DIY Gunsmithing [The Definitive Guide]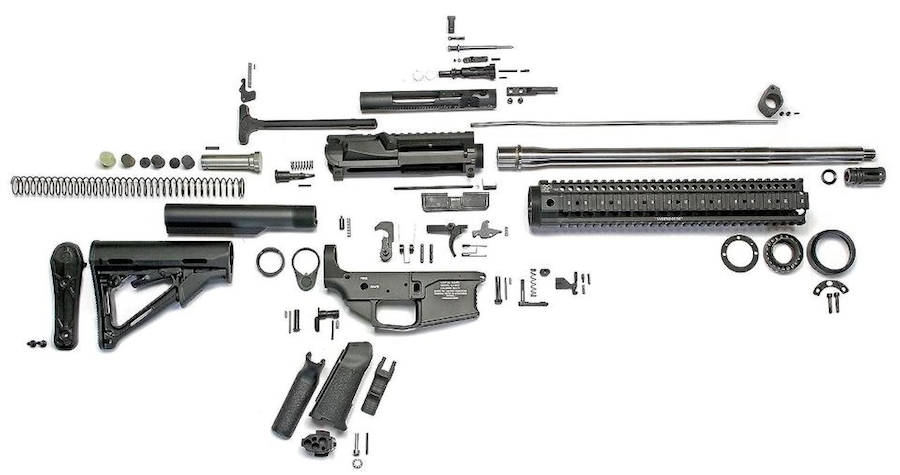 Not every little job needs a trip to the gunsmith.  So save some dough and get to really know your guns.
Do It Yourself
If you want to make your gun run better, you've come to the right place.  We cover everything from cleaning & tuning, to gun modifications and even gun building.  All from the tools and skills of a newbie with some hand-eye coordination.
Even if you don't end up doing it yourself… you'll get a good idea of what you're paying for gunsmith for.
Finally, please see our disclaimer since you could possibly mess up your gun and possibly yourself.