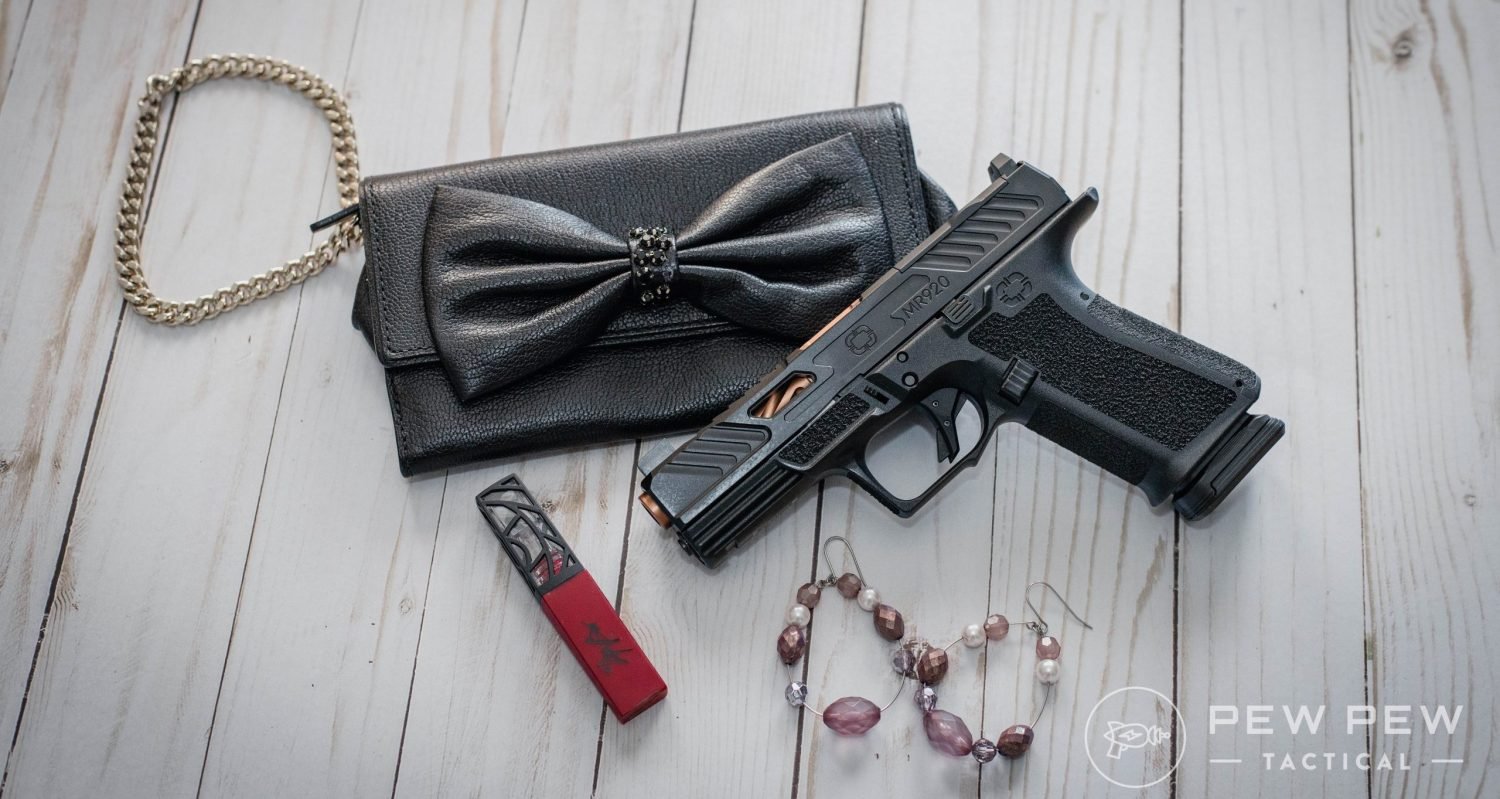 Women's Guide to Guns
In need of some female-specific resources?  You've come to the right place!
We've curated a list of articles you can use as an introduction. Whether this is the first time you're looking into guns or if you're already well-versed in them, there's something here for everyone. We hope these resources will make your experience with firearms more enjoyable!
Written for Women by Women
We have several women on staff at Pew Pew Tactical!  Some of us carry on the daily, so we've put together information on our favorite guns, carry methods, and much more!