Ammo & Reloading [The Definitive Resource]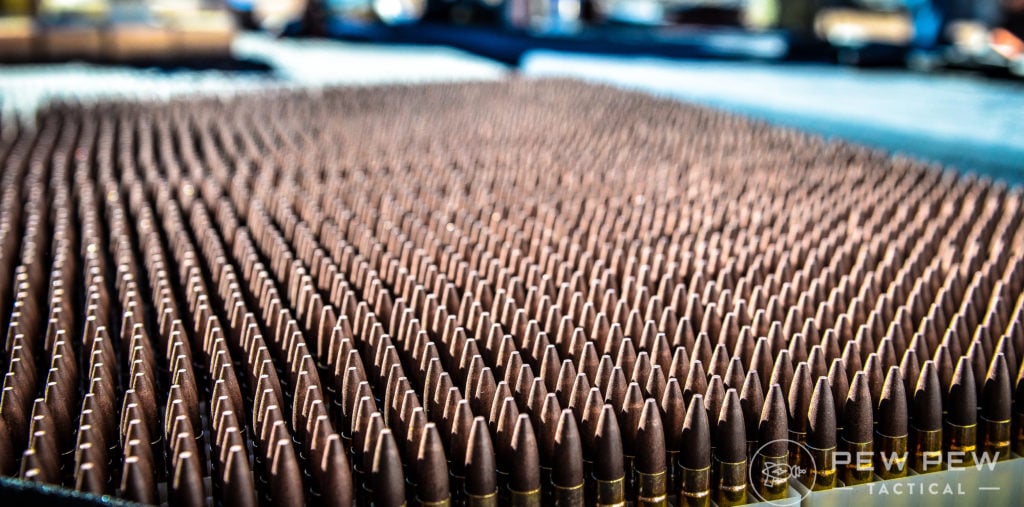 We'll help you feed your guns the best (and most affordable) ammo.
Ammo is Important
Crappy ammo in means crappy performance out.
Our in-depth guides will answer all your questions…from the best places to buy ammo online, to specific caliber recommendations, and how to reload your own cartridges.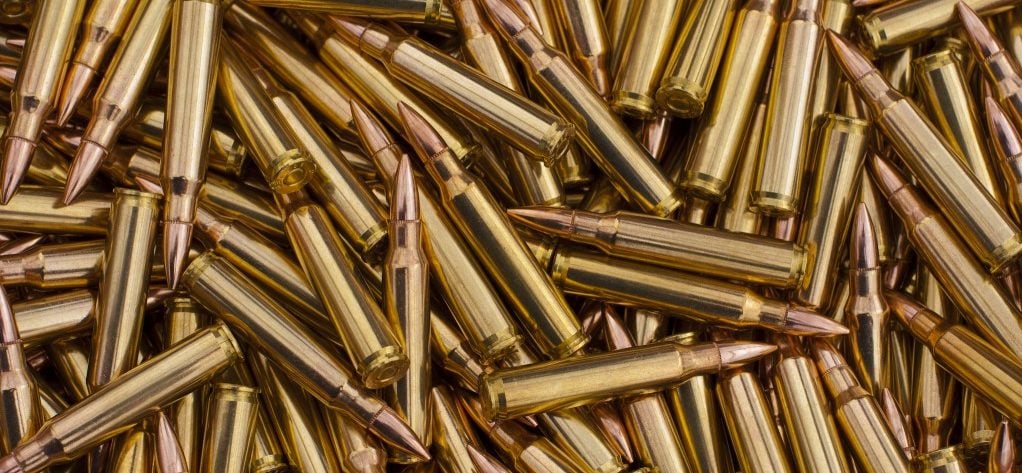 Chapter 1
Ammo Guides + Where to Buy
Start here to learn about ammo and where to get the best deals online.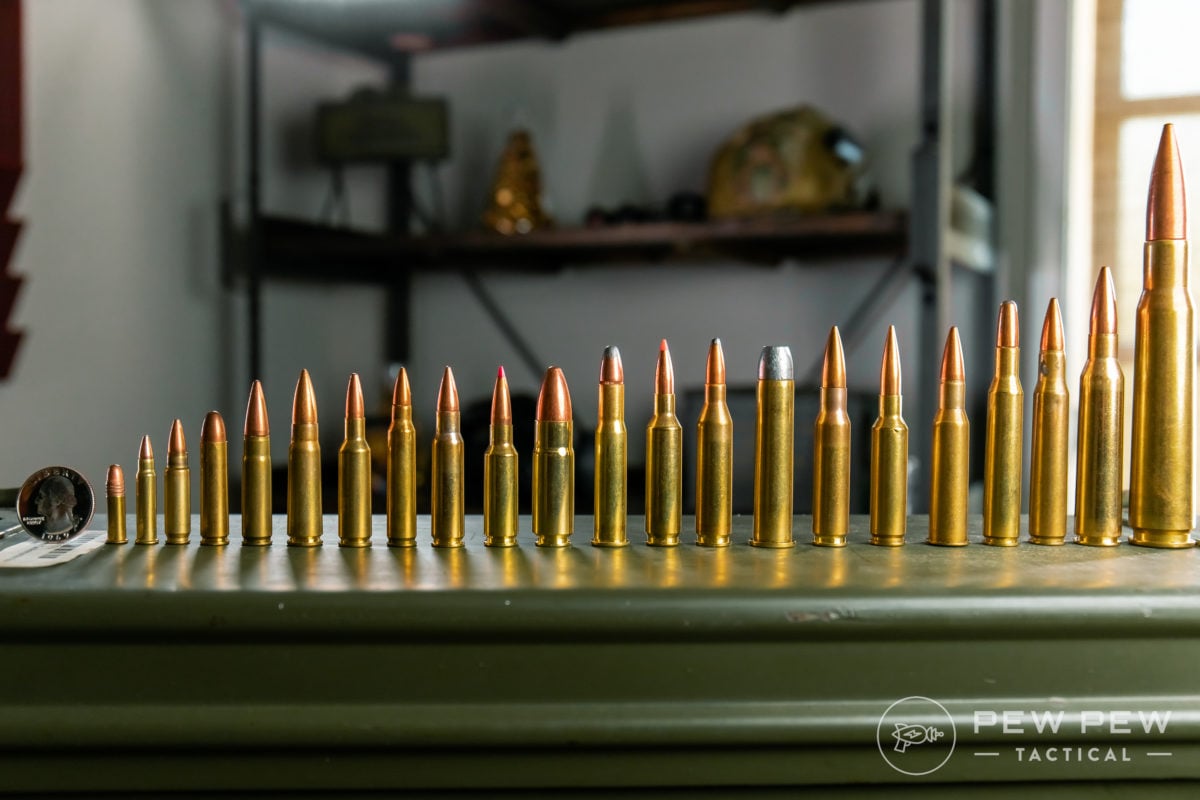 Chapter 2
Pistol Ammo Recommendations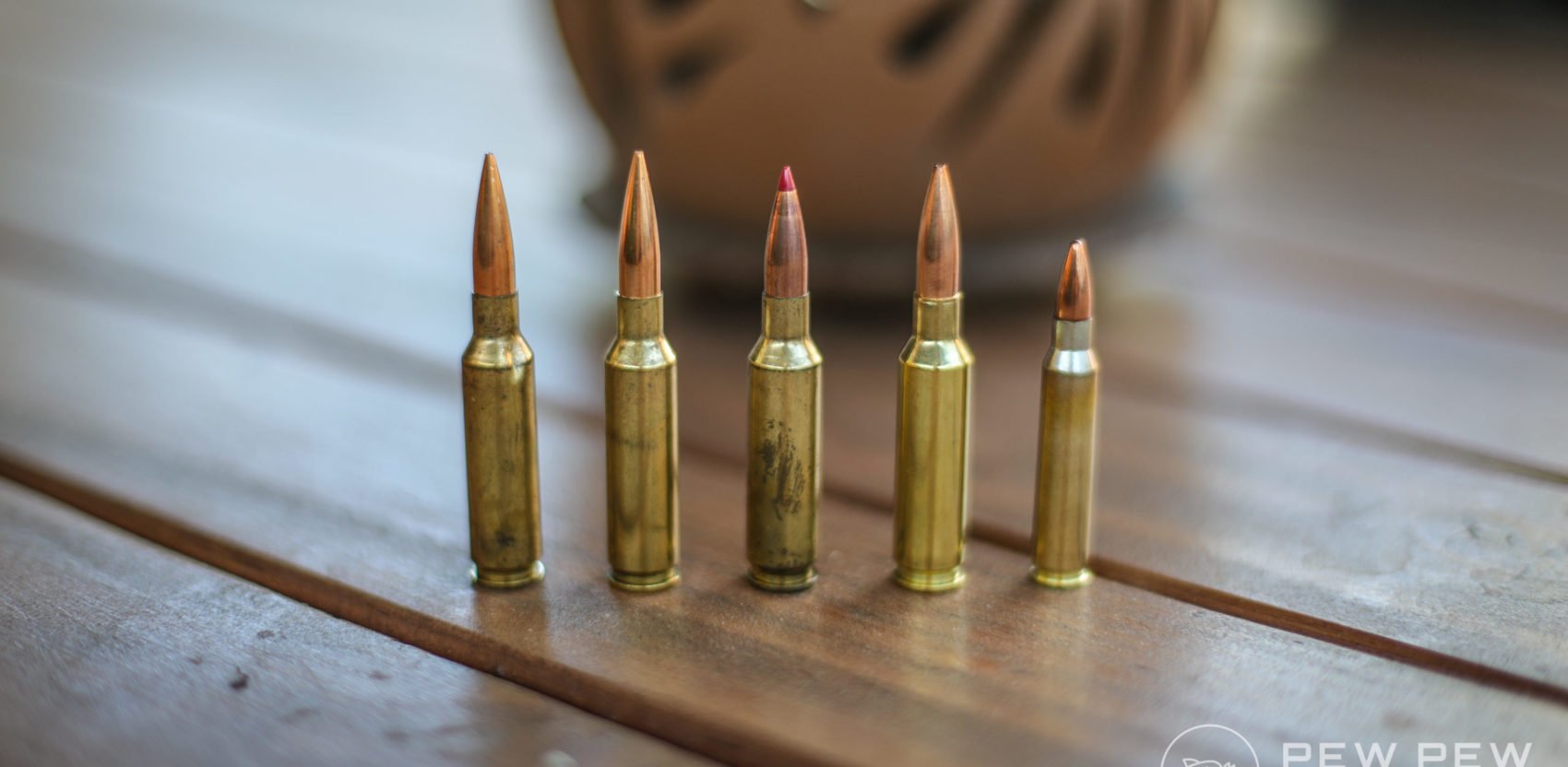 Chapter 3
Rifle Ammo Recommendations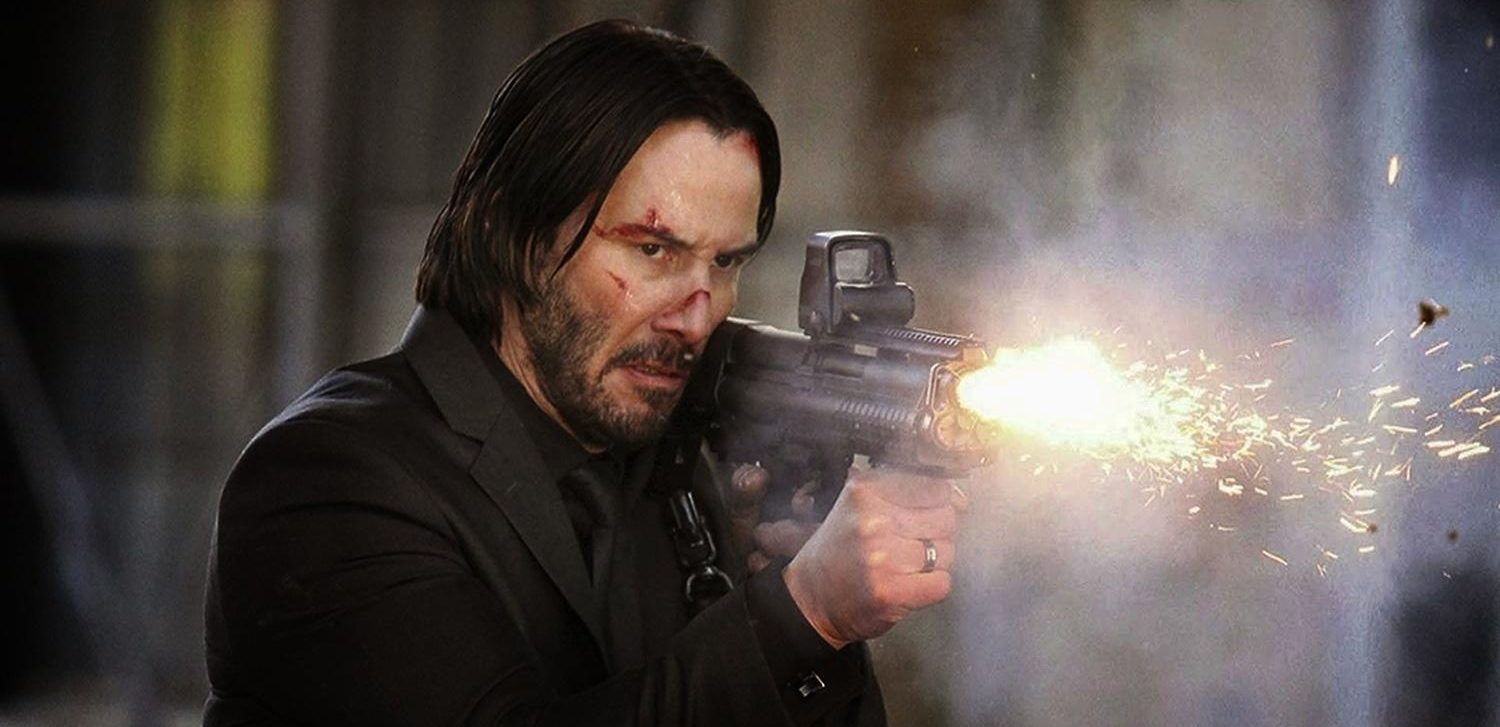 Chapter 4
Shotgun Ammo Recommendations
Looking to feed your scattergun?  Here's everything we've got.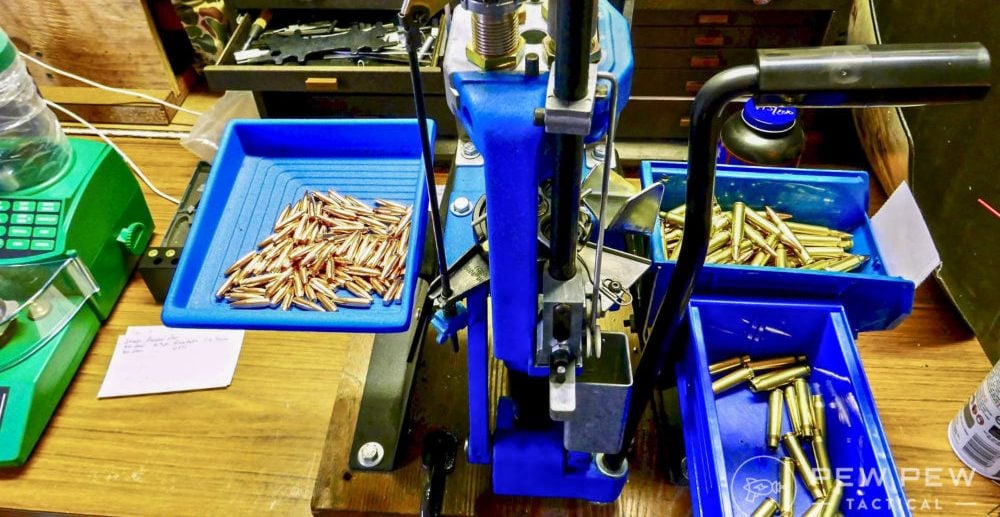 Chapter 5
Reloading
Ready to make your own ammo for savings and increased accuracy?  These guides will help you out from beginning to end.
General Guides

Gear & Components

Procedures