Ammo & Reloading [The Definitive Resource]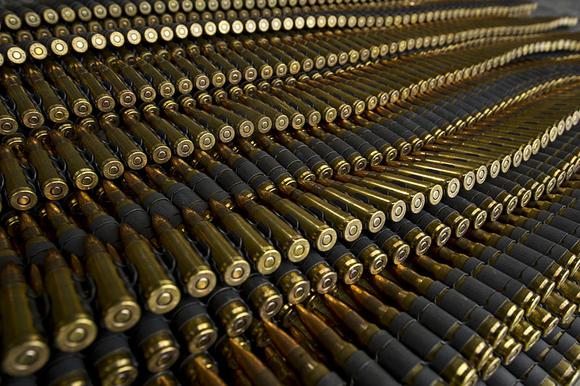 We'll help you feed your guns the best (and most affordable) ammo.
Ammo is Important
Crappy ammo in means crappy performance out.
Our in-depth guides will answer all your questions…from the best places to buy ammo online, to specific caliber recommendations, and how to reload your own cartridges.
Table of Contents
General guides, specific recommendations, and how to reload your own ammo...we've got it all.
Chapter 1
Ammo Guides + Where to Buy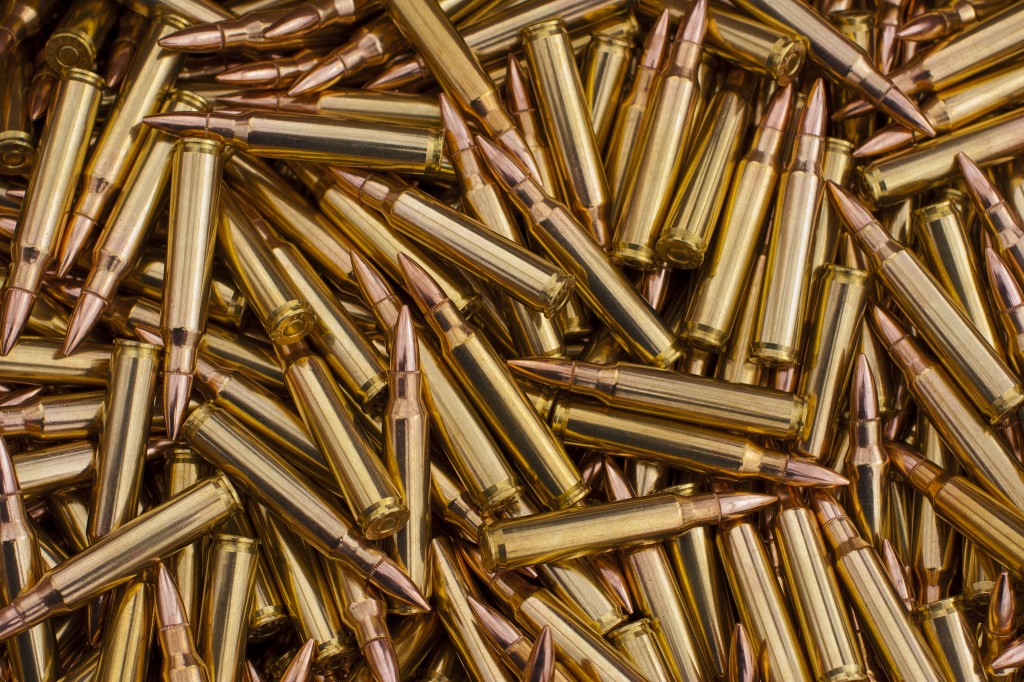 Start here to learn about ammo and where to get the best deals online.
Chapter 2
Pistol Ammo Recommendations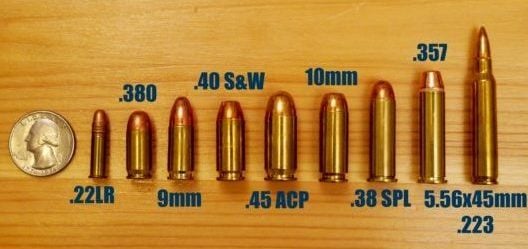 Find out the best brands for common plinking ammo to the best defensive ammo for maximum stopping power.
Chapter 3
Rifle Ammo Recommendations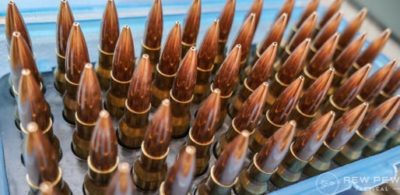 From AR-15 ammo to hunting loads, we've got all our favorite rifle ammo recommendations right here.
Chapter 4
Shotgun Ammo Recommendations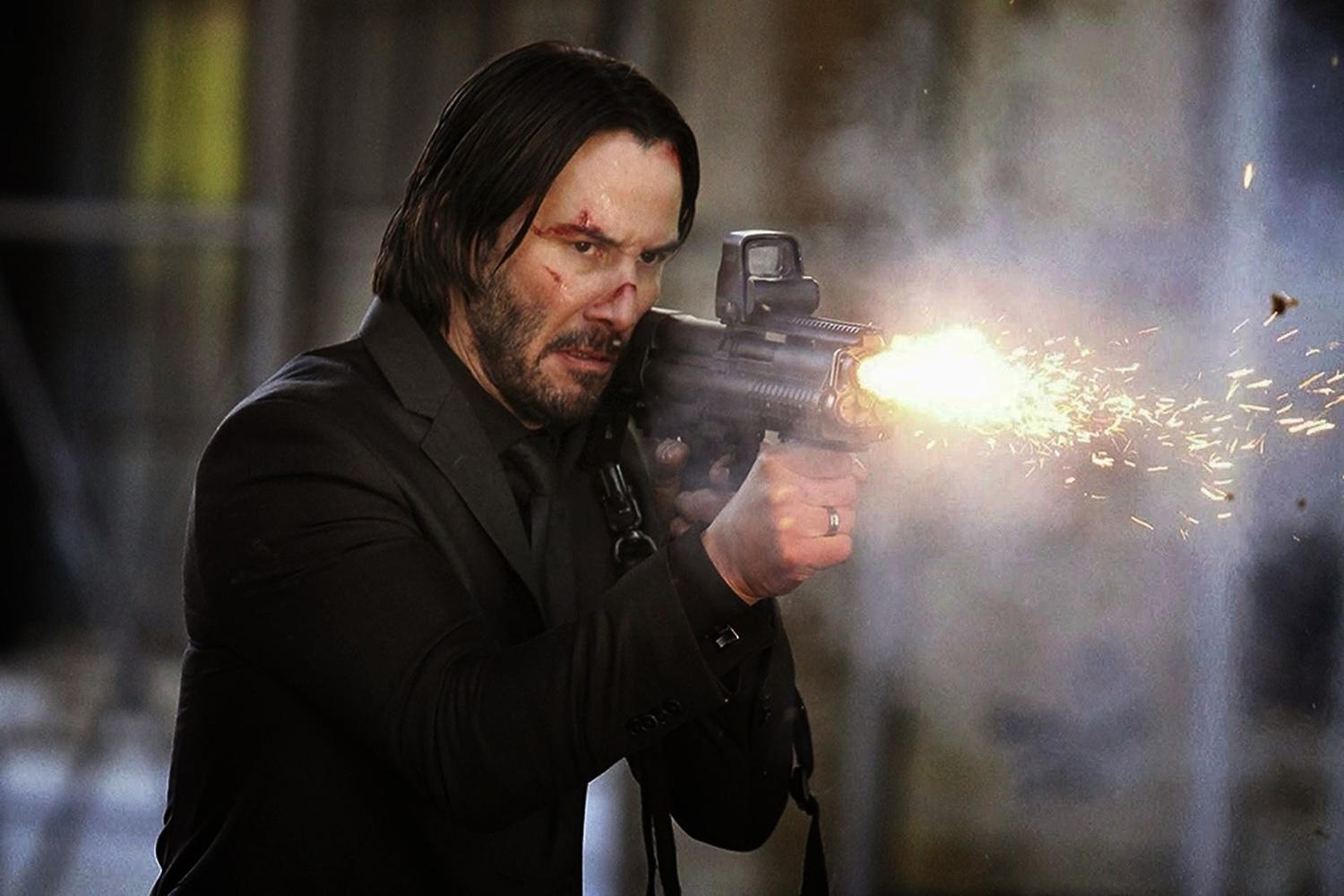 Looking to feed your scattergun?  Here's everything we've got.
Chapter 5
Reloading
Ready to make your own ammo for savings and increased accuracy?  These guides will help you out from beginning to end.
General Guides
Gear & Components
Procedures