Pew Pew Tactical and You
With a name like that, how can I take you guys seriously? You don't have to…since we don't take ourselves seriously either.
There's enough of that going around in the firearms world and all we want to do is to help out fellow enthusiasts level up their gun knowledge (while also keeping safe).
Think of us like your gun obsessed buddy who is really awesome at explaining stuff, and doesn't mind doing whatever it takes.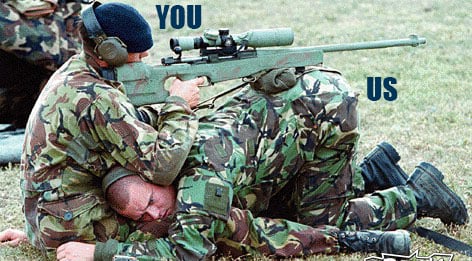 What to Expect
Quality firearms resource from the viewpoint of a complete newbie. We found there was a stigma online attached to new shooters who just wanted to learn but didn't have a military or police background. Here, we spell everything out in the Beginner's Guide to Guns.
Time-saving recommendations in our Editor's Picks for when you just don't have time to watch all the YouTube videos and forum posts on a product. We've already vetted it for you.
Detailed "how-to" videos and articles that get straight to the point and don't skimp on helpful tips.
Some really nerdy references and/or corny jokes that will leave you shaking your head.
And finally…our awesome video course geared towards handgun beginners…Gun Noob to Gun Slinger. Only the most important stuff…without the attitude.
What Not to Expect
Tactics for operationally operating operators. We don't pretend to be what we aren't. But we also don't judge those that veer towards the "tacticool" side of things. We'll be the first to admit, sometimes we choose stuff just because it looks cool or <insert awesome unit or person> uses it.
Political stuff…you won't find much of it except some pro Second Amendment stuff.
How We Work
Most of the products we review are bought with our own personal funds after careful research and testing.
But sometimes we get stuff for free from companies to review. We always disclose this in the article and make it our mission to offer our unbiased opinion. We do not charge for reviews, and companies must agree that we will not alter articles unless we made a factual error.
Our guideline for recommending something is "would we recommend this to our best friends and family?"
If the answer is no, then we won't recommend to you either. Because you're our family too (awwww)!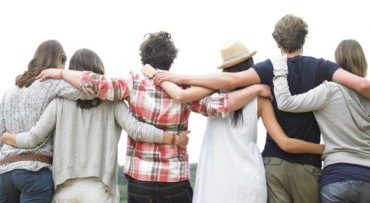 But, we gotta make money somehow to continue with bringing you the most helpful reviews, keeping our writers stocked up with ammo and Hot Pockets, and those dang server fees.
You help us earn a little beer-money in commission when you click our independently chosen links and purchase something. The price doesn't change for you but it helps us immensely.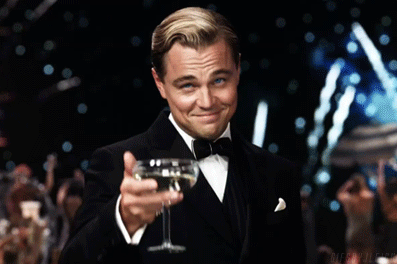 Plus…remember to check out our online video course for handgun beginners!
Join Our Newsletter
Enter your email and we'll keep you posted with news and updates!
The Team
Founder, Eric Hung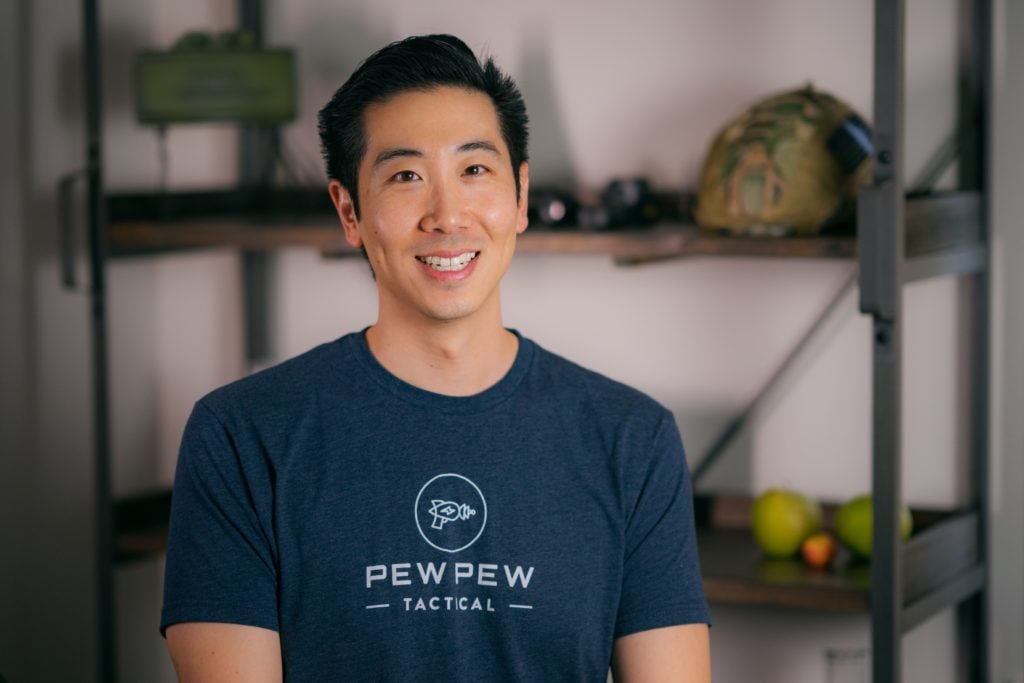 Hi, I'm Eric Hung, and I know…I look like the stereotypical gun owner.
I'm a biomedical engineer (go Blue Devils) and an entrepreneur who previously co-founded an online math and science video tutorial website for high school and college students.
I guess I gravitate towards educating people about stuff I love.
And I really love my guns because…they are just fun.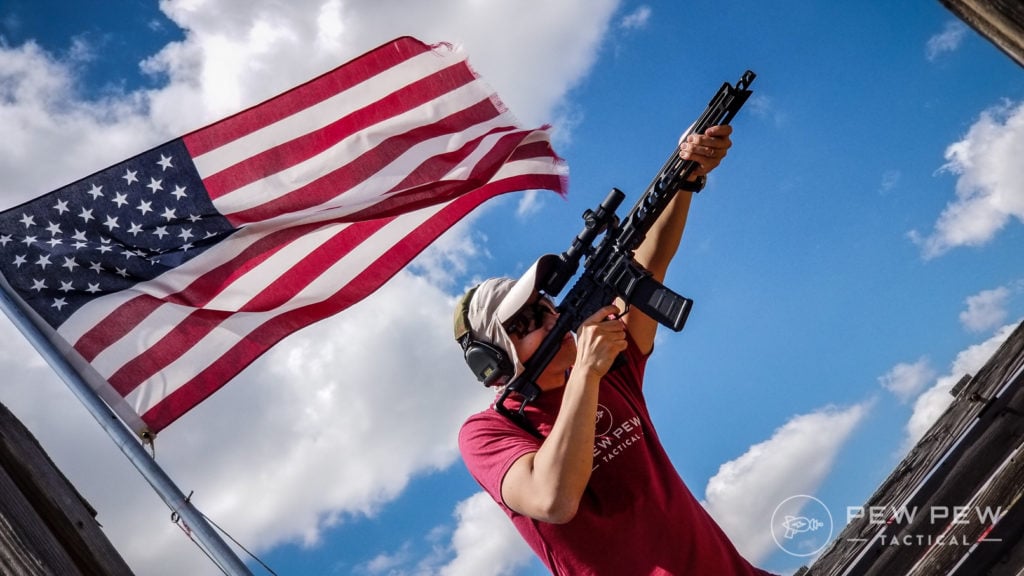 I feel not enough people say that reason. Self-defense and hunting are all great, but I love guns because they are fun to shoot, fun to take apart, fun to compete with, and fun to upgrade. They satisfy my engineering impulse and I love the peaceful Zen of shooting.
In my spare time when I'm not Pew-Pew-ing, I play video games, travel, eat fried things, and spend time with my beautiful wife and two cats Pepper & Patches (Trigger and Colt were vetoed).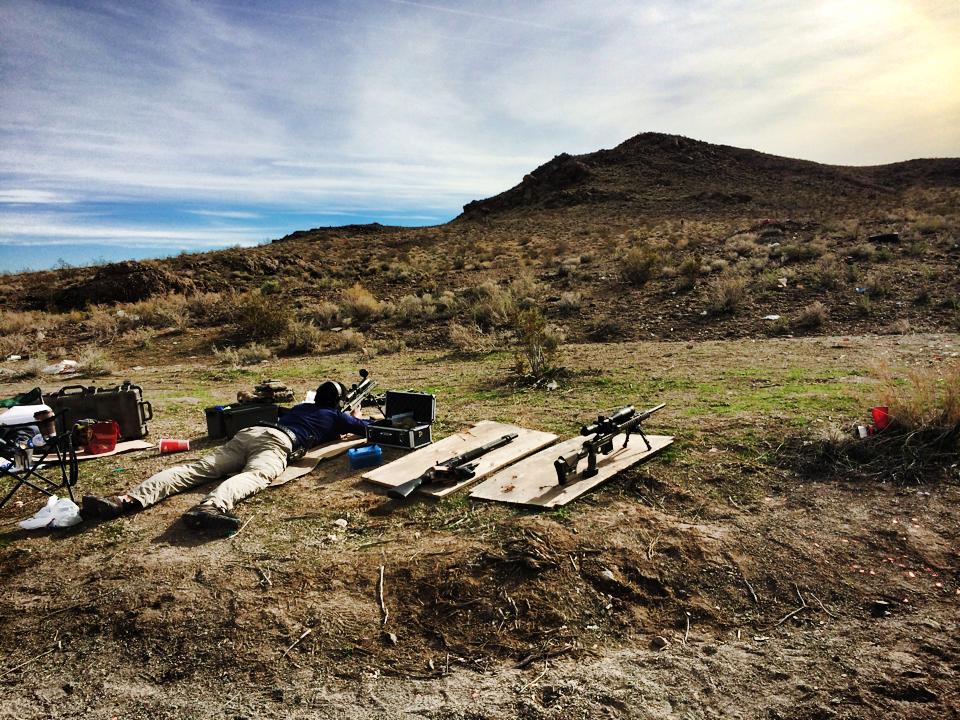 Co-Founder/Media Manager, Paula Li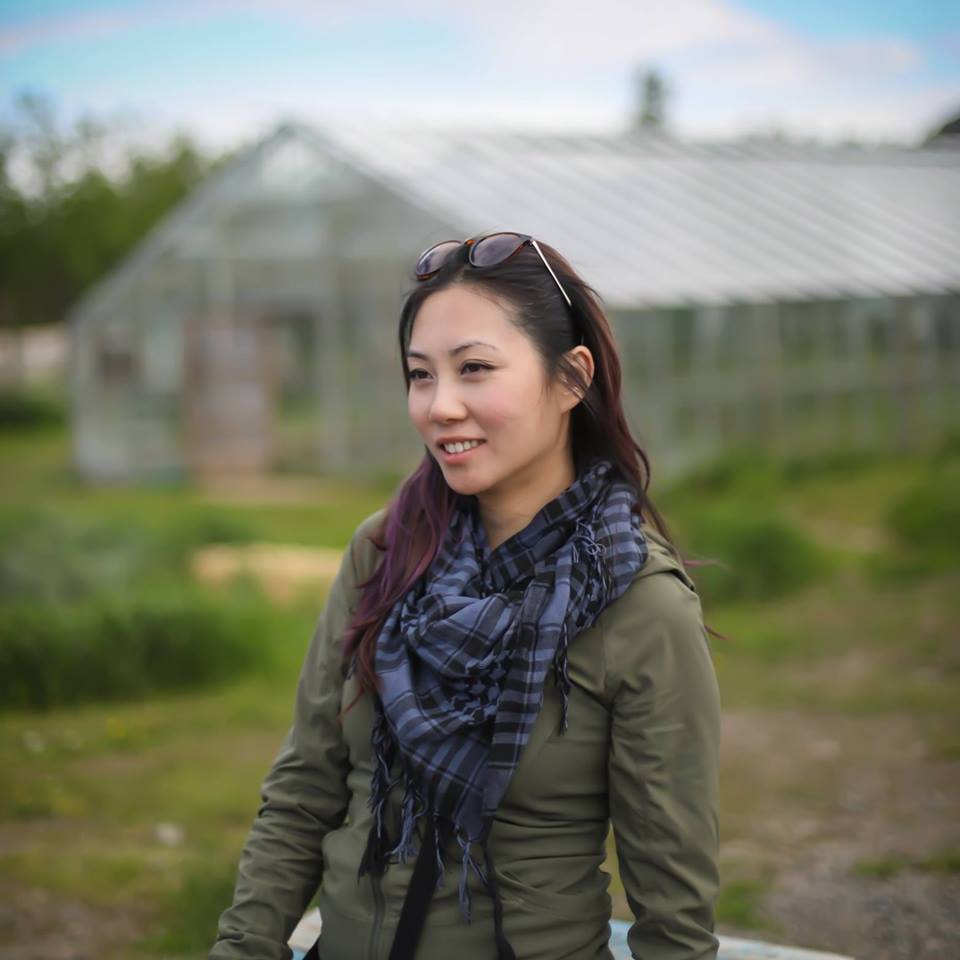 Paula works with brands and manufacturers for product reviews, news, and media buys. Plus, she takes all of the "good" photos.
Editor-In-Chief, Jacki Billings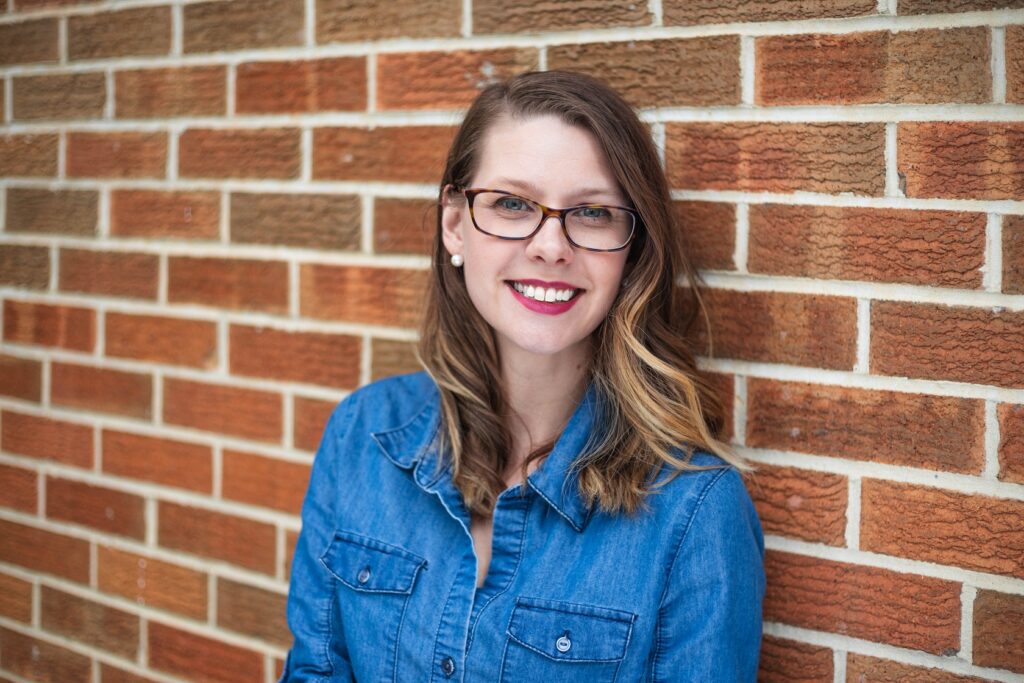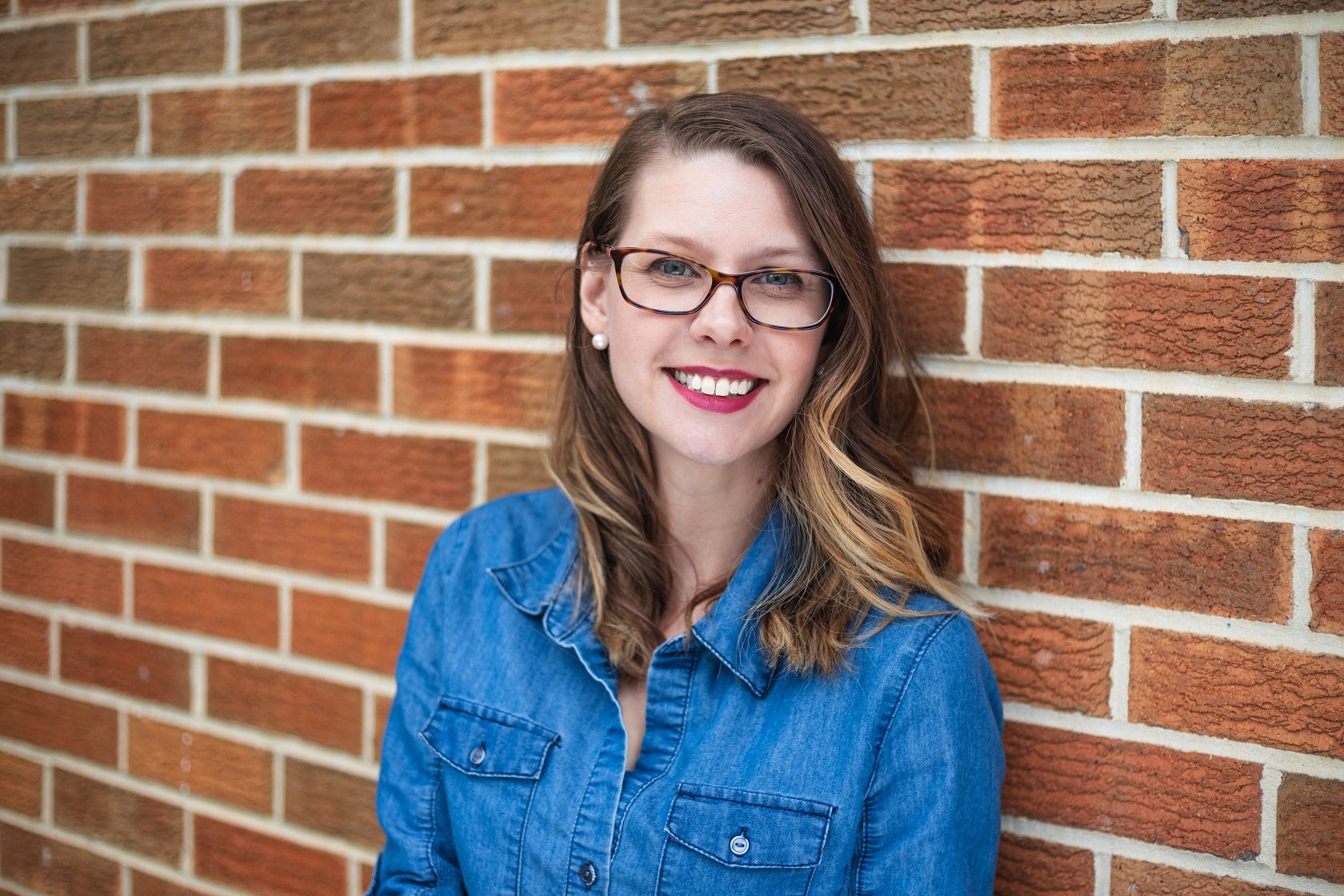 Jacki Billings delved into the world of guns during college while working towards her black belt in Yongmudo. From that moment on, she was hooked. Armed with a degree in journalism, she's penned thousands of articles relating to industry news, concealed carry, and women's topics. She's passionate about self-defense and sharing what works (and what doesn't) with readers.
Videographer & Video Editor, Jonny Villanueva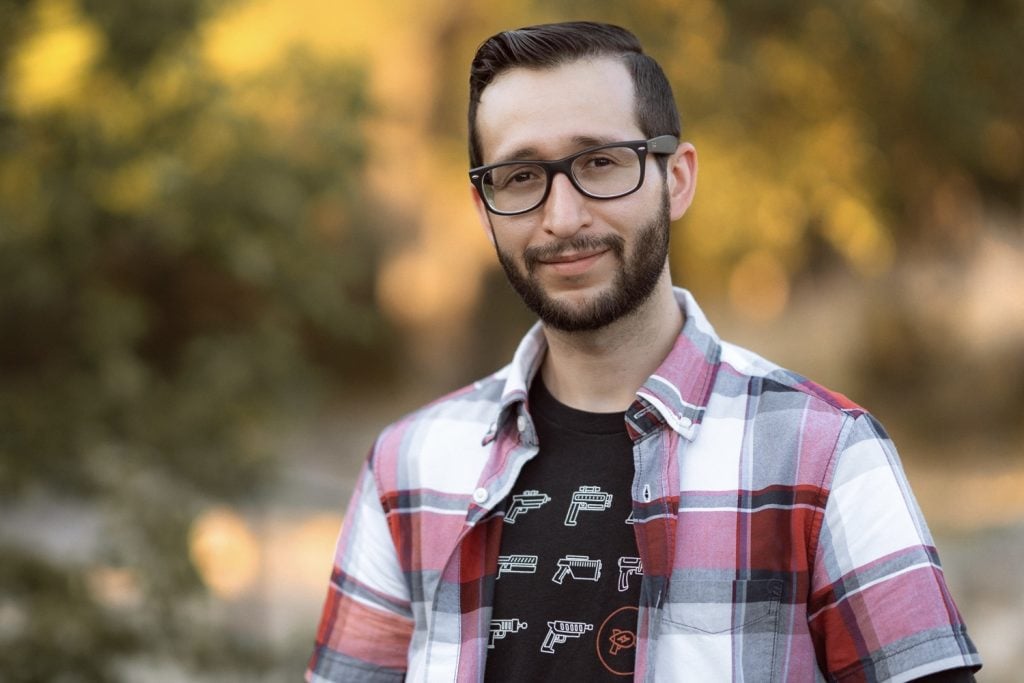 Jonny Villanueva's passion for shooting visual content began during his late teens snapping photographs of airsoft guns and EDC gear with a basic 6-megapixel point-and-shoot camera. Two years of visual arts courses and a few camera upgrades later, he was picked up by Pew Pew Tactical as the lead videographer to document and edit the wild shenanigans that occur at the range.
Content Production, Sean Curtis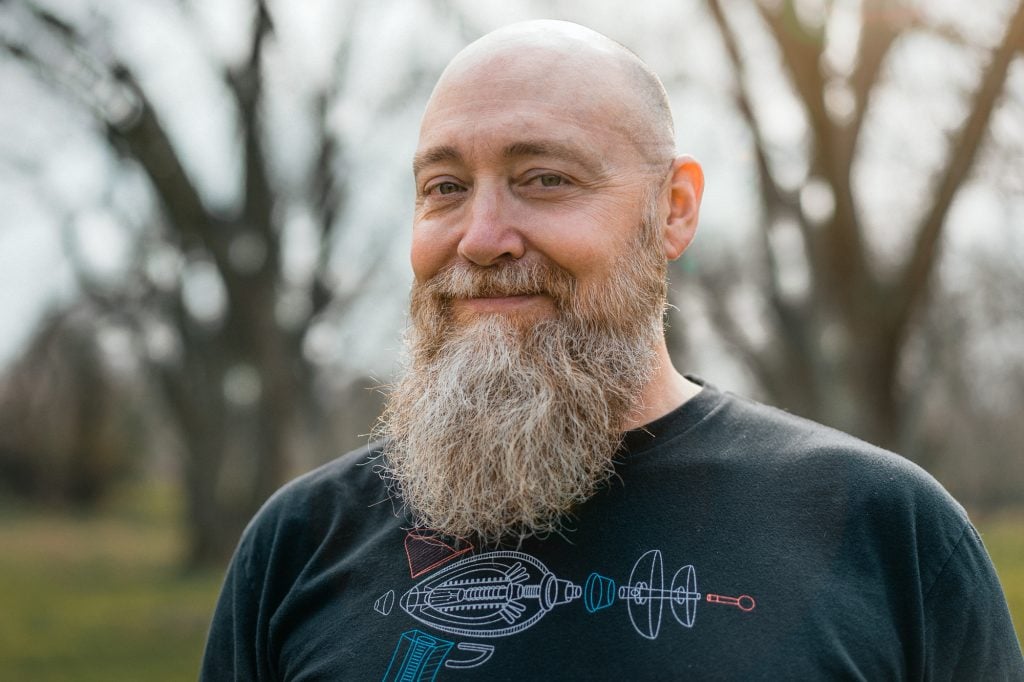 Sean Curtis' path began in law enforcement, where he worked in SWAT, investigations, leadership, SVU, and firearms instruction. After 22.5 years in, he ended his sentence early for good behavior. Now, he serves as the Content Producer for Pew Pew Tactical while still shooting, photographing, writing, and starring in videos about it all.
Wyatt Sloan, Jr. Editor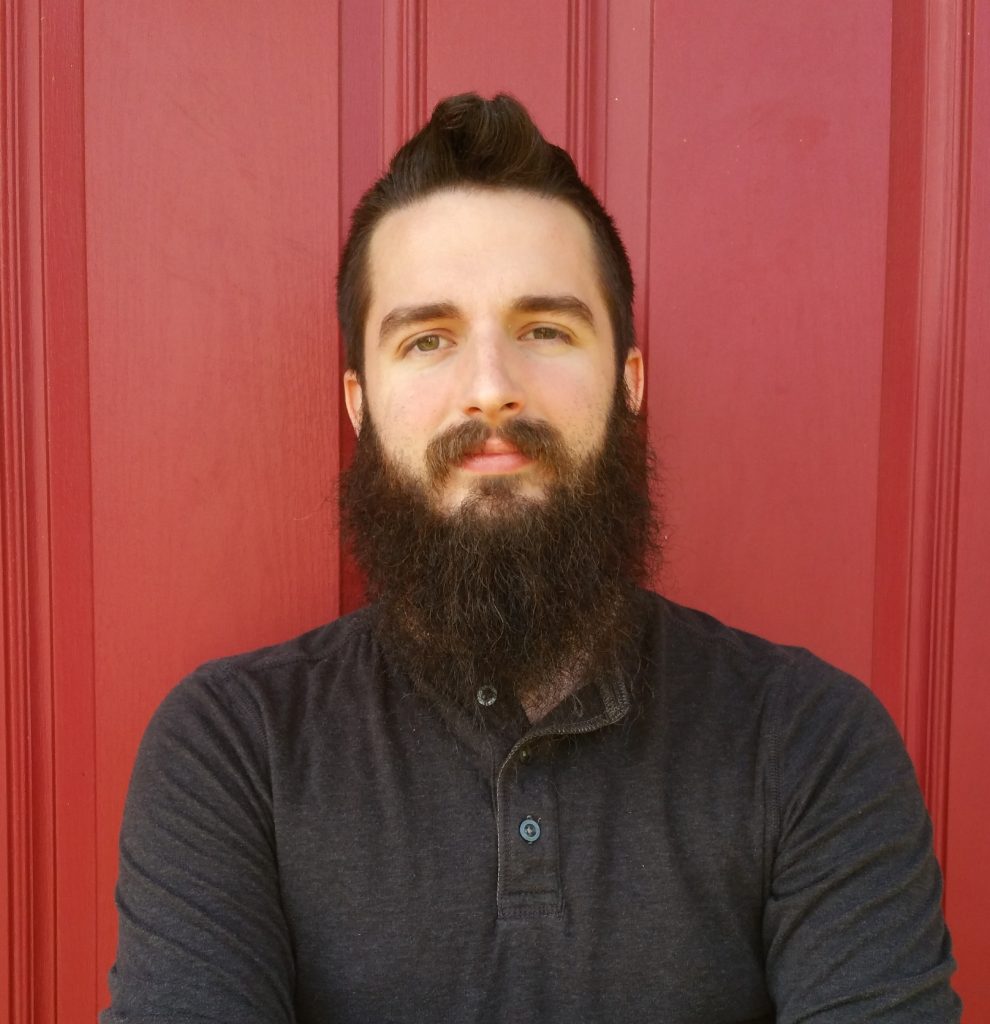 Wyatt Sloan was raised on hunting and target shooting from a young age. What started as a few guns turned into a bunch — almost 200 firearms. Sprinkle a journalism degree on top of a couple of decades of shooting experience, and he found himself at the doorstep of Pew Pew Tactical, where he enjoys sharing his hobby with fellow and aspiring gun owners.
Contributing Writers
Our team of writers is out there testing guns and gear for countless hours so check out their bios at the end of every article…and say hi in the comments!
Merch…Yup We've Got That
Check out our entire collection over at Shall Not Comply. Thanks in advance for your support!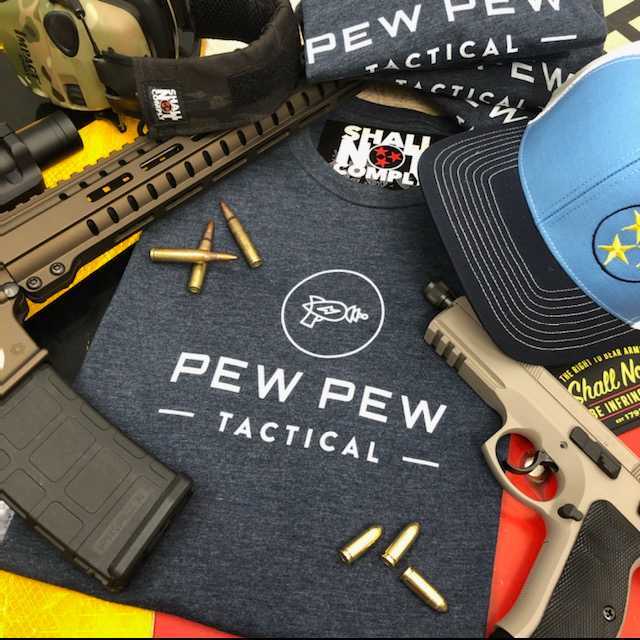 If it's in stock…it's actually in stock and will ship within 24-48 hours.
Contact Us
We'd love to hear from you!
But first…
NO GUEST POSTS, NO LINK SALES
Order Questions? We're not Colion Noir's "The Pew Pew Life"
We're not affiliated with "Pew Tactical" nor "Pew Pew Pew Tactical"
We don't directly sell guns or ammo