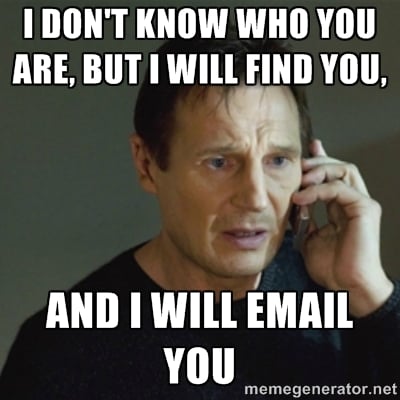 Our very particular set of skills allows us to read and respond to almost everything.  Here's more About Us
Fans…we'd love to hear from you:
If you want to say hi and that we're awesome (or how we can improve)
Order inquiries
Random questions (you better have Googled first!)
Industry & Media…you're cool too:
T&E Opportunities
Guest Blogging
Affiliate/Advertising
Interviews
*Note: We are NOT "Pew Tactical" nor Colion Noir's "The Pew Pew Life."  We are Pew Pew Tactical…the blog.