Want to smooth out your Glock trigger in the comfort of your own home?
The Glock 25 cent trigger job is using polishing compound and polishing a couple of internal surfaces to get a smoother trigger.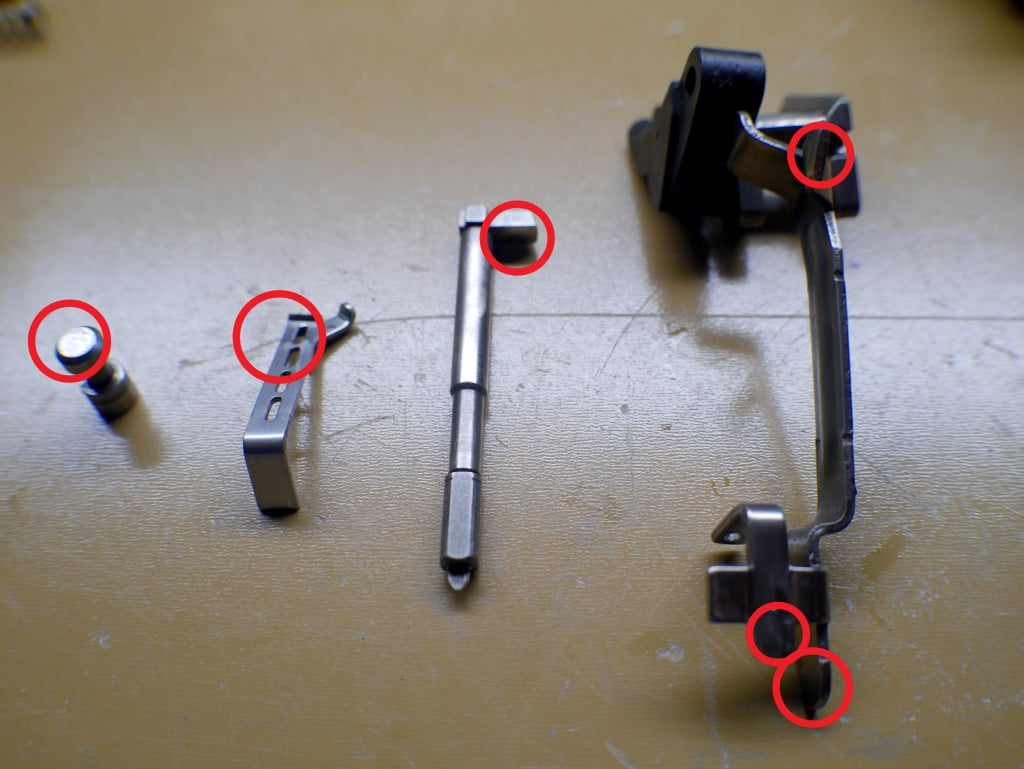 I've done this on two separate guns, one after 500 rounds and one after 2000 rounds.
I could feel the difference in the 500 round gun but it felt pretty much the same in the 2000 round gun.
Disclaimer since you could mess up your gun.
Table of Contents
Loading...
Why?
The purpose is just to polish and not take actual metal off.
You can use a Q-Tip, a rag, your fingers, or the fastest option is to go with the Dremel. Just a little bit will make the surfaces look like chrome and move more smoothly over each other.
The jury is still out on whether or not this is needed if you shoot the gun a lot.
In theory, the more you shoot the more the parts will naturally rub against each other and do the same thing.
Essential Tools
Fine polishing compound such as Flitz or Car Polishing Compound

I prefer the polishing compound since if it's good enough for a clear coat, I'd have to really mess up to take off metal on my gun parts.

Q-Tips or a rag
Dremel 4000 Kit with the polishing attachment. Or just hand-polish.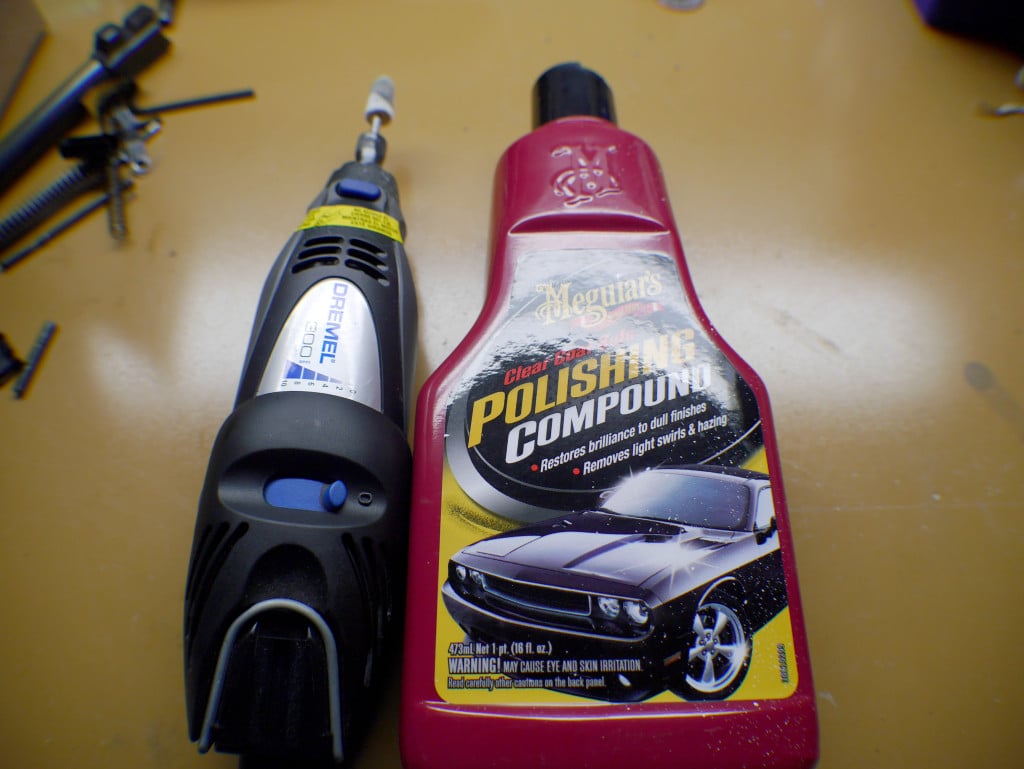 Where to Polish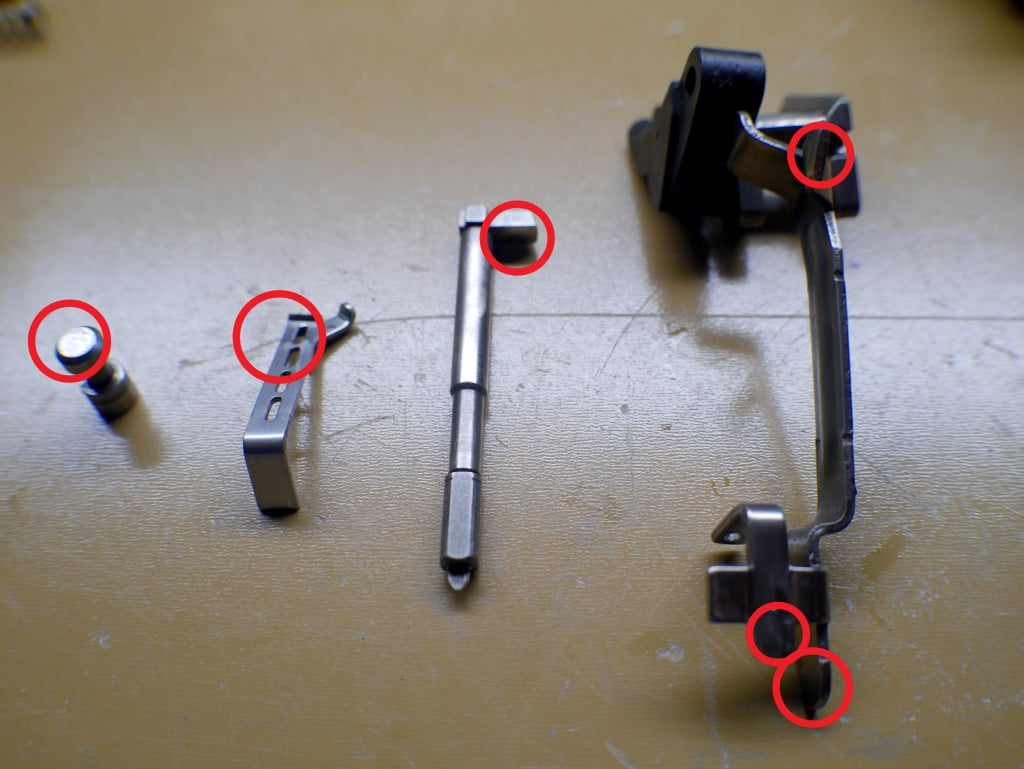 Safety Plunger
Shiny surface in the middle and while some of the coating has already flaked off, it is smooth as butter. A good test is to run a Q-Tip across and see if any fibers get stuck.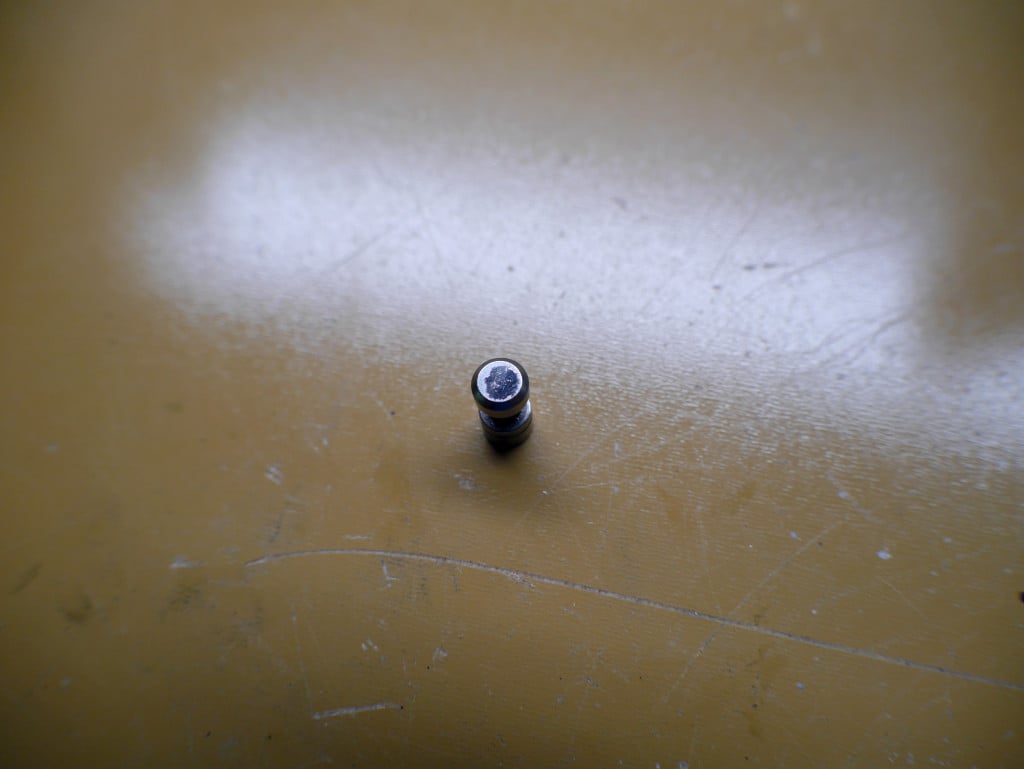 Connector
My 3.5 pound connector for a lower trigger pull.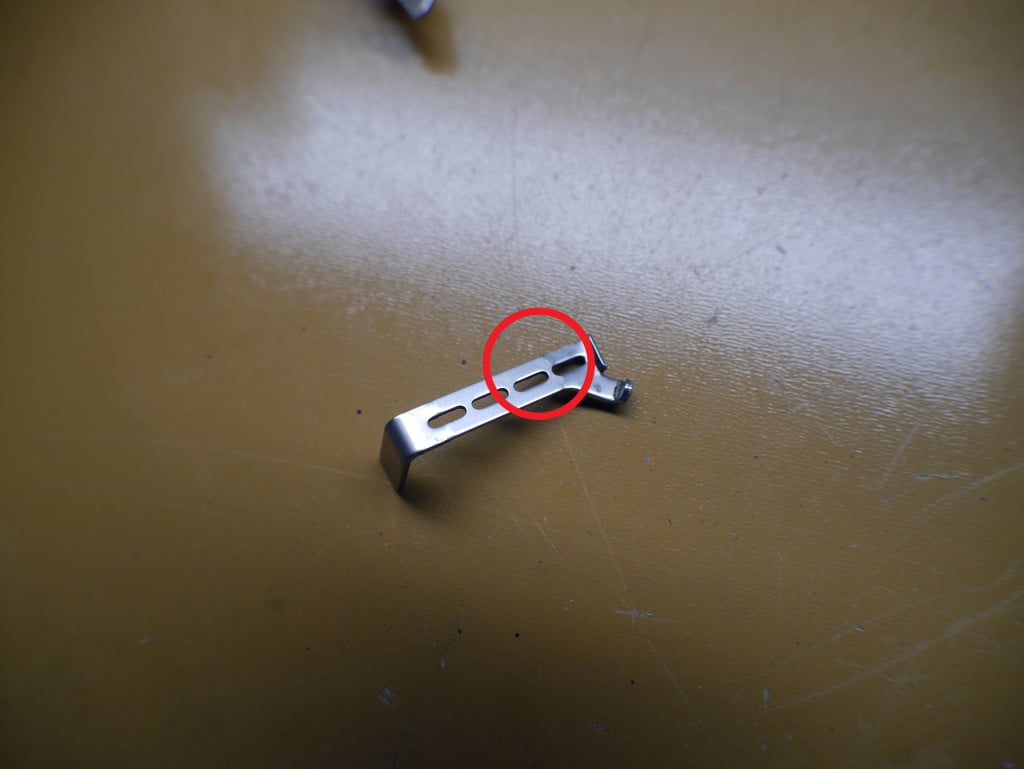 Firing Pin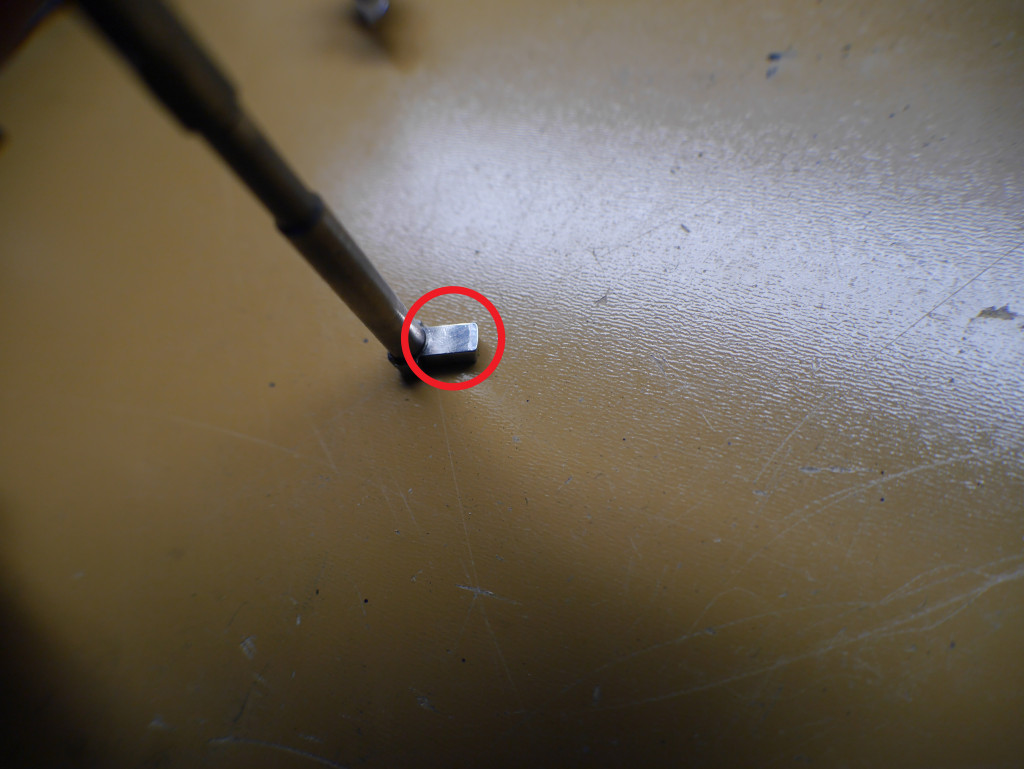 Trigger Bar
Here's a great video to see how shiny the parts really get. My camera does not do the polish justice!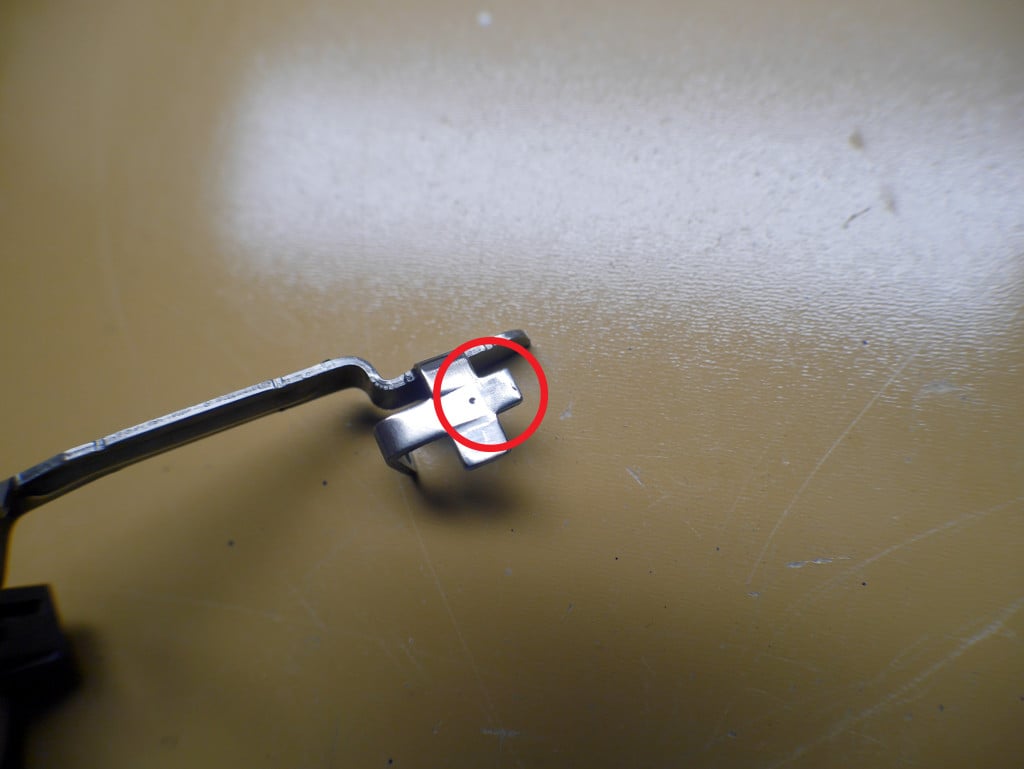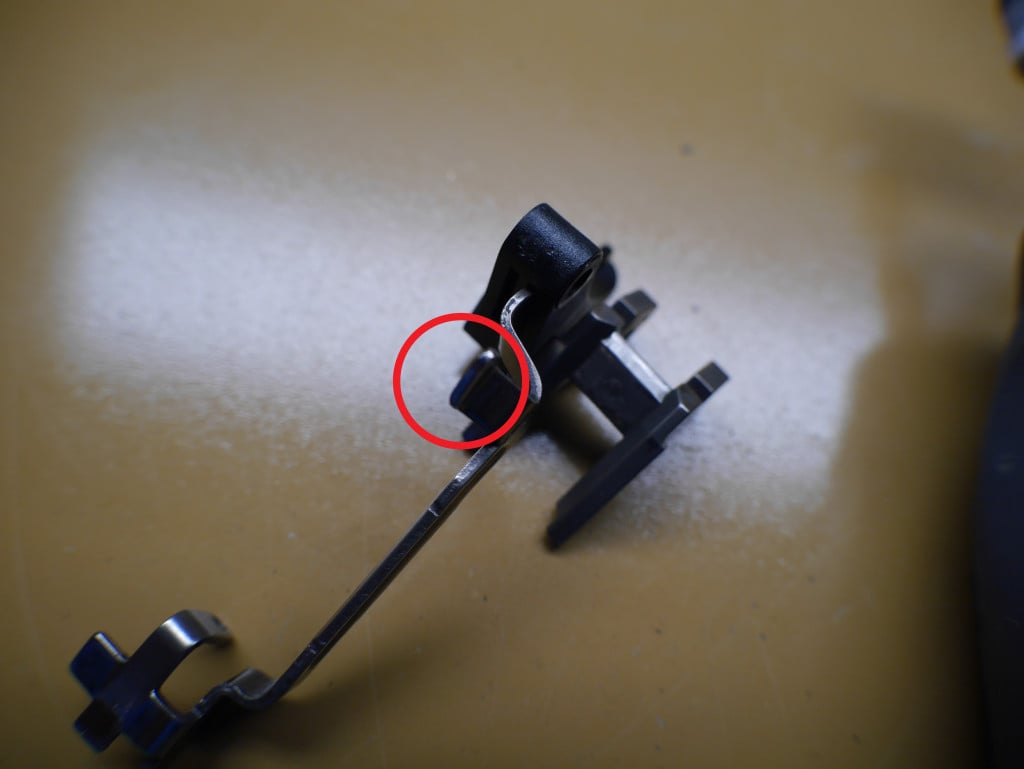 Check out a video that goes through an example of hand-polishing and how the parts interact together.
Conclusion
Did you try out the Glock 25 cent trigger job? Let us know how it went.
Want to upgrade your Glock even more…check out our Best Glock Upgrades article.