Find all our self-tested gun & gear reviews right here.  Think of us as your gun-obsessed buddy who is giving you their recommendations.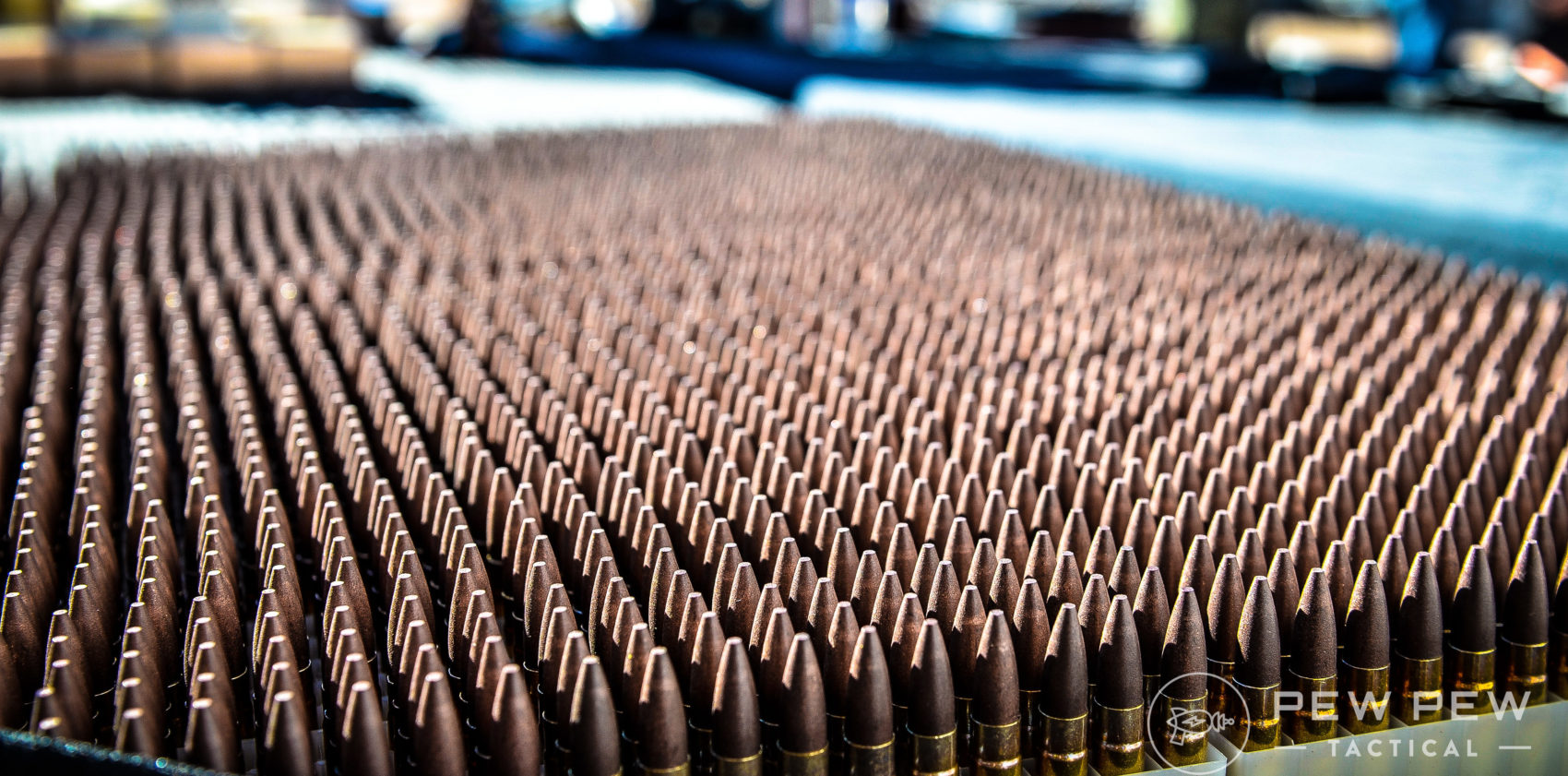 Section 1
Ammunition
Not sure of the best places to buy ammo online?  Or what specific ammo to choose for home defense & bulk range shooting?  Look no further!
Overall
Specific Calibers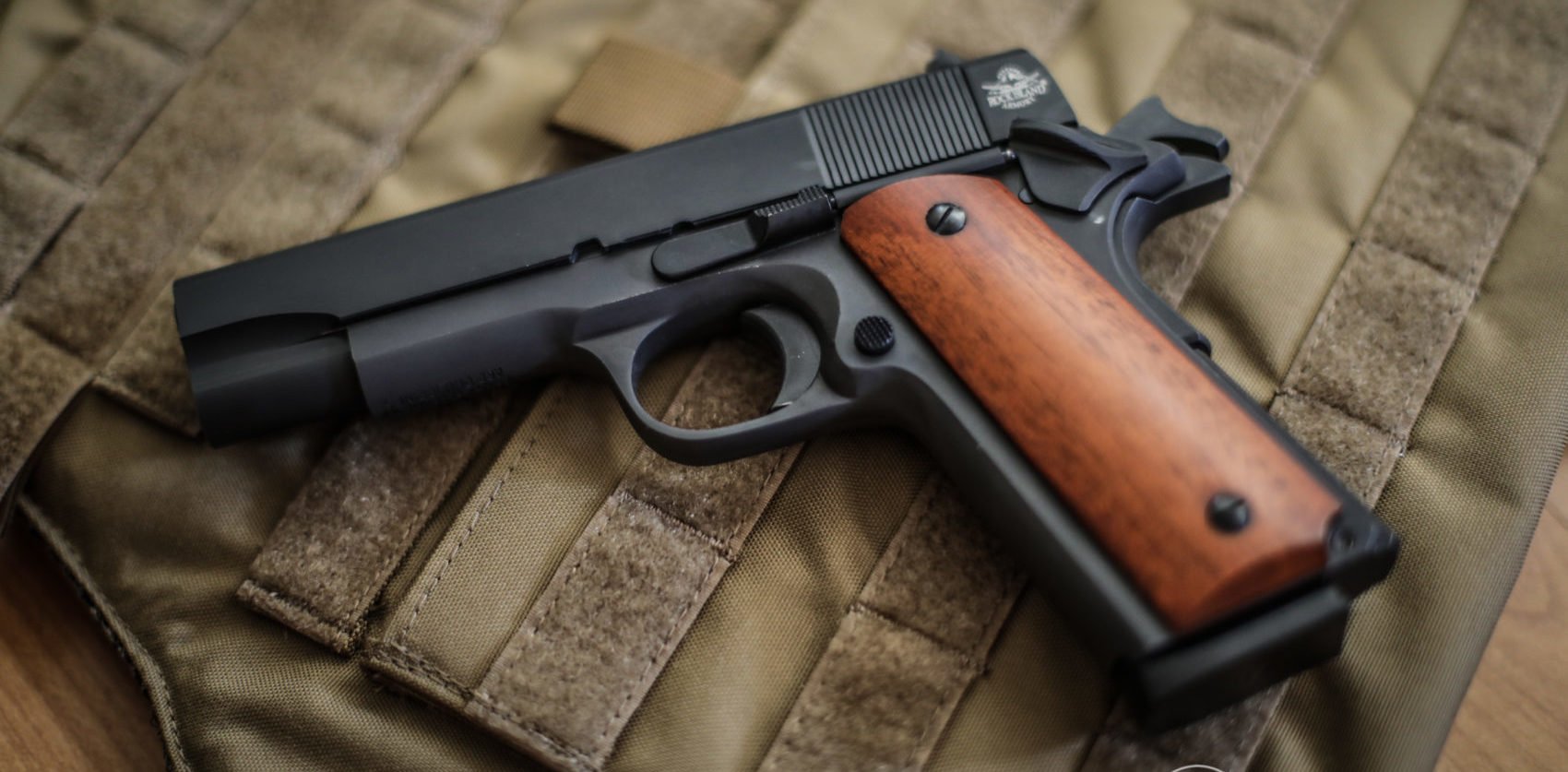 Section 2
Pistols & Revolvers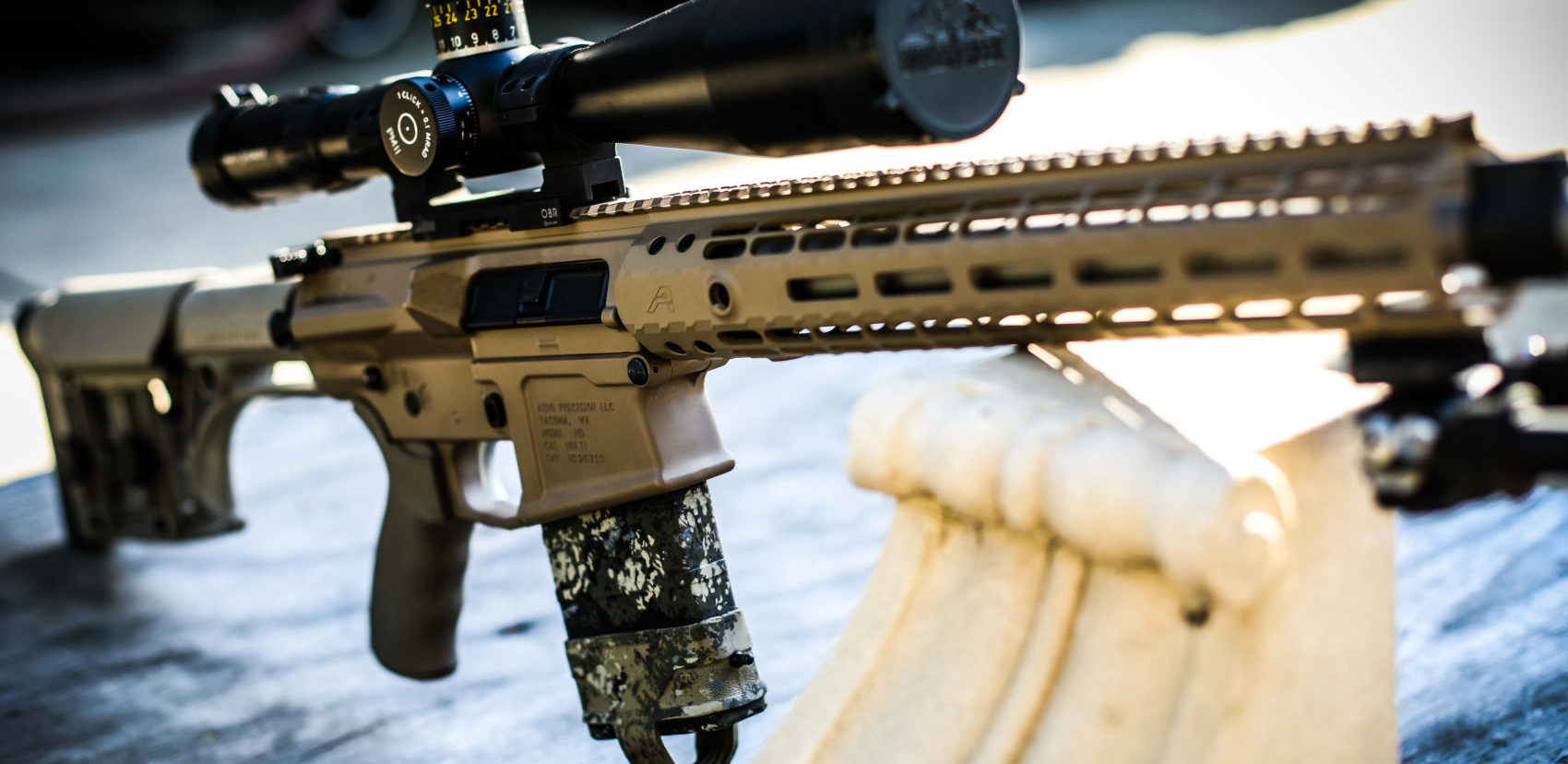 Section 3
AR-15 and AR-10
We've got a dedicated section for the AR-15 HERE.  We cover everything from upgrades to building your own over there.  But still some of our best review goodies live below for both the AR-15 (.223) and it's bigger shooting brother, the AR-10 (.308).
Essential Guides
AR-15 Reviews
AR-10 Reviews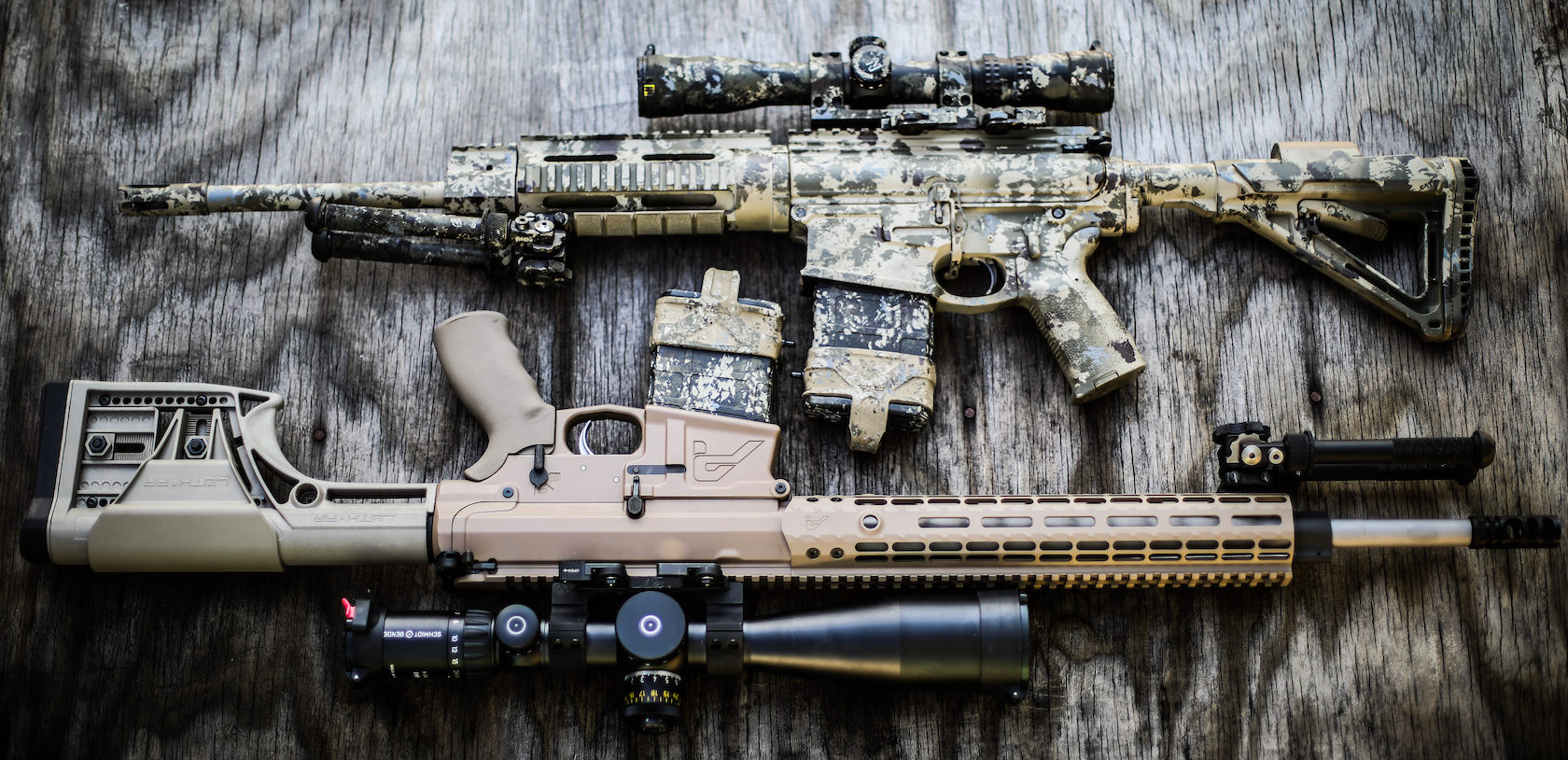 Section 4
Rifles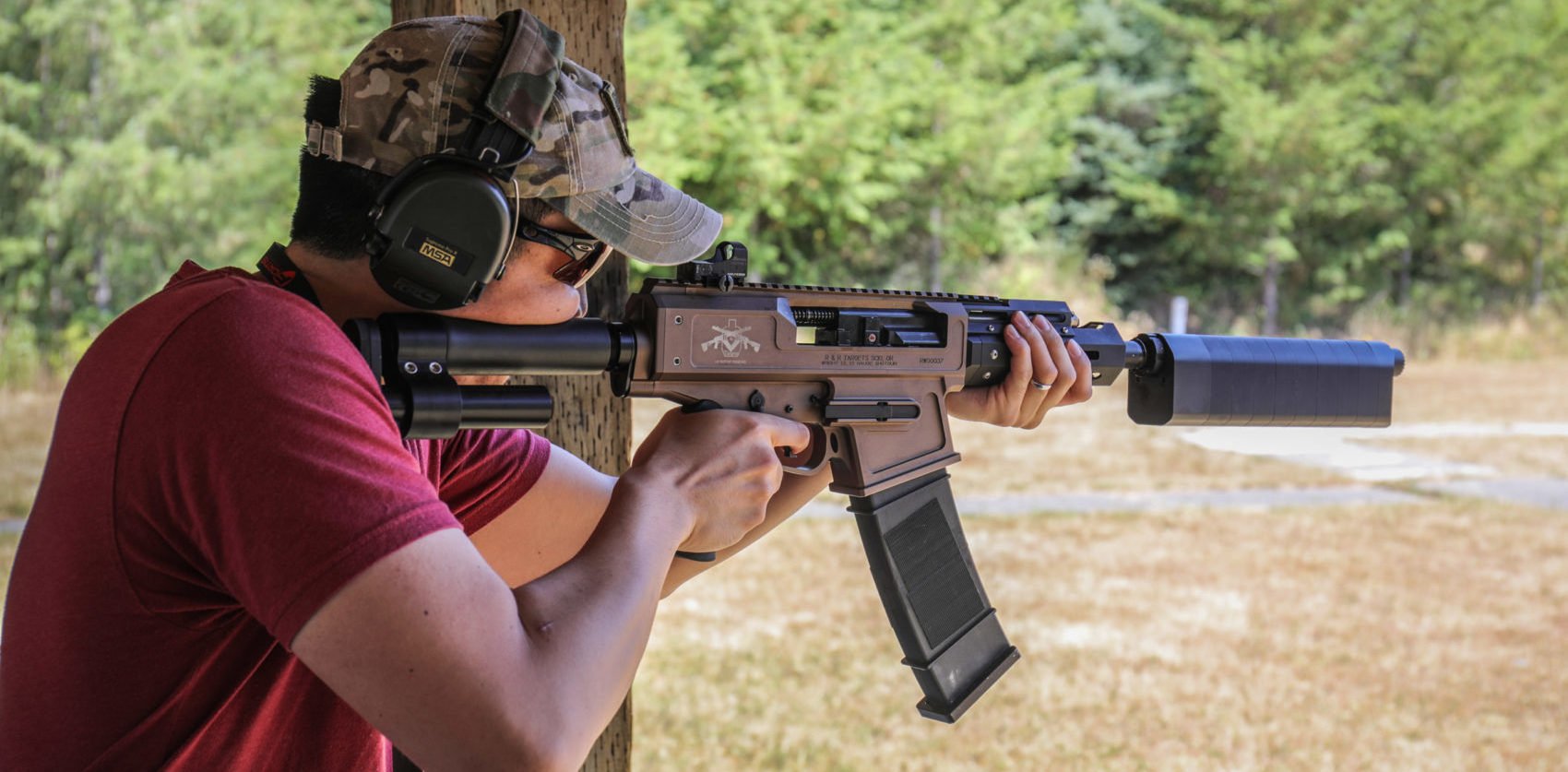 Section 5
Shotguns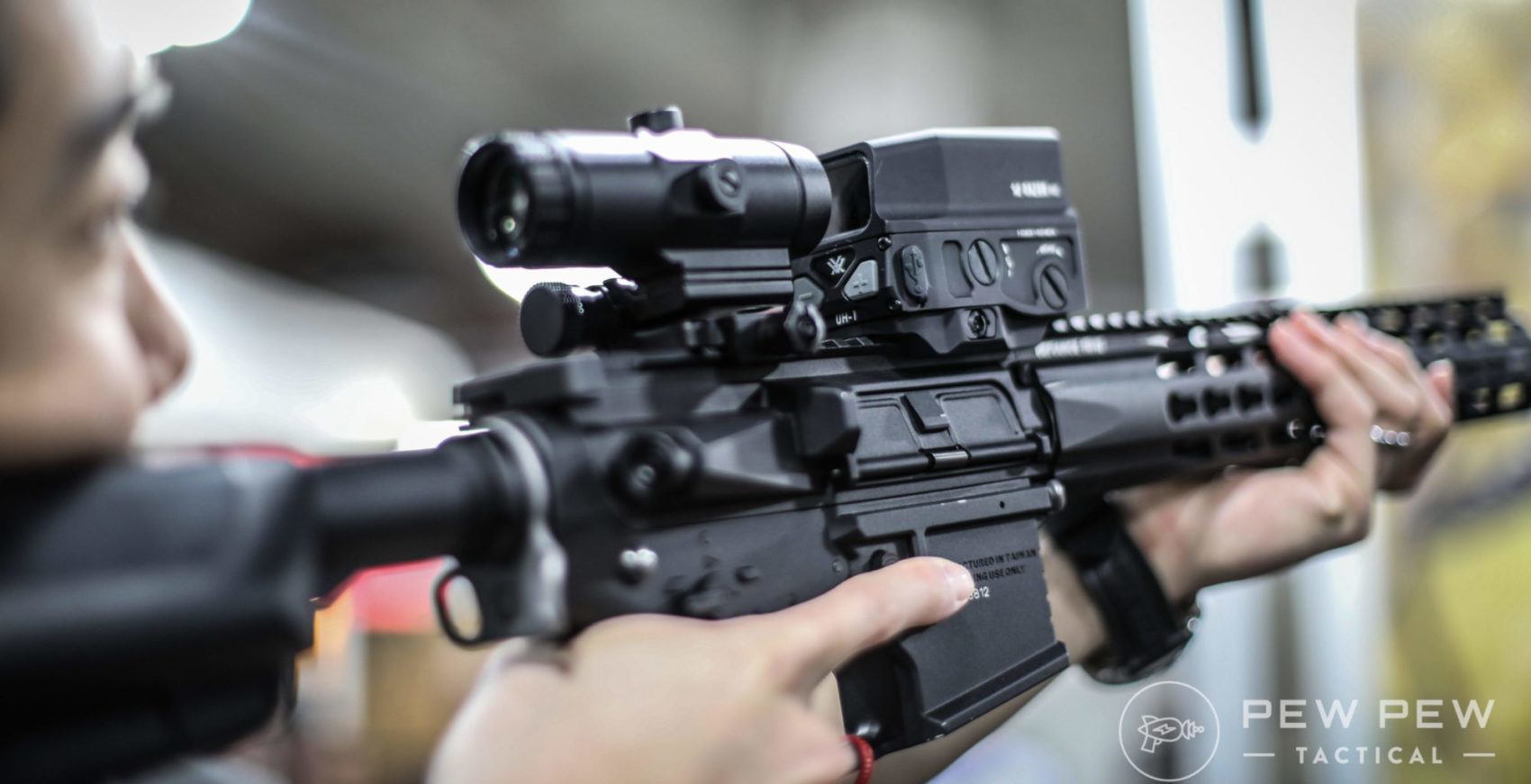 Section 6
Scopes & Optics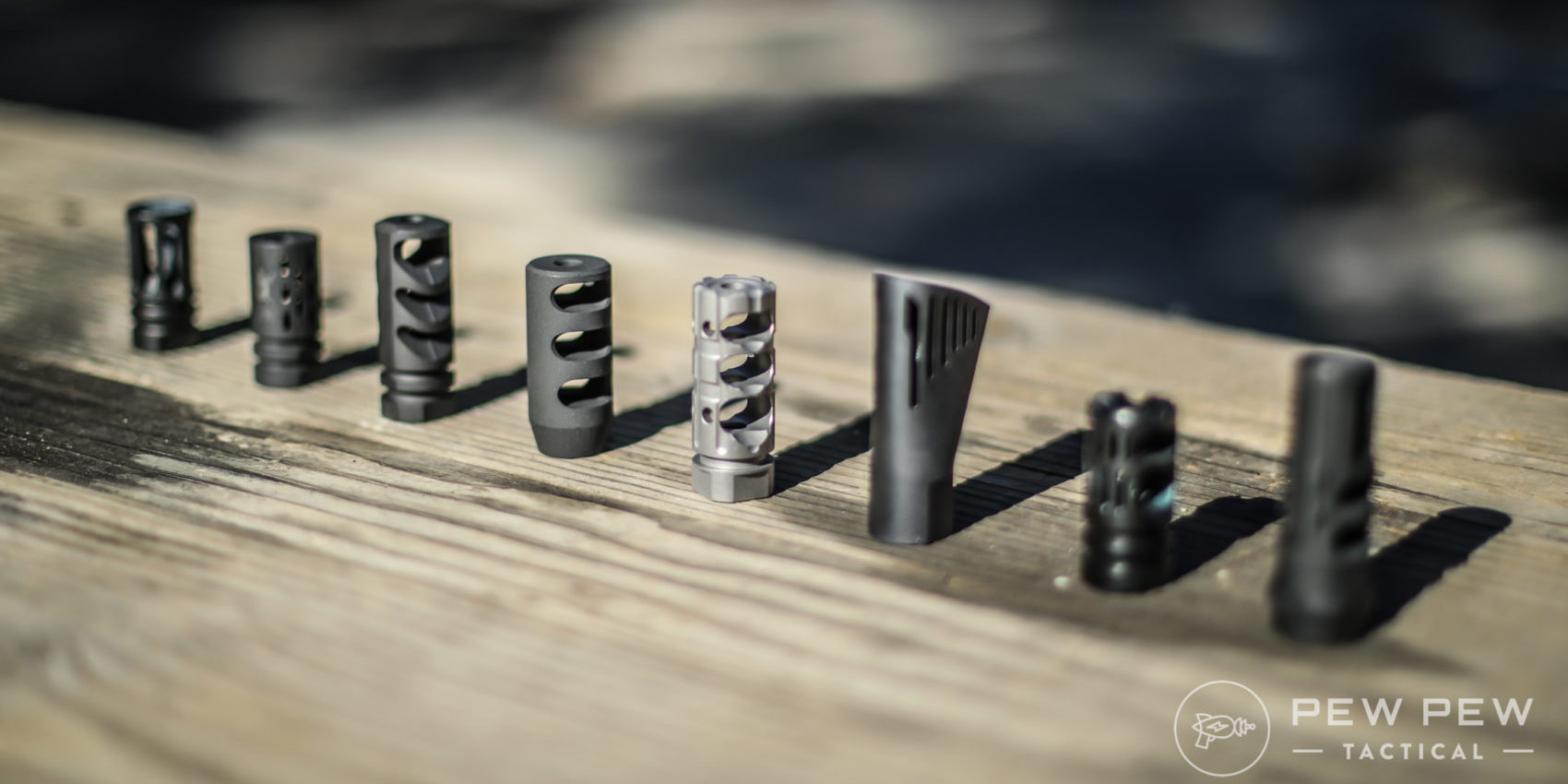 Section 7
Shooting Accessories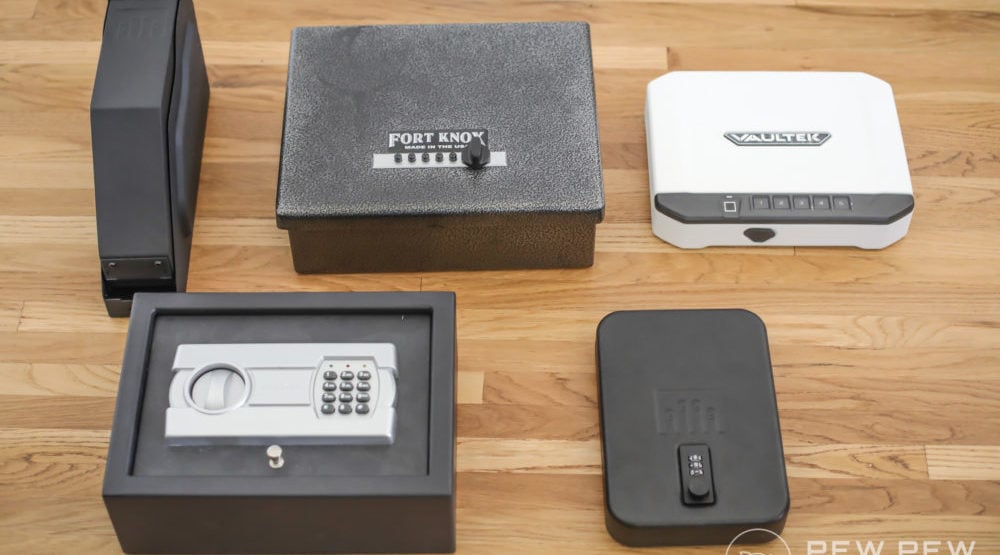 Section 8
Safes, Locks, & Storage
Safes and other firearm storage and concealment options. Everything you need to keep your firearms secure!
Best Safes Round-ups
Pistol Only Safes
Concealment and Firearm Storage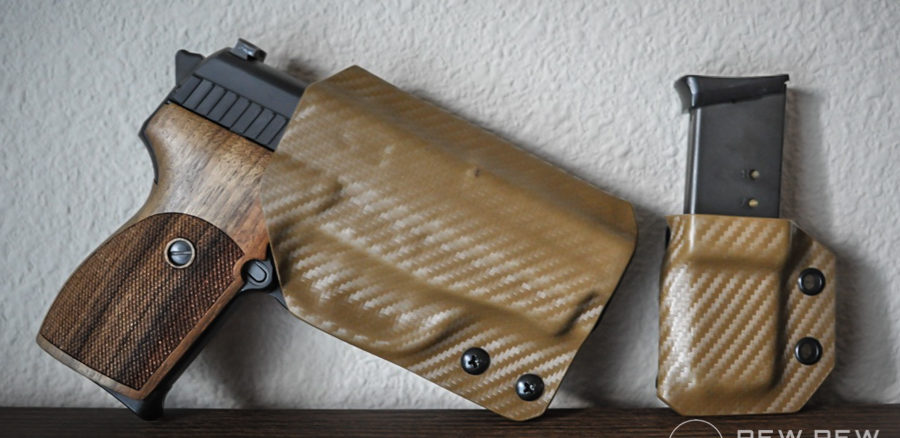 Section 9
Holsters
Not sure what holster to get?  Not even sure what IWB (inside the waistband) or Kydex means?  Check out our overall guides and individual holster reviews.
Overall
IWB (Inside Waistband)
OWB (Outside Waistband)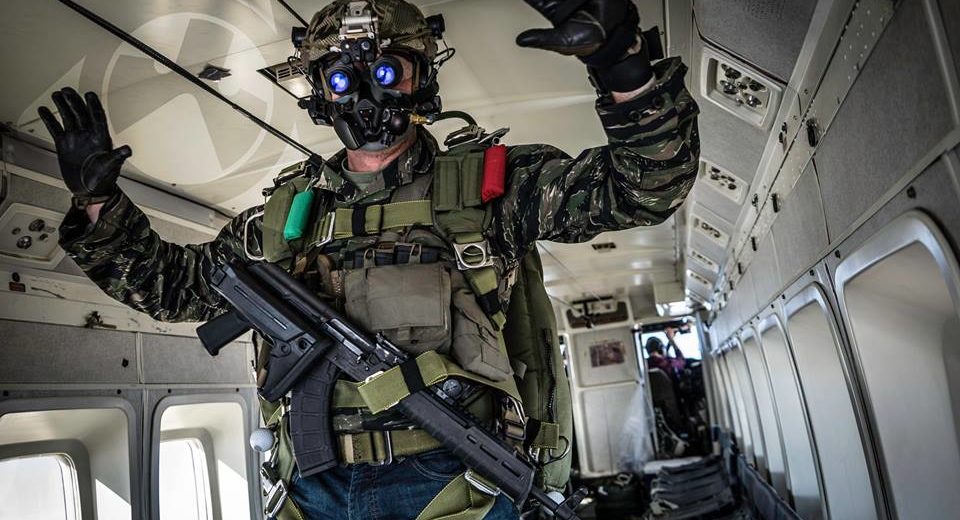 Section 10
Gear
All the stuff that goes on your body…from ear protection to armor plate carriers.
Flashlights & Knives
Soft Gear
Hard Gear
Hearing & Eye Equipment
Less than Lethal Gear
SHTF and First-Aid