What are the best Black Friday firearm/ammo deals this year?
There's a lot but these are the ones I'm actually getting for myself.
Ammo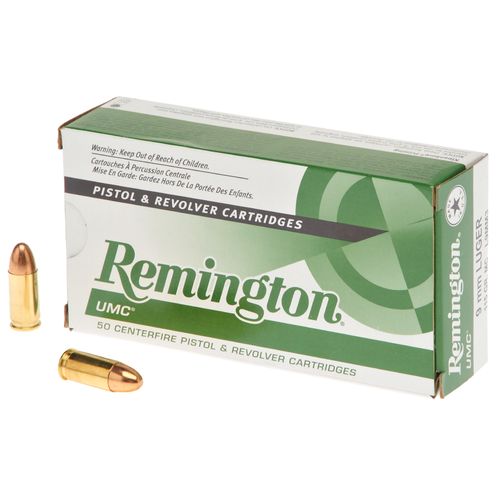 You'll be paying $11.99 a box but Remington is offering $5 rebates a box up to 40 boxes.
Combine that with Cabela's no-minimum free shipping code of 6HOLIDAY and you are in business!
The math: $11.99-$5=$6.99 a box for 50 rounds = 13.98 cents a round for up to 2000 rounds.
*Will likely sell out soon…the 147 gr ones are already gone.
Don't need 9mm?  The same deal of $5 rebates a box is also up for other calibers.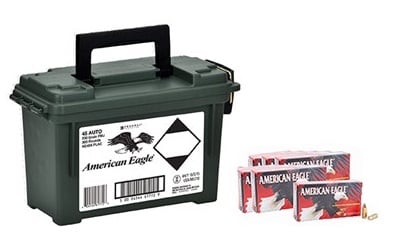 Regular price of $119.99 for 300 rounds plus an ammo can.  $30 rebate.
That already gives you the 30 cents a round!
PLUS…COUPONS!  They'll give you some money off a total and also free shipping.
L6H – Free Shipping on $25
L6J – $10 off $100+Free Shipping
L6K – $25 off $200+Free Shipping
L6L – $40 off $300+Free Shipping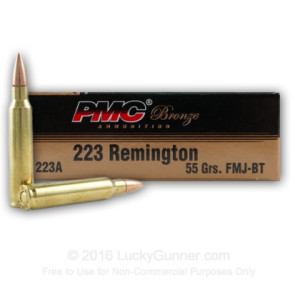 Not a screaming deal, but this is my go-to .223/5.56 ammo and I like to stock up whenever it goes under 35 cents a round.  Plus it's from my favorite place to buy ammo online.
Gun Cases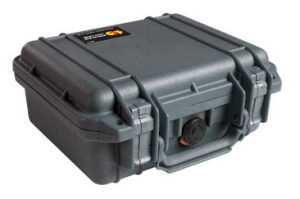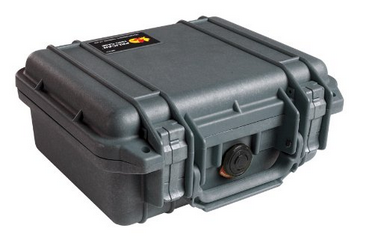 My favorite hard cases I use for my guns and reviewed in Best Gun Cases for All Budgets.
I'm getting another small Pelican 1200 ($30) but there's also the Pelican 1510 Carry On ($107) case too.
Gizmos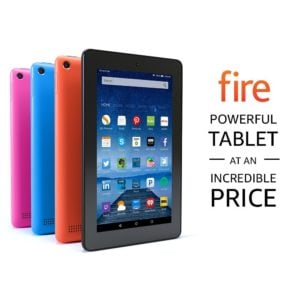 Ok…so not truly gun related.  But I bought one earlier this year that got commandeered by my mom.
This is the best bang for the buck tablet for utilizing the go-to scoring program (Practiscore) at shooting competitions.
That's why I'm getting another one.  Not going to be draining my phone batteries ever again!
Not competing yet?  It's still a great thing to run some light apps and surf. Did I mention it's only $33?!?
That's It?
If there's more awesome ones that pop up…I'll let you guys know!
Learning Resources