Check out the full review of the Holoson 507C X2 Vulcan review above. As always, make sure to check out Pew Pew Tactical on YouTube, as we have loads of other gun and gear videos waiting for you.
---
While optics on handguns certainly aren't a new concept, there's definitely been an upswing in the amount of pistol red dots on the market.
And though I've fired a good amount of optic-equipped pistols over the years, I haven't ever had that a-ha moment.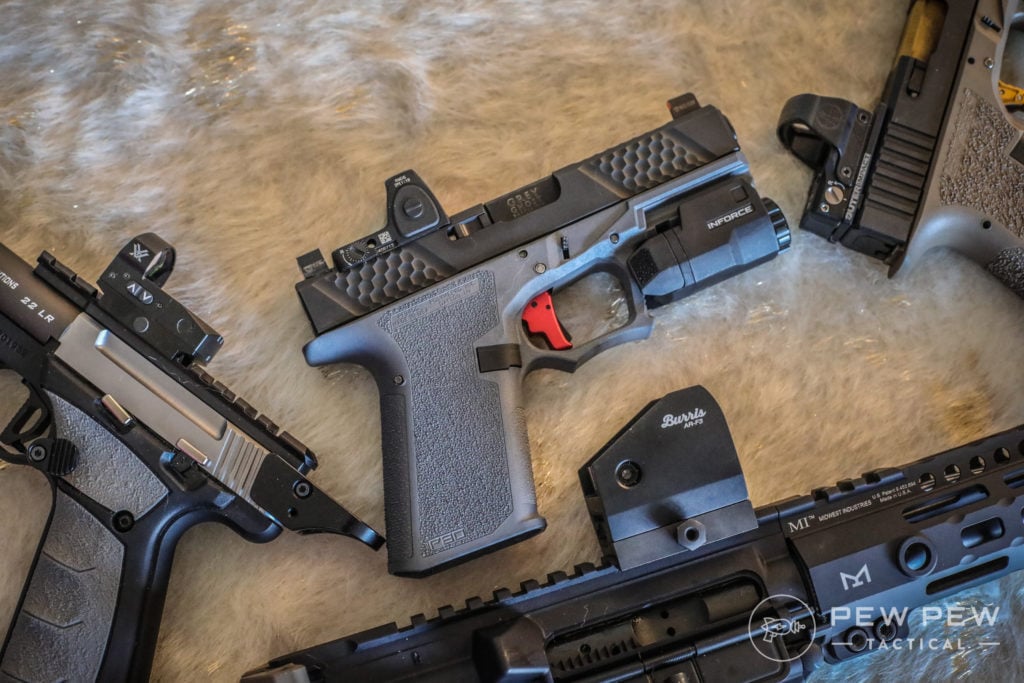 You know, the one where everything clicks, and you feel like you've got a solid improvement over iron sights in your hand.
That is, until I met the Holosun's 507C X2 pistol red dot equipped with Primary Arms' signature ACSS Vulcan chevron reticle.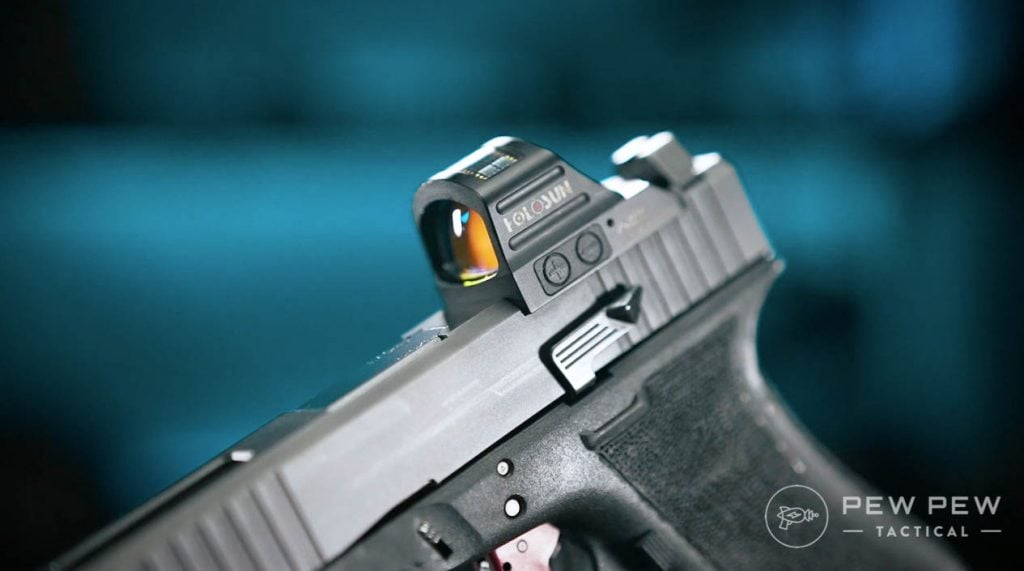 We dig Holoson and Primary Arms individually here at Pew Pew Tactical, but seeing them collaborate on an optic was something we had to try out.
So, here we are.
We put this red dot to the test to see how it performed and why it kinda made me fall in love with pistol optics.
319
at Primary Arms
Prices accurate at time of writing
Prices accurate at time of writing
Table of Contents
Loading...
Holosun 507C X2 Features & More
The Holosun 507C X2 offers a low-profile, lightweight, RMR-patterned handgun optic.
That comes partnered with Primary Arms' signature ACSS Vulcan 10 MOA chevron reticle.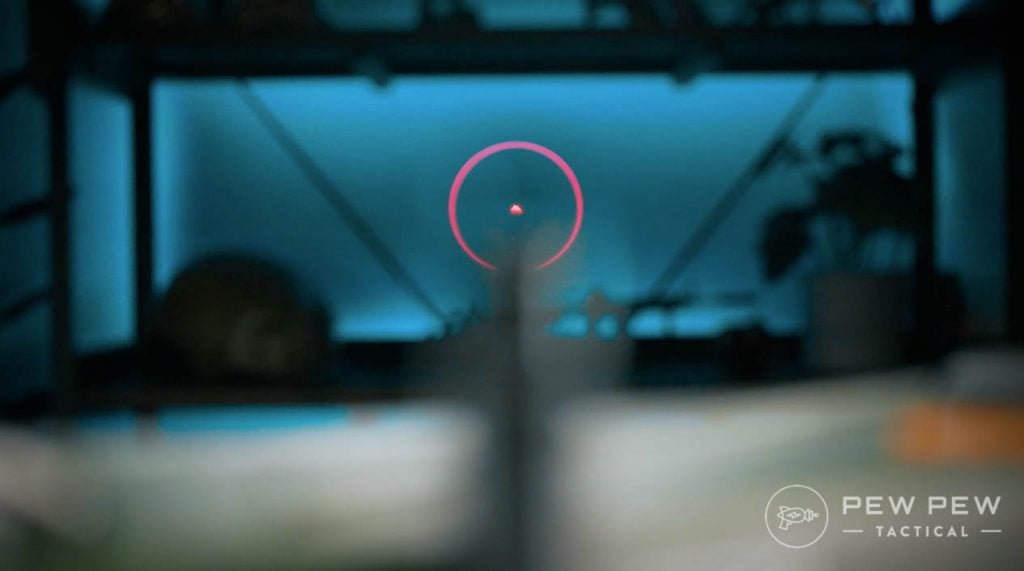 Offering 12 brightness settings in total, this optic sports an aluminum design weighing in at a minuscule 1.5-ounces.
Features-wise, the Holosun 507C X2 ACSS comes chock-full of the goodness you've come to expect from Holosun.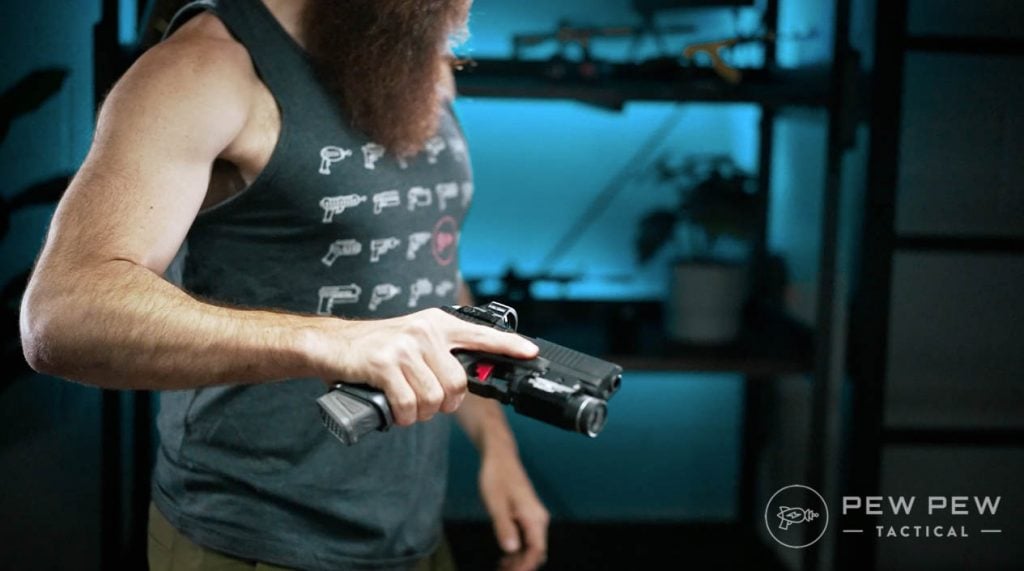 Powered by a single CR1632 battery that intelligently loads from the side of the optic housing, the 507C X2 doesn't force you to remove the optic to swap batteries.
It's also got a solar cell array up top to detect ambient brightness and adjust your reticle brightness to match in its default "auto" setting.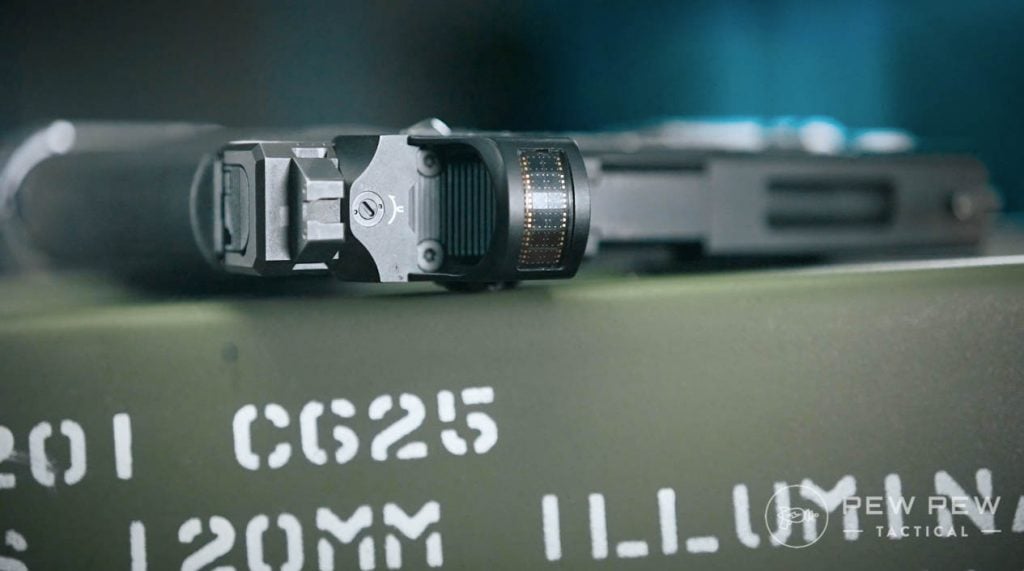 Not to mention, it provides an emergency backup power source if your battery bites it.
That said, Holosun boasts a runtime of about 50,000 hours on its middle brightness setting, so you got some time…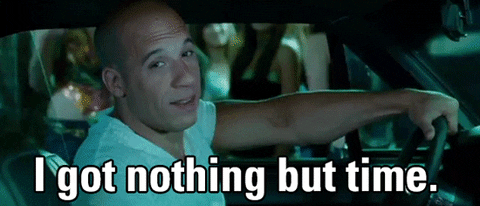 In addition to its automatic mode, the 507 also opts for a manual mode.
In this setting, brightness is dictated via button presses, disabling the automatic sensor adjustments, and a third 'lockout mode' where quick button presses don't do anything at all.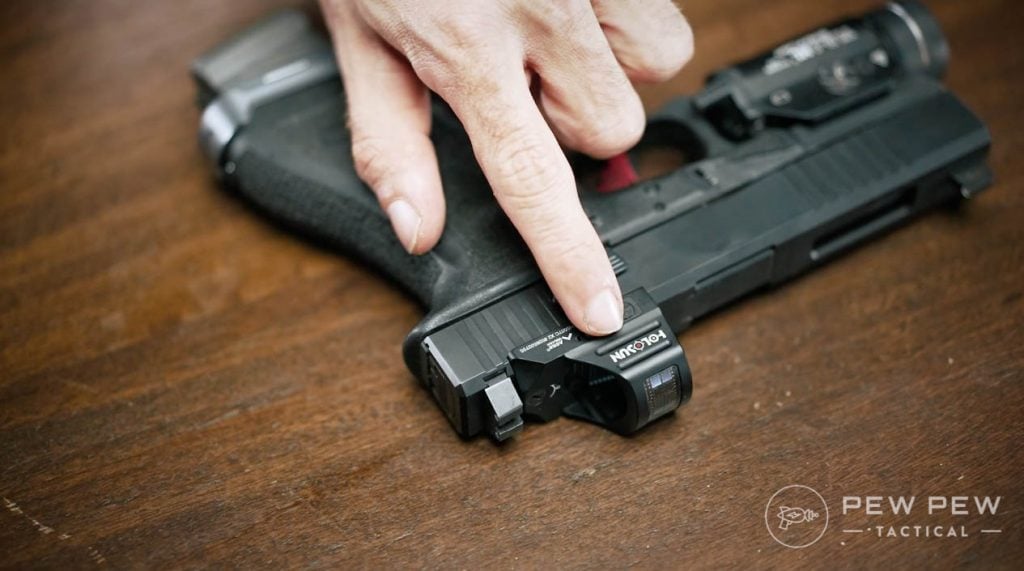 The optic features "shake awake tech" that turns the optic on if you've let it go into standby mode after 10 minutes of inactivity.
You can also conserve a tiny bit of power by disabling the outer ring.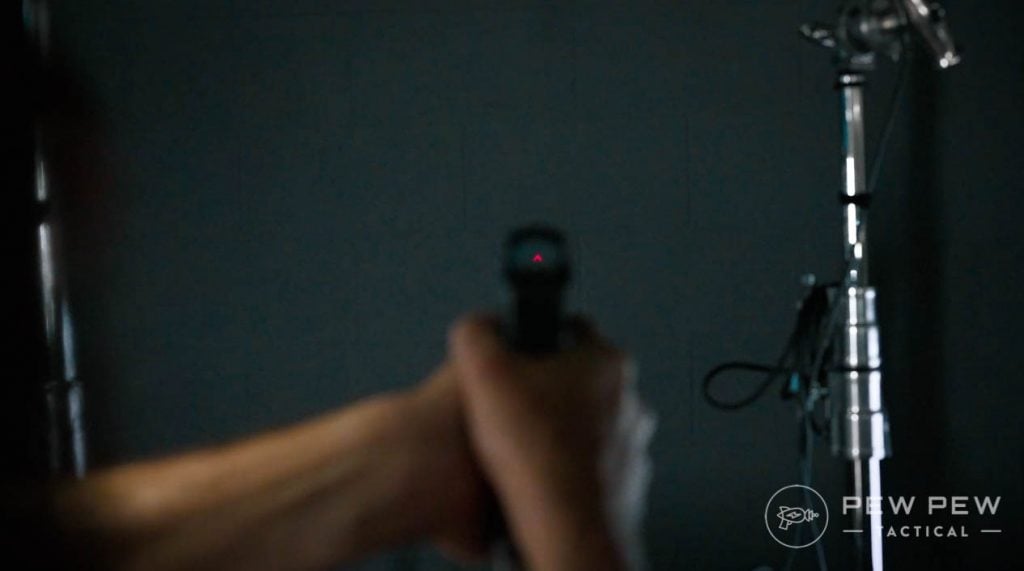 Because of the 10 MOA reticle size, the Holosun 507C X2 feels easier and faster for newer and intermediate shooters to pick up. And that 250 MOA ring around the outside edges of your sight picture aids in that.
Honestly, it feels almost tailor-made for where my personal skills are as a shooter. At the very least, it addresses the exact issues experience when shooting handguns with red dots.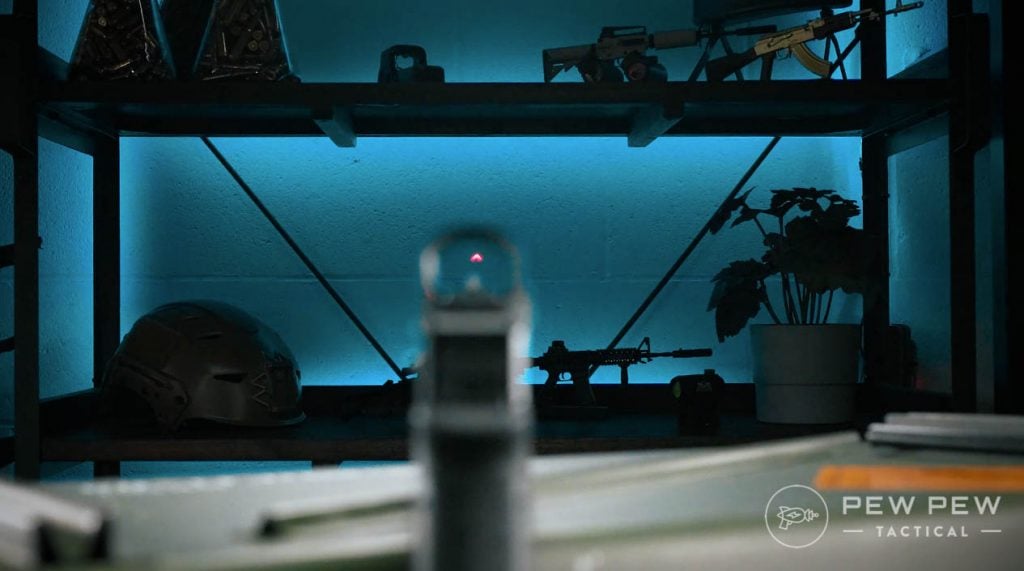 And the cool thing here is, if you're punched out correctly, you actually shouldn't see the halo portion of the reticle at all. It's only really visible on the peripheral edge of your field of view if you've got the pistol canted incorrectly.
Therefore, if you draw and present the gun but don't immediately see the reticle, you can still see the circle in the upper edge of the optic.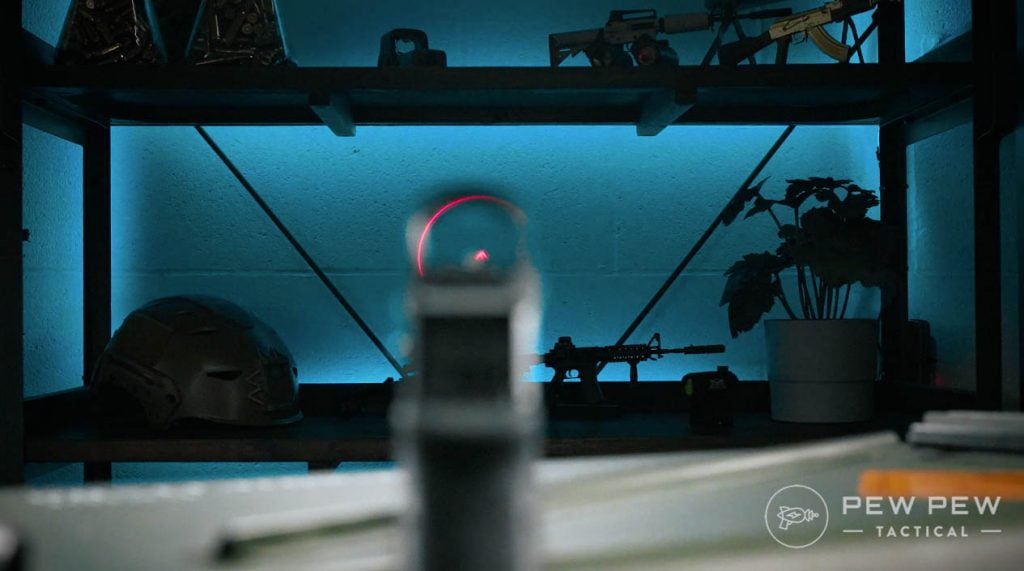 So, you'll know immediately you've got that muzzle canted downwards. This allows you to make a quick adjustment and get that chevron on target.
As someone whose previous experience with handgun red dots usually involves a lot of "fishing" for that tiny point of light, this is a welcome improvement.
Now, here's the potentially tricky part. It could be argued that features like this present a crutch to new shooters that bypasses core, fundamental aspects of gunslingin'.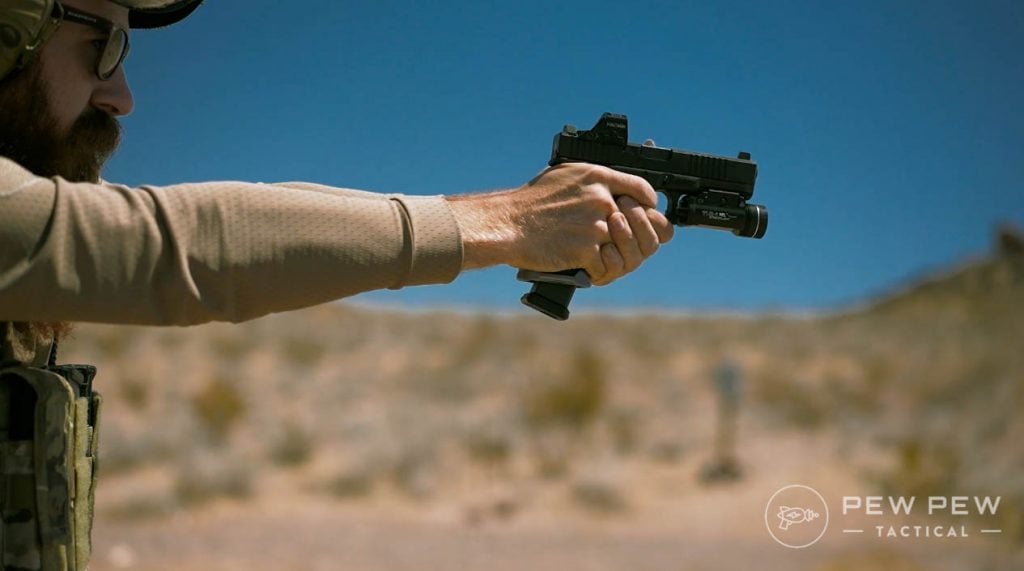 Personally, I don't anticipate that as a problem.
One of the coolest things about the optic is that it makes it much easier for me to sit there and practice just drawing from a holster and punching out.
More or less, it helps cultivate muscle memory, so, over time, you rely less and less on the optic to make corrections.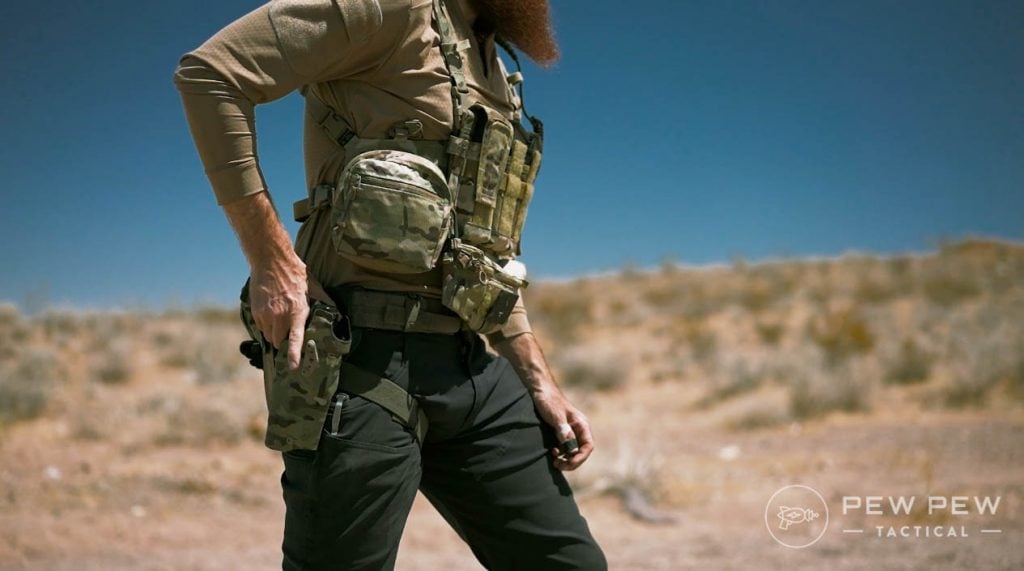 The hope is eventually, you'll become polished enough that you won't need that halo for feedback.
Let's Accessorize!
Obviously, if you throw an optic on a handgun, you need to figure out mounting solutions.
While there are many companies out there offering slide cut services, I kept my setup somewhat simple with a no-frills, RMR-cut ported slide from Brownells.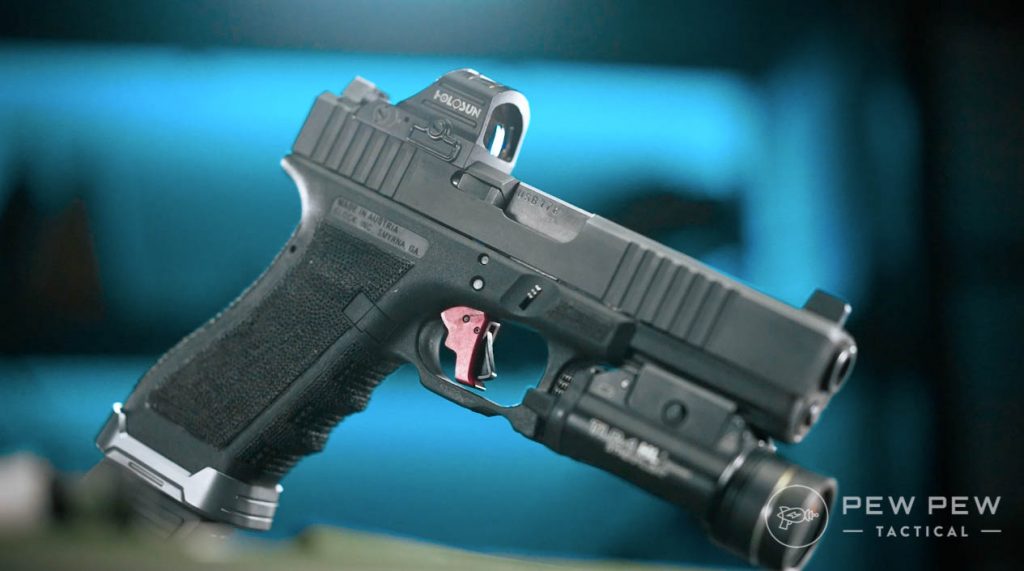 This slide was not only budget-friendly but also in-stock and ready to go. That's a win!
I also snagged a Safariland 6354DO to replace my older holster that wouldn't accommodate the gun with the optic.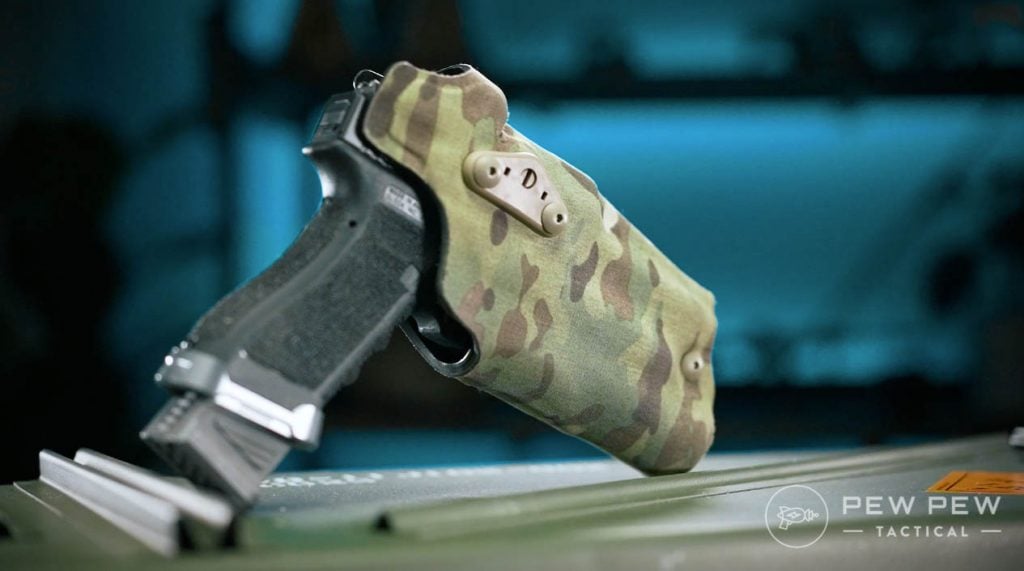 And while we're talking about upgrades, around the same time, I acquired a Tyrant CNC Glock Magwell to round out the package. It's pretty awesome (and I recommend adding it to your Glock build).
Holosun + Primary Arms: Match Made in Heaven?
With that out of the way, we got the 507C X2 mounted up and ready to go, went to zero it and…
Bam! It's already there on smaller torso-sized steel at ~20 yards.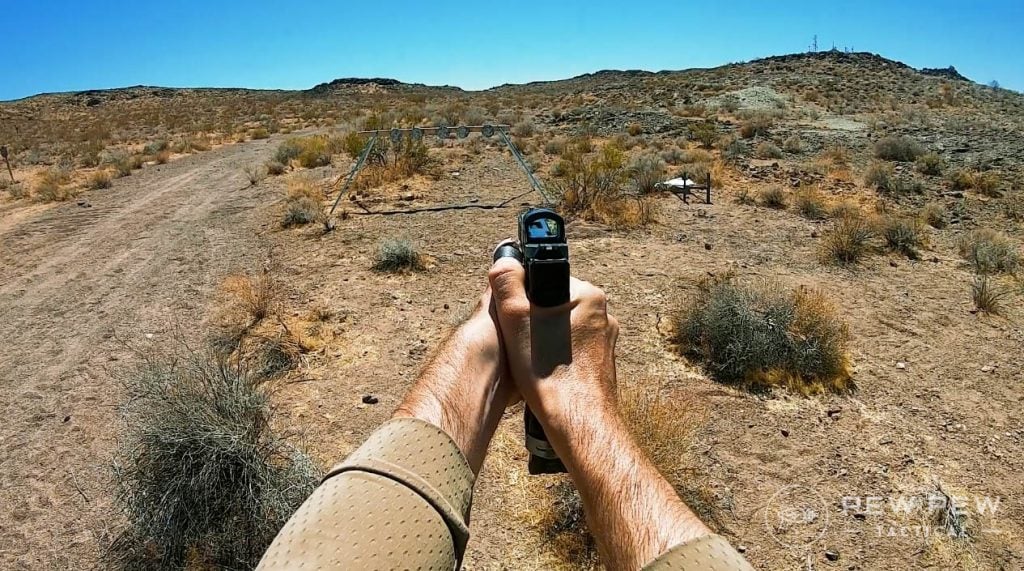 I went back and fine-tuned it a bit, but first impressions were very firmly in the "this thing is dope!" category.
As I mentioned, I spent a good amount of time in the week or two leading up to this shoot practicing.
I worked on drawing and presenting the gun from the holster, making small corrections based on the optic's outer-ring feedback.
It felt like it helped cement that mind-muscle connection just a little bit better.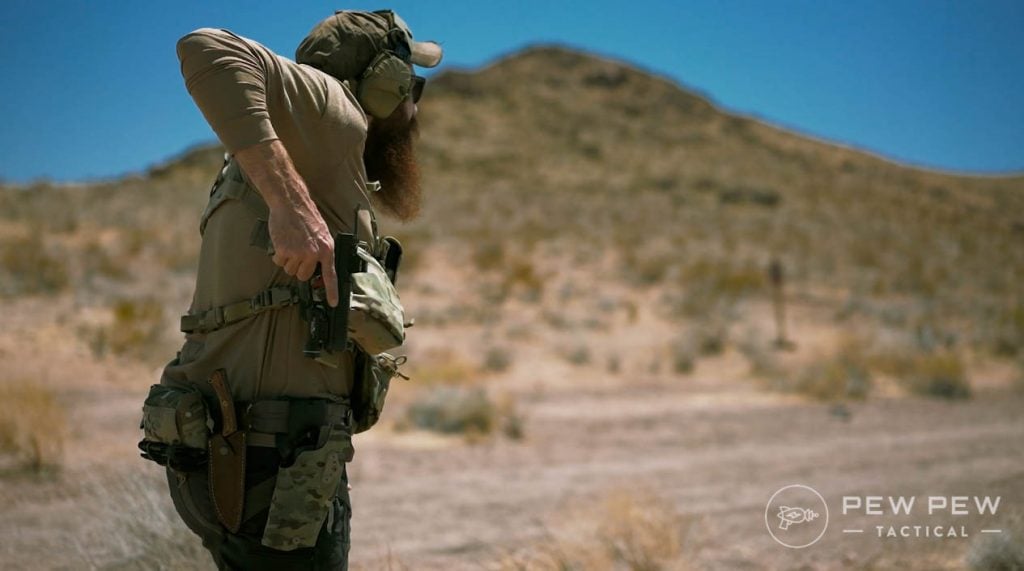 The end goal here is working up to getting the reticle on whatever target your eyes are fixed on without having to consciously think through the steps.
I'm a pretty good representation of an okay-ish handgun shooter.
So, the fact that I can spend a minimal amount of time training with a new optic system and come away from the experience feeling reasonably competent is a pretty big plus in my book.
The brightness settings look fantastic!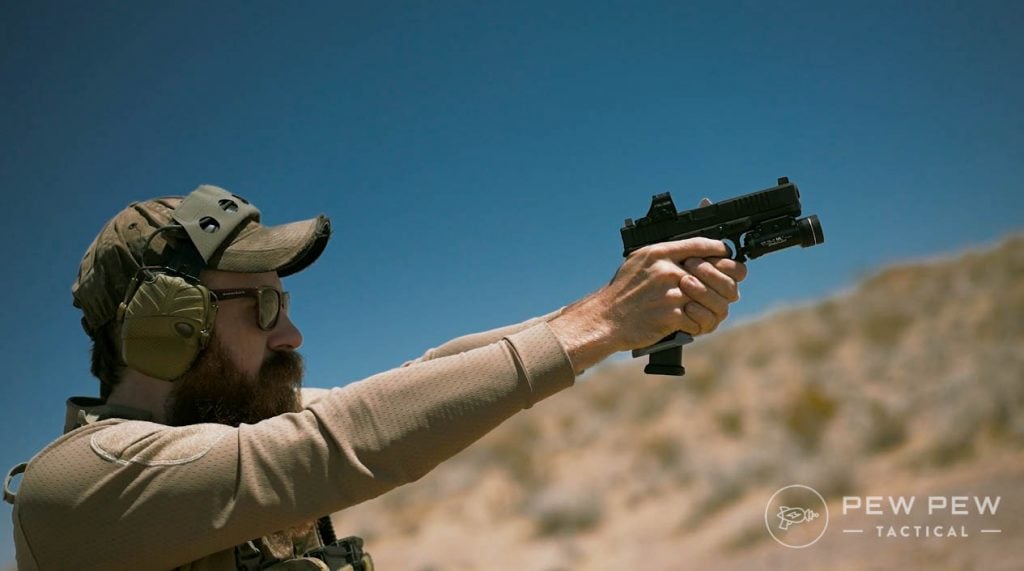 Even in the mid-day, bright desert sunlight, I had no problems with either the reticle washing out or becoming so bright that it blooms, blows out, or ghosts.
Running our plate rack at a mild pace was a breeze. I placed shots out at 30-yard steel with no issue whatsoever.
Though I don't have the skill and speed to tackle the RE Factor Tactical Kill Card Challenge, the chevron reticle on this model makes the optic a winning combination.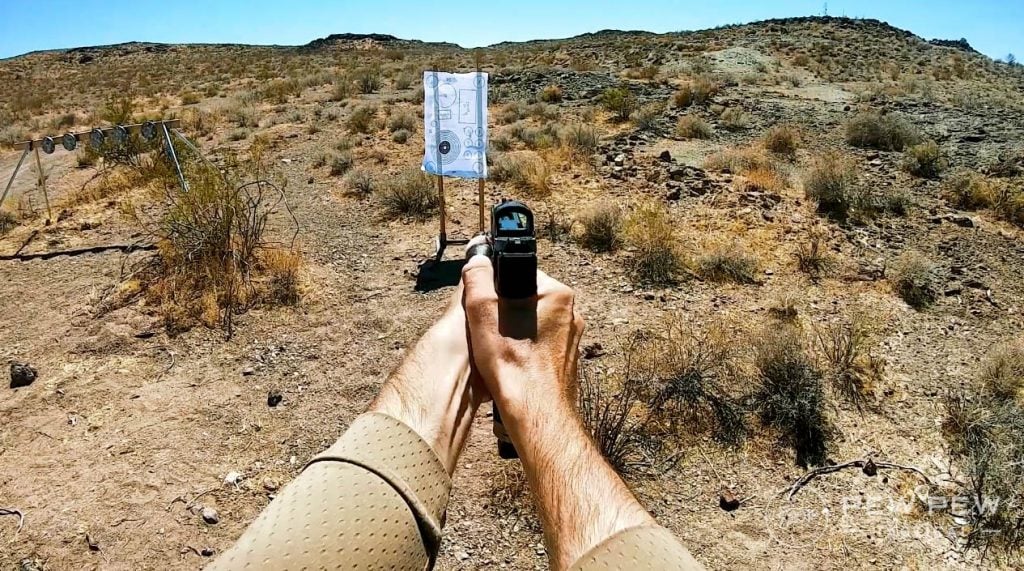 Yes, your ballistic values change depending on the rounds you're running.
But, with 9mm, the very tip of the reticle winds up being your 'precision' point of aim if you're taking carefully aimed shots within 25-yards.
The area just beneath it is your 50-yard zero, and the very bottom of the chevron's leg is about 100-yards or so.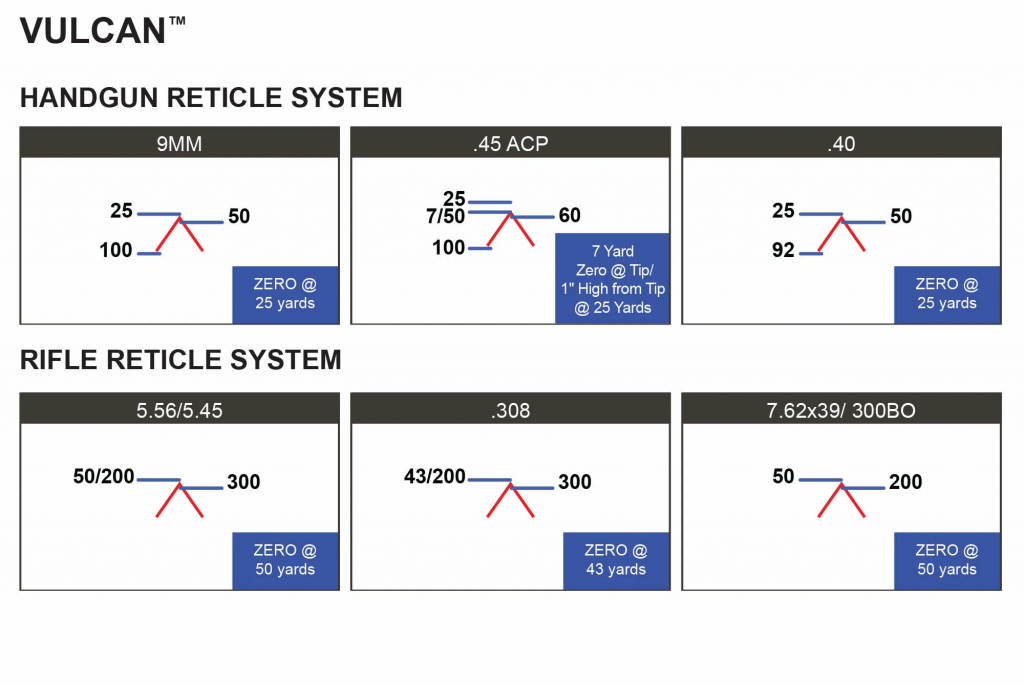 After getting acclimated with the optic, though, I found that the chevron works similarly to an EOTech up close – if you don't particularly care about shot placement or groups. Just slap that angry triangle on a target and go.
There's a Downside
If you carefully try to stack rounds in the t-box of a target from further out, the increased size of the reticle compared to your standard red dot means that the chevron might slightly obscure the target.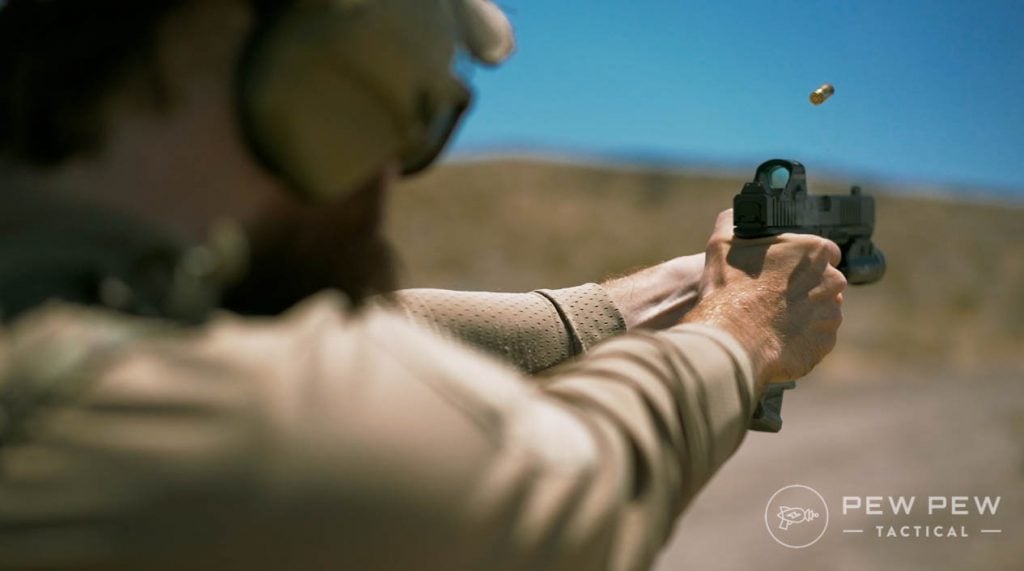 This, in turn, could make precision shots a little tricky.
That said, if you're in the same boat as me – content just hearing that steel ring — it's probably not an issue.
I see this platform as an excellent trainer for new to intermediate shooters looking to hone their skills.
However, if you're skills are more robust than mine and you're driving precision pistol shots on target, this optic might not be for you.
Did Someone Say Night Vision??
The 507C X2 also works great with night vision on its lower-powered setting.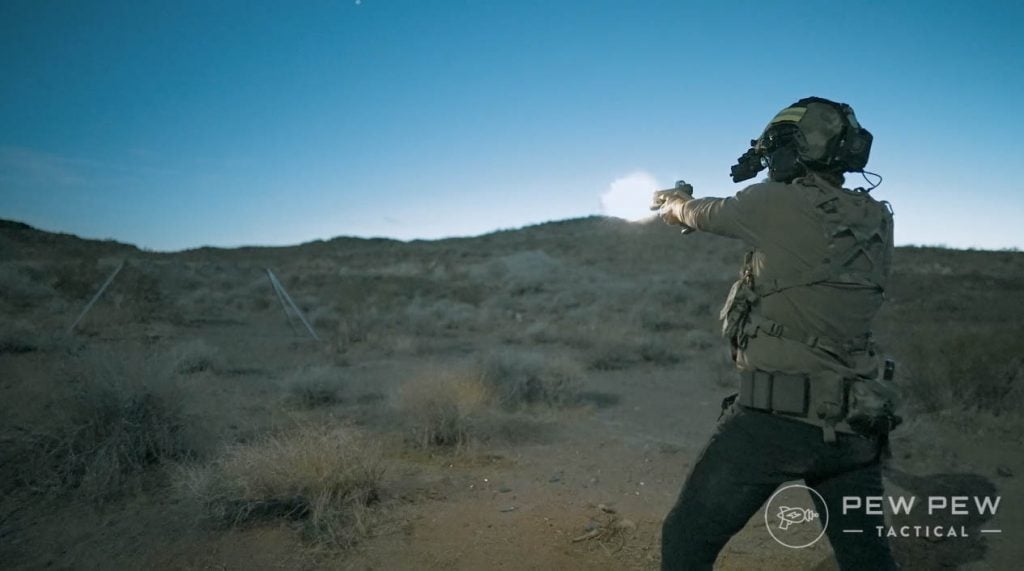 I'm right eye dominant but run my PVS14 over my left eye. But my brain compensated and combined those two images into an overlay of sorts.
It almost creates a floating, video-game feeling heads-up display effect.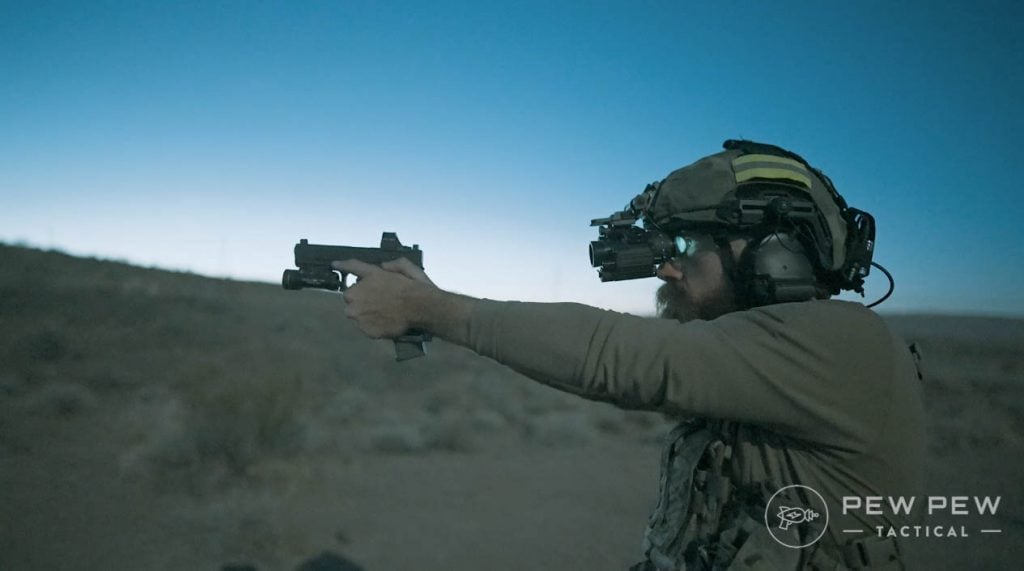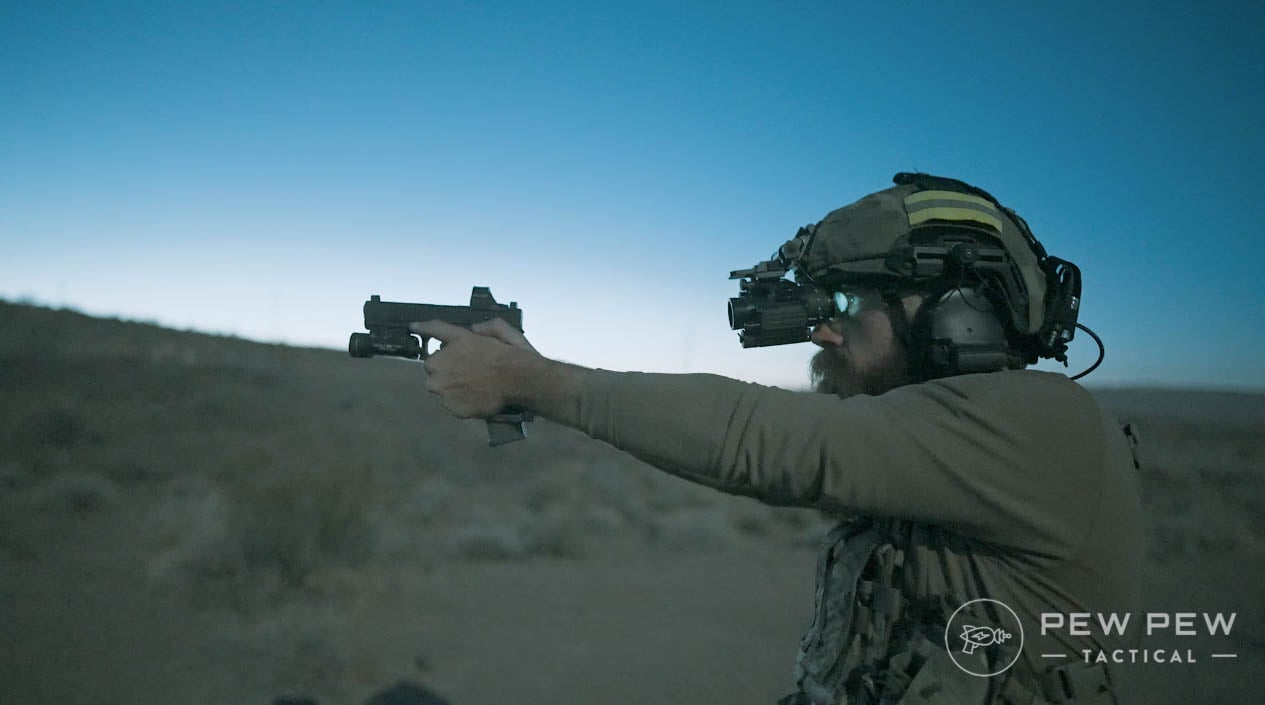 That's a bit strange at first, but it goes away once you stop thinking about it.
In short, it's pretty cool to go full operator at the range at dusk with the Holosun.
By the Numbers
Ergonomics: 5/5
Buttons are pretty easy to use when in manual mode and the low-profile design doesn't stick out like a sore thumb on my Glock.
Features: 4.5/5
It worked and worked well. As an okay shooter, I found the reticle design very useful for training purposes. That said, if you're a precision pistol shooter, you won't find a ton of value when it comes to long-range shots due to the reticle covering the target.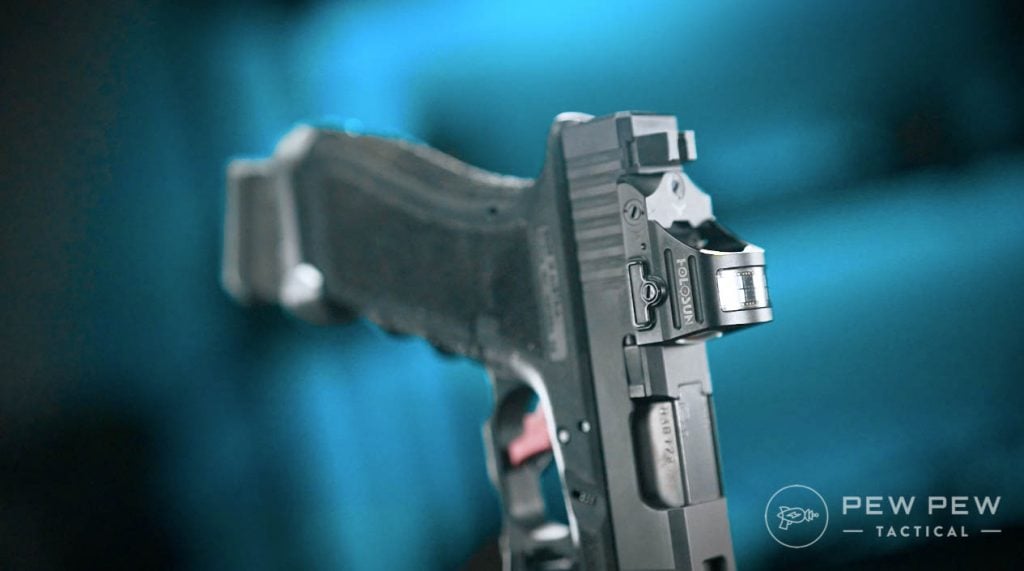 Reliability & Durability: 5/5
Fifty thousand hours of runtime is hard to beat. Not to mention, this red dot performed perfectly on the range. It also survived our test and the brutal desert weather. So, we think this will likely hold its own.
Value: 4.5/5
With prices hovering right around $300 or so, I'd say the 507C X2 with the ACSS Vulcan reticle is worth taking a look at, especially if you fall into the beginner or intermediate shooter category.
Overall: 4.5/5
This feels like a no-brainer addition to my Glock that compliments my current skill set as a shooter quite well.
319
at Primary Arms
Prices accurate at time of writing
Prices accurate at time of writing
Conclusion
I had an absolute blast with the Holosun 507C X2 ACSS, and the inclusion of Primary Arms' ACSS Vulcan chevron makes the whole package pretty damn enticing for intermediate shooters.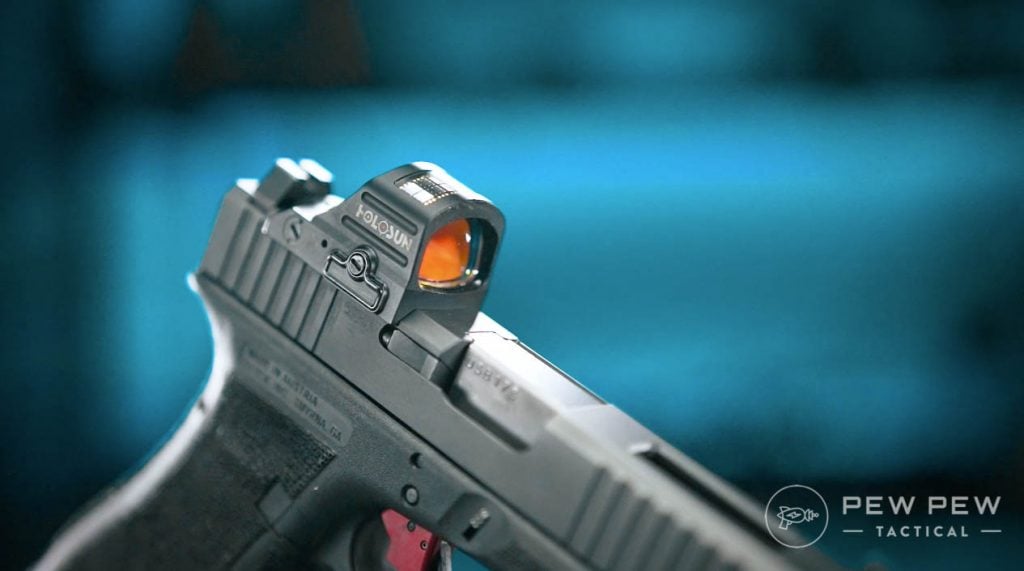 The ability to use the optic's outer ring as a training supplement to build that muscle memory proves beneficial.
It's also just plain fun to shoot with!
319
at Primary Arms
Prices accurate at time of writing
Prices accurate at time of writing
Again, if you want to see this out on the range, take a look at my video review below.
What do you think of the Holosun/Primary Arms combo? Let us know in the comments below! Looking for more info on red dots, check out our guide on the Best Red Dot Sights.