Its that time again!
Black Friday may have passed but some deals are still going on…and Cyber Monday is here!
We found guns, ammo, and tons of gear all at ridiculously low prices.  Good luck, happy hunting, and be sure to let us know about any other deals you find in the comments below.
Oh, we'll also be continuously updating this list from Friday through Monday.
You help us earn a little beer-money in commission when you click our independently chosen links and purchase something.  The price doesn't change for you but it helps us immensely in keeping the lights on and producing more awesome reviews for you.
Aero Precision
My favorite best bang-for-the-buck AR company has some decent doorbusters and some complete rifles are still in stock.
For Cyber Monday…a killer deal on an upper/lower/LPK (lower parts kit).  Black or FDE.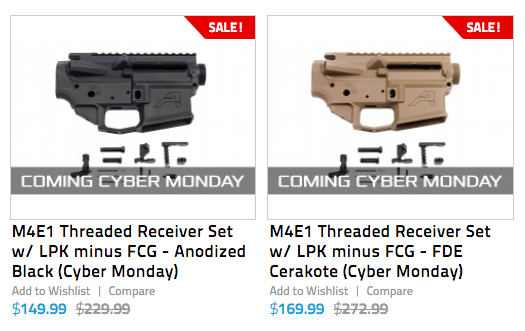 It doesn't have a fire control group (aka trigger) so complete it with the Best AR-15 Triggers.
And also 15% off everything else!  My fav M4E1 16″ Mid-Length is IN stock…check out my full review.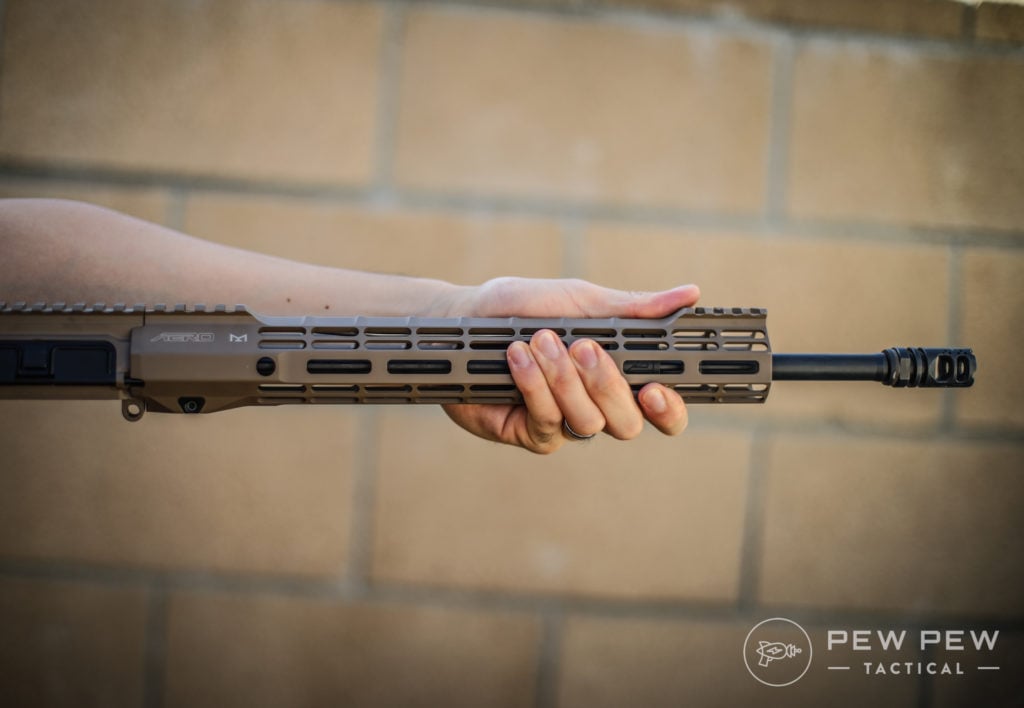 There's also other uppers/lowers for your own AR-15 build and also plenty of larger caliber uppers still in stock.
Amazon Cyber Monday Deals
Amazon is beginning to rival if not outright surpass physical stores when it comes to Black Friday & Cyber Monday deals.  Here's their regular Cyber Monday section but we'll also cover some gun/outdoors deals below.
$99 for a Ring Doorbell (wifi video) and $85 Anova Sous Vide (best steaks evarrr).
First up, we have some awesome prices on Gerber knives.  If you're rough on gear, but also on a budget like I am, a $500 knife might not be the best investment.  If that's the case, or you just want a decent, cheap knife for general use, you're in luck.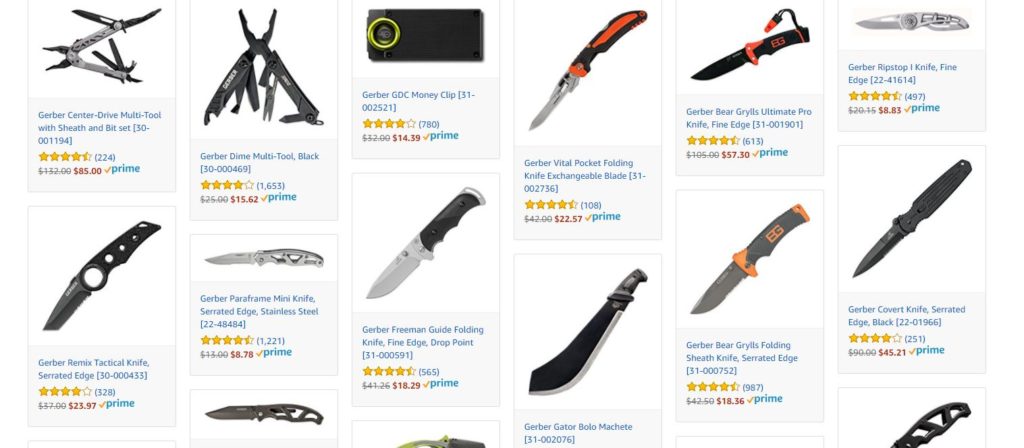 The Bushnell TRS-25 is also on sale for $45.  My favorite affordable red dot optic from Best AR-15 Optics.  Make sure to get the medium riser (UTG .83″) if you want co-witness.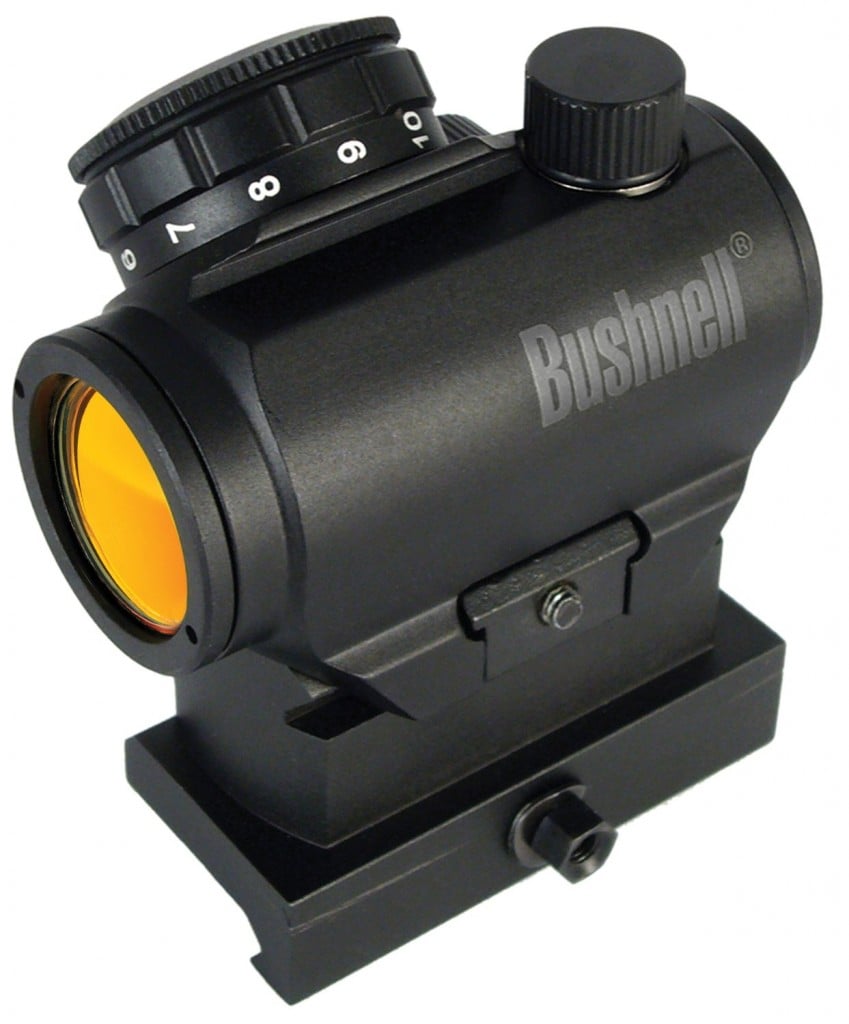 Amazon also has a good price on this Piscifun Tactical Bag.  I actually own one of these, and its held up through my aforementioned gear roughness and its waterproof, so no worries about carrying it through rough conditions.  They make great general gear bags, cycling packs, or minimalist day bags for short hikes.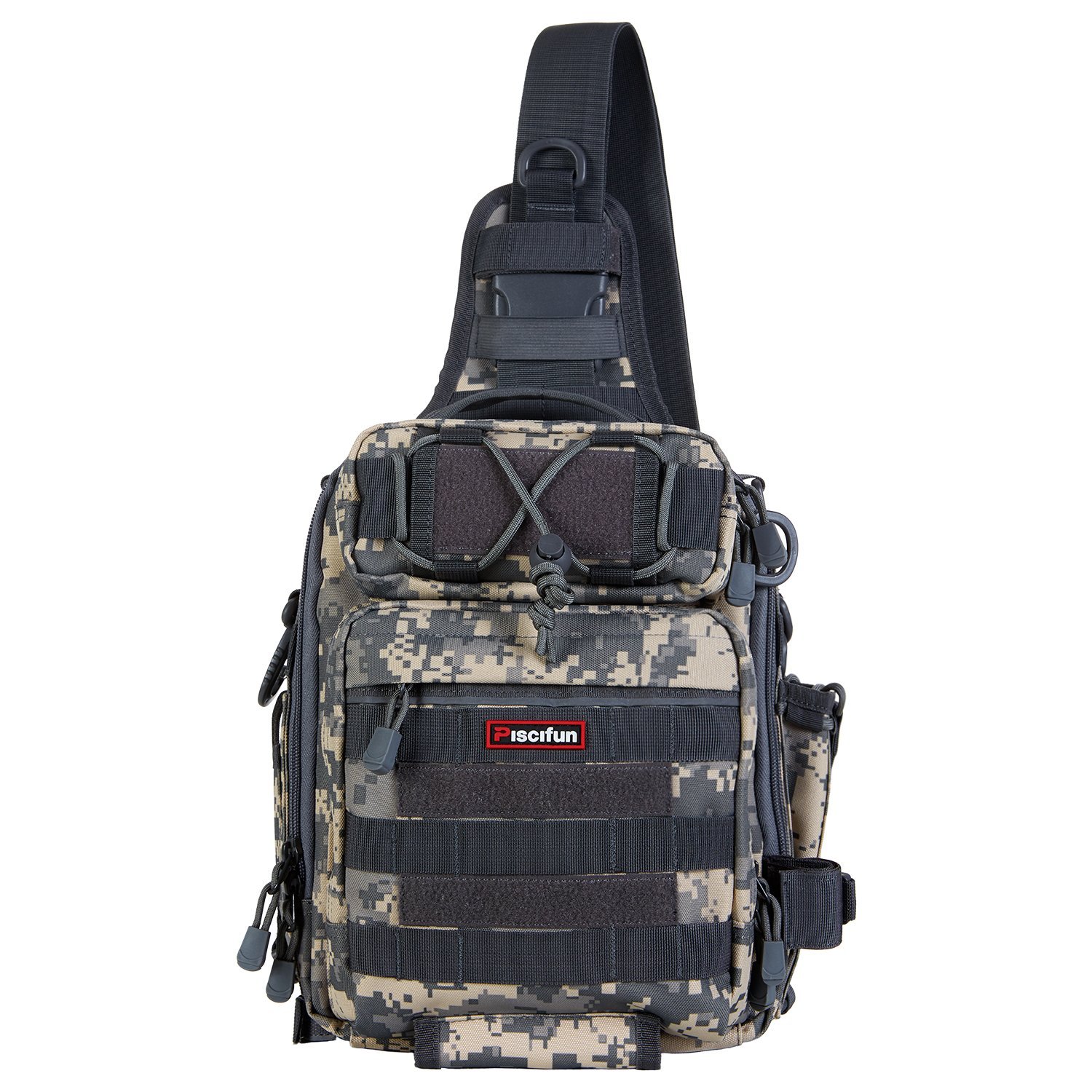 Piscifun Tactical Bag
Prices accurate at time of writing
3M products are also on sale, which includes this awesome set of electronic ear muffs that are perfect for a day at the range where you want to actually hear what people are saying, or for hunting where you want to hear all the critters that might be out and about.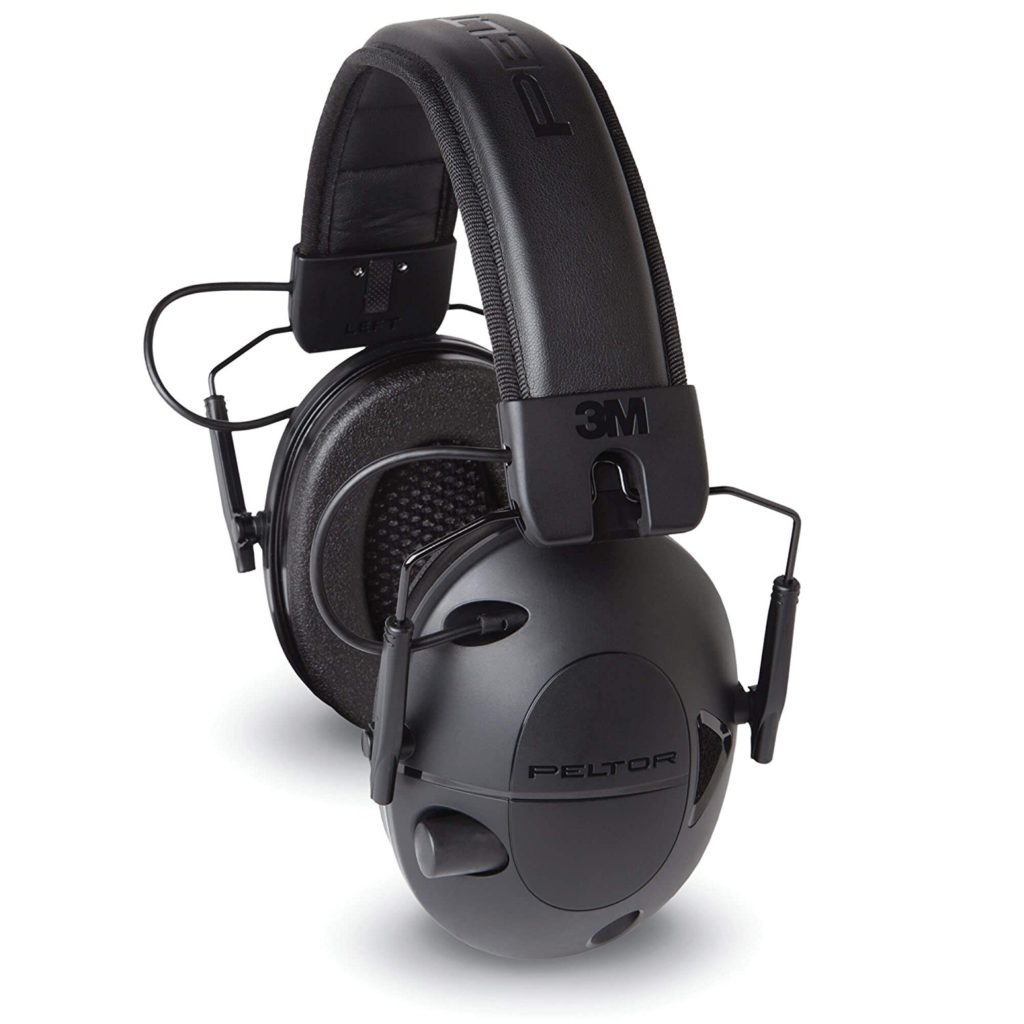 You can also get this 3m respirator that I told you about in our Intro to Practical Prepping.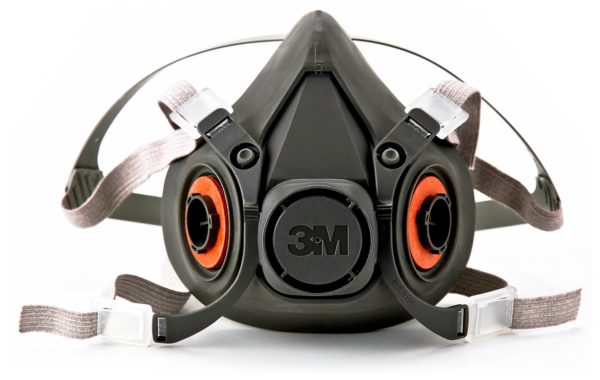 3M Respirator
Prices accurate at time of writing
Finally, be sure to check out this First Alert portable pistol case.  It's reasonably durable, opens easily, and can either be bolted down, or secured with an included wire lock.  These are perfect for transporting a pistol or other small-ish valuables that you don't need to get to quickly in a vehicle, or even in your home.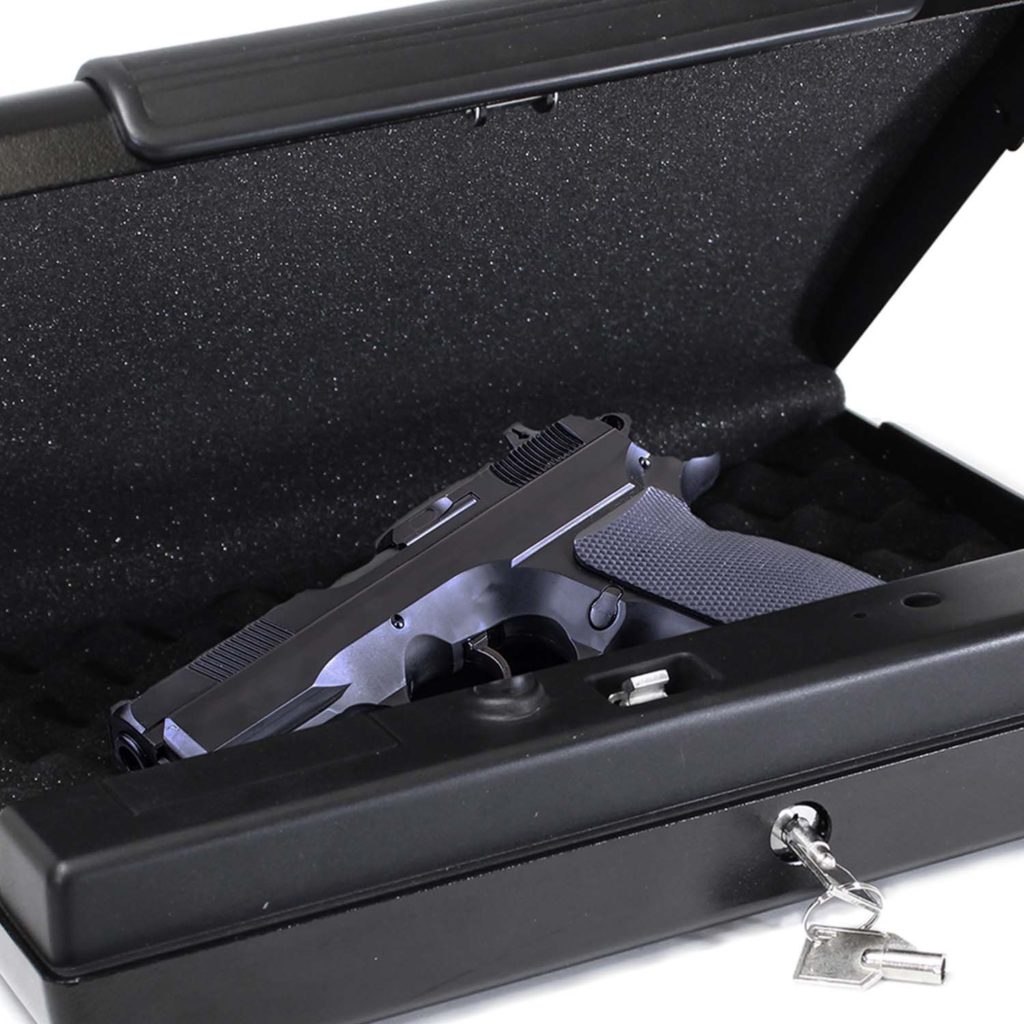 Of course, don't forget to check out all their other Black Friday deals for other stuff you're looking for, you'll often catch flash deals on low-priced rifle optics, bags, and other accessories.
And just in…8W Dual Band Two Way Radios from Baofeng.  $45 right now vs ~$80 normally.  Super good reviews but be aware you'll need a HAM radio license in order to transmit.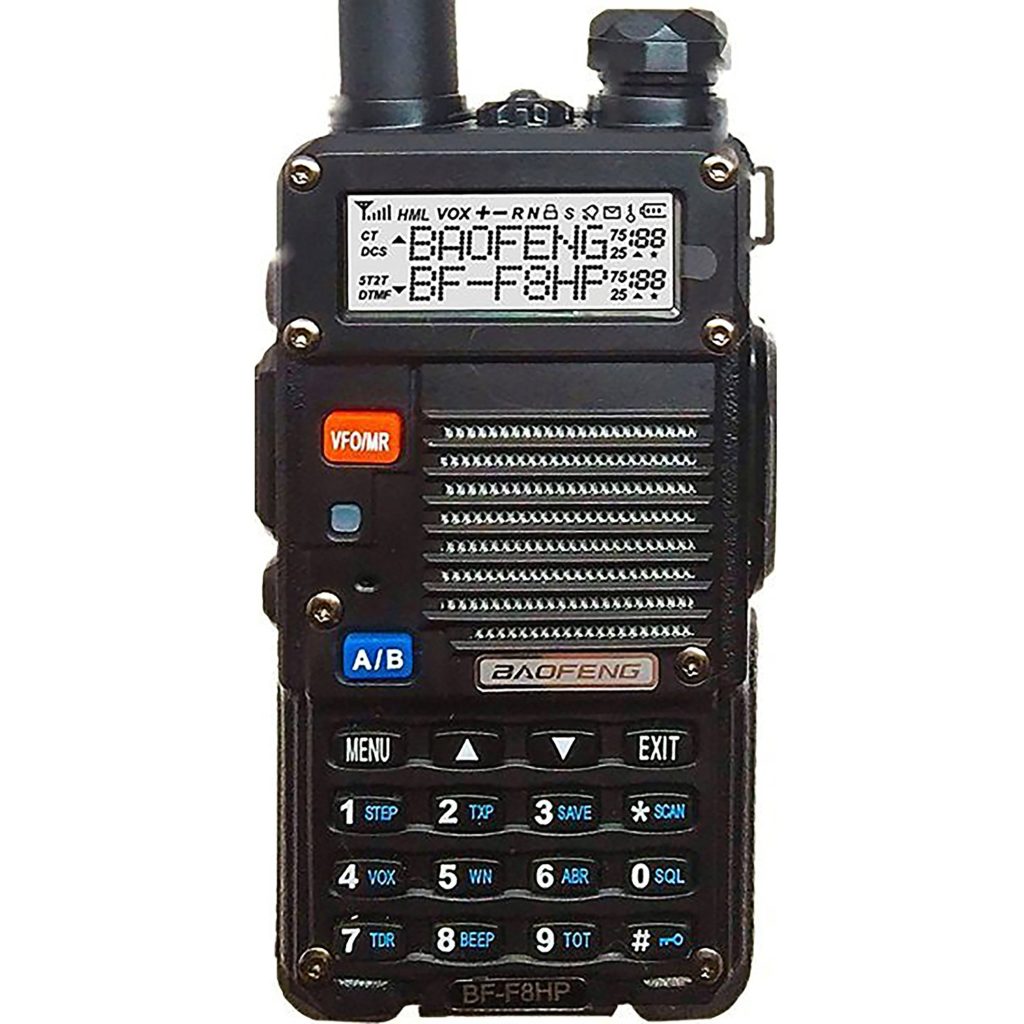 Brownell's Cyber Monday Deals
Brownell's is basically the Amazon of guns and gun parts, so its no surprise that their Cyber Monday deals are pretty on point too.
Site is kind of slow as of Monday morning…
Coupon Codes (Updated as much as I can):
NBB: 11% off and free shipping no minimum (

use this one!

)
MEC: free shipping no minimum
MED: $15 off $150 and free shipping
NAA: 10% off $300 and free shipping
Massive savings off EOTech with the 10% coupon and $75 manufacturer.  Get the XPS 2-0 (absolute cowitness) for around $337 and the EXPS 2-0 (lower 1/3 cowitness, buttons on side and QD mount) for around $371.  I've already got my EXPS on order!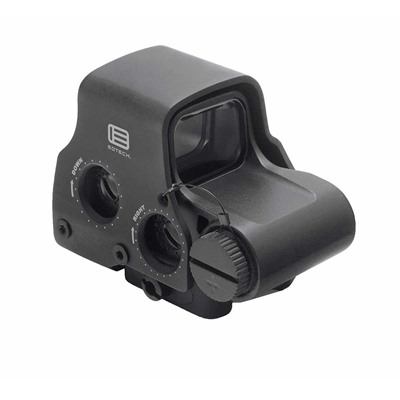 Looking for one of the best AR-15 triggers?  Geissele triggers are all on sale.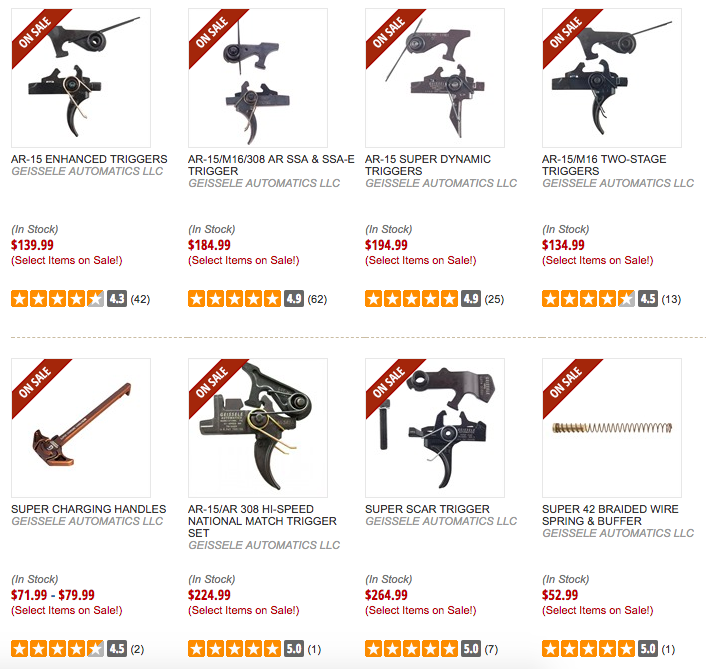 Looking to build your own 80% Glock?  Check out Polymer80 and their full-size PF940V2 that is $119 right now (add in that 10% off too) or their compact PF940V1 with different colors and grip textures.  Original was $149.
And everything to finish it.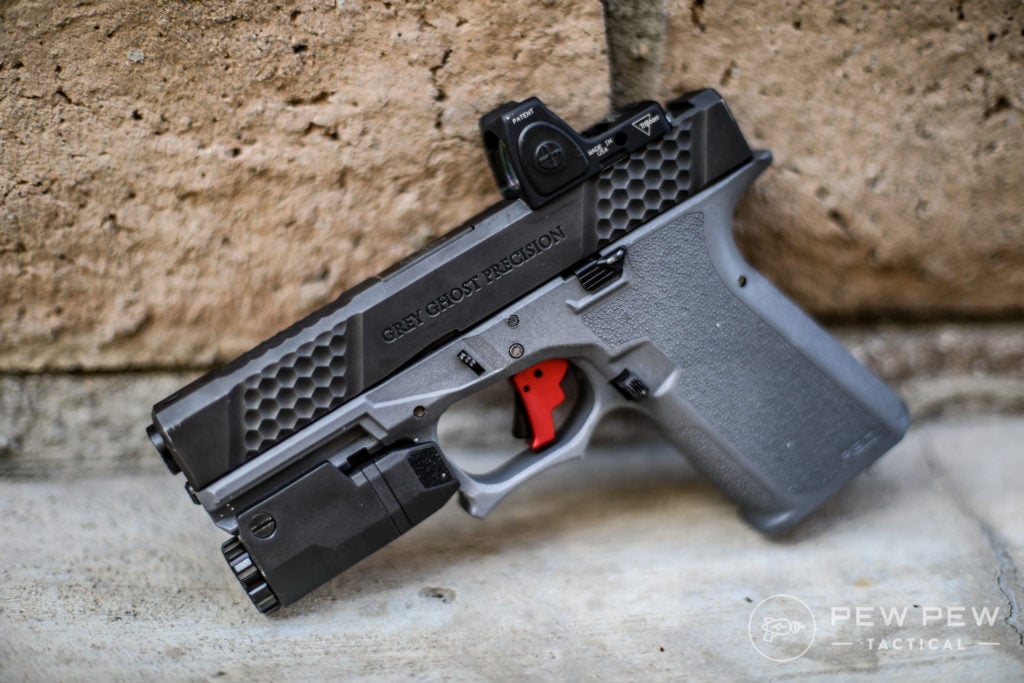 Next up, we have a pretty awesome deal on just about everything from Magpul.
You can never have too many mags, whether you need AR mags, or Glock mags, and Magpul is basically the leader in the industry, so its hard to go wrong here.
Next, for all you AR shooters out there, we have a Rise Armament single-stage trigger that's perfect for competition or even hunting.  Its an excellent, and relatively cheap, upgrade for the Mil-spec trigger that came in your parts kit.
You can also get some sweet on a DPMS parts kit to round out and builds you might have going.
Finally, be sure to check out their F.A.K.E News section for the most up-to-date sales and deals going on at any give time.  The entertainment you get is free.
Natchez Shooting Supply: Ammo Time!
Natchez  is one of the best places to get shooting supplies from ammo to scopes, so be sure to check their sales if that kinda thing floats your boat.  You can never have too much ammo, especially in winter.  You never know when the White Walkers are gonna cross the big wall in Canada and come take all our syrup, best to be prepared.
The place I'm using to max out my Federal ammo rebates (25% off handgun and 5 cents a round for rifle).
And combine it with essentially 10% off!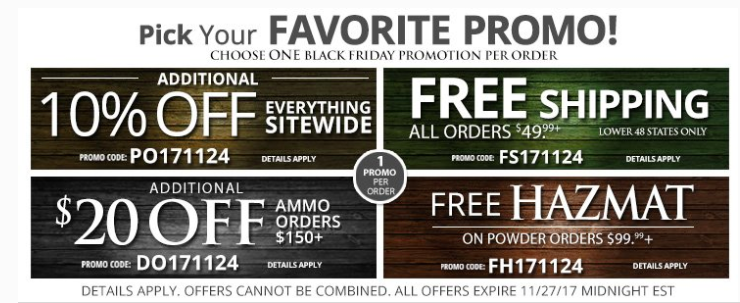 In particular, pay special attention to their Swarovski Z3 deal which is just…silly low at almost $150 off.
Not impressed with the ammo?  Check out our recommendations for self-defense and range ammo for the most common calibers in our Ammo & Reloading Guide.
Cabela's Cyber Monday Deals
Cabela's is the big brick-and-mortar spot this year for Black Friday & Cyber Monday deals.
Instead of simply Cyber Monday, they have "Cyber Week" Sales.
If you're reading this from before Friday, you can also go ahead and get in on their Thanksgiving Sale and other Pre-Black Friday deals.
The big one right now is going to be the $175 off an M&P Shield that you can still get.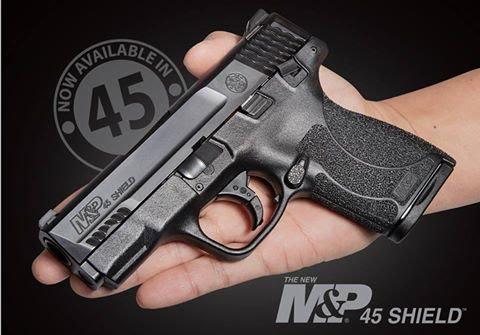 Plus $348 for a Trijicon RMR.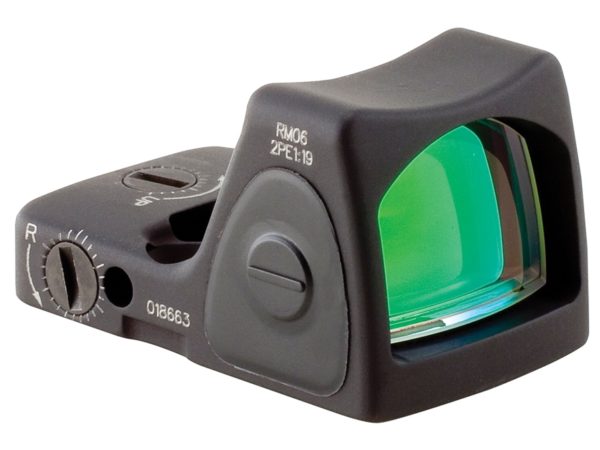 AR-15 Barrels: Faxon & Ballistic Advantage
Faxon has 10% off everything.  I dig their barrels and their lightweight BCG.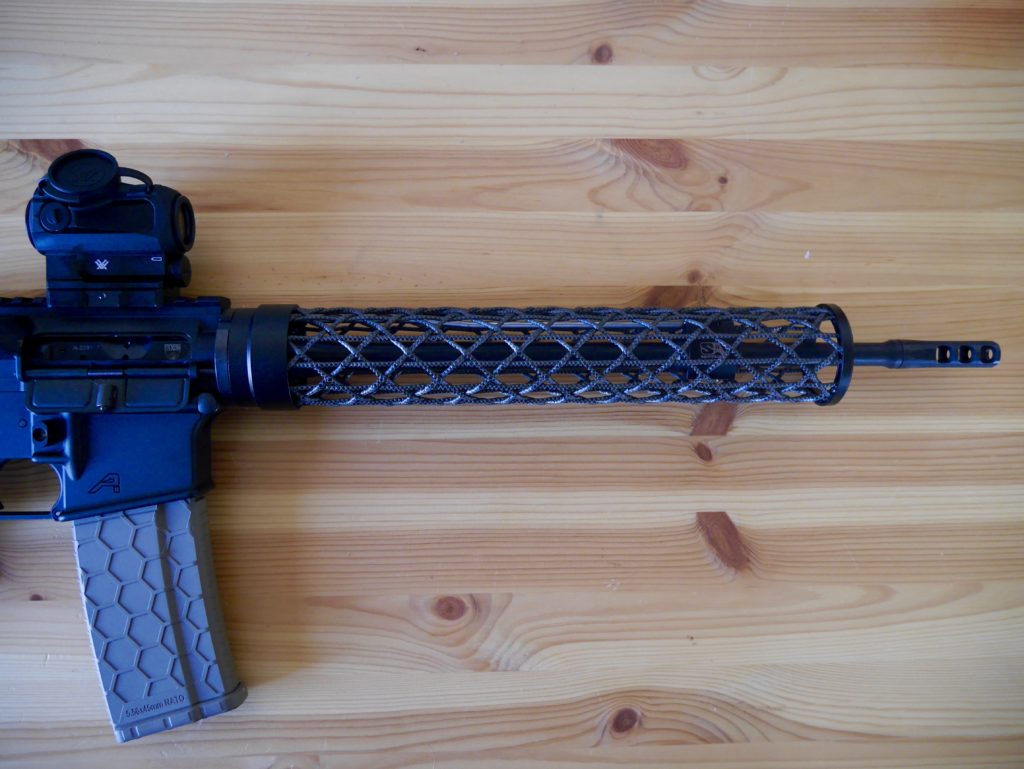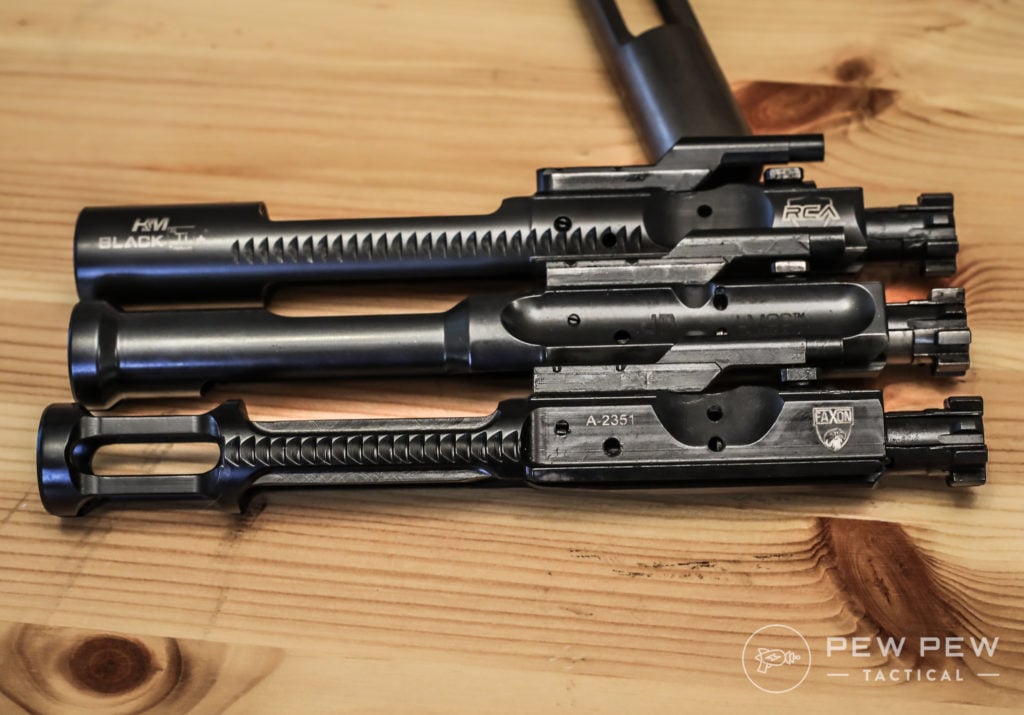 Ballistic Advantage also has some great barrels for your build too…what I use in my current competitive rifle.  I like their bundle system of sales.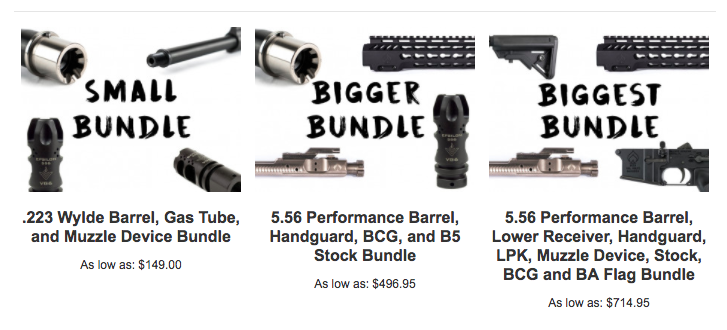 Palmetto State Armory Cyber Monday Deals
Palmetto State Armory is one of the best places on the internet to find good deals on gun stuff.  Waiting on their Cyber Monday deals to come up.
Rainier Arms Black Friday Deals
Rainier Arms is one of the best places on the planet to buy your high-end parts for everything from ARs to Glocks.  I have spent…so much of my own money their over the years, and waaaay too much money since I started working here at Pew Pew Tactical.  If my wallet has to suffer SO MUST YOURS, so here's some of their best Black Friday deals.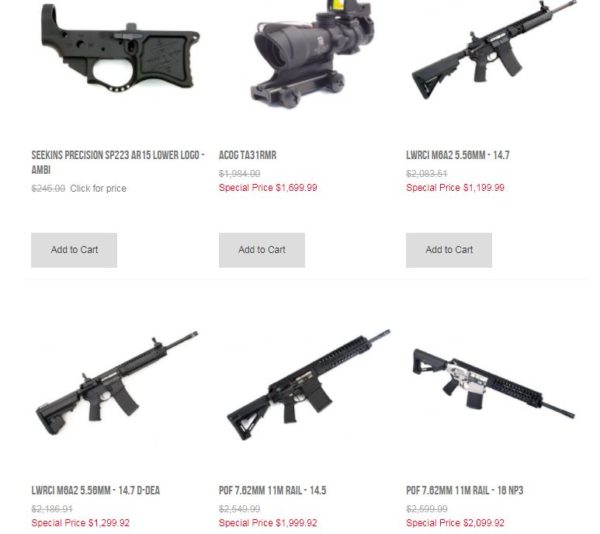 First up, since we just talked about 80% lowers, here's some of the best out there.  These Polymer80 Phoneix ($64.95) lowers are widely regarded as some of the best 80%ers to build with.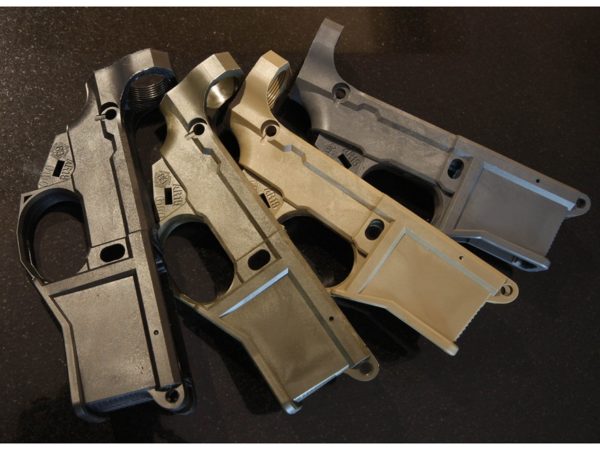 If you're looking for a finished metal lower, you can't go wrong with these amazing Seekins Precision Lowers ($50 off).  I want one, but my credit card doesn't so please.  Help me out and buy all of these so its out of stock before I get paid Friday.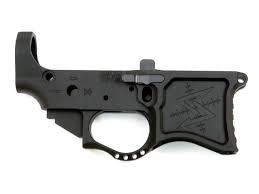 Next, we have one of my personal favorite Glock triggers, the CMC Drop In replacement trigger ($60 off).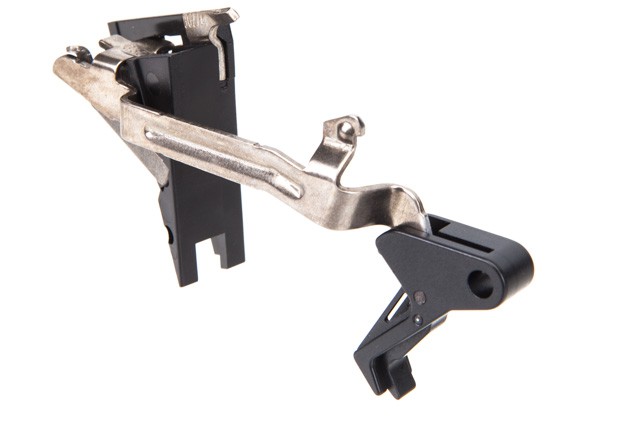 Let's end on a high note.  What counts as a high note?  How about a freakin' flamethrower?  How does that strike you guys?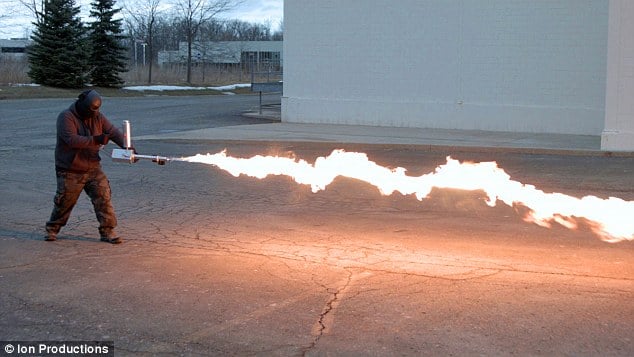 Is it legal where you are? I don't know, we didn't cover that in our Gun Laws section.  It sure looks fun though, and if you want to exercise your God-given, constitutionally-protected right to own a flamethrower, you do you.  Just make sure its legal in your state.
Optics Planet Cyber Monday Deals
Optics Planet has released their deals:

Crossbreed Holsters Deals
Crossbreed Holsters has some really great holsters, duty belts, and other gear (their branded merch is all top-quality as well, so if you're looking for a new holster, you're in the right place.  Be sure to check out their excellent IWB holster and Crossover Belt (which I wear often).  From my Best Concealed Carry Holsters article.

Target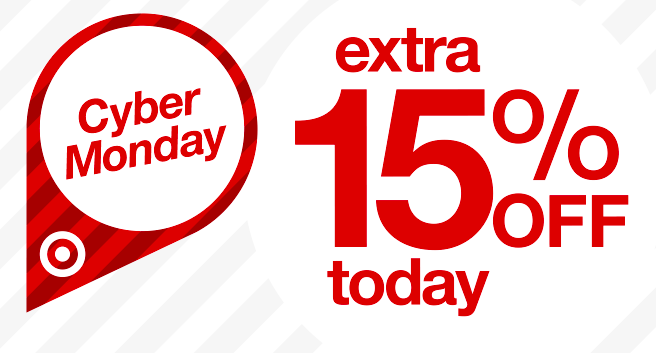 Tandemkross Deals
I talked about the Tandemkross Everything Kit awhile back, and oh boy oh boy, its on sale now.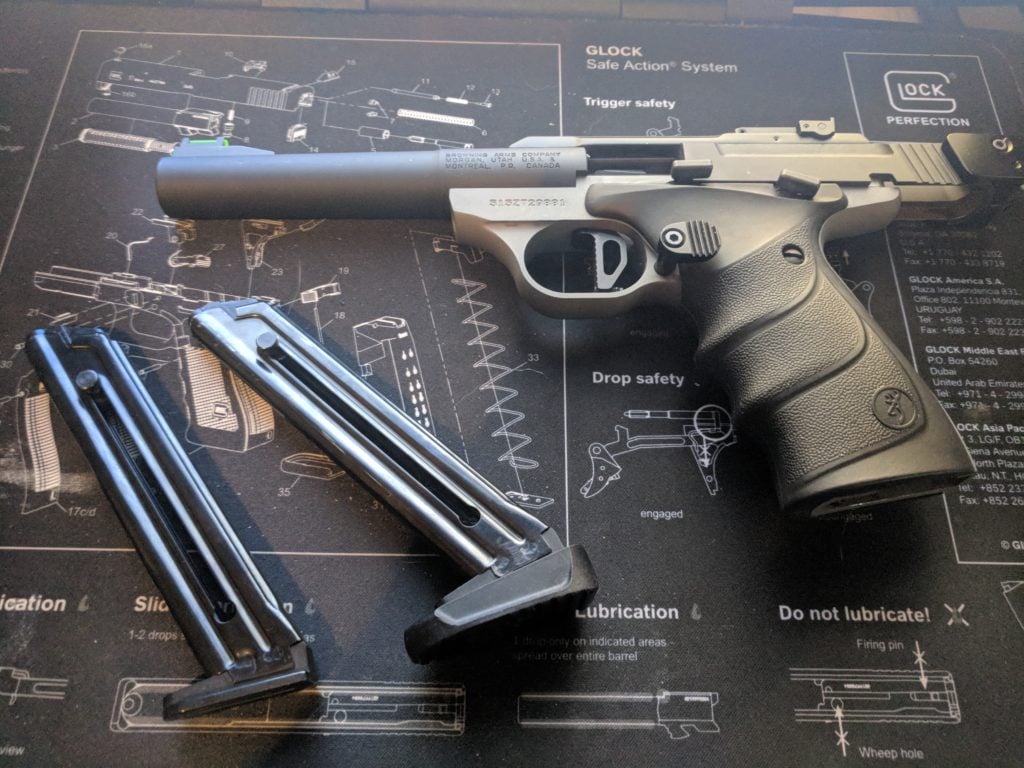 This kit includes everything you need to take a standard Buckmark (they do have other models as well, so really most .22lr handguns) and turn it into something truly special.
Stag Arms
Stag Arms has some great deals, especially uppers for $219 (not including BCG or charging handle).
And 20% off taken in cart for non-sale items!
Also great options for lefties and 9mm rifles/uppers.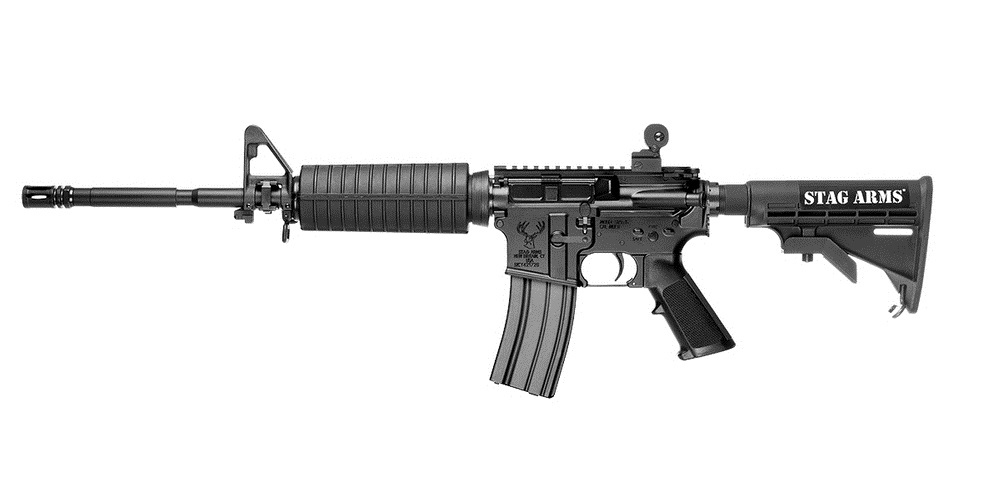 SlideFire Bumpfire Stocks
They have limited quantities available but as of Monday their MOD bumpfire stocks ($329) and OGR stocks ($179) are in stock.  If you can add to cart it is in stock.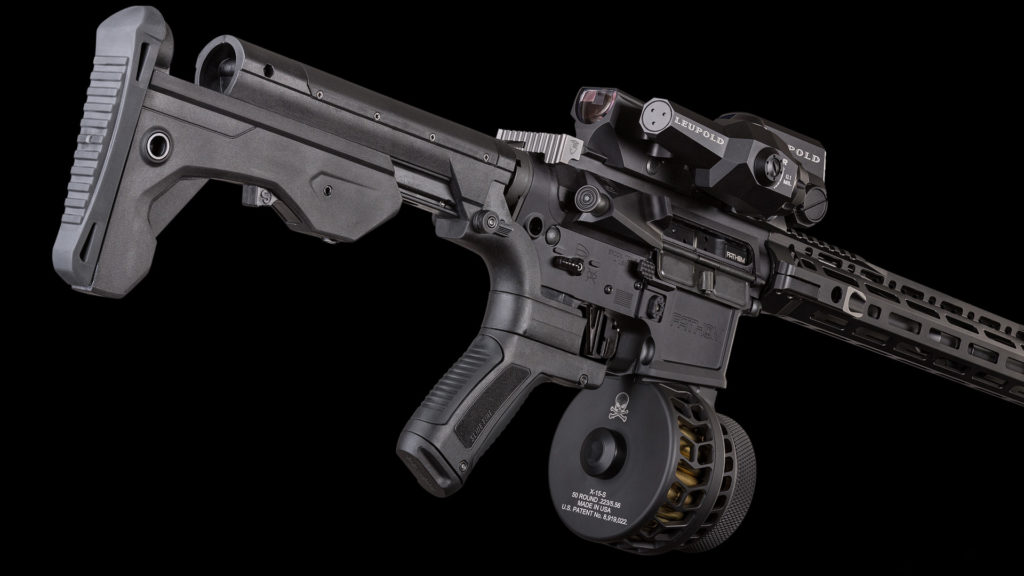 ShootSteel
Looking for some AR500 steel targets?  25% off everything at ShootSteel.com with code BF2017.

AR500 Armor
If you need a bullet-resistant vest or plate carrier (Who doesn't?) AR500 is the place to go.  They have far and away the best prices on plates, and with six months to pay, can you really afford not to be armored up?  Great bundle deals going on right now.
I cover all the types and cuts of armor in my AR500 Armor Review.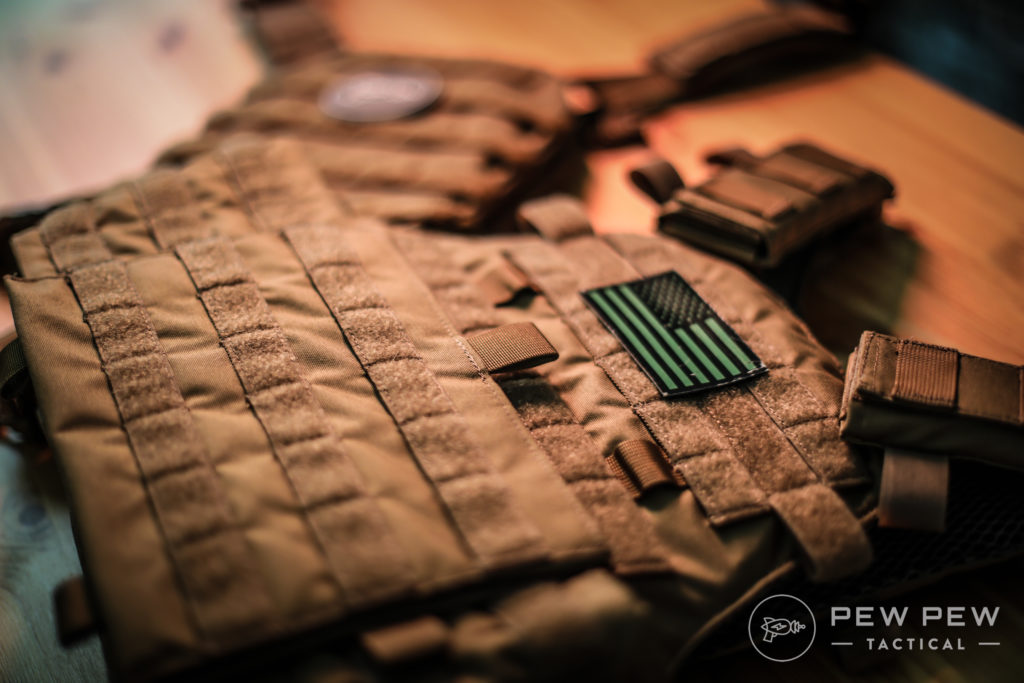 Parting Shots
Alright, thanks for sticking with us, and happy hunting.  Like I said, we'll be updating this as the sales go on, and be sure to let us know in the comments if you find an awesome deal we haven't mentioned so others can save too.  Thanks, and enjoy your Thanksgiving!