The 4th of July is a special time for America.
A celebration not only of our nation's formation but also a celebration of America and everything American.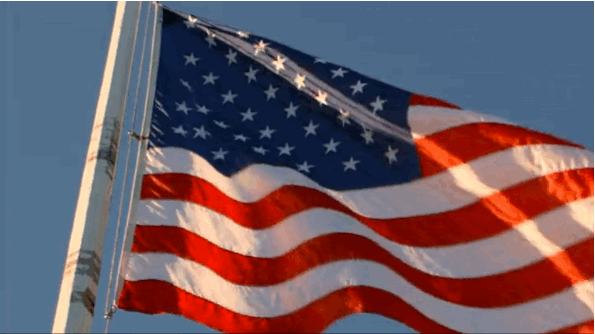 Celebrate our freedoms by exercising your 2nd amendment rights and remember what the founding fathers did to ensure our rights and freedom.
All the sales are now active (and some through July 5th)…and we'll be updating every few hours!
For more deals – take a look at our Daily Deals page!
Ammo
Things are coming back in stock and prices are dropping from 2020's height.
Aero's July 4th Sale is on!
Lots of lowers, muzzle devices, triggers, barrels, and more:
Like VG6 muzzle devices combo-ed with the CAGE which drastically lowers side concussion.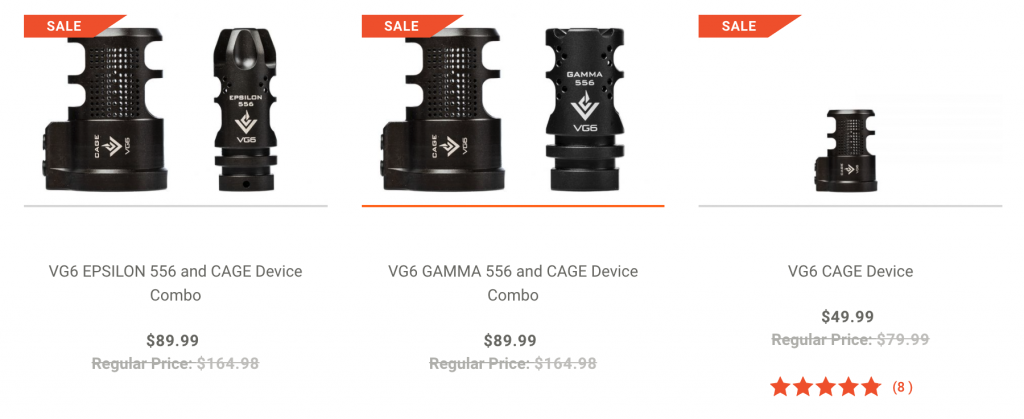 AR15 Complete Lower Build Kit for $99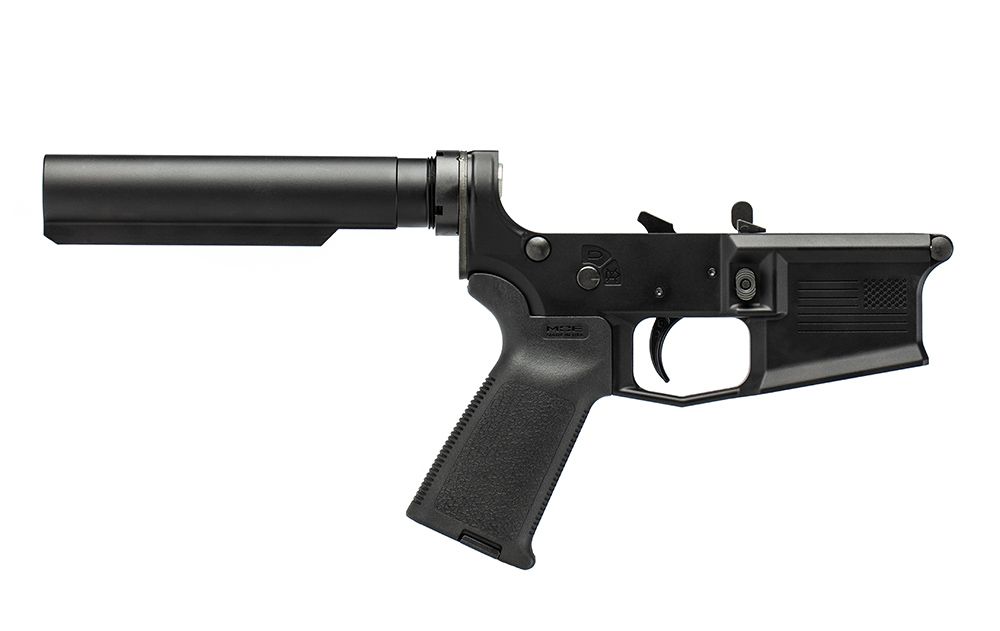 Geissele SSA-E for $199 (used by USSOCOM)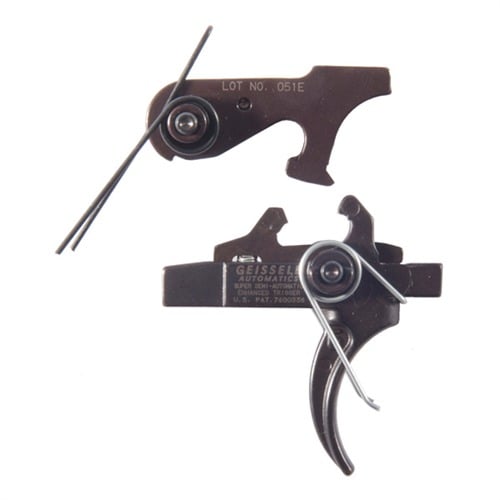 Also M4E1 Thunder Ranch Special Edition Lowers are back in stock.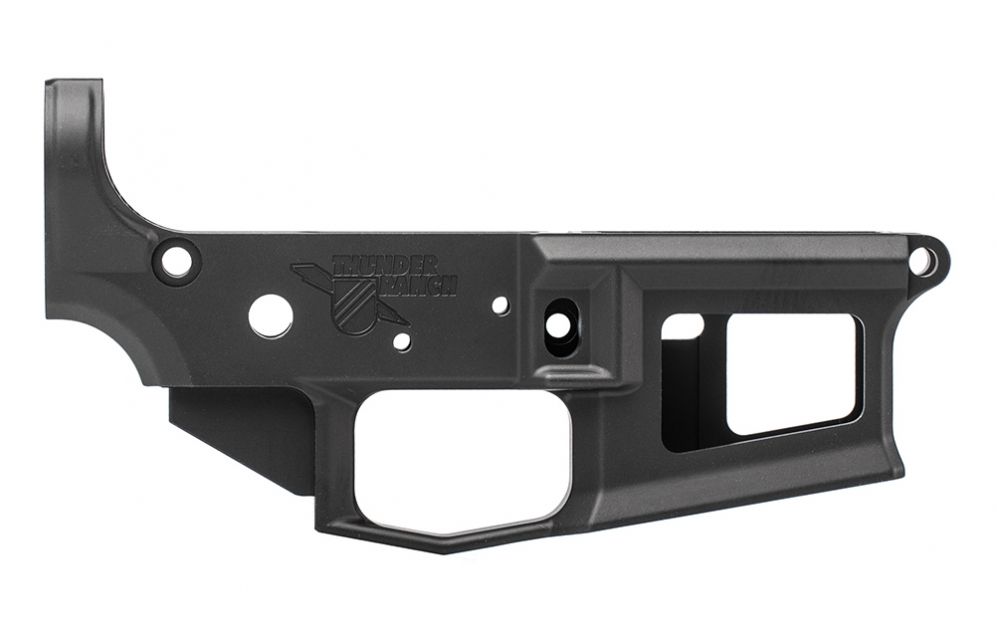 As well as their EPC (Enhanced Pistol Caliber) parts. We loved our 16″ EPC…see the full review here.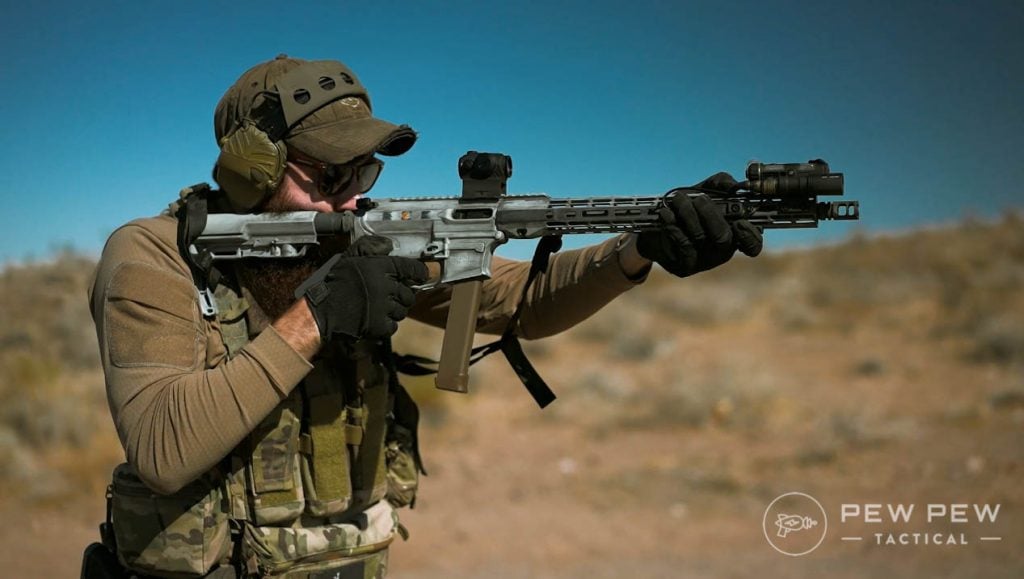 Again…check out the entire sale here.
If there's something you've been eyeing…Brownells has some nice 10% off coupons right now.
Brownells is doing an awesome promo of donating 2% of sales of American made products to the Firearms Policy Foundation with their Made in America Event.
Here's some of our favorite picks: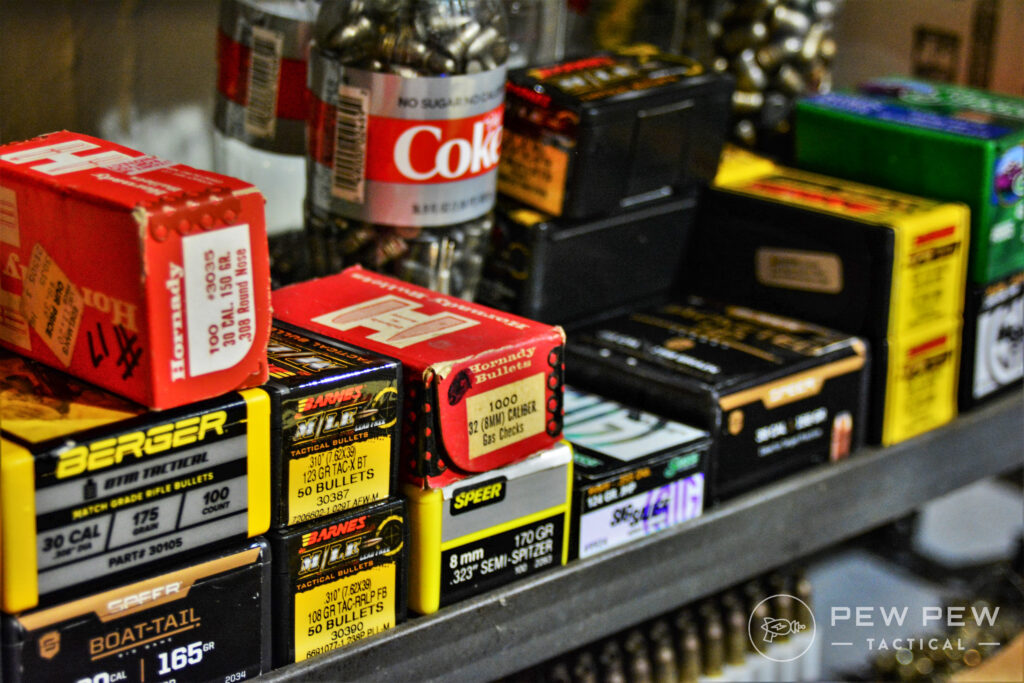 Some cool individual picks of things in stock:
They've also got a good selection of in-stock handguns. From the M&P Shield Plus to the Hellcat and Sig P365.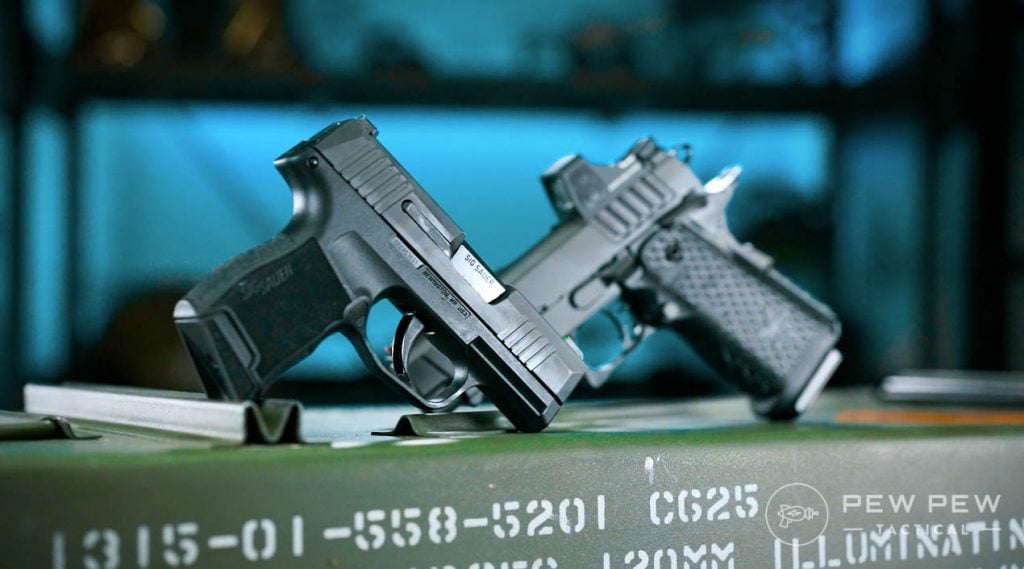 Again…find out all the sales here.
Huge 4th of July sale has started at PSA! LOTS of everything they are known for from build kits to complete uppers, complete lowers, parts, and optics.
Check them all out here.
Here's some of our favorites: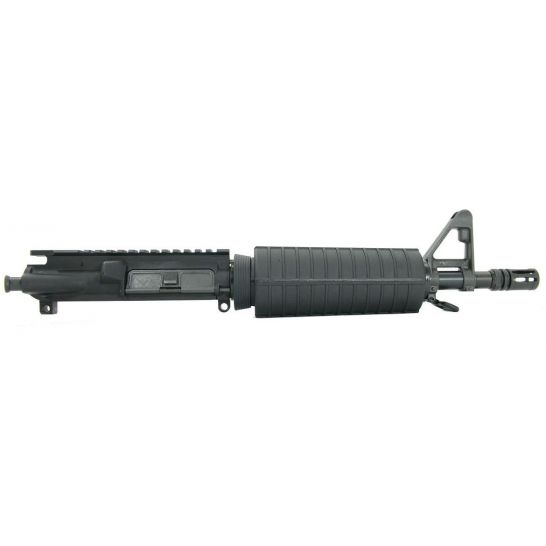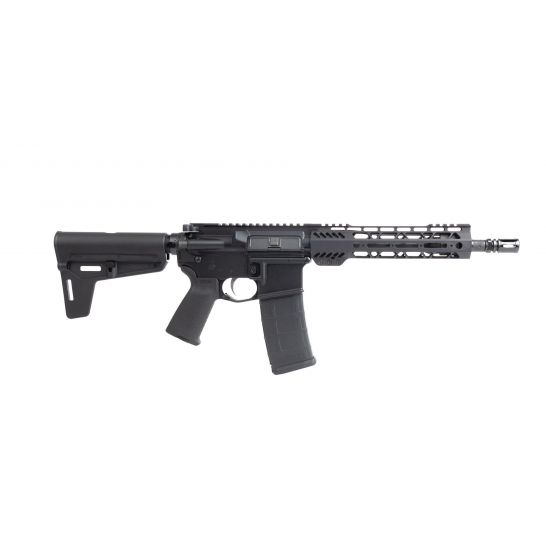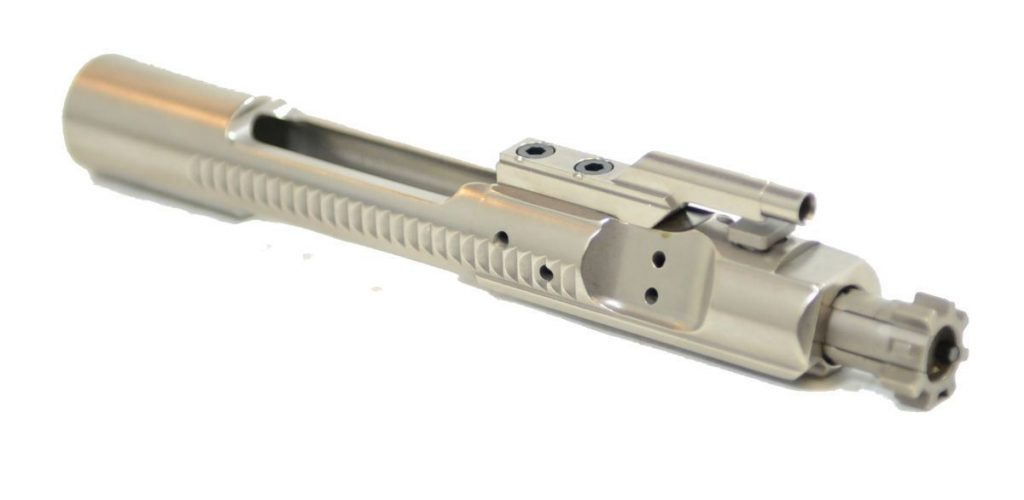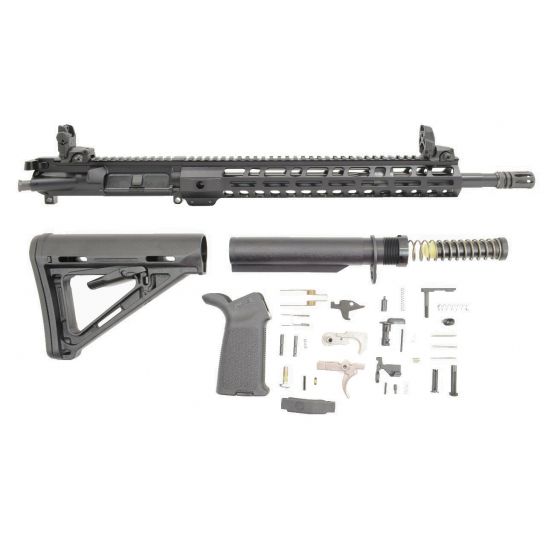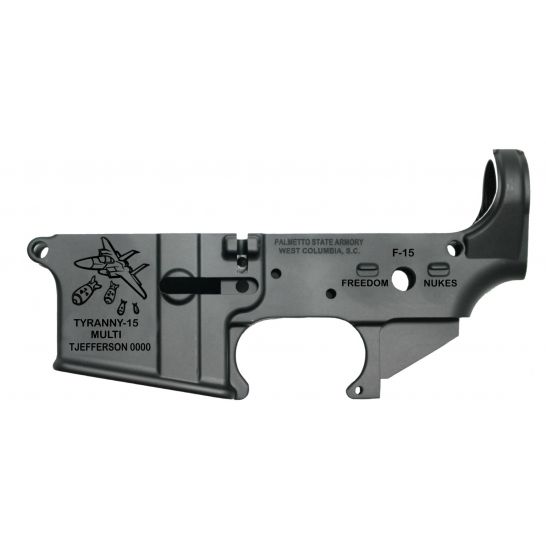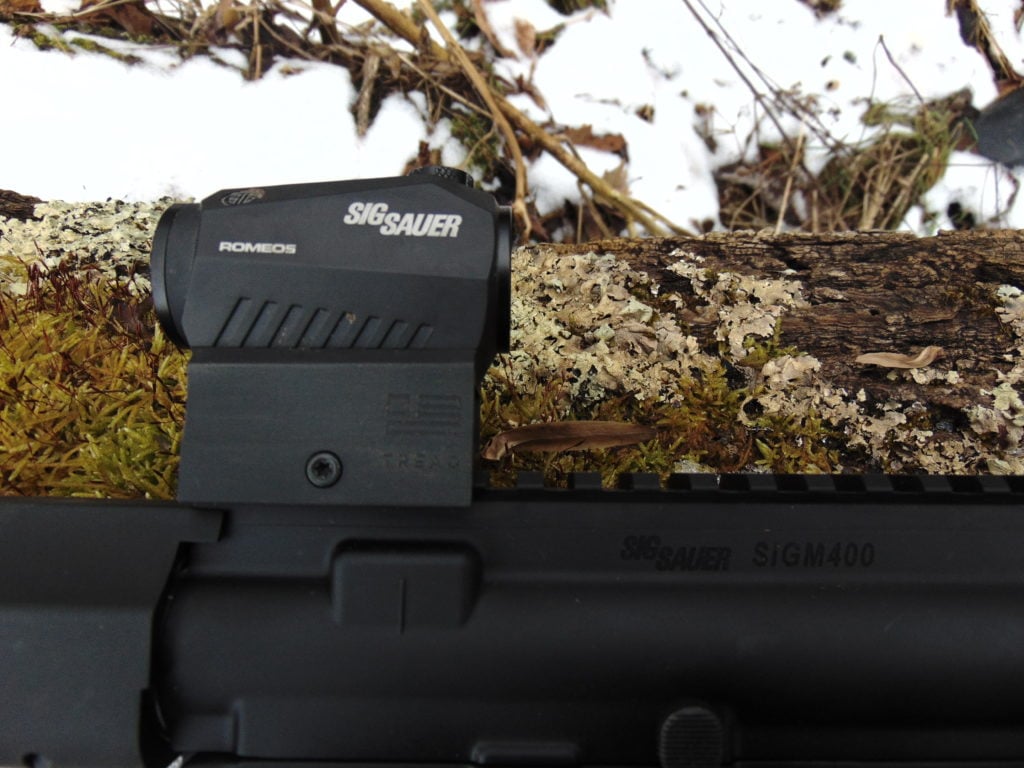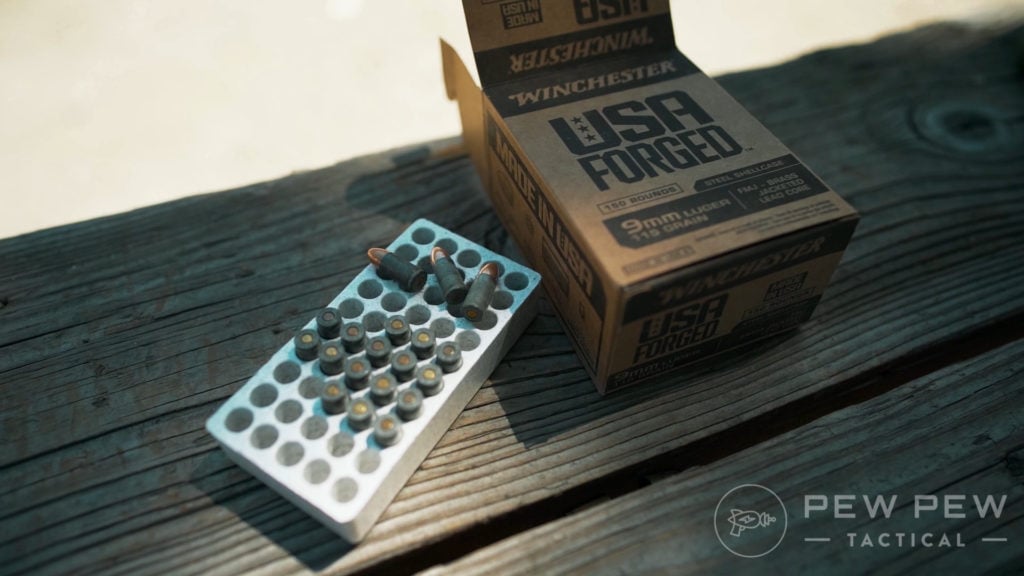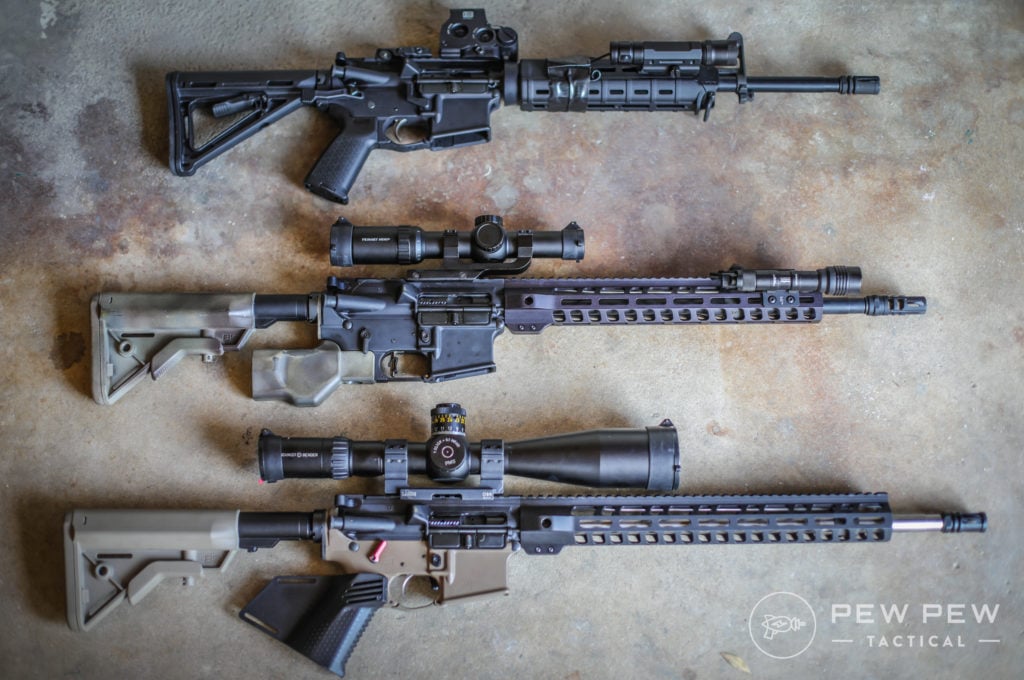 Looking for in-stock handguns? PSA has a BUNCH of them. Things are healing!
Check out the rest of the massive sale HERE.
These seem to change every day…but they have 15% off Top Categories. Check it out!
Our current favorite hybrid holster…HHH is offering a free pistol case ($29 value) when you spend over $125 with code "JULY4TH21".
Which is easy to hit when you get two holsters or a holster and mag carrier.
Make sure to have the pistol case in your cart though!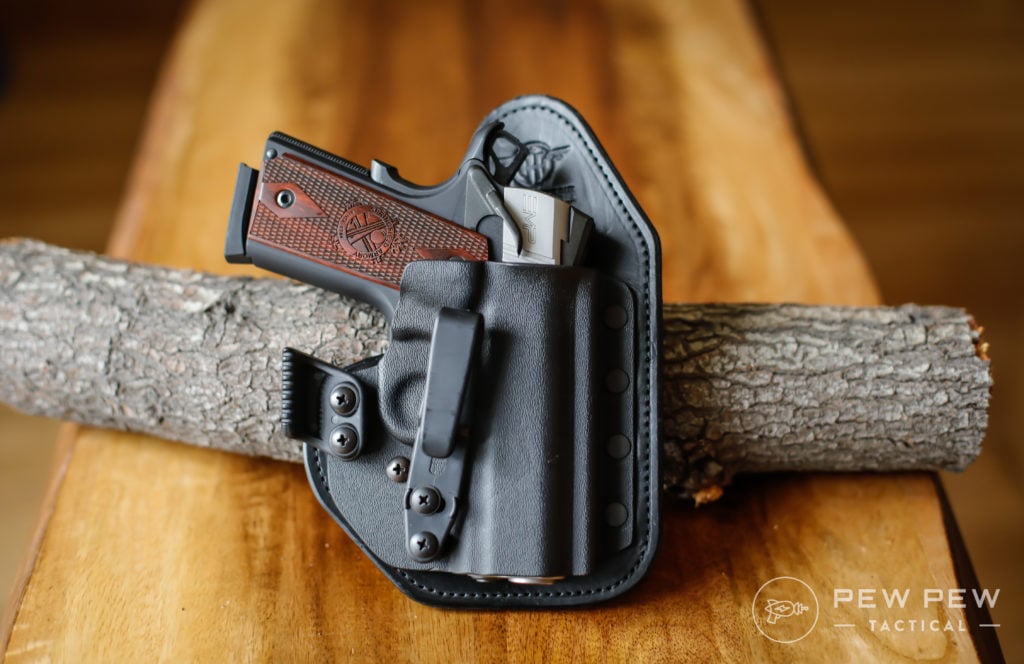 Check out our full review to see why we love these Amish leather backed holsters.
BOOM, 15% off site wide — easy, awesome, use the code "JULY4PEWPEW" to collect!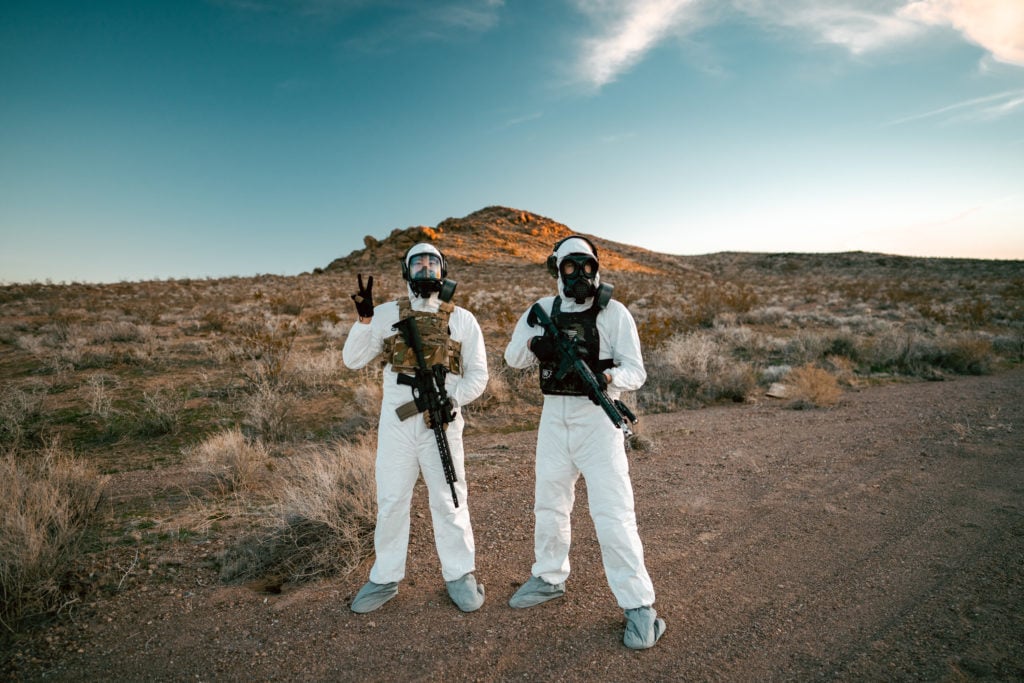 Check out our review of MIRA and other gas masks!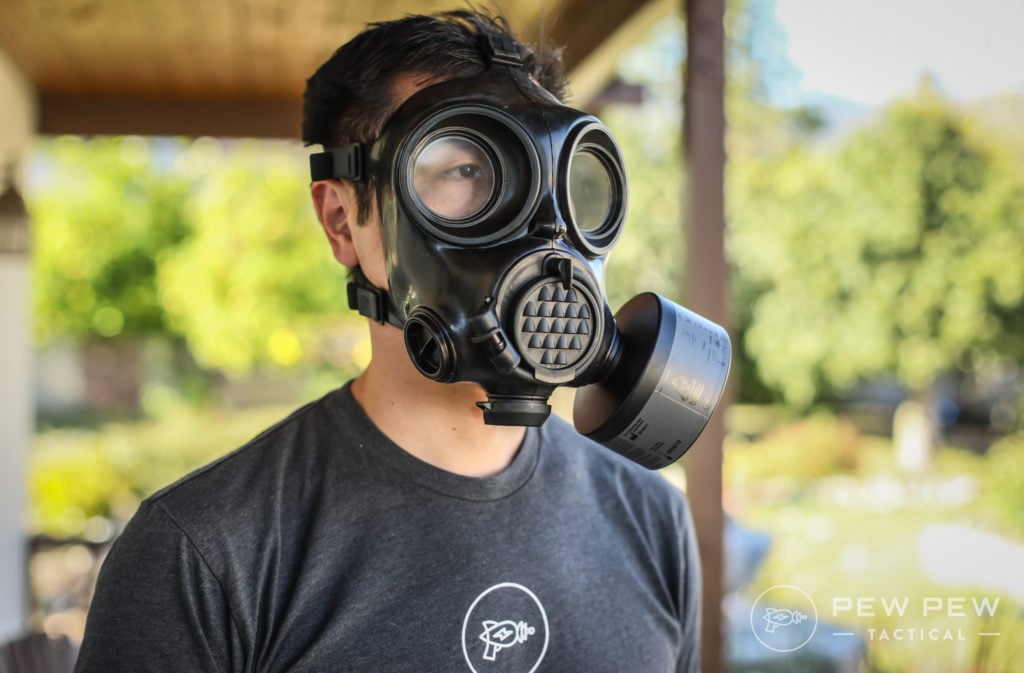 They also came up top in our latest Review of Ceramic & UHMWPE Armor…able to stop two rounds of 30.06 M2AP armor piercing rounds.
So snag that Level IV armor you've been eyeing too!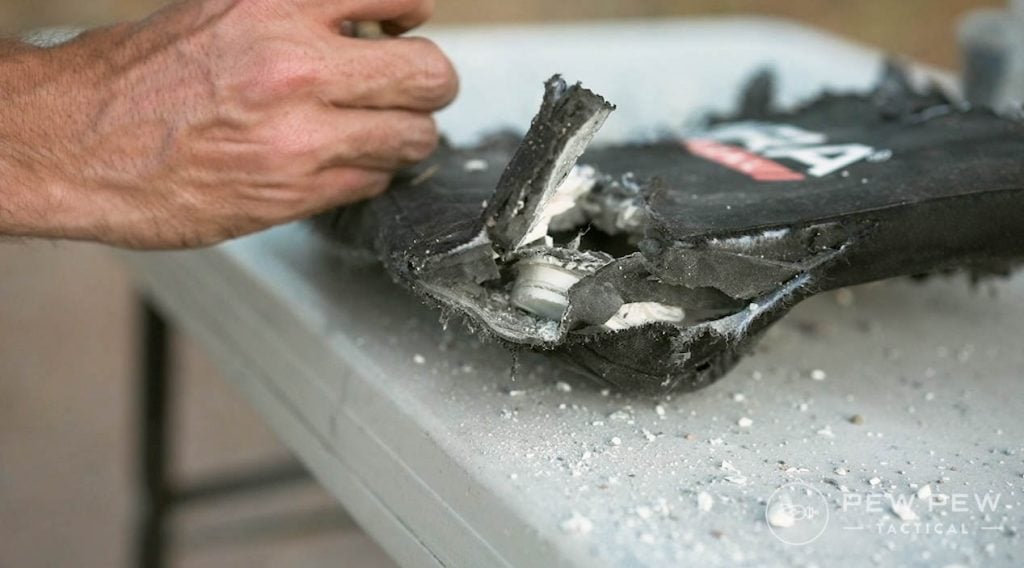 So snag that Level IV armor you've been eyeing too!
250
at Mira Tactical
Prices accurate at time of writing
Prices accurate at time of writing
Check out all their July 4th Deals here.
They've got some nice Foxtrot Mike 9mm Uppers and Lowers.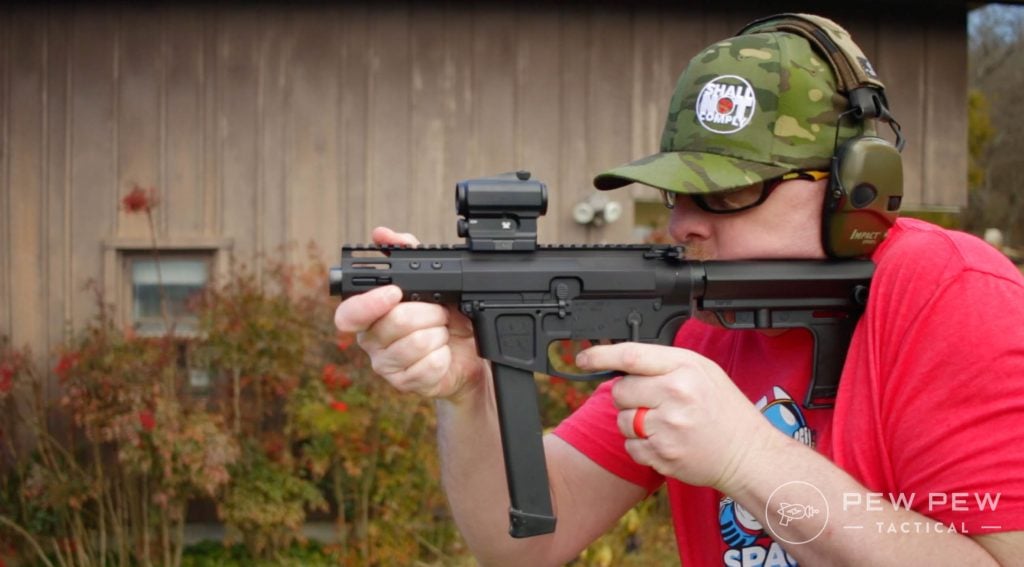 And some super cheap Citadel Shotguns.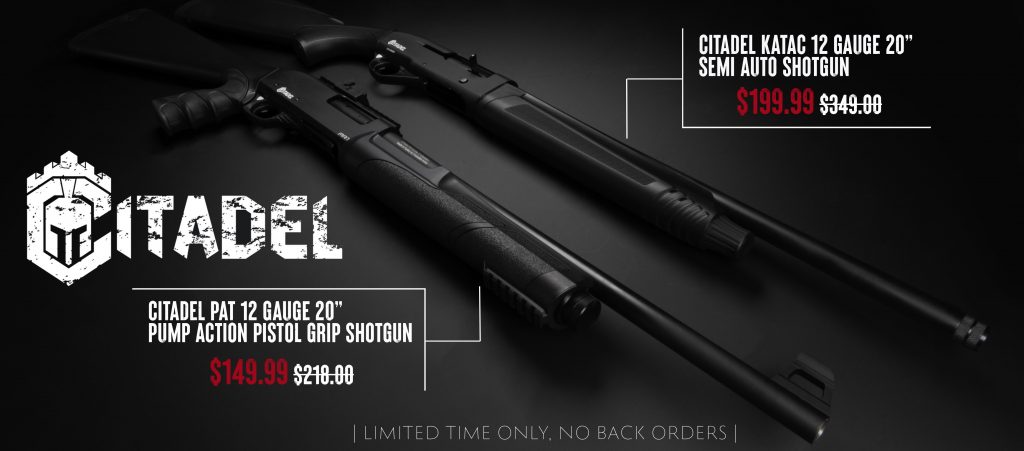 Their Star Spangled Summer Sale is on!
From coolers to Cabela's branded safes and even apparel…there's something for everybody!
No active deals except a giveaway signup.
But their DDM4 V7 is actually in stock (in two colors too).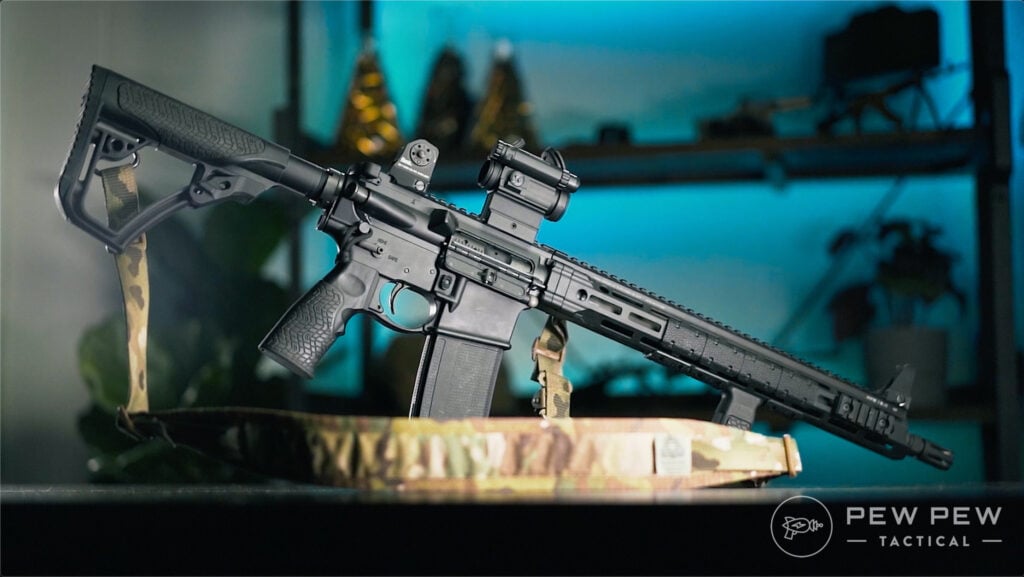 Our go-to high-end AR-15. Check out our full review and video here.
One of our favorite places to buy suppressors online…they have 10% off any two suppressors.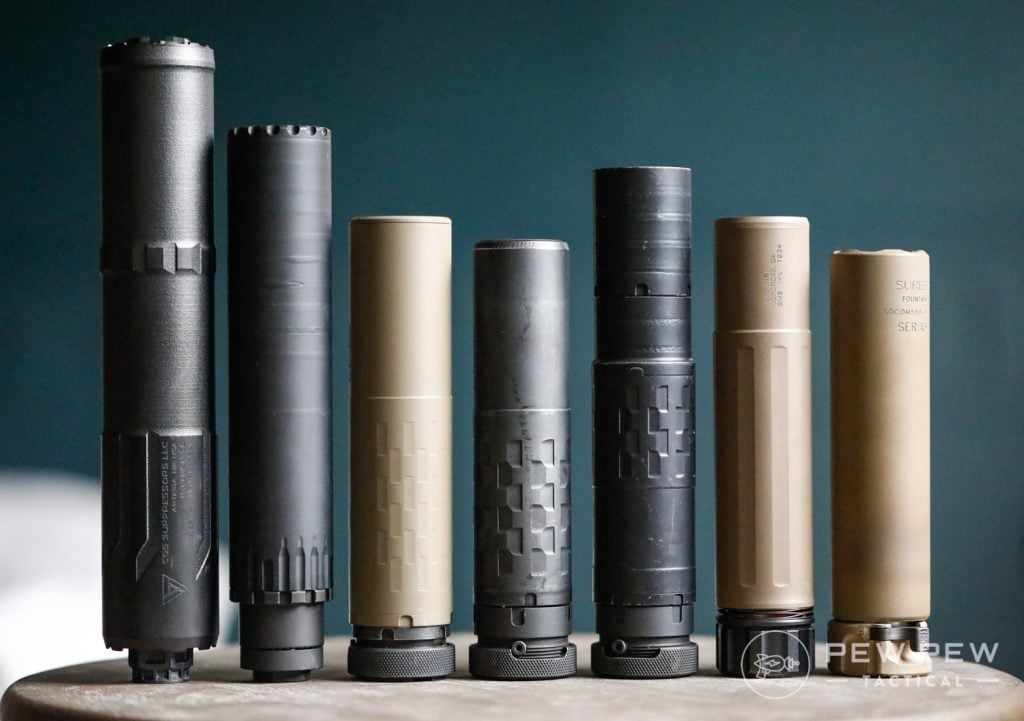 Check out our favorite 5.56 Suppressors and 9mm Suppressors for some ideas!
There's a lot to unpack in their July 4th Deals.
One of our favorite LPVO (low power variable optics), their SLx 1-6x with ACSS Reticle, is available for pre-order for $289. It's been pretty unobtanium so if you want one of the best bang-for-the-buck 1-6x scopes…check it out!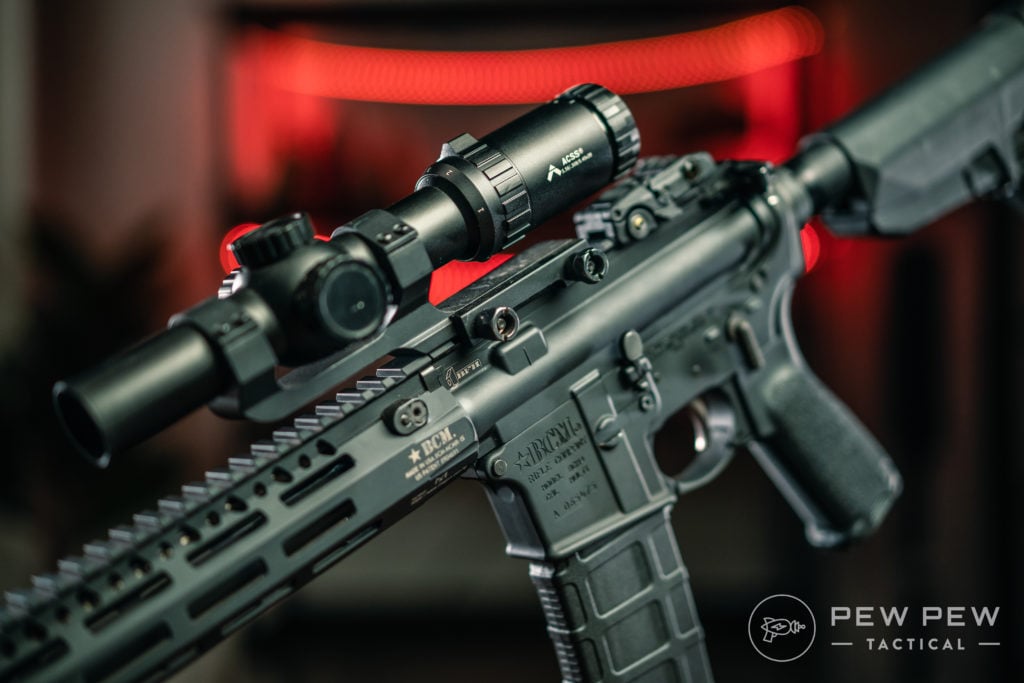 Here's our full review of the optic here.
Also if you're looking for a cost efficient extended charging handle…check out the Breek Arms Warhammer for $29. We haven't personally tried it out yet but it's made by Foxtrot Mike so it should be GTG.
See the rest of Primary Arms' July 4th Deals.
Looking for some straight to the point Kydex holsters that are comfy and hold up?
Concealment Express has 15% off $100+ orders & free shipping.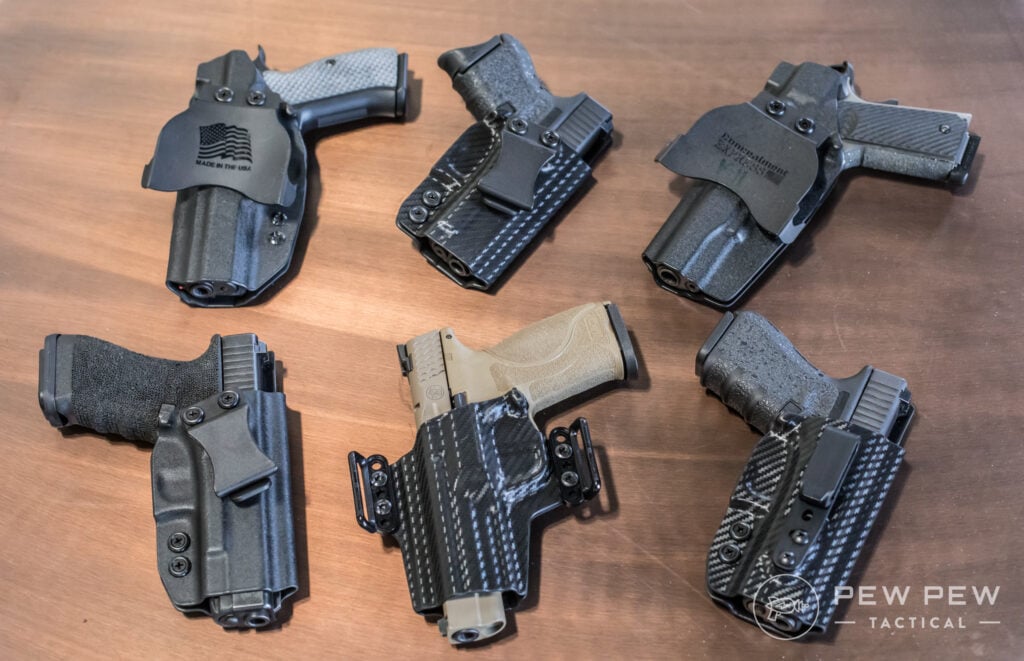 Check out our full review of them.
There's A LOT in the GMW July 4th Deals too.
Glock, AR, AK, handgun mags…if it takes mags they probably have something on sale.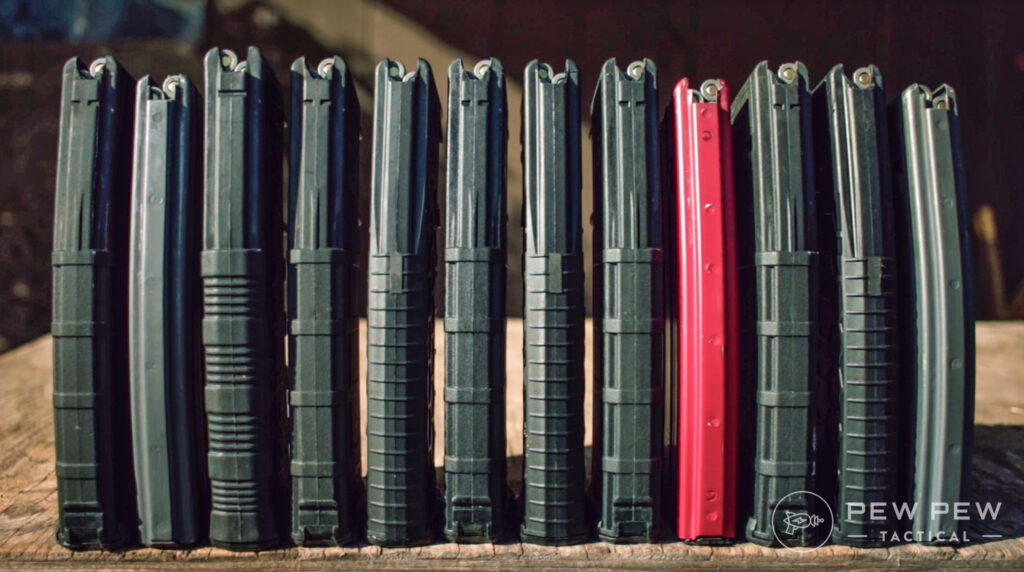 Looking for some of the best upgrades for your .22LR rifle or pistol? Tandemkross has 10% off everything!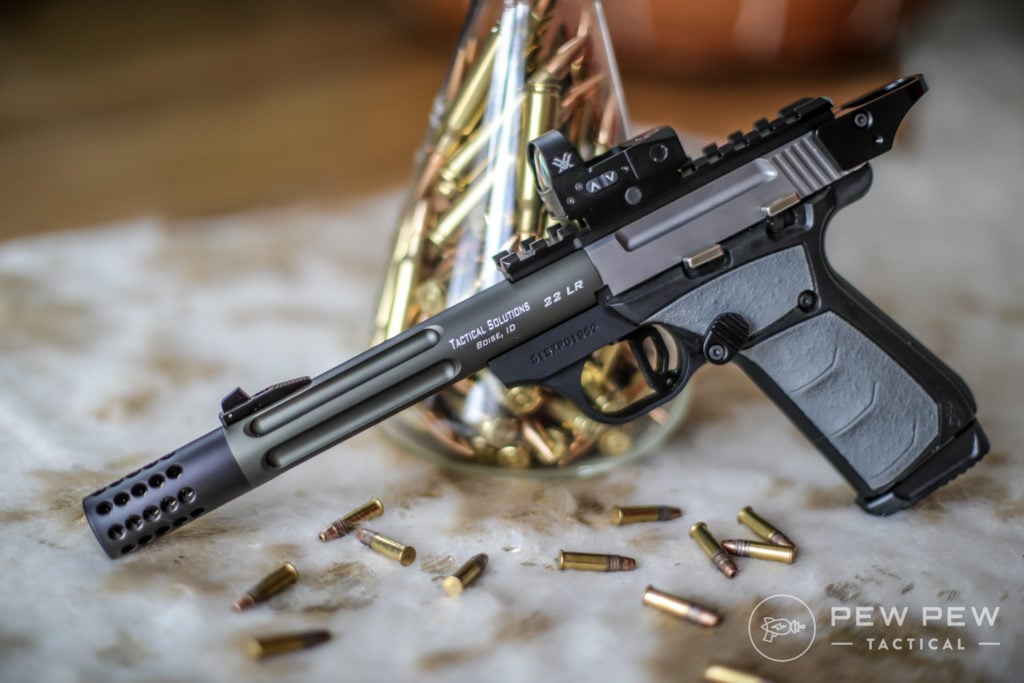 Want some of the best gun tools in the biz? Kit that is used by HK and Barrett to fulfill contracts?
Fixit Sticks has a special July 4th package of their famous Torque Driver.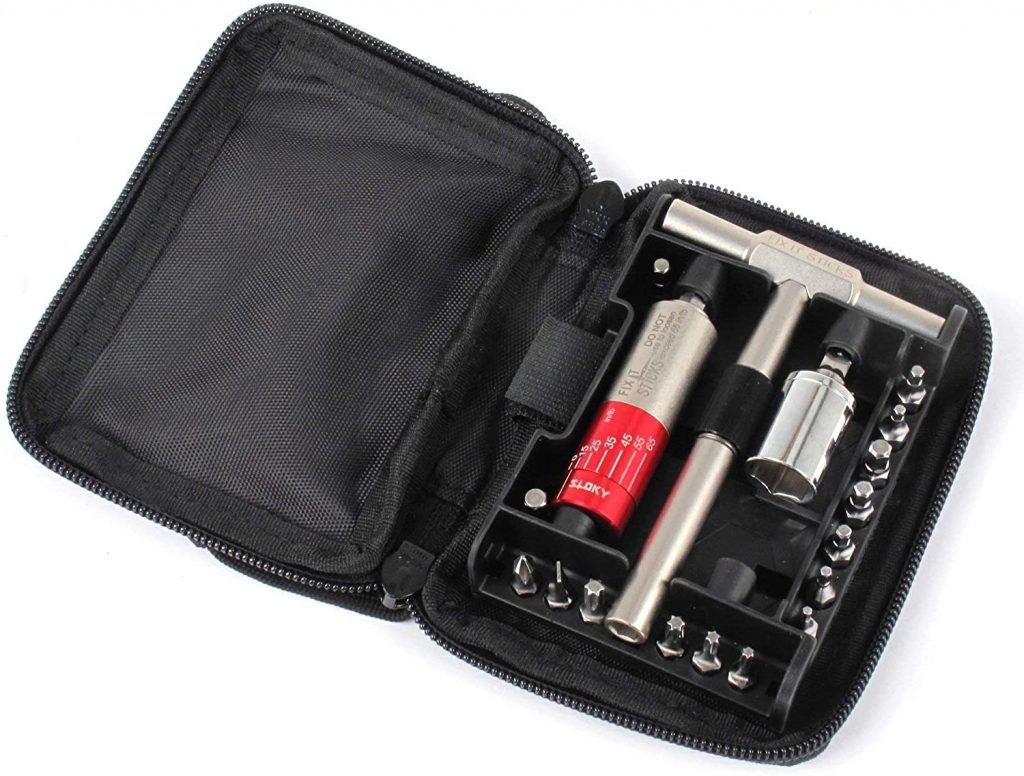 Check out our full review of Fixit Sticks including their other packages.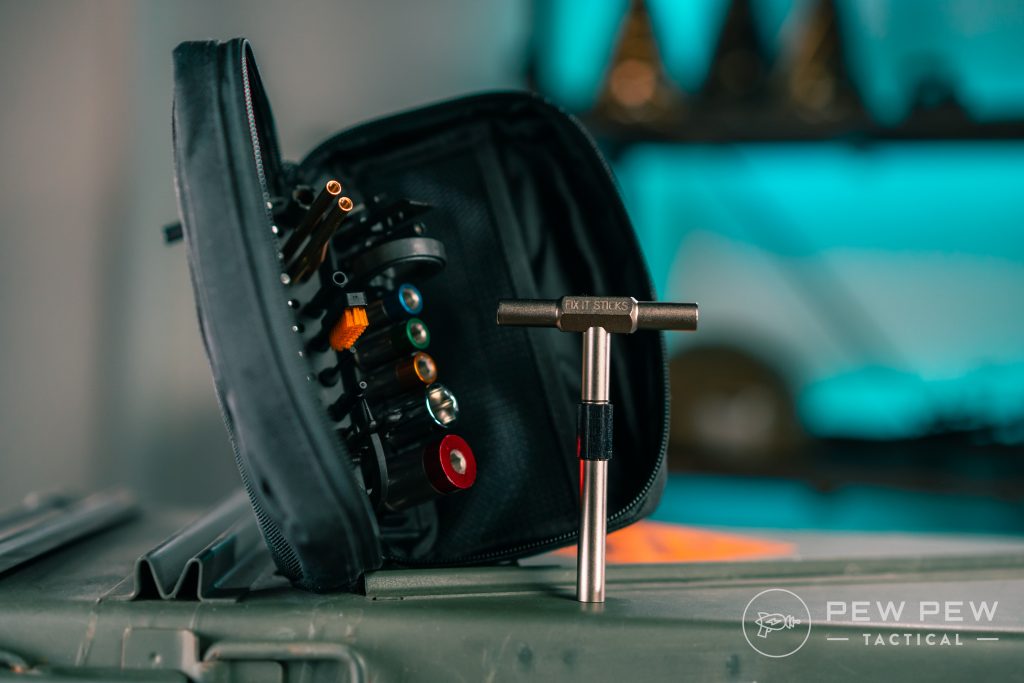 One of their biggest sales is here with 30% off with code USA30.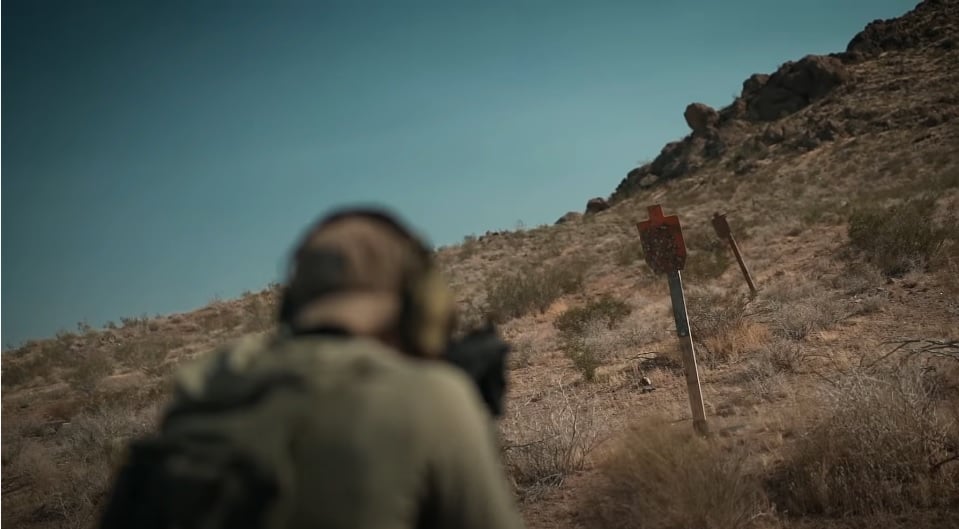 We've been using their targets for years (most of the time up close and personal) and they are still doing great.
We use specifically:
Speedrack (much more affordable than a standard plate rack)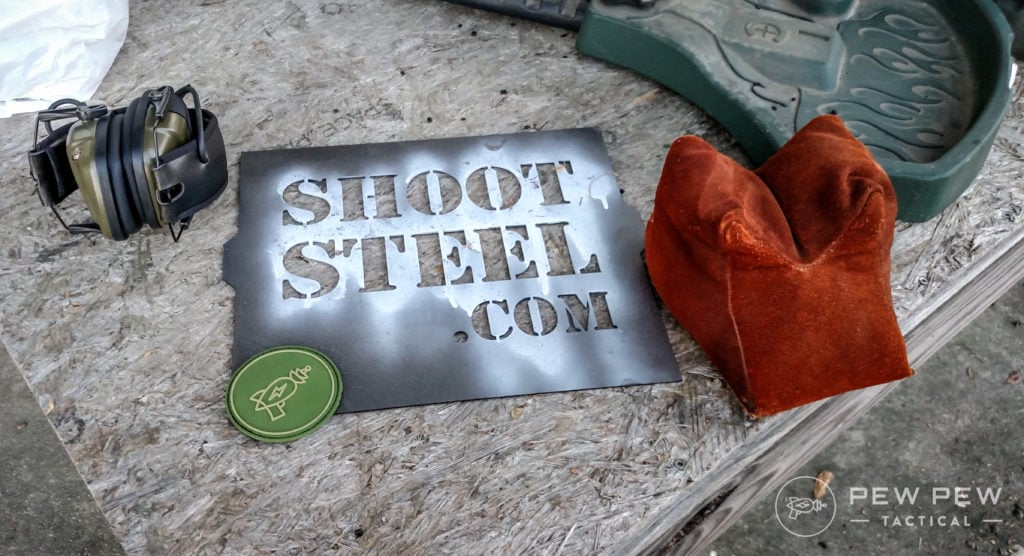 No big sales right now, but you get a free Tactical Apron with orders over $200! Use promo code "GRILL21"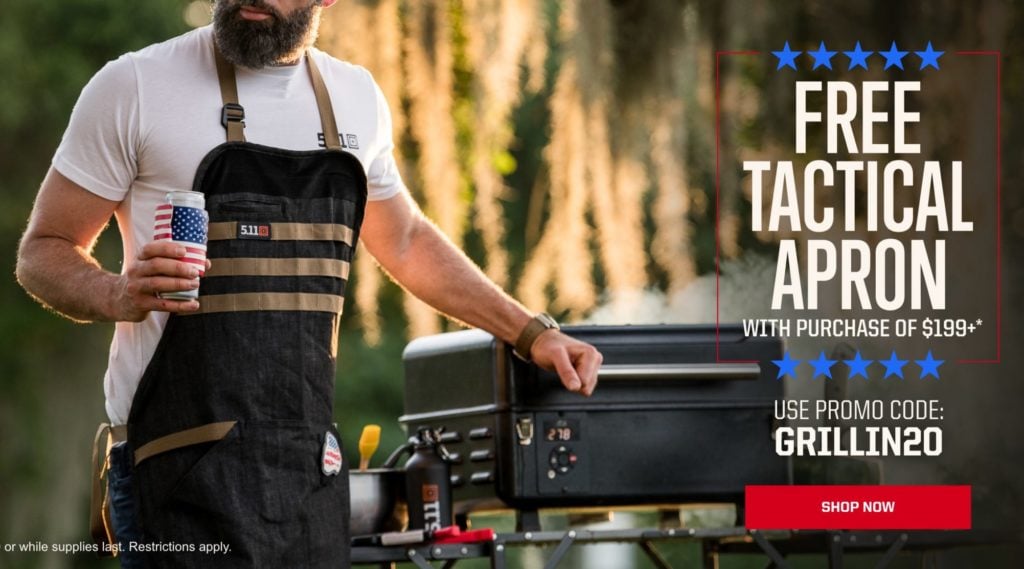 Get 15% off with code "PEWPEW15" at Savior Equipment…our current favorite manufacturer for everything gun bag related.
Our fav is their Urban Warfare bag series which is semi-discrete and looks great without a bunch of dump pouches.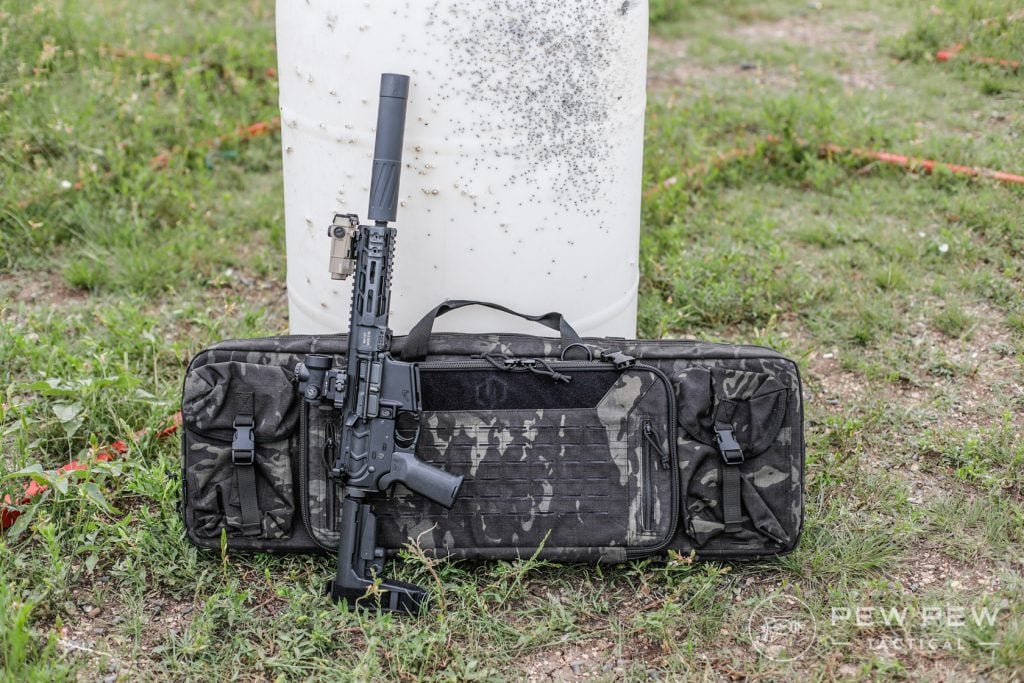 We're also digging their collapsible rifle stand (in both regular and shorty boi) models for when you're going to a competition or range that doesn't have tables.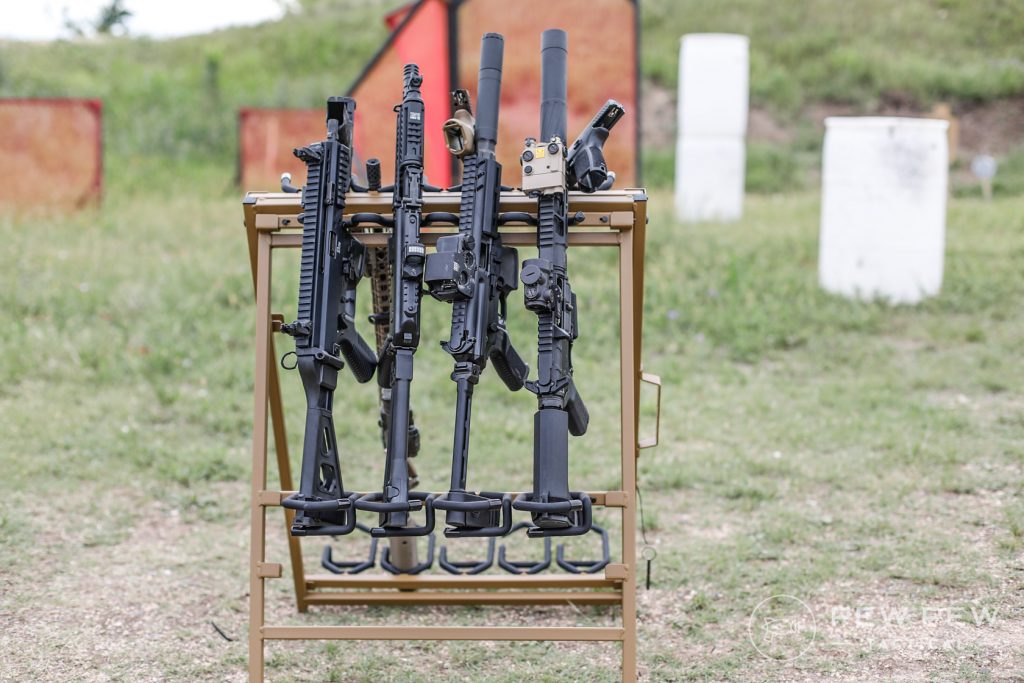 And also the Coffin when I only want to bring one rifle to the range.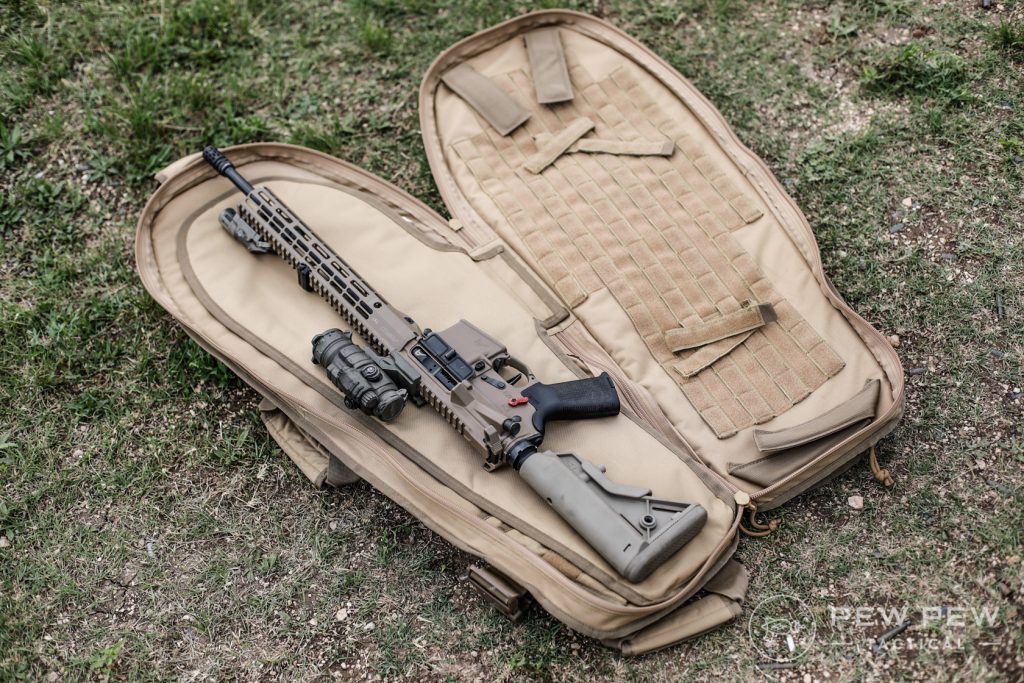 See more in our 17 Best Gun Cases article.
Looking to upgrade your handgun or AR with some nice CNC milled accessories?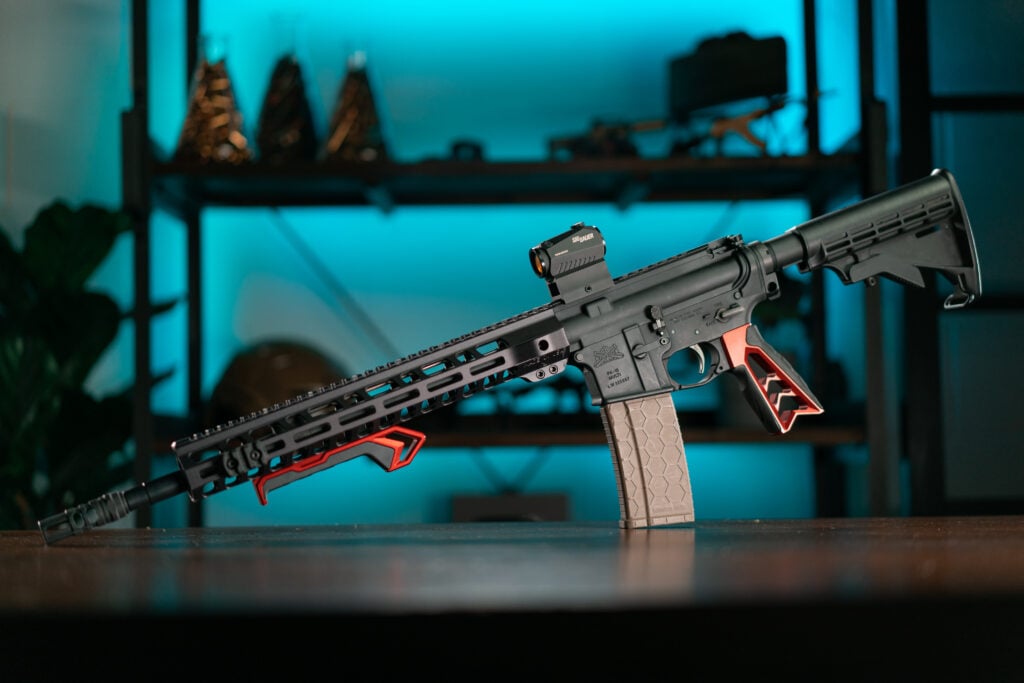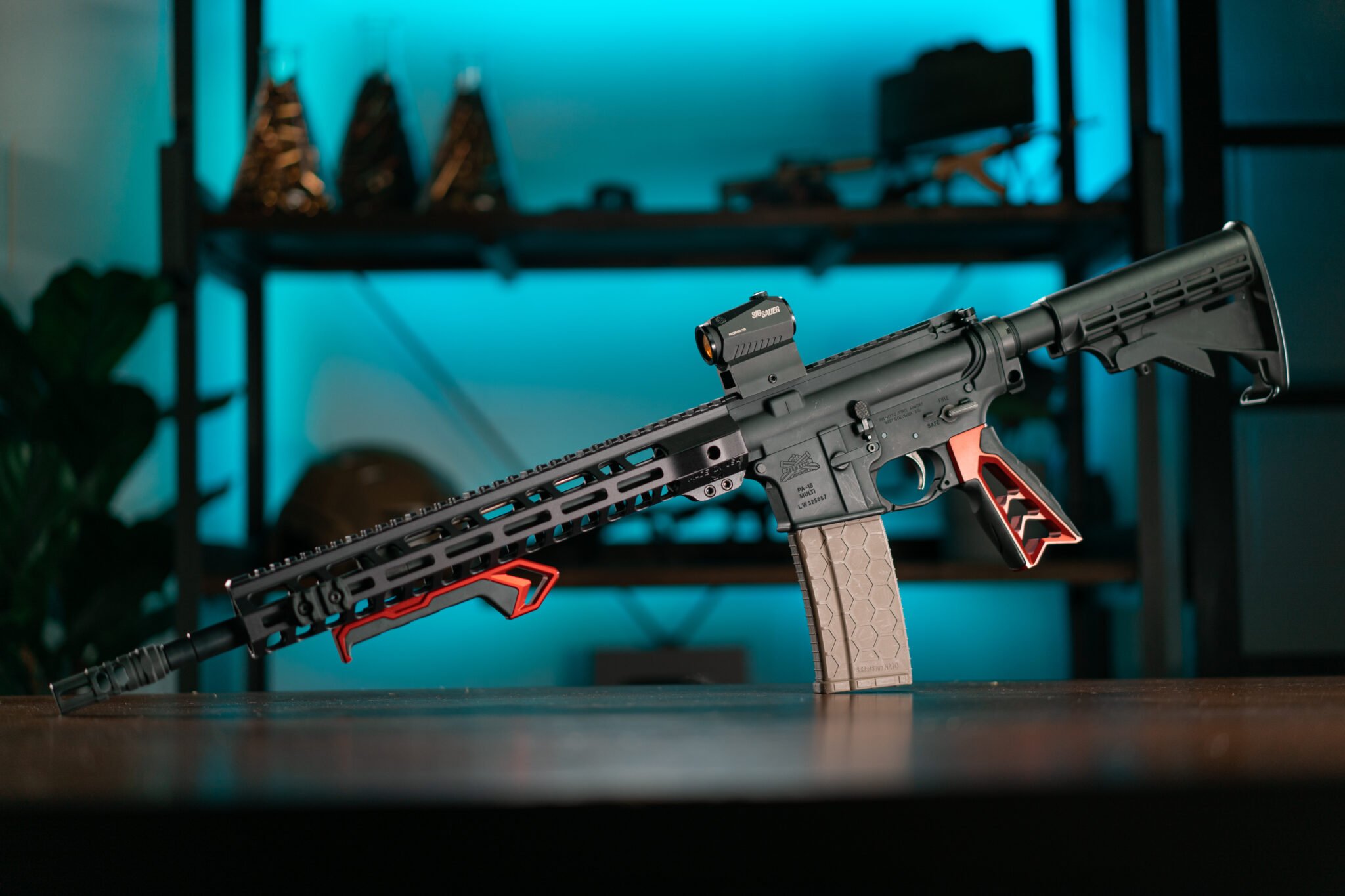 Tyrant Designs has 10% off their bestsellers.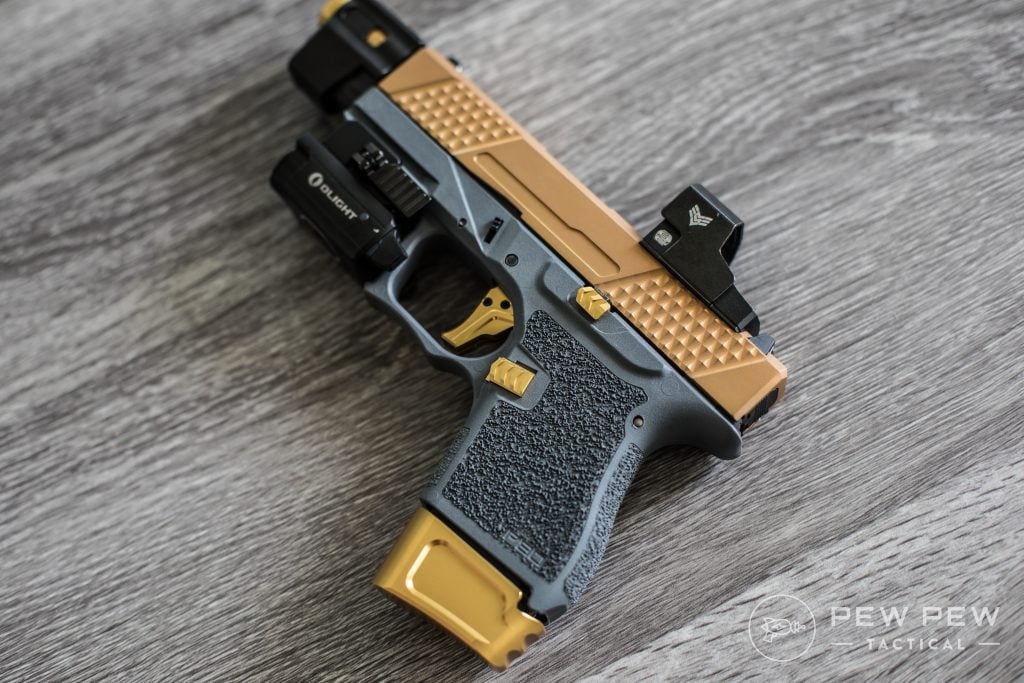 Looking for some nice steel targets? 25% off AR500 targets! Stack on our special code for readers PEWPEW10 to get an additional 10% off.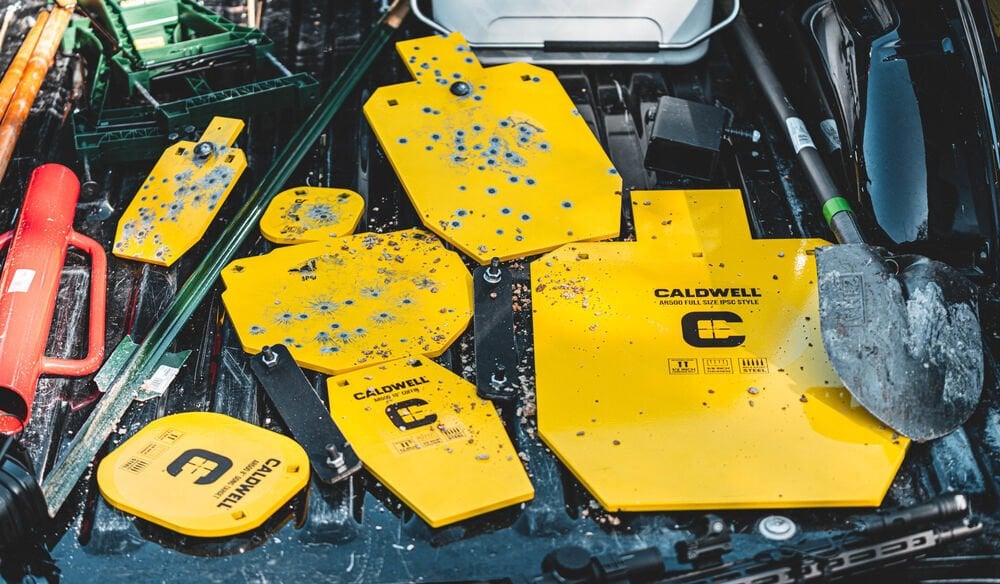 Need some lights/lasers for your pistol…or some optics for your rifle? Crimson Trace has up to 30% off accessories. And yup…PEWPEW10 works here too for an additional 10% off.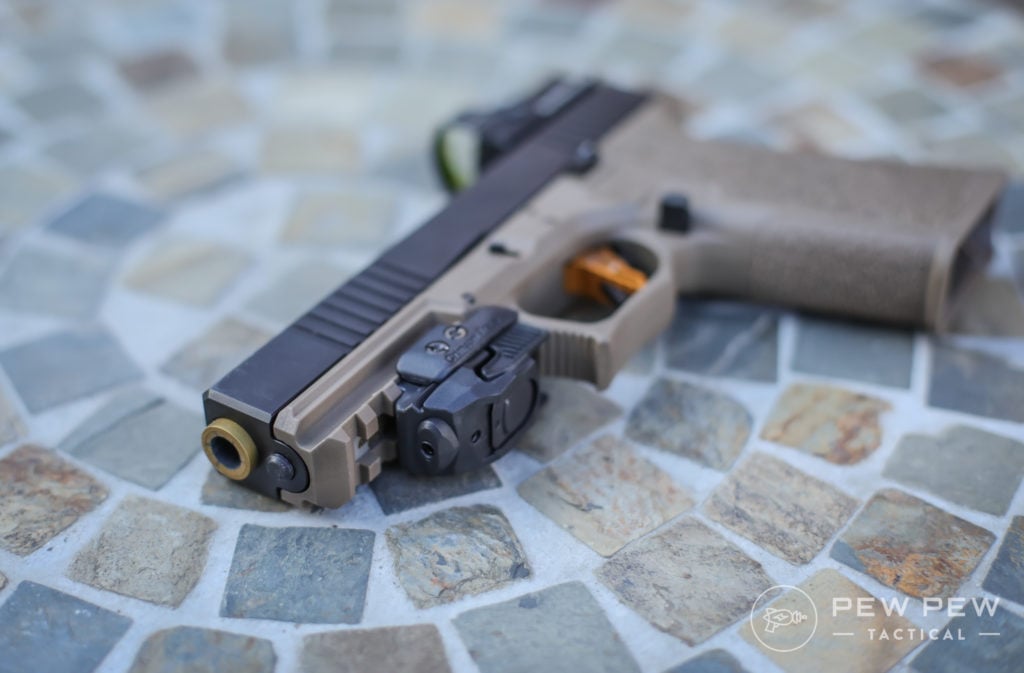 In need of some pro tools to mount and zero your scopes? Wheeler has levels, mounting kits, bore sights, and lapping kits on sale up to 40% off. One more time…PEWPEW10 for a stackable 10% off!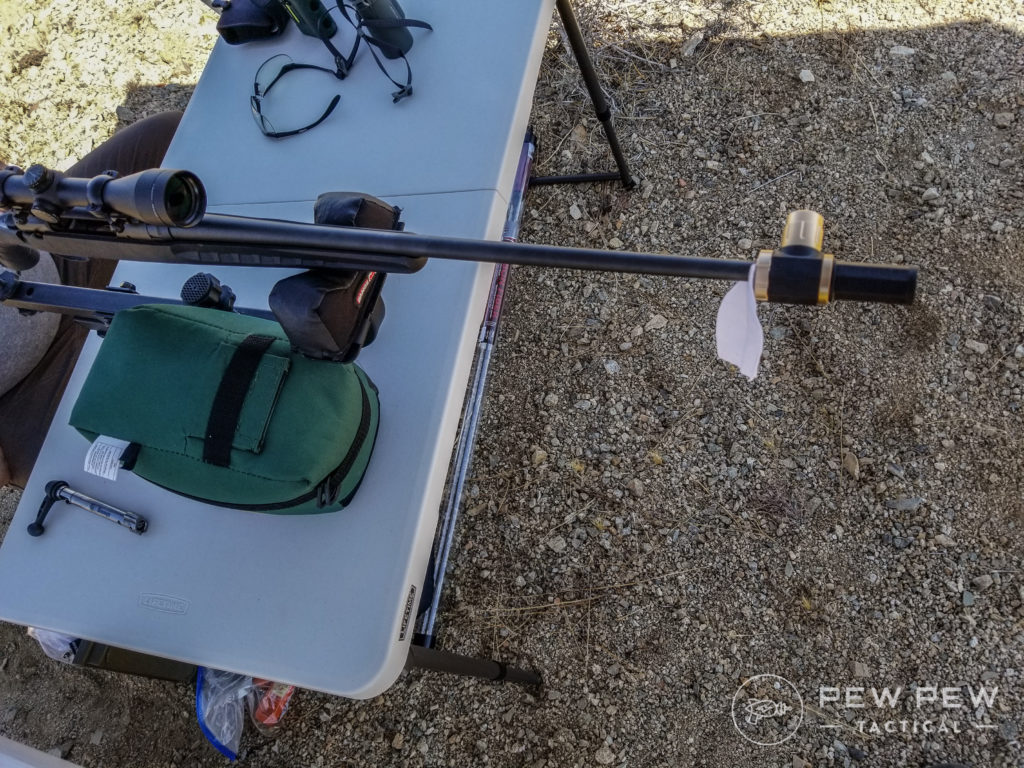 Pretty nice deals on Beretta gear! From apparel to mags…there's some good stuff here with coupon codes:

A bunch of goodies at Guns.com for July 4th:
10% off magazines
Buy a certified used gun…get a holster for knife 30% off
Warehouse pricing on certified used guns
Free shipping on all firearms for summer!
GunPrime has a bunch of stuff in stock now…at decent prices.
Our top pick is the Smith & Wesson M&P II Sport AR-15 (Optics Ready) for $639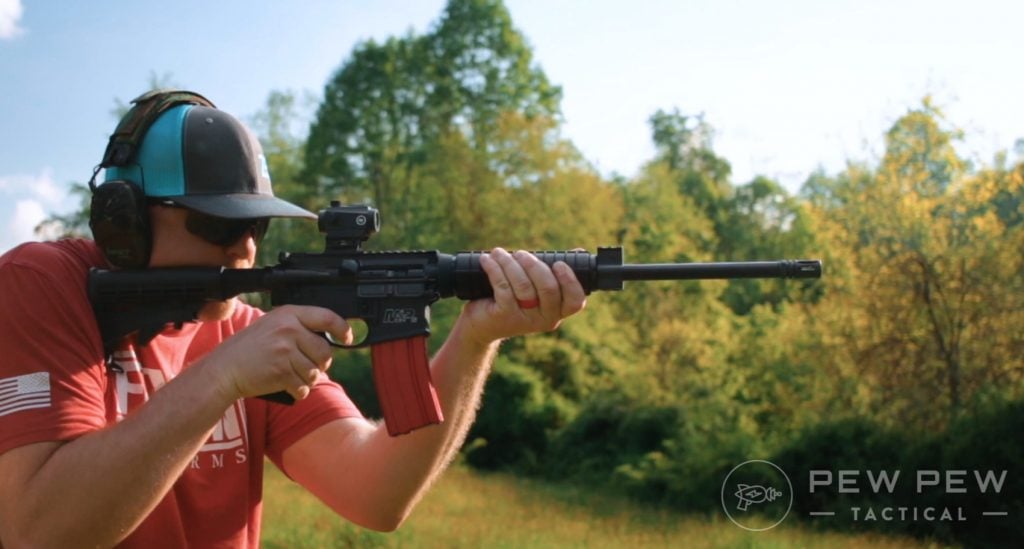 Check out our full review of the rifle here.
Armor is definitely seeing some sales with demand going down. If you didn't snag one last year…this might be a good time!
But first…check out our full review of them here.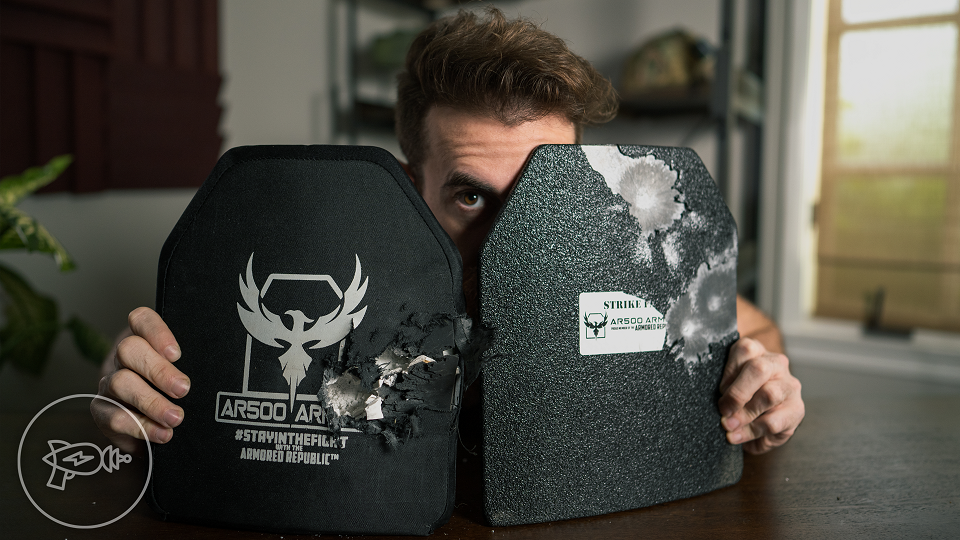 Our favorite easy to assemble and light gun safes…the Agile 52 along with other safes are on sale with about $120 in savings.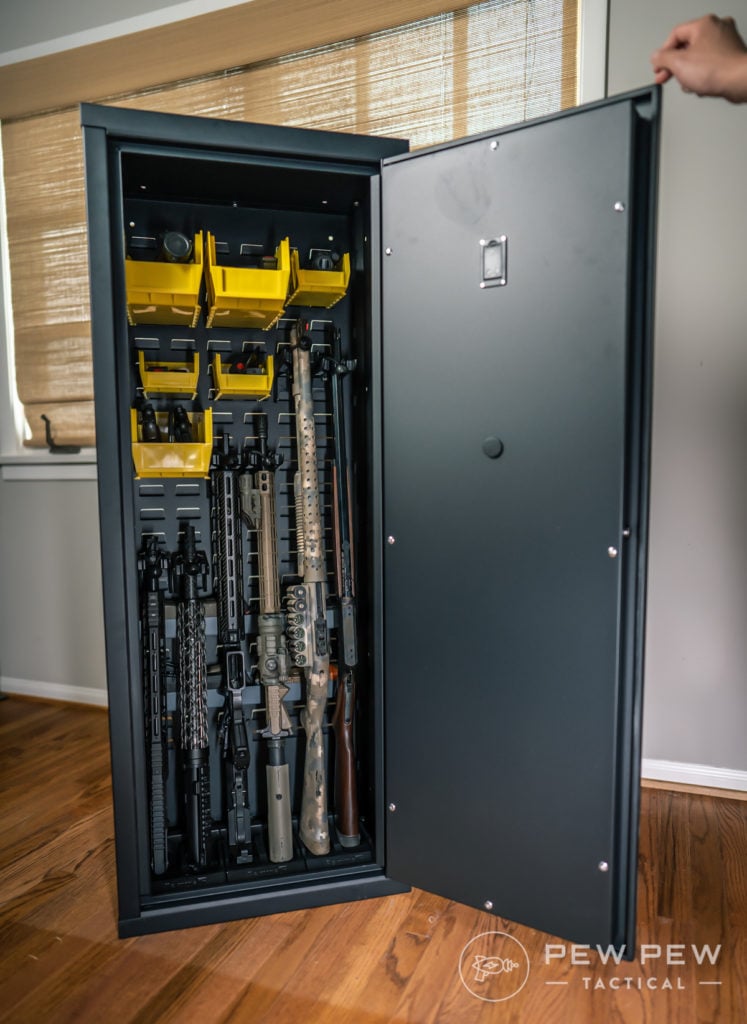 Check all their July 4th Deals Here as well as our Agile 52 Hands-On Review.
A little shameless plug…new Black Pew Pew Tactical Logo Shirts are in…and these are the comfiest yet!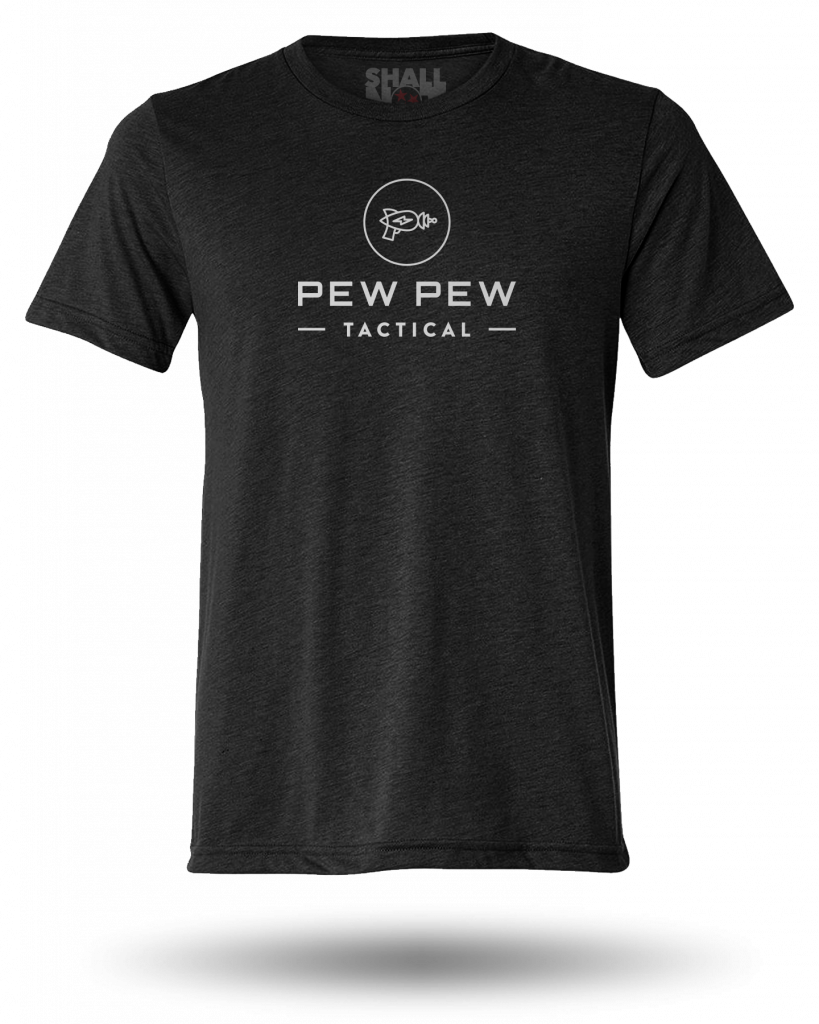 And our best-selling Trash Panda Tee is back in stock too.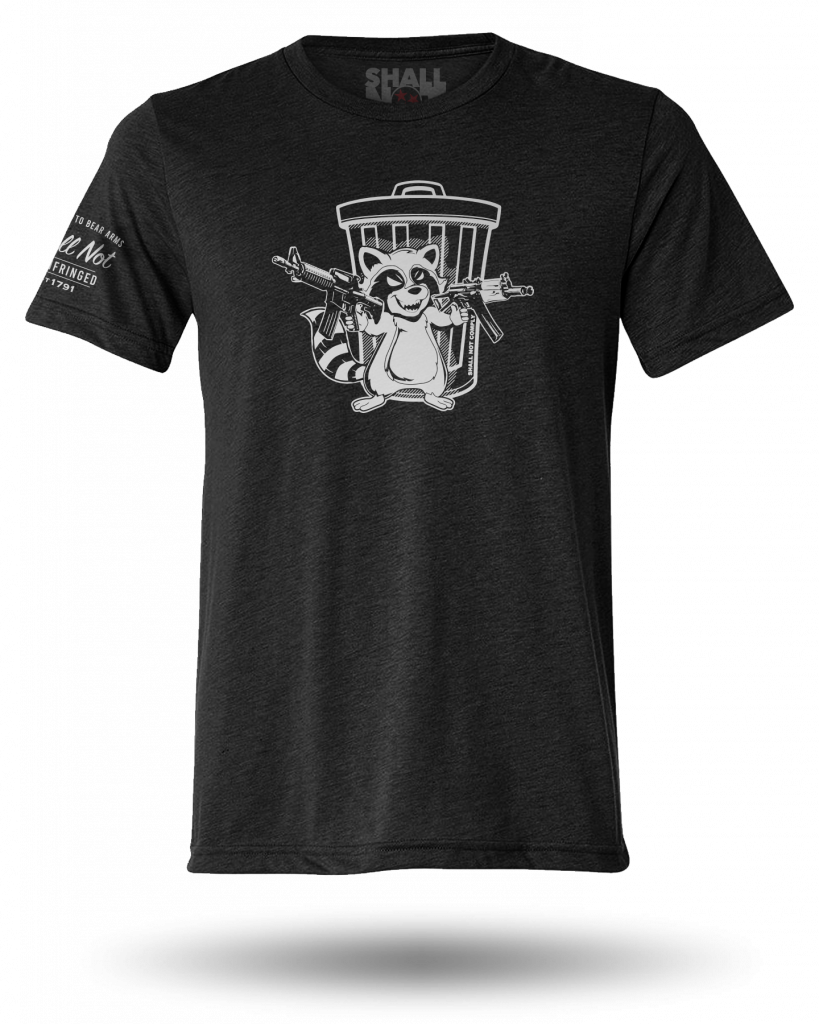 How about a free Shall Not Comply flag for purchases over $25? Add the flag to cart and use code BIGFLAG.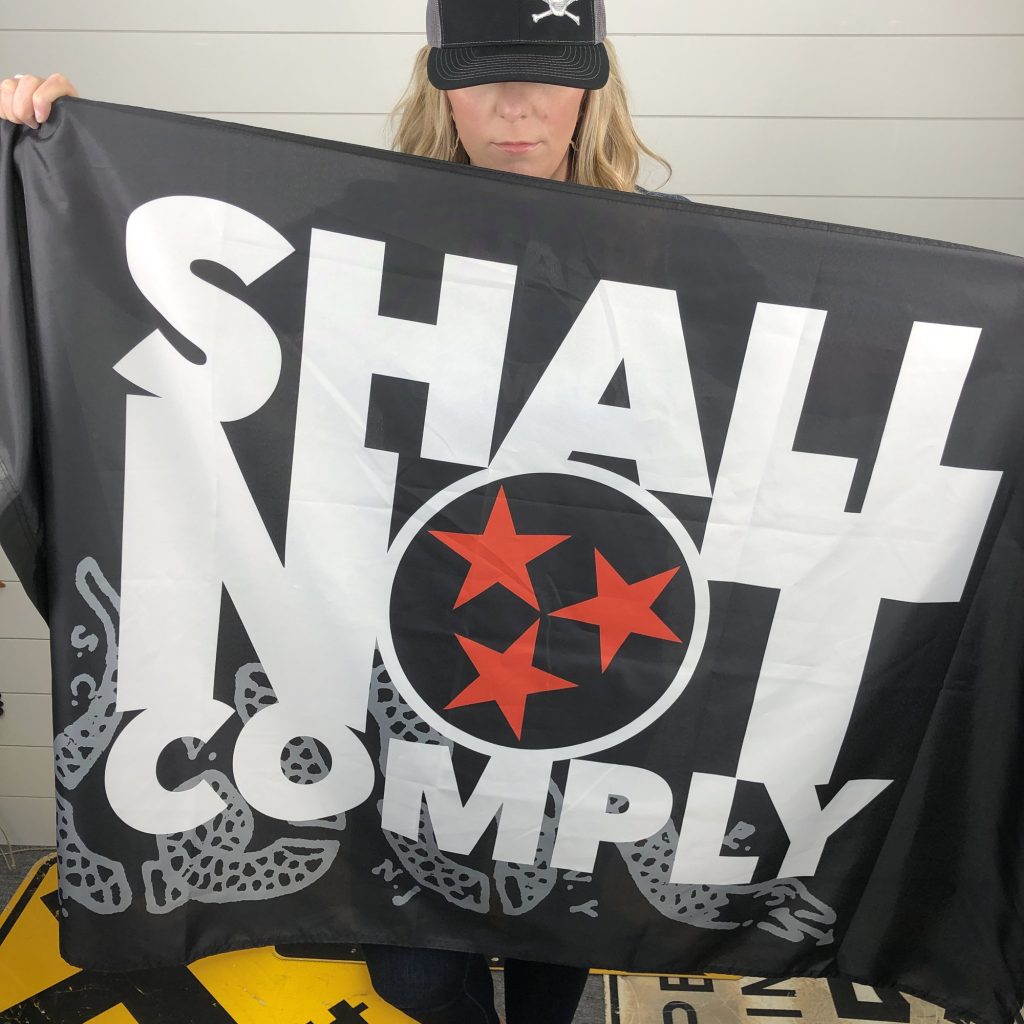 Conclusion
I'll be checking all day and updating the list all week, so come back often to see who is added!
Looking for ammo in this crazy time?