The 4th of July is a special time for America.
A celebration not only of our nation's formation but also a celebration of America and everything American.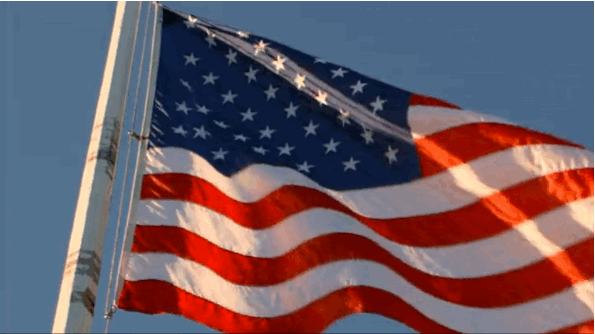 Celebrate our freedoms by exercising your 2nd amendment rights and remember what the founding fathers did to ensure our rights and freedom.
A lot of 4th of July sales haven't started yet, but we'll be updating this article as we go and making sure to find the best deals for you!
For more deals – take a look at our Daily Deals page!
Ammo
Not really great deals…but these are still in stock as of 4pm EST…and that's saying something!
Not really a "sale" but hey at least you get free shipping! Aero has also launched some REALLY cool lowers and builder kits for this 4th of July!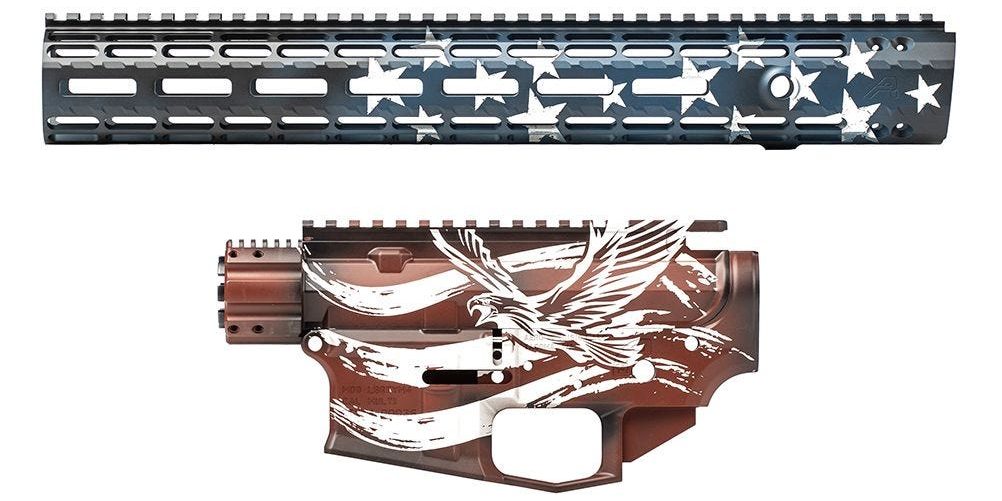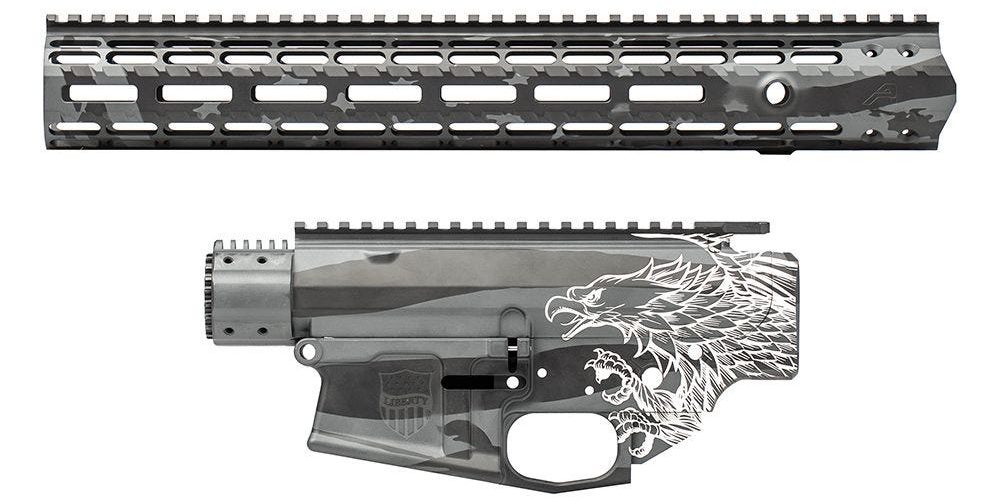 They also have a new stripped lower! The Liberty lower is in black and FDE, standard, M4E1, and M5!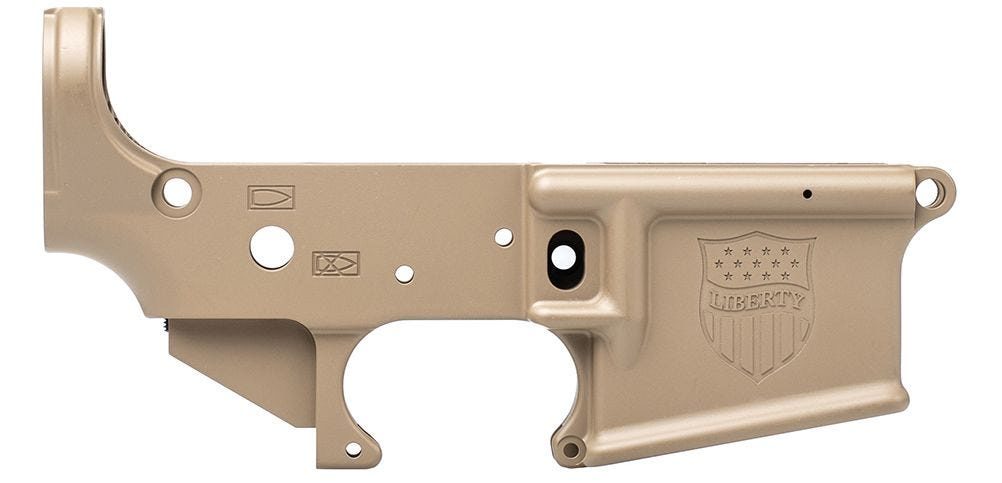 We're huge fans of Aero, so take a look!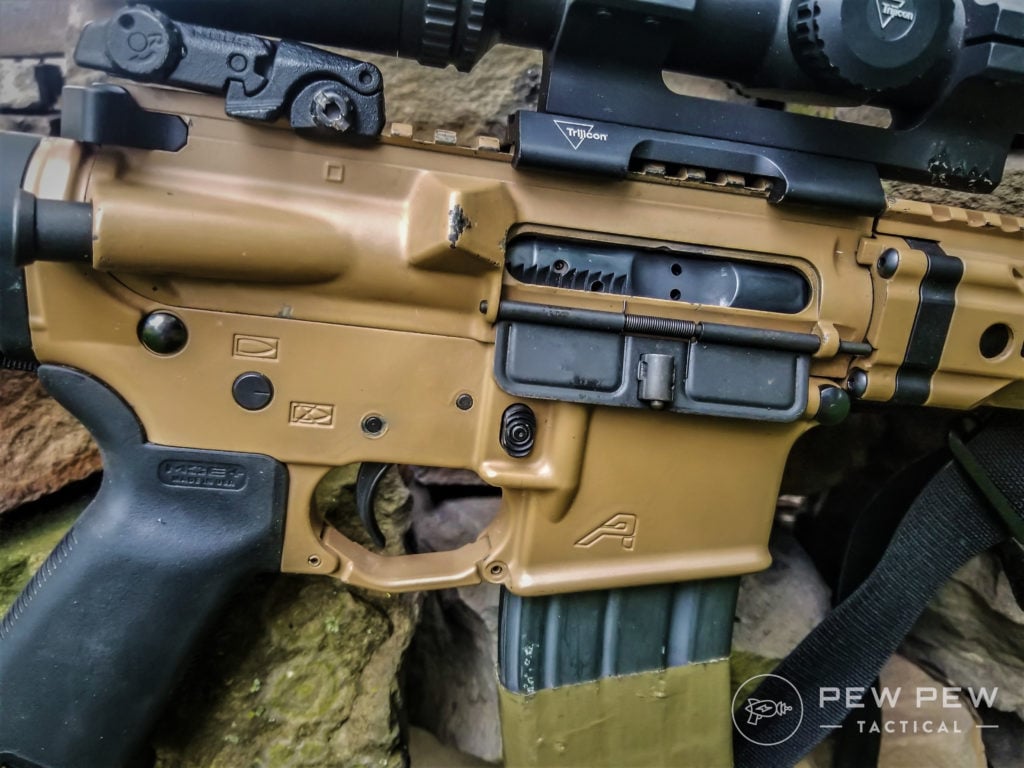 Some NICE sales over at Brownells this year! Check out their full page but here are some of the best.
10-Pack of Glock Mags – $210 (normally $250+) 17/34, 19, 22/35, and 23 mags are in stock!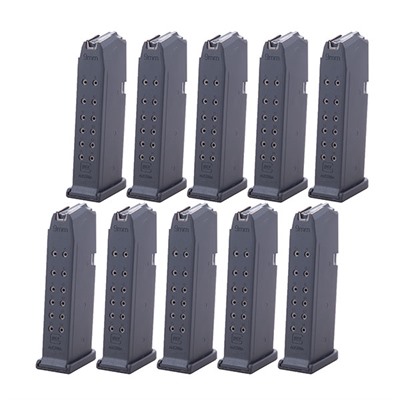 Can't find a Glock in stock near you?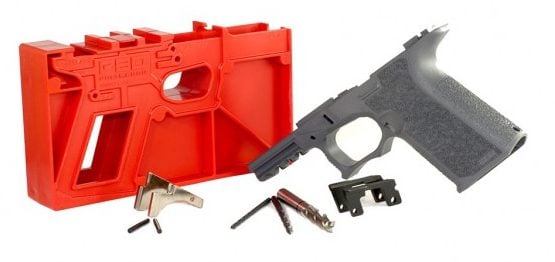 If you want a review of the Polymer80 builds, take a look at what we built!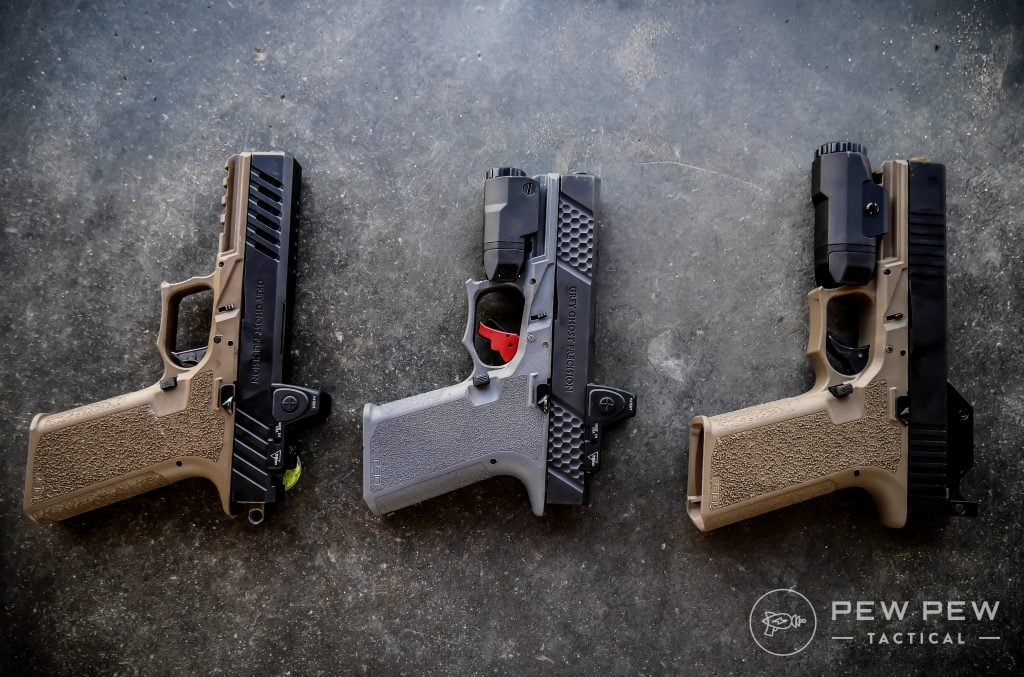 Again, here's their FULL sales page!
Huge 4th of July sale has started at PSA! LOTS of build kits and I mean LOTS of them!
Check them all out here.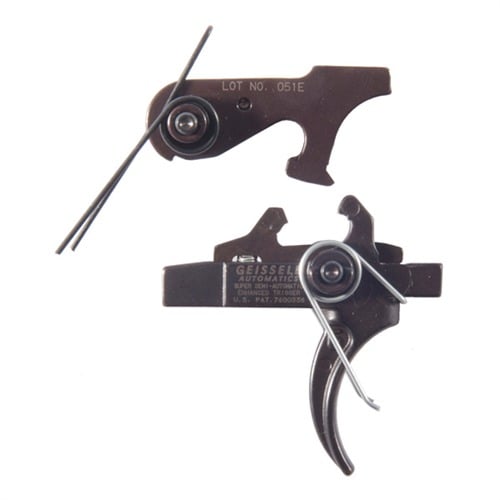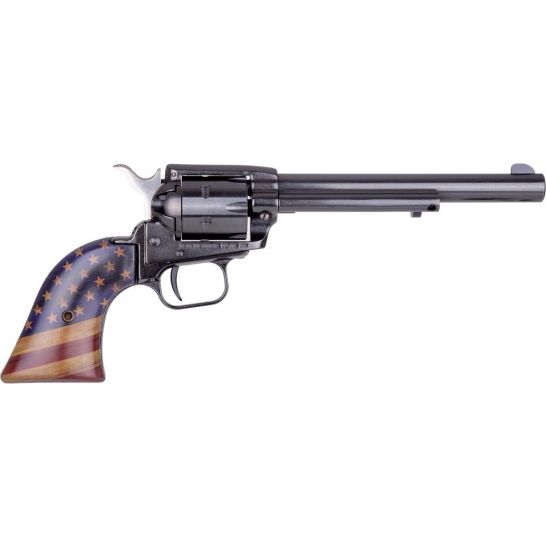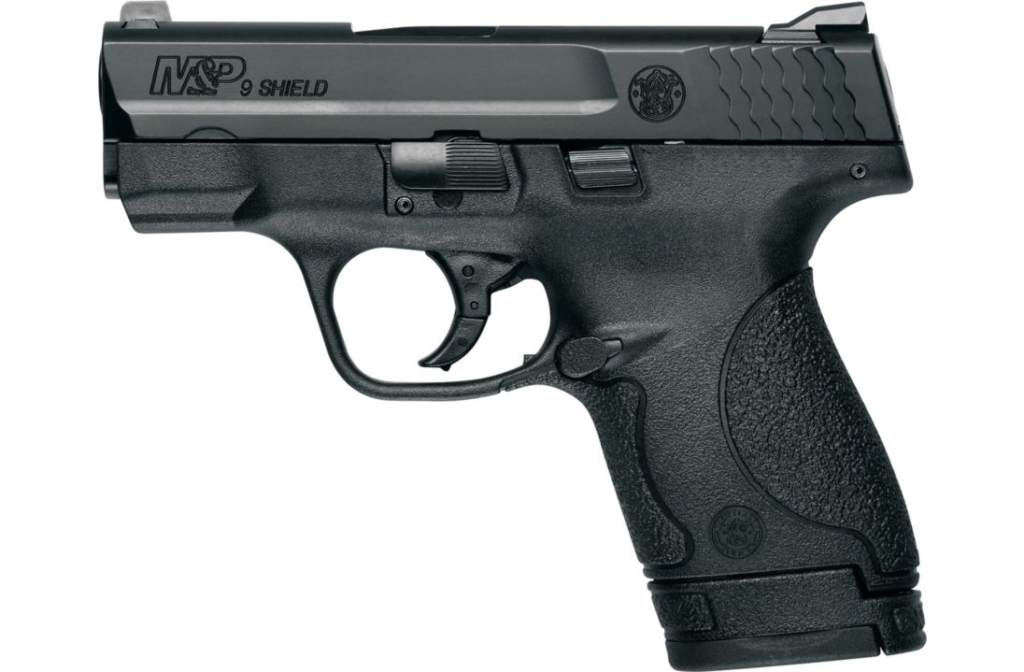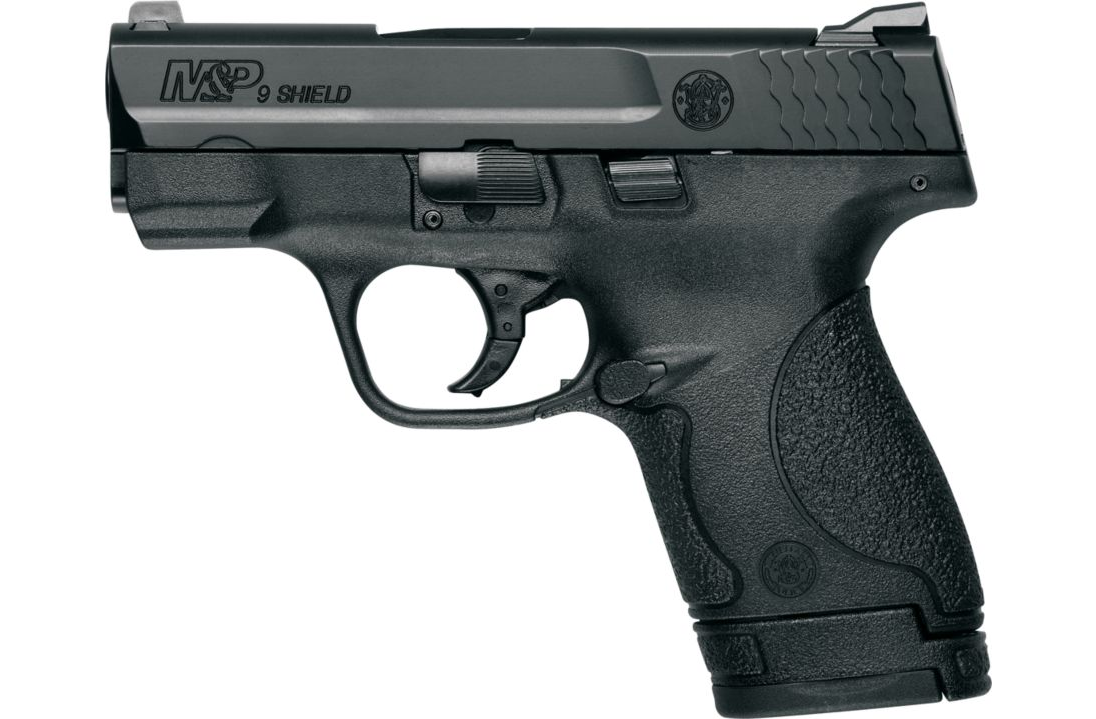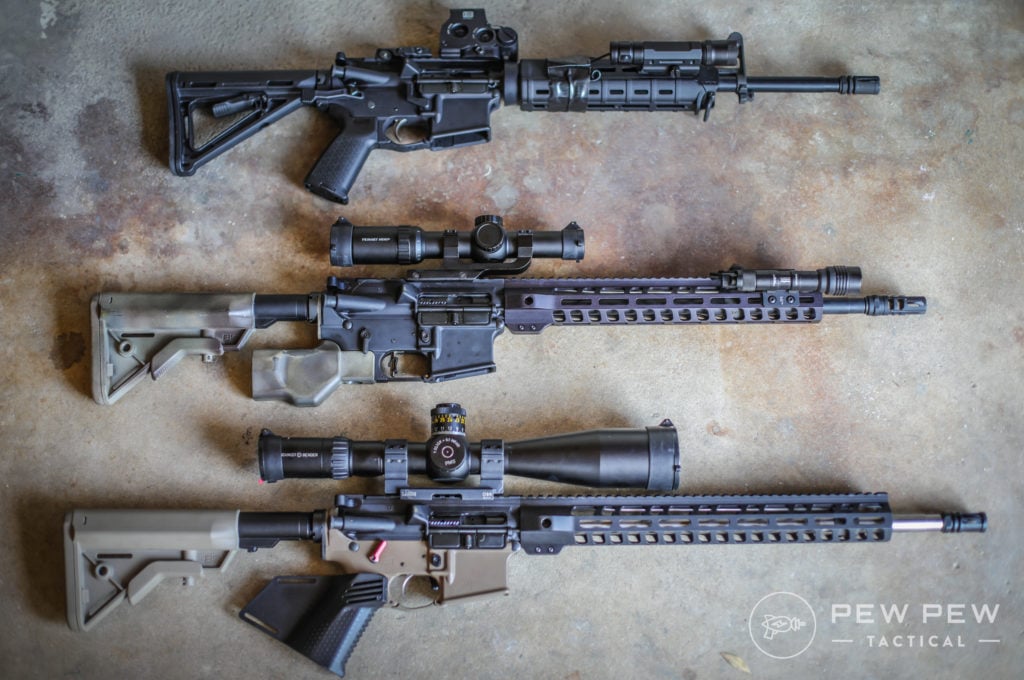 Check out the rest of the massive sale HERE.
Last year, OP ran a great site wide coupon — we're hoping to see that again soon!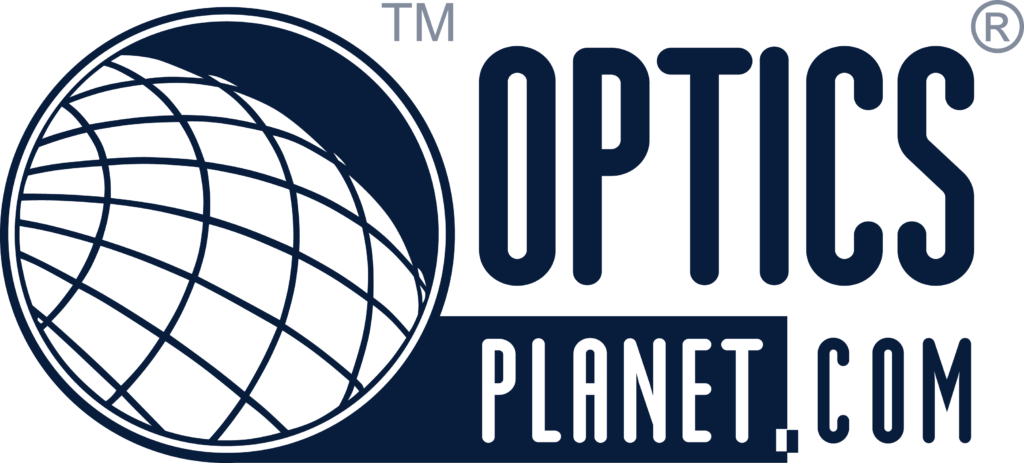 Awesome deals right now! Lots of things are marked down currently but here are a few of the best I saw.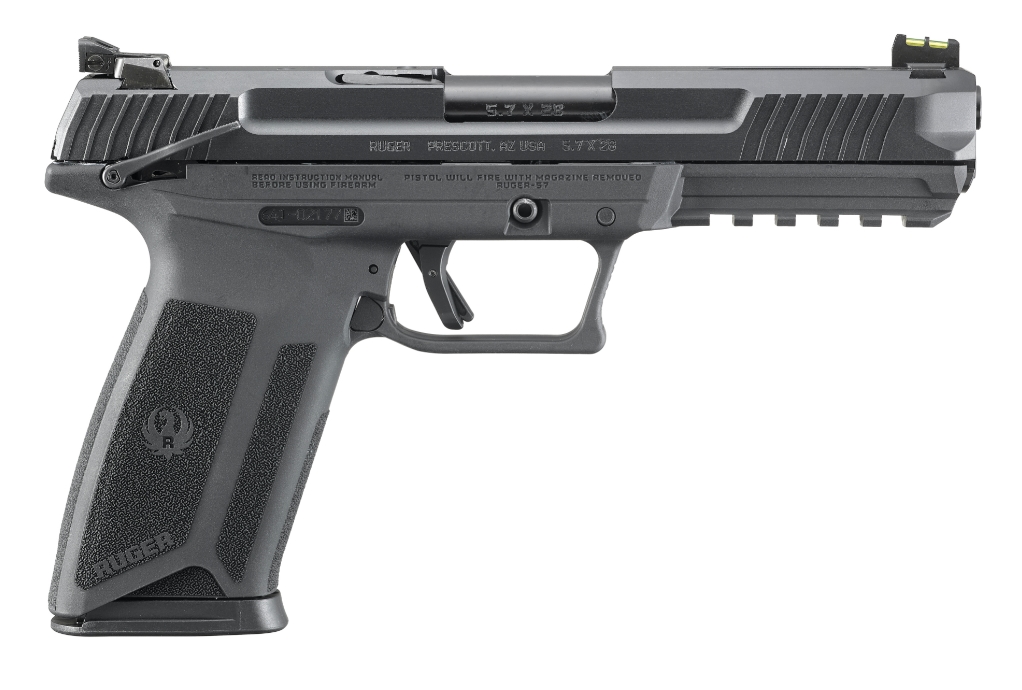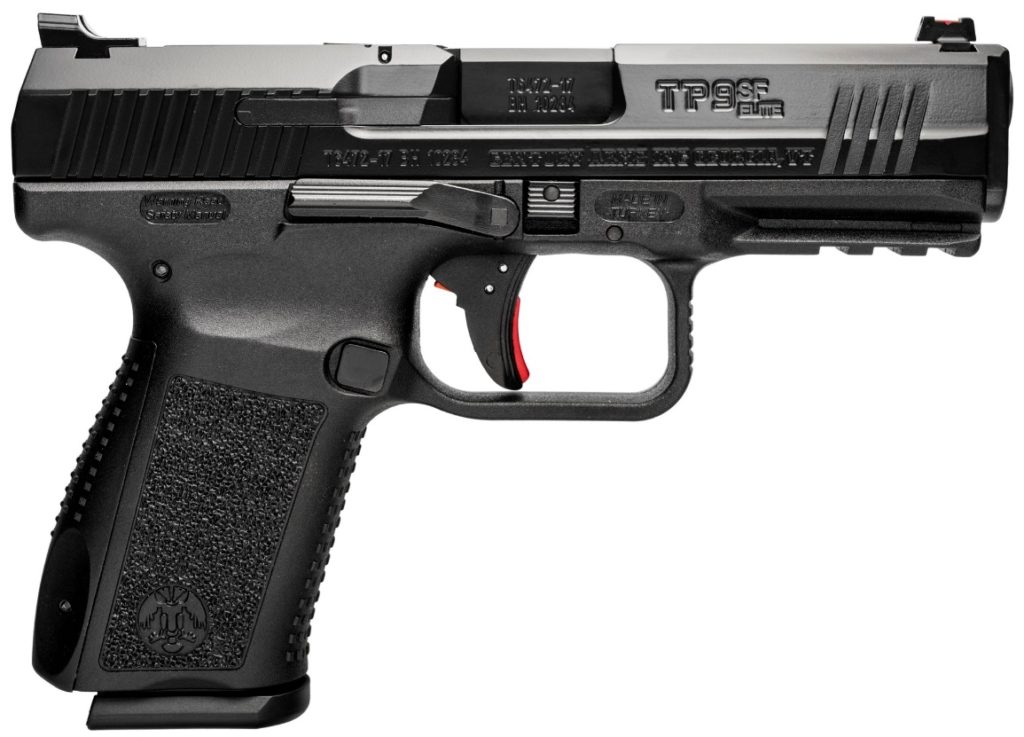 Some nice little deals at ATN right now, from binos to scopes they have some coupons and free stuff running!
We'll have a detailed review of an ATN Thermal Scope coming soon — but we've always heard great things about them!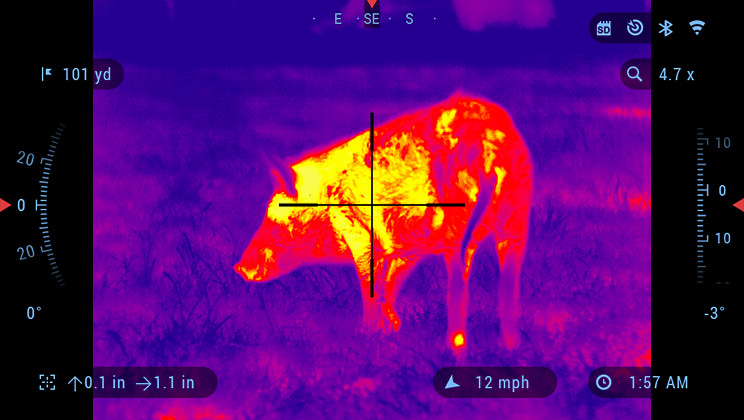 Awesome discount clocking in at 20% off your cart with code "PREVAIL"!
We've tested the SurviveWare first aid kits and really like them, so 20% off just makes it better!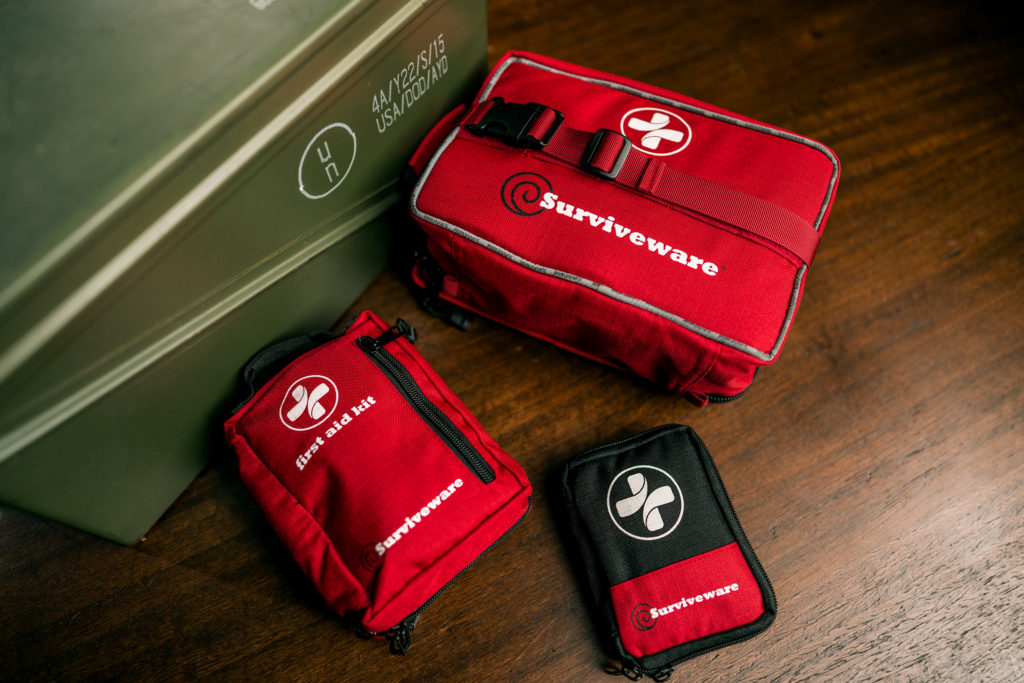 Waterproof, loaded with what you actually need, and in a bag you can find things in — these are some must haves around the home and in the car, office, or range.
85
at Surviveware
Prices accurate at time of writing
Prices accurate at time of writing
20% off at Goat Guns with code "USA20"!
We love these things, they're small and just cool. Highly recommend the golden AK!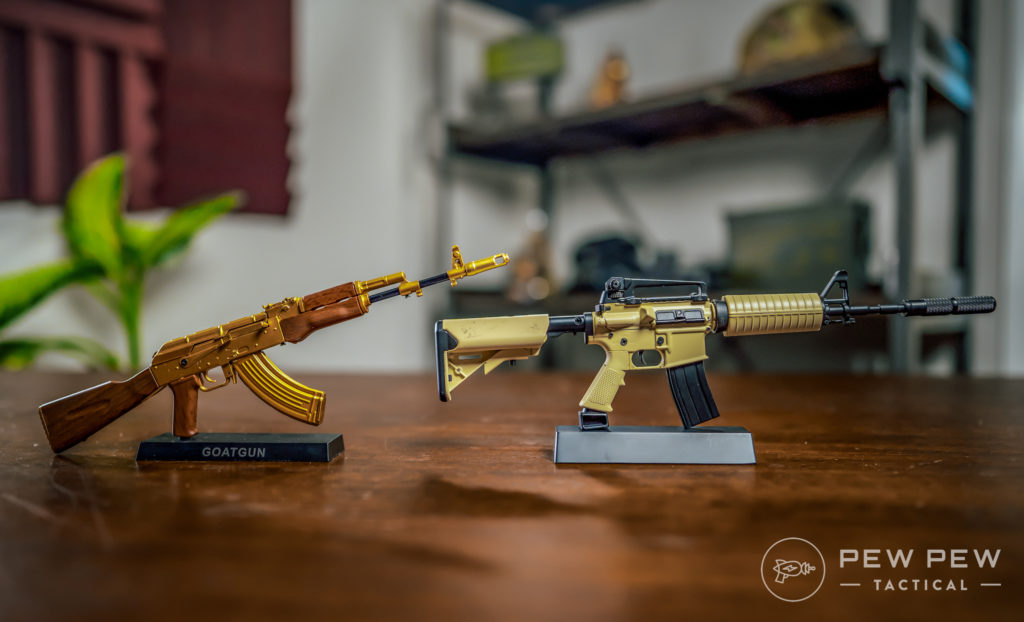 They have a new one also right now, American Flag AR!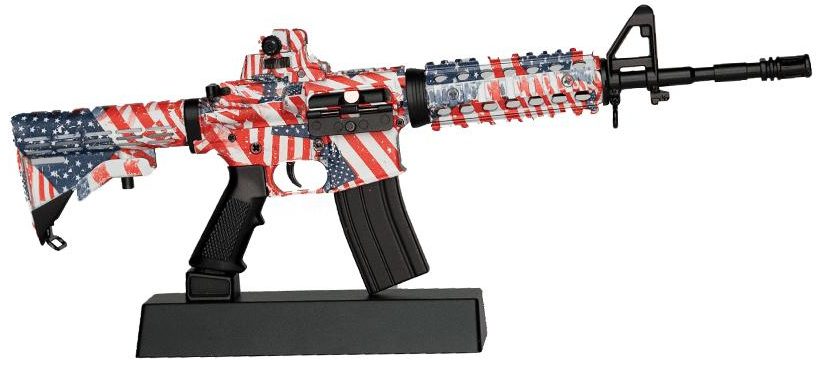 See our hands-on review here.
A Star Spangled Summer Sale over at Cabelas this year with awesome deals on everything from hearing protection to grills to fishing gear.
Sig Sauer P365 – $500 AND IN STOCK!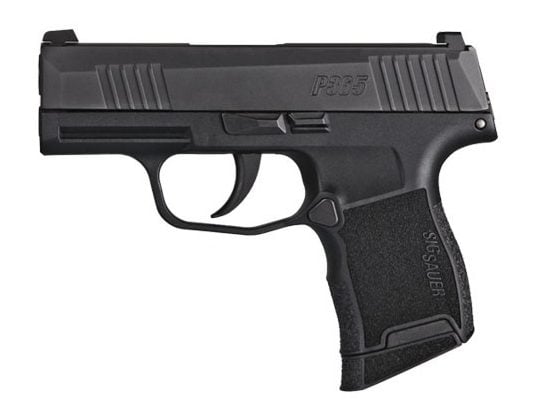 Or get a Cabela's Bighorn Fly Rod on sale for just $60!
See the rest of their deals here.
No 4th of July sales yet but Rainier Arms Barrels are BACK!
300 BLK, 5.56 NATO, and in LOTS of options! $170

These are some great barrels and ones we highly recommend.
See the rest of their deals here.
One of our favorite safes if you value ease of setup and ability to move up stairs or around tight spaces.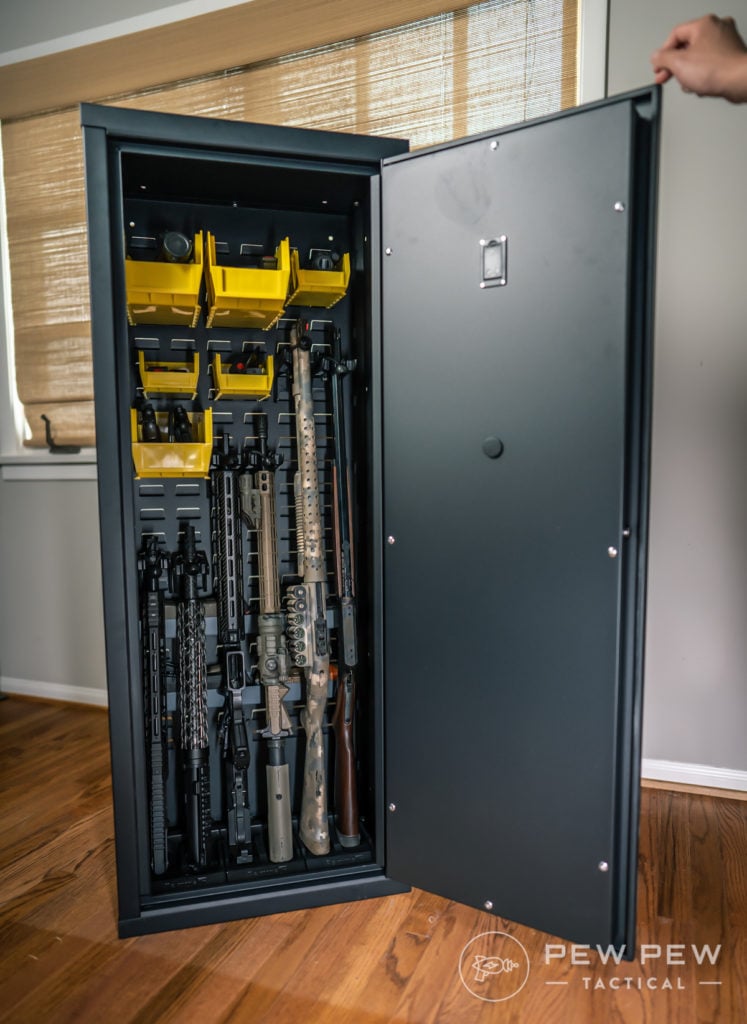 Savings up to $300 but it looks to be a roughly 15% sale so it's a good one!
Nothing happening over at Faxon just yet, but they always run something great for the 4th!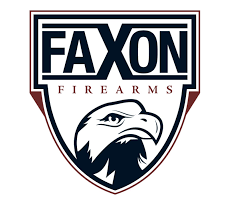 Not as good of a sale as last year, but still great savings.
Check out our Complete Review and see why we trust their armor.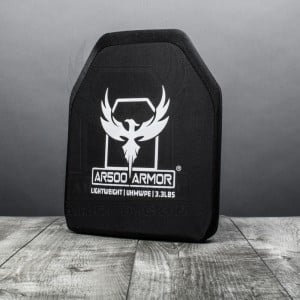 WOOO awesome sale! The SMALLEST discount is 10% for orders up to $149.99, but that discount goes all the way up to 25% off orders over $1,776!
Orders over $199 get 15% off AND free shipping! Check them out here.
Pew Pew Exclusive Deal
92
at Shoot Steel
Prices accurate at time of writing
Prices accurate at time of writing
GO WILD! It's time to build that home range you've always wanted!
125
at Shoot Steel
Prices accurate at time of writing
Prices accurate at time of writing
Check out our full review of their most popular targets here.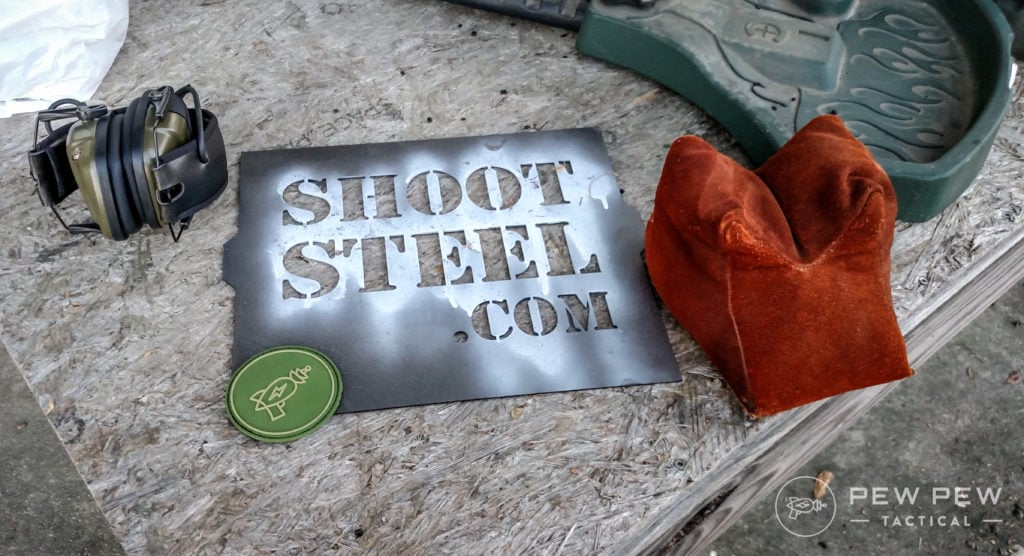 No big sales right now, but you get a free Tactical Apron with orders over $199! Use promo code "GRILLIN20"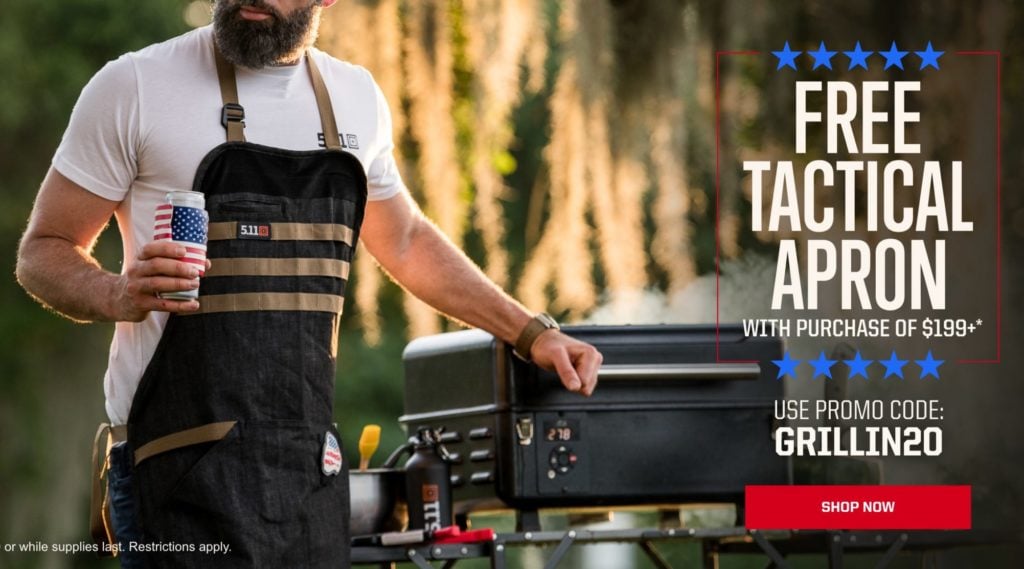 Some decent deals to be had at Guns.com right now! For the ENTIRE SITE they are offering FREE SHIPPING on orders $49+. Mags, ammo, guns, all of it!
PLUS they are having 25% off select used guns and some of these are a real steal of a deal!
Looking for something that will turn heads? Grab yourself a Whitney Wolverine in .22 LR!
Gun Jesus says it's cool, and so it is.
Perfect for any Californian or other restricted state AR-15 owner that needs to make their rifle "featureless" the Resurgent Arms grip is ultra-comfy while still giving you maximum control over your rifle.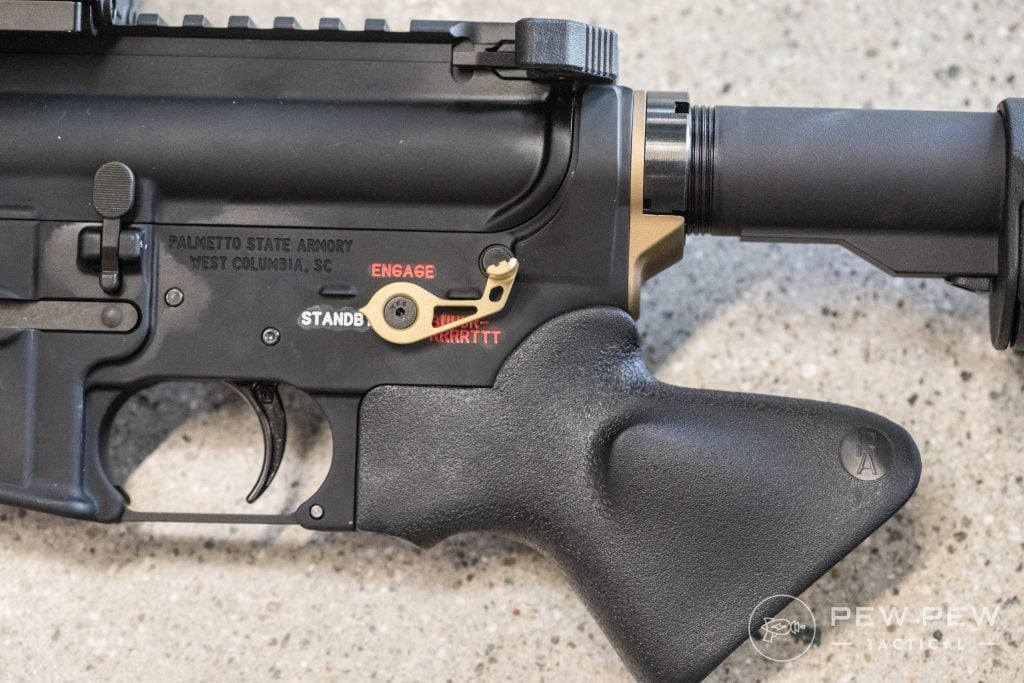 40
at Resurgent Arms
Prices accurate at time of writing
Prices accurate at time of writing
Conclusion
I'll be checking all day and updating the list all week, so come back often to see who is added!
Looking for ammo in this crazy time?