Hey, girl — you ever long for something, but feel that it's not possible for you? Maybe you window shop, dream about it, plan for your someday…but just aren't ready to take the plunge?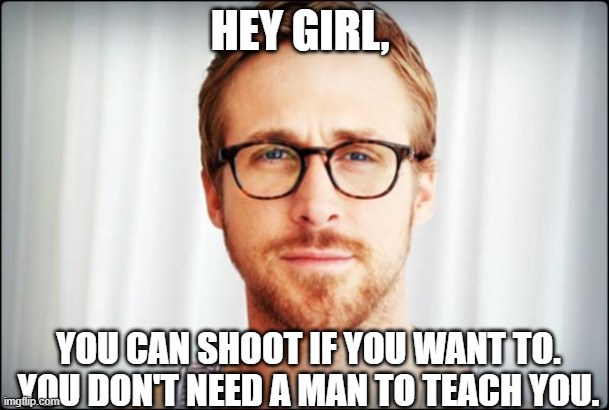 We feel you.
After all, the firearms world is kinda a boys' club.
It can feel a little lonely as a woman (or anyone who identifies as not a heterosexual cis-man) around here, but not to worry. You're far from alone, and you don't need to have a male shooter in your life to get started.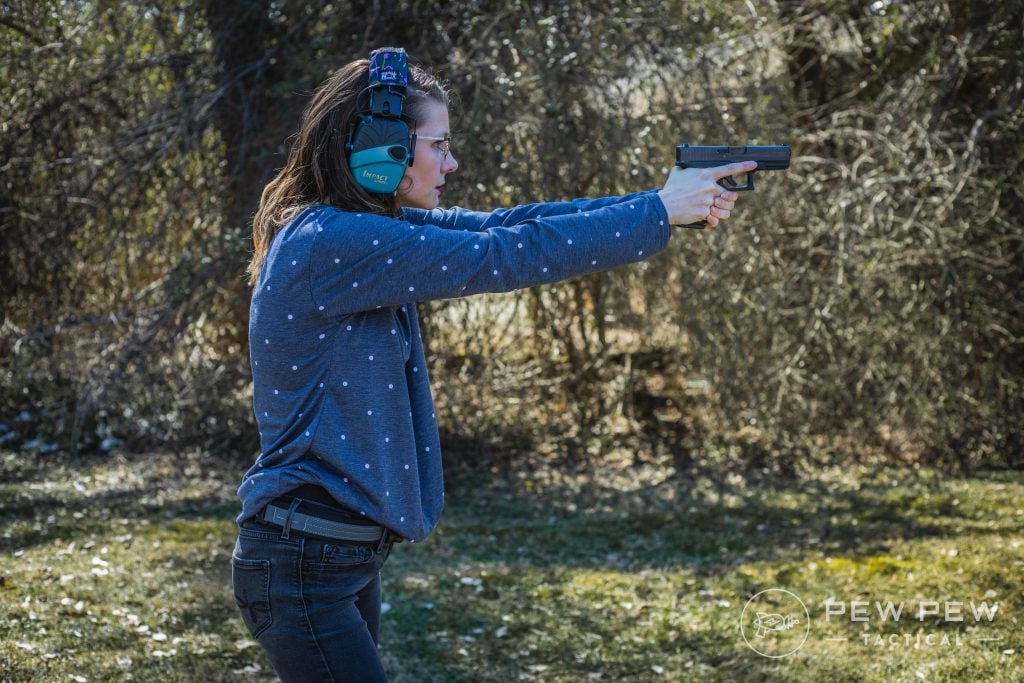 If shooting is something you want to do, girl, you do it!
We're just here to help you accomplish that safely, without wasting a ton of money, and maybe give you some tips on how to handle being the coolest gal in the room.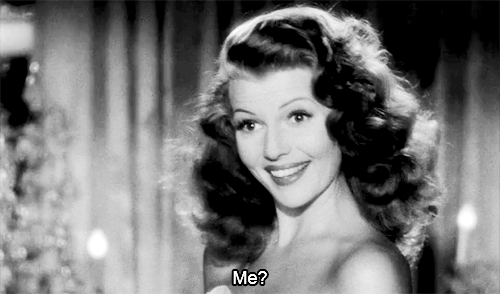 Sound good? Awesome! Let's hit it!
Note: While our women's content is written with women in mind, this article, and others, are also for my LGBTQ+ readers, too — that includes you, enbies and trans friends. I know you're out there, and I know you also deserve content.
Feel free to ask questions or give feedback on how to make this column a nice cozy space for us to talk about stuff!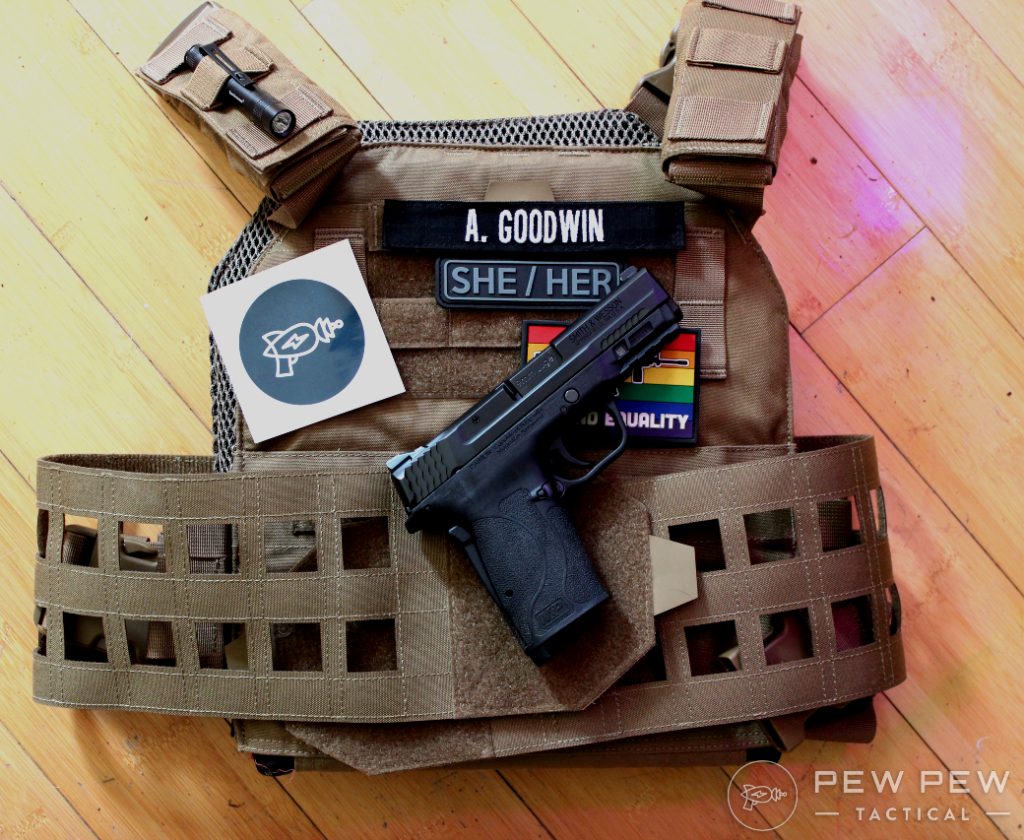 Table of Contents
Loading...
Meet Your Guides
Now, unless you scrolled all the way down to the bottom of this article before reading it, you might not have noticed that I am, in fact, a girl.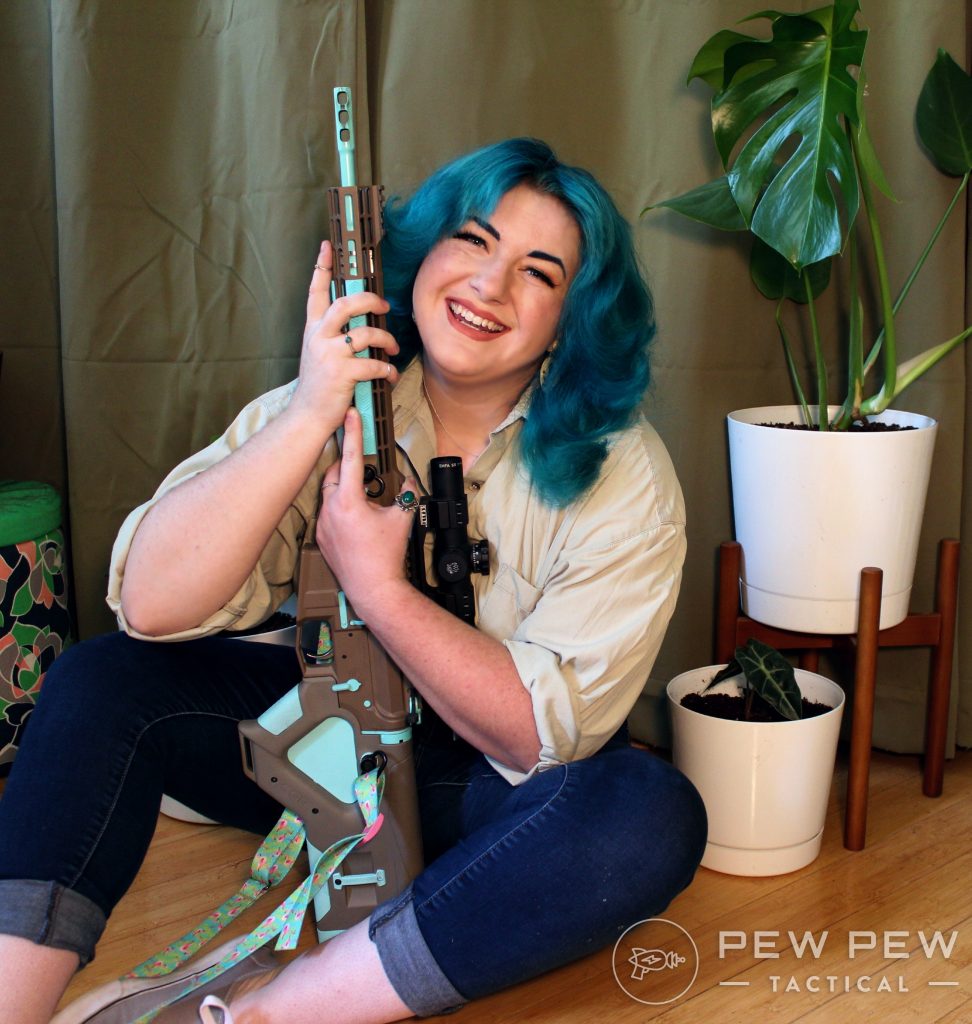 Specifically, I'm one of several ladies that work for or with Pew Pew Tactical — Jacki and I are your humble editors here — so rest assured that we've been there.
Personally, I started shooting as a kid with my dad. But it wasn't until years later when I moved out of the house and was on my own, that I got back into shooting. I took a job in the gun industry and bought my first gun — one I picked out and registered to myself, no dad involved.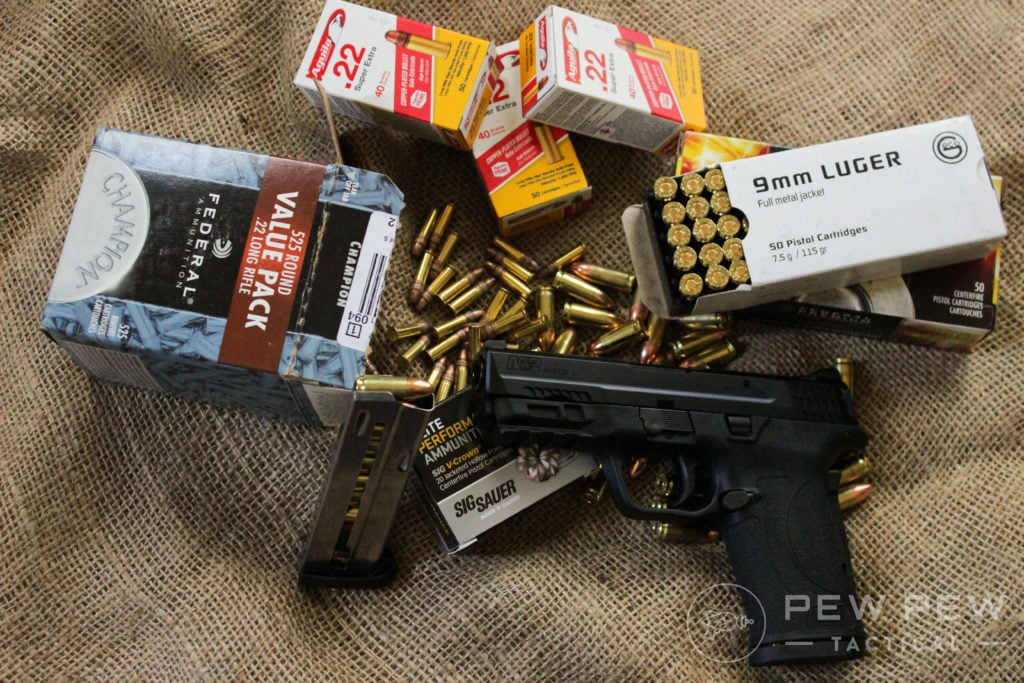 Fortunately, I had a lot of support from the wonderful Pew Pew Crew, but it was still intimidating…and I was a professional gun writer!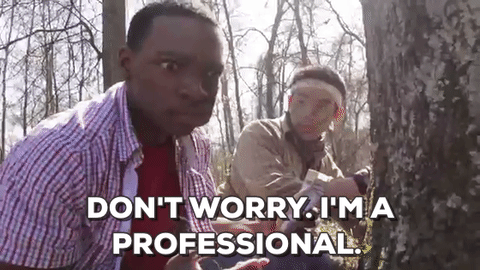 Now, I'm a solo shooter.
My partner isn't interested in guns beyond a little Call of Duty, so I don't have a range buddy built-in with my relationship.
Sometimes, I tag along with my coworkers, but when I need range time, it's on me to get my butt out there and practice. It's also on me to know my stuff so that I can shoot safely, critique my own technique, and care for my guns.
Jacki, my fellow editor and concealed carry pro, broke into shooting on her own when she was in college. She's shared a lot of great ideas about how we gals can get ourselves into shooting, too.
While we're not the only women who go shooting on our own, we're definitely here to help you find your confidence and hit the range!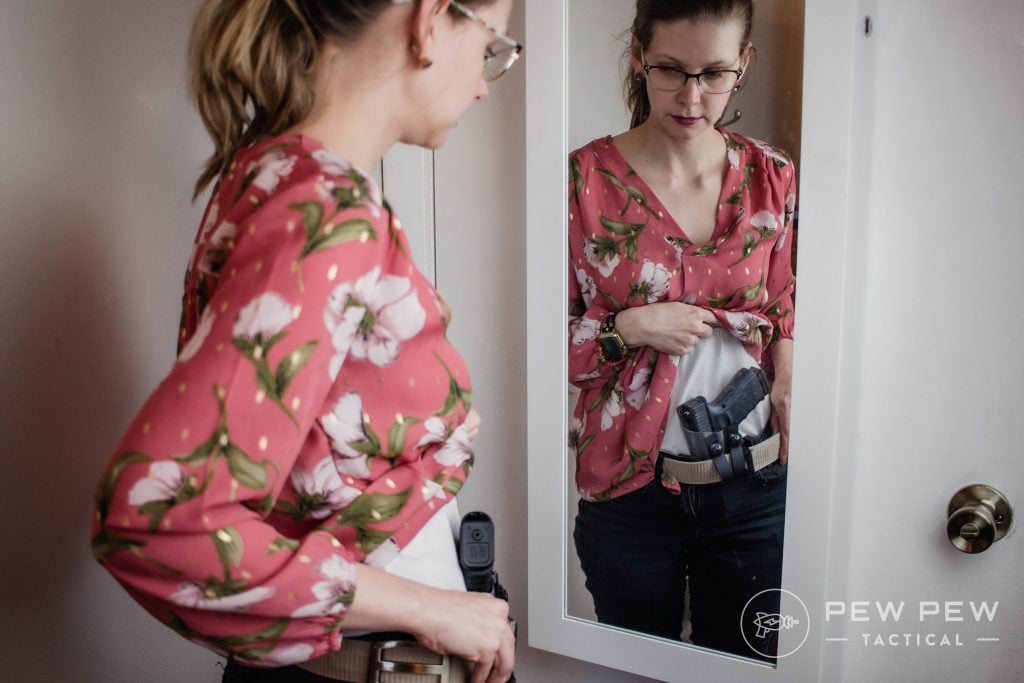 So, if you like what you see here, keep us in mind — if you didn't notice, we're putting our woman-centered articles every Wednesday so there will be more content to follow!
Girls and Guns
So, it's no secret that more and more women are becoming interested in gun ownership. In fact, we did a whole detailed look into female gun owners, but for those who want the short version… here's the TL;DR.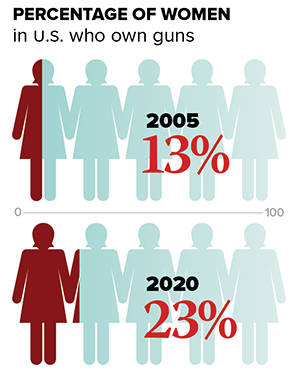 In 2003, only 13 percent of women surveyed by Pew Research Center professed to owning a gun. By 2020, that number was up to almost 25 percent! The National Sporting Goods Association has documented a 43.5 percent increase in female hunters, and it's estimated that there are about 5.4 million female target shooters.
In short — there's A LOT of ladies out there pulling triggers.
Some are hunters, some are competitive shooters, some enjoy plinking, and some just have a firearm for self-defense. No matter what you are interested in, you'll be in good company!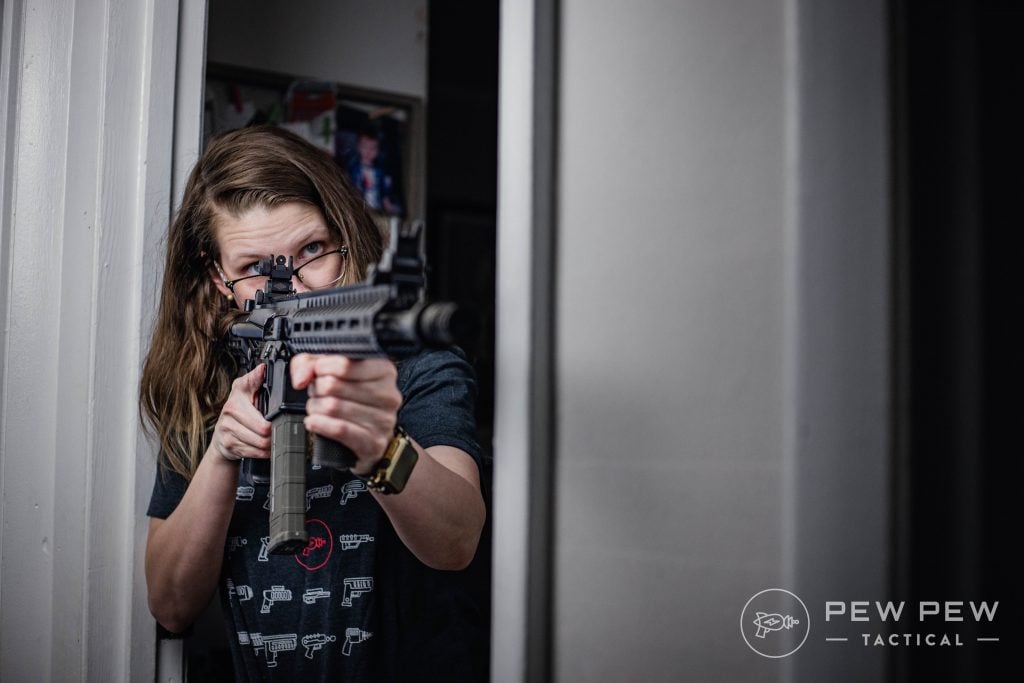 Anyways, now that we've talked about all that, let's talk about how one gets into guns!
How to Start Shooting
Honestly, there's no wrong or right way to get into shooting.
If you feel confident buying a Glock, taking yourself to the range, and getting down to it — you go, girl!
If you want a little more support, we've got you!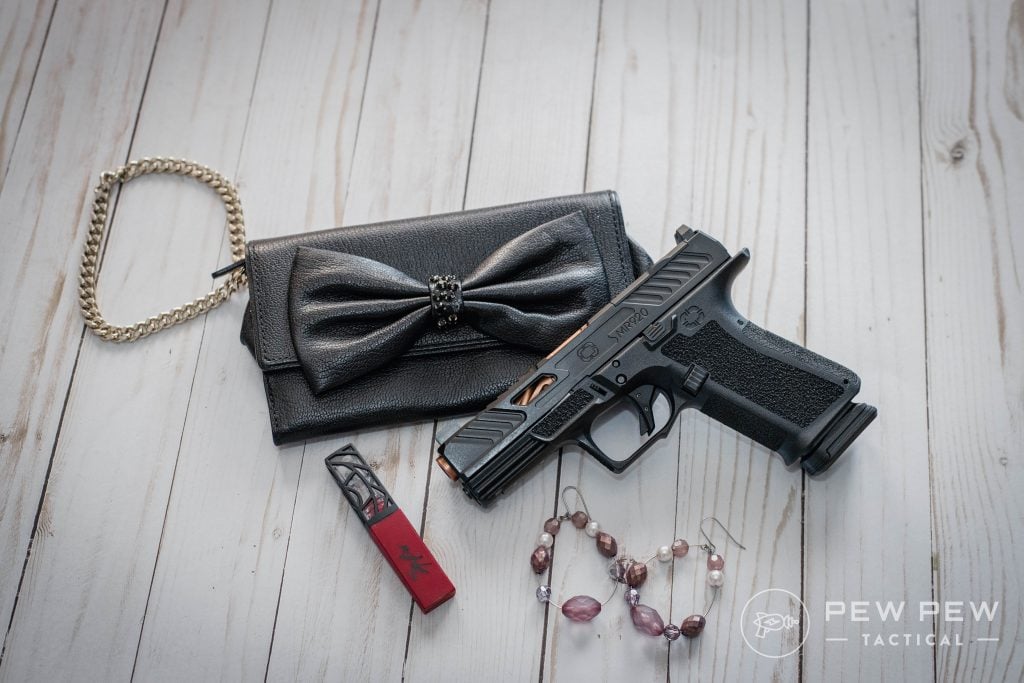 Here are our seven tips to get you started on the right (and safe!) path to becoming Annie Oakley in your own right.
1. Take a Class
Okay, well, duh, I hear you saying, but it's true.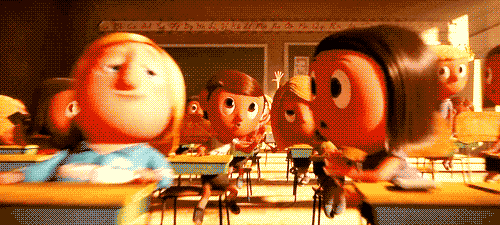 Hands down, the best way to get started is to get yourself signed up for an introduction to shooting course. After all, these courses and instructors are specifically designed to cater to newbies and first-time nerves.
They're meant to be a safe place to explore shooting — not to make you feel intimidated!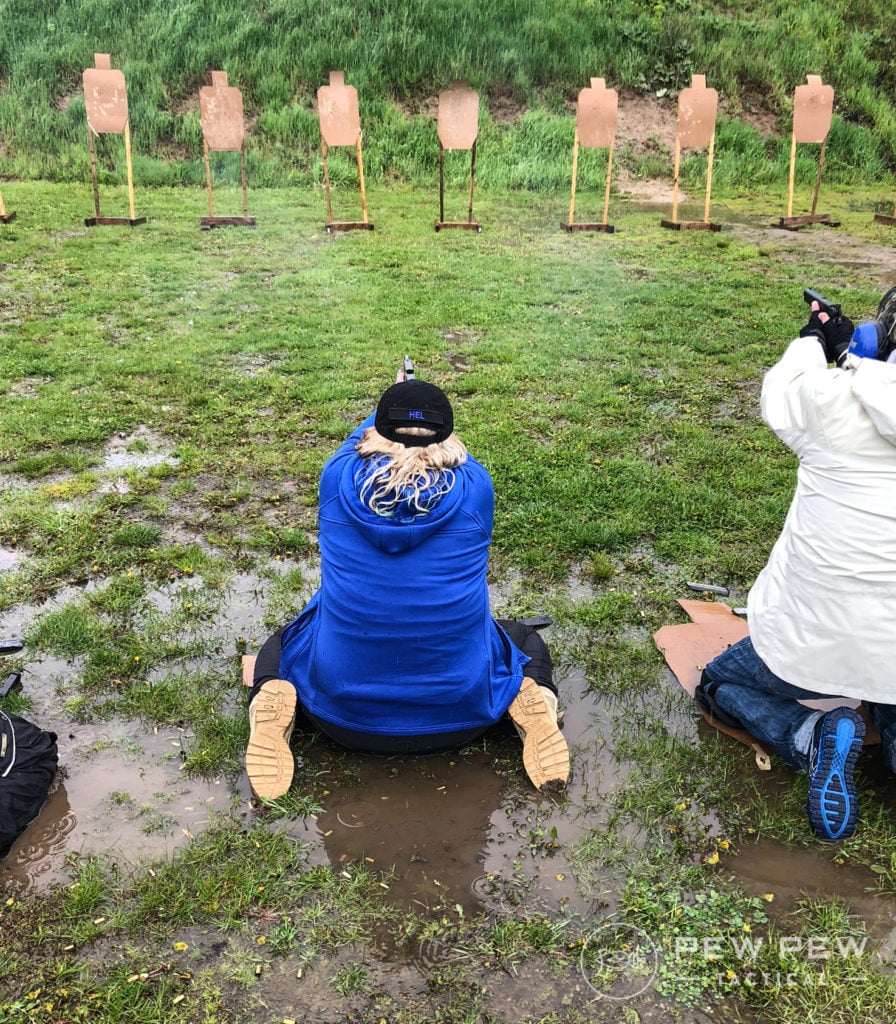 Every course isn't made equally, though, nor is every instructor. If you book a class through your local range, there's a chance you might end up with a perfectly competent and qualified instructor that you just don't vibe with.
I get it — men can teach women to shoot, but do you know who is even better at it? Women.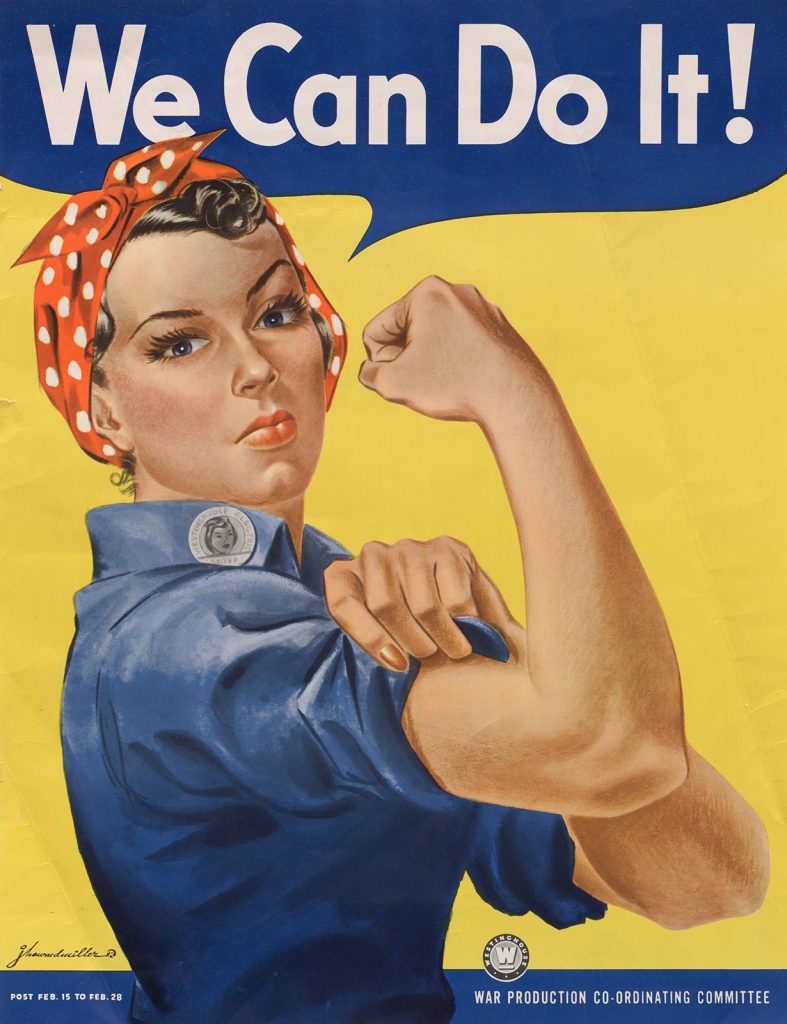 I recommend checking out some of the resources available to us, thanks to all the other awesome gun gals who want to help!
A Girl and A Gun is a really cool organization that has local chapters all over, and every chapter is headed by a certified instructor.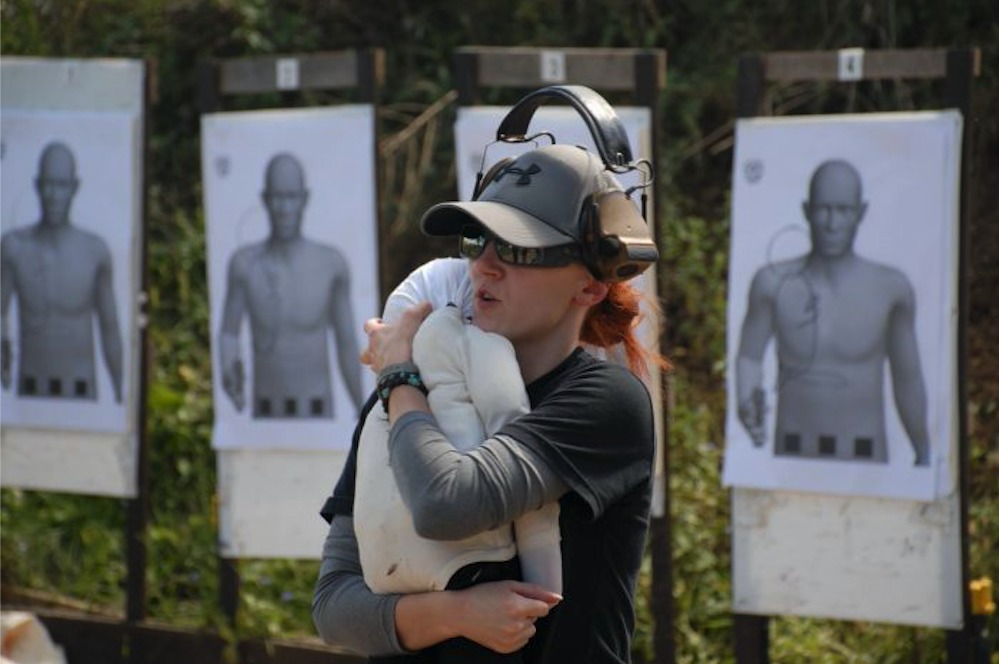 You can also just look for a female instructor near you.
If you happen to catch one of their workshops, Shoot Like a Girl is another organization that travels the country to teach women about firearms, archery, hunting, shooting, and more.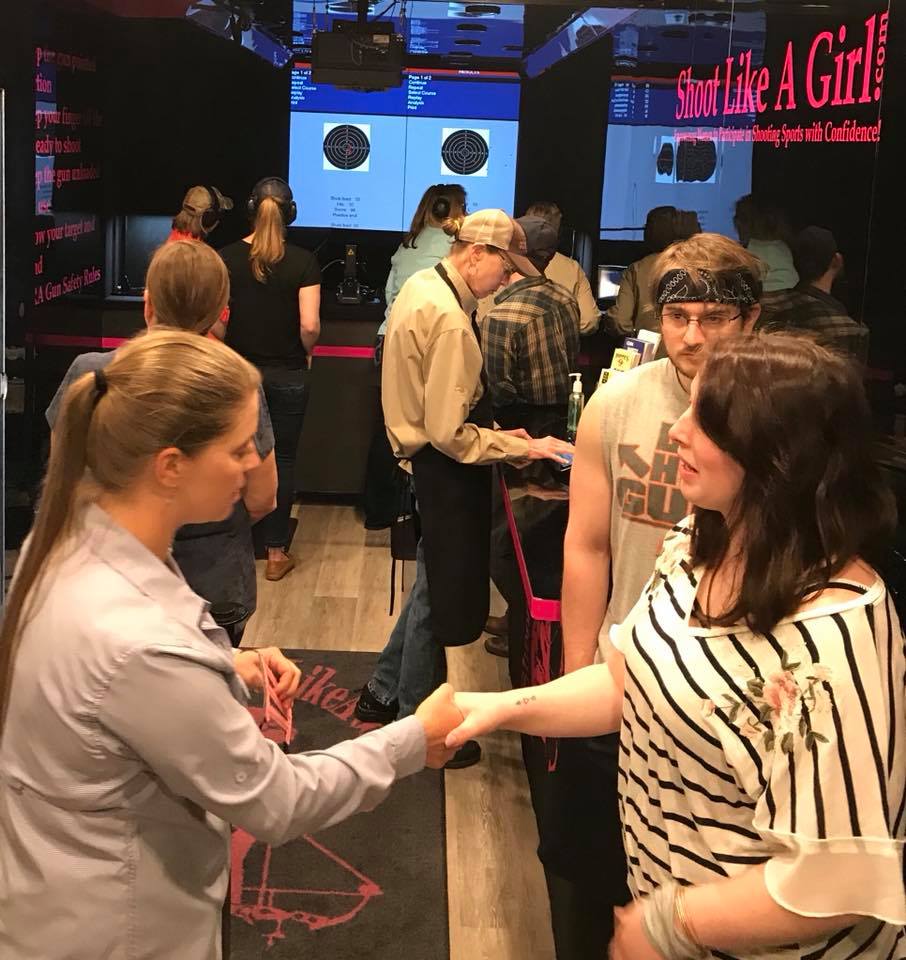 I think Shoot Like a Girl events are worth the time if you can attend one since they pack pretty much every aspect of Firearms 101 into their mobile range. Then walk you through it all!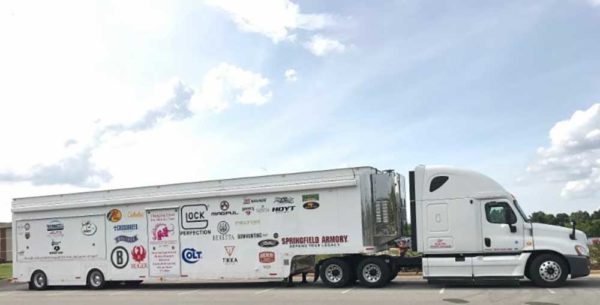 If you're a little nervous about jumping into a class right off the bat, consider the Gun Noob course.
It is video-centric and walks you through all the aspects of gun ownership you'll need. It's a great starter and will have you feeling a little more confident before you head to a physical class.
2. Do Your Research
Obviously, I'm going to recommend Pew Pew Tactical as a great resource for newbs of all stripes — though I might be a little biased.
We do boast several really neat female writers and, as I mentioned, two female editors.
This means we like to make sure we don't leave it up to the dudes to tell you what kind of concealed carry style your hips won't allow…or that your only option is a pink Ruger LCP.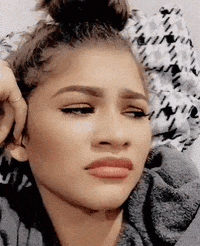 I also recommend some other woman-owned, woman-operated sites to check. After all, more resources are always better!
First up is The Cornered Cat.
Written by firearms instructor Kathy Jackson, The Cornered Cat is a treasure trove of insight and knowledge from a woman who has close to two decades of experience in the firearms industry and specializes in concealed carry and self-defense shooting.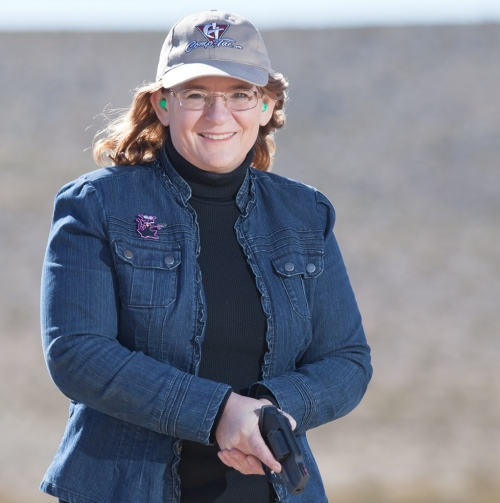 Go there to learn everything you need to know about getting started, choosing a gun, concealed carry, and pretty much any other topic you could imagine!
Next, I want to take a moment to look at The Well Armed Woman, which is pretty much a one-stop shop for all things girls and guns.
This site was founded by Carrie Lightfoot, who became interested in defensive firearms and quickly realized that there weren't too many resources out there for women shooters.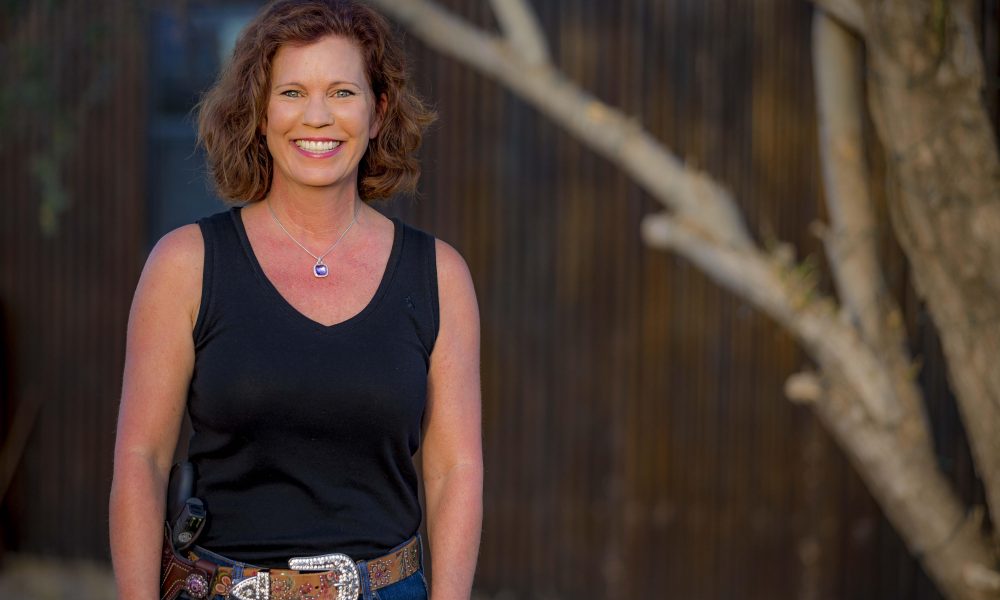 They have reviews, how-tos, an instructor and club finder tool, and so, so much more. If you look nowhere else, look there.
3. Buddy Up
Look, we go to the restroom in a group for a reason. There's safety in numbers, even if the thing you're guarding against is anxiety.
Gather your gals together and go to the range as a group.
Even if your besties don't want to get further than a casual girl's range night once a month, you can at least get a little moral support from your pals.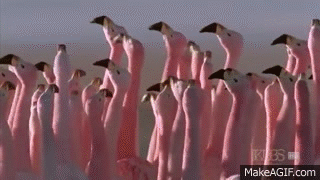 Not to mention, some ranges specifically host girls' night events to attract female gun owners. So, you might get a little discount on those nights. Plus, you also benefit from meeting other lady shooters and making connections.
That way, if your friends aren't into it, you have a few contacts in your phone you can dial up for a range meetup!
4. Try Before You Buy
So, if you didn't notice, firearms aren't a cheap hobby — especially right now, during the pandemic/civil unrest/supply chain issues mess.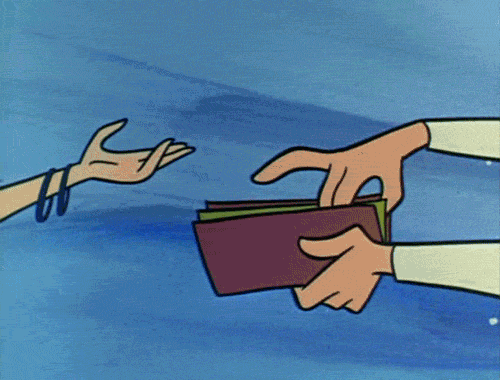 You can absolutely get plinking for a few hundred dollars down on a cheap .22 pistol…but if you don't want to throw bennies after twenties, you're going to want to rent a variety of guns to try out.
Some of us get lucky enough to have access to tens of thousands of dollars worth of firearms and gear through work. But the rest of y'all best be checking out the rental counter at your local range.
It's worth noting that not every range offers rentals, so give them a ring before you head over with a head full of plans.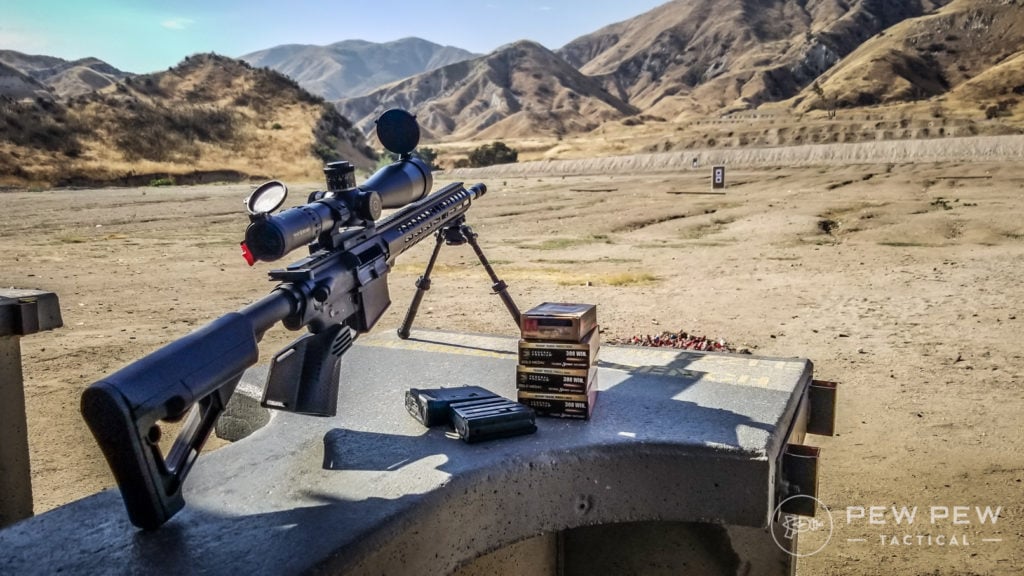 I cannot recommend renting enough, though.
You not only get to try a bunch of guns without the commitment — you can also try out different calibers, different shooting styles, and sports. You can even ask a ton of questions from someone who works with these guns all day long.
While you might get some "see here, little lady" types, most fellow shooters and gun enthusiasts are really happy to talk with you about what they recommend and why.
Most of them are also pretty happy to see more and more women becoming interested in firearms, too!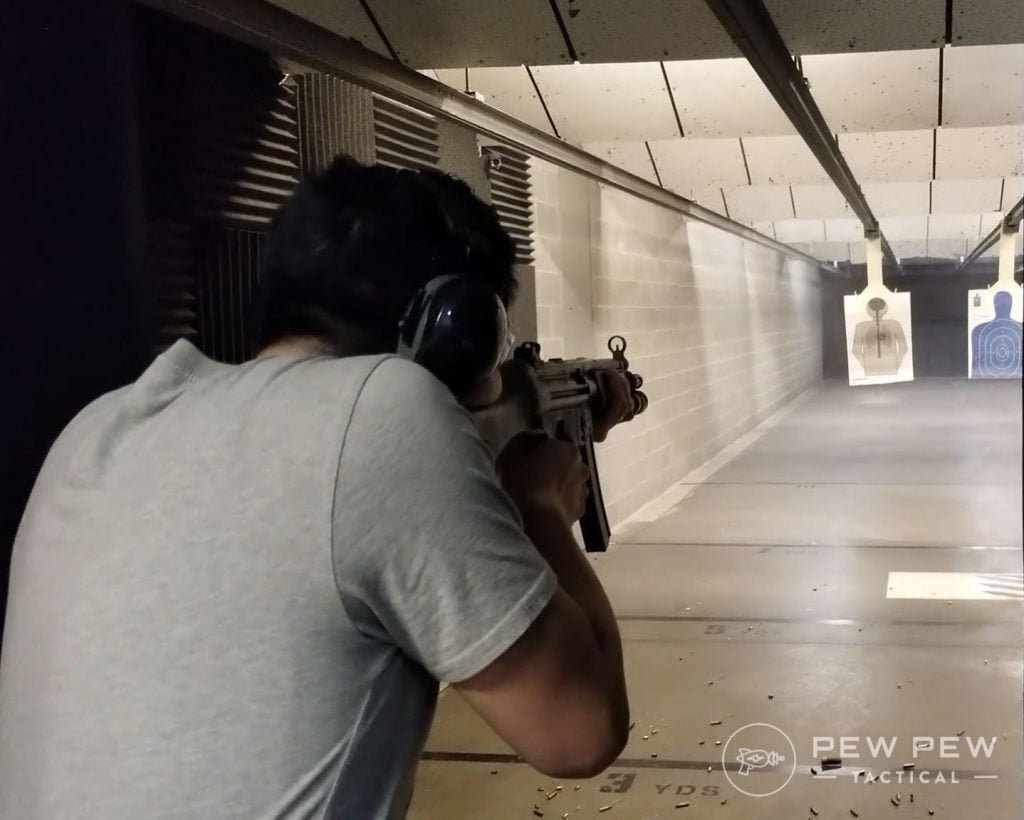 And if they aren't…well, they're not worth listening to in the first place. Trust me.
5. Ask Questions
While you might not encounter too many women at the range, when you do, ask them questions!
Generally speaking, we're pretty happy to see you, too, since we're used to being the only one. We will want to see you come back and have fun. #girlcode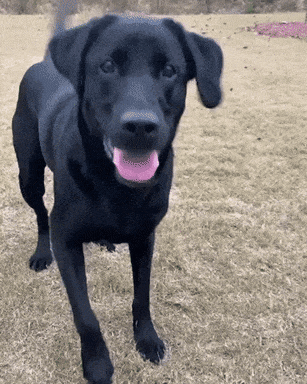 Personally, I love when other gals at the range want to chat.
Please come take the stall next to me. We're besties now, and I want to gossip with you and cheer when you hit the bullseye.
You also have the comments sections on articles like these, where knowledgeable editors, and sometimes even the author, will respond to you.
It's like having a gun expert in your pocket!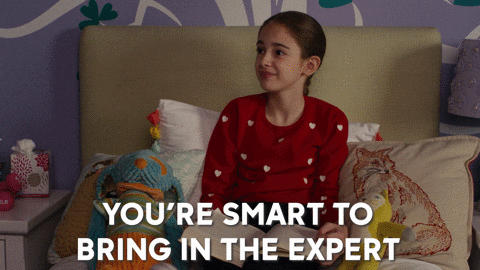 I will say that there can be the very rare occasion where another female shooter might see you as competition or something, but that's on her, not on you.
If you do get rebuffed, please don't give up.
I promise you that for every "pick me" girl out there, there's a dozen who want you to succeed.
6. Visit Local Competitions
This might be a little less possible during the pandemic when competitions are limiting spectators and attendees for, but it won't always be that way.

Check out the events calendar at ranges near you to see when competitions are coming up, and come watch!
You'll learn a lot just from watching. But, bonus, competitive shooters love what they do and are pretty hype to talk with you about it. There also might be a ladies class in the competition to attract other female shooters.
Who knows? You might even fall in love and start competing. I did!
7. Join a Club
Where is a better place to learn about something than in a club devoted to that very thing? Exactly.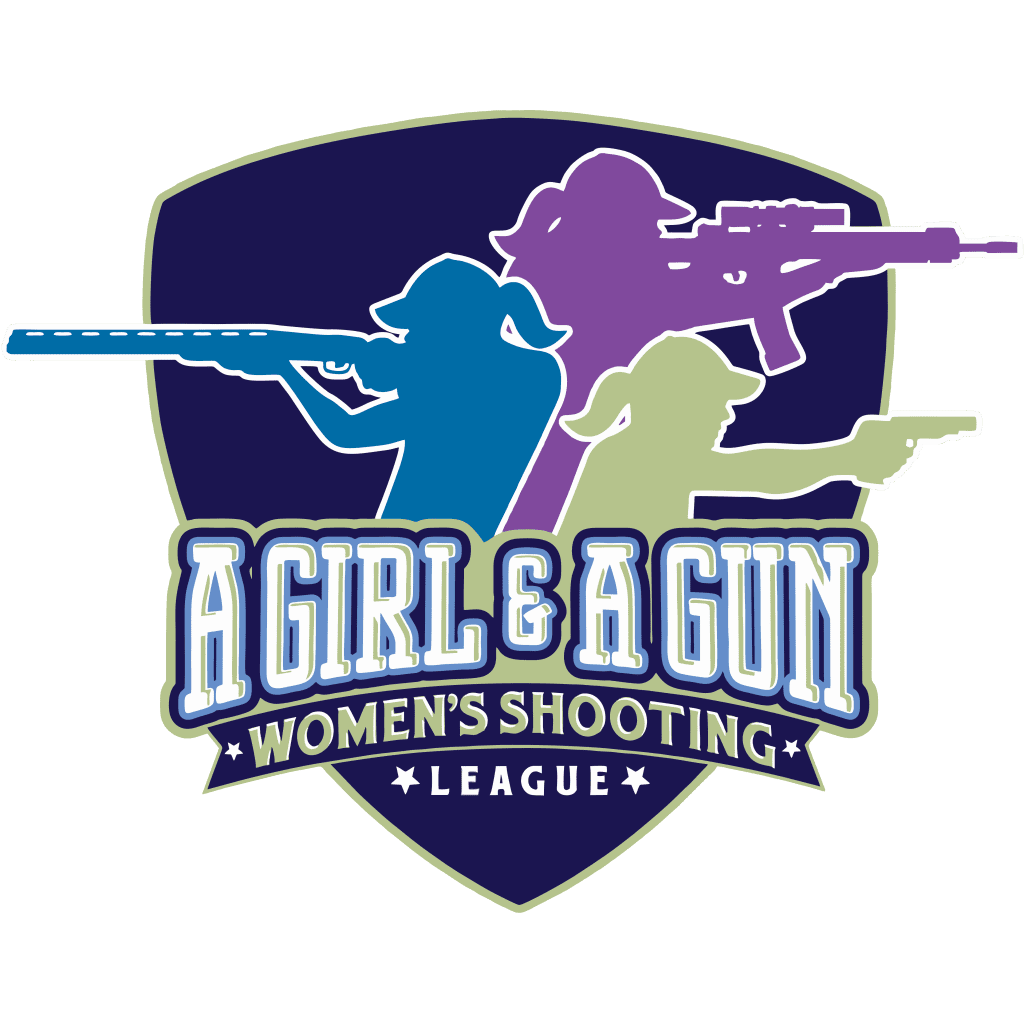 I mentioned A Girl and A Gun further up the article, but I want to revisit them. Not only are they a neat resource, but they also have hundreds of small, local chapters meeting up to educate and train together, lead by a certified instructor.
You can join your nearest chapter for plenty of support and help, and in turn…you'll one day teach some of the new gals and encourage them!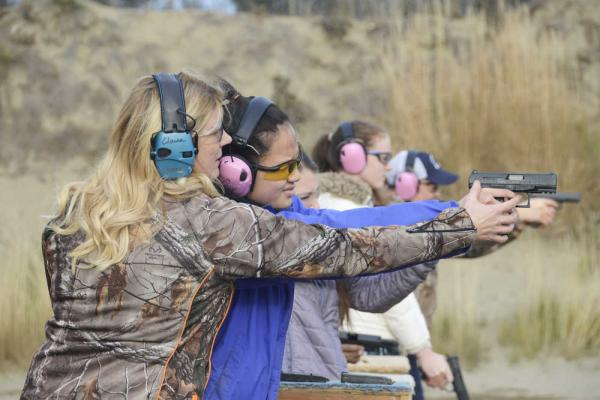 If a girls-only space isn't something you've got your heart set on (or maybe you feel like it's not a space you'd be welcomed in), there are dozens of other gun clubs out there to pick from.
Your local range may have a club and there's almost always a local NRA club or association.
That said, plenty of clubs exist that cater to people of different identities.

Pink Pistols is an organization dedicated to helping LGBTQ+ individuals train and defend themselves, and they have chapters nationally.
You might also feel at home joining an association like the Latino Rifle Association or the National African American Gun Association.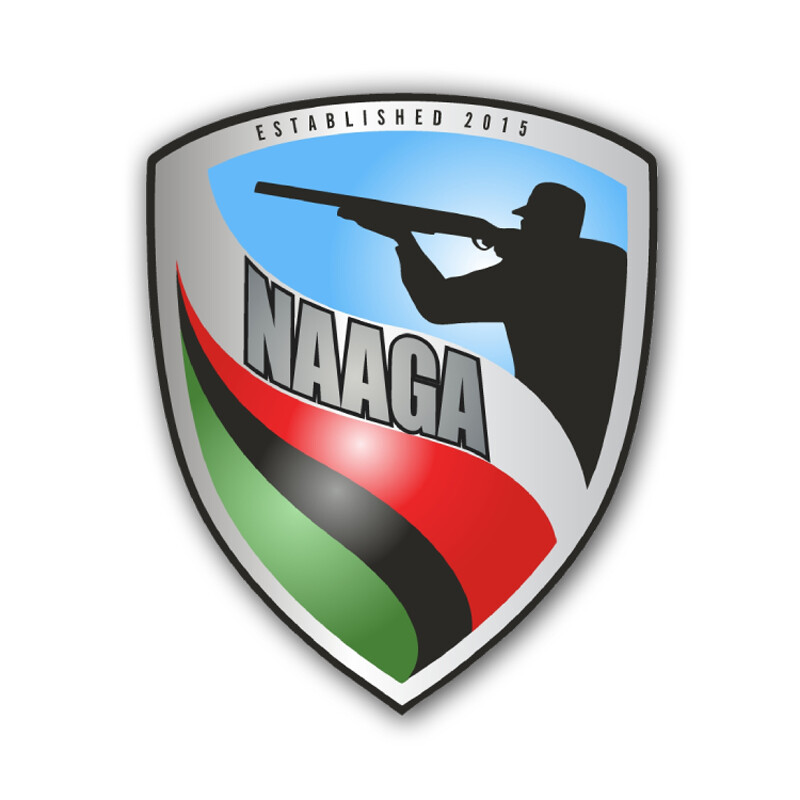 There also are lots of other firearm associations that attract a wide variety of shooters. These are frequently focused on creating safe experiences for shooters of all experience levels and backgrounds
Hanging out with like-minded people is just one of the many benefits of joining a club.
You might also have access to other firearms you can try, people to teach you new things, and even buy-ins for bulk ammo orders.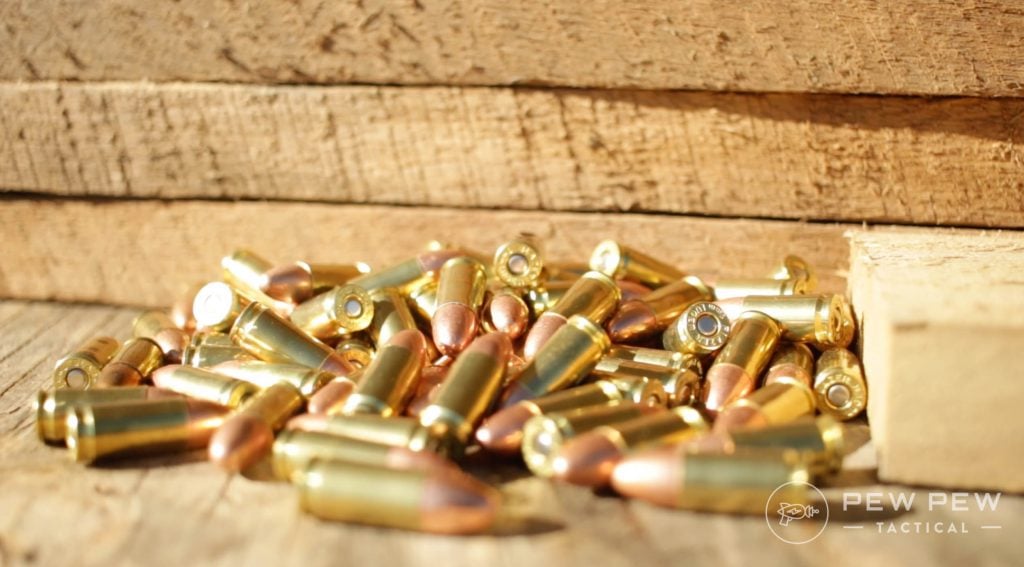 Conclusion
Getting into firearms as a woman is challenging, and it can be especially intimidating without a male shooter to handle the process, but that absolutely shouldn't be a thing that stops you.
You have a right to learn a new skill, discover a new hobby, and learn to defend yourself — sex, gender identity, or sexuality have nothing to do with it! I'm really proud of you.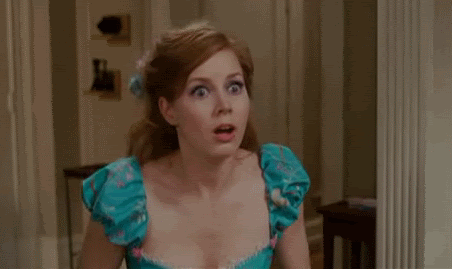 If you're here, exploring the first steps of gun ownership…congratulations! I am genuinely thrilled for you. Let's start a beautiful friendship and chat in the comments!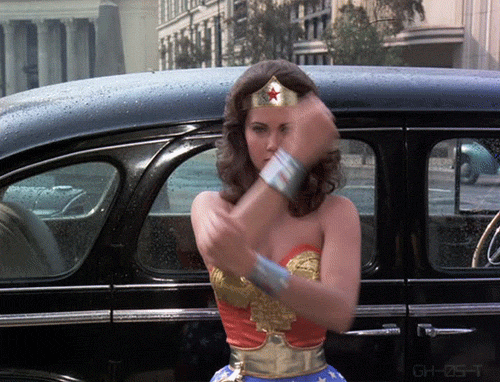 Don't forget to stay tuned for more woman-centered content, dropping every Wednesday!
Let's chat! Have questions? Want to share your experiences with new lady shooters? Have a topic you want us to talk about? Leave me a comment below! Since you're still here, I recommend checking out the Best Pistols for Women — all selected by a woman!