Disclaimer: The views and opinions expressed in this article belong to the author and do not necessarily reflect the position of Pew Pew Tactical.
As I perused my regular selection of gun sites, as I usually do after my kids go to bed, I came across an article from The Firearm Blog.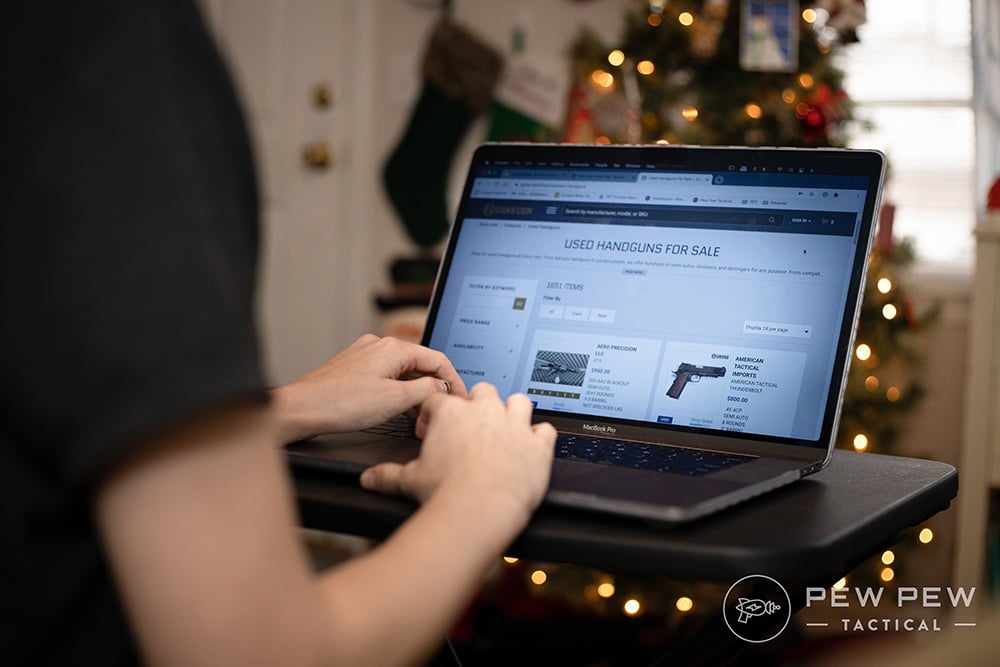 Concealed Carry Corner: Concealed Carry for Women, the title boldly shouted at me.
I clicked on it because as a woman I always like to see other writers' take on one of my favorite topics.
But my intrigue was suddenly met with disappointment as the name of a male author splashed across the screen…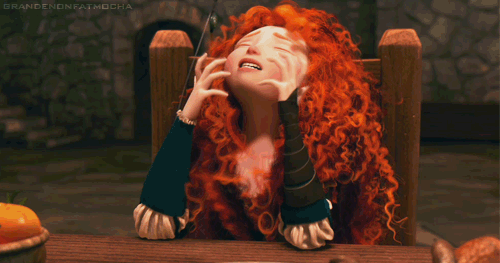 Before we get too into why TFB's article gave me a serious eye roll, I should probably introduce myself.
For those who don't know me, my name is Jacki, and I am the Managing Editor at Pew Pew Tactical. I'm an avid gun owner, daily concealed carrier, and purveyor of all things gun media. I live and breathe this community.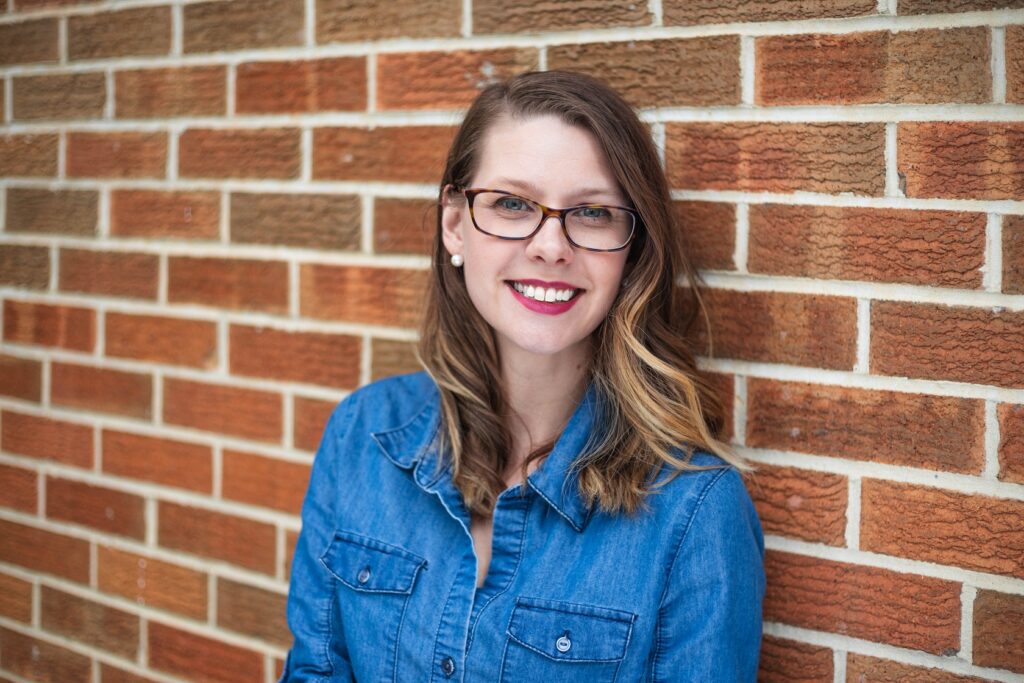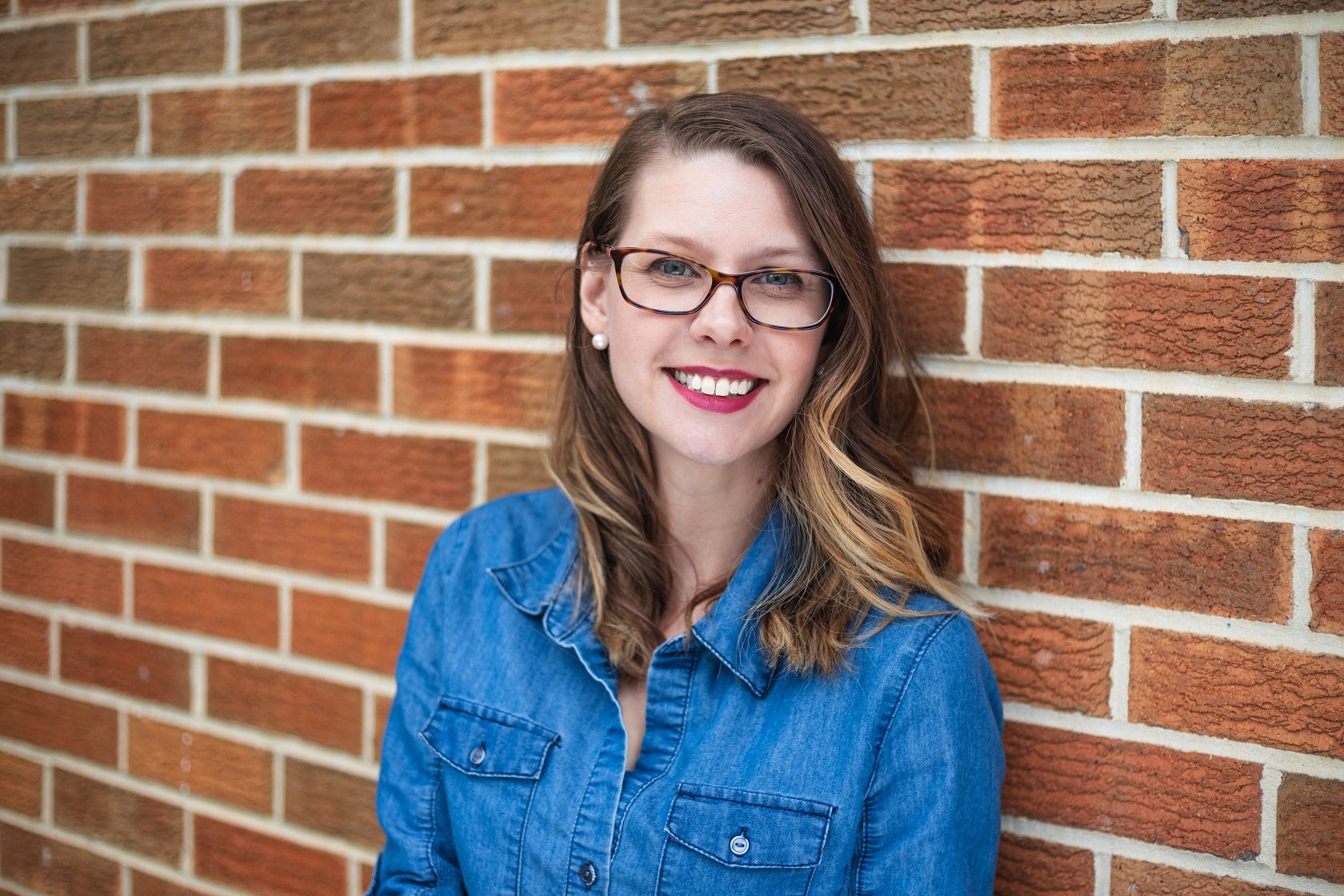 I've worked in this industry in some capacity for six years now. While I regularly dig into the pistol and concealed carry realm, my favorite topic to write about concerns women.
As a woman, and one that came into guns when there weren't many female-centric articles, one of my commitments has always been to bring quality content to others challenged by the same things that plague me.
From techniques to gear to fashion, I dedicate a good batch of articles to covering lady gun issues. (In fact, keep an eye out on Pew Pew Tactical in the coming weeks…especially on Wednesdays.)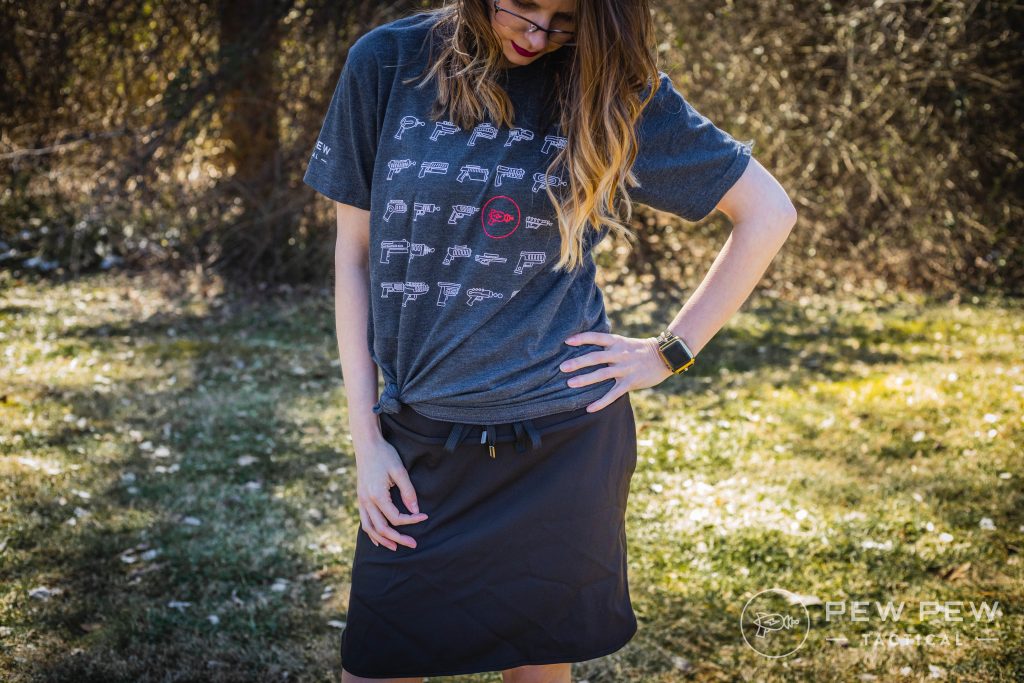 I, like so many other women in the gun industry, want to help and encourage other women to embrace gun ownership confidently and safely.
So it pains me when I stumble across articles that knowingly disseminate questionable information to women…especially when that information is written by a man.
Now, before you come at me, let me clarify. I think men can write on women's topics. There are plenty of universal gun-related topics that apply to all genders.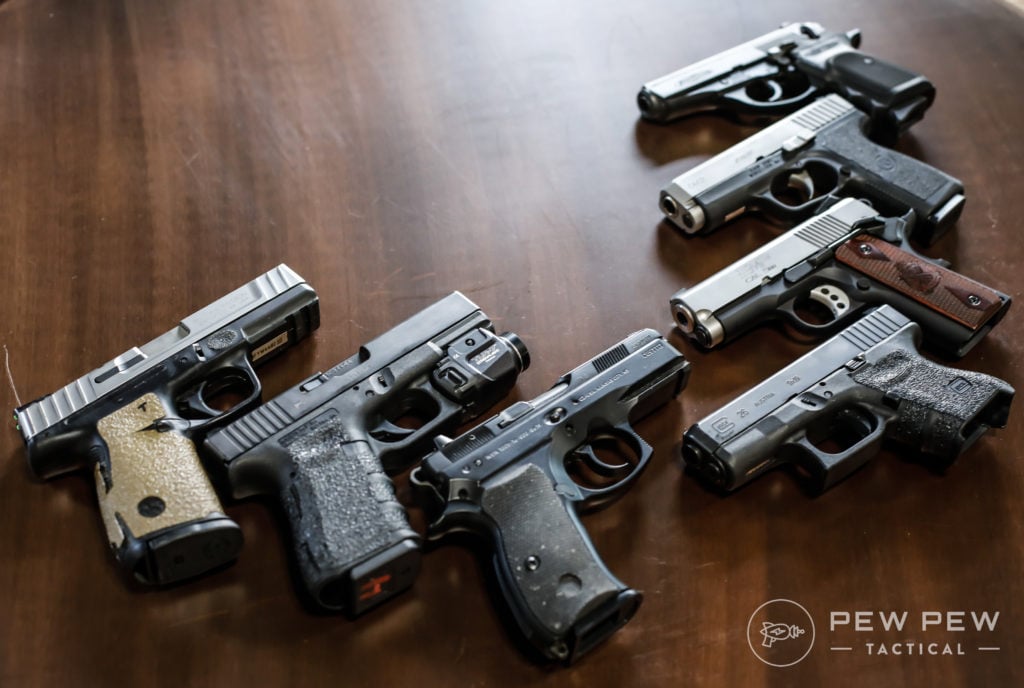 There are also male authors who put significant time and energy into understanding the intricacies of female concealed carry, consulting women and listening to their advice. Rock on, my dudes.
What I can't stand, though, are male-authored articles clearly aimed at catching Google keywords with little regard or reverence to the demographic they're shooting for.
And that leads me back to The Firearm Blog…
On International Women's Day, no less — a day dedicated to celebrating women's contributions to society — TFB's Concealed Carry for Women felt like a slap in the face to female readers, authors, and experts in the gun landscape.
Women stand as the fastest-growing demographic in the shooting industry, with the National Shooting Sports Foundation reporting a jump in ownership between 2005 and 2020.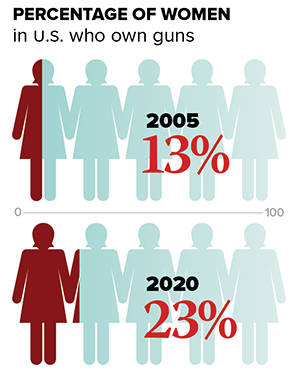 There are entire organizations (Shoot Like a Girl and A Girl & A Gun), not to mention publications, podcasts, and YouTubers who are all women and cater to women's topics.
So, why would TFB…in a sea of possibilities and diversity, settle on a male author for women's concealed carry?
The TFB article was a mind-boggling mess of poor research, misinformation, and straight-up bad advice.
Suggesting that women can't strong side carry efficiently? Not true.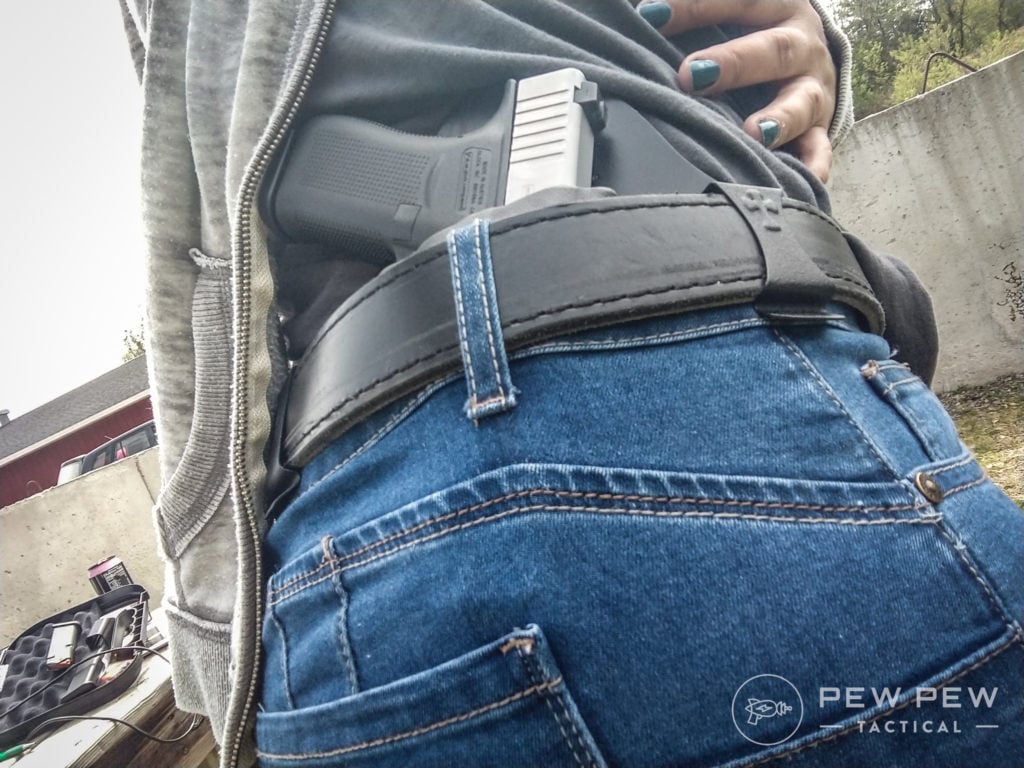 And in place of strong side, pushing women to small of back and purse carry? Not only ill-informed but potentially dangerous advice.
The further I read, the more aggravated I felt.
With so many women in this industry, why are gun publications still asking men to write about women and our bodies?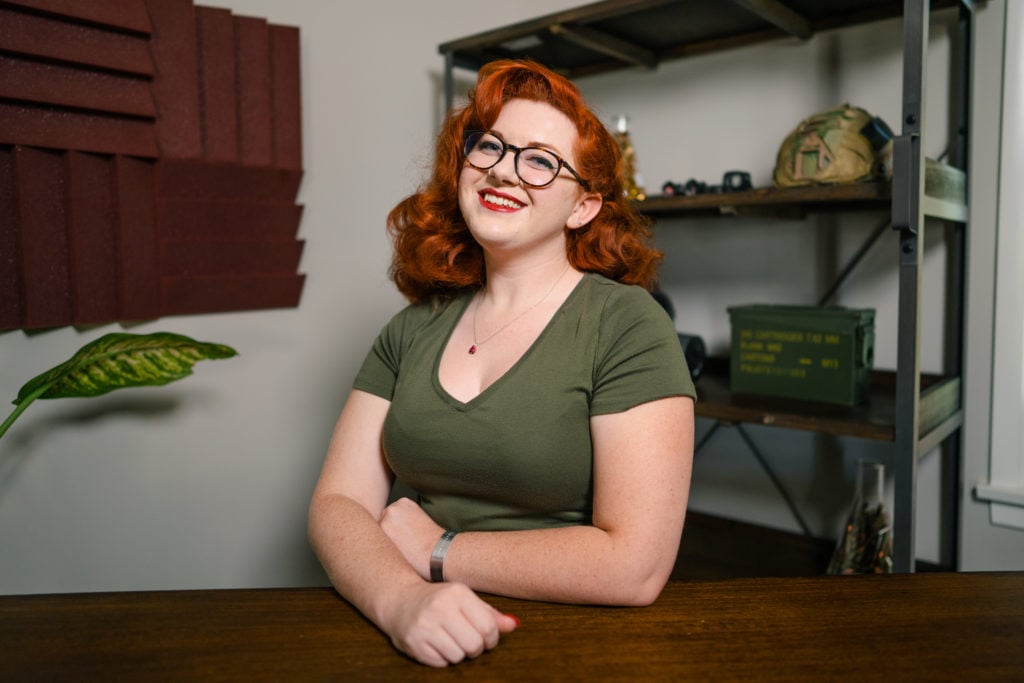 "Nothing about us, without us."
It's a phrase used in the early 1990s during the disabled rights movement. At that time, it imparted the message that policy or legislation should not be enacted without direct participation from members of the affected group.
That idea applies here, today, with women.
It's okay to write about women but include us in the groundwork. Let us be a part of that conversation.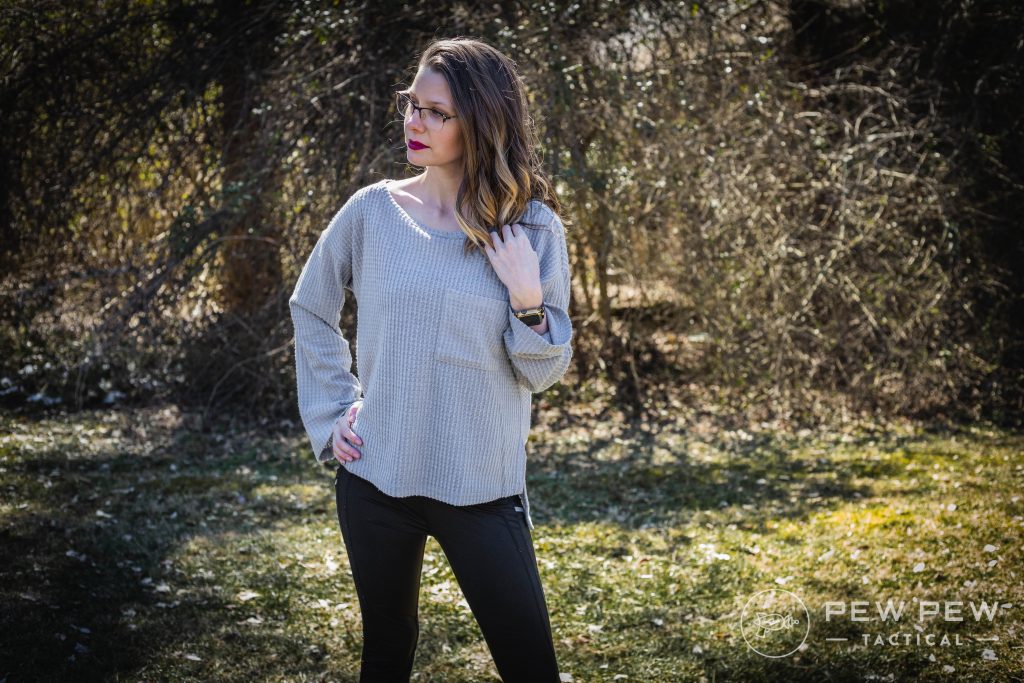 Source information properly. Seek out women invested in the gun community. At the very least, ask the demographic what works for them and use that as a starting point.
It might seem like I'm picking on TFB. Though this article is a perfect example of the challenges women still face in male-dominated industries, it's not the only one out there.
In fact, TFB isn't alone in having men write about women. Other notable pubs that have done it at least once include The Truth About Guns, Outdoor Hub, and Wide Open Spaces.
Given enough time, I could probably dig up at least one women's article from most of the industry's online venues (and even some print mags as well) written by a man.
So, what's the answer? Where do we go from here? Are we canceling TFB now?
No, we're not canceling TFB or anyone.
Sometimes as a publication, you swing and miss. This was a clear miss.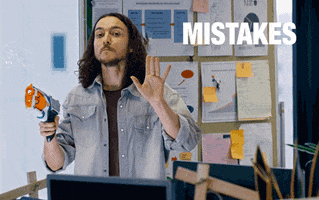 I'm a firm believer in second chances. I hope that editors, writers, and gun publications grow and shape content to reflect a more modern and diverse readership moving forward.
To the TFB editorial team and other male-led gun publications, learn from this experience.
Give women a voice on your platform. Allow women to share their advice and experiences with your readers. Actively seek out female authors, female stories, and female industry leaders.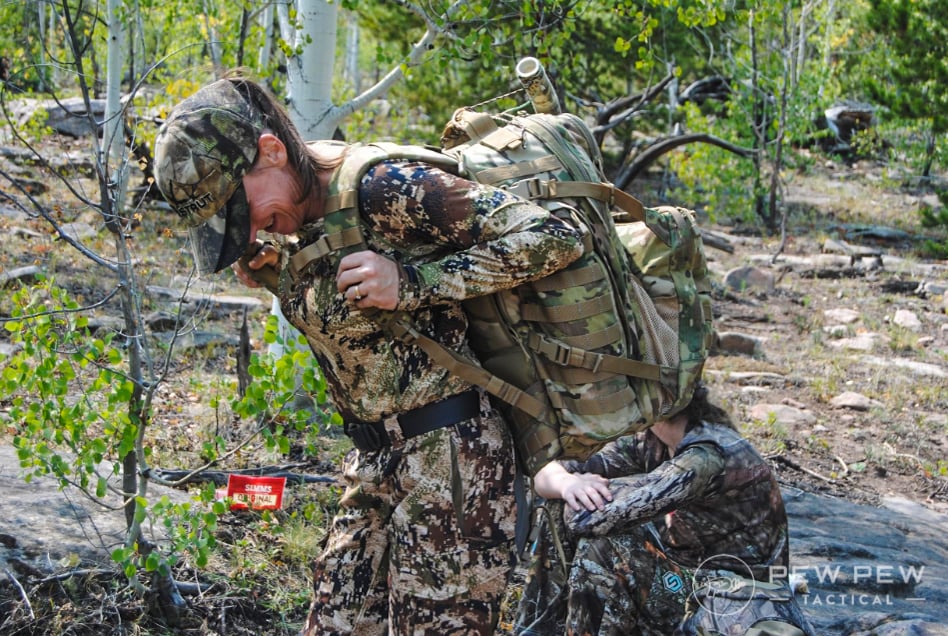 Trust me. There are plenty of intelligent women hungry to share their expertise with others. All you have to do is ask.
Reach out. We're here. We're ready. We want to help. So, let us.
Should men be writing articles about women? Let us know below. For more women's related content (written by women) check out The Best Way to Conceal Carry for Women and Best Hunting Gear for Women. Also, read up on some truly cool ladies in our list of 6 Badass Lady Shooters.