Here they are…our handpicked Memorial Day deals for 2019!
We got all our favorite retailers' deals but we'll keep checking through today to see if there's more.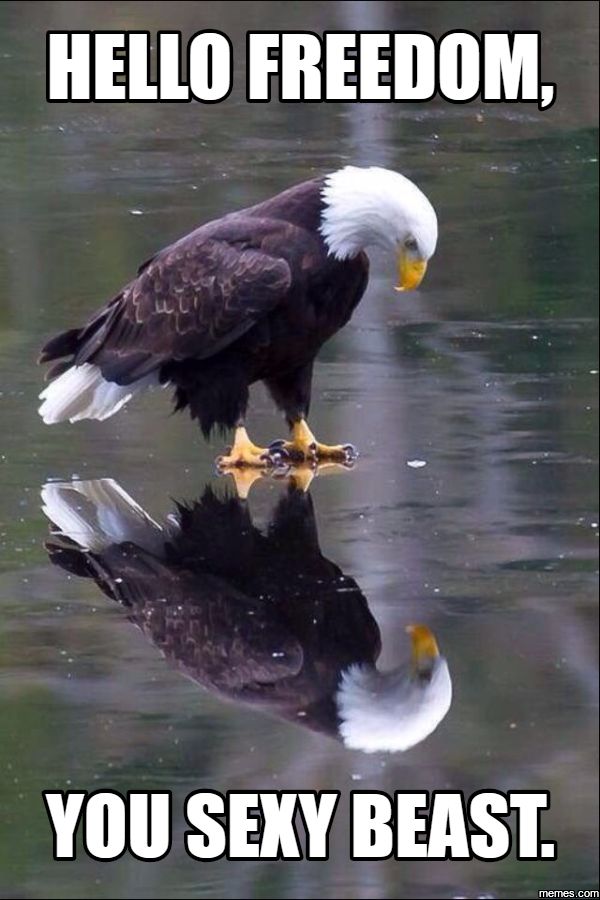 SITEWIDE 15% off! Ends May 28th.
Items are going out of stock FAST so buy now or miss out!
Editor's Pick Upper Receiver
105
at Aero Precision
Prices accurate at time of writing
Prices accurate at time of writing
They also have limited amounts of AWESOME bundle deals – like an M5 AR-10 Upper + .308 BCG + 7.62 Epsilon Muzzle Device for only $340!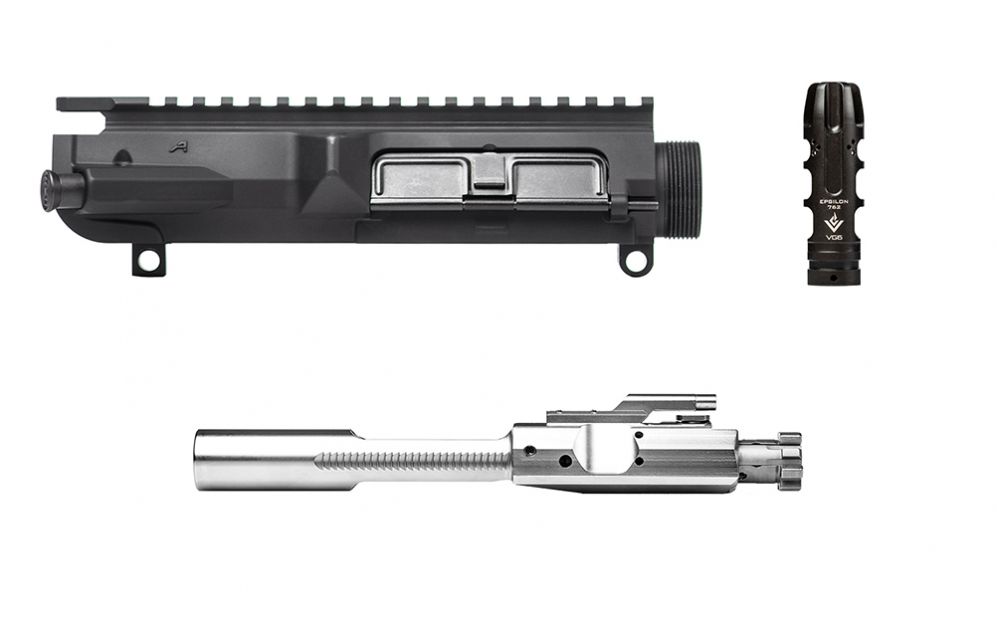 Ammo, Glock and AR Magazines, even complete firearms like the Mossberg 590, to PSA branded AR-15s, AR-10s, and AR-Pistols PSA has a huge Memorial day sale going on!  See all their deals HERE.
Our special picks: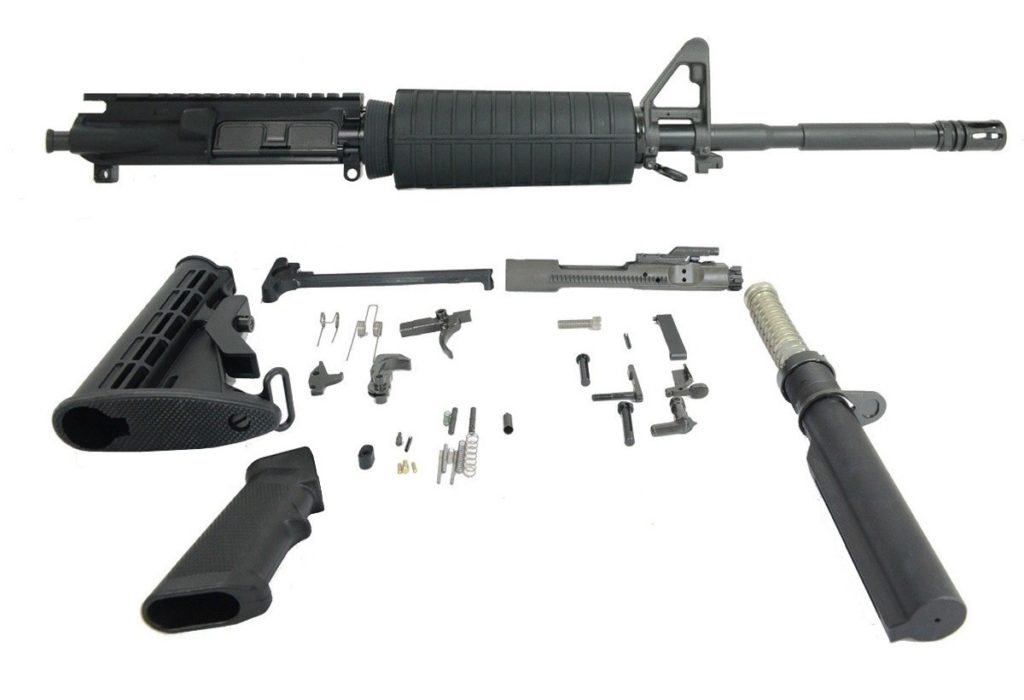 Throw in a stripped lower for $39 and you've got a complete rifle for $300!!
We now live in a world where AR-15s are cheaper than Mosin-Nagants…think about that for a second.
And hot on the heels of our PSA Rifle Review…one of my favorites.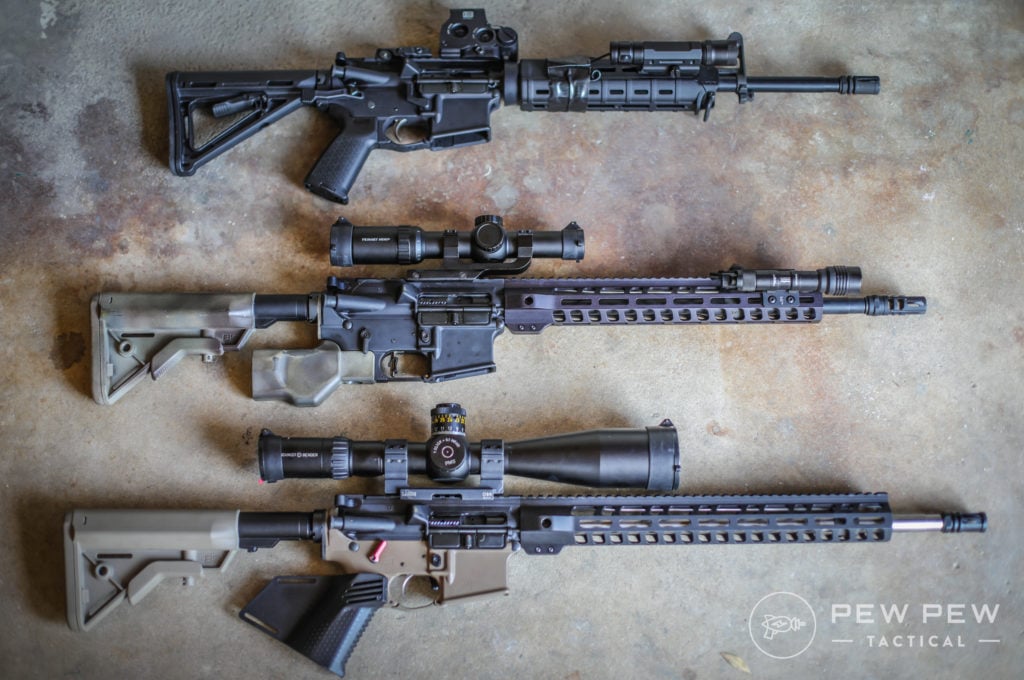 Great rifle that is built and ready for the range!

Awesome 9mm PCC for a great price made even better with this Memorial Day Sale!
MASSIVE sale going on everything from Aimpoint to complete uppers! Just a couple of the best deals we saw: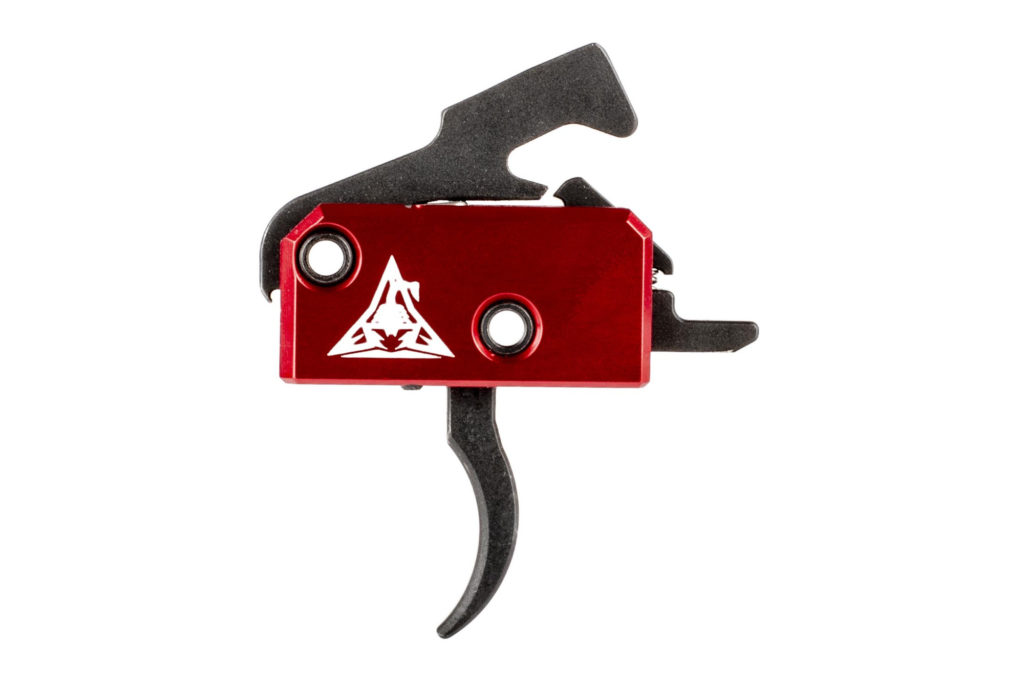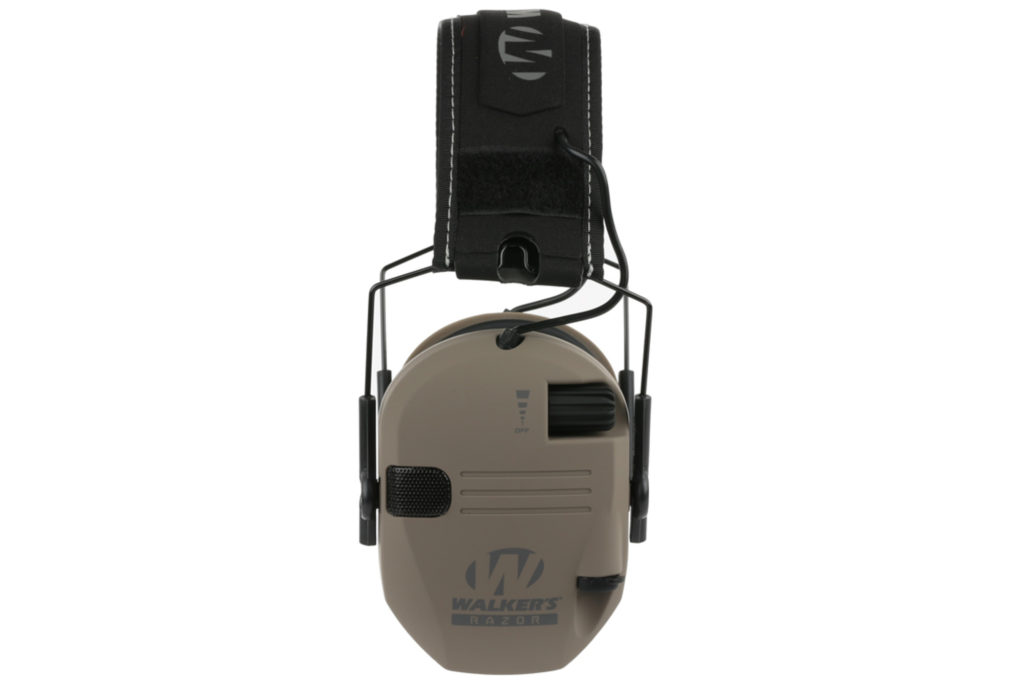 Huge sale in full swing now at Brownells!
Get Brownells branded BCGs, retro rifles, AR-180 Uppers and more.
Plus they have sales on Rise Armament, Vortex, Aero Precision, Geissele, and a lot more!

Huge "Summer Sale" at Cabelas right now, the firearms sales are a bit lite this year – but they have some killer deals in other departments!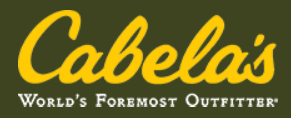 Wide selection of non-firearm/shoot sports items on sale:
99
at Cabelas
Prices accurate at time of writing
Prices accurate at time of writing
From fishing, to kayaking, to shooting sports and hunting – Cabelas has it all!
One of my favorite manufacturers…as seen in my review of their 14.5″ pinned pencil barrel and lightweight BCG…is now running one of my favorite Memorial Day Deals.  They've got 10% off everything and even 25% off for military and first responders.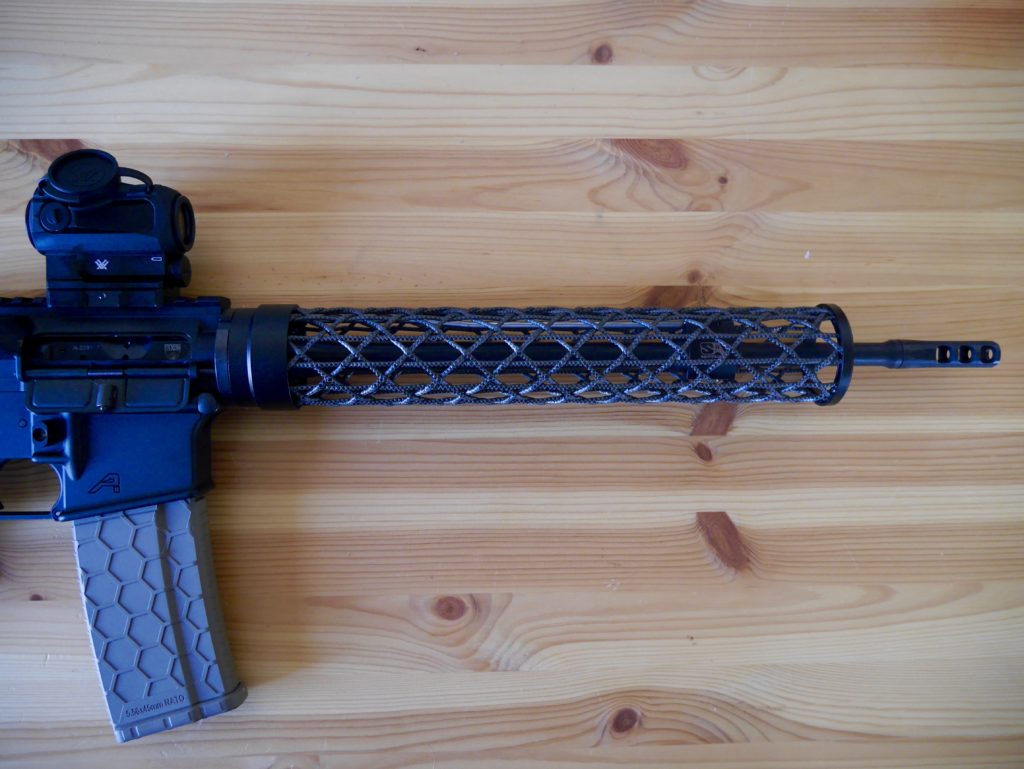 No Memorial Day Sales yet, but last year they offered 25% off SITEWIDE so we're keeping an eye on them.
Our pick would be the Veritas Level IV (highest)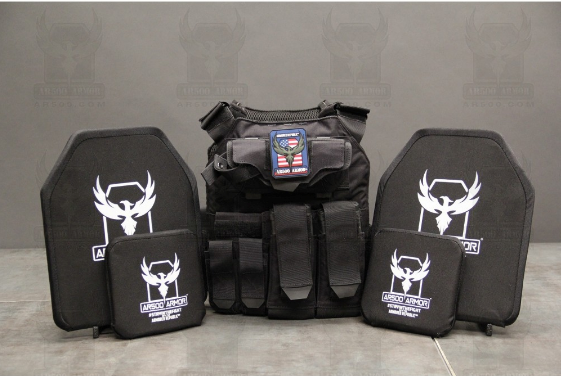 Check out our full review (where we shoot them with everything from 9mm through 30.06 armor piercing rounds).
20% off many products on their site, other great offers like a free Super Precision mount with the purchase of an Aimpoint Optic.

Some offers are the lowest I've seen, some are slightly higher than other offers like Brownells for the SSA-E Trigger. Worth checking out though!
Grab a cool 10% off sitewide right now with code "MEMTEN"!
You can get a Holosun 510c for just $270 (normally $360) right now with that code! This is just one of a LOT of great deals they have going on so take a look!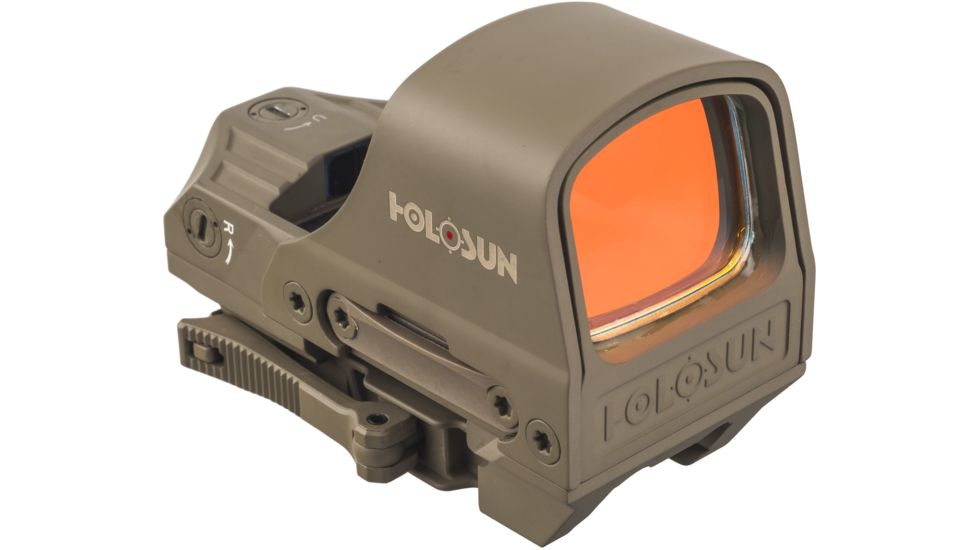 Use code "MEM20" for 20% everything!
Take a look at our complete hands-on review of the Shoot Steel targets! Spoiler alert: they are awesome.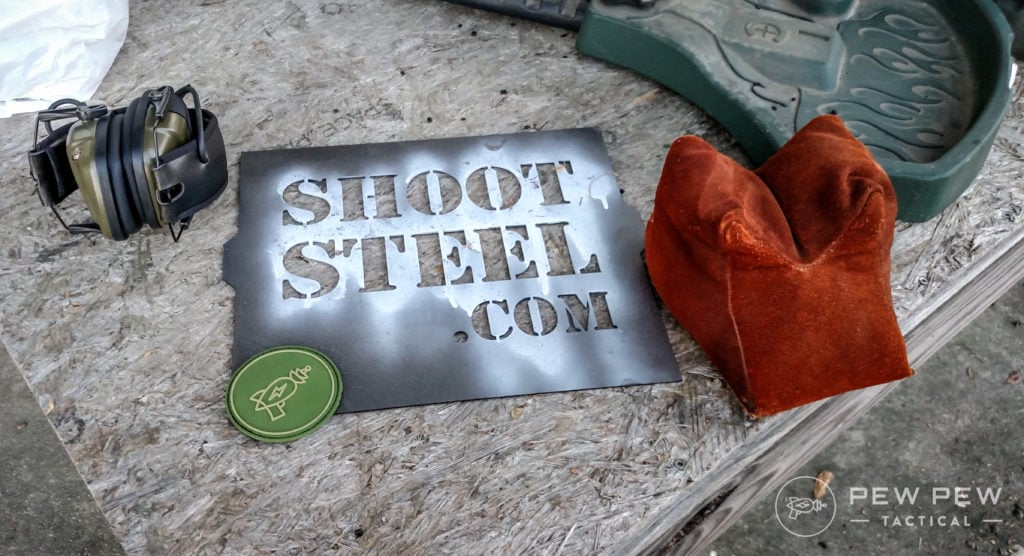 Get 10% off SITEWIDE right now with code "USA2019"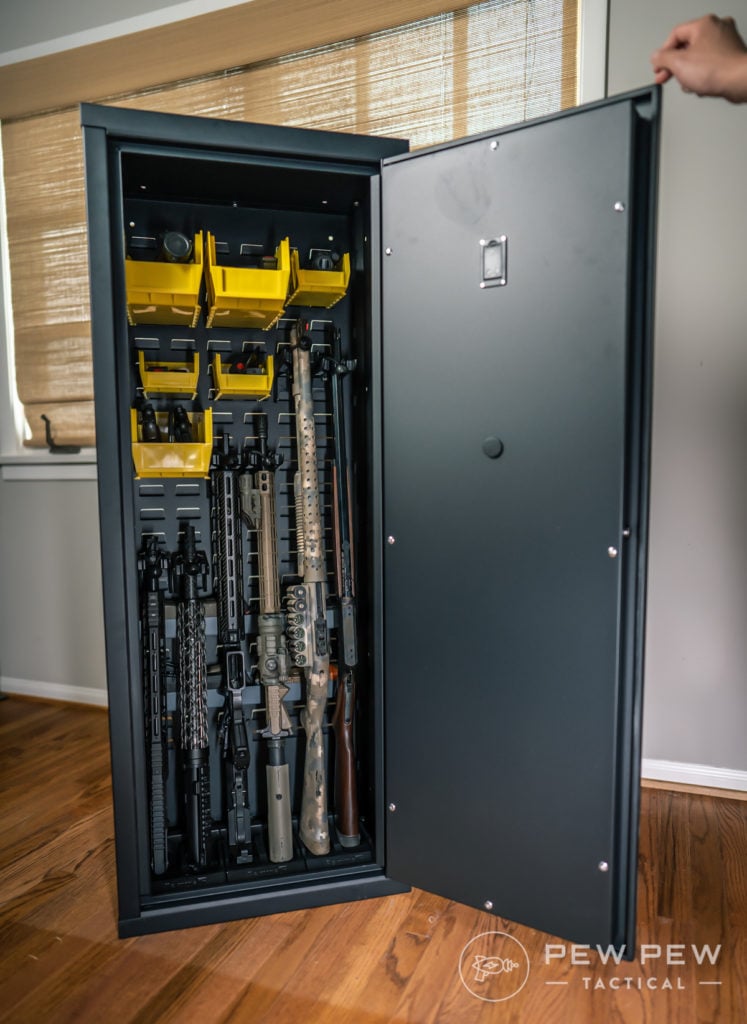 Unlike other safes which are a hassle to install…the Agile comes flat-packed (so you can get it into your room) and all assembly is internal.
One of our favorites from our Best Gun Safes article…and we have a comprehensive review coming soon.  Spoiler…we love it.
It's never a bad time to stock up on survival food! Wise Company is running a HUGE Memorial Day sale on everything from their Camping & Backpacking kits to their End of the World 3-Month Supply Buckets.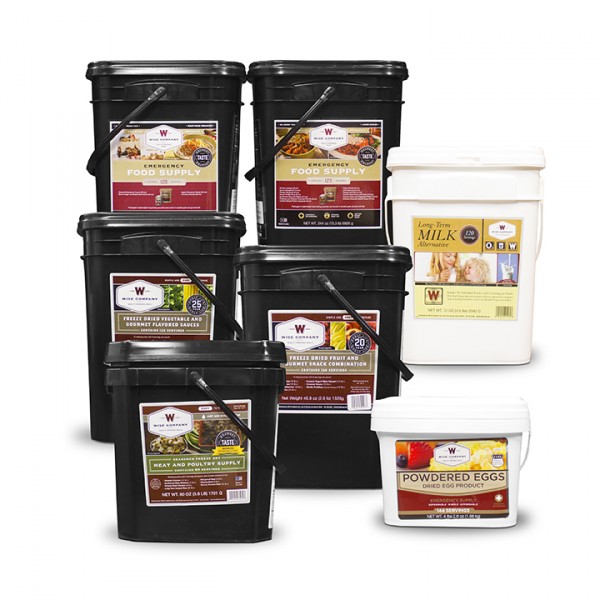 Great for camping trips, prepping, or just being ready in case there is a fire or earthquake and you need to rely on yourself for a few days. Best of all? These actually taste like real food (unlike most other prepper foods)!
15% off everything on the site! Use code "memorial2019" and grab some awesome grips, safeties, or endplates!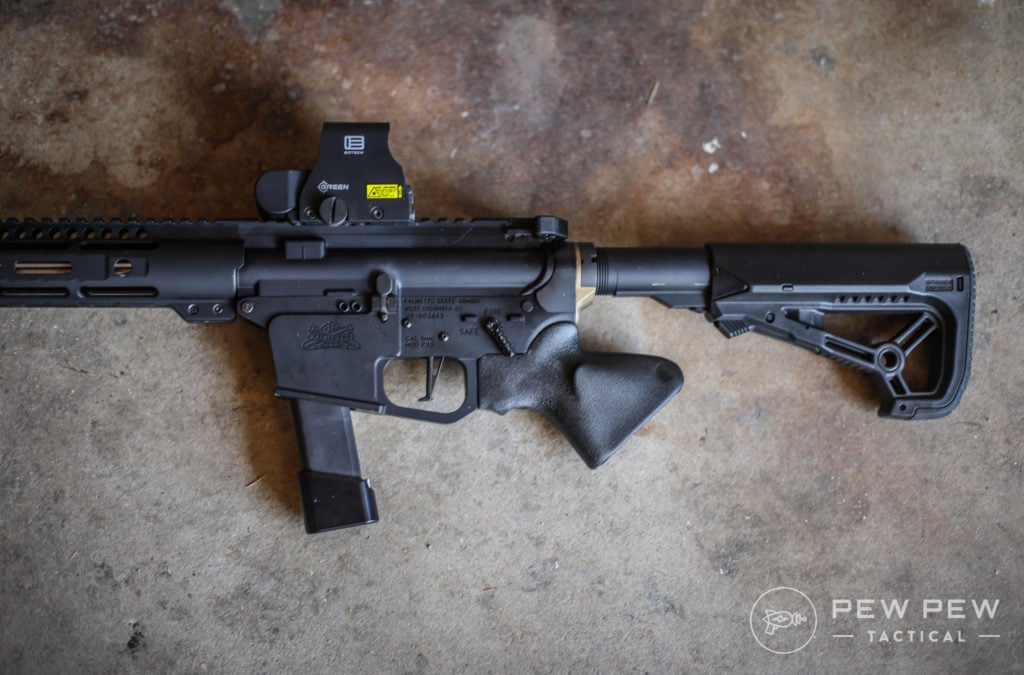 Their V2 Extended Safeties are also now shipping! Read more about them and other awesome CA grip options in the Best AR/AK Featureless Grip review!