Here they are…our handpicked Memorial Day deals for 2021!
We got all our favorite retailers' deals but we'll keep checking through every few hours through Monday to see if there's more.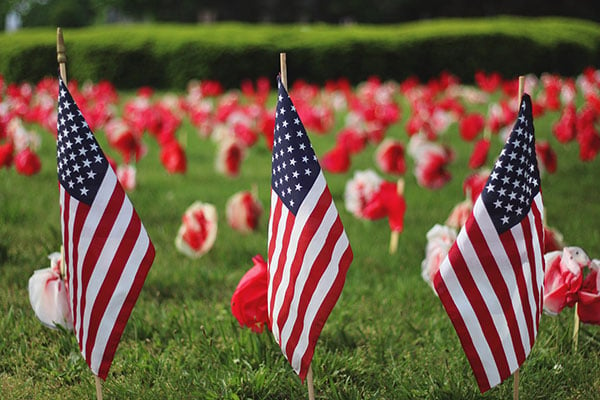 Table of Contents
Loading...
Great deals happening at Aero right now, from Geissele triggers to uppers and lowers — Aero has it all!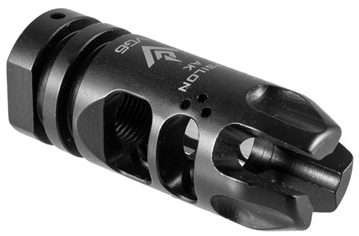 VG6 Epsilon 6.5 Muzzle Brake only $46!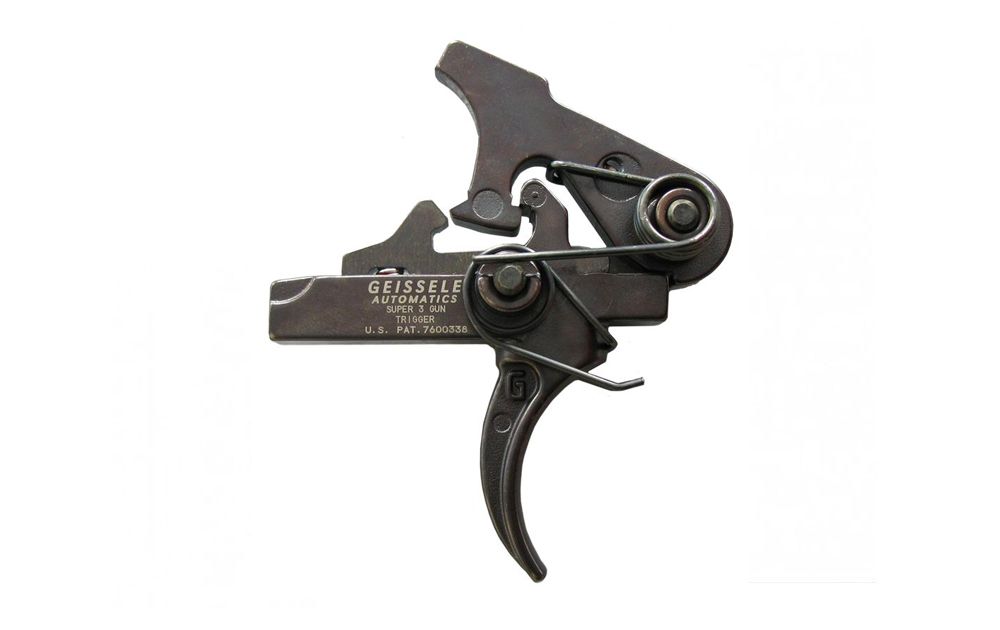 Geissele Super 3 Gun (S3G) Trigger for $179 (normally $240)
Tons of other stuff such as lower parts kits, more triggers…Take a look at all the deals!
HUGE sales happening at PSA, take a look at some of these: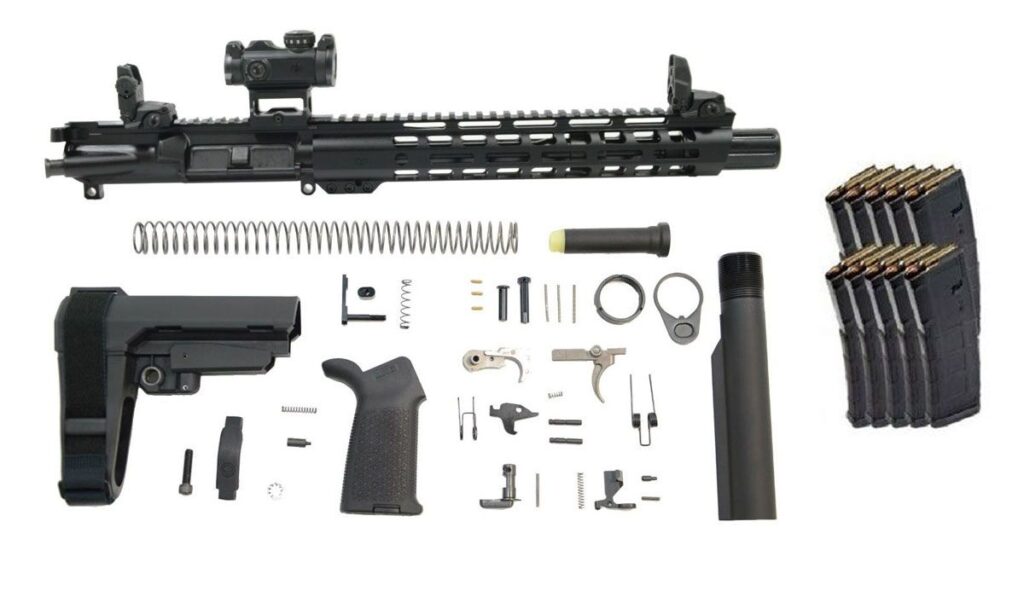 Complete 10.5″ Pistol Kit with Magpul BUIS, Sig Sauer Romeo MSR red dot, and 10 PMAGs for $900! AND it has free shipping.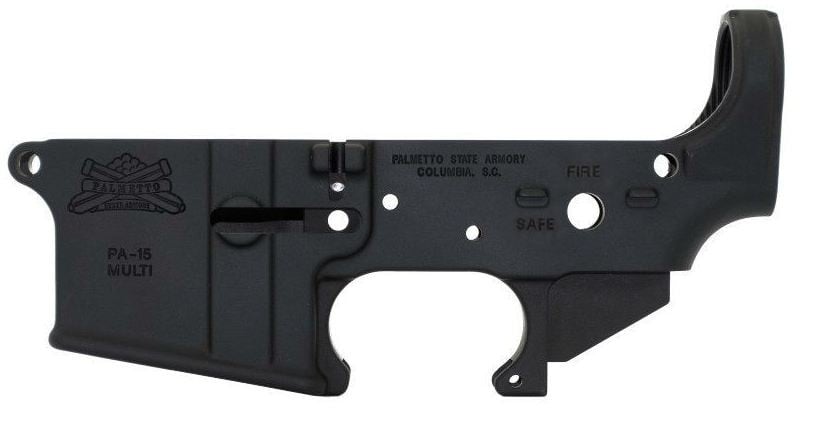 BLEM PSA AR-15 stripped lowers – $80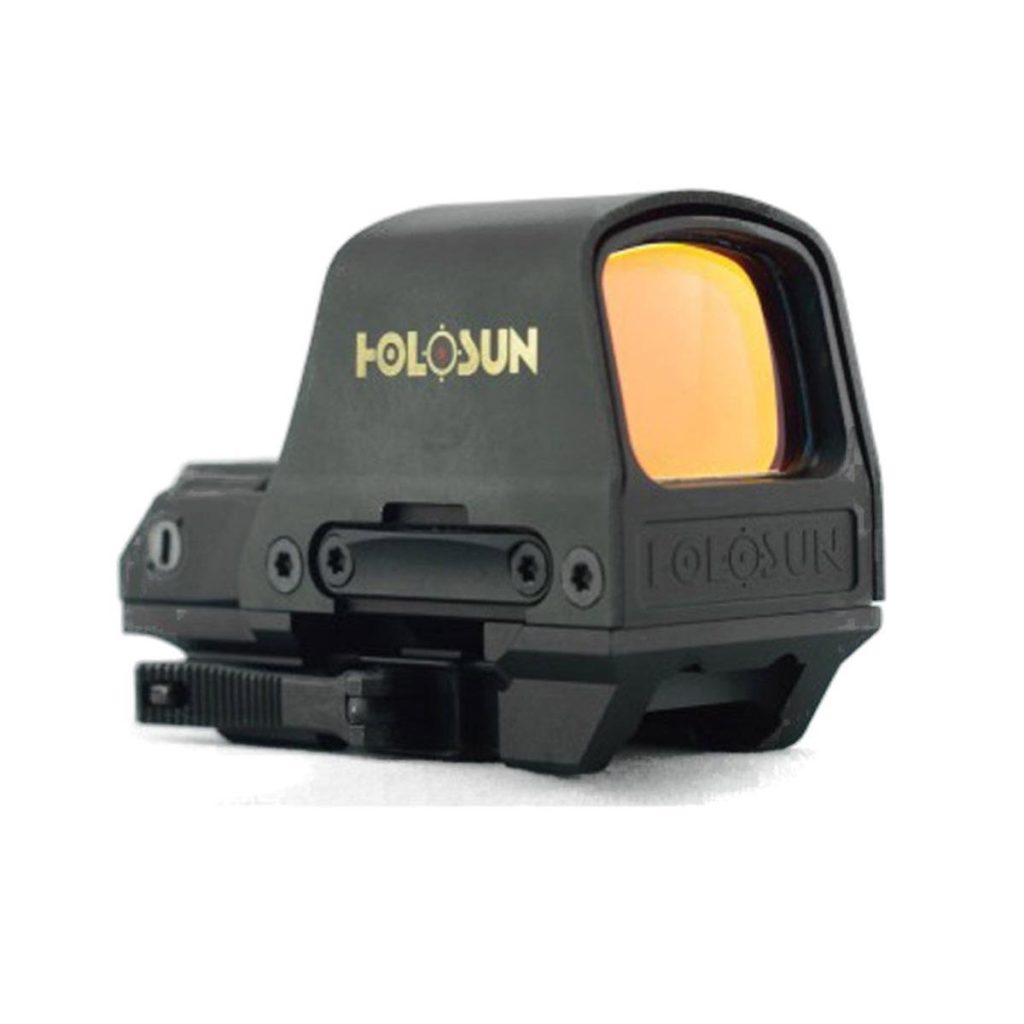 Holosun 510c — $310 + Free shipping — we LOVE this optic and highly recommend it!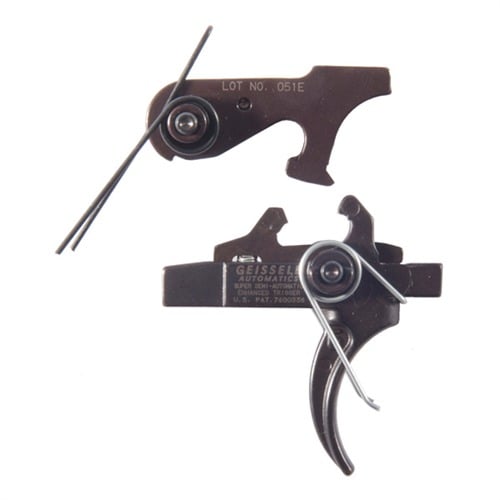 Geissele SSA-E Trigger for $189 (normally $240). Super nice two-stage trigger that's fielded by SOCOM.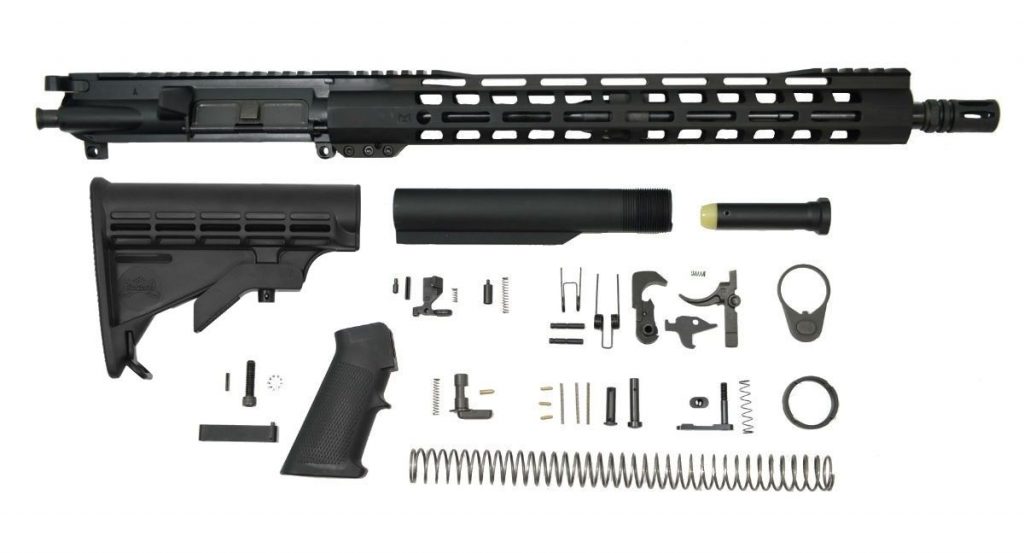 PSA 16″ M4 Carbine-Length Upper Rifle Kit for $499. Just add a lower!
Looking for ammo? These are decent prices for something in stock.
These just barely skim the surface…take a look at ALL of the PSA deals!
Another solid memorial day sale, but as usual with Primary Arms it's a bit of a mess to sort through. I dug deep though and found a few good ones!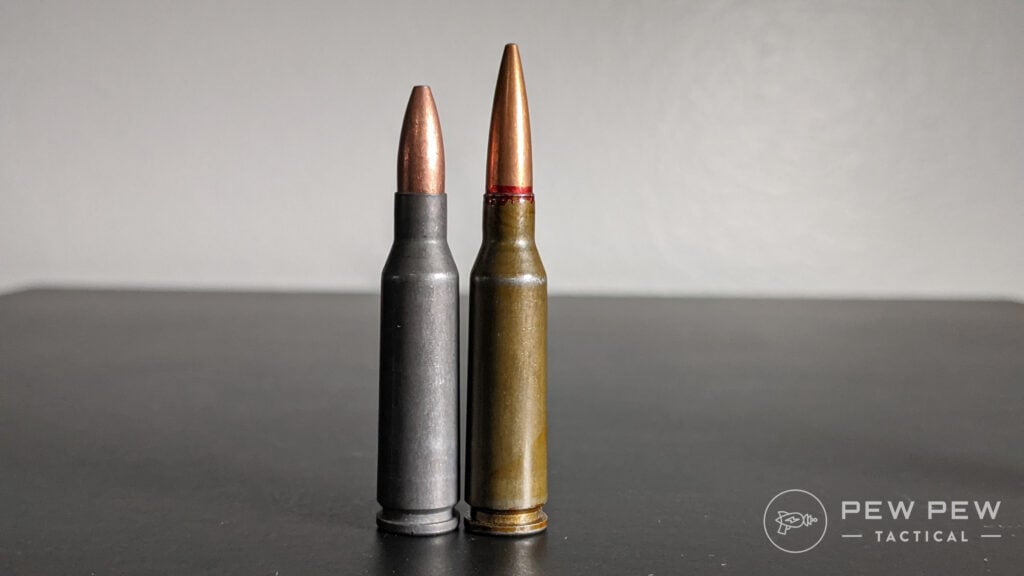 Red Army Standard 5.45×39 — boxes of 20 rounds for $8.50!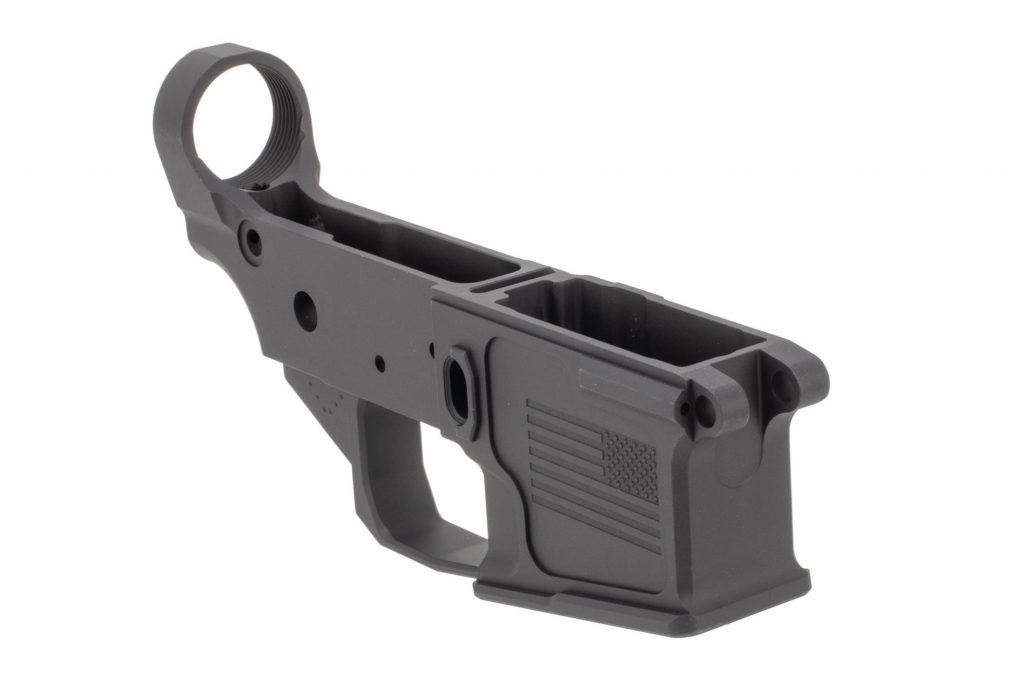 17 Design Billet AR-15 Stripped Lower — $99 with a pretty cool American Flag engraved on the side, perfect for a Memorial Day or 4th of July build!
See all of the Primary Arms deals!
Nothing just yet, but Brownells always does something!
Check out their Brownells Armory which shows all in-stock guns, ammo, and more:
For now, Brownells has FREE SHIPPING on $200+ orders with code "MGF"
10% off site-wide and free shipping on EVERYTHING. Best of all, net proceeds will go to the Resilient Warrior foundation.
"The Resilient Warrior Foundation is a 501 (c) 3 organization that serves US Veterans and first responders who suffer from Post-Traumatic Stress Disorder (PTSD) acquired during their service to the country."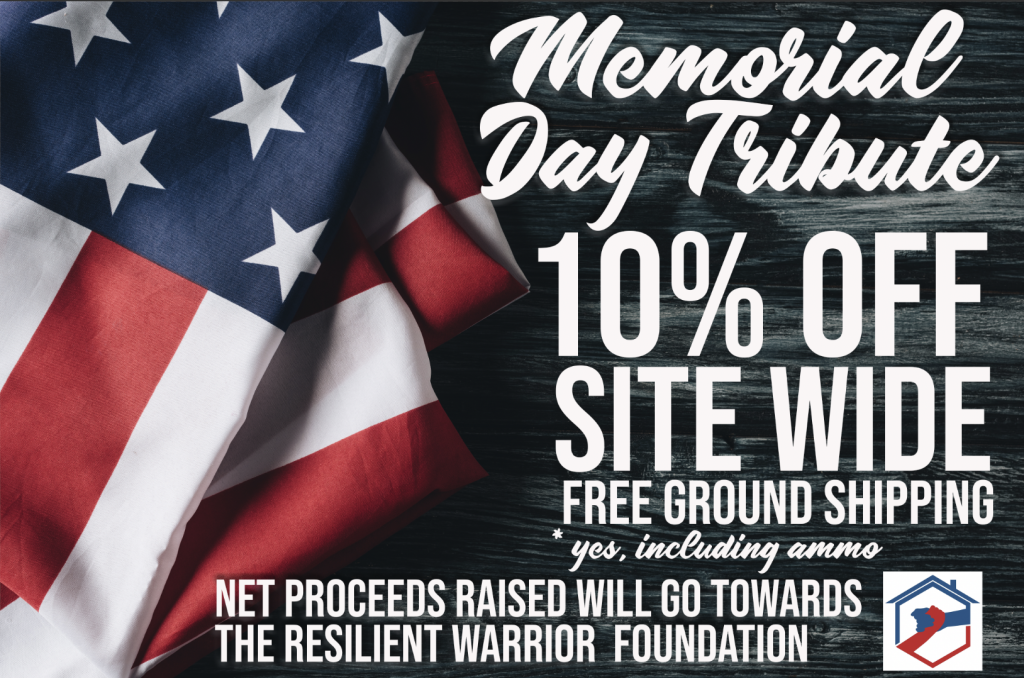 See all of Rainier Arms' Deals here.
Pretty solid sale at Guns.com, don't miss out!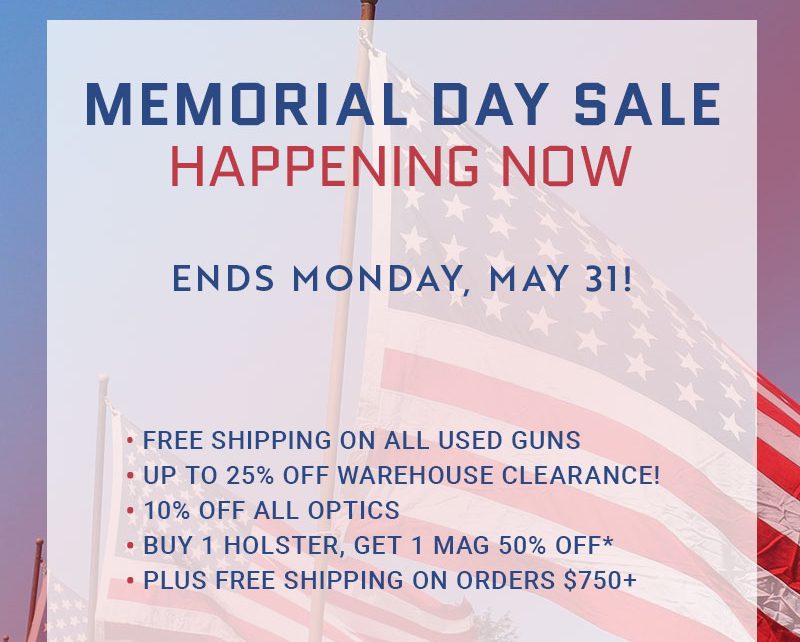 See all of Guns.com deals here.
We're partnered with Shall Not Comply to print and deliver our Pew Pew Tactical T-Shirts.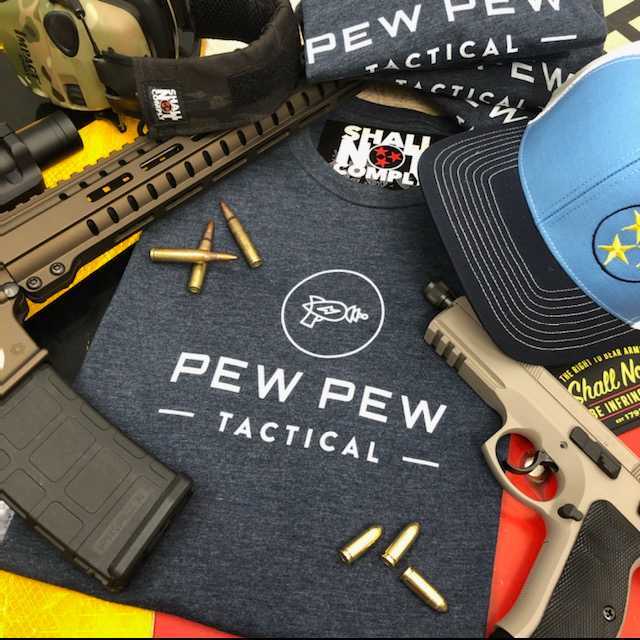 We've got a special on our Charcoal PPT Shirt at $16 compared to $24.50 since we're phasing out that color.
Also…the best-selling Trash Panda shirt is restocked!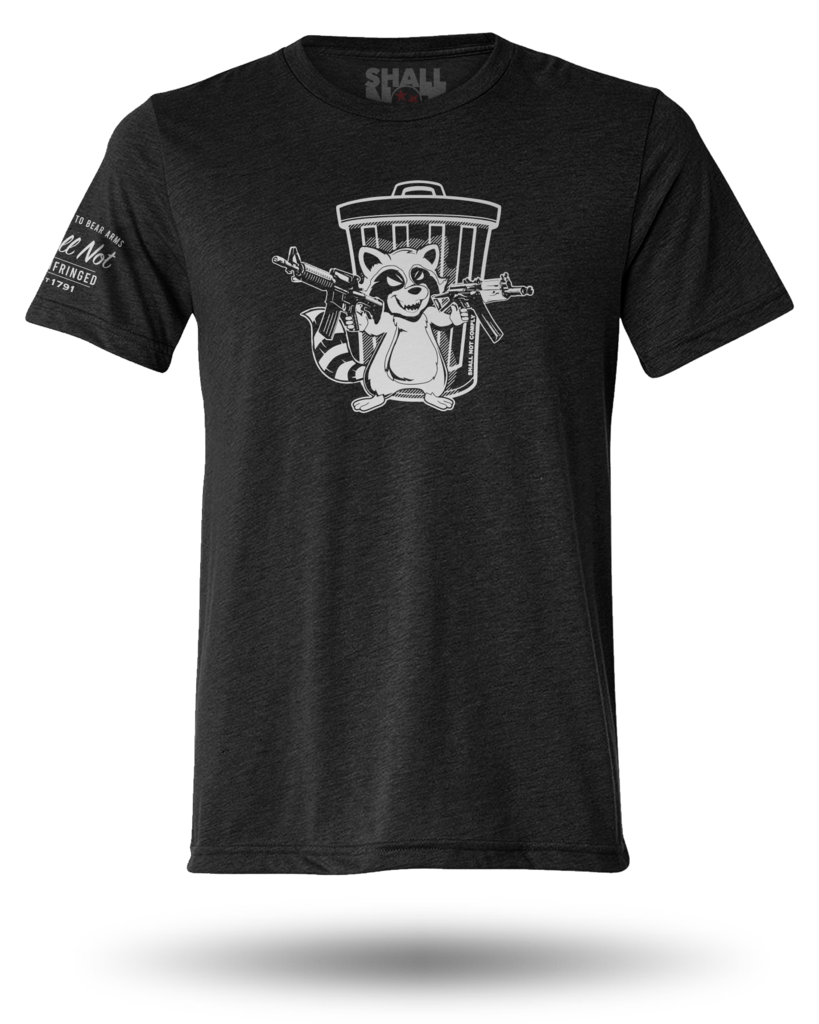 Memorial Day Flash sale at Olight covers a TON of options this time! EDC, weapon lights, handheld — just about anything you need is on sale up to 30% off!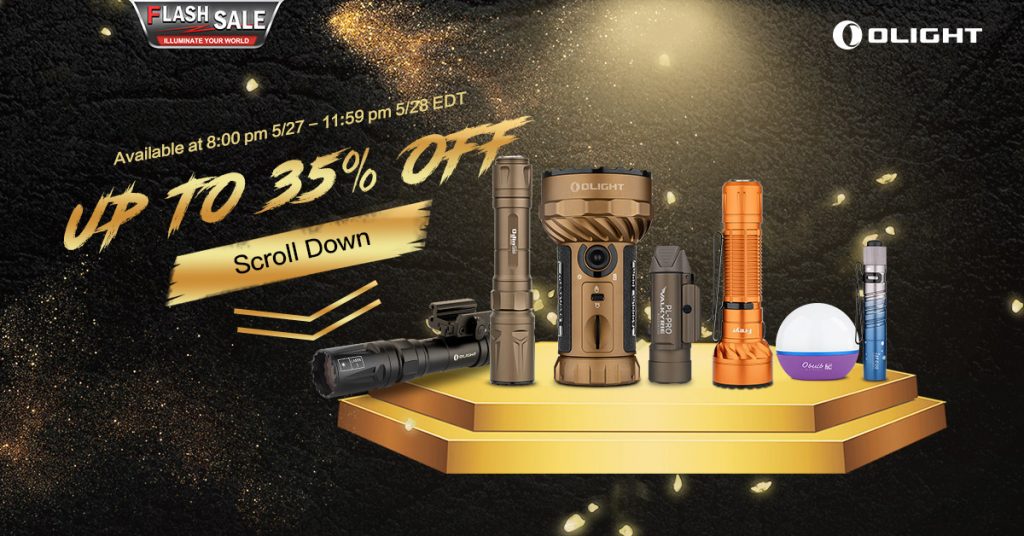 No sales plans this year, but Faxon does have their new 10/22 Barrels in stock and they are HOT! We're testing a few of them right now and LOVE them so far!
One of the largest NFA suppressor dealers on the web…Capitol Armory has a sweet deal on the SilencerCo Sparrow .22LR suppressor. Which is THE suppressor to get if you're looking at a .22L version.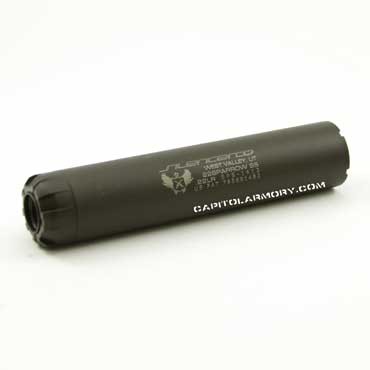 Get 25% off the Sparrow when you buy any other suppressor which leads to a savings of $120.
Need ideas of what else to get? Check out our Best AR-15 Suppressors and Best 9mm Suppressors.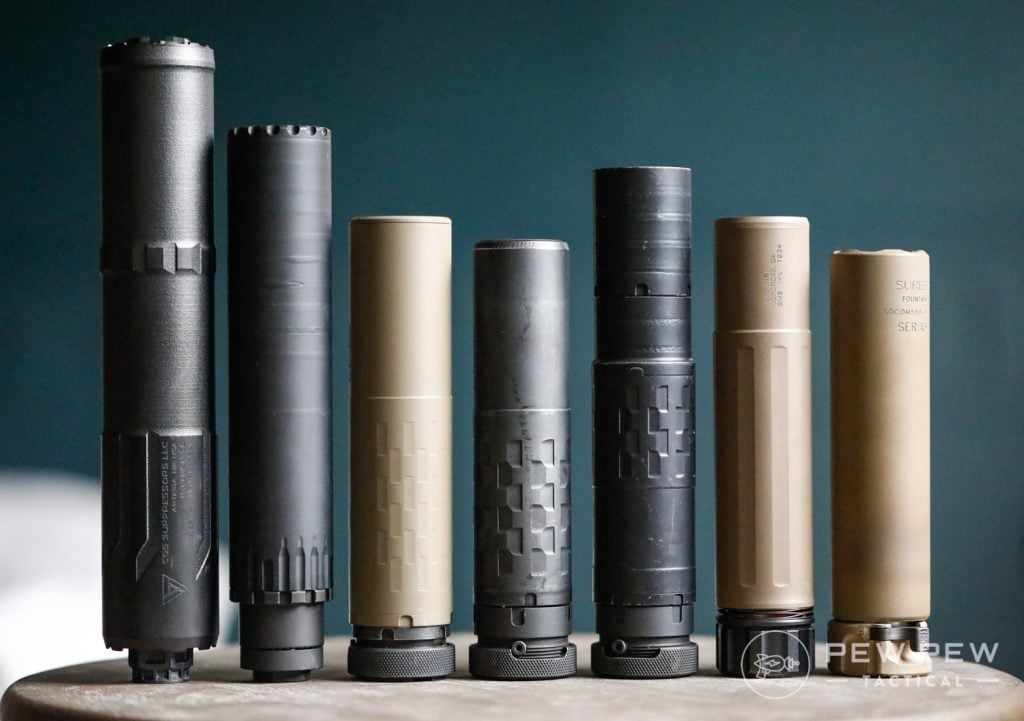 OP had a nice sale last year so we're on the look out for more deals!
WOOOO, now this is a SALE!
Use code "LOTF21" and get 25% off STORE WIDE!!!
Orders over $199 get a free 3.8th AR500 5″ target, orders over $250 get the target AND free shipping!
Sounds like it's time to get that speed rack you've always wanted!
356
at Shoot Steel
Prices accurate at time of writing
Prices accurate at time of writing
One of our favorites (that you see in our new videos) is their standing IPSC target.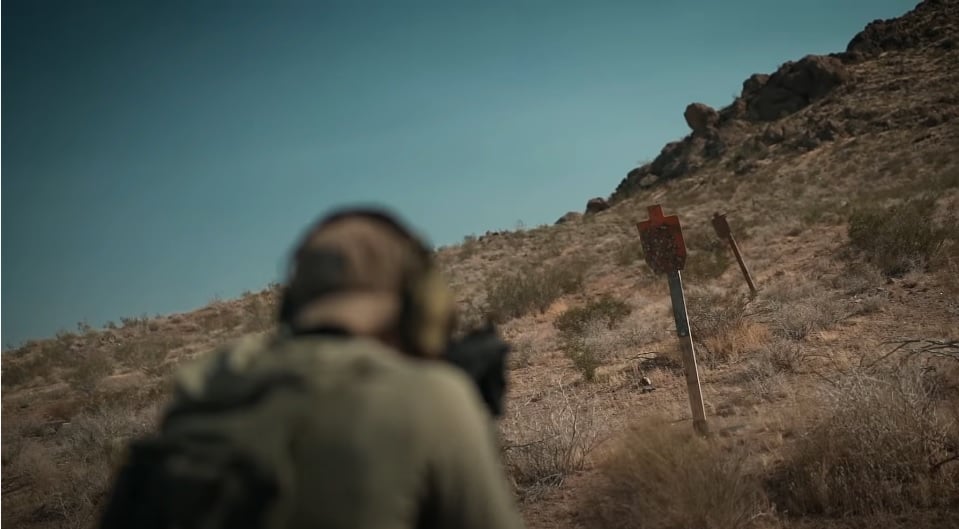 210
at Shoot Steel
Prices accurate at time of writing
Prices accurate at time of writing
Looking for the comfiest holster? Our current favorite appendix carry holster is Hidden Hybrid Holsters.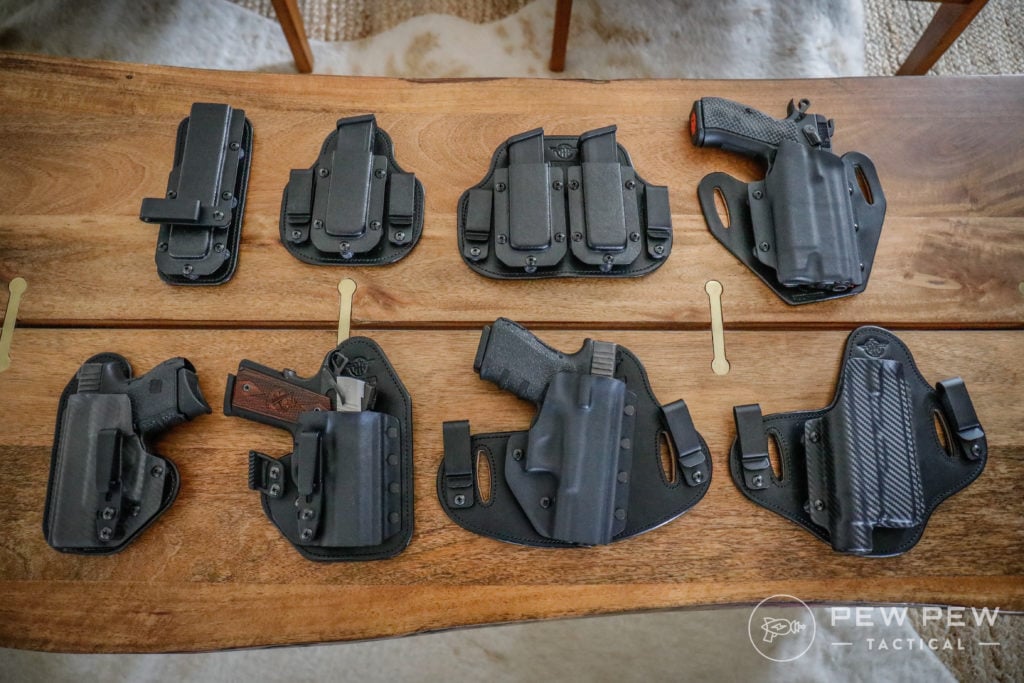 Nothing Memorial Day specific on yet…but they usually have a 10% off coupon for signing up to their email list and also likely a buy a holster get something for 50% off like previous years.
Check our out full review of HHH.
We love SecureIt, and for Memorial Day Week sale up to $500!

Unlike other safes which are a hassle to install…the Agile 52 comes flat-packed (so you can get it into your room/upstairs) and all assembly is internal.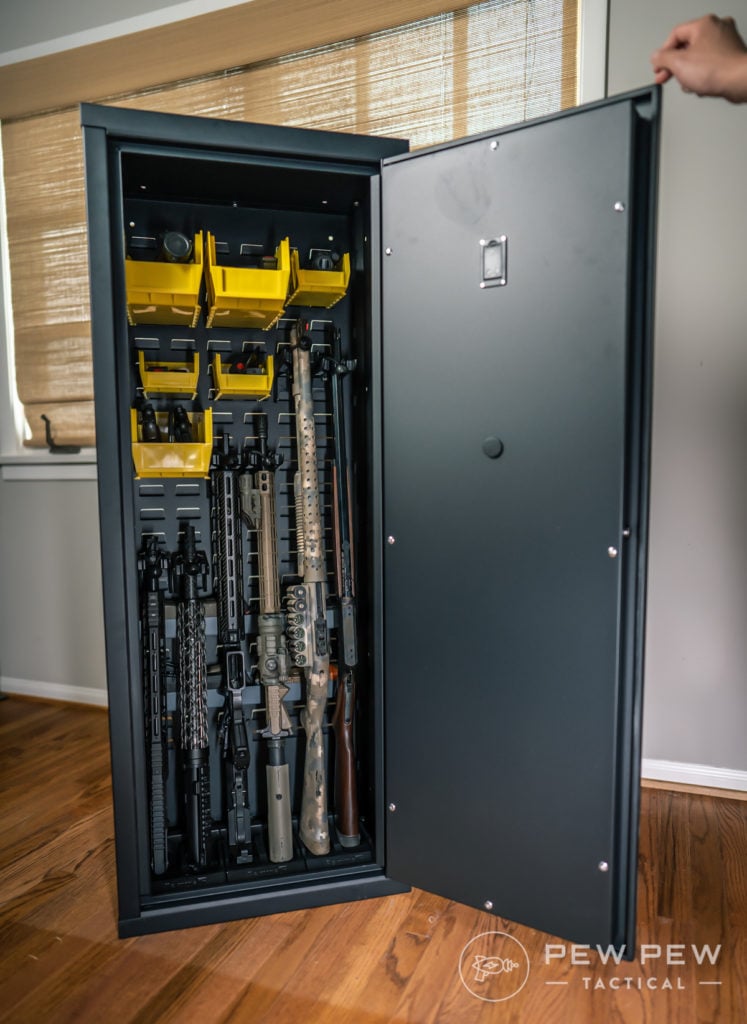 One of our favorites from our Best Gun Safes article…and we have a comprehensive review too.
BIG sale this year for featureless builds.
Starting FRIDAY get discounts on endplates, grips, grip kits, and more!
One major thing is there pre-orders for the new Gen 3 safety — we're very excited about these!
AND this stacks with the PEWPEW10 coupon code getting you an extra 10% off your order PLUS free shipping!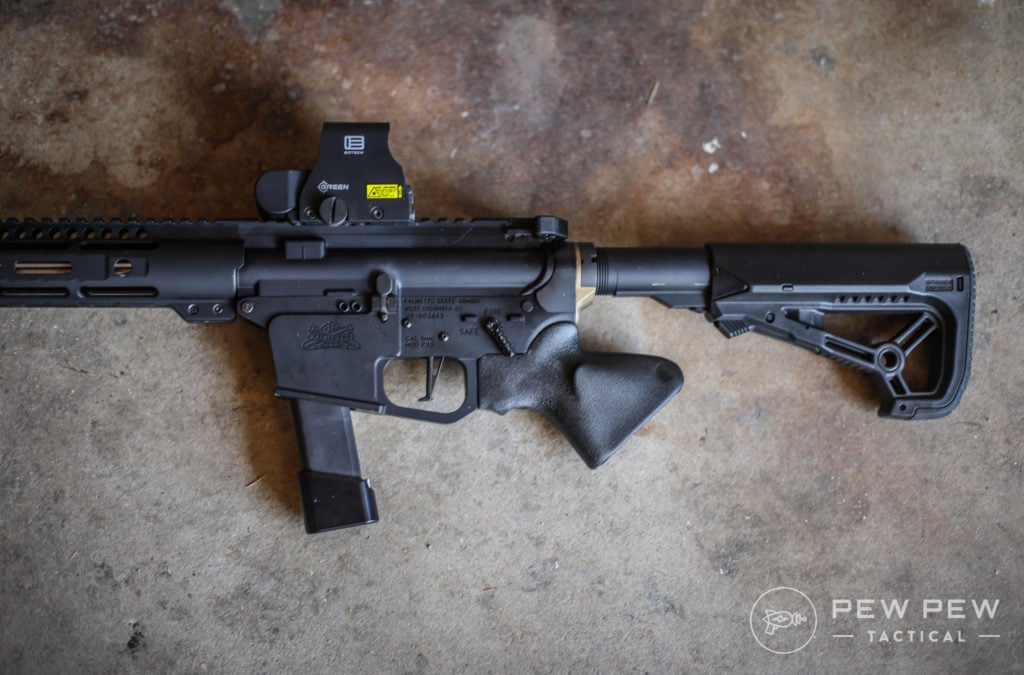 Read more about them and other awesome CA grip options in the Best AR/AK Featureless Grip review!
BOOM, 20% off site wide — easy, awesome, use the code "MDW20" to collect!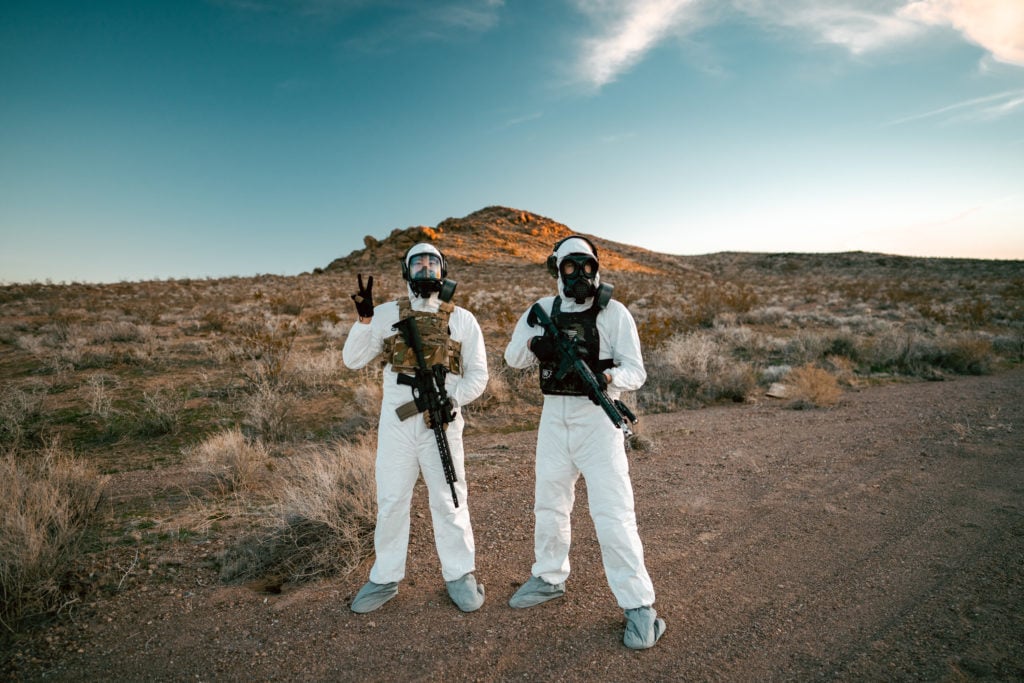 Check out our review of MIRA and other gas masks!
They also came up top in our latest Review of Ceramic & UHMWPE Armor…so snag that Level IV armor you've been eyeing too!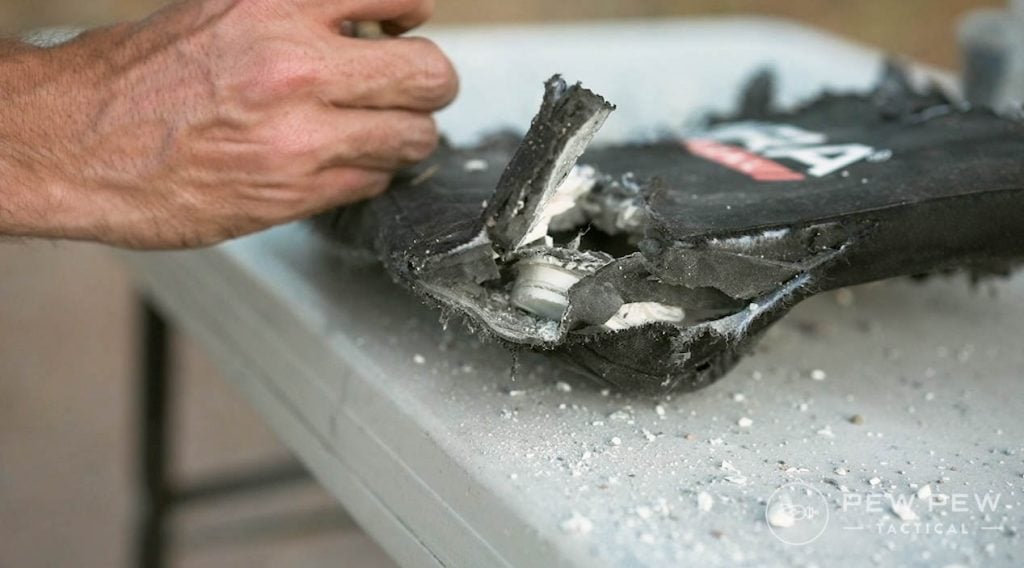 250
at Mira Tactical
Prices accurate at time of writing
Prices accurate at time of writing
Nothing huge, but they do have some nice deals on firearms right now.
Get 15% off with code "PEWPEW15" at Savior Equipment…our current favorite manufacturer for everything gun bag related.
Our fav is their Urban Warfare bag series which is semi-discrete and looks great without a bunch of dump pouches.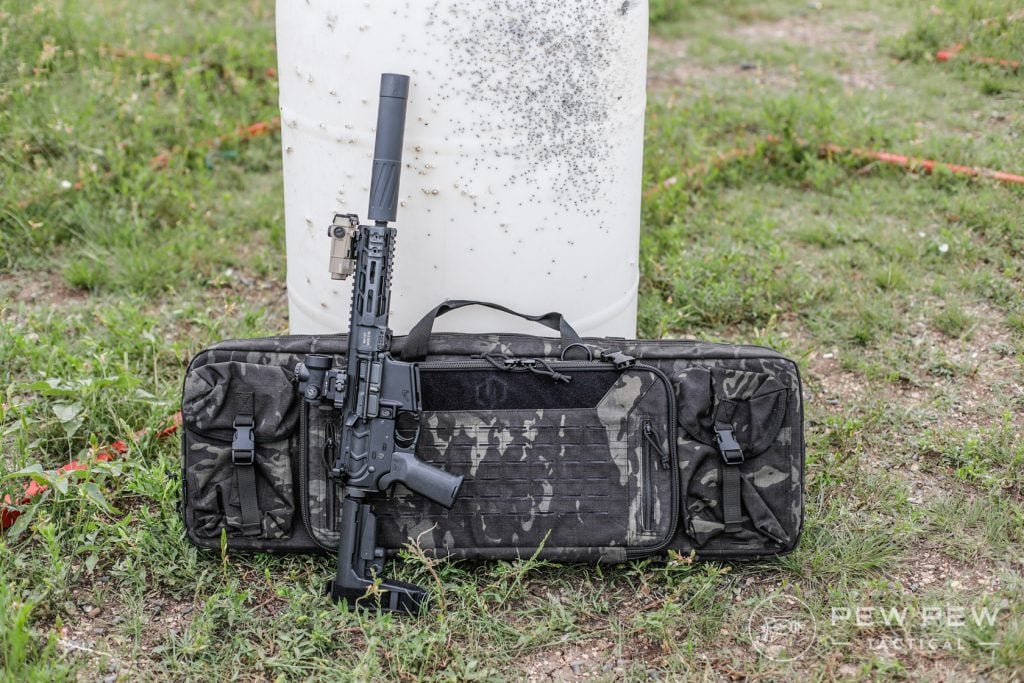 We're also digging their collapsible rifle stand (in both regular and shorty boi) models for when you're going to a competition or range that doesn't have tables.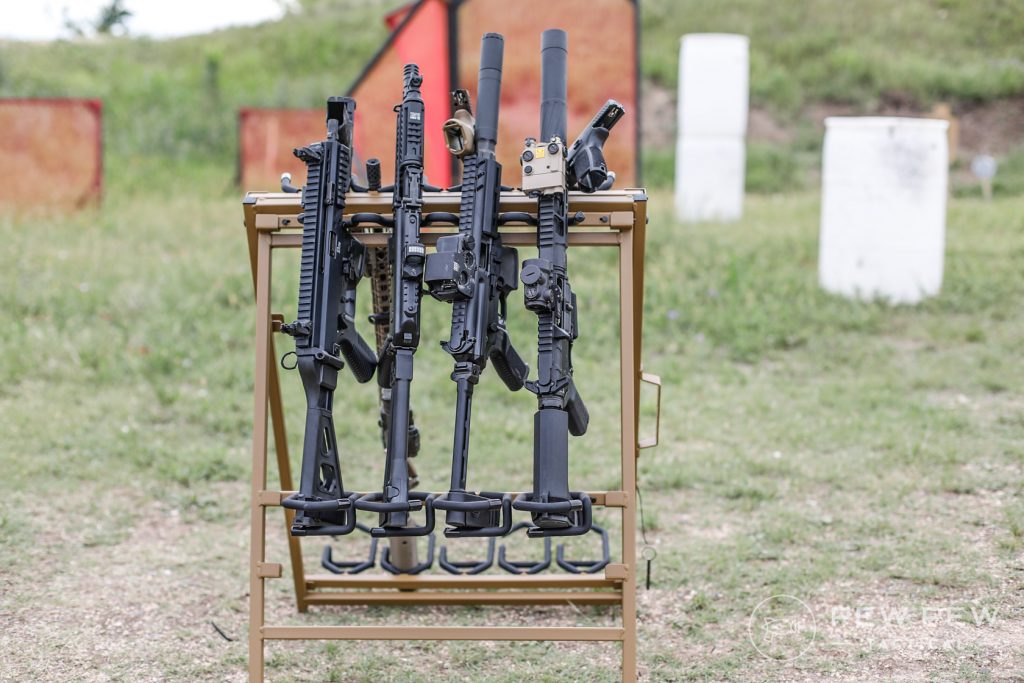 See more in our 17 Best Gun Cases article.
Another company for our featureless bois out there.
Patriot Pin's system is our favorite for having a locked magazine for your AR-15, AR-10, and now VR-80.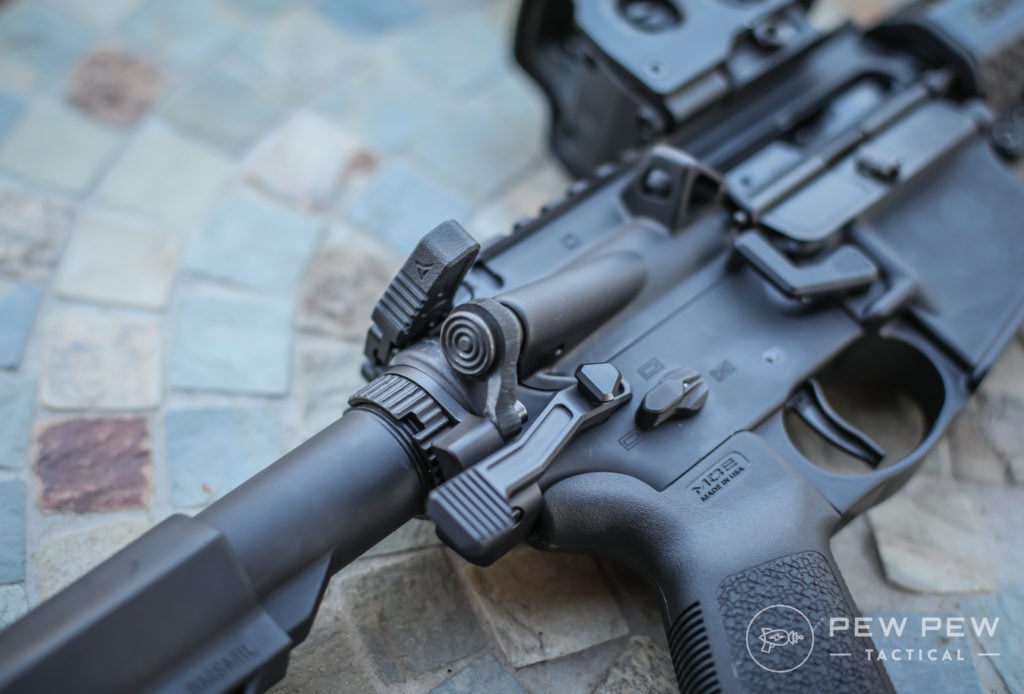 Full review of the system here.
10% off for Memorial Day sitewide! Check it out here.
Looking at some badass rifle lights? Check out Cloud Defensive's Blem Sale. Their stuff is essentially bombproof so blems are the way!
See our review on the OWL…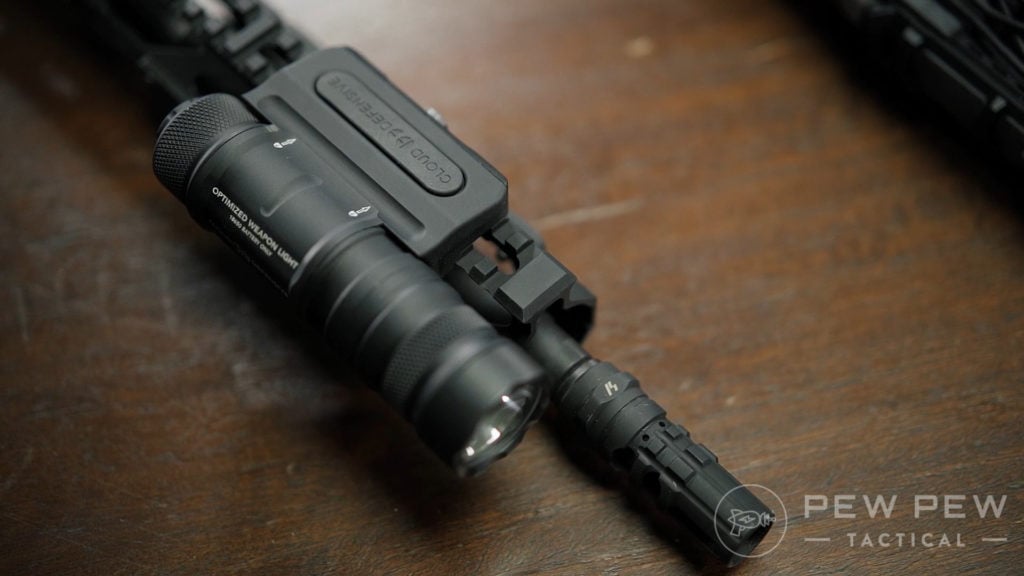 And also the REIN.