Buying Father's Day gifts can be a chore if you have one of those Dads who seems to have everything, and asks for nothing.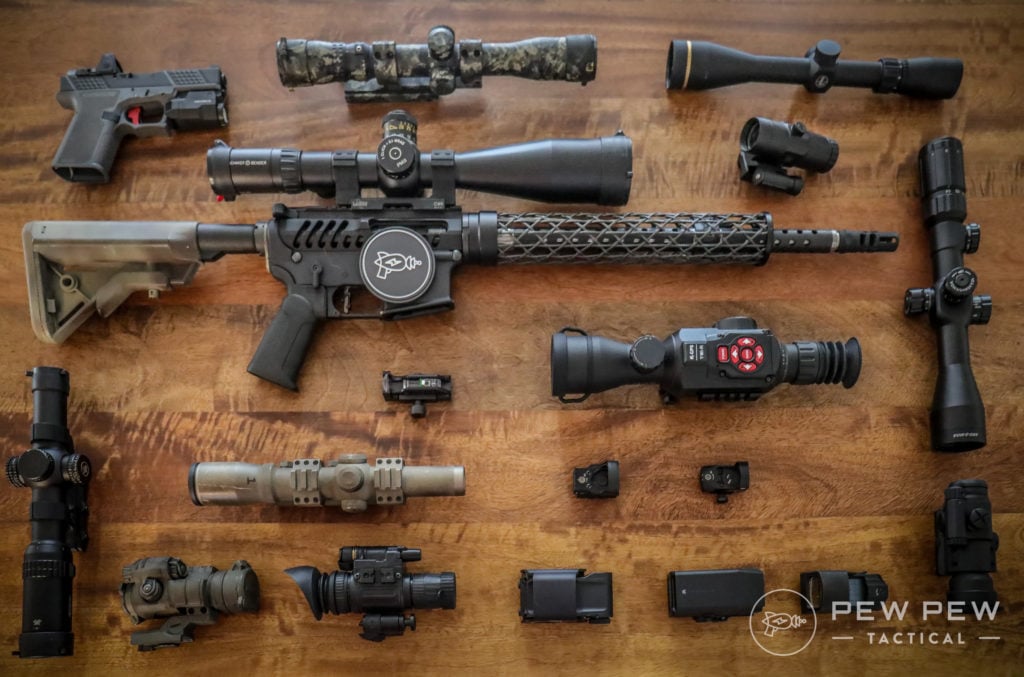 Well, if you have Dad who's into guns, or the outdoors in general, we're here to help.
It's still a little ways out until Father's Day but these are the best deals so far.
We'll be updating daily until the 21st!
Father's Day deals aren't here just yet at PSA, but their Daily Deals is always a good place to start!
Plus, PSA offers Gift Cards now! Make life easy on yourself and just let him pick this year's gift!
My top pick from PSA would be a Chinese Type 56 SKS! It's cool, old, and getting harder to find good ones!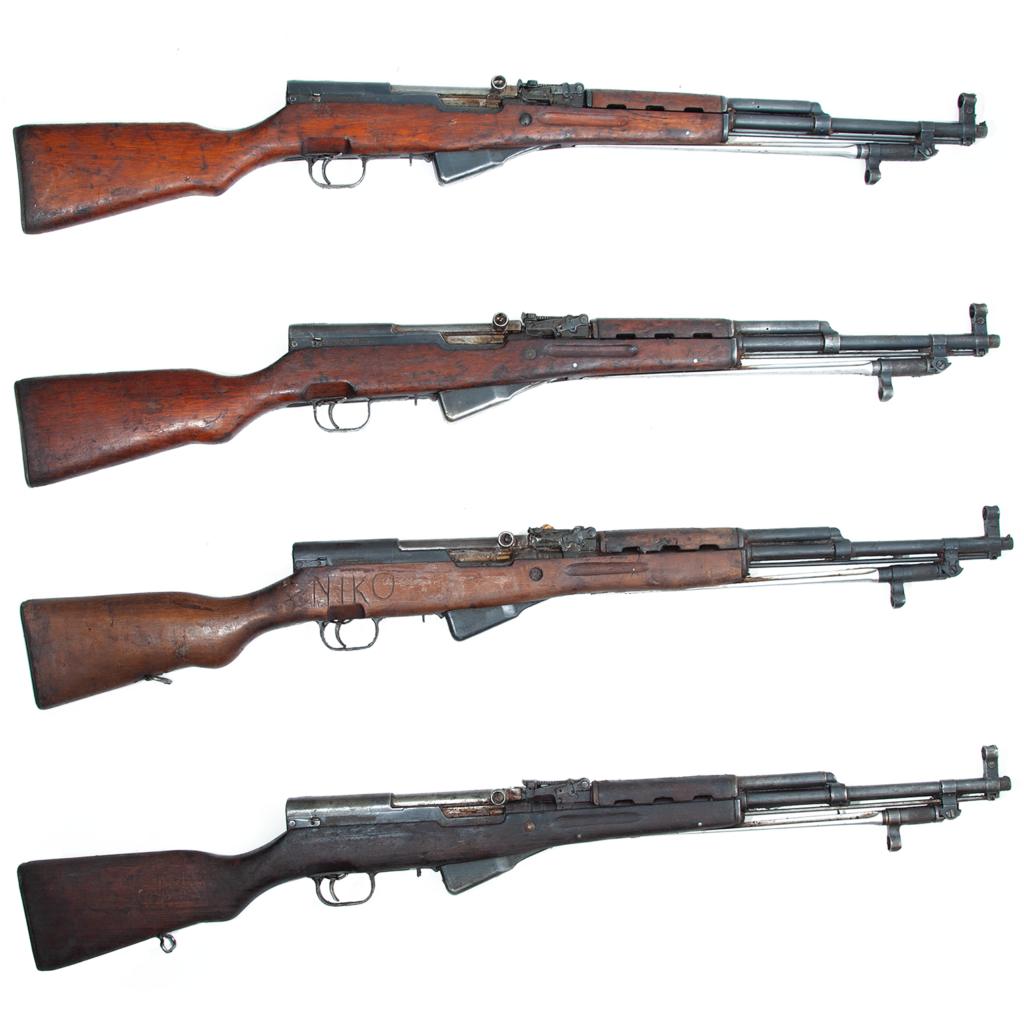 Their Daily Deals page is a great place to find major sales every day also!
From fishing to camping to firearms, Cabelas is running a huge sale across every division!
Not a lot in the way of gun deals though, but they do have some awesome pellet grills on sale!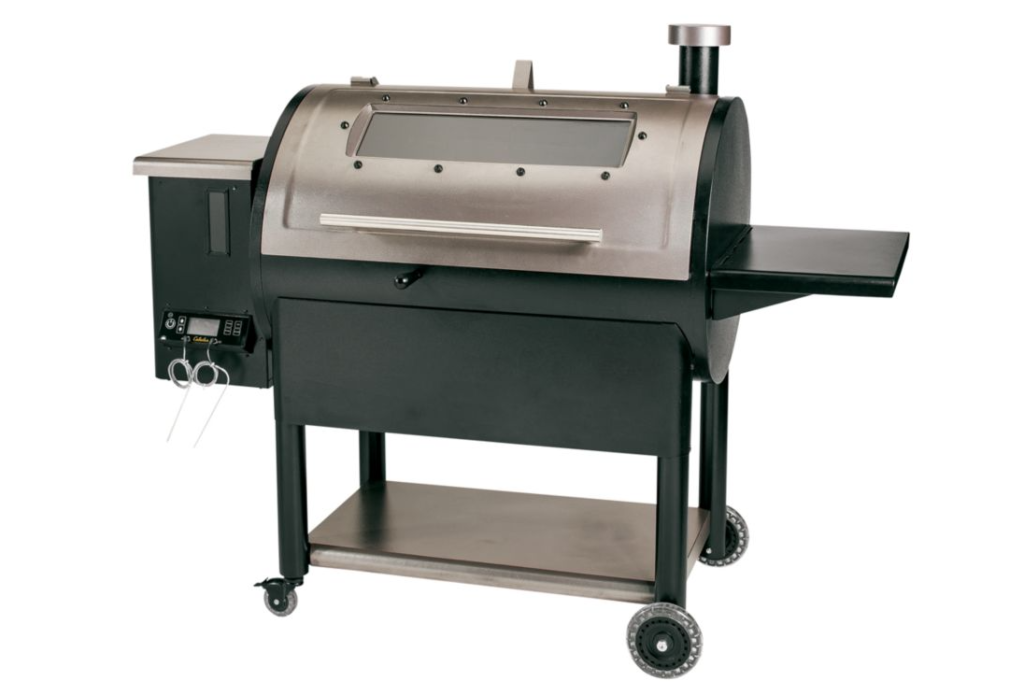 More specific Father's Day Deals.
HUGE Father's Day Gift Guide is happening at 5.11 with options for every type of Dad out there!
Our top pick would be any of the 5.11 bags, well made, handy, and lots of room for whatever Dad needs to carry!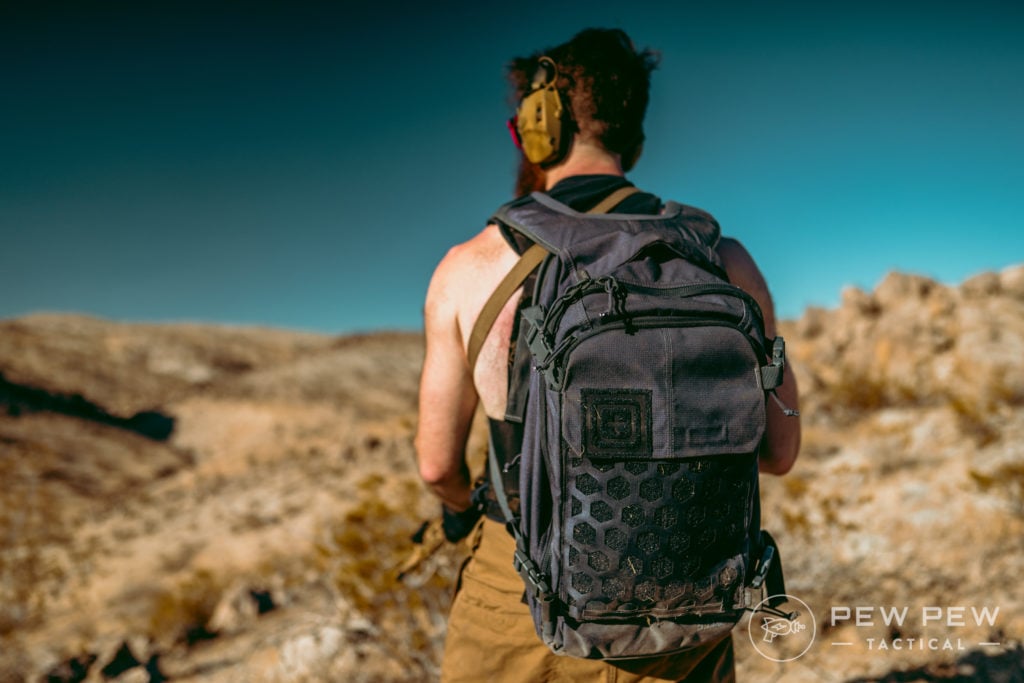 Plus for Father's Day, spend $150+ and get a FREE Drop Kit! Use code "DADSDAY20"!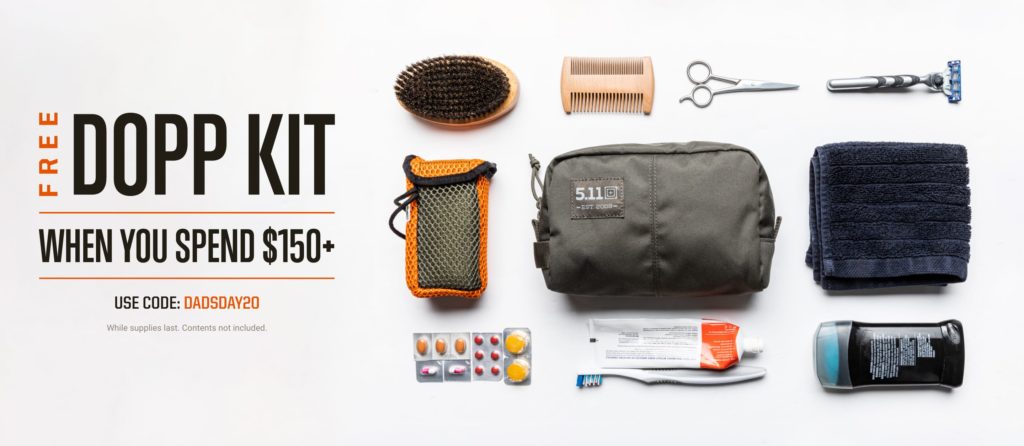 Sales are in full swing at Brownells now!
From Foxtrot Mike AR-9/45 Build Kits to Glock Slides, Brownells has a bit of everything on sale right now.
My top pick for Brownells would be anything from their Retro Firearm line, on my wishlist is the BRN-10 in .308 Win!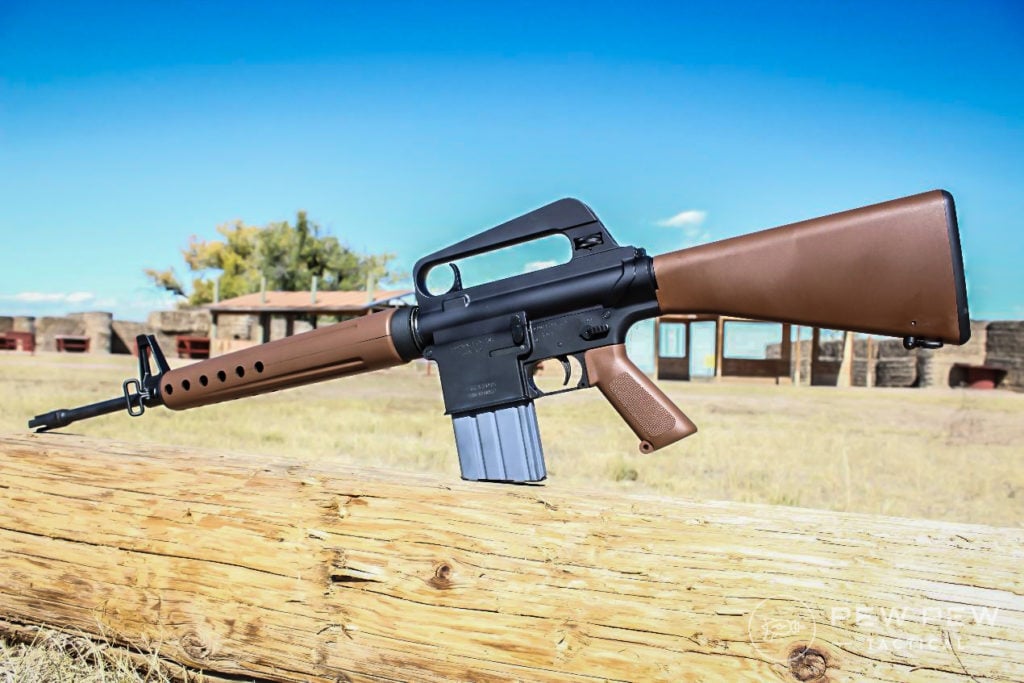 Nothing happening at OP just yet this year, but they always have a good sale for Father's Day!
Right now, get Dad started off in long range shooting right with a Bushnell Elite CONX Laser Rangefinder WITH Kestrel Sportsman Ballistics Weather Meter! MASSIVE sale right now at only $760 (normally $1,400)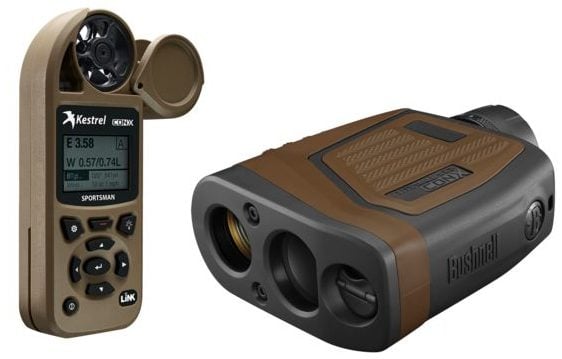 Last year Faxon had a GREAT sale, we're still waiting for that to start this year though!
They do have some NICE new offerings this year like their Integrated Muzzle Device Barrels, Pinned Gas Block barrels!

Perfect for the office or man cave, Goat Guns are super accurate mini replicas! These are all non-firing, so no FFL or safety issues!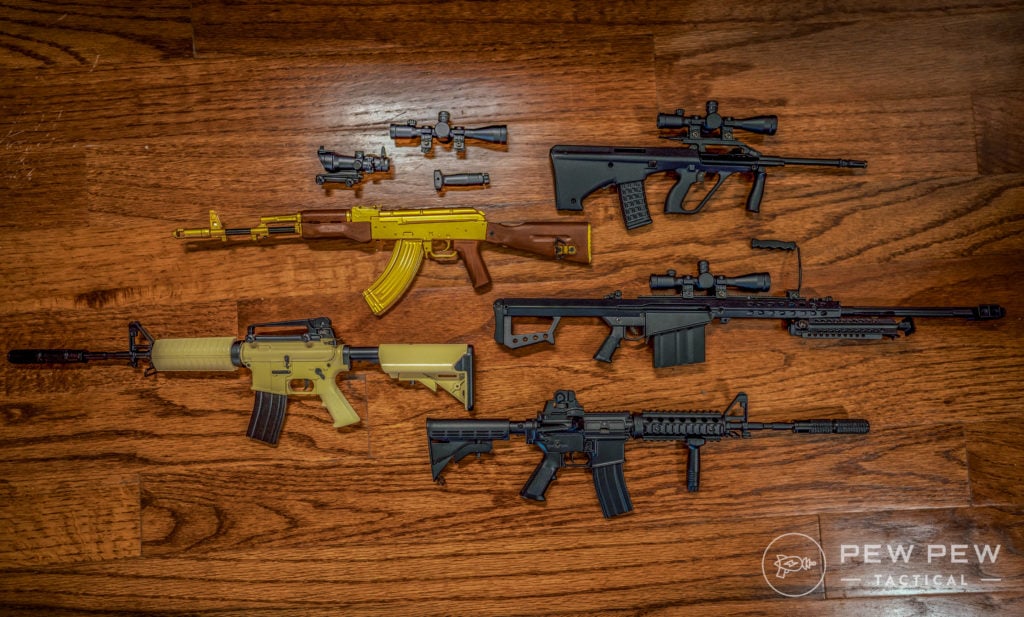 Golden AK? They got it! Barrett .50 Cal? Hell ya!
This are basically just super cool, we love them!
Amazon
No home runs but here's all their Father's Day Sales.
Olight
Olight unveils their Odin AR-15 light for $111.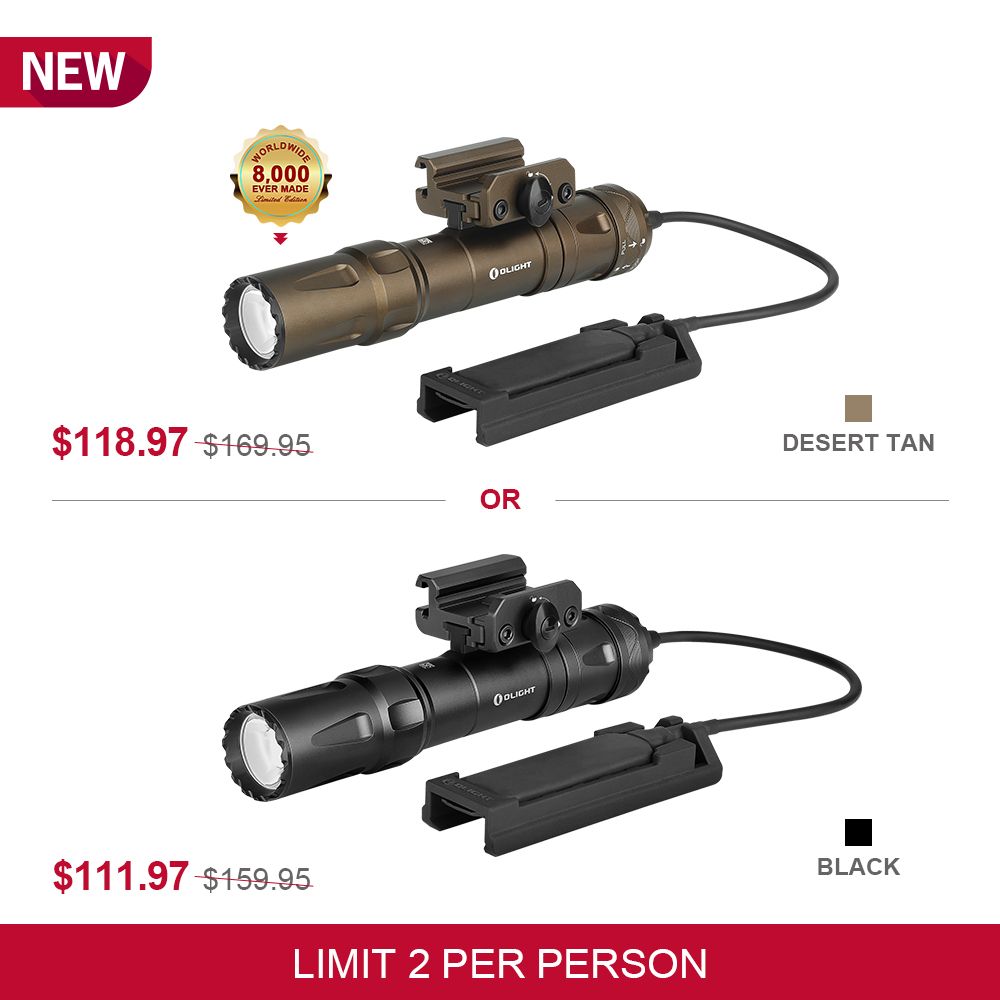 We've had one for testing for a little over a week. So far it feels super solid with the ability to mount it at a 45 degree angle.
And it's 2000 lumens are eye-sizzling (for 2 minutes) before it downsteps into a regular 1000 lumens like its competitors.
Check it out along with other deals here.
Build (or Buy) Him Something Special
If you want to get really in-depth, you can always build dad something he'll really love…a custom AR-15.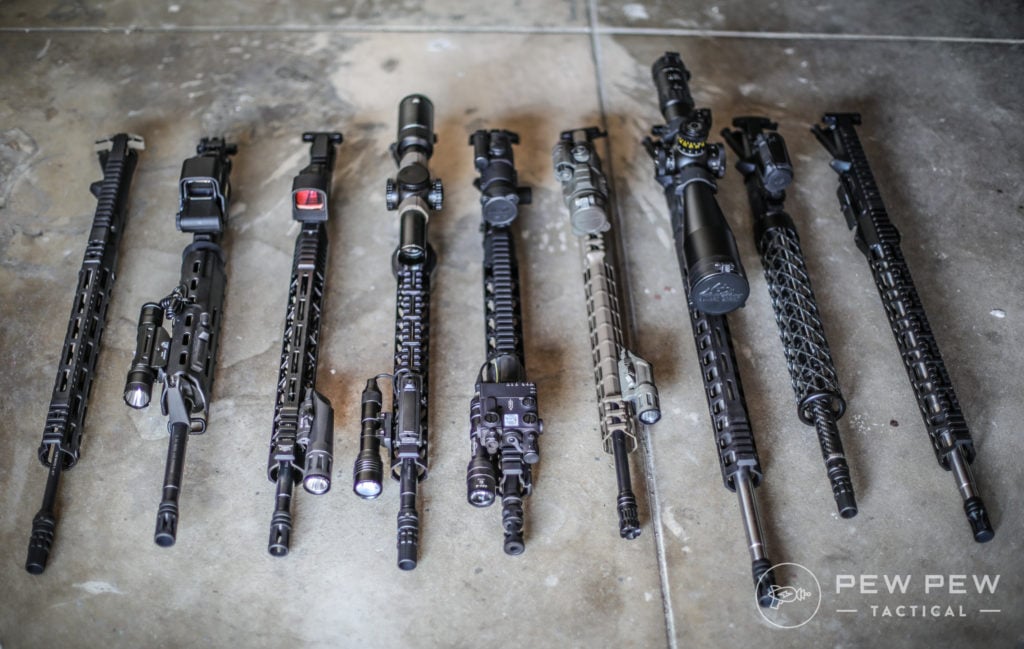 A custom gift not only show's how much you care, but it also ensures you can fine-tune your gift to make sure Dad get's exactly what he wants this Father's Day. Here's our Upper and Lower Build Guides.
You can also check out our AR-15 Guide here if you want to just buy a complete gun!