Buying Father's Day gifts can be a chore if you have one of those Dads who seems to have everything, and asks for nothing.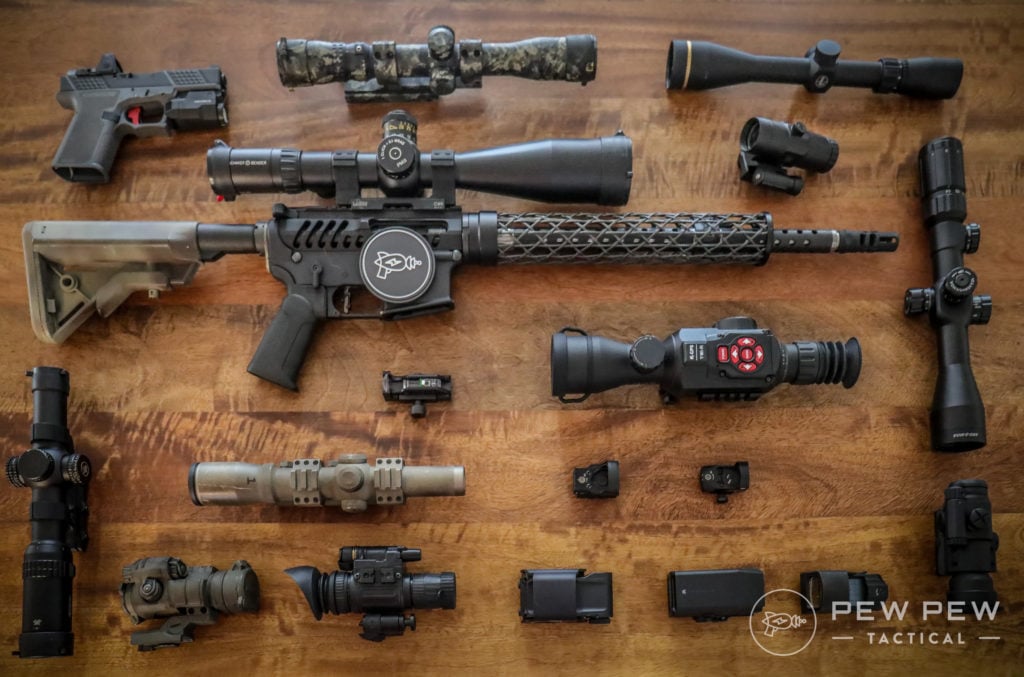 Well, if you have Dad who's into guns, or the outdoors in general, we're here to help.
It's still a little ways out until Father's Day but these are the best deals so far.  We'll be updating daily until the 17th!
If you need an AR-15 or anything AR-15 related, PSA has you covered this Father's Day! My favorite is a Lower Build Kit + SSA-E trigger!
More of their specific deals here.
From fishing to camping to firearms, Cabelas is running a huge sale across every division! One of the best is a CZ Over/Under shotgun for only $550! ($300 off!!!)
More specific Father's Day Deals.
Not as exciting as some of the other sales but Brownells still has some stuff worth looking at, especially if you combine it with a sales code! Check our Daily Deals page to stay up-to-date!
Here's Brownell's dedicated Father's Day Sale section.
Some really nice deals across their site, as much as 20-40% off – such as this 20% off Vortex scope!
More Father's Day stuff from Optics Planet.
15% off SITEWIDE, great time to pick up some solid body armor or an extra IFAK!
Build (or Buy) Him Something Special
If you want to get really in-depth, you can always build dad something he'll really love…a custom AR-15.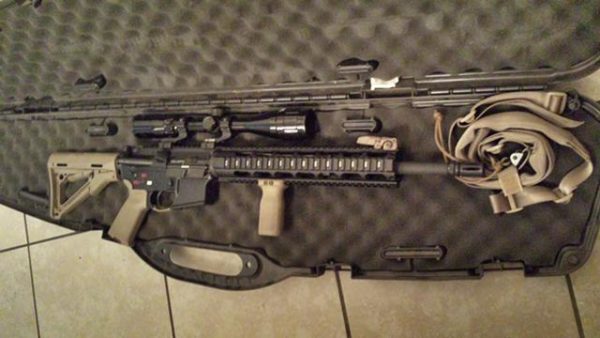 A custom gift not only show's how much you care, but it also ensures you can fine-tune your gift to make sure Dad get's exactly what he wants this Father's Day.  Here's our Upper and Lower Build Guides. You can also check out our AR-15 Guide here if you want to just buy a complete gun.