Labor day is one of the biggest gun-buying days of the year (behind the 4th of July and Christmas).
A lot of stuff (RIP ammo) is simply sold out prior to Labor Day but we've hand-picked some of the best deals from our favorite retailers.
We'll be updating all the way through Monday for the best deals.
Table of Contents
Loading...
No deals yet 🙁 but we'll keep checking in on them!

Okay, this is the big one, the king of Labor Day gun sales.

Offering insane deals on:
Need some reviews before you buy? We got you, fam. Take a look at our hands-on review of the Sig BXD scopes, Rise Armament and CMC triggers!
And a lot more… see all the deals here.
PSA is another one of those places that have a little bit of everything, from fully built rifles to the most obscure parts. For their Labor Day sale, they have a ton of their own products on sale along with a great selection of optics, ammo, other firearms, and a lot more!
Here is a VERY small sampling:
Don't forget to check out our reviews of the
So go and check out all their deals here.
From steel targets to hearing protection, Caldwell is someone who has it all really. We use… a LOT of their gear.
Until Sept 8th, grab yourself 30% off SITEWIDE with code "PEWPEW"
Oh ya, we've got some pull now 😎
Our top stop for magazines of every kind for every gun, GunMag Warehouse is offering some HUGE deals this Labor Day!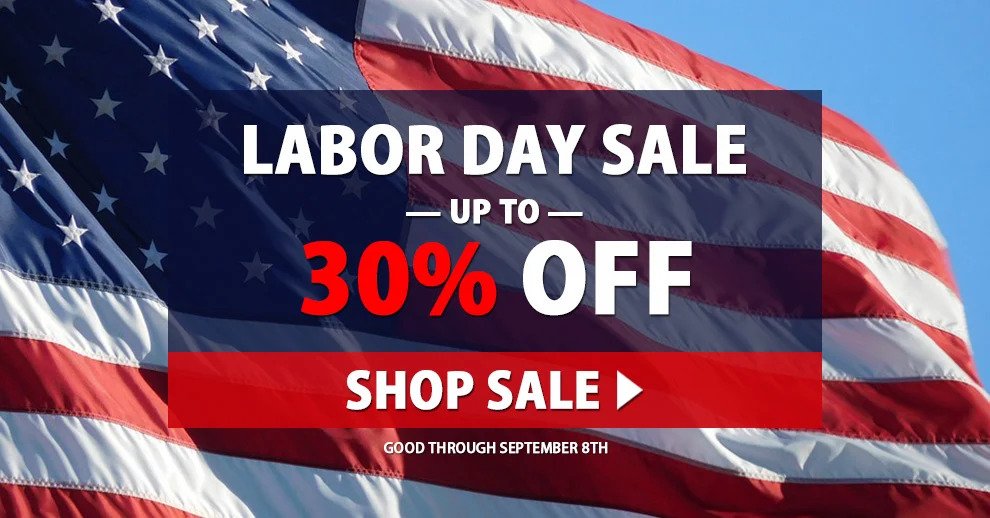 KCI Glock 17 magazines for just $10!!
Glock 44 .22LR mags for $25!
And CMMG AR-15 .22 LR Conversion mags for just $15!

Doesn't look like PA optics are on sale right now, but they do have a decent selection of other AR parts, gear, and equipment!
Magpul PMAGs for AR-15 on sale for $11 each!
Aero Precision M5 AR-308 Stripped Lower for just $140!
FN America Contract Overrun 5.56 Button Cut Carbine Barrel Chrome Lined – $200!
We LOVE the M5 stripped AR-10 lower, take a look at our complete review for that!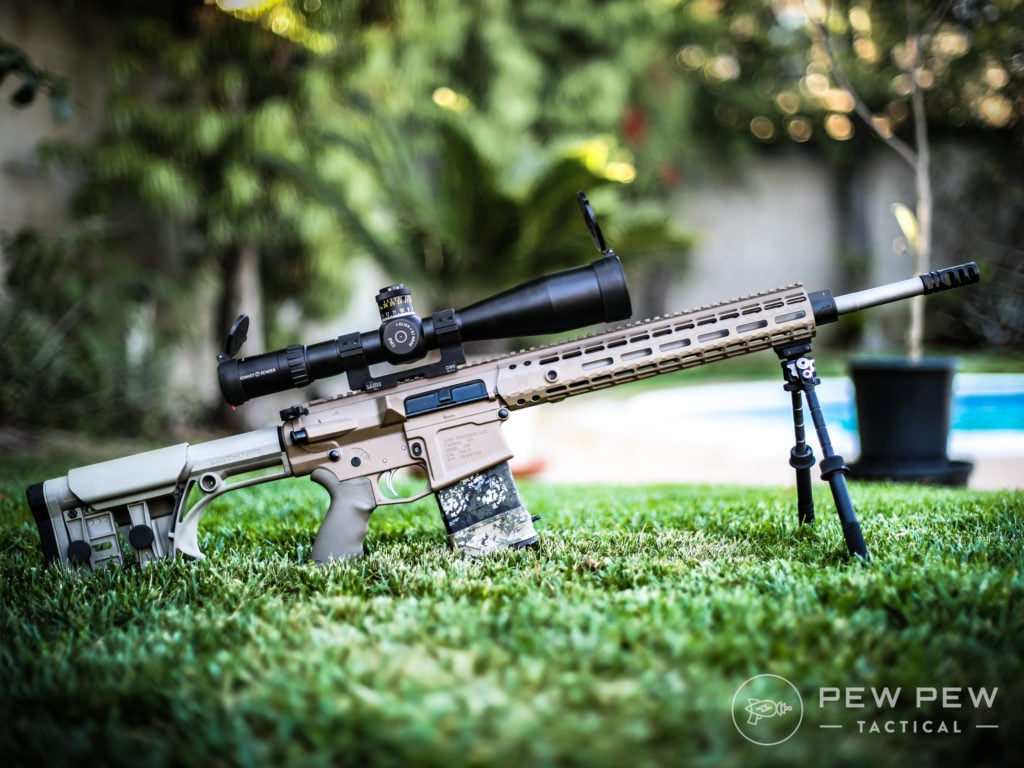 Check them all out here.
LOTS of deals for Labor Day. If you're worried about the quality of your air, take a look.
Note that you can only use 1 coupon per order, but you can checkout multiple times using different codes if you want!
First up is a standard Mask/Nuclear survival kit. Right off the bat it's on sale, but you can also grab a NBC-77 filter for FREE with code "LABORDAYNBCKIT"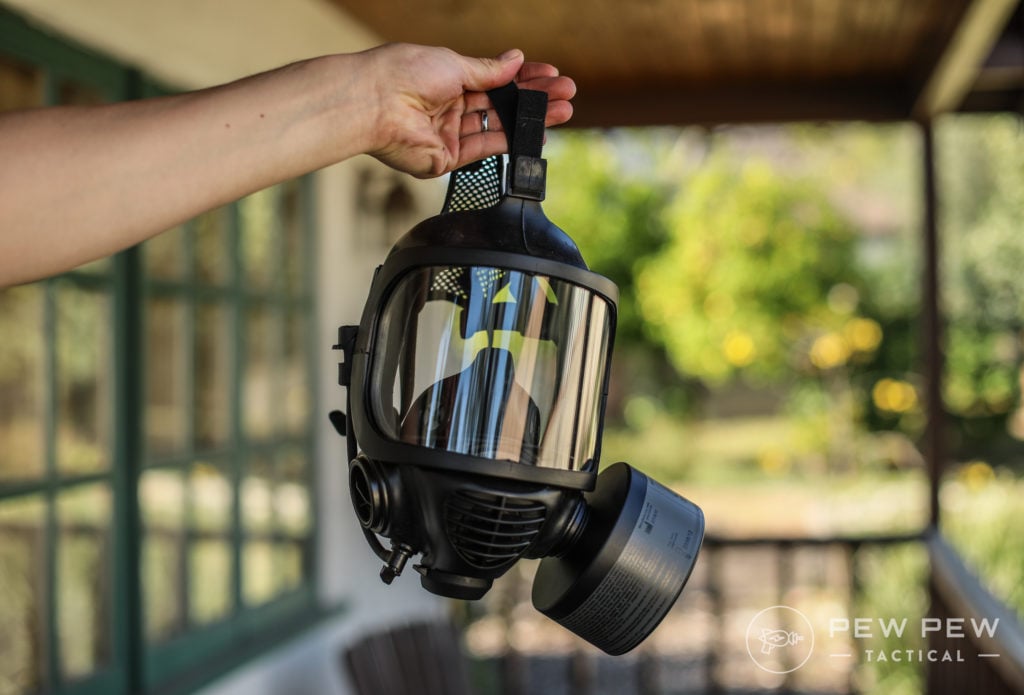 Got kids? The CM-3M Child Escape Respirator comes with a free 6-pack of P3 Virus filters with code "LABORDAYCM3M"
Or if you just want to stock up on filters, get 20% off with code "LABORDAYP3"
Need to suit up? 25% off HAZMAT suits with code "LABORDAYHAZSUIT"!
I just checked and about 90% of my tools are Wheeler… they make some of the best for home gunsmithing and they are affordable.
Right now, get 30% off their site with code "PEWPEW"!
I highly recommend their AR-15 Armorer's Kits for everything you need in one easy package.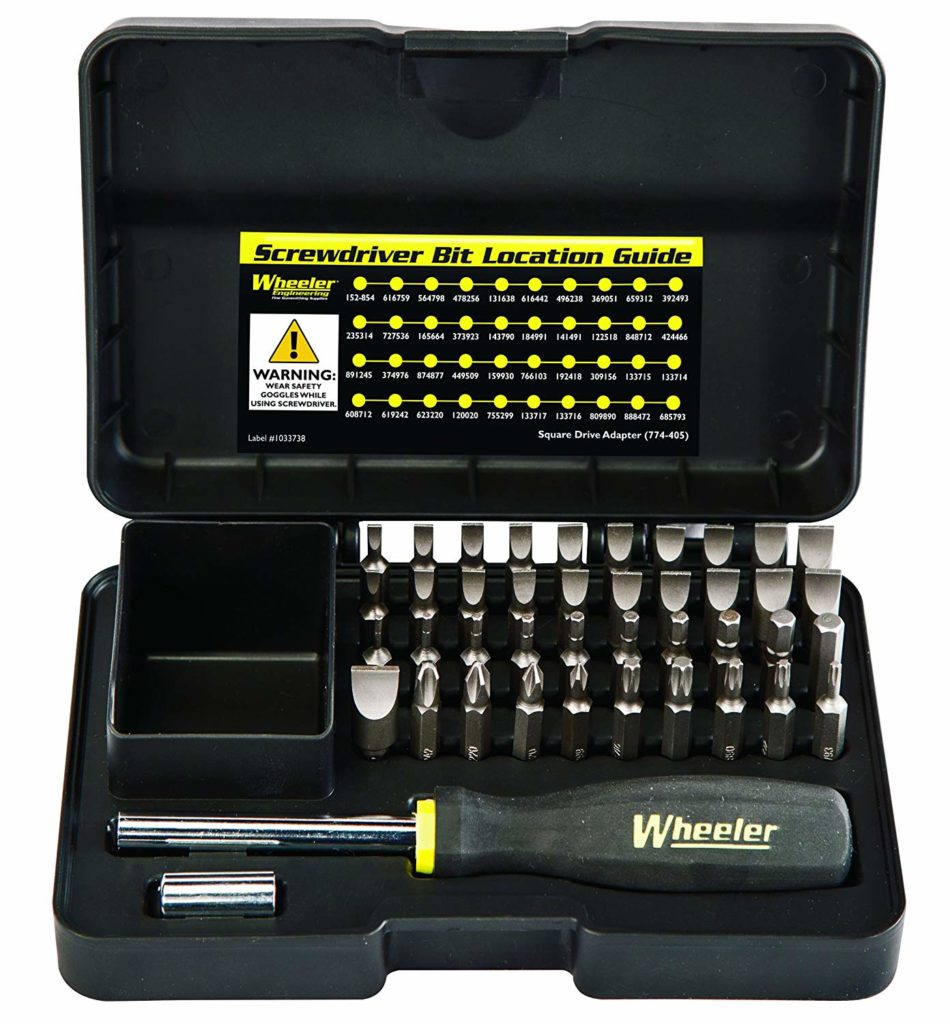 The best gunsmithing screwdrivers and most importantly torque wrenches are also Wheeler!
Not a "Labor Day" sale yet, but they do have a great sale right now!
Cabela's may not have the deepest discounts…but they do have every freaking thing under the sun. Guns, ammo…you name it, you can find it. Make sure you check here if you can't find what you're looking for elsewhere.

Nothing going on yet over at Rainier, but we'll keep checking!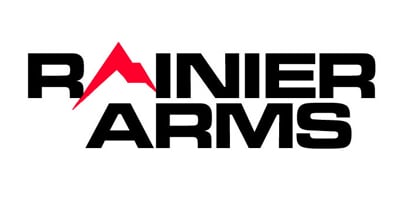 Nothing live at Faxon just yet, but last year they had some awesome deals!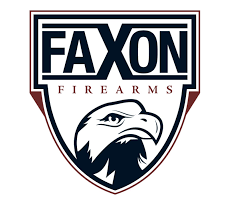 Interested in their new line of pistols? Take a look at our review of their brand new FX-19 Pistols!
Last year we saw 10% off sitewide, hopefully this year will the even better!
But nothing yet 🙁
We have a complete video review of the Agile 52 also, watch it and then subscribe to our channel if you liked it! Or read the article!
Some really solid deals going on right now! Get FREE SHIPPING on firearm orders over $500 OR free shipping on ammo, mags, and optics over $50!
They've also have a LOT of used guns up to 25% off this weekend!
I saw a bunch of nice looking Mausers on sale, modern M18 and historic K98 models plus a smattering of Argentine, Spanish, and FN Mausers!

Check it out and don't miss out!
Ammo boxes and trays, case cleaning, reloading presses — in times like these, you NEED to be able to make your own ammo.
Frankford Arsenal has your back with a whole host of awesome offerings AND 30% off sitewide with code "PEWPEW"!
A major producer of amazing armor and armor carriers, they have a rocking sale going on offering 50% or more off several armory/carrier combos!
Thing to note – their lead times are looong right now, but they'll fulfill every order!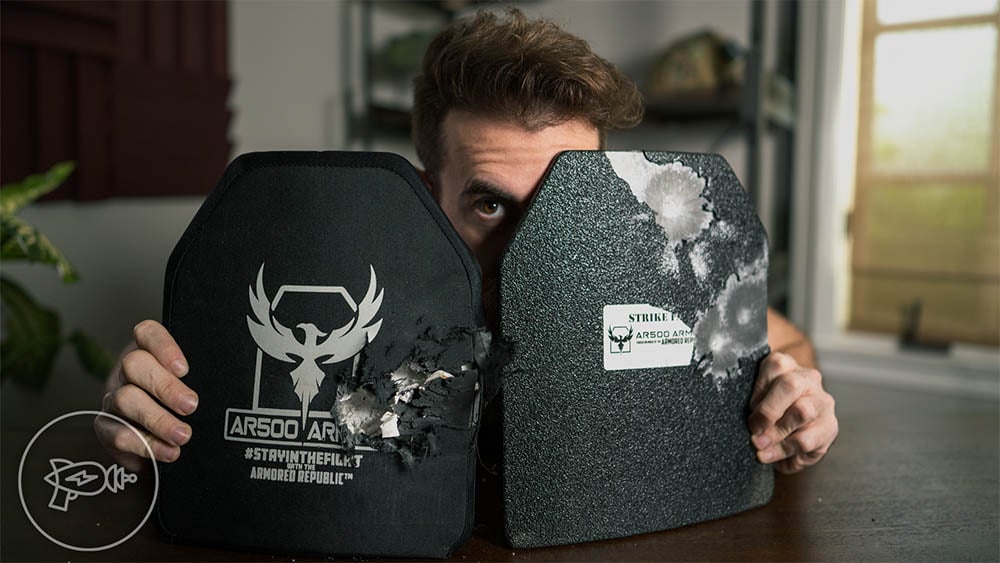 Take a look at our complete review of their armor and carriers!
Check out all their deals here.
Not a Labor Day sale but they do have their Hunting Sale running right now!
They have deals on… well, hunting stuff. Lots of outerwear, under layers, boots, knives, bags, and a LOT more!
Take your bow hunting game to a whole new level with a Garmin Xero A1 Auto-Ranging Digital Bow Sight!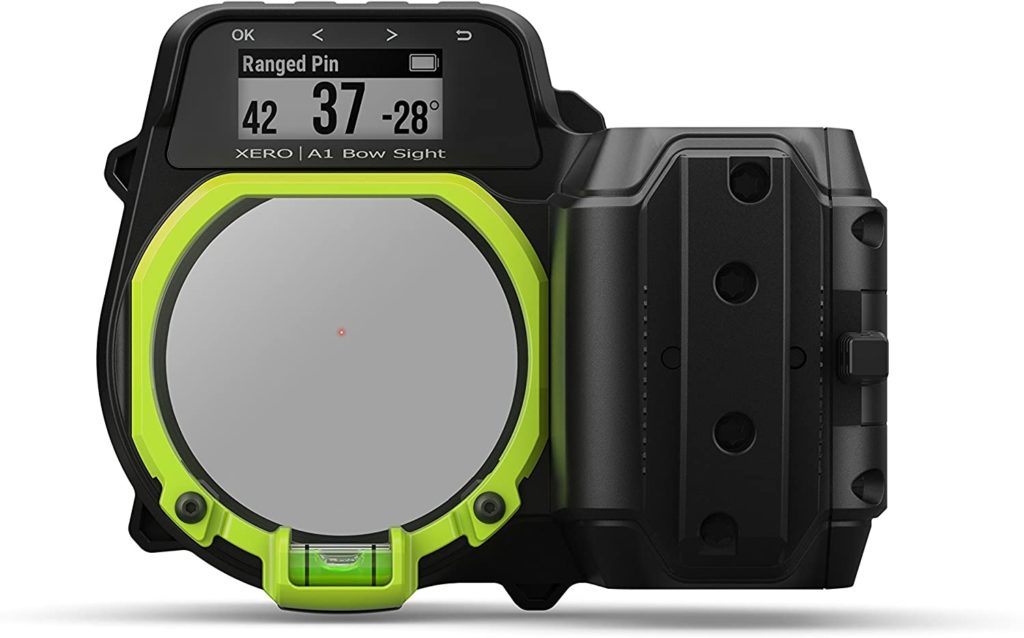 Nice combo set of 14″ survival axe and saw on sale for just $31!
Last year had a great sale going on at Spartan, but we're still waiting for it to start this year.
There is talk at the federal level of trying to ban armor, so if you've been on the fence before…now might be the time to get some! Check out our complete hands-on review of the Best Body Armor!
Great Labor Day sale going on at Shoot Steel! No coupons needed and a LOT of savings to be found.
EVERYTHING in the Clearance and Product of the Week categories is an extra 10% off!
ALL orders over $199 get Free Shipping!
Building something awesome? All orders over $299 get TWO free 3/8″ AR500 5″ Static Targets.
Building something REALLY awesome? Orders over $500 get an extra 5% off for 25% total!!
Check out our review of Shoot Steel Targets!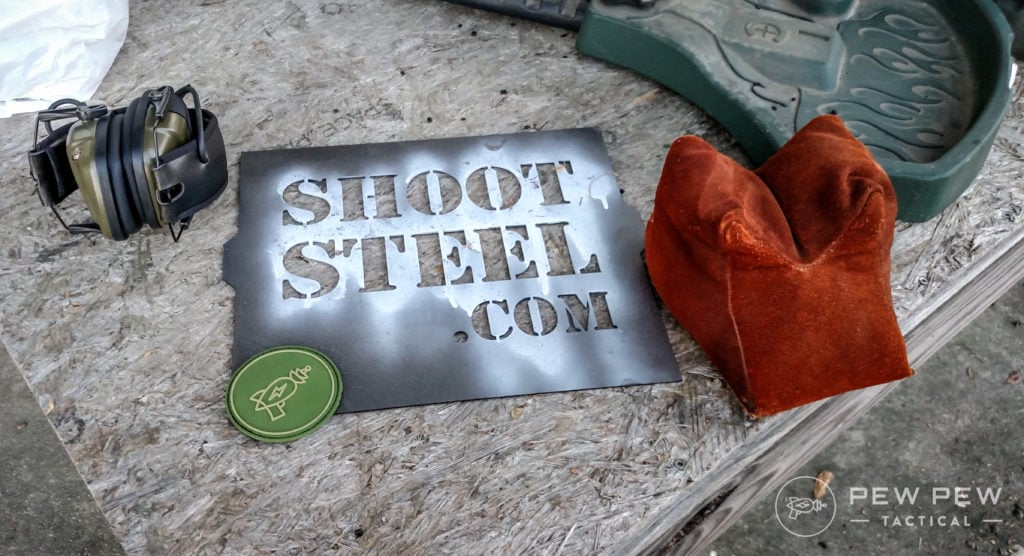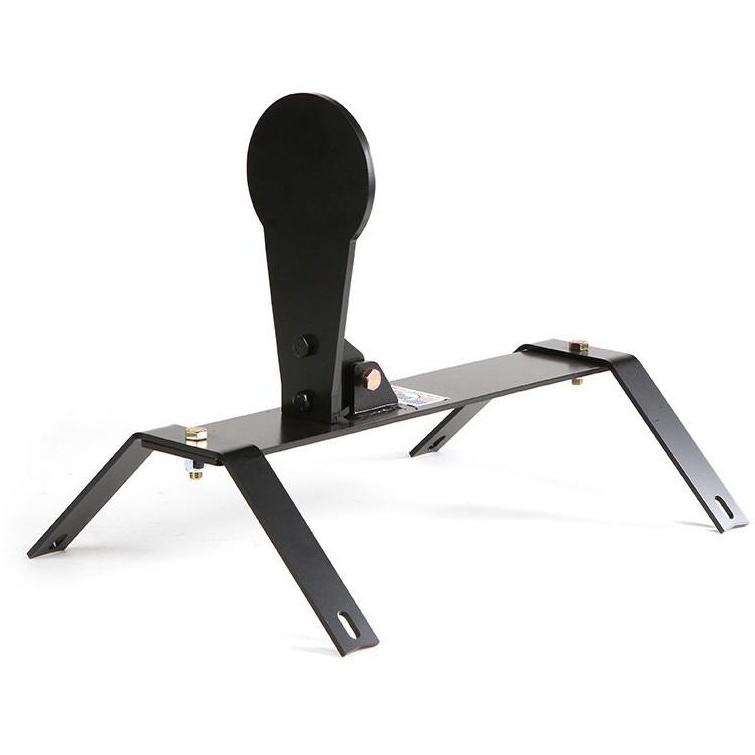 Perfect time to get anything from a Speed Popper ro a full plate rack!
Nothing Labor Day like yet, but we'll keep an eye out!
299 Piece First Aid Kit for $21 is a great buy though!
I'm picking up one for the office to swap out my old kit.
No big sale yet, but the Warrior X Turbo is on sale for $140!
This is a powerhouse of a handheld flashlight. 1,100 lumens, 12.5 hours run time, 1,000 meter throw, and IPX8 water resistant.
And its rechargable!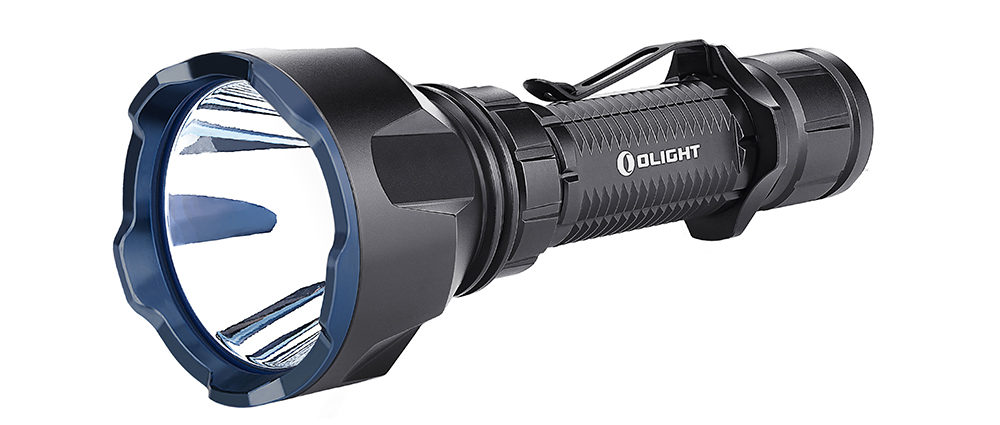 No Labor Day Sale, but they are running some nice deals on Ruger PCC Upgrades!
Everything from triggers to sights to whole chassis, Tandemkross has it all right now.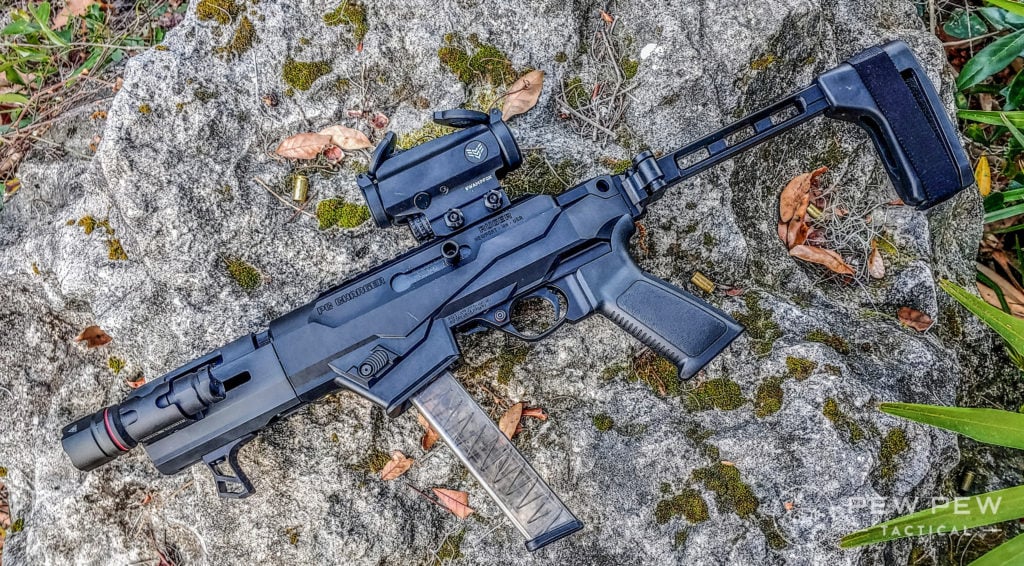 I would highly recommend their Ruger PCC Internals Upgrade pack for $23 and their Victory Trigger for $50!
Simple sale, no codes, no gimmicks, just 15% flat rate sale on everything in on their site! Great time to grab a new holster or belt!
A full 20% off their ST2 and MT2 holsters!!

Take a look at our review in the Best Concealed Carry Holsters!
Huge Labor Day sale right now! Up to 60% off is major savings on great gear. Pants, shirts, bags, admin bags, all of it is on sale right now so take a look and stock up!
If you haven't seen it yet, check out our review of the 5.11 Low Profile Packs (AMP12, AMP72, LV10)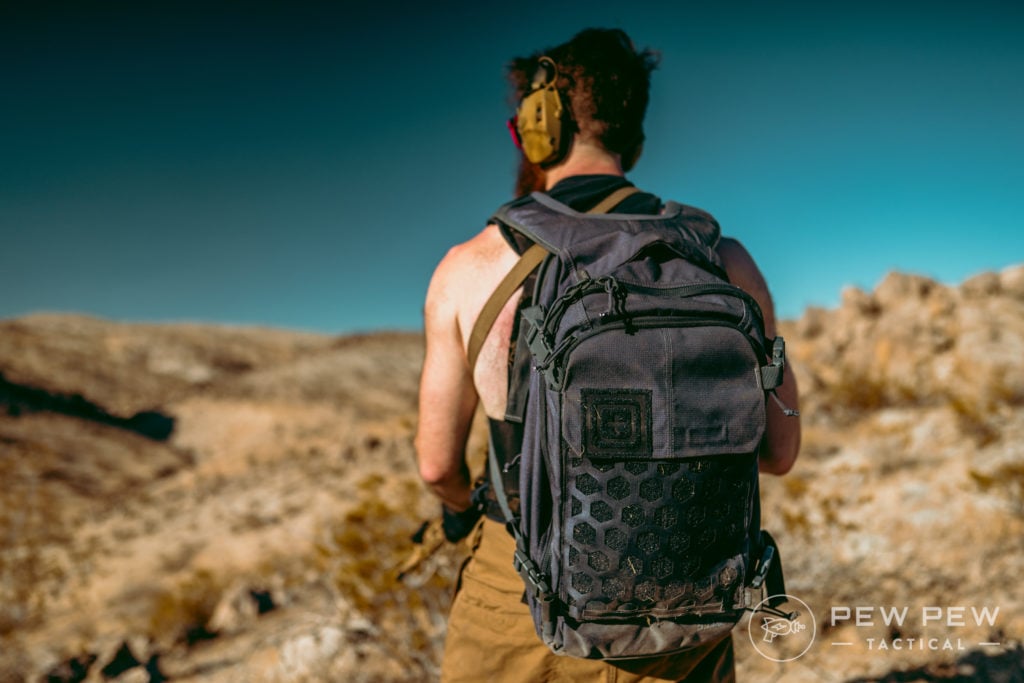 I highly recommend checking out the LV10 Sling Back on sale right now for only $88!
Shall Not Comply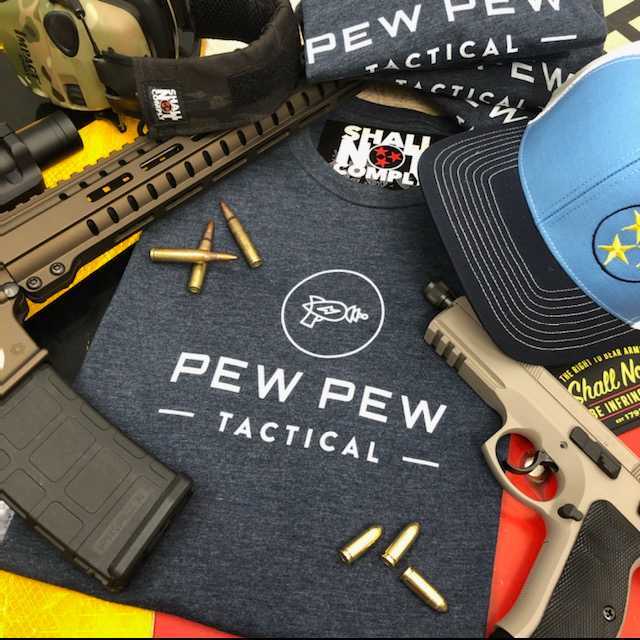 We've partnered up with Shall Not Comply to feature our Pew Pew Tactical shirts & patches.
In stock and ready to ship so you aren't stuck waiting for weeks anymore.
Thank you so much in advance for your support!!
Conclusion
Know of any other good Labor Day guns and outdoor sales? Let us know in the comments so others can save too! Or check out our all-time favorite guns and gear in Editor's Picks.