Ammo makers and retailers see no end in sight for the rampant ammunition shortage, estimating that the supply won't rebound before summer 2021.
Hit by an unexpected pandemic and civil unrest, ammo companies have struggled to keep pace with surging demands for popular home defense and concealed carry calibers.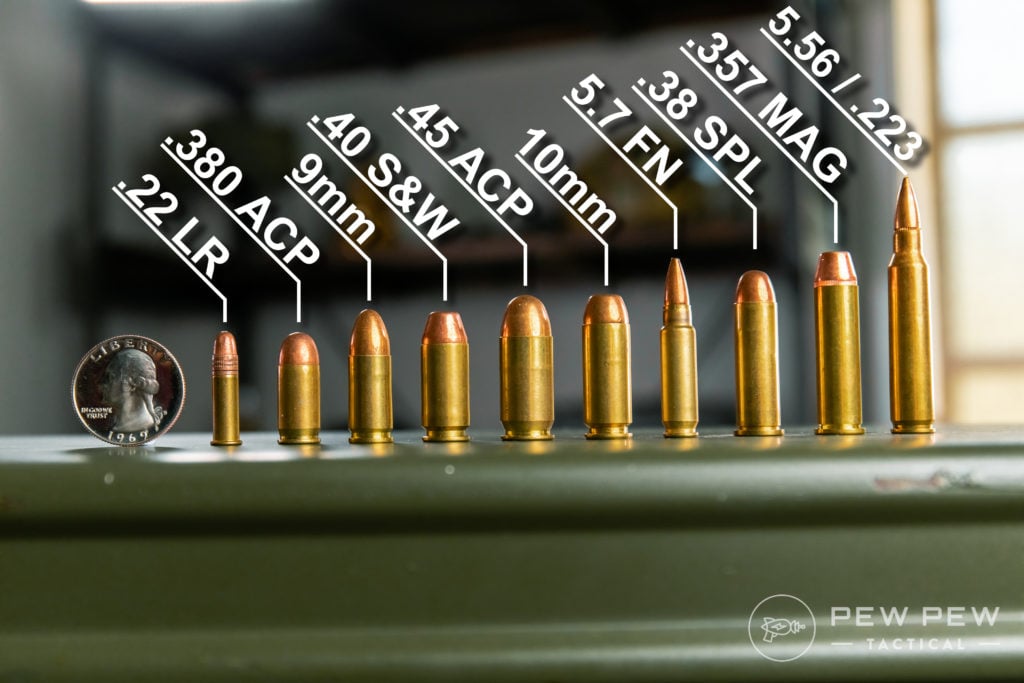 Coupled with lockdowns and temporary closures of factories, manufacturers have been forced to run at lower capacity despite ballooning sales.
Lucky Gunner CEO Jake Felde said these measures alongside increased demand impacted the supply chain. Ultimately, this led to less product on the shelf.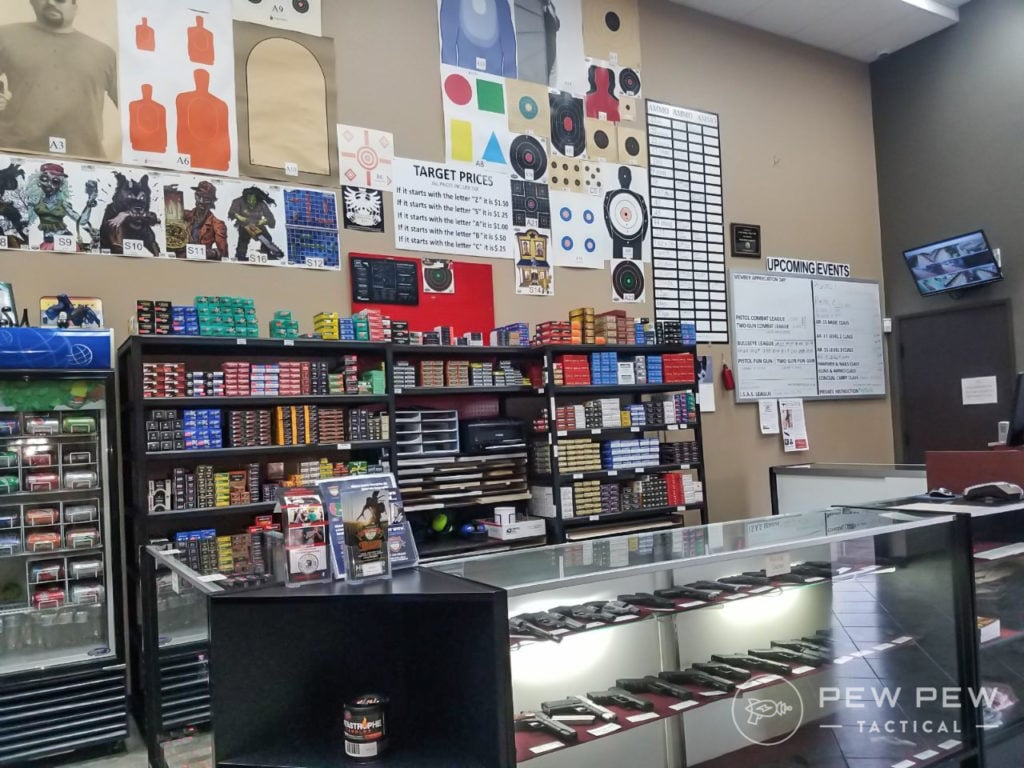 While it would be nice to see ammo levels return to normal soon, Felde and others said the shortage will likely continue.
"Unless demand falls rapidly, we don't envision a scenario where supply catches up before summer 2021, at the earliest," Felde told Pew Pew Tactical.
The National Shooting Sports Foundation reported a massive influx of new gun owners in 2020 totaling 6.2 million. New shooters purchasing guns and ammunition caused a significant drop in supply.
Though the industry braced for a run on firearms due to the presidential election, the continued lack of rounds was surprising.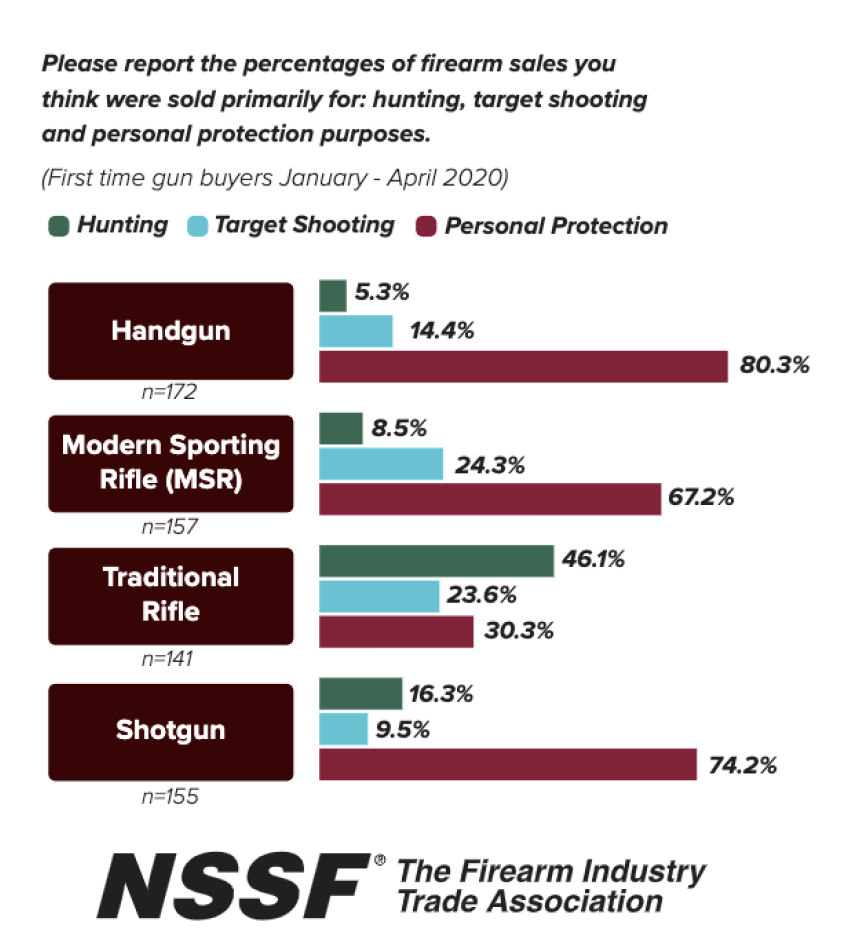 Vista Outdoor — parent company to ammo brands like Federal and Speer, in addition to newly acquired Remington — reported a year's worth of backlog on ammunition orders.
"Consumer demand continues to outpace our ability to supply," Vista Outdoor CEO Chris Metz said during the Nov. 5 investor's call.
Vista reported the 2020 ammunition orders totaled over $1 billion in sales in what the company termed "unprecedented."
Critical Components Unavailable
In addition to spikes in demand and crippled manufacturing, the industry is also seeing a lack of critical components, like primers.
Lucky Gunner's Felde said a lack of primers has had the greatest impact on small ammo makers and reloaders.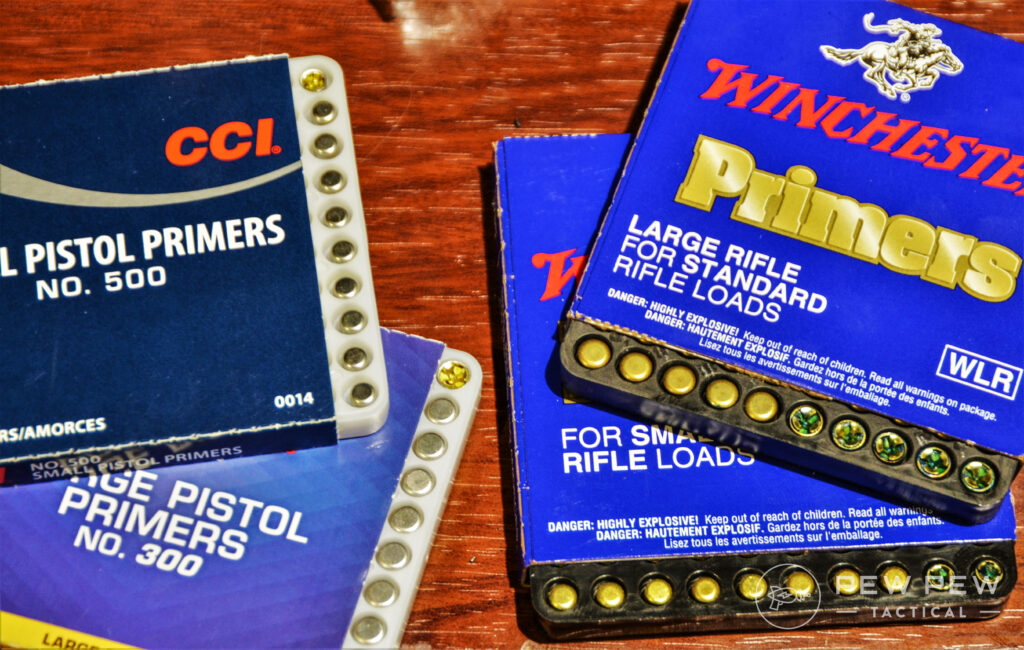 "That shortage is sidelining a lot of smaller boutique manufacturers. They may have projectiles, brass, and powder on hand but no primers," Felde explained.
"That creates a situation where they can't produce any cartridges, and their machines sit idle while demand for ammo rages on, creating frustration for everybody involved."
Retailers and Distributors Struggling to Keep Up
Retailers and distributors are also feeling the crunch as they fight to stock rounds for customers.
Dave Kiwacka of BarnuaL said wholesale distributors expect the high sales volume to continue until mid-2021.
The key to normalizing sales lies with new gun owners. Once new shooters stock up and the political dust settles, supply should return to normal.
"If things calm down socially and politically, we may get to finally see what that new normal level of supply and demand looks like," Kiwacka explained.
Until then, it's all about the hunt.
"Consumers will need to check with local shops and online sites at least daily. Most of the time, when we see a live posting for ammo, it's gone in minutes."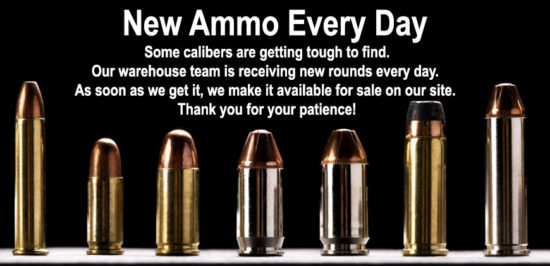 Brownells, a lead retailer for firearms, parts, and ammo experienced high volume sales that led to empty online shelves. An article from Pew Pew Tactical in July noted only 2% of handgun models and 3% of rifle models in stock.
The retailer said it's fighting to restock but current demand makes it tough to keep up.
"Brownells is constantly trying to get more ammo, but demand is so high for certain cartridges they sell out very quickly once they hit the website," Roy Hill of Brownells told Pew Pew Tactical.
"I would suggest checking websites, like Brownells.com frequently for the specific cartridges you're looking for. A few times a day, hit a website and see if anything has come back into stock."
Hill also added that handgun ammo tends to sell faster than rifle ammo, so consumers might want to focus their search on rifle cartridges.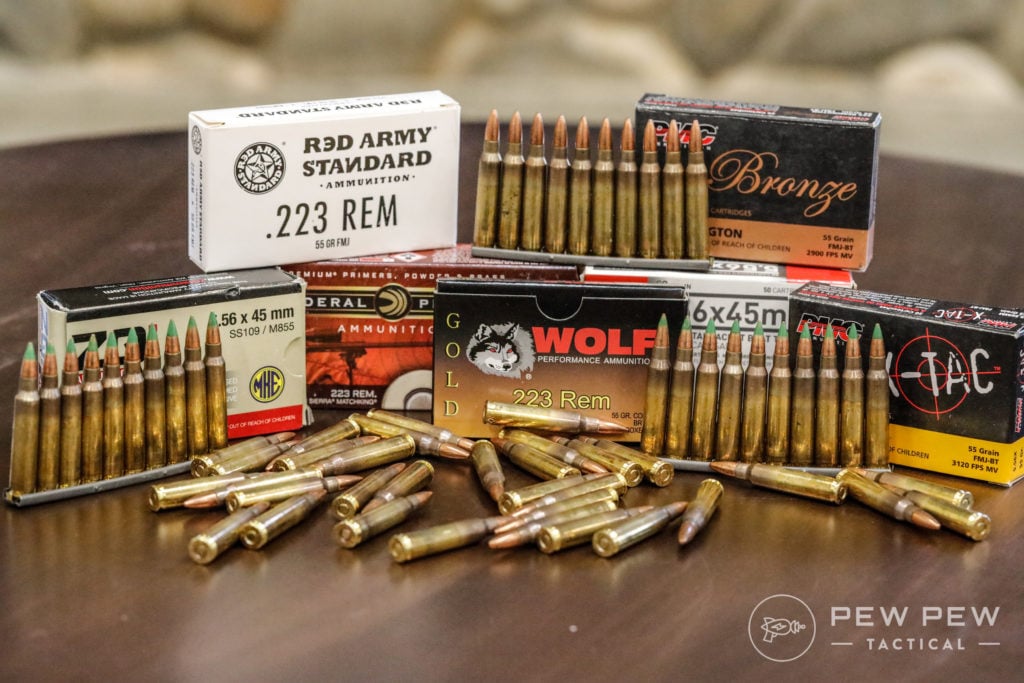 Conclusion
With the shortage looming until summer 2021, gun owners should continue to stay diligent and check online sites daily for ammo deals and availability. In short, don't sleep on any ammunition that pops up. It won't last long.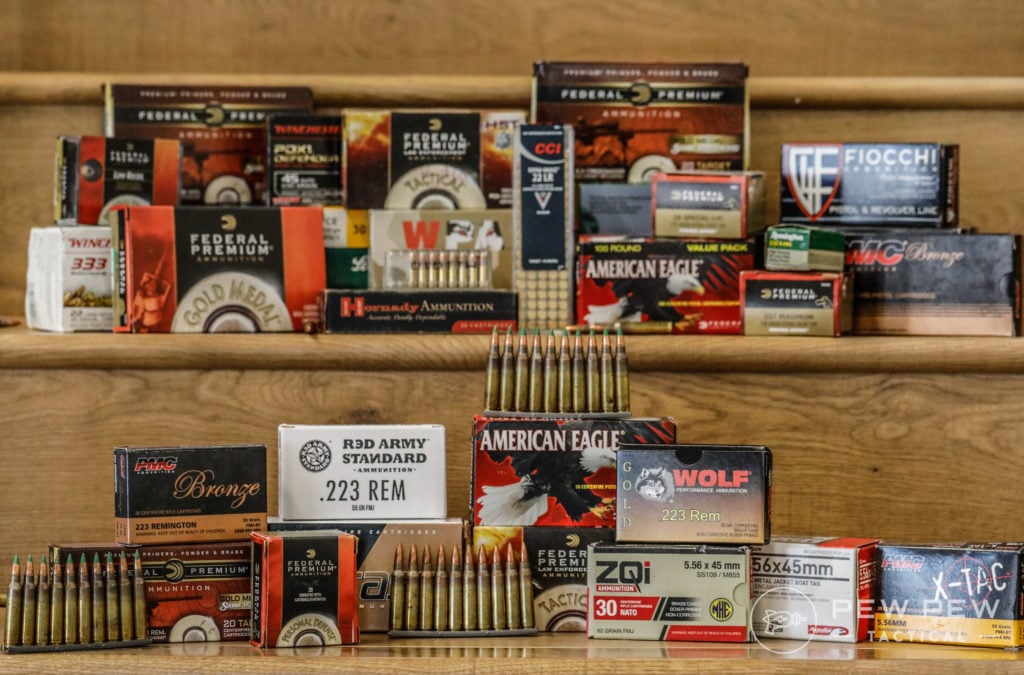 We've got a few more newsworthy articles regarding COVID and its impact on the industry. Check out Gun Sales Pre and Post COVID as well as how Pandemics & Riots Drive New Gun Owners to Overwhelm Training Classes.