The U.S. Department of State placed new sanctions on Russia, effectively banning future ammo and firearms imports from the country.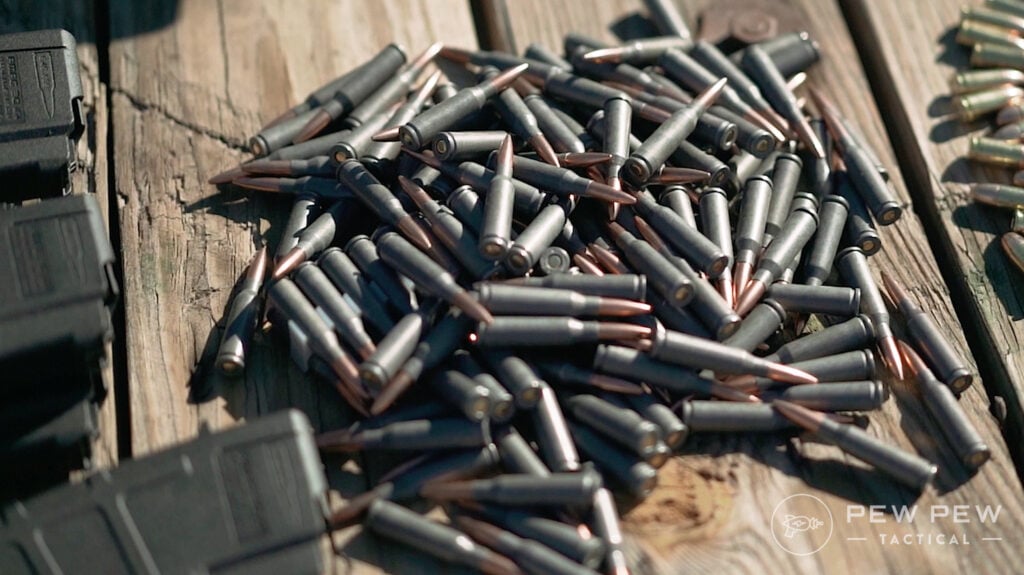 These sanctions against Russian rounds and guns come as a response to the 2020 attempted assassination of Alexei Navalny — an outspoken critic of the Russian government.
But what does this ban mean for gun owners already struggling with an ammo shortage? And why has the U.S. State Department enacted these new restrictions?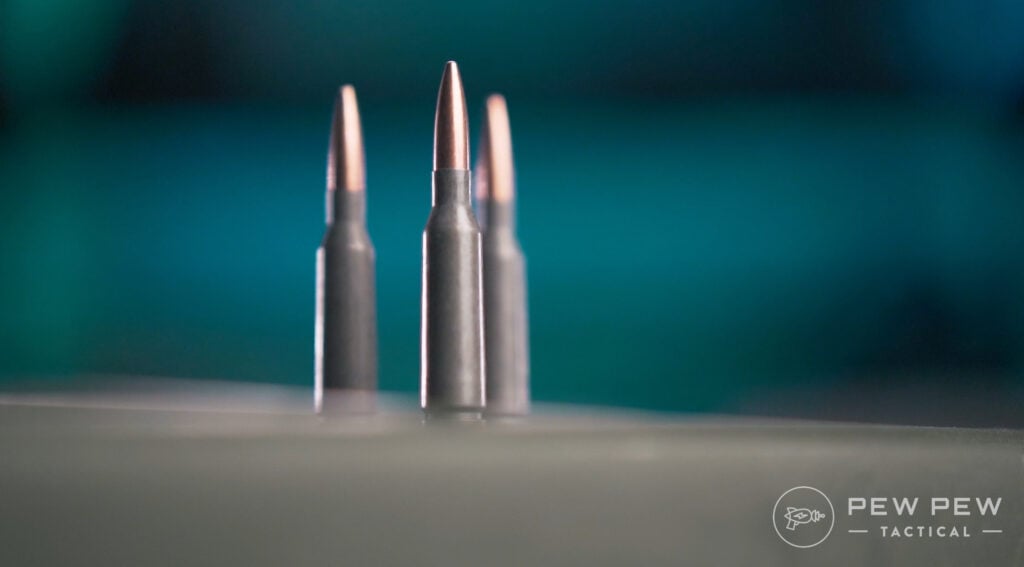 We'll walk you through the sanctions and the effects this ban could have on the U.S. marketplace.
Keep reading to learn more.
Table of Contents
Loading...
The Sanctions Explained
This recent round of sanctions against Russia restricts the permanent importation of firearms and ammunition manufactured or located in Russia.
In essence, it prohibits U.S. retailers or manufacturers from bringing Russian guns and ammo over to the States.
Previously, U.S. distributors could apply for permits through the ATF that allowed the importation of Russian goods. That approval process will end on September 7, 2021, due to the new sanctions.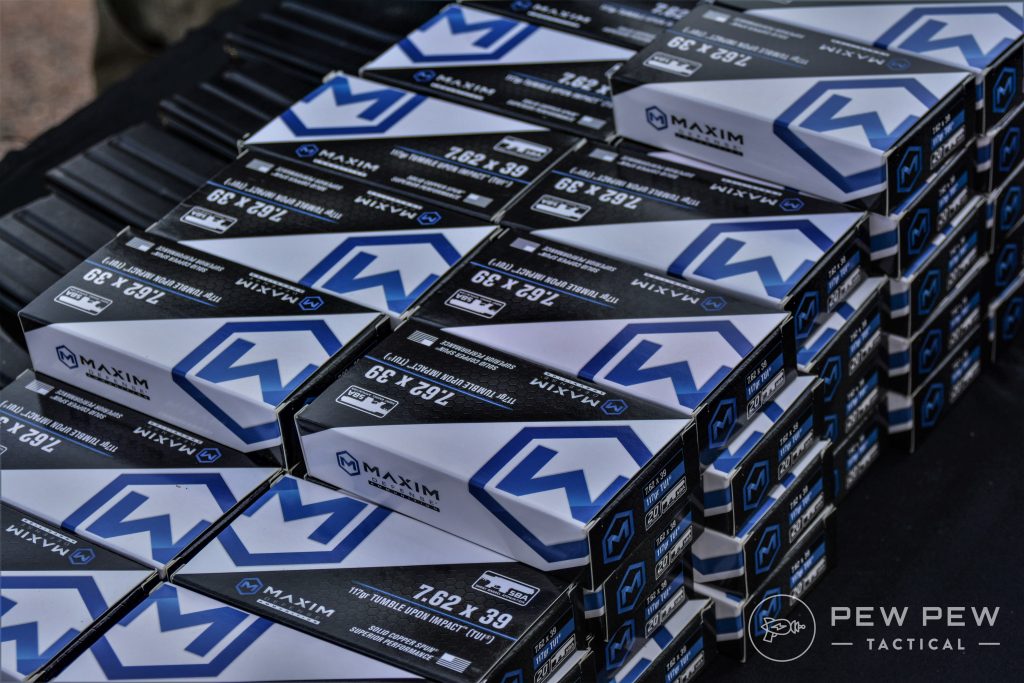 But that means ATF-approved imports before this date will still be honored.
It's worth noting that approvals last for two years, giving distributors some leeway in terms of supply.
Additionally, the State Department will revisit the sanctions after a year. So, there's the possibility that restrictions will eventually lift.
The State Department said the ban aims to force Russia to comply with "its obligations under the Chemical Weapons Convention."
This serves as the second round of sanctions imposed under the Chemical and Biological Weapons Control and Warfare Elimination Act (CBW Act).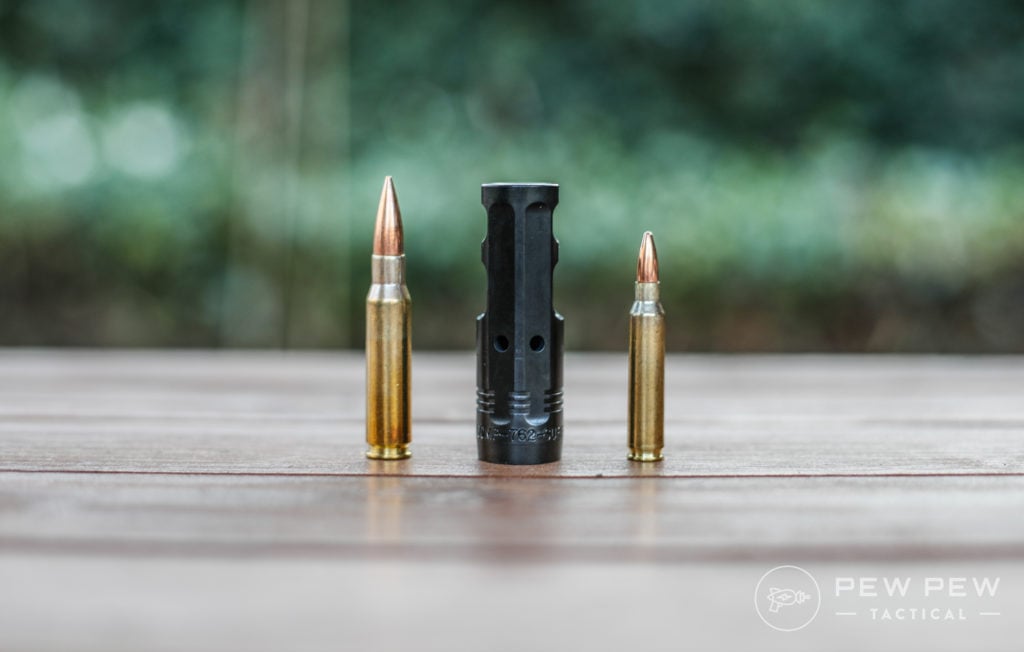 Though the State Department was clear in its message to Russia, what these sanctions will look like specifically for retailers and distributors based in the U.S. is still up in the air.
"We don't know what the longer-term impact will be on this," Anthony Welsch of Lucky Gunner said. "In our discussions with some of the larger Russian ammo importers, they've mentioned the Department of State press release isn't entirely clear. Until the official publication of the sanctions (expected next month) it's hard to know how exactly this impacts all of us or what the short/medium/long term impact will be."
Is Another Ammo Shortage on the Horizon?
But what does this new round of restrictions mean for the gun industry still reeling from an ammo shortage?
Storefronts are already selling out as consumers clamor to get their hands on ammo before it's gone.
Online retailer Guns.com said it noticed a significant increase in sales on 7.62×39 ammo to include brands like Barnaul, Red Army Standard, and Wolf.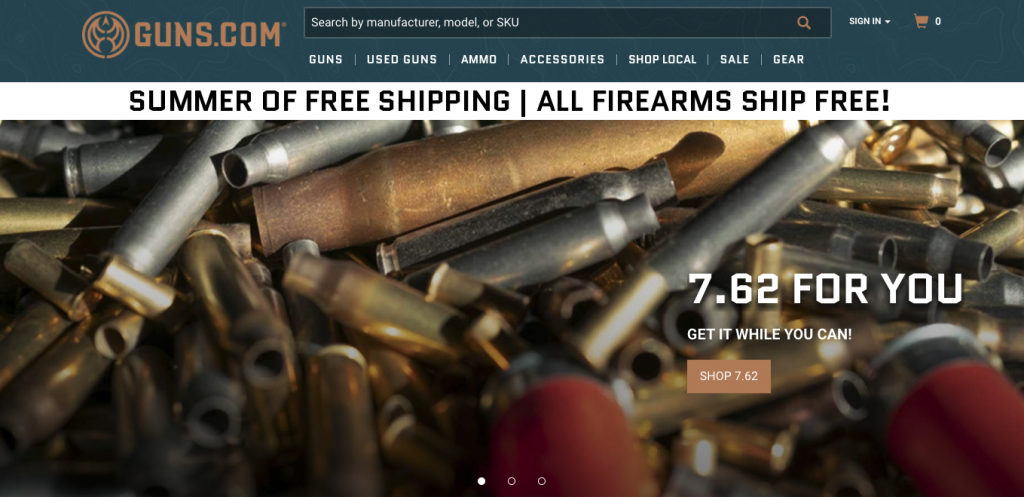 "We have definitely seen a spike in ammo sales, both for Russian rounds as well as across the board. While we still have some inventory in stock right now, once this is gone, I anticipate acquiring more ammo is going to be even more difficult than it has been for the past year so far," Guns.com eCommerce Manager Leah Roberts told Pew Pew Tactical.
"Distributors are indicating that they are wiped out on anything 7.62, and I am concerned that the loss of some cheaper steel cased ammunition will drive up prices on ammo overall as demand continues to stay high."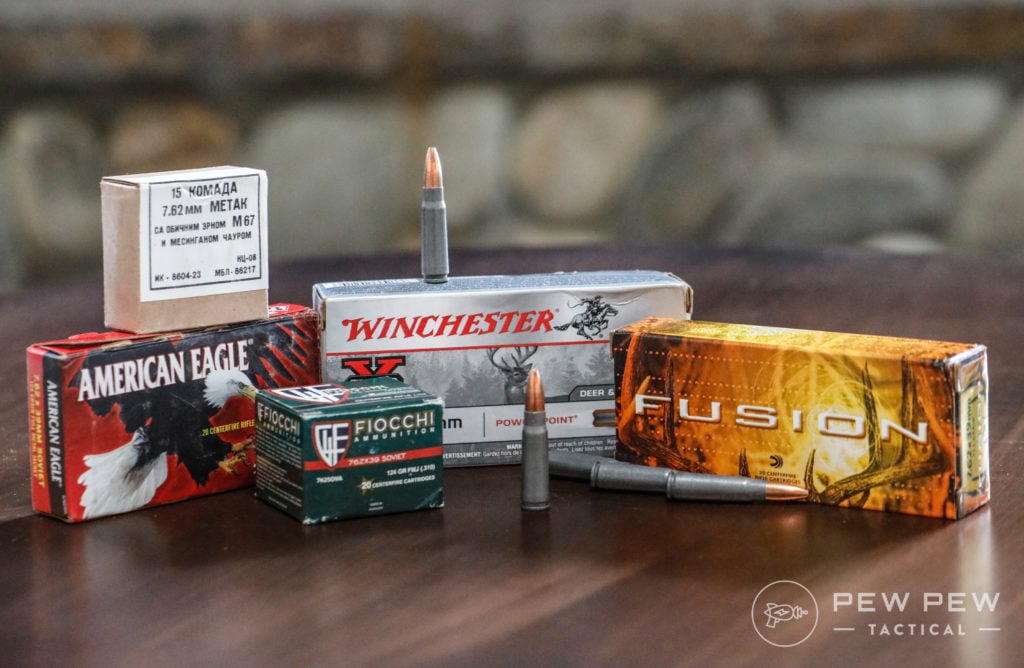 Lucky Gunner's Welsch told Pew Pew Tactical that after the public caught wind of the ban, the site saw "unprecedented levels of traffic" to their 7.62×39 caliber page.
"It's the hottest we've ever seen the market specifically for Wolf and Tula ammo," Welsch explained."
Welsch explained that uncertainty is likely driving consumers to buy.
"We don't know what the longer-term impact will be on this."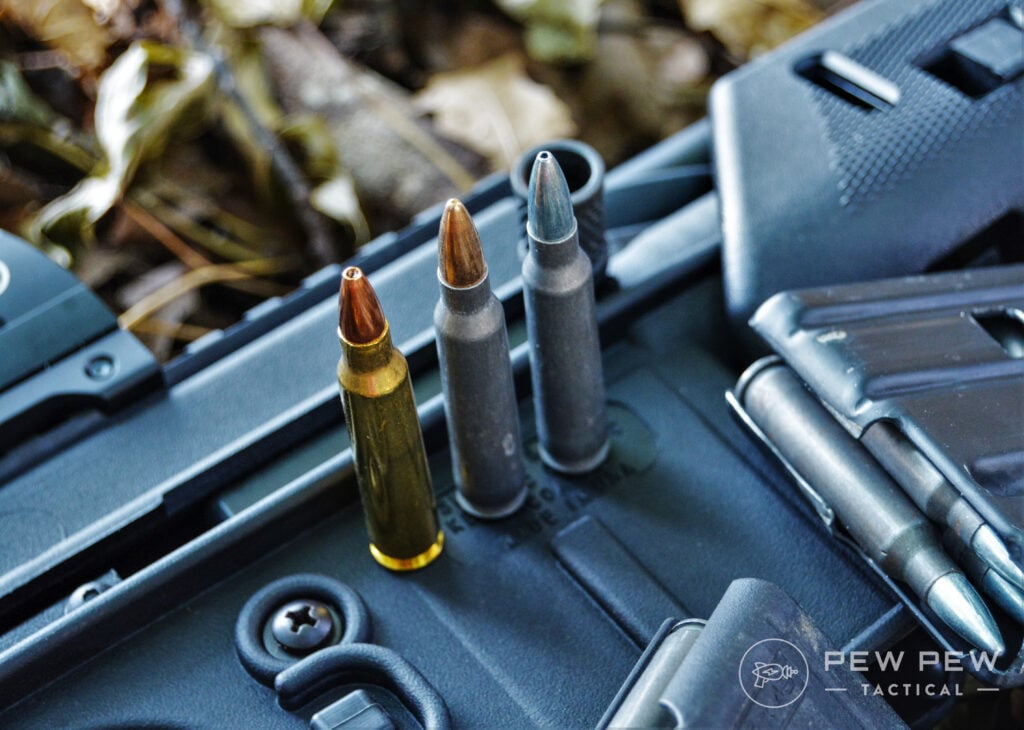 Despite the ban, some industry experts have faith that the industry will rally as many distributors anticipated enhanced restrictions and took steps to prepare.
Larry Keane, National Shooting Sports Foundation Senior Vice President, said significant disruptions in supply might not occur due to forethought on the part of distributors.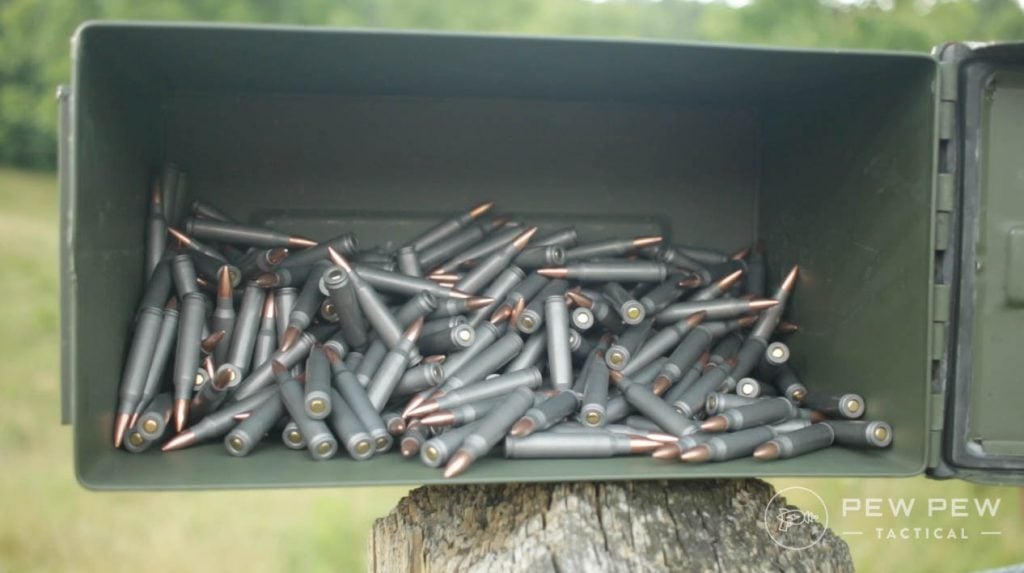 "We do not expect an immediate impact to the market since ATF import approvals secured prior to September 7 will be honored and the product permitted to be imported," Larry Keane, National Shooting Sports Foundation President, explained in an email to Pew Pew Tactical.
"Companies that import ammunition from Russian anticipated this and secured ATF approval to import. State will re-evaluate the sanctions after one year. The approvals are valid for two years. So, it is possible there will be no disruption in supply."
MKS Supply, which imports BarnauL from Russia, confirmed Keane's thoughts. The distributor said the ban could impact ammunition in the future, but right now, it's business as usual.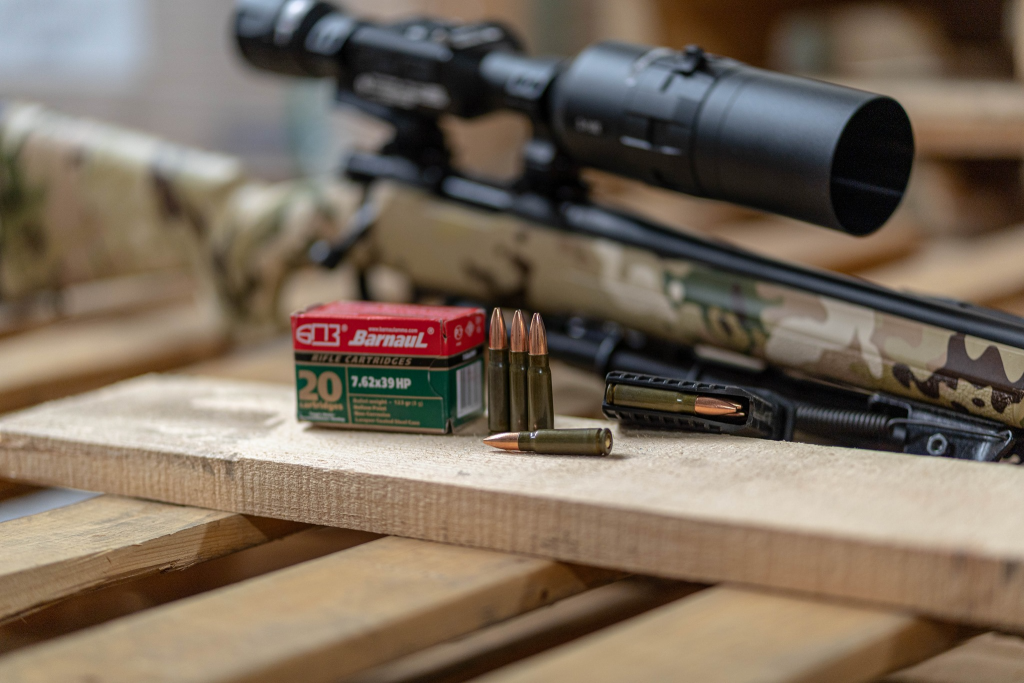 "For now, MKS has millions of rounds on approved Form 6s and will continue to import as we have been doing," David Kiwacka told Pew Pew Tactical.
Despite MKS continuing to import Russia ammunition due to its already approved ATF paperwork, Kiwacka cautioned that market anxiety could impact already strained ammo supplies.
"The hysteria caused by this action will further cause an increased shortage and increased prices (supply & demand) for all ammo in all calibers, which is unfortunate for the U.S. consumer who enjoys shooting."
Supply aside; the most obvious question is whether prices will skyrocket on Russian rounds due to the sanctions.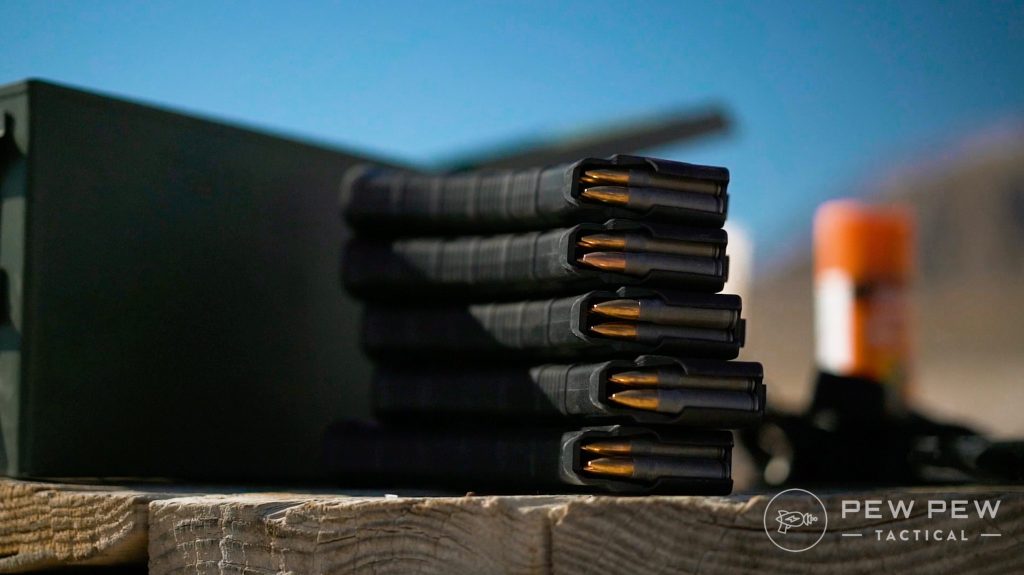 While there's no guarantee that costs won't increase as demand does, Kiwacka reaffirmed MKS' commitment to trying to keep costs reasonable for its customers.
"MKS will try our best to keep future prices of Russian ammo within a reasonable price structure," he said.
Poison & Russian Opposition
But what lead to the sanctions that could now impact millions of gun owners in the U.S.?
The catalyst to the Russian ban centers on the alleged poisoning and attempted assassination of Russian opposition leader, lawyer, and anti-corruption activist Alexei Navalny.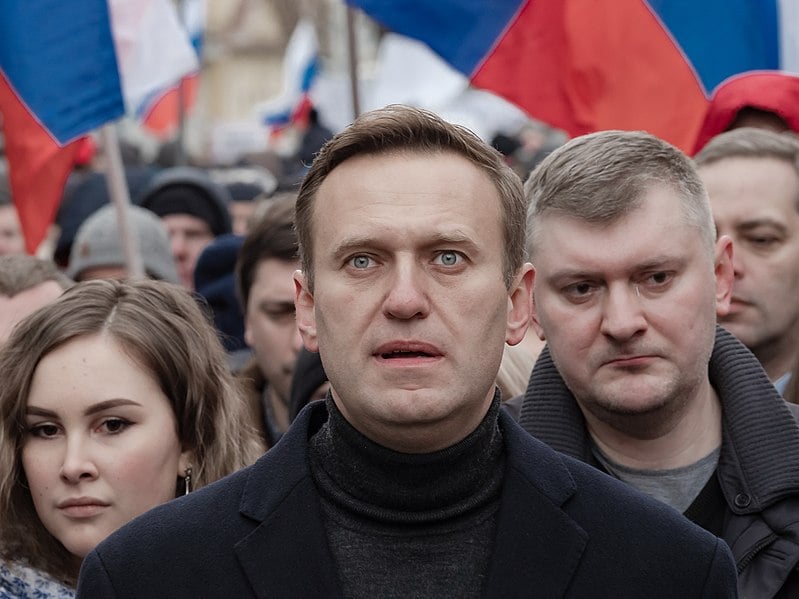 Described by The Wall Street Journal as "the man Vladimir Putin fears the most," Navalny leverages his 6 million YouTube subscribers and 2 million Twitter followers to speak on rampant corruption in Russia.
Navalny organizes demonstrations and rallies in Russia targeting corruption and vocally leading the opposition against Vladimir Putin.
But that level of blazing opposition can often come at a cost.
Navalny & the Novichok Nerve Agent
On a flight from Tomsk to Moscow in August 2020, Navalny fell ill, forcing an emergency landing of his flight.
He was later hospitalized in Omsk, Russia. Initial suspicions pointed to poisoning, but doctors said poisoning was "one scenario among many."
A plane later evacuated Navalny from Omsk, flying him to Berlin where German doctors confirmed a Novichok nerve agent caused Navalny's sudden in-flight illness.

Novichok nerve agents were developed in Russia and the Soviet Union between 1971 and 1993.
They garnered public attention, though, after their use against opponents of the Russian government.
The agent causes skeletal muscles to involuntarily contract, leading to respiratory and cardiac arrest.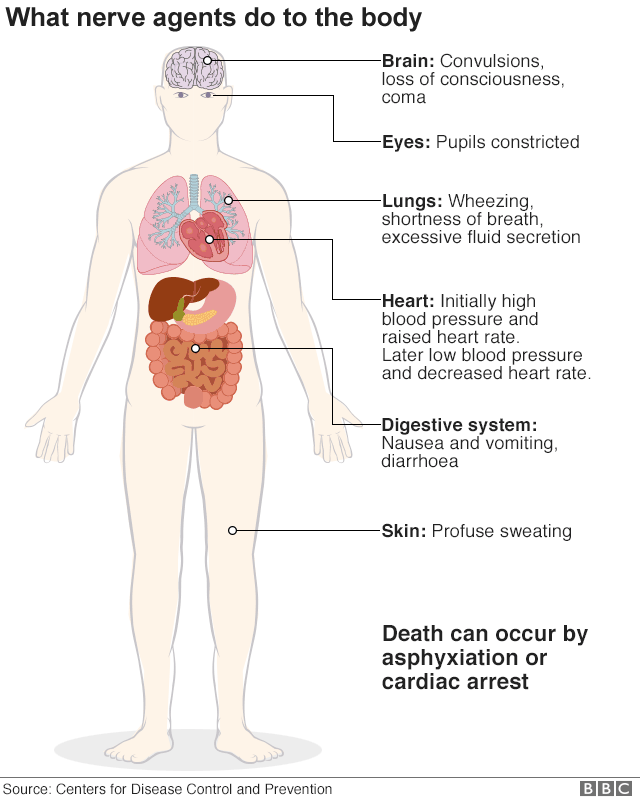 A joint investigation by The Insider and Bellingcat (in association with CNN and Der Spiegel) implicated Russia's Federal Secret Service as the culprit behind the poisoning.
After recovering, Navalny returned to Russia, where he was imprisoned. He faces more than two years in prison.
CBW Act
Under the CBW Act, the U.S. can impose sanctions against countries that use chemical or biological weapons in violation of international law or against their own nationals.
The U.S, alongside the United Kingdom, reaffirmed its condemnation of the poisoning of Navalny in 2020, using the one-year anniversary to announce the restrictions on Russian imports.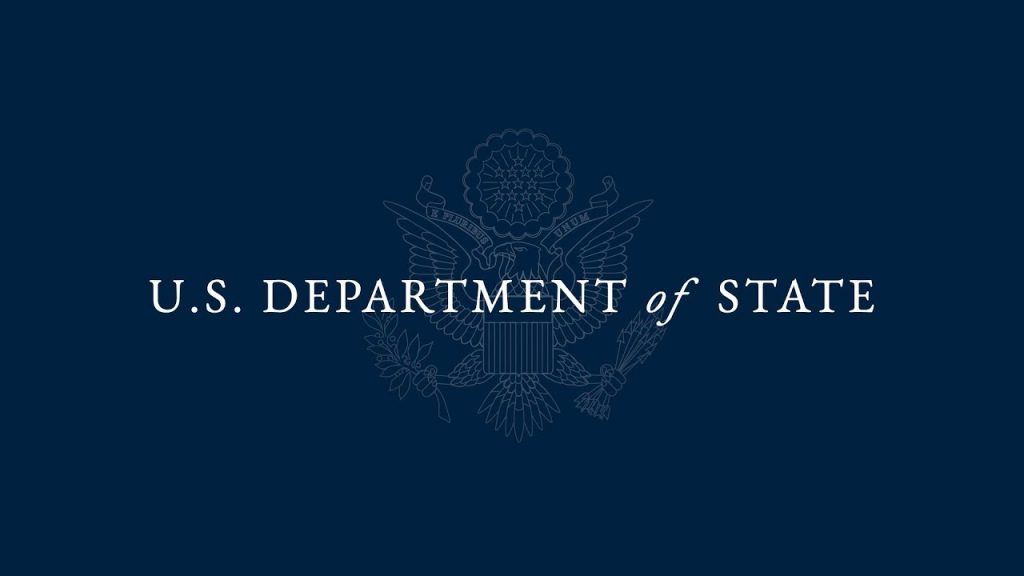 "The United States, in concert with the United Kingdom, is imposing additional costs on the Russian Federation on the one-year anniversary of the poisoning of Russian opposition figure Aleksey Navalny with a Novichok nerve agent," the press release said.
"Our actions today – exercised by the U.S. Departments of State, the Treasury, Justice and Commerce – send a clear signal that there will be no impunity for the use of chemical weapons, including for the individuals and organizations involved."
Russian Ammo Alternatives
Though it seems some retailers will still be able to sell Russian rounds, there are other alternatives.
Sellier & Bellot and Prvi Partizan make 7.62×39 rounds that are great for the range. But they are brass and therefore pricier.
For a more economical experience, Lucky Gunner suggests Winchester's USA Forged Ammo. This steel-cased ammo is perfect for the range and comes in at a more affordable price point.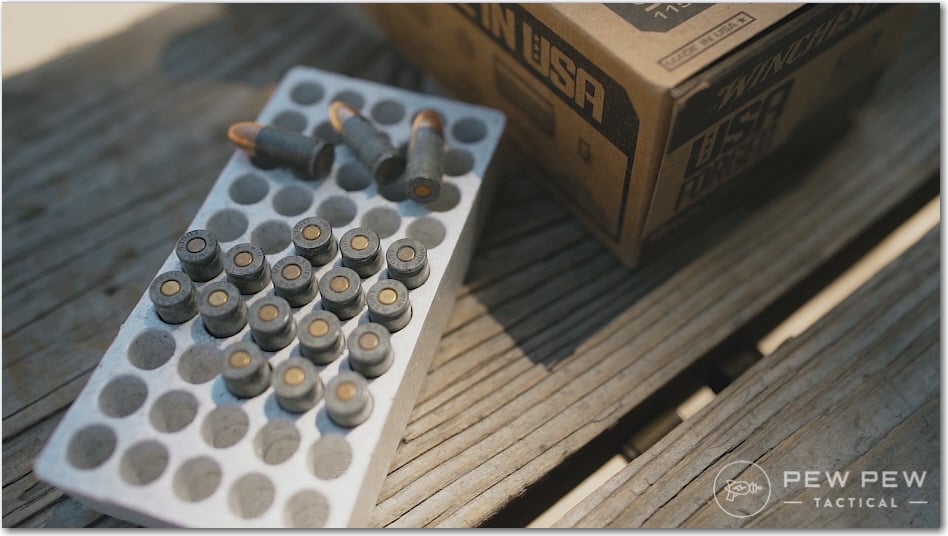 Lucky Gunner's Welsch also pointed out that even if the restrictions don't lift, consumers shouldn't underestimate American ingenuity.
"Of course, depending upon how all this plays out we might see the amount of ammo produced change. 7.62×39 and the steel-cased pistol round market are dominated by Russian players. If they are taken out of the game, there's going to be a hole that there somebody could have the opportunity to fill."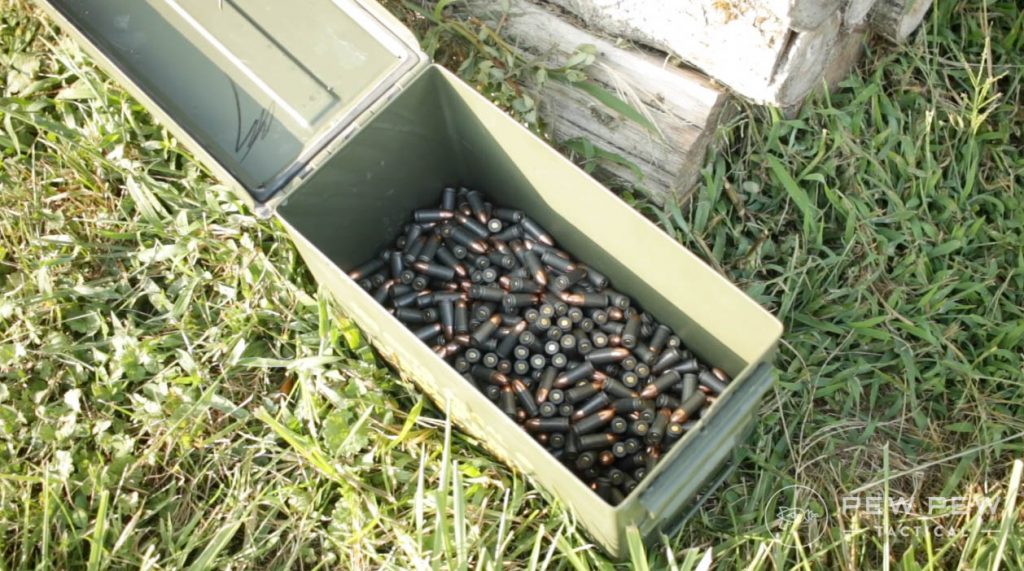 Conclusion
Though many distributors anticipated these sanctions and gained ATF approval for imports beforehand, the anxiety caused by the announcement could lead to a shortage of Russian rounds in the short term.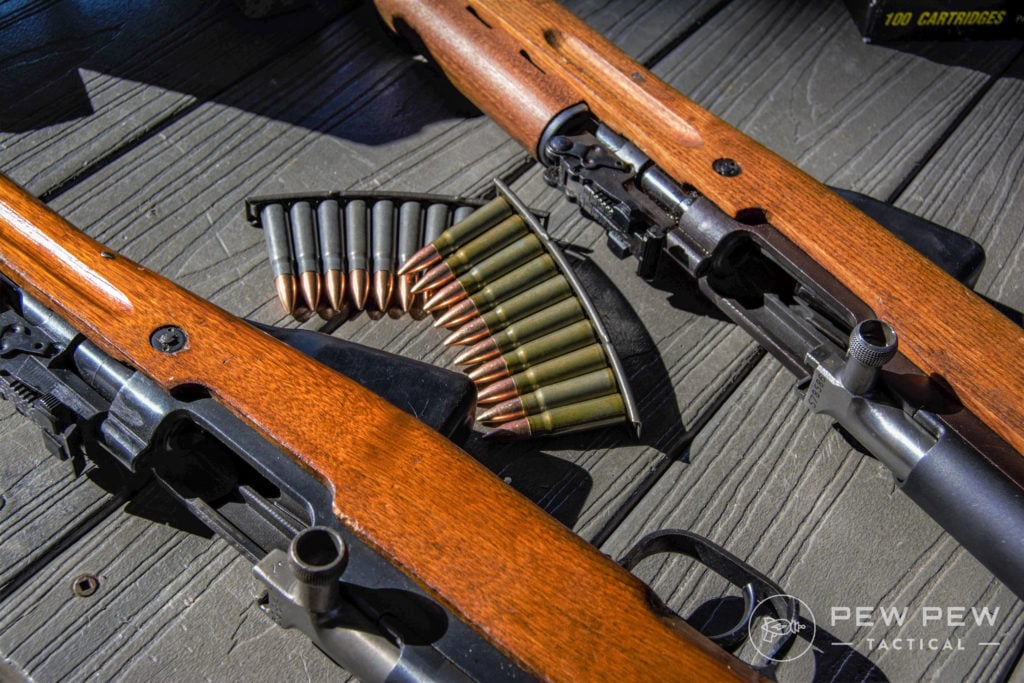 The most important thing gun owners can do to fight these new sanctions is contact representatives and join a pro-2A organization like the Firearms Policy Coalition, Gun Owners of America, or Second Amendment Foundation.
"Everyone can call/write their representatives and voice your opposition to this," Kiwacka with MKS Supply suggested.
As always, Pew Pew Tactical will keep you up to date on the latest developments in this story.
What do you think of these sanctions? Have you bought any ammo recently? Let us know in the comments below. For more news, check out our News Category with all the deets on what's happening in the industry.