Despite a steady decline over the past decade, hunting saw a revival last year as more gun owners headed into their local fields and woods.
Many states across the U.S. reported a significant uptick in the number of issued licenses and tags throughout 2020's hunting season.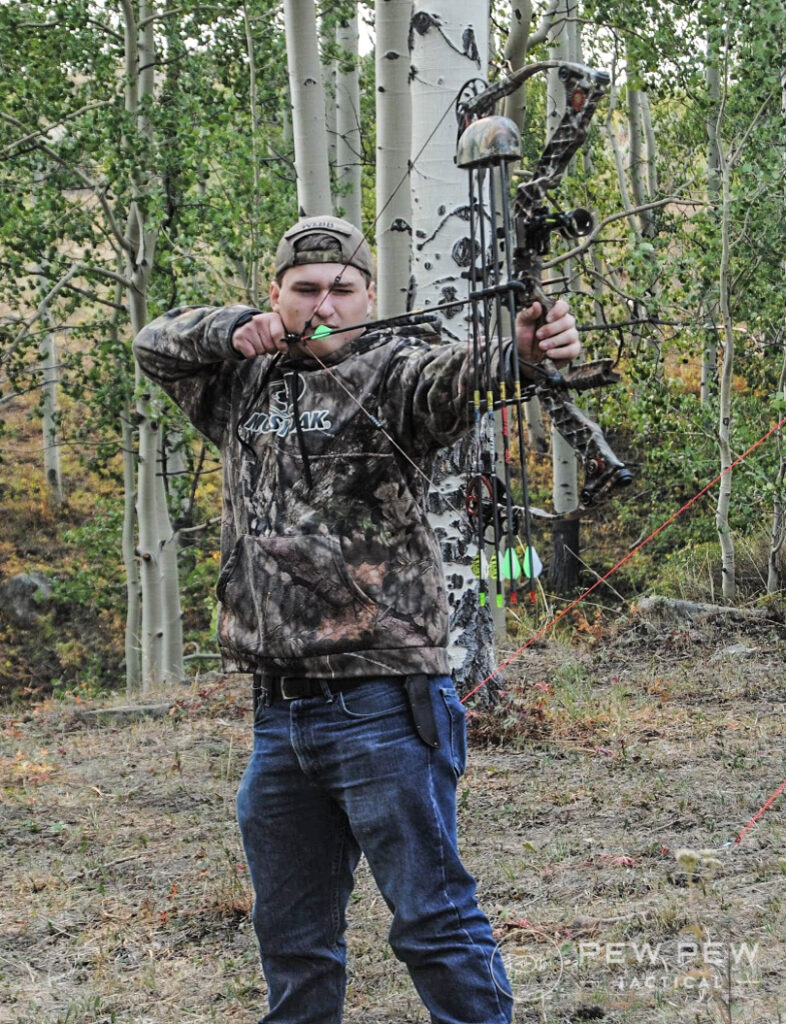 The Wisconsin Department of Natural Resources said hunters registered over 188,000 deer in its 90-day gun-deer season. An increase of 19% over the previous year.
Sales for deer licenses also jumped 3.5%, totaling 820,299 licenses.
Michigan saw a 67% hike in new hunting license buyers. The state also experienced a 15% increase in female hunters.
And in Maine, residents harvested 33,157 deer — more deer than in almost 20 years.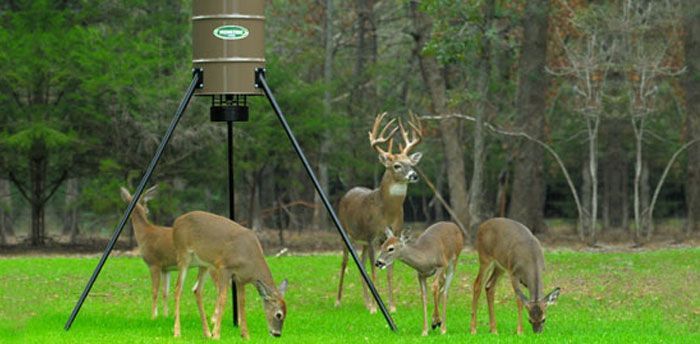 These numbers stand in stark contrast to the downward trend the hunting industry has witnessed for the past decade.
A 2016 survey by the U.S. Fish & Wildlife Service noted a 16% drop in hunting from 2011 to 2016.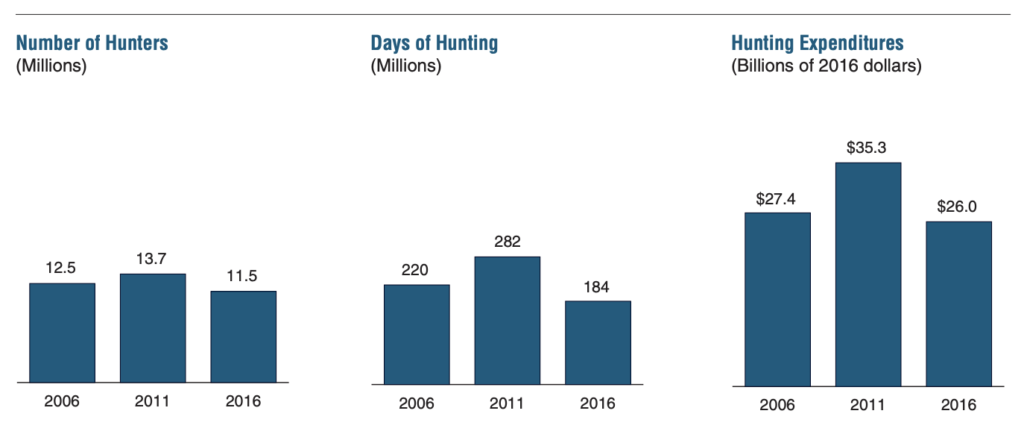 The study also reported only 11.5 million people hunted in 2016.
Though that figure may sound high, it accounts for less than 4% of the total U.S. population.
Why the Resurgence?
Hunting increases coincided with nationwide shutdowns and measures to prevent the spread of COVID-19 in 2020.
As social distancing measures ramped up, many Americans looked for ways to stay active and escape the house.
Enter hunting.
"Hunting is a perfect opportunity to be outside, alone or in small groups, enjoying nature and perhaps being able to bring home local game meat for yourself or to donate to others," National Shooting Sports Foundation Senior Vice President Larry Keane said in a post on the organization's website.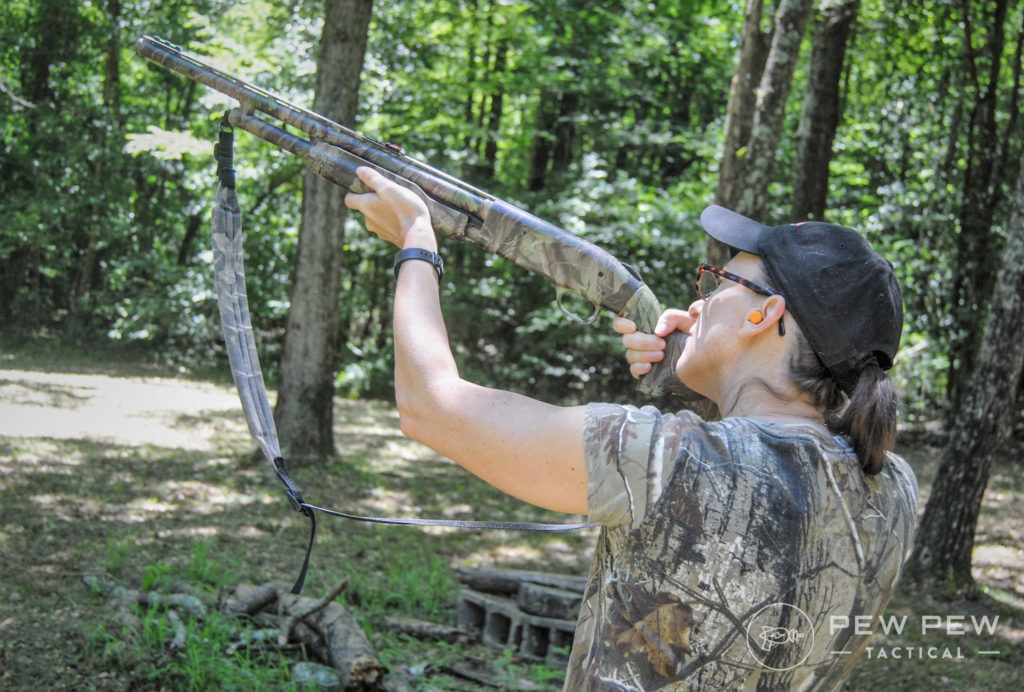 "Most hunting activities can be conducted that not only allow for [social distancing and preventative measures] but is actually dependent upon them."
Whether breaking out grandpa's old .22 LR for varmints or pulling the big guns out for deer, hunting offered a reprieve from quarantine boredom.
But it also brought something else to the table…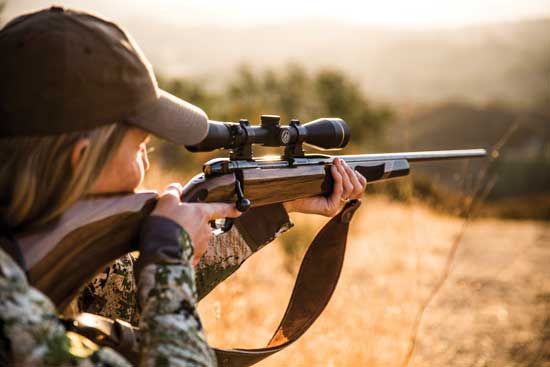 While offering a sort-of escape from the events of 2020 was enough to pull people off the couch and into the woods, hunting also provides another important resource to those who choose to participate — food.
Across the U.S. in the early months of 2020, grocery stores struggled to keep up with demand as Americans rushed into stores and stockpiled canned goods, rice, meats, and even toilet paper.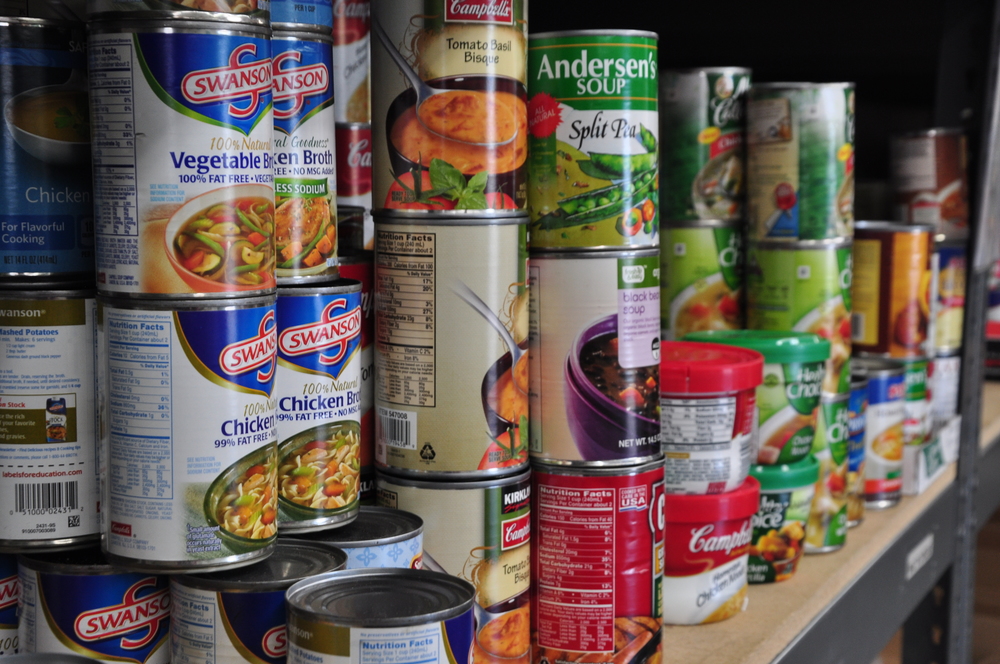 With meat scarcity hitting some cities across the U.S., a lack of availability led many gun owners outside.
From deer to turkey, hunters stocked freezers with meat.
"People are starting to consider self-reliance and where their food comes from," Hank Forester of Quality Deer Management Association told Reuters. "We're all born hunters."
Women Flock to the Field
Hunting seemed the perfect solution for Americans seeking adventure outside their own four walls.
While hunting in the past has been a sport dominated by older men, 2020 brought with it new energy — that of young people and women.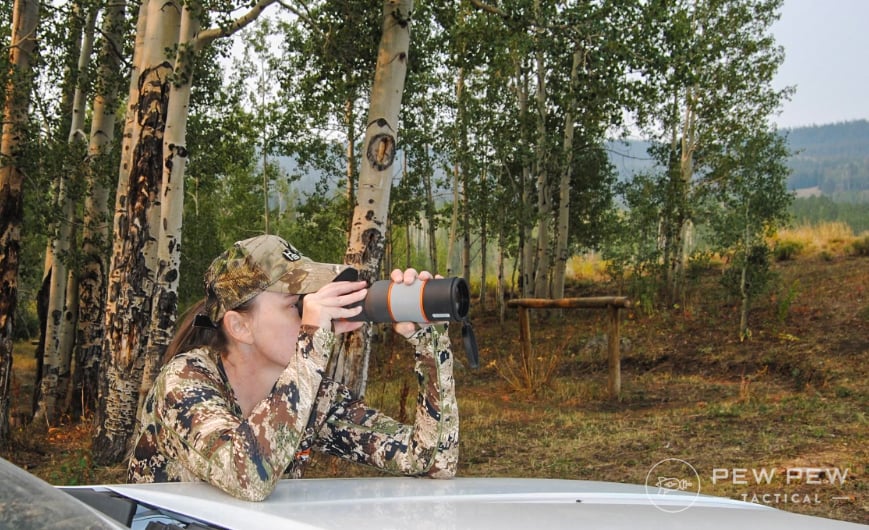 Michigan, Maine, and Wisconsin noted more women hunting in their state and cited them as the largest growing demographic of hunters.
"The groups that we've been wanting to get engaged with hunting for years and years are the groups we're seeing now," Dustin Isenhoff, marketing specialist with the Michigan Department of Natural Resources, told Pew Research Center.
He added, "We have over 100,000 new hunting customers this year. That's a big opportunity for us to work with those folks to keep them involved."
Conclusion
The upswing in hunting in 2020 electrified the hunting industry, introducing new shooters and demographics to the sport.
While ammo shortages and firearms scarcity continue on into 2021, the increase in hunting activities brings hope that the sport will continue to live on as one of America's favorite pastimes.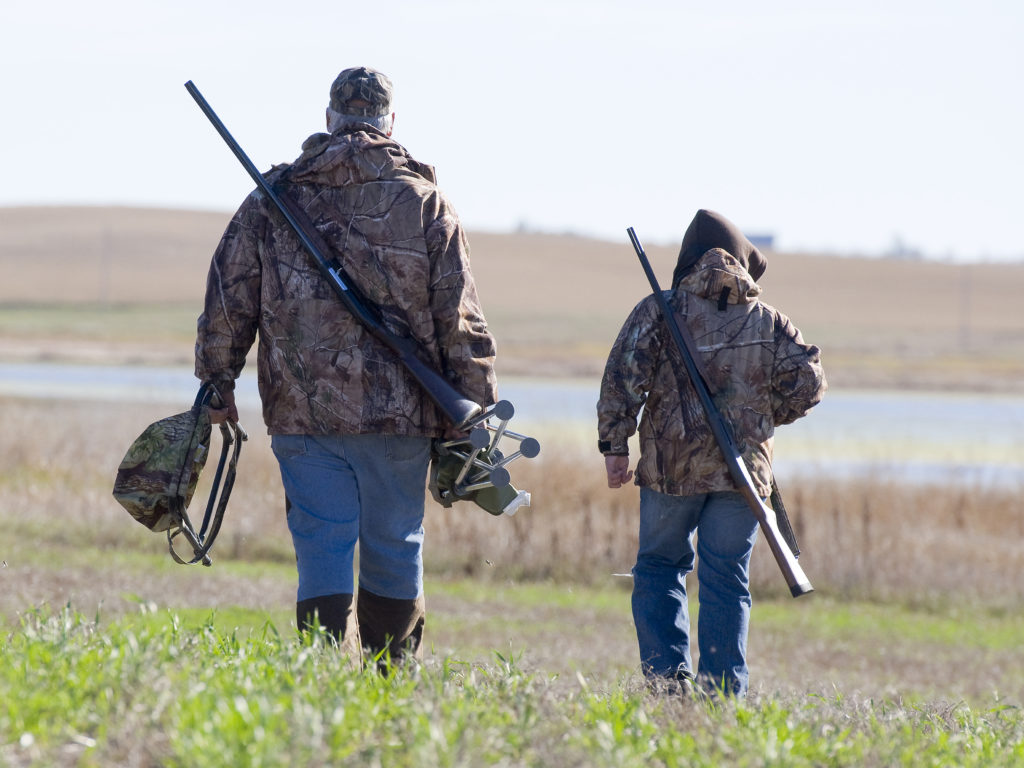 Do you hunt, or are you still looking for an opportunity to head out into the woods? Let us know in the comments below. Also, if you're looking for more hunting resources, check out our guide on the Best Hunting Rifles. Or, if you need to gear up, come see why Sitka gear may be worth the investment.