So…Halloween Gun Sales are a thing now. But if you think about it…it's the perfect thing to bridge the gap until Black Friday and Cyber Monday.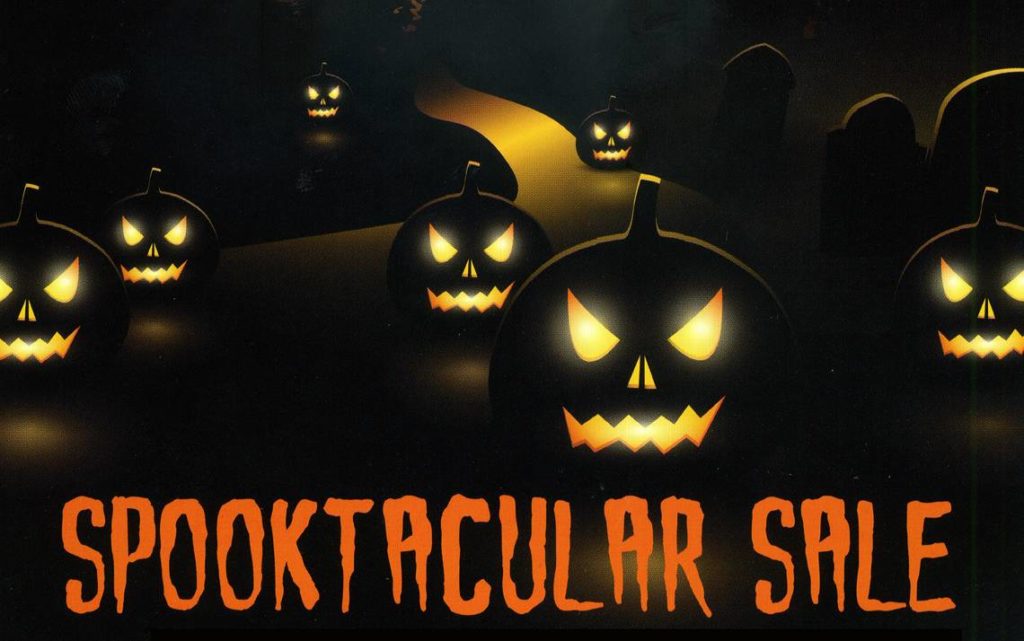 We've assembled the best sales of this year going on right now…at spoOOoky low prices! (sorry)
Ammo in Stock
Popular calibers are staying in stock now with 9mm finding a base of around 30 cents per round (cpr) and 5.56/.223 at around .40 cpr for 55gr brass cased varieties.
9mm
5.56/.223
Shotgun
Other
Palmetto State Armory
PSA is going all out with a Halloween theme this year with all their sales and giving free shipping on the important stuff…guns, uppers, & kits.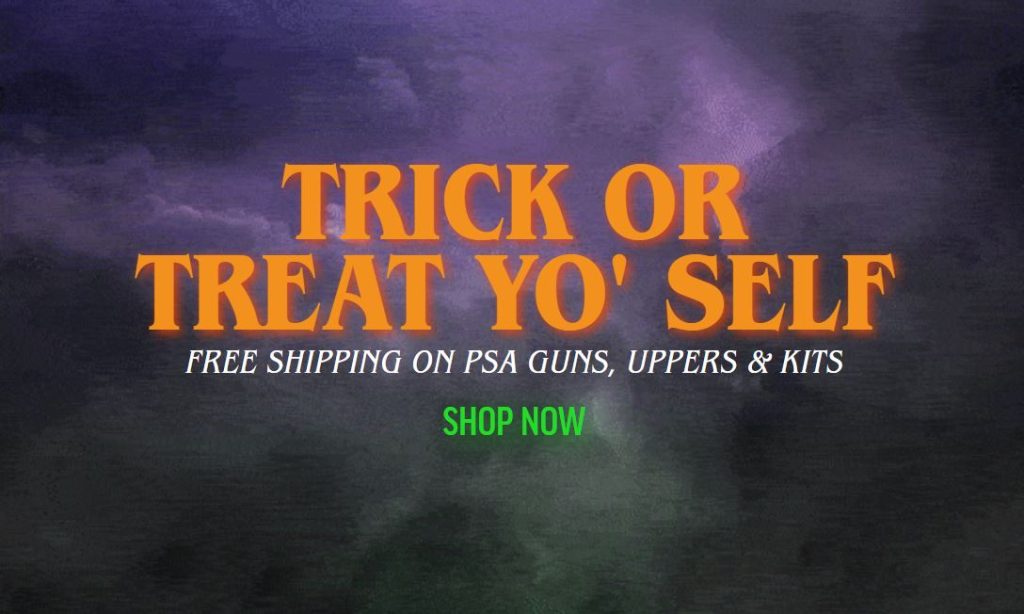 Some of our favorites: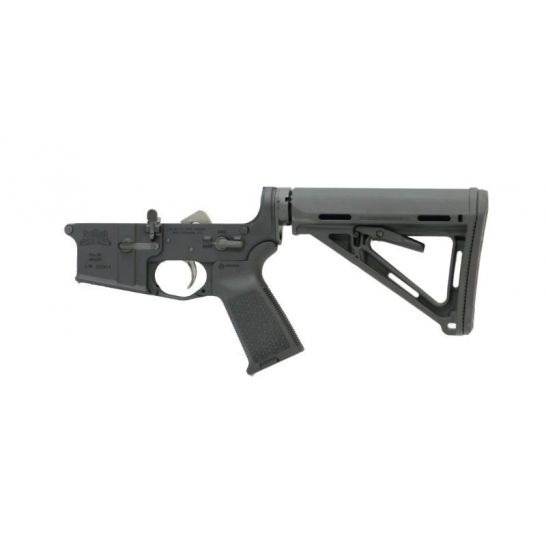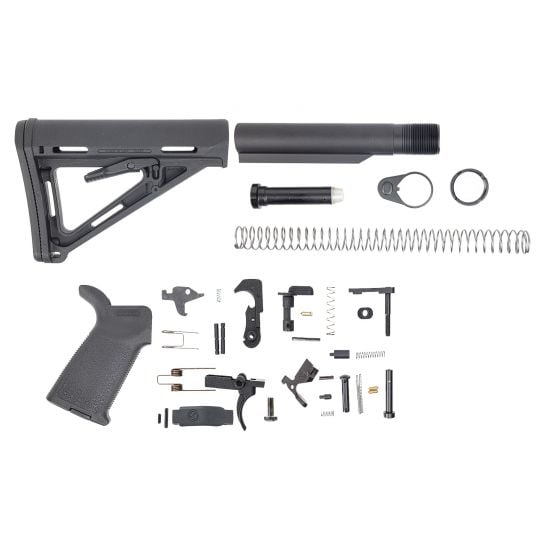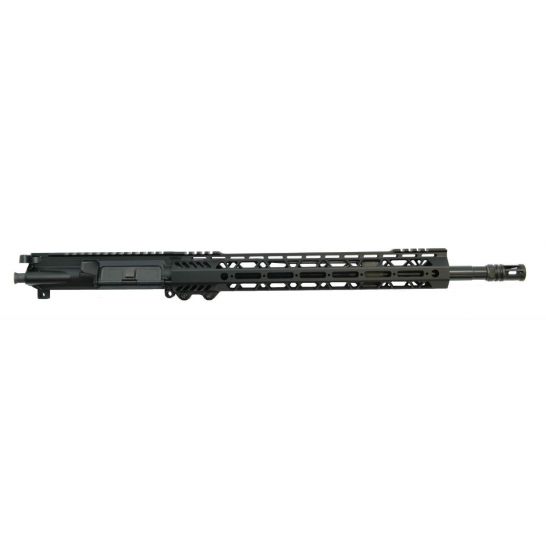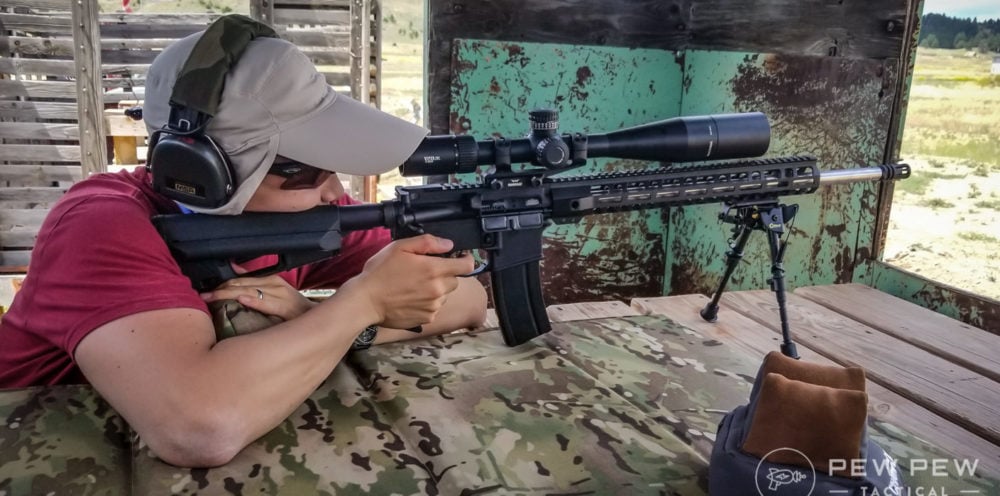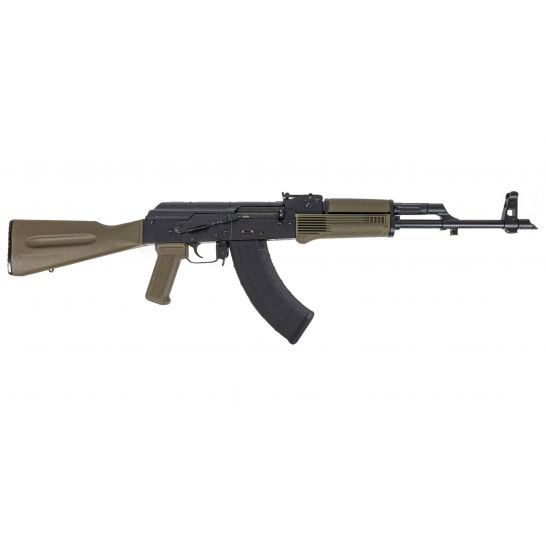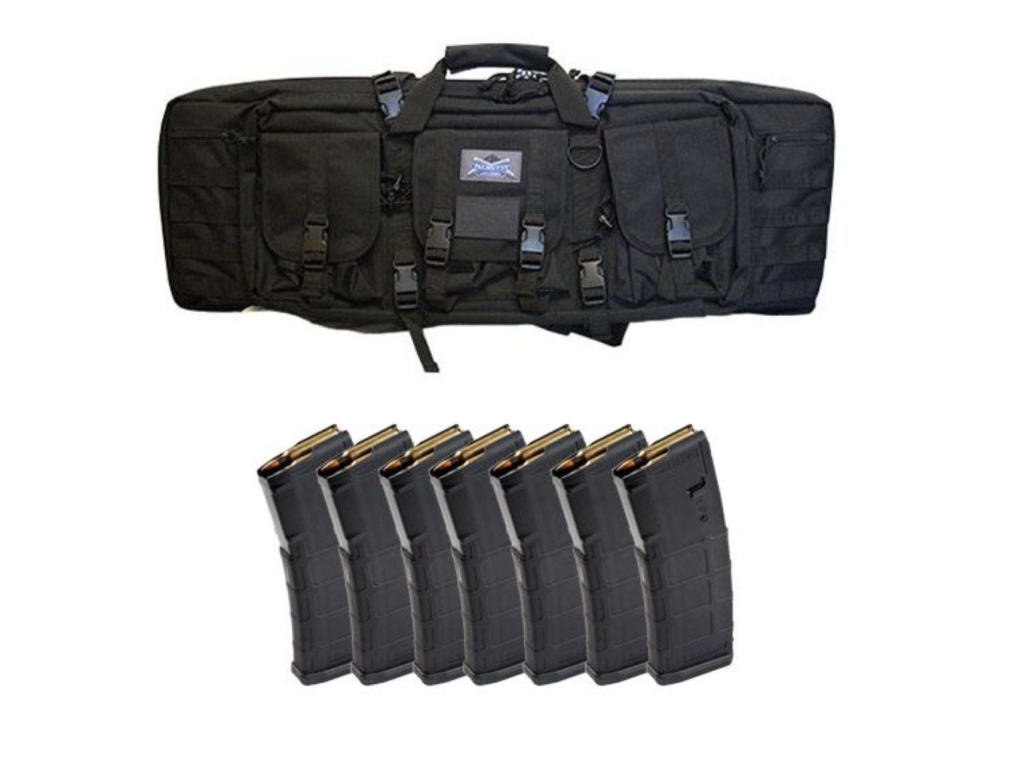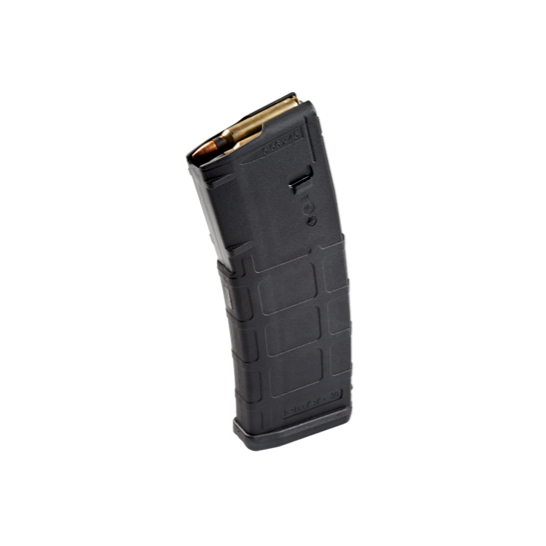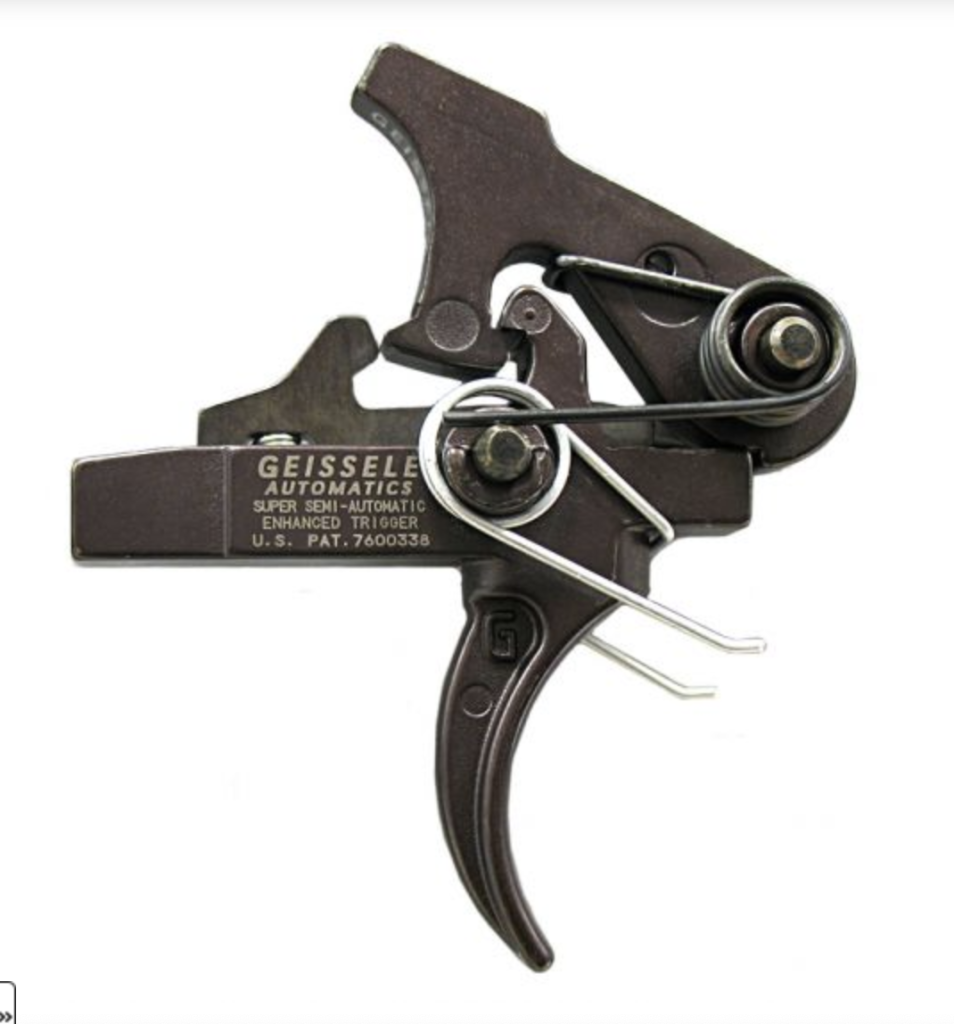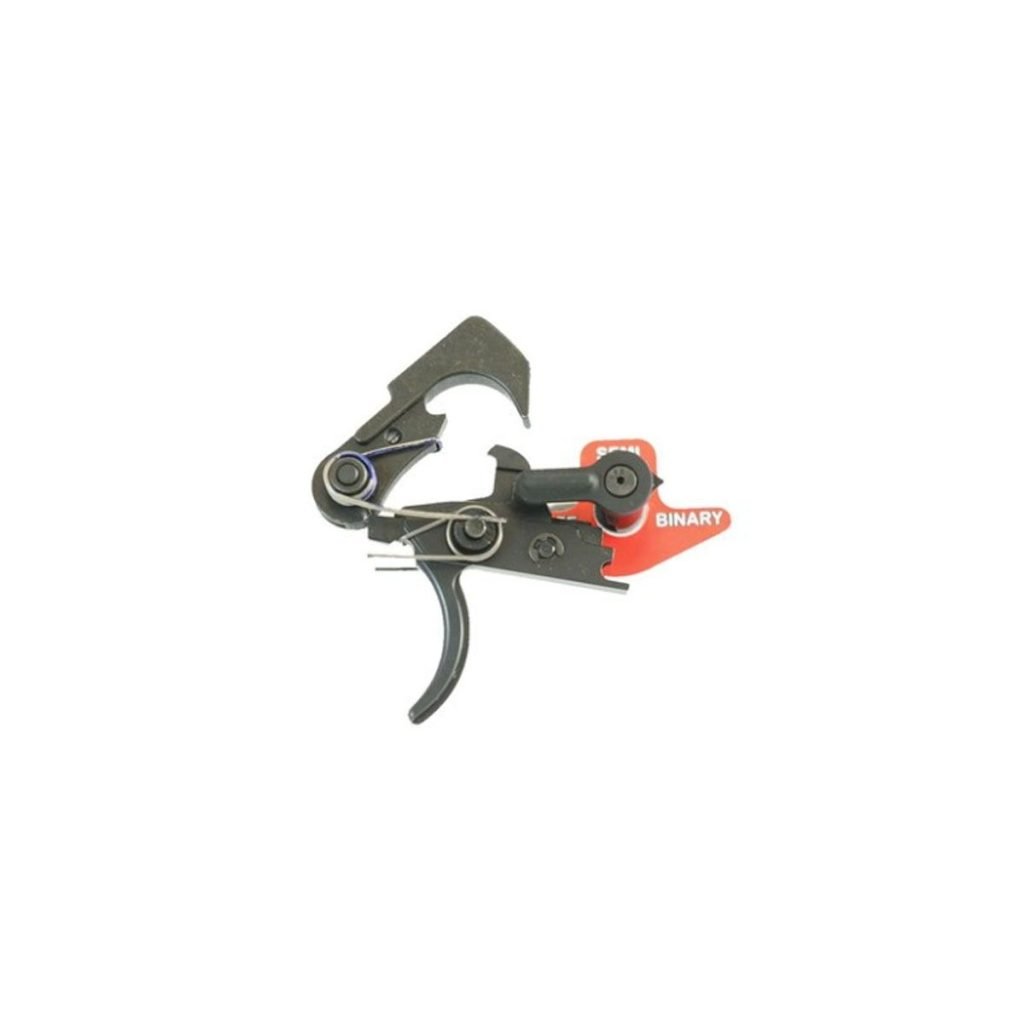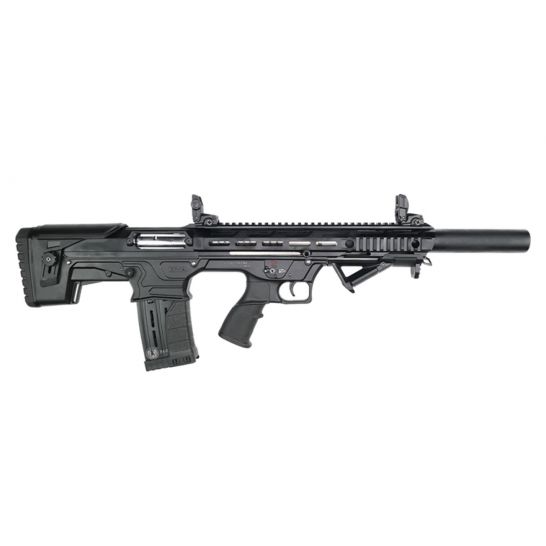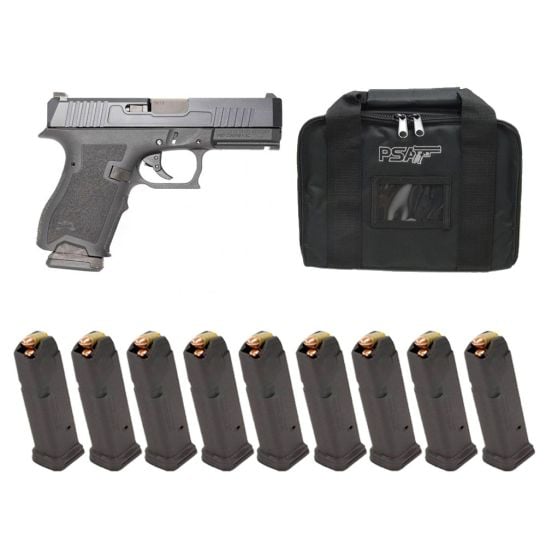 Check out all of PSA's Halloween Deals here.
Brownells
Brownells isn't as thematic this year but still has some great overall coupons and deals.
A couple of our favorite picks: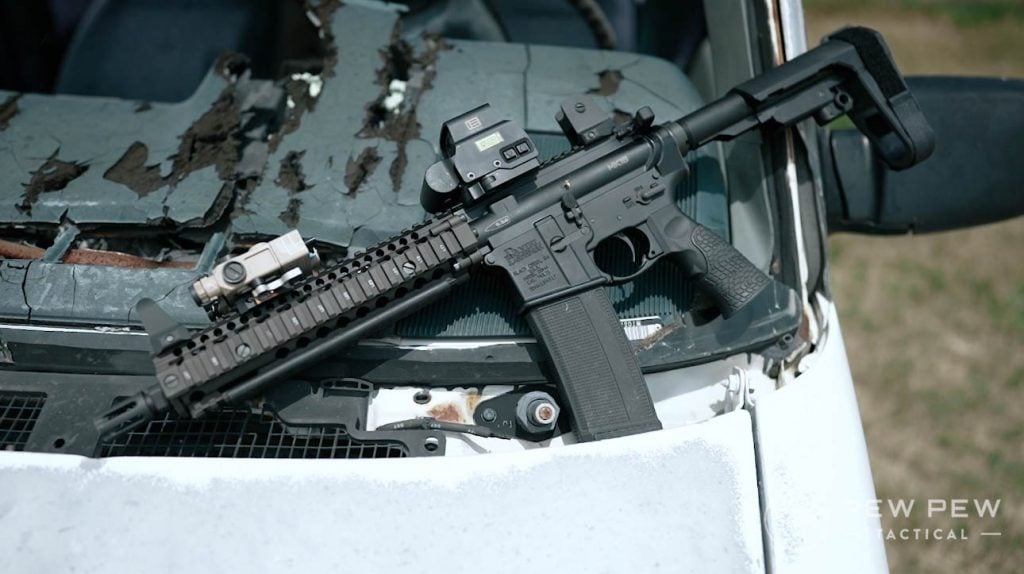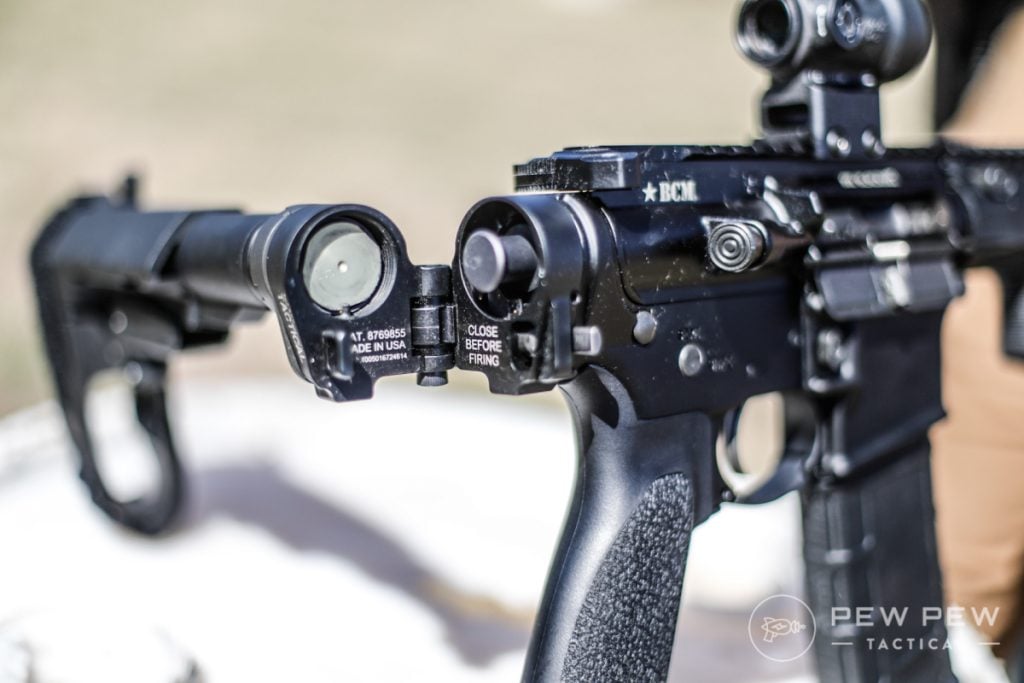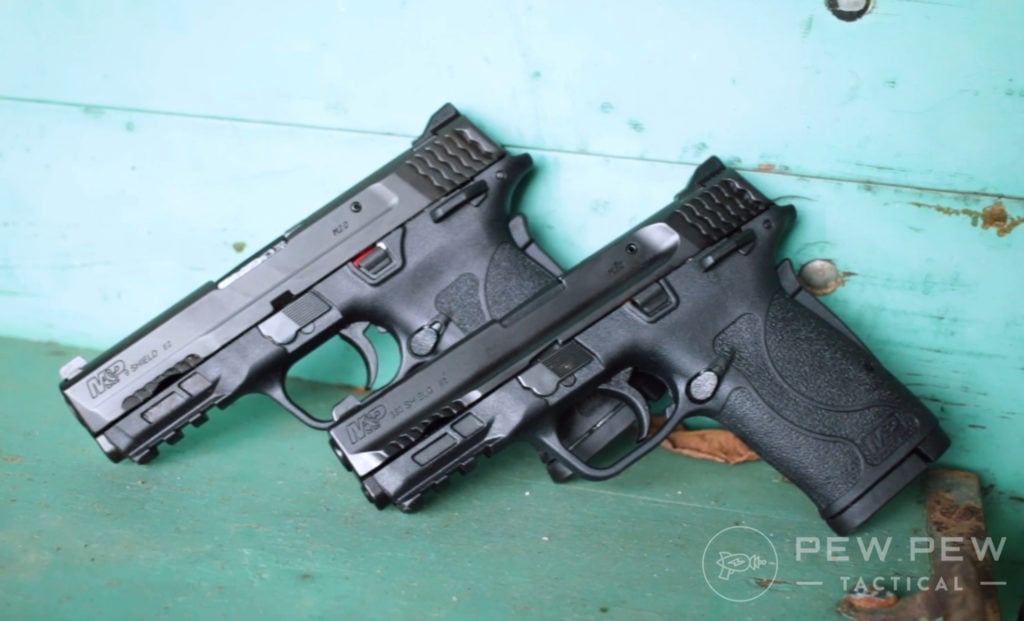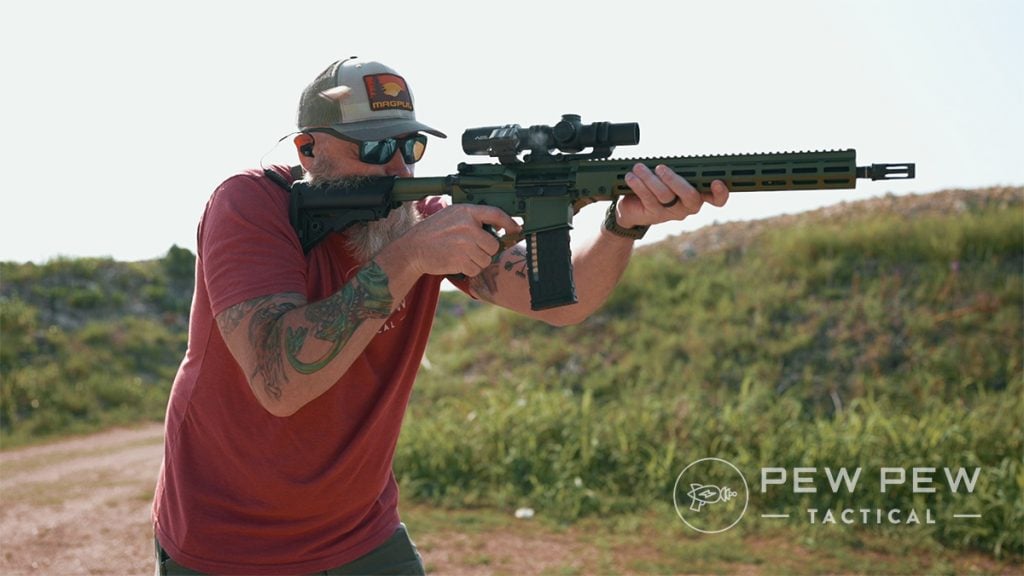 Primary Arms
PA has a nice Halloween Sale going on right now.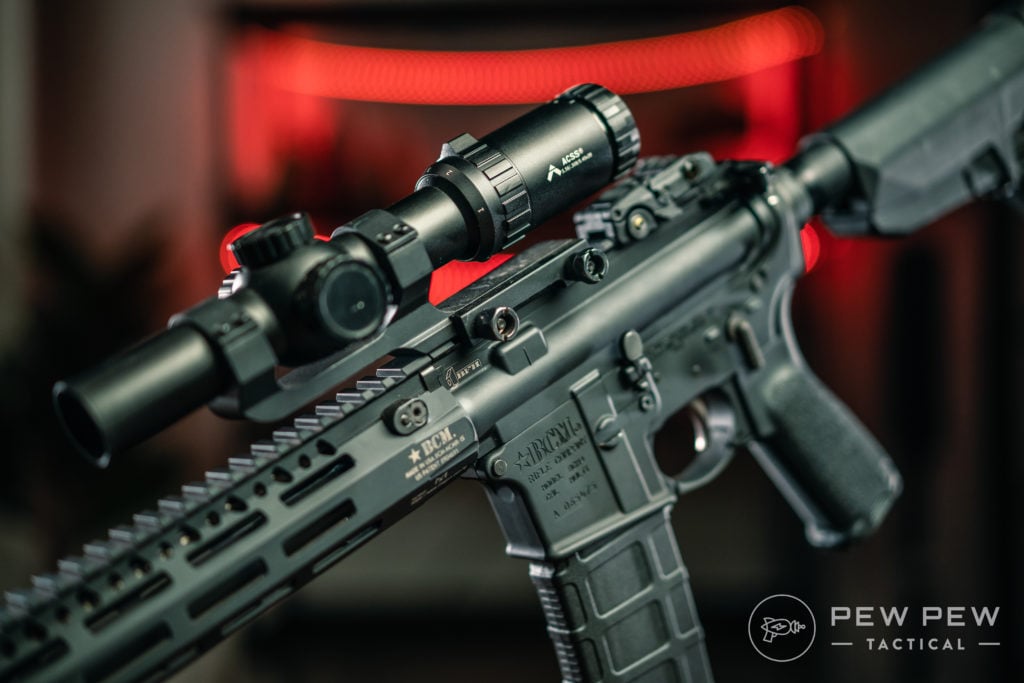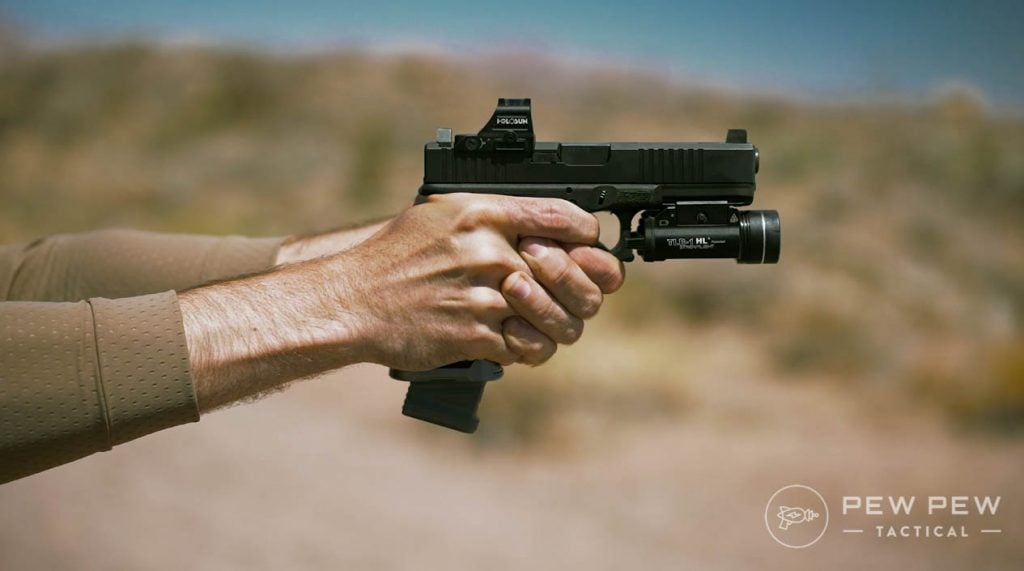 Check out the rest of the deals here.
Aero Precision
15% off sitewide & free shipping…doesn't get easier than that!
Some of our favorites: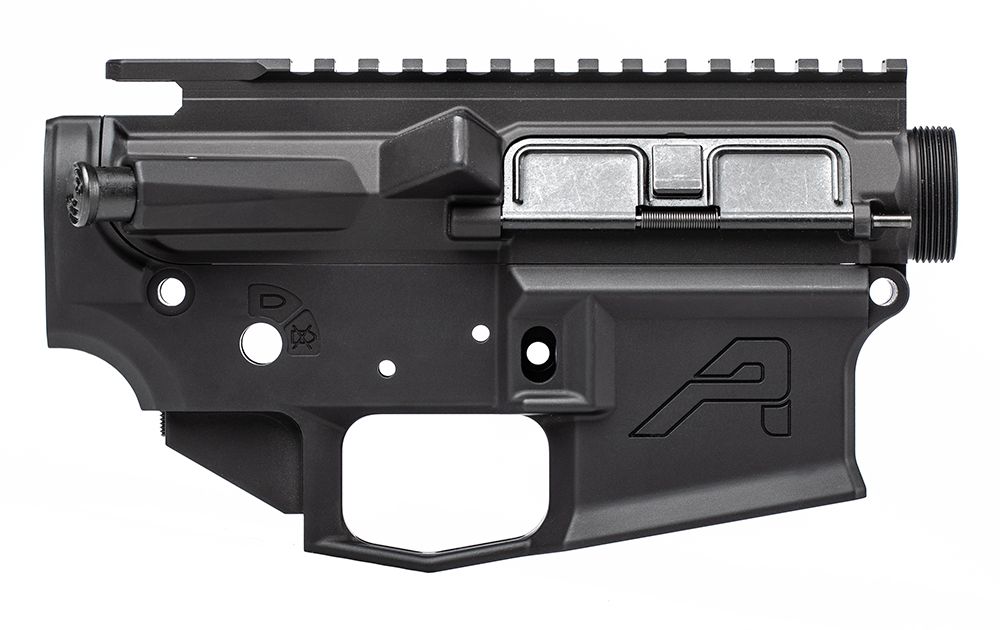 M4E1 Stripped Lower for $99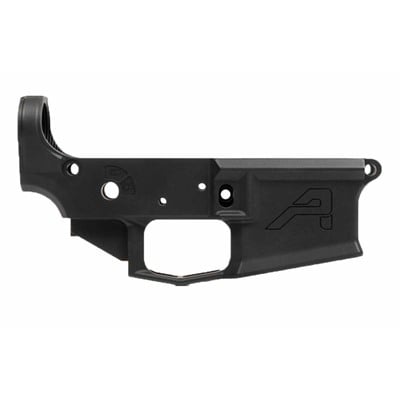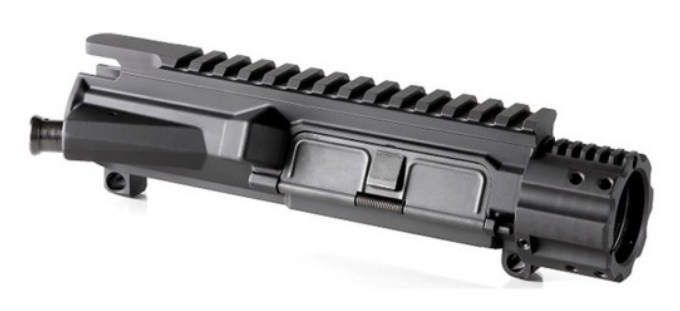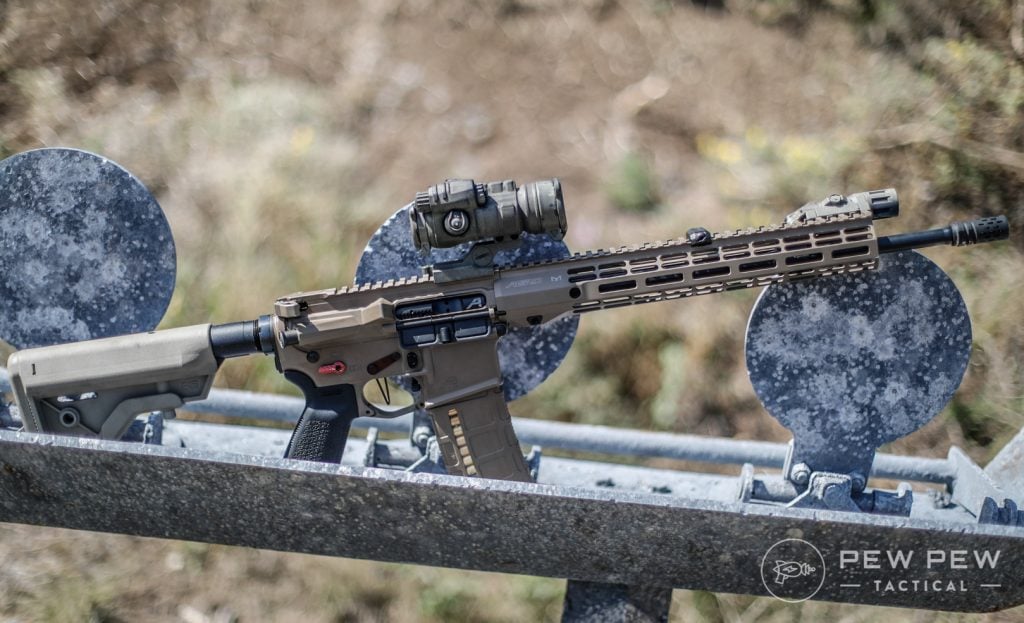 Kygunco
They aren't too much in the holiday spirit but there's still some good deals to be had: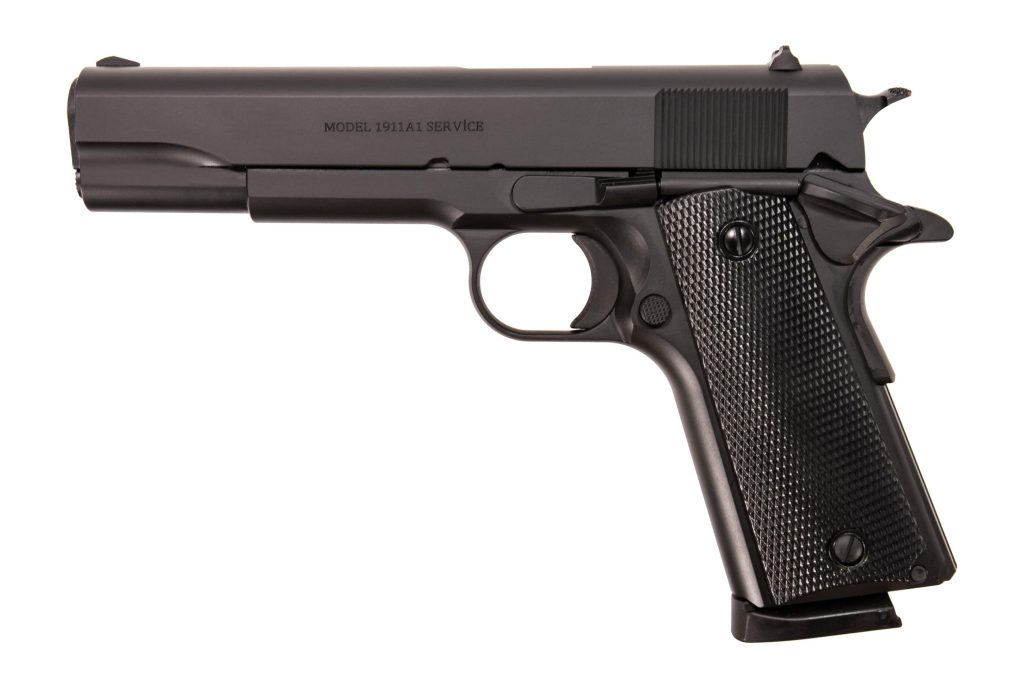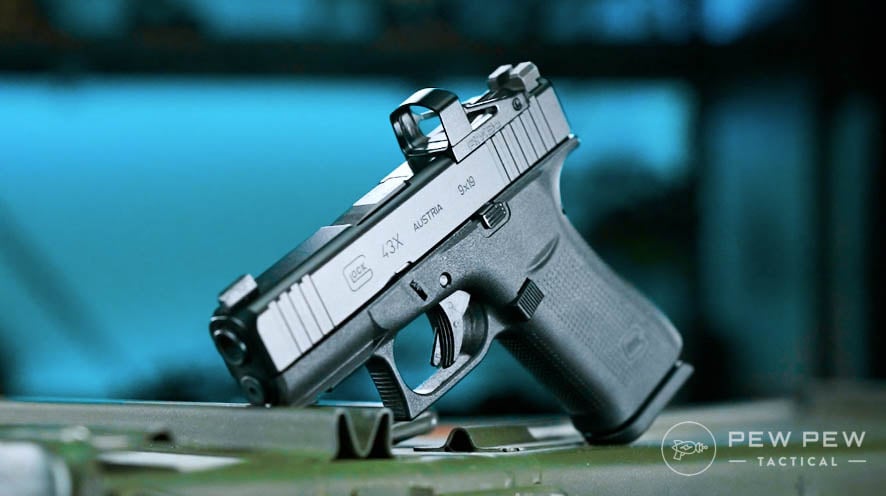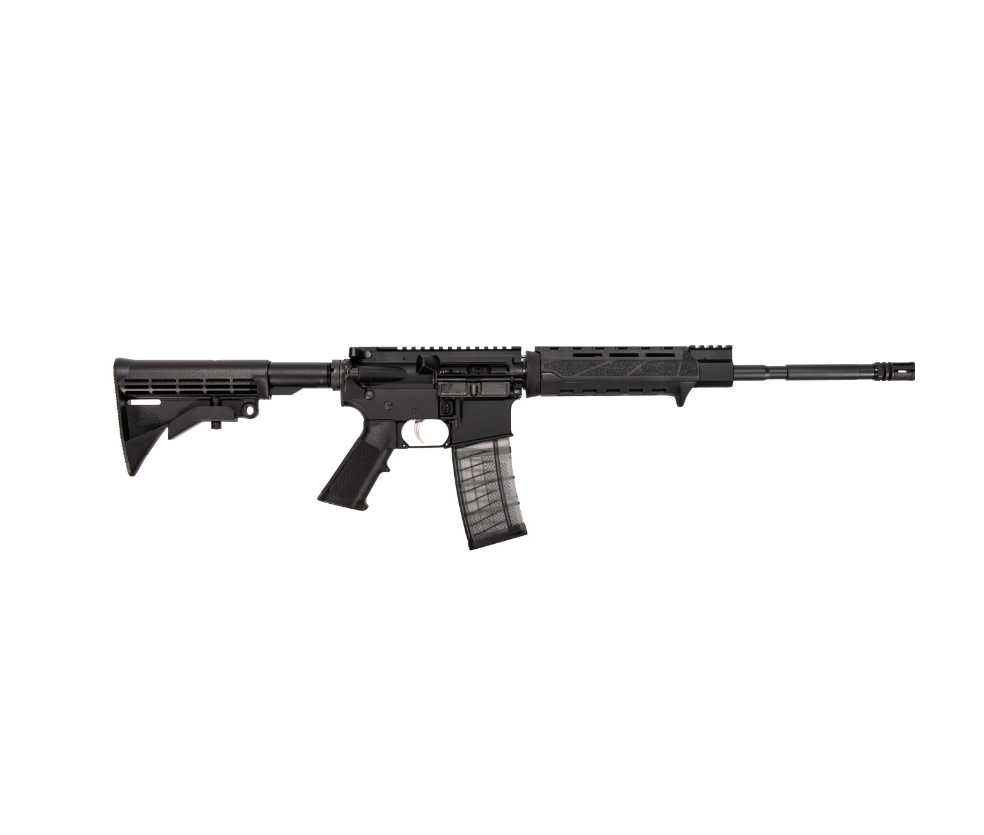 Check out the rest right here.
AR15 Discounts
Check out their Halloween Sale right here. Here's some of our favs: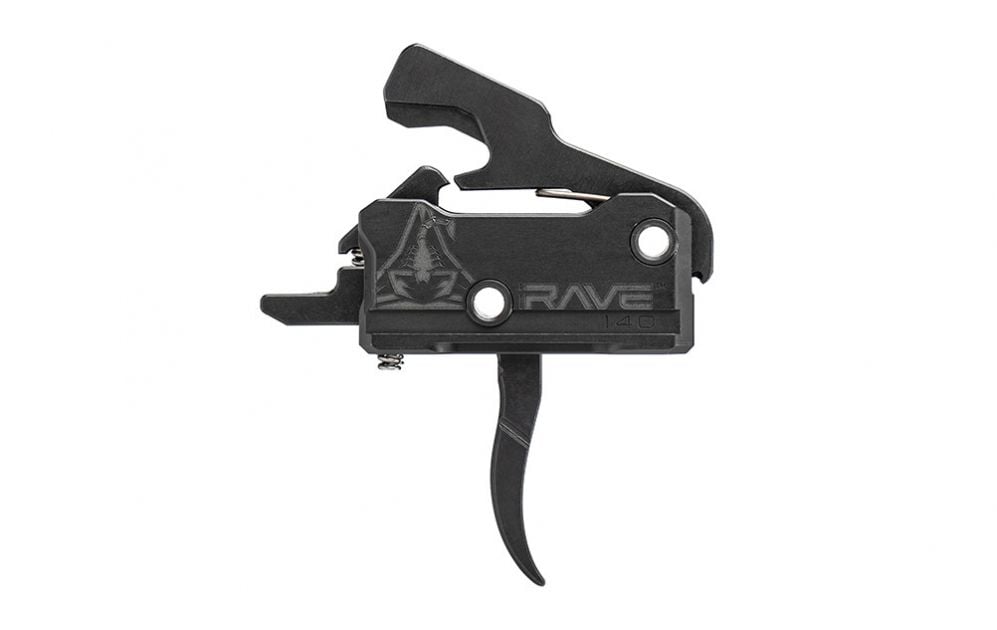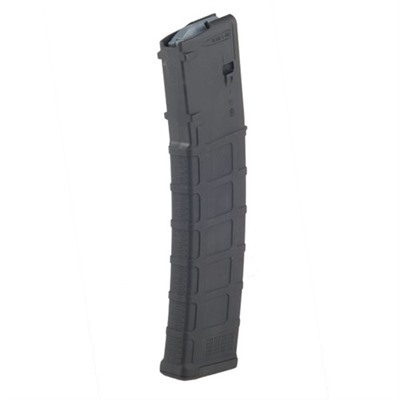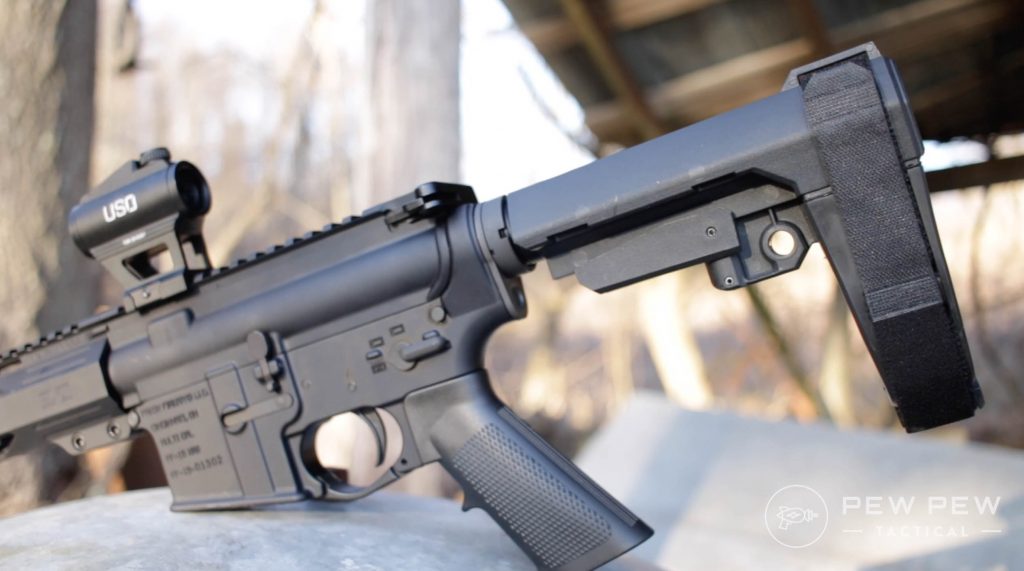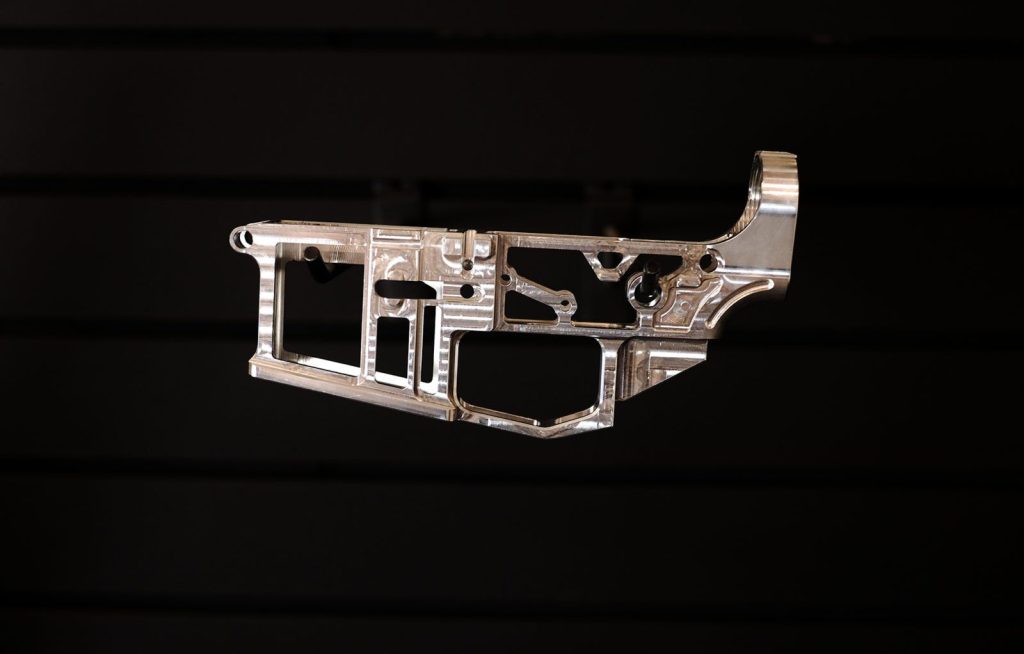 Ballistic Advantage
We love their barrels and just updated our Best .300 BLK Uppers with some of their offerings.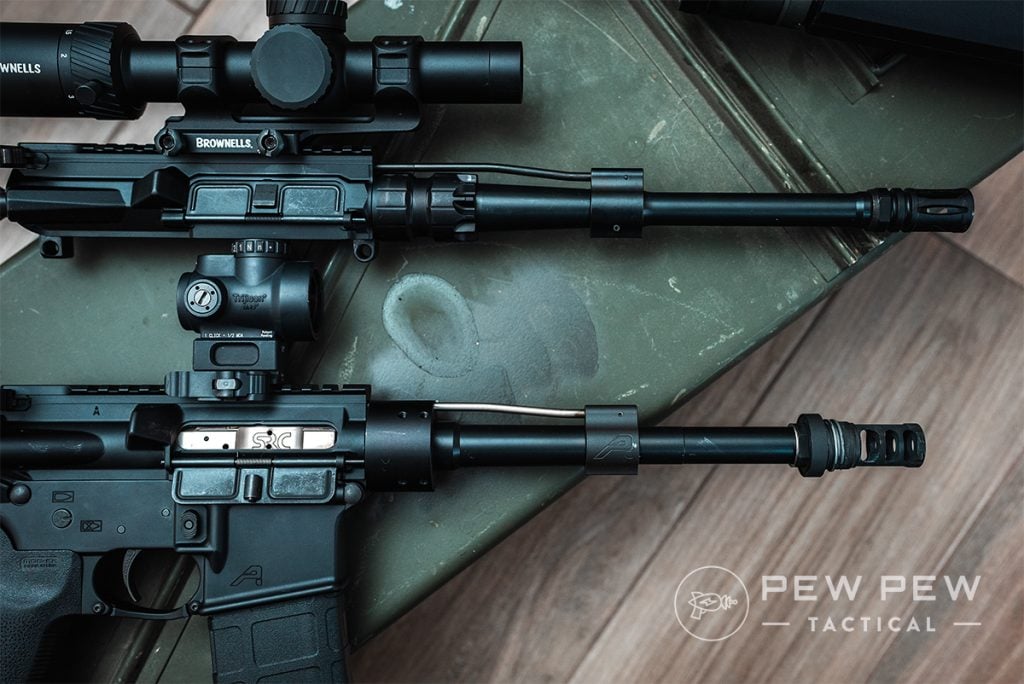 120
at Ballistic Advantage
Prices accurate at time of writing
Prices accurate at time of writing
For Halloween find some of their barrels up to 30% off!
Tri Star Trading
Home of our Pew Pew Tactical shirts, belts, & slings.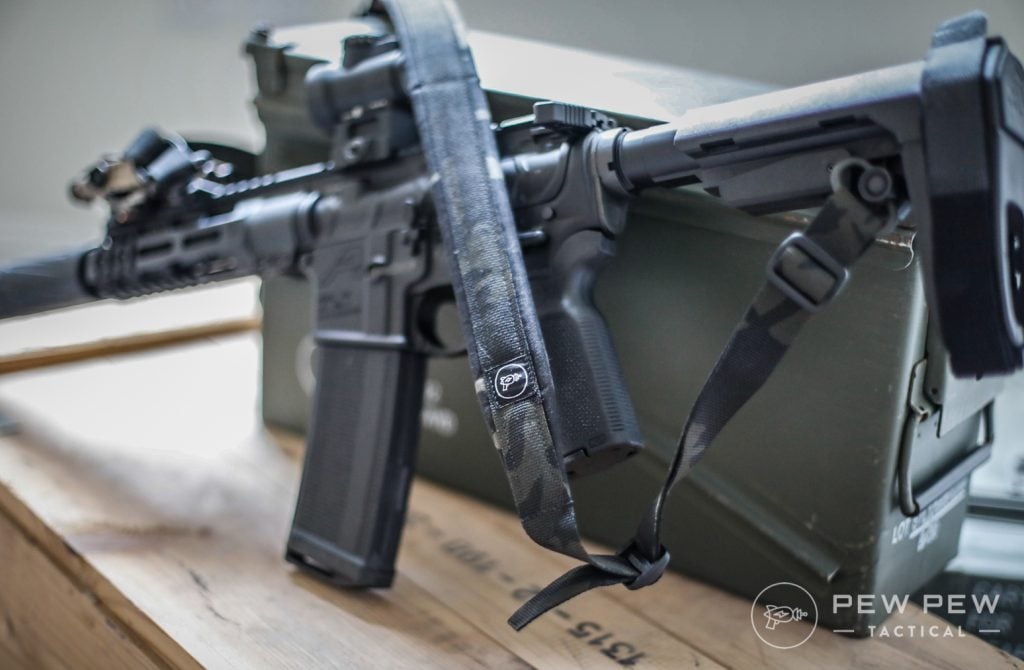 But for Halloween they are blowing out a bunch of shirts to make room for more designs…27 shirts for $8 or less.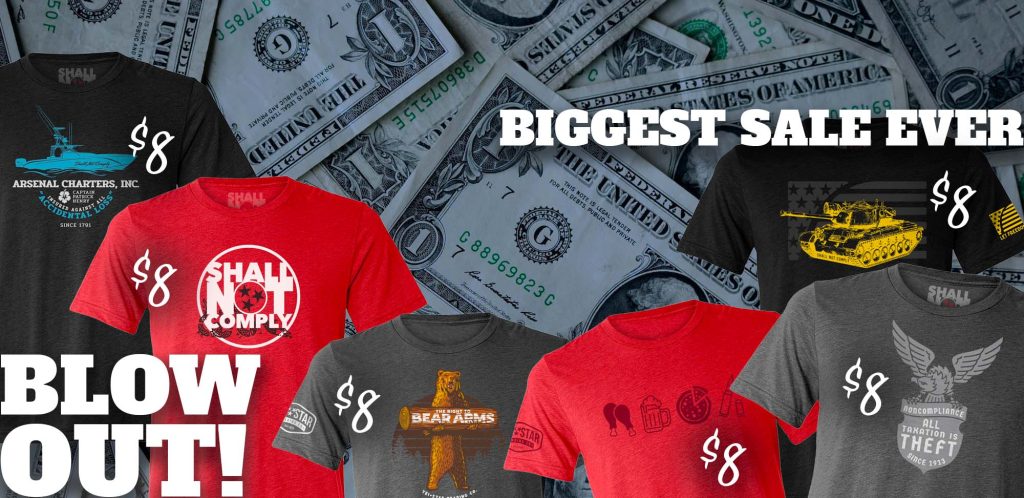 Creedmoor Sports
Free shipping on orders over $99 right now with code "SCARY."
And for Halloween (Oct 31) only…20% off Triggertech triggers (great two-stage triggers).