With the holiday season upon us, many may find themselves wanting to give the gift of guns to loved ones.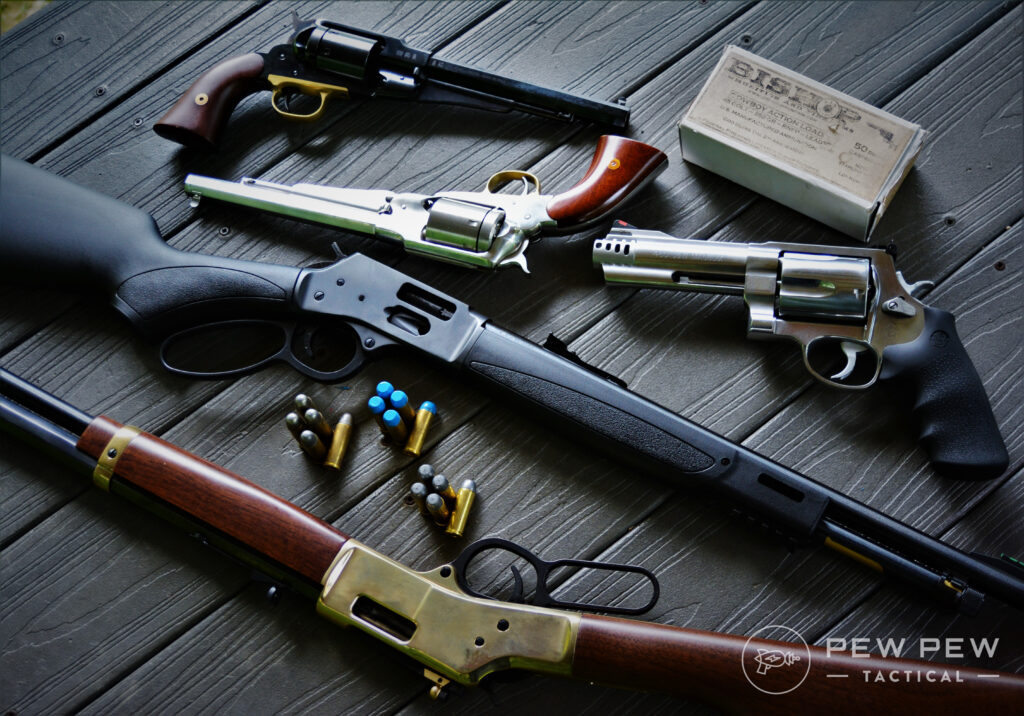 Whether you're buying your significant other that shiny new pistol they've been eyeing or that AR-15 on their wishlist, there are a few things to know about buying guns for someone else.
(Especially if you want to keep the ATF off your doorstep.)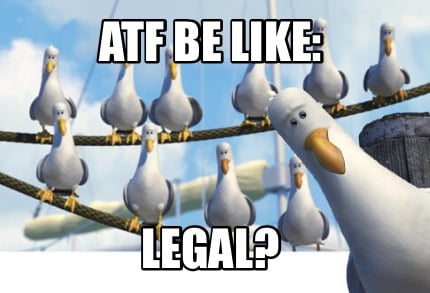 So, follow along as we go through the ins and outs of gifting guns and how to do it legally.
Table of Contents
Loading...
Gifting Guns
First, there are alternatives to throwing a bow on your old .22 LR and handing it to junior. (We'll go over those in a minute.)
But if you're dead-set on giving a gun as a gift, then there are a few things to keep in mind.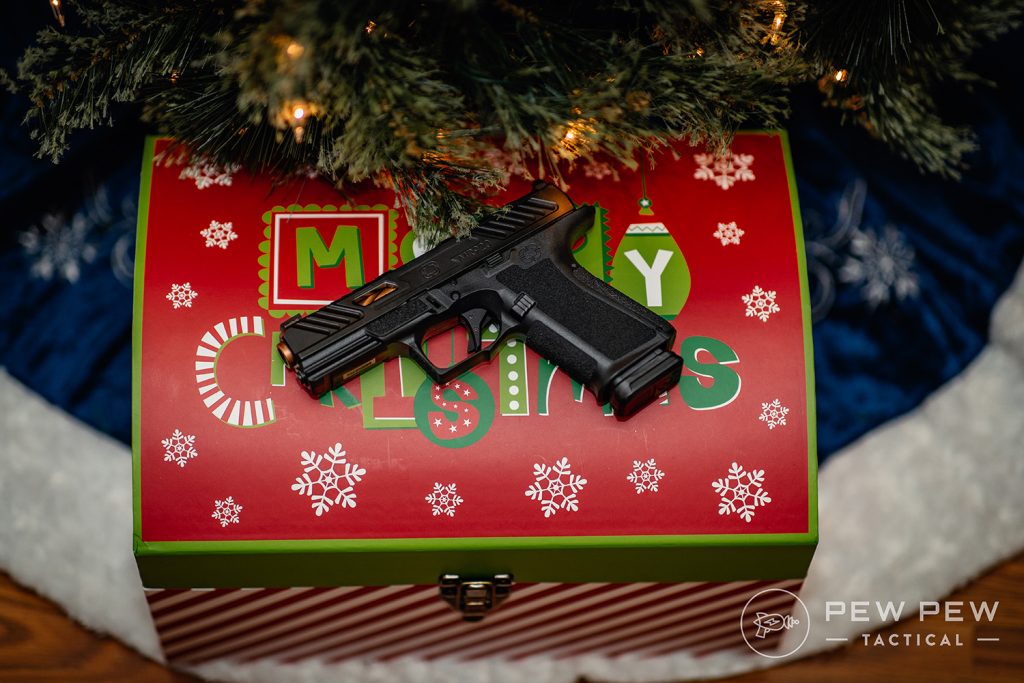 Can The Recepient Legally Own a Gun?
Just because you're trying to spread some holiday spirit doesn't mean you can skirt federal gun laws.
The recipient of the firearm has to be able to legally own the gun.
It's illegal to transfer a gun to anyone that cannot legally possess one.
If you suspect or know outright, they can't own a gun…don't give them one. That's a federal felony…that means jail time…and I guarantee grandma will be sorely disappointed if you miss Christmas dinner because you're behind bars.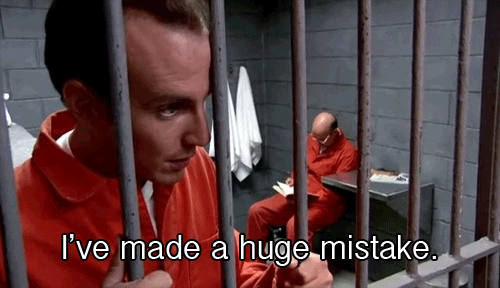 Navigating State Gun Laws
There are thousands of gun laws on the books, and ignorance is not a valid legal defense.
Some states have mag restrictions, others have firearm restrictions, and still, others have age restrictions on who can legally own a gun.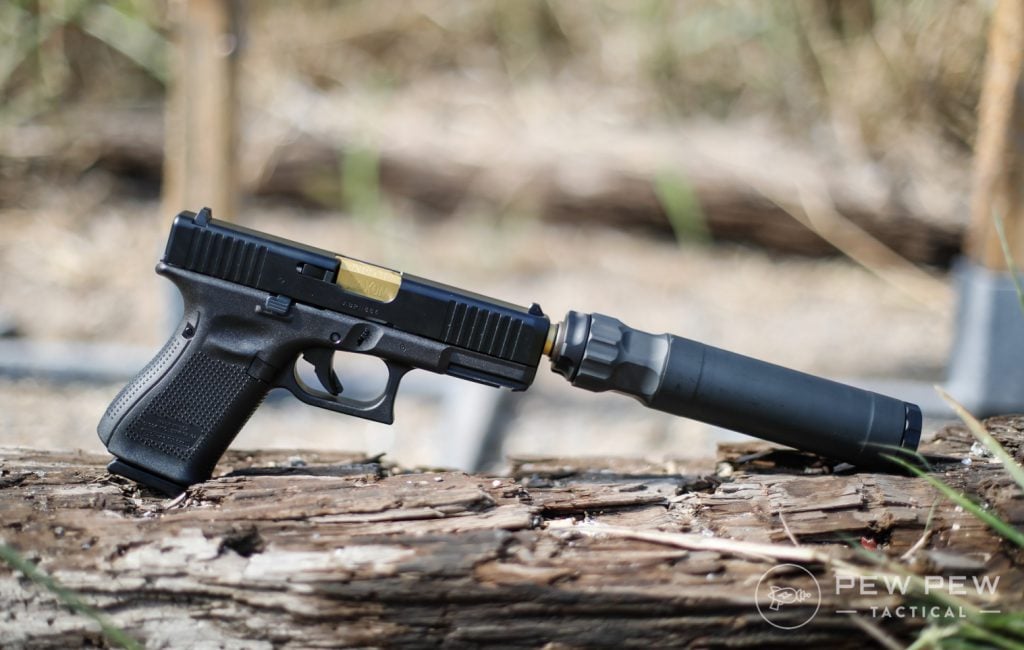 So, if you pursue gifting guns, you need to make sure the recipient can have them.
A good way to find this info is through the ATF's website or by calling the state's attorney general's office.
Similarly, some states require you to transfer guns through an FFL…even for private-party sales/transfers.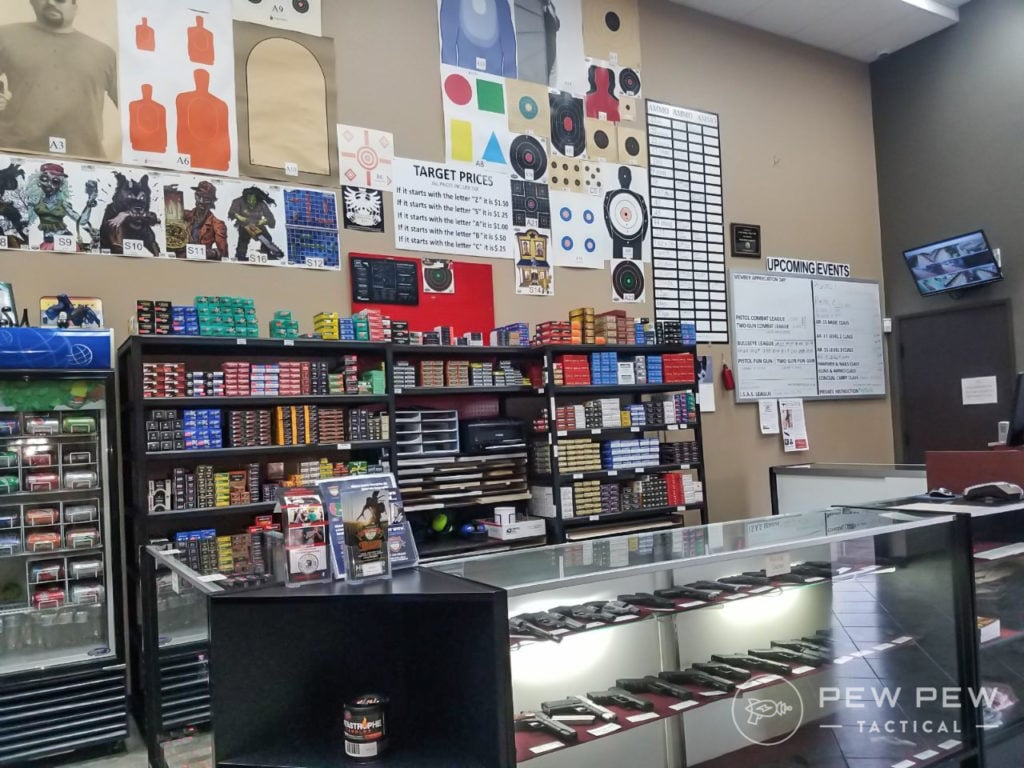 Again, you want to check local laws and see what the state demands in terms of transfers to stay out of trouble.
Shipping Guns
But what about if the person lives in a different state?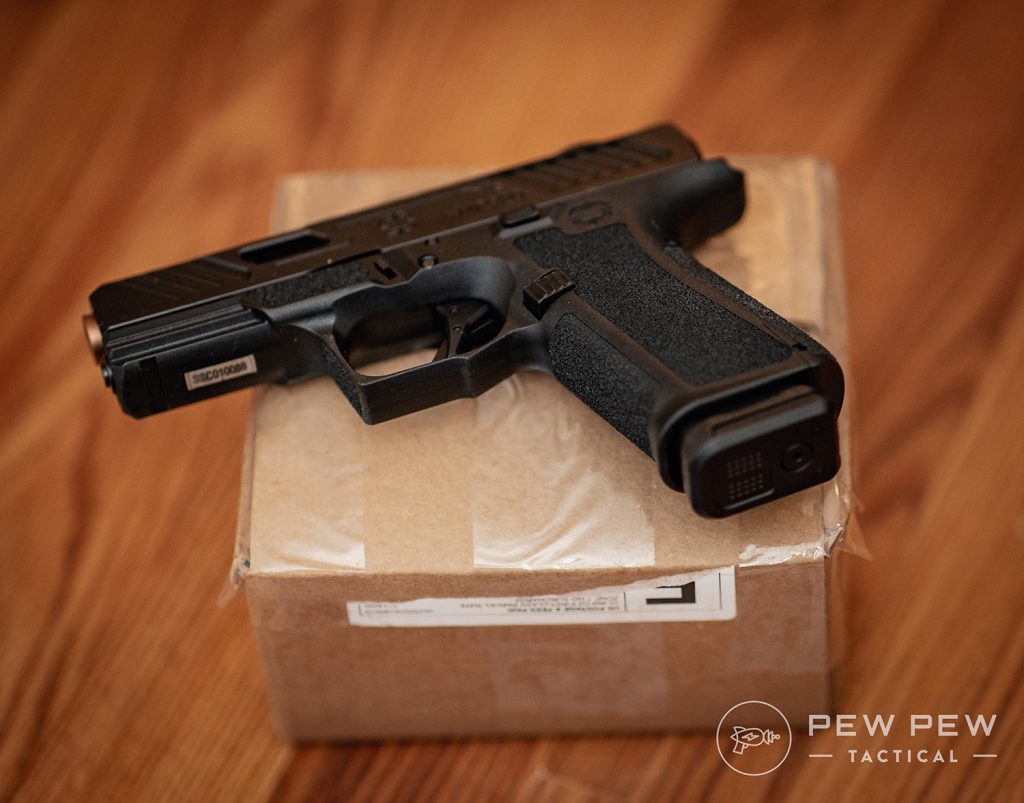 Well, then federal law requires you to ship it to a licensed FFL in the state where the person lives, so they can undergo a background check.
For more on shipping guns, check out our full guide.
An Easier Alternative…
Most retailers offer gift cards, and gun shops are no exception.
While some of you might roll your eyes at the idea of gift cards, the truth is, short of handing out cash, that's the easiest way to gift a gun.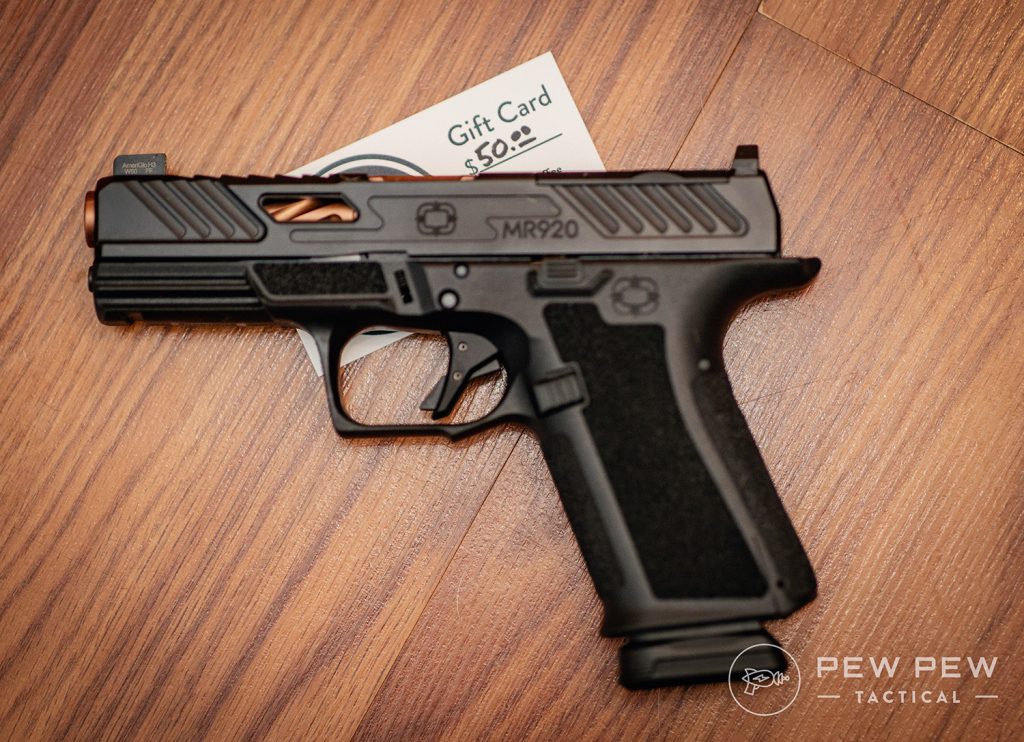 It requires no heavy lifting on your part, keeps things legal, and, even better, lets your loved ones pick out what they want. (I'm looking at the gentlemen who want to buy their wives that pink revolver…)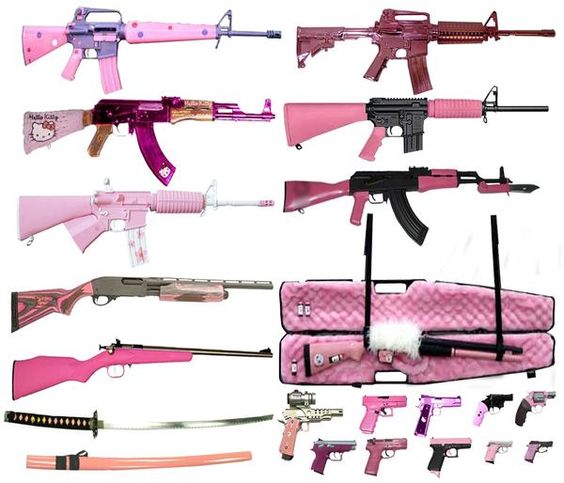 In short, a gift card from your favorite gun shop is the perfect way to gift guns. So much so that the ATF recommends this as the preferred method.
And if the idea of gift cards feels less personal, you can always buy ammo, targets, range bags, or other accessories that are more personal but don't require a Form 4473.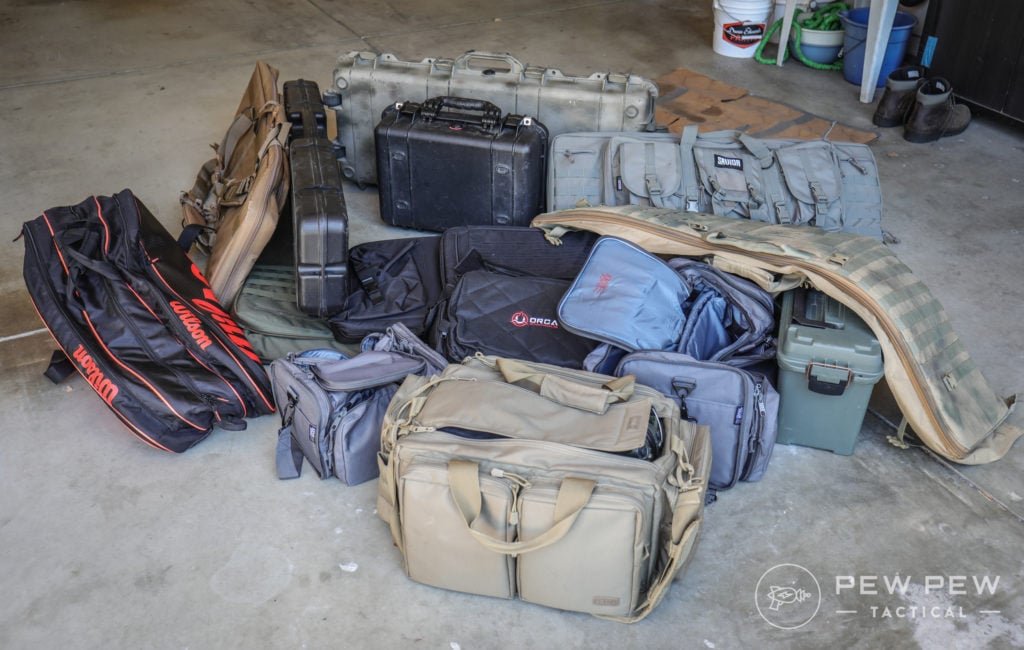 Conclusion
While, yes, you can gift guns to your loved ones, a gift card is the easiest and most hassle-free way to go.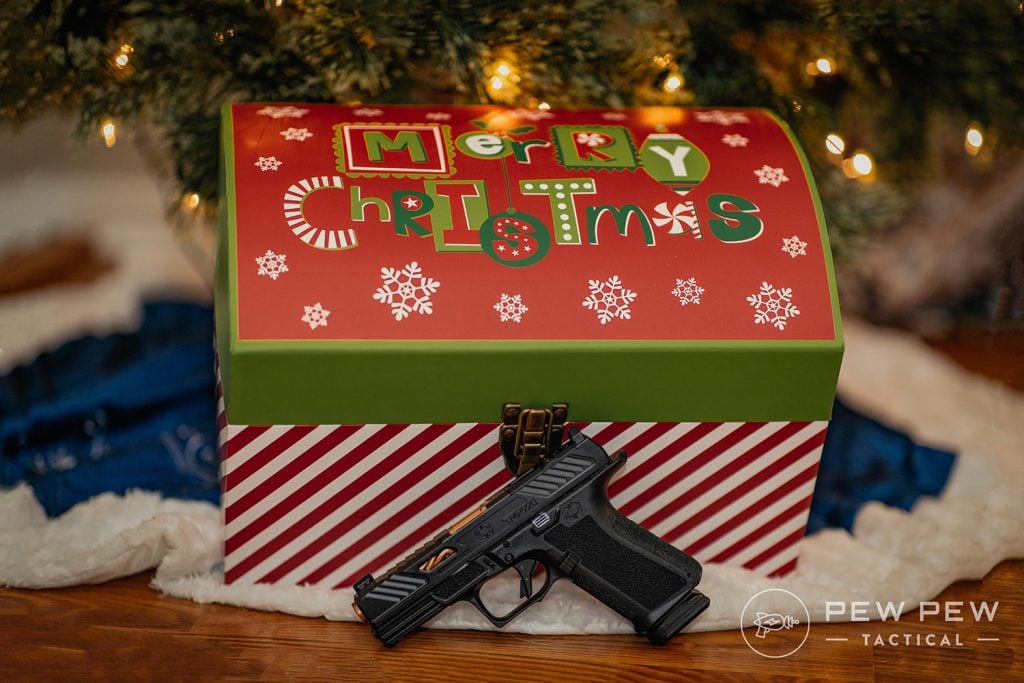 But if you have a family heirloom (or maybe you just snagged a great deal that couldn't wait), there are ways to ensure the gun gets in the right hands legally.
As always, we suggest consulting with a firearms attorney or your state's attorney general's office to make sure things stay legal.
Have you gifted a gun? Tell us all about it in the comments below. Need some other gift ideas? Check out our Holiday Gift Guide: Guns & Gear.