Sales of guns throughout the U.S. have gone through the roof.
We've been keeping tabs on such trends here at PPT, and it's been noted that a wide portion of these gun sales come from first-time gun owners.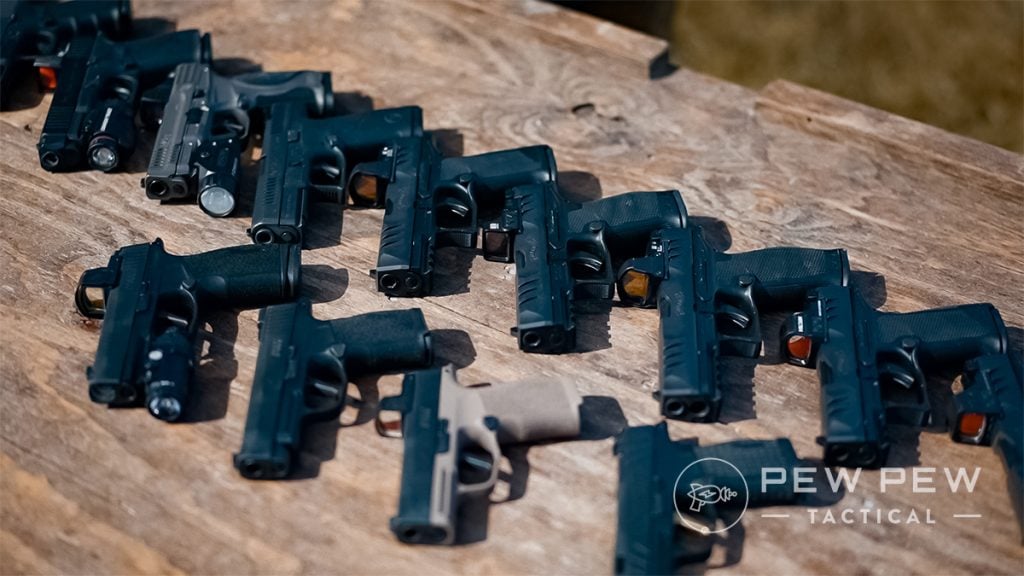 But what exactly do newcomers to the gun world look for when they purchase their first gun? What are the features involved with how they make their choice?
For me, and most of us here at PPT, we look at things like price, ergonomics, and other features when selecting our guns. (Sorry, y'all, I can't drop $3,000 on a new gun. I could, but my wife would tell me to pick up a comfy couch to sleep on while I was out.)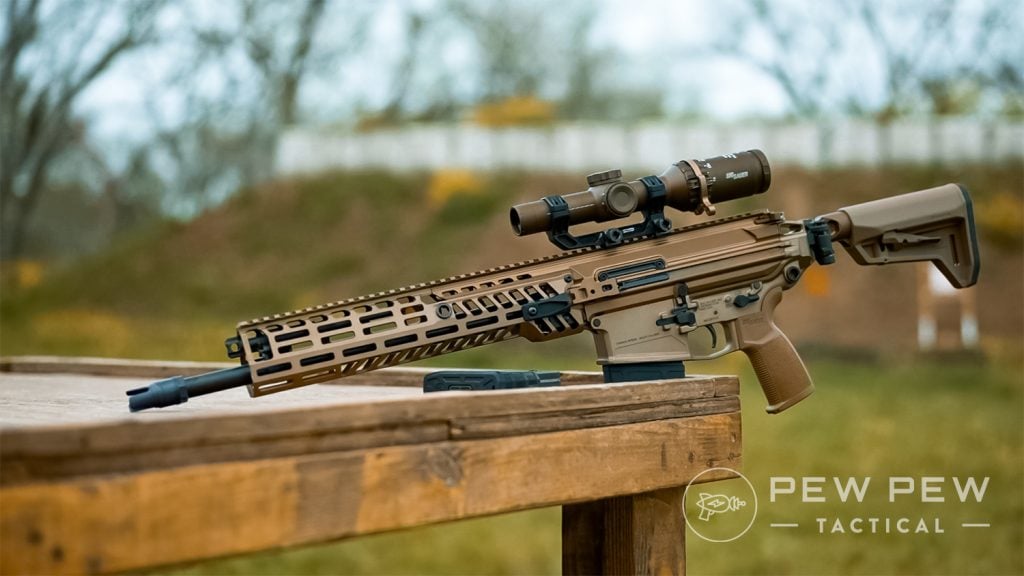 But do first-time gun owners feel the same way? Do they look for different characteristics?
New gun owners are our specialty here at PPT, so we decided to delve into this topic more to discover how people choose their first gun.
You may be surprised at what I found, so follow along to learn more.
Table of Contents
Loading...
Price
I figured if there was anyone that would know a thing or two about what new gun owners are looking for, it would be Hyatt Guns – one of the largest privately owned gun stores in the U.S. It was here that I got the opportunity to talk with Neal Connor.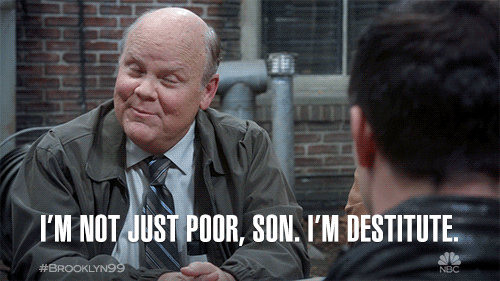 Connor said that the first thing many customers are concerned about is price.
The sheer number of options feels overwhelming, so narrowing down by price point helps customers better grasp what they're looking for and what's within a realistic budget.
Concealed Carry
The ability to carry was another factor for many first-timers.
Connor noted that the Glock 43X, Sig Sauer P365, and the Springfield Armory Hellcat are all incredibly popular models for customers that were mainly concerned with concealed carry.
488
at GrabAGun
Prices accurate at time of writing
Prices accurate at time of writing
This crowd is mainly looking for something smaller and more concealable for daily life, and all three of those options fit the bill perfectly for such.
Marco with T4 Tactics, a training site that gets newbs spun up, said that 99% of his customers are looking for a pistol, not a long gun.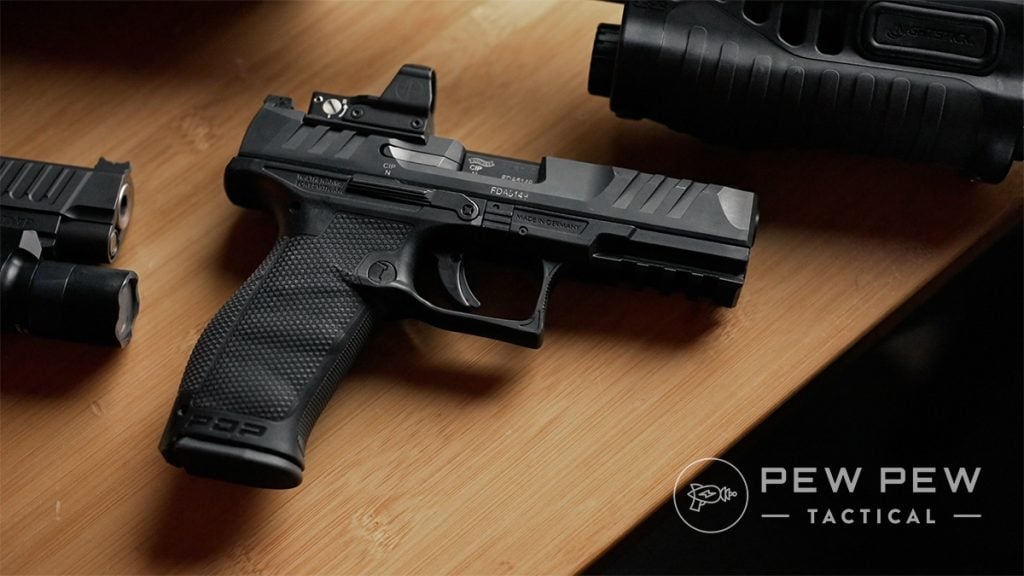 And what are the most popular weapons he's seeing first-time buyers bring to the range?
The Glock 43, G43X, and Sig Sauer P365.
499
at Kygunco
Prices accurate at time of writing
Prices accurate at time of writing
People seem to enjoy the versatility because these weapons are good for both home defense and EDC.
Home Defense
When it comes to home defense, things change quite a bit for customers.
In particular, over the past two years, Hyatt Guns has seen a massive spike in its sales of AR-15s for home defense guns. Connor says this trend follows a very logical decision-making process.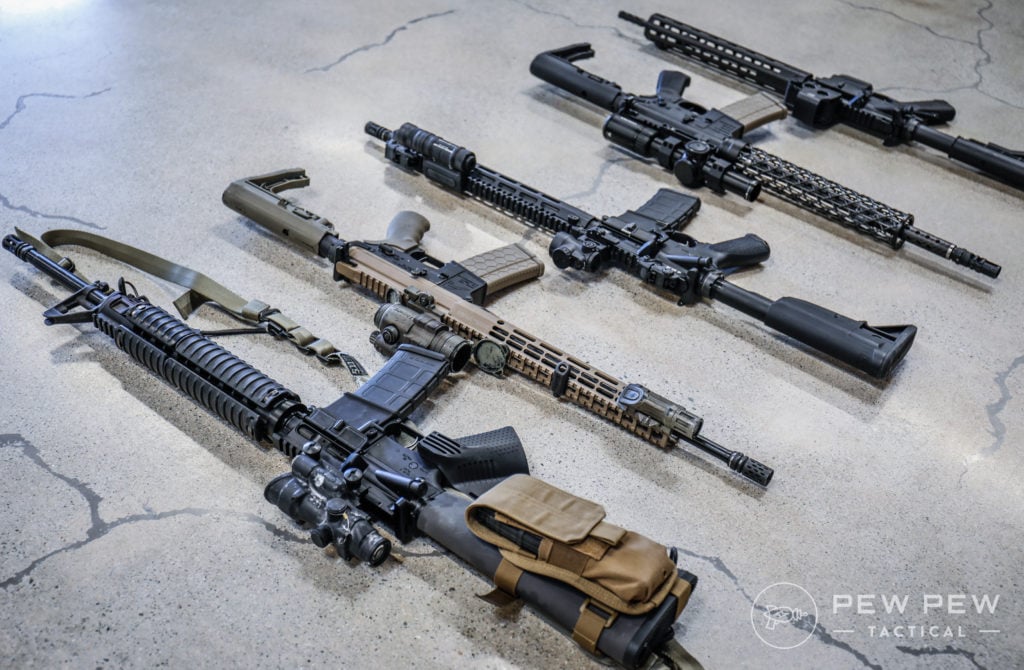 The AR-15 is a very functional weapon for home defense purposes, he noted.
Given that people spent quite a bit of time under lockdown in 2020 and 2021, it makes sense that home defense is what many first-time gun owners were primarily concerned about.
646
at Palmetto State Armory
Prices accurate at time of writing
Prices accurate at time of writing
In addition to ARs, shotguns also saw a boost in sales among the first-time buying crowd.
Everybody wants something, and both options tended to be the #1 sellers for home defense.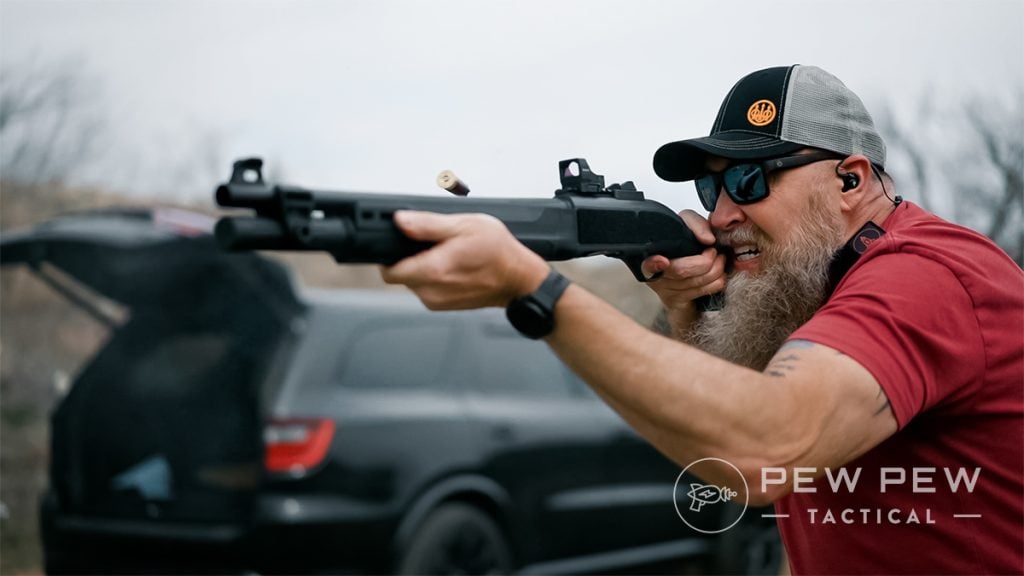 No Ammo, No Pistol
If a pistol was the route a customer was interested in, Connor noted ammo availability was also a huge motivator.
He stated there had been several experiences where a first-time buyer asked for a .38 Special revolver, ready to put cash on the table.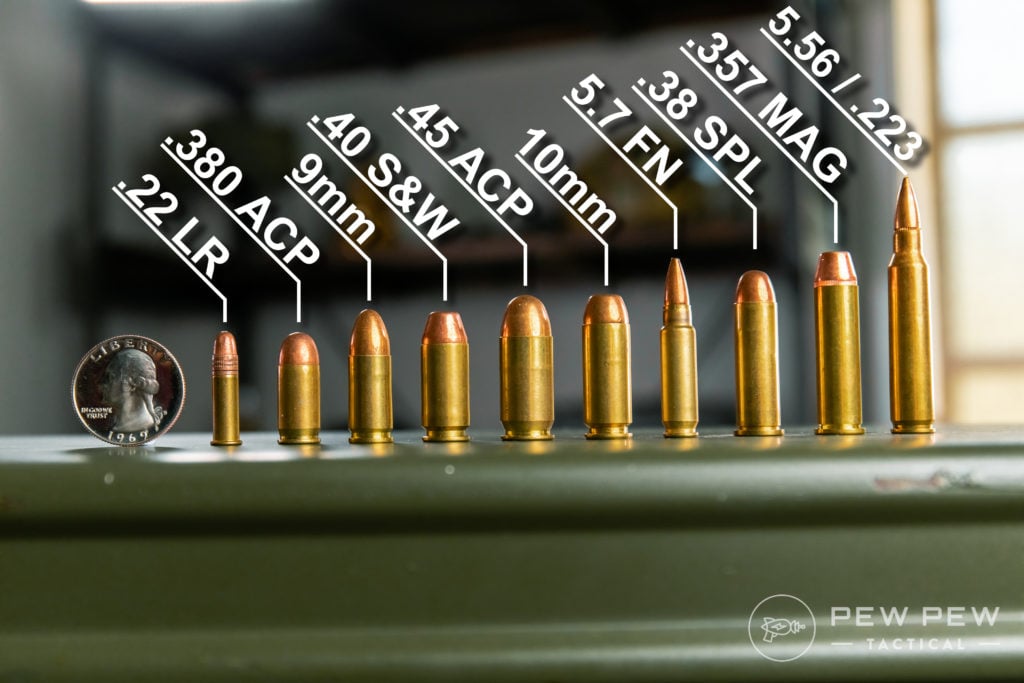 Once they discovered limited ammo availability, they quickly changed their mind, moving to something more prevalent, like 9mm.
This is a unique twist in the world of American gun purchasing, but it's drastically impacting what people are buying.
Connor said it's because of this that 9mm and .45 ACP are the two most popular caliber pistols they're currently selling.
If that's the ammo available, that's what people will buy.
Recoil & Ergonomics
On the range side of things, Marco told PPT that another big factor for first-time buyers is recoil.
Newcomers are generally afraid that their weapon will kick like a mule and want options that won't hurt them.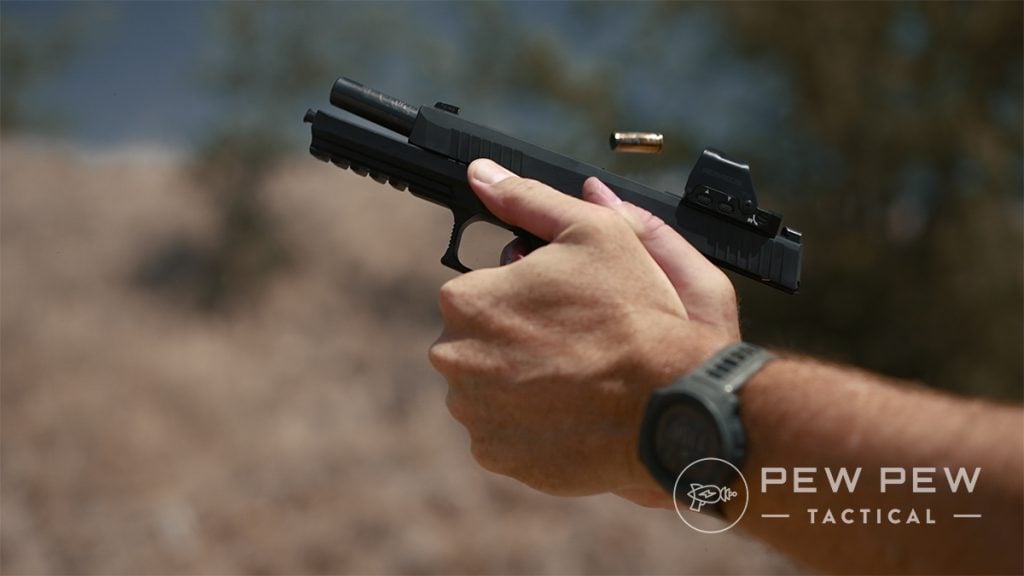 Regarding handguns, Marco noted that the trigger pull is also a factor new gun owners need to consider.
He said there's been many times he's taken a customer out to the range only for them to discover they don't have the hand strength to pull the trigger with any degree of accuracy.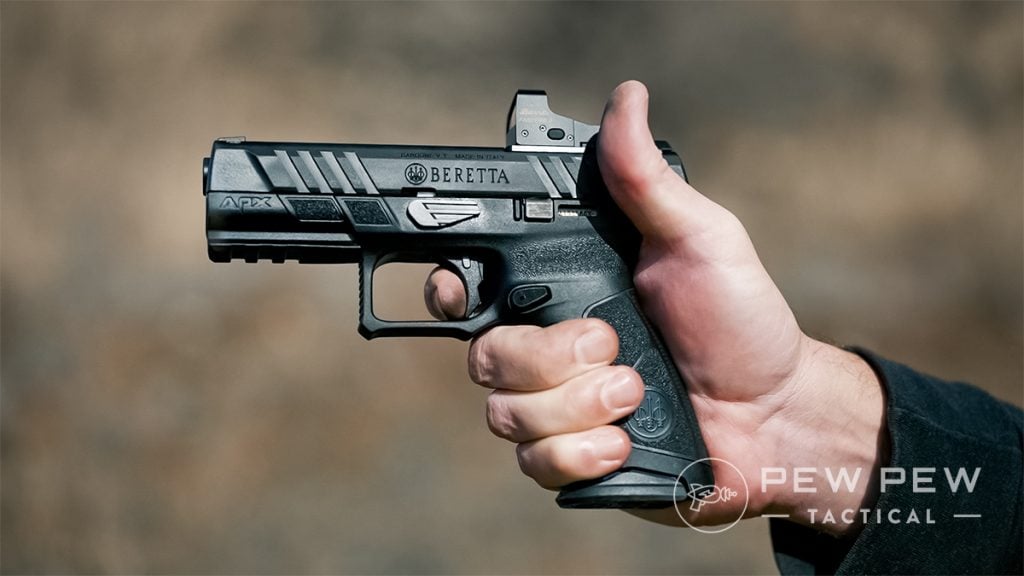 The same goes for racking a slide. While new shoppers may not realize that's something they need to be looking for, Marco says that this is one of the key things they need to check out.
This is why he thinks all first-time gun buyers should rent the weapon they're considering for some range time first – with somebody who knows their way around a weapon – and only then decide whether they'll purchase.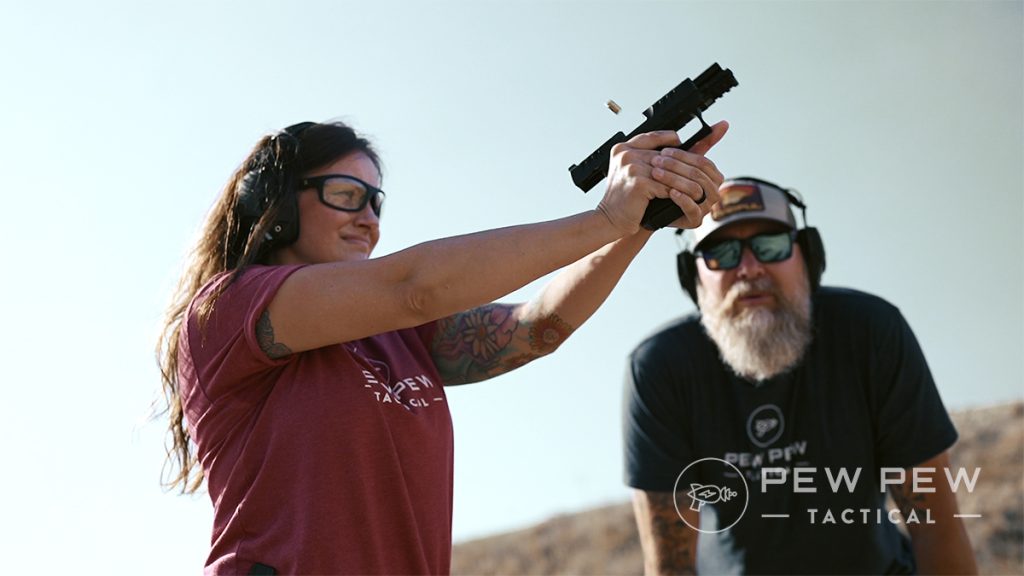 For women purchasers, Marco has noted that grip size is often a feature they consider before purchasing.  
What Do the New Buyers Have to Say?
I wanted to get a first-hand interview with a new gun owner as well and was able to get in touch with 23-year-old graphic designer Olive.
She purchased her first weapon after watching the events of 2020 unfold and realizing she needed some means of protecting herself should the need arise.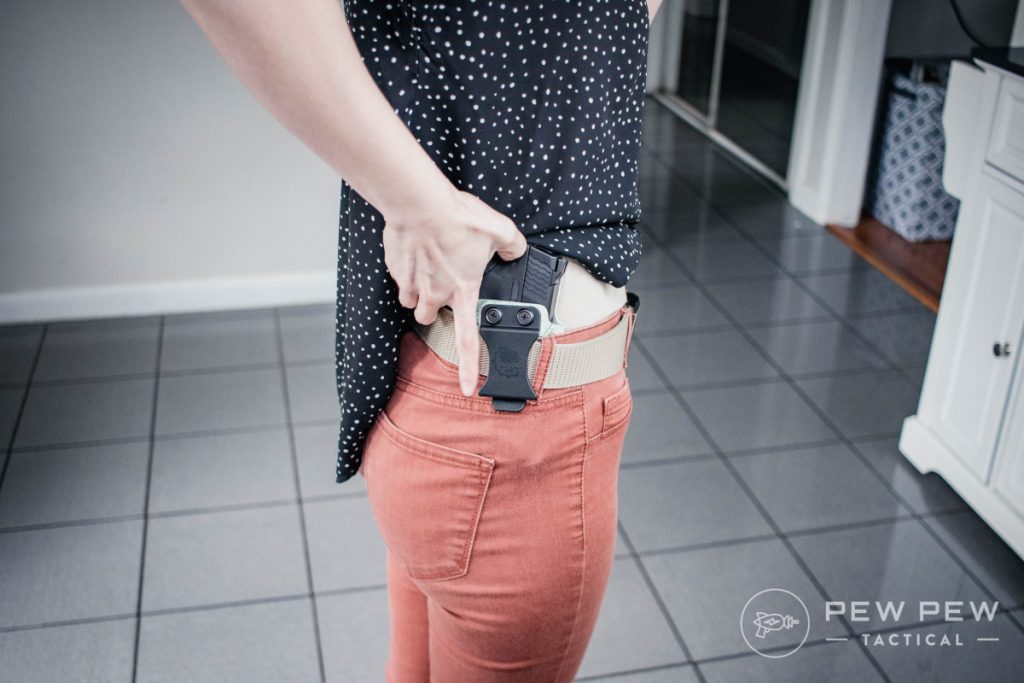 When she first set out for a gun, she knew there were a couple of 'must-haves' for her to purchase.
Chief of these was that she wanted something that didn't feel intimidating. She wanted to feel comfortable with the weapon and well-versed in handling it.
Part of this comfort for her included the firearm's safety as well. Without that safety, she said she'd always feel on edge.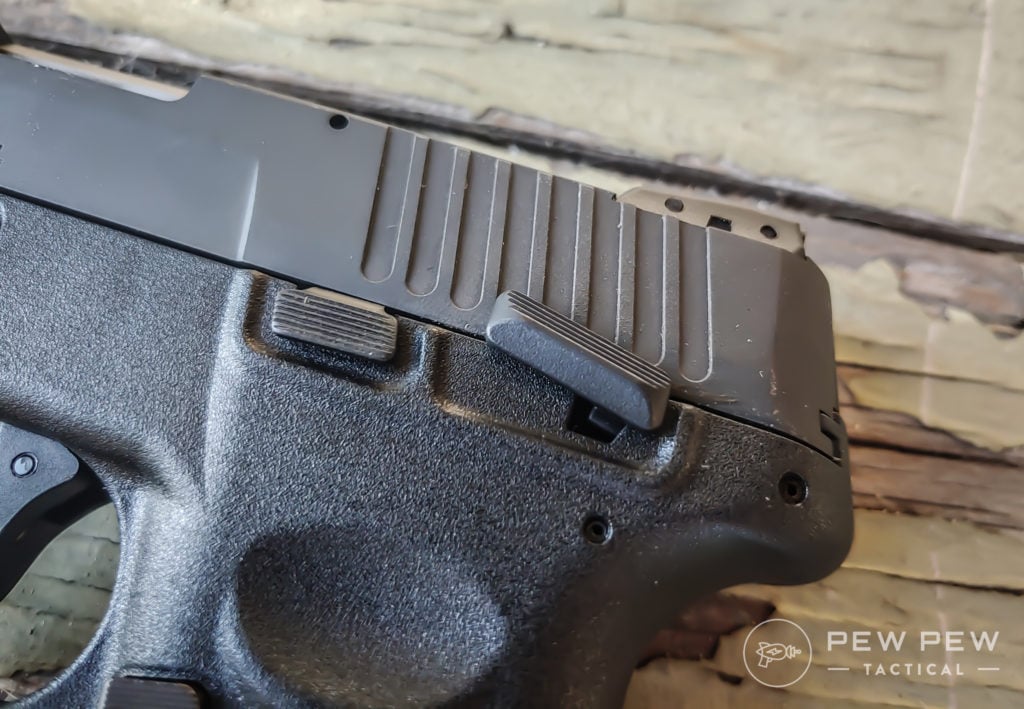 A pistol was her weapon of choice as she wanted the ability to conceal carry and have something with her in her bedroom for when her husband was away.
She went to her local gun store to begin her search with all that in mind. She noted that the selection was incredibly limited at the time – it was 2020, after all.
Her final choice? A Ruger EC9s with a purple grip.
269
at Palmetto State Armory
Prices accurate at time of writing
Prices accurate at time of writing
While she enjoys her weapon, liking how it feels in her hand, its size, and the peace of mind it provides, she wishes it was solid black.
With how things were going, though, she was happy to get what she could.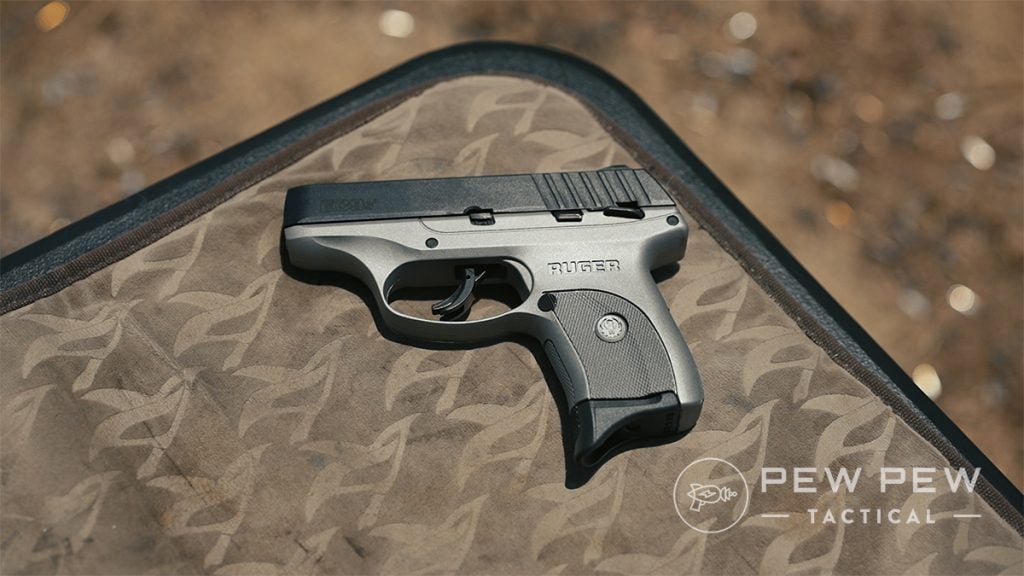 Final Thoughts
So, what do new gun owners look for?
Price, use, ergonomics, recoil, and ammo availability all play a part in newbie gun choices. If a weapon can check the boxes for each of these variables, it's likely to be the firearm chosen by a new gun owner.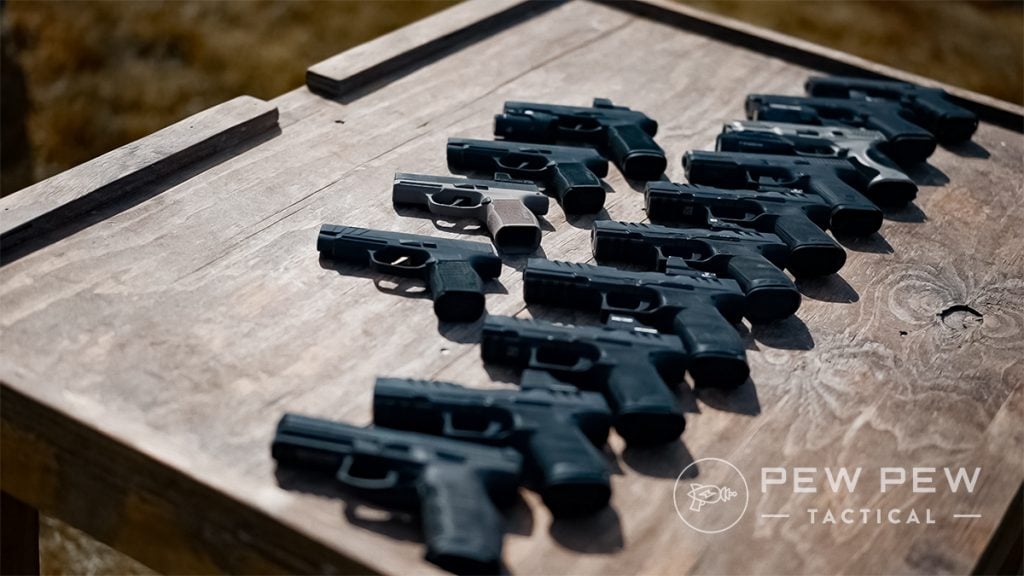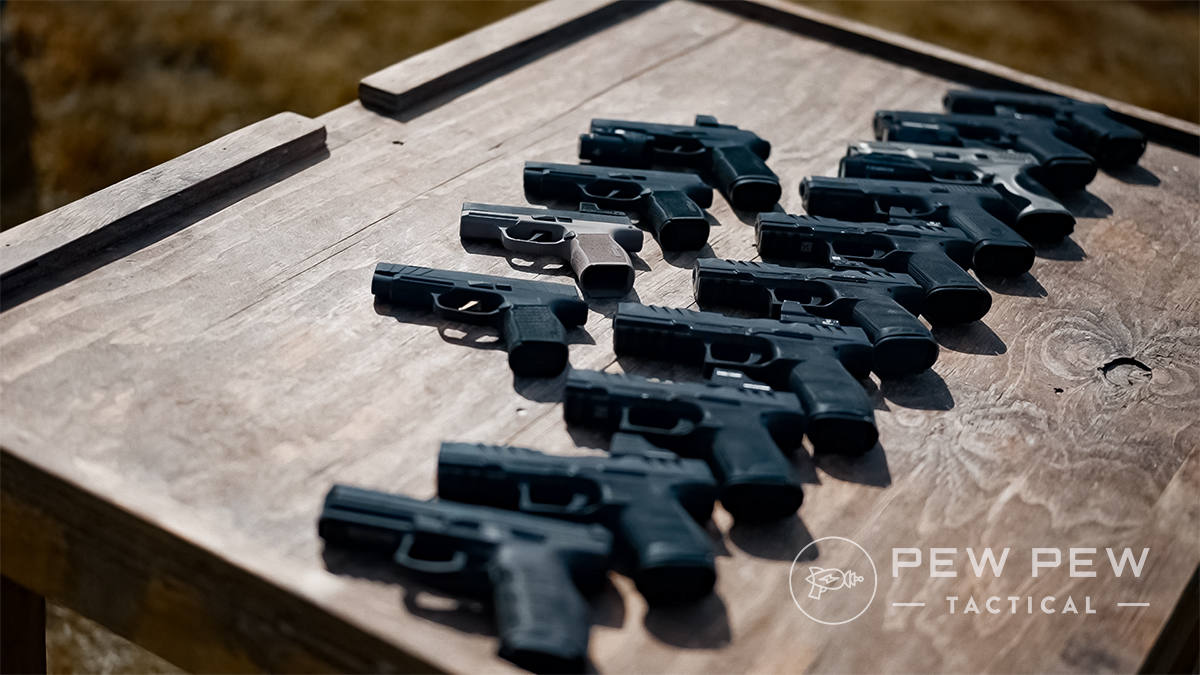 And when it comes to what checks those boxes, right now, it looks as if the AR-15, shotguns, Glock 43X, and Sig Sauer P365 are king.
What was your first gun, and what led you to buy it? Let us know in the comments below. New to guns and need some help? Check out our Beginner's Guide to Guns!