Interested in sharing your product, service, or company with our readers?
Want to make them go…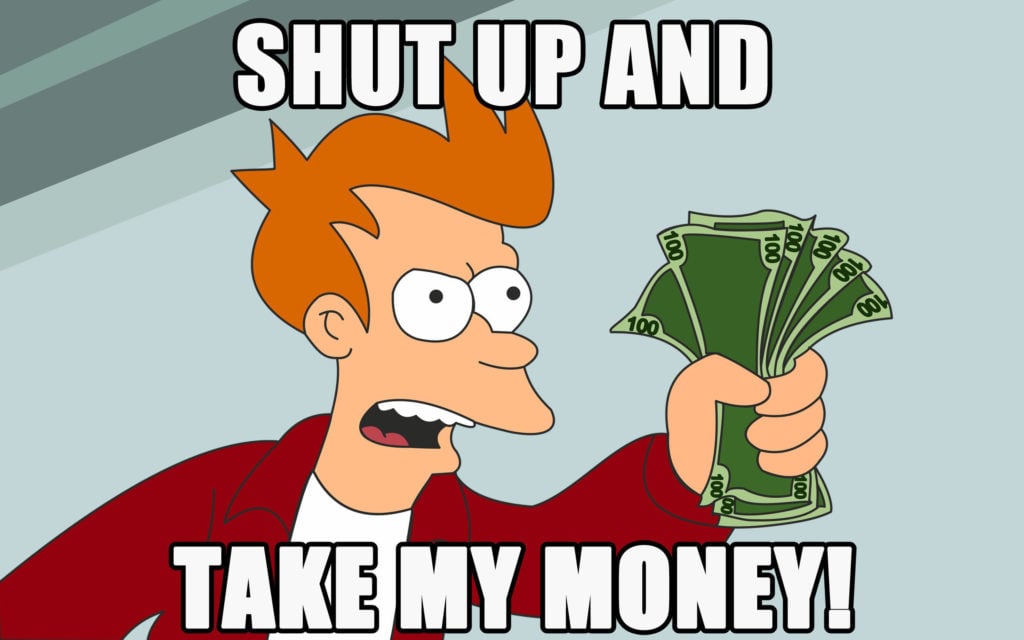 Contact us below to see how you can advertise with us!
We have packages involving sponsored posts, dedicated email blasts, banner ads, and social posts. Also available are T&E, guest posts, giveaways, and more.