Welcome to a weekly series here on Pew Pew Tactical dedicated to the gun news you need to know.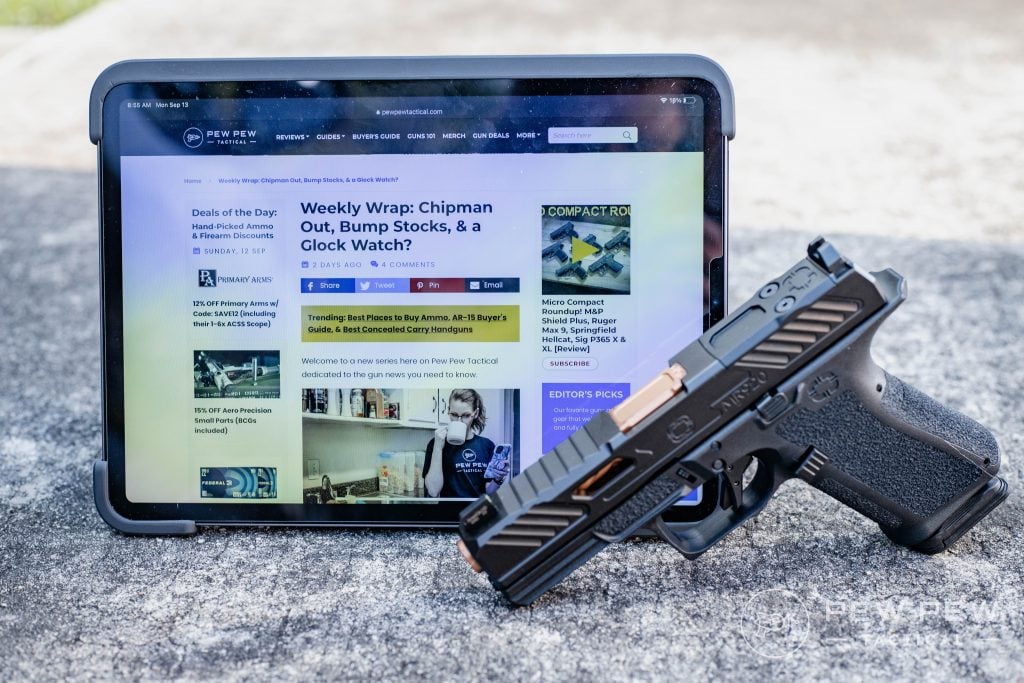 So, keep reading for this week's notable news headlines…
Table of Contents
Loading...
Judges Strike Down California's Under 21 Rifle Ban
California's ban on those under the age of 21 buying semi-automatic rifles was struck down this week by a three-judge panel.
The panel of the U.S. 9th Circuit Court of Appeals served up its 100-page opinion on Jones v. Bonta Wednesday. In that opinion, the court concluded that younger people's right to keep and bear arms includes the right to purchase them.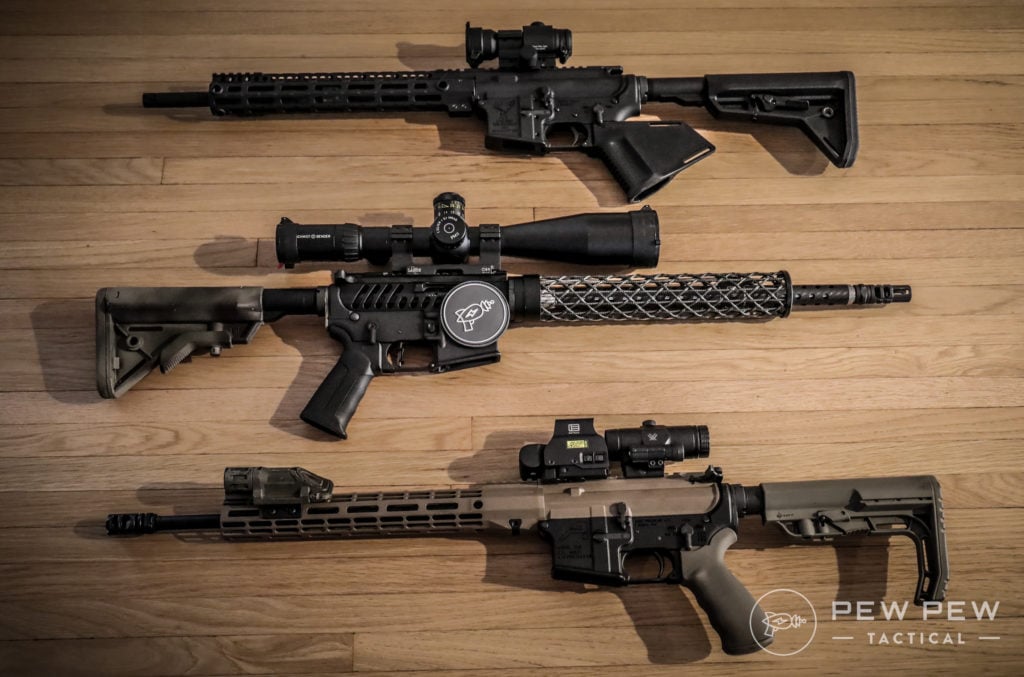 "America would not exist without the heroism of the young adults who fought and died in our revolutionary army," U.S. Circuit Judge Ryan D. Nelson said in the opinion. "Today we reaffirm that our Constitution still protects the right that enabled their sacrifice: the right of young adults to keep and bear arms."
California enacted the law prohibiting 18 to 20-year-olds from buying certain guns in 2018 – though the law was later amended to ban the purchase of semi-auto centerfire rifles to that age group. Exceptions were allowed for long guns as long as the California resident had a hunting license or was active-duty military or law enforcement.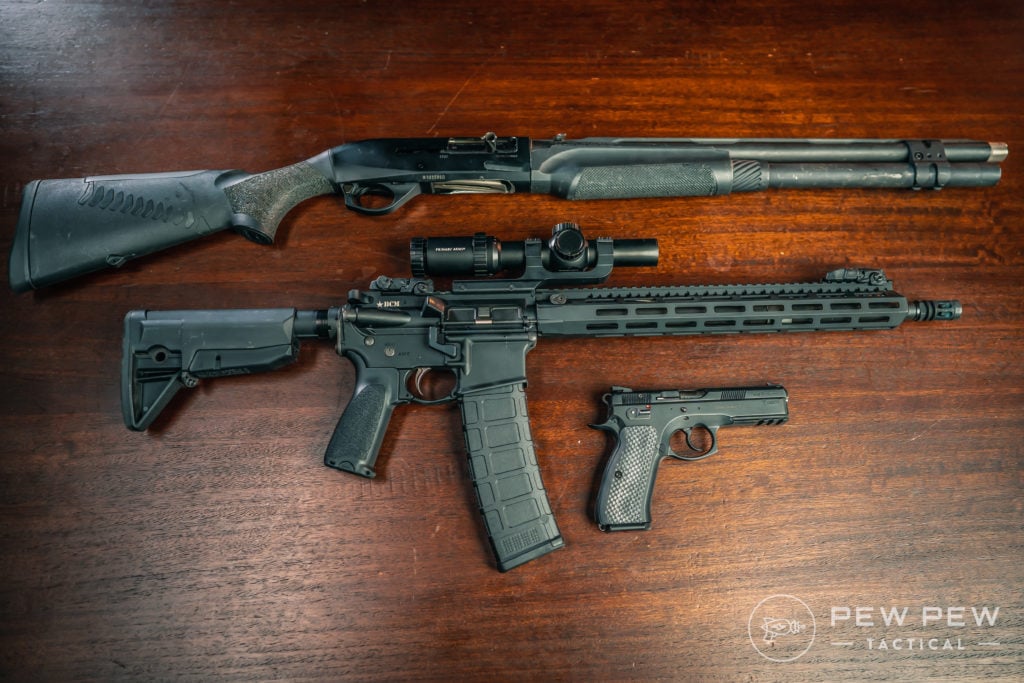 The Second Amendment Foundation, alongside Firearms Policy Coalition, Firearms Policy Foundation, Calguns Foundation, Poway Weapons and Gear and PWG Range, North County Shooting Center, Inc, Beebe Family Arms and Munitions, and three private citizens joined forces to fight the ban.
In a press release, SAF founder and Executive Vice President Alan M. Gottlieb said he was pleased with the ruling.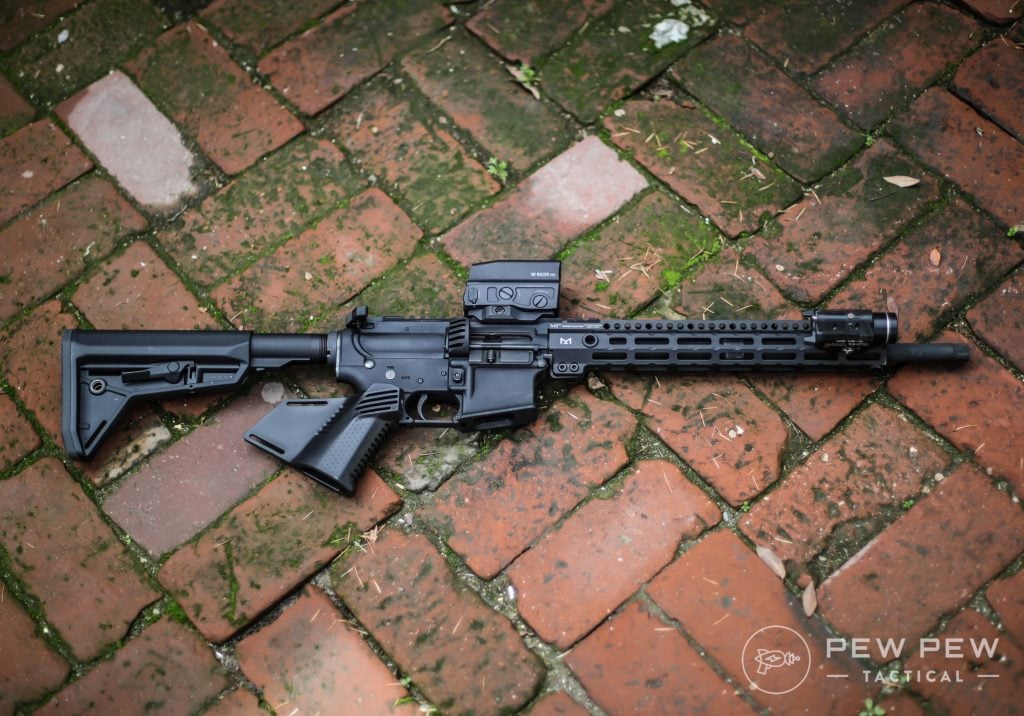 "We are delighted with the opinion," said Gottlieb. "The court majority rightly recognized that delaying the exercise of a right until age 21 does irreparable harm. It also applied strict scrutiny to the semi-auto ban."
Gottlieb said this win could also impact similar cases, like one in Washington state, currently winding through the justice system.
Jones v. Bonta has been remanded to the district court for further proceedings.
Vermont Bill to Allow Hunting with Suppressors Heads to Governor's Desk
A bill that would allow the use of suppressors while hunting is headed to Vermont Gov. Phil Scott's desk.
Bipartisan bill S.281 passed the Vermont Senate this week and, if signed, would clear the way for hunters to legally use suppressors in the field.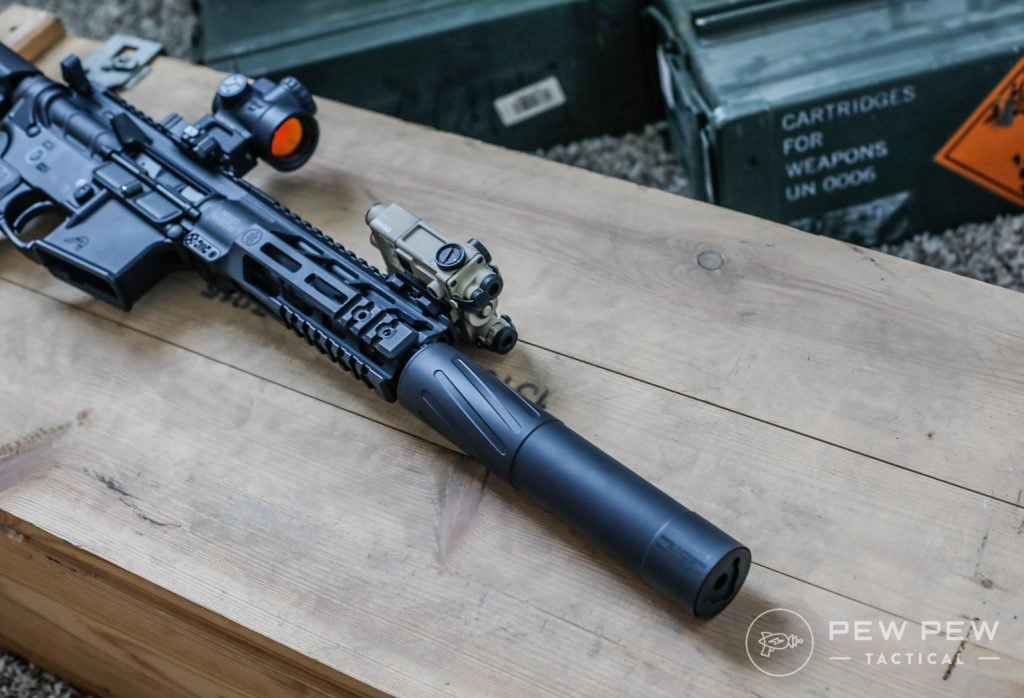 State Rep. Patrick Brennan, R-Chittenden, sponsored the bill and said this was a natural evolution of suppressor use within the state.
"For the past seven years, law-abiding citizens in Vermont have enjoyed suppressor ownership, but their use has been restricted to sport shooting at ranges only," Brennan said in a press release.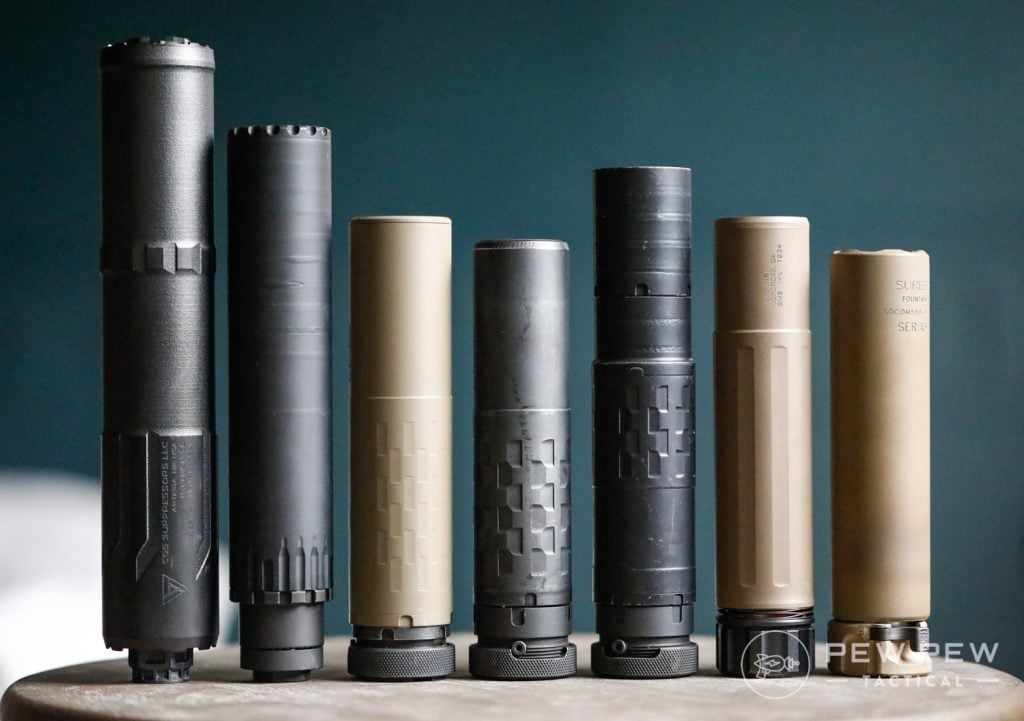 "With the passage of S. 281, Vermont outdoorsmen and women finally have the ability to protect their hearing and the hearing of the youth hunting community as well. This bill was a long time in the works, but it has finally come to fruition thanks to the cooperation of many, most especially the Department of Fish and Wildlife and its Commissioner."
If signed by Scott, the new law would go into effect on July 1, 2022.
Texas Company Files Suit Against Justice Dept. Over 80% Ruling
A gun parts company in Houston, Texas, took aim at the Department of Justice this week, filing a lawsuit against DoJ and the ATF challenging the 80% ruling announced last month.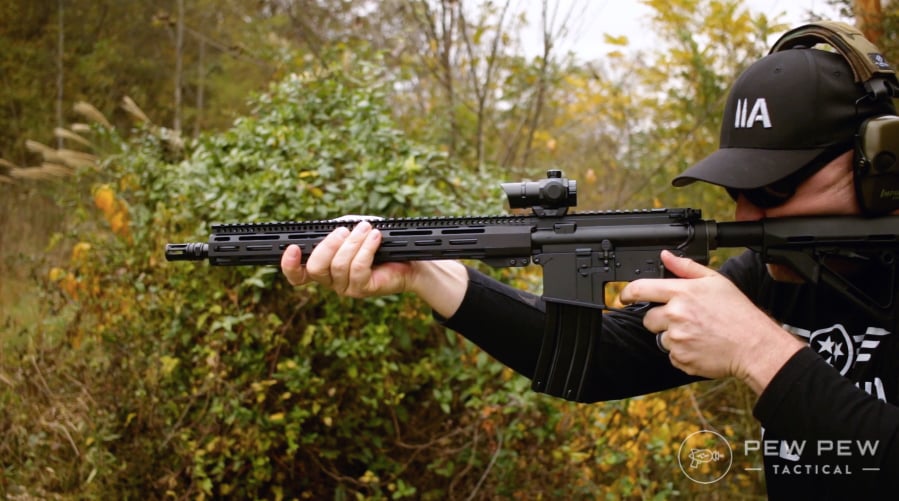 Division 80 — a company that distributes blank receivers — challenged the final ruling dropped in April by the ATF and Biden Administration that requires 80% kits to be serialized and undergo background checks when purchased, similar to firearms.
In court documents, the company calls the ruling an "unlawful attempt to unilaterally rewrite federal law and destroy the ability of Americans to exercise their Second Amendment rights by privately making firearms."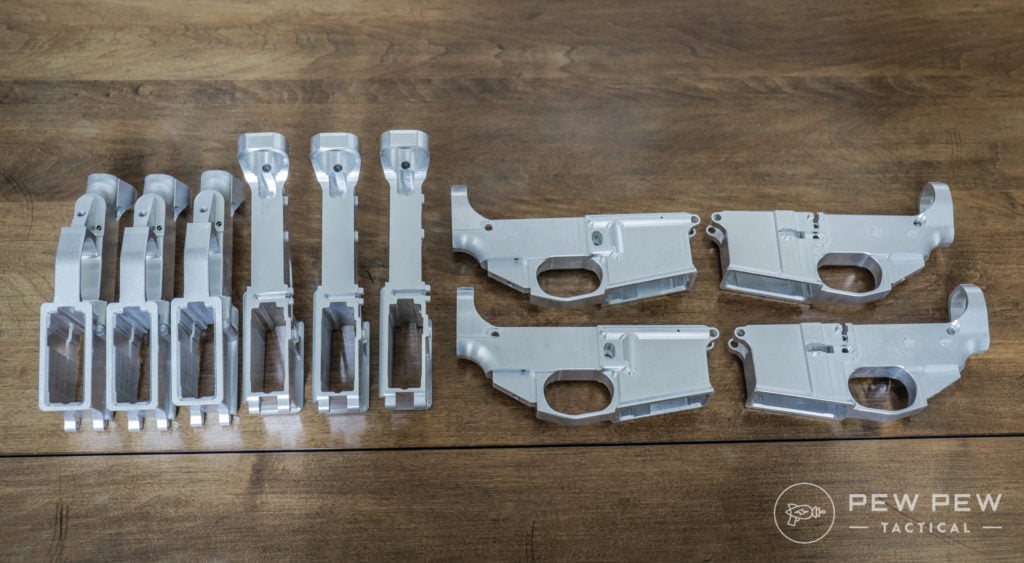 Since the campaign trail, Biden has made it clear that regulating firearms – and in specific so-called "ghost guns" – would be a priority for his Administration. In a Rose Garden address in 2021, he directed the Department of Justice to begin preparing a ruling restricting 80% kits and treating them as full-fledged firearms.
In another Rose Garden address nearly a year later, the President unveiled the final ruling. Several senators vowed to take legislative action against the rule, but this lawsuit serves as one of the first court filings to face off against the ATF.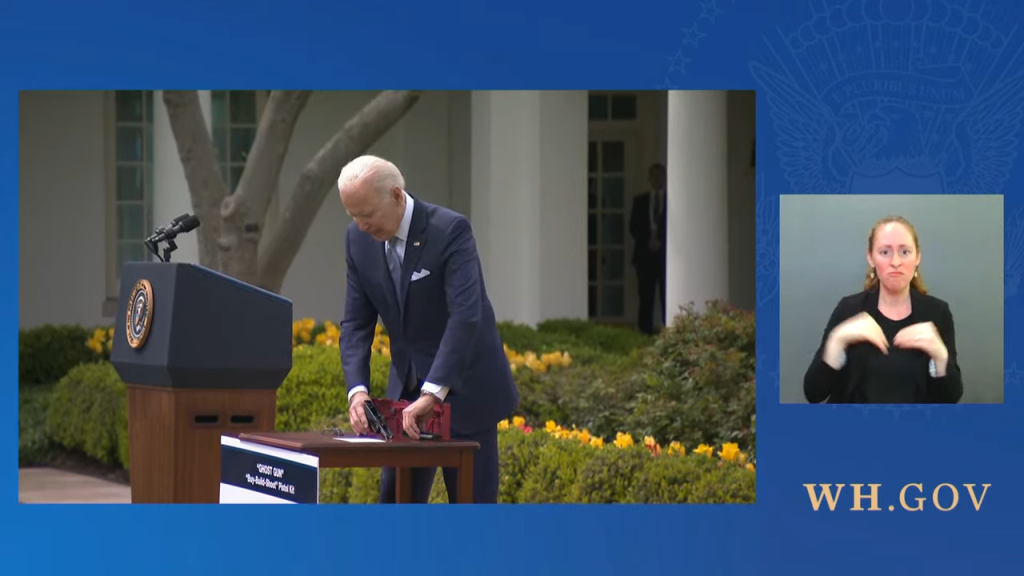 The final ruling will go into effect on August 24, 2022. For a full rundown on the 80% ruling, check out our article here!
What do you think of the headlines above? Let us know in the comments. Also, catch up on other Weekly Wraps or news in our News Category.