Welcome to a weekly series here on Pew Pew Tactical dedicated to the gun news you need to know.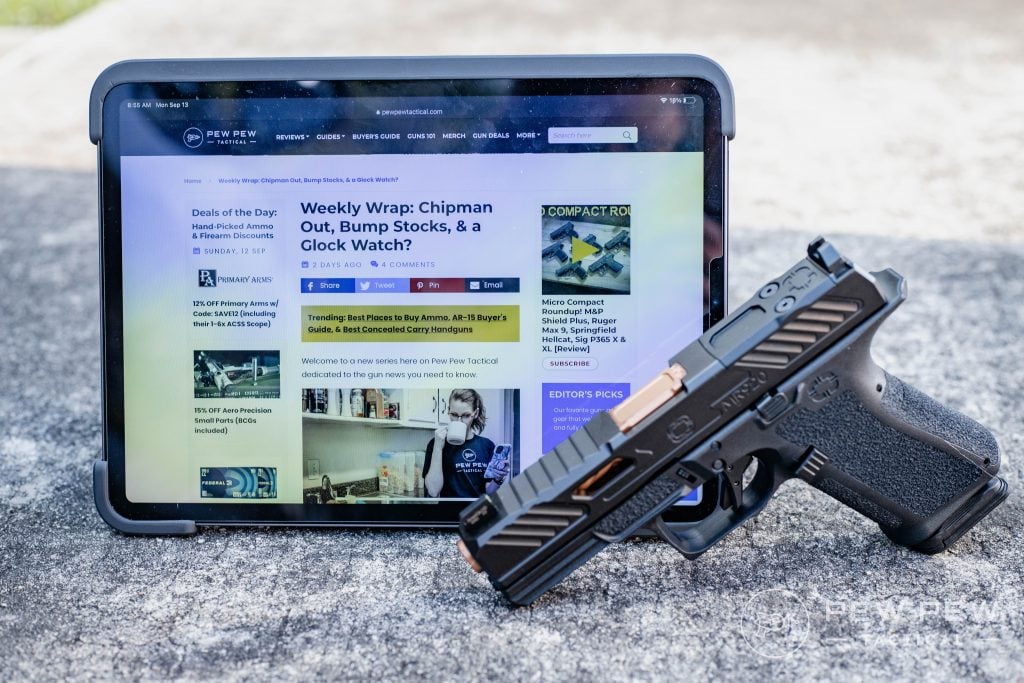 So, keep reading for this week's notable news headlines…
Table of Contents
Loading...
ATF Publishes Final Rule on Frames & Receivers, Effective Aug 2022
A 98-page final ruling from the Bureau of Alcohol, Tobacco, Firearms and Explosives regarding the definition of firearm frames and receivers officially made its way into the Federal Registrar Tuesday.
Mirroring what President Biden laid out in his Rose Garden address earlier this month, the "Definition of 'Frame or Receiver' and Identification of Firearms'" rule adjusts the definition of frames and receivers as well as other terms.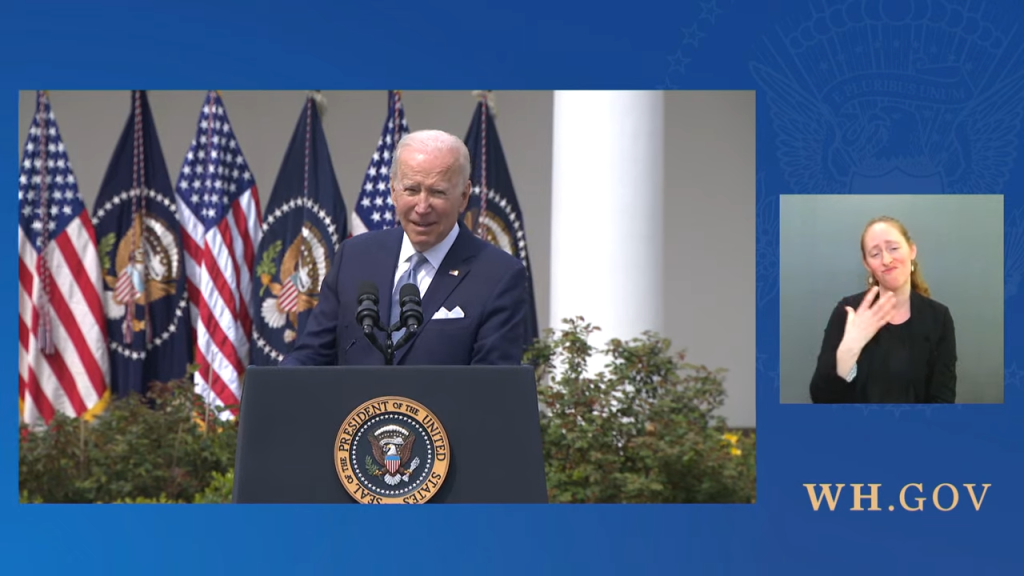 Among those defined:
"Firearm Muffler or Silencer Frame or Receiver"
"Split or Modular Frame or Receiver"
"Partially Complete, Disassembled, or Inoperable Frame or Receiver"
"Destroyed Frame or Receiver"
"Readily" (as in readily able to convert)
Though seeking to offer clarification on terms, the new rule has left many in the gun industry puzzled and confused over ambiguous phrases like "new designs" and "new configurations."
For its part, the National Shooting Sports Foundation acknowledged that while the final rule did address some initial concerns, it still leaves a lot of questions on the table.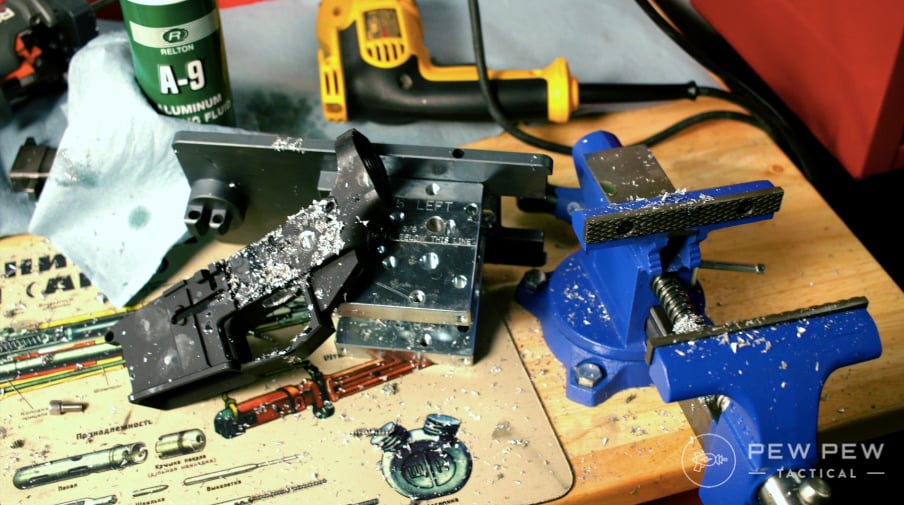 "NSSF is pleased that ATF listened to comments submitted by industry members and have revised the Final Rule to adopt many of the comments submitted by NSSF and our members," the NSSF said in a statement.
"We look forward to engaging with ATF to obtain more concrete guidance and elaboration on issues that remain. For example, there are unanswered questions of when something constitutes a 'new design' or 'new configuration' and when is an object 'clearly identifiable' as an unfinished frame or receiver such that the requirements of the Final Rule apply."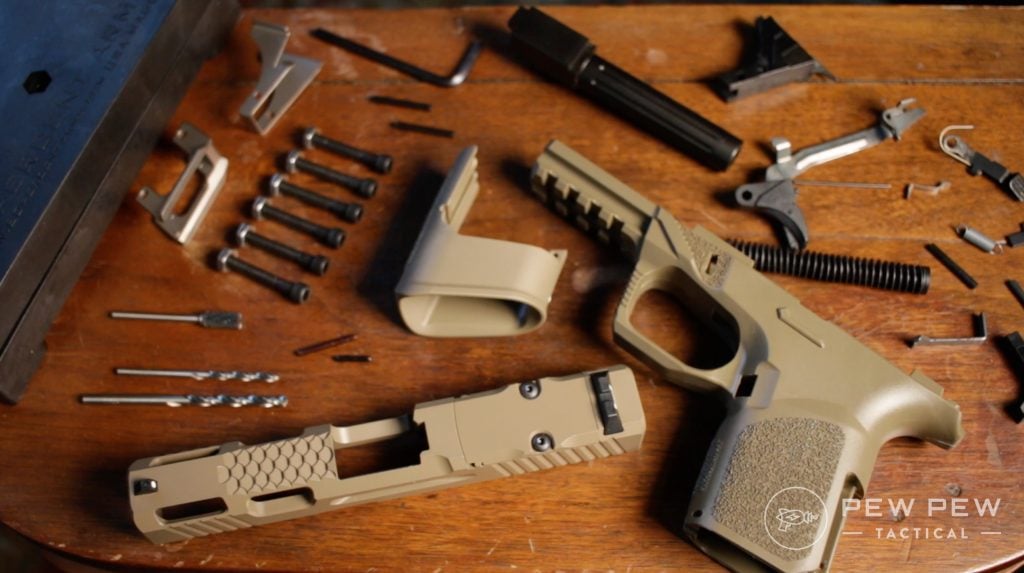 The trade group also said it's still concerned that the new rule will negatively impact FFLs and gun dealers.
"We remain concerned ATF is imposing upon retailers and gunsmiths an obligation to serialize personally-made firearms that come into their inventory even though the Gun Control Act only requires manufacturers and importers to serialize firearms."
The final rule also mandates that FFLs keep records permanently until their business closes. Previously, FFLs could dispose of old records after 20 years.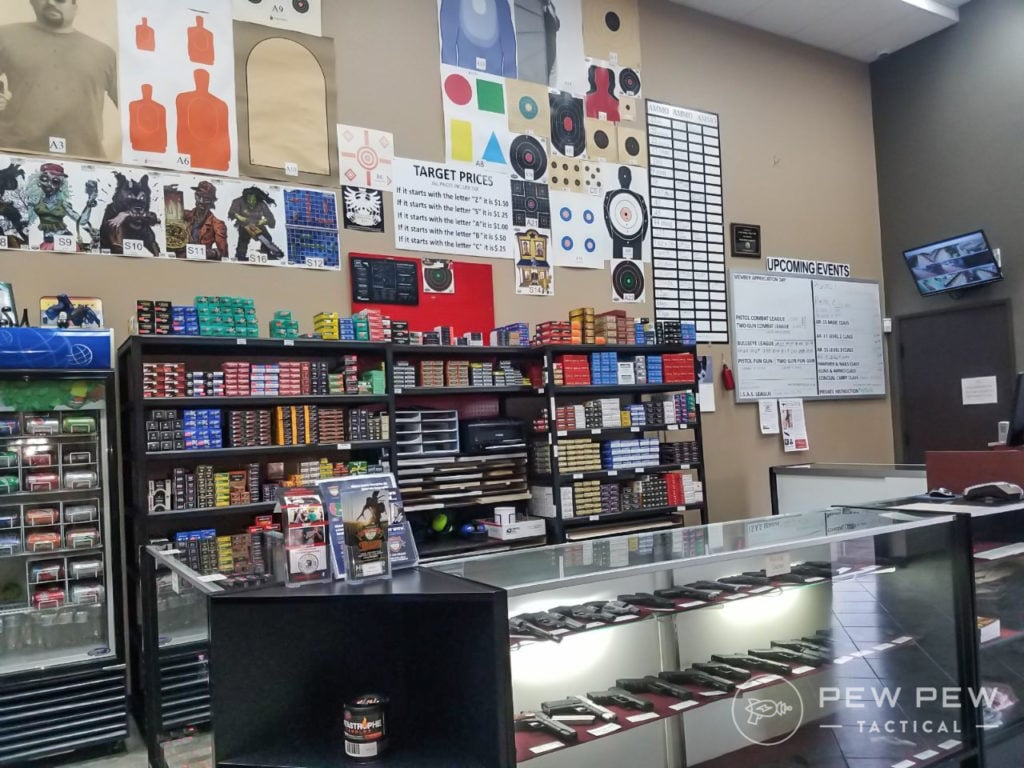 "We are also concerned ATF will now require firearm retailers to maintain old Form 4473s permanently and will not allow those retailers to dispose of old Form 4473s or send them to the Out of Business Record Center. This raises the greater issue of why ATF maintains ancient records that provide no actionable intelligence of a firearm trace," the NSSF said.
The rule will go into effect on August 24, 2022, unless legislation or legal action stops it. Though, several U.S. senators have vowed to intervene.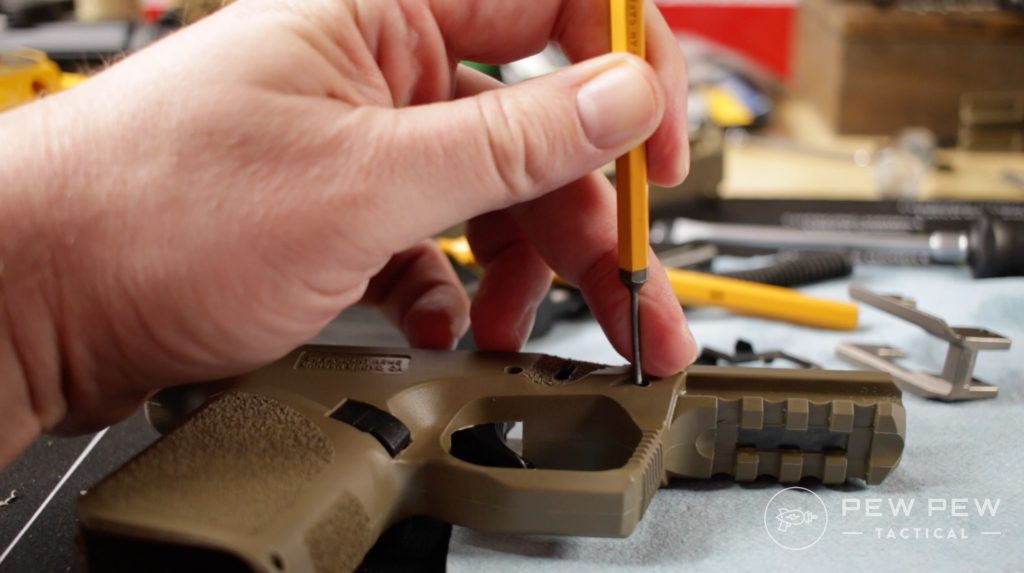 The proposed rule change was first announced in 2021, netting almost 300,000 comments during its comment period after first publishing to the Federal Registrar.
Police Release Photos & Videos in Baldwin "Rust" Shooting
The Santa Fe County Sheriff's Office released photos and videos from the investigation surrounding the fatal shooting of cinematographer Halyna Hutchins on the set of "Rust" last October.
Footage released Monday shows actor Alex Baldwin rehearsing a scene leading up to the shooting as well as the immediate aftermath.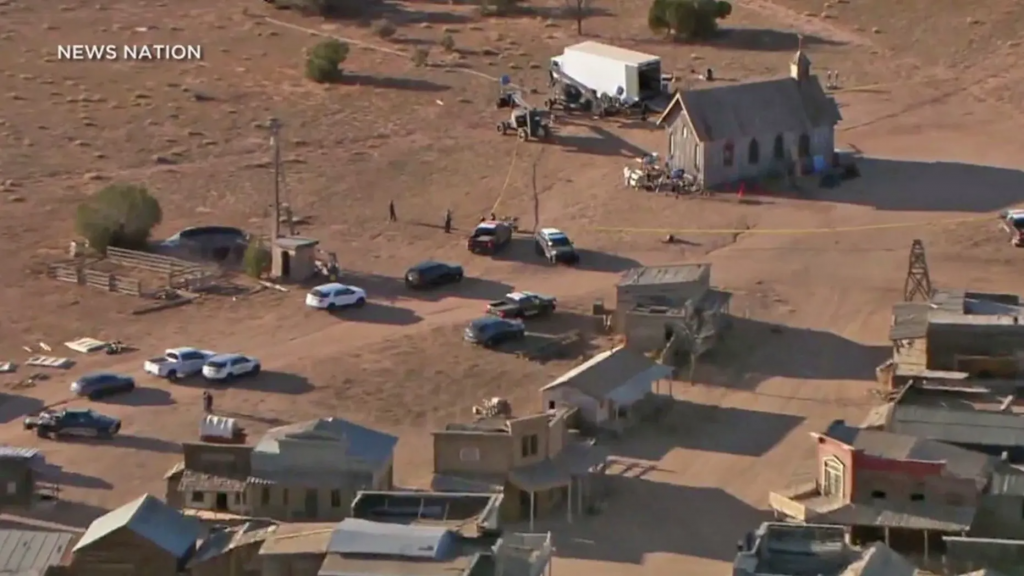 Baldwin, dressed in character, draws a revolver from the holster and points it directly at the camera. Worth noting Baldwin's index finger is on the trigger when drawing. The actor claimed no responsibility for the shooting, saying that he was told the gun was "cold" or not loaded.
Hutchins and director Joel Souza were behind the camera at the time a projectile was discharged from the gun. Hutchins died as a result of the gunshot, while Souza was wounded.

According to Souza, who was interviewed while recovering in the hospital, he heard "a very loud bang, and then it felt like someone kicked me in the shoulder."
Souza said he realized Hutchins was hit too and asked if she was okay.
Though in his initial statements Baldwin said there were no issues leading up to the shooting, multiple crew members have come forward claiming on-set safety was not a priority.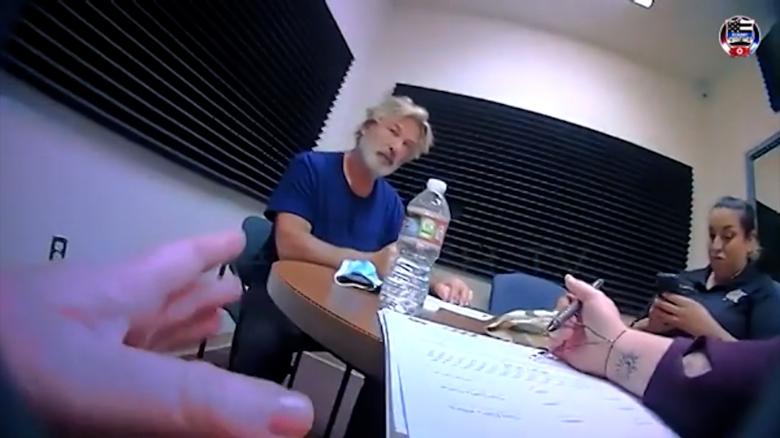 Further, New Mexico's Occupational Health and Safety Bureau said the movie production must also pay over $136,000 in fines for safety violations – including taking limited or no action in the case of two misfires on set, according to NPR.
Photos and video evidence were released as a part of a public records request and to maintain transparency throughout the investigation. Sheriff Adan Mendoza said that the case currently has "200-plus pages" of evidence.
Since the shooting, Baldwin has maintained his innocence.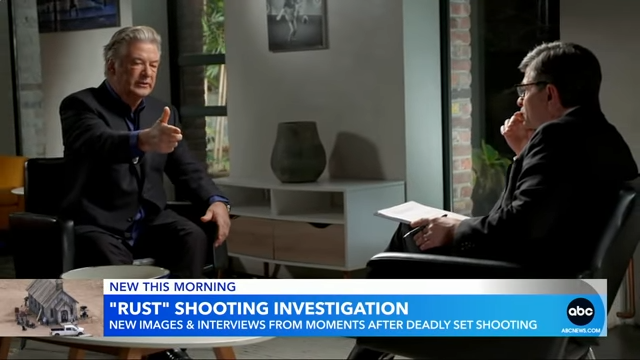 "Someone is responsible for what happened, and I can't say who that is, but I know it's not me," Baldwin explained during an ABC News interview.
In addition to starring in Rust, Baldwin also served as producer on the film.
Lawsuits have been filed over the shooting, including a wrongful death suit from Hutchins' family, however, no criminal charges have been filed.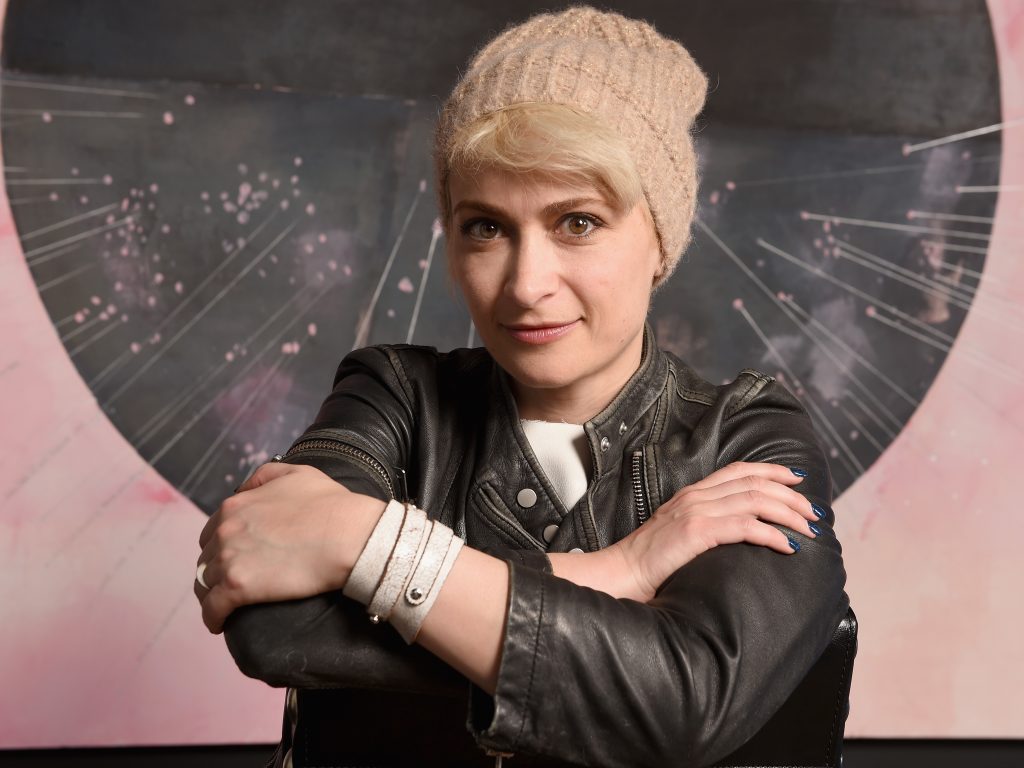 But Mendoza explained he doesn't feel like anyone is "off the hook" regarding criminal charges yet.
"Whether he's responsible or not will be up to the District Attorney's Office," he told NBC's Today Show.
U.S. Congressman Busted Twice for Gun in Carry-On Bag
Rep. Madison Cawthorne (R-NC) received a citation earlier this week after the Transportation Security Administration found a loaded firearm in one of his carry-on bags.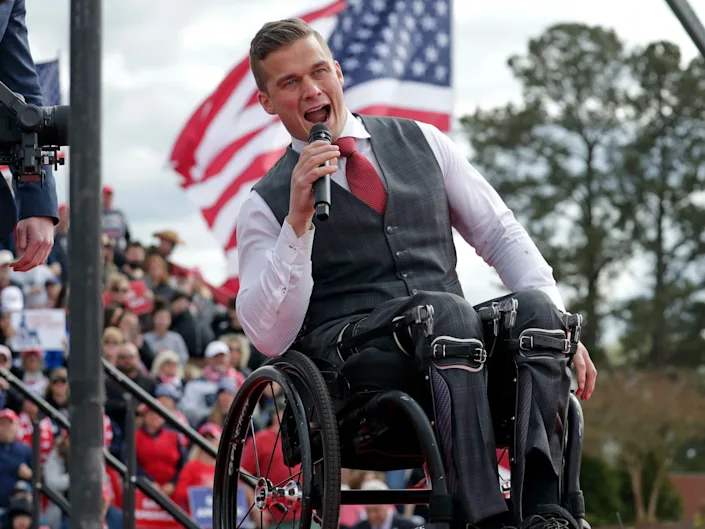 A Staccato C2 was discovered at a security checkpoint at Charlotte Douglas International Airport Tuesday as Cawthorne made his way through the security checkpoint. According to the TSA, the gun was loaded at the time.
TSA representatives said the incident happened around 9 a.m. after an agent saw the gun in the carry-on bag. When questioned, Cawthorne admitted it was his and cooperated with authorities.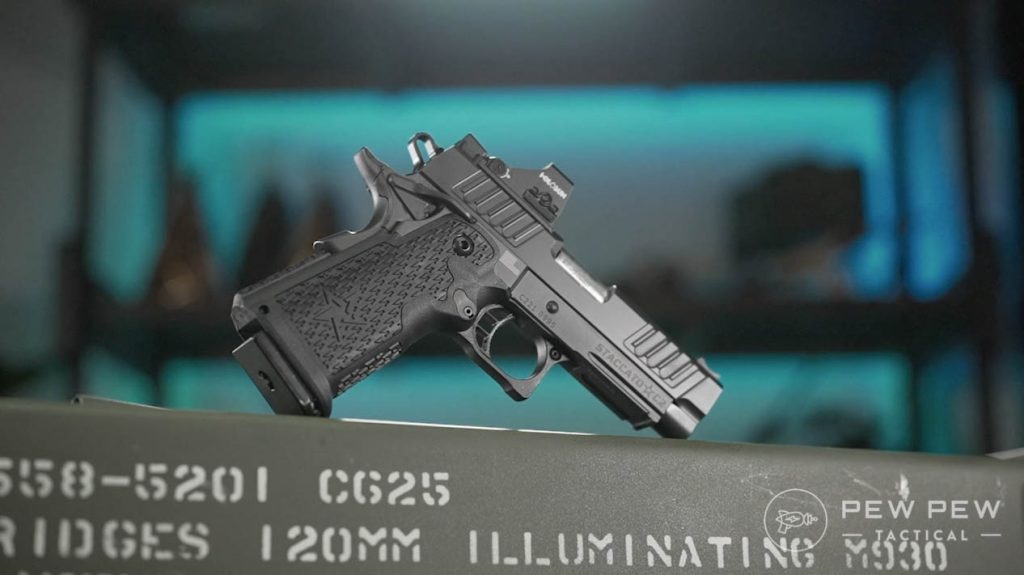 As a result, Charlotte-Mecklenburg Police Department cited Cawthorne for possession of a dangerous weapon on city property.
Cawthorne's office has not released a statement or comment on the matter.
This is the second time Cawthorne has received a citation for carrying a gun into an airport. In February 2021, the congressman was cited for carrying a gun into the Asheville Regional Airport after officers found it in a bag at a security checkpoint.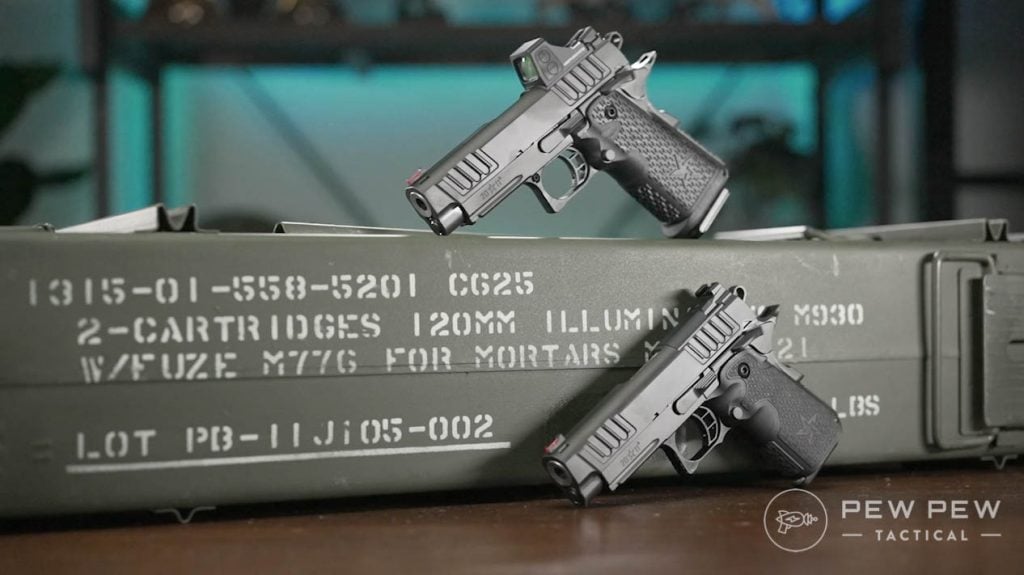 The Washington Post reports a second offense could yield as much as a $13,900 fine.
Guns are prohibited from carry-on bags and must be stowed in a hard-sided, locked container in checked baggage and declared with an airline agent at the check-in counter. (To read more about flying with guns, see our guide!)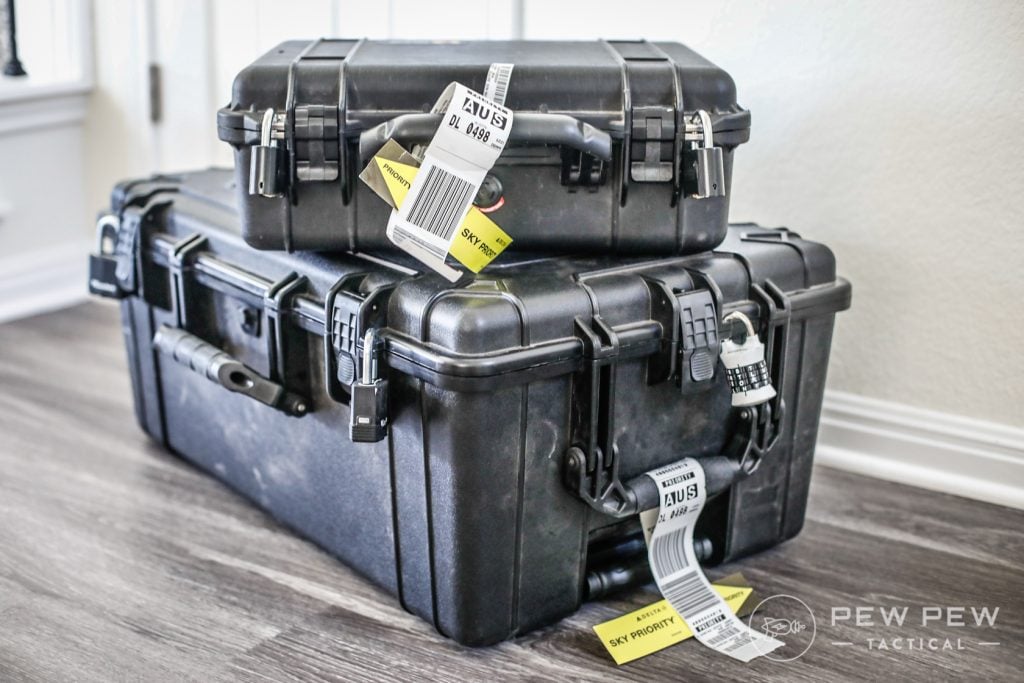 Study Finds More U.S. Teens Carrying Handguns
A new study from Boston College says more U.S. teens are toting guns than in previous years.
Using data from the National Survey on Drug Use and Health, researchers from the Lynch School of Education and Human Development at Boston College reviewed survey answers from Americans ages 12 to 18.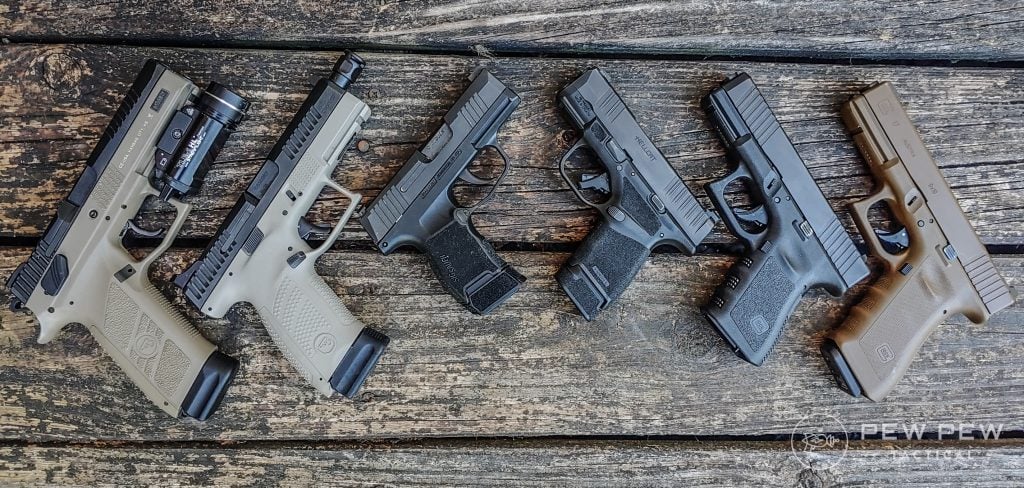 In the data – collected from 2009 to 2019 — they discovered that handgun carry had increased by 41% across that demographic.
Researchers said carry among white, wealthy, and rural teens saw the most significant increase while rates among other groups decreased during the same time period.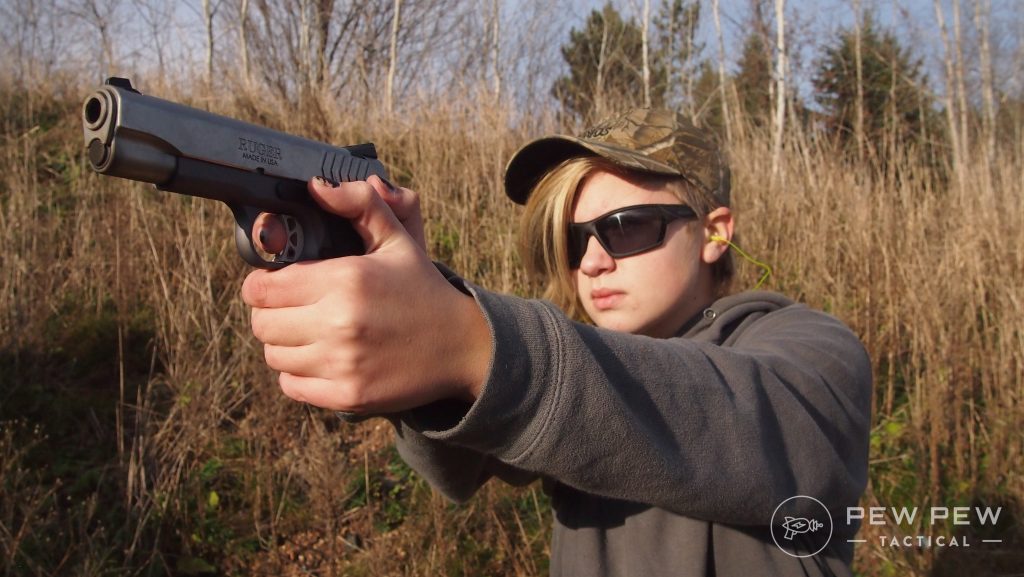 "The first big takeaway is that we can't assume that we know which young people are carrying, and that goes for policymakers. It goes for pediatricians, and it goes for parents, as well," co-author of the study, Naoka E. Carey, J.D., told NBC Boston.
Carey said that researchers are interested in learning about what drives youth to carry and if things like state and local laws have an impact.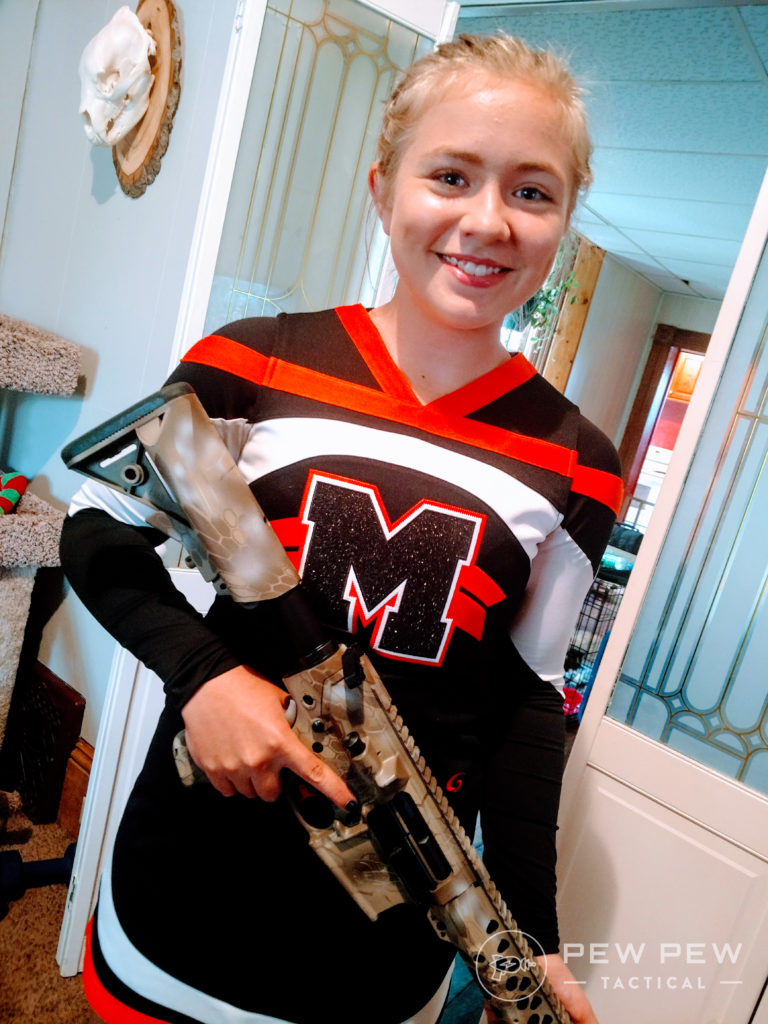 "One of the things that we want to look at is what are the contexts for young people, what are the laws like in their communities, in their state, and how are those laws enforced? Is there equal enforcement of the laws that we have on the books in terms of who's carrying?"
To learn more about raising kids around guns, check out our guide on Kids & Guns: Safety, Age, & Recommendations.
North American Arms Now Employee Owned
North American Arms is now an employee-owned gun manufacturer after its previous president, Sandy Chisholm, sold the company to an employee stock trust.
The Utah-based company made the announcement Tuesday, also indicating that it intends to continue making pint-sized guns for the firearms community.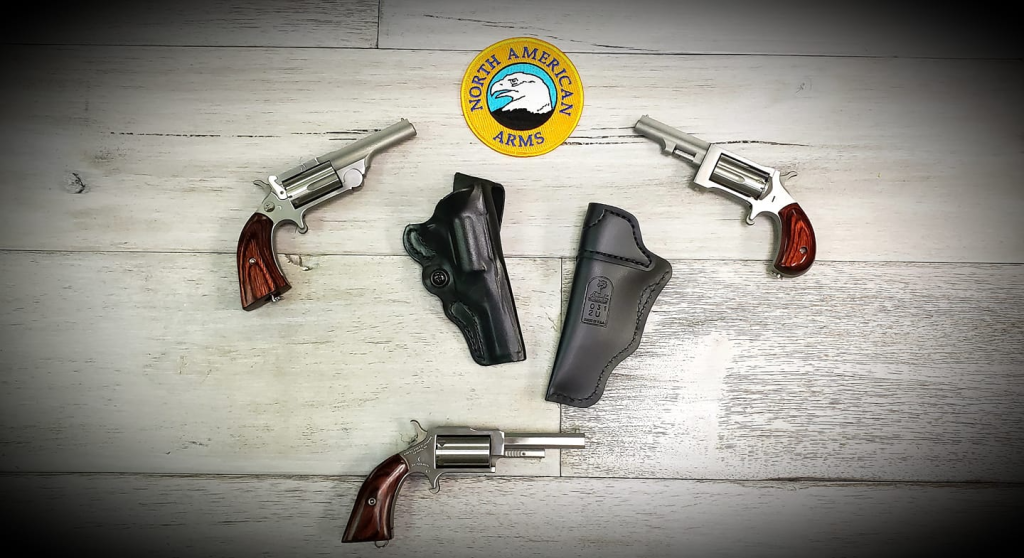 Chisholm said handling his exit in this manner ensured no jobs were lost and the company would remain in Utah.
"I've had several unsolicited "expressions of interest" from other manufacturers in the firearms industry," Chisholm explained in a press release. "Unfortunately, that would almost certainly lead to a relocation of this business and the loss of jobs for all those who I want to protect and reward. This route assures that stability."
Chisholm purchased NAA, previously known as Rocky Mountain Arms Corp, in 1992. The company is known for its tiny take on revolvers, producing wheelguns that fit in the palm of the hand.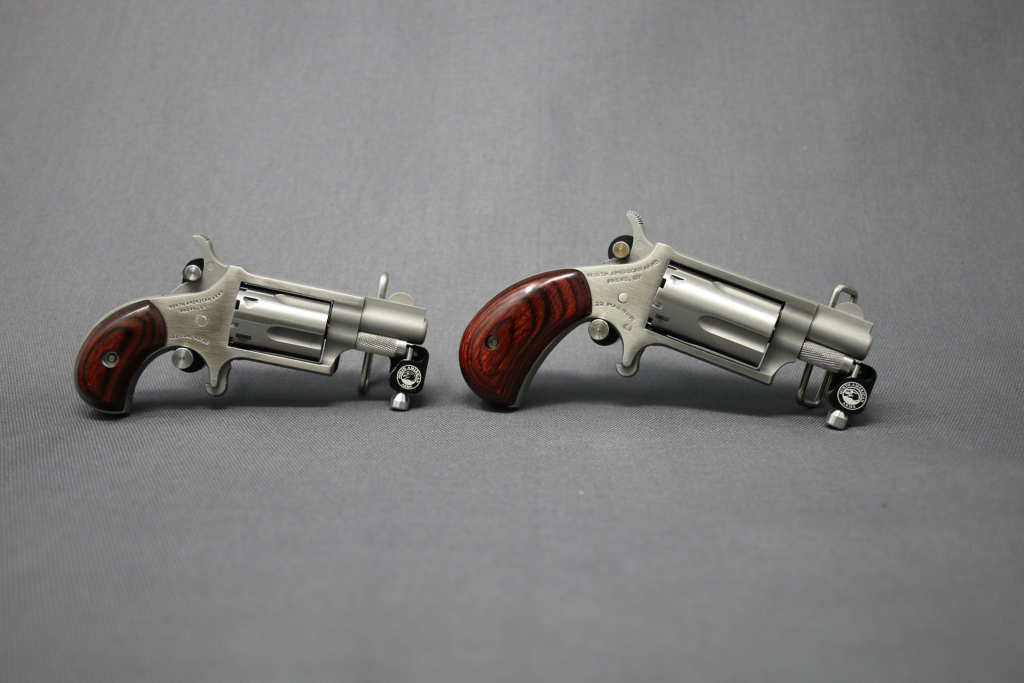 "While bittersweet in some respects, I couldn't be more pleased with the promise of this transition, both for my appreciated and valued employees, as well as for our customers," he added.
Mike Griffin will now step in as president and CEO of NAA.
Though Chisholm is no longer at the helm of NAA, he will remain active on the boards of NAA as well as two industry organizations — the NSSF and SAAMI.
299
at Palmetto State Armory
Prices accurate at time of writing
Prices accurate at time of writing
What do you think of the headlines above? Let us know in the comments. Also, catch up on other Weekly Wraps or news in our News Category.