Welcome to a weekly series here on Pew Pew Tactical dedicated to the gun news you need to know.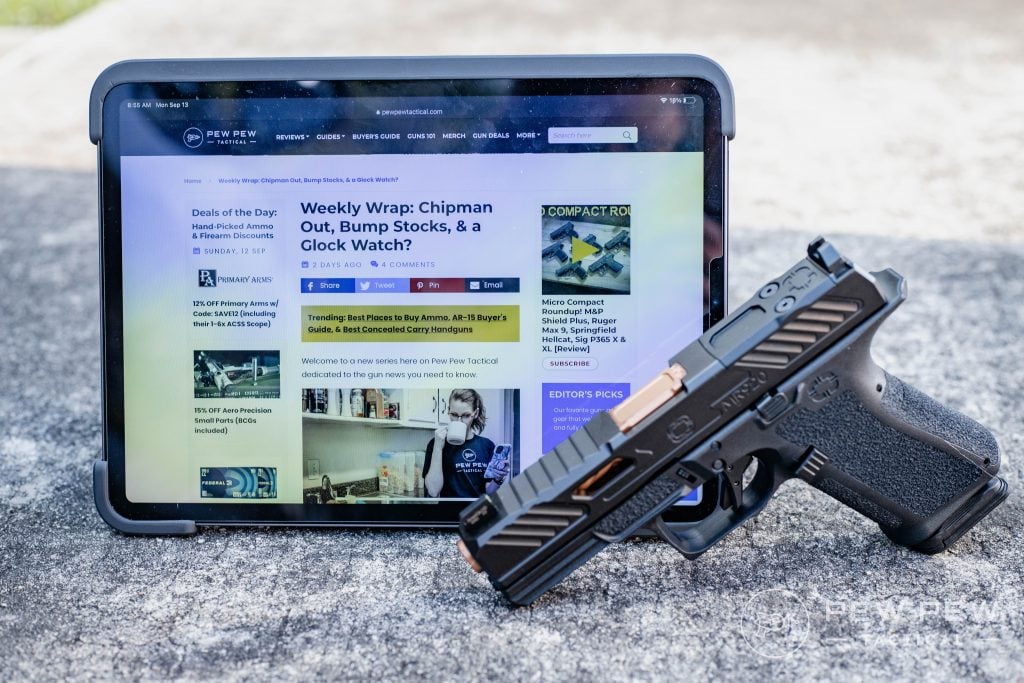 So, keep reading for this week's notable news headlines…
Table of Contents
Loading...
U.S. Senators to Attempt Block on Biden Receiver Rule
Republican lawmakers are attempting to block a proposed receiver rule regulating 80% lowers, using a Congressional maneuver to thwart a new ATF ruling on 80% lowers and kits.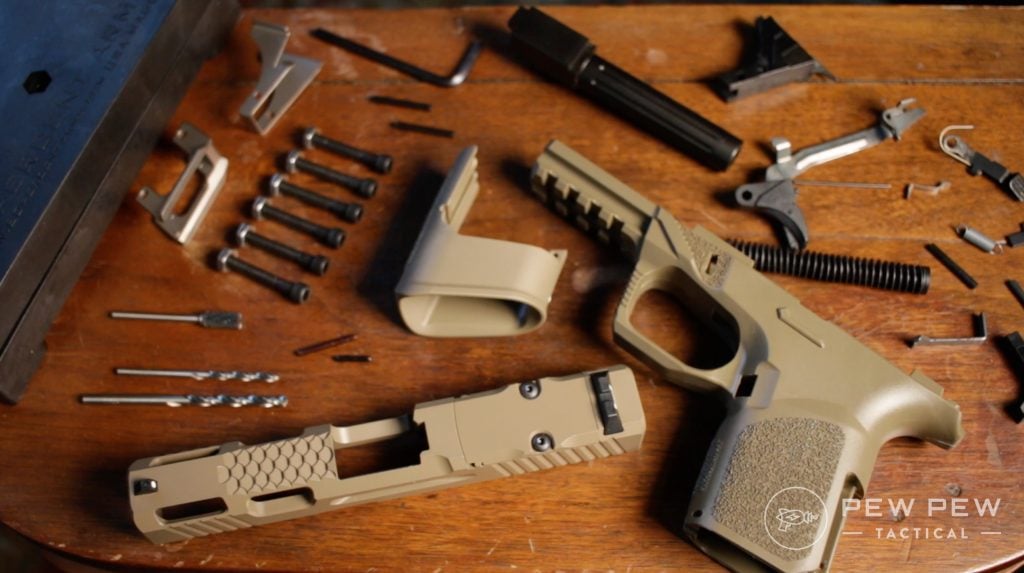 U.S. Sens. Ted Cruz (R-Texas), Mike Braun (R-Ind.), James Lankford (R-Okla.), and Mike Lee (R-Utah) will use the Congressional Review Act Joint Resolution of Disapproval to stop the receiver rule before it can be enacted.
Under this tactic, the Government Accountability Office must submit a report on the rule change to Congress, which the governing body can then use to review a rule change.
From there, a majority vote in both chambers alongside a signature from the president would block the ATF from redefining firearms and prevent them from instituting a similar ruling in the future.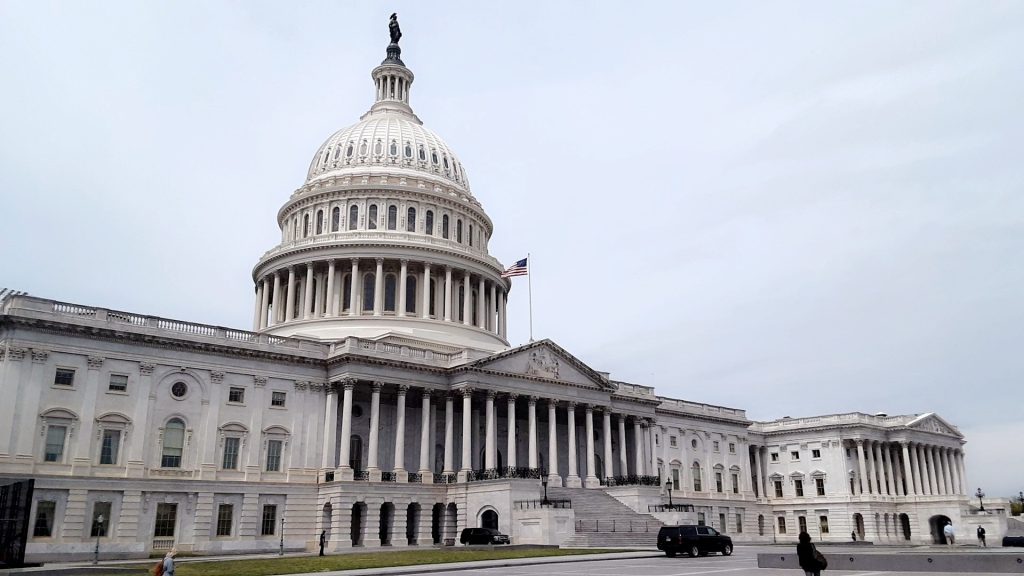 "This is another attempt by the Biden Administration to strip law-abiding citizens of their Second Amendment rights instead of addressing the failed policies that have led to increased crime across the country," Lankford said in a statement.
"This action by the Biden Administration is not going to solve rising crime rates. Senator Cruz and I are pushing to overturn this rule and will introduce a Congressional Review Act resolution to overturn it."
While Congress could theoretically gain the signatures needed, it's unlikely President Biden would sign off.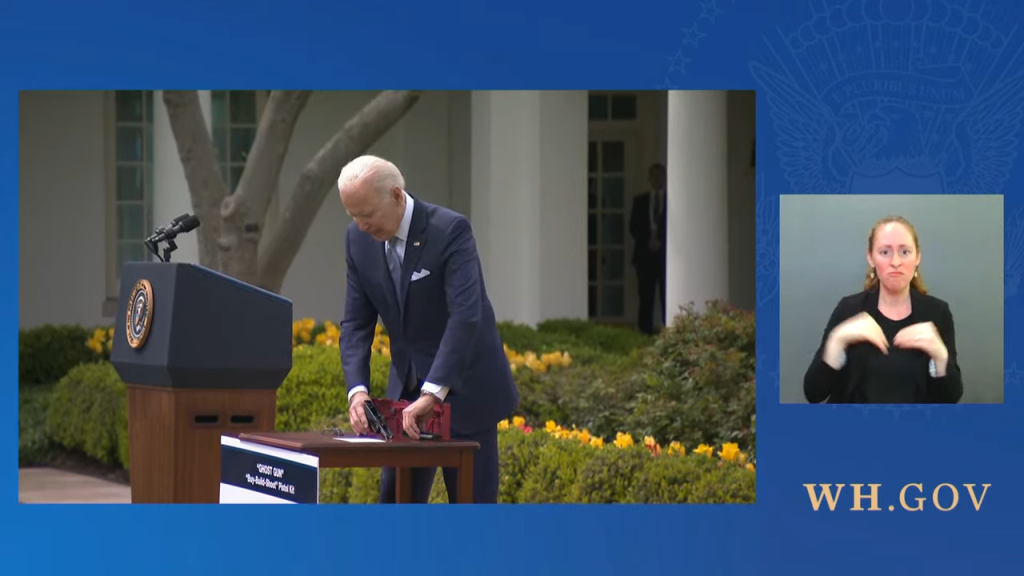 Guns.com reports that though the CRA has been attempted over 200 times, it's only successfully blocked 17 rules since 1996.
Regardless of the CRA outcome, pro-gun groups are poised to toss lawsuits at the Biden Administration over the proposed rule.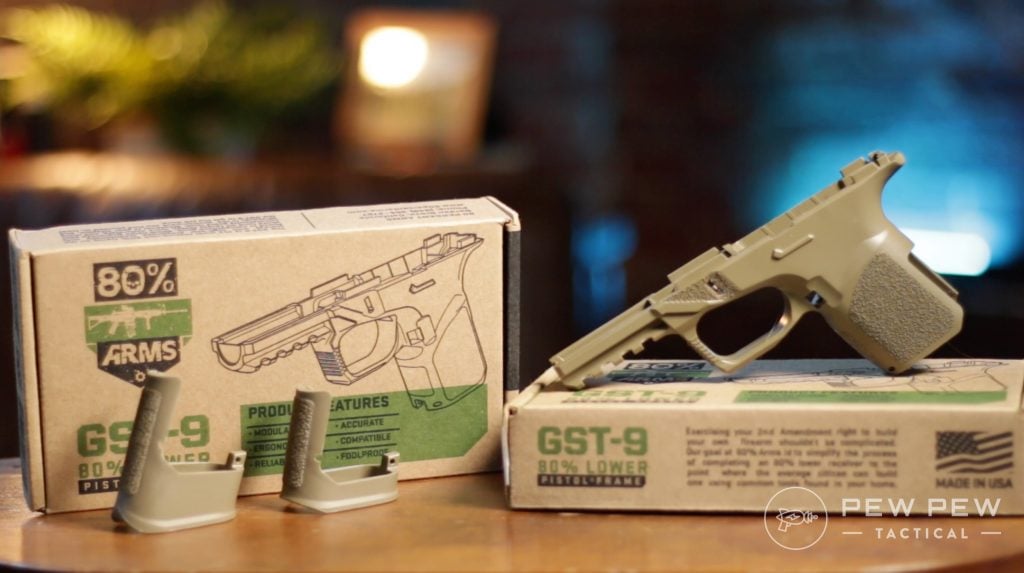 "Biden's recent move to expand our nation's gun registry is illegal, and we applaud Senator Cruz and his senate colleagues on fighting this unconstitutional rule with a CRA," Aidan Johnston, GOA's Director of Federal Affairs, said in a press release.
"We will sue the Biden administration to halt the implementation of this anti-Second Amendment rule and are pleased to see members of the senate sending a clear message that they will not tolerate this unlawful abuse of authority."
To read more on the ATF rule change and Biden's proposals, check out our full write-up here.
Army Awards Sig Sauer $20M Contract for NGSW
After a 27-month testing process, the U.S. Army finally announced Sig Sauer as the winner of a $20M contract for its Next Generation Squad Weapons System.
Under the 10-year firm-fixed-price contract, Sig will supply the Army with the new XM5 Rifle, and the XM250 Automatic Rifle chambered in 6.8 Common Cartridge.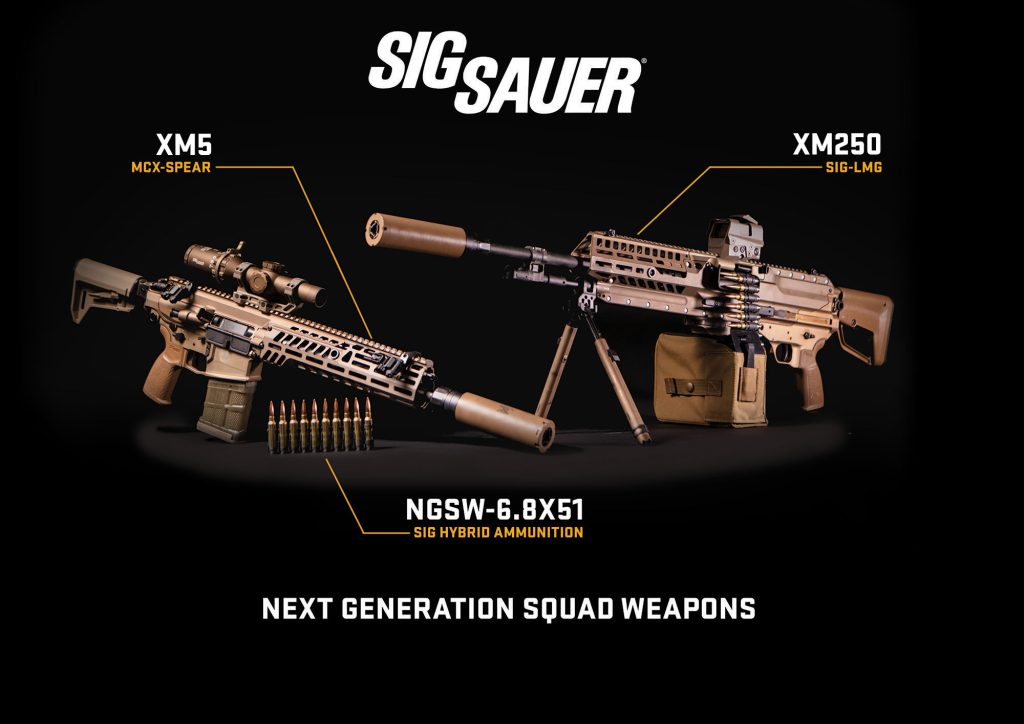 The XM5 (MCX-Spear) will replace the M4/M4A1 carbine, while the XM250 (SIG-LMG) will take over for the M249 Squad Automatic Weapon.
This marks a huge shift in direction for the Army, which has used the 5.56 NATO chambered M4 and M249 for nearly three decades.
The Army said the move to these weapon systems would offer huge benefits to soldiers.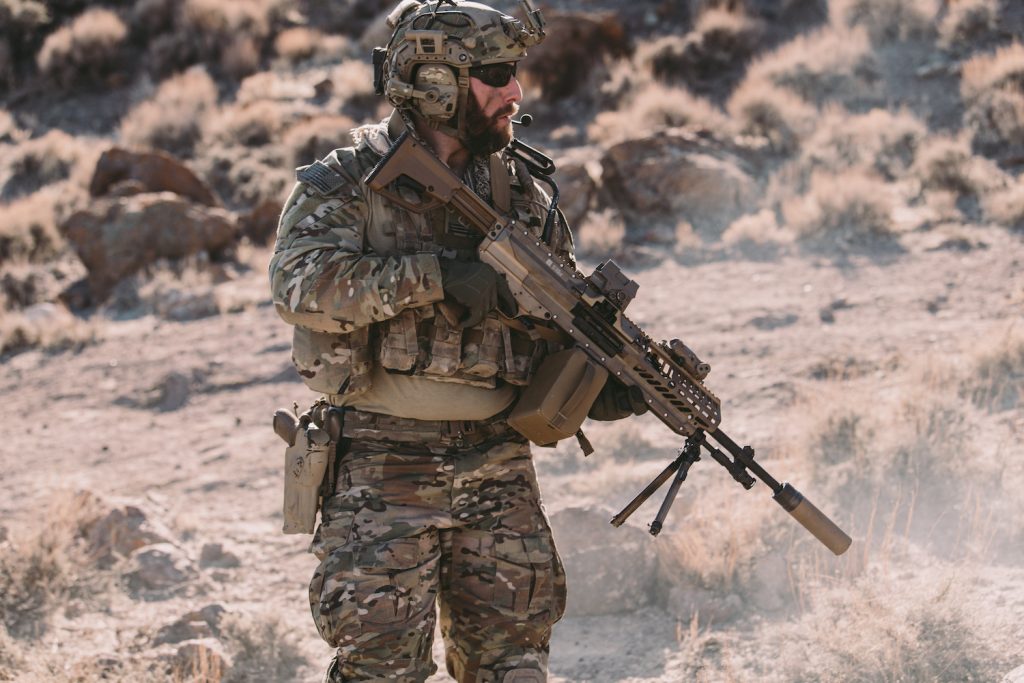 "Both weapons provide significant capability improvements in accuracy, range and overall lethality. They are lightweight, fire more lethal ammunition, mitigate recoil, provide improved barrel performance, and include integrated muzzle sound and flash reduction," the Army said in a press release.
Built on the MCX platform, the XM5 opts for the 6.8x51mm round and features ambidextrous ergonomics. It weighs 8.3 pounds – slightly heavier than the M4's 7.3 pounds.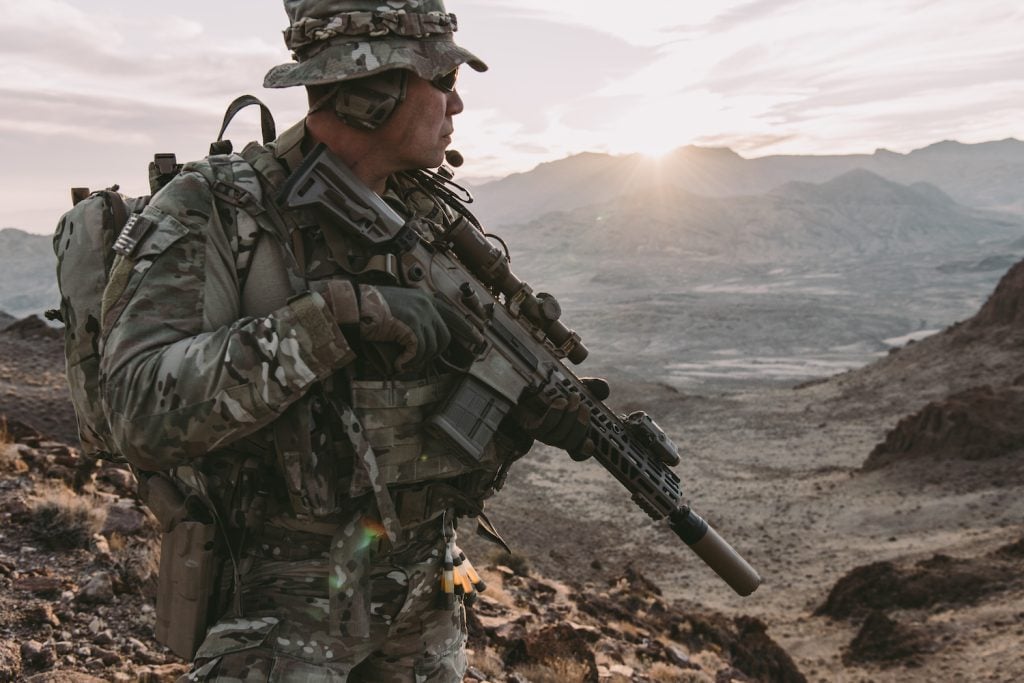 On the other hand, the XM250 sheds some weight, tipping scales at 12 pounds – the M249 and M240 currently weigh 18 and 28 pounds.
The XM5 and XM250 will also pair with the XM157 Fire Control – an advanced fire controls system that improves accuracy.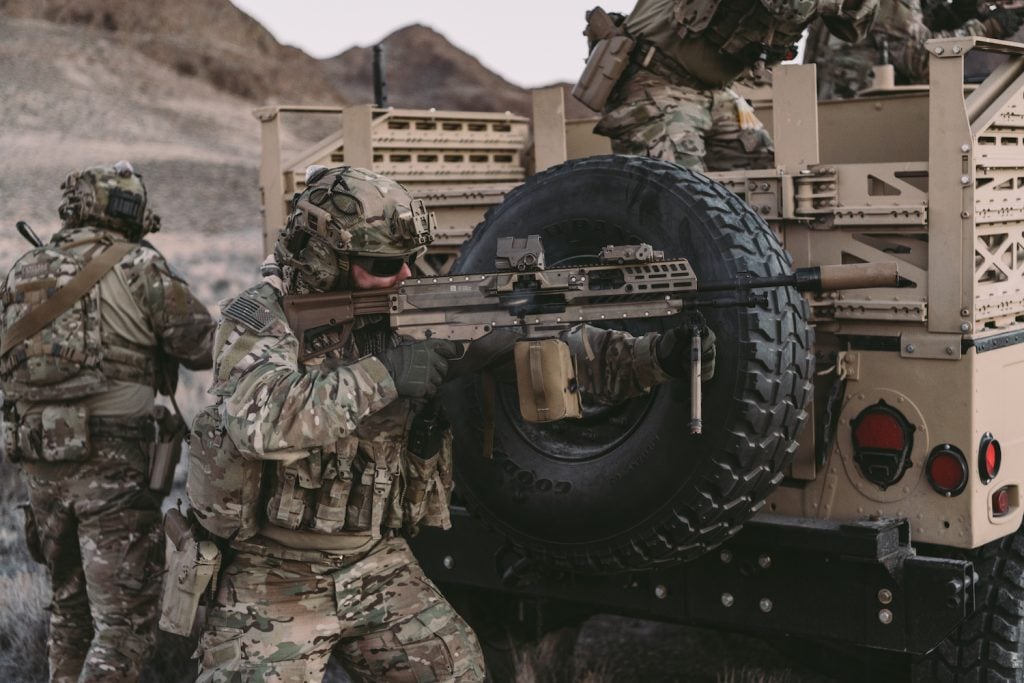 "The U.S. Army is taking a bold step toward command of the 21st century battlefield and Sig Sauer is immensely proud to be the selected provider for this historic revolution in infantry weapons," said Ron Cohen, President and CEO of Sig Sauer, Inc.
The fielding of the Sig Sauer Next Generation Squad Weapons System will forever change the dynamic of military engagement for America's warfighters with American innovation and manufacturing."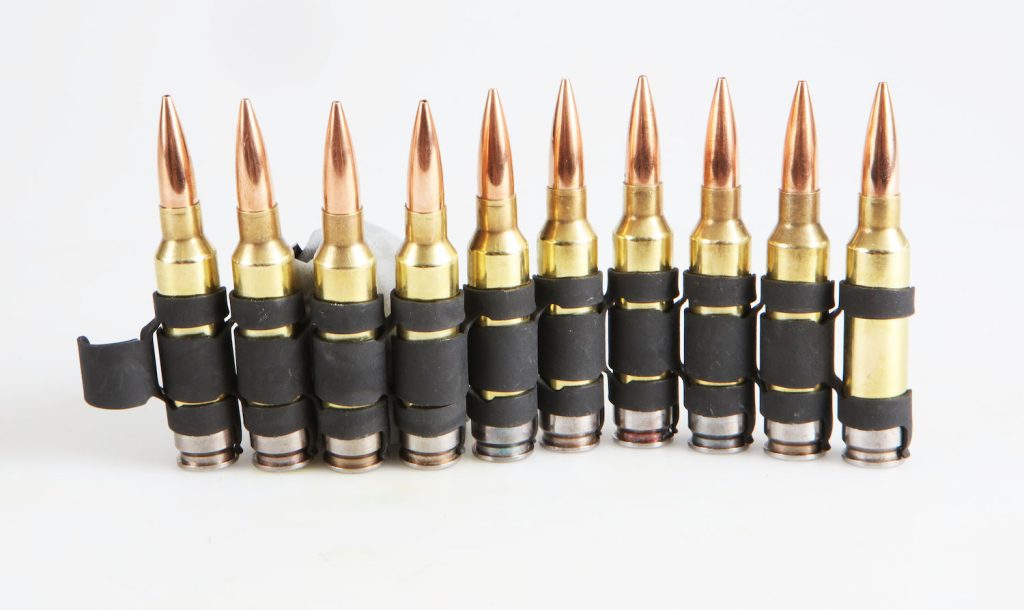 Sig previously beat out competitors like Glock and Beretta to become the U.S. Army's sidearm of choice under the Modular Handgun System with the M17 and M18 in 2017.
Check out Sig's video below to learn more about the Next Gen Squad Weapons Program.
Former Ohio Police Chief Pleads Guilty to Machine Gun Conspiracy
Former Ohio Police Chief Dorian LaCourse pleaded guilty to a conspiracy to illegally sell machine guns after working alongside two Indiana gun dealers to sell more than 200 full-auto firearms.
LaCourse used a law enforcement exception to skirt federal laws regarding machine gun possession and transfer falsifying demonstration letters.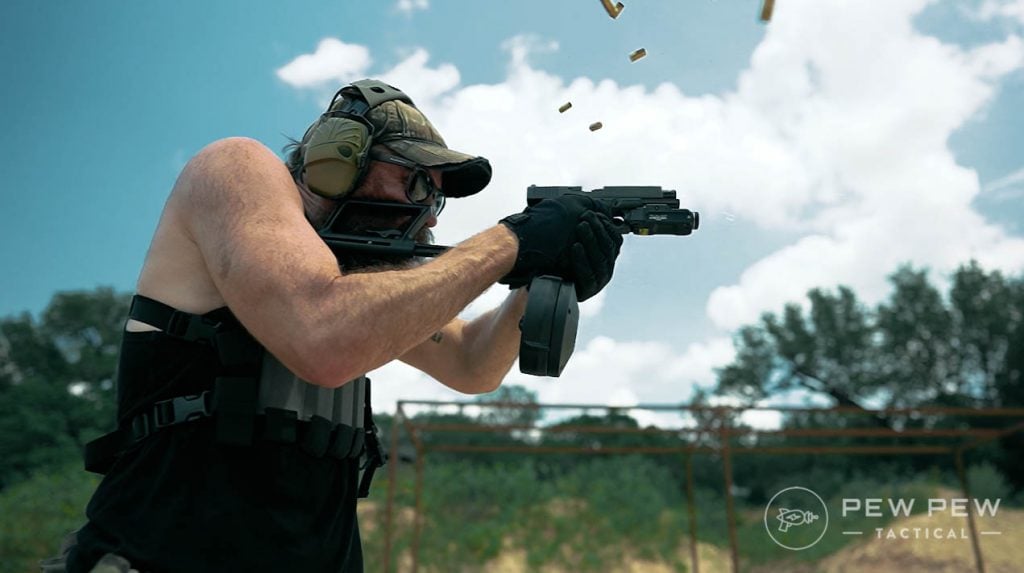 In the letters, LaCourse claimed the Addyston Police Department wanted to buy machine guns and needed the FFLs to demonstrate them so he could decide which to purchase.
Johnathan Marcum and Christopher Petty of Indiana then sent letters to the ATF requesting firearms for demo purposes. But the guns were never used for demonstration. Instead, they were sold at four to five times the purchase price.
At the time, LaCourse served as the only full-time police officer in Addyston, Ohio – a town of about 1,000. It's worth noting that the Addyston Police Department was never authorized to buy full-auto firearms.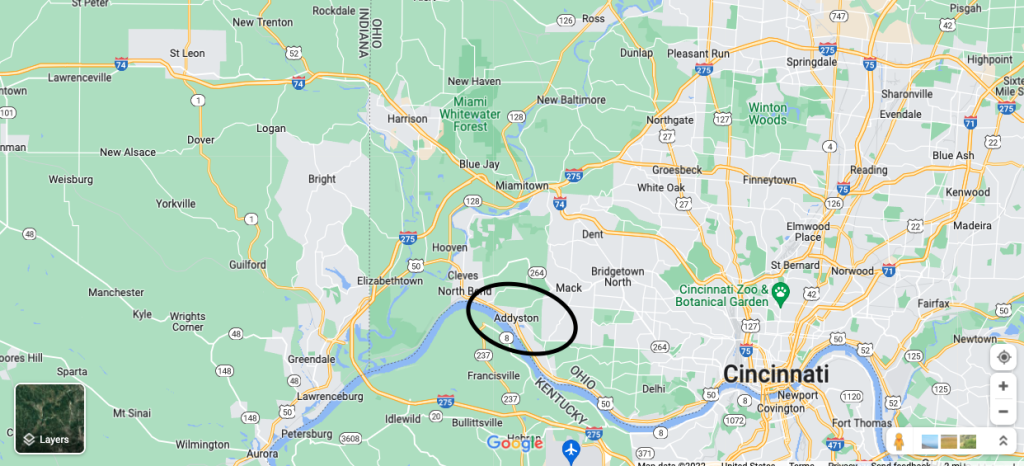 LaCourse made more than $11,500 in the plot but was eventually caught by federal authorities. He pleaded guilty to conspiracy, making false statements in records maintained by a federal firearms licensee, and making false statements to the ATF after a grand jury indictment.
He now faces up to 15 years in prison for his part in the scheme.
The FFLs — Marcum and Petty — already pleaded guilty to conspiracy and face up to 5 years in prison.
51% of Americans Say More Gun Laws Won't Stop Mass Shootings
A new poll from Rasmussen Reports finds that American voters don't think enacting stricter gun laws will clamp down on mass shootings in the U.S.
After a national telephone and online survey, 51% of participants indicated that gun control laws wouldn't prevent shootings like the one on a Brooklyn subway train last week.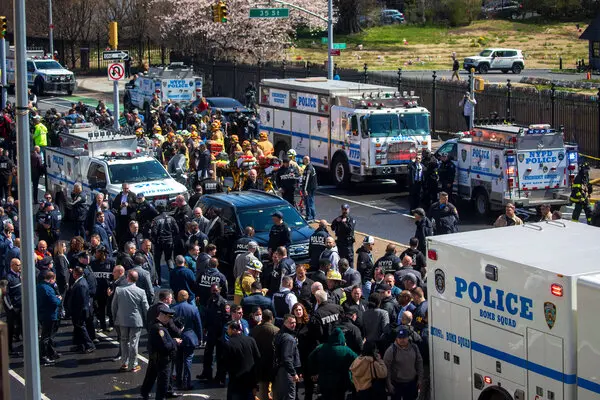 Out of those polled, 38% said they felt stricter gun laws would better prevent mass shootings, while 11% remained unsure.
The poll asked participants:
Does the United States need stricter gun control laws?
Would stricter gun control laws help prevent shootings like the recent one in Brooklyn, New York?
Is it possible to completely prevent mass shootings like the one in Brooklyn?
The findings largely mirrored a 2021 survey conducted by Rasmussen after President Biden called for more gun laws to combat shootings in the U.S.
What do you think of the headlines above? Let us know in the comments. Also, catch up on other Weekly Wraps or news in our News Category.