Welcome to a new series here on Pew Pew Tactical dedicated to the gun news you need to know.
Brought to you by our Managing Editor Jacki — a gun journalist and devoted newshound — each Saturday, the Weekly Wrap will bring you a round-up of news buzzing around the gun industry.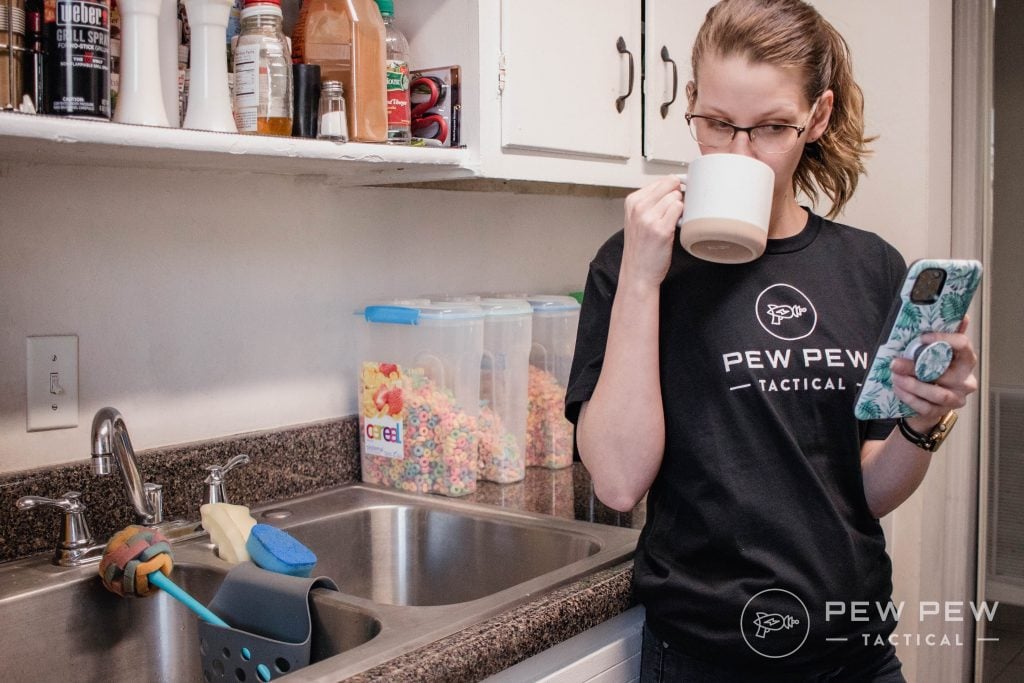 So, keep reading for this week's notable news headlines…
Table of Contents
Loading...
Glock Nabs $15 Million Army Contract
Glock secured a whopping $15 million contract with the Department of Defense, providing Glock firearms, mags, and parts to the U.S. Army over the next five years.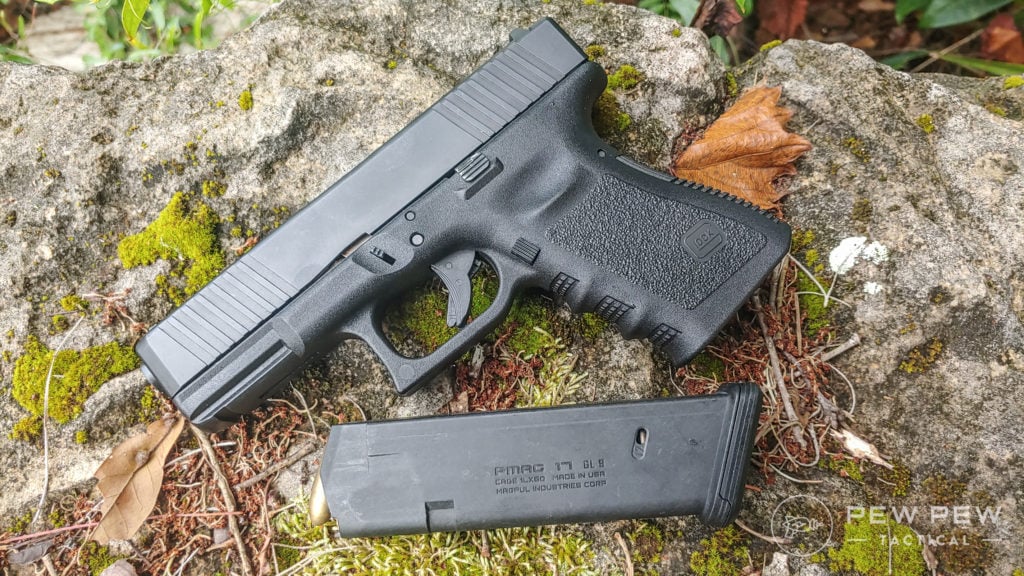 According to the solicitation notice issued in July, DoD was on the hunt for "non-standard weapons/commercially available Glock weapon systems."
This included up to:
1,500 Glock 17 models
5,000 Glock 19 handguns
2,200 Glock 26 pistols
These models will span multiple generations with Gen 3, Gen 4, and Gen 5 listed.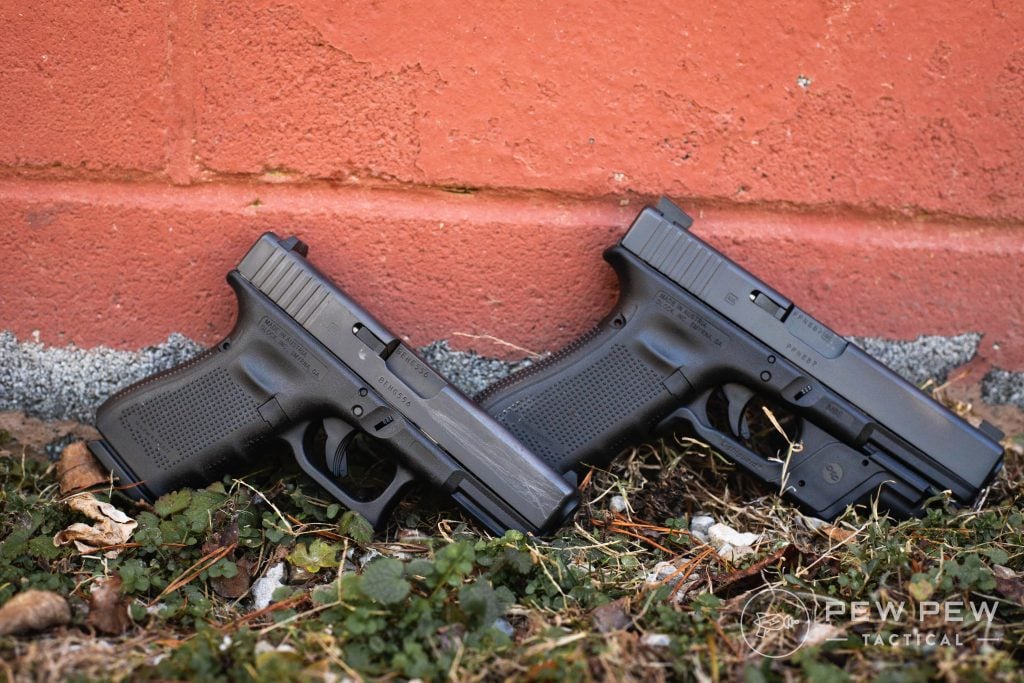 Additionally, the Army will see Modular Optic System Glock 19s – also known as MOS – as well as threaded barrel variants (metric or standard).
Glock did not leave out the premium configurations either, offering the military options like night sights, extended slide stop levers, and an extended magazine catch.
449
at Palmetto State Armory
Prices accurate at time of writing
Prices accurate at time of writing
The U.S. Army's current standard issued sidearm is the Sig Sauer P320.
NSSF: 3.2 Million New Gun Owners in 2021
New data released by the National Shooting Sports Foundation shows over 3.2 million purchasers bought their first gun in 2021 – continuing the surge in new gun ownership.
The NSSF's retail survey polled firearm retailers in the first six months of 2021 to study purchasing trends.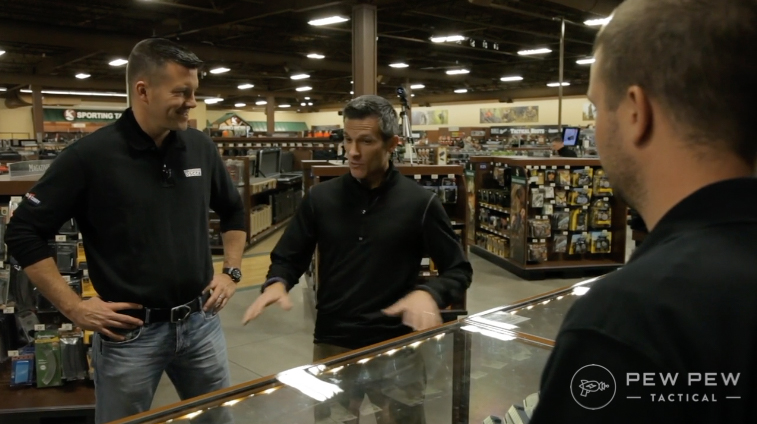 "These survey results show not only is there a strong and healthy appetite from first-time gun buyers but that there is still room to grow," Joe Bartozzi, NSSF President and CEO, said in a press release.
"We are encouraged by the sustained interest in lawful and responsible gun ownership as well as by the manufacturing base which has been challenged to meet this remarkable demand."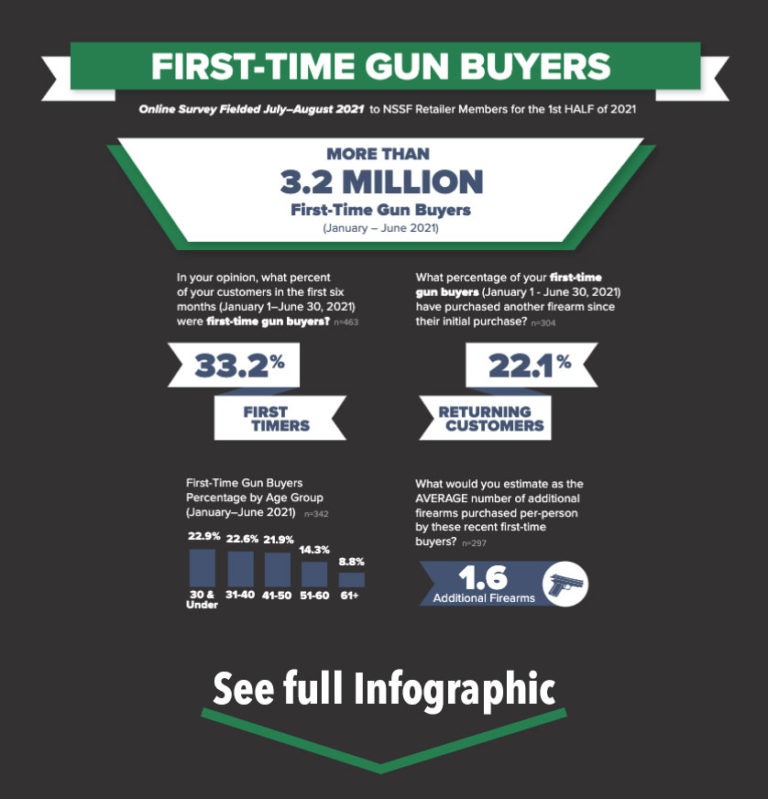 In addition to noting continued strong sales among first-time gun buyers, the study also marked an increase in gun ownership among African-American, Hispanic-American, and Asian-American consumers.
Female gun ownership climbed within these groups as well.
Other areas of interest in the study include:
44.5 percent of first-time gun buyers were under 40.
45.7 percent asked for information on safety training.
23.6 percent signed up for safety training.
Beretta Unveils M9A4 Optics-Ready Pistol
Italian gun maker Beretta served up a new pistol this week, introducing the M9A4, optics-ready pistol.
Built on the company's proven M9 platform, the M9A4 brings a bevy of modern features to the table, including an optics-cut slide, threaded barrel, beveled magazine well, and Vertec-style thin grips.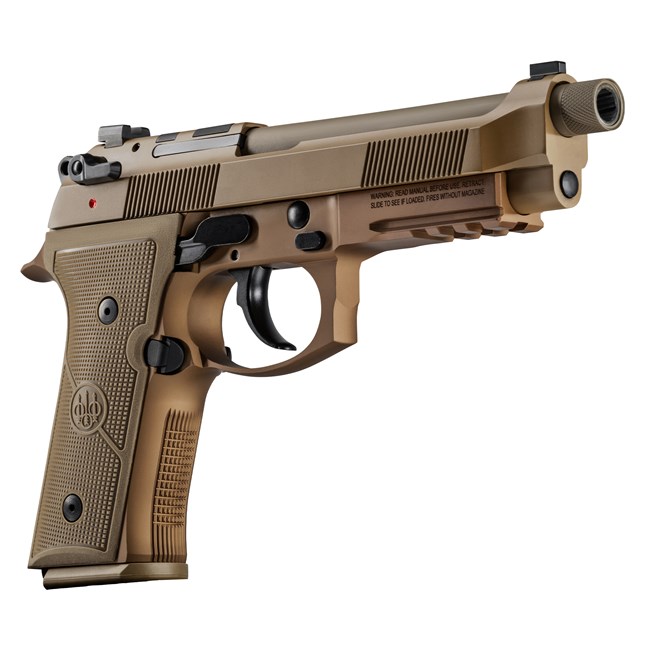 These features culminate into a 9mm pistol with "instinctive control and a more natural fit for all shooters," said Beretta.
Available in a 10-, 15-, or 18-round model, the full-size handgun sports a coyote tan aesthetic with a total length of 8.7-inches. Barrel length measures 5.1-inches.
Overall, the gun weighs in at around 33-ounces.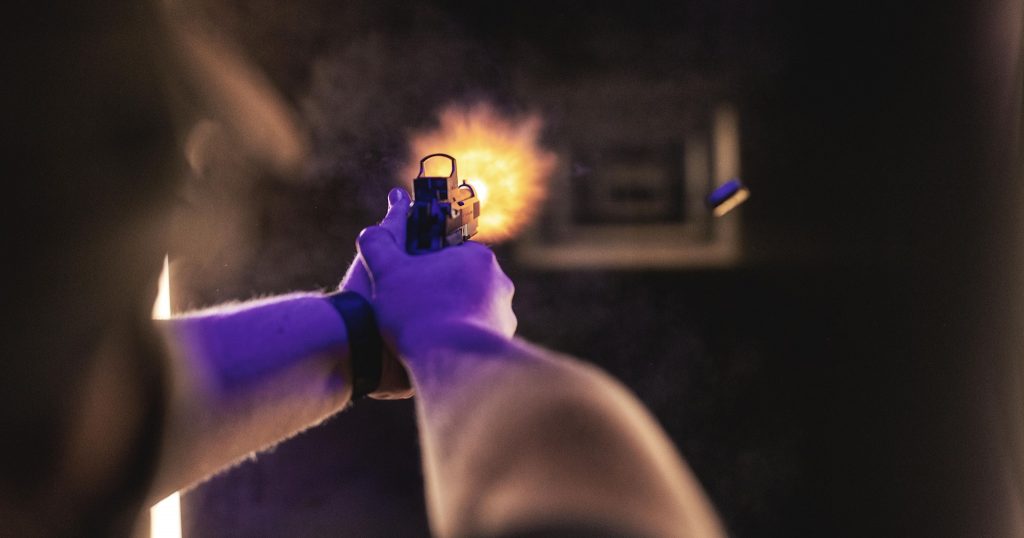 Sig Custom Works Concierge Launches
New Hampshire-based Sig Sauer announced a new addition to its civilian line of P320 pistols.
Billed as the "ultimate custom experience," the Sig Custom Concierge Service allows shoppers to build their own custom pistol.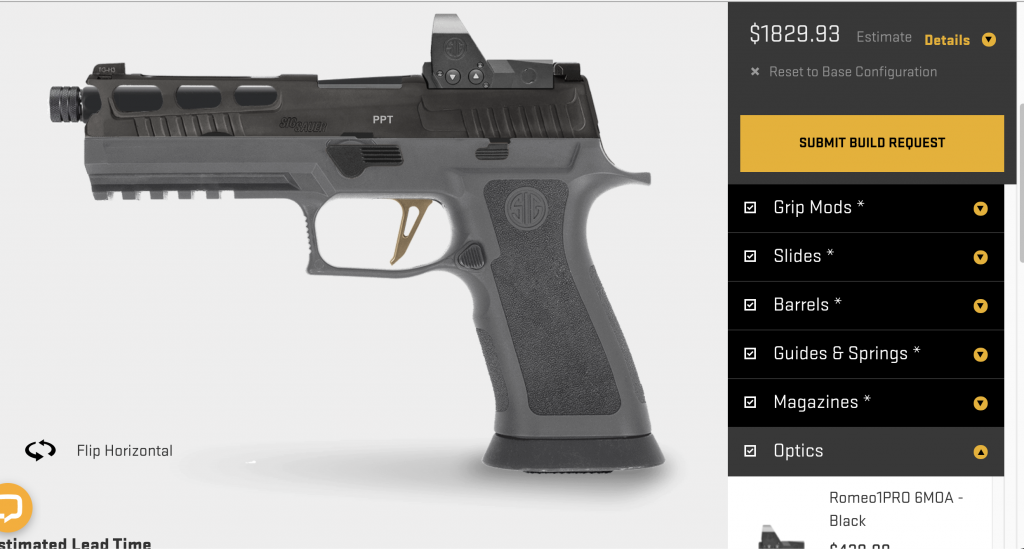 Customized guns are built to exact specs and then shipped straight from the Sig Sauer Factory to the consumer's local FFL.
In addition to creating endless possibilities for customization, the new service brings users "an heirloom-quality custom firearm," according to Sig.
Shoppers can choose from a variety of parts and accessories to include barrels, springs, slides, mags, and even Sig's Romeo1Pro red dot.
435
at Brownells
Prices accurate at time of writing
Prices accurate at time of writing
As of right now, Sig says this feature is only available in 9mm with an estimated lead time of four to six weeks.
Gun Ban in Illinois Forest Preserve Ruled Unconstitutional
A federal judge struck down a ban on concealed carry in the Cook County Forest Preserve District, calling the ban "unconstitutionally overbroad."
U.S. District Judge Robert Dow ruled that a section of the Illinois Firearm Concealed Carry Act violates the Second Amendment.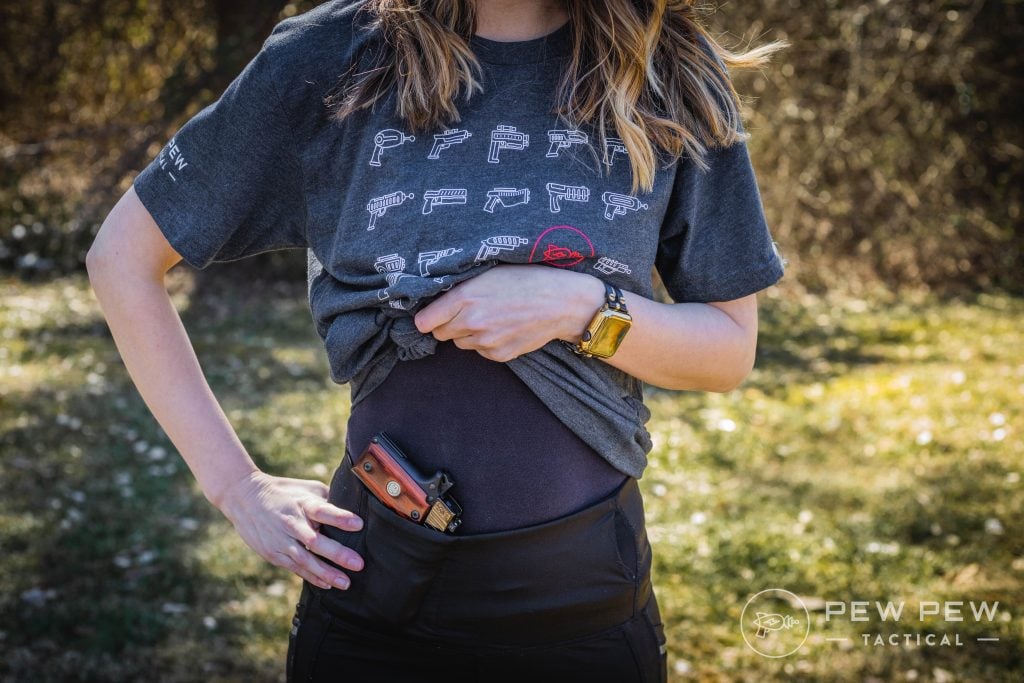 The section prohibited concealed carry permit holders from carrying guns within the forest preserve district.
Currently, the 70,000-acre forest consists of landmarks like the Chicago Botanical Garden and Brookfield Zoo.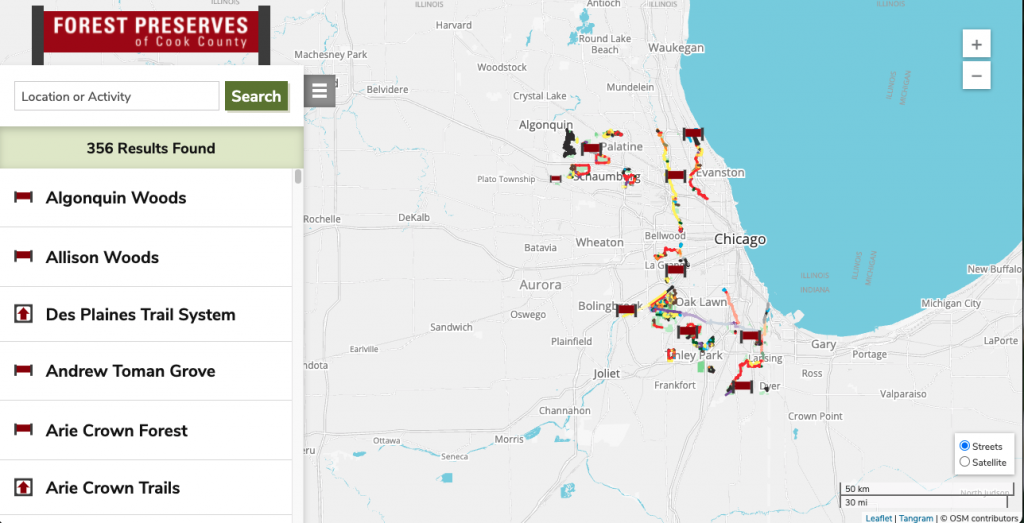 Simon Solomon, 63, of Skokie, Illinois filed a lawsuit against the state of Illinois after he was arrested while carrying two concealed firearms while fishing within the forest preserve district in 2015.
Solomon was reportedly concealing a Colt chambered in .45 ACP and .22-caliber Derringer. Authorities later confiscated the guns.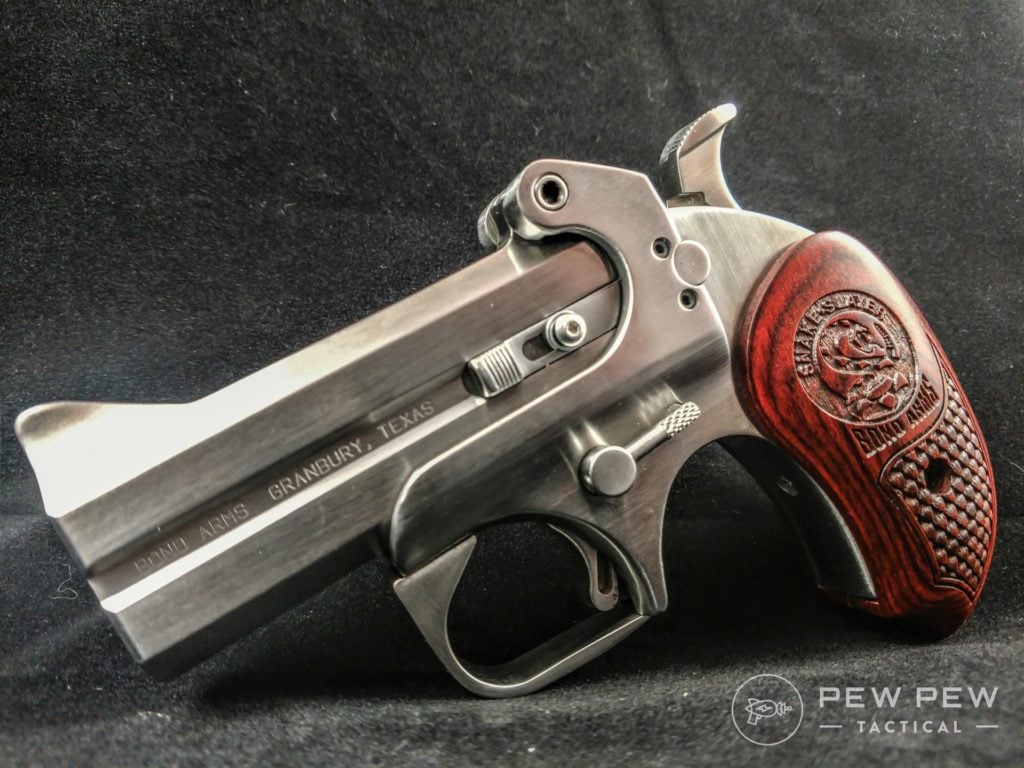 In his ruling, Judge Dow noted that the current statute was overbroad but issued a six-month stay in order to give the state time to amend the law to make it constitutional.
What do you think of the headlines above? Let us know in the comments. Got a hot news tip for us? Drop a comment below or shoot us an email at contact@pewpewtactical.com. If you missed the last Weekly Wrap, check it out here!