Welcome to a new series here on Pew Pew Tactical dedicated to the gun news you need to know.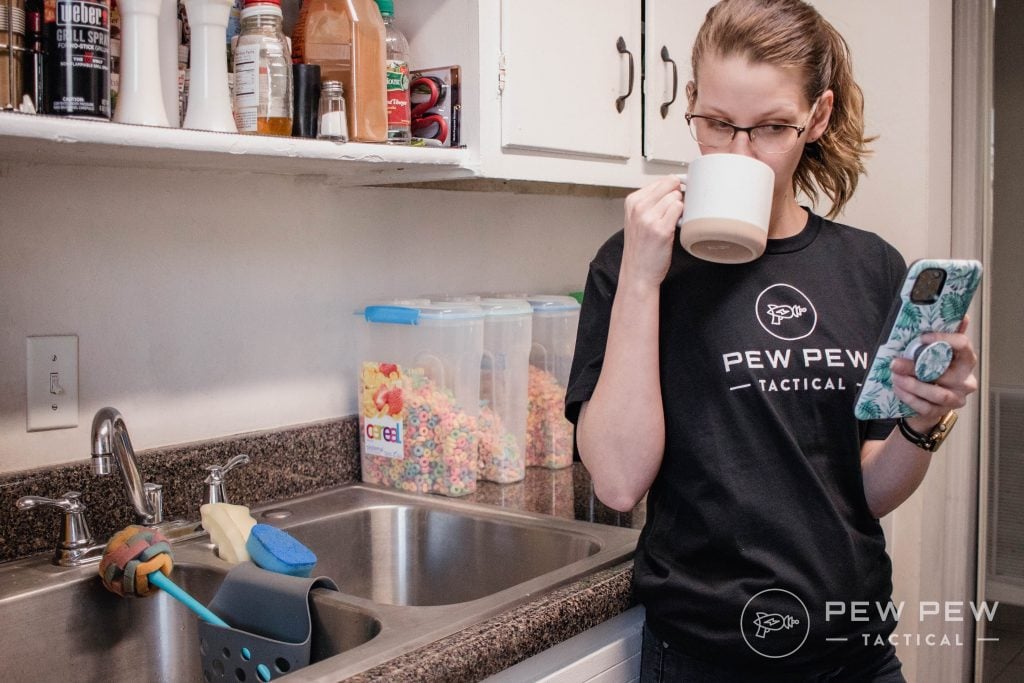 Brought to you by our Managing Editor Jacki — a gun journalist and devoted newshound — each Saturday, the Weekly Wrap will bring you a round-up of news buzzing around the gun industry.
So, keep reading for this week's notable news headlines…
Table of Contents
Loading...
White House Withdraws Chipman as ATF Director Nominee
Amid mounting bipartisan opposition, the White House officially withdrew David Chipman's nomination to the Bureau of Alcohol, Tobacco, Firearms and Explosives.
Nominated by President Biden in April, Chipman would have only been the second Senate-confirmed ATF Director in ATF history.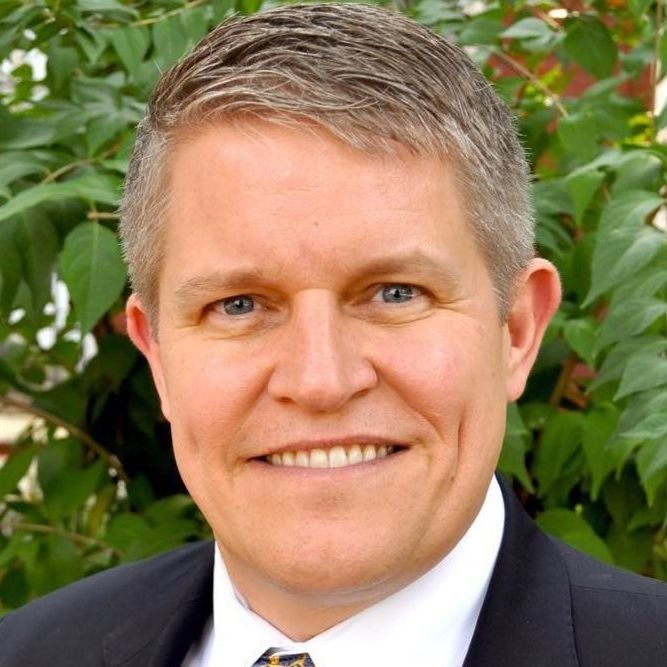 But his nomination was swiftly met with pushback from both Republicans and Democrats concerned over his staunch take on gun control.
And on Thursday, the White House conceded it could not win the 50 votes it would take to confirm Chipman as Director.
"Unfortunately, Republicans in Congress have made clear that they intend to use gun crime as a political talking point instead of taking serious steps to address it," President Biden said in a White House statement.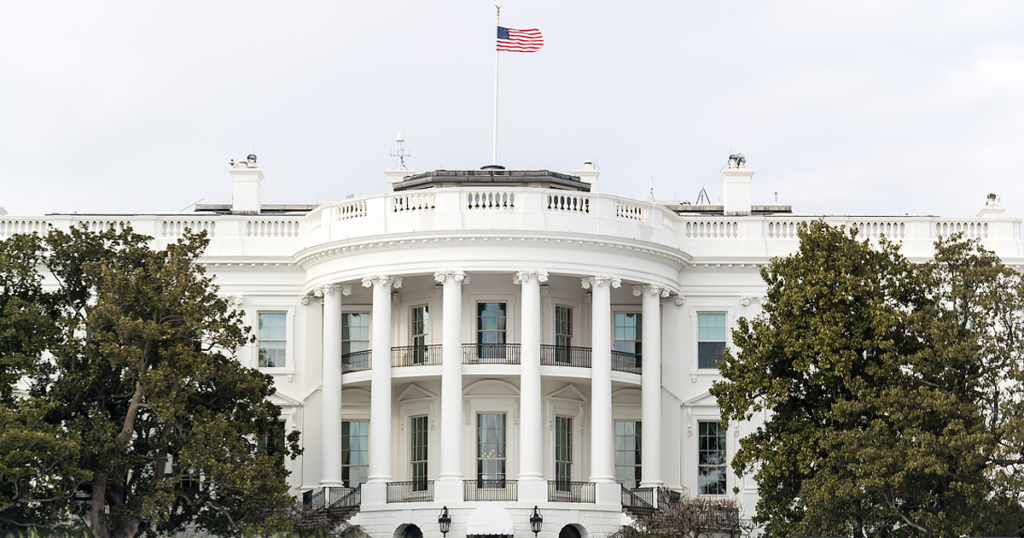 "That's why they've moved in lockstep to block David Chipman's confirmation, and it's why they side with gun manufacturers over the overwhelming majority of the American people in opposing commonsense measures like universal background checks."
President Biden continued, "We knew this wouldn't be easy. But I have spent my entire career working to combat the scourge of gun violence, and I remain deeply committed to that work."
The White House said they intend to find another position within the Bureau for Chipman.
Currently, he serves as the senior advisor for the Giffords Group – a gun-control organization founded by congresswoman Gabrielle Giffords (D-Ariz.).
Glock Launches a Watch
Gunmaker Glock unveiled a new product this week, but it wasn't of the gun variety.
The Glock Precision 35th Anniversary Watch was teased on social media in the days leading up to the September 8th announcement.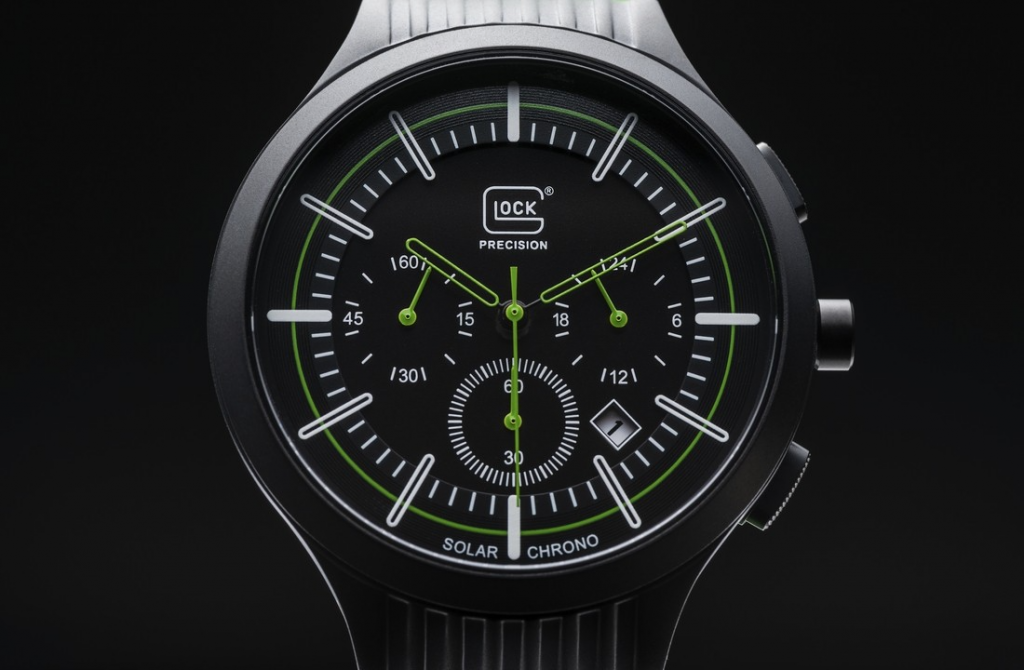 This limited-edition watch offers a solar-powered chronograph with a titanium case and sapphire crystal glass.
Inspired by Glock's iconic pistols, the watch brings an nDLC coating to the face and band – a coating used on the latest Gen. 5 pistols.
Additionally, it opts for serrations on the case to emulate those found on the handguns.
449
at Palmetto State Armory
Prices accurate at time of writing
Prices accurate at time of writing
Those who purchase the watch will receive an exclusive 35th-anniversary collector's coin and a certificate signed by Gaston Glock.
Glock is only offering 3,500 of these, priced at $399.
CDC Directors Speaks Out on Gun Violence
After decades of silence on guns, the Centers for Disease Control and Prevention publicly addressed so-called gun violence in a CNN interview, calling it a "public health crisis" and adding, "Something has to be done about this."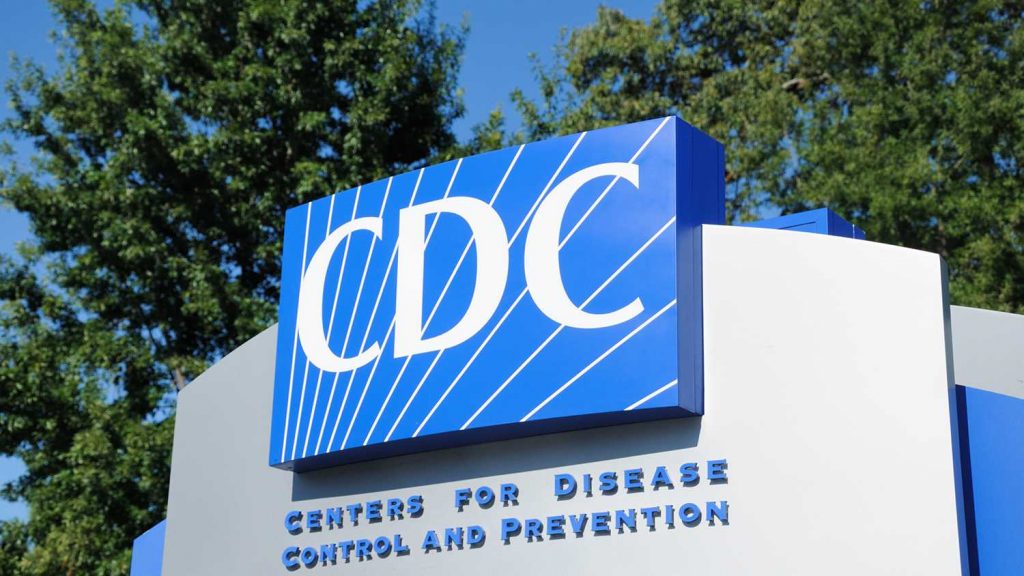 In the interview, CDC Director Rochelle Walensky spoke about gun injuries and deaths, pledging that the CDC is committed to protecting the health of Americans.
"I swore to the President and to this country that I would protect your health. This is clearly one of those moments, one of those issues that is harming America's health," Walensky commented to CNN.
But she cautioned that the CDC is not interested in gun control measures or legislation. Instead, the organization seeks to research the topic of "gun violence" and have conversations with gun owners on reducing firearm-related injuries and accidents.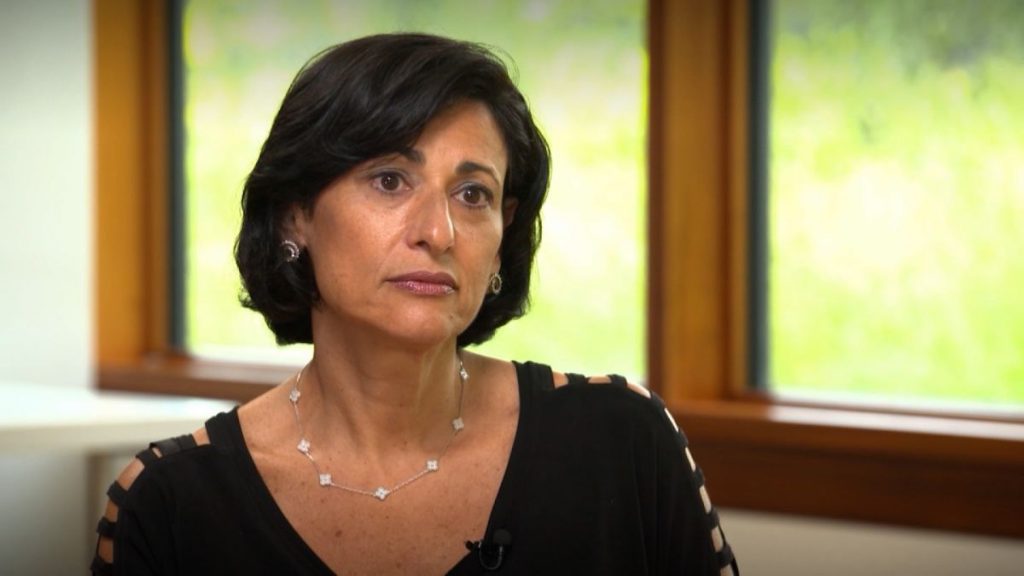 Walensky noted that she is not interested in taking away guns, just in solutions to keep people safe.
"This is not a conversation about having them or not having them. This is a conversation about how we can make them being here safe," she explained. "The research that we intend to do is going to be squarely about making America safe. Making people safe."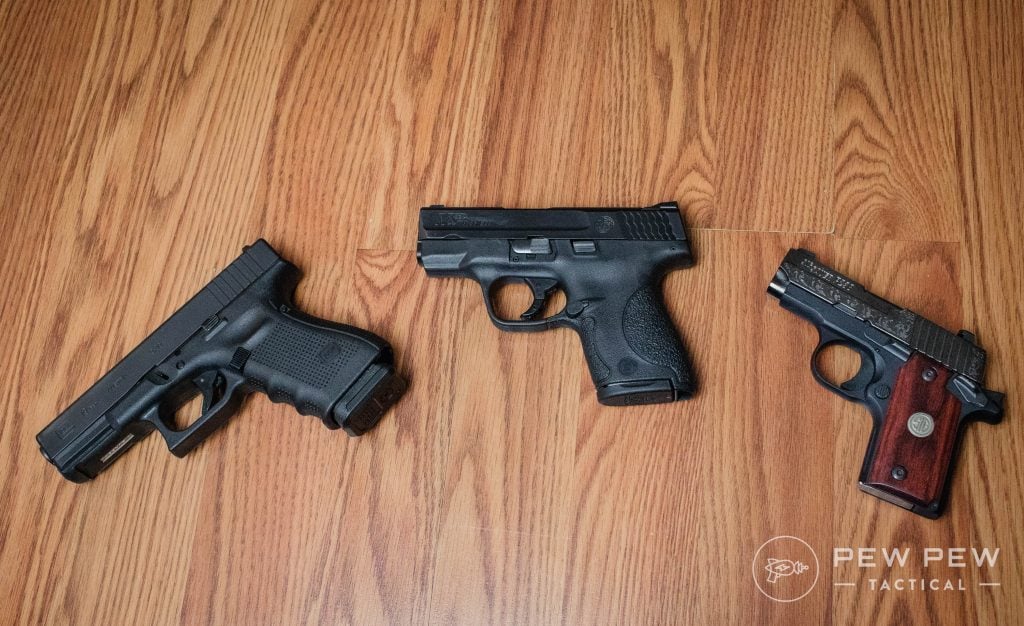 Among the current measures being implemented are funds designed to research gun injuries.
$2.2 million has been directed to a mechanism that would track emergency room visits for non-fatal gunshot wounds in almost real-time. The mechanism would record the intent (attempted suicide, accidental, etc.) behind the injury.
Additionally, $8 million was allocated to 18 research projects to prevent gun injuries through education and resources.
Military Says Bump Stocks Aren't Machine Guns
A U.S. military court recently sided in favor of bump stocks, stating that the devices do not constitute a machine gun.
The ruling came from a 2019 case against Marine Corp Private Ali Akazahg – convicted of possessing two "machine guns." This stands in violation of Articles 83, 107, and 134 of the Uniform Code of Military Justice.
But the "machine guns" in question were bump stocks, according to Private Akazahg's defense counsel, and did not meet the legal definition of a machine gun.

The ATF currently states a machine gun is one that:
Any weapon which shoots, is designed to shoot, or can be readily restored to shoot, automatically more than one shot without manual reloading, by a single function of the trigger
​
The frame or receiver of any such weapon
​
Any part designed and intended solely and exclusively or combination of parts designed and intended for use in converting a weapon into a machinegun, or

Any combination of parts from which a machinegun can be assembled if such parts are in the possession or under the control of a person.

The United States Navy-Marine Corps Court of Criminal Appeals opinion laid out the convoluted history of bump stocks, cited several previous civilian court opinions, and also noted the ATF's flip-flop on the legality of bump stocks over the years.
"While the ATF, like other executive agencies, is allowed to change its mind about how it interprets its governing statutes and agency rules, its dramatic about-face indicates the statute is less than crystal clear about what exactly is a machine gun," the judges held.
Ultimately, the appellate judges ruled bump stocks do not meet the current ATF definition of a machine gun.
Beretta Ships Final M9 to Military
The final M9 pistol left Beretta's Gallatin, Tennessee factory bound for the U.S. military, marking an end to an era for the Italian gun maker.
"Last week marked an end of an era for Beretta USA. The Beretta USA team in Gallatin, Tennessee, packed and shipped the last Beretta M9 pistol for the US Armed Forces contract," Beretta announced on Facebook.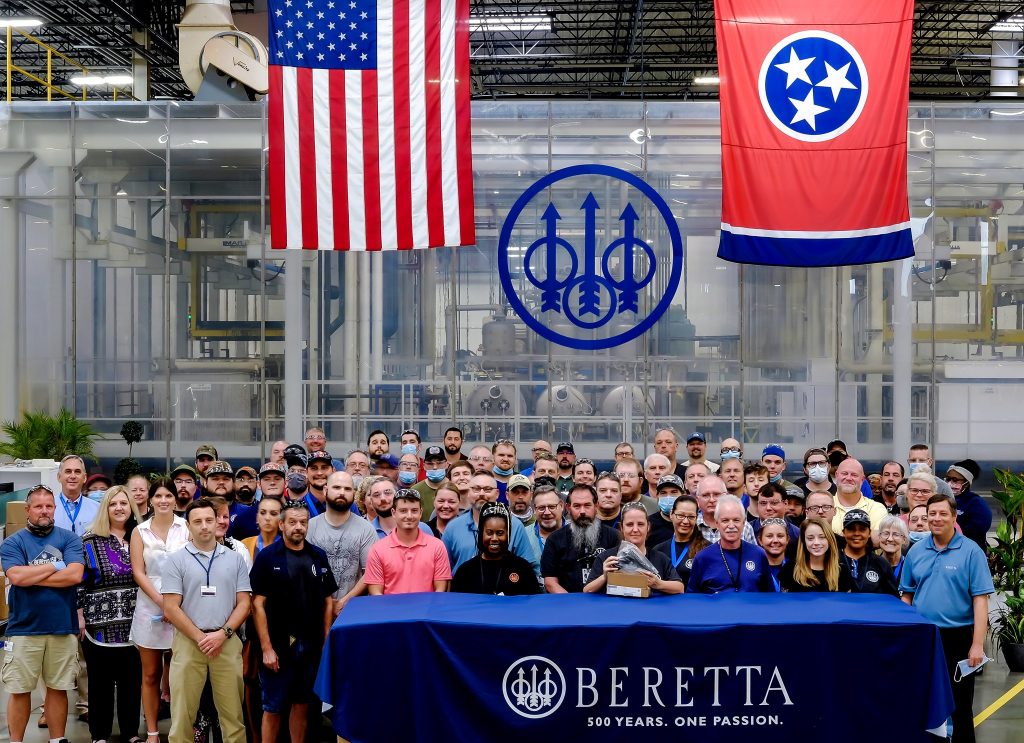 "Thank you to every Beretta USA team member who, over the last 36 years, has proudly manufactured the M9, and especially to all our brave servicewomen and men who have carried the M9 in their service to the United States of America."
Using the Beretta Model 92 as inspiration, the M9 served as the military's go-to sidearm for over 30 years – replacing the military's previous handgun, the M1911.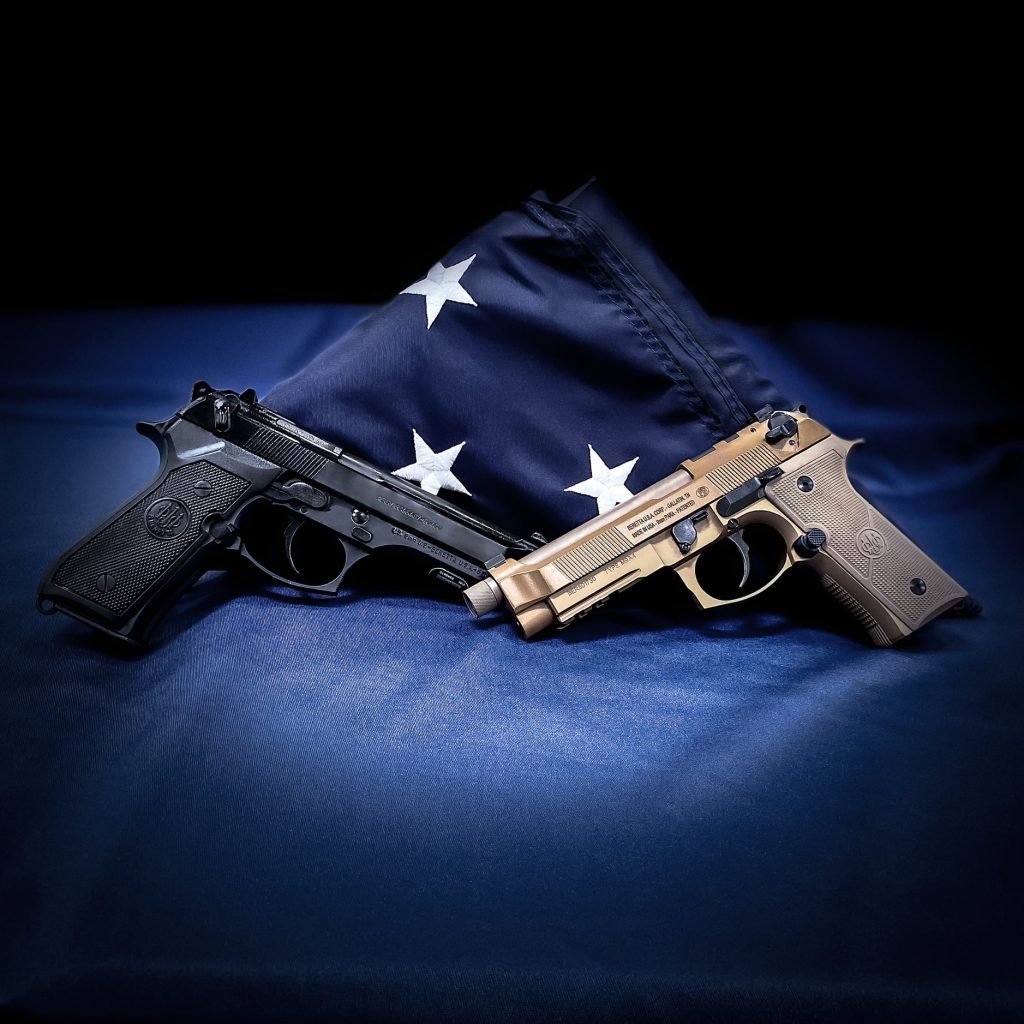 That is until Sig Sauer landed the coveted Modular Handgun System military contract in 2017, worth $580 million over 10 years.
Based on Sig's P320, the MHS comprises the full-sized M17 and compact M18.
New Military Standard
649
at Kygunco
Prices accurate at time of writing
Prices accurate at time of writing
What do you think of the headlines above? Let us know in the comments. Got a hot news tip for us? Drop a comment below or shoot us an email at contact@pewpewtactical.com.