Welcome to a weekly series here on Pew Pew Tactical dedicated to the gun news you need to know.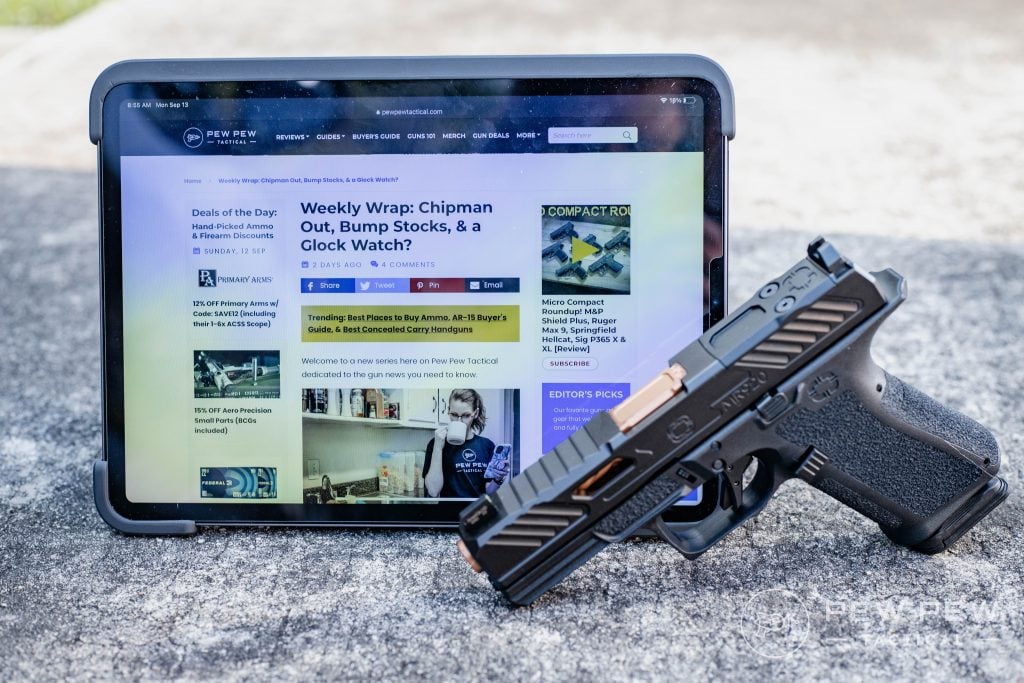 So, keep reading for this week's notable news headlines…
Table of Contents
Loading...
Biden Talks Guns in State of the Union Address
President Joe Biden squared off against guns in his State of the Union address Tuesday night.
In his speech before Congress, Biden addressed a range of topics, including his Supreme Court nominee, international politics, and firearms.
In specific, he doubled down on 80% kits, high-capacity magazines, and so-called "assault weapons."
"And I will keep doing everything in my power to crack down on gun trafficking and ghost guns you can buy online and make at home — they have no serial numbers and can't be traced," he said.
"And I ask Congress to pass proven measures to reduce gun violence. Pass universal background checks. Why should anyone on a terrorist list be able to purchase a weapon? Ban assault weapons and high-capacity magazines."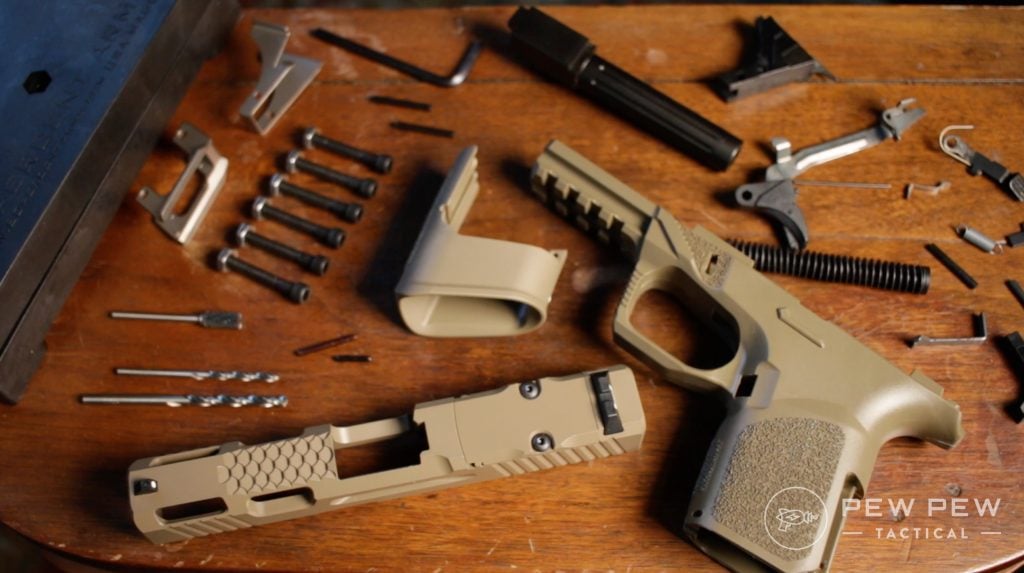 He also asked Congress to "repeal the liability shield that makes gun manufacturers the only industry in America that can't be sued."
He ended by saying, "These laws don't infringe on the Second Amendment. They save lives.'"
Anti-gun groups applauded Biden's speech and hard-line against firearms they call dangerous.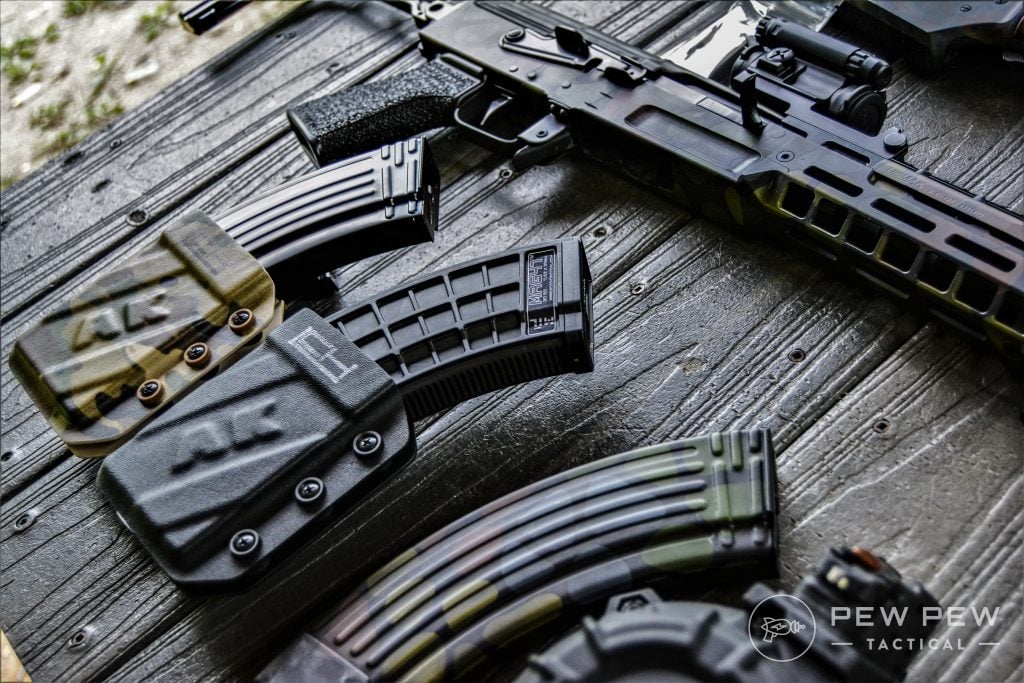 "During his first year in office, President Biden has led the strongest gun safety administration we've seen, and this speech is further proof that he remains fully committed to keeping Americans safe from gun violence," John Feinblatt, president of Everytown, said in a statement.
Despite earning the praise of anti-gun groups, Biden came under fire by pro-2A organizations as well as fact-checkers who pointed out that his claims against firearms makers and their lawsuit immunity weren't factual.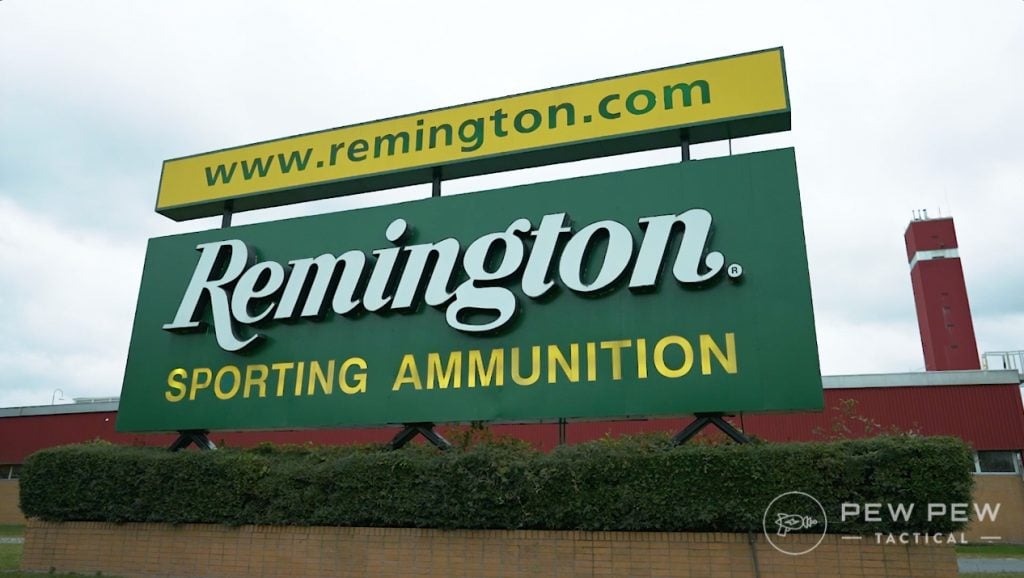 CNN stated plainly that Biden's claims were incorrect, adding, "This is false. Gun manufacturers are not entirely exempt from being sued, nor are they the only industry with some liability protections."
Though gun makers are protected until the Protection of Lawful Commerce in Arms Act, they can still be held liable for things like negligence, breach of contract, and damages/defects in a gun's design.
(You can read more about the Protection of Lawful Commerce in Arms Act here.)
Background Checks on Guns Up 13.5% in February
Gun sales might be steadily climbing once more, according to data released by the Federal Bureau of Investigation's National Instant Criminal Background Check System, which reported a 13.5% uptick in background checks in February.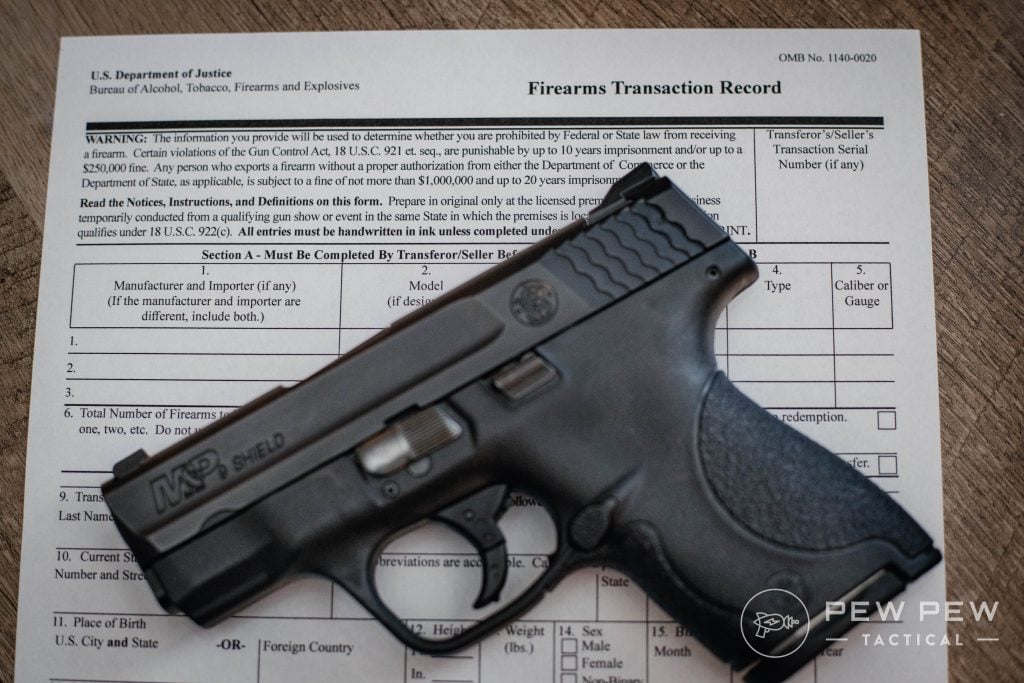 Though background checks have remained on the high side since 2020, February's numbers are higher than previous months.
1,352,105 checks were submitted to NICS in February versus 1,190,856 checks in January.
Guns.com reported that the uptick might be a result of ongoing war and tensions between Ukraine and Russia, serving as "a reminder of the importance of the right to lawfully possess firearms in America."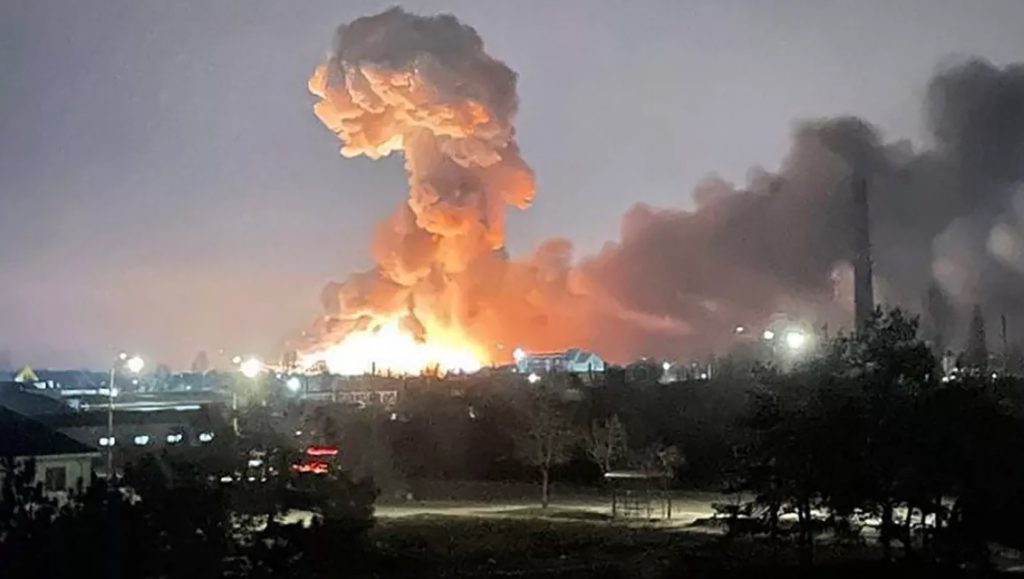 To read more on what's going on in Ukraine and why the Russians are invading, check out our whole article dedicated to the topic here.
Texas AG Sues ATF Over Silencers
Texas Attorney General Ken Paxton challenged the Bureau of Alcohol, Tobacco, Firearms, and Explosives on Texas-made suppressors in a lawsuit filed this week.
The suit aims to prevent the ATF from enforcing regulations on suppressors in Texas on the basis that the National Firearms Act is unconstitutional.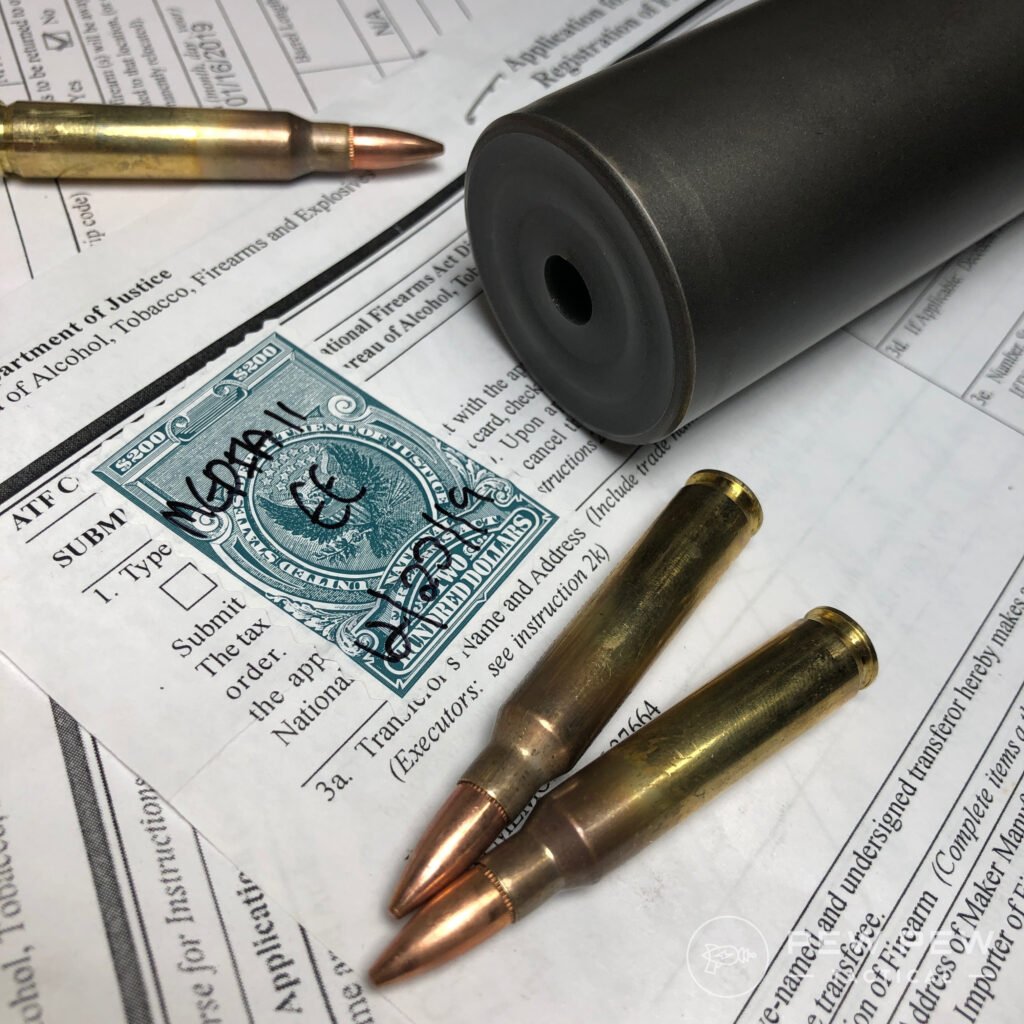 "Our Second Amendment right must be protected, and I will continue to protect Texans from federal overreach interfering with that inalienable right," Attorney General Paxton said in a press release.
"The federal government cannot simply override the Constitution. I will not allow them to tarnish the freedom and values Americans hold dear."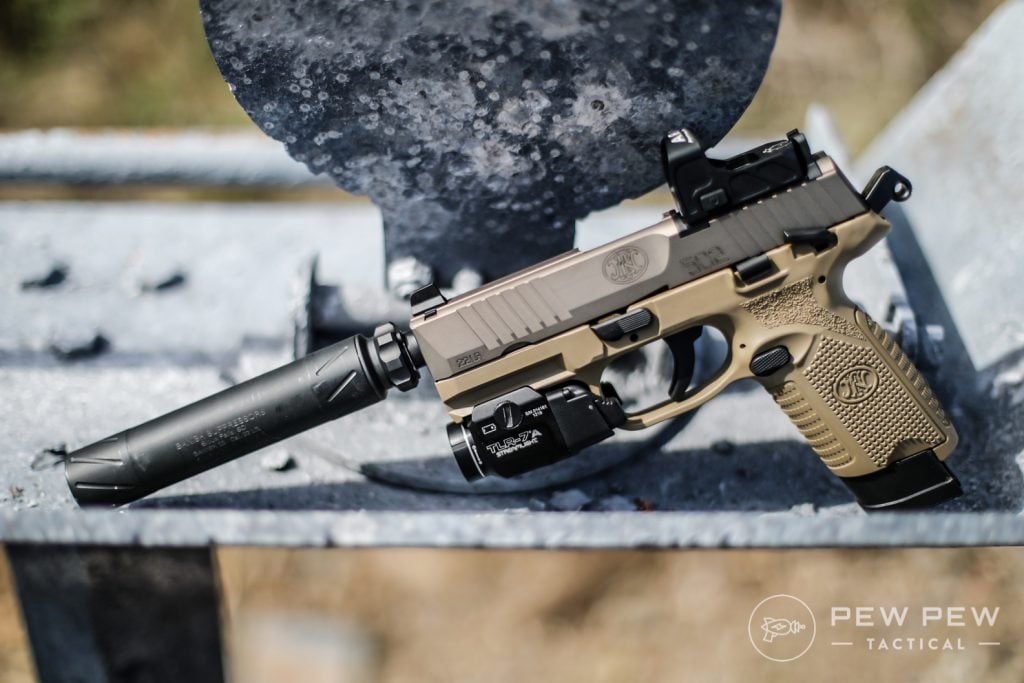 Under current federal law, suppressors must be registered with the ATF, and a $200 fee paid prior to ownership.
In 2021, the state took the federal government head-on, passing a bill that, on the surface, would allow Texas residents to own a suppressor without registering it with the ATF – so long as that suppressor was made and sold in Texas.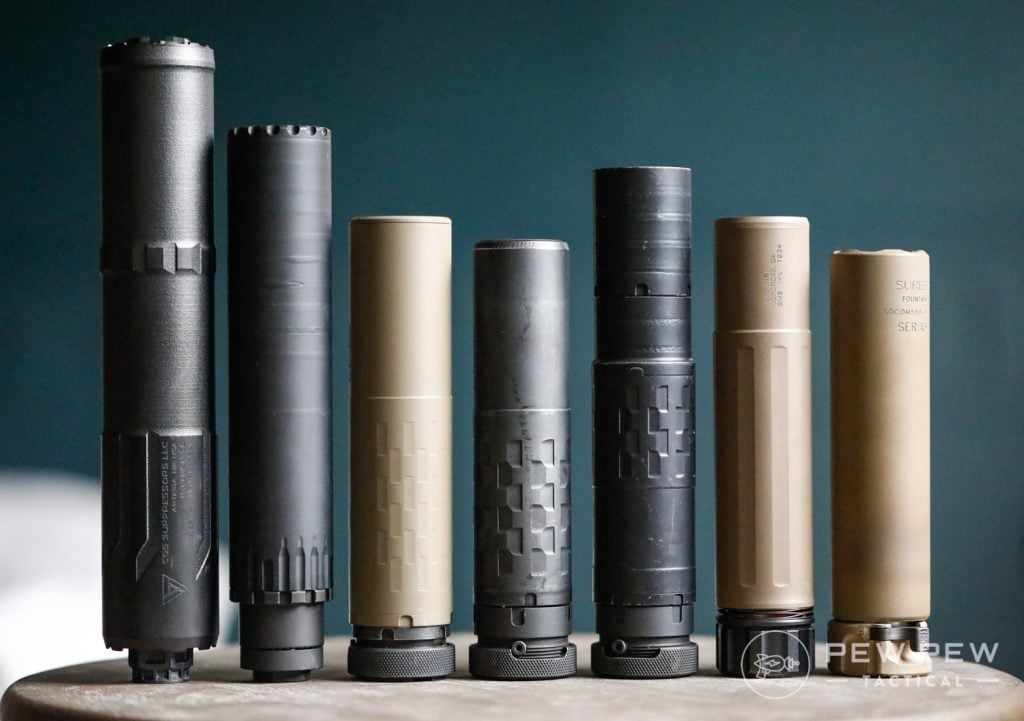 Despite good intentions, organizations like the American Suppressor Association at the time warned that the state bill did not supersede federal law and could land consumers in trouble.
They advise residents continue to follow federal law and register suppressors.
NY Lawmakers Call for Tax on Ammo Production
Two New York lawmakers say they want to tax ammunition production within the state to generate funds for gun violence research.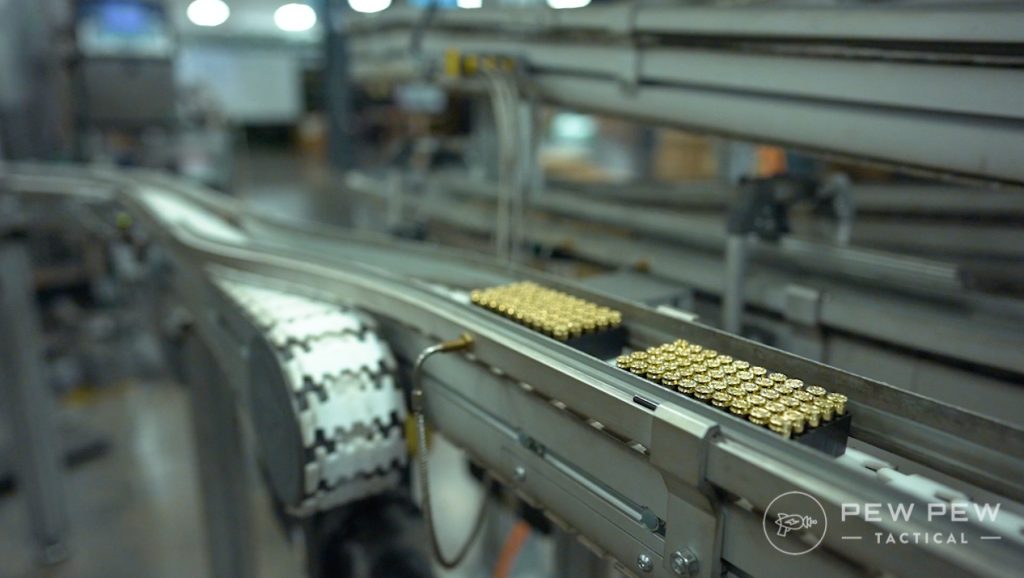 State Sen. Andrew Gounardes and Assemblywoman Pat Fahy sponsored a measure that, if enacted, would tax ammo production between two and five cents.
"As we seek to address New York's rise in gun violence, it's incumbent on us as legislators to identify fact-based approaches that will save lives and bring peace to our communities," Gounardes told Spectrum News 1.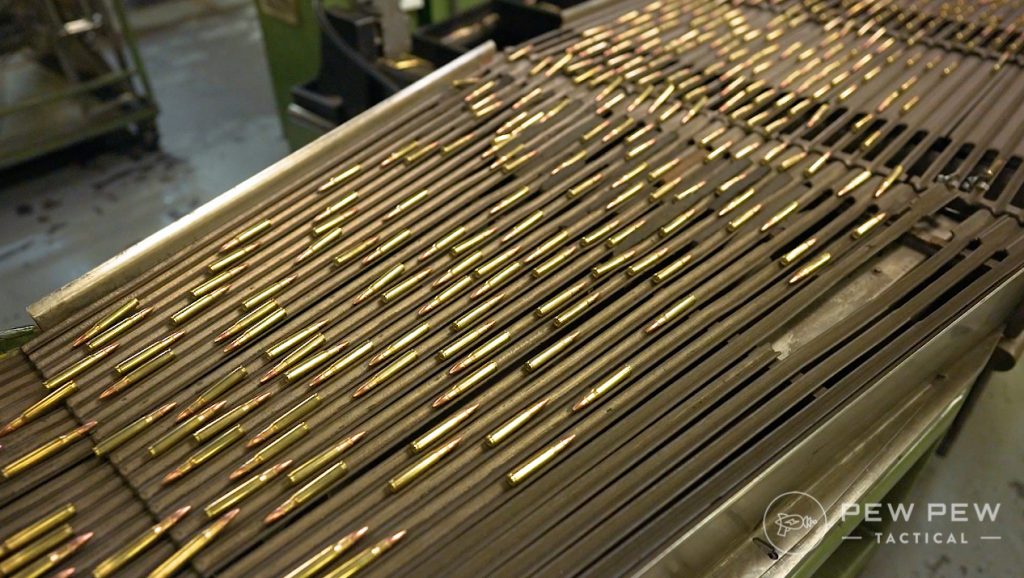 "By taxing ammunition, we are fairly funding research that will help us build smart and effective policies."
New York has heavy-handedly targeted guns over the past few months, with Attorney General Leticia James even focusing efforts on toy guns in the state.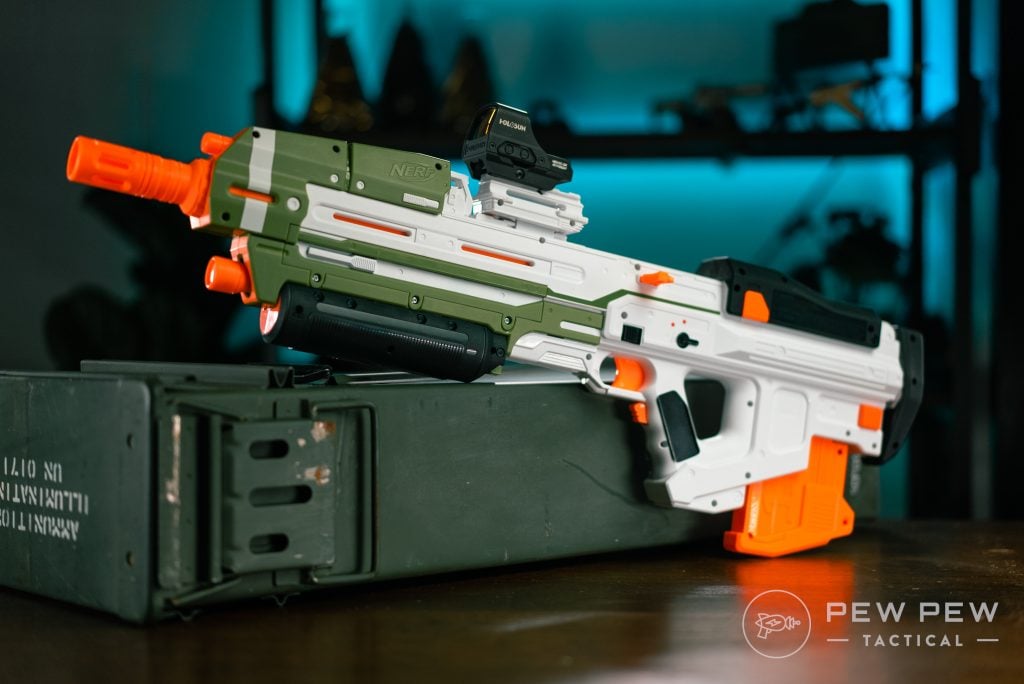 This comes as crime continues to rise in the state to the point that NY Gov. Kathy Hochul enlisted the help of neighboring states to crack down on gun trafficking and crime.
Want an inside look into ammo production? Check out our behind-the-scenes with Remington ammo!
Georgia Senate Signs Off on Constitutional Carry
Residents in Georgia might soon be able to carry a firearm without a permit after the Georgia Senate approved a Constitutional Carry measure this week.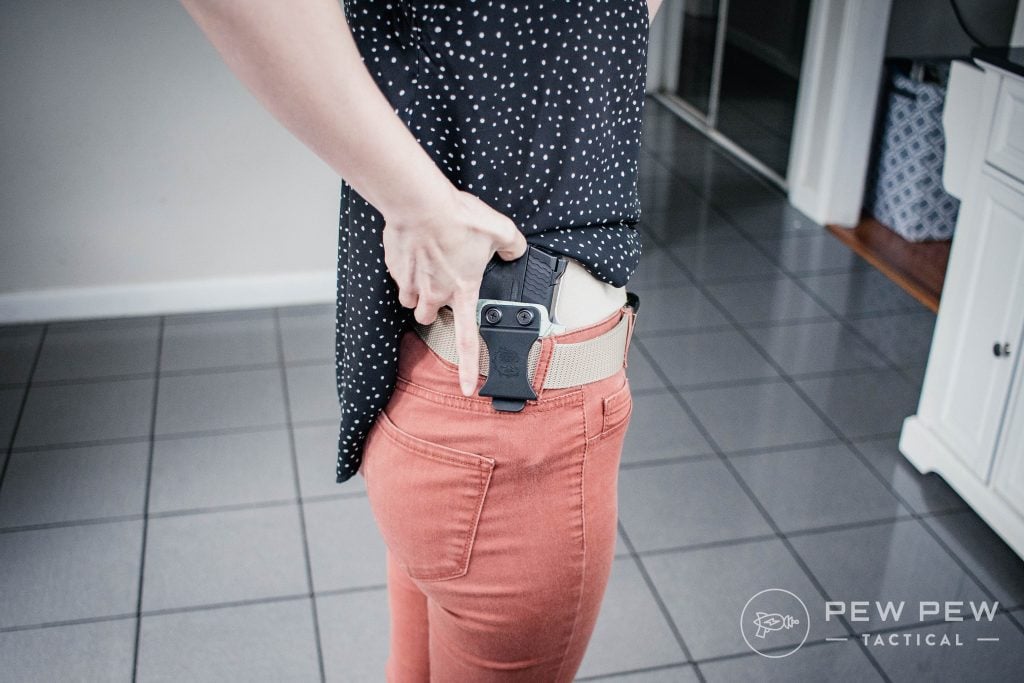 Senate Bill 319 passed with a narrow margin of 34-22, with the Republican majority securing the vote needed for the bill to make its way to the Governor's desk.
The bill states that "any lawful carrier" would be able to carry a concealed gun without the need for a concealed carry permit.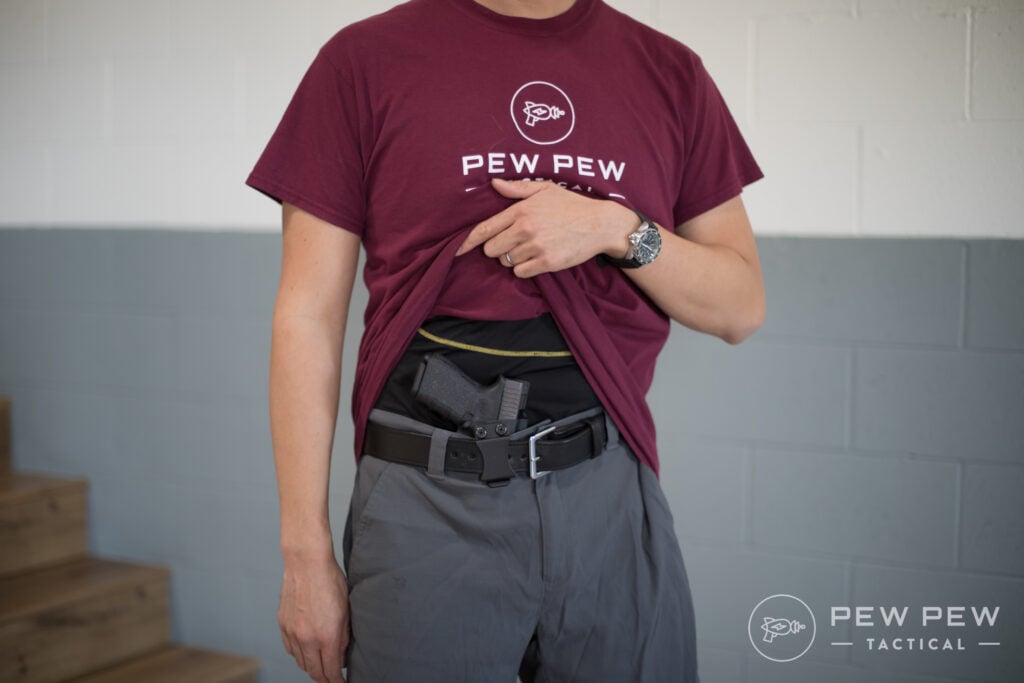 "This law is strictly intended to remove an unnecessary burden from law-abiding Georgians," bill sponsor Sen. Jason Anavitarte said.
"What everyone in this chamber needs to understand is this: The growing response by law-abiding constituents to hearing these terrible stories is to go buy a gun and protect themselves. They want to protect themselves from the criminals who are committing the crimes."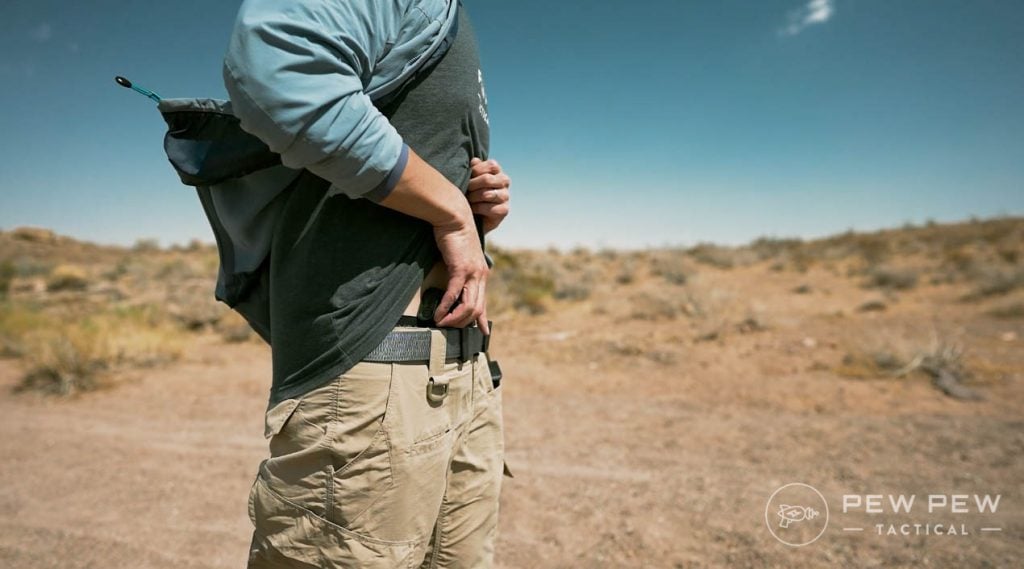 Lawful carriers would be those who aren't precluded from carrying a firearm under Georgia law.
Residents with drug or felony convictions/charges or those with mental health or substance abuse issues within five years would not be classified as a lawful carrier.
Georgia Governor Brian Kemp indicated he intends to push constitutional carry through.
What do you think of the headlines above? Let us know in the comments. Also, catch up on other Weekly Wraps or news in our News Category.