Welcome to a weekly series here on Pew Pew Tactical dedicated to the gun news you need to know.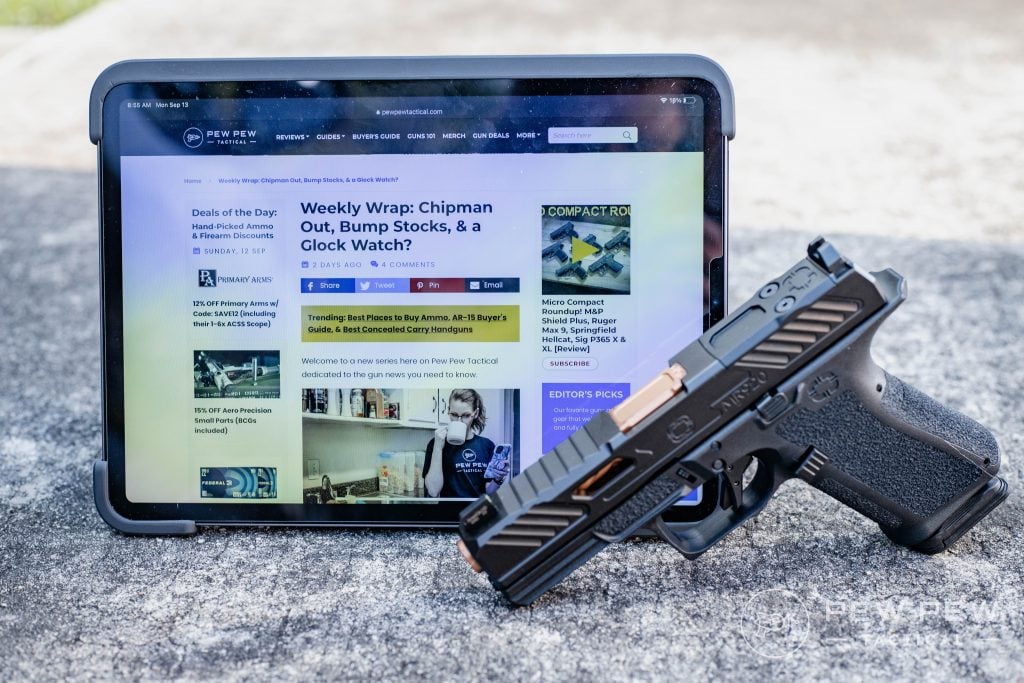 So, keep reading for this week's notable news headlines…
Table of Contents
Loading...
Courts Block CA Mag Ban Pending Supreme Court Review
A federal appeals court blocked California's "high-capacity" magazine ban pending Supreme Court review earlier this week, offering a small sliver of hope for gun owners in the Golden State.
Issued by the U.S. 9th Circuit Court of Appeals will run for 150 days. However, if the lawsuit should make its way to the Supreme Court, the stay will continue until its final disposition.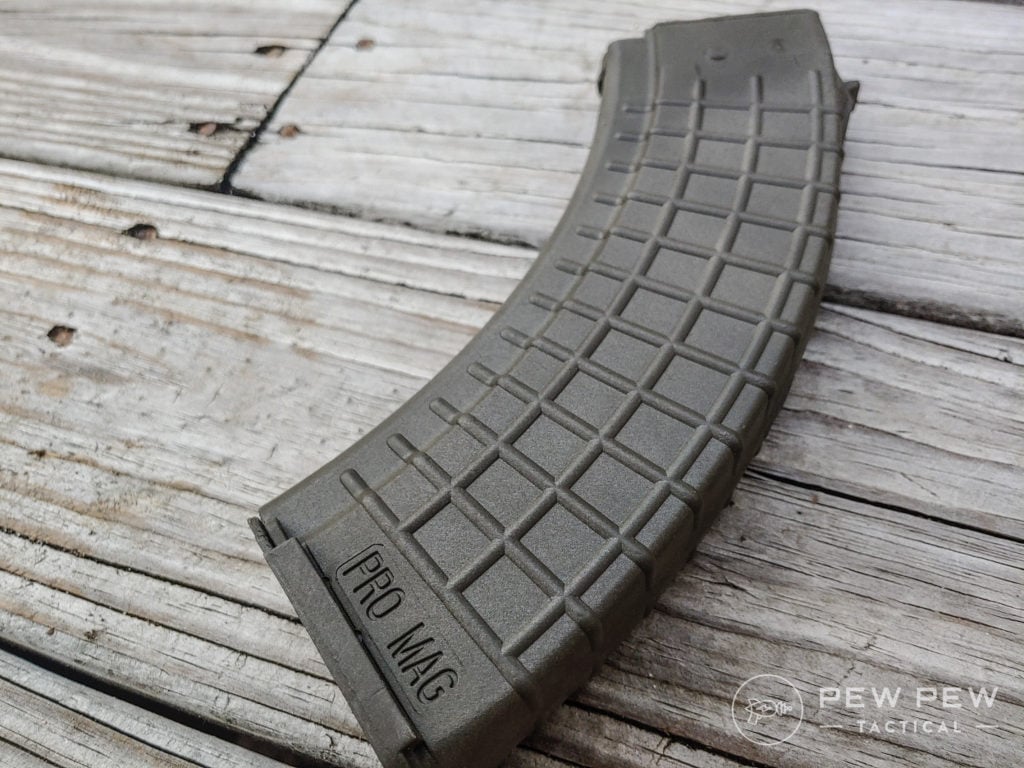 Duncan v. Bonta hit a roadblock last month when the Ninth Circuit en banc panel of judges reversed the lower courts decision – ruling the mag ban constitutional and legal.
Plaintiffs in the case immediately filed a Motion to Stay Mandate to keep things as is. Additionally, plaintiffs filed a Writ of Certiorari with the Supreme Court to overturn the en blanc panel decision.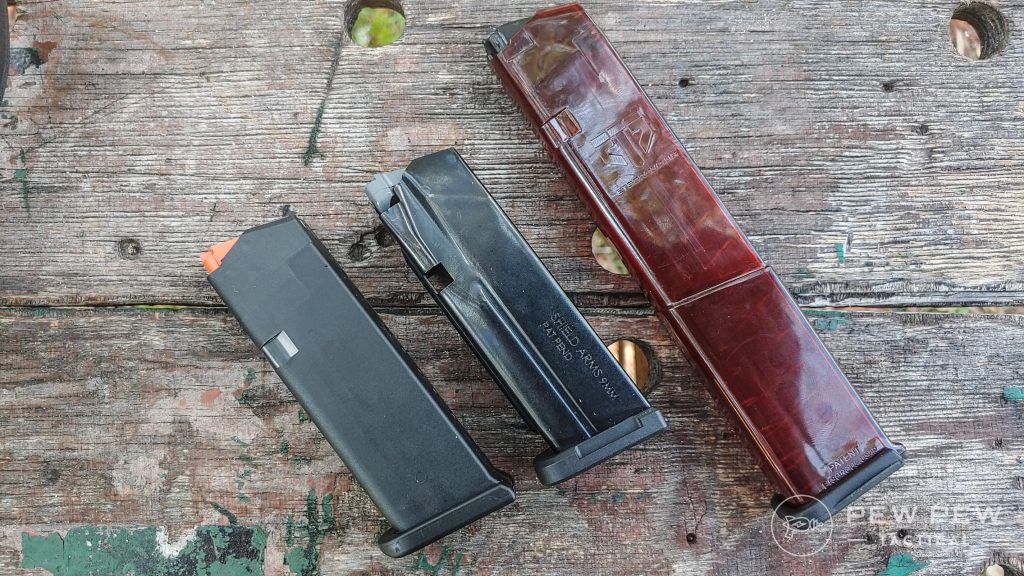 While the current block doesn't overturn the standing law at this point, it does allow those that lawfully own or possess magazines capable of holding more than 10 rounds to keep them for now.
"With this Stay of Mandate granted by the court, it essentially means everything carries on as it has for the past several years," the California Rifle & Pistol Association said in a statement.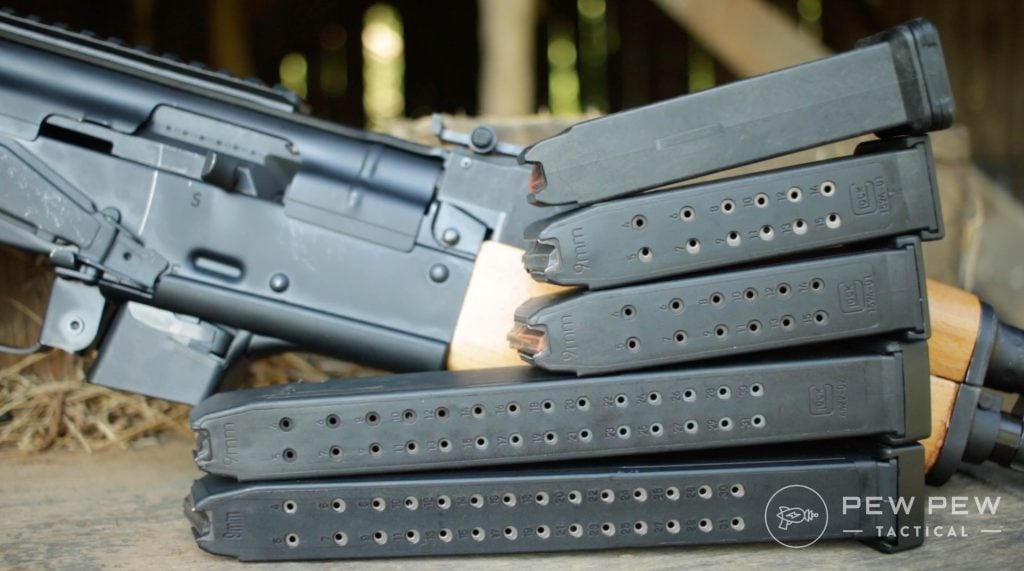 "Those individual(s) who lawfully own or possess magazines holding more than 10 rounds are allowed to keep them while the case is appealed."
To read more about the case, check out our full article here.
NY Attorney General Targets Toy Guns
New York Attorney General Leticia James called for more regulations regarding toy guns this week.
The notoriously anti-gun AG took on the toy gun industry in a letter to U.S. Secretary of Commerce Gina Raimondo as well as Alexander Hoehn-Saric, who acts as the Chair of the Consumer Product Safety Commission.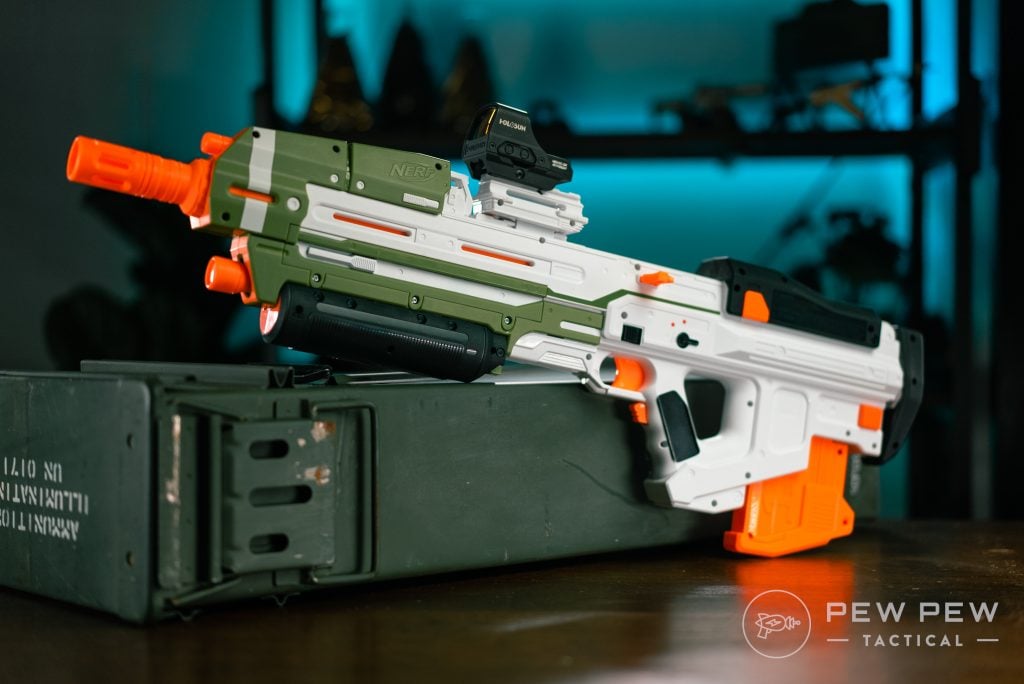 In the letter, James said that toy guns often look similar to real firearms, which presents a dangerous scenario for consumers.
She further called on the federal government to enact "strong, coherent federal regulations mandating distinct visual differences between toy guns, BB/pellet guns, and lethal firearms."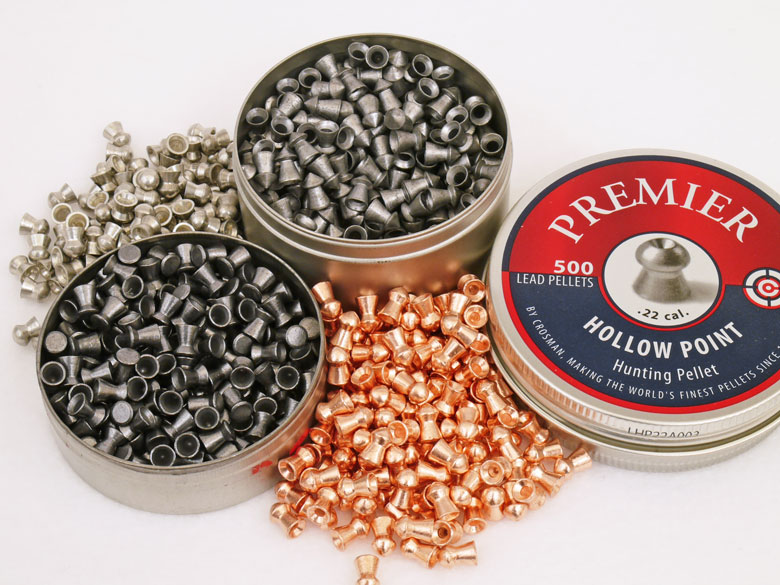 "The ready availability of products that are visually indistinguishable from real, lethal powder firearms has, for decades, proven to have dangerous and — far too often — deadly consequences," James explained in the letter.
She went on to say that mandates already in place – like orange plugs on airsoft guns – don't offer any solutions to the issue.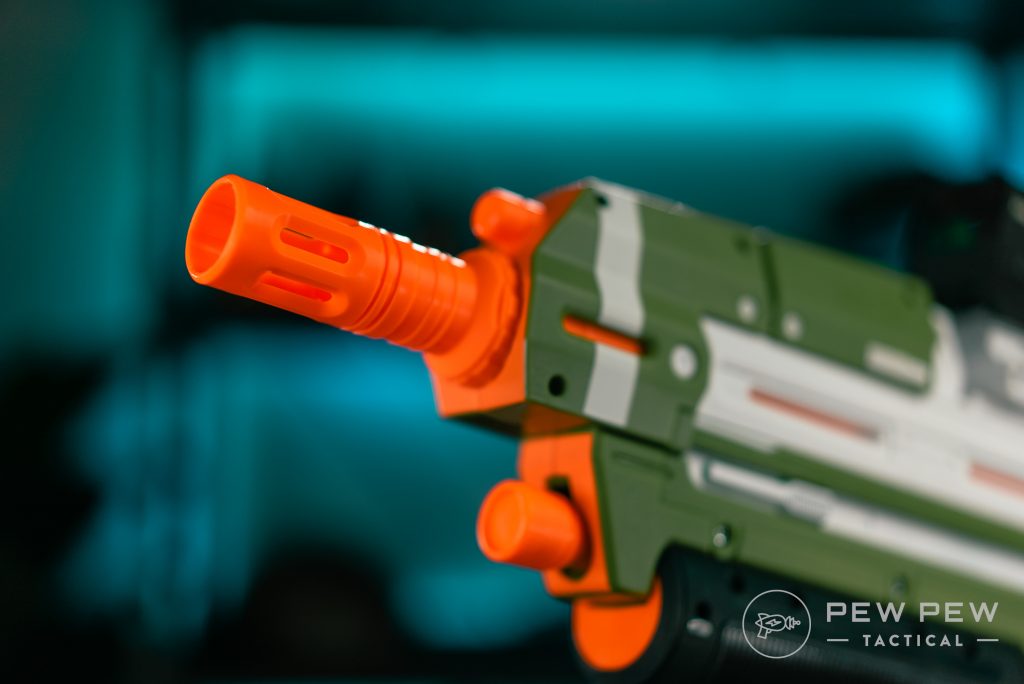 New York already places heavy restrictions on toy guns – but even these measures don't stack up, according to James.
"There remains more work to be done on the state level here in New York. While New York City has some of the strongest laws governing the sale of toy and imitation guns and non-powder guns in the country, 17 our state law could and should be further strengthened. I intend to advocate forcefully for those changes during the coming state legislative session," James said.
"However, as with common-sense public safety regulations of actual firearms, there is no substitute for uniform federal regulations."
Ruger Announces Return of Marlin 1895
Marlin fans got an early Christmas gift as Ruger – the company who bought Marlin after Remington filed for bankruptcy – announced the revival of the Marlin 1895.
This serves as the first model to be reintroduced after the move to Ruger.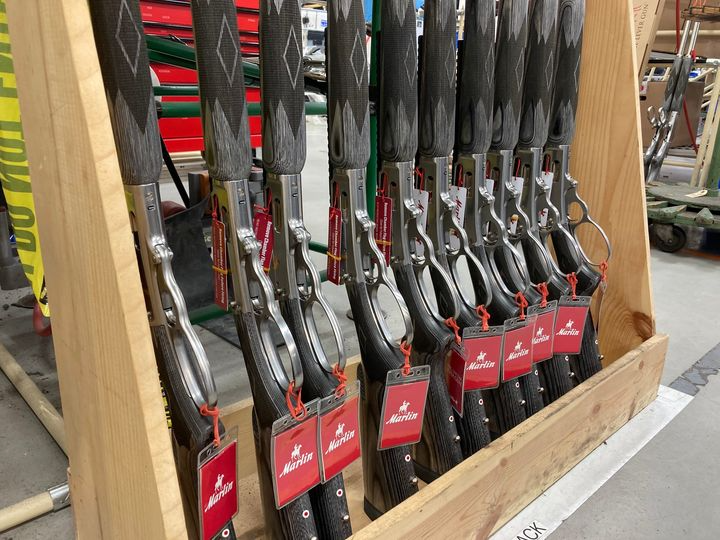 The 1895 SBL chambered in .45-70 Govt will bear Ruger style "RM" serial numbers and come marked "Mayodan, NC." These rifles will also sport the iconic Marlin Horse and Rider logo on the grip with a red and white bullseye on the buttstock.
"Being a long-time Marlin fan, I knew that we needed to take our time and make sure that our reintroduction was nothing short of perfect," Ruger President and CEO Chris Killoy said in a press release.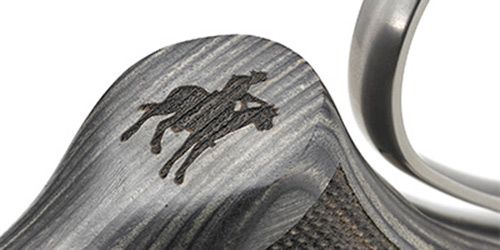 "From the quality of the firearm to clear ways for consumers to differentiate Ruger-made Marlins, we focused on getting every detail right."
"We are excited to officially flip the switch and let our customers know that Marlin is back," he said.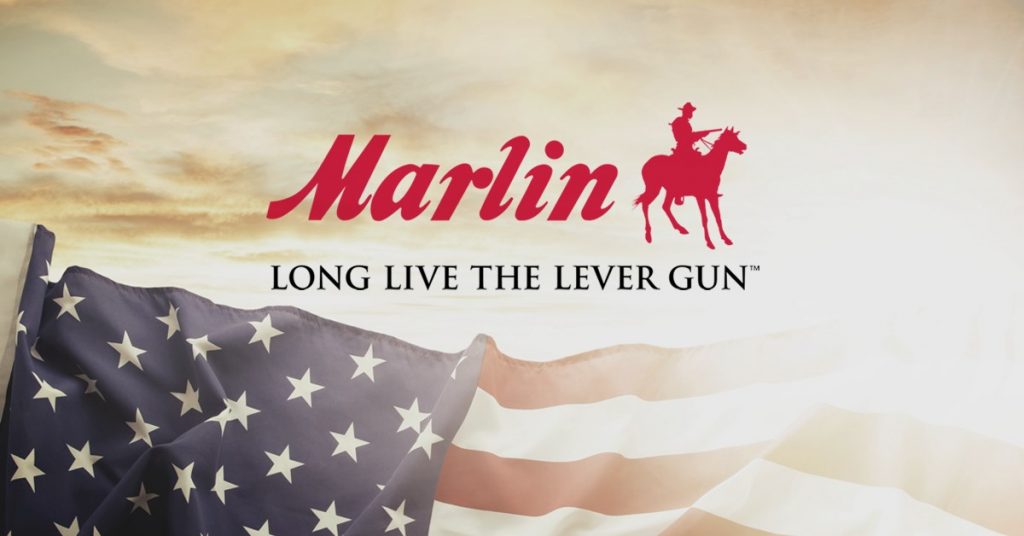 Ruger says more Marlin firearms are on the way and will see release throughout 2022.
Want to learn more about the Marlin 1895? Check out our review here.
1,400 Yemen-Bound AK-47s Seized by U.S. Navy
The U.S. Navy seized a bevy of firearms and ammunition bound for Yemen, according to U.S. Naval Forces Central Command.
The Navy took possession of 1,400 AK-47 rifles and ammo from a fishing boat attempting to smuggle the goods from Iran to Houthi rebels in Yemen.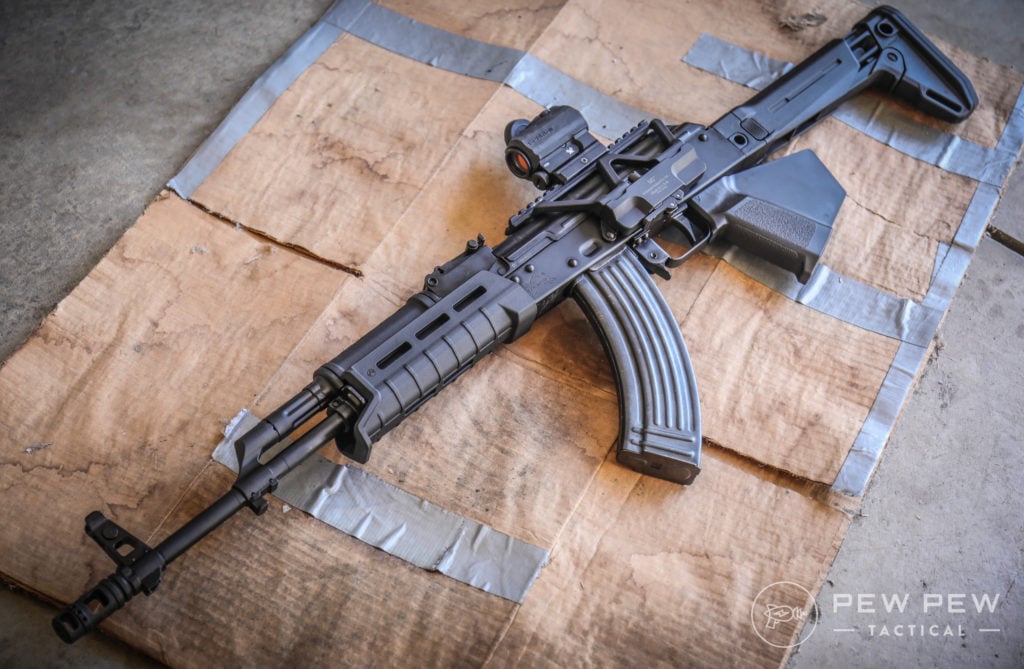 "U.S. 5th Fleet ships seized approximately 1,400 AK-47 assault rifles and 226,600 rounds of ammunition from a stateless fishing vessel," a U.S. navy statement said.
In total, the U.S. 5th fleet has seized 8,700 smuggled weapons.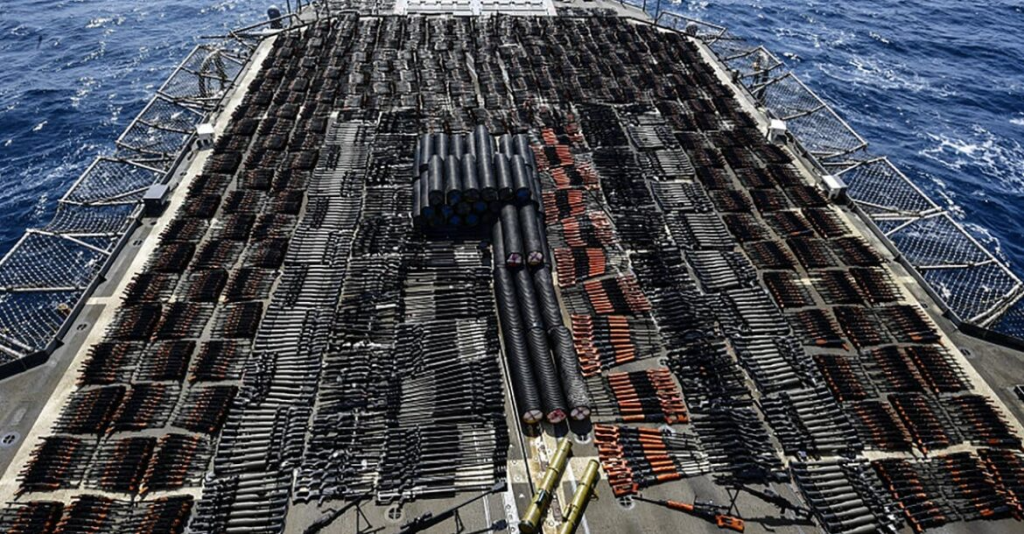 "The direct or indirect supply, sale or transfer of weapons to the Houthis violates UN Security Council Resolutions and U.S. sanctions," the U.S. said.
The fishing boat's five crew members will be repatriated. The boat was also sunk due to it being a "hazard" for commercial shipping.
What do you think of the headlines above? Let us know in the comments. Also, catch up on other Weekly Wraps or news in our News Category.