Texas took on federal law earlier this year deciding to say no thanks to federal registration and guidelines for silencers.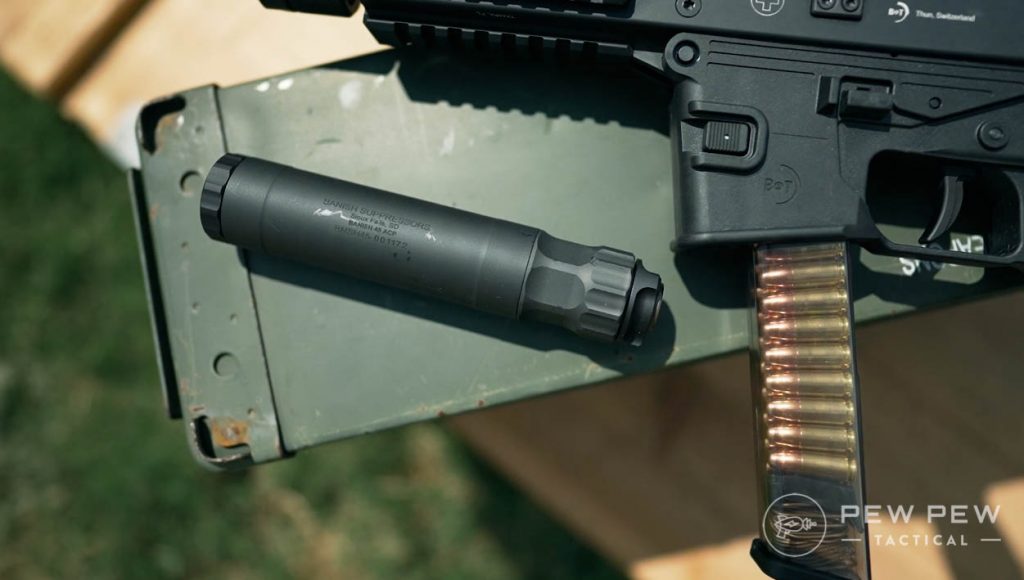 In June 2021, the state passed a bill called HB 957.
On paper, it would allow Texas suppressor manufacturers to sell their products to Texans without going through the federal registration process.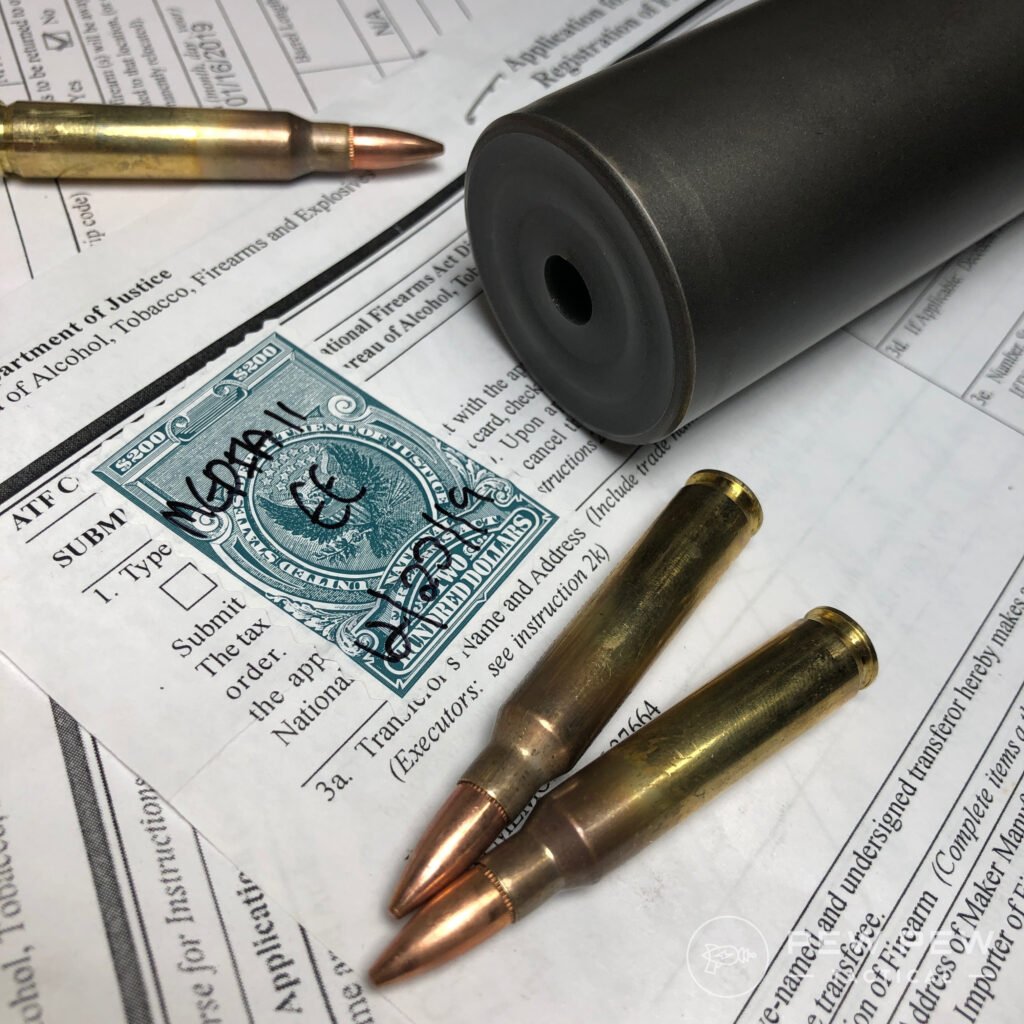 But silencer makers say this isn't as clear-cut as it appears on the surface. And, in short, they say skirting the NFA can still land you jail time.
So, to help clear up the confusion, let's dive into HB 957. We'll talk about the law itself and what it aimed to do.
Table of Contents
Loading...
What is HB 957?
Gov. Greg Abbot (R) signed HB 957 into law on June 15, 2021.
The bill targeted suppressors in an effort to make selling and owning a bit easier.
Drilled down, the law skirts federal firearms laws. It disallows the enforcement of the National Firearms Act as it pertains to suppressors.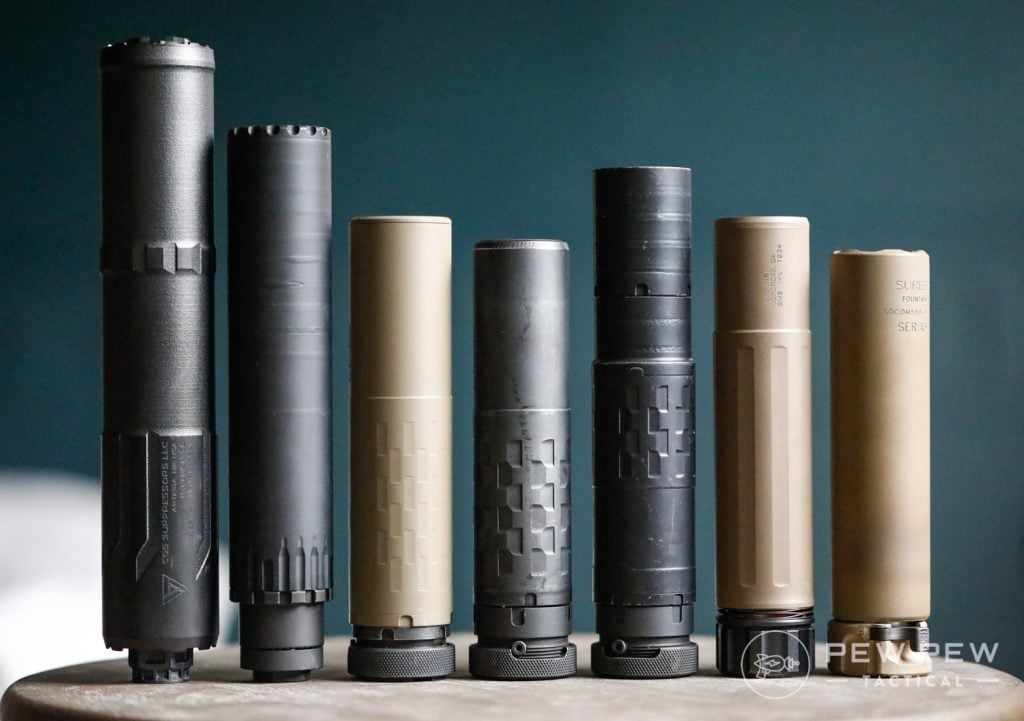 In essence, it allows suppressors made in Texas to be sold without registration with the ATF.
That is, as long as the suppressor's parts are made in Texas and the suppressors stay within the state's borders.
Abbott signed HB 957, along with several other gun-related bills, emphasizing the state's commitment to upholding the Second Amendment.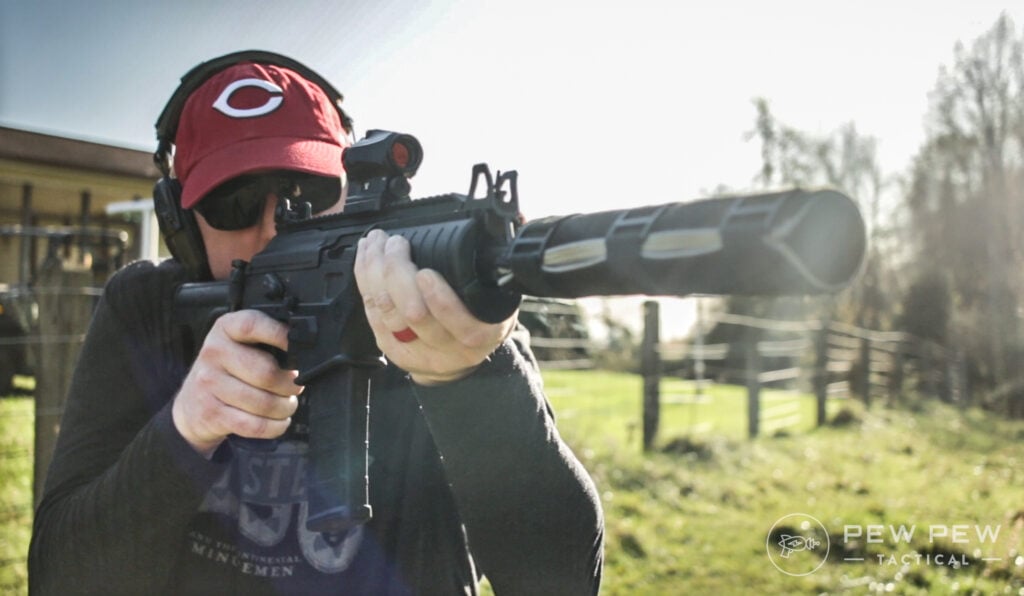 "Politicians from the federal level to the local level have threatened to take guns from law-abiding citizens — but we will not let that happen in Texas," Abbott said at the signing.
"Texas will always be the leader in defending the Second Amendment, which is why we built a barrier around gun rights this session. These seven laws will protect the rights of law-abiding citizens and ensure that Texas remains a bastion of freedom."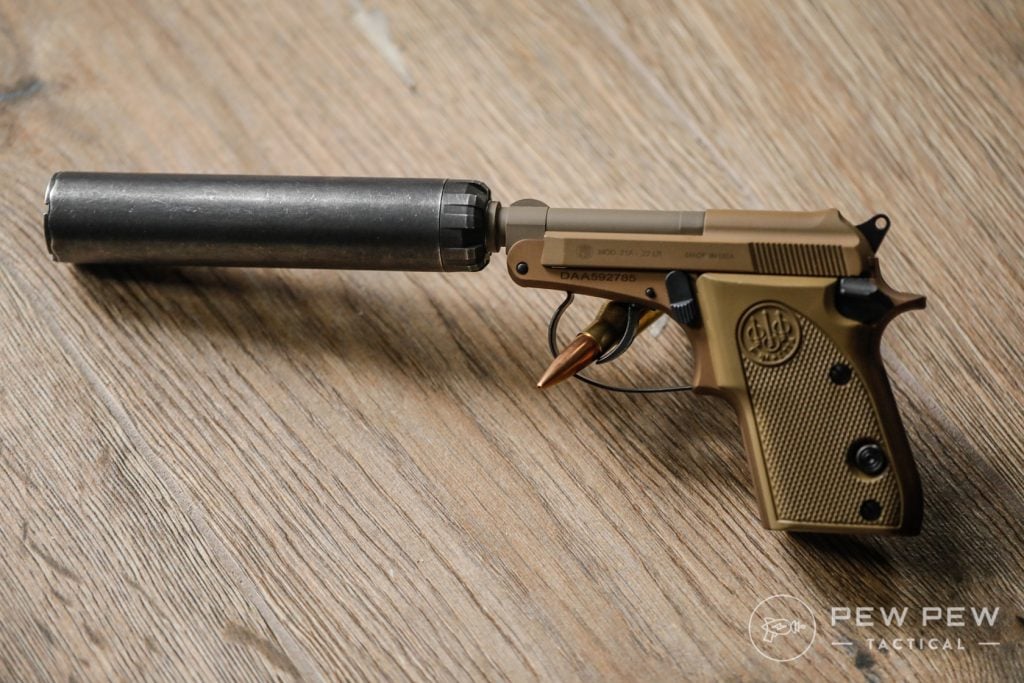 Texas is not the first state to attempt a loophole around federal firearms legislation similar to this. Kansas and Montana have similar laws on the books.
On the surface, this seems like a win for gun owners and suppressor fans. But suppressor makers and others warn that it's not as easy as it looks…
Pitfalls of the Legislation
Brandon Maddox, CEO of Silencer Central, warned that federal law still trumps state law. Though Texas was well-meaning in its efforts to help gun owners, the ATF still has jurisdiction.
"The reality is no matter what the state says, you still have to follow [the feds] law, and they still have jurisdiction," Maddox explained.
He pointed out that the vagueness of the current law means the ATF could intercede and deem the transaction illegal.
Further complicating the issue is that HB 957 states that parts must be manufactured in Texas. But it doesn't define which parts or how far down the supply chain that goes.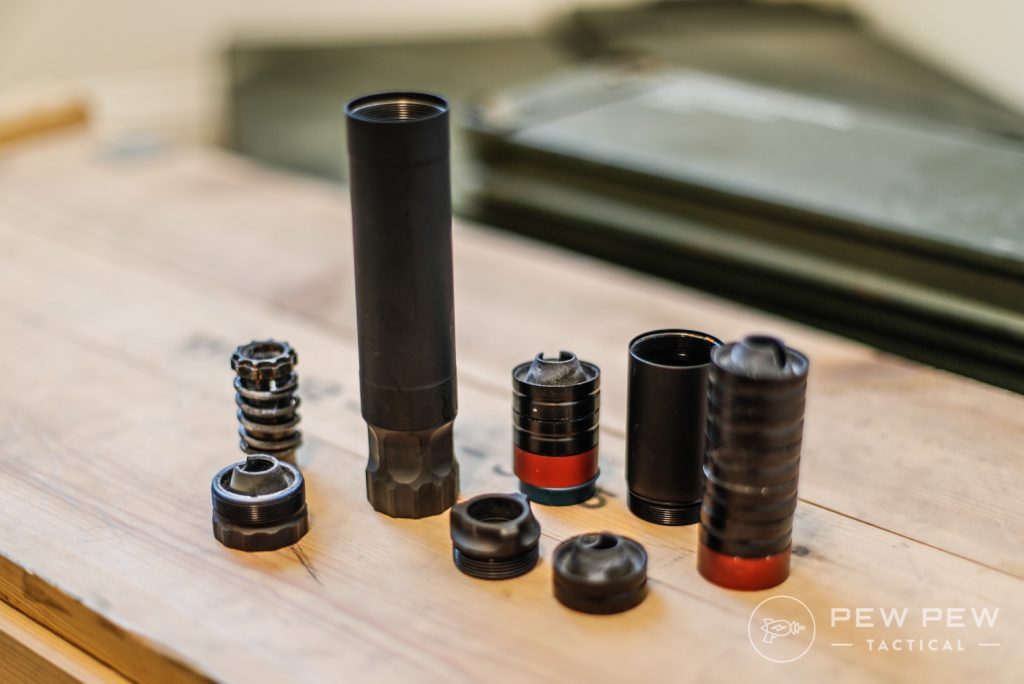 "The ATF could call me up [as a suppressor manufacturer] and say they're prosecuting someone, and they want proof of where our titanium was made. And they could build a case around that. They could say, 'He didn't make the steel in Texas.'"
Maddox said law enforcement can interpret the rules as they fit. At that point, the only recourse would be federal or Supreme Court intervention.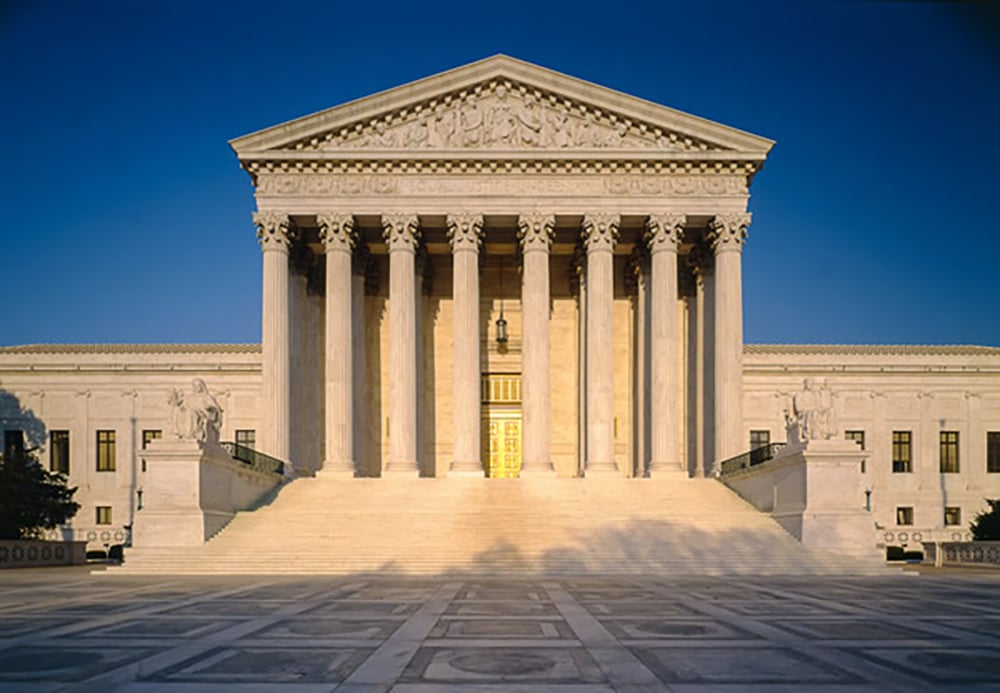 But even that could prove tricky.
"Every time something like this has gone to the Supreme Court, they've said that the feds have control over things that could cross state lines," Maddox said.
Even the American Suppressor Association weighed in. The group deterred those that might seek to grab a suppressor without going through the NFA process.
"The American Suppressor Association is deeply grateful to the Texas Legislature and Gov. Abbott for their support of suppressor rights," ASA said in a press statement.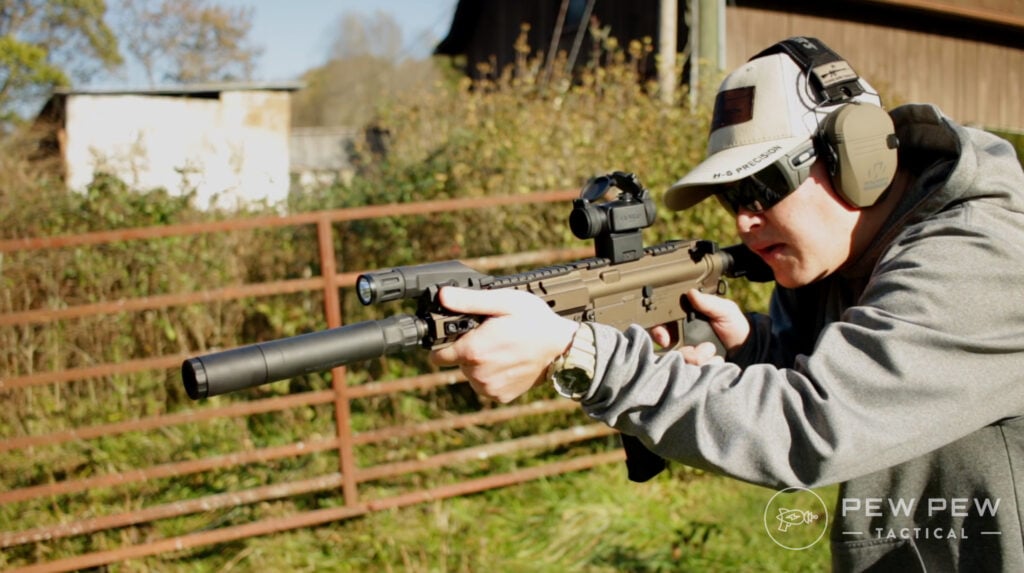 "However, we feel that it is important to note that, even after this law goes into effect on September 1, 2021, the Bureau of Alcohol, Tobacco, Firearms and Explosives (ATF) will continue to enforce federal laws with respect to these silencers and suppressors, which ATF insists still require registration under the National Firearms Act. This means that possession of an unregistered suppressor or silencer, even one manufactured in Texas, could lead to federal criminal prosecution."
Possession of an unregistered silencer is punishable by a fine of up to $10,000 and/or 10 years in prison.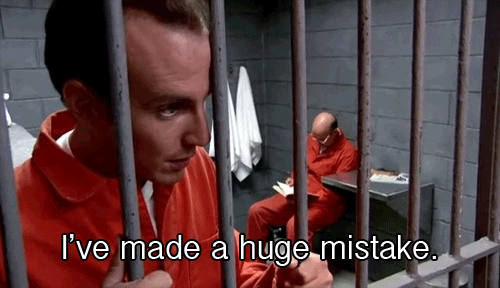 ATF's Stance
Not to be outdone, the ATF itself weighed in on HB 957. In a memo, the Bureau was very clear that suppressors still fall under the NFA banner under the Gun Control Act.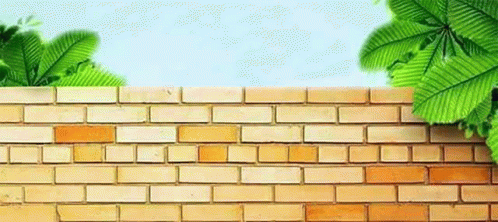 "HB957 claims to exempt silencers (also known as suppressors) that are manufactured in Texas, and which remain in Texas, from Federal firearms laws and regulations, including the federal registration requirements. However, because HB957 directly conflicts with federal firearms laws and regulations, federal law supersedes HB957," the agency said.
"In summary, all provisions of the Gun Control Act (GCA) and the National Firearms Act (NFA), including their corresponding regulations, continue to apply to FFLs and other persons in Texas."
Conclusion
Texas' HB 957 may seem to give residents the upper hand when it comes to suppressor ownership.
In reality, though, sticking with the current federal system is your best bet to avoid jail time or a hefty fine.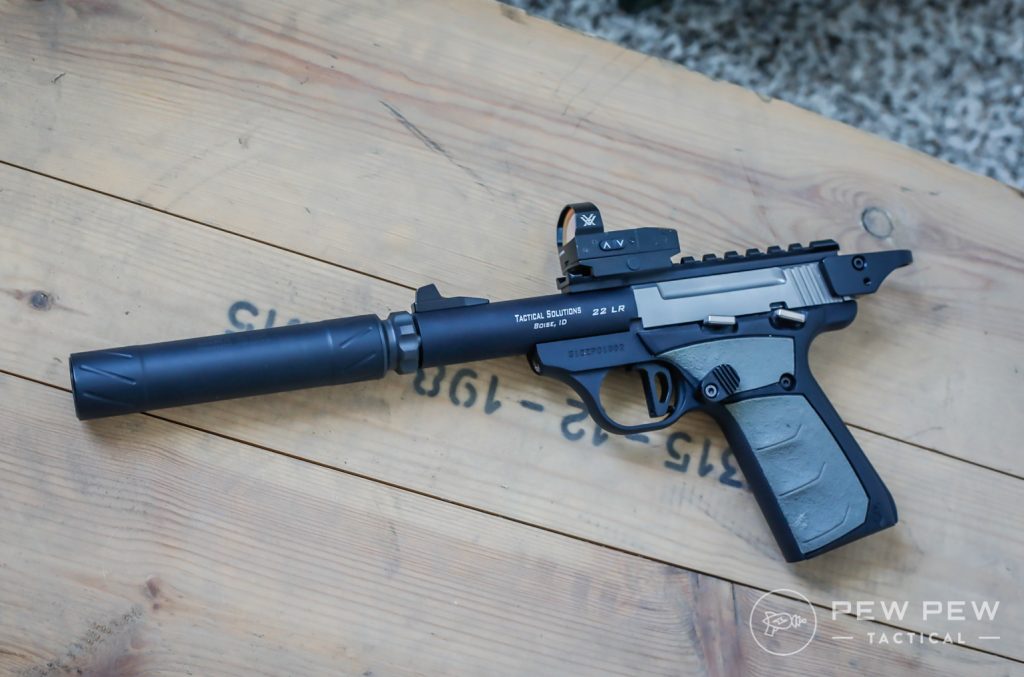 What do you think of HB 957? Let us know in the comments below. Interested in suppressors? Check out our write-ups on the Best 9mm and .45 ACP suppressors and 5.56/.30 Cal Cans. Or you can see how to buy in our guide on Buying Suppressors Online.