Welcome to a new series here on Pew Pew Tactical dedicated to the gun news you need to know.
Brought to you by our Managing Editor Jacki — a gun journalist and devoted newshound — each Saturday, the Weekly Wrap will bring you a round-up of news buzzing around the gun industry.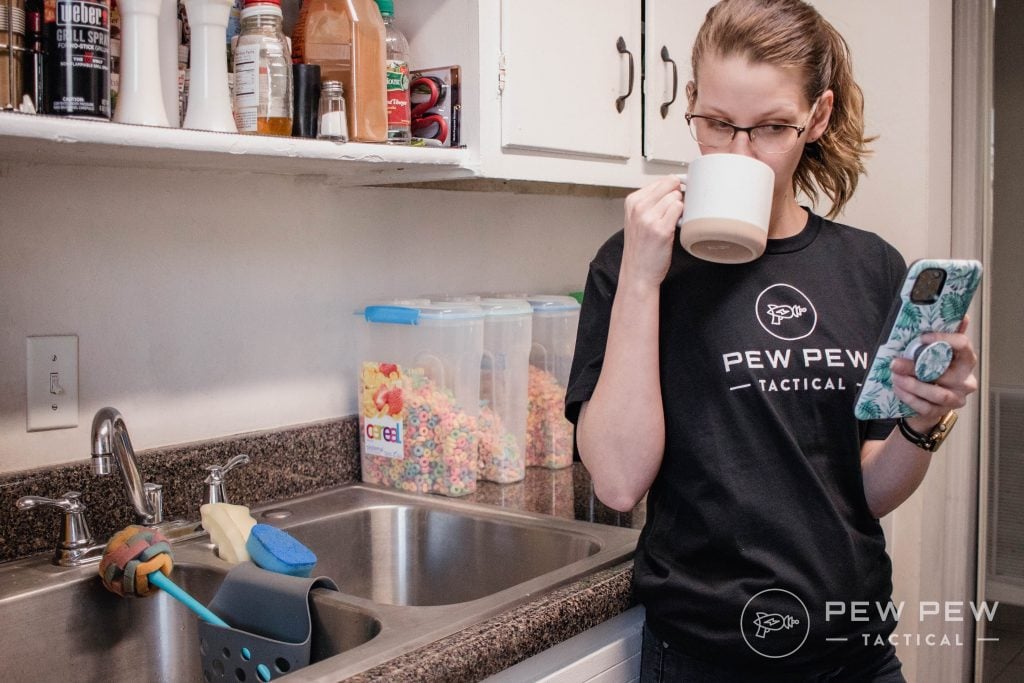 So, keep reading for this week's notable news headlines…
Table of Contents
Loading...
Four States to Share Gun Data
Four Northeastern states signed a pact aimed at targeting "gun violence" by allowing law enforcement agencies in their states to swap data on guns used in crimes.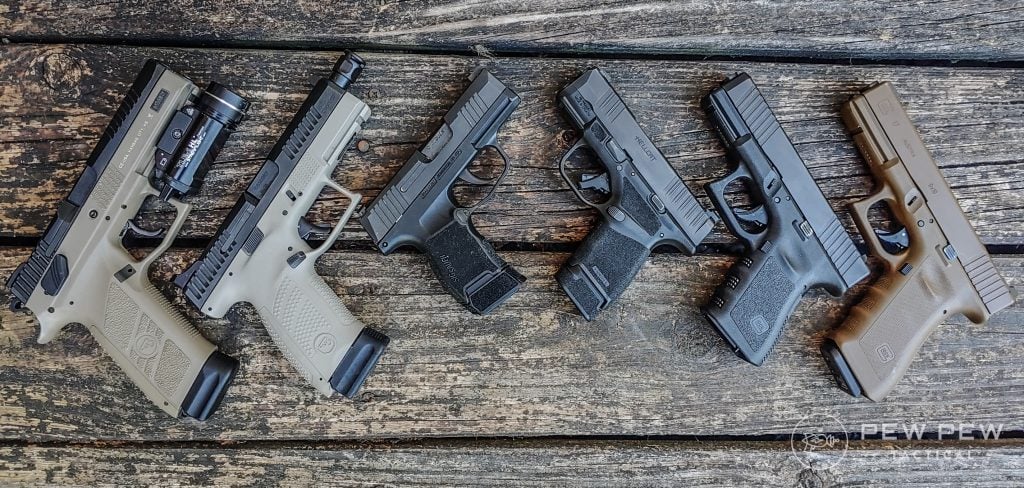 The Oct. 8 pact sees New York, New Jersey, Connecticut, and Pennsylvania trading information between agencies on firearms used in various crimes. Though it did note an exception for crimes listed as priority or sensitive.
Looking to deter gun crime by targeting straw purchases, firearm trafficking, and other crimes, information will be sent securely and only viewable by law enforcement agencies.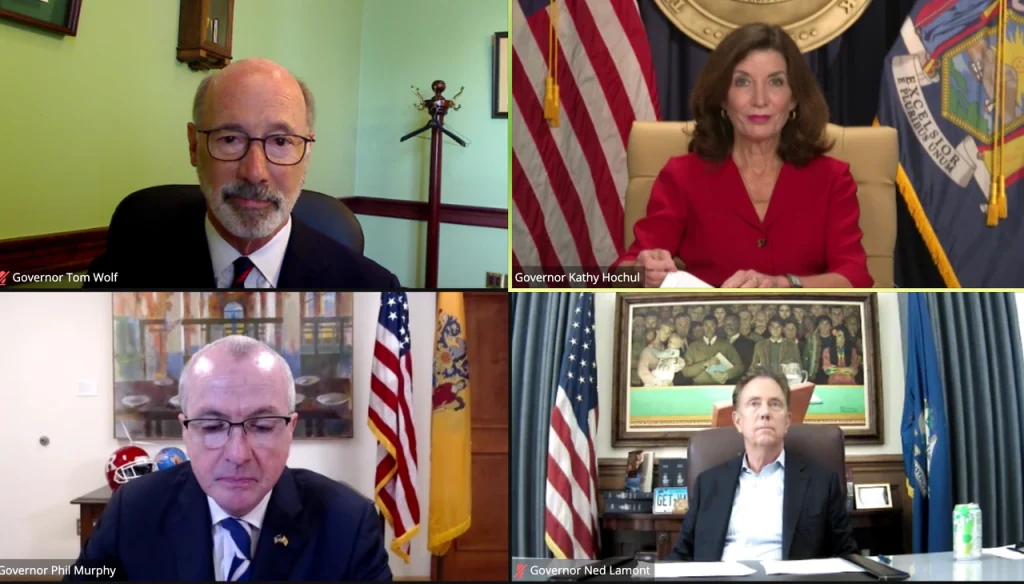 "I believe this is going to give us and our law enforcement entities in each of our states the tools we need to be able to trace guns that are coming from other states," New York Gov. Kathy Hochul said during a virtual meeting as reported by The Epoch Times.
"If Congress would simply allow us to share this nationally, what a better place we would be. But in the meantime, this is where the states are the incubators."
White House Press Secretary Jen Psaki praised the agreement saying the nation needs a "multijurisdictional approach to tackling gun violence."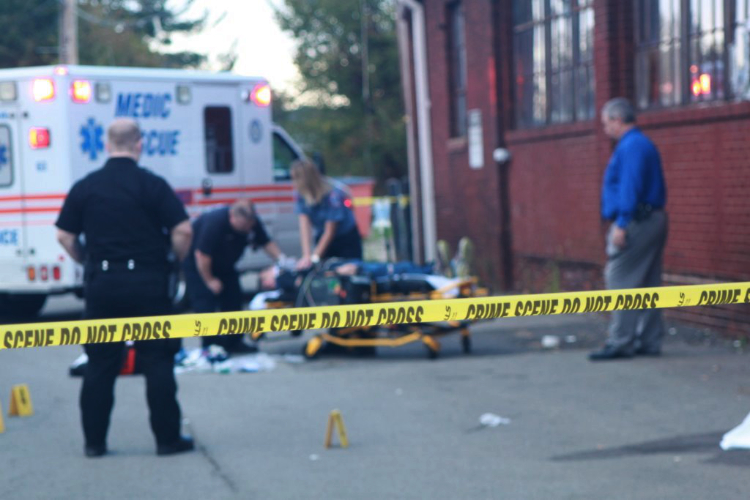 On the other hand, Second Amendment advocates raised concerns that these measures would target gun owners.
"I have a great deal of concern considering the track record of other states' way of harassing people they perceive as gun owners and having a gun," Kim Stolfer, state president of Firearms Owners Against Crime, told PennLive.
The pact will last five years.
Al Capone's Favorite Gun Sells at Auction
Famed gangster Al Capone's belongings hit the auction block last week including his favorite pistol — a Colt 45.
The Colt 45 was among several possessions from Capone to include a bear-shaped humidor, diamond jewelry, and family photographs up for grabs at the event – dubbed "A Century of Notoriety: The Estate of Al Capone."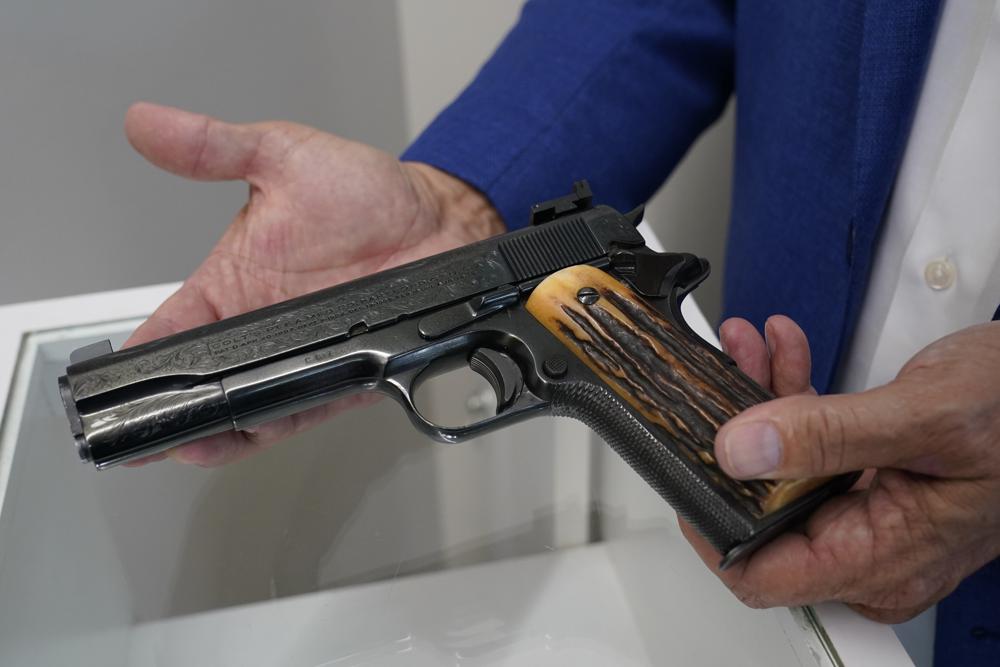 But the semi-automatic pistol stole the show, eventually going for $860,000.
The event — held in Sacramento, California, at a private club — brought nearly 1,000 registered bidders. Nearly 150 of those attended in person, according to the Associated Press.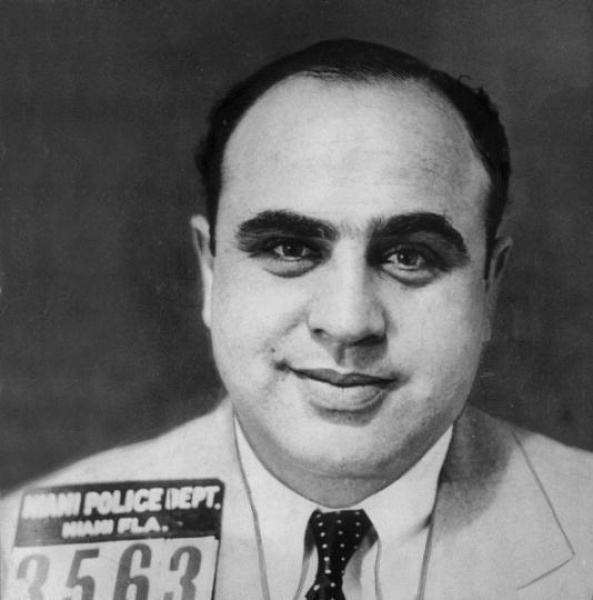 Capone's antics have been highlighted in TV, movies, books making the notorious Chicago gangster a pop culture icon.
To read more on Capone, check out our coverage of the St. Valentine's Day Massacre in A Picture from History.
Pew Pew Tactical Is Hiring!
We at Pew Pew Tactical are looking to add on to our YouTube team.
(Don't worry, John isn't going anywhere…)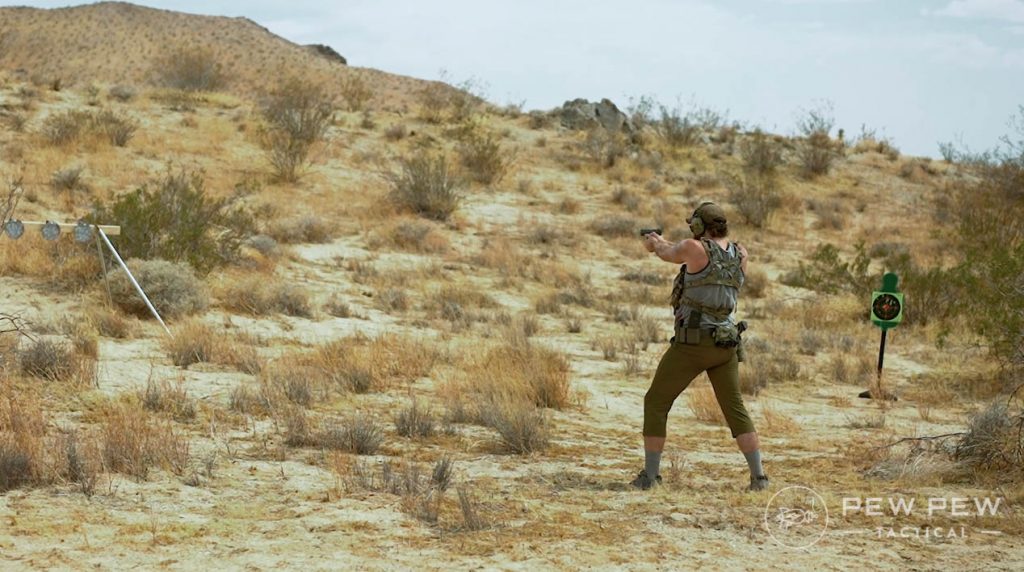 If you've got a dynamic on-camera personality, love guns as much as we do, and reside in Texas and can commute to the Austin area, then make sure you apply!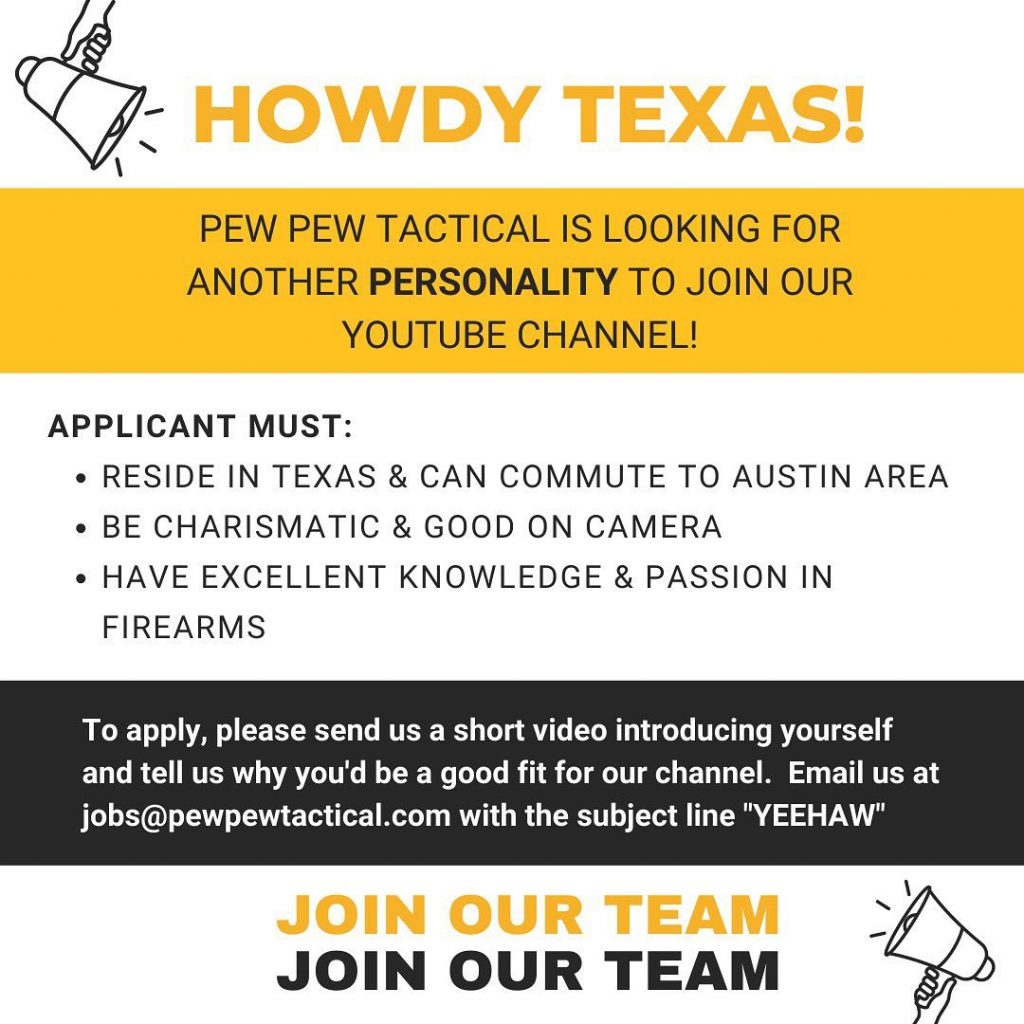 To do so, please send us a short video introducing yourself and why you'd be a great fit via email at jobs@pewpewtactical.com with the subject line "YEEHAW."
Silencer Co. Launches Modular Big Bore Suppressor
A new suppressor hit SilencerCo's lineup this week, with the company announcing the new Hybrid 46M – a "modular big-bore suppressor."
Building onto the large-bore Hybrid 46 can, the 46M expands options for shooters supporting a variety of calibers.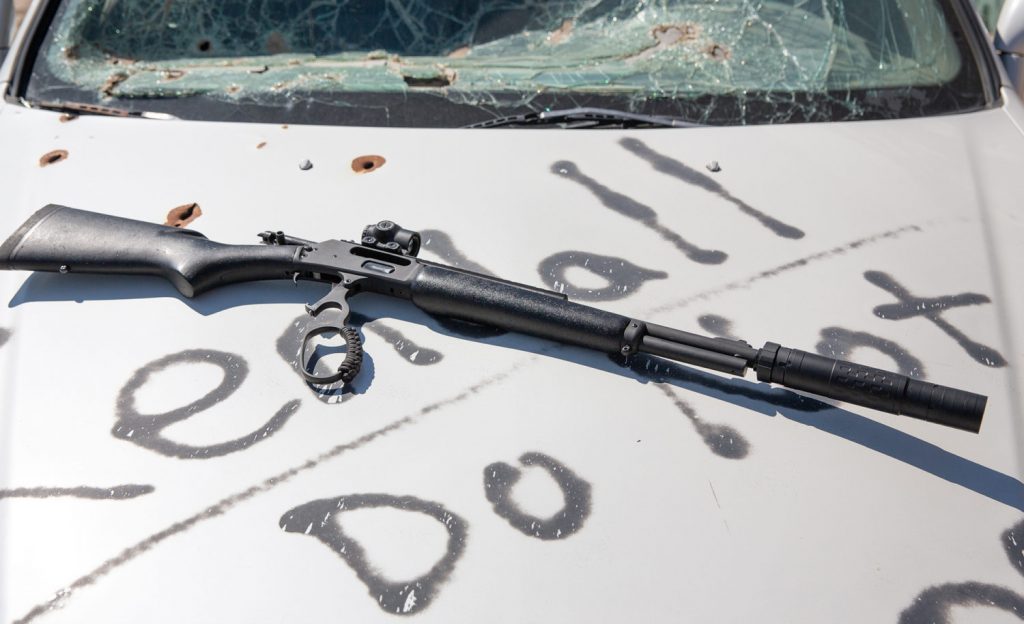 Using Titanium, Inconel, and 17-4 Heat Treated Stainless Steel, the Hybrid 46M is rated for all centerfire and rifle calibers – including 9mm, .45 ACP, 10mm, .450 Bushmaster, .45-70, and .458 SOCOM
This suppressor looks to offer a versatile platform for those that enjoy suppressed shooting.
"The Hybrid 46M is the perfect tool for shooters hoping to suppress a variety of calibers on both pistols and rifles with only one suppressor," SilencerCo's Senior Product Development Specialist, Dewie Vieira, said in a press release.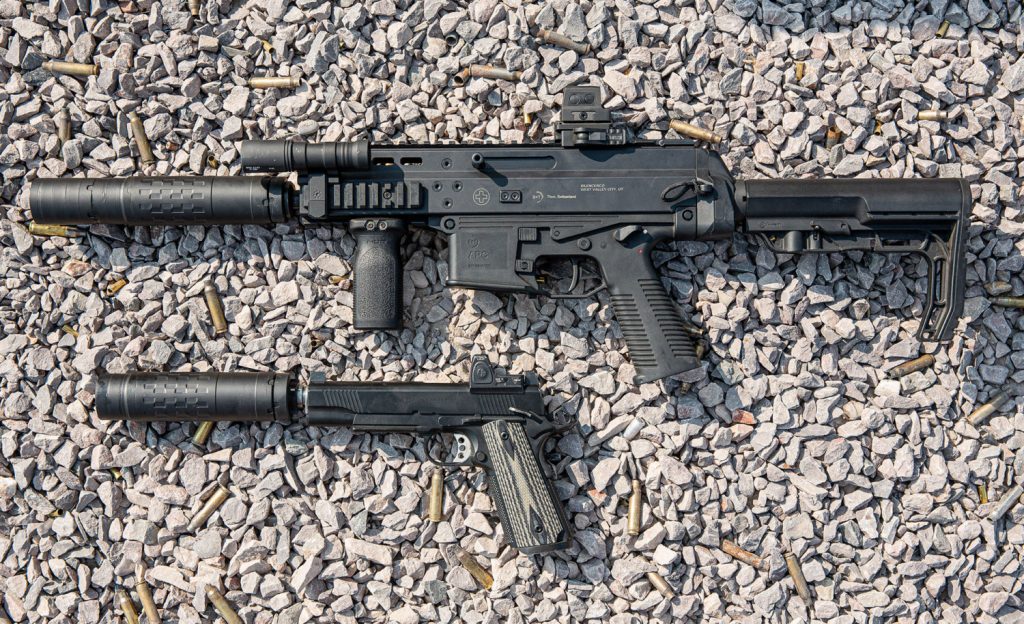 "It's the first modular big-bore suppressor ever; it's the answer for those who want to suppress every small and large bore caliber."
In addition to supporting multiple calibers, the Hybrid 46M also brings a removable front module. This module shortens the suppressor and lightens its weight.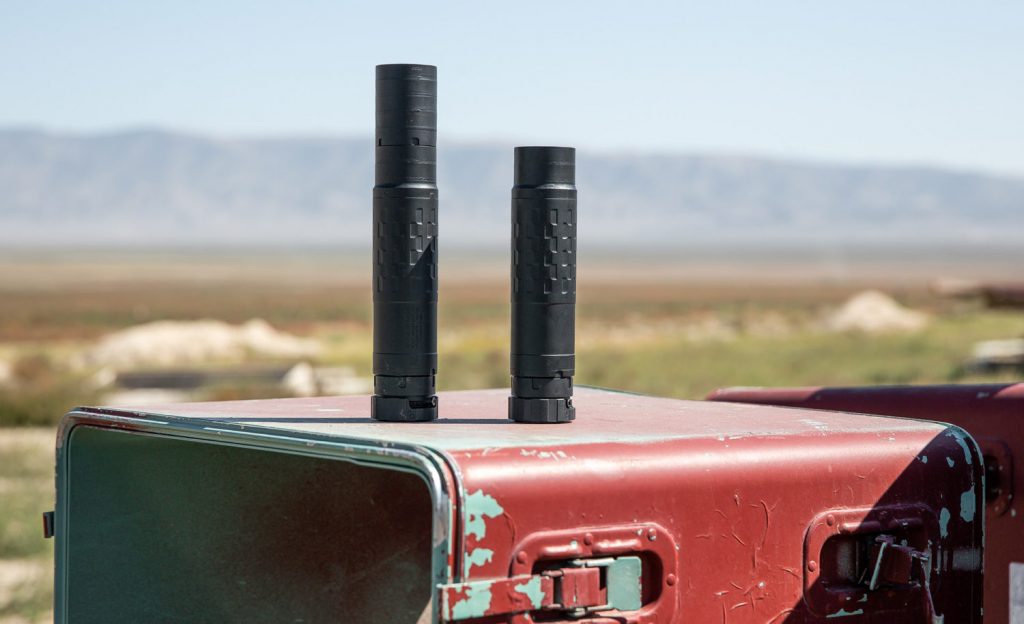 The short configuration weighs 12.2-ounces and measures 5.78-inches, while the long configuration sees it at 14.9-ounces and 7.72-inches in length.
Also worth noting, it is full-auto rated.
SilencerCo's Hybrid 46M ships with a multi-tool, a spanner tool, an ASR mount, a .46 caliber front cap, and a .30 caliber front cap.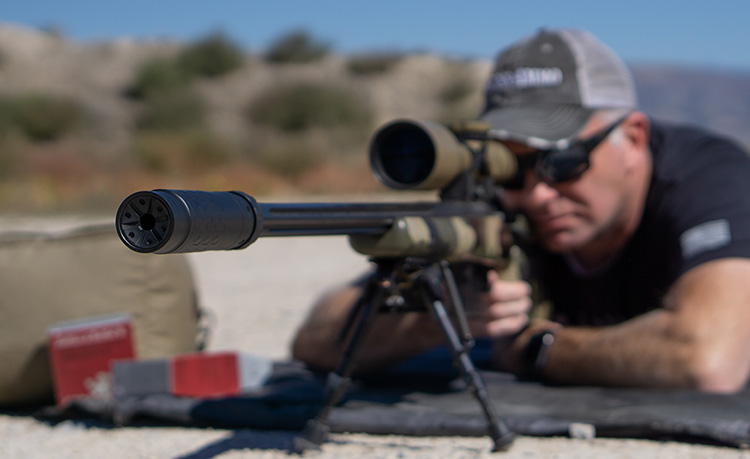 It's priced at $1,117 — but don't forget about the additional $200 NFA tax stamp.
To learn more about buying suppressors, check out our How-To Guide.
Sig Sauer Pulls Out of SHOT Show 2022
New Hampshire-based Sig Sauer pulled out of the upcoming SHOT Show, citing pandemic and financial concerns.
In a press release, the gunmaker said though they've exhibited at SHOT Show for over 30 years, this year, they must prioritize employee health.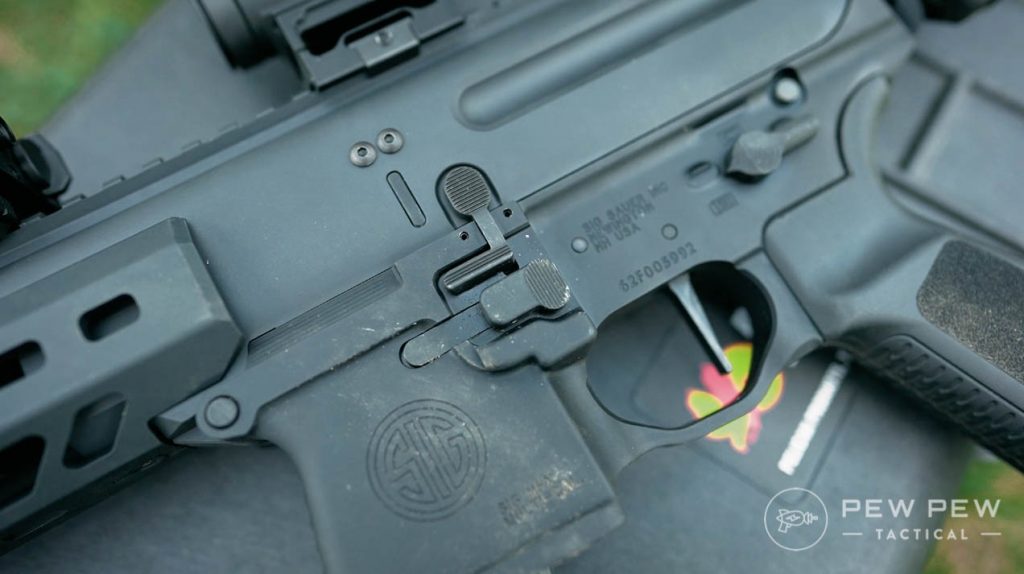 "Our number one priority throughout the pandemic has been, and will remain, our employees," the company explained. "Sig Sauer has an extremely large presence at SHOT Show sending over 140 employees to the show and our pre-show Range Day event.
"Maintaining this presence, or even a scaled back minimum presence for 2022, represents a significant health risk to all 2,600 of our employees across our 13 U.S. locations, as individuals attending the show return to our facilities and risk continued exposure to our entire employee base."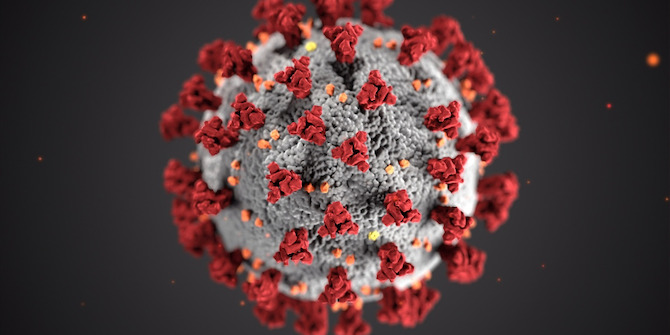 In addition to COVID-19 concerns, Sig also pointed to the financial aspect of SHOT Show. Companies often spend large chunks of change to exhibit at SHOT, and with the NSSF redesigning the SHOT Show floorspace, Sig said a redesign would simply cost too much.
"Out of pocket expenses from this point forward will be well over $1 million and based on the uncertainty of large scale shows and events, this expense is not financially prudent," Sig said.
Though Sig is exiting the event, the company intends to donate $500,000 to the NSSF to continue supporting the organization's "mission and ongoing critical support" of the gun industry.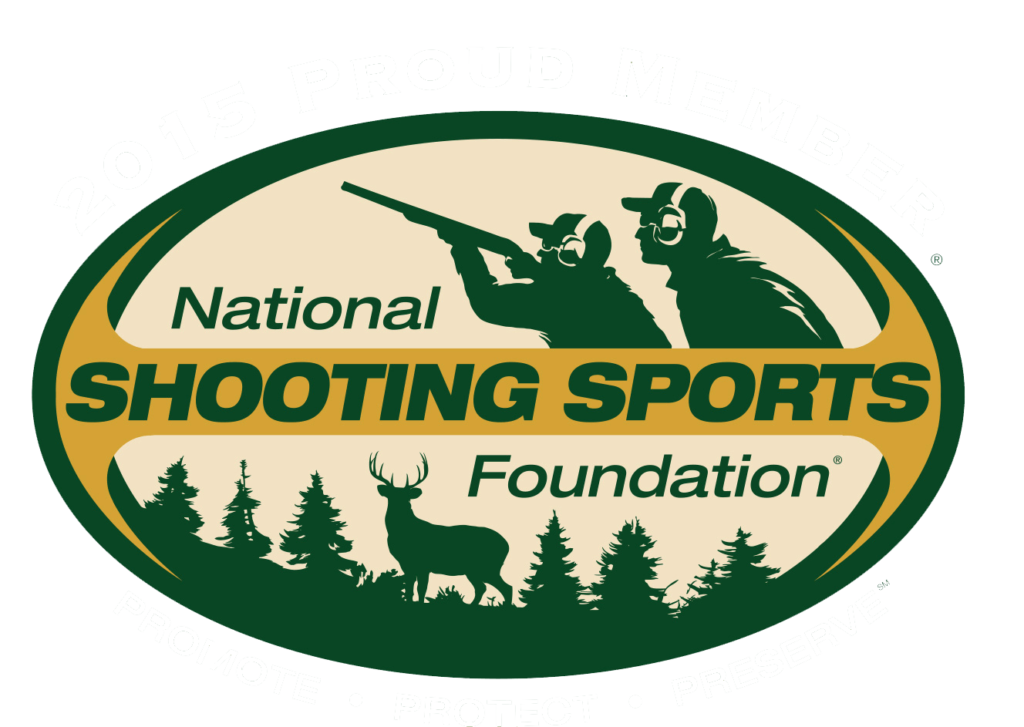 SHOT Show 2022 is scheduled to be held January 18-21 at the Venetian Expo and Convention Center in Las Vegas.
Marketed as the "nation's largest professional event for the sport shooting, hunting and outdoor industry," gun manufacturers, FFLs, military and law enforcement buyers, and media convene to see the latest in greatest guns and gear.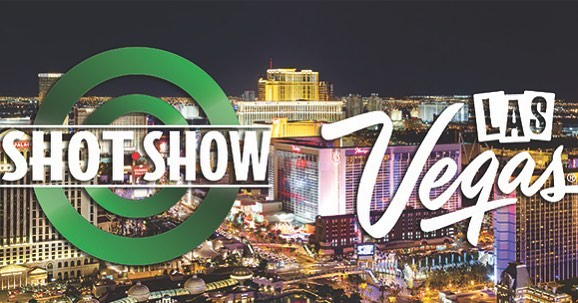 Sig Sauer is the first major manufacturer to pull the plug on SHOT Show.
Despite Sig's withdrawal, the NSSF has said they are pushing forward with SHOT Show 2022 plans with attendee registration opening on Oct. 18.
What do you think of the headlines above? Let us know in the comments. Got a hot news tip for us? Drop a comment below or shoot us an email at contact@pewpewtactical.com. Catch up on other Weekly Wraps or news in our News Category.