Welcome to a weekly series here on Pew Pew Tactical dedicated to the gun news you need to know.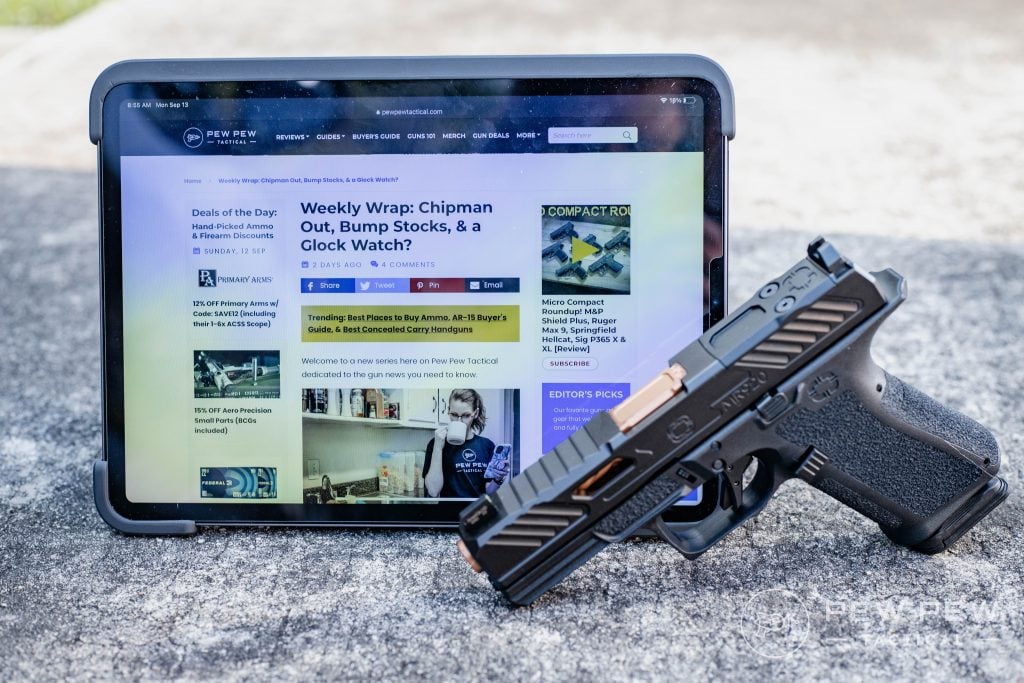 So, keep reading for this week's notable news headlines…
Table of Contents
Loading...
U.S. Lawmaker Wants to Tax AR-15 Makers 20%
U.S. Rep. Carolyn Maloney takes aim at firearms manufacturers with a new bill that would levy a 20% tax against gun makers.
The Firearm Industry Fairness Act would place a 20% tax on the revenue of gun makers producing any "semi-automatic weapon" or "high-capacity magazine."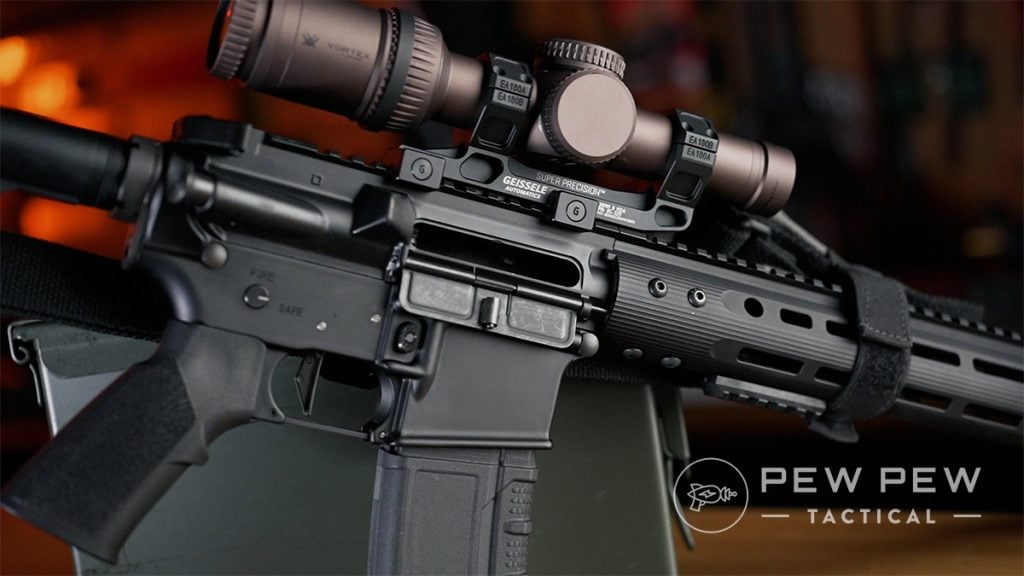 In addition to the Firearms Industry Fairness Act, Maloney also introduced The Firearm Industry Crime and Trafficking Accountability Act. Under this provision, gun makers would be required to create a monitoring system for each firearm they make to track crimes committed with their guns.
Further, it would mandate that gun makers could no longer sell to dealers known to traffic guns.
Finally, it grants more authority to the ATF to "impose meaningful financial penalties on firearms manufacturers that continue to ignore gun crime and supply bad-actor dealers."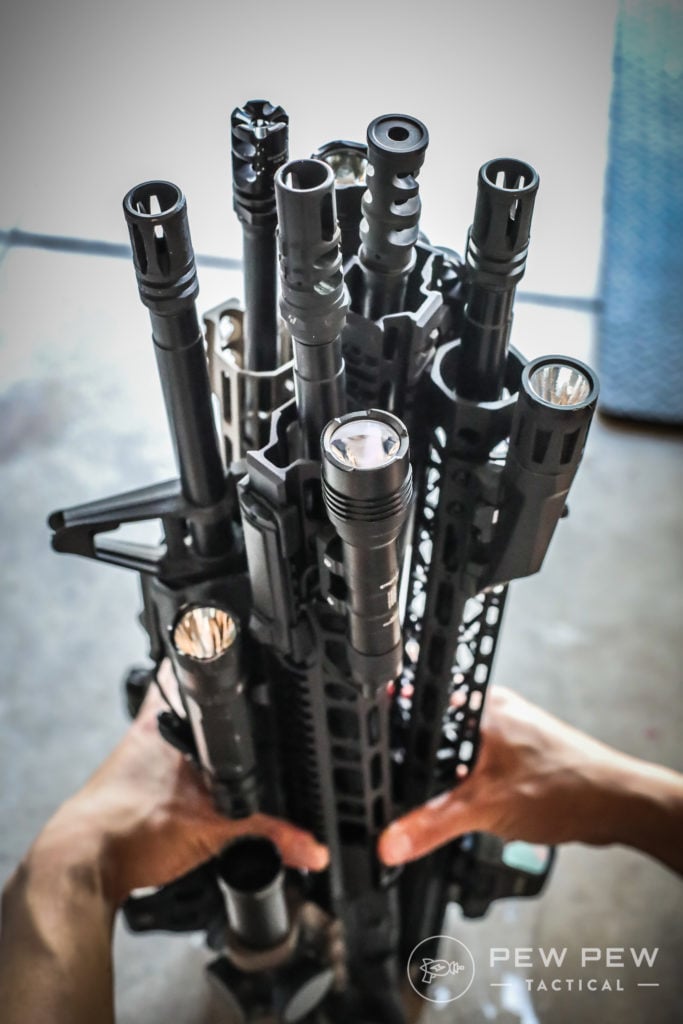 Maloney said the inaction of Congress on the matter of gun violence spurred her to action.
"My message is clear — if you continue to sell dangerous weapons of war to civilians, your cost of doing business will go up," Maloney said in a press release.
"There is no reason that an assault weapon used in mass shootings should be taxed at the same rate as a family hunting rifle or a gun manufacturer should be allowed to ignore the crimes committed with their products. Gun manufacturers must bear the cost of gun violence in this country, and as Chair of the House Committee on Oversight and Reform, that is exactly what I am doing."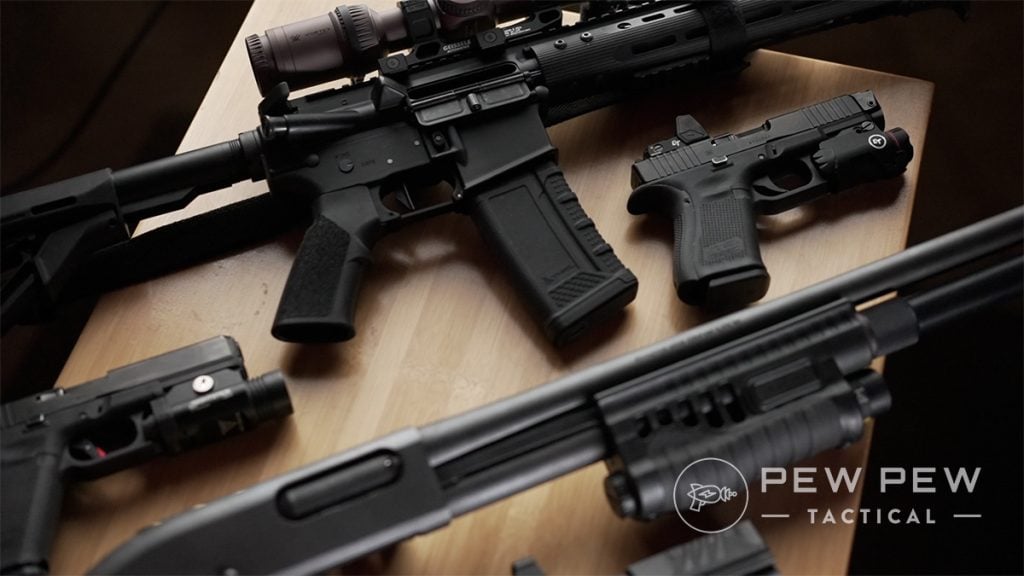 It's worth noting that the firearms and ammo industries already pay excise taxes on commercially sold ammo and guns, ranging from 10% to 11%.
According to the National Shooting Sports Foundation, the gun and ammo industry handed out a record-setting $300 million in fees collected from excise taxes in the first quarter of 2022.
SAAMI Aims to Standardize Suppressor Threads, Sockets
The Sporting Arms and Ammunition Manufacturers' Institute published suppressor thread and socket drawings in a move that could help standardize suppressor-ready guns.
The institute released drawings on centerfire and rimfire firearms from .22 LR up to .450 caliber in the following pitches: 1/2-28, 9/16-24, 5/8-24, and 11/16-24.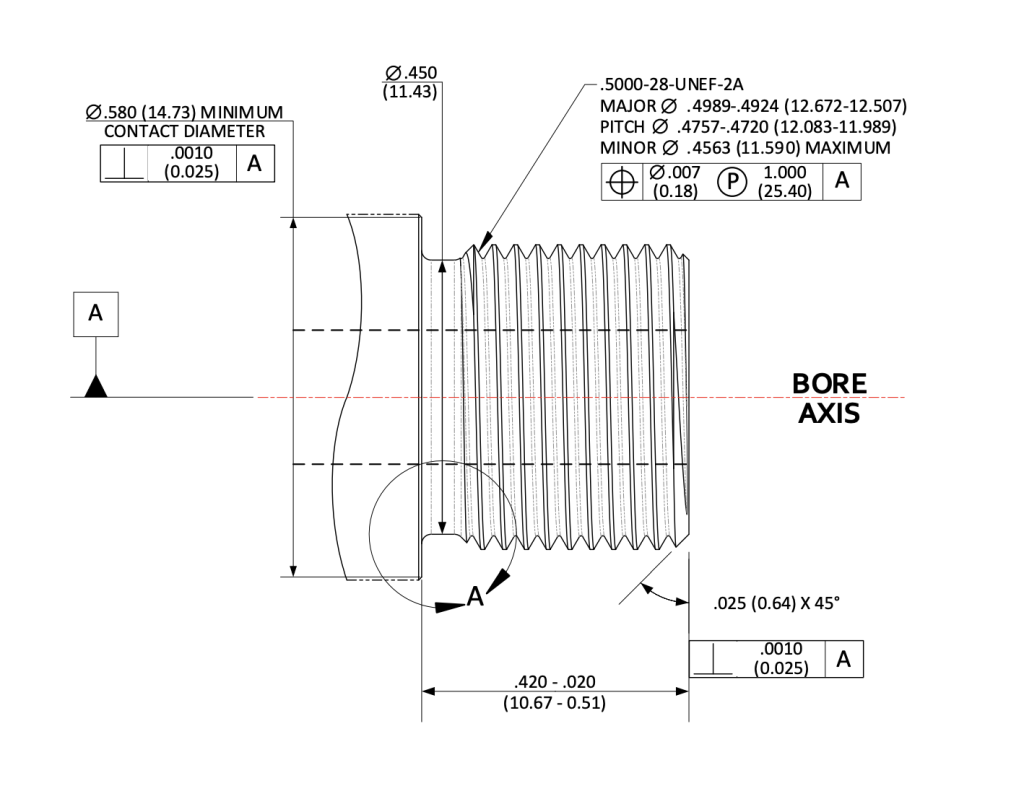 SAAMI said that as suppressors have received more public fanfare, it's important to ensure gun makers are on the same page.
"The development of new suppressor thread and socket drawings aligns with SAAMI's overall mission to create manufacturing standards that serve industry's interests of compatibility, reliability and interchangeability," SAAMI said in a press release.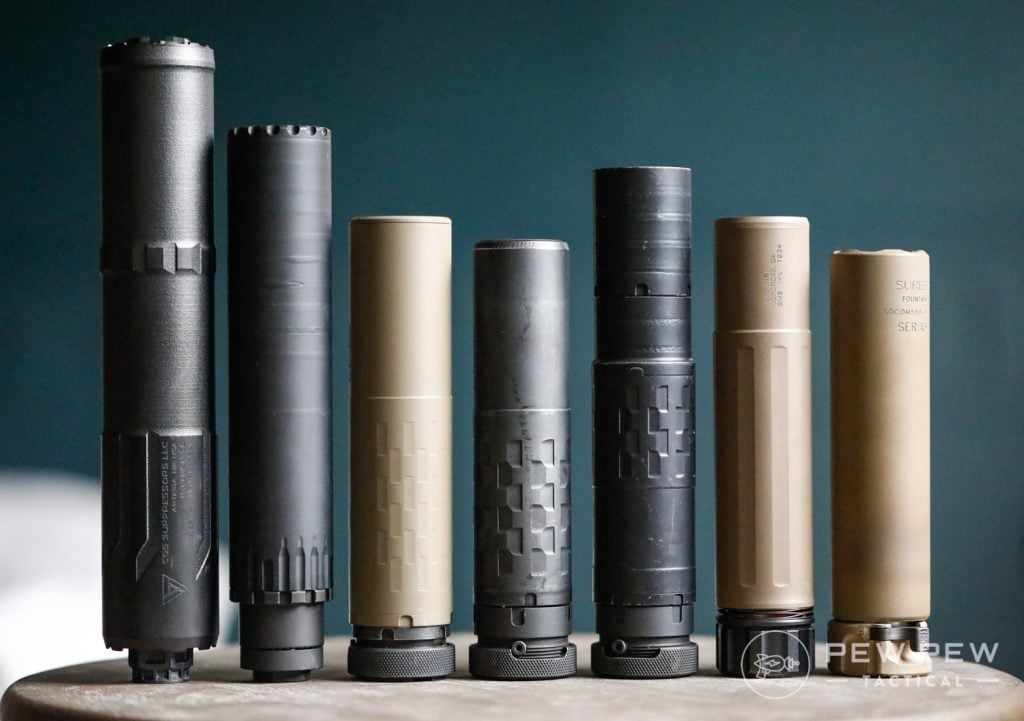 "By creating a uniform set of guidelines for both the threads on the muzzle and the internal socket of the suppressor, or other attached device, manufacturers and users can be assured devices compliant to the standards will work together."
SAAMI, founded in 1926, is responsible for publishing technical data and safety standards for firearms, ammunition, and parts.
300 Illinois Residents Forced to Give Up Guns Under Red Flag Laws
Some 300 Illinois residents were forced to give up their firearms and get rid of their firearms owner cards as part of a six-week operation to enforce red flag laws.
Under the provision, Illinoisians with convictions or court orders are required to temporarily hand over guns and FOID cards. Gun owners do not have to surrender guns to police but can instead transfer items to a relative or friend.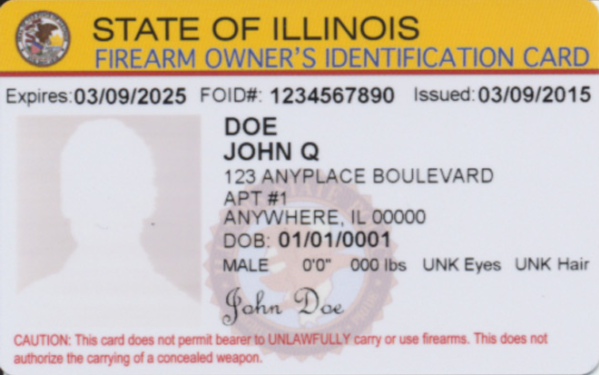 Local law enforcement applauded the move but was quick to add that this wasn't about gun confiscation "but about ensuring that individuals that lost their firearms rights transfer their firearms to law enforcement or someone who is legally able to possess them," Brendan Kelly, director of the Illinois State Police, told reporters at a news conference.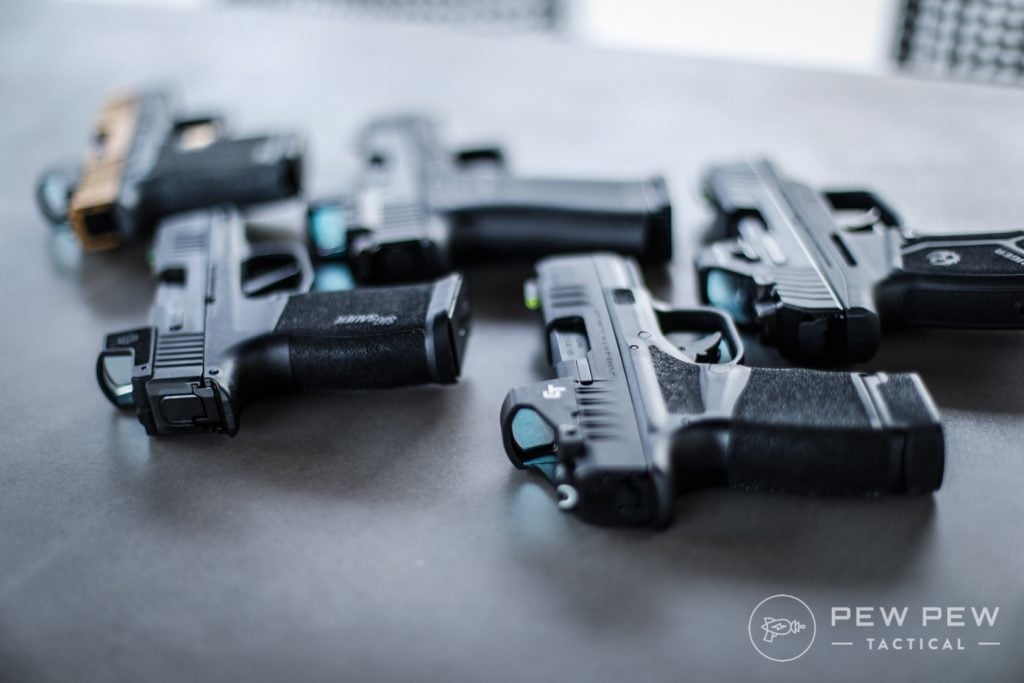 East St. Louis Police Chief Kendall Perry said the enforcement would help lower crime in the state.
"This is one of the biggest things we need as far as deterring our high crime rate, with violent offenders, felons with FOID cards and people who have had their FOID card privileges revoked but still possess firearms," Perry told St. Louis Public Radio.
Vista Nets $114M Army Ammo Contract
A $114 million ammo contract was awarded to Vista Outdoors to supply the U.S. Army with 5.56mm frangible training ammunition.
The award, announced last week, entailed a $114,813,500 firm-fixed-price contract for 5.56mm Semi-Jacketed Frangible Cartridge, MK311 MOD 3 (AA40) ammunition.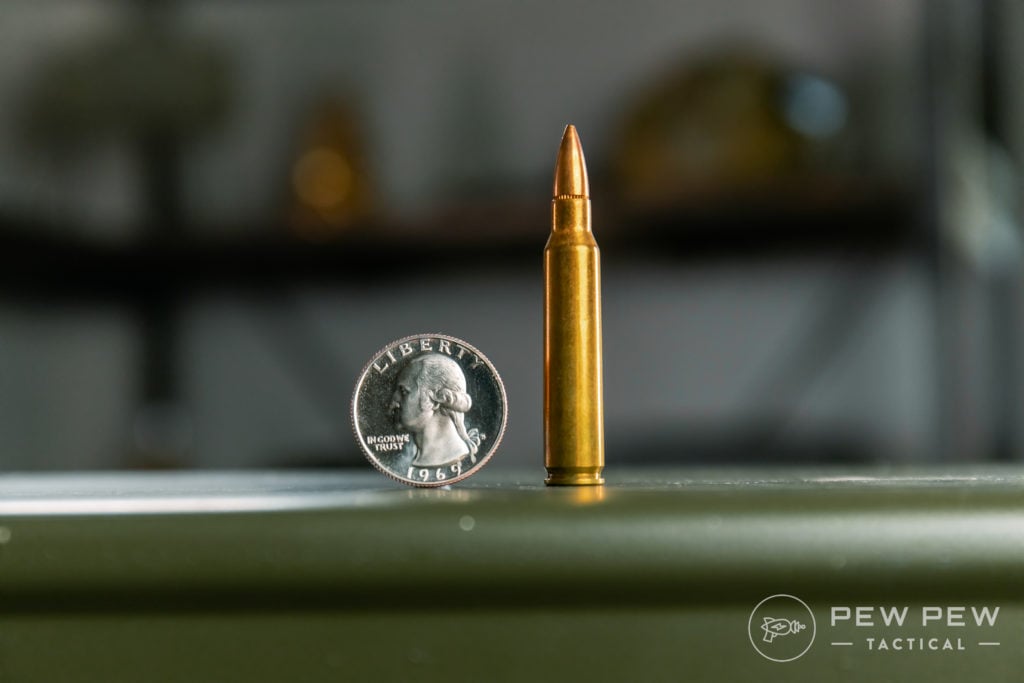 Vista bested one competitor to win the contract, with an estimated completion date of Aug. 2027.
According to a previous award given to Federal Premium, and reported by Guns.com, the MK311 "is designed to disintegrate into small fragments on impact, minimizing over-penetration and ricochet hazards."
Vista Outdoor is no stranger to ammo. The company owns CCI, Federal Premium, Hevi, Remington, and Speer ammo brands.
Pew Pew Tactical toured the Vista-backed Remington ammo factory last year. Catch up on what we learned in the video below. (Or read it here!)
What do you think of the headlines above? Let us know in the comments. Also, catch up on other Weekly Wraps or news in our News Category.