Happy Veteran's Day!
All of us at Pew Pew Tactical would like to thank all of our veterans and active duty military for their service.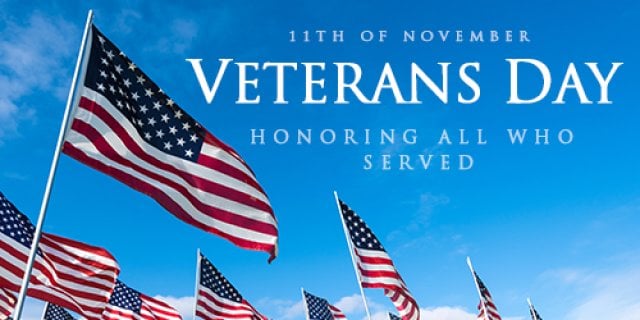 Now, this probably isn't a shock to anyone, but veterans are kind of a big deal in the firearms community as a whole.
Every year, many retailers and manufacturers in our industry like to treat veterans, and in some cases non-veterans, to some pretty awesome special deals on guns, ammo, and accessories.
We rounded up some of the best deals out there and listed them below.
Since it's early there's only a few…but we will be updating daily through November 11, 2021.
Ammo
Ammo is slowly coming back…especially 9mm. However there's still some popular calibers like .380 ACP that are near unobtanium.
Here's our favorite ammo deals right now:
Some .223:
And others:
Aero Precision has some of the best AR-15 Uppers and Lowers, and AR-10 stuff around. Now with 10% off sitewide.
For Veterans Day they have some nice sets paying homage to the frogmen of old. Check out Jungle & Arid Frogskin Builders Sets.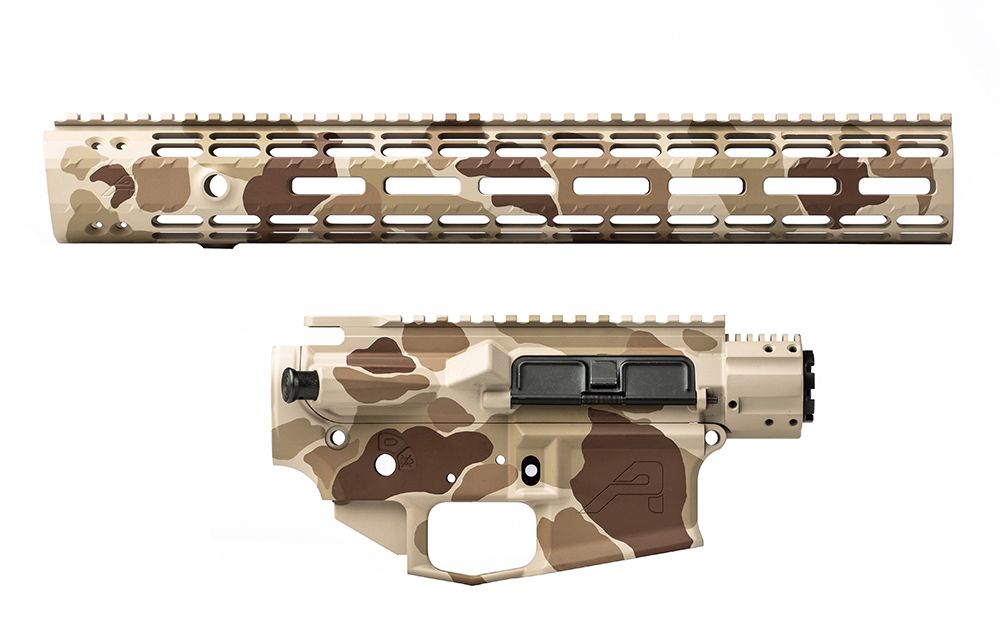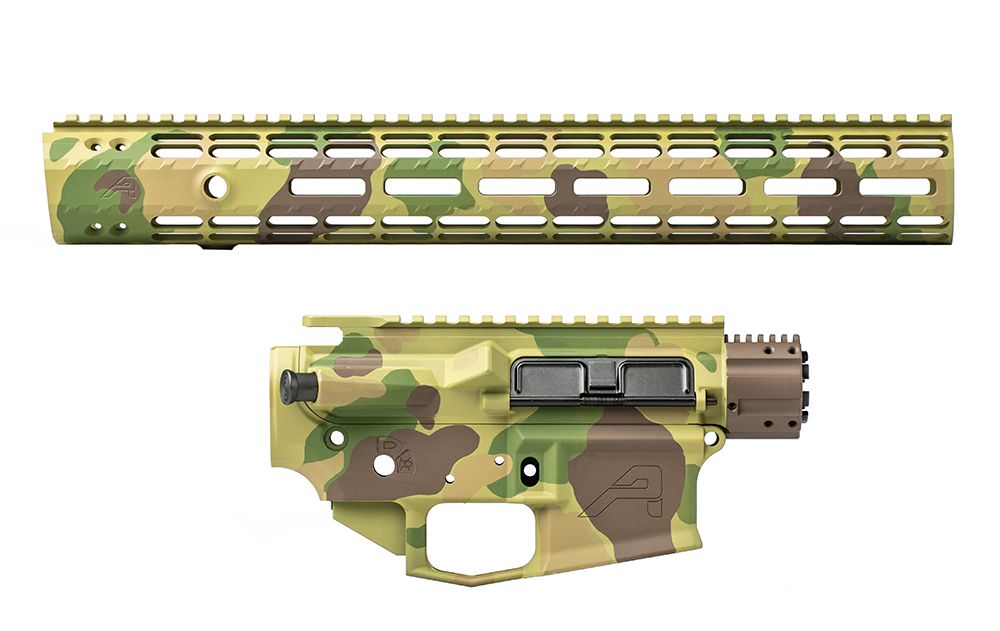 As well as the return of the Betsy Ross Sets.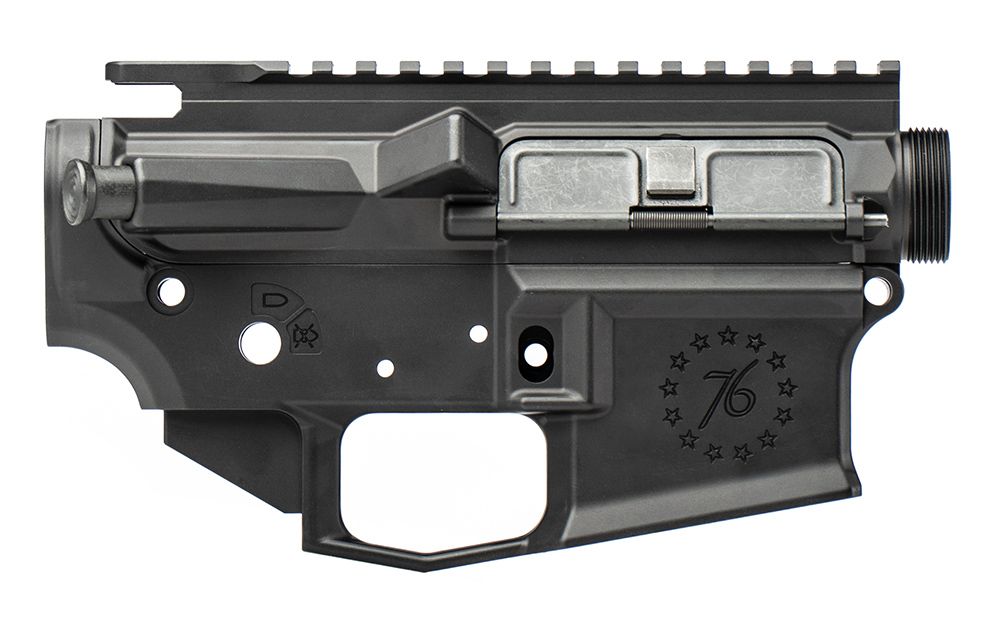 Their Blems section has some hidden gems and are the basis of a ton of our builds.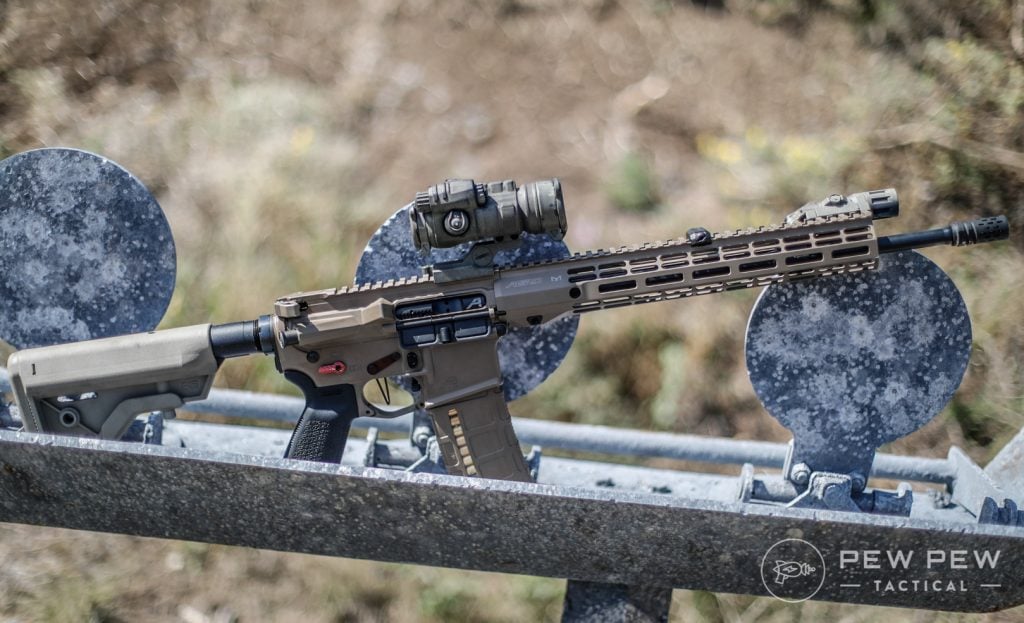 And of course we have reviews of our favorites:

Brownells is doing an awesome thing by donating 4% of sales during Nov 8-14 to Special Operations Wounded Warriors (SOWW).
Besides giving back, there's no direct Veterans Day Sale items though but these coupons are working:
And in time for Black Friday soon…Buy a $100 Gift Card and get a $25 Gift Card free.
Lastly, check out these goodies in stock.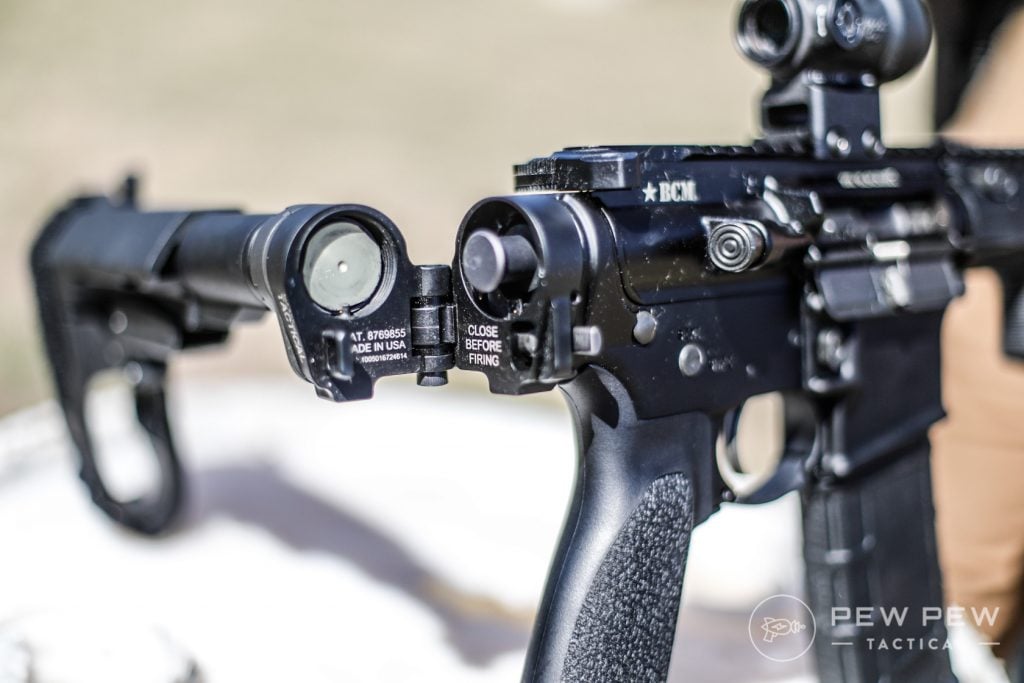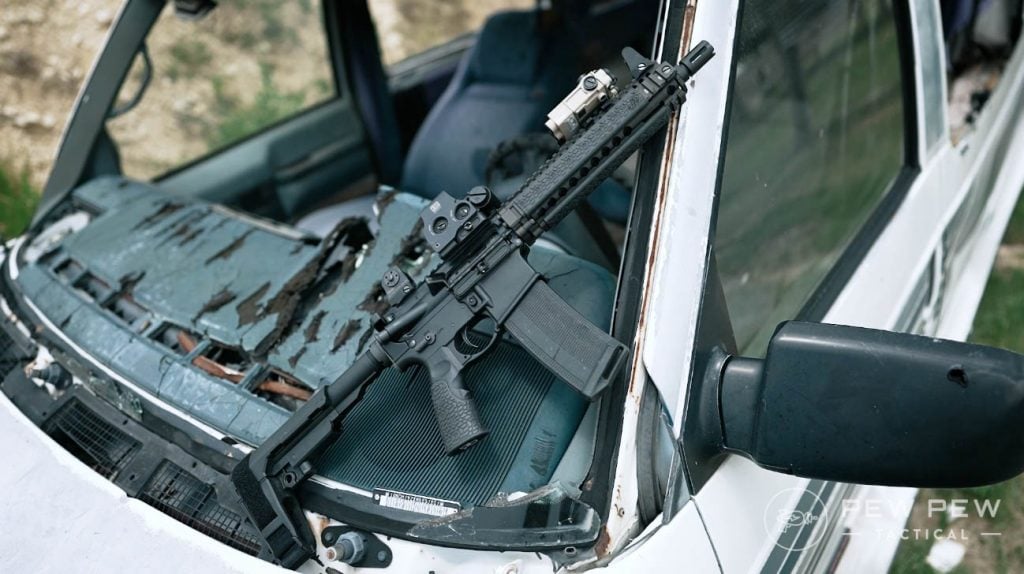 Looking for some handguns and rifles? Check out the Brownells Armory which shows everything that's in stock. I can finally say it's getting better every day.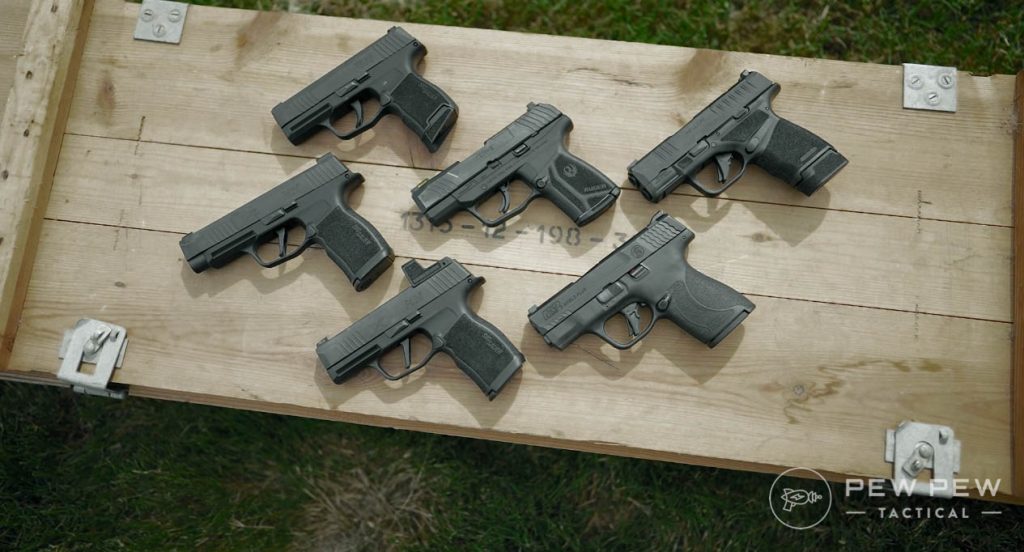 There's free shipping for all firearms, kits, & uppers!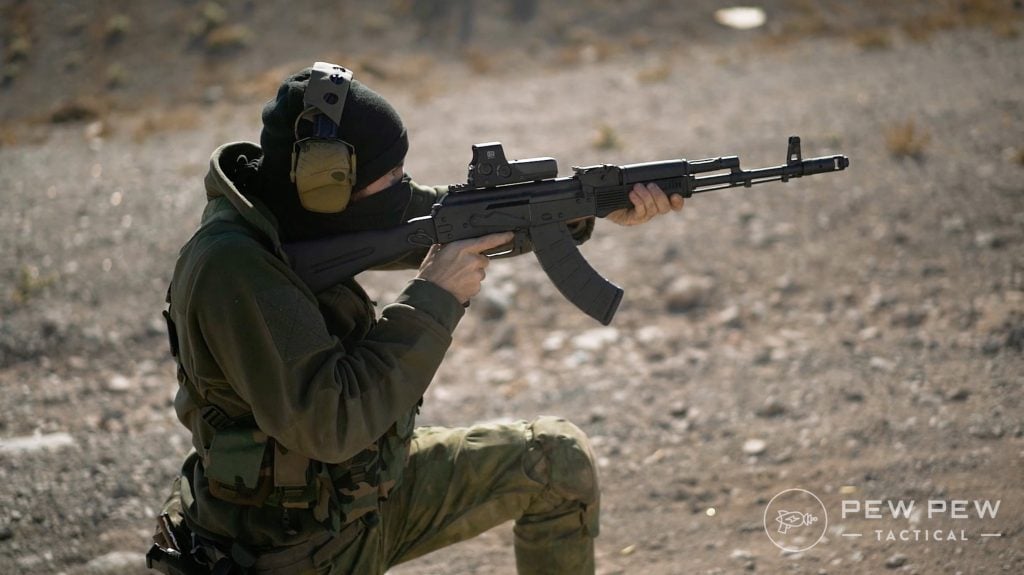 And a few of our favorites: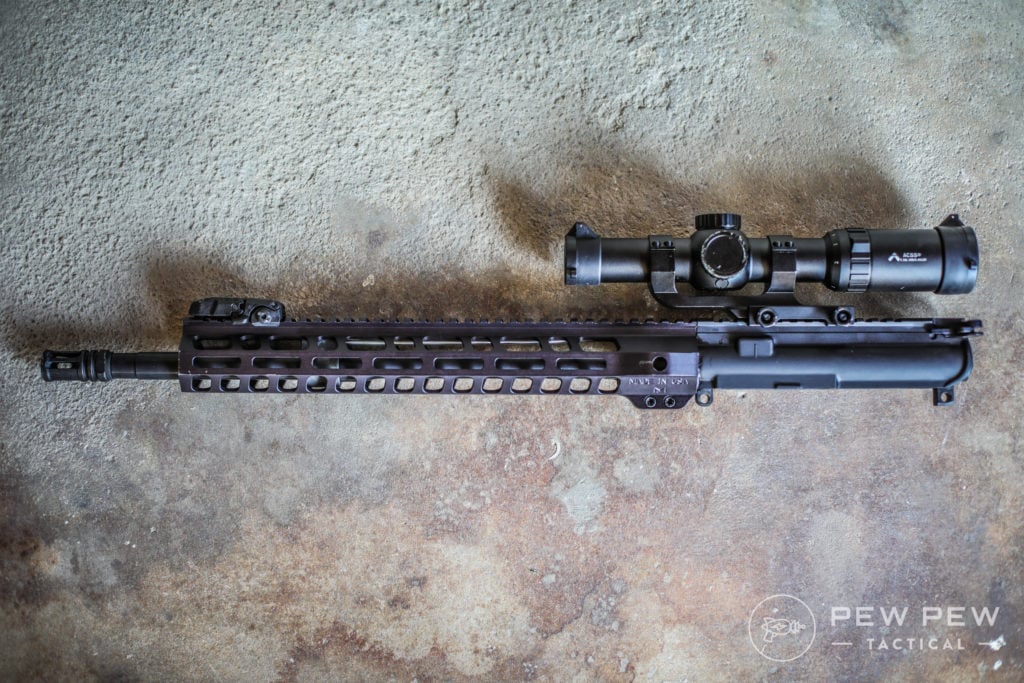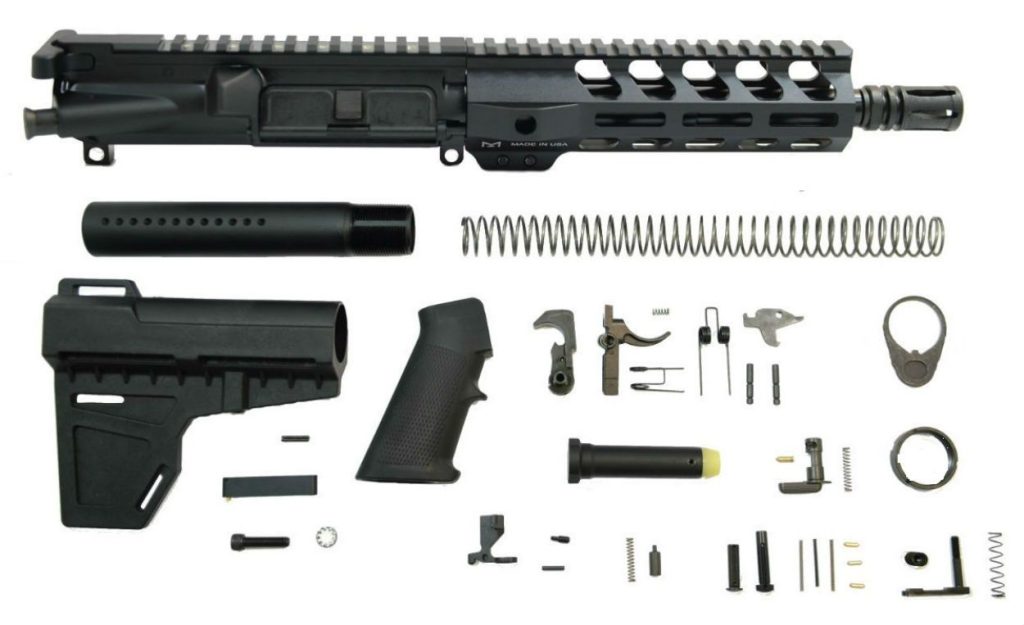 Check out the rest of their Daily Sales here.
Primary Arms had a great overall sale last year and again has a nice Veterans Day Sale (click the red banner).
Plus their SLx 1-6x Gen 3 ACSS Scope is in stock for $289 plus a free deluxe mount using our link. See our full review for what's our best bang-for-the-buck 1-6x scope.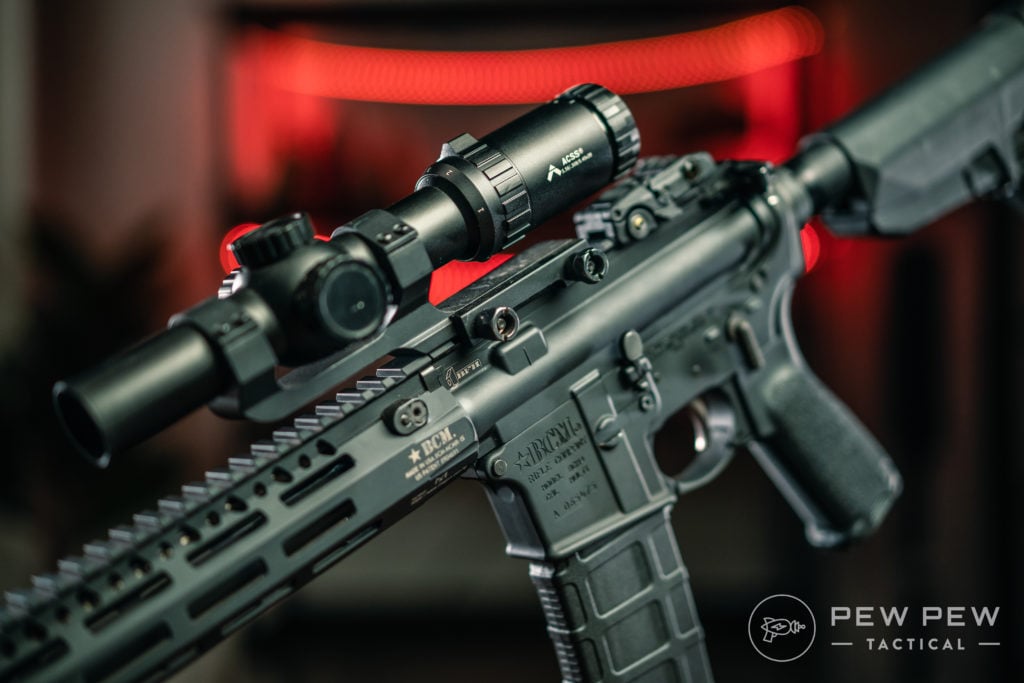 As well as our current favorite pistol red dot in their collab with Holosun…the HS507C-X2 with ACSS Reticle. Full review here!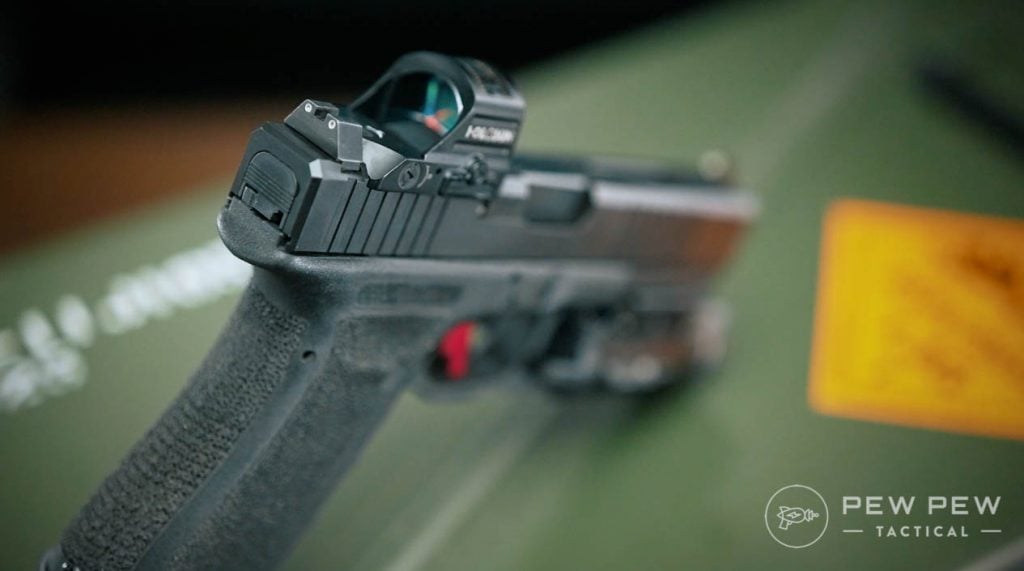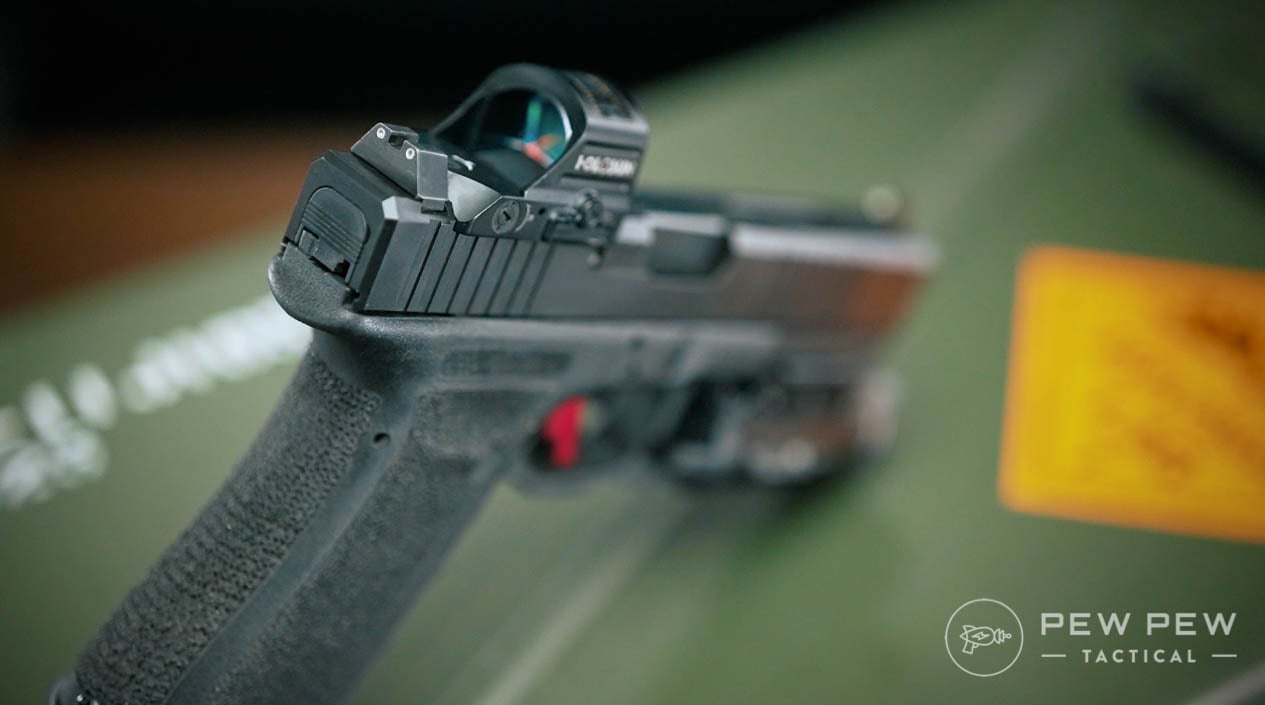 Optics Planet has a nice 11% off orders of $50 or more with code VTRN.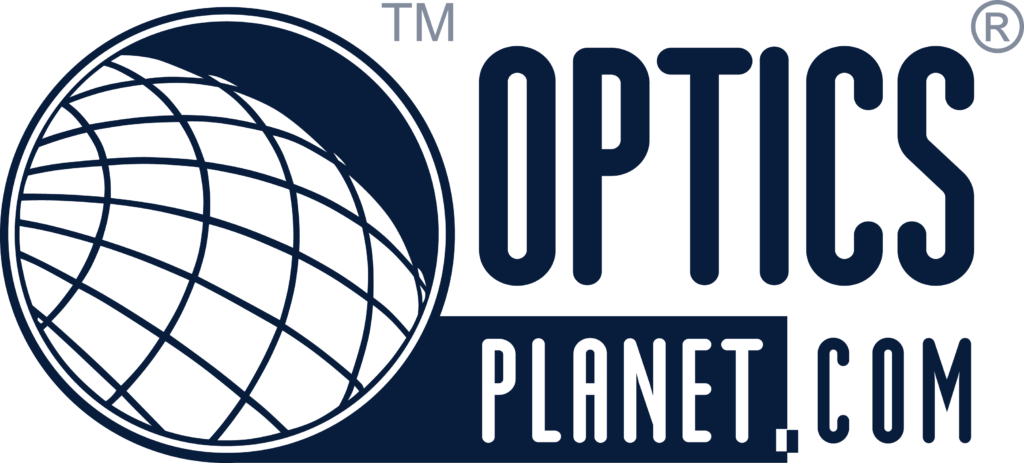 Our favorite gas masks and one of the top performers in Level IV armor plate testing has a nice 15% off everything with code MIRAVETS.
If you're looking for serious CBRN (chemical, biological, radiological, nuclear) protection that still gives you a nice cheekweld…check them out in our Best Gas Masks article.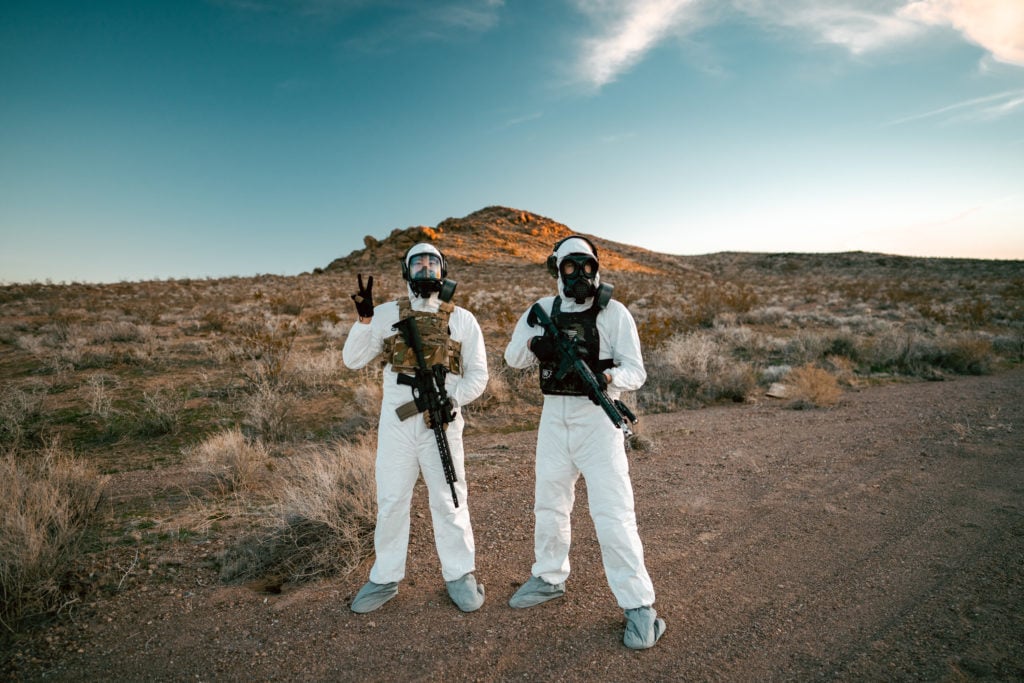 A little new to their catalog are their Level IV Ceramic Armor Plates which held up to an astonishing two direct 30.06 M2AP (armor piercing) hits.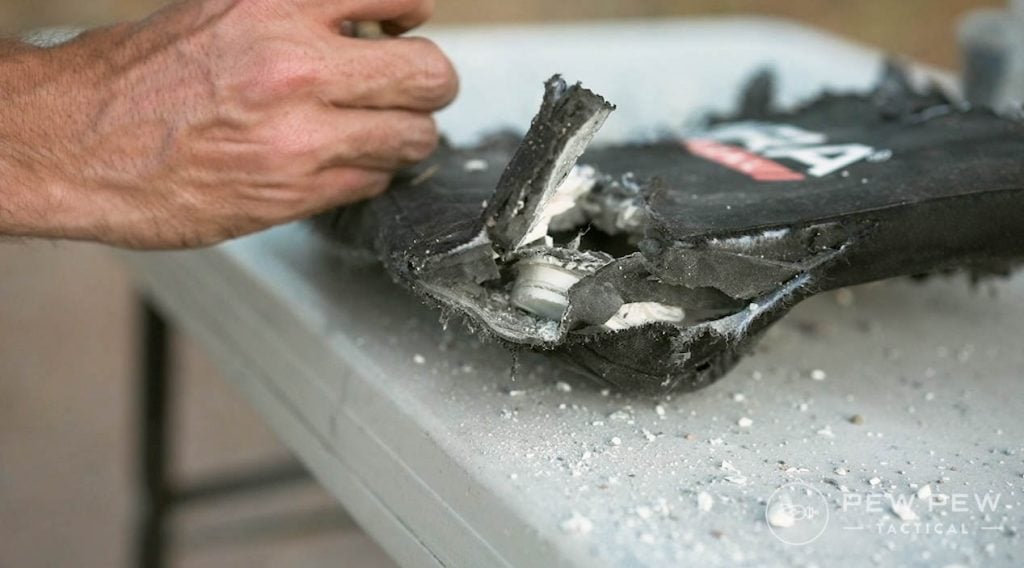 250
at Mira Tactical
Prices accurate at time of writing
Prices accurate at time of writing
See the deets in our Best Ceramic Armor post.
Veterans Day special with 15% off for veterans site-wide!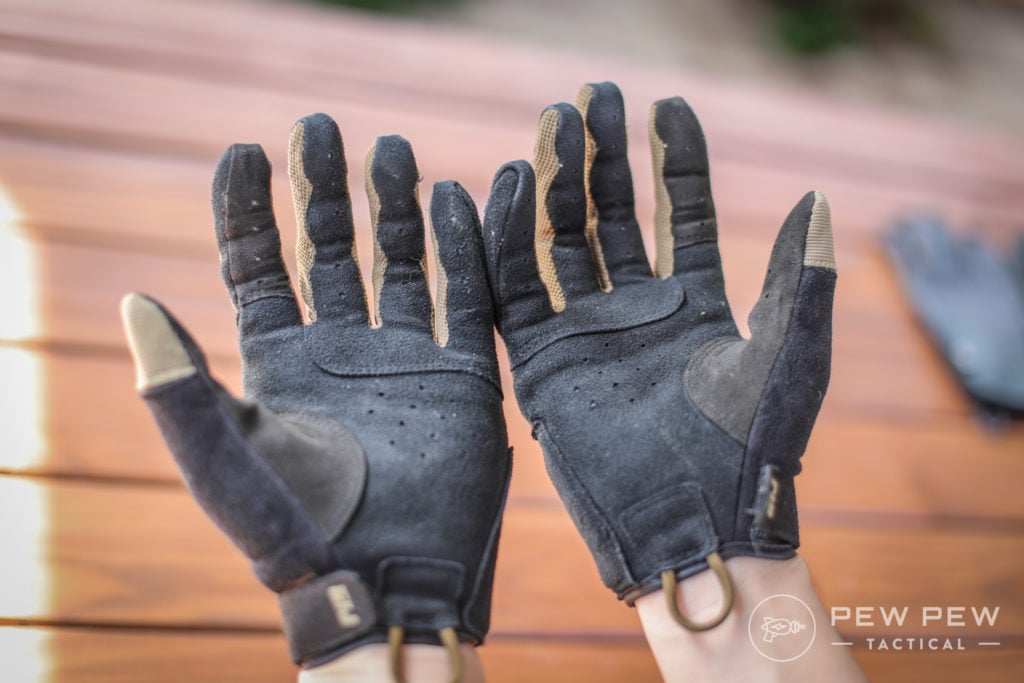 We love SKD Gloves in our Best Shooting Gloves article.
Save 35-40% on all items with code VD2021 from our favorite steel target maker that you see in all our videos.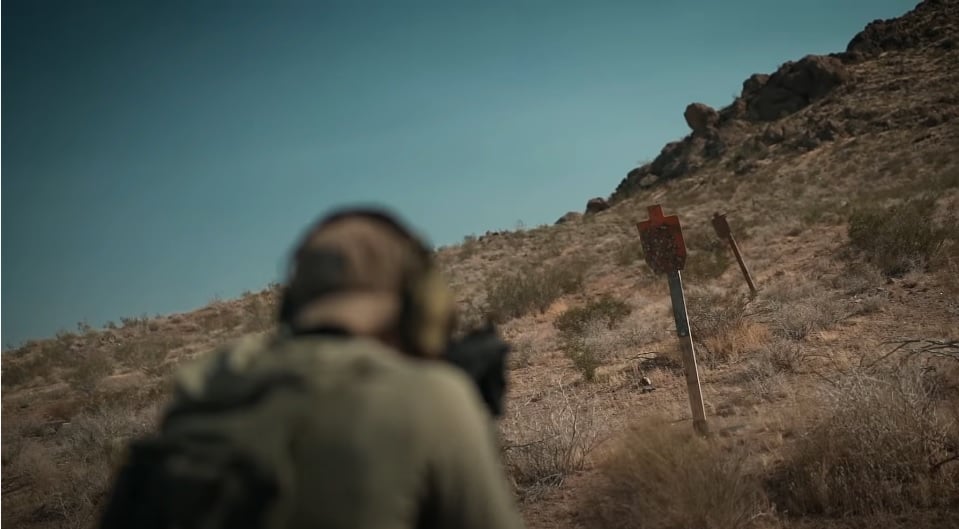 HUGE sales going on at AR500, sitewide coupon code for 20% using "BLKNOV" plus a LOT of deals on carriers, plates, and more!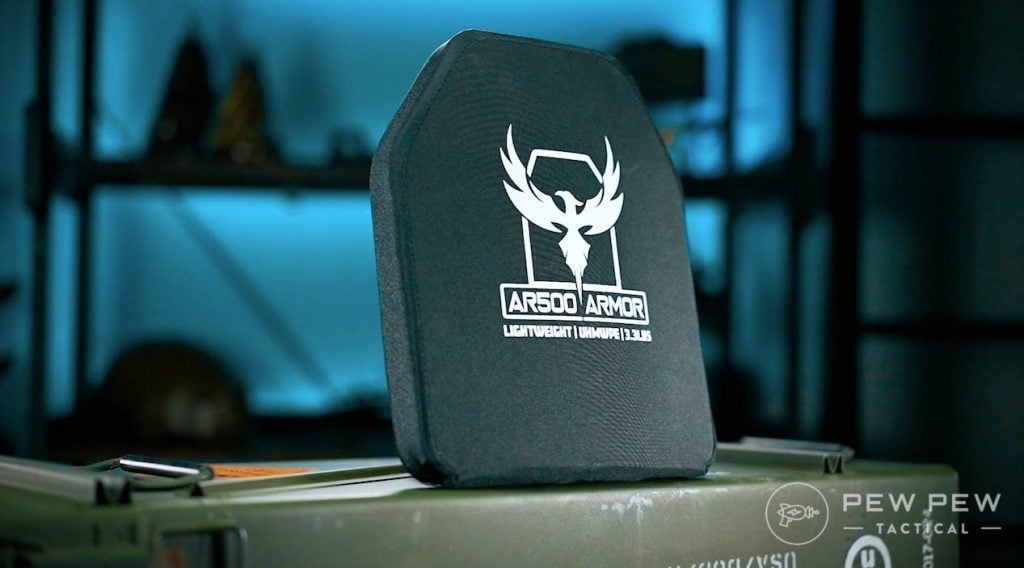 We've reviewed the armor plates and the carriers before and really like them, take a full look at all of the armor blasting goodness!
Looks like KyGunCo is doing an entire November sale starting with some great deals on the Sig P365X, Colt M4, Ruger PC Carbine and much more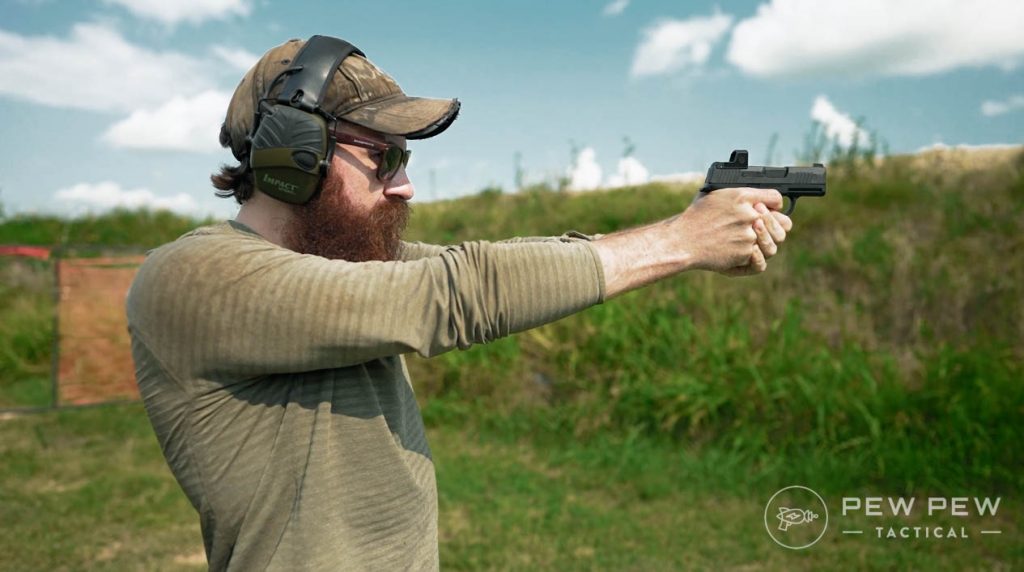 Makers of our favorite hybrid (leather + Kydex) holsters…HHH takes Amish leather, adds some comfy suede to the back, and then adds a Kydex shell.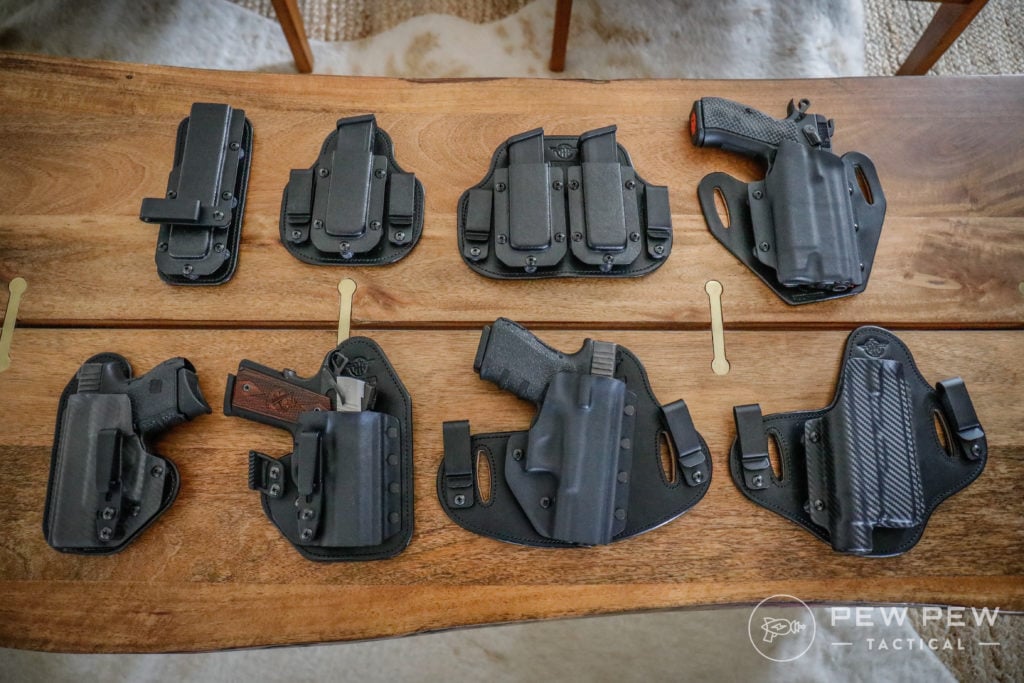 They have 15% off all products with code VETERAN15 from now through Nov 11.
Our favorite is the single clip appendix style…check out our full review here.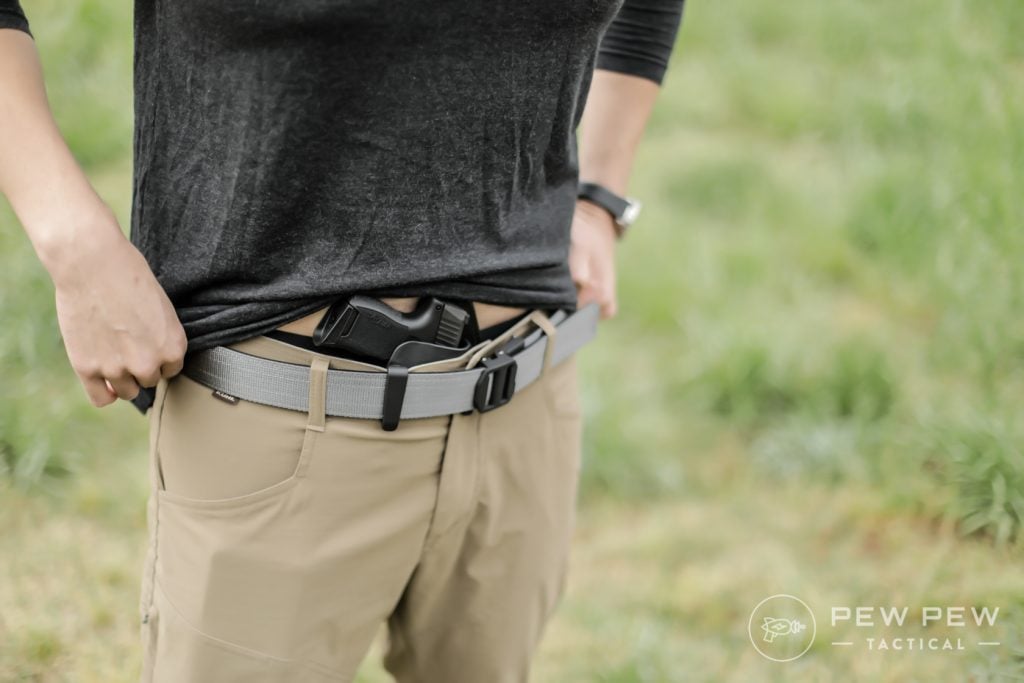 Shall Not Comply has some a sweet 50% code "VETS50" for patches and gun cases.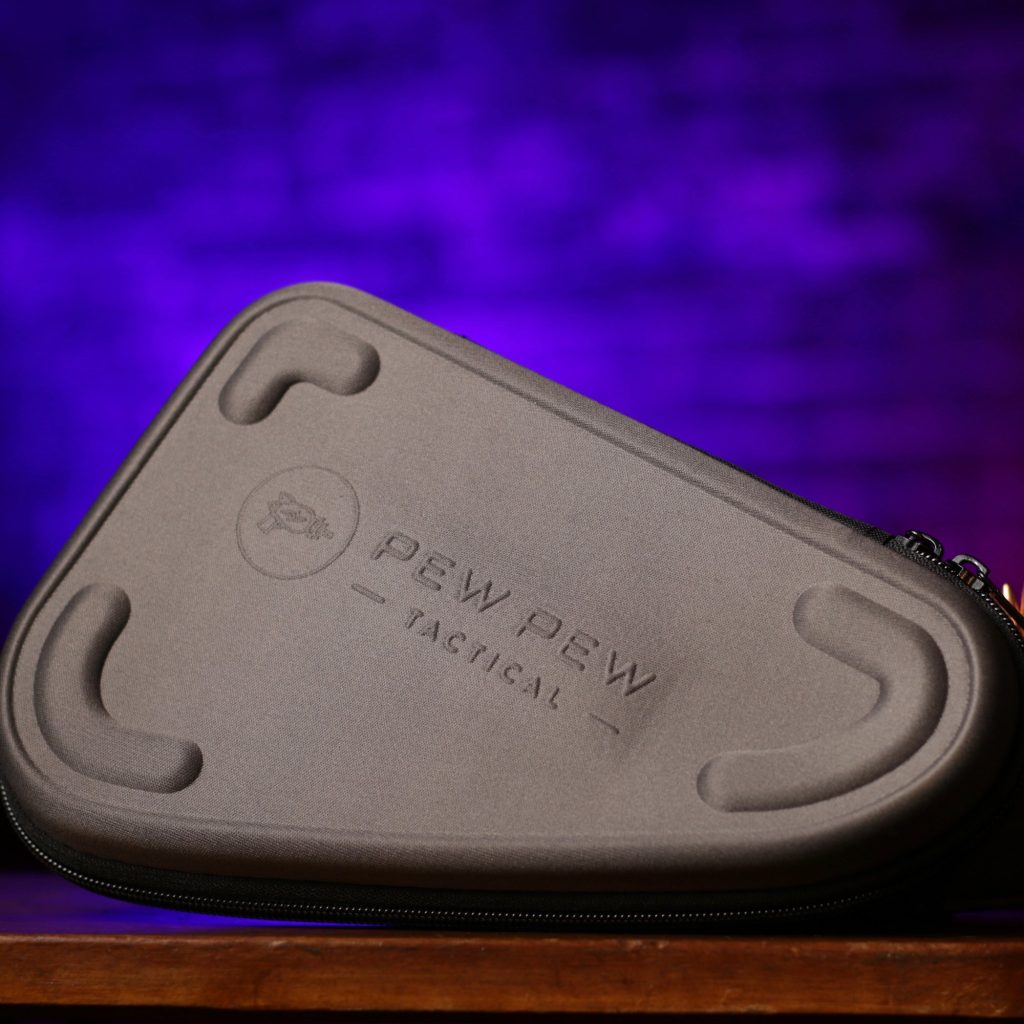 Last year there was a HUGE sale at Faxon, but it has not started yet for this year. But check out their new 10/22 Receivers!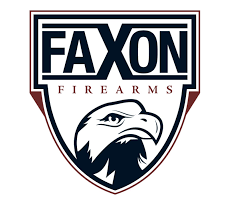 Remember that most of these deals are good for several more days, and some are good all the way to Black Friday, so be sure to check them out if you're looking for a good deal. Thanks again to all our Veterans, and may God bless.