Happy Veteran's Day!
All of us at Pew Pew Tactical would like to thank all of our veterans and active duty military for their service. Today, we are especially thankful for your service and your sacrifice.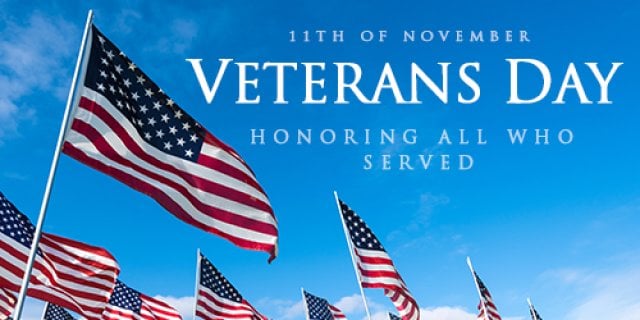 Now, this probably isn't a shock to anyone, but veterans are kind of a big deal in the firearms community as a whole.
Every year, many retailers and manufacturers in our industry like to treat veterans, and in some cases non-veterans, to some pretty awesome special deals on guns, ammo, and accessories.
We rounded up some of the best deals out there and listed them below. We'll also be updating daily through November 11, 2019.
Aero Precision has some of the best AR-15 Uppers and Lowers, and AR-10 stuff around.
They also have some badass builder sets right now! PLUS 10% off SITEWIDE!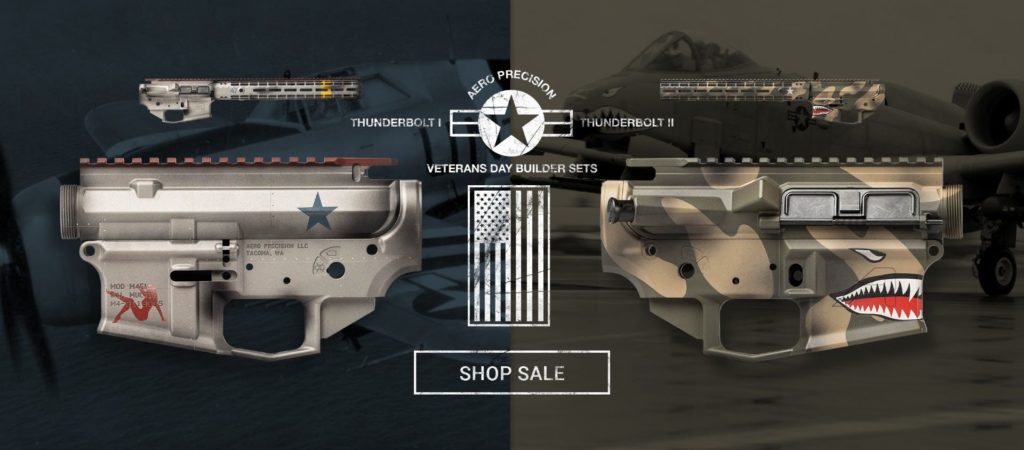 Brownells doesn't have a set sales event this time, but these coupon codes are still good:

One recent deal of the day is the SB Tactical SBA3 pistol brace for $99 after code "MDX."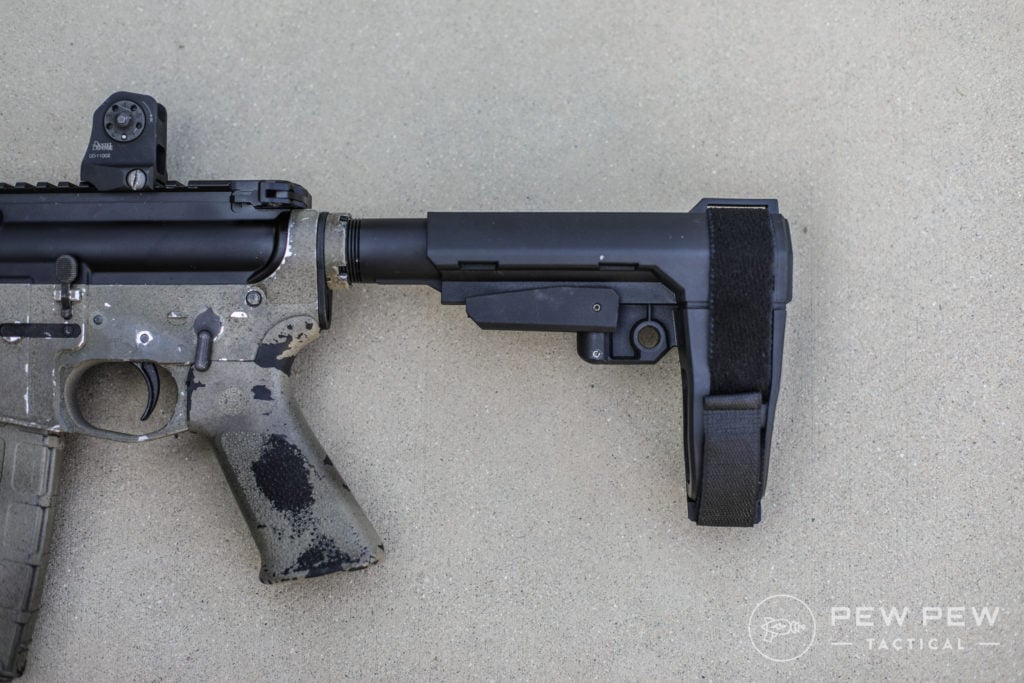 Check out our full review of the Best AR-15 and AK Pistol Braces.
Two sales going on right now! Holiday Kickoff Sale AND A Legendary Salute Military Appreciation Sale!
Available to Veterans only, 10% off sitewide excluding firearms & ammo, 5% off firearms & ammo!

For the hunter in your family, the Garmin eTrex 20x GPS handheld is a great gift to make sure they are able to find their truck at the end of the trip!
Select Reckoning holsters, mag carriers, belts, and more on sale right now at Crossbreed for up to 40% off!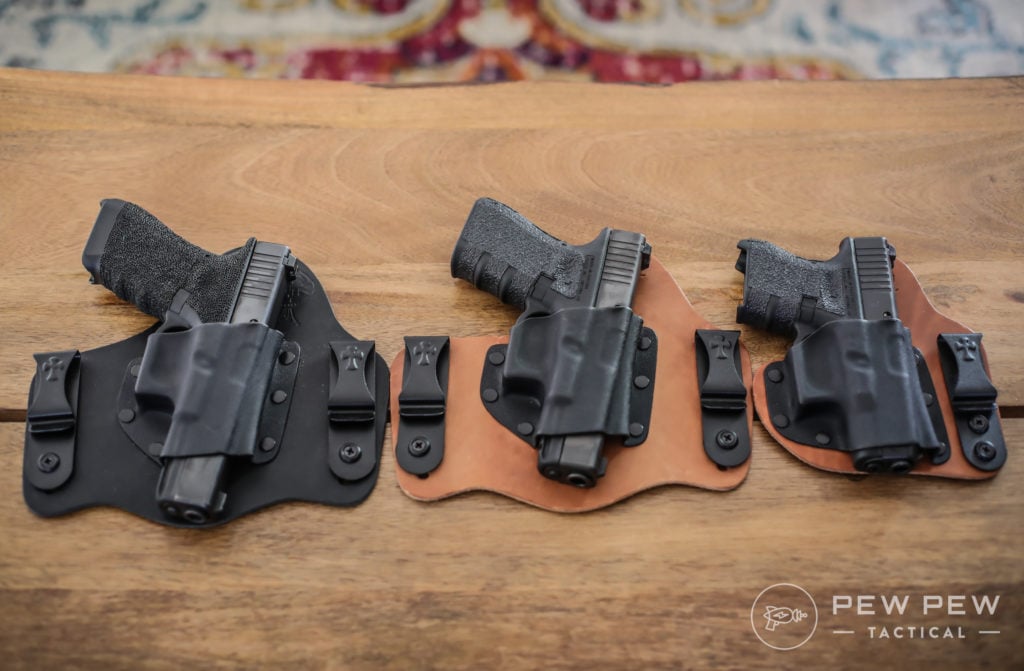 Check out more of our favorites in Best Concealed Carry Holsters.
Huge sale across a wide range of items. Gas blocks, tubes, uppers, lowers, bipods, and so so much more at Primary Arms.

***24-Hours Only*** Law Tactical AR Folding Stock Adapter for $210!!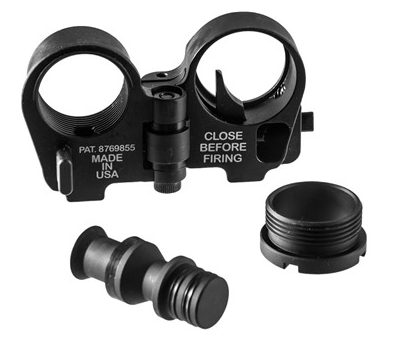 Grab a CMC Drop-in trigger for $130 (normally $170)!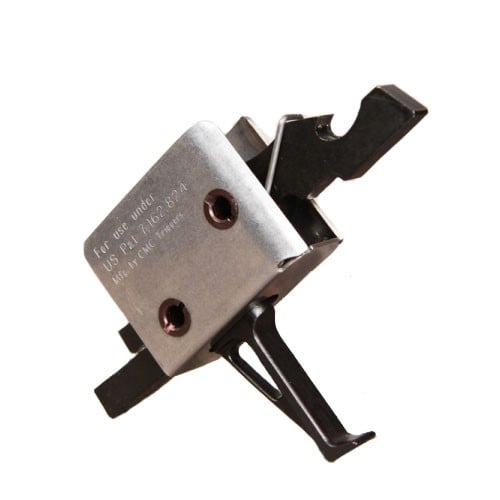 Also not a Veteran's Day event, Optics Planet does have their Christmas sales started…in November…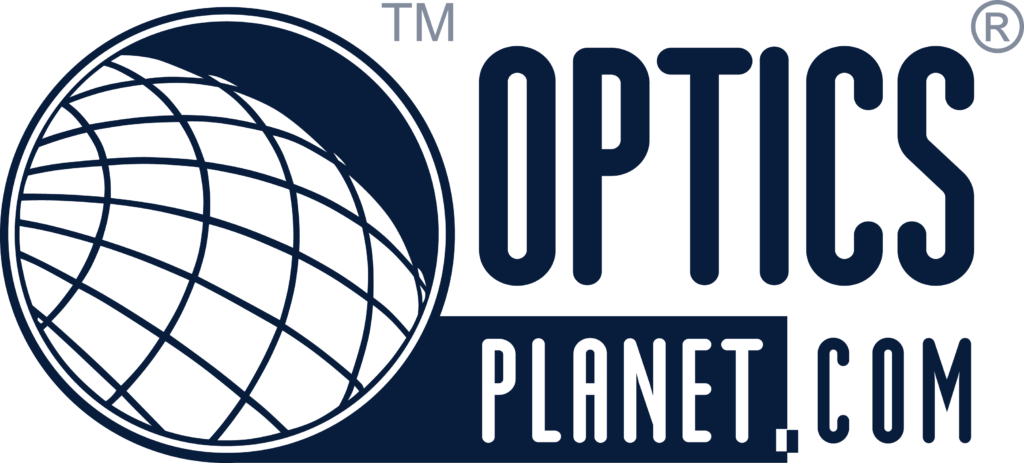 Still, great deals on a wide range of stuff from scopes to bags and more!
No Christmas or Veterans day sales yet, but Wise Company is having flash sales that have some awesome savings!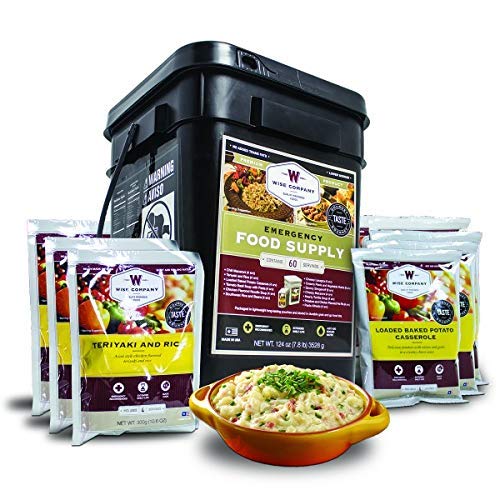 Nothing massive, but Free Shipping Sitewide today only is still a savings!
Take a look at their used guns especially, there are some major deals to be found in there! And our review of the entire process.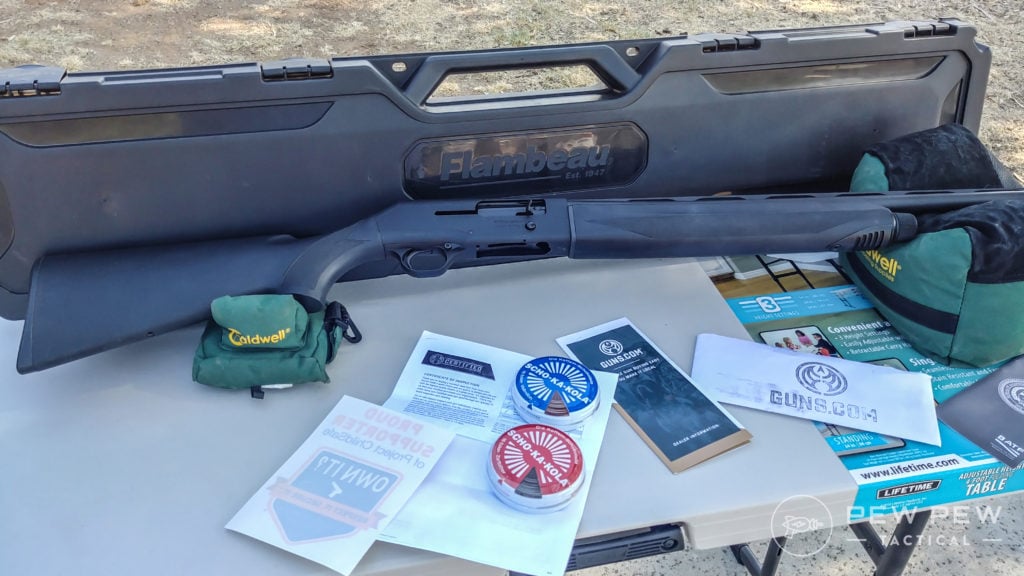 And for some other good deals, check out their Warehouse Clearances. Bunch of random guns that become an even better deal with today's free shipping.
15% off SITEWIDE! This is one of their best sales of the year, don't miss out!
Check out our LWRCI Review also!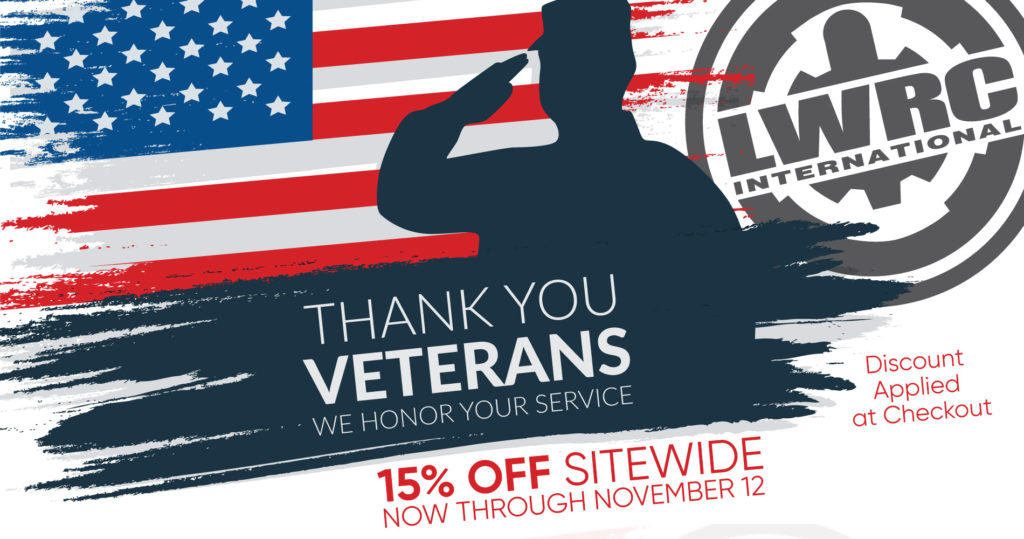 Black November! Sitewide sale for 16.21% off, use coupon code "GIVETHANKS"!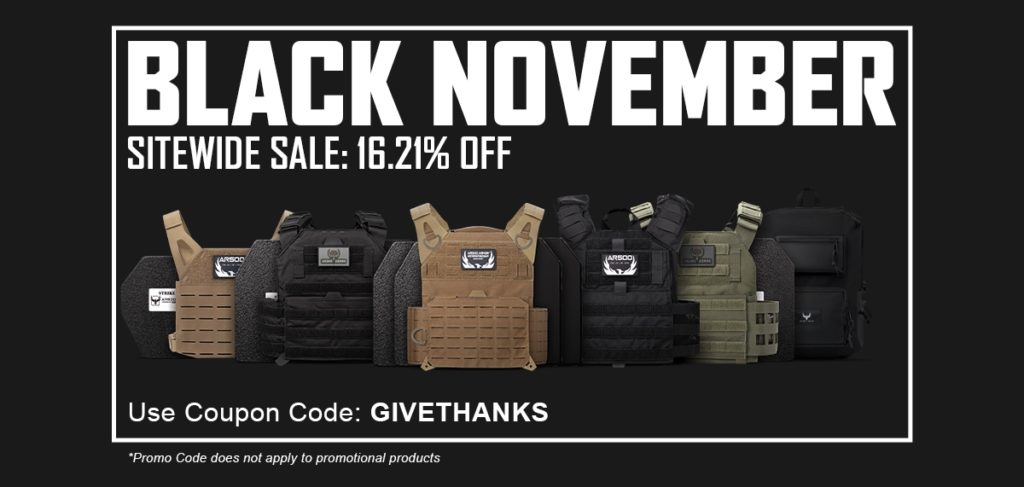 We've reviewed the armor plates and the carriers before and really like them, take a full look at all of the armor blasting goodness!
For Veterans and current duty of the armed forces only, Faxon has 25% Off all Parts and Accessories and 15% Off Rifles and Pistols!

Faxon really knows how to say "Thank you". We're huge fans of their barrels, both AR-15 and Glock. Now is the time to buy if you're a Vet!
Palmetto State Armory
They don't have a specific Veterans Day Sale section (yet) but they've brought back their awesome EOTech 512 deal.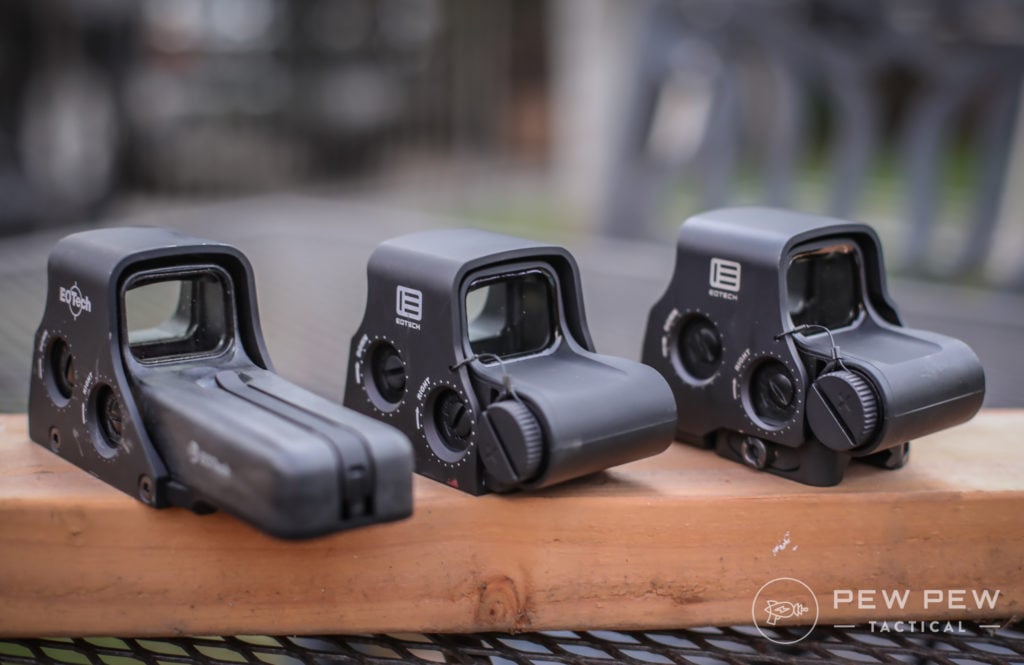 Although it's about $20 off from the lowest we've ever seen…it's still crazy to get EOTech's most popular model for $329 after rebate. Normal is
See our hands-on review of the most popular EOTech's here.
There's also more deals at PSA but they are more of the ordinary variety. It seems a lot of manufacturers are waiting for Black Friday & Cyber Monday.
Remember that most of these deals are good for several more days, and some are good all the way to Black Friday, so be sure to check them out if you're looking for a good deal. Thanks again to all our Veterans, and may God bless.