Happy Veteran's Day!
All of us at Pew Pew Tactical would like to thank all of our veterans and active duty military for their service.
Today, we are especially thankful for your service and your sacrifice.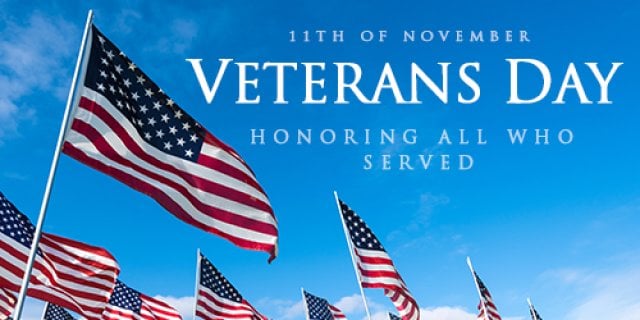 Now, this probably isn't a shock to anyone, but veterans are kind of a big deal in the firearms community as a whole.
Every year, many retailers and manufacturers in our industry like to treat veterans, and in some cases non-veterans, to some pretty awesome special deals on guns, ammo, and accessories.
We rounded up some of the best deals out there and listed them below. We'll also be updating daily through November 11, 2020.
Flash sale on their PL-Mini2 Valkyrie in OD Green – $54 (normally $90)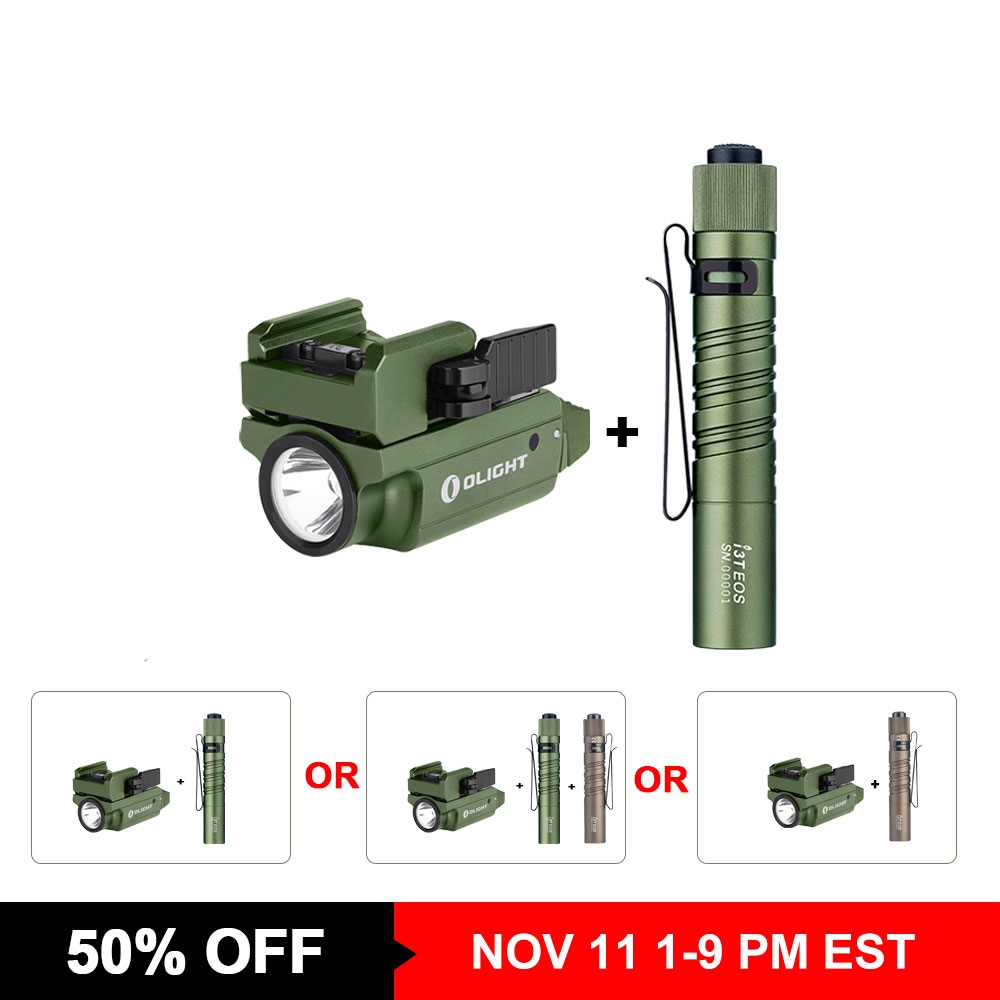 Solid weapon light with 600 lumens and a 100-meter throw. This is a rechargeable light so no more fiddling with batteries every six-months.
Also on sale is a bundle that includes the Olight i3T EDC light for just a couple of bucks extra. I carry an i3T as my EDC pocket light and really like it!
Aero Precision has some of the best AR-15 Uppers and Lowers, and AR-10 stuff around.
No special sale started just yet, but their Blems section has some hidden gems! Grab the Areo AR-10 M5 lower for $142 and a stripped upper to match for $120!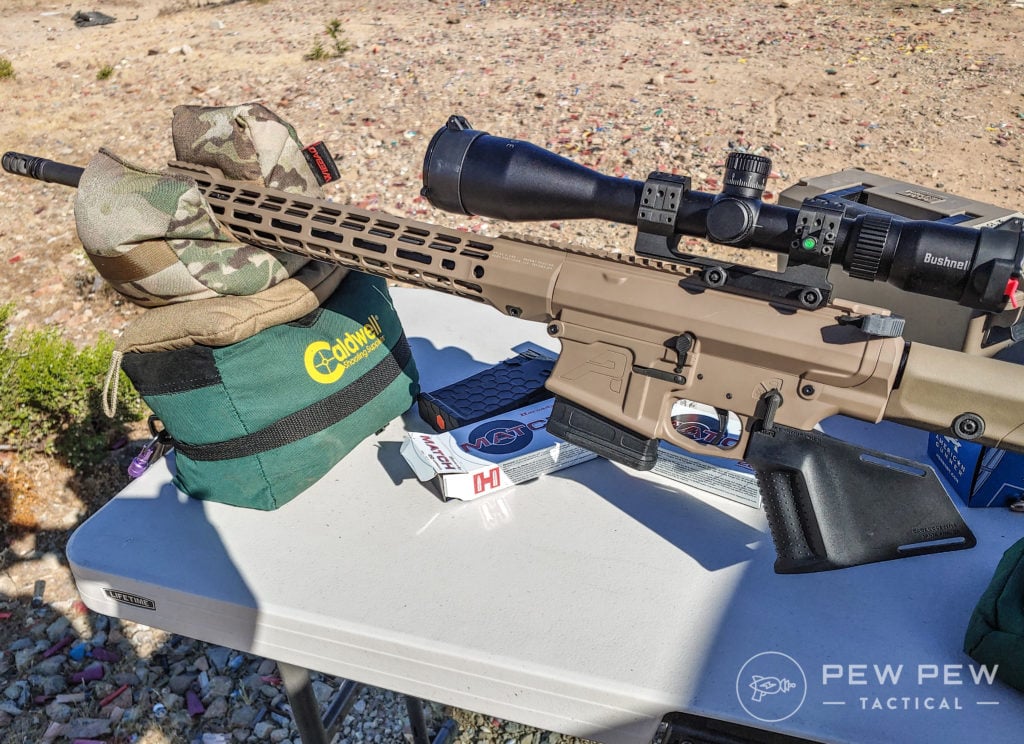 Brownells doesn't have a set sales event this time, but these coupon codes are still good:
PTT- $10 off $100
VTJ – $20 off $250
VTK – $40 off $500
There are also some great deals on Colt Complete AR-15 Uppers and KE Arms complete lowers are in stock!

Early Black Friday Deals are here!!
20% off the Crossbreed ST2 Hybrid, MT2 Hybrid, and Reckoning series of holsters.

We're pretty big fans of Crossbreed holsters and several of us use them as our personal EDC CCW holster.
Check out more of our favorites in Best Concealed Carry Holsters.
Primary Arms has a large sale going on right now with some solid deals on a whole host of things, mostly accessories and parts.
Here are a few of the best deals we saw!
Magpul Gen 3 PMAGs in Coyote Tan for $13!
FN America 5.56 NATO Hybrid Profile 18″ CHF Barrels, $370!
Viking Tactics 2-Point Wide Padding Sling, $40!!
They also have Geissele Super Duty Pistol with 10.3″ barrel in OD Green in stock, if you're looking for a top tier AR — this is a great buy!

Optics Planet has nothing going on right now and I don't think they did last year either, but we're hoping!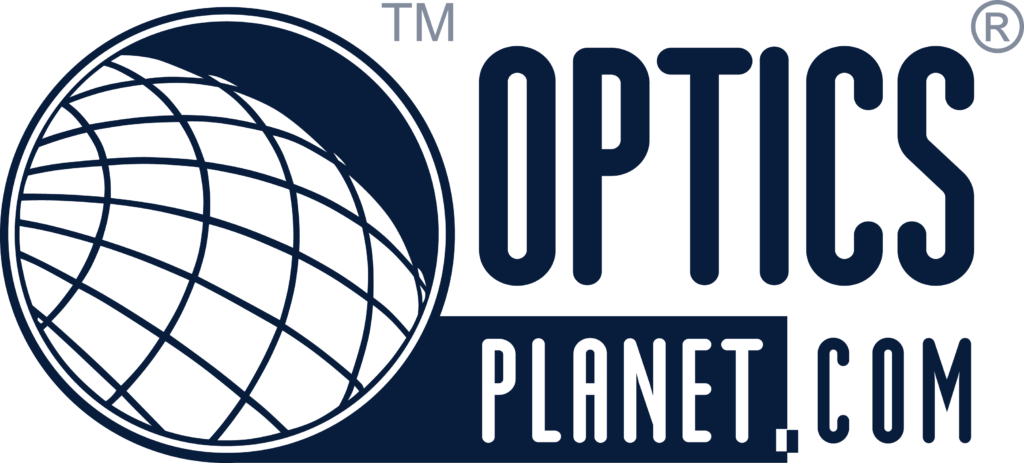 Nothing started just yet, but we will keep an eye out!
In the mean time, take a look at their used guns, there are some major deals to be found in there! And our review of the entire process.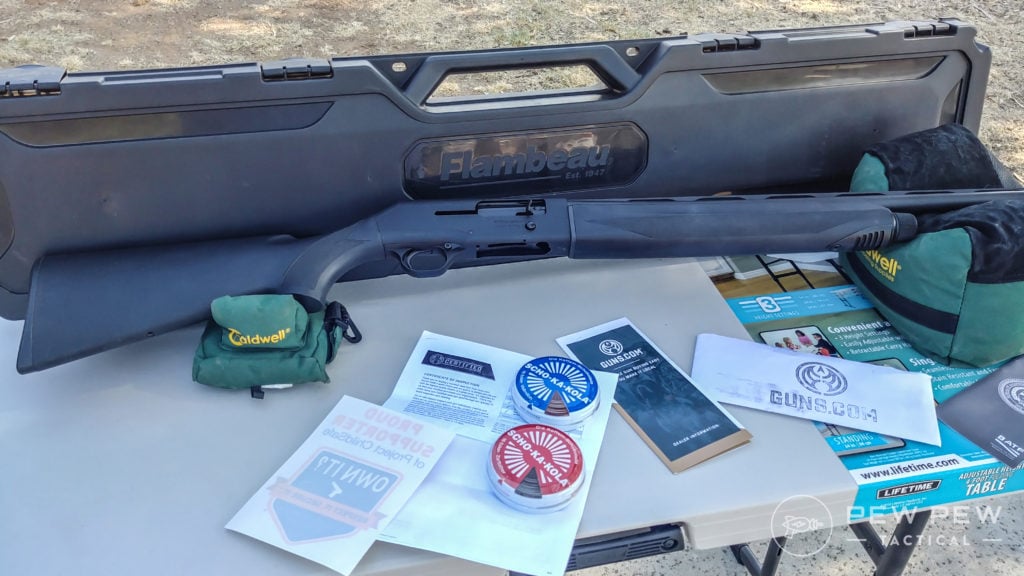 And for some other good deals, check out their Warehouse Clearances. Bunch of random guns that become an even better deal with today's free shipping.
HUGE sales going on at AR500, sitewide coupon code for 20% using "RESIST" plus a LOT of deals on carriers, plates, and more!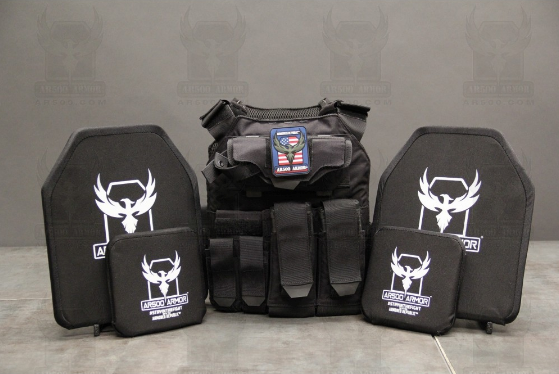 We've reviewed the armor plates and the carriers before and really like them, take a full look at all of the armor blasting goodness!
Last year there was a HUGE sale at Faxon, but it has not started yet for this year.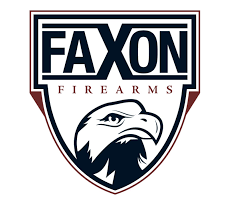 Something to look at though is their Brownells Exclusive Coyote Brown barrels and 9mm PCC BCG!
In the true spirit of Veteran's Day, Swampfox isn't holding a sale — instead, they are rolling out a new shirt and donating all net proceeds between 11/11-11/15 to Mission 22.
The shirt isn't on their site yet, but will be come Wednesday.
Mission 22 is an awesome charity organization dedicated to helping veterans and their families. They specialize in helping vets with PTSD and TBI treatment.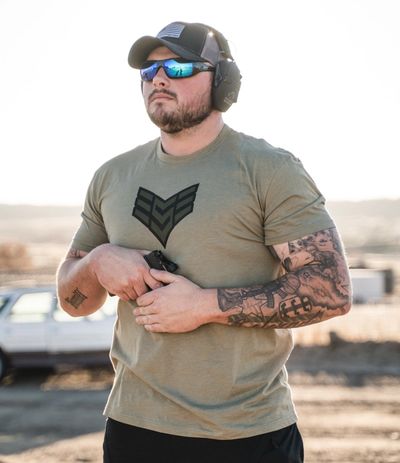 They also organize events and build memorials to honor the fallen and raise awareness for all.
Mission 22 is backed by a 501(c)(3) non-profit and carries a 2019 Top Rating from GreatNonProfit as well as a 2019 Platinum from GuideStar. Basically, these are the good guys, and they actually follow-through with helping real people.
They don't have a specific Veterans Day Sale section (yet) but they've got some Glocks in stock!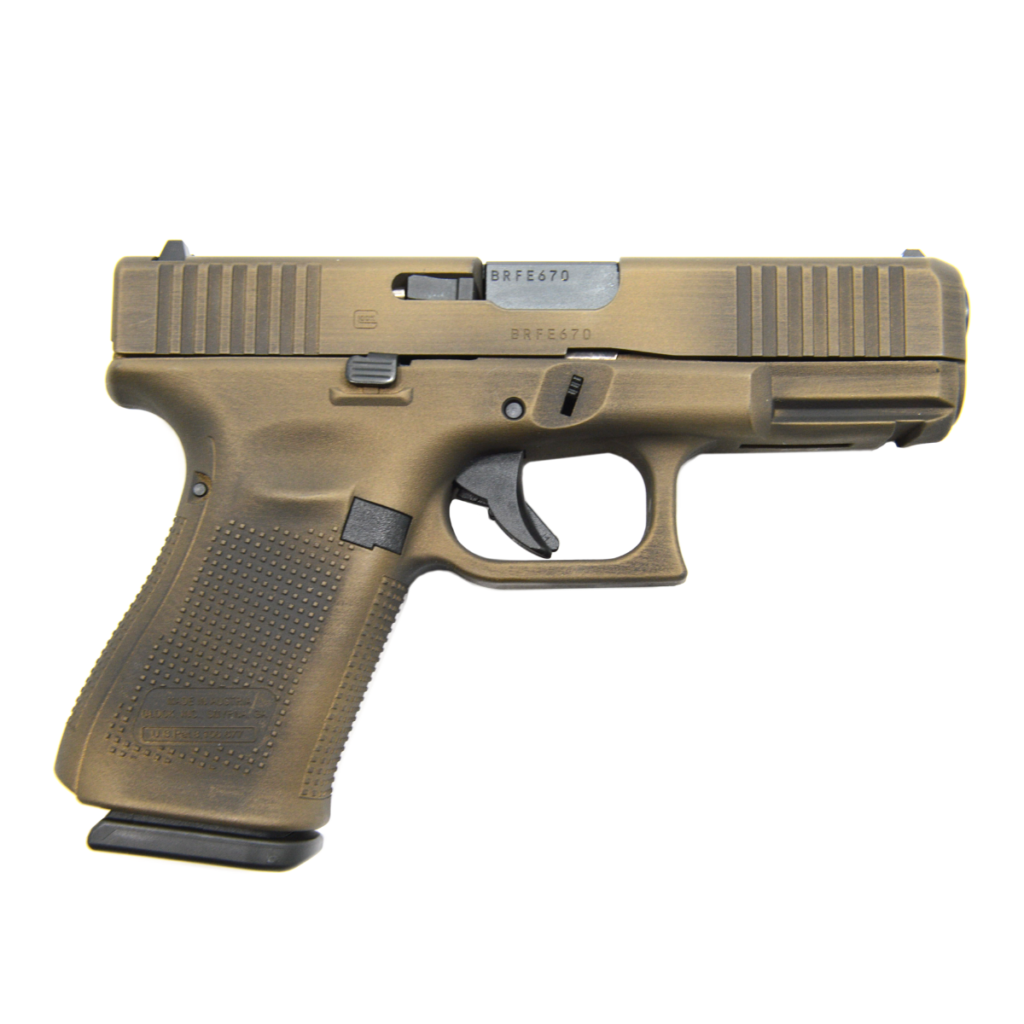 Glock 19 Gen 5, 43X, and 43 in Battleworn Burnt Bronze are in stock and ready to ship. Feels like these are almost impossible to find right now, so get them quick!
Remember that most of these deals are good for several more days, and some are good all the way to Black Friday, so be sure to check them out if you're looking for a good deal. Thanks again to all our Veterans, and may God bless.