People are buying firearms in record numbers.
The amount of background checks reported to the National Instant Criminal Background Check System over the past two years soared to new heights.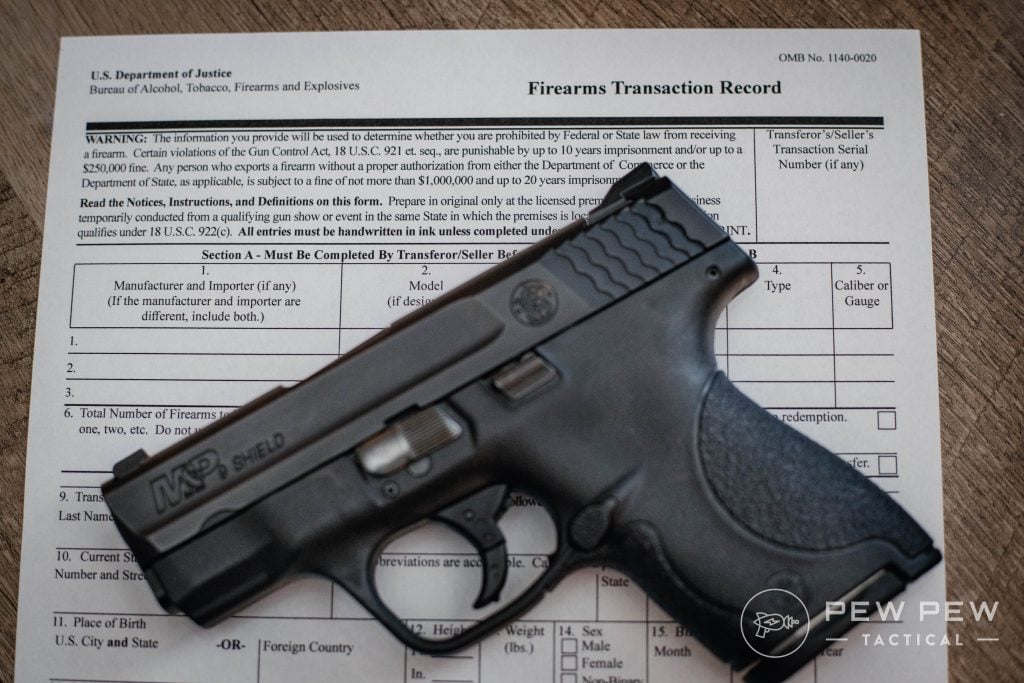 NICS logged 39,326,079 total checks for 2020 — a 40.41% increase over 2019's numbers.
For those who haven't been living under a rock the past year and a half, this should come as no surprise.
It seems as if the world is going topsy-turvy, and people are growing antsy.
People want to know that they'll be able to defend themselves should the need arise. And part of that ability comes from having the proper training.
Owning a gun doesn't do you much good if you don't know how to use it!
It's because of this that online firearms courses began to become more commonplace throughout the U.S.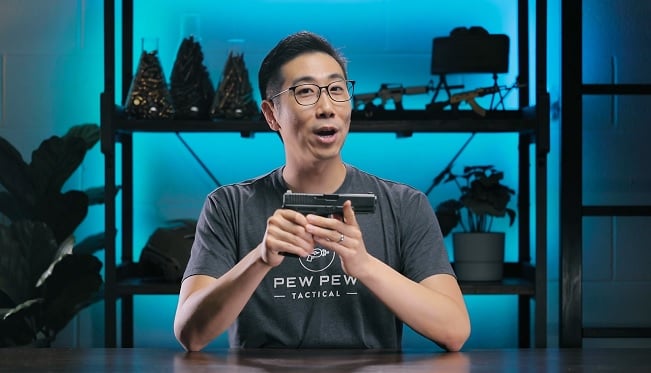 But the creation of online classes doesn't necessarily equate to an uptick in customers.
So, has soaring gun sales led to a simultaneous increase in the number of online gun training students?
We talked to a number of firearms trainers within the U.S. to find out. So keep reading…
Table of Contents
Loading...
Gun Training Increases
Level 1 Firearms
Beginning the search for online gun courses, we started with a heavy hitter – Level 1 Firearms.
Level 1 offers a wide range of classes for students throughout the U.S. and Education Director Nicki Streb organizes training nationally.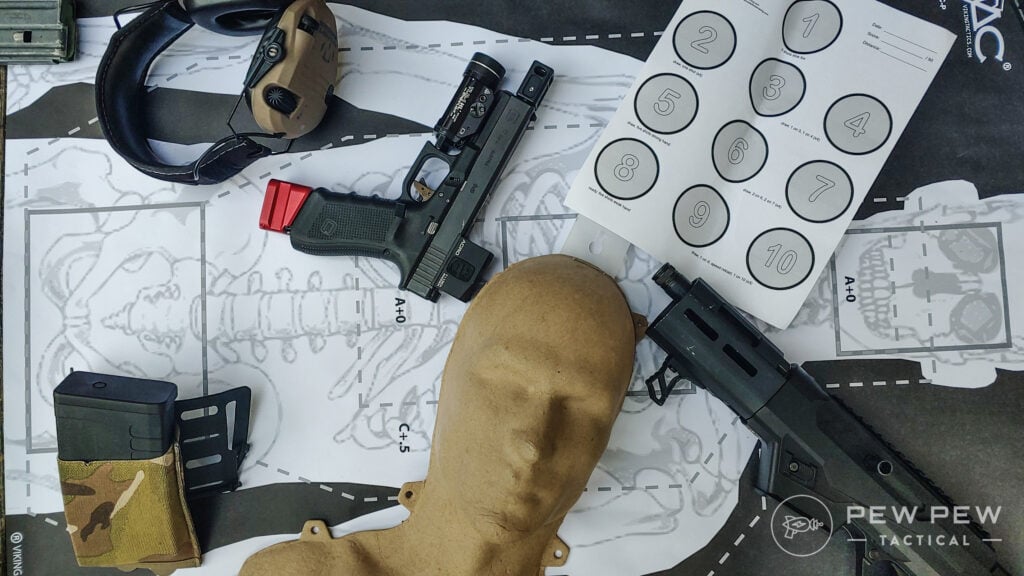 Streb said Level 1 took a number of steps to prepare for a potential influx of new, online students. Surprisingly, that spike never happened.
To the point the training site quit teaching online classes six months ago, except for special requests.
Instead, they solely focus on in-person training, where business has quadrupled since 2020.
On the surface, consumers certainly want to learn about firearms, but they're not necessarily seeking online venues for doing so, according to Streb.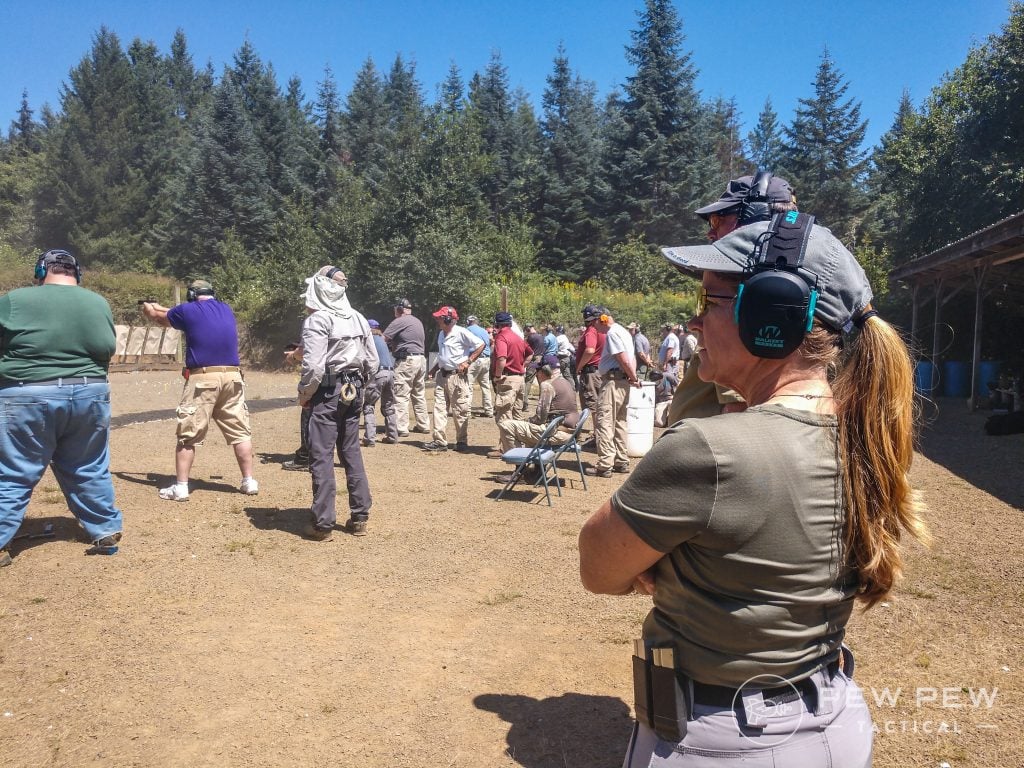 But Level 1 isn't sweating the lack of online students. Streb says gun owners gain more from in-person firearms instruction than online.
That said, when Level 1 did offer online courses, they noted a shift in the student demographic with women predominantly attending online.
Unfortunately, many of these women recently experienced some type of tragic event (e.g. a mugging). As such, they felt safer learning in an online arena rather than being around lots of other people.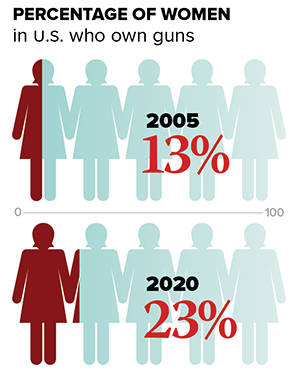 American Firearms Training
While Streb and Level 1 Firearms didn't encounter an increase in online training, the Virginia branch of American Firearms Training tells a different story.
Virginia itself has been a notable state to watch over the past year or so as 2A supporters have fought for gun rights within its borders.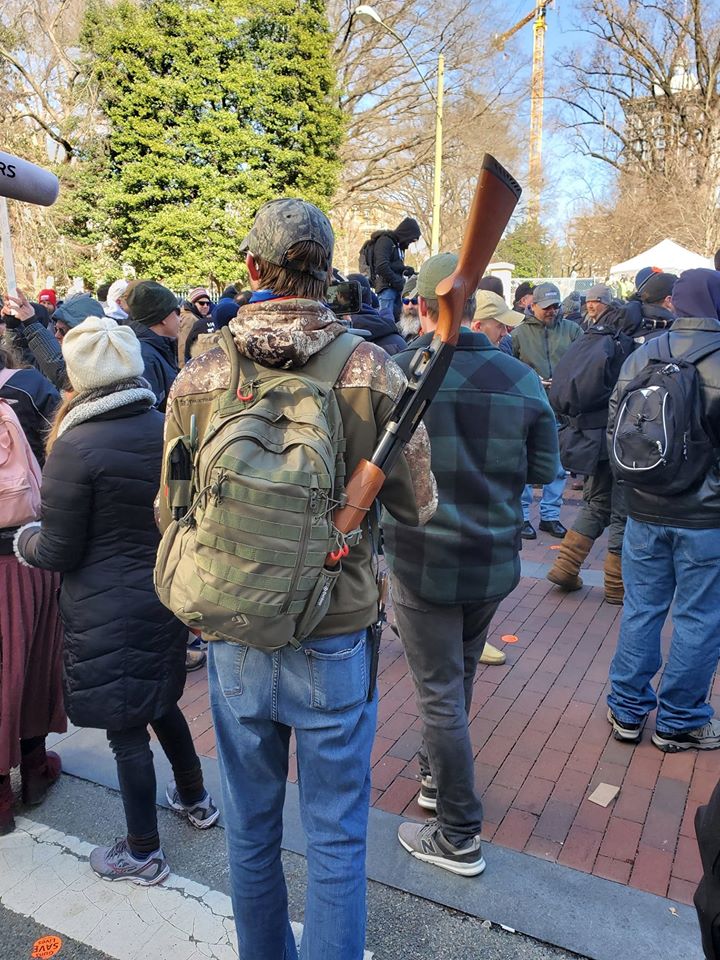 The Virginia Citizen's Defense League there put together what is likely the largest pro-2A rally in history, with approximately 50,000 citizens rallying in Richmond in January 2020 over the closure of gun ranges due to COVID restrictions.
This seemed to be a state passionate about firearms, so it stands as no surprise that online interest increased in 2020.
Eric Korn, Founder of American Firearms Training, said the he'd most certainly seen a large influx of online students, and he believes that there are several reasons for this.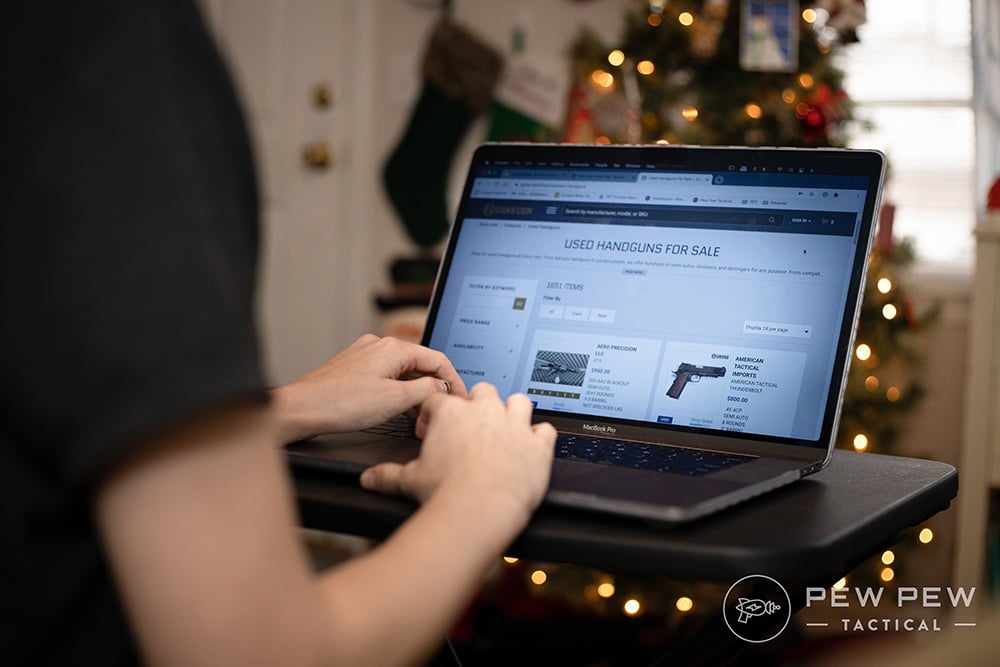 First and foremost, civil unrest in 2020 scared people into seeking training to protect themselves during a tumultuous time.
Further, COVID-19 reduced access to in-person training – either due to businesses being shut down or regulations against large groups gathering.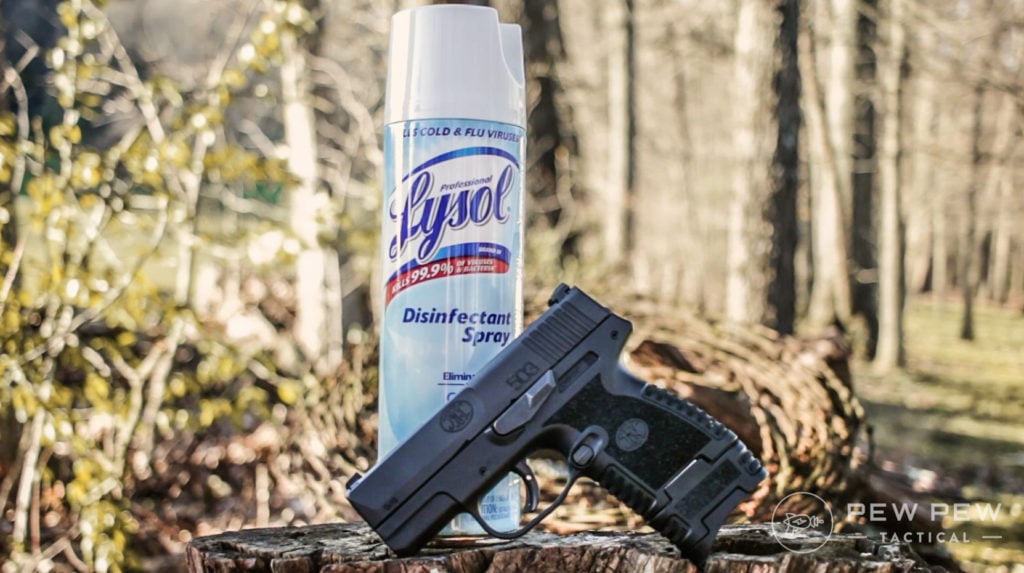 Not to mention, some people were simply afraid to attend in-person training.
Within Virginia, Korn mentioned online class availability also made caused a mad rush among residents interested in getting trained before online classes disappeared.
Korn also said America Concealed saw a drastic increase in new online students in Oregon and Iowa as well in 2020.
Are These National Trends?
While these two training sites offered different perspectives on the interest in online gun training, it was time to see if these trends were singular or national.
So, Pew Pew Tactical reached out to the United States Concealed Carry Association, the largest concealed carry organization in the U.S.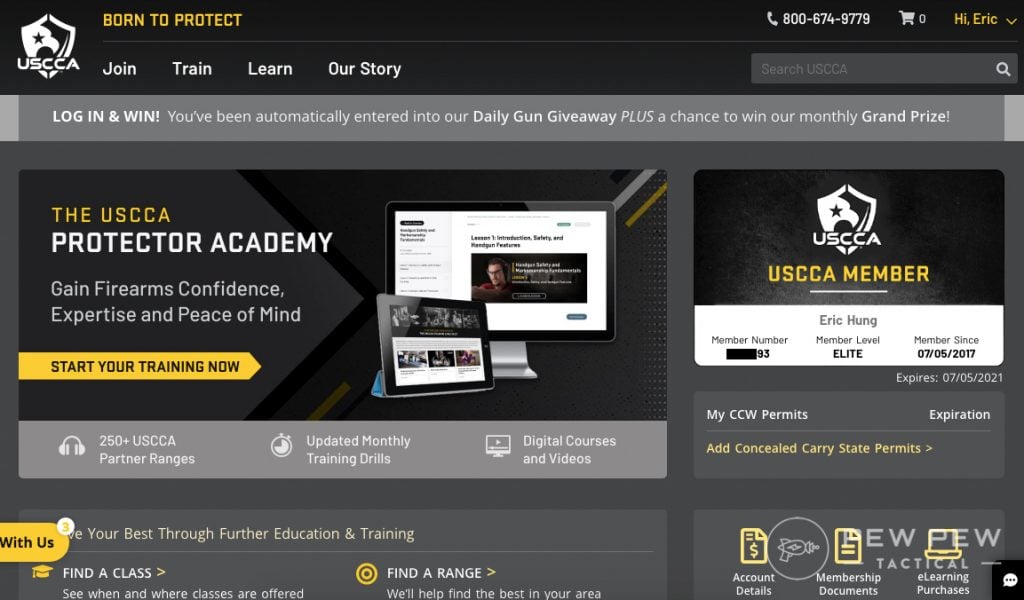 Nicole Balistreri, Head of Public Relations for USCCA, said they'd seen a 300% uptick in the eLearning courses offered over the past year, with some classes seemingly growing in popularity.
Of note, Balistreri said both USCCA's Women's Handgun + Self Defense Fundamentals course as well as the Concealed Carry and Home Defense Fundamentals was responsible for the majority of this growth.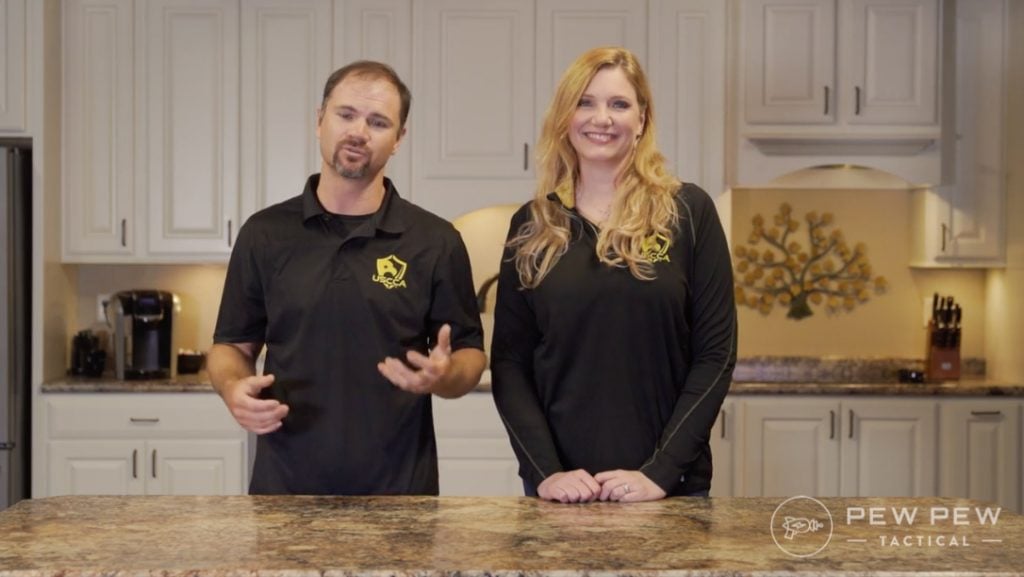 With a surge in new gun owners, more than 5 million, in fact, Balistreri said it's no surprise that training numbers felt that impact as well.
"The surge in new gun ownership across the U.S. has led to increased demand for training," Balistreri told Pew Pew Tactical.
Conclusion
People bought firearms in record numbers in 2020, and as a result, some online training courses seem to be booming throughout the U.S.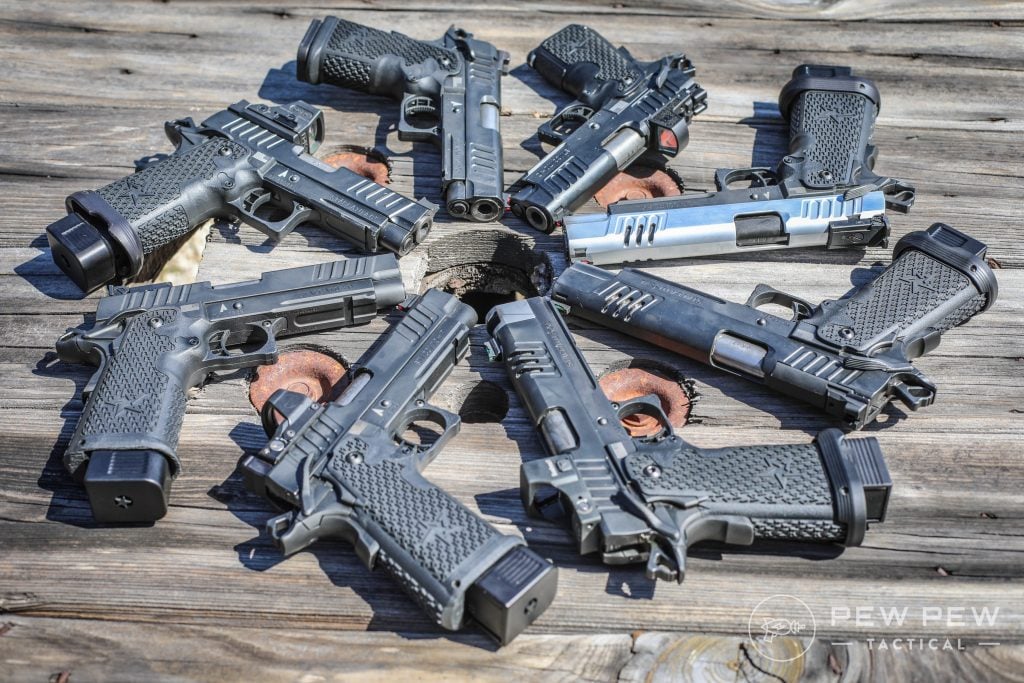 And for those who haven't seen a spike in online students, a massive uptick in in-person training has completely ironed out any wrinkles in their business plan.
What do you think of online gun training? Have you seen more interest in your area? Let us know below. Newish to guns and interested in enrolling in an online gun class? Check out Pew Pew Tactical's Gun Noob Course for beginners.