Happy New Years!
The rush is over, but the sales aren't!
Many are rehashed Christmas sales but some are new and pretty decent.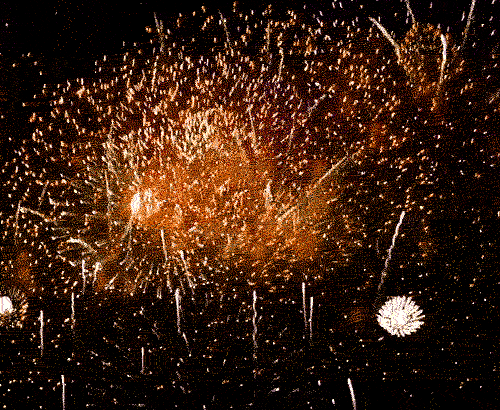 Ammo
We're always starting with ammo nowadays…
5.56 and .223 Ammo in Stock
Palmetto State Armory
Lots of awesome ways to start your New Year at PSA's big sale.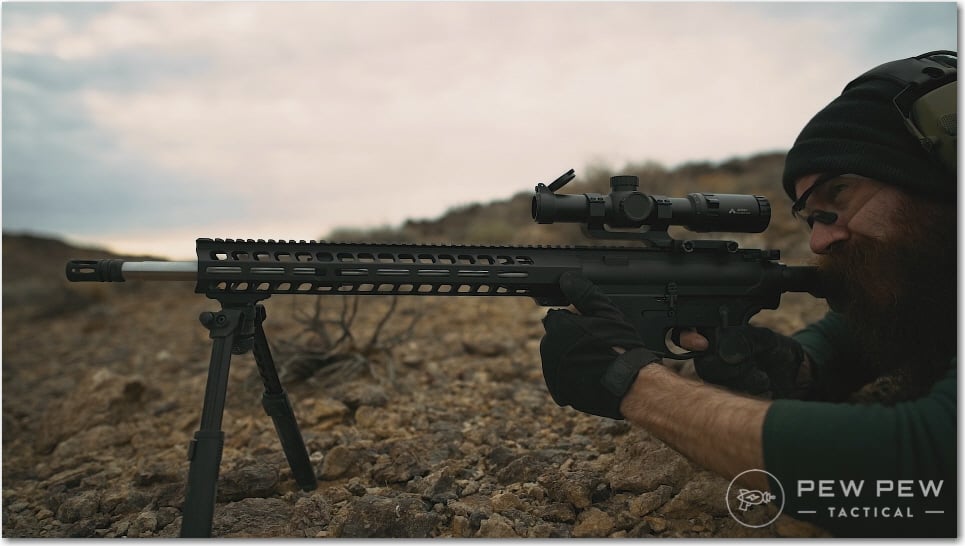 Here is just a few of their offerings:
Magpul PMAG Gen 2 30-Rounder for $7.99 with code PMAG (free ship 10+)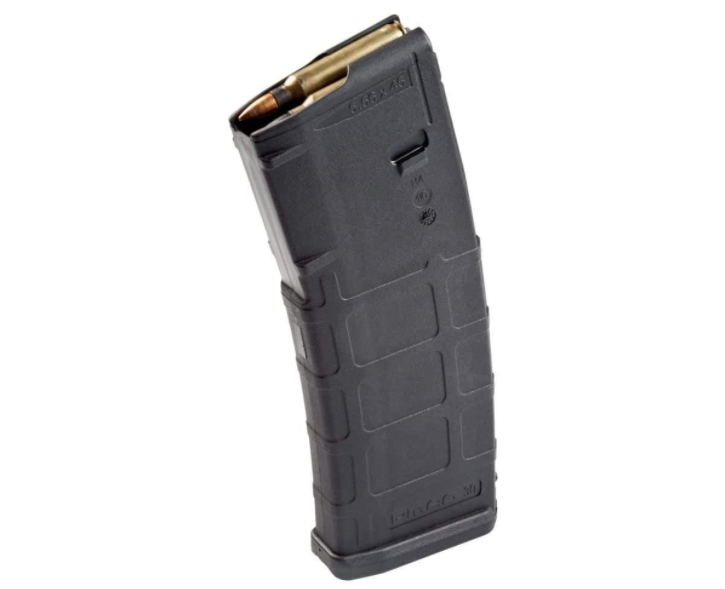 PSA AR Classic Stealth Lower, FDE for $129 (free shipping)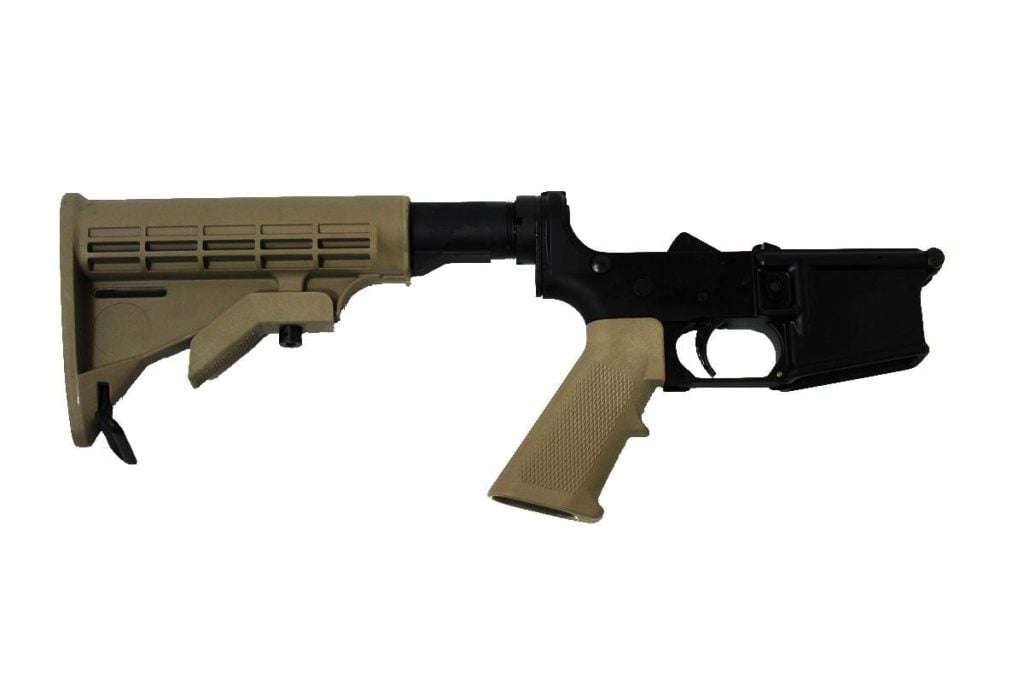 Geissele SSA-E Trigger for $159 (used by USSOCOM)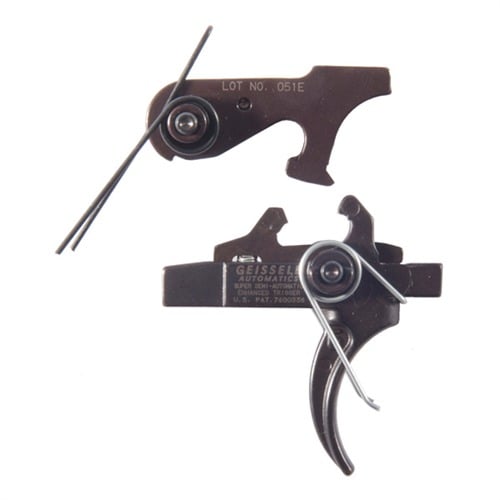 Sig Sauer Romeo5 Red Dot for $119 (our full review)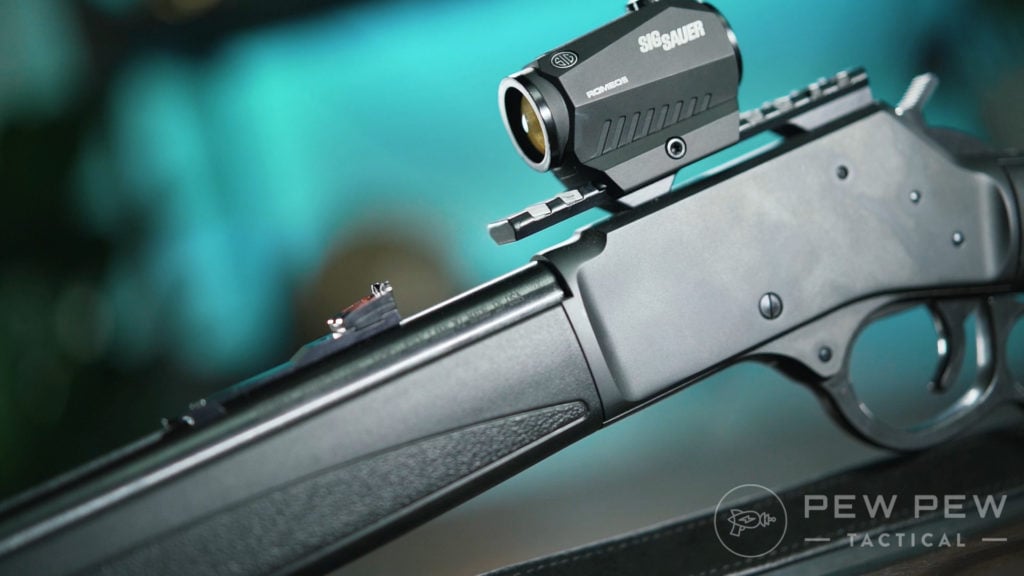 How about a gold standard Toolcraft BCG in Nitride for only $69?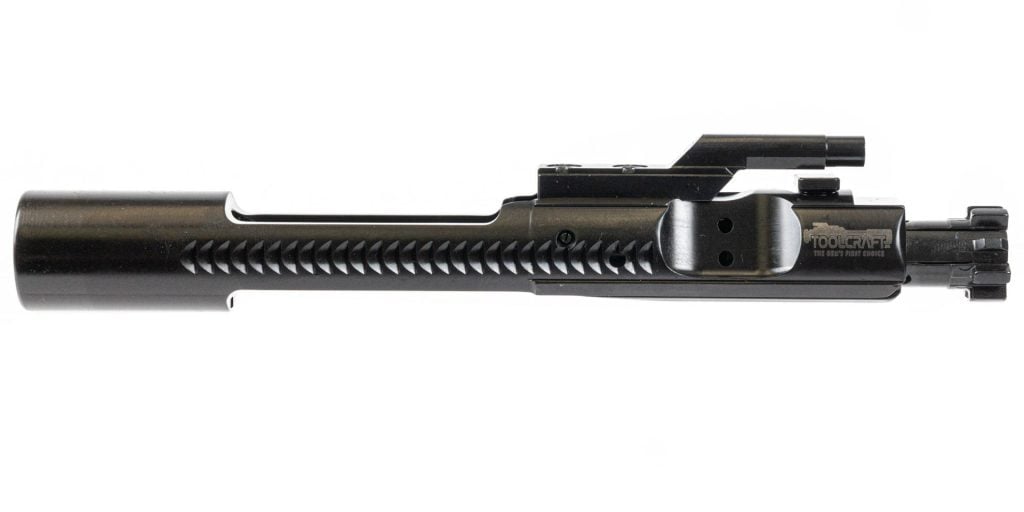 Or our favorite kit…PSA 16″ Mid-Length with 13.5″ Handguard and EPT Trigger for $469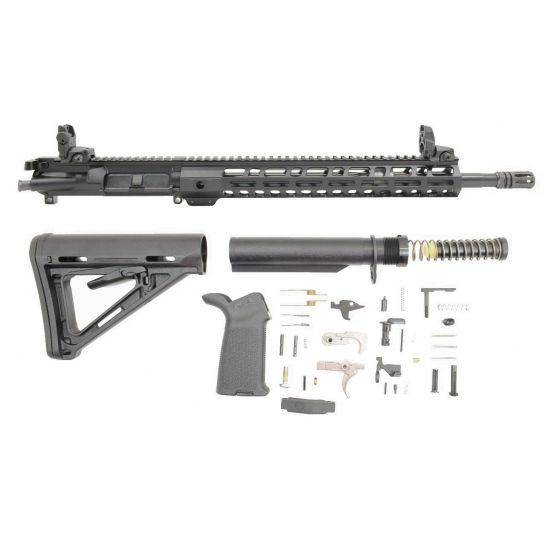 PSA Gen 3 PA-10 20″ Rifle-Length in .308 for $879 (see our review)

Century AP5-M (MP5 Clone) for $899 with code AP5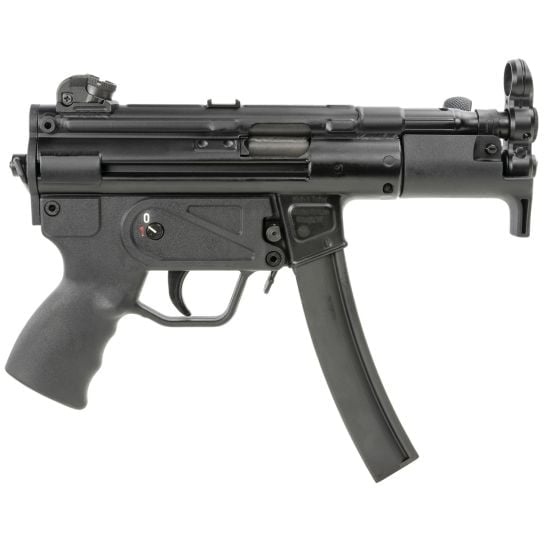 See all the rest at PSA's New Year's Sale.
Aero Precision
Aero has a nice New Years Sales Section through January 3rd.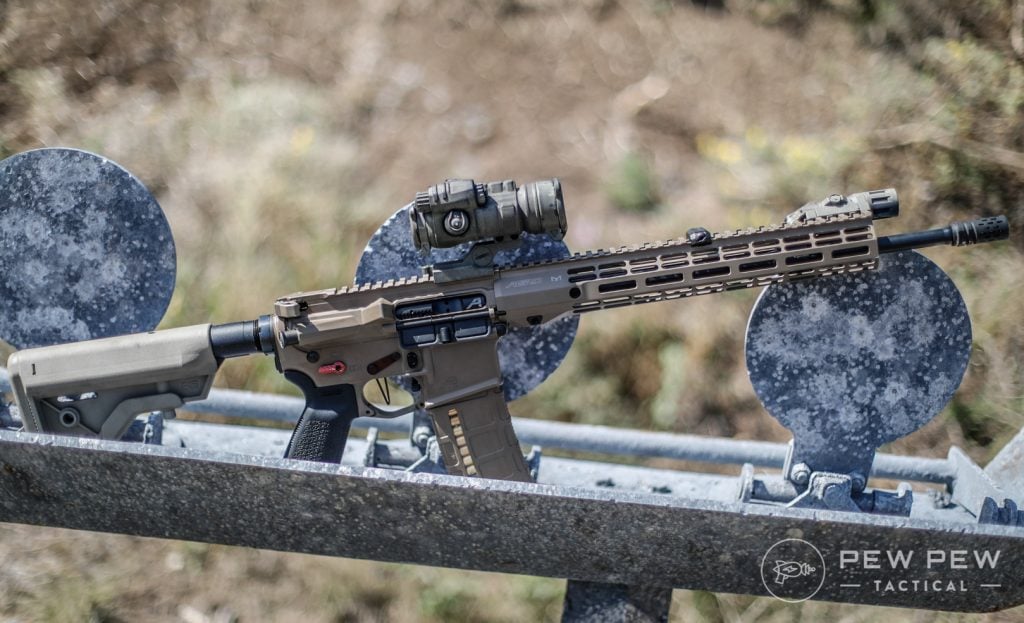 With a decent selection of complete lowers and uppers still in stock. If you've wanted to snag something Aero now is the time to do it.
Some of our favorites include: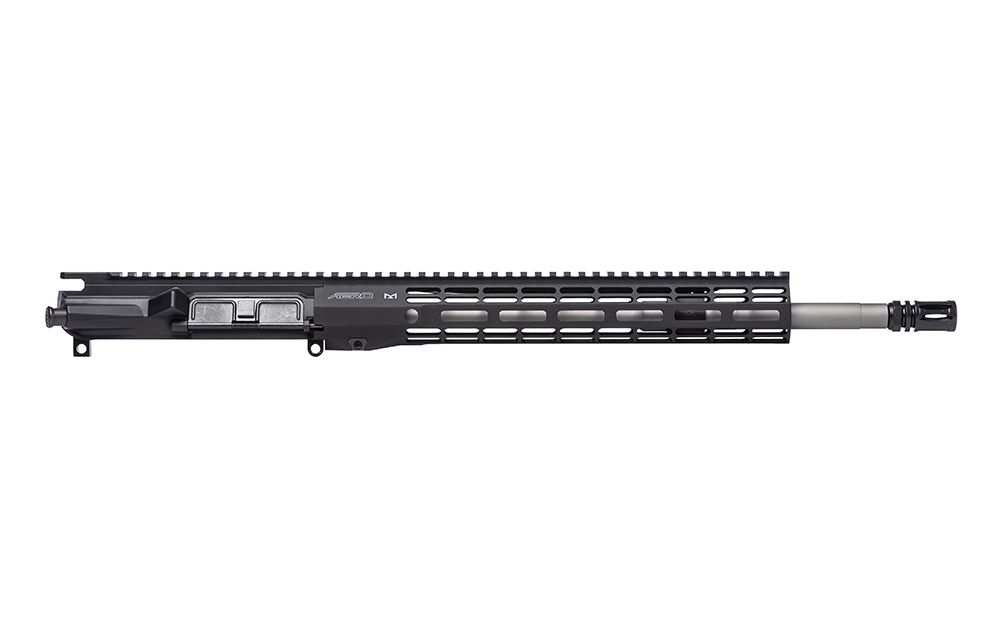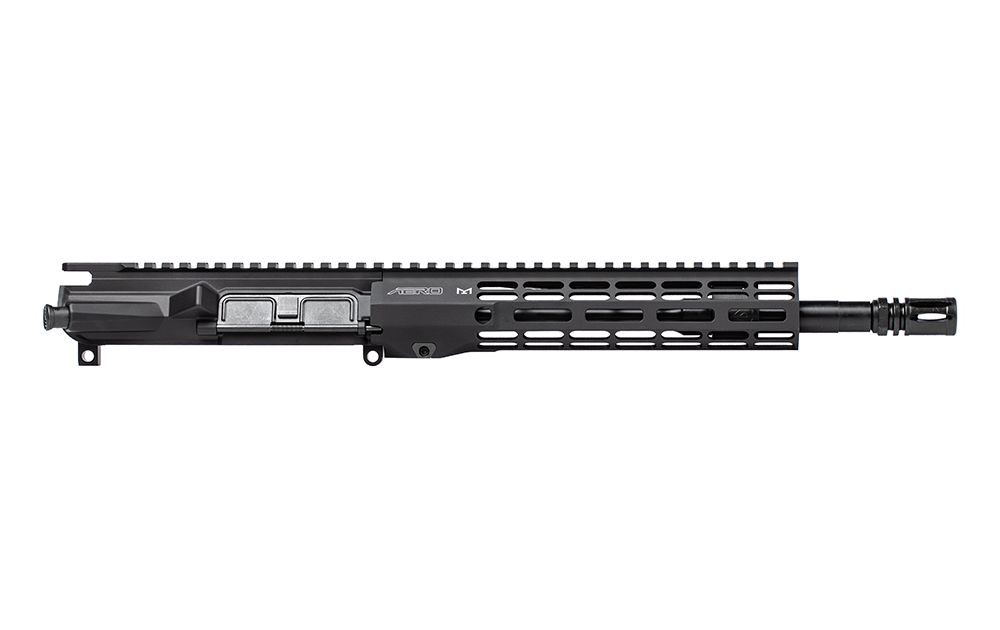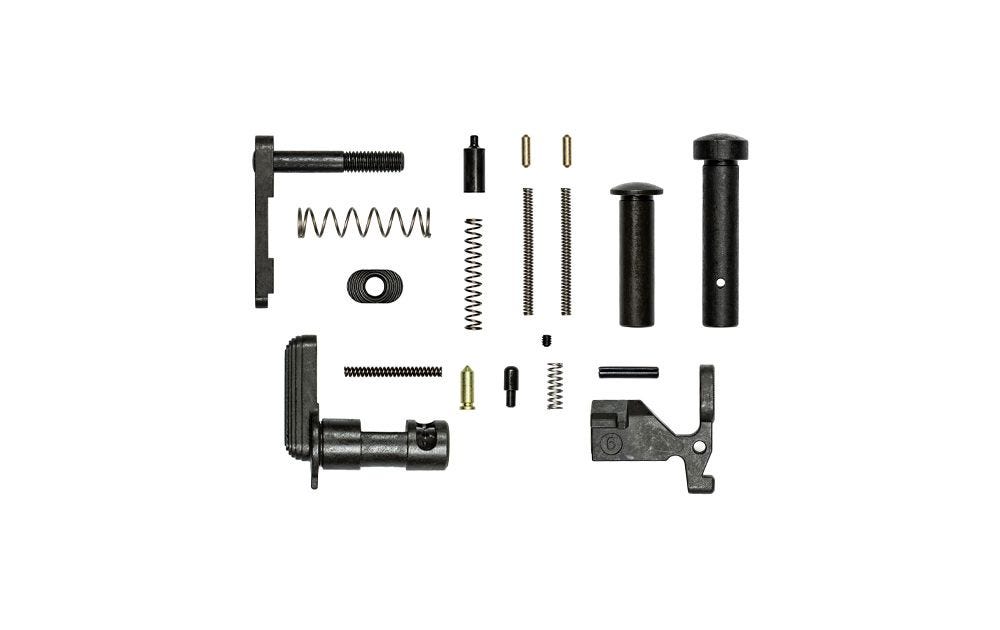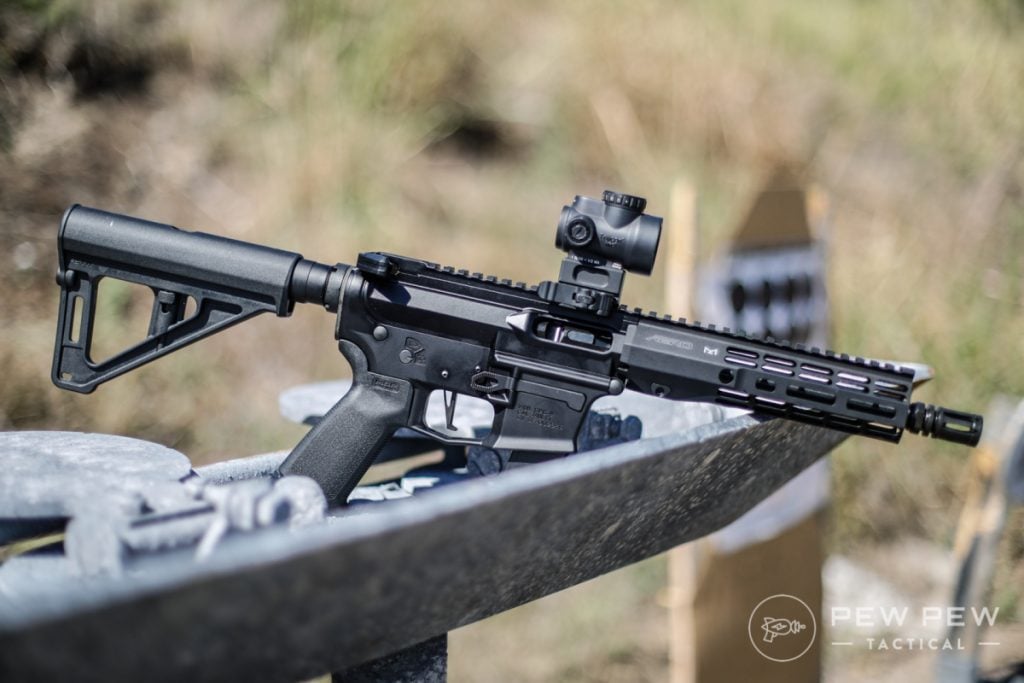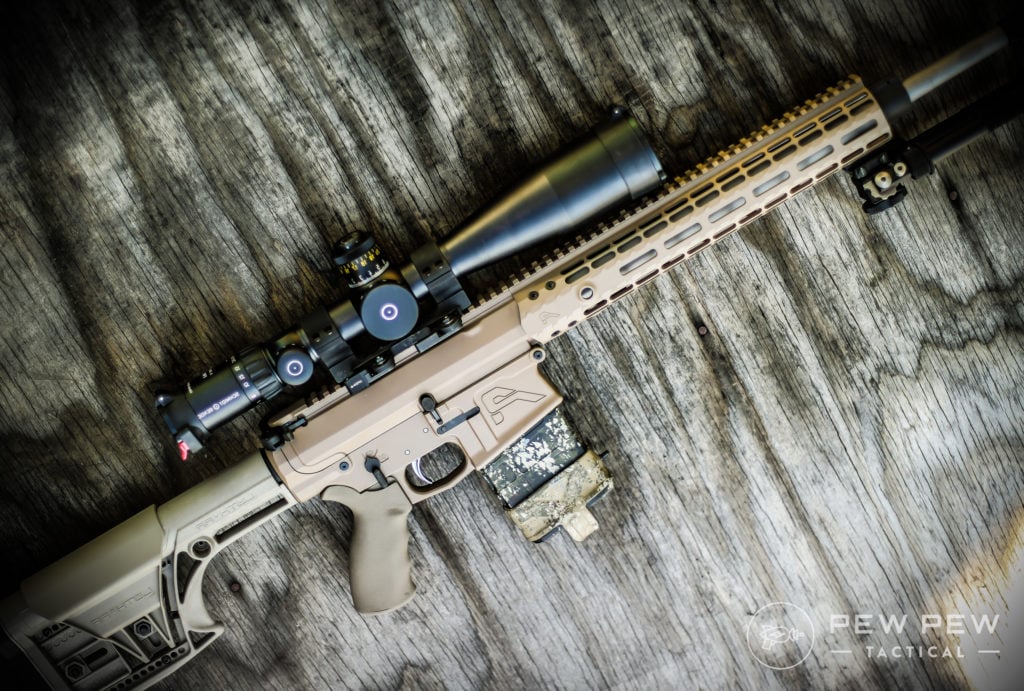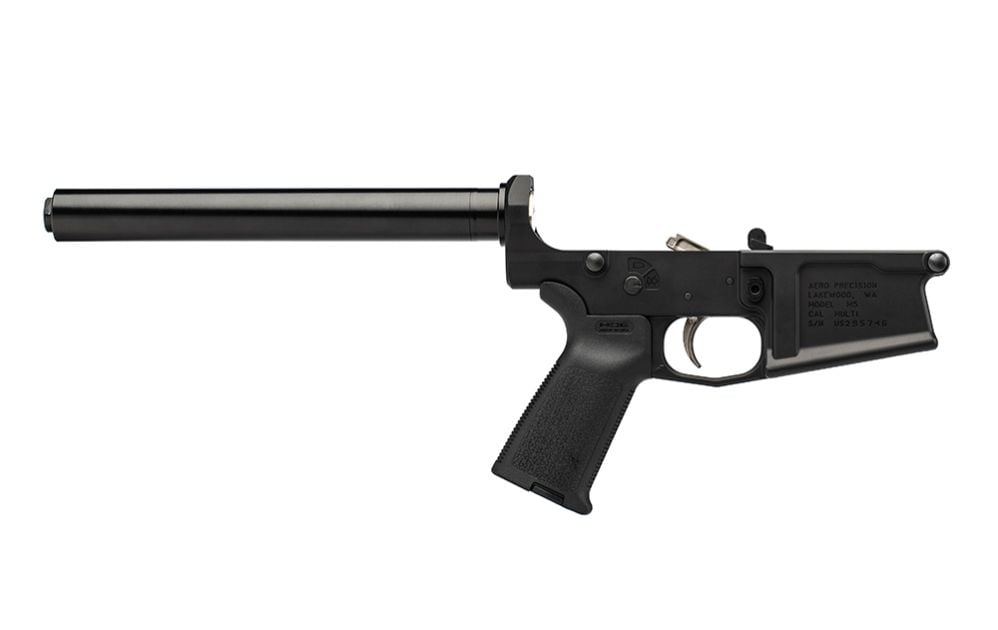 Cabelas
HUGE clearance sale covering every department in the store through January 5th.

Primary Arms
Big New Years Sale happening right now.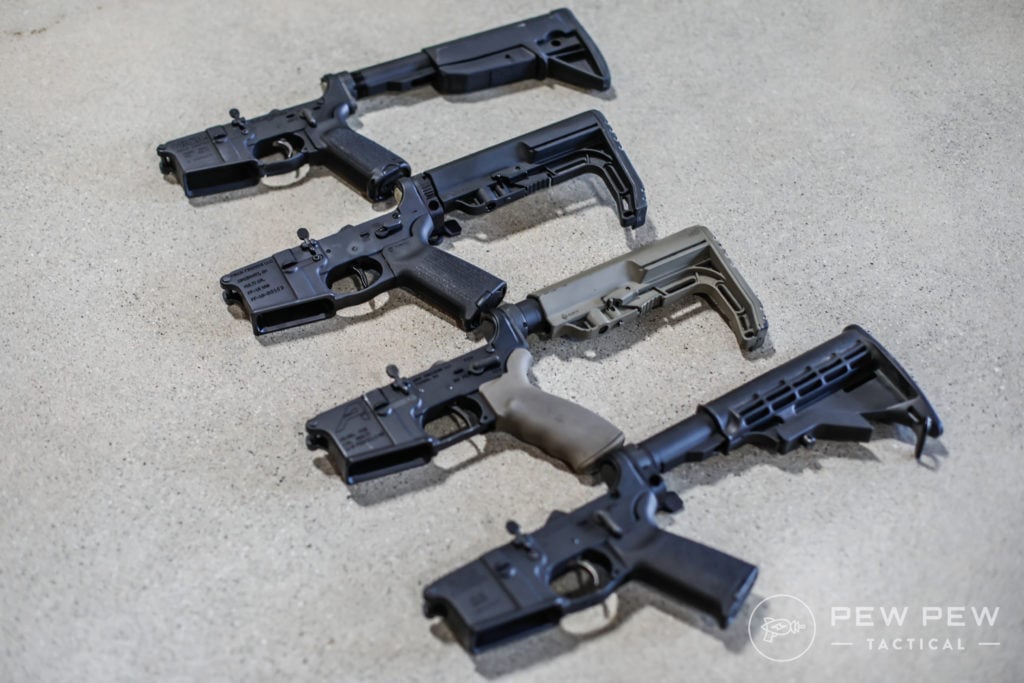 Our go-to optics are Primary Arms' SLx 1-6x Gen 3 ACSS scope for $289. See our full review.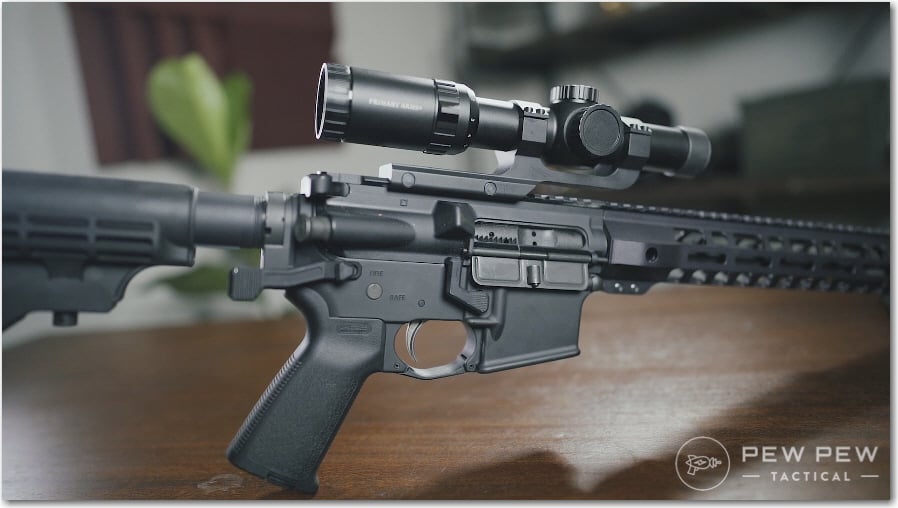 As well as their pistol red dot collab with Holosun…the HS507C X2 ACSS for $309. See our full review.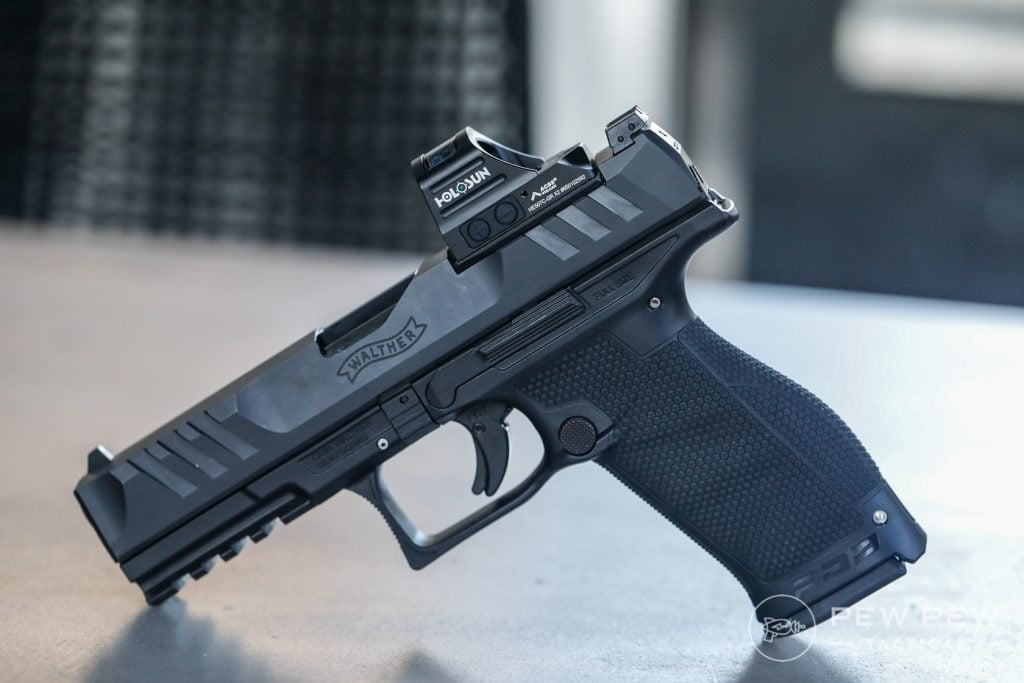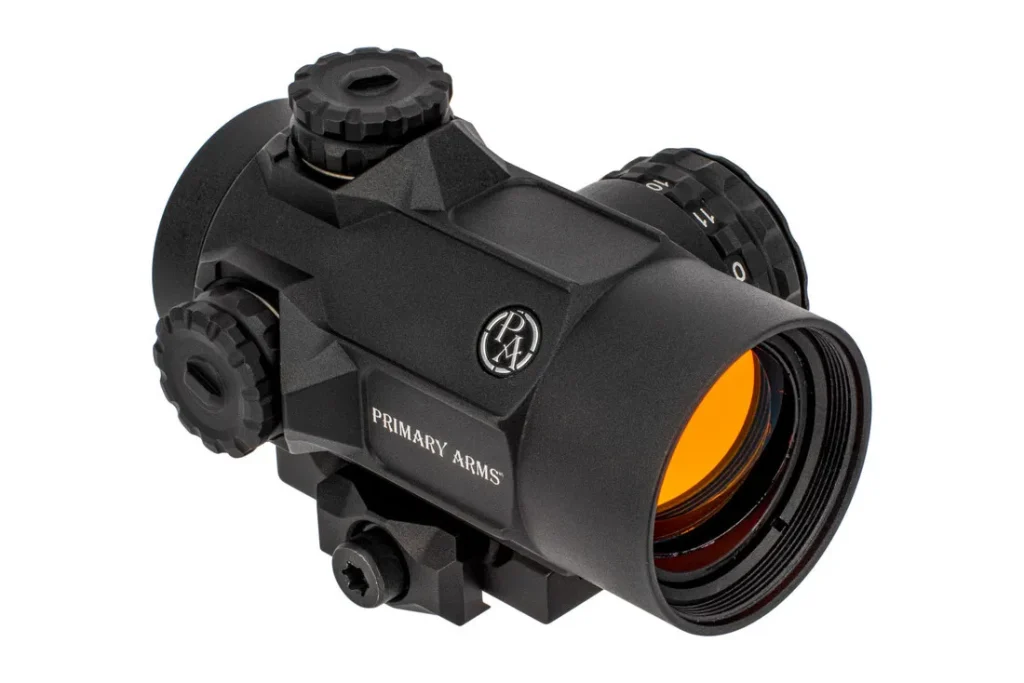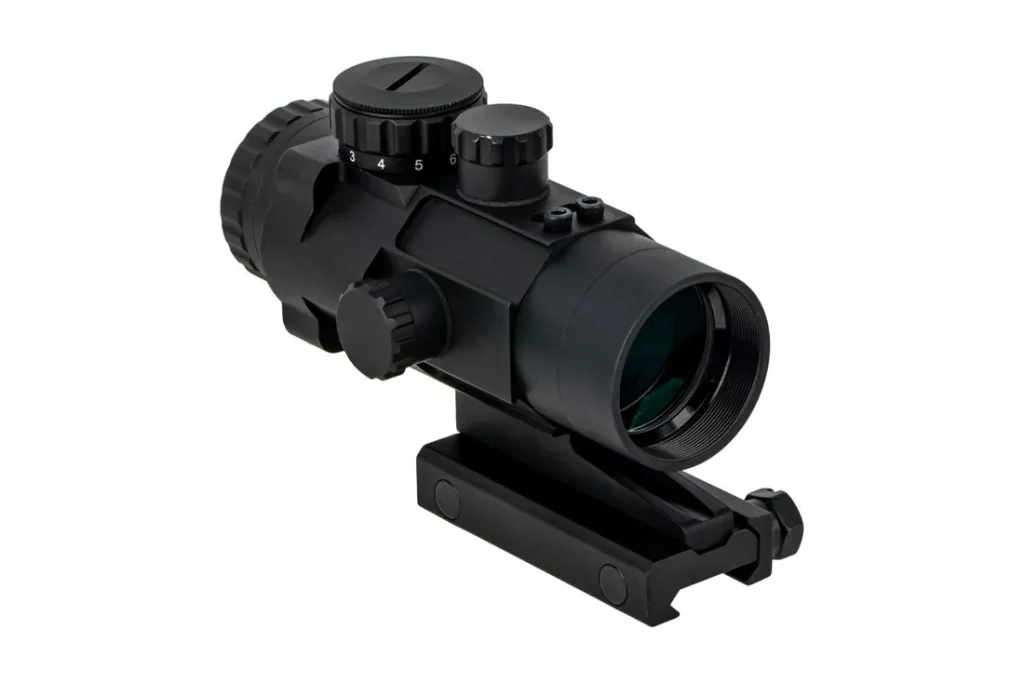 Gun Mag Warehouse
Lots of mags for almost anything out there: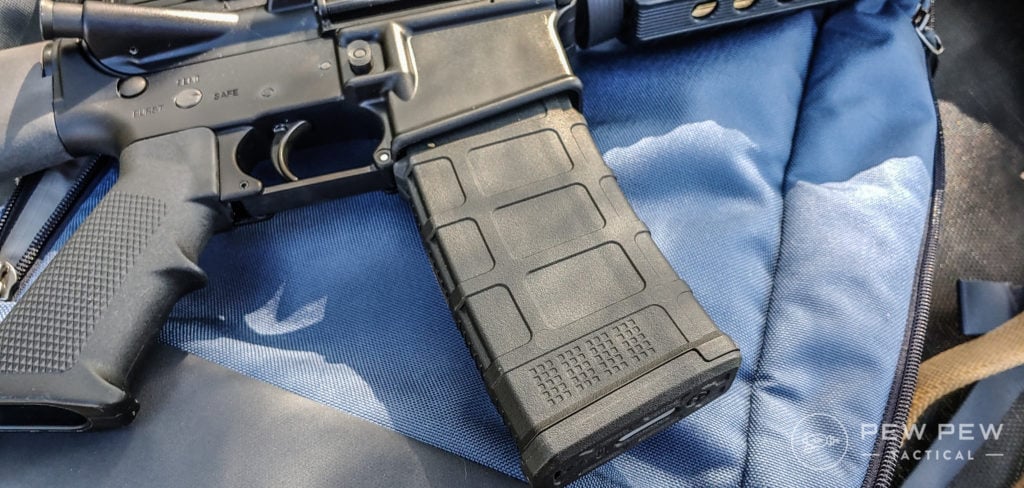 Savior Equipment
Get 15% off with code "PEWPEW15" at Savior Equipment…our current favorite manufacturer for everything gun bag related.
Our fav is their Urban Warfare bag series which is semi-discrete and looks great without a bunch of dump pouches.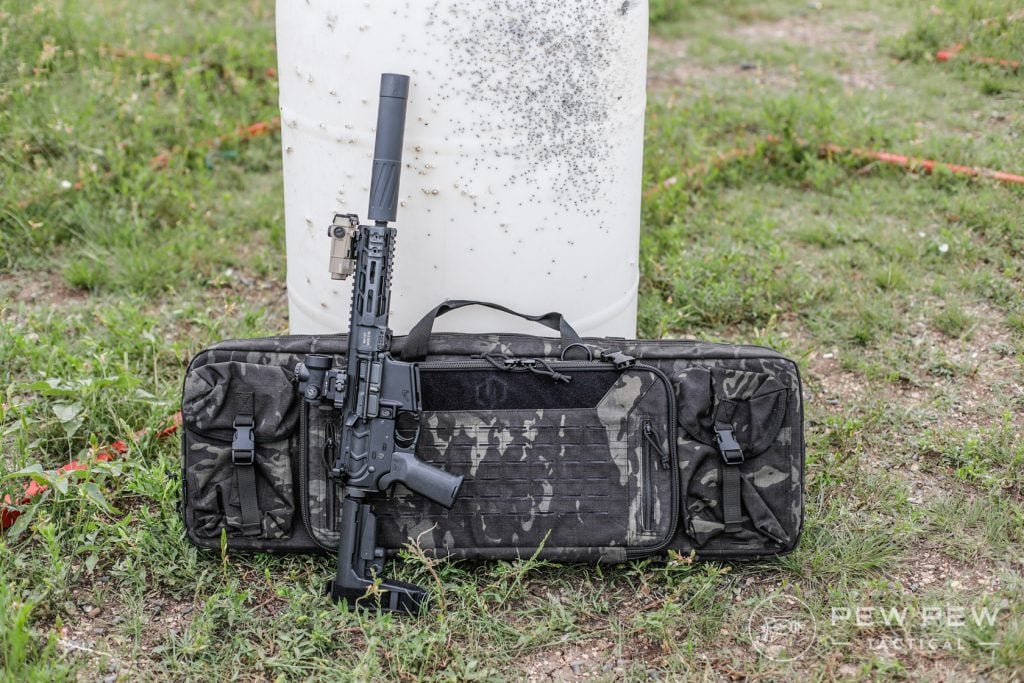 We're also digging their collapsible rifle stand (in both regular and shorty boi) models for when you're going to a competition or range that doesn't have tables.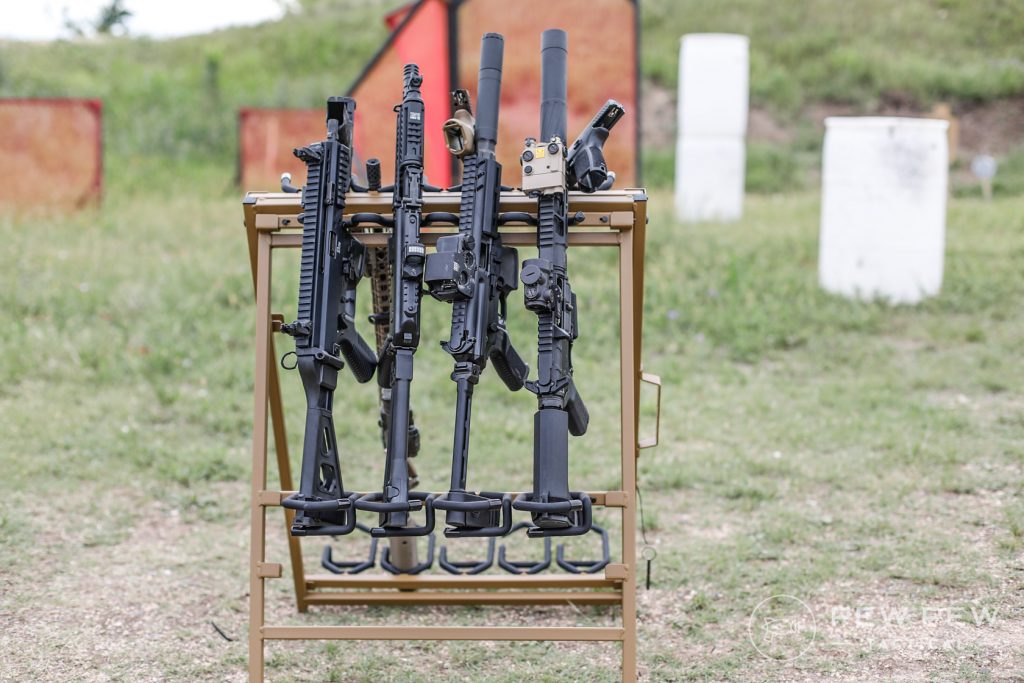 And also the Coffin when I only want to bring one rifle to the range.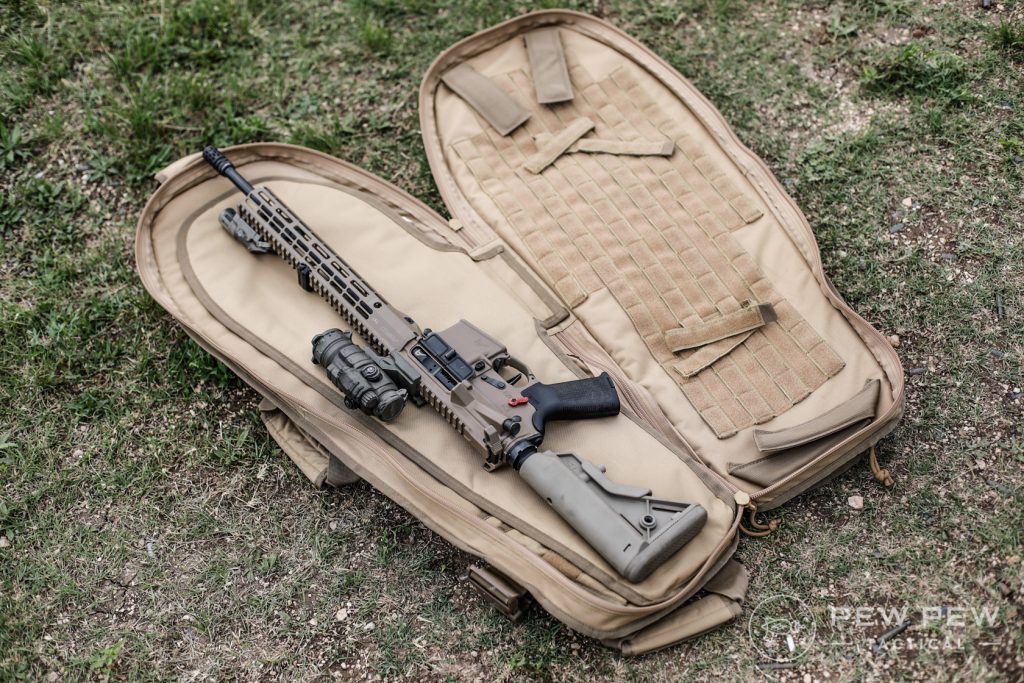 See more in our 17 Best Gun Cases article.
Optics Planet
Great New Years Deal of 11% off everything +2% in bonus bucks with code NY23.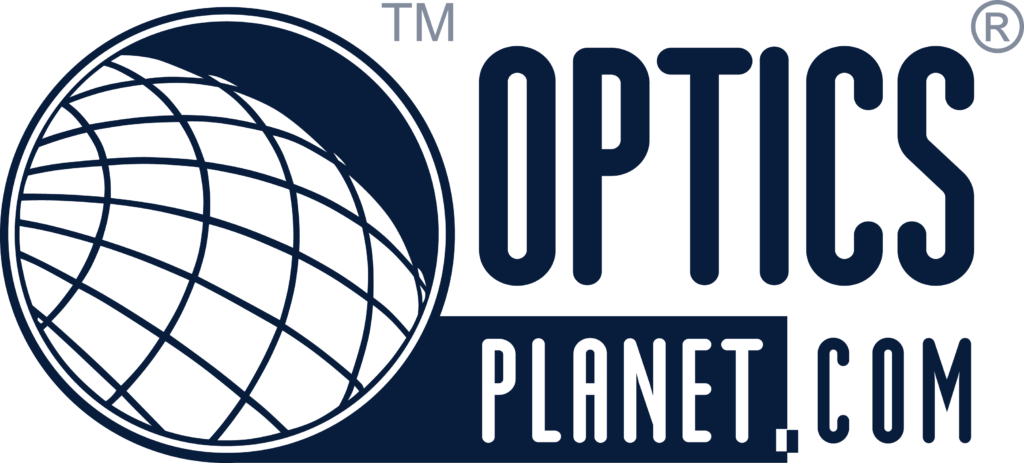 Sportsman's Guide
End of year clearance sale at Sportsmans Guide right now through almost every category.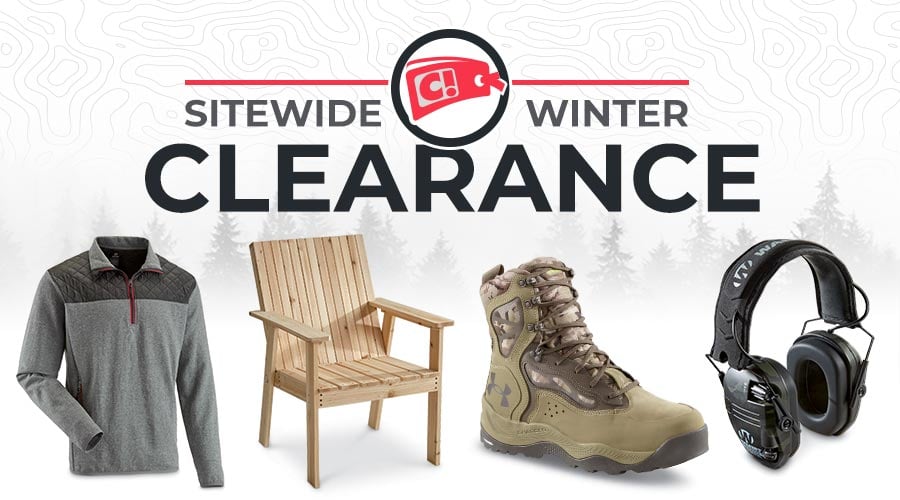 Kygunco
Some of their best-sellers!
Gun Mag Warehouse
Lots of mags for almost anything out there: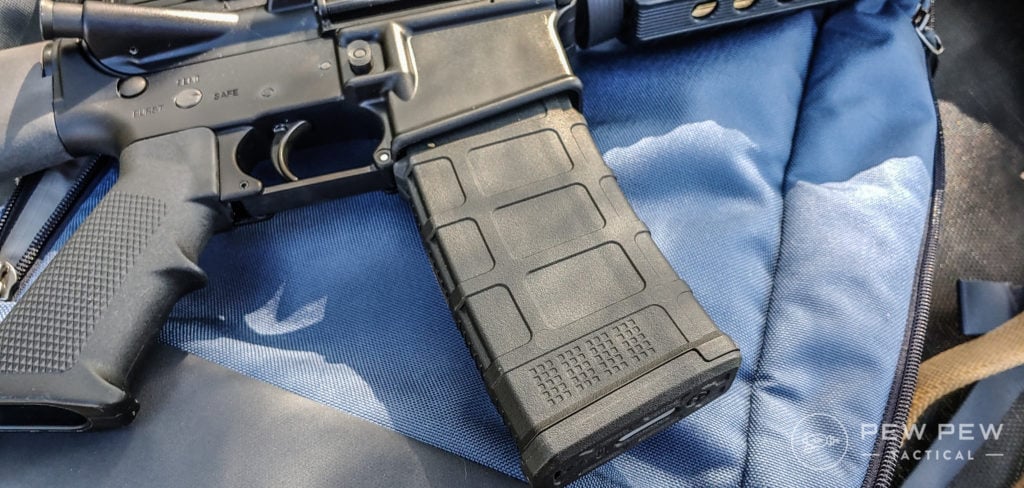 SecureIt
One of our favorite safes in our Best Gun Safes article…SecureIt is having a sale on their Agile52 safes (review) which ship flat and install completely internally.
Get it now and score up to $330 off!
Tri Star Trading
We have some of our Pew Pew Tactical Multicam slings back in stock!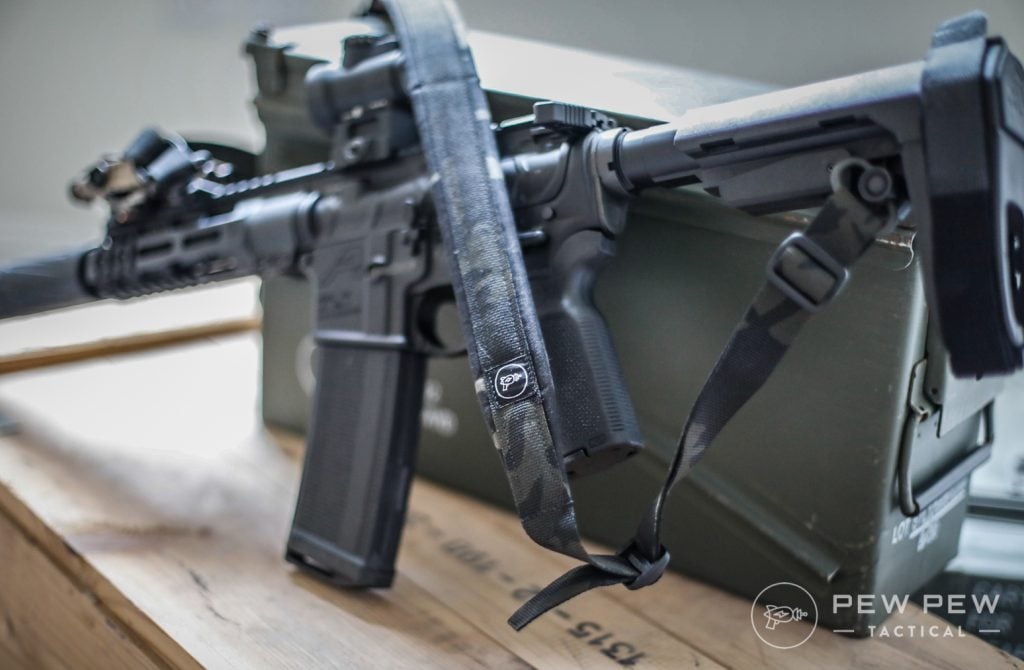 A collaboration with Flatline Fiber out in Georgia…our slings have just the right amount of padding and a great length adjustment tab.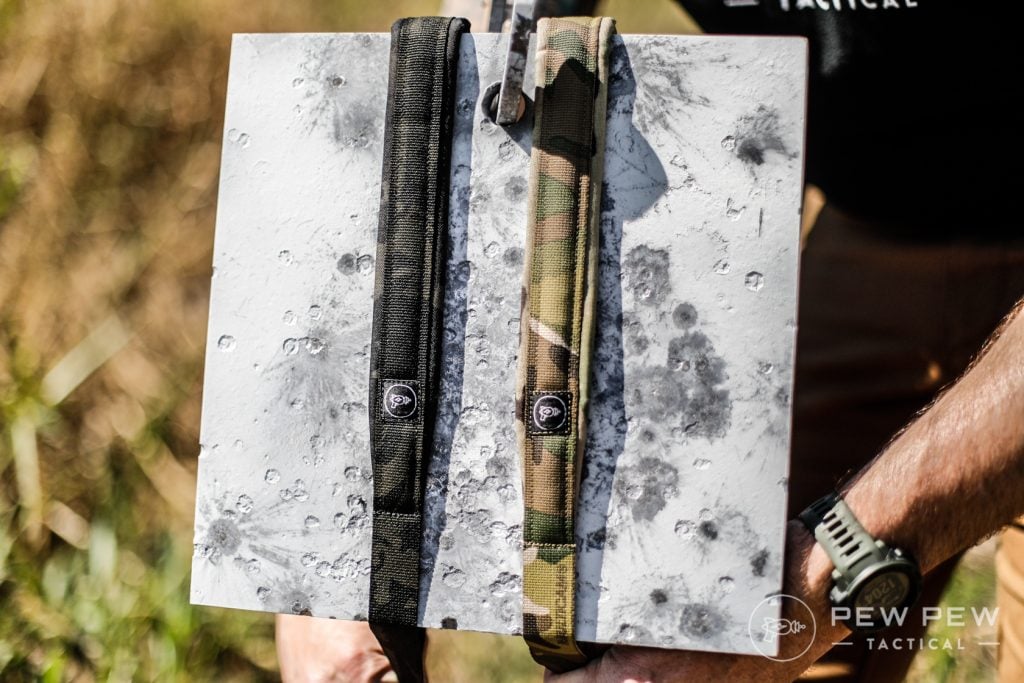 GrabAGun
Lots of New Years Sales that end tonight (Jan 1, 2023)…
Taurus G3C for $195 after rebate
Radical Firearms AR-15 for $449
S&W M&P15 SPORT II for $699
Hidden Hybrid Holsters
Our fav hybrid holsters based on their comfort. It's what our founder wears for his P365XL and LCP Max. Check out our full review here.
And they have a 10% off code NEWYEAR10 from now until the 8th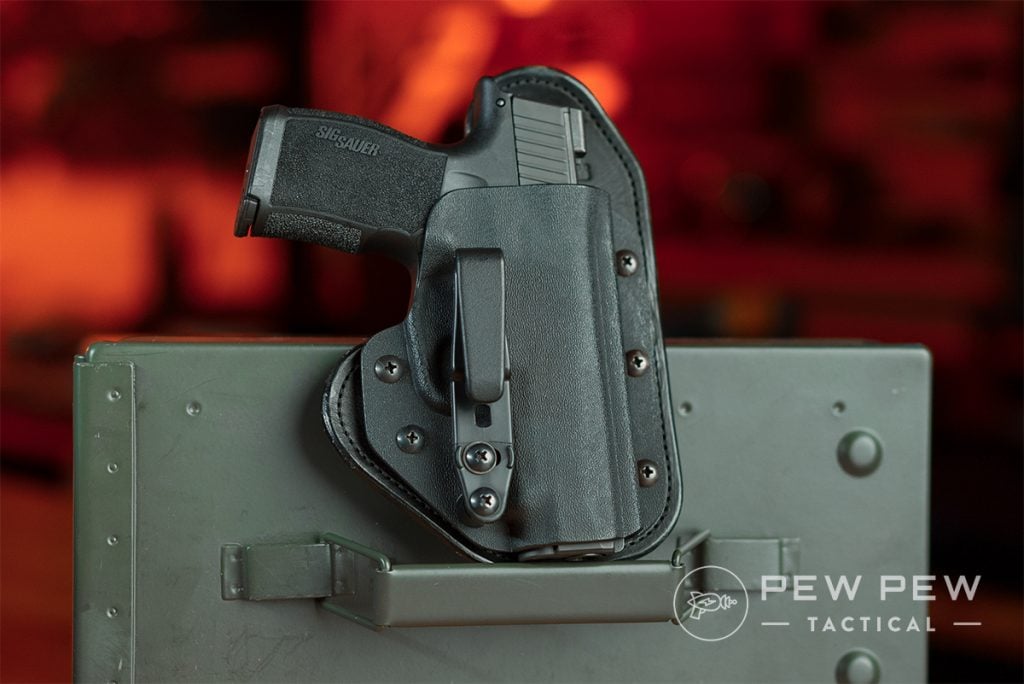 Got a New Gun?
Got a new gun for Christmas?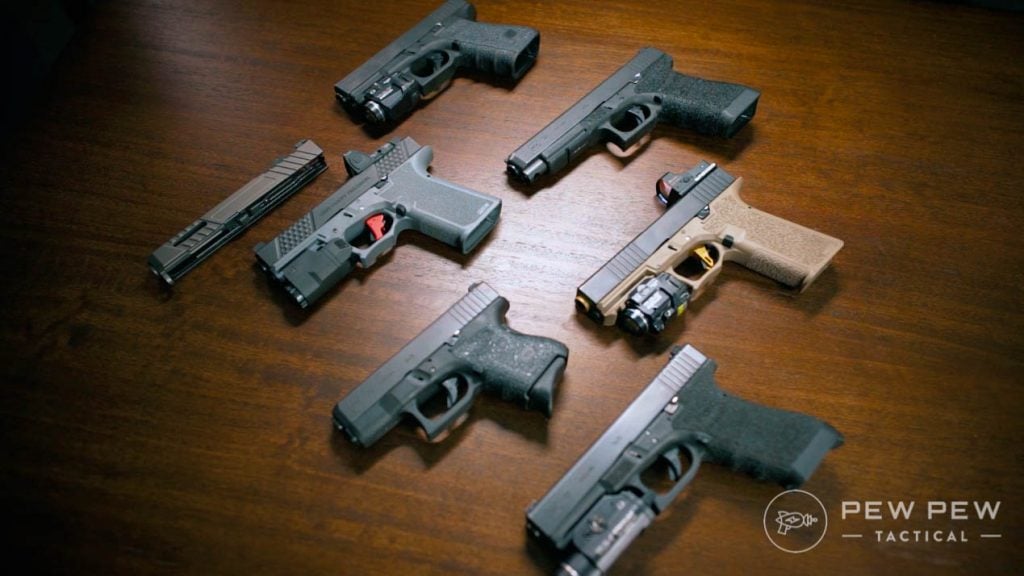 Here's some of our go-to picks for gun essentials.
65
at AXIL
Prices accurate at time of writing
Prices accurate at time of writing
Brutally Tested Budget Red Dot
109
at EuroOptic
Prices accurate at time of writing
Prices accurate at time of writing
49
at Amazon
Prices accurate at time of writing
Prices accurate at time of writing
Conclusion
Be sure to check back in frequently as we'll be updating this list all the way through the New Year! Want to know our favorite guns and gear…check out Editor's Picks.