Happy New Years!
The rush is over, but the sales aren't!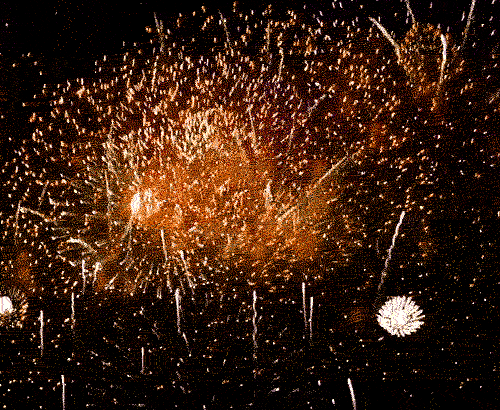 Many of these are pretty much rehashed Christmas sales, some of them are dedicated New Years sales – either way, you save money!
Table of Contents
Loading...
Lots of awesome ways to start your New Year at PSA's big year end sale!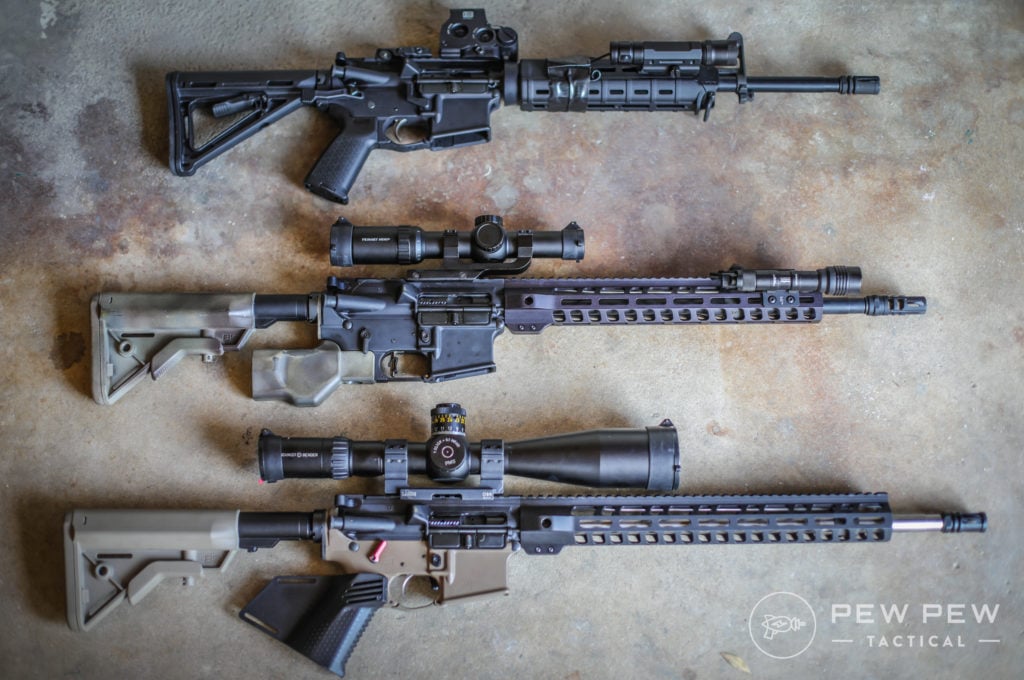 Here is just a few of their offerings!
See all their New Years Sales here.
Nothing too great at Amazon right now, but it might be worth looking at if you need some general items!
One solid deal is on a Dremel 4300 Rotary Tool w/ 5 Attachments and 40 Accessories! Just $95 (normally $120)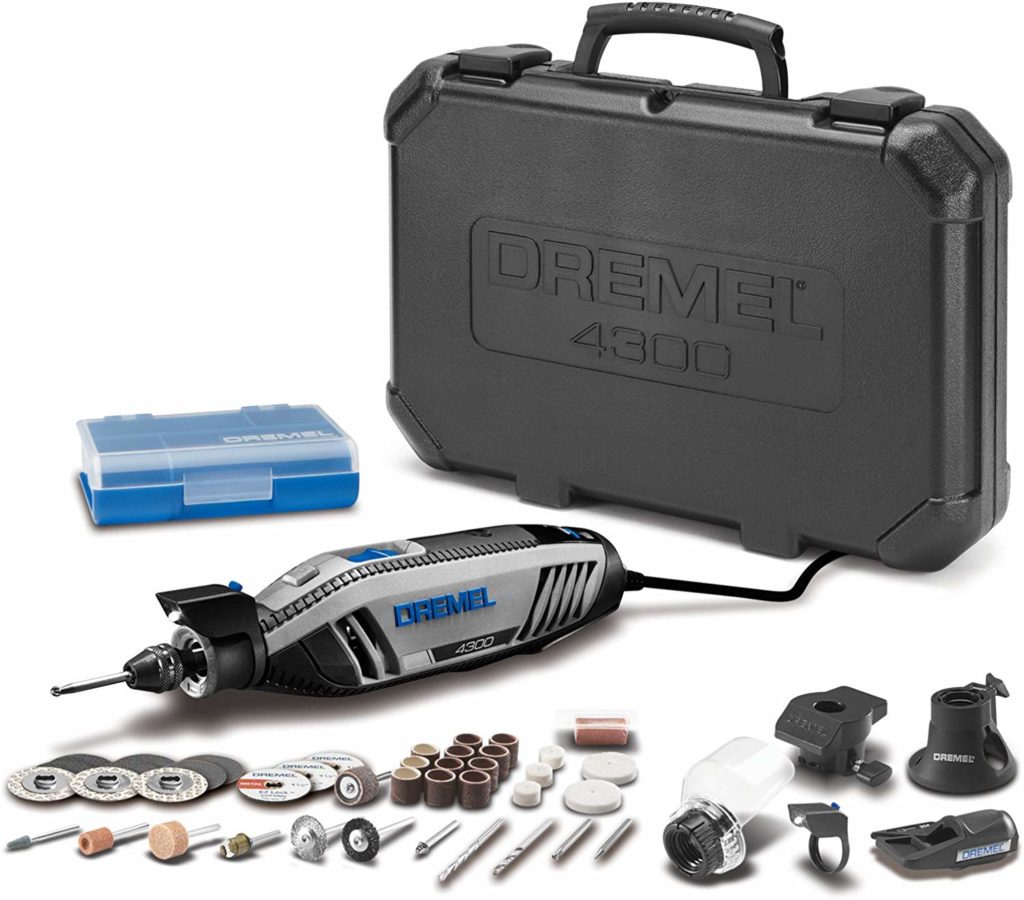 One of our favorite manufacturers around here. We've used and abused just about everything they have to offer.
The End of Year Sale is here! No codes, no coupons, just savings.
$20 off orders $100+, $50 off orders $250+, and $100 off orders $500+!
Sitewide, no restrictions AND BLEMS ARE INCLUDED!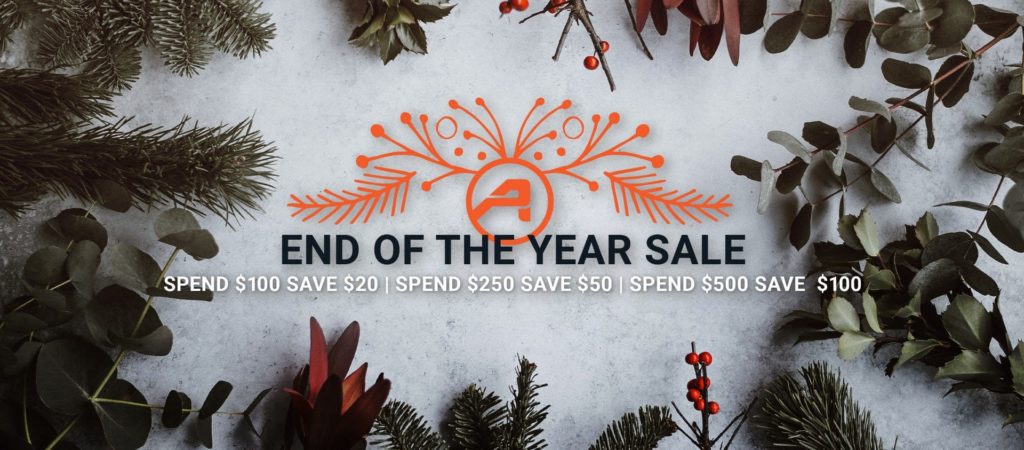 Score a AR-10 M5 Blem Lower Receiver for $90!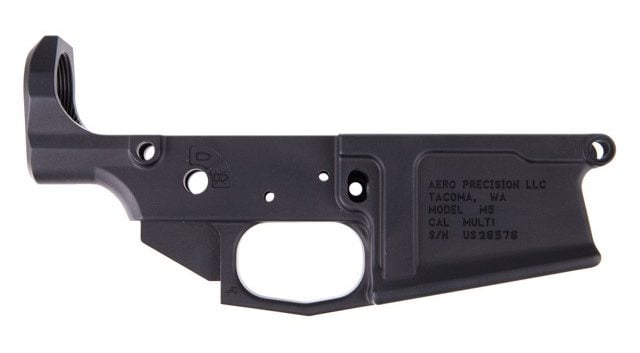 Treat your new scope right (you did get a new scope for Christmas, right?) and mount it with an Aero Ultralight!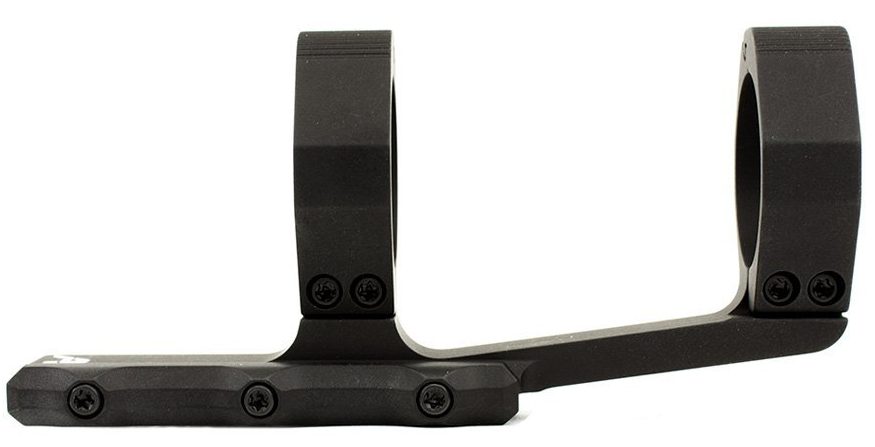 Want to take the guesswork out of your next build, grab an Aero Builders set!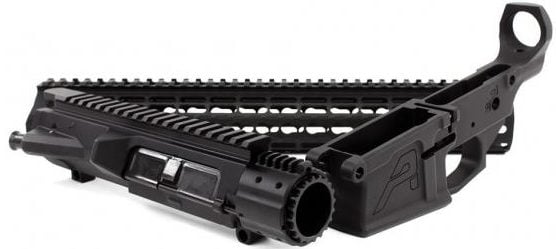 Builder Kits come with a stripped lower, upper, and handguard plus this awesome custom Cerakote work. Check them out!
End of Year Clearance sale is in full swing! Some decent deals floating around so take a look.
Get a Rise Armament Super Sport Trigger for $85!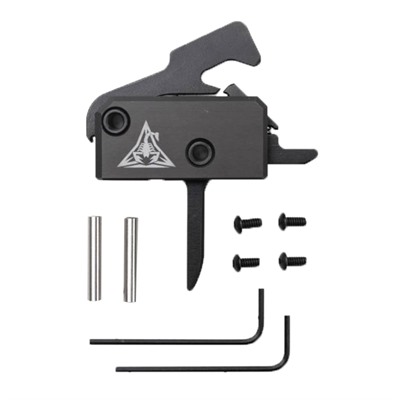 Another awesome sale is on Howa 1500 BRN-1 Precision Chassis, short and long action in stock for $305 (normally $450)! These are made by MDT and based off of the MDT LSS chassis, awesome chassis!

See the rest of their deals here.
Solid deals throughout the store from clothes to fishing to firearms! Orders over $50 get FREE 2-Day shipping!

Score a Marlin 1894 Lever-action rifle in .45 Colt for $560 (normally $830)!

Nothing new for New Years, but their Holiday Sale is still going!
Rainier is one of, if not the absolute best places to get high-end AR parts, optics, and other components, as well as top of the line guns.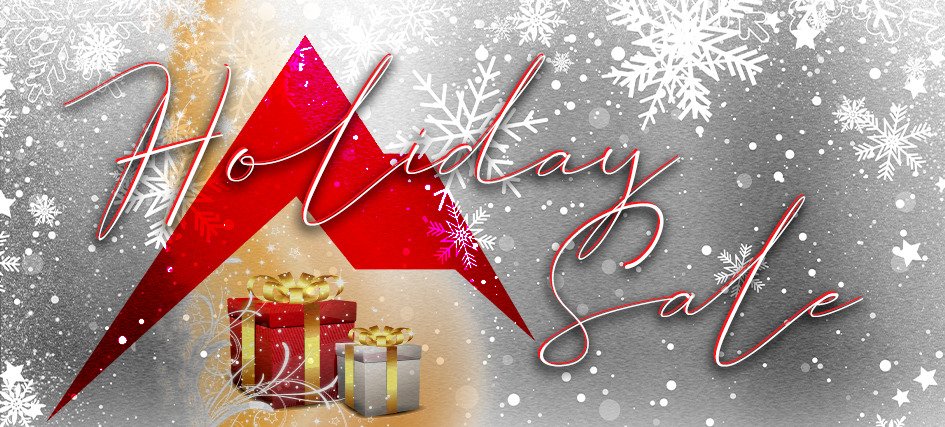 No New Year sale, but that could change soon! Faxon has released their brand new line of barrels — Integral Muzzle Device Slim Barrels for 5.56 NATo and 9mm!

Their 5.56 NATO barrels come in both Gunner and Pencil profiles!
These are slim muzzle devices that have been integrally machined into the barrel. Normal gas blocks slip right over them!
Keeping it easy this year with a flat 10% off orders of $50+ with code "NEWYEAR"!

Get a Holosun GS510c in FDE Reflex Sight – $269 w/ code "NEWYEAR" (normally $350)! Great optic and at this price is a must buy! Plus, this one is extra cool since it is the FDE version of the HS510c!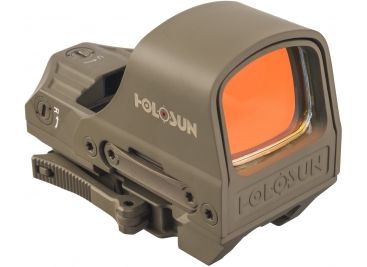 See the rest of their stuff here.
Nothing huge to report at EuroOptic, they do have Mauser M18 rifles in stock and at a huge discount though!

If you want a cheap way of getting into 6.5 PRC or .300 Win Mag, a Mauser M18 is a great option! You also get a coupon for 50 off a Minox optic with any Mauser rifle purchase, that's a HUGE saving if you're looking for a very high-end scope.
20% SITEWIDE, no codes, no coupons, no rebates, just a flat sale!

Crossbreed is a great source for good, comfy, well-made holsters and one of the longest suggestions in our Best Concealed Carry Holsters article.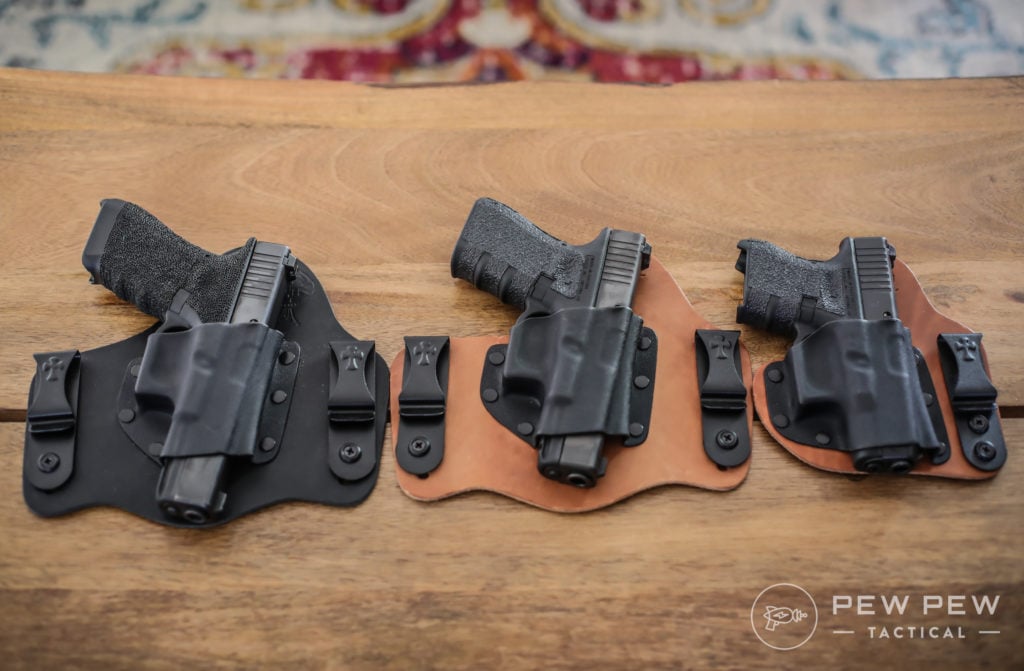 Huge sale this New Year with great discounts from BCGs to rifle bags! Highly recommend taking a long look through the sales.

Grab an Inforce APL 400 Lumen FDE Gen 3 Pistol Light for $99 (normally $120)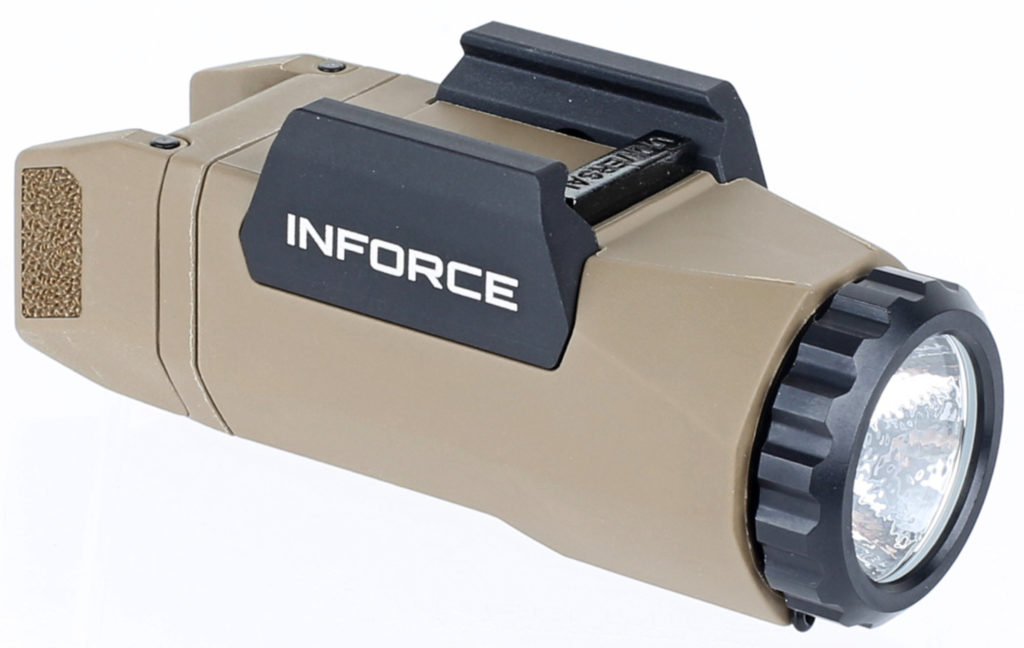 See the rest of PA's sales here.
Use code "30OFF" for 30% anything in the Shoot Steel Clearance section!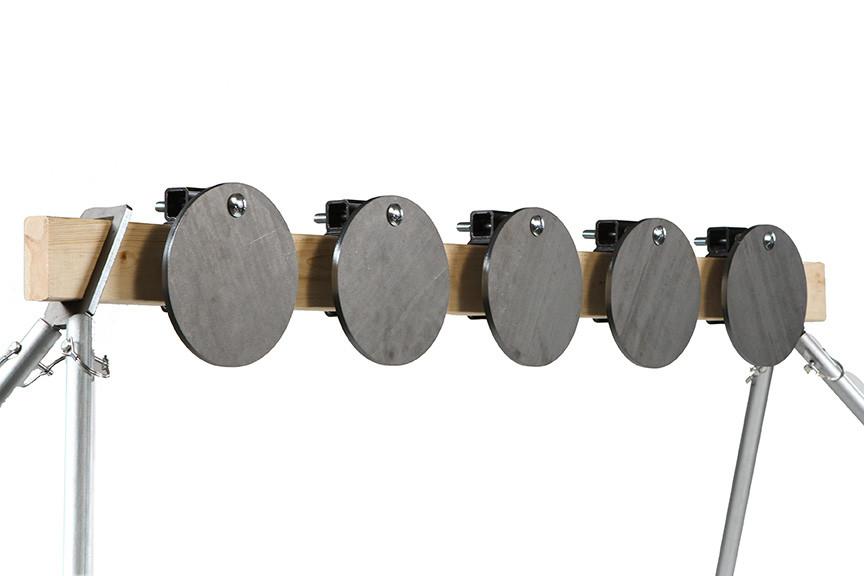 If you're looking for standard plates or for awesome speed racks, Shoot Steel has you covered! Start the new year with a new home shooting range? Best plan ever!
End of year clearance sale at Sportsmans Guide right now! These are sale prices ON TOP OF the member discount (if you're a member)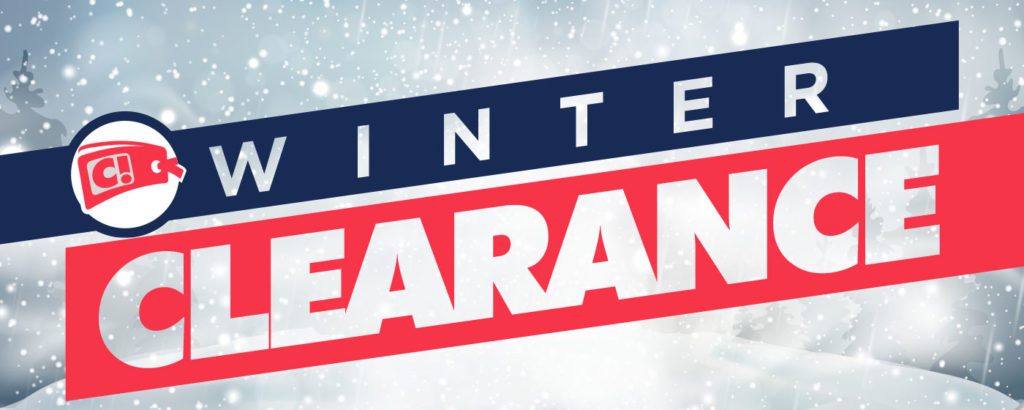 Couple of awesome deals like the ATI GSG-16 Carbine in .22LR for just $351!

Don't forget some .22LR to feed it! Magtech 40grain is super cheap at $2.89 a box!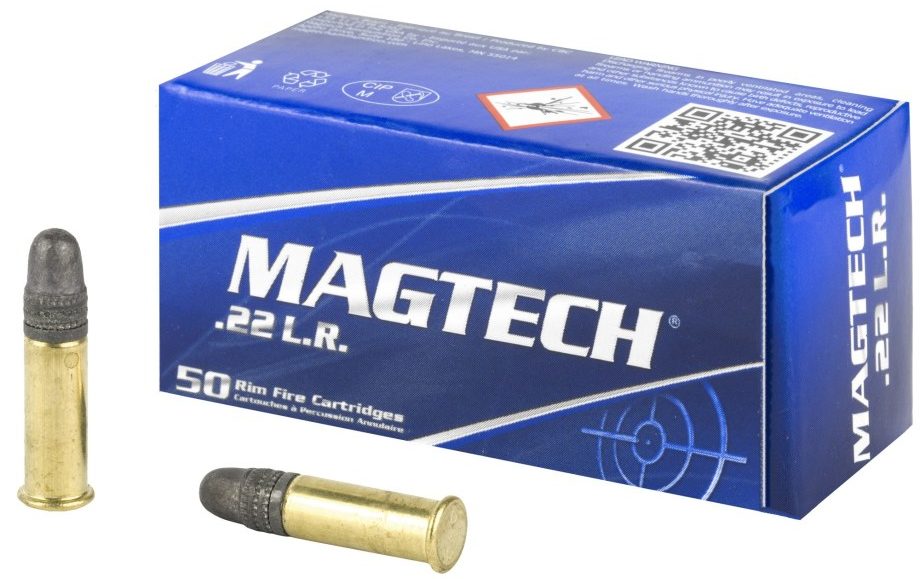 One of our favorite safes in our Best Gun Safes article…SecureIt is having a sale on their Agile52 safes which ship flat and install completely internally.
Get it now and score $100 off!
Super cool and perfect to decorate a desk or shelf with!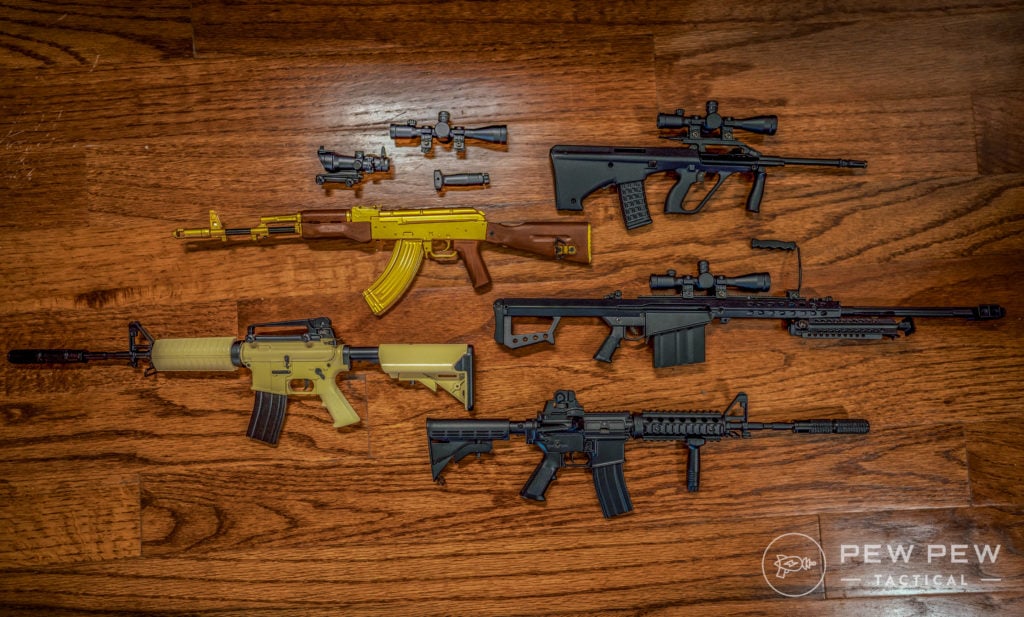 We really like our replica GOAT guns…
Check out our full review or just head to their site.
Conclusion
Be sure to check back in frequently as we'll be updating this list all the way through the New Year! Want to know our favorite guns and gear…check out Editor's Picks.