Didn't get what you wanted for Christmas?
Well don't worry…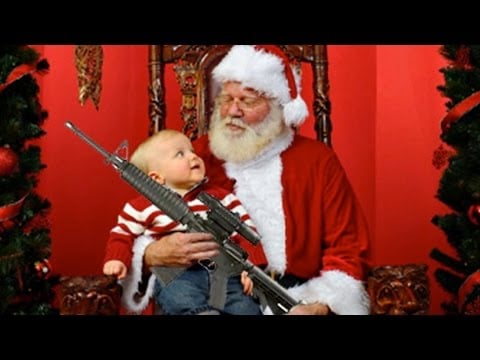 There's tons of Christmas gun deal and sales for you to get that upper, trigger, optic, ammo, or whatever!
And of course…we'll be keeping this as updated as possible as new deals come out!
Table of Contents
Loading...
PSA's AR-15 Days of Christmas is still in full swing! Big discounts on Uppers, Lowers, Complete Rifles, Optics, and more!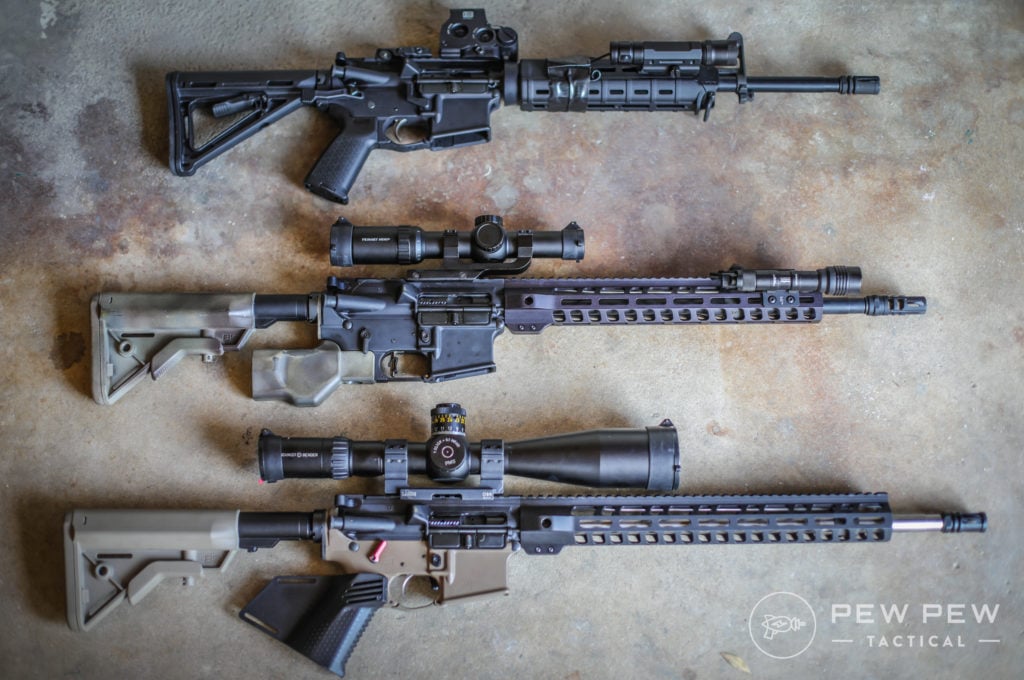 Other things that look good:
Amazon has their Daily Deals plus some solid deals on their Amazon devices.
Get a Fire 7 for $40!
Or get a 50-inch Fire TV for just $260 ($90 off!)!
Lots of these will still arrive before Christmas, so order quick.
If you do ANY long range shooting, get this deal NOW! Grab a Bushnell Elite Conx Laser Rangefinder AND Kestrel Sportsman Ballistics Weather Meter for only $410!
This is a $400 laser rangefinder and a $400 Kestrel for JUST $410.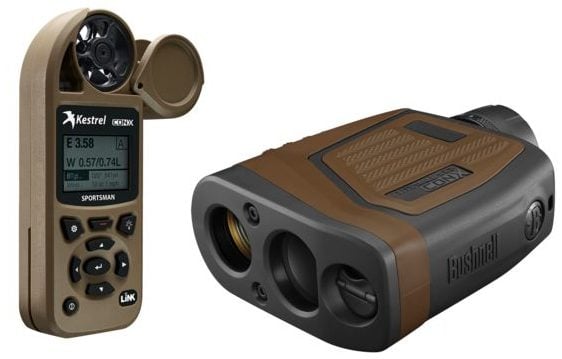 This Kestrel model is not in production anymore, but Kestrel still supports it AND when connected to the app will automatically upgrade itself to the 5700 Ballistic Meter!

Aero Precision is one of our favorite manufacturers around here. We've used and abused just about everything they have to offer.
The End of Year Sale is here! No codes, no coupons, just savings.
$20 off orders $100+, $50 off orders $250+, and $100 off orders $500+!
Sitewide, no restrictions AND BLEMS ARE INCLUDED!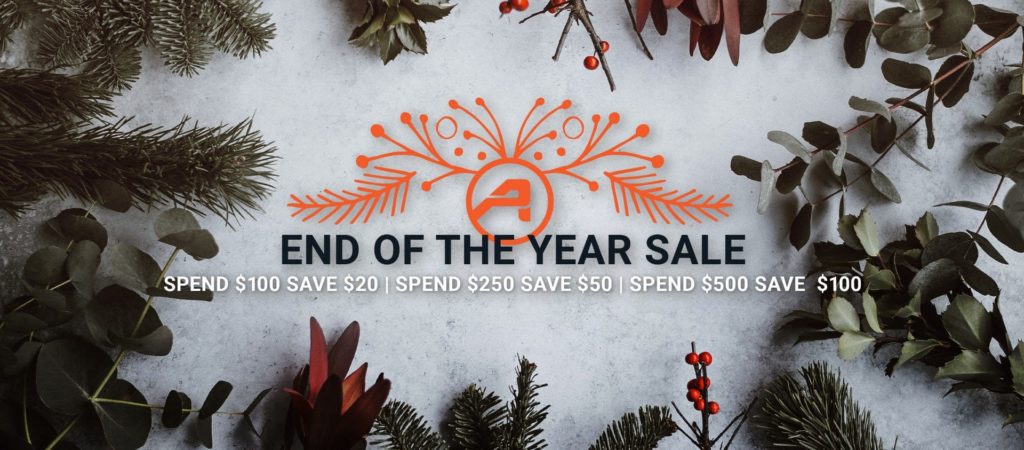 Score a AR-10 M5 Blem Lower Receiver for $90!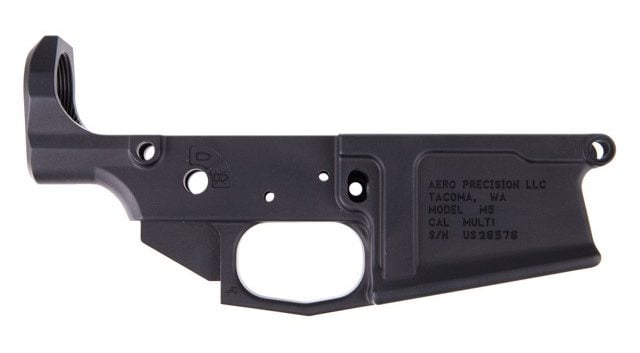 Treat your new scope right (you did get a new scope for Christmas, right?) and mount it with an Aero Ultralight!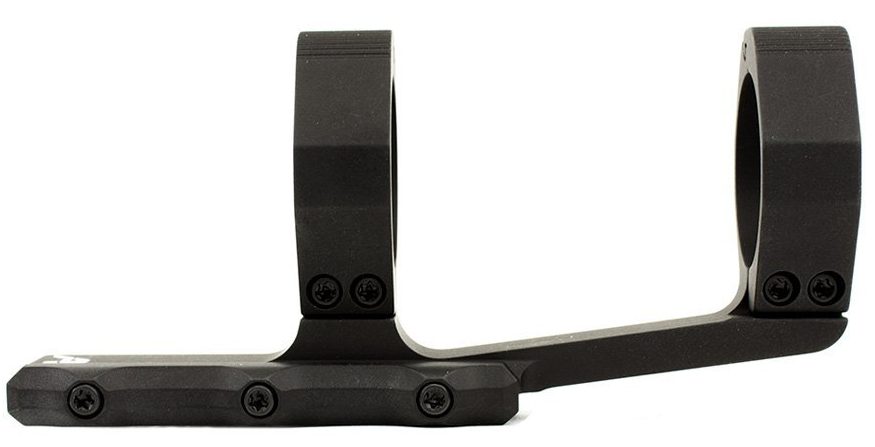 Want to take the guesswork out of your next build, grab an Aero Builders set!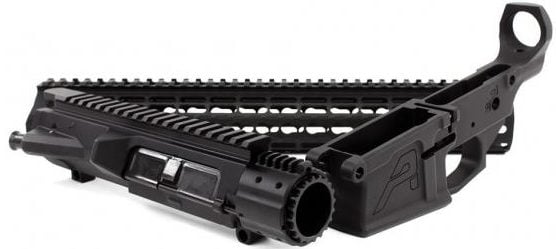 Builder Kits come with a stripped lower, upper, and handguard plus this awesome custom Cerakote work. Check them out!
Brownells is the big dog when it comes to guns, ammo, holsters, parts…pretty much everything you need to feed your addiction hobby. If you're looking for a one-stop shop this year, you can certainly do worse than Brownells.
Their Holiday Gift Guide has lots of sales in it, make sure you take a look!
Grab a Taurus G2C for $175 after MiR!
The Vortex SPARC II is only $125 right now (down from $180)!!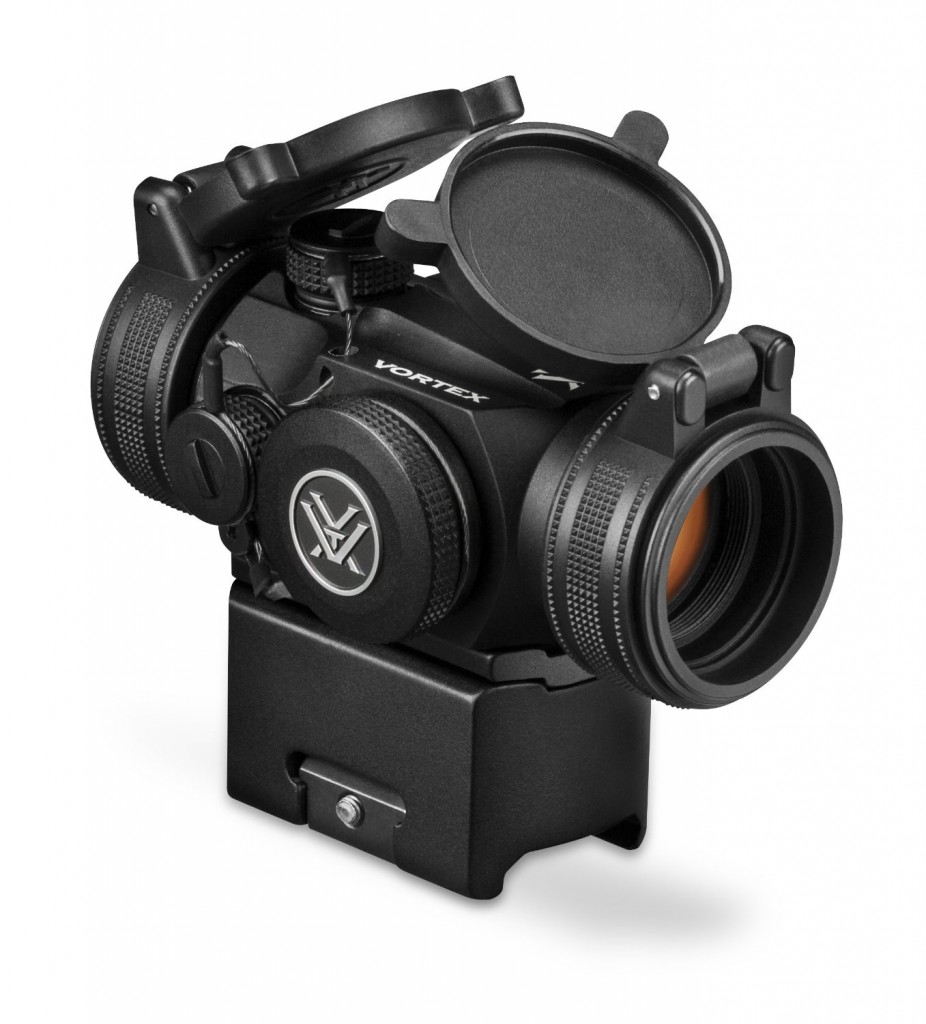 They even have gift certificates so you can take the easy way out and just get that gun nut in your life a license to get themselves what they want.
If you really want to impress someone (or treat yourself right this holiday season) then we highly recommend Brownell's Retro line of AR-15 and AR-10s.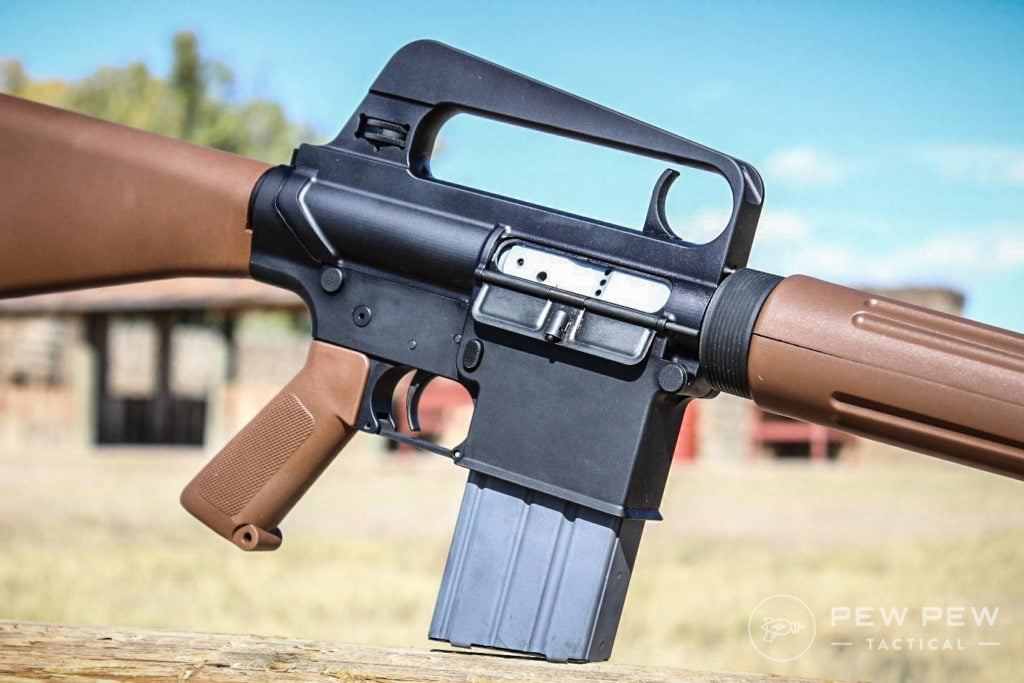 Cabela's is one of the last great brick-and-mortar outdoor stores around, and they're going to be your best bet for finding great deals on products in-store.

Their Christmas deals are live right now! Check out their deals now!
Pick up some Leupold BX-1 McKenzie Binoculars 10x42mm for just $150!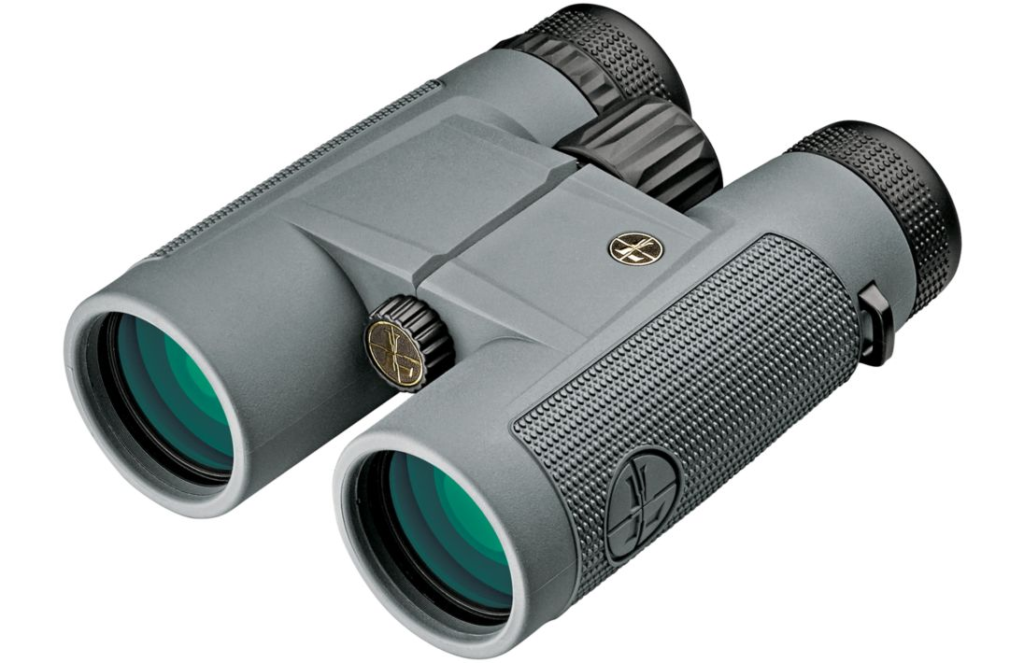 Cabela's also has their Catch-All Gear Bags in stock for only $13! Well made, durable, lots of colors – get at least a couple for this price!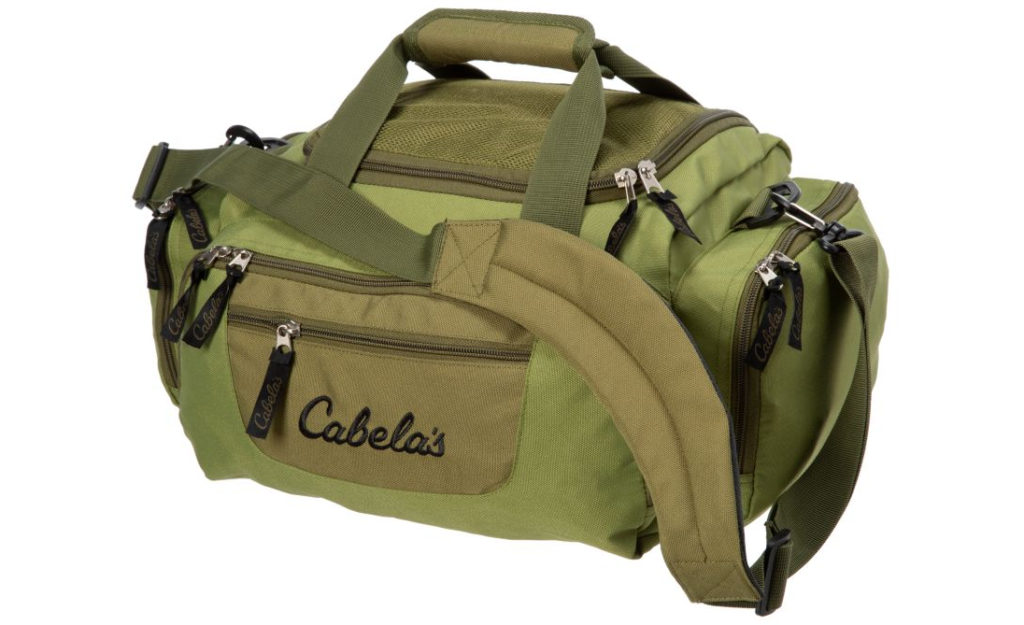 Rainier is one of, if not the absolute best places to get high-end AR parts, optics, and other components, as well as top of the line guns.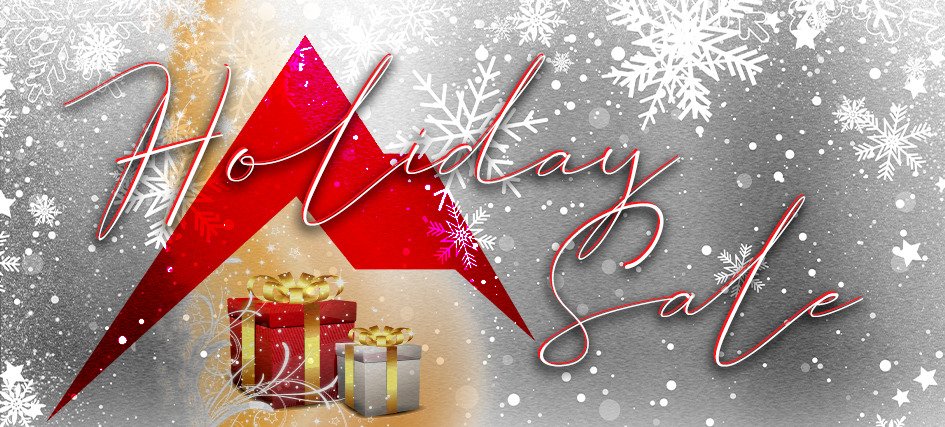 If you got some Christmas bonus money to burn or just really want to flex at the range in the new year, take a look at the Statement Defense Glock 19L!
Highly customized Glock featuring no finger groves, full and deep stippling, custom slide cuts, custom Cerakote, Trijicon RMR, and a bunch more! On sale for $1,840 (normally $2,300)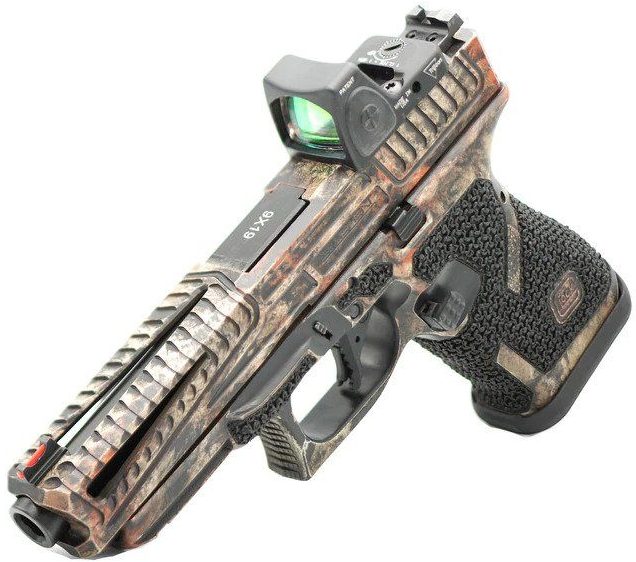 Or if you want something with a bit more practicality, get Rainier Arm's AR-15 Precision Match Grade Nickel Boron BCG for $140 (normally $190)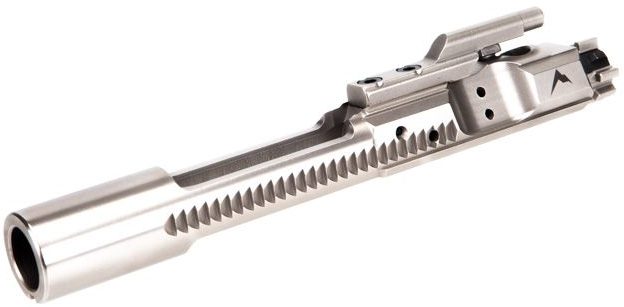 Simple sale, no codes or coupons or Santa hats required!

The sale is listed to last until the 20th… but is still active 2 days after so… get it now before they change it!
Great selection and almost always some coupons…this year Optics Planet does not disappoint.
My top pick is the Holosun HS510C 1x Open Reflex Sight in FDE for just $254 with coupon code "15FAVE"! This is about $100 off normal full-price so don't miss it!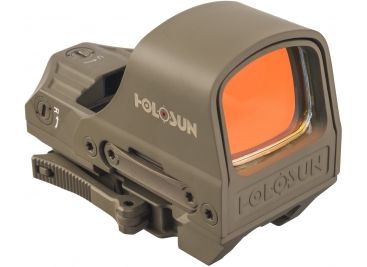 And they also have a Christmas Gift Sales section! Useful in case you forgot to get something for that someone…
Not much happening at Euro Optic just yet, but we'll keep an eye on them! Last year the sales were GREAT!

No huge sale yet, but a decent promo for gift cards! Get a free $10 Crossbreed gift card with any $50+ order or get a $20 gift card with $100+ order!

Big sale on…a bunch of stuff, you'll want to poke through this sale and find what you've been missing!
Get the LMT LM8 5.56 Complete Piston Upper for ONLY $950 w/ code "SAVE12"! normally $1,750)
LMT is the gold standard for amazing piston rifles and some of the best AR-15s money can buy, period. This is the lowest price we've ever seen so get it now! Like, now NOW!

Massive sale on Magpul D-60 5.56 Drum Magazine – $88 w/ code "SAVE12" (normally $125)!!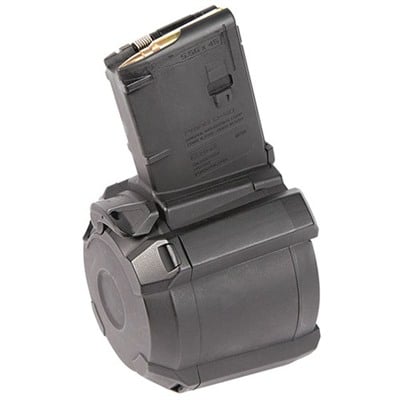 Lots more at PA this year, take a look at it all!
35-40% off on most of Shoot Steels selection, this is some great deals and savings so check it out! No codes or coupons needed this year!
If you're looking for standard plates or for awesome speed racks, Shoot Steel has you covered this Christmas! Start the new year with a new home shooting range? Best plan ever!
Lots of stuff discounted right now, you'll want to browse through their Christmas Deals page and take a look! Plus they have a decent coupon right now for $10 off any order $50+ w/ code "SG3781"!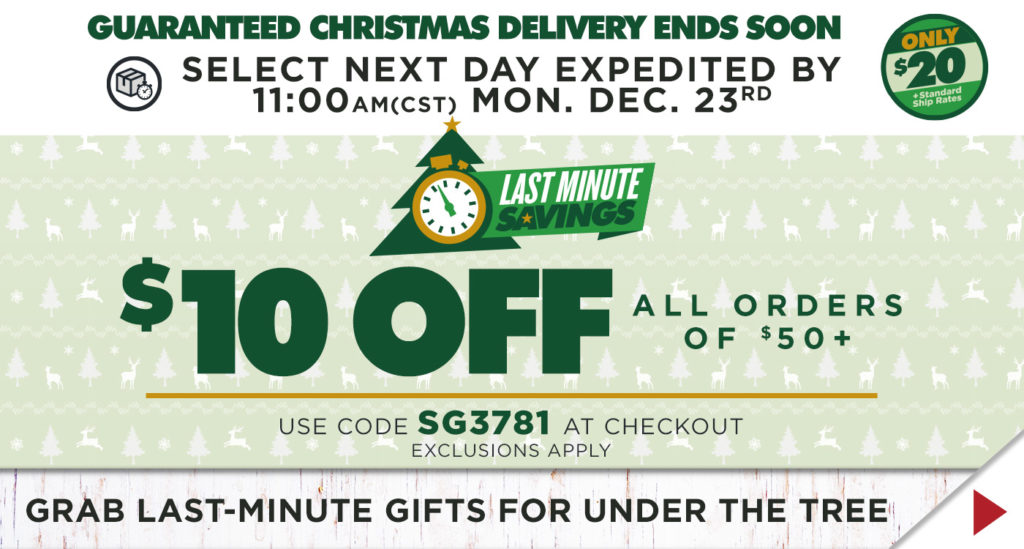 Pick up some Ruger rifles like the Ruger 5.56 AR-15 for just $550!

If you're looking for a stocking stuffer, grab a box of chocolate bullets in a mini-ammo can! For $9, how can you not get it?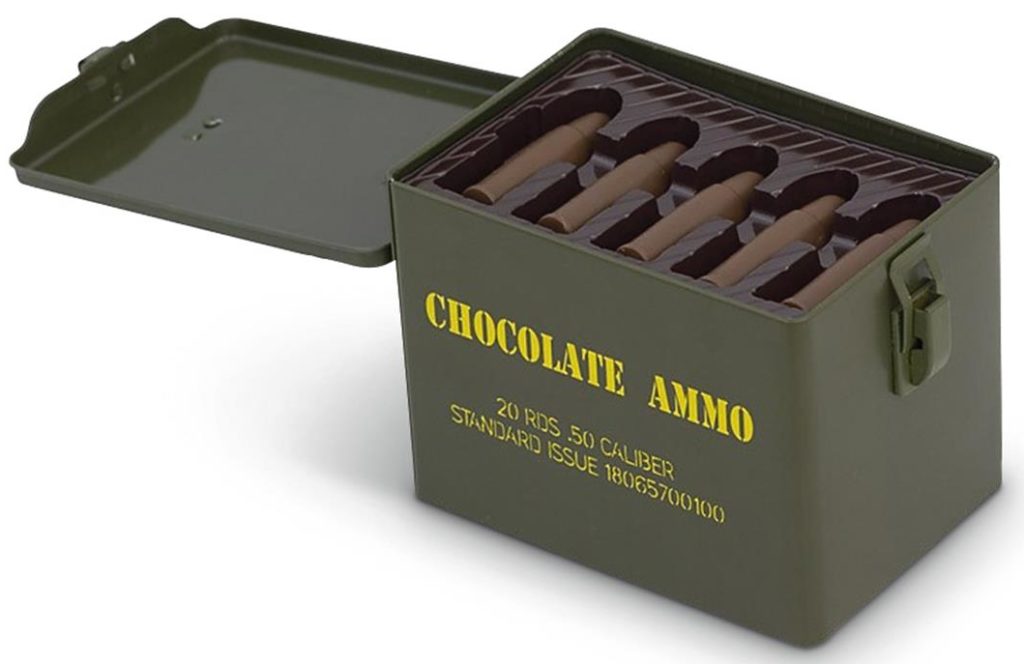 One of our favorite safes in our Best Gun Safes article…SecureIt is having a sale on their Agile52 safes which ship flat and install completely internally.
Get it now and score $100 off!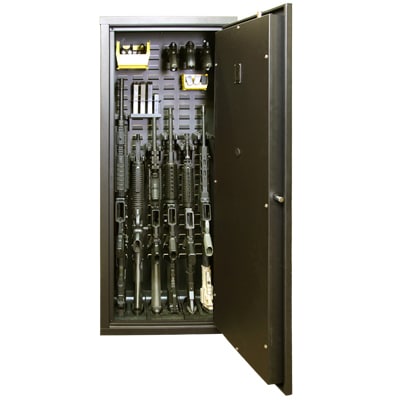 Need a tiny boi for Christmas…or did someone unexpectedly get you a gift?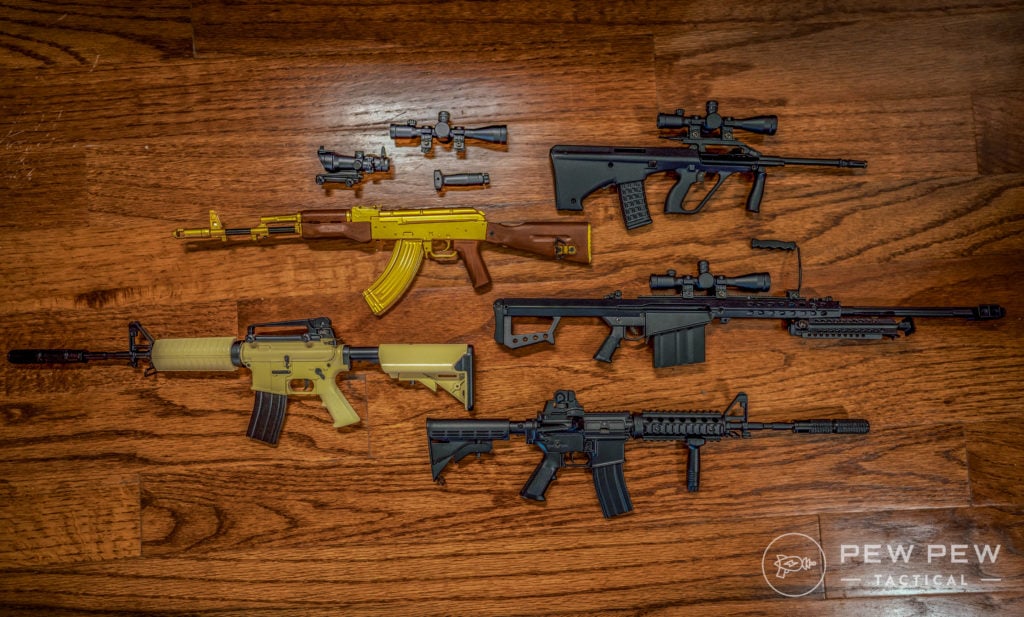 We really like our replica GOAT guns…
Check out our full review or just head to their site.
Conclusion
Be sure to check back in frequently as we'll be updating this list all the way through the New Year! Want to know our favorite guns and gear…check out Editor's Picks.