Didn't get what you wanted for Christmas?
Well don't worry…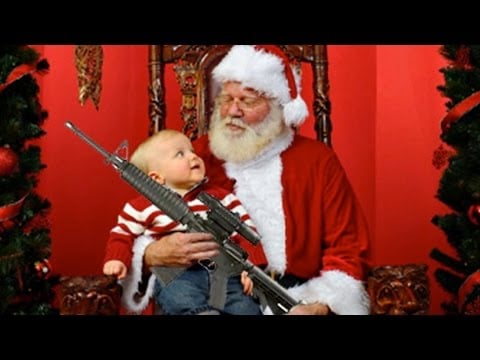 There's tons of Christmas gun deal and sales for you to get that upper, trigger, optic, ammo, or whatever!
And of course…we'll be keeping this as updated as possible as new deals come out!
Table of Contents
Loading...
Surprisingly good deals this Christmas season at PSA, tons of AR deals but also some unexpected ones like shotguns and milsurp guns!
Surplus Carcano Model 91 TS Rifles, $230
Typhoon Defense F12 12ga Shotgun, $1,100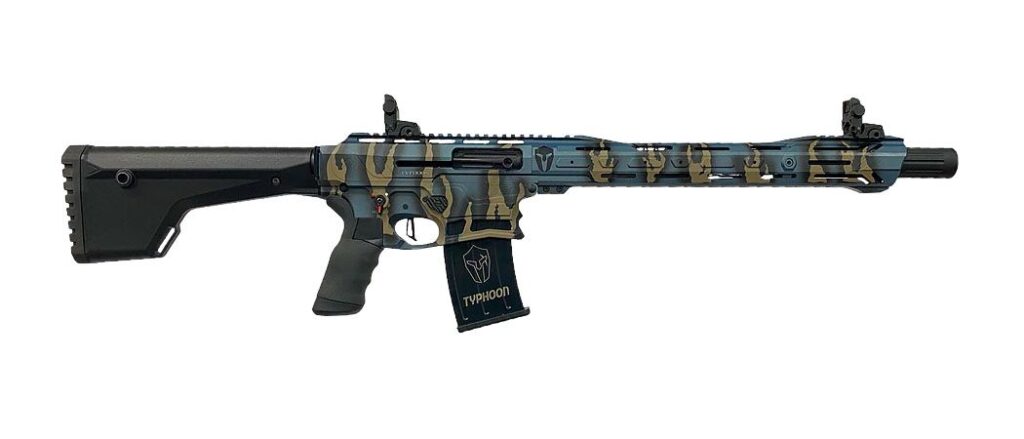 PSA Rifle Kit With MBUS Sights, $650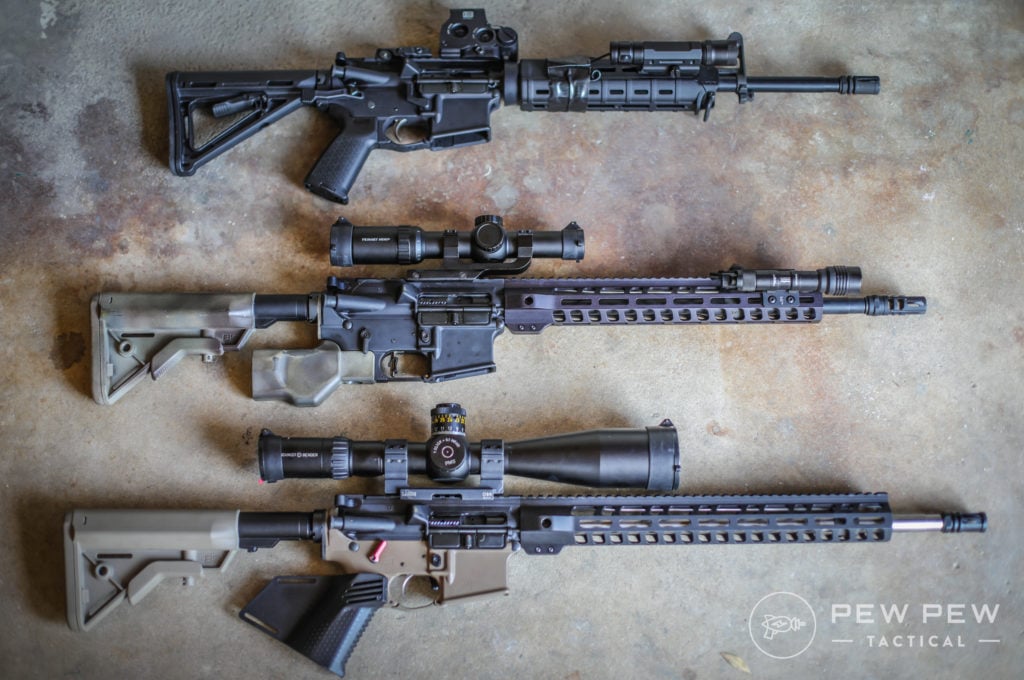 Not much in the way of cool firearm related stuff on sale, but Amazon does have some solid deals on their devices.
Echo Dots are great for playing music in your workshop! 4th Gen Dots for $70.
They do finally have MTM Ammo crates back in stock! Not the record low prices we once saw, but they are great crates and even at this price are a huge value.
MTM Ammo Crates, .50 Cal, 3-Pack – $43
Now we just need to find some more ammo to put in it…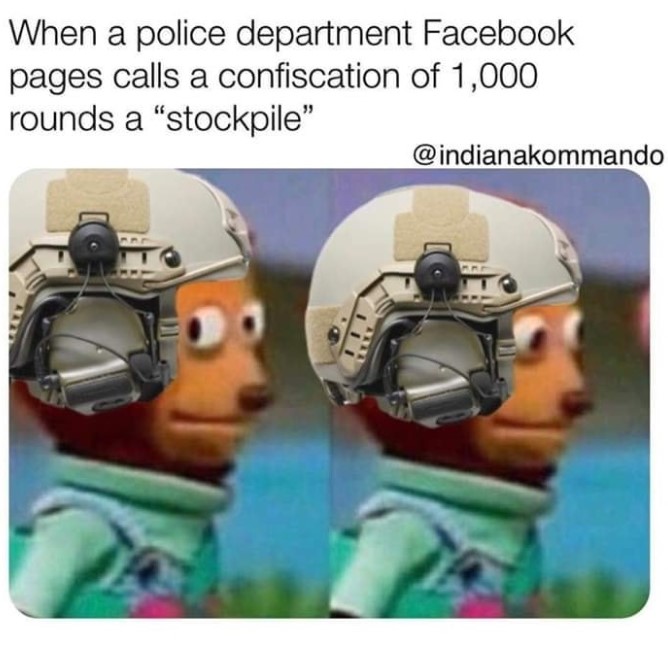 The Christmas Gift Center is back at Brownell's! No huge sales just yet, but they do have great gift ideas if you're looking for yourself or someone else.
HIGE sales at Cabela's, from outdoor gear to firearms, they have it all this year!
Some of the best deals were on optics!
Vortex Viper HD Binoculars 10x42mm, $300.
Vortex Ranger 1300 Rangefinder, $280.
Leupold BX-2 Alpine Binoculars, $180 – $220. 8x42mm, 10x42mm, 10x52mm, and 12x52mm are all on sale!
Take a look at the Best Laser Rangefinders for some more info on the Vortex Ranger!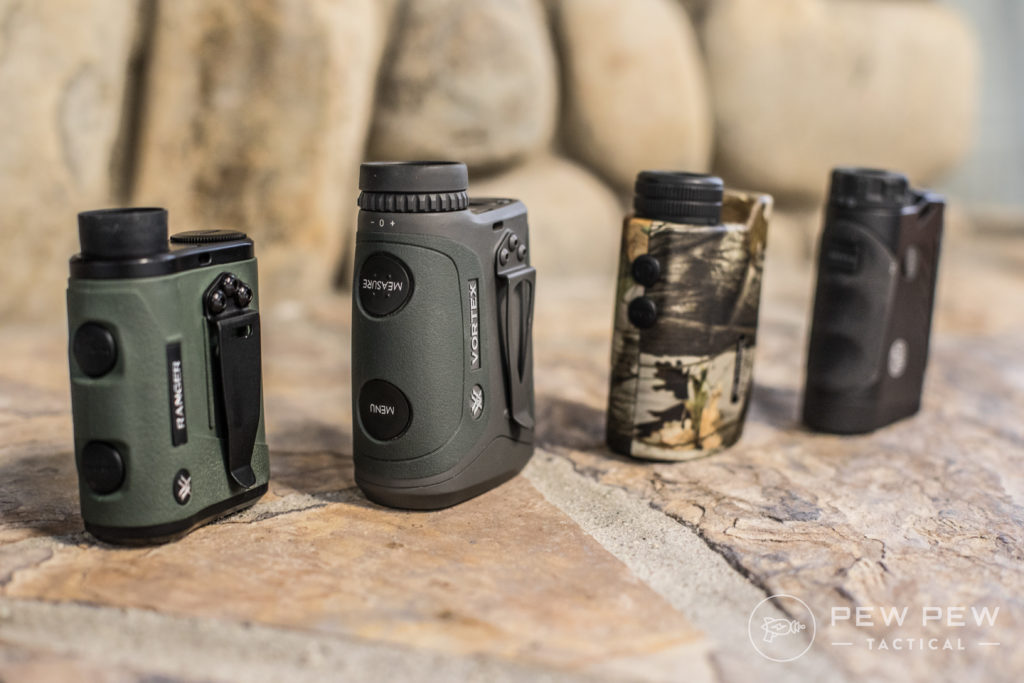 Mostly just Rainier Arms SWAG on sale right now, but we'll keep checking.
If you're looking for some hats or shirts, these are some decent selections!
MASSIVE Year End Sale going on right now, these are some of the best deals we've seen this season so far!
Vortex Diamondback HP 4-16x42mm Scope – $270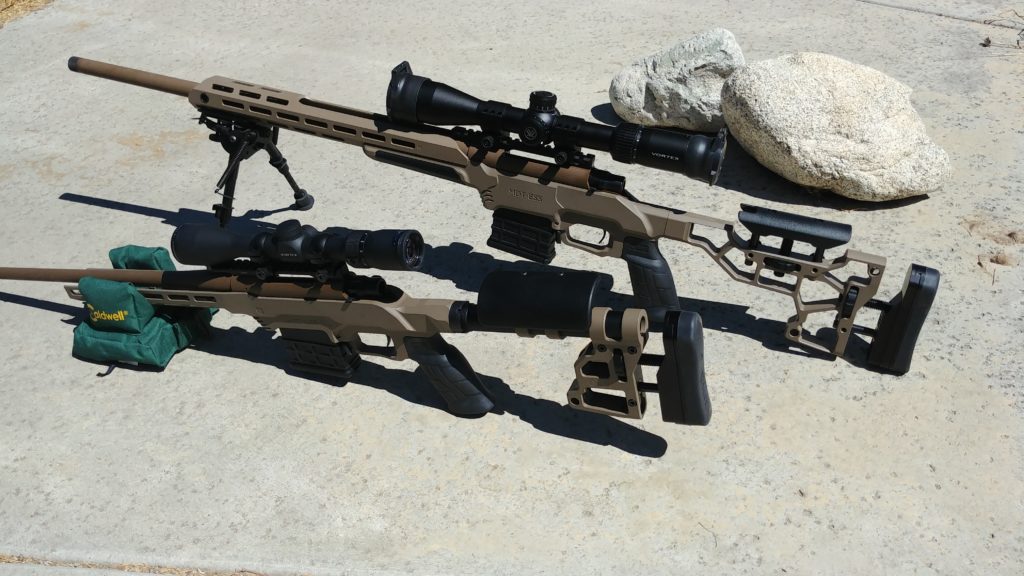 Daniel Defense A1.5 Fixed Iron Sights – $124
EOTech Vudu 2.5-10x44mm FFP Scope – $800
Another end of year sale, most of these are unchanged from Black Friday — but they still have some deals in stock!
Top of my list would be the Mauser M18 rifles they somehow STILL have in stock. Starting at $430, these are solid rifles made by actual Mauser and come in just about any caliber you could want.
6.5 PRC Mauser M18 for $430 would be my pick this Christmas!
Steiner MK4 500 Lumen Battle Light for $200!
Two very solid deals at Crossbreed right now, the first is 15% off their Reckoning line of holsters and the second is 15% off gift cards!

Gift cards are the perfect gift for someone looking for a new holster since it lets them pick out exactly what they want in terms of options, fit, style, and weapon.
Do the right thing this Christmas, let them pick it out!
Yay! It started! Some solid deals and IN STOCK AR-15, Glock, and other magazines.
Plus a lot of extras and goodies, here are a couple of the best:
Streamlight TLR-7 Weapon Light, $103
VG6 Cage Device for use with VG6 Muzzle Devices, $45! These are AWESOME to use with VG6 muzzle brakes as they cut the side blast down a LOT while still allowing the brake to work efficiently.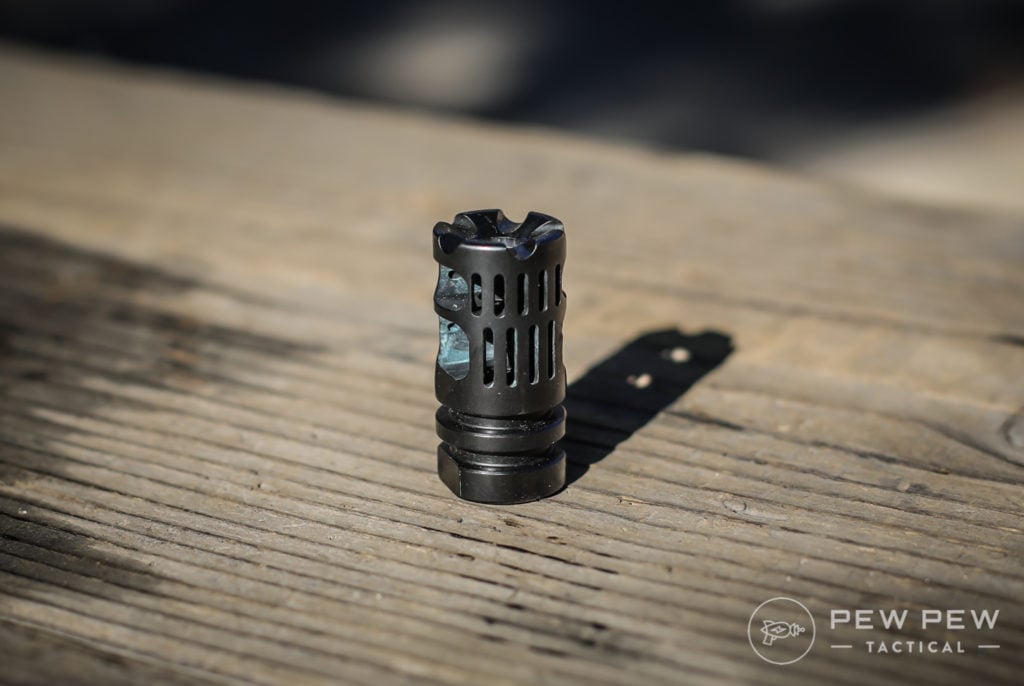 25% off SITE WIDE! It's literally just that easy.
The perfect time to get a nice big gong or some poppers!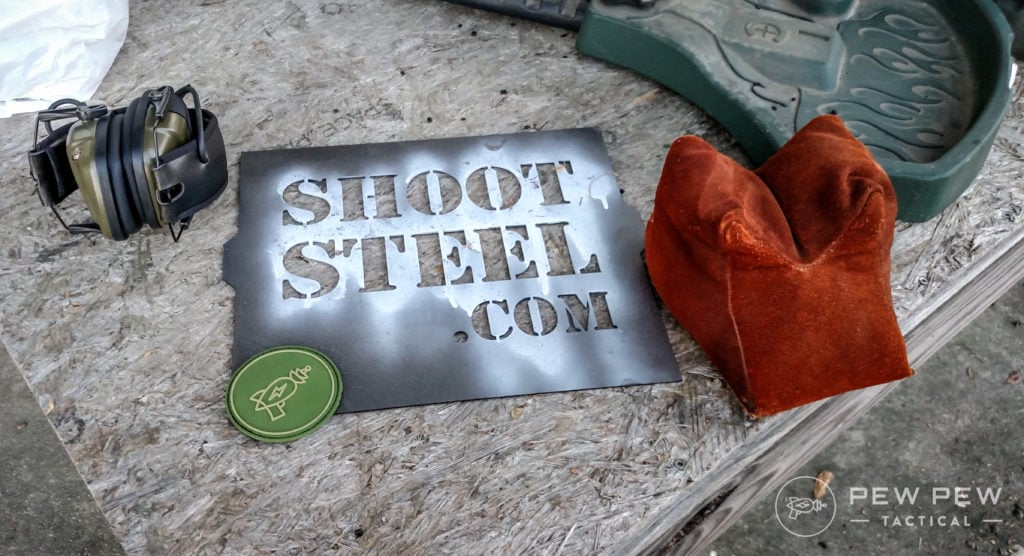 I love Sportsman's Guide just for the weird range of things they have. Ammo crate? Got it. Winter jackets? Yep. Romanian Military Surplus Wool Trench Coat? Of course.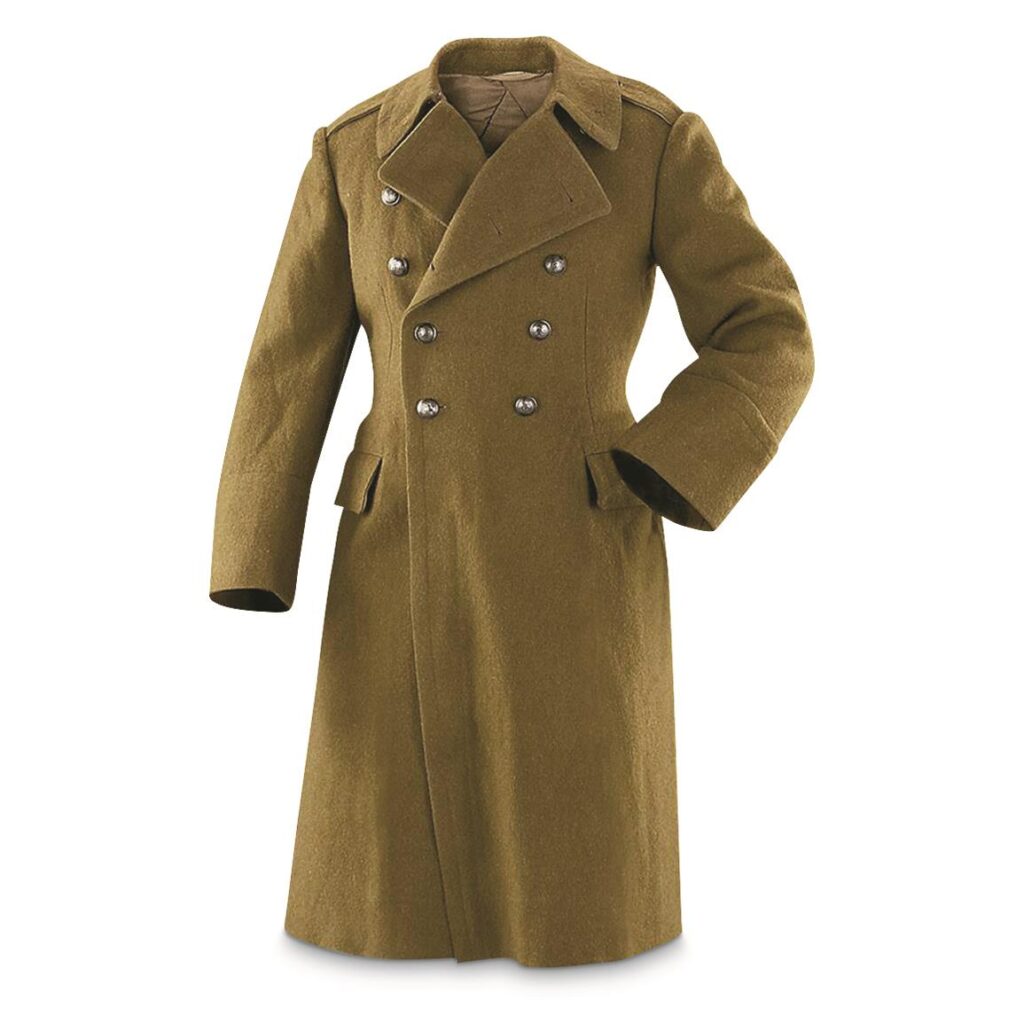 One of their best deals this season is on surplus MRE packs, score 12 meals for $81. Not a bad way to stock up for… anything.
Some pretty good sales right now on safes, save at least $50 or more on most models including the Ultralight 52 Plus or $100 off the 52 Pro!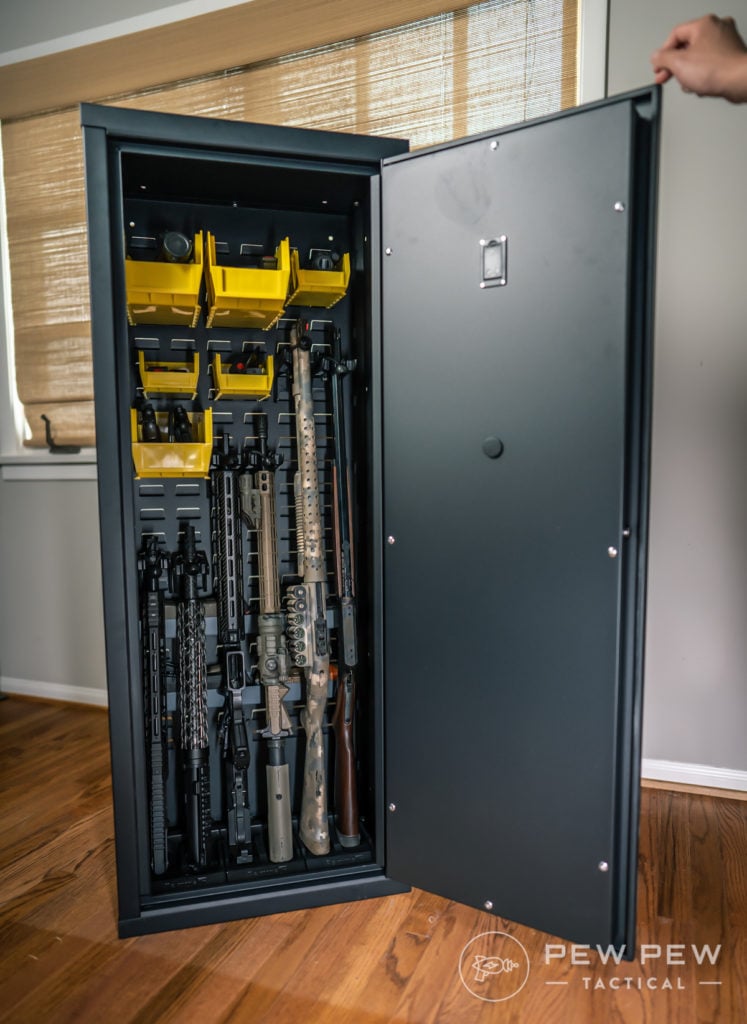 HUGE sales at AR500, but stock is really hit and miss right now so you might need to backorder things. You still get the discount though!
30% off SITEWIDE if it's not already on sale!
Carrier Packages up to 46% off!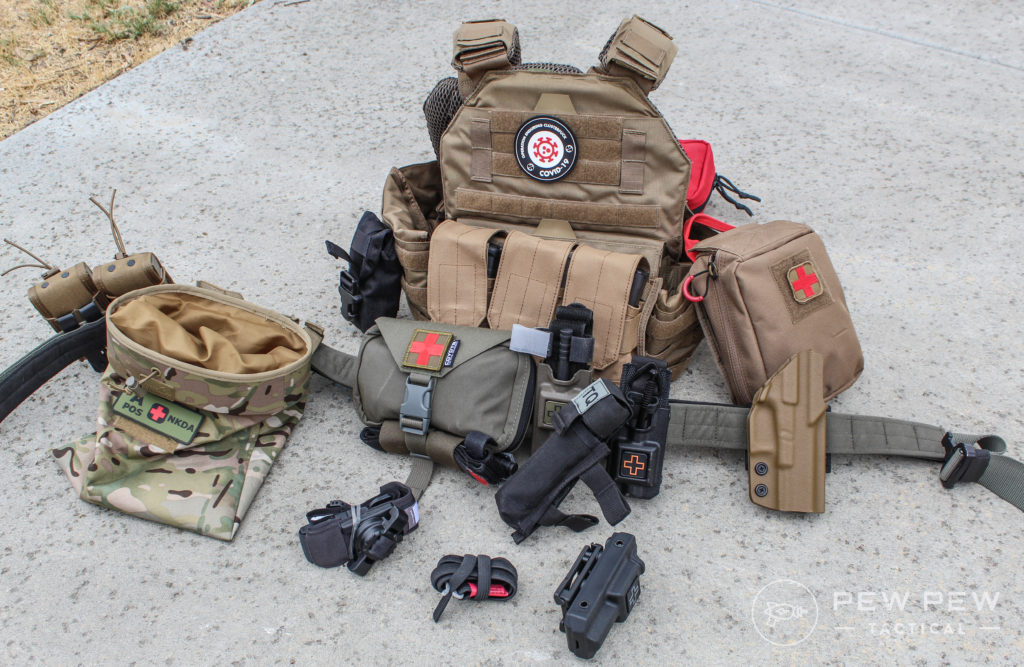 You can even save up to 50% off on Steel Targets!
Tons of Christmas deals on a huge range of shooting supplies AND some awesome discounts that are Pew Pew Tactical exclusive!
My favorite is the Resetting Handgun Target for $52 (add to cart for price).
It's inexpensive, easy to use, and loads of fun.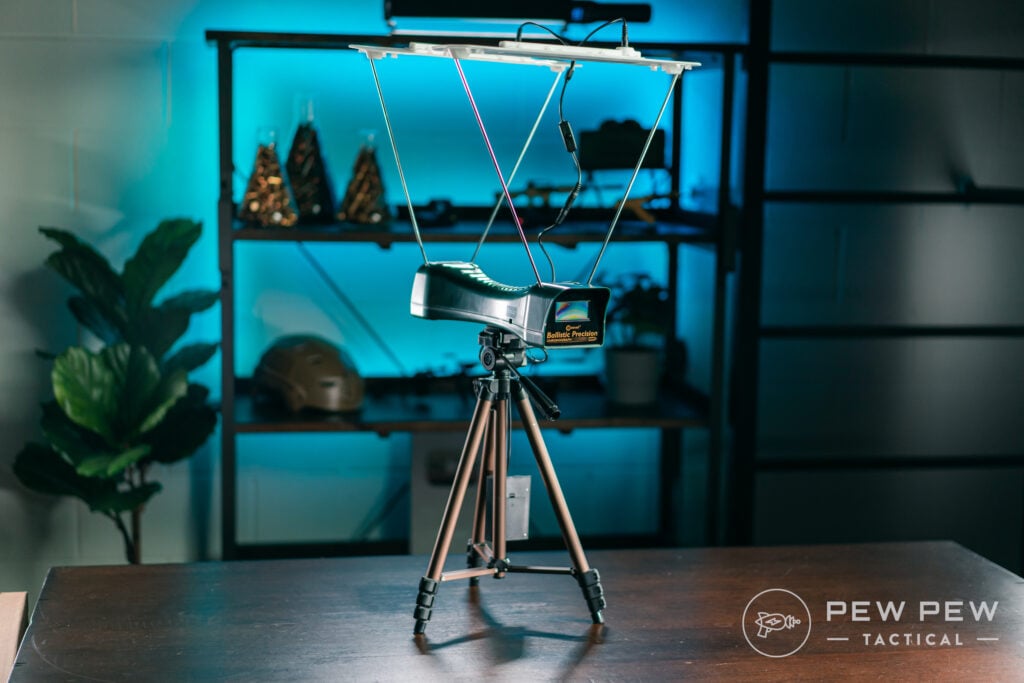 I'm also a HUGE fan of their Ultimate Target Stand, major sale at $19!!
I've been using two of these almost every rage day for the past year — so about 30 or so range trips. Durable, very handy, super easy to set up, lightweight, I love 'em.
Pew Pew Tactical Courses
Completely updated for December 2020!
25% off our Gun Noob to Gun Slinger beginner pistol course. We typically only have a sale for Black Friday but this year is different.
New studio, better close-ups, and even more range footage.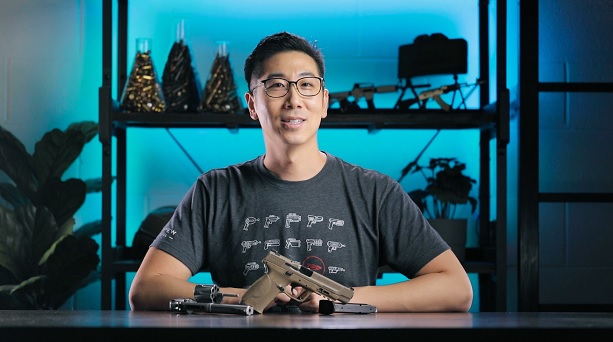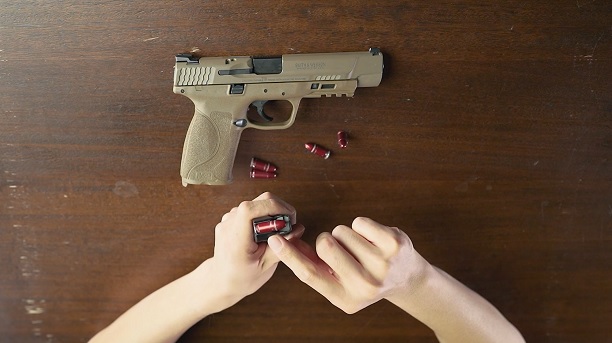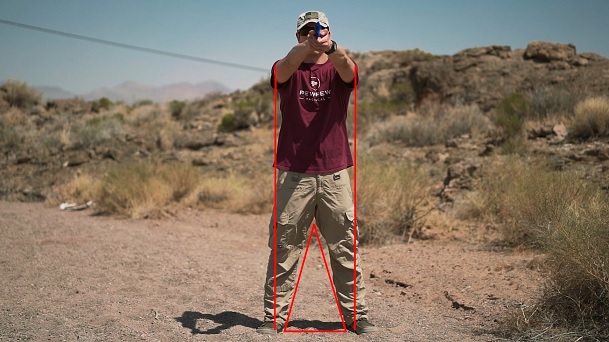 Sale is until the end of December 25th only…check it out here for free preview lessons.
Conclusion
Be sure to check back in frequently as we'll be updating this list all the way through the New Year! Want to know our favorite guns and gear…check out Editor's Picks.