Didn't get what you wanted for Christmas?
Well don't worry…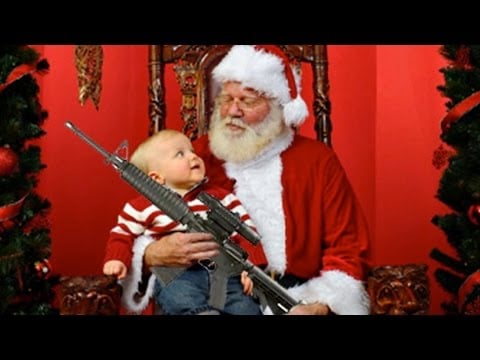 There's tons of Christmas gun deal and sales for you to get that upper, trigger, optic, ammo, or whatever!
And of course…we'll be keeping this as updated as possible as new deals come out!
PSA's AR-15 Days of Christmas is still in full swing! Big discounts on Uppers, Lowers, Complete Rifles, Optics, and more!
They also still have their "Christmas-15" AR stripped lower in stock!  Yup…it's the leg lamp from a Christmas Story.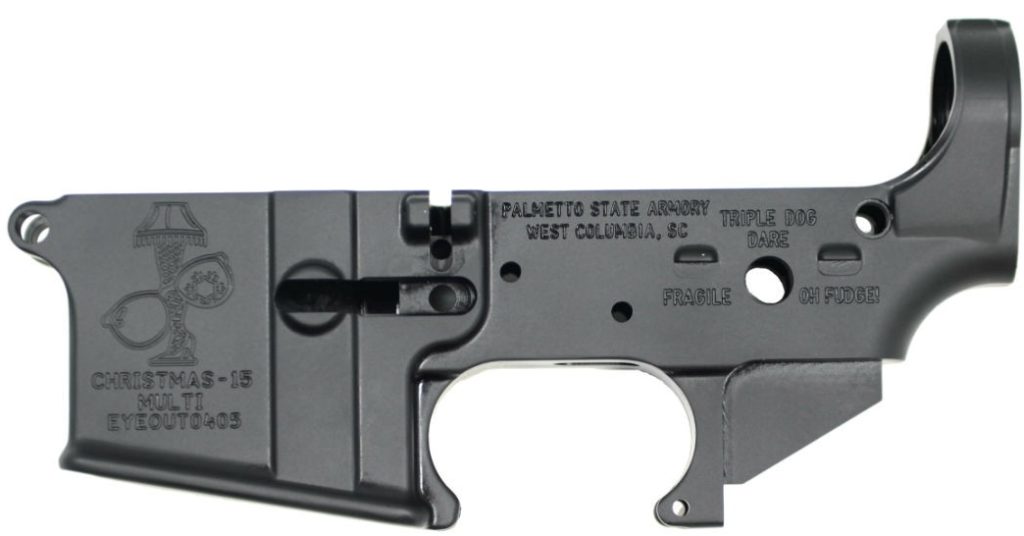 Other things that look good:
Find all the rest of their Christmas Sales Here!

Two great deals on ammo right now:
PLUS you can get free shipping with code "FS181222" – code expires at midnight EST Christmas day, so order quick!
Find all of the deals here!
Amazon has their Daily Deals…

But also their Plano All Weather II Scoped Rifle Case for $64.99.  Gives Pelican a run for their money!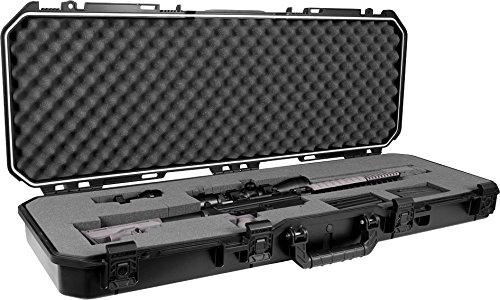 If you need more advice on the best protection for your new rifles…check out our 13 Best Gun Cases.
Aero Precision is one of our favorite manufacturers around here. We've used and abused just about everything they have to offer.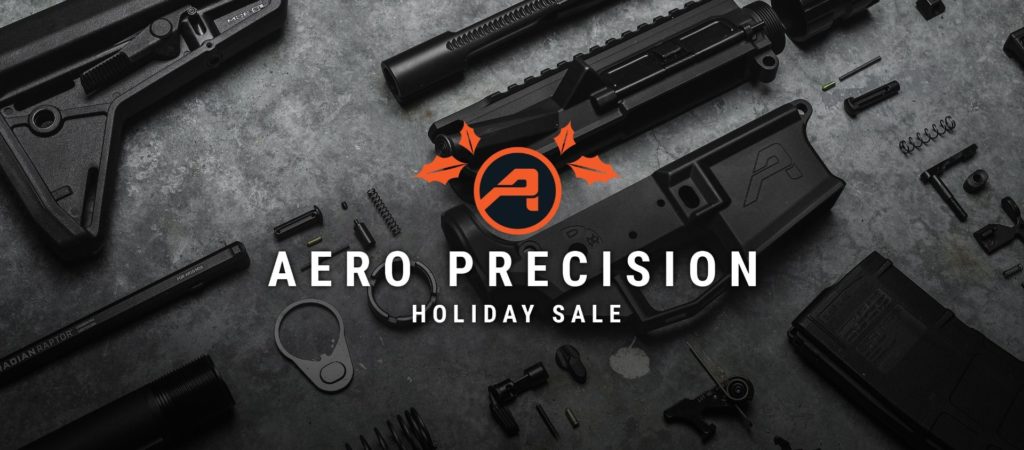 They are running a DEEP sale right now on par with their Black Friday offerings!
25% off Stripped Lower and Upper Receivers, Scope Mounts, and Handguards.
20% off Complete Uppers and Lowers
15% off the rest of their site!
Brownells is the big dog when it comes to guns, ammo, holsters, parts…pretty much everything you need to feed your addiction hobby.  If you're looking for a one-stop shop this year, you can certainly do worse than Brownells.

They even have gift certificates so you can take the easy way out and just get that gun nut in your life a license to get themselves what they want.
If you really want to impress someone (or treat yourself right this holiday season) then we highly recommend Brownell's Retro line of AR-15 and AR-10s.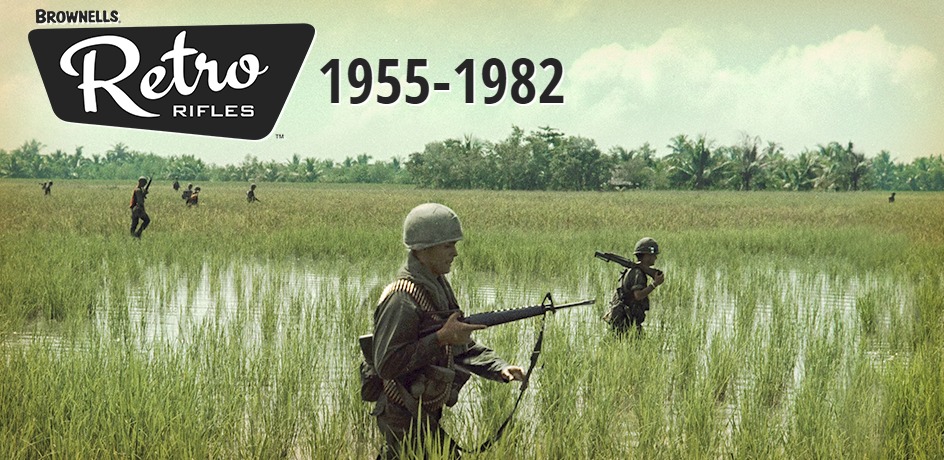 Personally, I would get the BRN-601, 5.56mm, 20″, in OD Green – on sale for $1,150 AND you get a $100 gift card with it!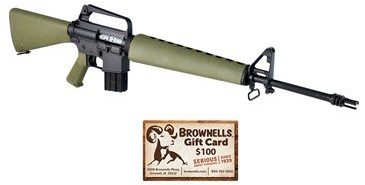 Looking for a sweet stripped lower to complete a build?  They have tons of Aero Precision lowers starting from $44.99..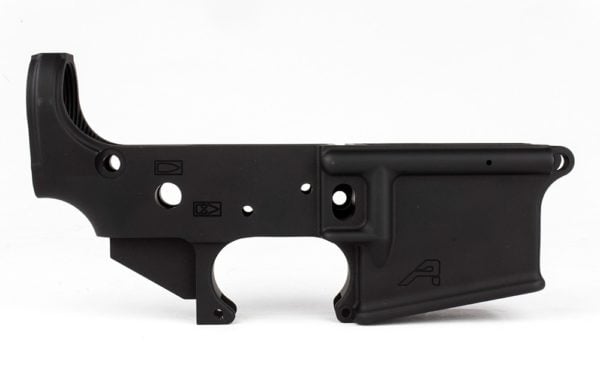 If you're going to spend over $100…use code "NBM" to save $10 and get free shipping too!
Cabela's is one of the last great brick-and-mortar outdoor stores around, and they're going to be your best bet for finding great deals on products in-store.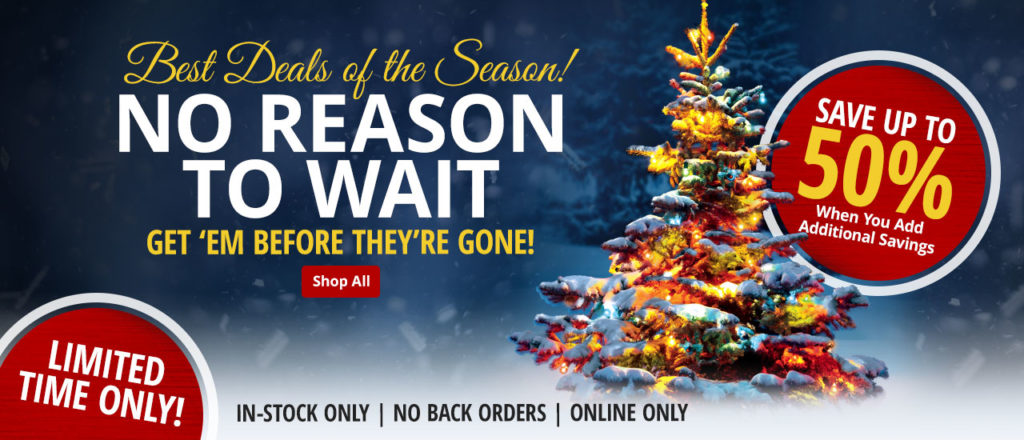 Their Christmas deals are live right now, but the Cabelas Holiday Clearance sale starts tomorrow (12/26). Check out their deals now AND tomorrow to find the best prices on…well, everything!
Rainier is one of, if not the absolute best places to get high-end AR parts, optics, and other components, as well as top of the line guns.
Their End of Year sale has some of the best deals you'll see for this kind of gear.
If you want something high-end AND totally badass, Battle Arms Development Tanker Rifle SBR in .300 BLK is for you:

Note that this is an SBR, tax stamp will be extra. On sale for $2,800 (normally $3,000)
Or you can opt for something a little more useful, Grey Ghost Precision MKII GRIM in 6.5 Creedmoor – $2,600 (normally $3,070)

Simple sale, no codes or coupons or Santa hats required!

10% off sitewide, discount applied at checkout. Easy!
Great selection and almost always some coupons…this year Optics Planet does not disappoint.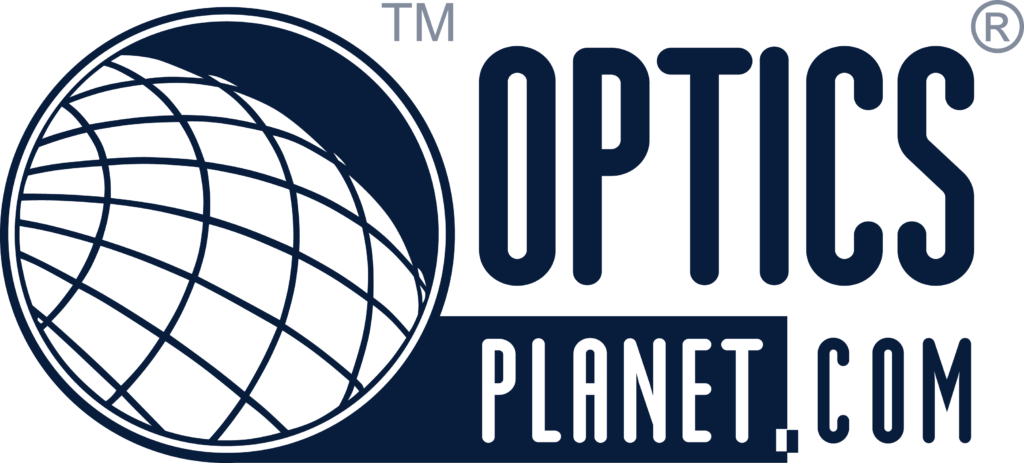 And they also have a Christmas Gift Sales section! Useful in case you forgot to get something for that someone…
Not a lot on sale at Euro Optic this holiday, but what they do have on sale is a BIG discount!

HUGE sale on Sako A7 hunting rifles. If you don't know Sako, they are Tikka's big brother – and if you don't know Tikka,  then you're missing out on some of the best rifles on the market!

Most of these rifles are at least $250 off and start at $900.

Another simple sale – 20% off sitewide and free shipping on all orders through Christmas Day!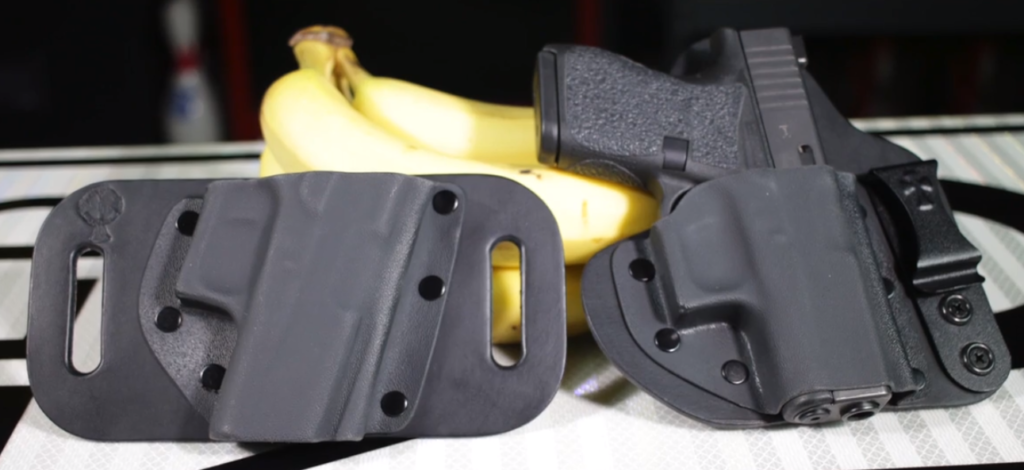 Big sale on…a bunch of stuff, you'll want to poke through this sale and find what you've been missing! One of the best sales is the Primary Arms Gen II 5x Compact Prism Scope with Illuminated ACSS reticle – $250 (normally $350)!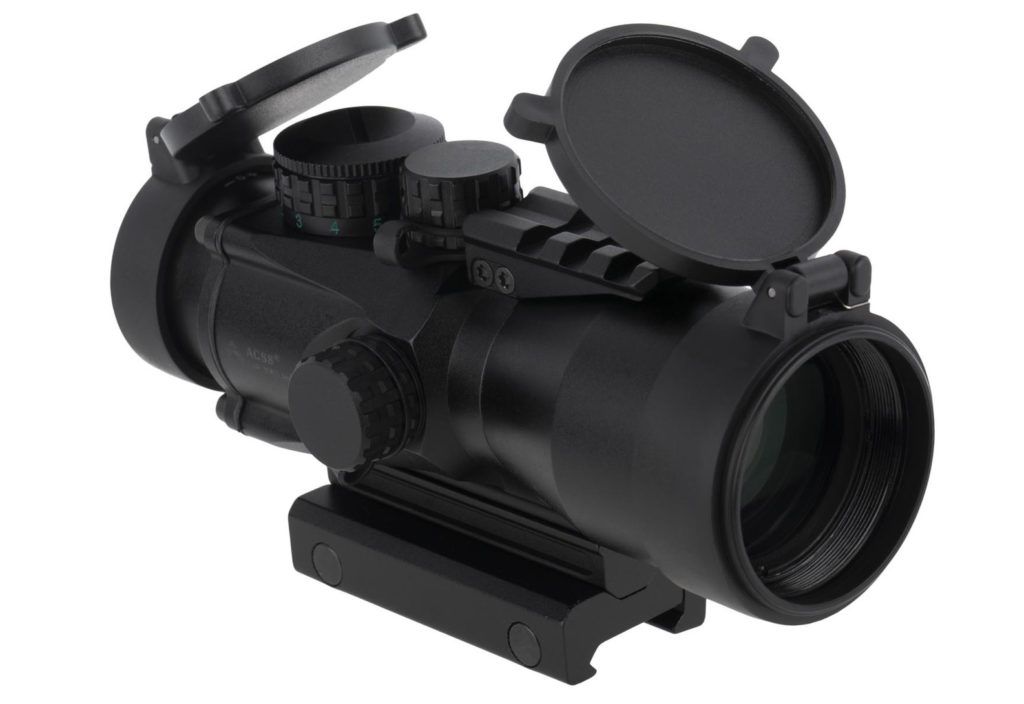 Lot of optic for the money, great deal!
20% off sitewide with code "XM2018"! Not as good as their Black Friday/Cyber Monday sale but still a solid discount and likely the best we'll see for a long time.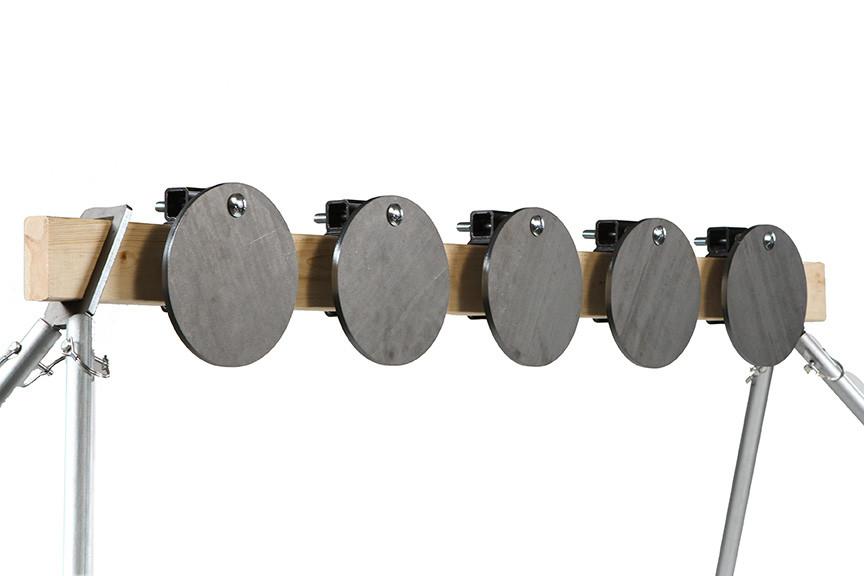 If you're looking for standard plates or for awesome speed racks, Shoot Steel has you covered this Christmas! Start the new year with a new home shooting range? Best plan ever!
Not much in the way of sales at Lucky Shot, but they have some awesome gift ideas at least!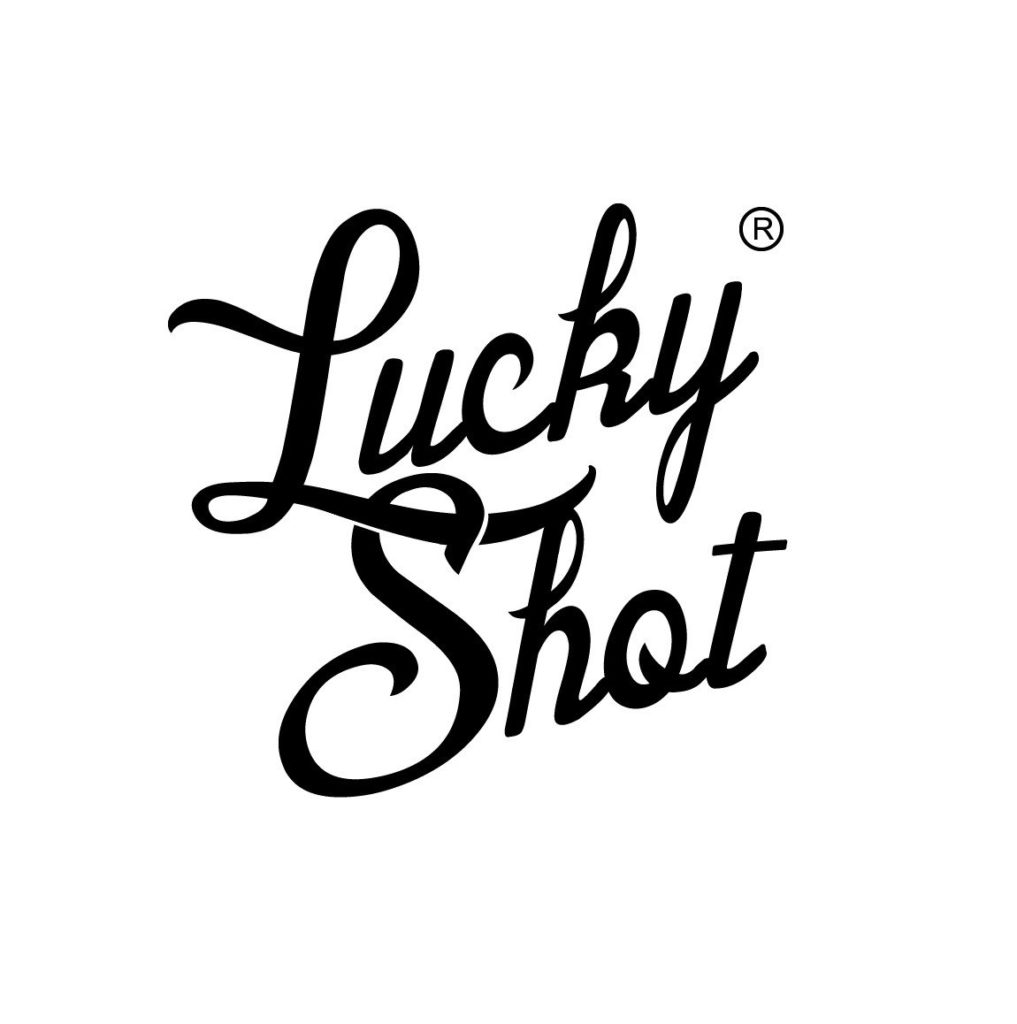 If you're looking for something well made and on a budget for a firearm lover in your family, might we suggest the Lucky Shot Head Shot Shot Glass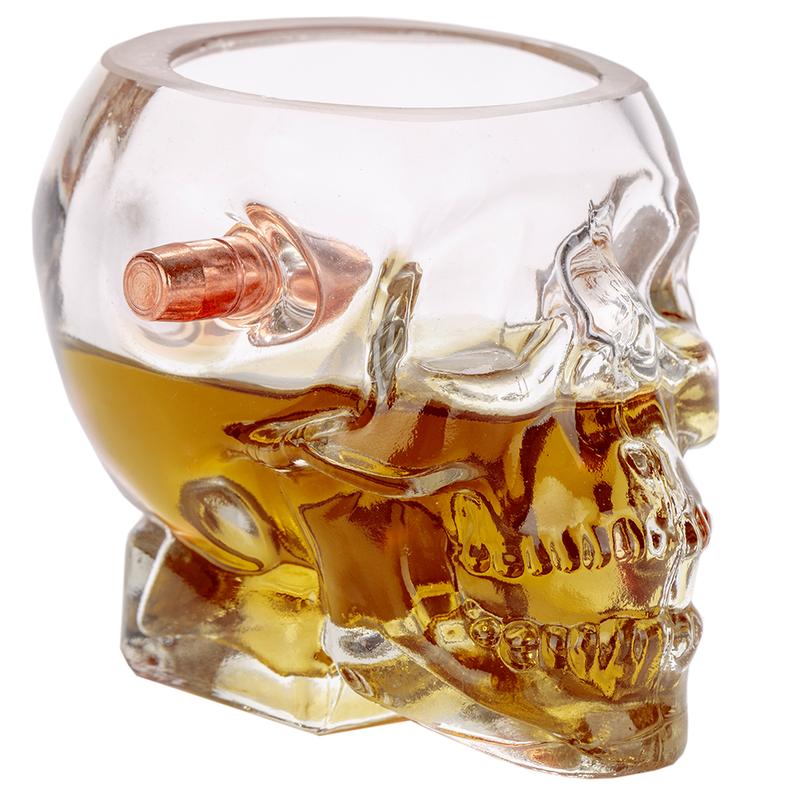 Too morbid for Christmas? Maybe, but it is still cool!
Lots of stuff discounted right now, you'll want to browse through their Christmas Deals page and take a look!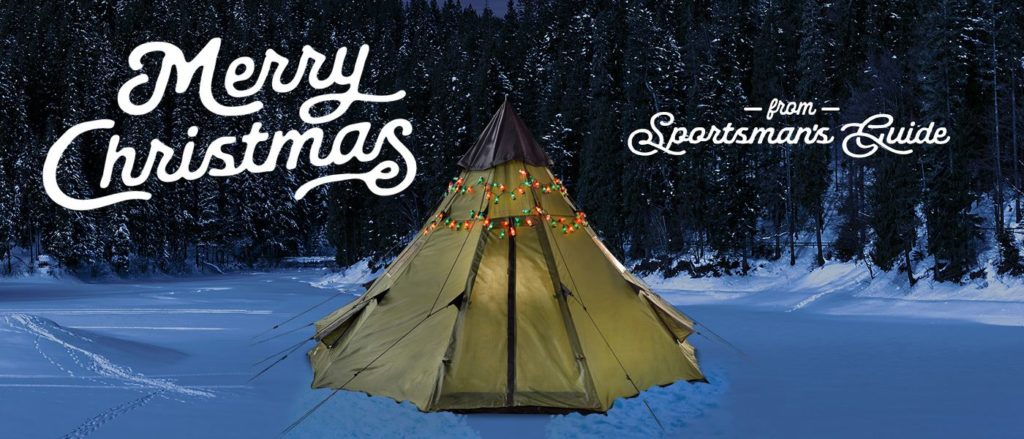 For the Ice Fisherman in your family, a fully Insulated Ice Fishing Shelter!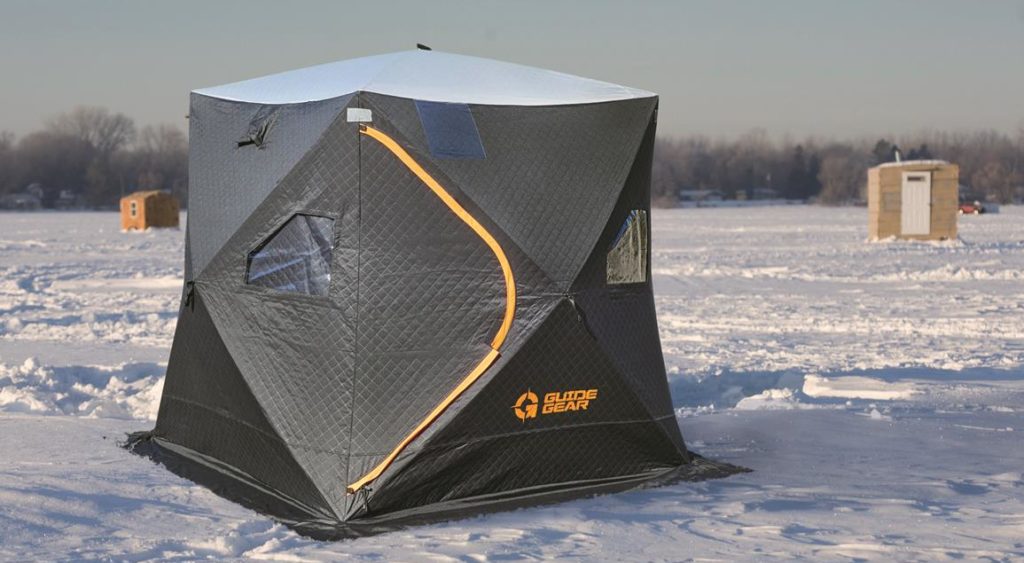 They also have some select firearms on sale, a bunch of hunting gear, and other camping equipment.
Free shipping on orders over $99 AND some nice discounts/free gifts with select knives!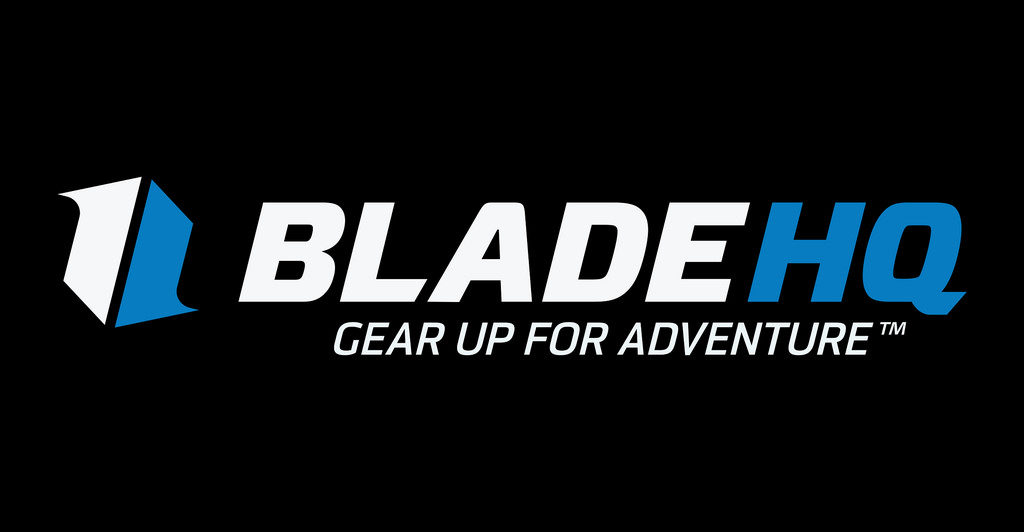 Score free playing cards with any Gerber or Protech Knife order, Holiday pricing on all Auto Opening knives, and all Kizer knives on sale!
I would highly recommend the Kershaw Galyean Launch 7 Automatic Knife, $90 right now (normally $160!!)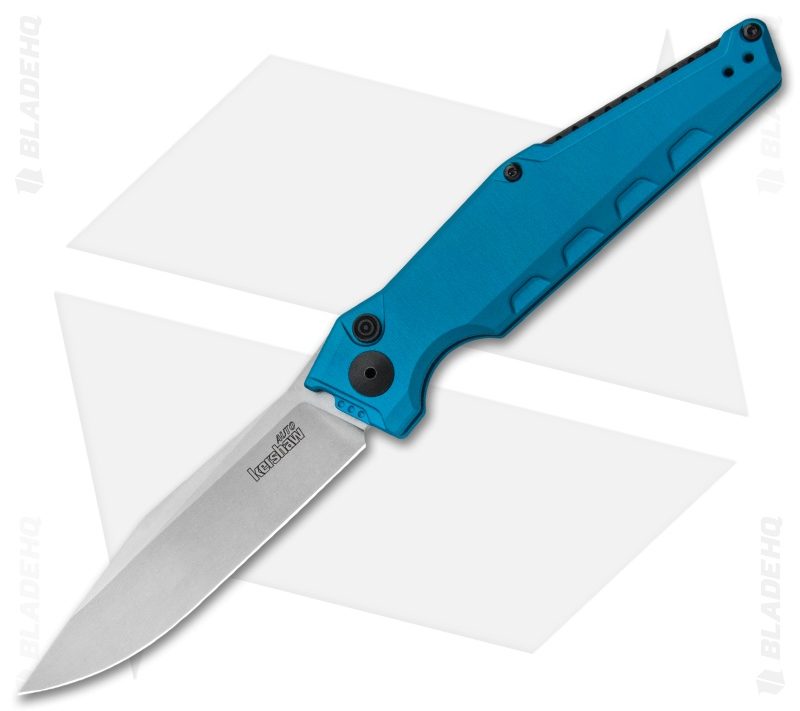 Freeze Dried food isn't at the top of anyone's holiday meal list, but you should have some stored away for when [insert relevant disaster] might happen to you. For most of us at PPT, it's wild fires and earthquakes that we prep for.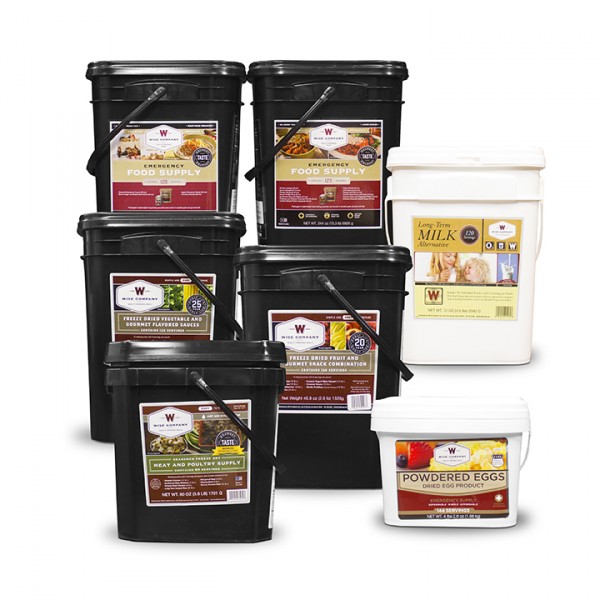 Wise is running a huge sale right now with upto 60% off their meal kits – many are already sold out but they still have lots of stock to go! Their Wise Car Vehicle Emergency Survival Kit with Jumper Cables is still in stock and only $72 right now!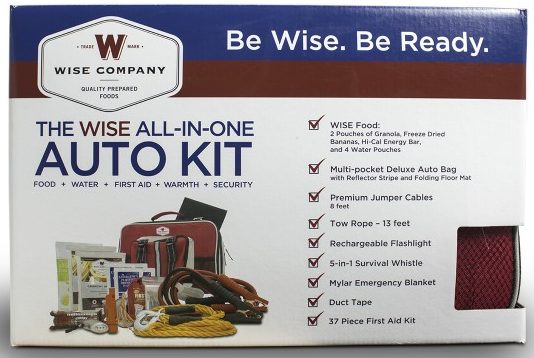 One of our favorite safes in our Best Gun Safes article…SecureIt is having a sale on their Agile52 safes which ship flat and install completely internally.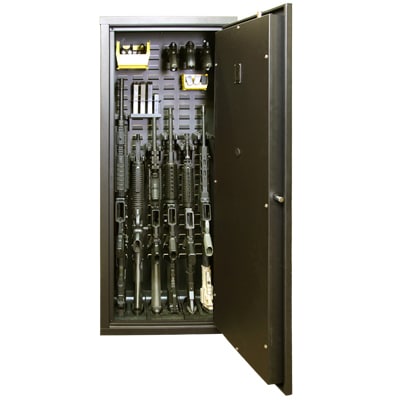 Taser
We love their small Pulse…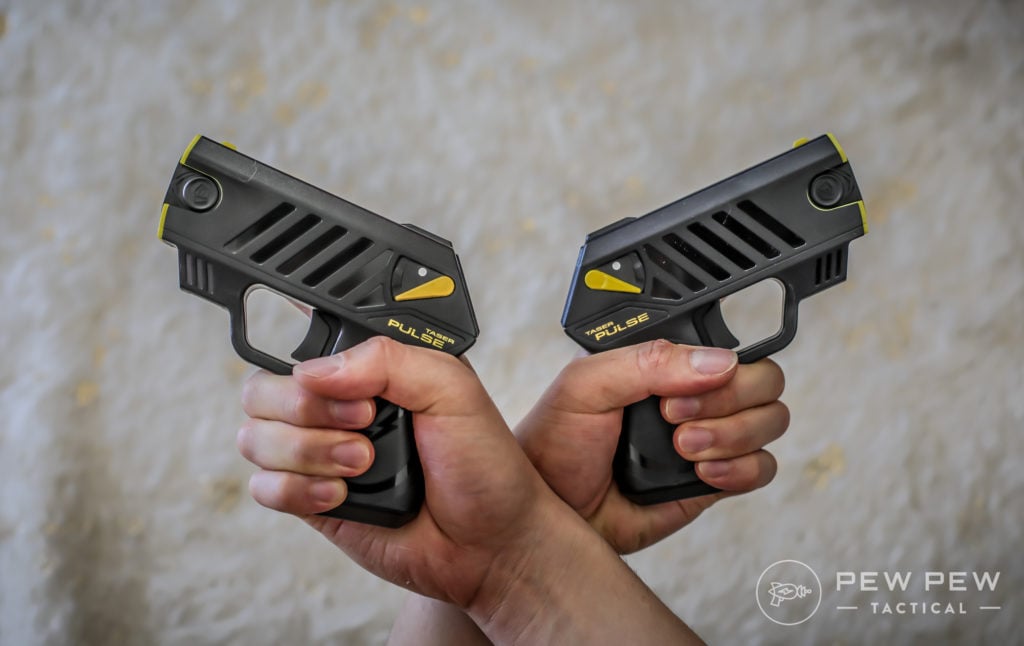 And we have a full writeup here.
But today they have their new Strikelight on sale for $97.50 with custom coupon code "PEWPEWHOLIDAY".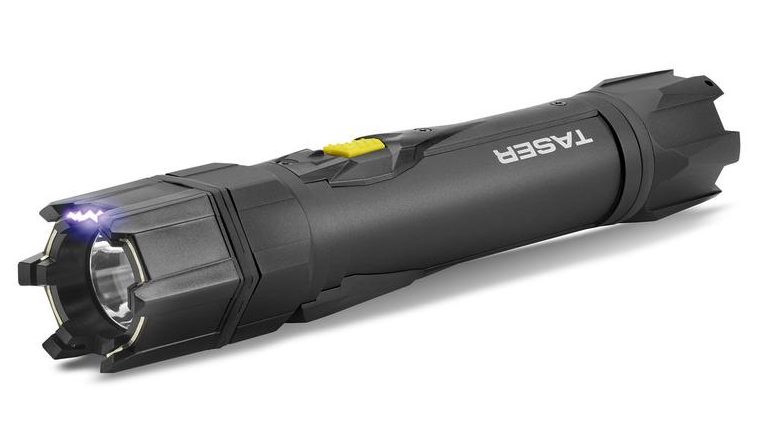 This new device combos a flashlight and stun gun capability.  And yes…it has that loud electrical arc sound to show baddies you mean business.
Conclusion
Be sure to check back in frequently as we'll be updating this list all the way through the New Year!  Want to know our favorite guns and gear…check out Editor's Picks.