Didn't get what you wanted for Christmas?
Well don't worry…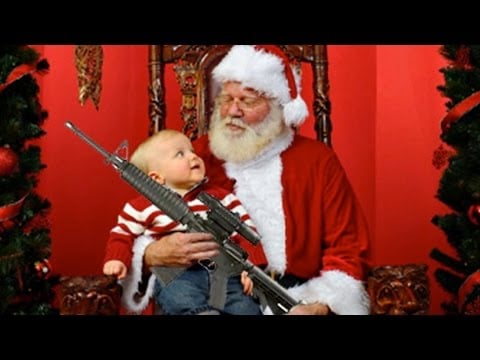 There's tons of Christmas gun deals and sales for you to get that upper, trigger, optic, ammo, or whatever!
Plus most of them continue through the New Year.
Ammo In Stock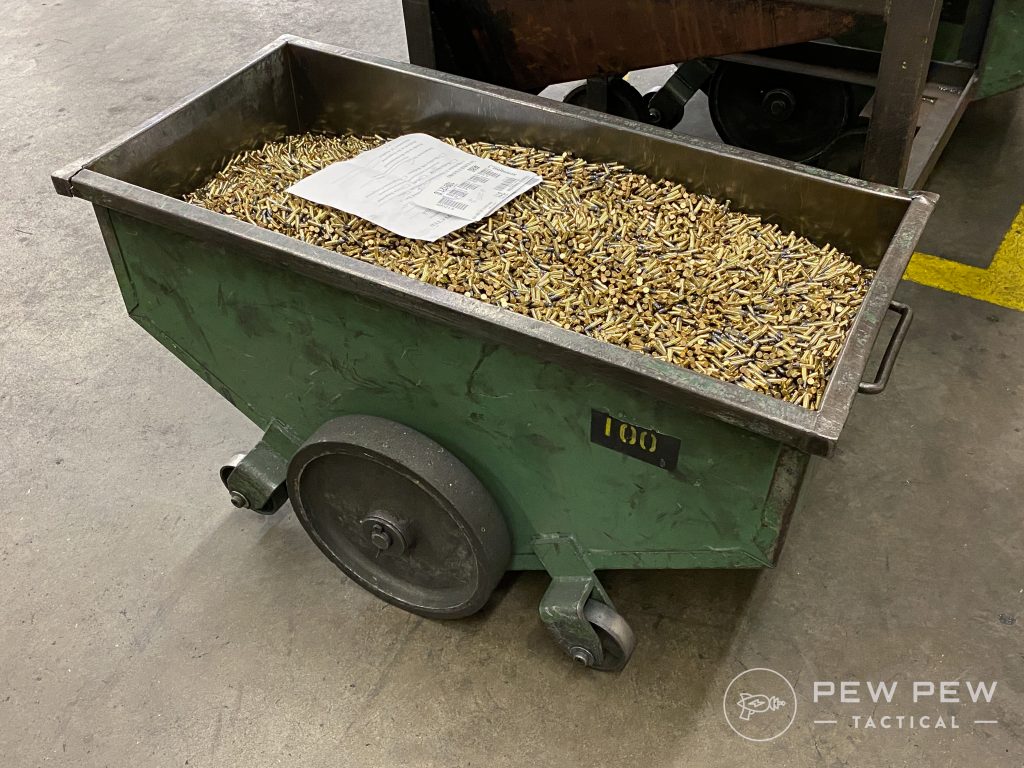 Here's some of what's in stock at reasonable prices (right now):
5.56 and .223 Ammo in Stock
And check out our Best Places to Buy Ammo Online if you need more suggestions.
Got a New Gun?
Got a new gun for Christmas?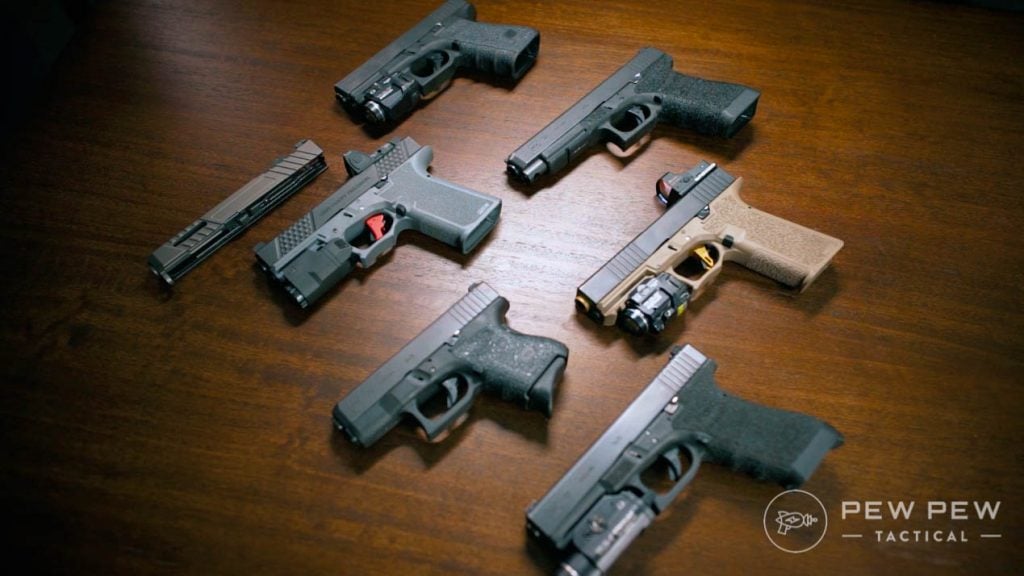 Here's some of our go-to picks for gun essentials.
65
at AXIL
Prices accurate at time of writing
Prices accurate at time of writing
Brutally Tested Budget Red Dot
109
at Brownells
Prices accurate at time of writing
Prices accurate at time of writing
49
at Amazon
Prices accurate at time of writing
Prices accurate at time of writing
Palmetto State Armory
Surprisingly good deals this Christmas season at PSA with tons of AR deals. See all of them here.
Some we especially like:
Magpul PMAG Gen 2 30-Rounders for $7.99 with code PMAG (free shipping on 10+)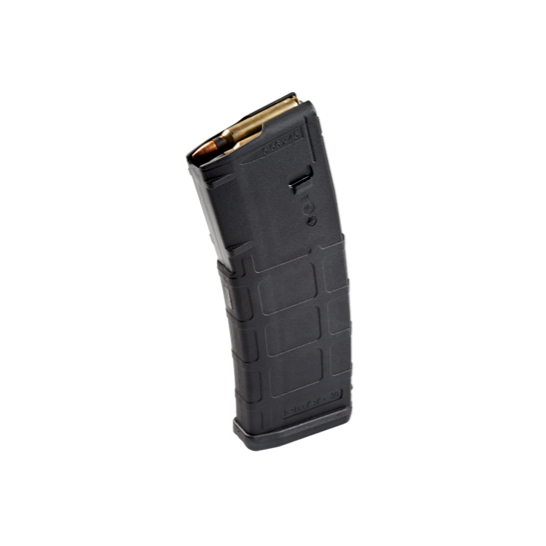 16″ Mid-Length Complete AR-15 for $599 (see our full review)
PSA Magpul Lower Build Kit for $99…combo it with their stripped lowers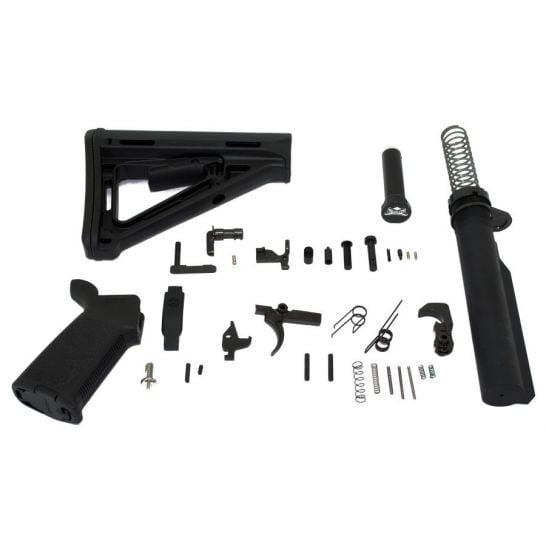 Geissele SSA-E Trigger (used by USSOCOM) for $159 (cheapest in the last few years)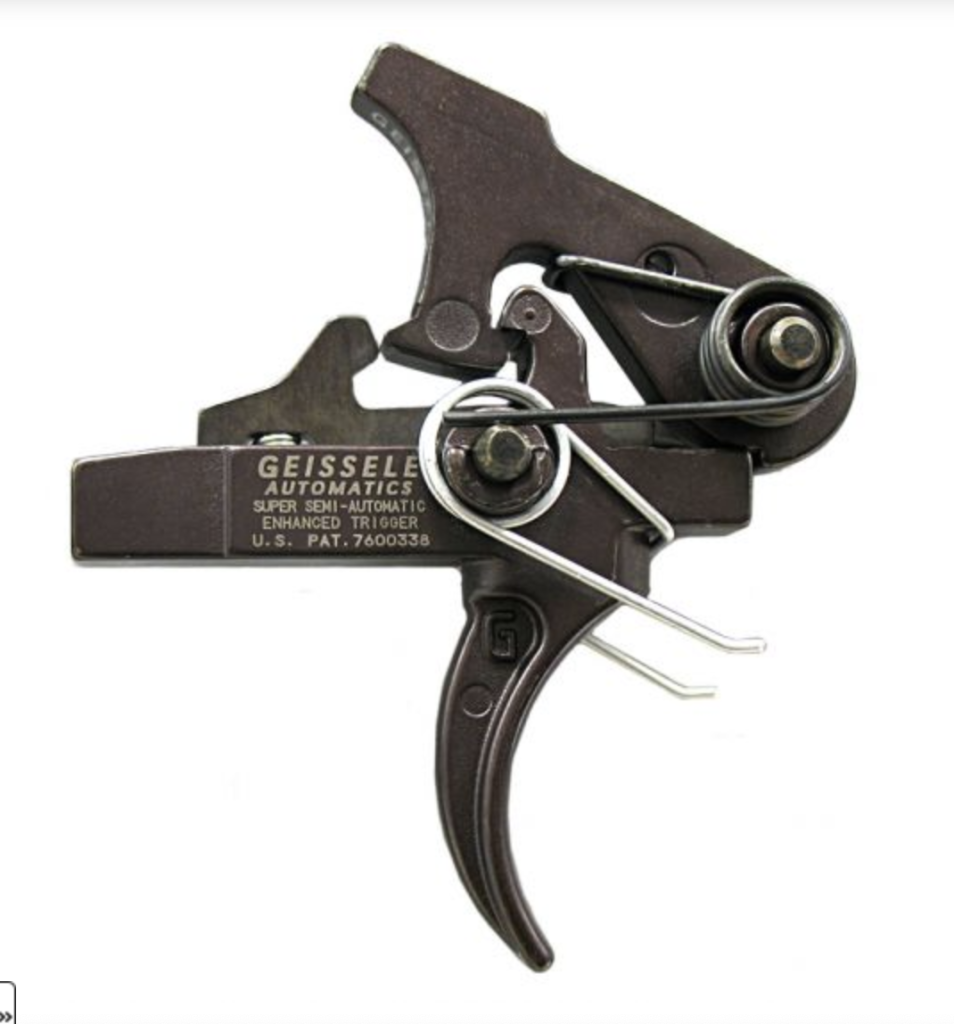 Or the Geissele G2S 2-Stage Trigger for $115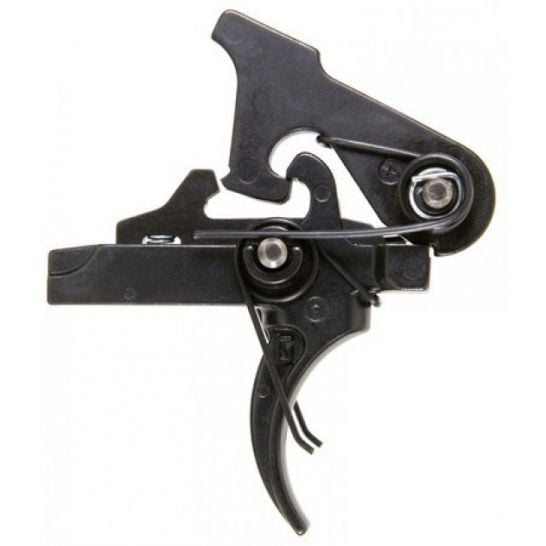 Blem PSA M4 Carbine Kit for $339 & free shipping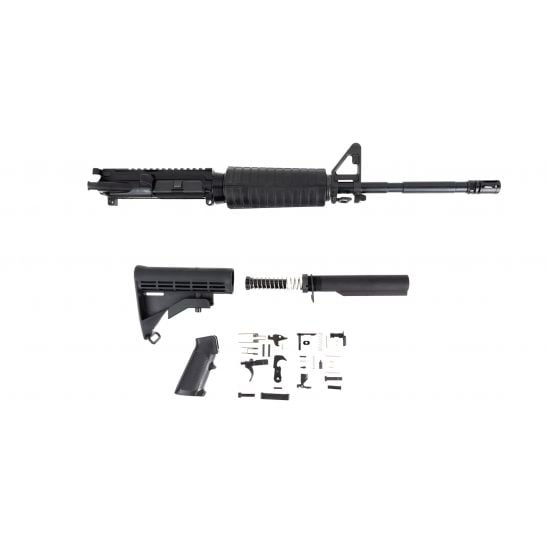 PSA 5.56 Nitride MPI BCG for $59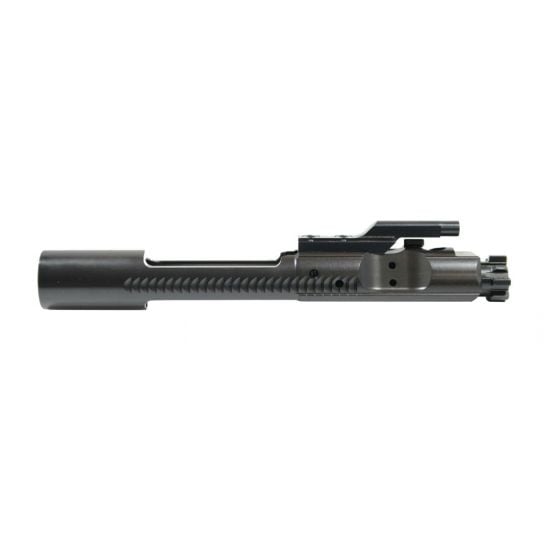 Check out their ammo in stock as well as all the rest of their Christmas deals here.
Brownell

s

Brownell's Christmas Gift Center is still active with some pretty good deals…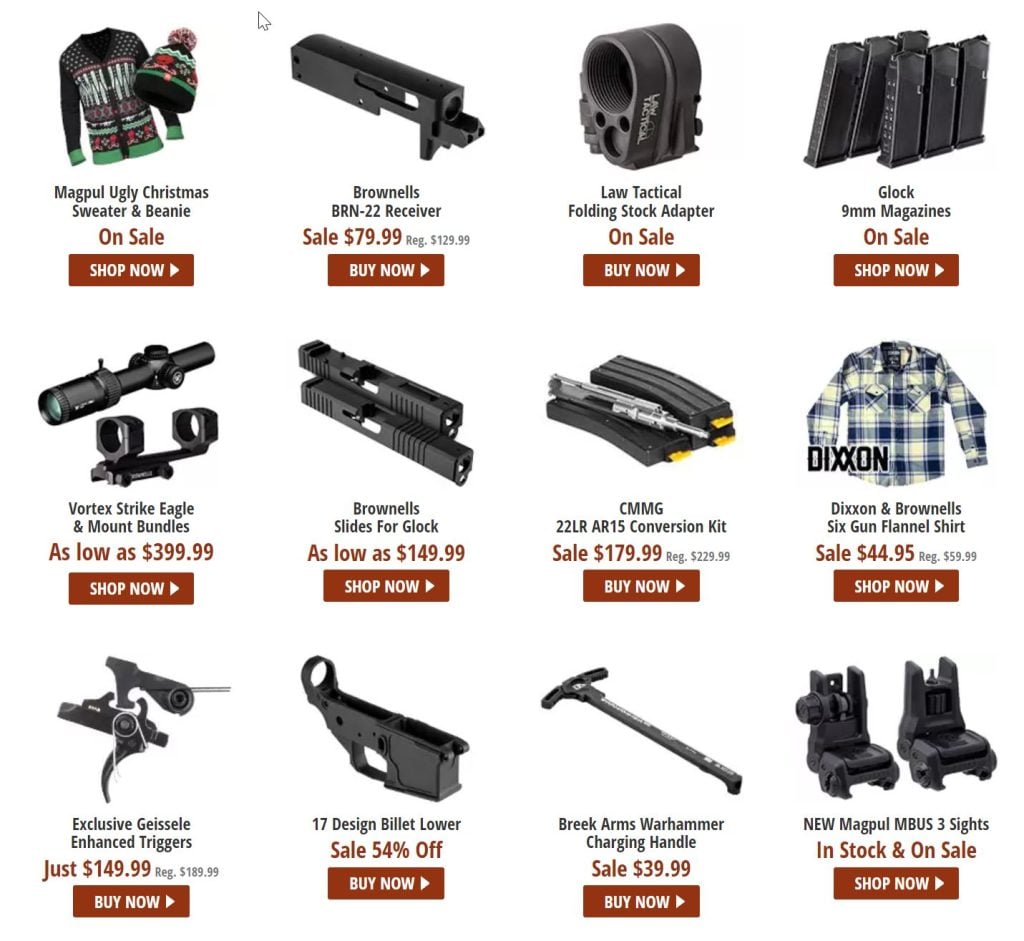 And if you've found something to buy…use their coupons:
Aero Precision
Aero is keeping it easy with 20% off for Christmas that's auto added in cart.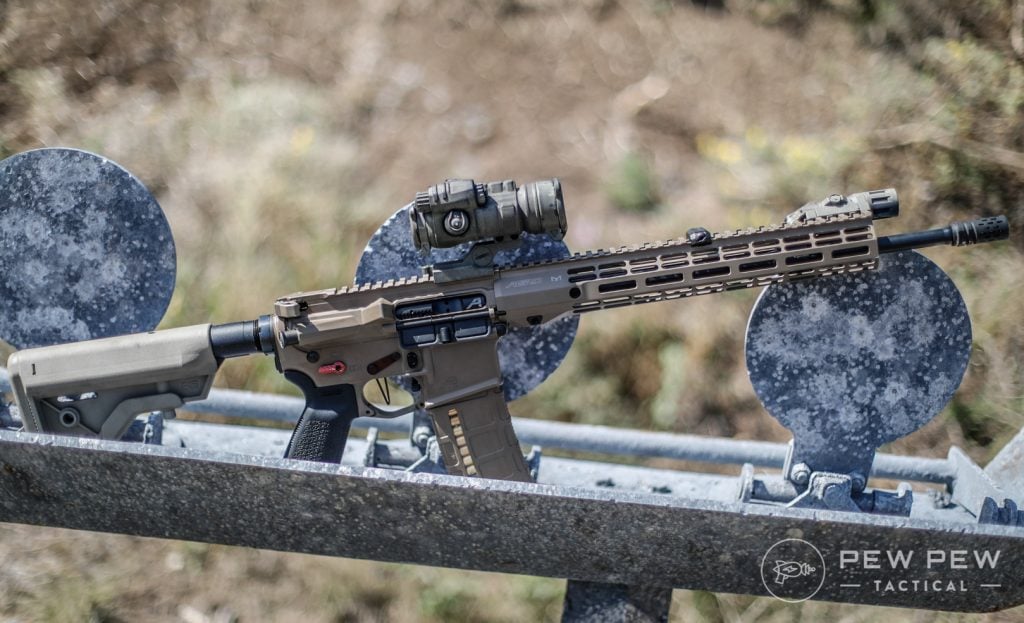 With a decent selection of complete lowers and uppers still in stock. If you've wanted to snag something Aero now is the time to do it.
Some of our favorites include: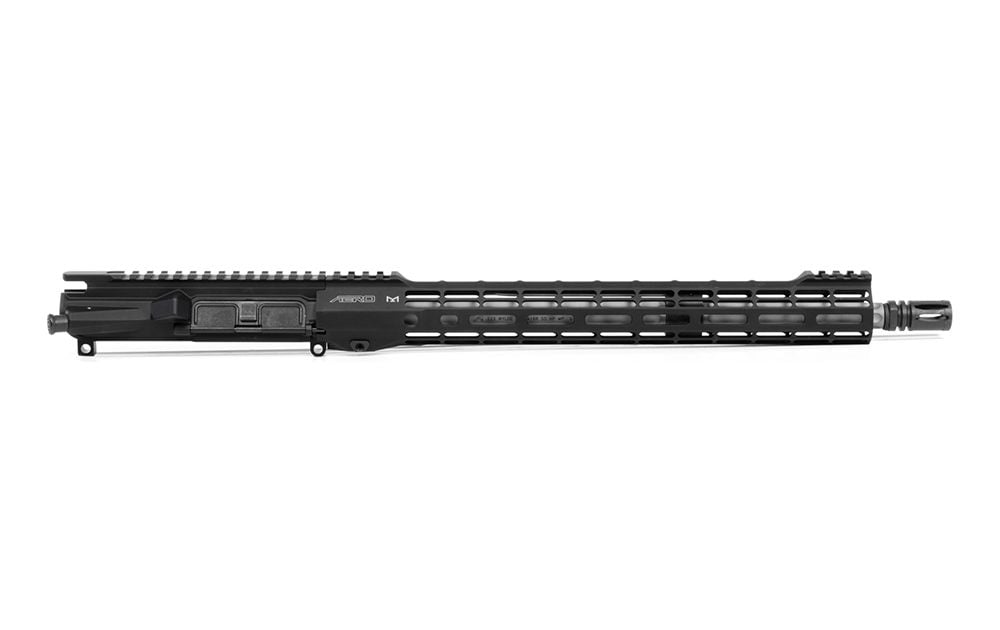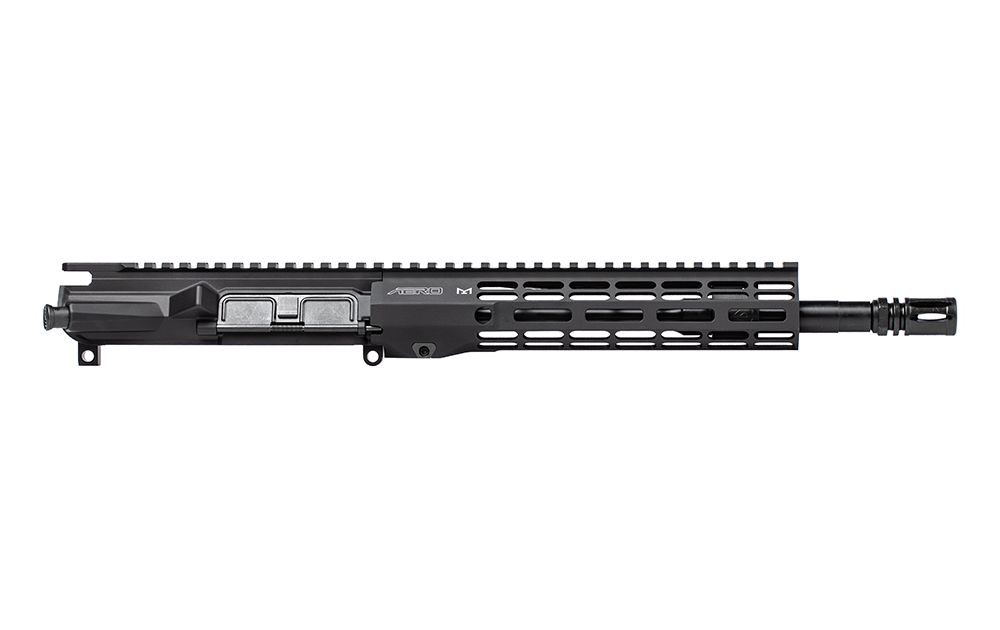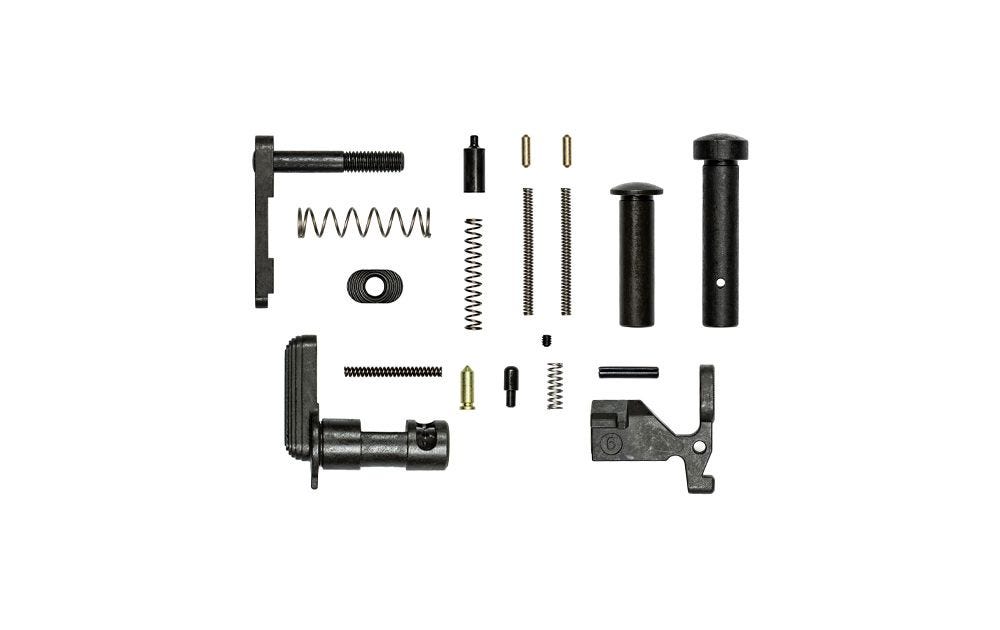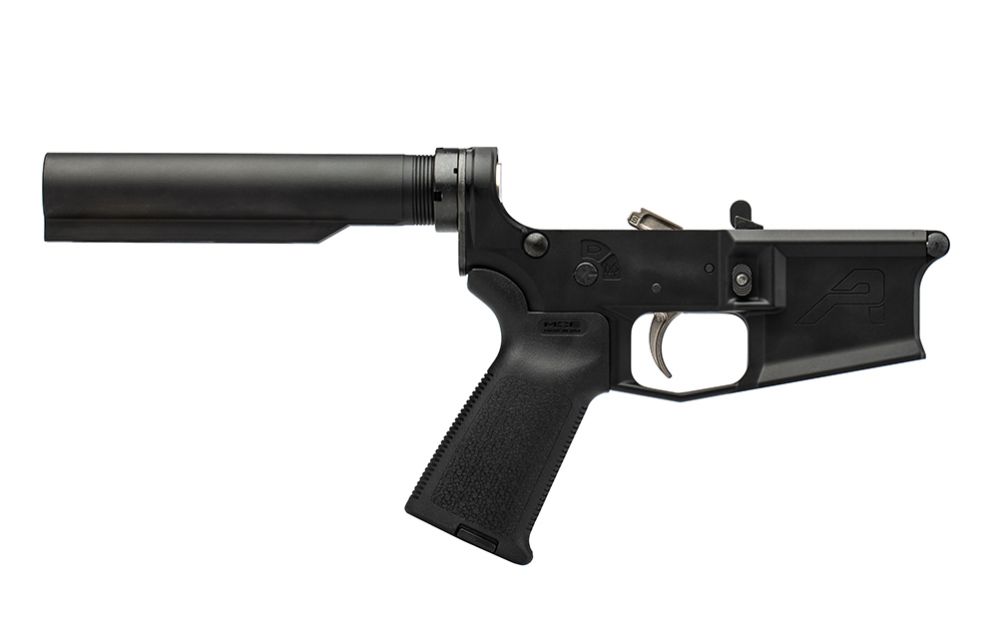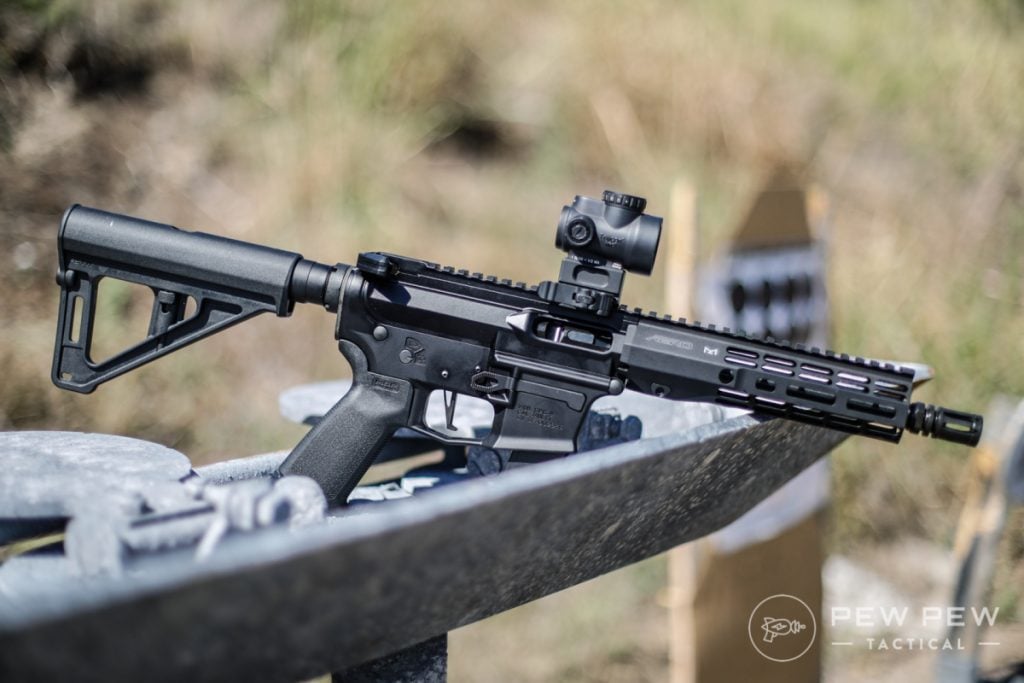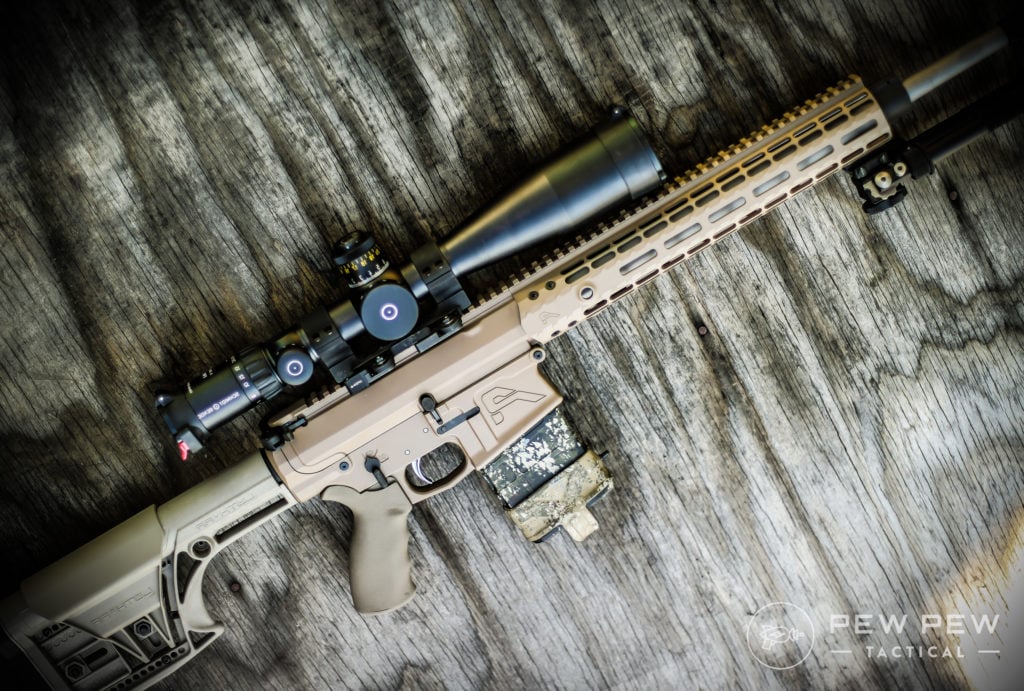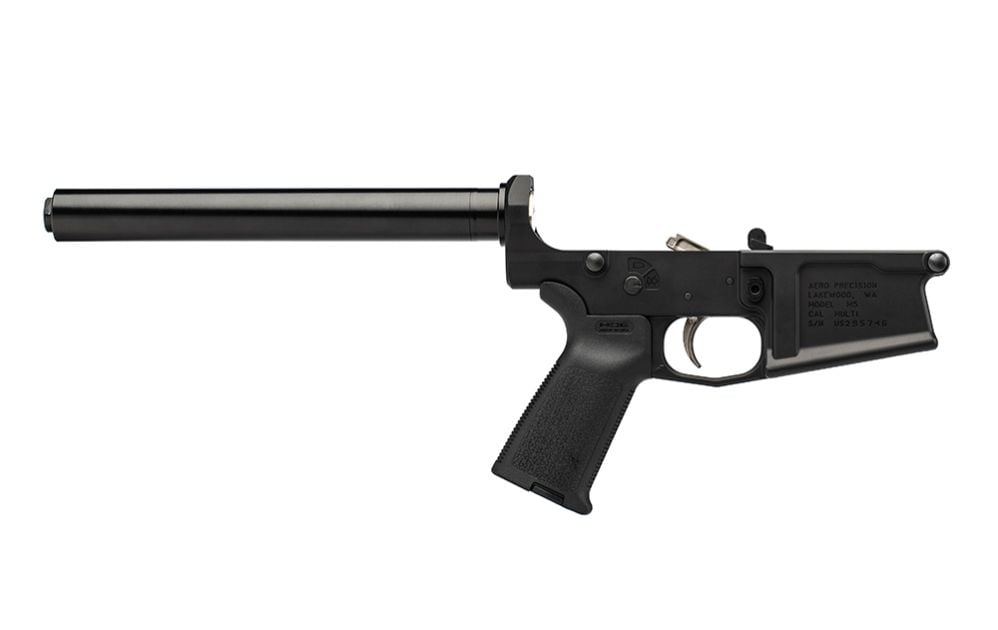 Gun Mag Warehouse
Lots of mags for almost anything out there: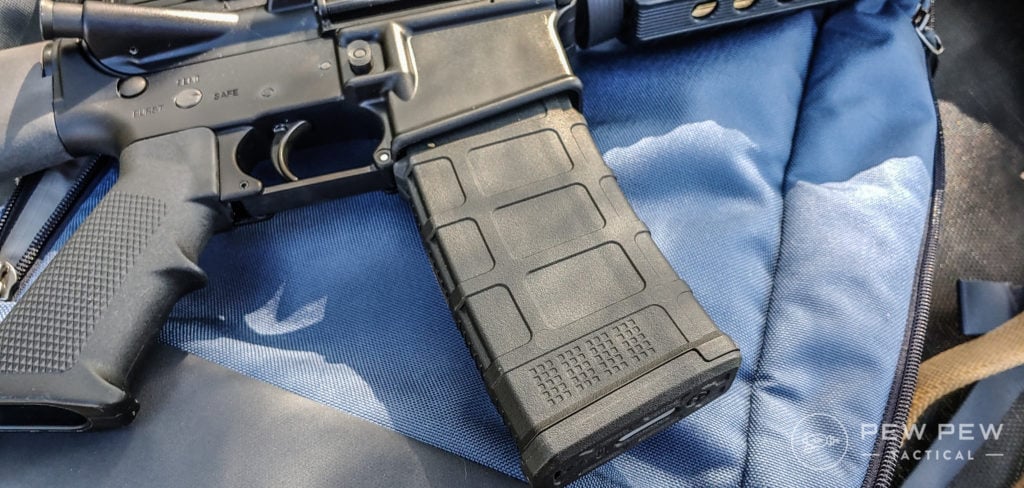 AR15 Discounts
Still looking for pistol braces? AR15Discounts is one of the few places left that have them…and at $99 for the SBA3X and SBA4X.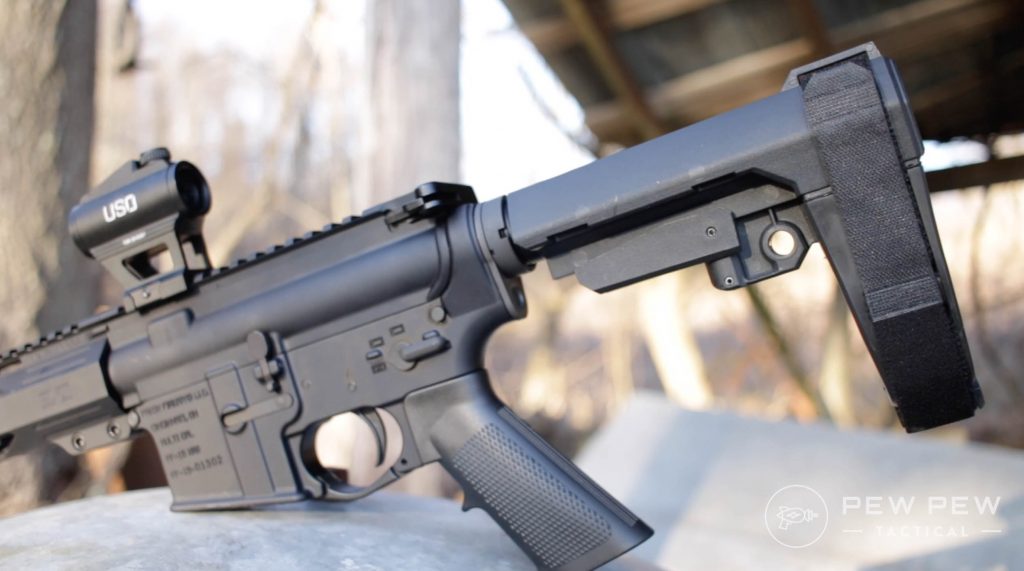 Primary Arms
12% off everything is back with code SAVE12.
Our go-to's are Primary Arms' SLx 1-6x Gen 3 ACSS scope for $254. Get a free scope mount by using the dropdowns on the page. See our full review.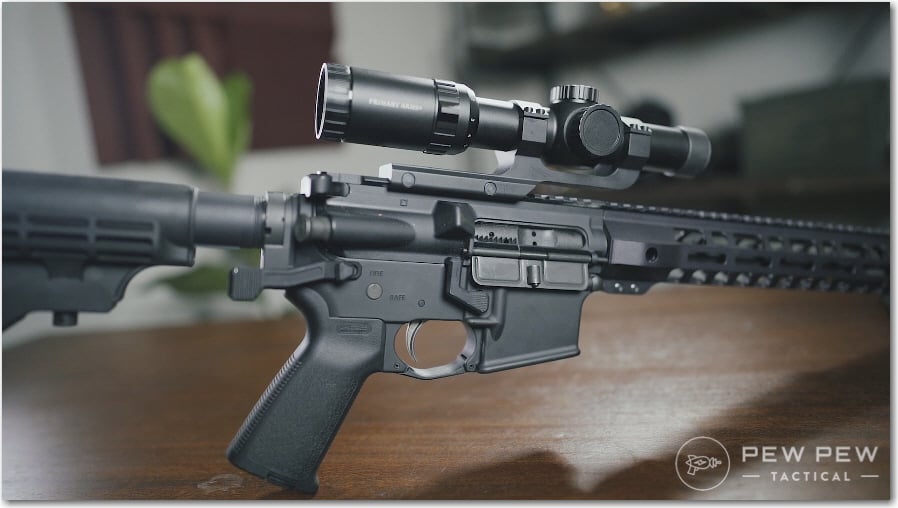 As well as their pistol red dot collab with Holosun…the HS507C X2 ACSS for $280. See our full review.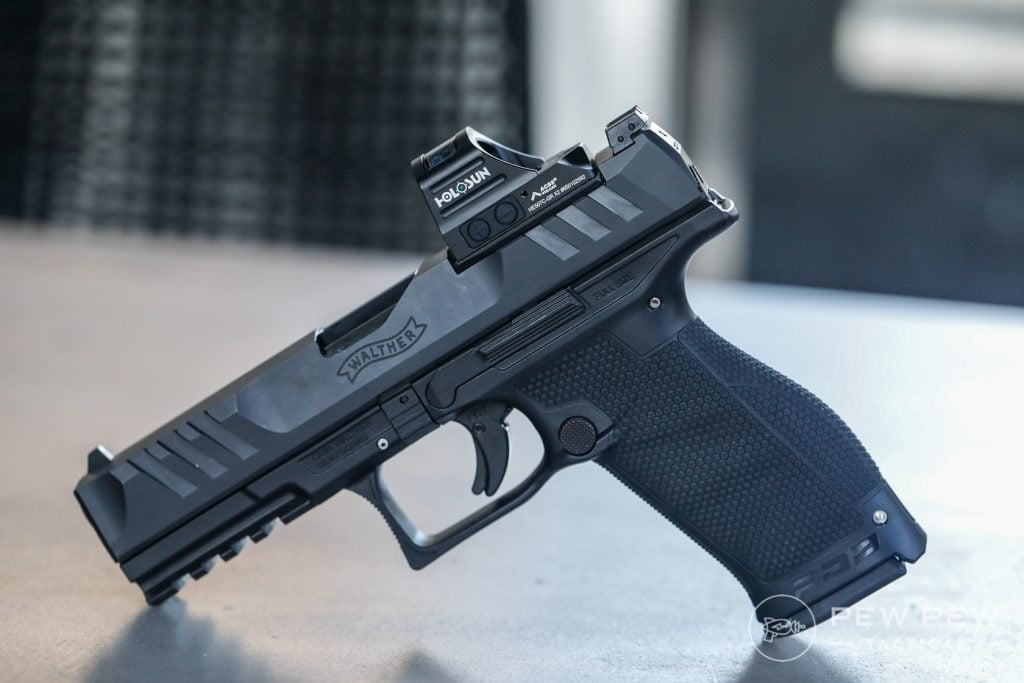 But they are also doing a clearance a bunch of stuff as well…prices are before 12% off with code SAVE12.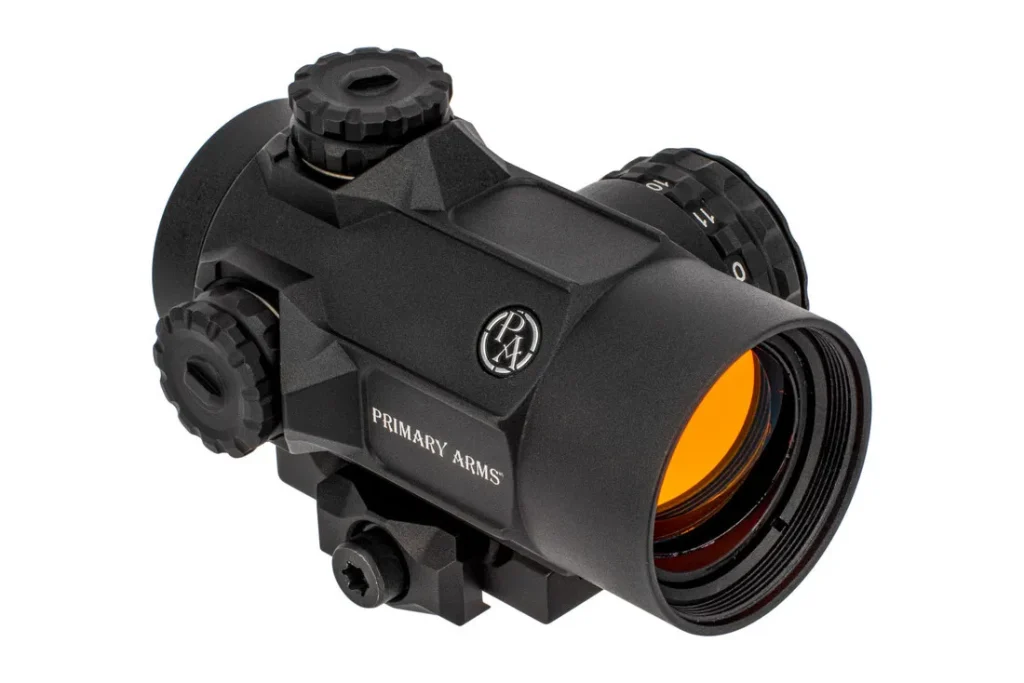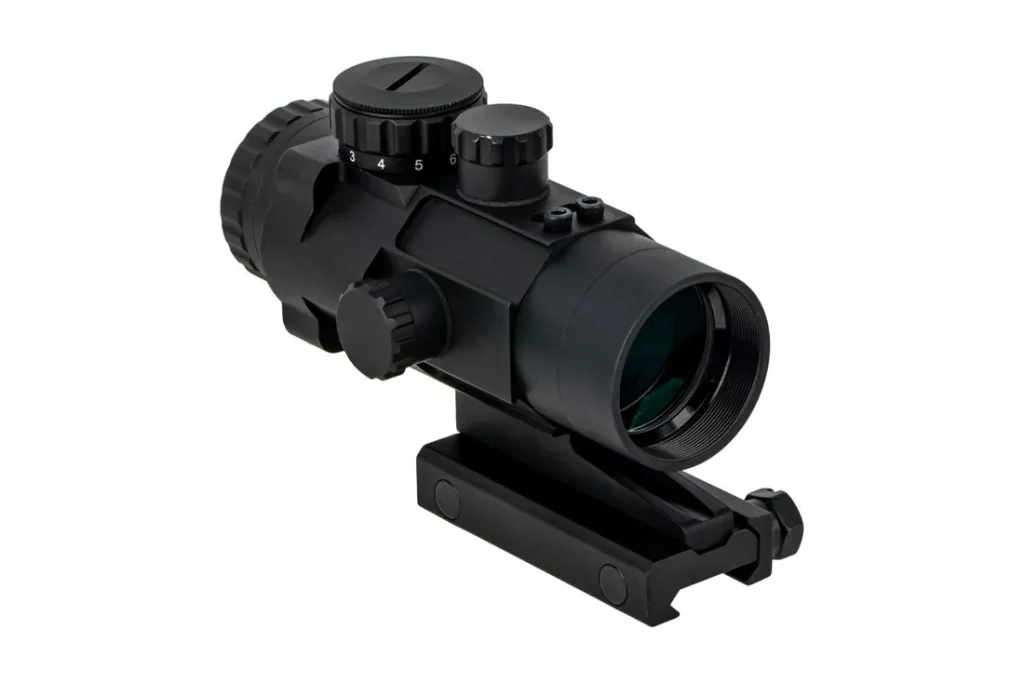 GrabAGun
See their 12 Days of Christmas Sales…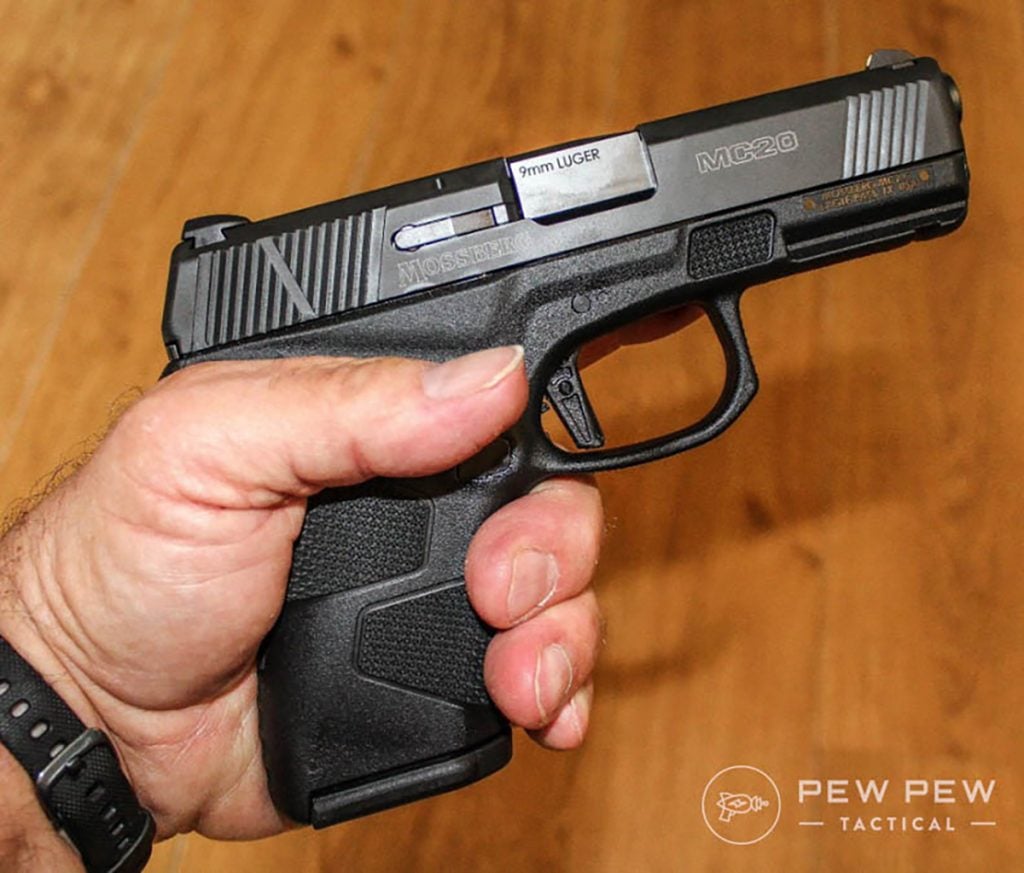 Hidden Hybrid Holsters
Our fav hybrid holsters based on their comfort. It's what our founder wears for his P365XL and LCP Max. Check out our full review here.
And they have a 10% off code NEWYEAR10 from now until the New Year.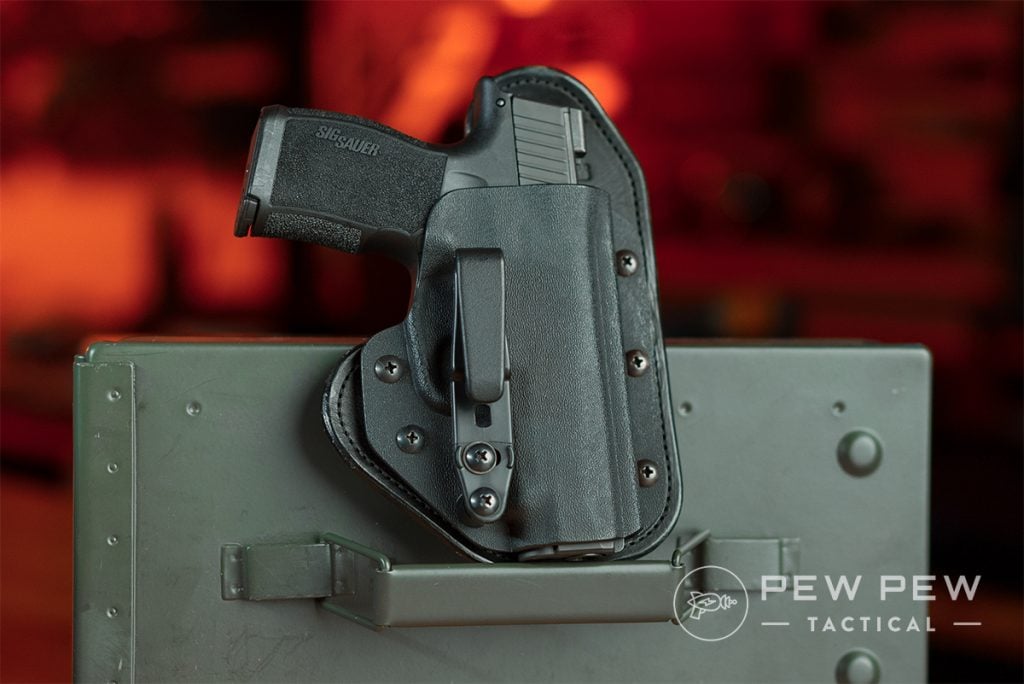 Capitol Armory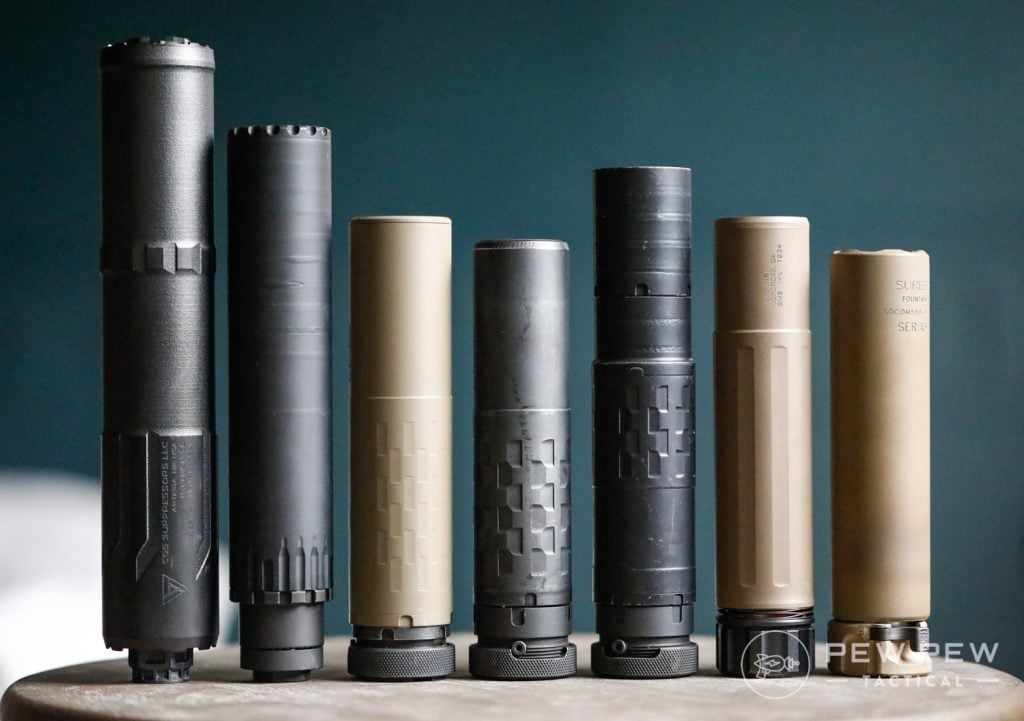 Looking for suppressors? Capitol Armory has nice Christmas/New Years deals.
Plus they are now licensed in almost all the suppressor-legal states which means they can ship directly to your door.
10% off 2 suppressors, or 15% off 3 suppressors
Purchase a firearm and a suppressor and get a free $200 tax stamp
SilencerCo: Receive a $200 store credit
15% off Liberty Suppressors
Rainier Arms
Rainier has a special Holiday Sales section, but here's some of our favs:
Sharp Bros Hellbreak AR lower for $219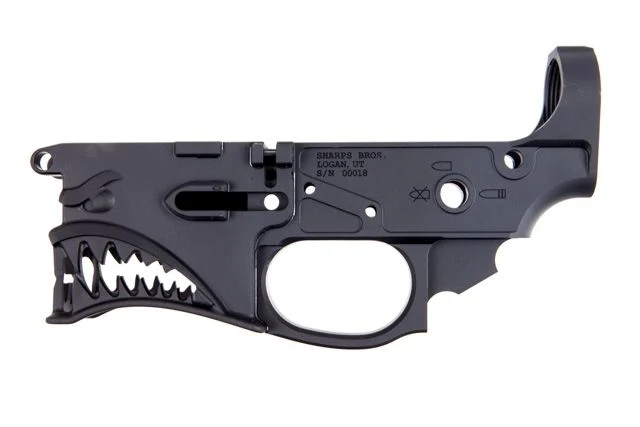 Grey Ghost Precision Glock 19 Match Barrel for $145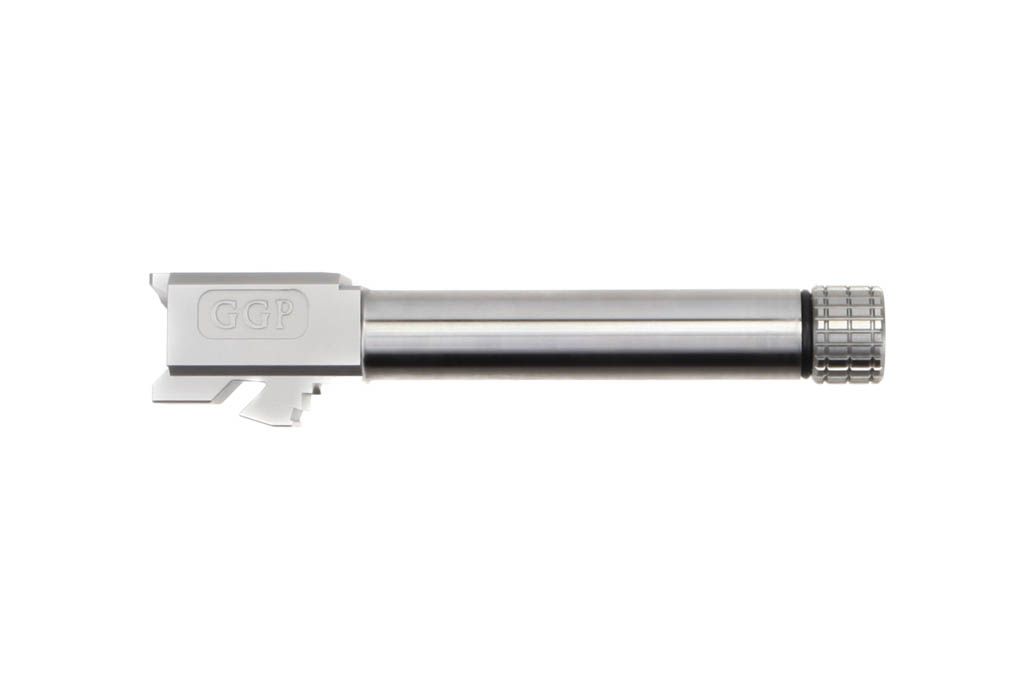 Bereli
We love them for their free shipping and only FL tax. And right now they have some great deals on guns (in additional to ammo).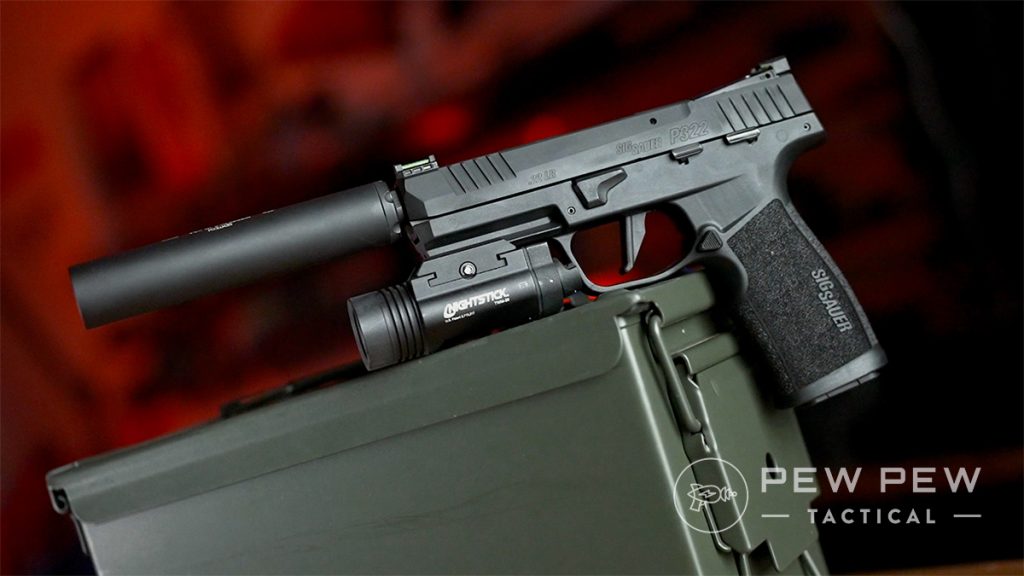 Kygunco
Some of their best-sellers!
TriStar Trading
We have some of our Pew Pew Tactical slings back in stock! Black Multicam is out but there's still Multicam and Woodland
A collaboration with Flatline Fiber out in Georgia…our slings have just the right amount of padding and a great length adjustment tab.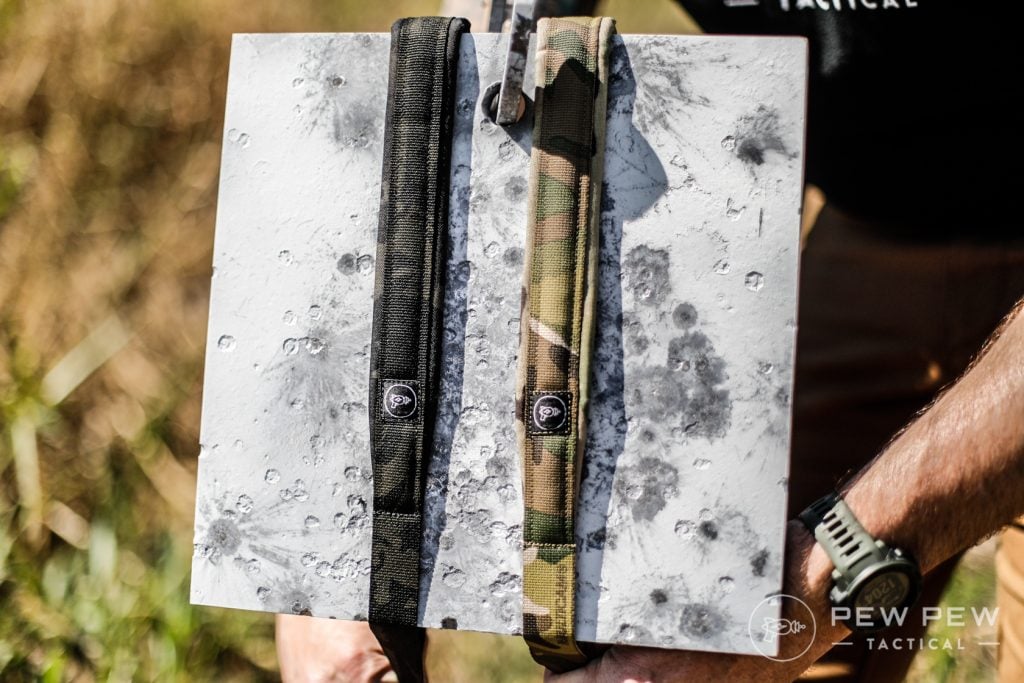 Conclusion
Be sure to check back in frequently as we'll be updating this list all the way through the New Year! Want to know our favorite guns and gear…check out Editor's Picks or our recent Best Gun & Gear Gifts.