Some decent deals this year…we'll be updating through Monday!
Let's just get into it!
Ammo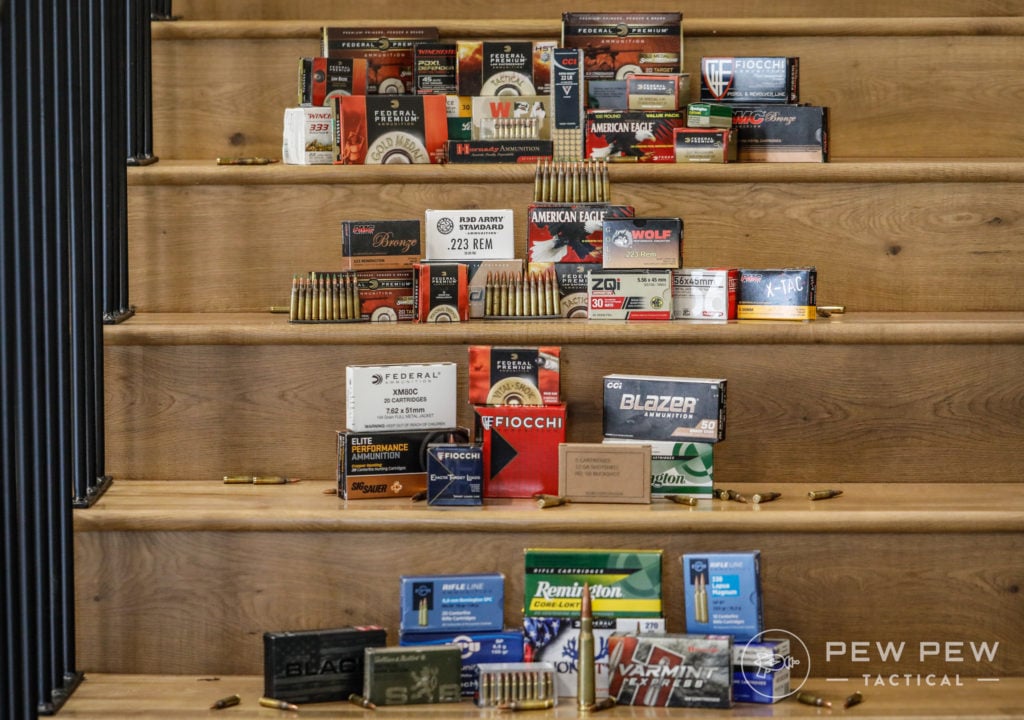 Here's a couple of ammo deals that are in stock as of publishing:
5.56 and .223 Ammo in Stock
Palmetto State Armory
PSA has got a nice Easter sale going on!
Looking for Magpul PMAGs? PSA has Gen M2 PMAGS for $8.99 each with free shipping on 5+. Use code PMAG.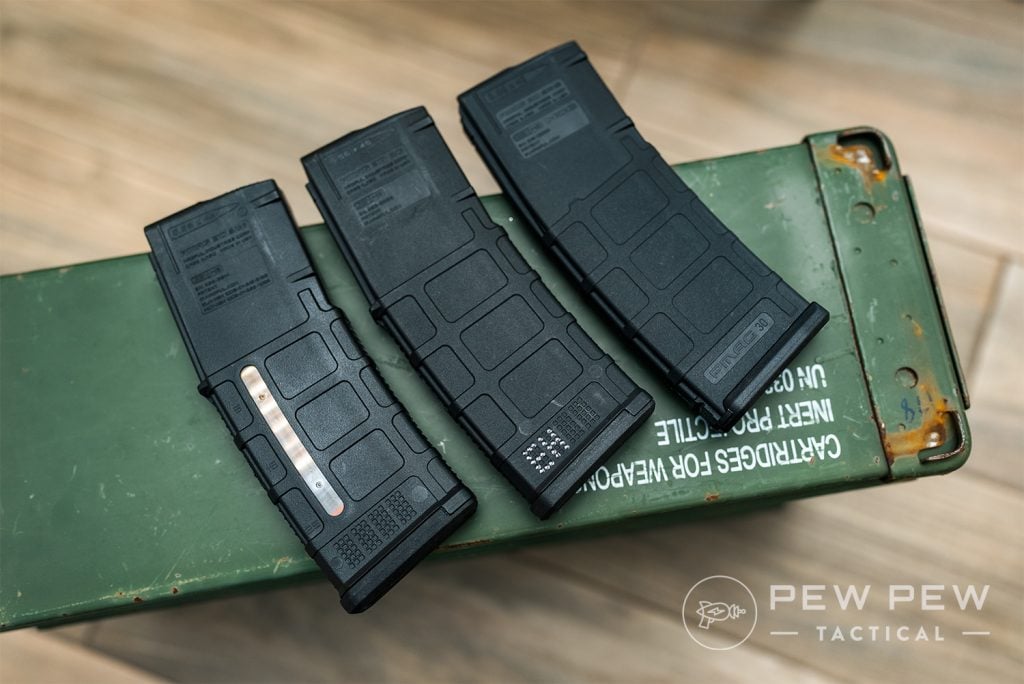 PSA Custom AR-15 3.5lb Match Grade Single Stage Trigger for $89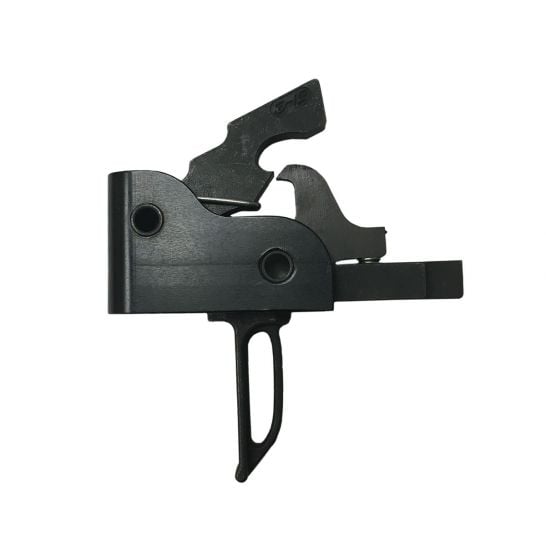 Geissele SSA-E Trigger for $149 (great deal for an awesome two-stage)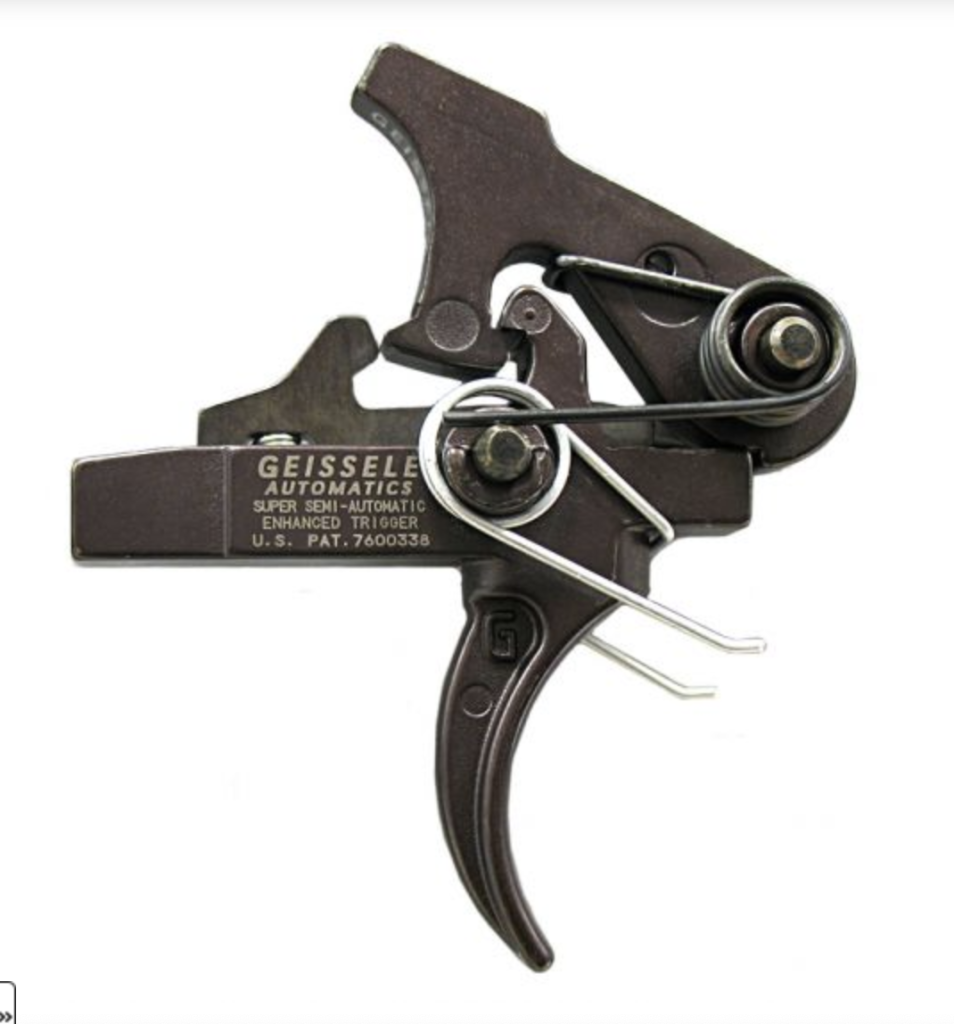 Blem PSA AR-15 Classic Complete Lower with free shipping for $124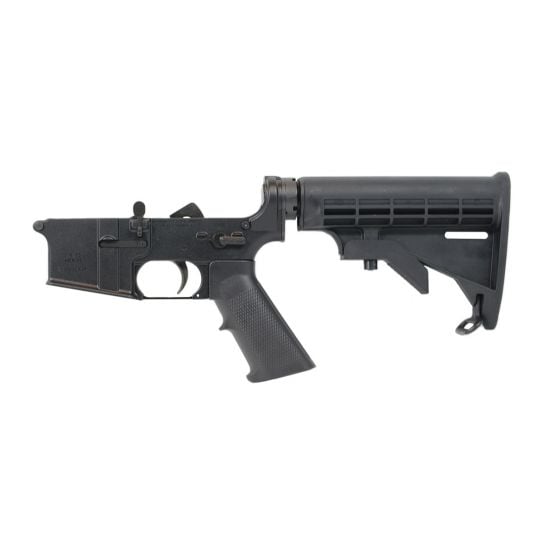 PSA 16″ Mid-Length Rifle Kit for $479 and free shipping. This is our go-to build from PSA…check out our full review.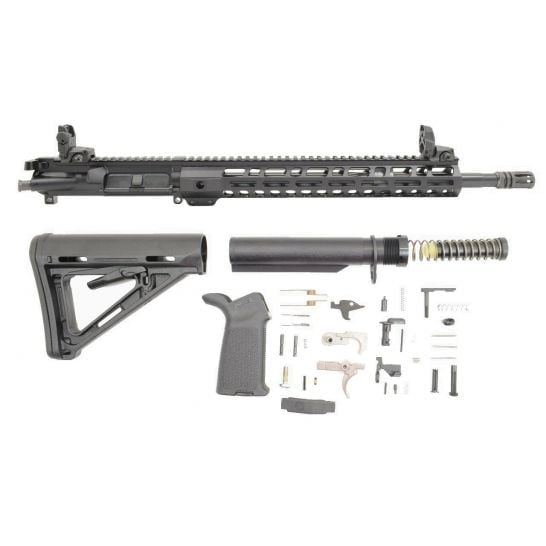 PSA Blem 16″ Mid-Length Classic Rifle Kit for $349 with free shipping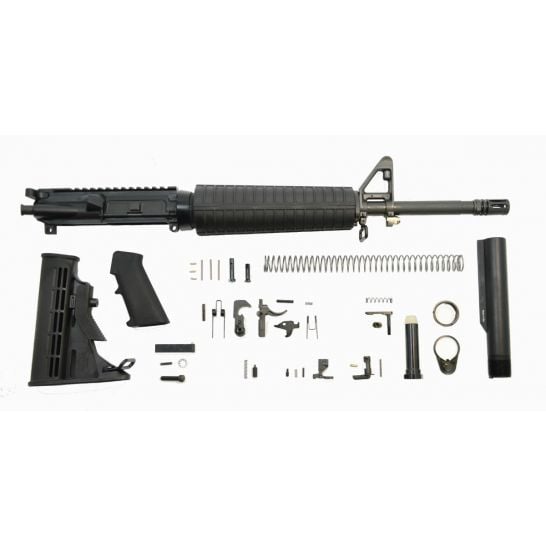 Vortex Strike Eagle 1-8x & Mount for $319 with code STRIKE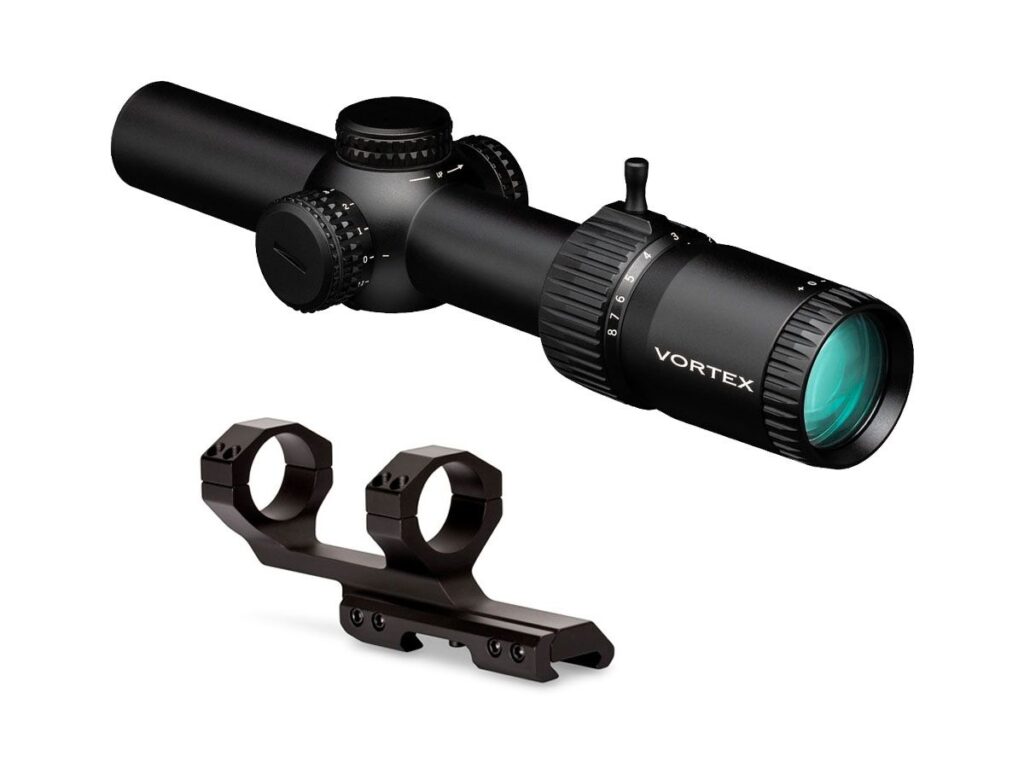 TWO complete Dagger Compact & Full frames for $119.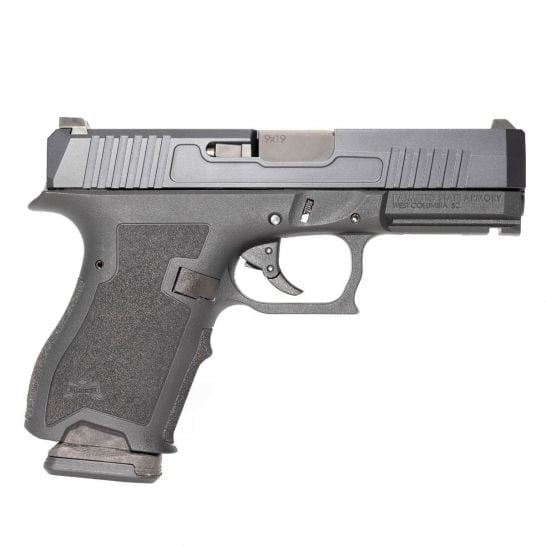 CMMG Bravo .22LR AR Conversion for $169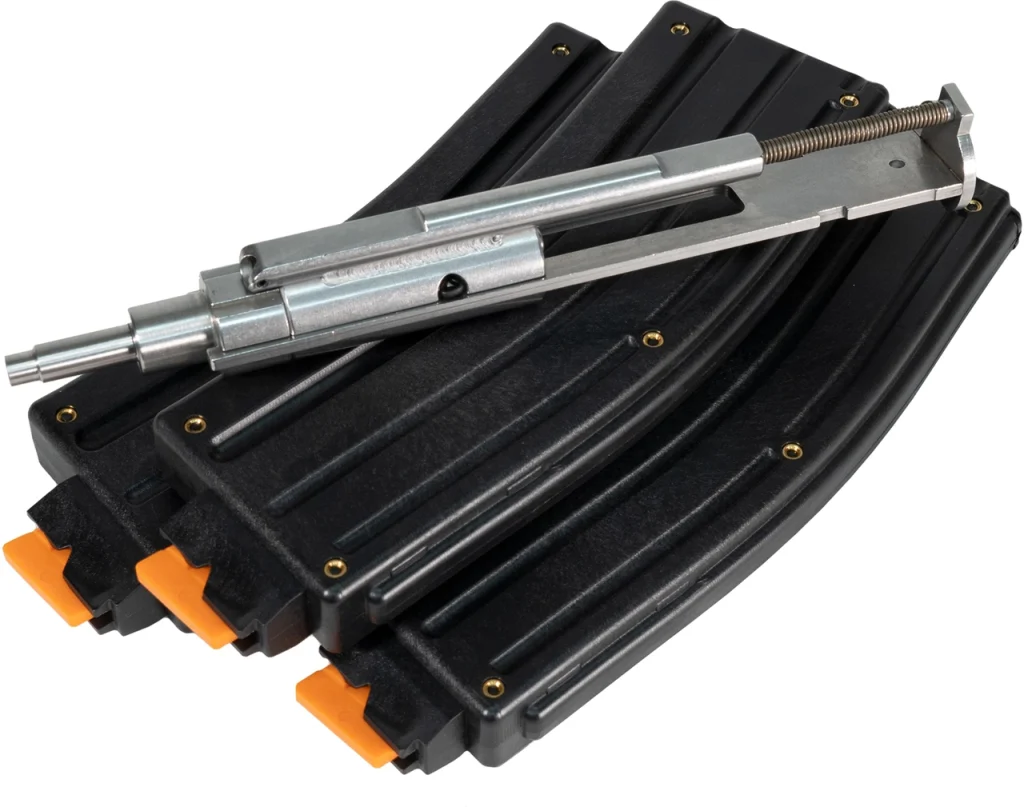 Toolcraft Non-Logoed Premium Nickel Boron BCG for $99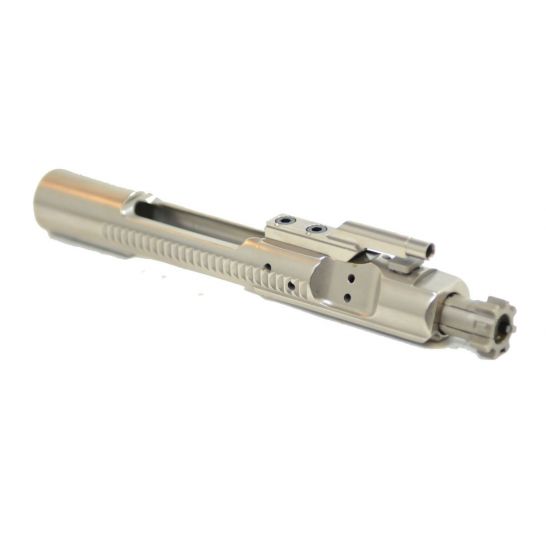 Tons more in the PSA Easter Sale section.
Primary Arms
Check out their full Easter Sale here. Here's some of our favs:
SLx MD-25 Rotary Knob Red Dot for $139…great ACSS reticle for close and far usage.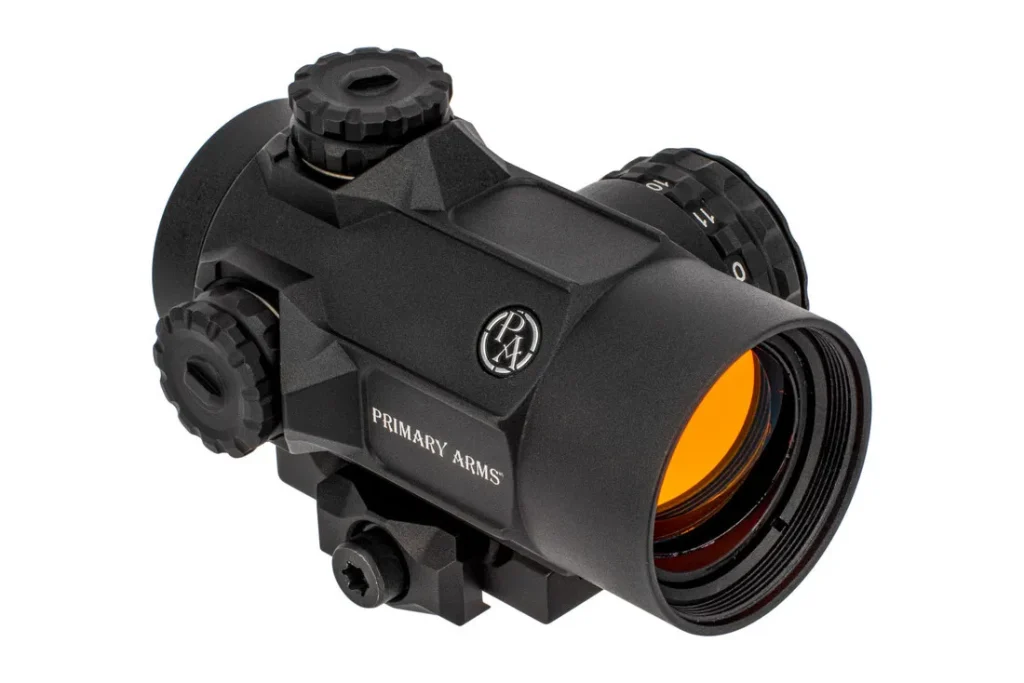 SLx 3x Prism Scope with $65 Bonus Bucks for $319.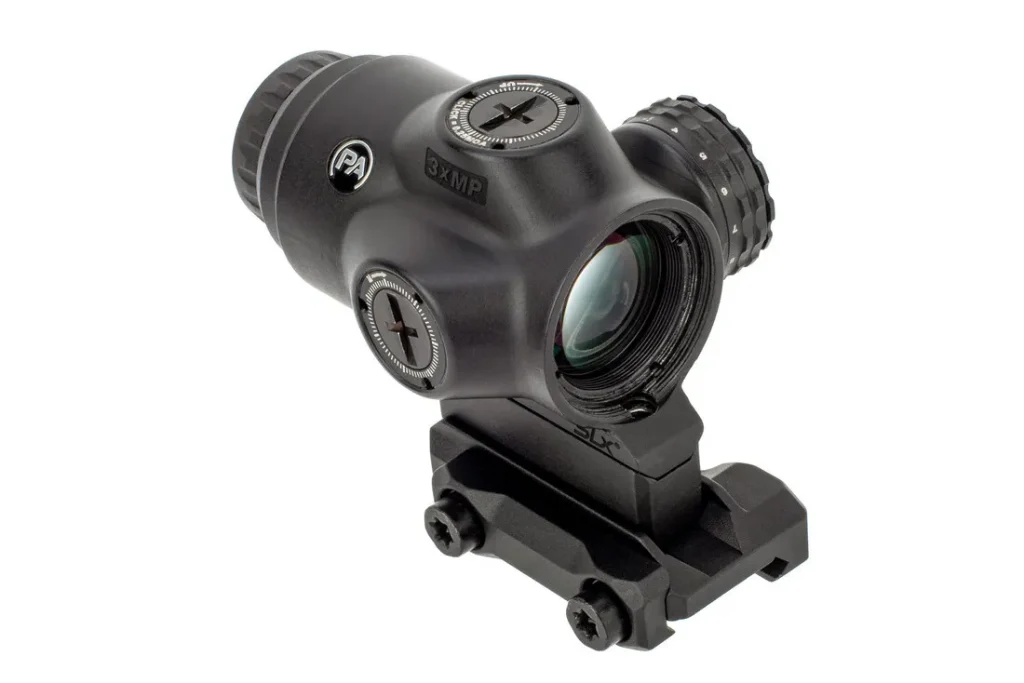 SLx 4-14x FFP for $299 for more magnification without breaking the bank.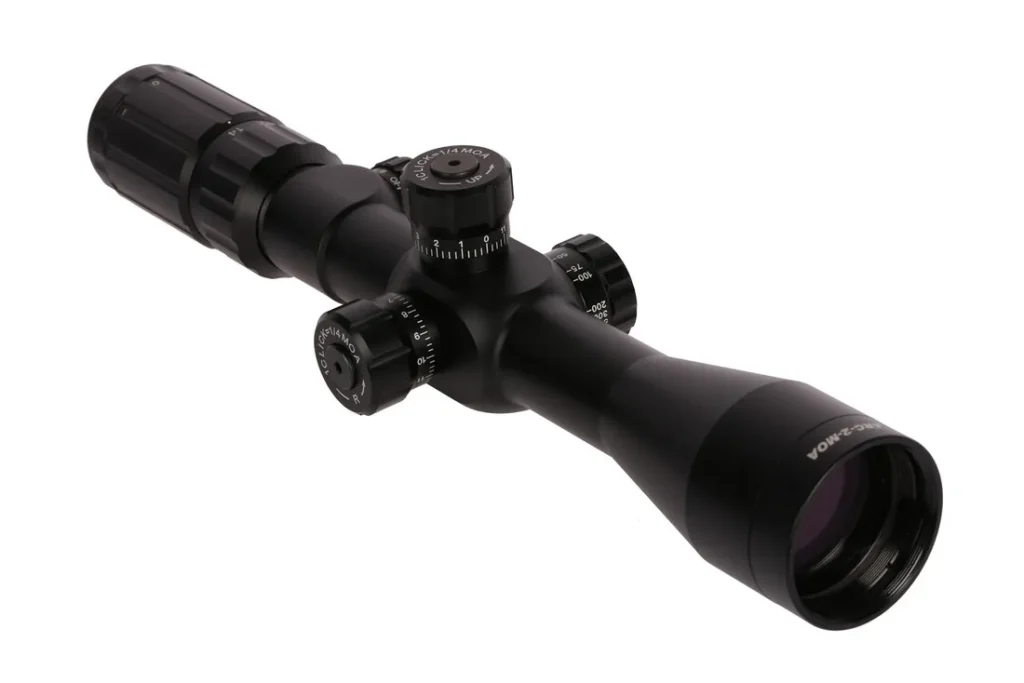 More AR-15 parts and upgrades at Primary Arms's Easter Sale.
Brownells
Brownells has a nice section of all the current guns with rebates.
Or check out their BRN-180 line with their new S (for suppressor) models.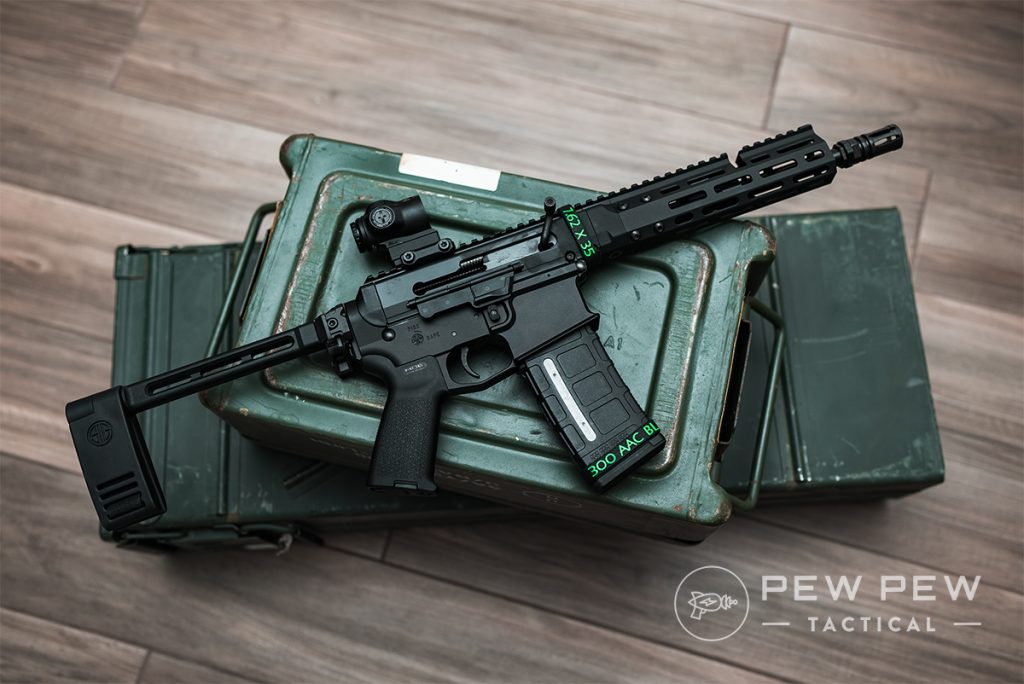 But whatever you get…be sure to use these coupons:
Grabagun
Check out the new Glock 28 (10 round .380 ACP) that just hit US shores for $539.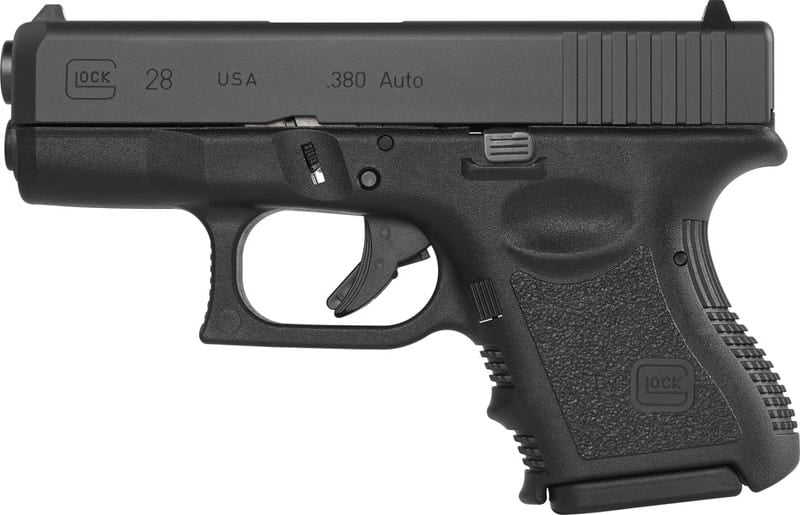 Or this smoking deal on a G-Force GF3PN 12ga semi-auto shotgun for $189.

Looking for a great .380 for ease of carry? Our founder uses the LCP Max & Lockbox for $319 at Grabagun right now. See our full review.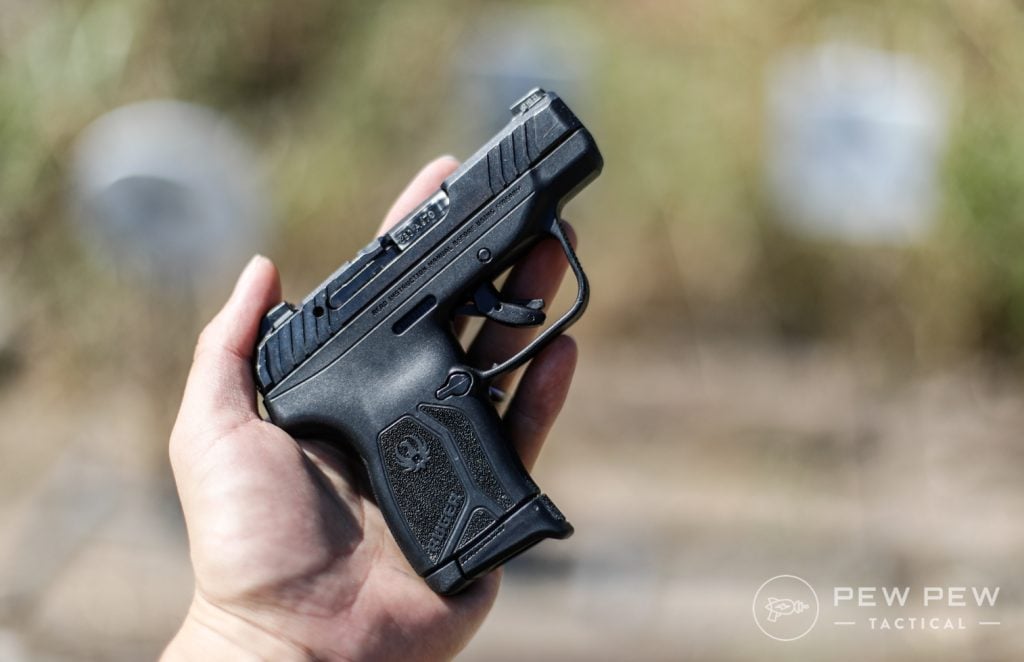 Or the Ruger Max-9 Optics Ready 9mm for $299…see our full review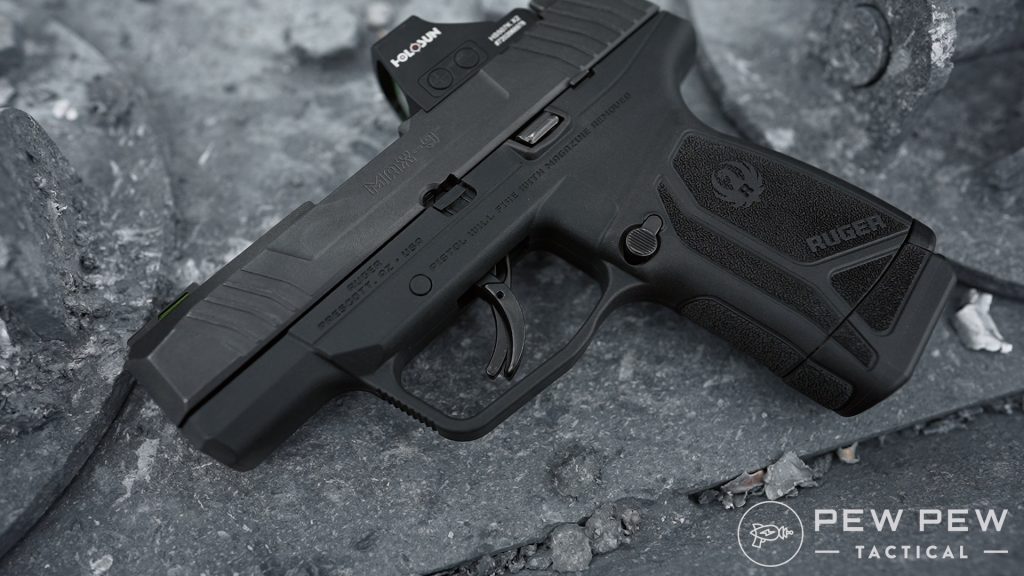 See the rest at Grabagun.
GunMag Warehouse
Looking for mags? GunMag Warehouse has got you covered!
Magpul PMAGs are $12.99 for Gen M3 and $13.99 for Gen M3 Windows.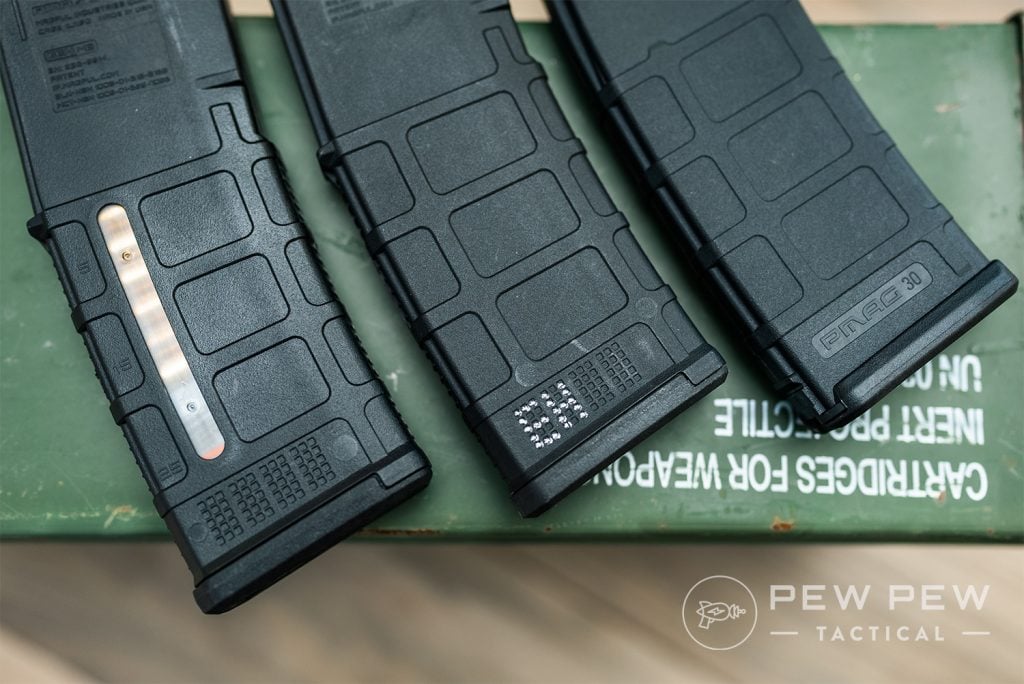 And of course lots of Glock options as well.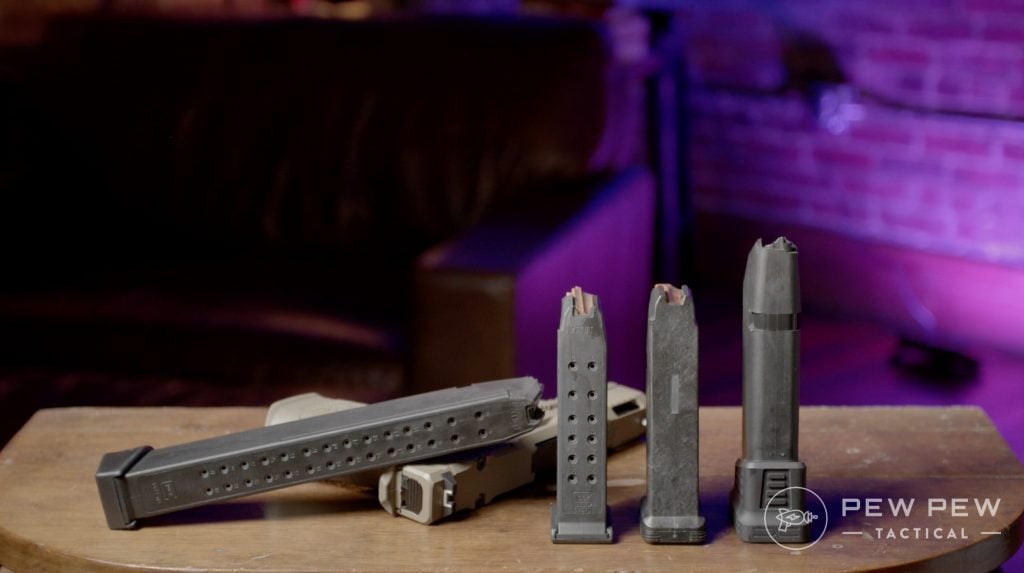 Bereli
Bereli is quickly becoming one of our favorite places for ammo and optics deals since they are free shipping on everything.
10% off Walther PDPs with code 10OFFPDP and also a rebate for a free Ameriglo pistol red dot.
See our full review of why we think they are the best striker-fired pistols out right now.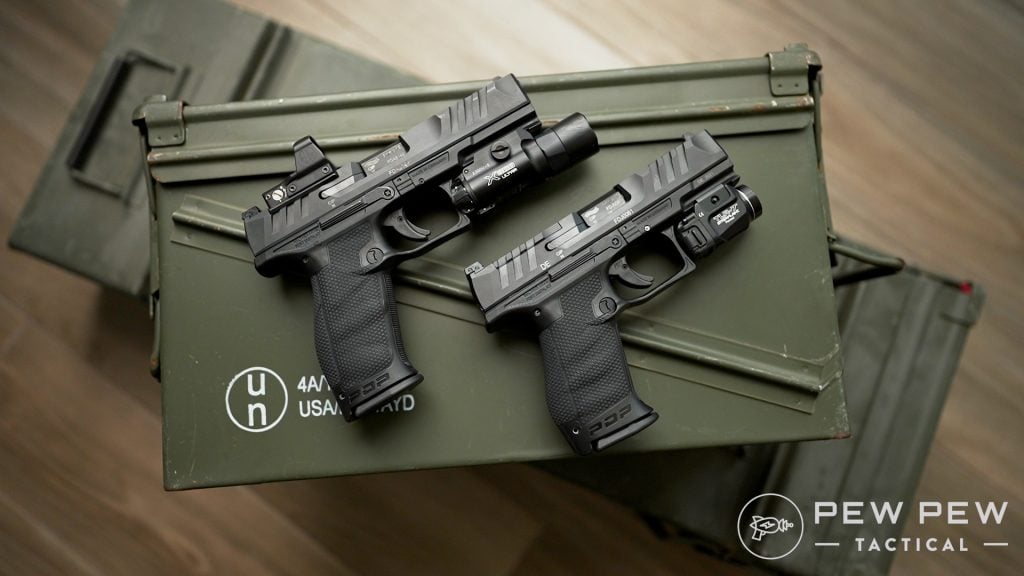 Also lots of ammo in stock to take advantage of their free shipping for any amount deal.
Kygunco
Looking for some affordable stripped AR-15 lowers? Anderson no-logo for $39.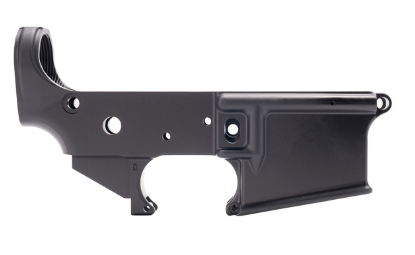 How about a plinker? Rossi Rio Bravo Lever .22LR for $375.

See the rest of their best-sellers at Kygunco.
Optics Planet
A great 9% off everything for Tax Day and Easter with code WLS9. If you've been eyeing some optics or gear or even ammo…get it now at OP.!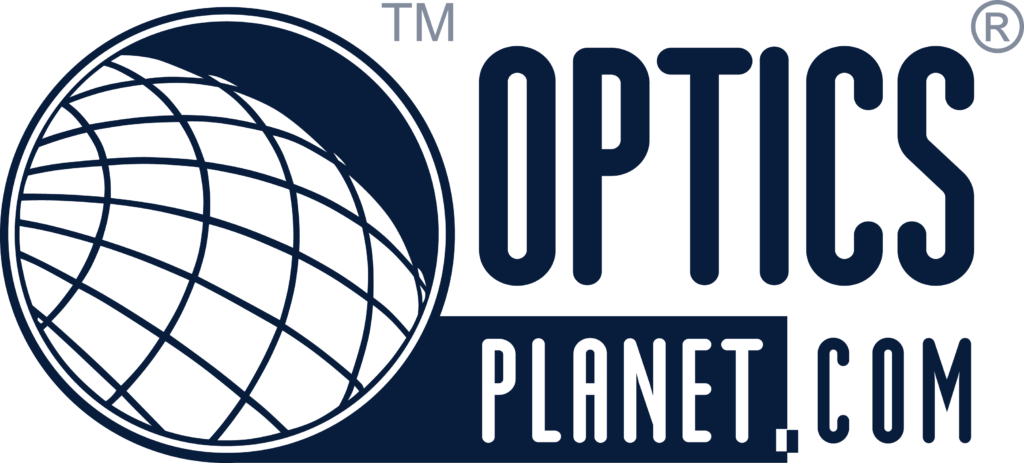 Ballistic Advantage
How about some barrels? BA has an awesome 30% off site-wide promo.
We're big fans of their Hanson profile barrels…see our full review.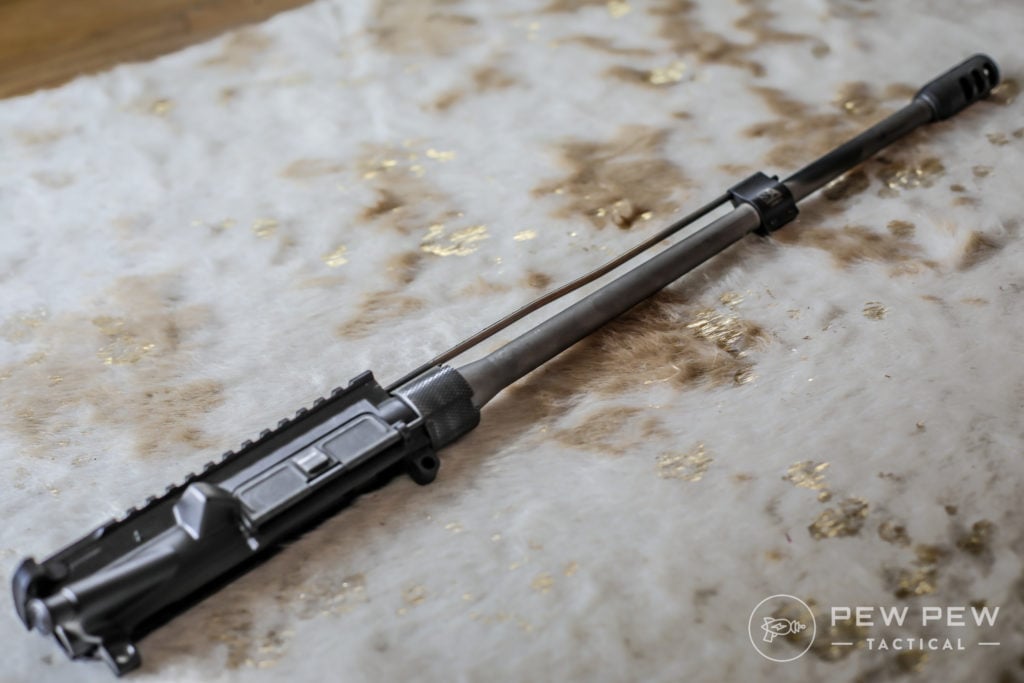 And have been having a good time with their complete uppers.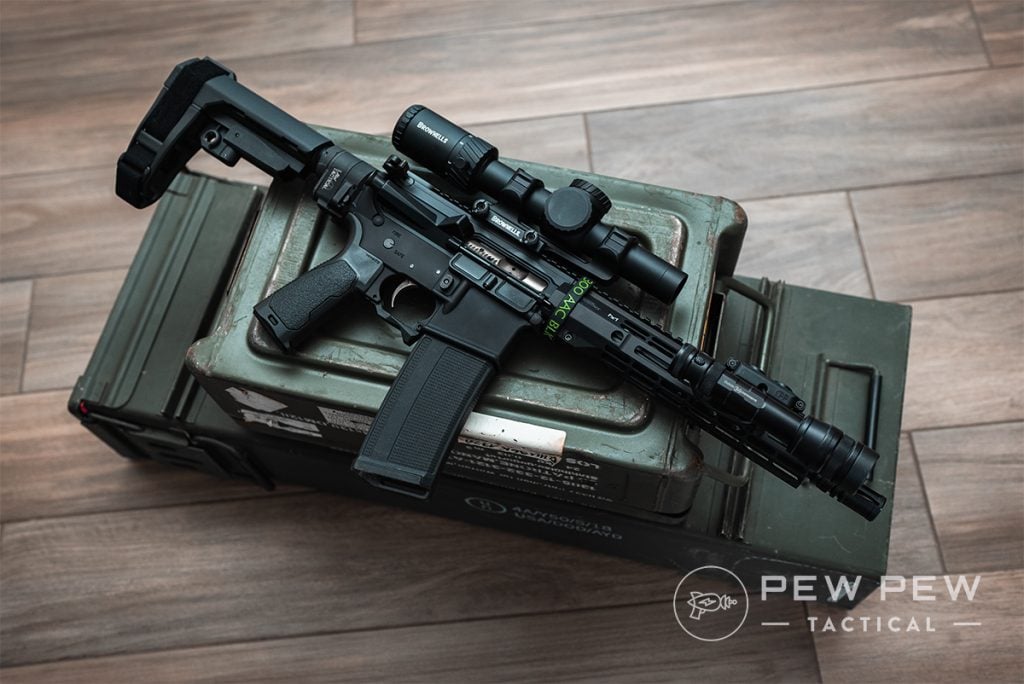 Faxon
Faxon is also here with a great 25% off promo for handgun barrels and BCGs with code FXTAX23PB.
See our Faxon Glock Barrel Review.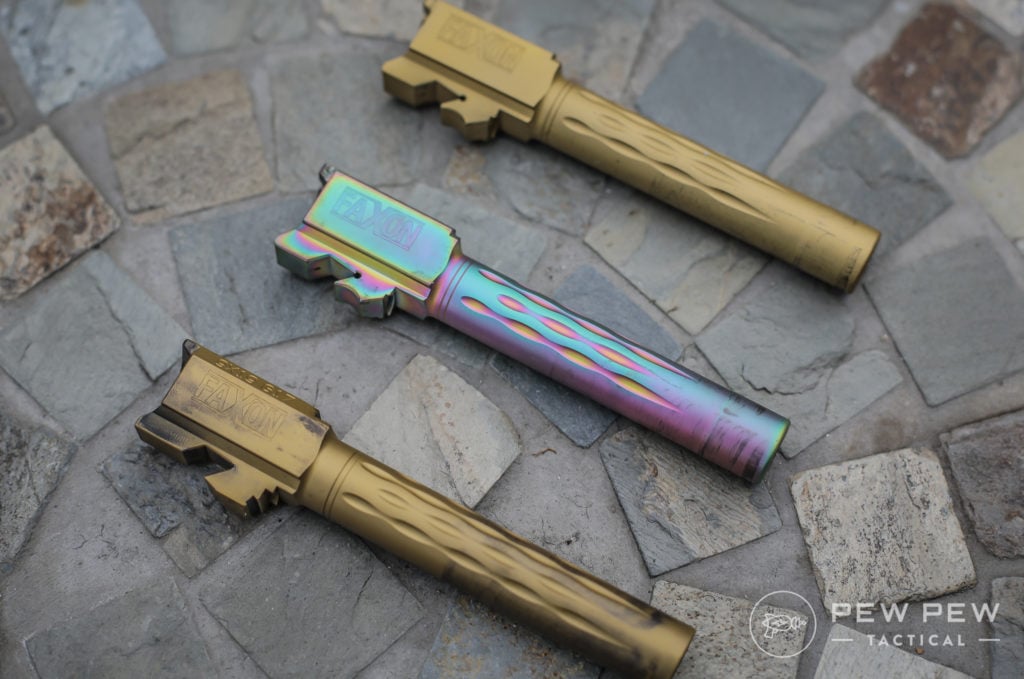 And also 15% off complete firearms and uppers with code FXTAX23FUR and 20% off AR-10 upper receivers with code FXTAX23ABR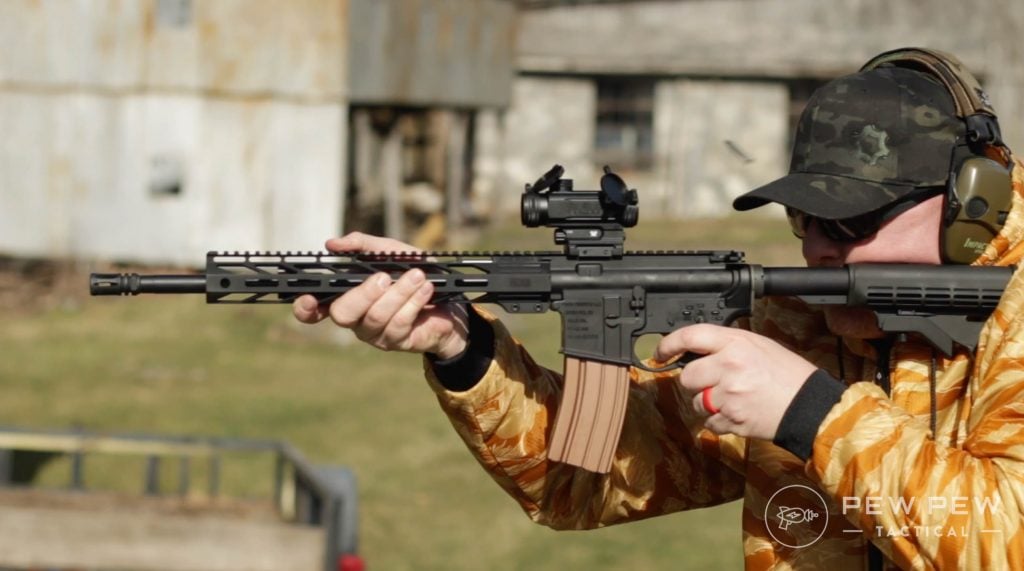 Eurooptic
No big Easter sales but they currently have the cheapest Sig Romeo5 red dot for $109.
It's our fav sub-$200 red dot…check out our full review.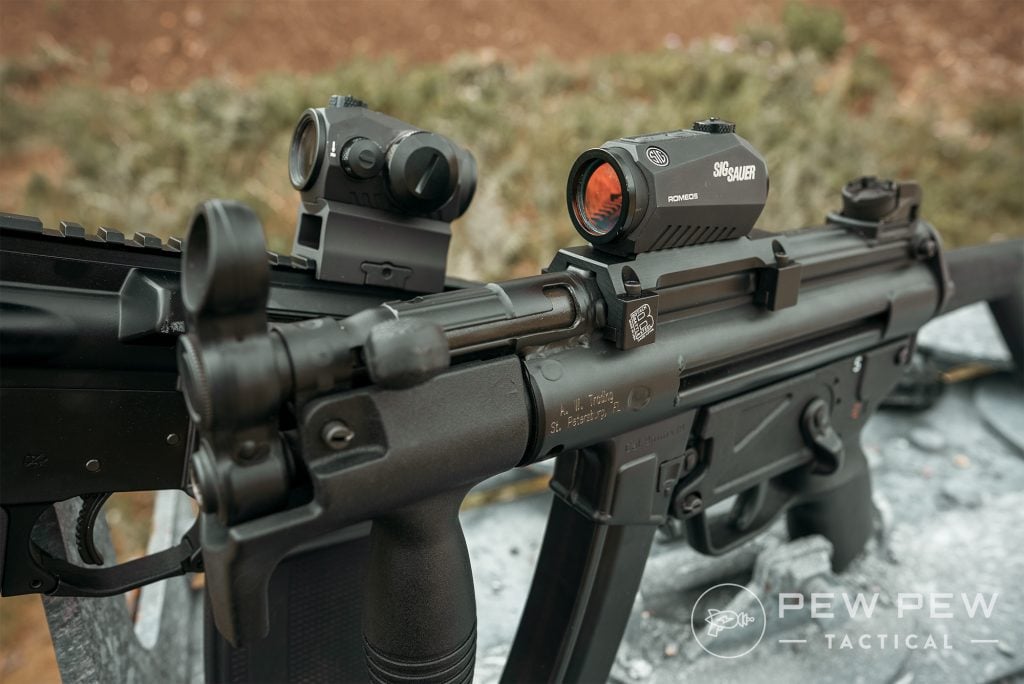 SecureIt
Our favorite flat-packed safe solution is up to 25% off for Easter. This way you can bring in and construct a safe even in the smallest of rooms.
See our full video review and article on their Agile 52.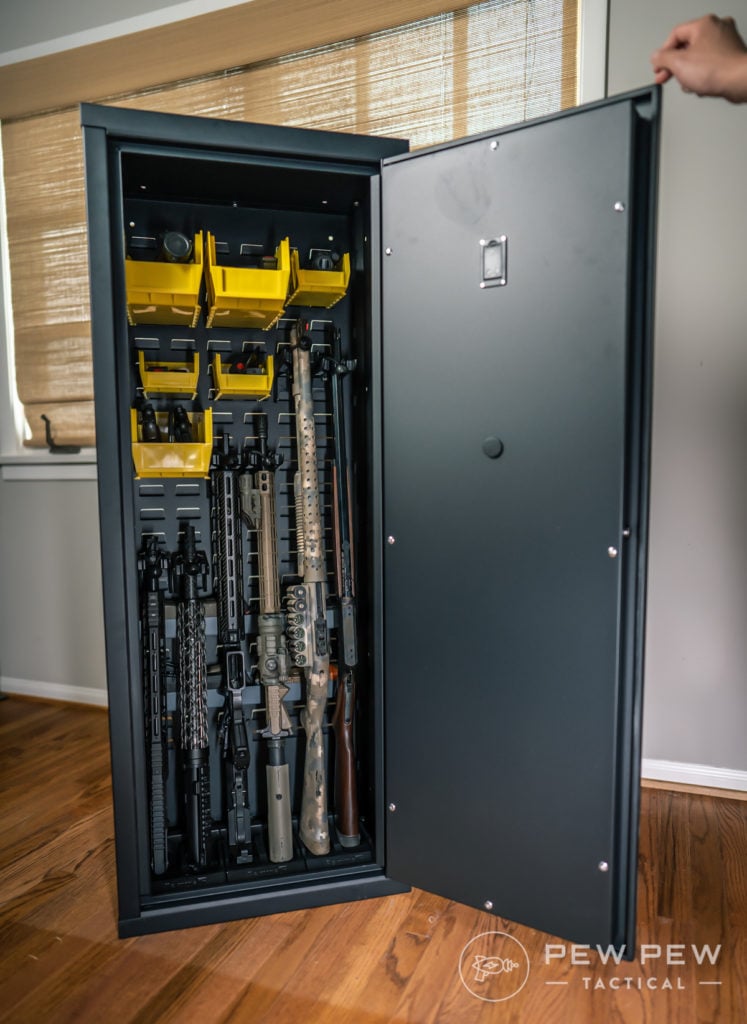 Tri Star Trading
The new home of all Pew Pew Tactical gear.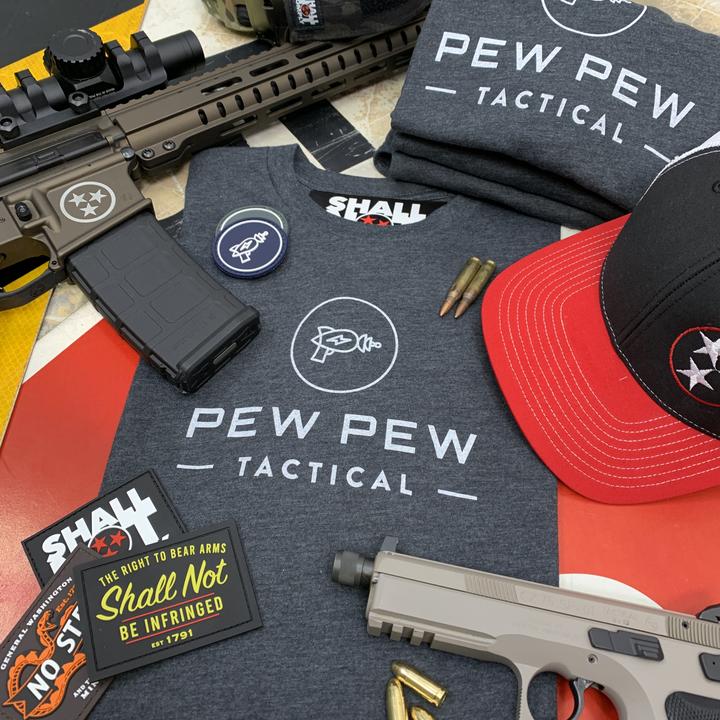 Check out our shirts, belts, and slings that are currently all in stock.
These Black Multicam slings do not last very long!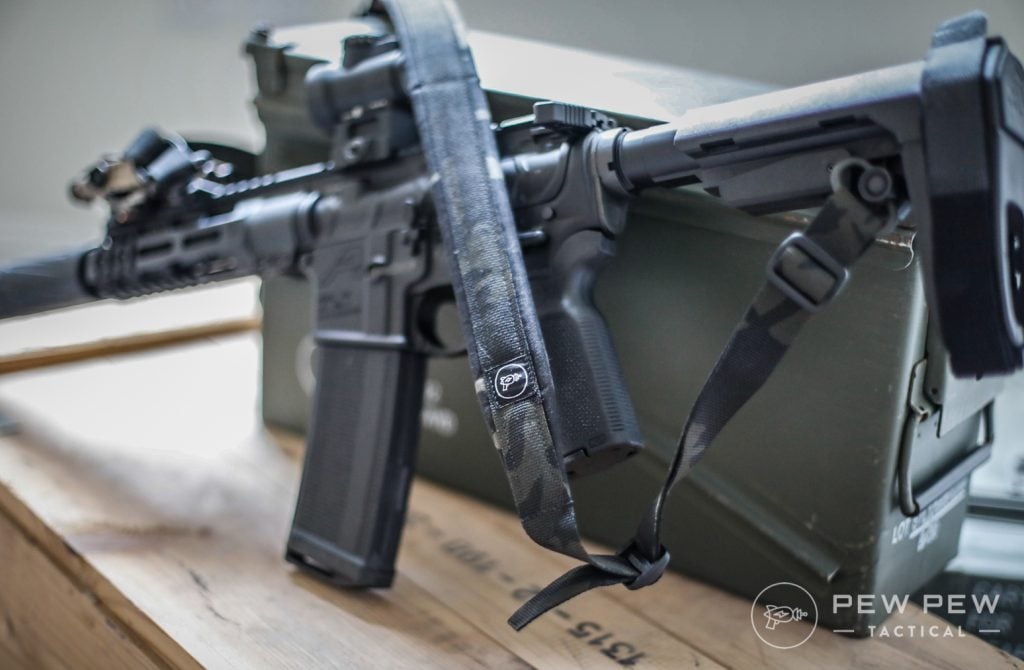 Axil Hearing Protection
Move over Walker and Impact Sports…there's a new entry-level electronic hearing protection muff in town!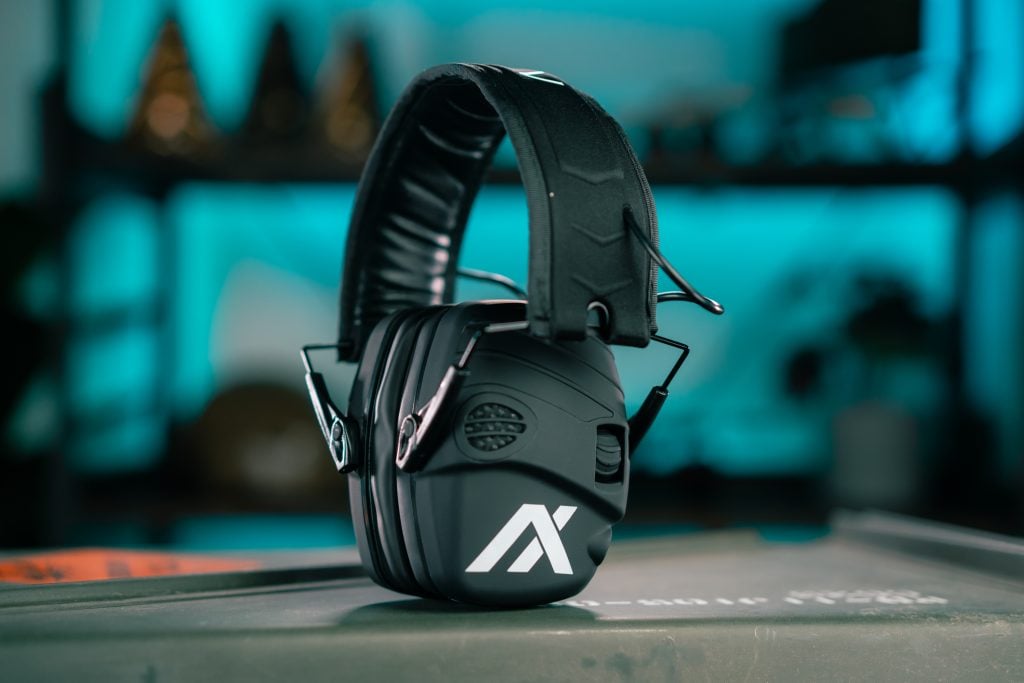 Our current favorite in our Best Hearing Protection article is the Axil TRACKR.
It's a daily deal but we don't know how long it will last…but you get 2 TRACKRs for $99.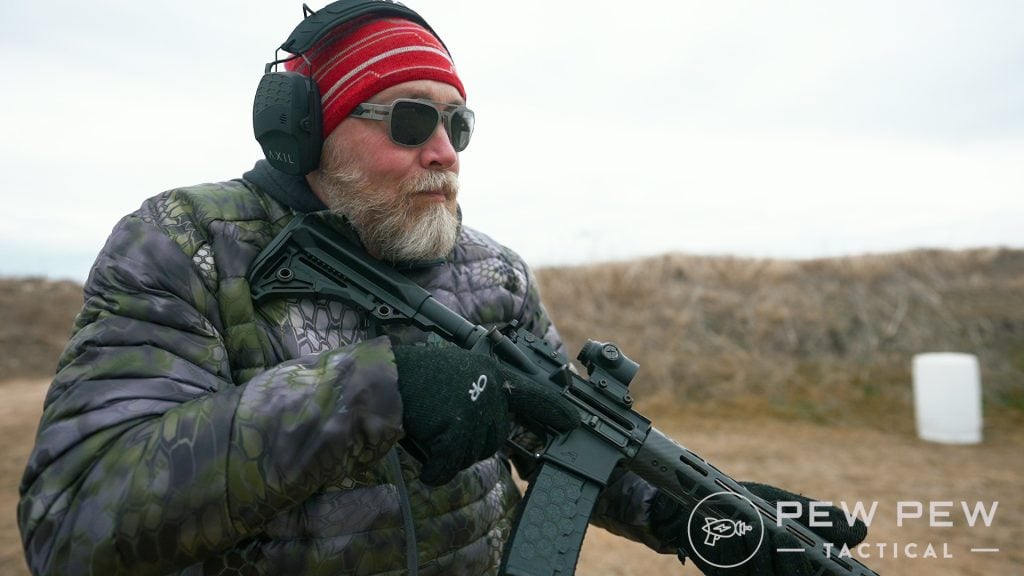 Guns.com
Looking for a nice (and affordable) combo deal?
Hi Point 955TS Carbine + C9 Yeet Cannon G1 for $429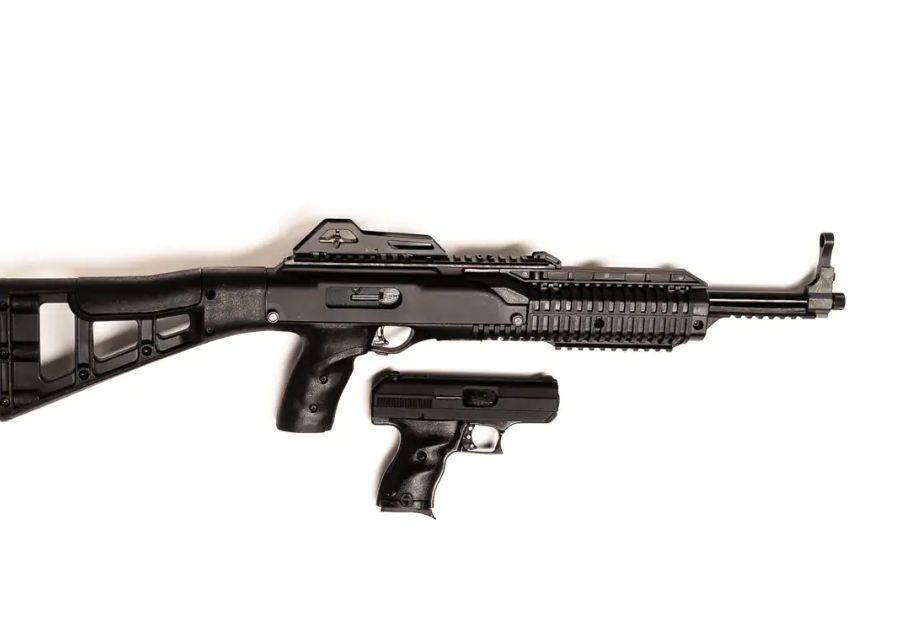 Check out the rest of Guns.com Easter Deals
AR15 Discounts
Looking for an affordable build? Check out all of AR15 Discounts Deals.
The one that stands out is an Anderson stripped upper receiver for $39