Have you ever found yourself craving outdoor adventure? Intrigued by the images that grace the covers of big-name hunting magazines?
Or maybe you're enticed by the idea of harvesting your own free-range meat to feed your family?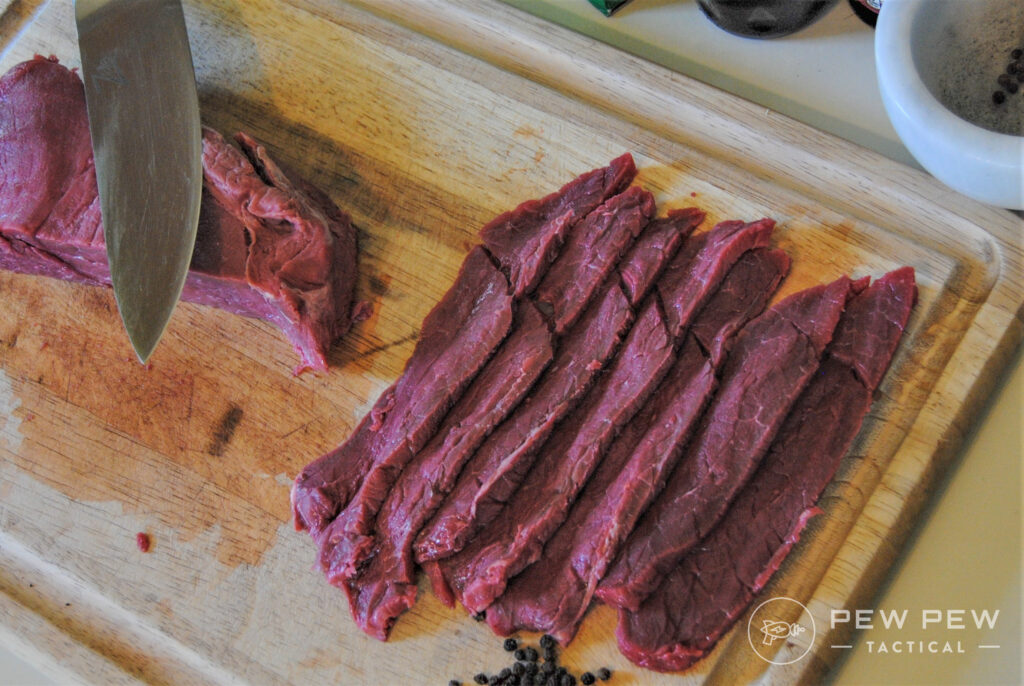 If you're new to hunting or considering taking the plunge, you're probably combing the internet for tips, tricks, and advice.
And there's plenty of practical stuff out there to get you started.
However, there are some things you may not figure out until you're already committed to the sport. I know that from experience.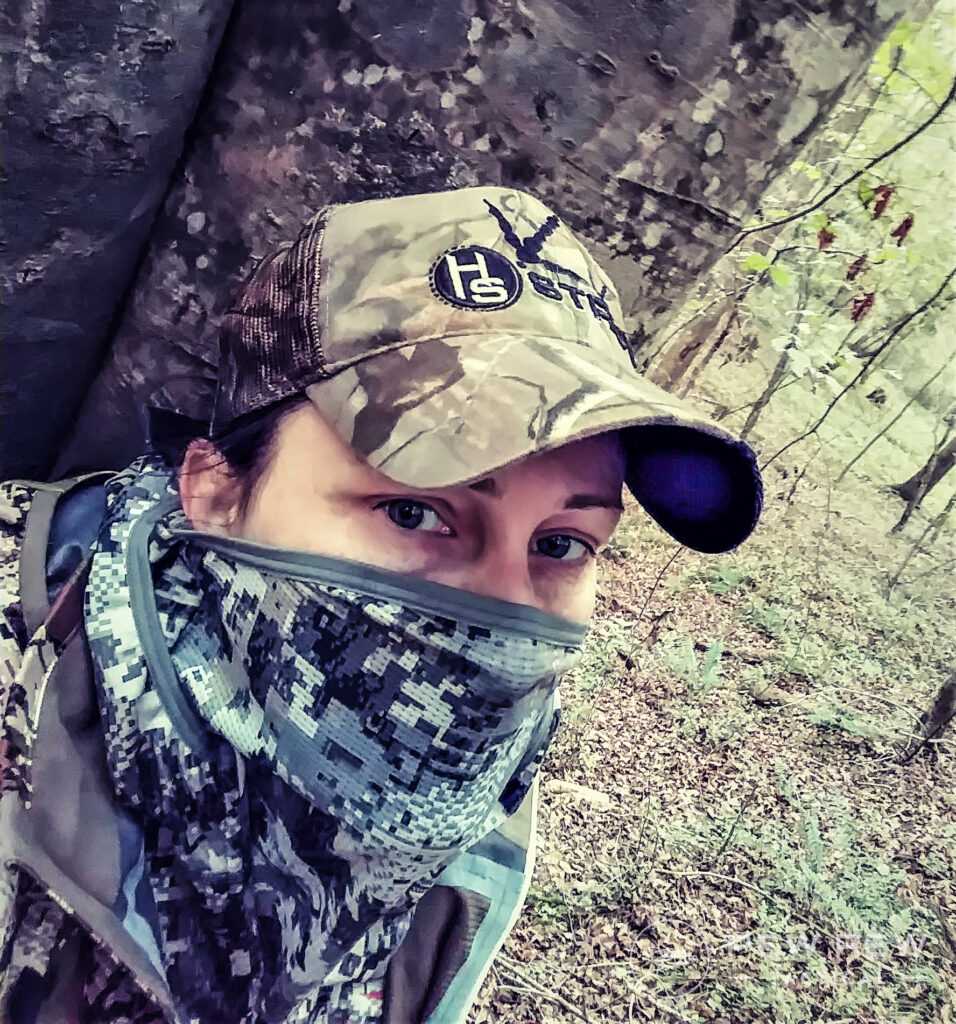 So, to save you some of the headaches I suffered, here are five things I wish someone would have told me about hunting before I got started.
Whether you're hunting whitetails in the east, big game in the west, or waterfowl somewhere in between, these lessons ring true.
Consider yourself warned…
5 Things I Wish I Knew Before I Started Hunting
1. Hunting is a Year-Round Endeavor
Many people think hunting starts at sunrise on opening day and ends as the sun sets on the last day of hunting.
Those people are wrong.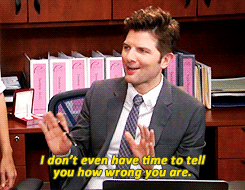 Dedicated hunters work all year long. We're always either hunting or preparing to hunt.
We're studying game movement, running trail cameras, looking for new areas to hunt, and talking to local landowners even in the off-season.
In the weeks leading up to opening day, we're poring over topo maps, setting up stands and blinds, polishing up our calling skills, and checking — and double-checking — our hunting gear.
(Need help with gathering your gear? Check out our Must-Have Hunting Gear for New Hunters [Checklist].)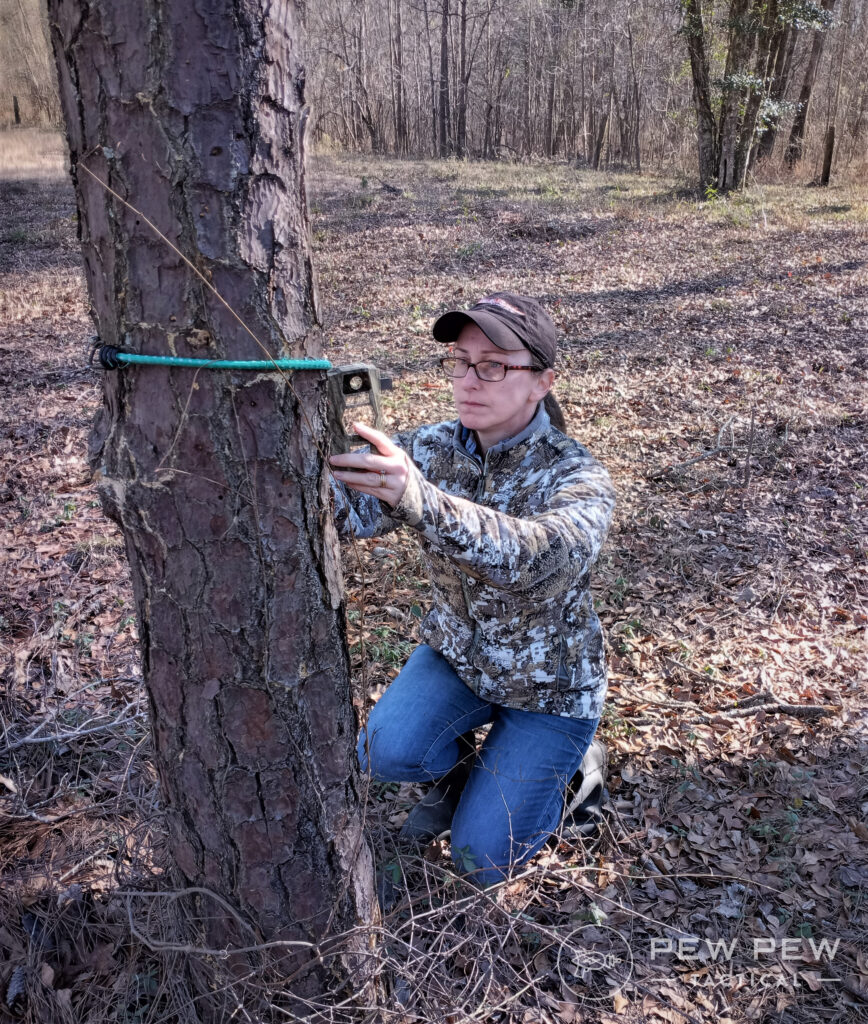 Keeping your shooting skills sharp also takes regular effort.
Shooting is a perishable skill. Ethical hunters need to put in regular range time to increase their odds of delivering quick, humane kills.
Regular practice is particularly important if a bow is your weapon of choice.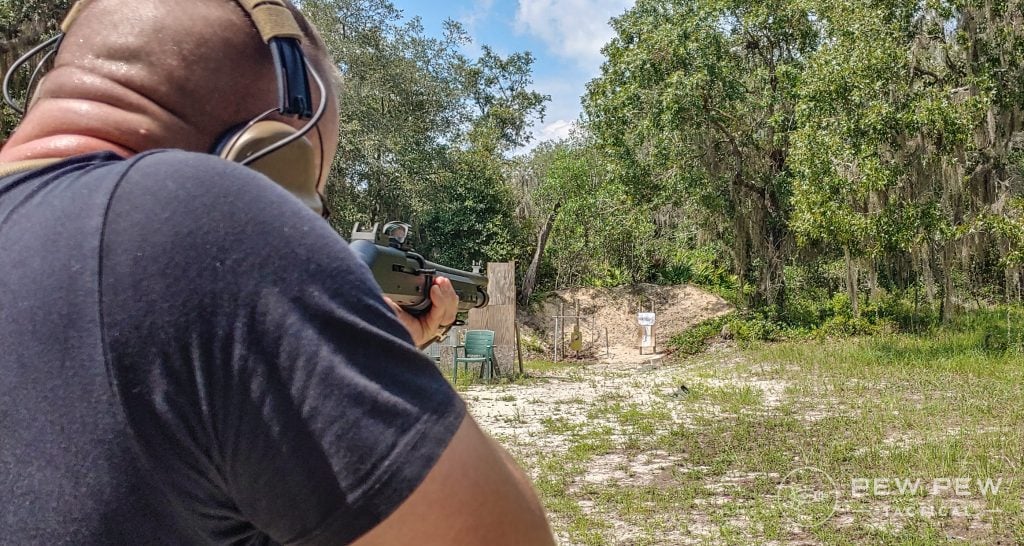 I'm slinging arrows at foam targets several times a week from March until late September when archery season opens.
I need to make sure that I have the skills necessary to drive a broadhead through an apple-sized target zone, no matter what angle I'm shooting from or how hyped on adrenaline I may be.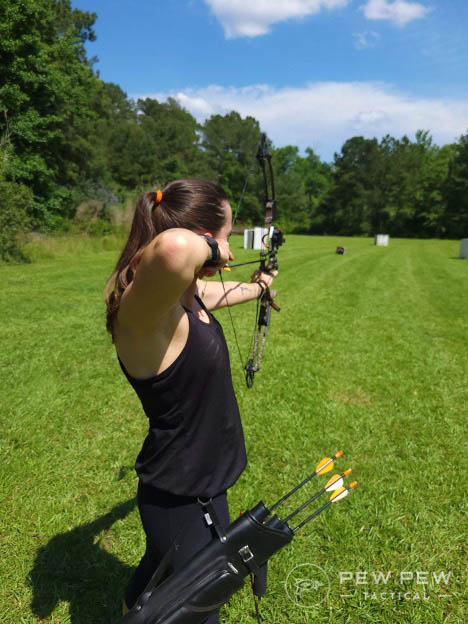 2. Hunting Can Be Expensive
Let me start by saying that hunting doesn't have to be expensive. Patience and the ability to sit still are the most important elements of a successful hunt.
However, top-quality gear will make hunting more comfortable, especially in extreme conditions.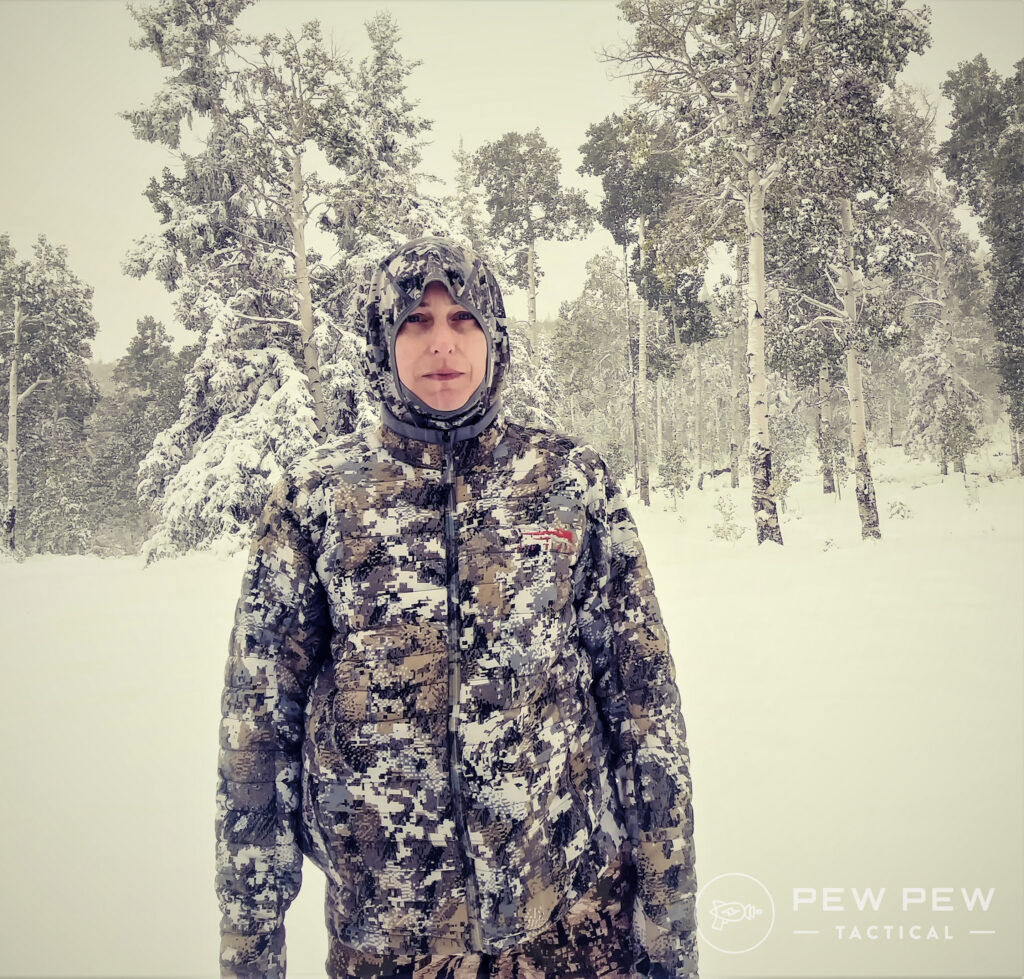 Comfort helps you stay in the game longer, both physically and mentally. Longer hunts increase your odds of punching a tag or filling a bag limit.
Unfortunately, quality gear isn't cheap.
But as someone who has hunted with both top-notch, high-tech gear and the cheap stuff from the bargain bin, I promise you quality is well worth the extra cash.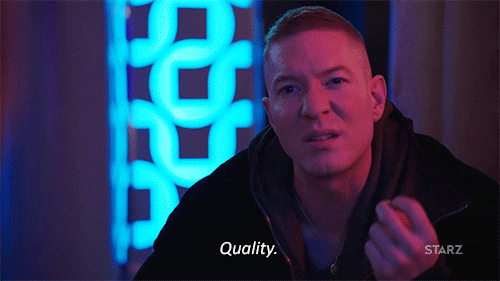 If you can't afford to drop a ton of cash on a full system of high-end stuff, don't worry. Just pick up one piece of gear at a time as you can afford it.
Another perk of investing in quality is that you won't have to replace your gear as often, so you actually save money in the long term.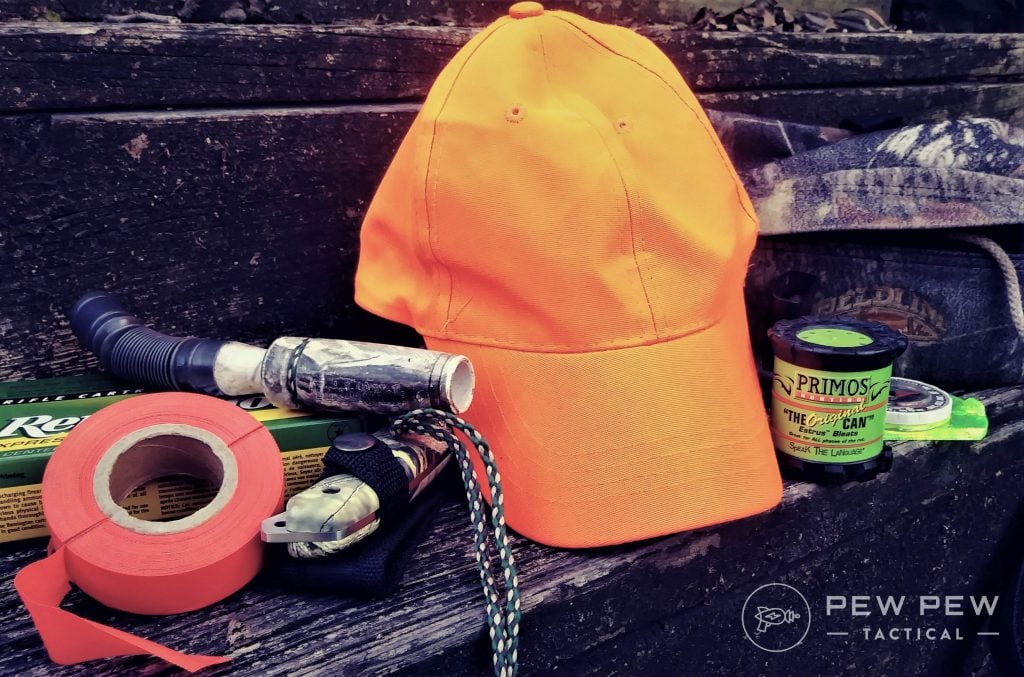 The cheap stuff wears out quickly, while the good stuff will last you through at least several seasons. Some of it will last long enough to be hand down to your grandkids.
Gear also goes beyond what you wear on your body.
Hunting packs, game calls, scent control products, binos, spotting scopes, trail cameras, and skinning knives all help you find and harvest game.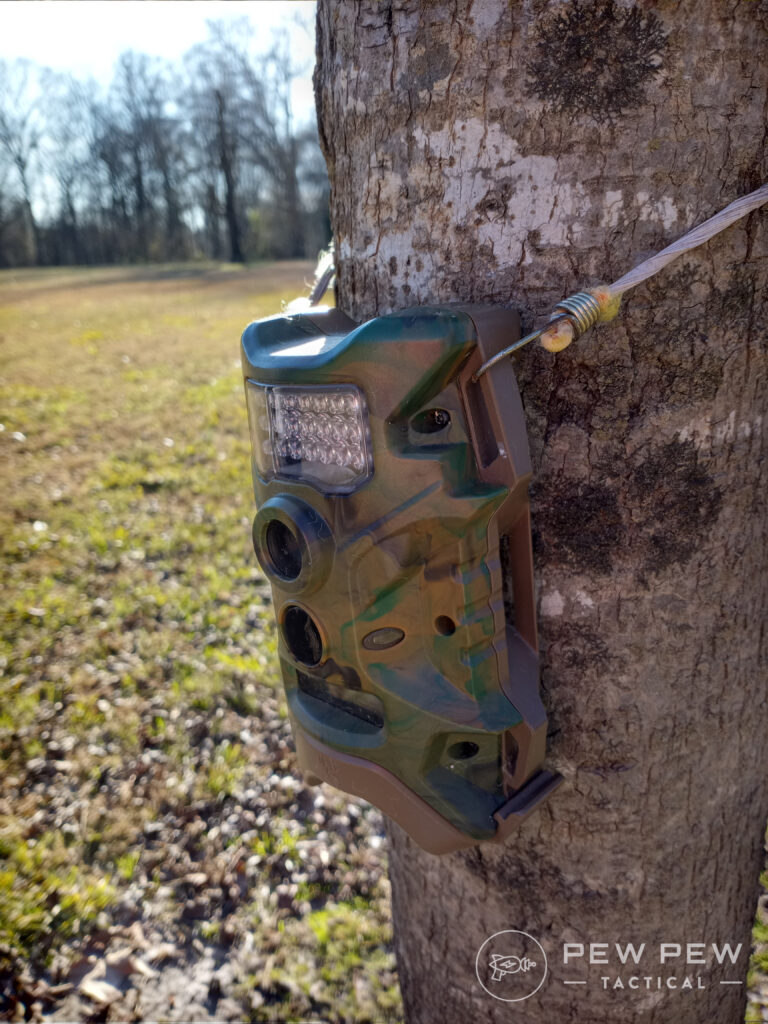 Some hunters hear angelic music when they walk into an outdoor sporting goods store. Others start slinging cash like a shore leave sailor at a strip club. (It's me. I'm those hunters.)
It's easy to want every single cool piece of hunting gear you see. And there is a buttload of cool gear out there.
But do you need all that stuff to hunt? "Need" may be a strong word.
However, many of these "extras" will help you see more animals and therefore get more shot opportunities.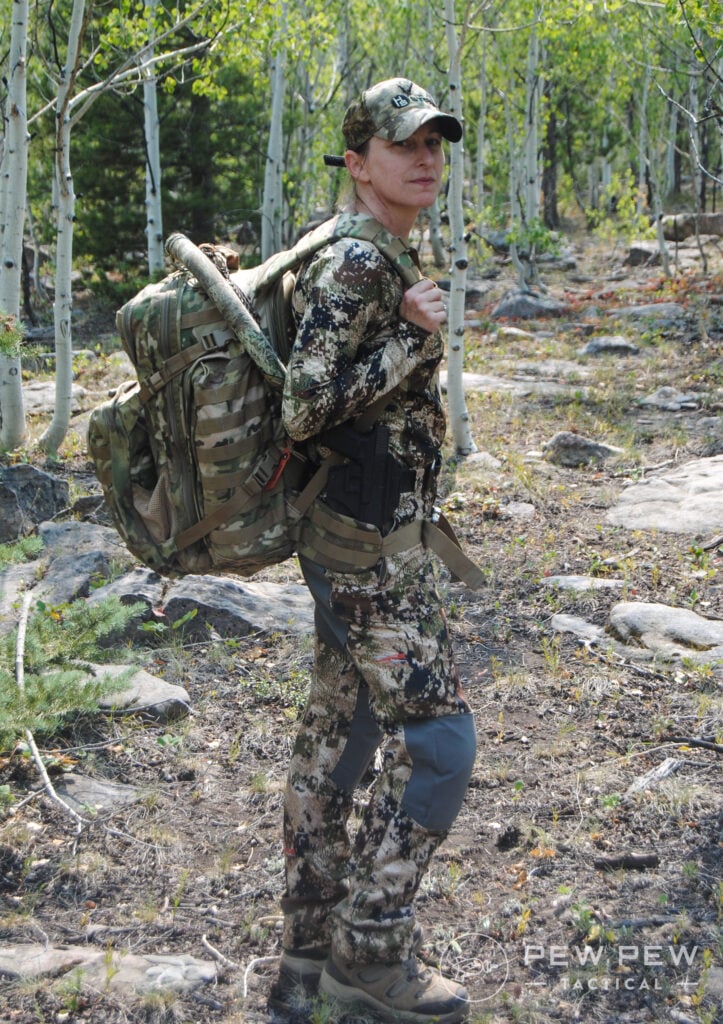 And we haven't even mentioned firearms or ammo…or licenses and permits. And you definitely need those to hunt.
It all adds up pretty quickly.
Can you hunt on a shoestring budget? Absolutely.
Will you be tempted to dip into your retirement funds to subsidize your hunting obsession? Absolutely.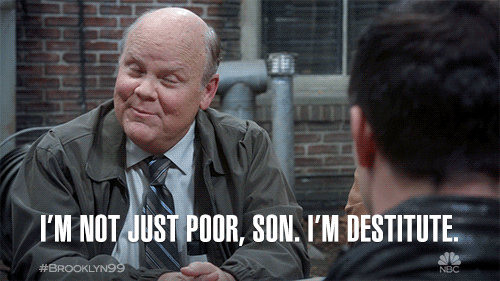 3. The Real Work Starts After the Trigger Pull
Having a big buck lined up in your crosshairs is a thrilling experience.
Pulling the trigger and knowing you've hit vitals is one of the most fulfilling things on earth. That moment feels like all your hard work has finally paid off.
But hate to break it to you…once the exciting stuff is over, there's still plenty of hard work to do.
Death is the natural result of hunting, and death isn't pretty.
There's still field-dressing, dragging, skinning, and meat processing that takes place. And all those things are time-consuming and incredibly bloody affairs.
If you don't like getting your hands dirty, hunting probably isn't for you.
4. I Plan My Social Life Around Hunting Season
I'm sorry best friend from college, but if you plan Junior and Sarah's wedding during deer season…I'm not going to make it.
That means September to January is completely off-limits.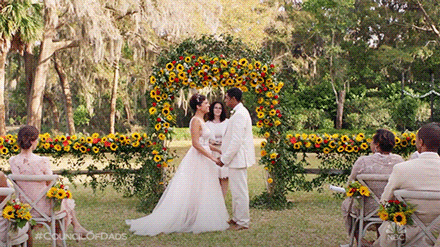 And if you think a nice spring wedding would be oh-so-very-perfect…well, you're probably right.
But I'll be leaning against a tree somewhere holding a shotgun and calling gobblers off the roost.
This also goes for birthday parties, housewarmings, baby showers, business socials, and girls' nights.
If you really want me there, check the Wildlife Resources Commission website for season dates before planning your event.
5. Hunting Isn't Really About Hunting
While harvesting game is the goal of hunting, it isn't the best thing about the sport.
When I think about why I love to hunt, it's not any big buck or brace of pheasants I've killed that comes to mind.
Instead, it's sharing stories around a campfire, truck rides to the hunt club, laughing over cold turkey sandwiches in the skinning shed, and passing a thermos of hot coffee inside a predawn duck blind.
The best part of hunting is the relationships that are built along the way. Sometimes it's the relationship you build with yourself.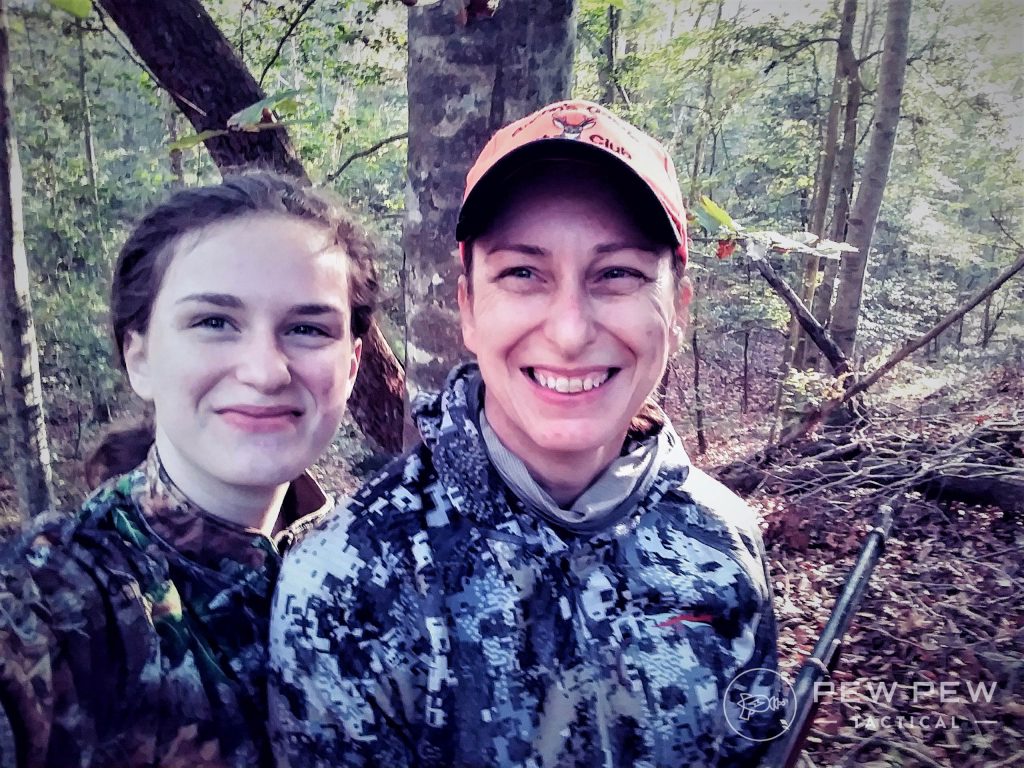 Spending hours alone in a tree stand with only the company of your thoughts has a way of helping you know yourself – few other experiences come close.
There's plenty of time for introspection, and it isn't unusual to ponder the deep stuff.
Conclusion
While these are all things someone probably should have told me before I ended up addicted to hunting, I'm kind of glad nobody bothered.
It's possible that some of these tidbits might have scared me off before I ever got started.
However, I wouldn't trade a single second I've spent in the woods knowing what I know now.
That counts all the times I've sat shivering for hours all by myself in a ground blind, wondering why the heck I keep coming back to this sport year after year.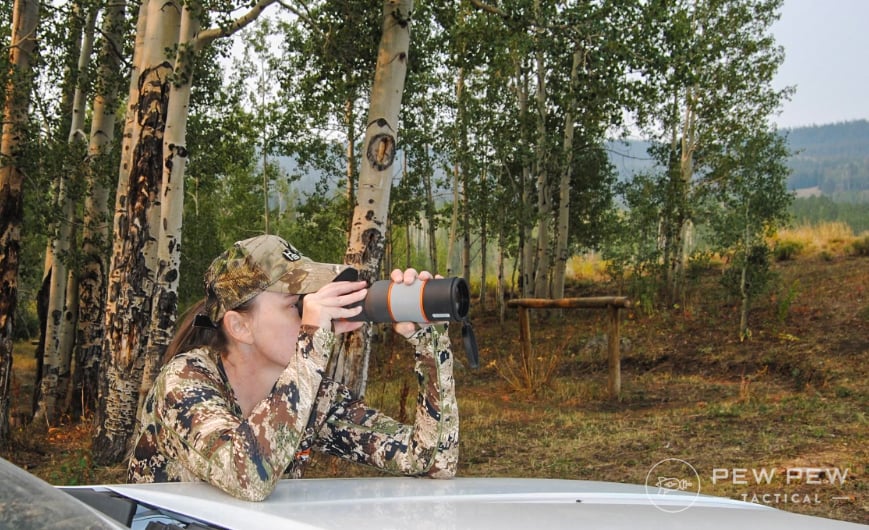 Nobody could have adequately explained just how much I would love it. Words never seem to do it justice.
So, while those shivering moments are many, the awesomeness far outweighs the hardship.
Is there something you think every new hunter should know before they get started? Hit us up with your advice in the comments section. Also, make sure to look at our checklist of Must-Have Hunting Gear for New Hunters.