Disaster can, unfortunately, strike at any moment. It can come in the form of a car accident on the way to work or even at the range.
Do you know what to do if tragedy unfolds?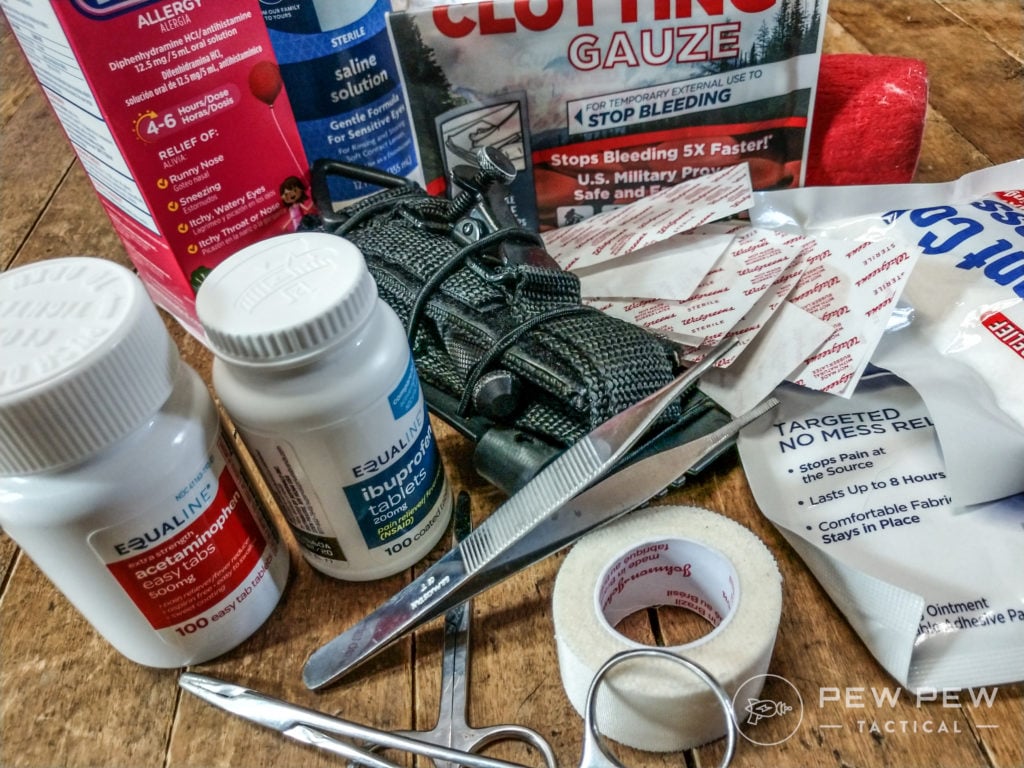 If not, don't fret. There are plenty of resources dedicated to educating civilians on the ins and outs of first aid and how to handle bad situations.
You could do all that heavy research yourself…but why would you when you have us?
We've taken the headache out of researching classes by rounding up our favorite first aid classes.
As an American Heart Association Basic Life Support Instructor, I take this stuff pretty seriously. So, this ain't your mama's basic, boring list.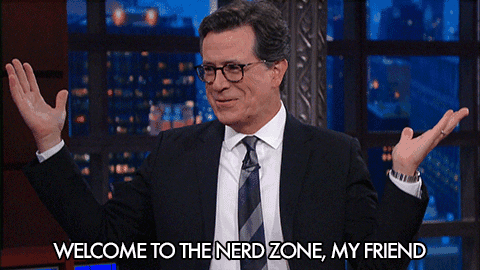 This list covers everything from basic bumps and bruises all the way to stockpiling meds and chest wounds.
To make things easier, I've divided this list right down the middle. First stop, beginner classes — the no-frills, basics.
If you've already had first aid or CPR training but want a little oomph (to include wilderness and tactical training), skip to the intermediate section.
That's where you'll get guns and gore.
Table of Contents
Loading...
Why Invest in First Aid Training?
First aid training is one of those skills you probably don't think much about.
I mean, unless you hurt yourself often, there's no reason to think about that sort of thing, right?
On the contrary, first aid is a valuable life skill!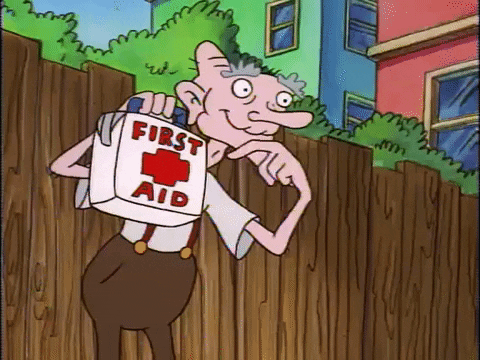 Let's face it, you never know when you'll stumble into a situation where you might need to help others.
Especially if you're a pew-pewer like me and spend loads of time at the range, you're going to want a working knowledge of first aid.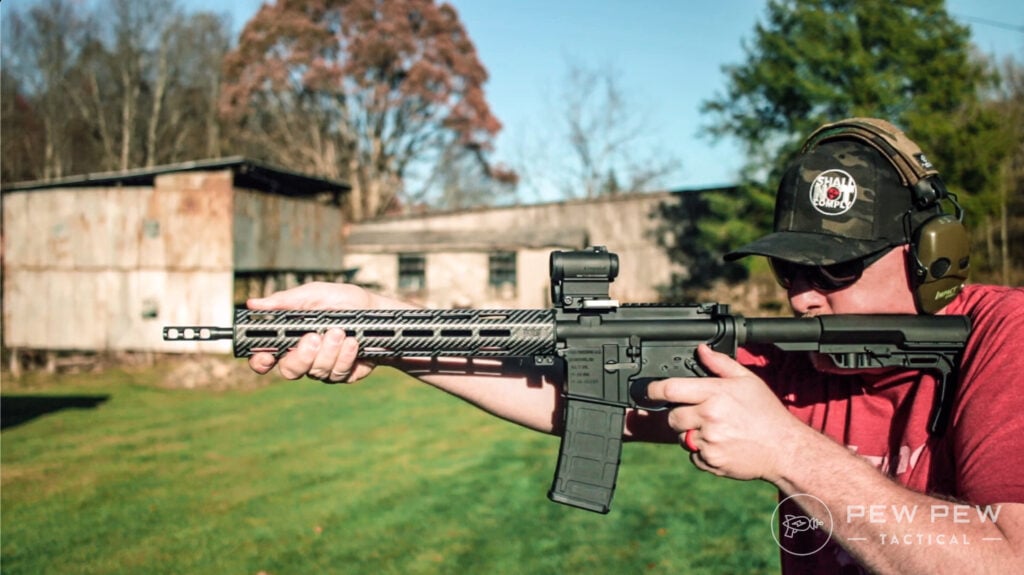 The good news…there's plenty of courses you can take to level up.
Read on to find out which courses we recommend to get you up and running!
Best First Aid Classes: Beginners
1. American Heart Association Heartsaver First Aid CPR AED
The American Heart Association's Heartsaver First Aid CPR AED is a comprehensive course dedicated to teaching laypeople the ins and outs of CPR and first aid.
From treating basic injuries like scrapes and scratches to performing CPR and using an AED, this course has just about all you need to get up to speed.
Besides offering a ton of good information, the AHA brings options in terms of class attendance.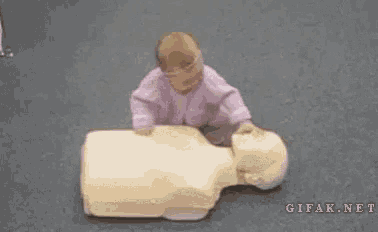 You can opt for a traditional in-class setting or take on a blended learning format.
The blended learning course allows you to work on coursework from the comfort of your home. After class work is complete, meet with a local instructor for a skill session.
They'll ensure you are performing skills correctly.
With instructors all over the U.S., you can most likely find a Heartsaver First Aid CPR AED course near you.
In-person sessions usually last one day and cost between $50 and $75, depending on the instructor.
Online classes with an in-person skill session offer more flexibility if you're short on time. And bonus, they cost a little less –usually priced $50 or lower.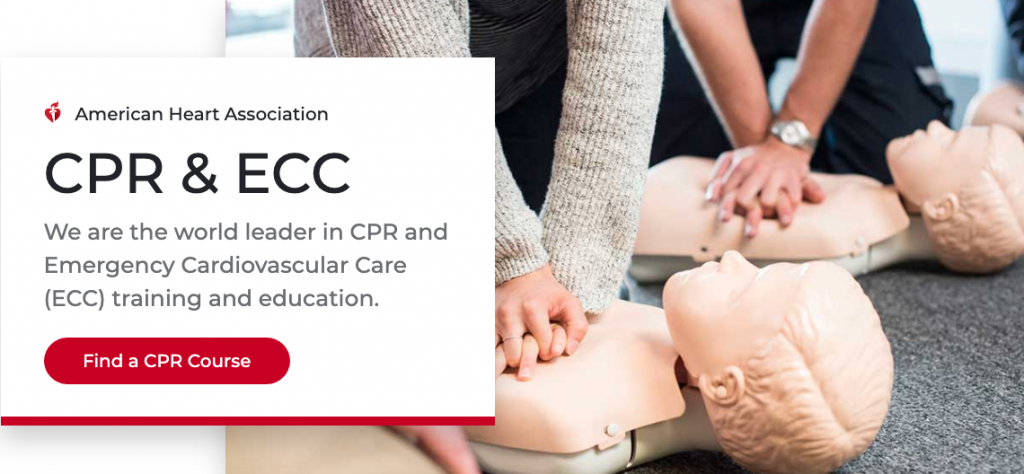 2. Red Cross First Aid and CPR
The Red Cross is synonymous with first aid, so it's no wonder this organization and its courses made our list.
Offering a wide variety of classes — everything from babysitting to CPR and AED — the whole family can join in. The Red Cross even provides classes on dog and cat first aid!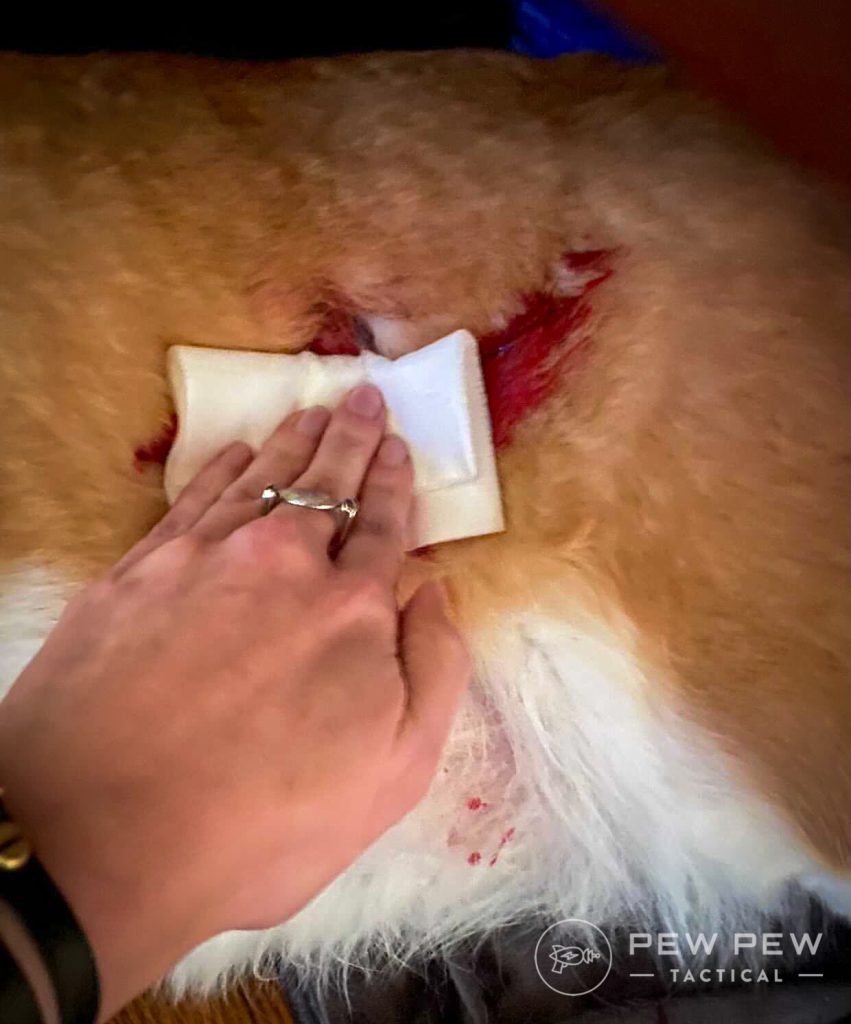 Like the AHA, the Red Cross offers both in-person and online courses so you can really tailor it around your schedule.
You also have the ability to really drill-down what you're interested in learning. Choose from adult, pediatric (fancy word for kids), or both.
Again, the Red Cross is pretty much everywhere, so you will easily be able to find and sign-up for a class near you.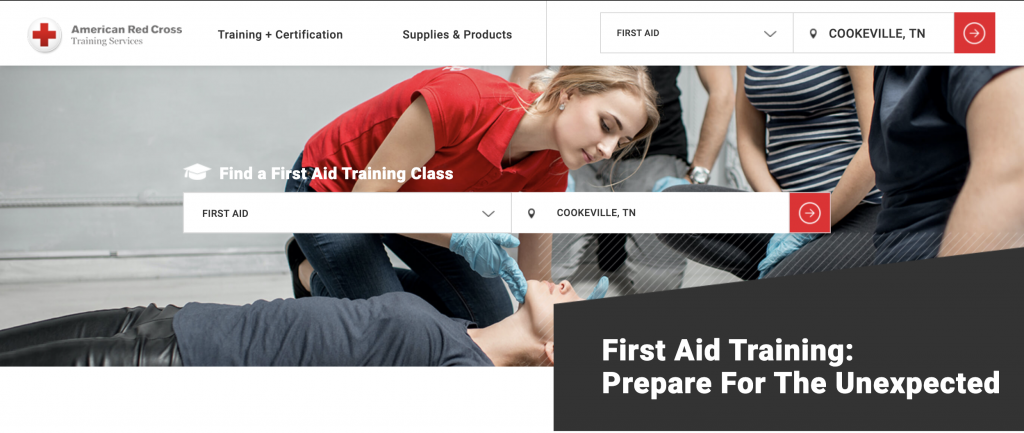 Bonus: online classes are pretty affordable! They usually cost less than $50 with most coming in around $30 to $35.
In person classes do cost a bit more — priced over $100 in most areas.
3. Stop the Bleed
Stop the Bleed is newer than the Red Cross and AHA programs and takes on a focused approach to life-saving treatment.
There's no CPR here.
The focus is solely on bleeding or rather controlling bleeding until EMS arrives.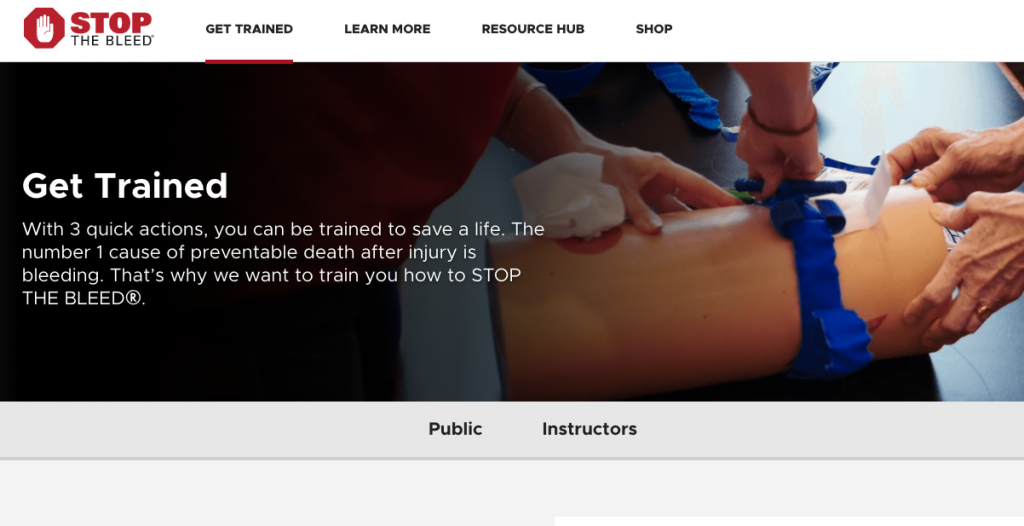 Administered by the American College of Surgeons on Trauma, the initiative began to better educate civilians on how to administer care in the event of a traumatic injury that leads to excessive blood loss.
Stop the Bleed courses cover things like applying pressure to wounds, how to pack a wound, and how to correctly apply a tourniquet.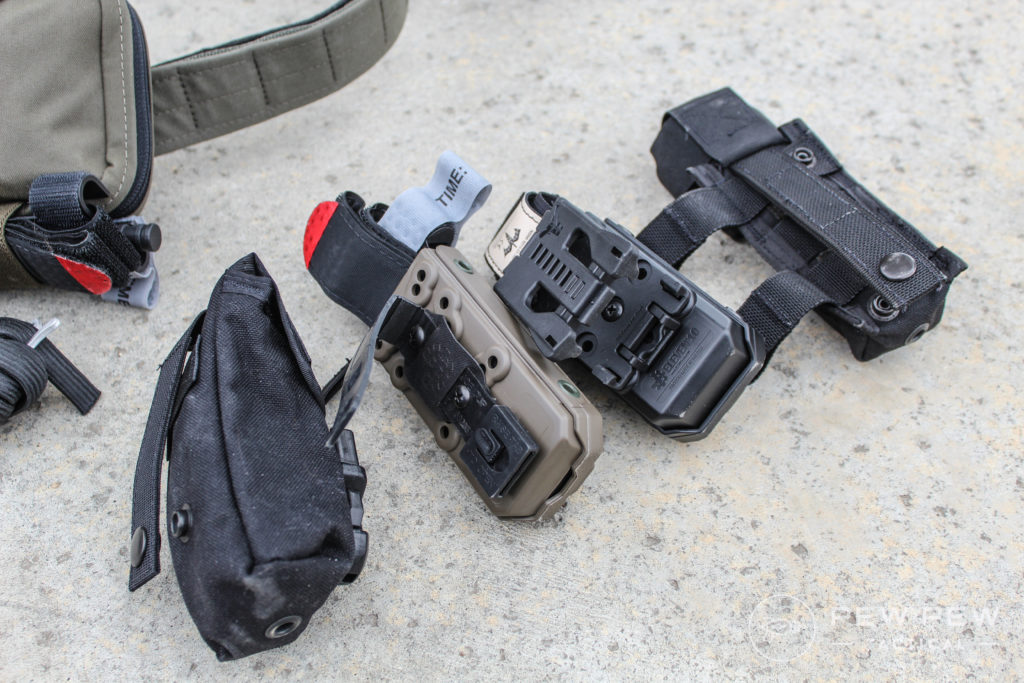 This is a decent course to take if your only interest lies in helping stop or stem blood loss on the range or at home while you wait on EMS.
Oh, and before we forget, Stop the Bleed is the most cost-effective means to get your foot in the door.
First Care Provider, for instance, offers an online course for FREE. Yeah, you read that right. You can't pass up on free training.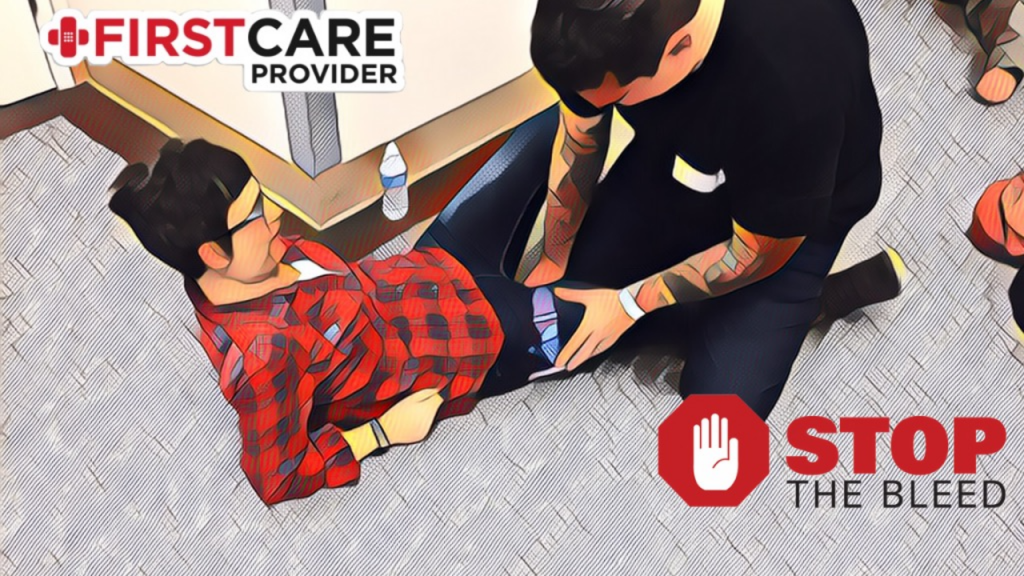 Best First Aid Classes: Intermediate
1. Civilian Medical
The brainchild of We Like Shooting's Shawn Herrin, the Civilian Medical class is designed for civilians who aren't afraid to get their hands a little dirty.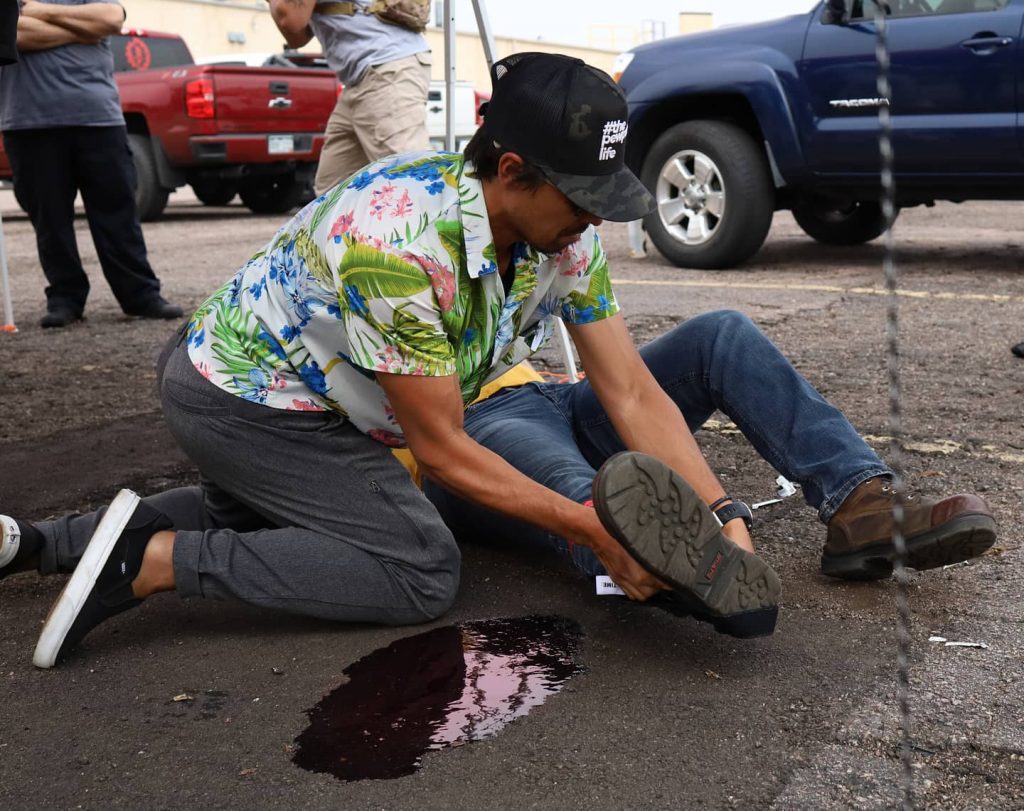 The class covers all the bad things you might encounter in a trauma — severe blood loss, airway issues, head injuries, and wounds.
Civilian Medical even covers trauma kits — including recommendations on which ones you should buy. That alone is worth its weight in gold!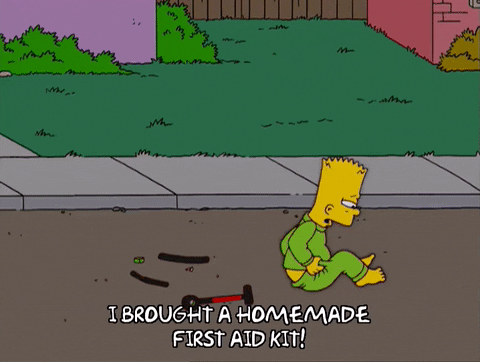 If you want to devise strategies for situations you might find yourself in and get recommendations on gear to get the job done, take this course.
Slight word of warning — this class isn't intended for those with weak stomachs.
If you want some great civilian-based medical info but can't really get to a class right now, Herrin has teamed up with Skinny Medic for the Civilian Medical Podcast.
Tune in to get all the info on skills, products, mindset, and techniques!
2. North American Rescue Enhanced Bleeding Control
Ready to take on bleeding?
The North American Rescue Enhanced Bleeding Control caters to civilians with little to no advanced medical training.
Teaching the basics of trauma care and bleeding control, the course helps you control the scene until EMS arrives.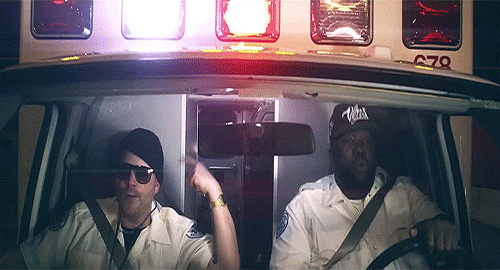 NAR's course exposes students to realistic training scenarios to ready them for the real world.
In addition to getting some hands-on experience, you'll be introduced to basic human anatomy.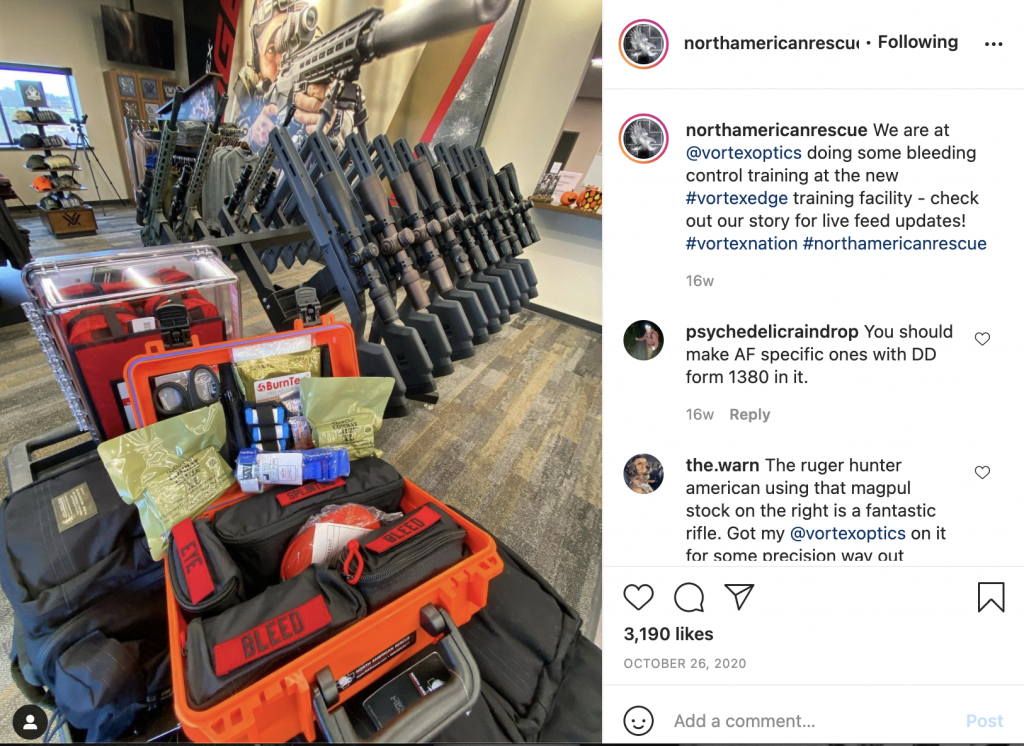 By the end of the Enhanced Bleeding Control course, you'll feel more prepared to use life-saving techniques, no matter the situation.
3. NOLS Wilderness First Aid
For the adventurer who enjoys long hikes in the woods, family outdoor activities, or camping, Wilderness First Aid is the perfect course to invest your time and resources.
This style focuses exclusively on the types of injuries, accidents, and situations you might find on the trail.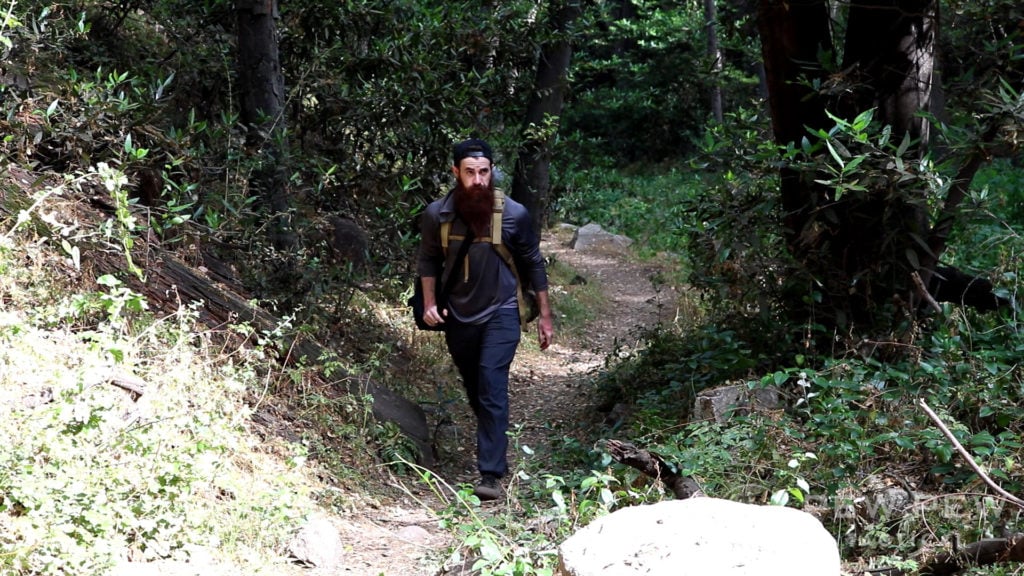 It covers how to provide first aid treatment for common outdoor injuries, assess injured persons, and evacuate to safety.
Offered through NOLS — a nonprofit global wilderness school — this class might not be in your neck of the woods. So, you might need to travel to attend.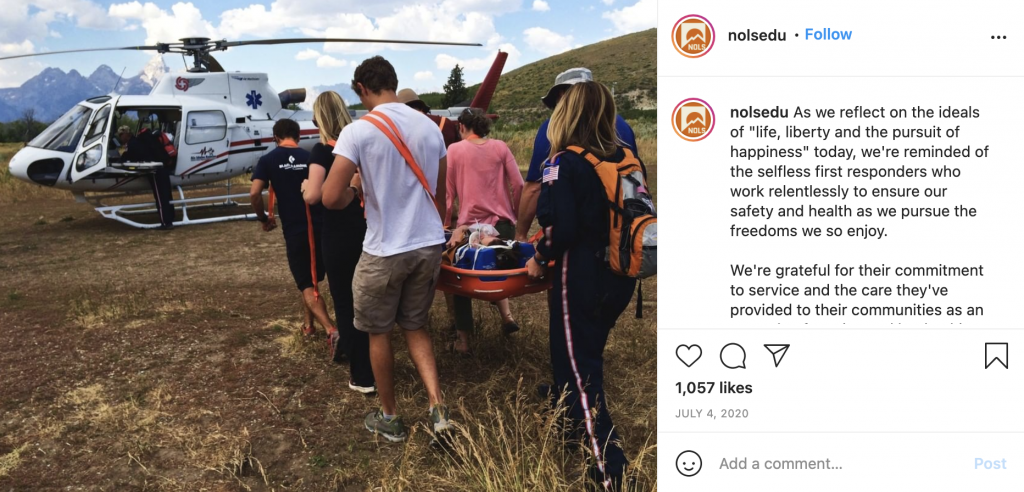 Also, it can get a little pricey, with most classes running north of $200.
That said, the information and training you'll receive are invaluable, and you can't really put a price on safety and first aid.
4. Sig Sauer Bullets & Bandages I & II
Ready to level up your first aid skills and introduce weapons into the mix?
Sig Sauer Academy offers Bullets & Bandages I &II courses for gun owners who want to fix holes and maybe make some too.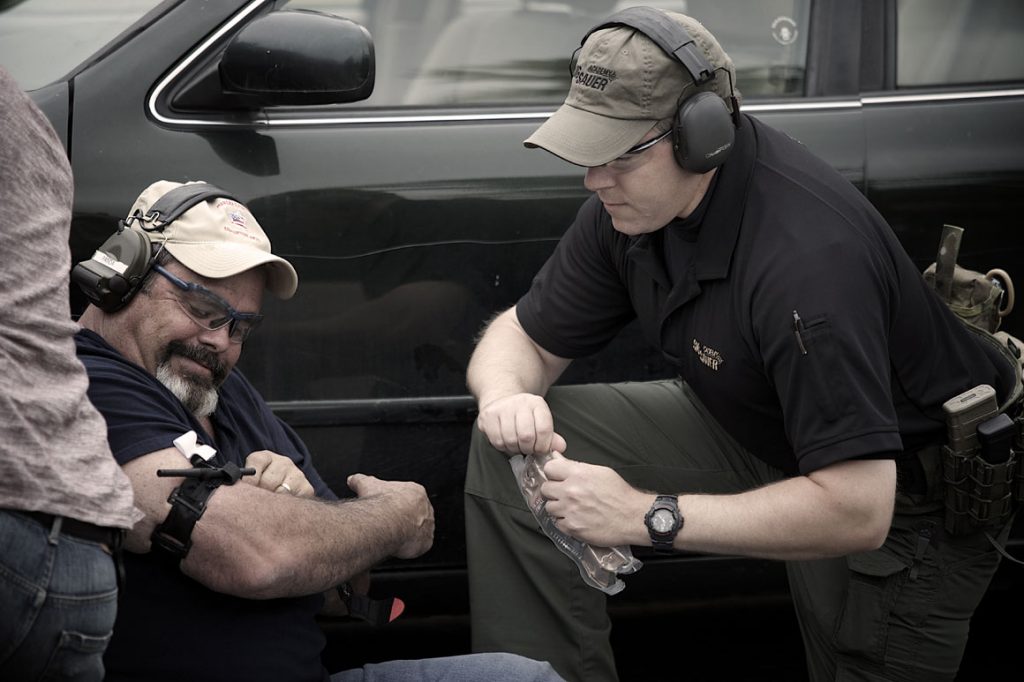 Focused on teaching first aid and bleed control tactics in the field, the courses also teach students how to respond to active shooter situations while using cover and concealment.
It's perfect for gun owners who want to blend first aid with defensive tactics.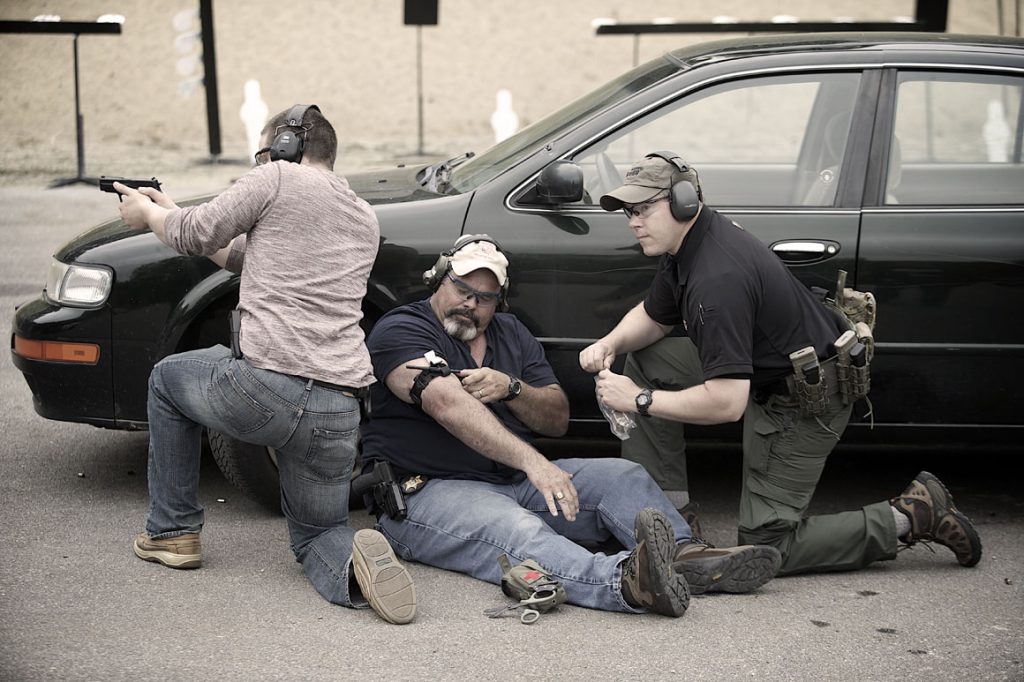 Worth mentioning, the course considers itself an intermediate course.
This means students should understand how to safely handle firearms, apply basic marksmanship skills, and draw from a holster.
However, prior first aid training is not required.
Courses are offered at Sig Sauer Academy in New Hampshire, and, no lie, they're pricey. Expect to drop $750 for the 3-day Bullets & Bandages I and $500 for the 2-day Bullets & Bandages II.
If you happen to live in New Hampshire and want to take a medically focused Sig Sauer class without the pew pew, they offer Trauma Management.
This course is a one-day, no firearms, in-class course that familiarizes students with basic anatomy and treatment protocols. It's a little more cost-effective, coming in at $250.
5. Active Response Training Tactical First Aid and System Collapse Medicine
Calling all my preppers, do I have a class for you!
The hands-on Tactical First Aid and System Collapse Medicine course is dedicated to teaching participants survival techniques during a long-term breakdown of the medical system.
Expect to learn the basics of wound management and closure as well as what medications you should stockpile.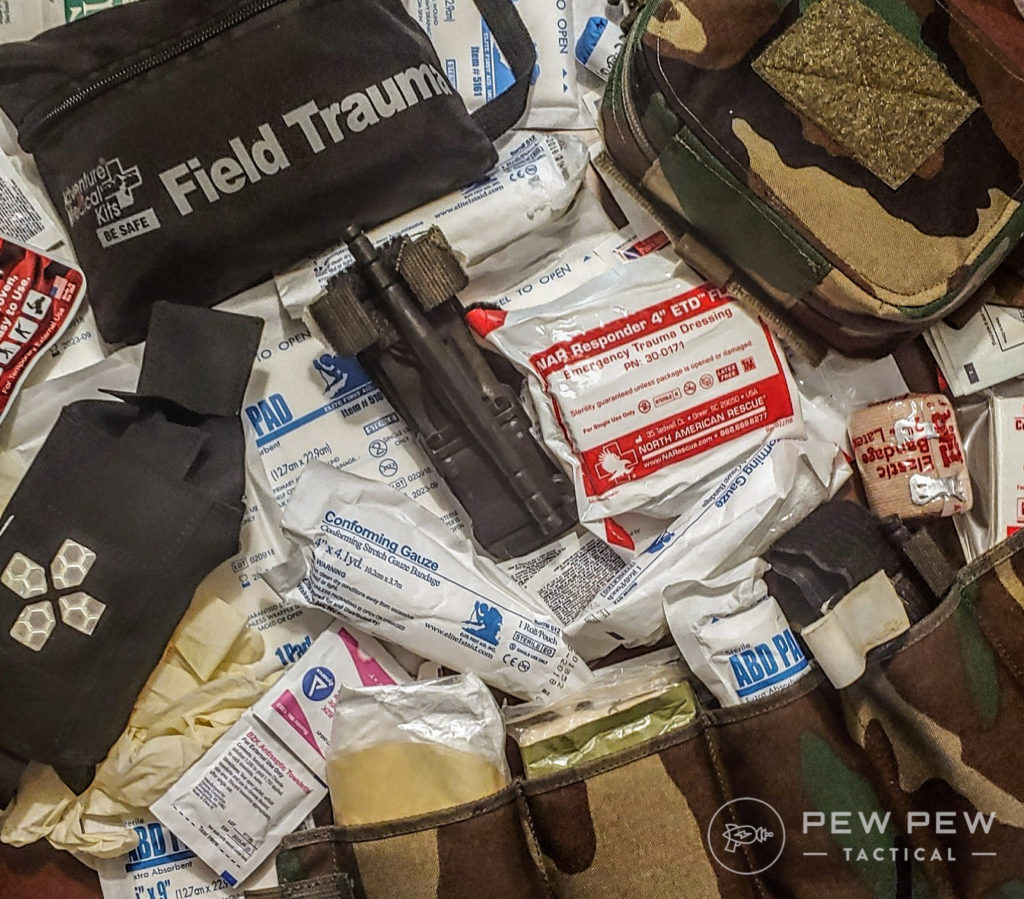 Additionally, students are presented with the military's latest Tactical Combat Casualty Care protocols, which dive into how to stop traumatic bleeding and treat sucking chest wounds.
If you want to truly prepare for an apocalyptic event, this one to two-day course is THE one to take.
Taught by the legendary Greg Ellifritz (seriously, Google him if you don't know who he is), the course comes in less than $200.
It's a steal for all the awesome info you'll walk away with!
Conclusion
First aid and CPR training are essential skills that every citizen should learn, especially if you spend a lot of time around guns. At the least, take a free Stop the Bleed course.
But, consider investing in your first aid education and get certified for first aid, CPR, and AED.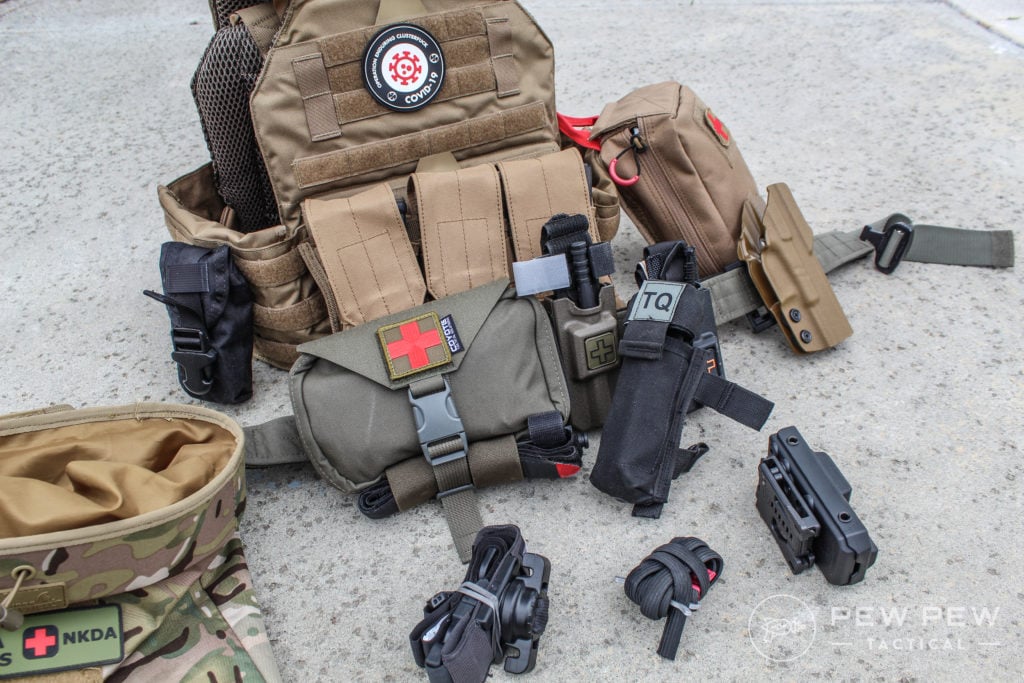 Though some classes might run a little pricey, it's worth the energy and the cash to get up to speed on how to help yourself and others.
And if you're really committed to growing your medical knowledge, consider taking full-fledged EMT classes.
(Hint, some EMS departments let you volunteer, then pay for the classes you need to become an EMT or paramedic!)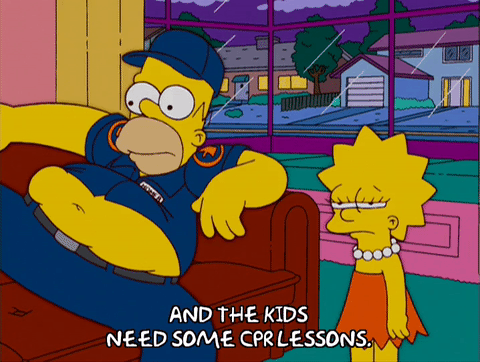 Regardless, get trained and stay alive!
What training do you recommend? Let us know below! Ready to stock your first aid kid with the best gear? Check out our Best IFAKs and EDC Medical Kits.