Welcome to a weekly series here on Pew Pew Tactical dedicated to the gun news you need to know.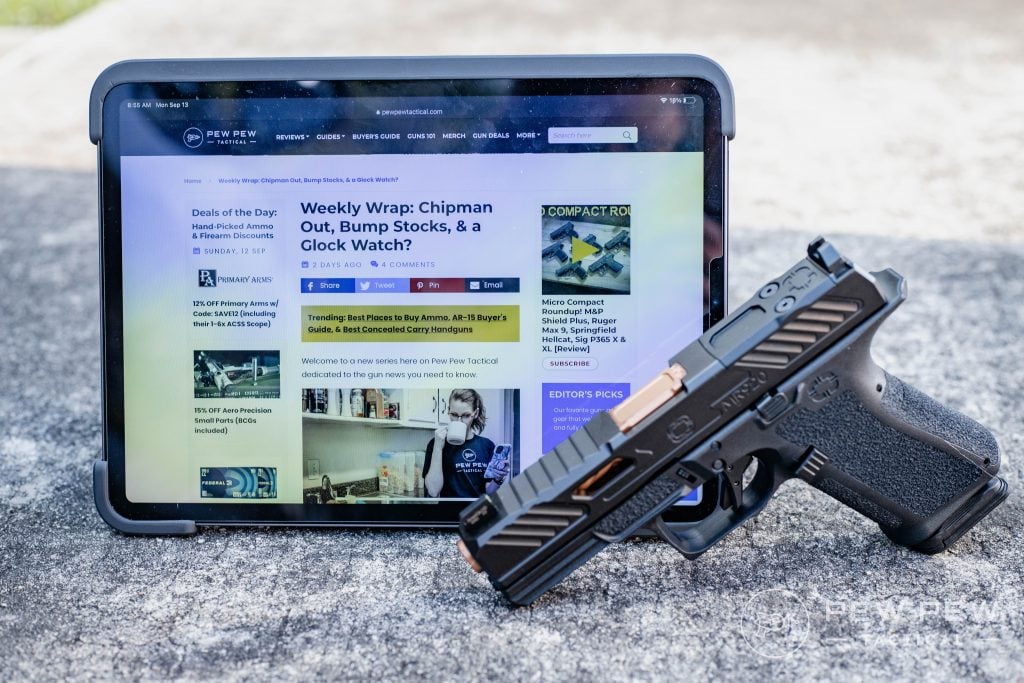 So, keep reading for this week's notable news headlines…
Table of Contents
Loading...
Senate Deadlocks on Biden's ATF Director Pick
The Senate Judiciary Committee deadlocked Thursday on a vote to move forward with Steve Dettelbach, President Biden's pick to lead the Bureau of Alcohol, Tobacco, Firearms and Explosives.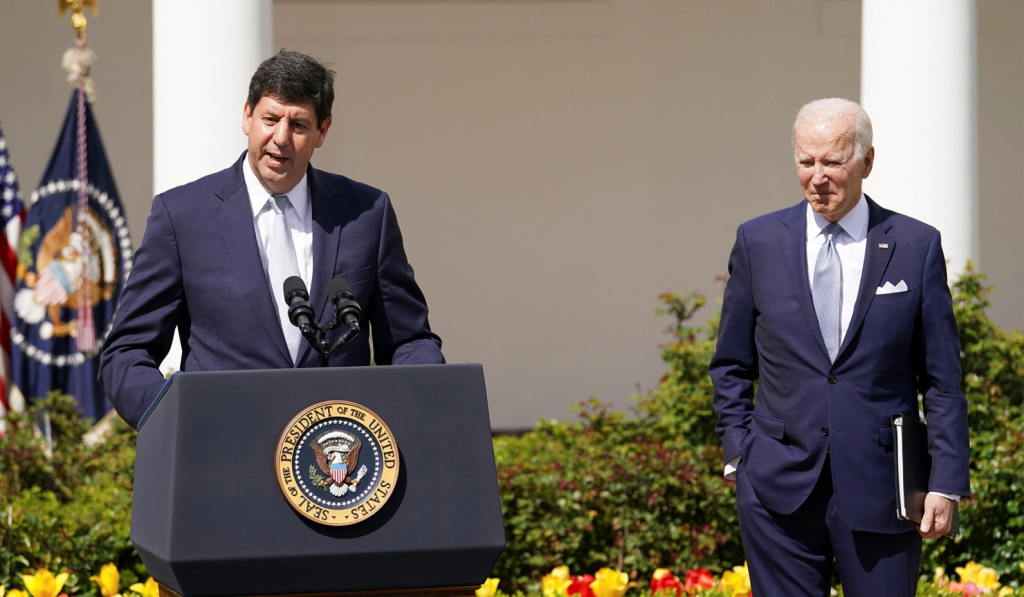 The 11-11 vote means that in order to move forward, a Senate vote must be held to move the issue out of committee and into final confirmation. Sens. Joe Manchin (D-W.Va.), Jon Tester (D-Mont.), and Angus King (I-Maine) indicated last week that they would vote for Dettelbach, giving him enough steam to be confirmed.
If he secures the confirmation, it will mark the first time in seven years that a Senate-confirmed director will lead the ATF.
The confirmation would be a victory for the Biden Administration, who withdrew David Chipman, their first pick for the role.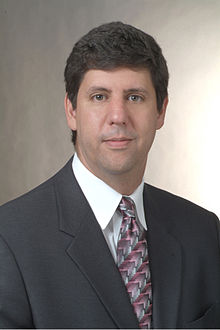 Dettelbach, 57, earned his undergraduate from Dartmouth and his J.D. from Harvard Law.
A former federal attorney for the Northern District of Ohio, Dettelbach has previously called for an all-out assault weapon ban and universal background checks on firearm purchases when he unsuccessfully ran for attorney general of Ohio in 2018.
1000% Tax on "Assault Weapons" Moves Ahead in Congress
A proposal that would place a 1000% excise tax on "assault weapons" and high capacity magazines officially moved to the Congressional floor Monday, introduced as the Assault Weapons Excise Act.
We reported last week that U.S. Rep. Don Beyer (D-VA) was toying with the idea of slapping AR-15s, AK-47s, and similar firearm purchases with a 1000% tax, but now, it seems, the idea has moved into reality with 36 co-sponsors signing on in support.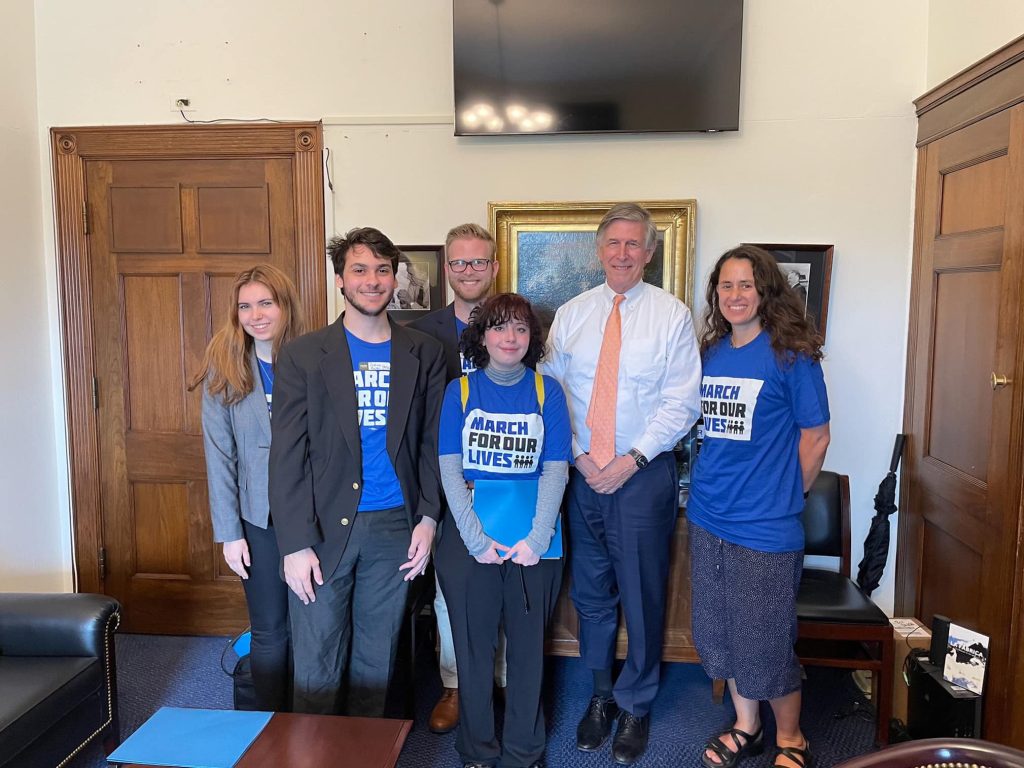 According to the bill, an "assault weapon" constitutes any centerfire semi-auto rifle, shotgun, or pistol that accepts a detachable magazine and has at least one feature disqualifying it.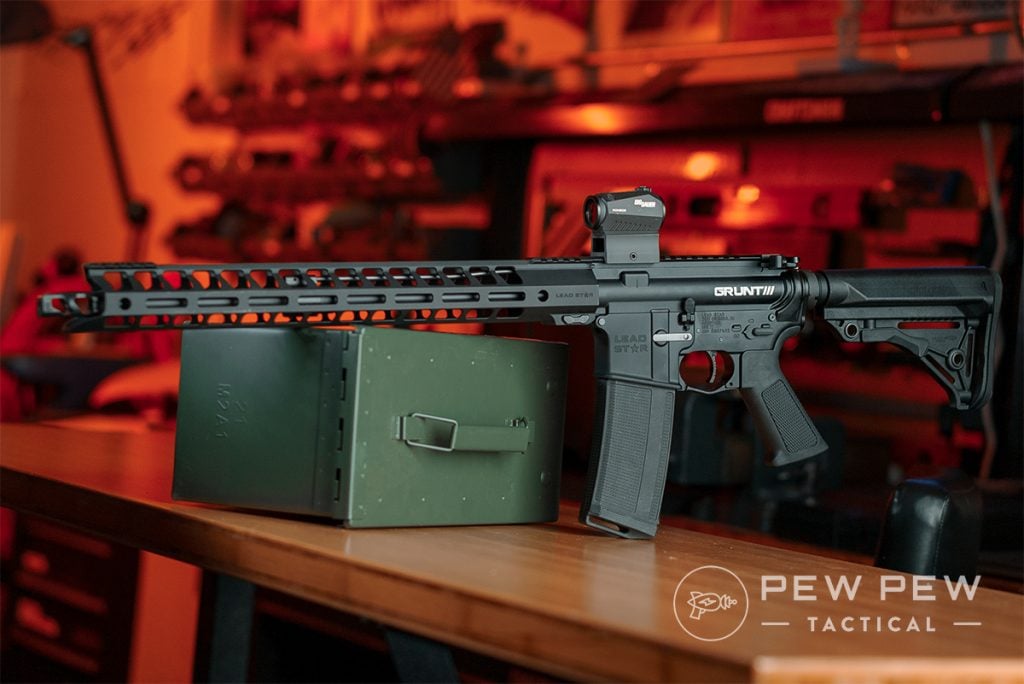 Disqualifying features include:
Rifles:

pistol grip, forward grip, adjustable stock, barrel shroud, threaded barrel, ability to accept more than 10 rounds, or accessories or functionalities that accelerate the rate of fire.

Pistols:

buffer tube, threaded barrel, stabilizing brace, barrel shroud, weight of 50 ounces or more, ability to accept more than 10 rounds, or accepts a magazine anywhere other than the grip.

Shotguns:

Any models with a fixed magazine able to hold more than five shells, a pistol grip or bird's head grip, revolving cylinder, or comes with other features such as a functional grenade launcher.
"Again and again assault weapons designed for use on the battlefield have been used in mass shootings at schools, grocery stores, hospitals, churches, synagogues, malls, theaters, bars, and so on. As the response in Uvalde shows, even law enforcement feel outgunned," Beyer said in a press release.
It is essential that Congress take meaningful action to prevent gun violence, and the bill I am putting forward can cut through the gridlock and get it done."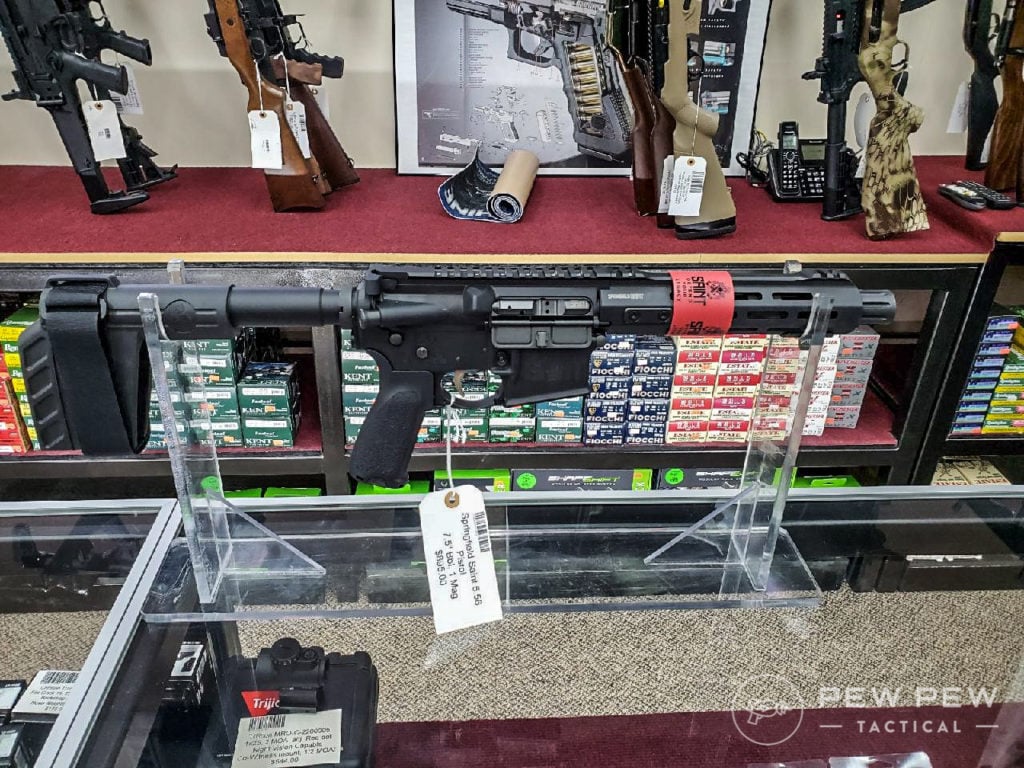 Under the provision, an entry-level AR-15 – like the PA-15 from Palmetto State Armory — priced at $499 would jump to $5,489, not including any state or local taxes or fees.
The U.S. already places a 10% to 11% tax on firearms and ammunition under the Pittman-Robertson Act. Additionally, 45 states and the District of Columbia also impose sales tax on purchases made within their respective states. Coupled with state and local taxes, the bill would price many Americans out of ownership.
The Assault Weapons Excise Act has been referred to the House Committee on Ways and Means.
Bipartisan Gun Deal Hits Snag Over "Boyfriend Loophole"
A bipartisan gun deal that initially gained the support of 20 senators and would mark the first significant change to gun laws in nearly three decades hit a snag this week as legislators struggled to define a "relationship."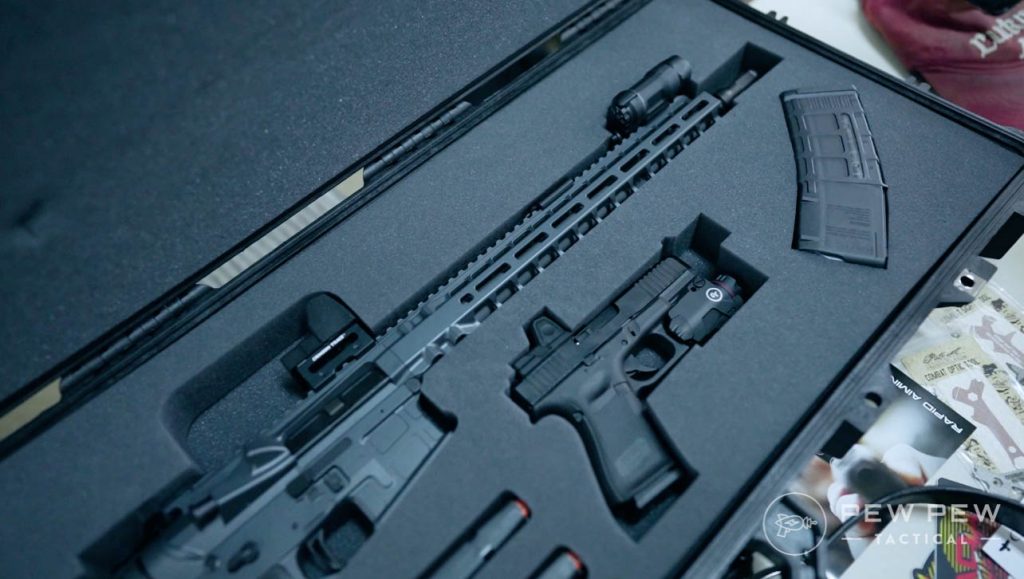 The original proposal included red flag-like provisions that would prevent convicted domestic abusers and those subject to DV-related restraining orders from possessing firearms – including those currently in intimate relationships.
But as legislators worked to transform the proposal into a full-fledged bill, lawmakers disagreed on how to define abusive dating partners.
Under current law, those convicted of domestic violence or are under a domestic violence restraining order cannot possess a firearm, BUT it only applies to married couples, couples who live together, or those that have a child together.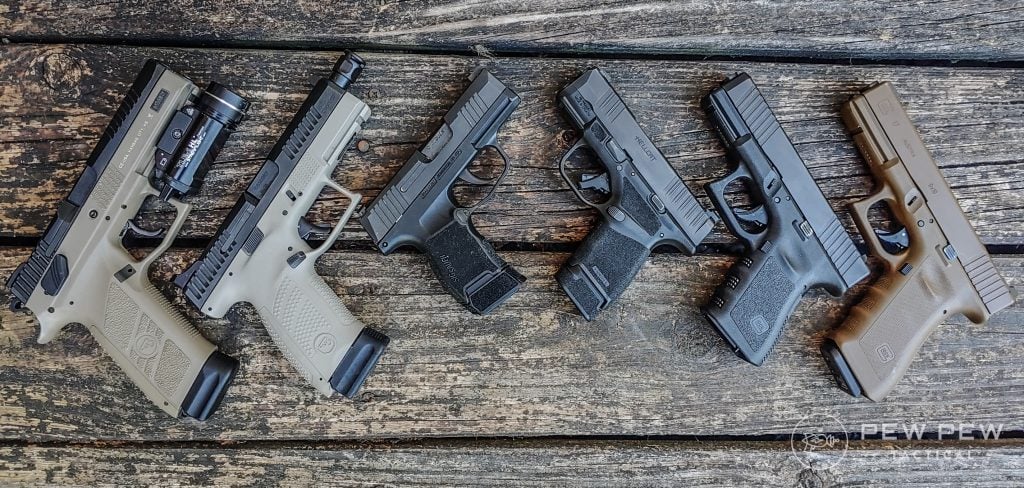 Looking to expand the law to include intimate partners, lawmakers are now forced to decide what an intimate partner is.
Questions over how many dates would make someone an intimate partner and whether ex-boyfriends should be included in the provision stalled talks.
Leading the talks is Sen. Chris Murphy (D-Conn.), who told The New York Times that the issue is "a complicated question of state statutes and state charging practices."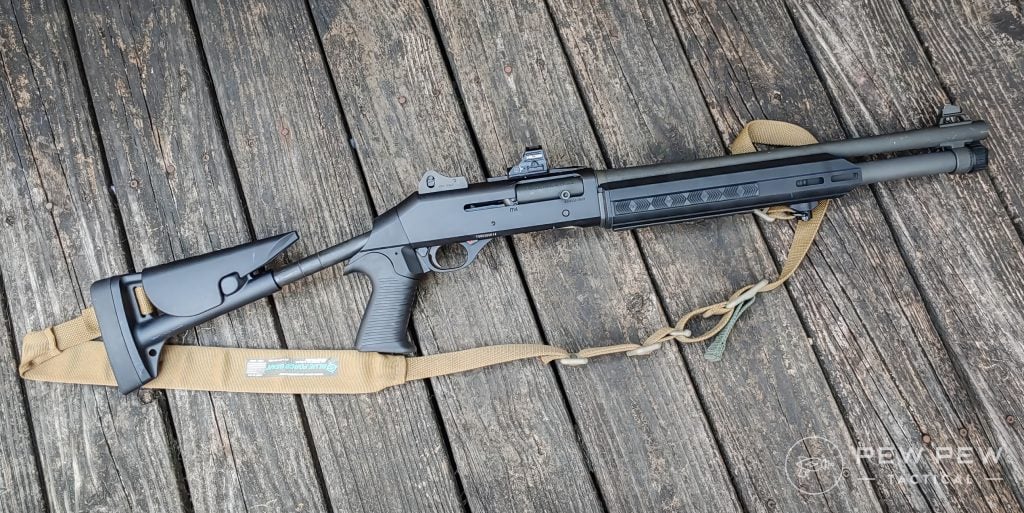 Sen. John Cornyn (R-TX) told reporters that in order to gain the support of GOP senators, the so-called "boyfriend loophole" might have to be dropped entirely.
"We're not ready to release any smoke, so we don't have a deal yet," Cornyn said. "I'm not frustrated — I'm just done."
Despite the current stall, Murphy said he's still hopeful that a bill will hit the Senate floor as early as next week.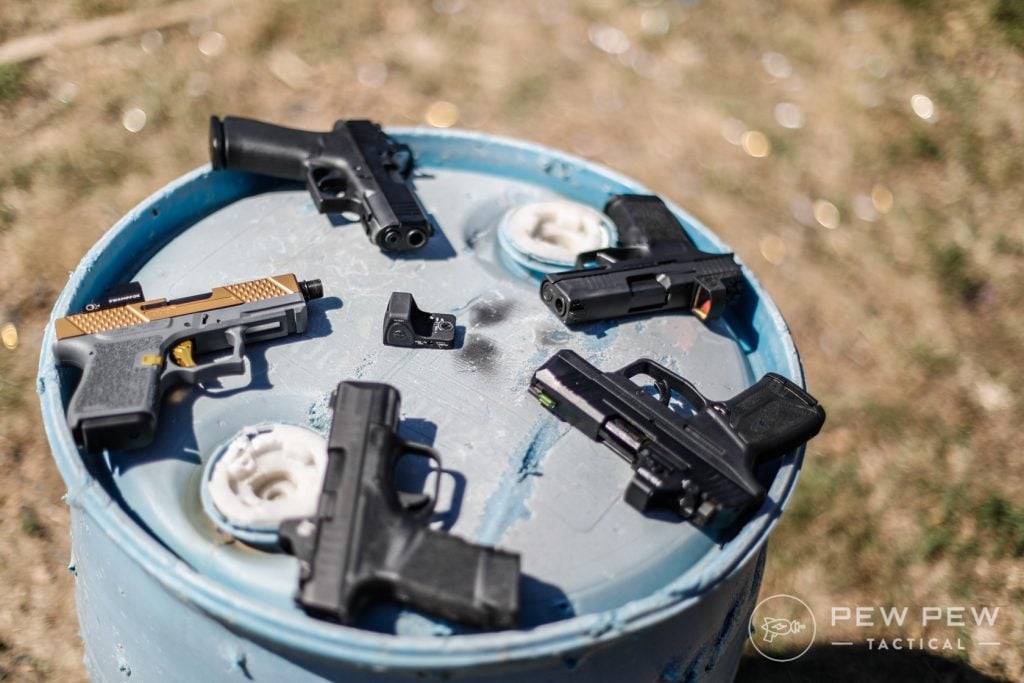 "It comes with a lot of emotions, it comes with political risk to both sides. But we're close enough that we should be able to get there," Murphy told CBS News.
Want to learn more about the gun deal? Check out our full article on the topic.
Federal Judge Orders Michigan Gubernatorial Candidate to Surrender Guns Over Jan. 6
A federal judge ordered Republican gubernatorial candidate Ryan Kelley to turn over his firearms while awaiting trial on charges related to the riot on Jan. 6 at the U.S. capitol.
Kelley, 40, was arrested on Jan. 9 by the Federal Bureau of Investigation on misdemeanor charges "stemming from the Jan. 6, 2021 Capitol breach," the U.S. Department of Justice said.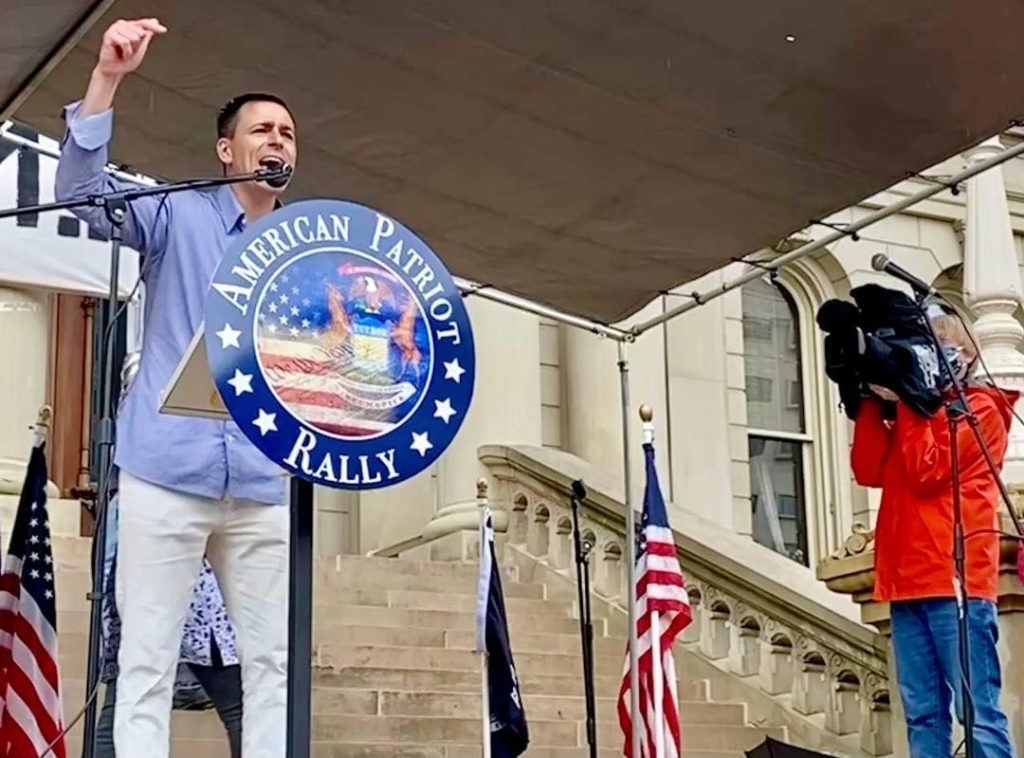 According to the criminal complaint, the list of charges includes:
Entering or remaining in a restricted building or grounds without lawful authority
Disorderly and disruptive conduct
Knowingly engaging in an act of physical violence against a person or property
Willfully injuring property
He made his first appearance this week in the U.S. District Court for the District of Columbia, in Washington, D.C., in front of U.S. Magistrate Judge Robin Meriweather. There, his attorney argued that Kelley needed to remain in possession of his firearms and be allowed to concealed carry for self-defense reasons as he campaigns in Michigan.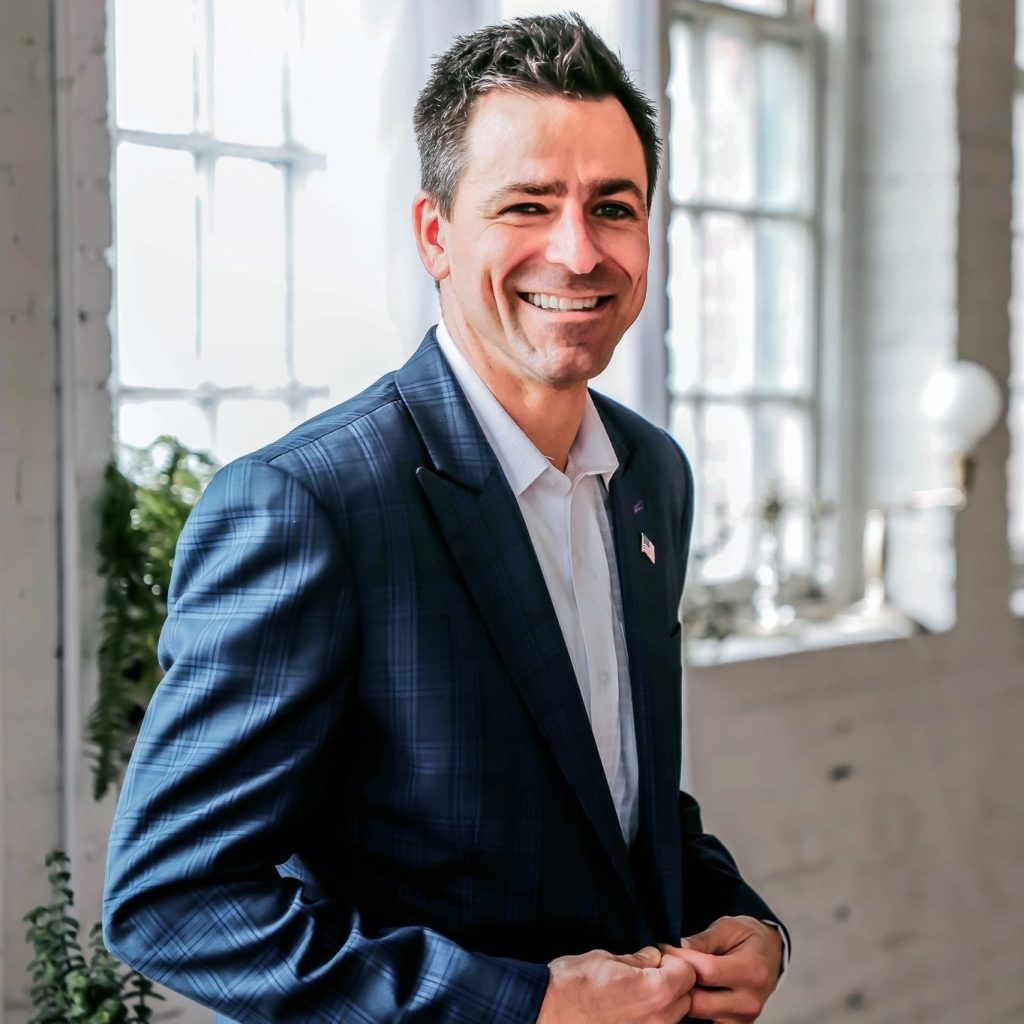 But the judge denied the request, ultimately ordering Kelley to surrender his guns in addition to his passport.  
If convicted, Kelley could face up to one year in prison and fines of up to $100,000 for each charge. He's scheduled to appear back in court on July 7 for a preliminary hearing.
What do you think of the headlines above? Let us know in the comments. Also, catch up on other Weekly Wraps or news in our News Category.