A new bipartisan bill is underway after 20 senators worked last week to pull together a framework they say will help reduce gun violence in the U.S.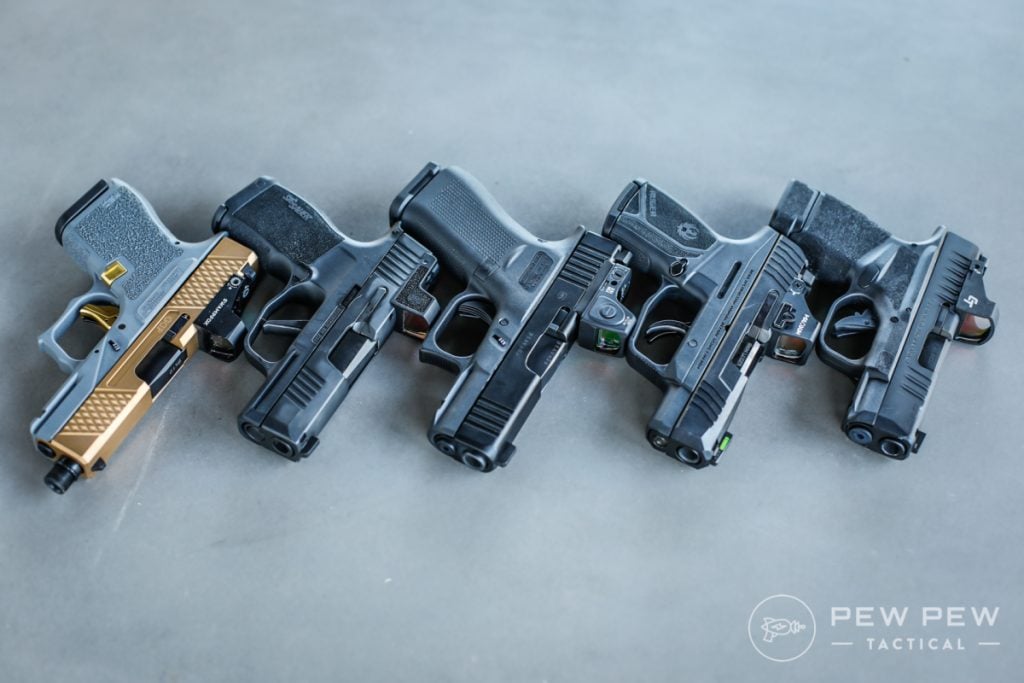 The Senators, a mix of 10 Democrats and 10 Republicans, unveiled the proposal earlier this week. Though the proposal hasn't officially made its way into bill form, Senate aides are currently working on prepping a bill based on the agreement.
While the proposal skirts an assault weapons ban and excise tax, it does target purchase age and would allow states to take the lead on introducing red flag laws.
Table of Contents
Loading...
What's Included in the Proposal?
The proposal lays out several changes and opens the door to increased funding. Measures include:
Support for state crisis intervention orders: Provides resources to states and tribes to create and implement laws to keep firearms out of the hands of those deemed a significant danger to themselves or others by a court.
Investment in child and family services: Expansion of community behavioral health center model and funding to increase access to mental health and suicide prevention programs.
Funding for school-based mental health services: Increased monetary support to expand mental health and supportive services in schools, including early identification and intervention programs.
Expansion of telehealth: Invests in programs that offer telehealth to mental health services for families and youth
Protection for victims of domestic violence: Convicted domestic abusers and those subject to DV-related restraining orders are included in NICS, including those in a continuing relationship.
Clarification on FFL definition: Imposing more punishments on those illegally evading licensing requirements.
Under 21 enhanced review for gun purchases: Gun buyers under 21 would be subject to further background reviews to include juvenile and mental health records, including checks with state and local law enforcement databases.
Penalties for straw purchases: Encourages harsher penalties for those that illegally straw purchase and traffic firearms.
Lead senator on the proposal, Chris Murphy (D-Conn.), said the measures aim to protect Americans while not infringing on rights.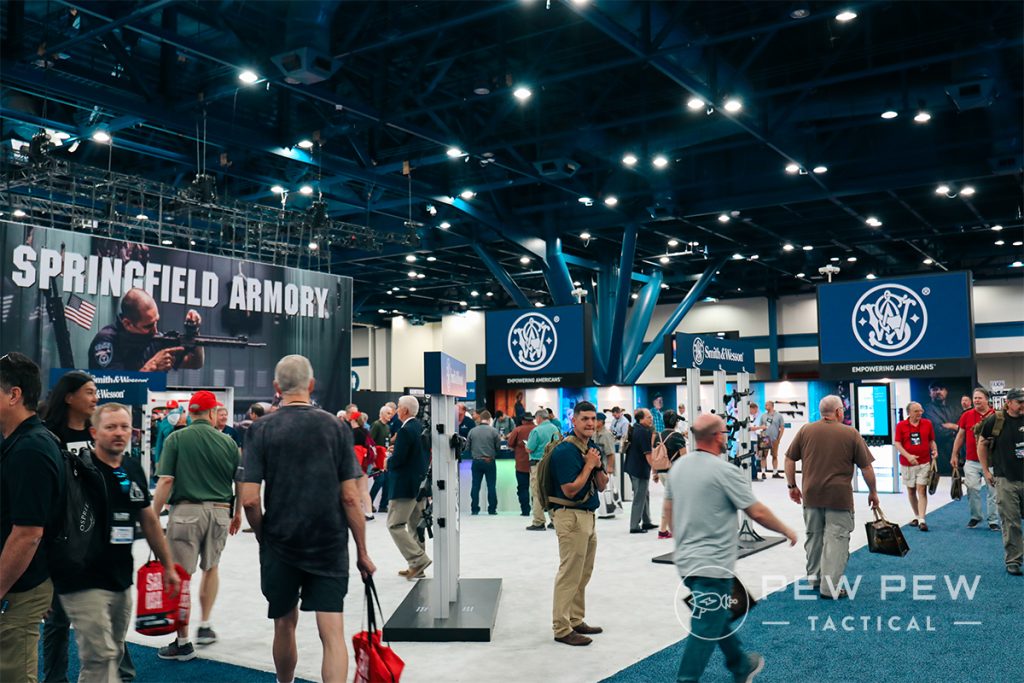 "Families are scared, and it is our duty to come together and get something done that will help restore their sense of safety and security in their communities," Murphy said in a press release.
"Our plan increases needed mental health resources, improves school safety and support for students, and helps ensure dangerous criminals and those who are adjudicated as mentally ill can't purchase weapons. Most importantly, our plan saves lives while also protecting the constitutional rights of law-abiding Americans."
Could A Gun Bill Pass the Senate?
The proposal comes after two shootings gained national attention – one in a supermarket in Buffalo, New York, which claimed 10 lives, and the other at an elementary school in Uvalde, Texas, killing 21.
It's worth noting that the proposal is not as encompassing as a House bill passed last week, which included an assault weapons ban, cap on large-capacity magazines, and raising the age to purchase semi-automatics to 21.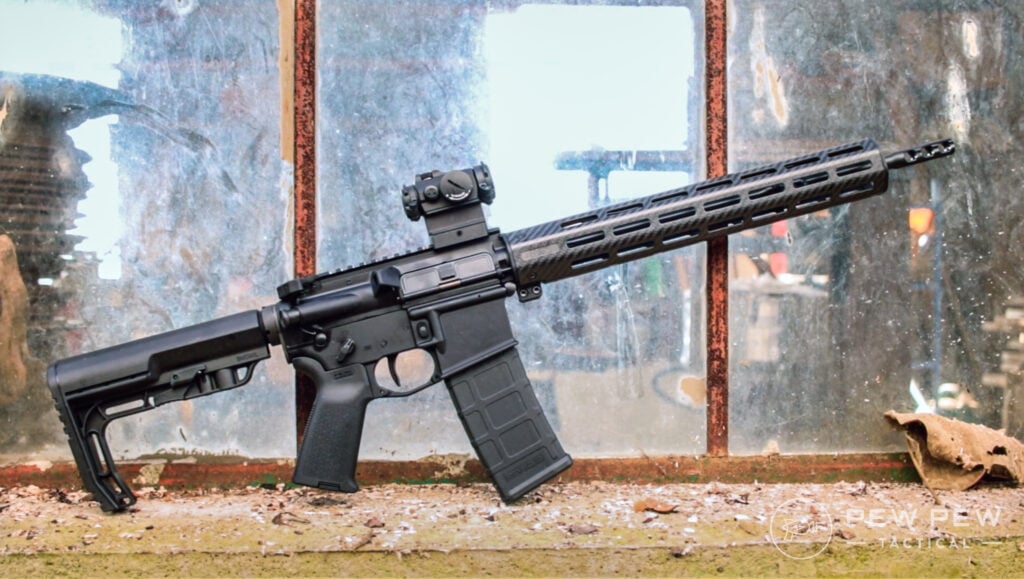 But the current proposal seems to be gaining at least partial support from some Senators.
To overcome a filibuster, the bill would need the backing of all 50 Democrats and at least 10 Republicans – which it seems to have garnered on the GOP side with Senate Minority Leader Mitch McConnell announcing Tuesday that he also supports the framework.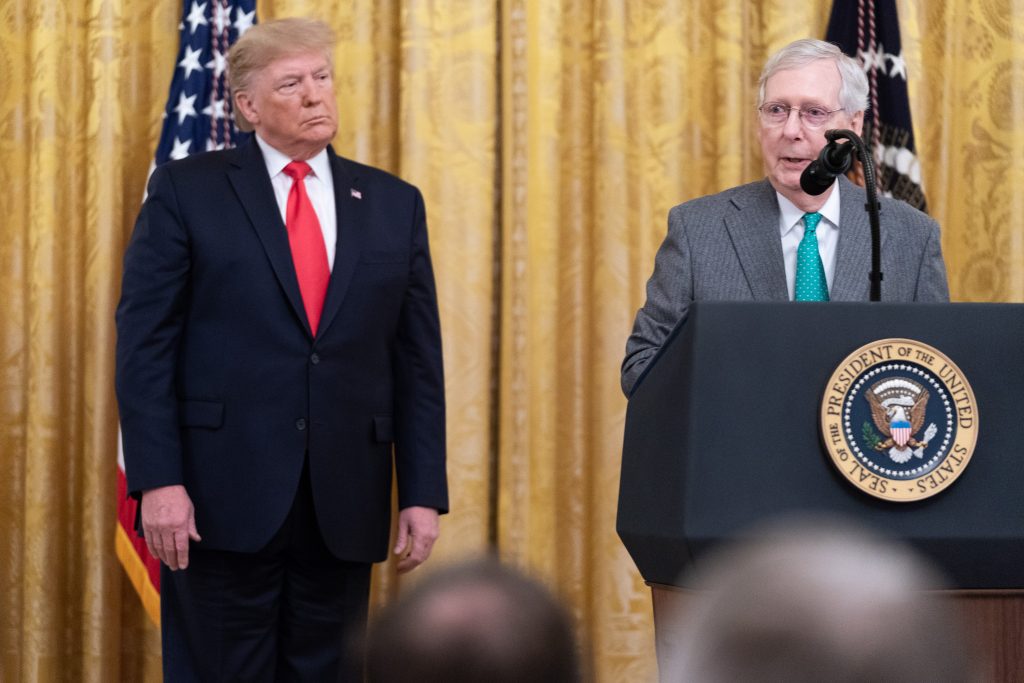 "For myself, I'm comfortable with the framework and if the legislation ends up reflecting what the framework indicates, I'll be supportive," McConnell told CBS News during a press conference.
Though McConnell voiced support, not all Republicans are on board. Texas Senator Ted Cruz spoke to reporters earlier this week, saying that while increased school security is something he can get behind, enhanced red flag laws are not.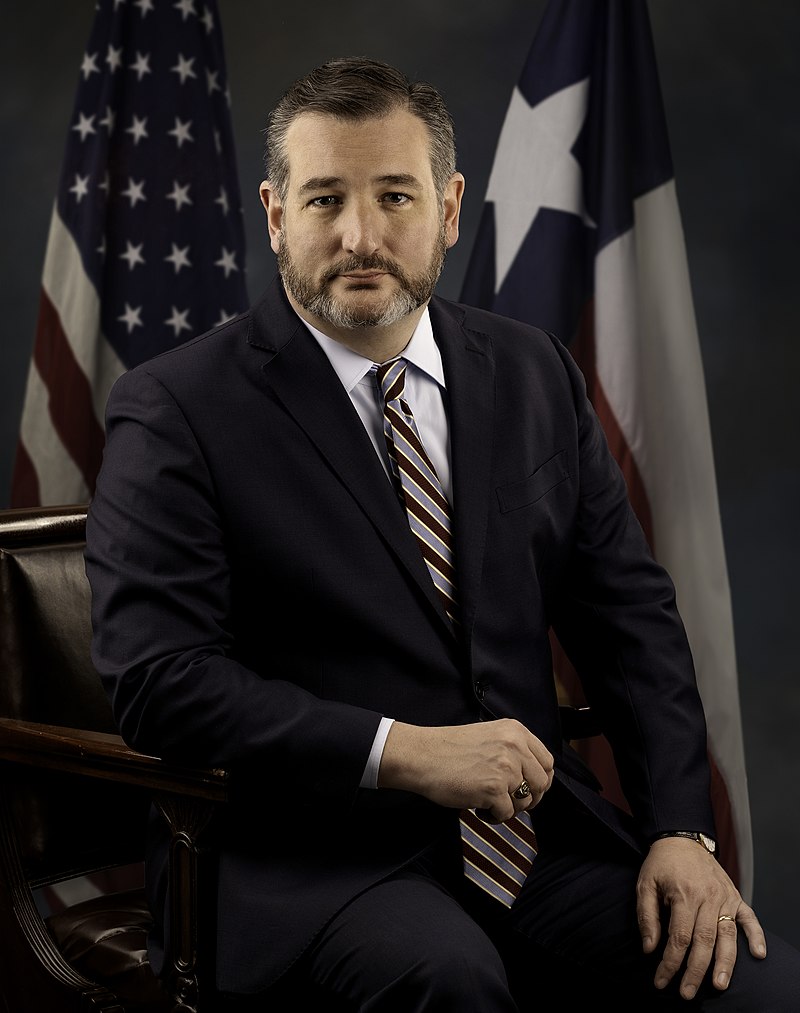 "I have real concerns about the Democrats' efforts to push so-called red flag laws," he told The Texas Tribune. "They have the potential to be a vehicle to disarm law-abiding citizens without protecting due process. So the statutory text on that topic will be particularly important."
He added, "Enhancing school safety would be a natural avenue for bipartisan agreement. The political problem for Democrats is it wouldn't further their partisan agenda of undermining the Second Amendment."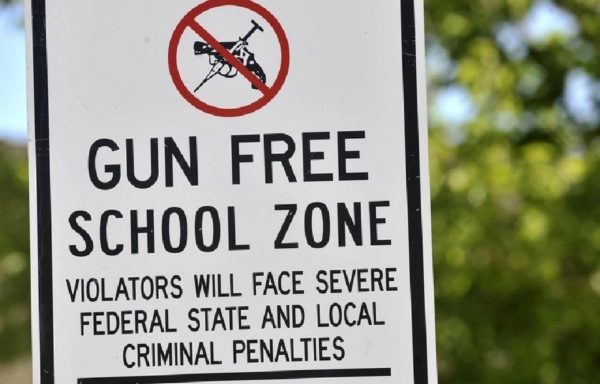 On the other side of the aisle, President Biden issued a statement after the framework was announced, explaining that it isn't as comprehensive as he would like but is a step in the right direction.
"Obviously, it does not do everything that I think is needed, but it reflects important steps in the right direction, and would be the most significant gun safety legislation to pass Congress in decades," Biden said.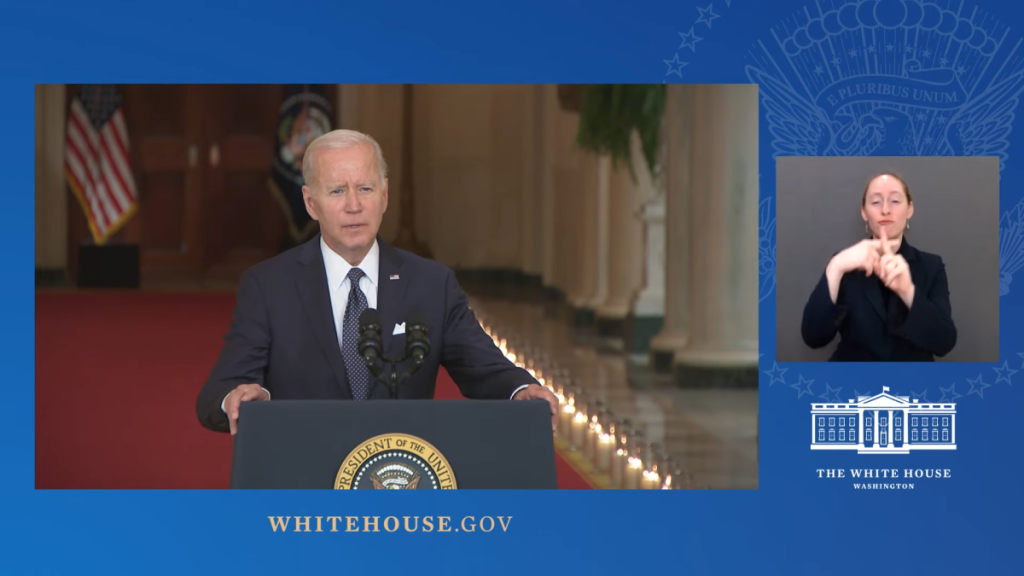 "Each day that passes, more children are killed in this country: the sooner it comes to my desk, the sooner I can sign it, and the sooner we can use these measures to save lives."
When Will It Be Introduced?
No word yet on when the bill will officially make its way to the Senate floor, but Senate Majority leader Chuck Schumer has promised to make it a priority once it arrives.
"I urge my colleagues to think of all the lives we can save now by turning this framework into law," he said during a speech on the Senate floor Monday.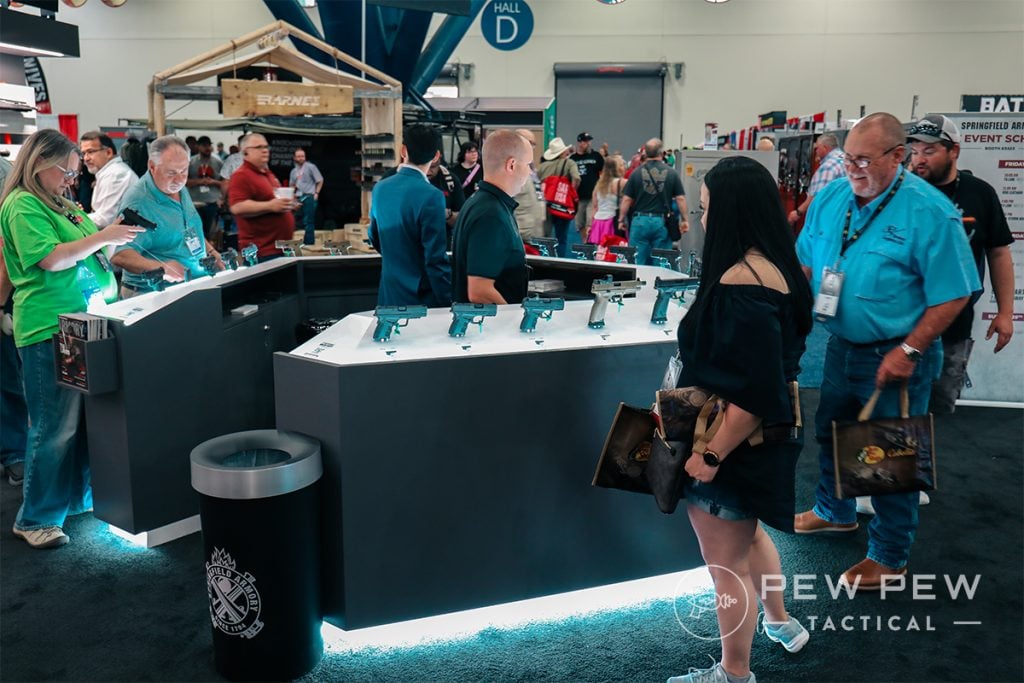 "Americans have waited long enough for us to take action. Too many lives have been already lost. Too many families have been left grieving. While we can't undo the tragedies of the past, we can act now to make them less likely in the future."
If passed, it would mark the most significant change to gun laws in nearly 30 years.
Pew Pew Tactical is following this story closely and will update this article with any advances in this legislation.
What do you think of the proposal? Voice your thoughts in the comments below. To stay up to date on the latest news related to the gun industry, check out our news category.