Welcome to a weekly series here on Pew Pew Tactical dedicated to the gun news you need to know.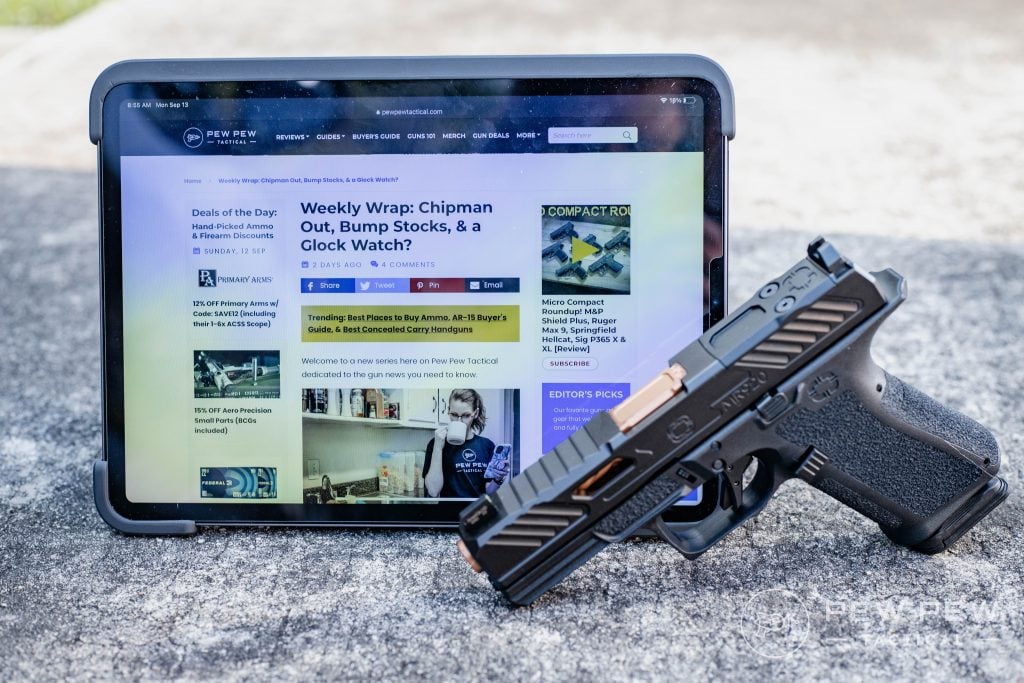 So, keep reading for this week's notable news headlines…
Table of Contents
Loading...
Lawsuit Challenges IL Suppressor Ban in Federal Court
A lawsuit filed in federal court this week takes aim at the Illinois suppressor ownership ban, looking to overturn the state's position.
Currently, Illinois prevents its residents from owning suppressors, but two Illinois men – with the help of Silencer Shop and the American Suppressor Association Foundation – are challenging the state's law in court.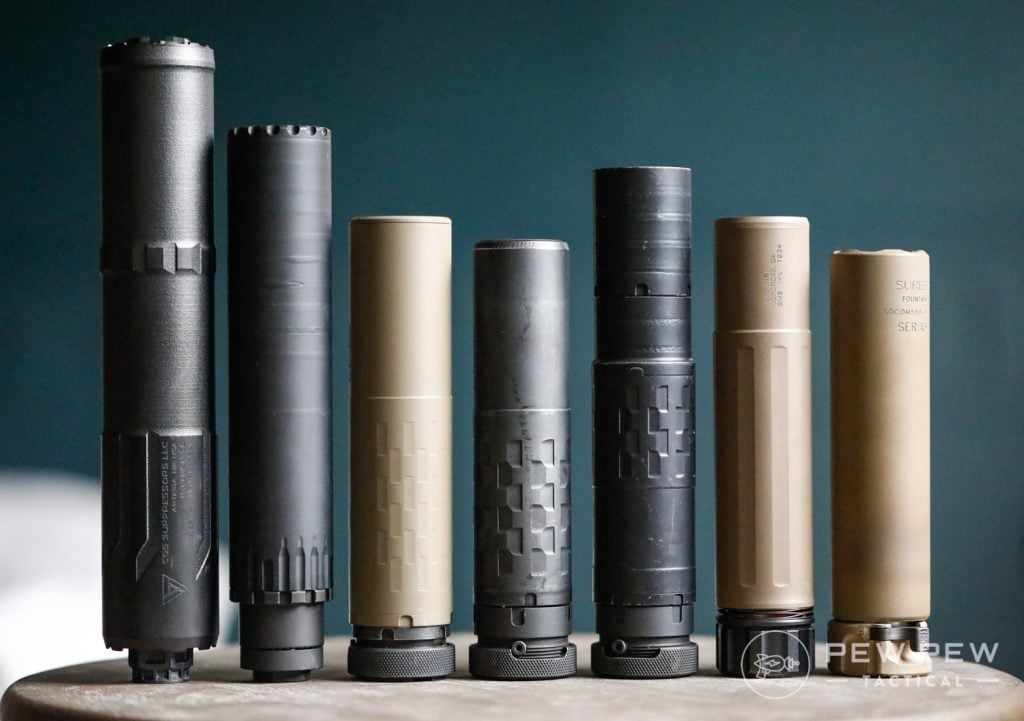 In the 17-page lawsuit, attorneys for the men argue that the ban is unconstitutional.
"The statutes, regulations, customs, policies, and practices related thereto, is an infringement and an impermissible burden on Plaintiffs' right to keep and bear arms pursuant to the Second and Fourteenth Amendments to the United States Constitution," the suit says.
According to ATF data, there are over 2.6 million registered suppressors in the U.S., with many suppressor owners using the devices for hunting and protecting hearing while target shooting.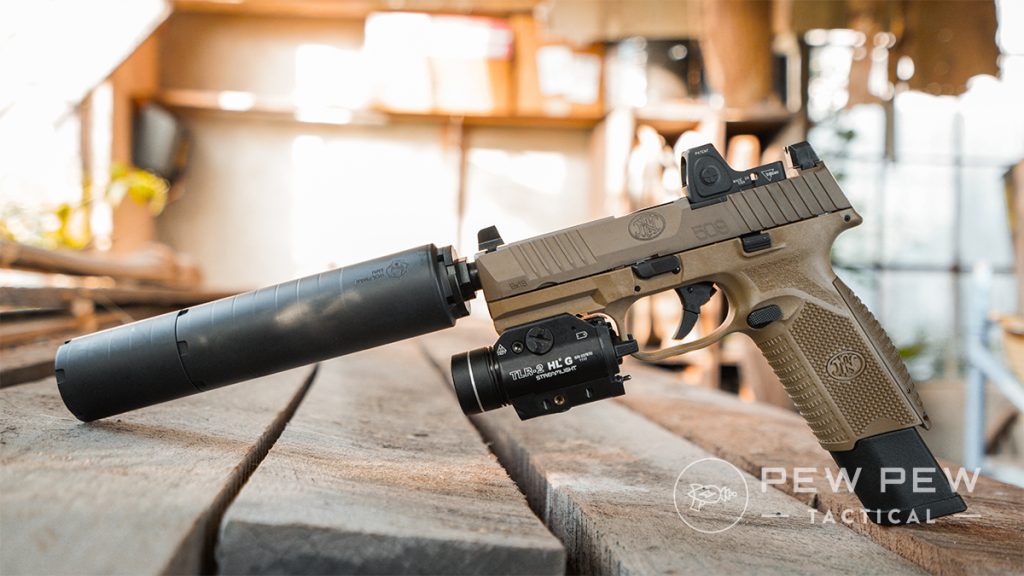 "Suppressors offer critical hearing protection, reduce recoil, and improve accuracy," Chris Boeck, General Counsel at Silencer Shop and a Director with ASA, said in a press release.
"They facilitate communication and situational awareness while hunting, at the range, and during urgent moments of self-defense. They make firearms safer."
He added, "We're optimistic the courts will agree with our interpretation and extend the right to own suppressors to the people of Illinois."
West Virginia Gov. Okays Campus Carry Bill
This week, West Virginia's Governor Jim Justice signed a measure that will allow guns on college campuses starting July 1.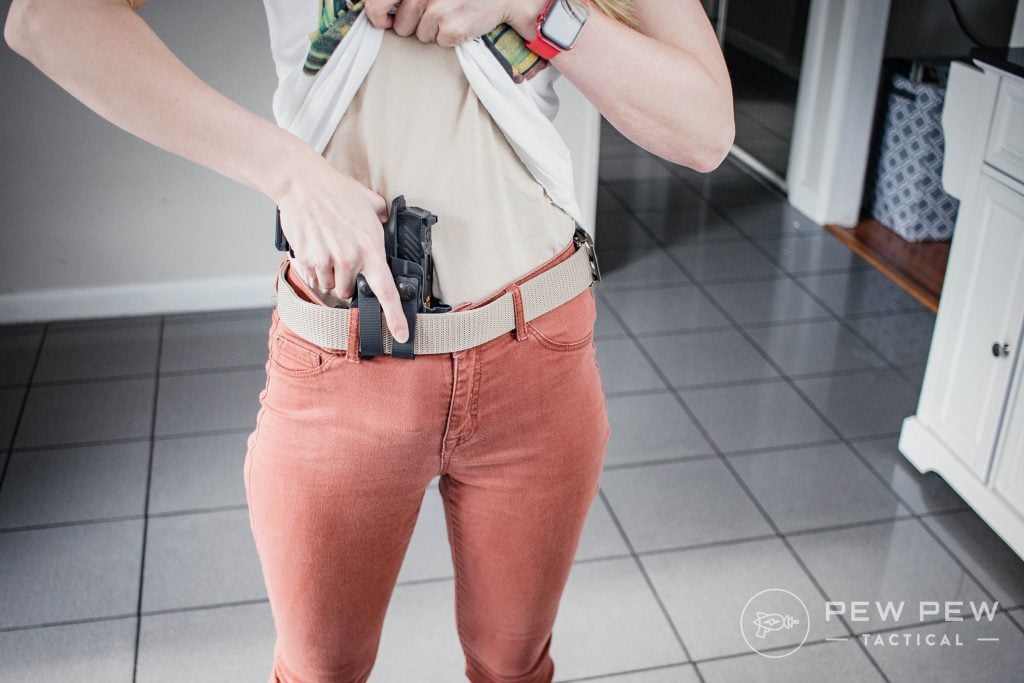 The Campus Self-Defense Act, also known as SB 10, allows individuals with a valid concealed carry permit to carry pistols or revolvers on campus and in campus buildings.
That said, there are places on campus that higher education institutions are still permitted to regulate, including sports venues, daycares, health facilities, and residence halls.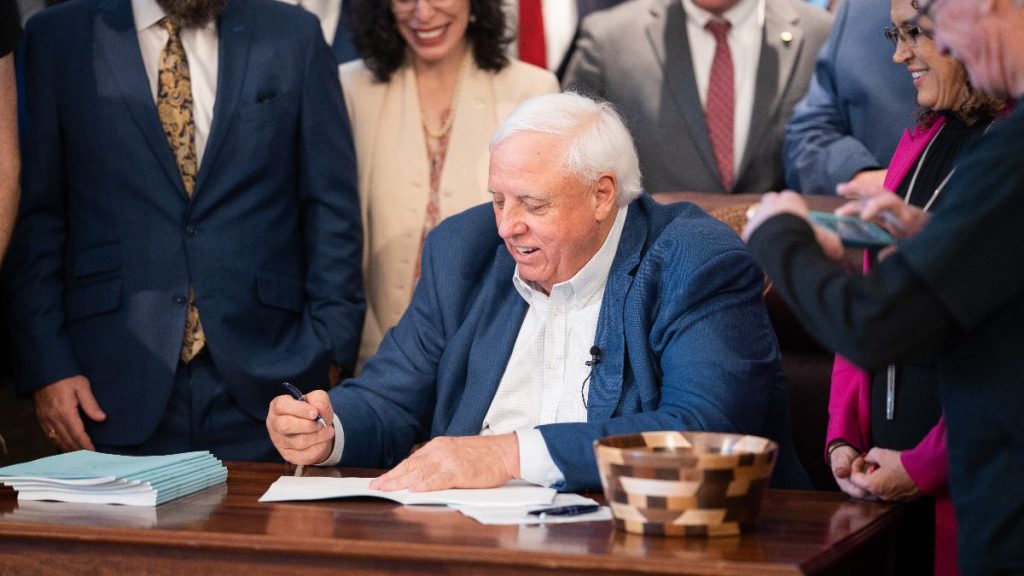 Gov. Justice was joined at the signing of the bill by members of the National Rifle Association who backed the bill.
"I'm proud to sign the Campus Self-Defense Act which will strengthen 2nd Amendment protections in West Virginia," Gov. Justice said in a press release.
TX Lawmaker Notifies Feds of "Tragic Loss of Guns in Boating Accidents"
Republican lawmaker Bryan Slaton filed a resolution last week notifying federal legislators that Texas gun owners have seemingly lost their guns and ammo in boating accidents.
HCR 54 notes the "tragic loss of firearms, accessories, and ammunition of all private gun owners in Hunt, Hopkins, and Van Zandt Counties, and possibly other counties, in a series of alleged boating accidents."
The measure is a satirical nod at the I lost my guns in a boating accident meme.
24
at TriStar Trading
Prices accurate at time of writing
Prices accurate at time of writing
(Want to learn more about this meme's origin? Read up on it in our article.)
Rep. Slaton pointed to "recent attacks on the 2A by Joe Biden" as the reasoning behind the resolution and also gave his condolences to constituents who have lost their guns.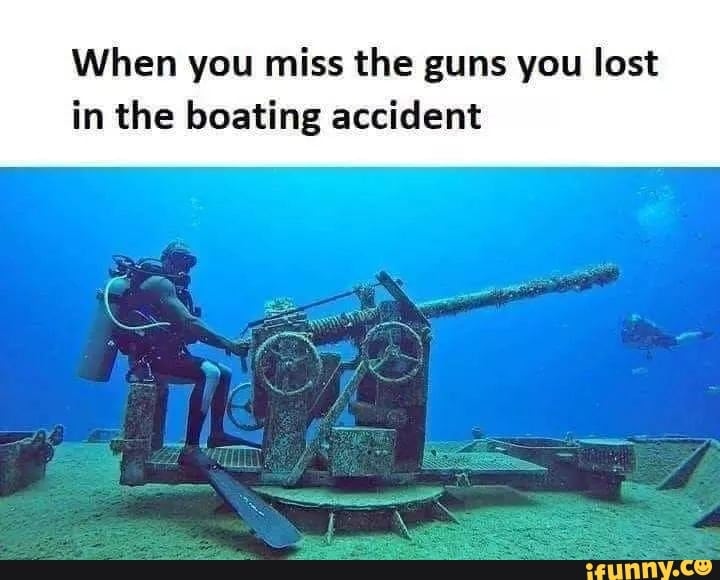 "I am deeply sorry for the citizens of House District 2 for their alleged loss," Slaton said.
"I join my constituents in their alleged mourning, and I encourage all of my colleagues in the Legislature to investigate if there was a similar alleged series of accidents in their districts, and inform the Federal Government of the same, by adding their counties to this resolution so that we do not add insult to injury."
Brownells Gun Room Giveaway Offers $12,000 in Prizes
Gun retailer Brownells recently launched an updated website and, along with it, introduced a gun room giveaway stocked with guns and gear.
First place walks away with a bunch of guns and gear totaling $12,000.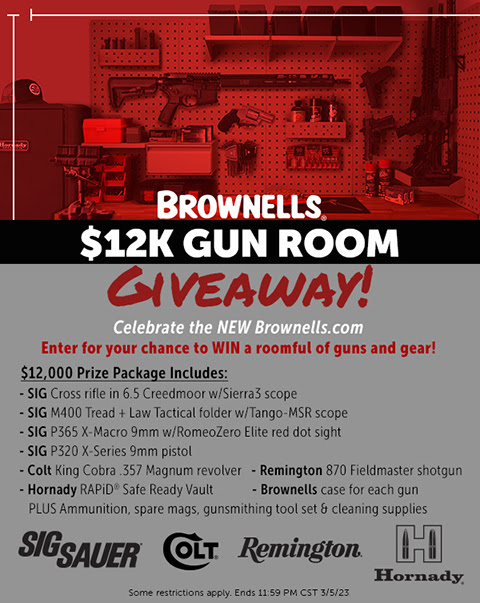 Second place gets a $1,000 Brownells gift card, and third place receives a $500 gift card.
To enter, head to the Brownells Gun Room Giveaway page, which will walk you through the process. The contest ends on Sunday, May 5, at 11:59 p.m. CST.
In addition to the giveaway, Brownells says there will be promotions and deals on products from Magpul, Leupold, Smith & Wesson, Federal, Hornady, Vortex, and others.
What do you think of the headlines above? Let us know in the comments. Also, catch up on other Weekly Wraps or news in our News Category.