Welcome to a new series here on Pew Pew Tactical dedicated to the gun news you need to know.
Brought to you by our Managing Editor Jacki — a gun journalist and devoted newshound — each Saturday, the Weekly Wrap will bring you a round-up of news buzzing around the gun industry.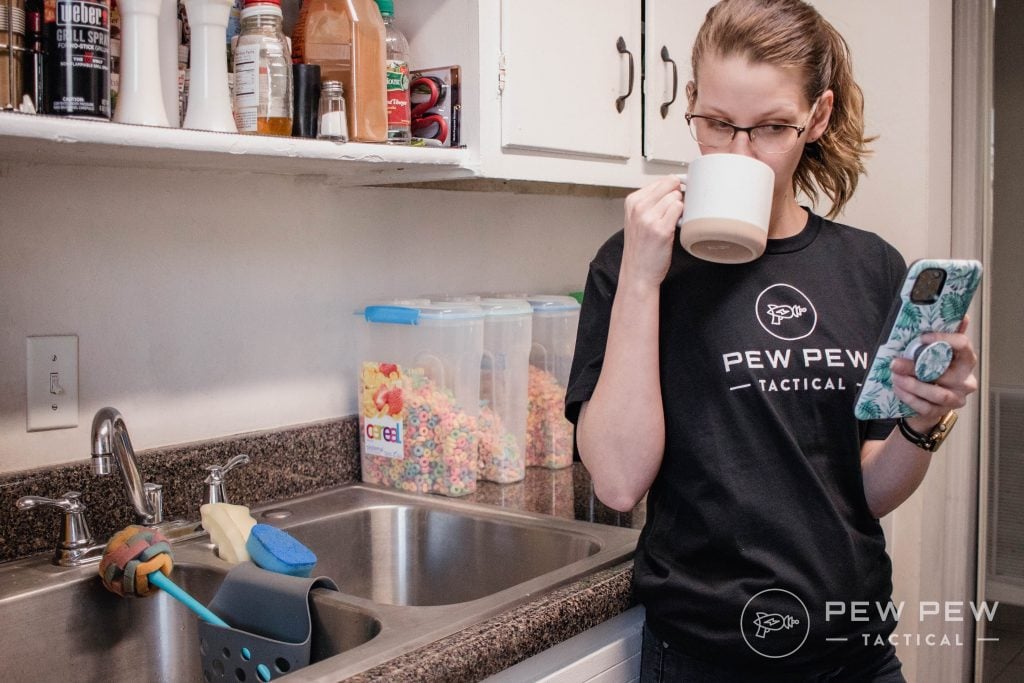 So, keep reading for this week's notable news headlines…
Table of Contents
Loading...
ATF Processing Pistol Brace Comments, Will Take 120+ Days
The Bureau of Alcohol, Tobacco, Firearms, and Explosives said the agency is currently processing comments on its proposed rule reclassifying pistol braces.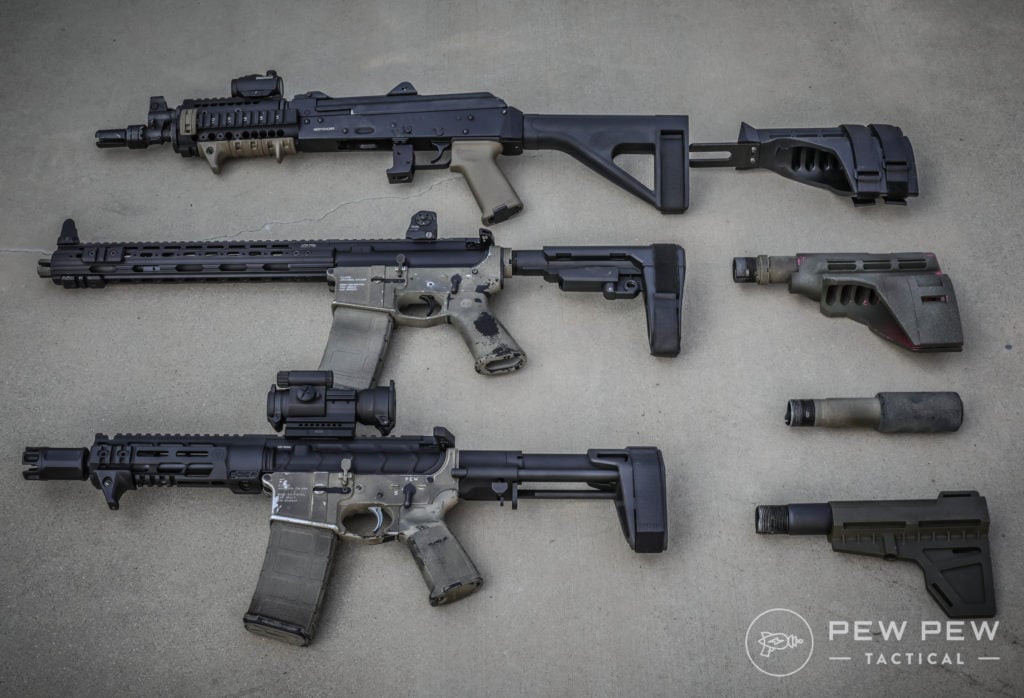 In a Joint Status Report filed on Sept. 21, 2021, the ATF noted that the processing was underway and expected to take more than 120 days.
It also notes that the agency received over 211,000 comments from the American public on the Factoring Criteria for Firearms with Attached Stabilizing Braces.  
The update was in response to ongoing litigation between the Bureau and Second Amendment Foundation.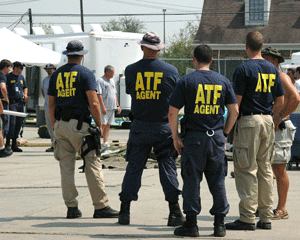 SAF filed suit in January 2021 alongside Rainier Arms and two disabled Americans, Samuel Walley, and William Green.
In it, SAF alleges the potential pistol brace redefinition violates the American Procedure Act as well as the Second Amendment.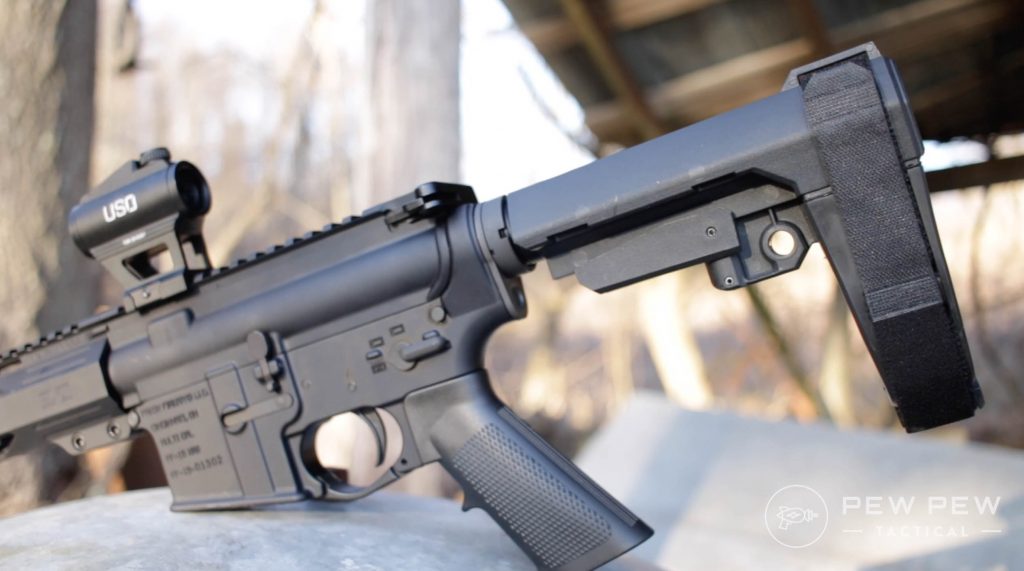 Both parties agreed to a temporary pause in court proceedings to allow the ATF to review and process comments.
To read more on pistol braces and the ATF, check out our article here.
Primary Arms Announces New SLx Scope
A new scope has entered Primary Arms' SLx series, with the company launching the SLx 1-8×24 FFP.
Boasting a first focal plane design, the optic comes with an illuminated ACSS Griffin X MIL reticle.
It also offers a 30mm tube that encases fully multi-coated lenses that are both water and fog-proof.
All in, the new SLx weighs a little over 17-ounces and sports an 8x magnification.
Primary Arms says this scope is perfect for "close quarters out to mid-range engagements."
The new SLx 1-8×24 FFP with ACSS Griffin X MIL reticle comes with a lifetime warranty and a price of $479.
479
at Primary Arms
Prices accurate at time of writing
Prices accurate at time of writing
Military Courts & Red Flag Laws Collide in Defense Bill
A provision added to a Department of Defense spending bill could give military courts jurisdiction to enact red flag gun confiscation under protective orders.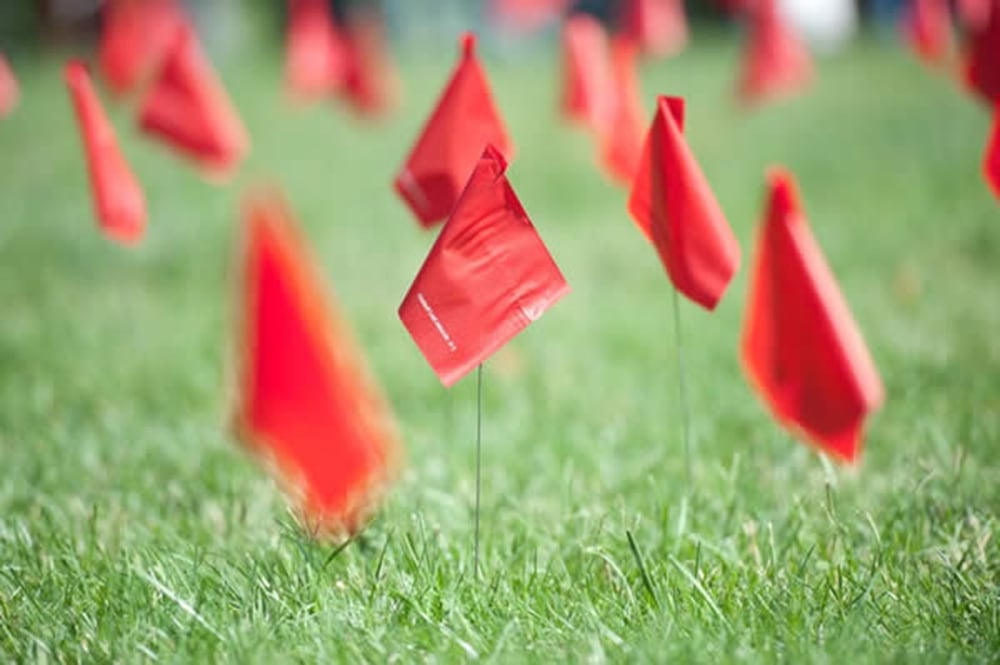 The 2022 National Defense Authorization Act would allow a military judge or magistrate to prohibit the ownership or possession of firearms if a military court protective order is issued.
According to the bill, "a military court protective order issued on an ex parte basis shall restrain a person from possessing, receiving, or otherwise accessing a firearm; and (B) a military court protective order issued after the person to be subject to the order has received notice and opportunity to be heard on the order, shall restrain such person from possessing, receiving, or otherwise accessing a firearm in accordance with section 922 of title 18."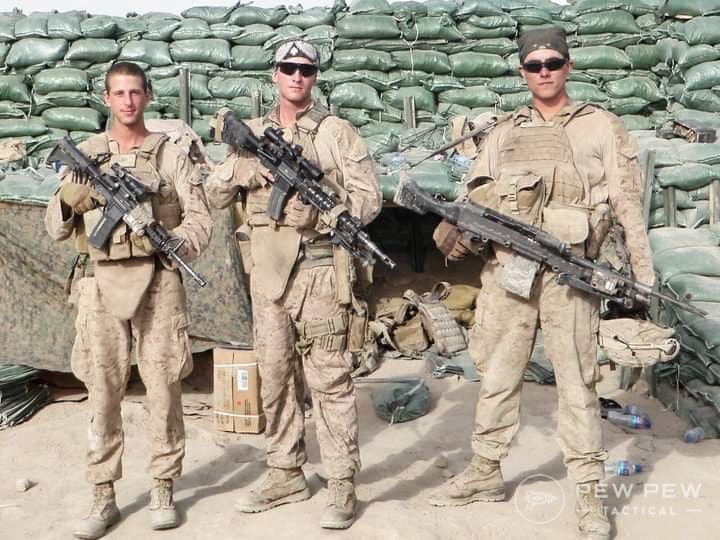 The bill also states that in cases of emergency protective orders the right to be heard by the court must be allowed but after the order is issued — exceeding no more than 30 calendar days.
In short, this means recipients would potentially be required to give up guns before defending themselves in court.
Red flag laws have long been a source of contention within the gun community. Industry leaders say this type of legislation violates the Second, Fourth, Fifth, and Fourteenth Amendments.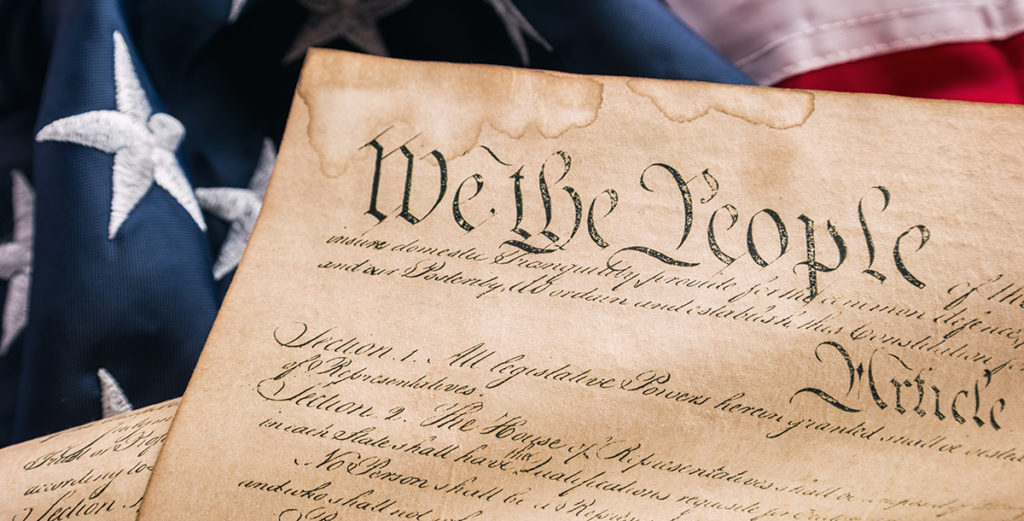 "This language would create a Military Court GCO [Gun Confiscation Orders] program — a disgusting violation of the Second, Fourth, Fifth, and Fourteenth Amendment rights of our armed service personnel who offer their lives to defend those same constitutional rights every day," Gun Owners of America, a non-profit pro-2A group, said in a press release.
GOA added this red flag provision could embolden legislators and encourage broader civilian red flag laws.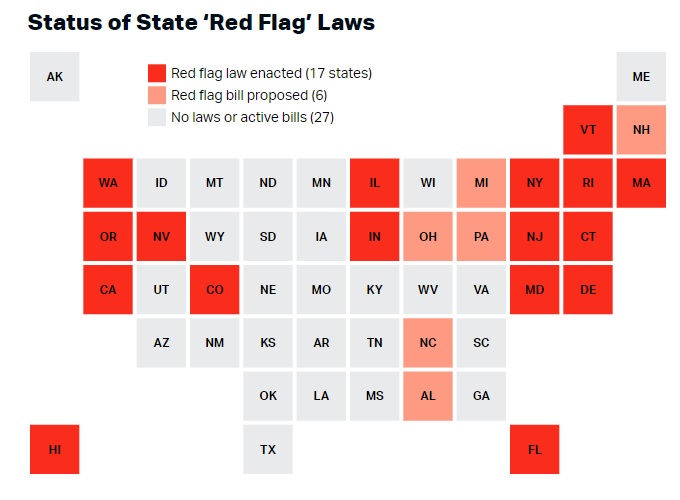 "Like the proverbial camel's nose in the tent, allowing this provision to remain in a bill pertaining to the military will eventually work its way into legislation applying to the rest of the population," GOA stated. "We need gun owners to demand their Representative and Senators oppose Gun Confiscation Orders."
To read more on red flag laws, see our article, What Are Red Flag Laws? (And What It Means for Gun Owners.)
New Survey Says Over 81 million Americans Own Guns
Approximately 81 million Americans own guns, according to the 2021 National Firearms Survey.
The comprehensive online survey — given between Feb. 17 and Mar. 23 — polled Americans aged 18 and over on their attitudes towards guns, including whether they had any in the home.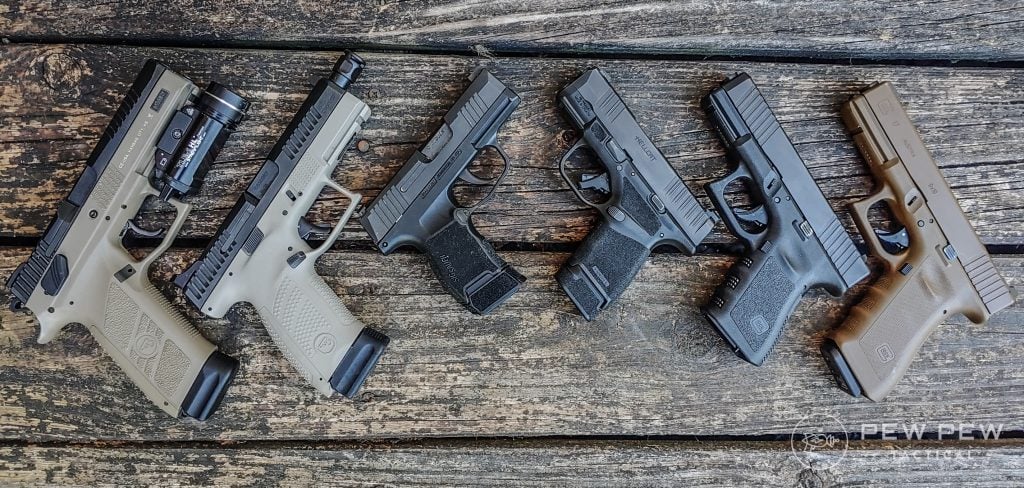 Using a representative sample size of 54,000, the study assessed that gun owners accounted for 81.4 million Americans, with a third of gun owners choosing firearms for defensive purposes.
Additionally, the study found that guns are used defensively in an "estimated 1.67 million incidents per year."
This study aligns with similar polls investigating American gun ownership – including a study by Pew Research in June 2021 that indicated 30% of Americans now live in a home with a firearm.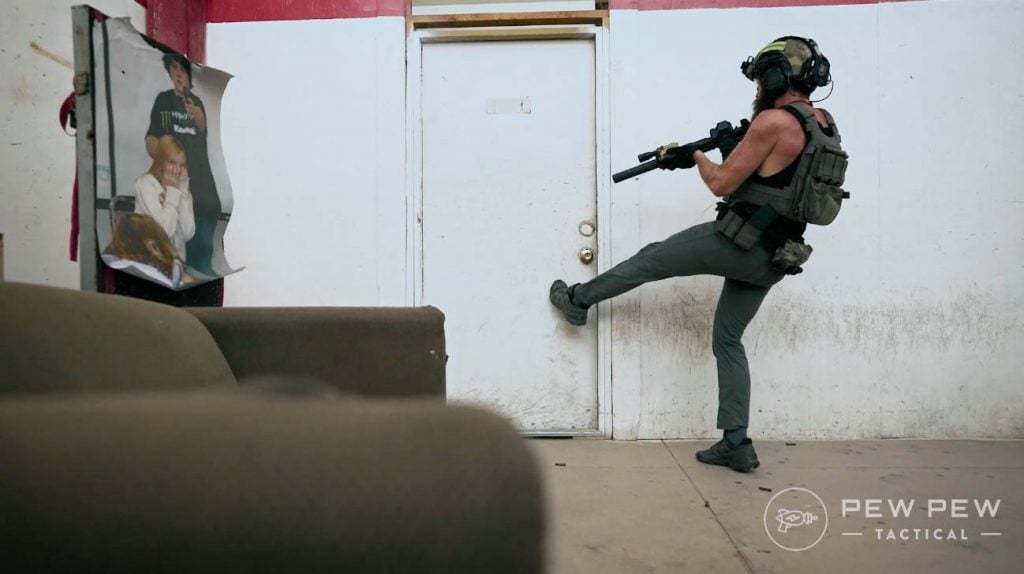 Firearm ownership has boomed over the past year as civil unrest, and the COVID-19 pandemic caused many Americans to turn to guns as a means of protection.
According to data released by the National Shooting Sports Foundation, roughly 3.2 million people became first-time gun owners in 2021 alone.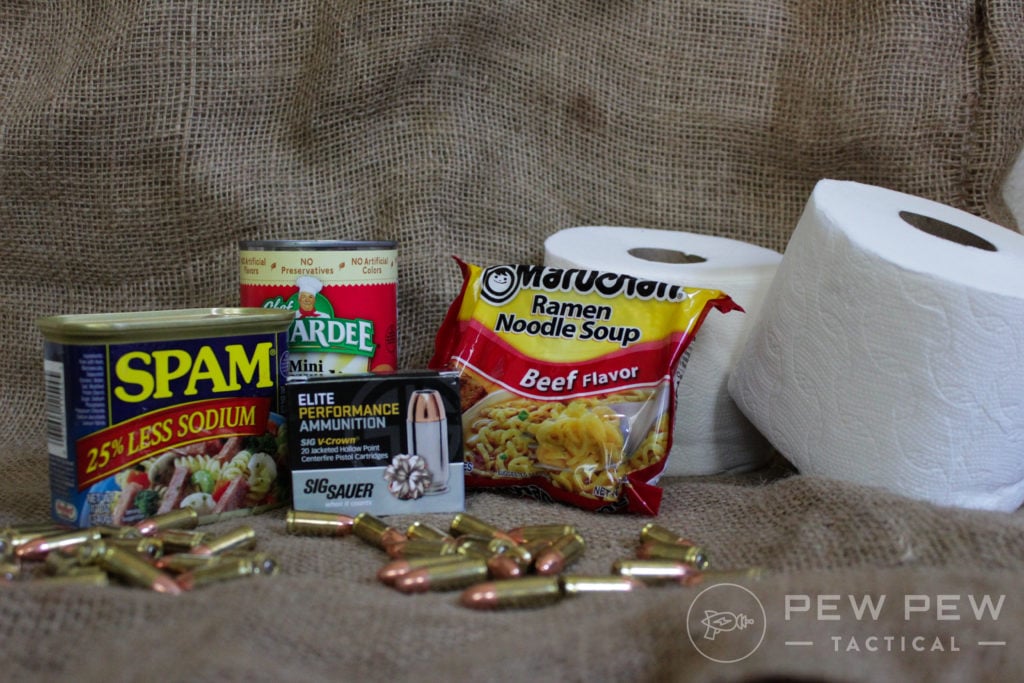 To read more on gun ownership in the pandemic, check out our look into What Guns People Panic Bought During COVID.
What do you think of the headlines above? Let us know in the comments. Got a hot news tip for us? Drop a comment below or shoot us an email at contact@pewpewtactical.com. If you missed the last Weekly Wrap, check it out here!