Welcome to a new series here on Pew Pew Tactical dedicated to the gun news you need to know.
Brought to you by our Managing Editor Jacki — a gun journalist and devoted newshound — each Saturday, the Weekly Wrap will bring you a round-up of news buzzing around the gun industry.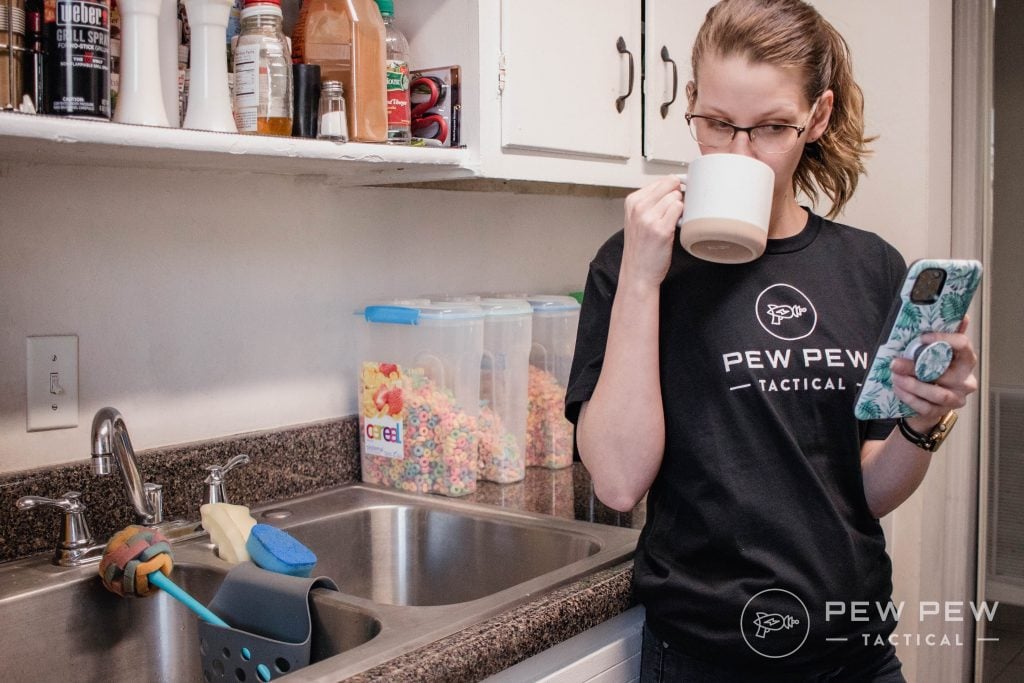 So, keep reading for this week's notable news headlines…
Table of Contents
Loading...
Prop Gun on Set of Alec Baldwin Movie Kills 1, Injures Another
One person died, and another was injured Thursday on the set of a movie starring Alec Baldwin after the actor fired a prop gun.
Director of photography Halyna Hutchins, 42, and film director, Joel Souza, 48, were taken to the hospital, where Hutchins later died. Souza sustained serious injuries.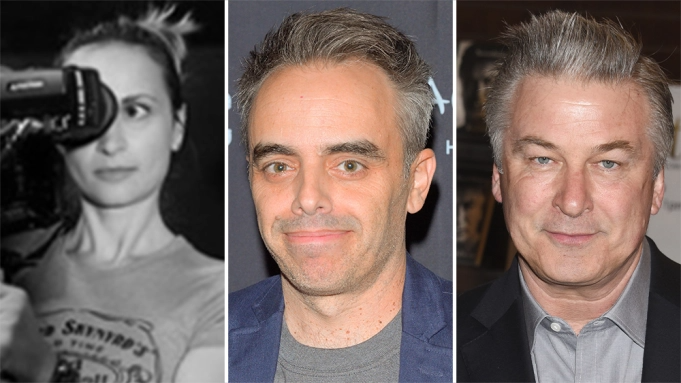 The accident happened during the filming of Rust, an American western feature film. Allegedly, Baldwin fired a prop gun at Bonanza Creek Ranch, resulting in the injuries.
The local sheriff's office was called on scene and is handling the investigation.
"We're treating this as we would any other investigation," sheriff's office spokesman Juan Ríos told The Santa Fe New Mexican.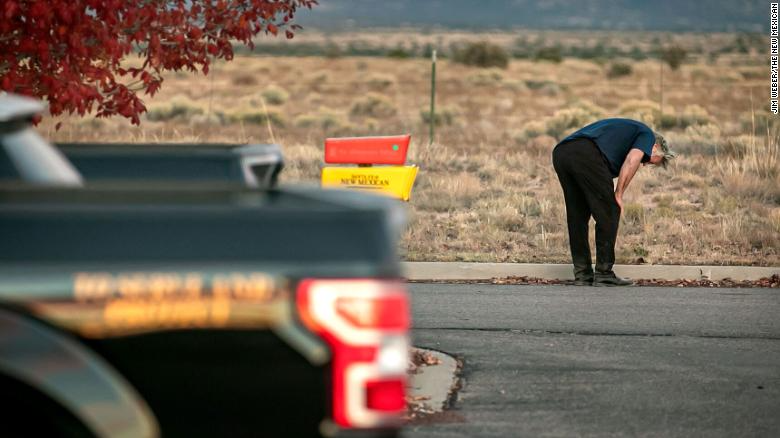 At this time, there's no indication as to whether live ammunition was somehow placed in the gun or whether blanks were used.
"Detectives are investigating how and what type of projectile was discharged," a police statement said.
The film's production company issued a statement  to Deadline saying, "Production has been halted for the time being" and that "the safety of our cast and crew remains our top priority."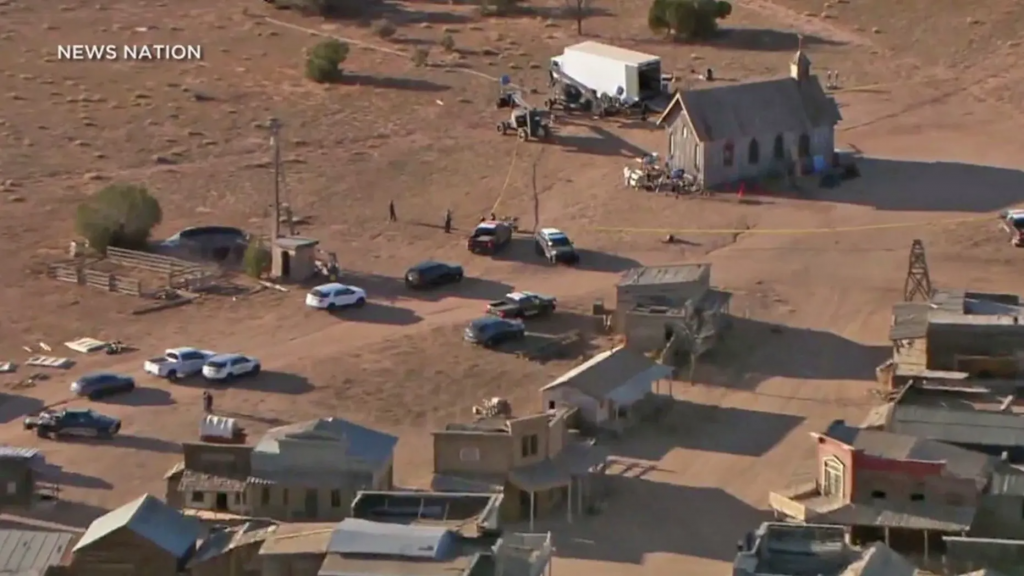 Baldwin broke his silence midday Friday and issued a statement on Twitter saying, "There are no words to convey my shock and sadness regarding the tragic accident that took the life of Halyna Hutchins, a wife, mother and deeply admired colleague of ours."
"I'm fully cooperating with the police investigation to address how this tragedy occurred and I am in touch with her husband, offering my support to him and his family. My heart is broken for her husband, their son, and all who knew and loved Halyna."
Hutchins was the graduate of the American Film Institute Conservatory and most recently worked on Archenemy, Blindfire, and Darlin'.
Souza is a director based in California. He, alongside, Baldwin are credited as writers for Rust.
Henry Expands Manufacturing
Henry Repeating Arms will add a third location to its operations, announcing an 84,000 square foot building in Ladysmith, Wisconsin.
The new building will house over 100 employees within three years, machining parts for more than 200 rifles and shotguns in Henry's lineup.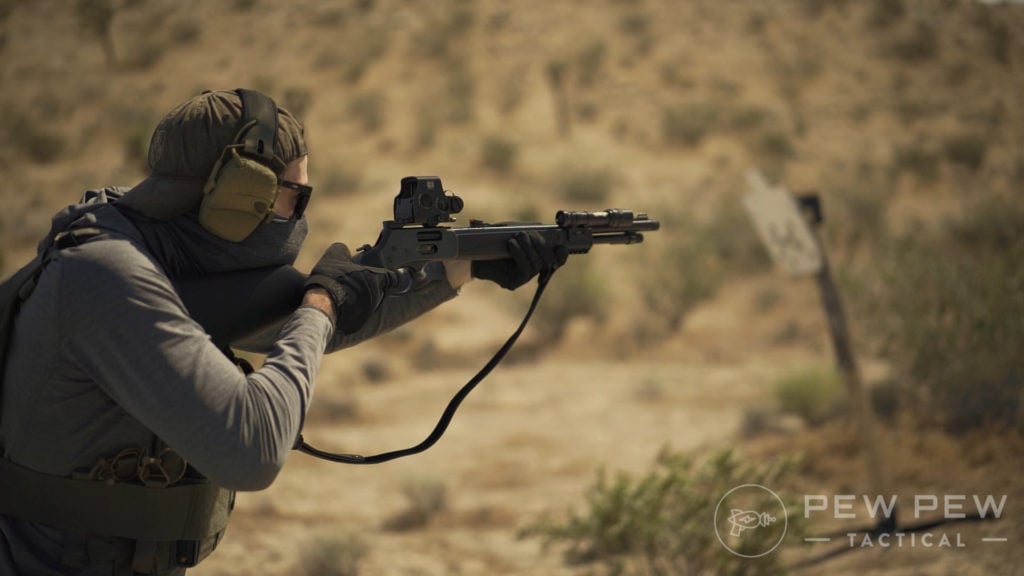 Sitting on 13.5 acres, the company also hinted that the acreage would allow for future expansions if needed.
"Staking our flag at a new facility is the beginning of another exciting chapter in our company's history, and we are wasting no time prepping the building for our machines," Andy Wickstrom, President of Henry Repeating Arms, said in a press release.

"We thank the state of Wisconsin and Rusk County officials for keeping the door open for us, and we look forward to adding members of another great Wisconsin community to our family."
The new facility sits less than an hour away from Henry's headquarters in Rice Lake, Wisconsin.
Ruger Ships First Marlin
The first Marlin to be produced in Ruger's Mayodan, North Carolina factory made its debut this week.
A Marlin Model 1895 was the first Marlin firearm made by the Marlin team now under Ruger's banner.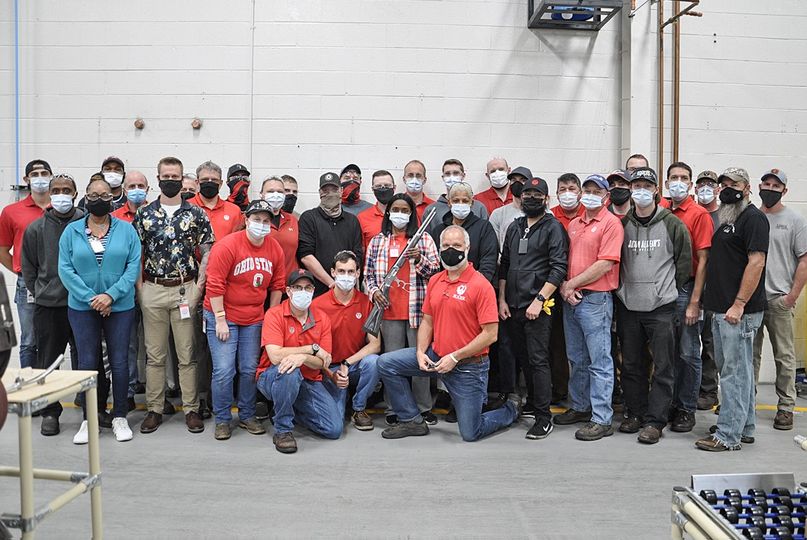 Ruger bought the Marlin brand in 2020 after the previous parent company, Remington, filed under Chapter 11.
"The value of Marlin and its 150-year legacy was too great of an opportunity for us to pass up," said Ruger President and CEO Chris Killoy in a press release after the sale. "The brand aligns perfectly with ours, and the Marlin product portfolio will help us widen our already diverse product offerings."
1199
at Brownells
Prices accurate at time of writing
Prices accurate at time of writing
Ruger boxed up Marlin's physical assets, moving them to their North Carolina facility in December.
And this week marks the first Marlin out of Ruger's facility.
To read more about the acquisition of Marlin, check out our article here.
Maxim Defense Releases MD-1505
Maxim Defense's MD-1505 is here and blends its popular PDX design with an AR-15 package.
The MD-1505 brings Mil-Spec forged receivers and Maxim Slimline handguard to shoppers, with additional options like the SCW stock, SCW brace, or SCW pistol system.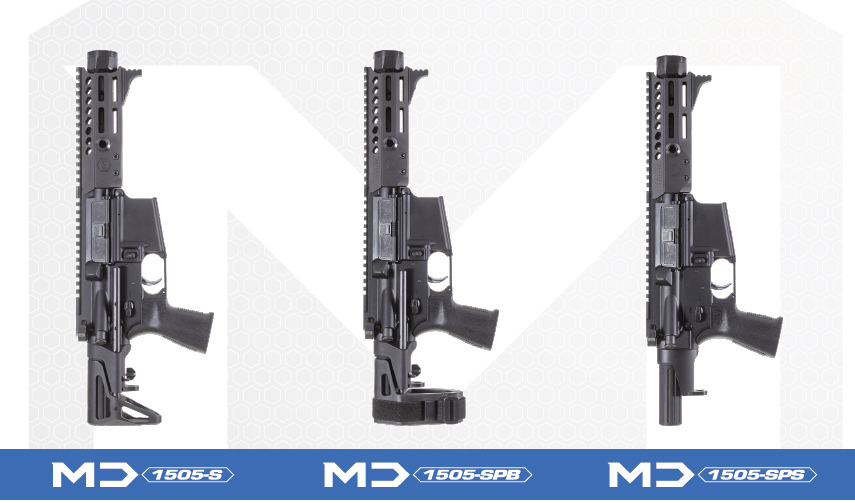 Worth mentioning the MD-1505 also boasts an ambi mag release and selector.
Offered in three chamberings – 5.56 NATO, .300 BLK, 7.62x39mm – the MD-1505's barrel measures 5.5-inches in length, with overall length of the platform coming in at 18.75-inches.
"The MD-1505 is Maxim Defense PDX ingenuity in a standard AR-15 package. It was engineered to bring our top-tier PDX package to an even more affordable price point," the company said in a news release.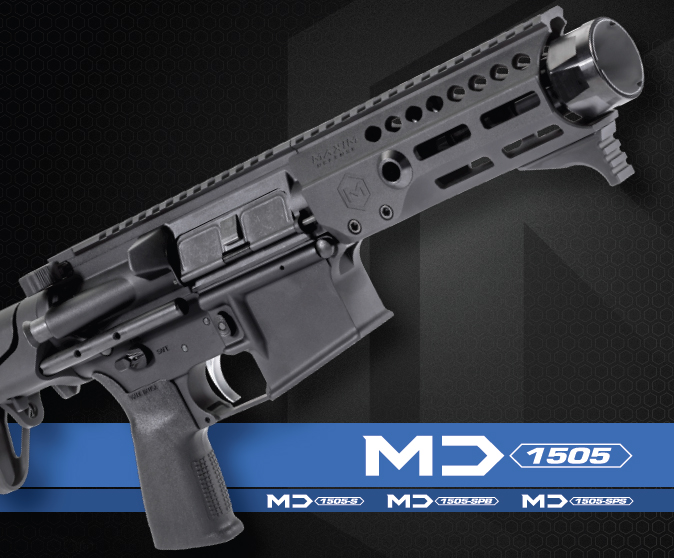 "The quality of the MD-1505 and its predecessors speaks for itself. This is why we say, 'Maxim Defense: Not built for safe queens.'"
Current delivery times average 6 to 8 weeks, according to Maxim. Prices start at $1,895.
Pew Pew Tactical Is Hiring!
We mentioned it last week, but the hunt continues…
Pew Pew Tactical is looking to add on to our YouTube team. (Don't worry, John isn't going anywhere…)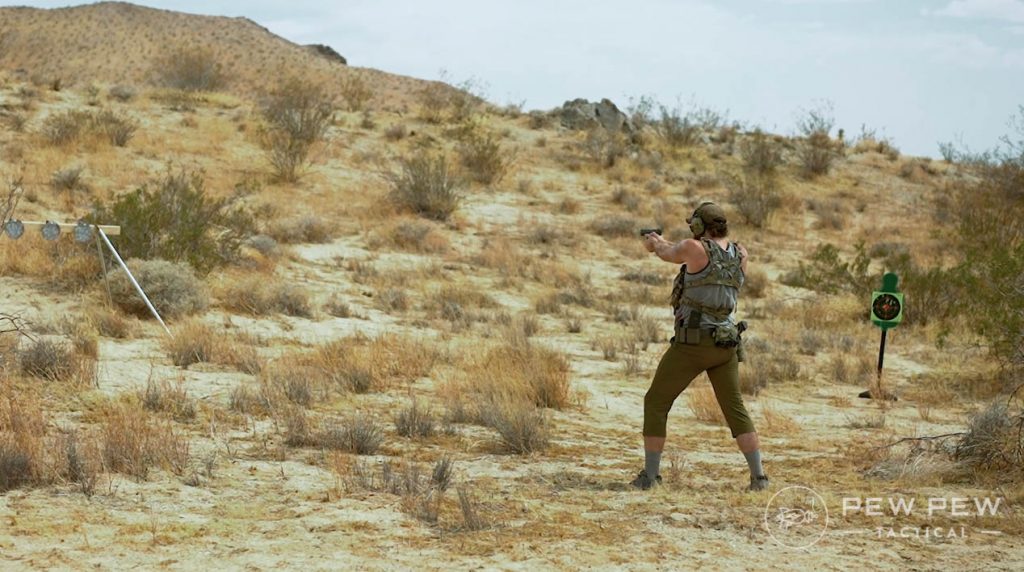 If you've got a dynamic on-camera personality, love guns as much as we do, and reside in Texas and can commute to the Austin area, then make sure you apply!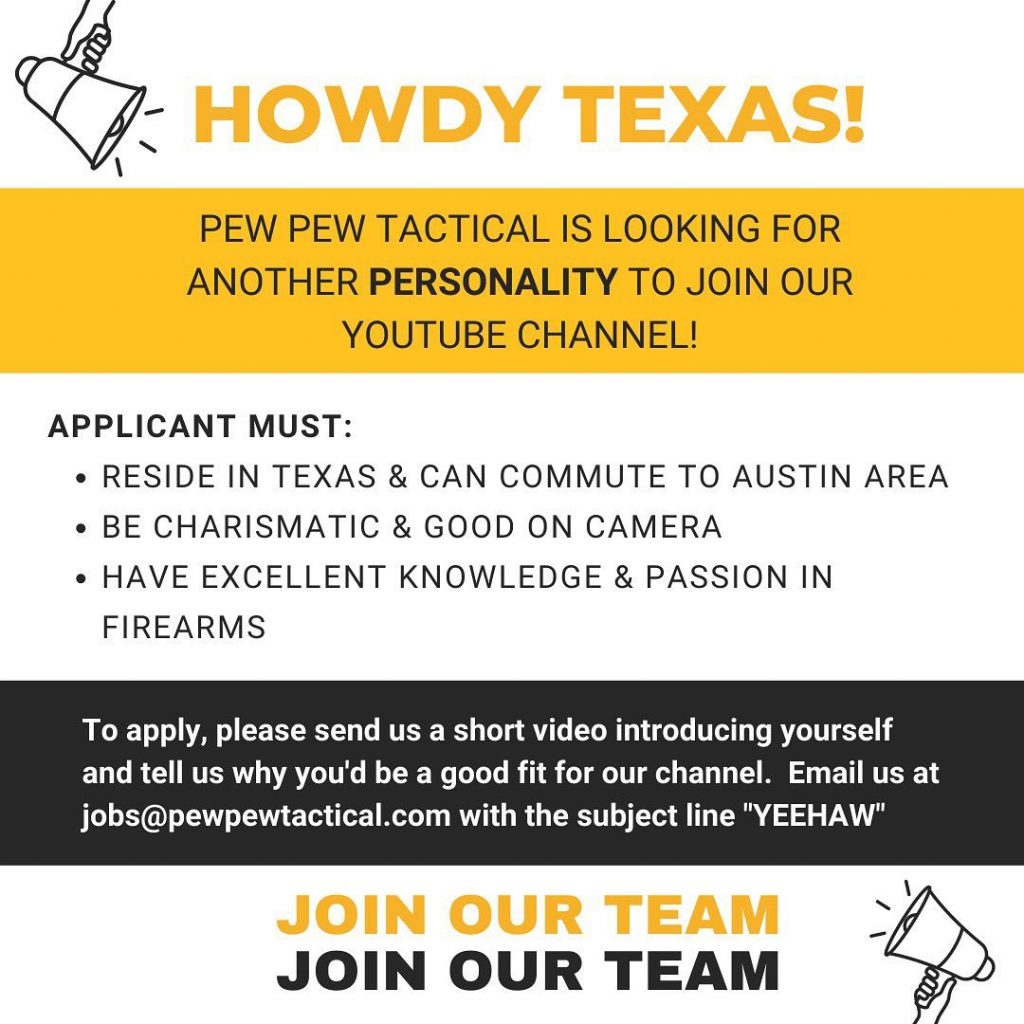 To do so, please send us a short video introducing yourself and why you'd be a great fit via email at jobs@pewpewtactical.com with the subject line "YEEHAW."
What do you think of the headlines above? Let us know in the comments. Got a hot news tip for us? Drop a comment below or shoot us an email at contact@pewpewtactical.com. Catch up on other Weekly Wraps or news in our News Category.