Welcome to a weekly series here on Pew Pew Tactical dedicated to the gun news you need to know.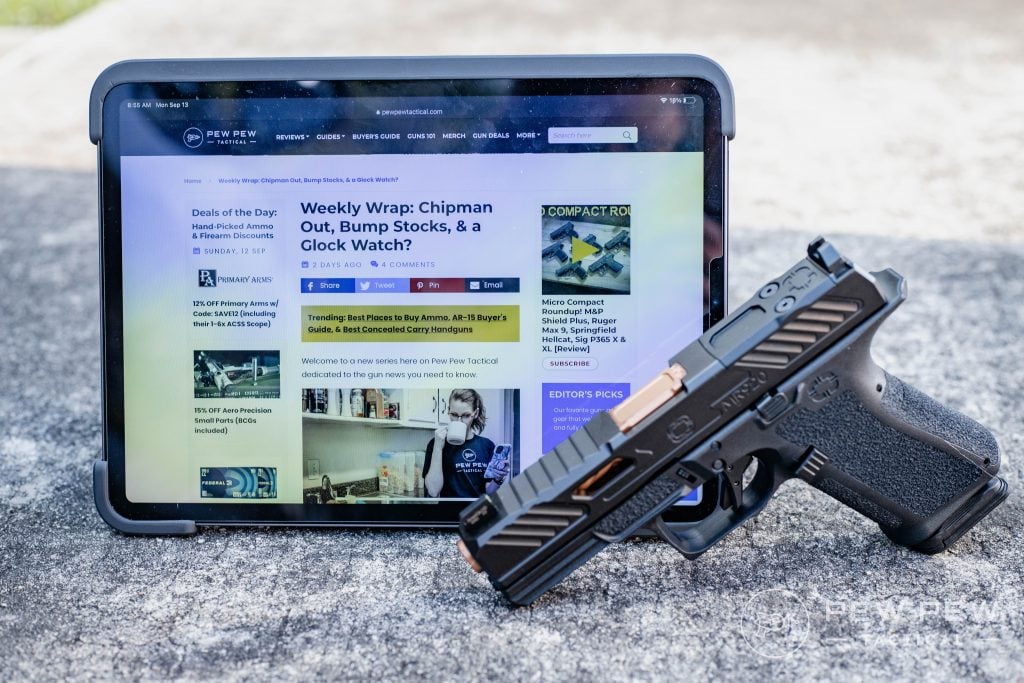 So, keep reading for this week's notable news headlines…
Table of Contents
Loading...
Sales Tax Exemption on Guns, Ammo Moves Forward in Arizona Legislature
Arizona lawmakers forged ahead with a plan to remove sales tax from firearms, ammunition, and "firearms safety equipment" in a bid to make guns more affordable.
The Senate Appropriations Committee agreed to exempt firearms-related items from state and local sales tax in a 6-4 vote earlier this week.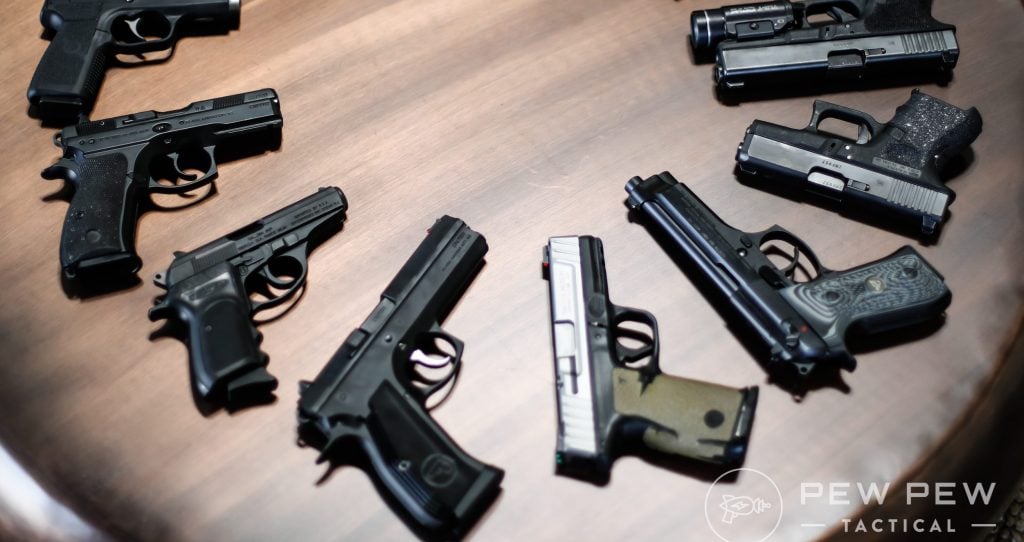 Under the proposal, guns, ammo, and things like locks, safes, and lockboxes would no longer be taxed at a state or local level.
Gun rights activist Cheryl Todd told the Arizona Daily Star that this legislation is important to gun owners on a tight budget.
"As the person who is called on to balance my family's budget and stretch my family's dollars as far as possible, a bill like this will go a long way in not just my family but especially in lower-income families, and those hit hardest by our ever-shrinking purchasing power that inflation is having on our dollars," she explained.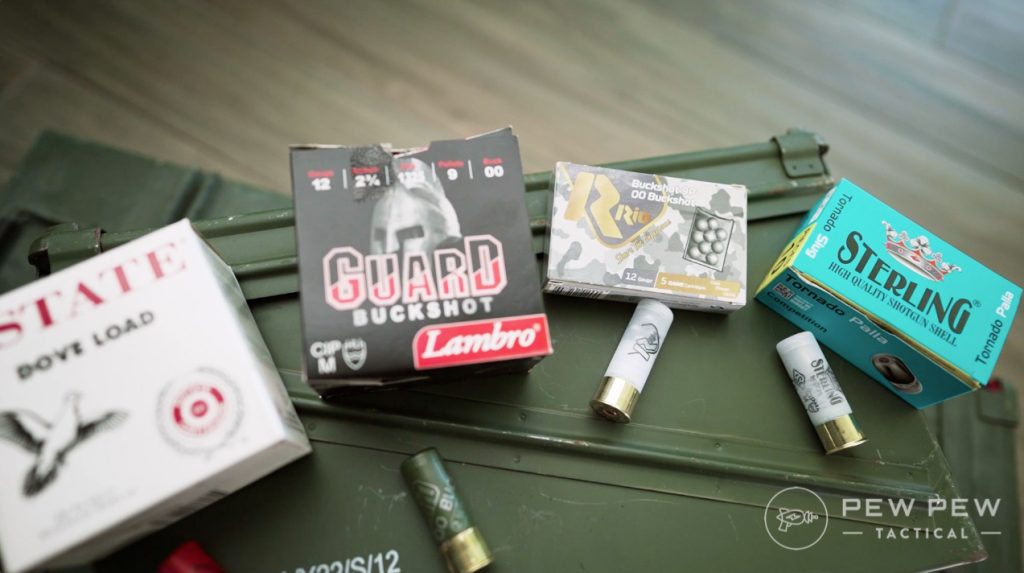 But opponents say this is just a ploy to provide tax breaks and incentives to the firearms industry.
"To me, it looks like the gun industry is doing pretty well right now," Sen. Sean Bowie (D-Phoenix) said.
Regardless, the measure now moves forward into Arizona's Senate.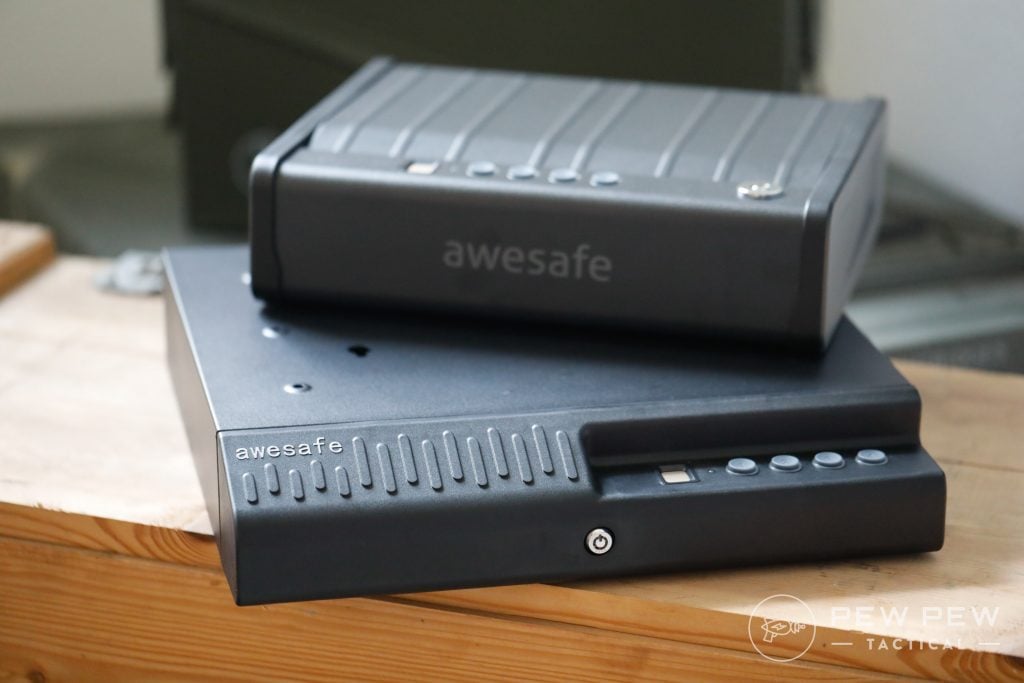 Military Inks Deals with Winchester, Daniel Defense
The Department of Defense recently inked deals with both Olin-Winchester and Daniel Defense to secure ammunition and barrels for military use.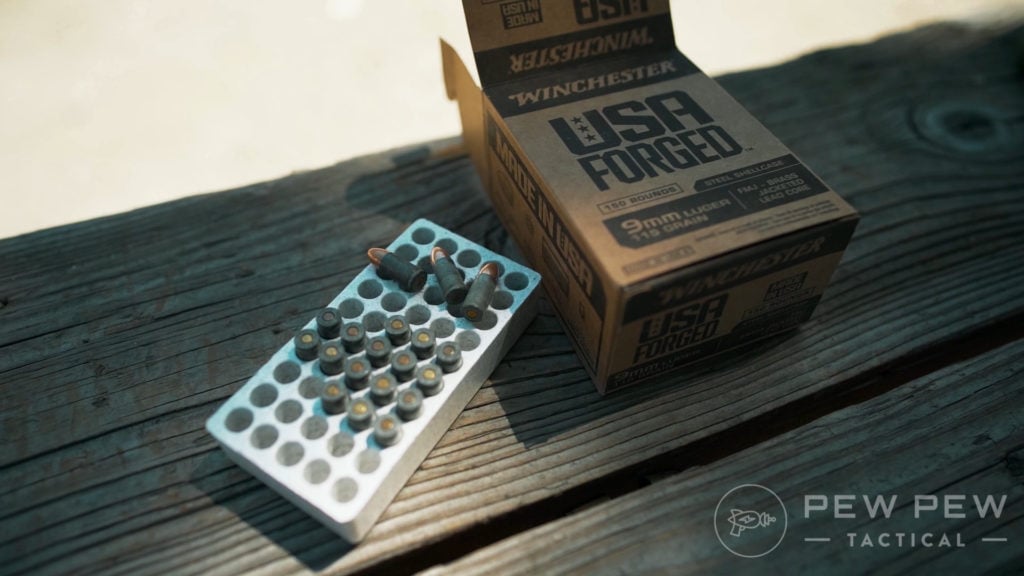 Olin-Winchester secured a $145 million fixed-price contract to supply the U.S. Army with .38 caliber, .45 caliber, and 9mm ammunition.
The ammunition manufacturer already supplies M1153 and M1152 loads for the Army's Modular Handgun System and has since 2016.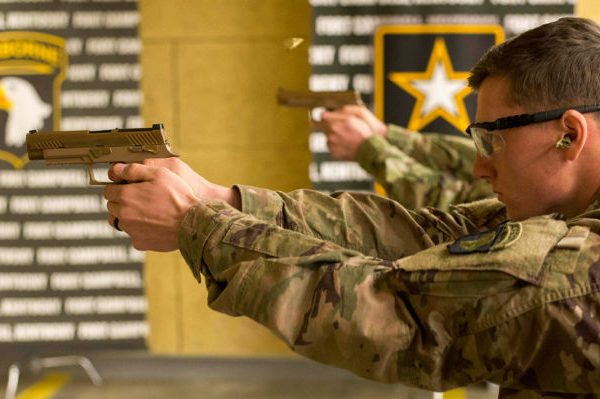 In the world of barrels, Daniel Defense secured a $9.1 million fixed-price contract through the Naval Surface Warfare Center.
Under the contract, Daniel Defense will supply 11.5-inch and 14.5-inch cold-hammer forged barrels to U.S. Special Operations Command for the Upper Receiver Group-Improved program.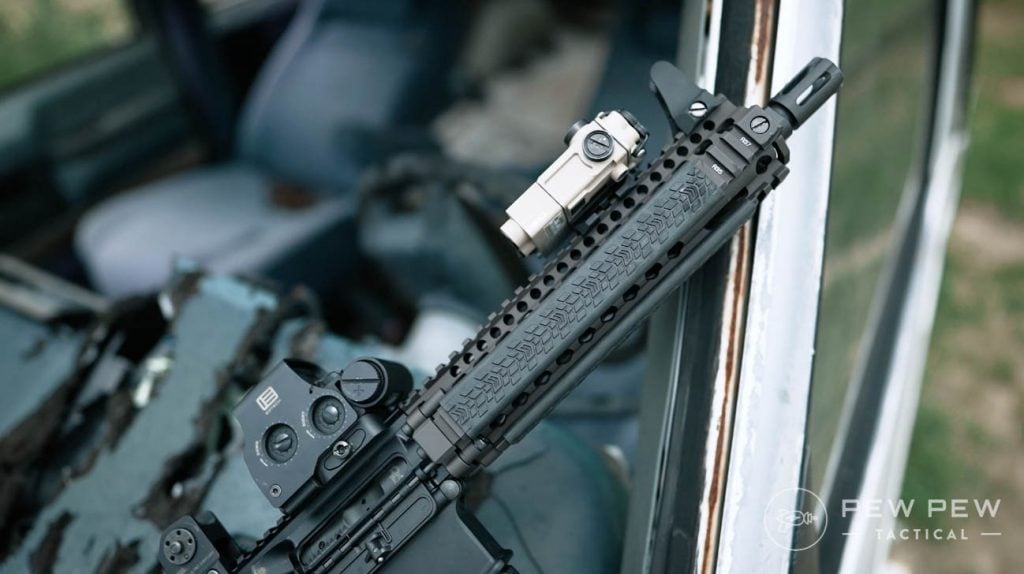 Guns.com reports the URG-I and a standard M4 lower are reportedly used by units like the U.S. Army Rangers and Special Forces.
This isn't the first time Daniel Defense has ponied up supplies for military personnel. The company has also provided quad rails, the Rail Interface System II, barrels, and gas blocks for SOCOM use.
Florida Special Session Could Pass Constitutional Carry
Floridians may soon be able to conceal carry without a permit as a special session of the Florida legislature kicks off.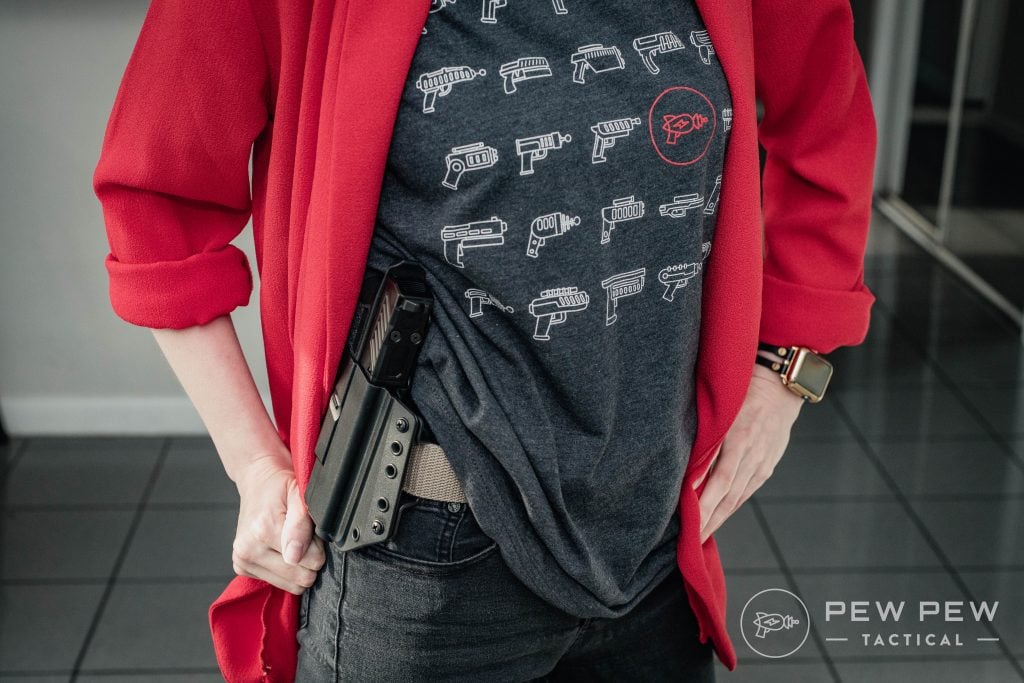 H.B. 103 was originally introduced in the House committee last session but met its end without a vote. The measure gets a second shot, though, as Gov. Ron DeSantis issued an executive order over redrawing district lines earlier this week.
With more time on the table, permitless carry might get the vote it's been waiting on.
Rep. Anthony Sabatini, who supported the original measure, said he was thrilled to hear the fight might not yet be over.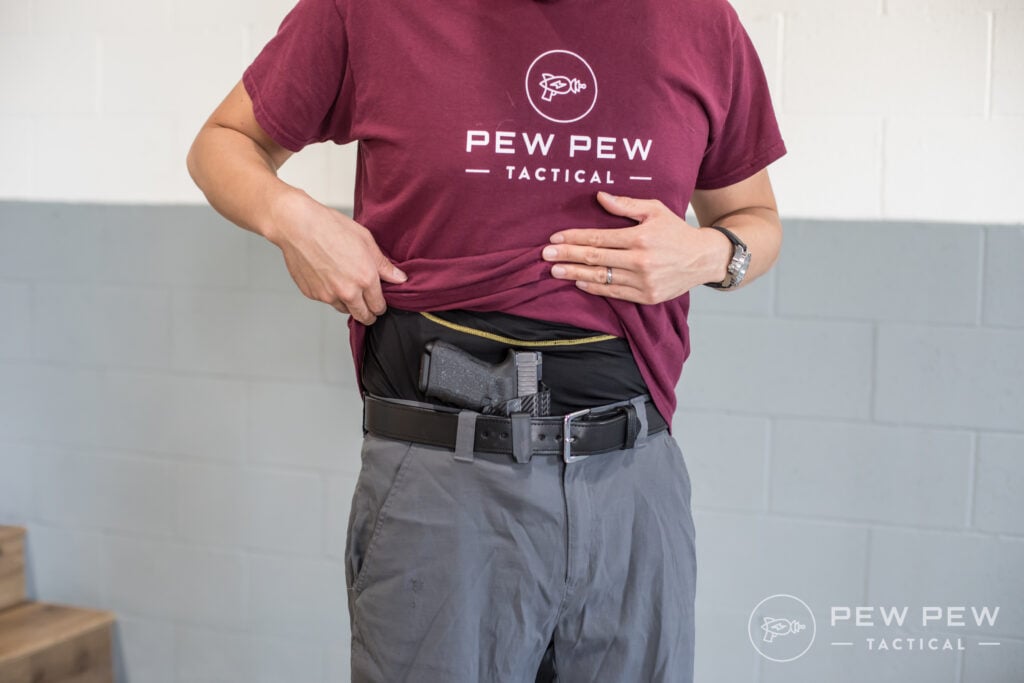 "Thank you to the patriots around our State who've joined me in keeping this issue at the forefront for the last 3 years RINOs have killed my Con Carry Bill for 3 years—not this time!" He said in a Twitter post.
Gov. DeSantis has indicated he would sign a Constitutional Carry measure if it landed on his desk.
If Florida passed permitless carry, it would join 24 other states with some form of Constitutional Carry in place.
Maryland House Passes "Ghost Gun" Ban
Lawmakers in Maryland moved to ban so-called "ghost guns" this week, passing a measure that would require all guns within the state to have serial numbers.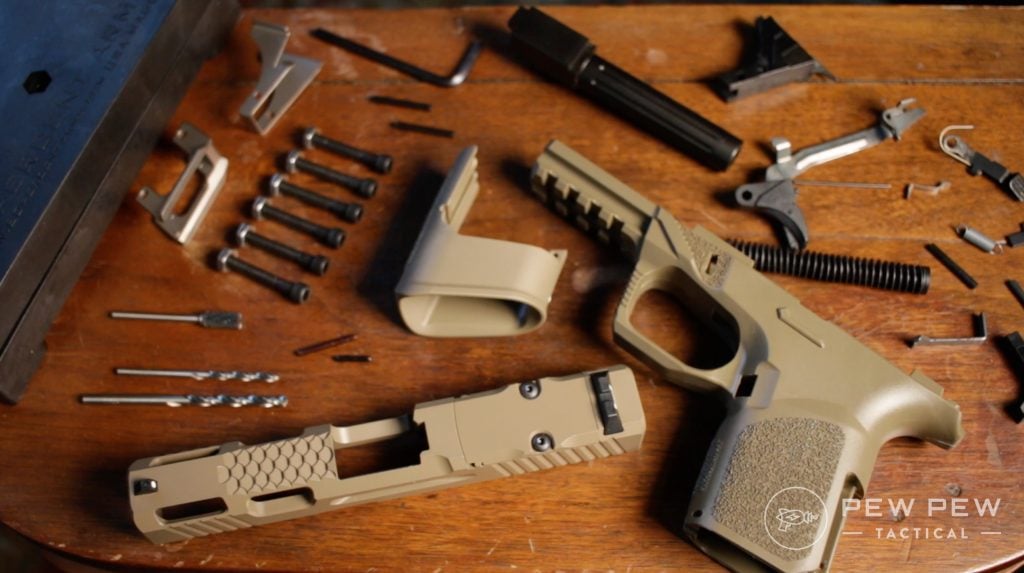 Senate Bill 387, which passed Maryland's House in a 92-41 vote, alters the definition of firearms to include unfinished frames and receivers. This would prohibit people from purchasing, selling, or transferring 80% kits and receivers, commonly called ghost guns.
Additionally, it would require firearms made after October 22, 1968, to have visible serial numbers.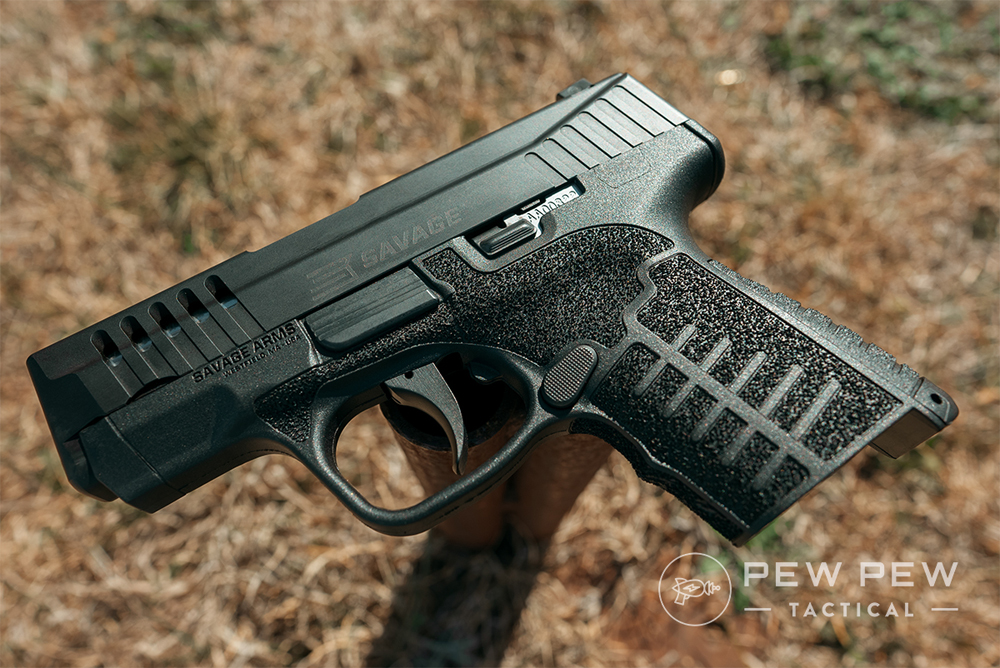 Maryland Attorney General Brian Frosh argued that cracking down on these parts and firearms will help prevent gun violence.
"These untraceable firearms have become the weapon of choice for criminals," Frosh said in a statement. "They are easily purchased over the internet without a background check, making them easily accessible to children, violent felons, domestic abusers and others who are ineligible to own a firearm."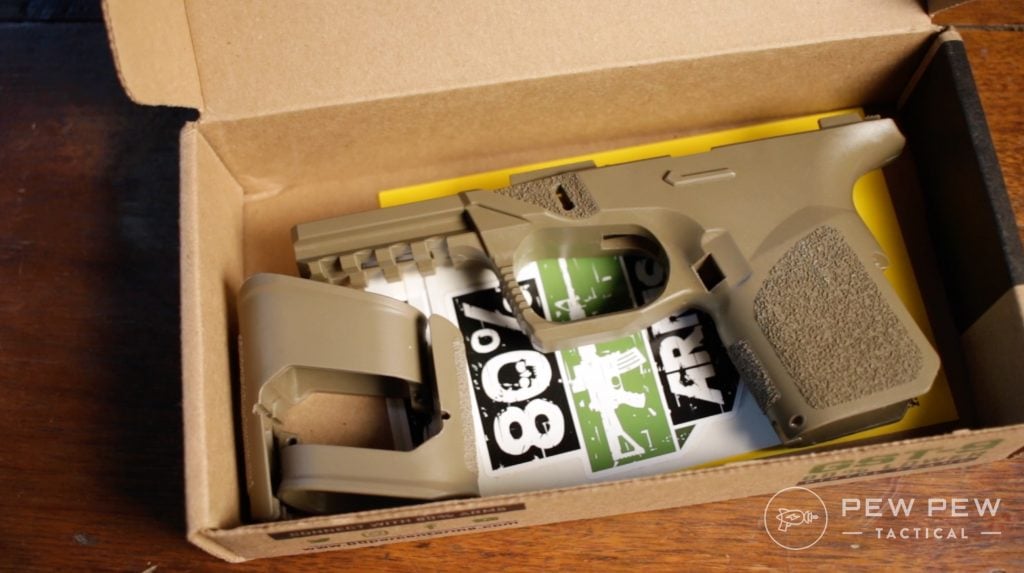 The measure now heads to Maryland Gov. Larry Hogan.
To learn more about 80% receivers, check out our full explanation and guide.
What do you think of the headlines above? Let us know in the comments. Also, catch up on other Weekly Wraps or news in our News Category.