Welcome to a weekly series here on Pew Pew Tactical dedicated to the gun news you need to know.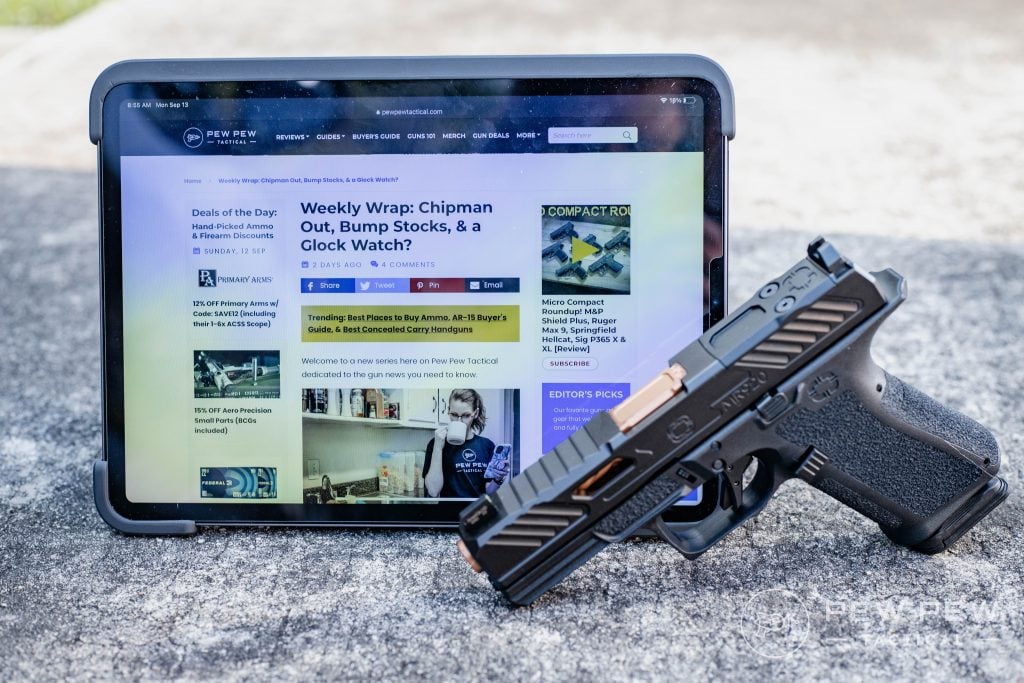 So, keep reading for this week's notable news headlines…
Table of Contents
Loading...
Federal Judge Strikes Down Stun Gun Ban
A federal judge struck down Rhode Island's ban on stun guns and tasers, bringing an official end to the final statewide ban on those items in the U.S.
U.S. District Court Judge William Smith ruled that the state didn't provide enough evidence to argue that a ban improved public safety; therefore, the ban violated residents' Constitutional rights.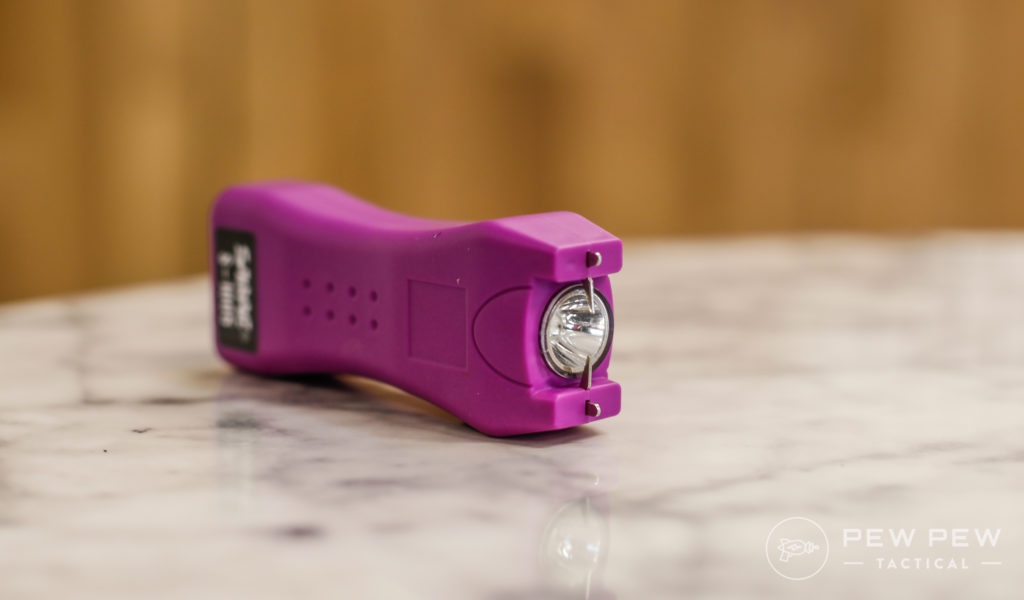 "The prohibition against the possession and use of stun guns set forth in [the stun-gun law] is an unconstitutional restriction of the right to bear arms under the Second Amendment in light of Heller," the opinion read.
"Defendants are permanently enjoined from enforcing [state law] as related to stun guns."
While the opinion still allows the state to regulate stun guns, it removes the ability to outright ban the products.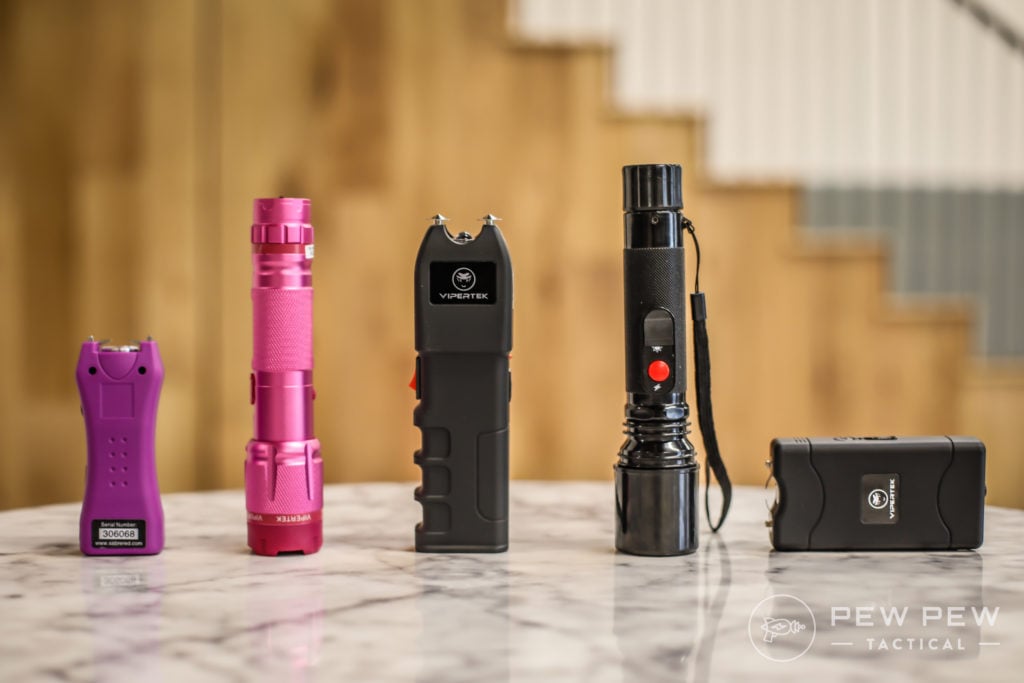 The original law, as written, prohibited the carry or possession of "any instrument or weapon of the kind commonly known as a blackjack, slingshot, billy, sandclub, sandbag, metal knuckles, slap glove, bludgeon, stun-gun, or the so-called 'Kung-Fu' weapons."
It's worth noting that only the part related to stun guns was struck down.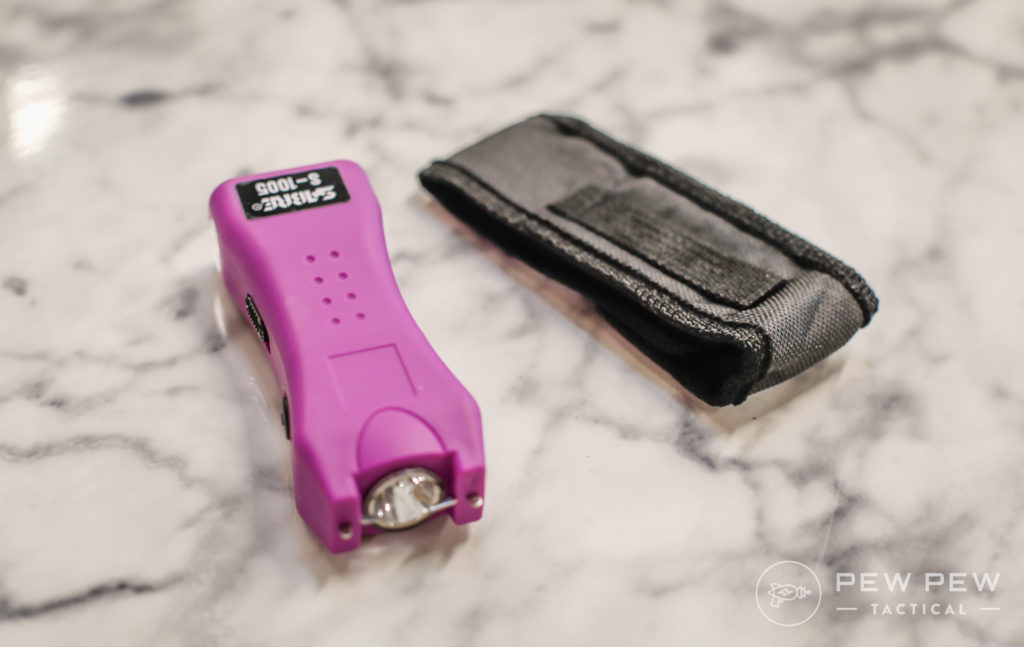 "I'm very happy we've prevailed," Frank Saccoccio, attorney to the defendants, told The Boston Globe.
"What this does is allow individuals that do not want to carry a firearm to carry a less than lethal form of protection in the state of Rhode Island."
Beretta Buys Ammo Manufacturer
Italian gun maker Beretta can now add ammo manufacturer to its list of accomplishments after the company announced it had acquired RUAG Ammotec.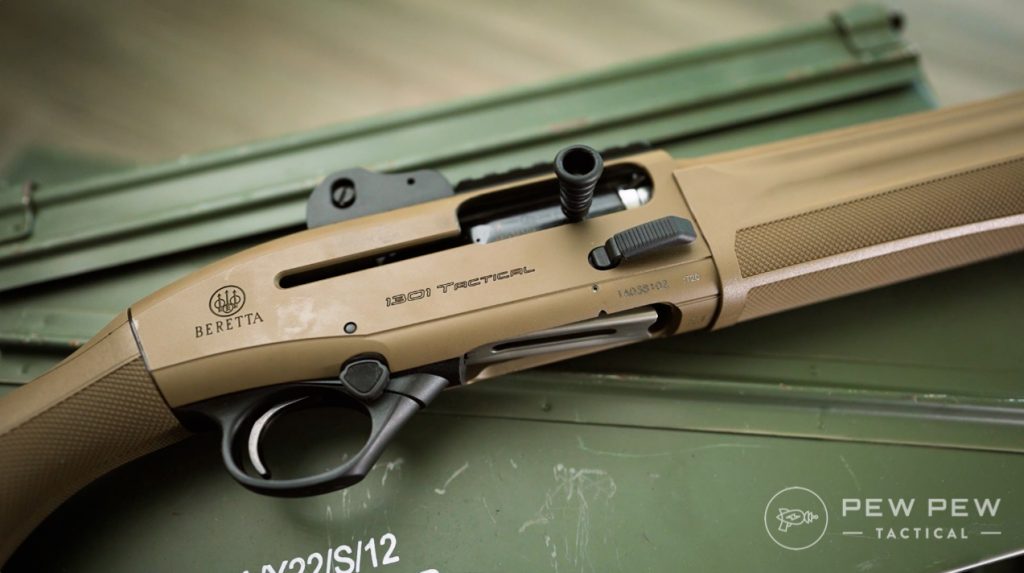 RUAG Ammotech is a European-based ammo maker that owns brands like Norma, RWS, Rottweil, and Geco. Currently, about 66% of its products go towards civilians, while the remaining goes to law enforcement and militaries worldwide.
Beretta says it intends to take over all production and sales facilities in addition to maintaining operations at its sites.
Under the agreement, Beretta will also take on more than 2,000 Ammotec employees.
Pietro Gussalli Beretta, president and CEO of Beretta Holding, said the company is thrilled with its latest expansion.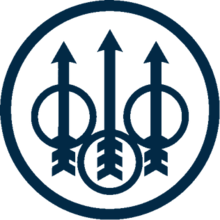 "This is a very special moment in the history of our group," Beretta said in a statement. "We warmly welcome the more than 2,700 employees of RUAG Ammotec to our group having worked almost three years on this project."
For its part, Ammotec expressed its pleasure in now being folded under the Beretta family.
"We are pleased to have found a renowned industrial partner for Ammotec in Beretta, who will take over all employees and the Thun [Switzerland] site," André Wall, CEO of RUAG International, said in a news release.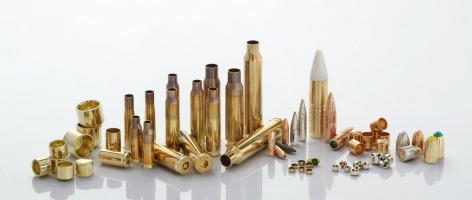 "With its industry experience and global presence, Beretta offers the best conditions to sustainably grow Ammotec's business activities for the benefit of customers and employees."
Ammotec will join other brands like Benelli, Franchi, Sako, Tikka, Steiner, and Burris already nestled under the Beretta Holding Company. But there are no worries about competition, Beretta said.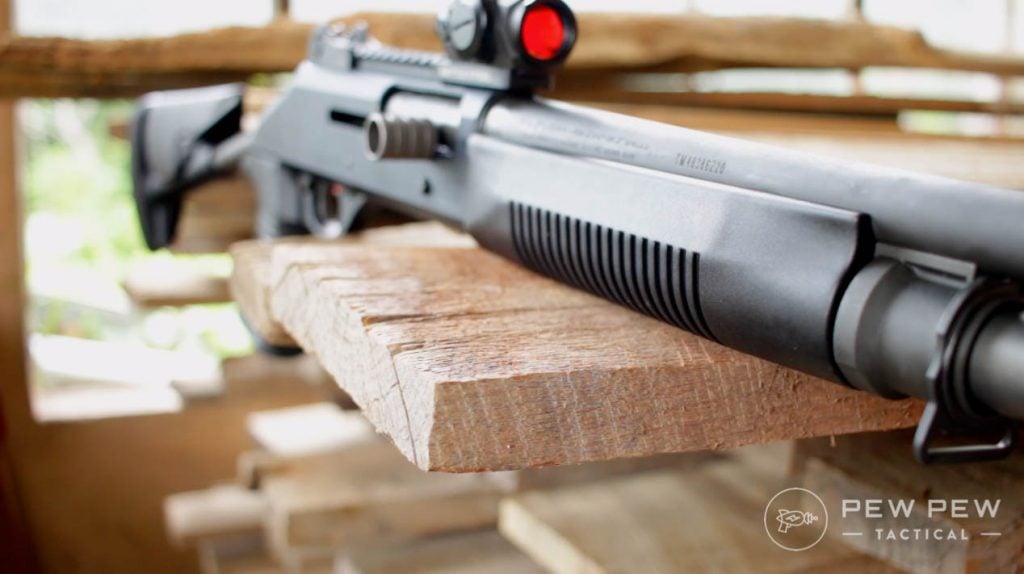 "We have the firearms and the optics, RUAG Ammotec has the ammo, there is almost no overlap," Beretta explained.
"This new addition to our group will add a substantial number of high-end brands to our existing portfolio of premium brands."
Kansas Latest State to Target "Ghost Guns"
This week, a Kansas lawmaker proposed a bill targeting 80% kits and receivers or so-called "ghost guns."
Kansas state Sen. Cindy Holscher introduced the bill after a shooting at Olathe East High School.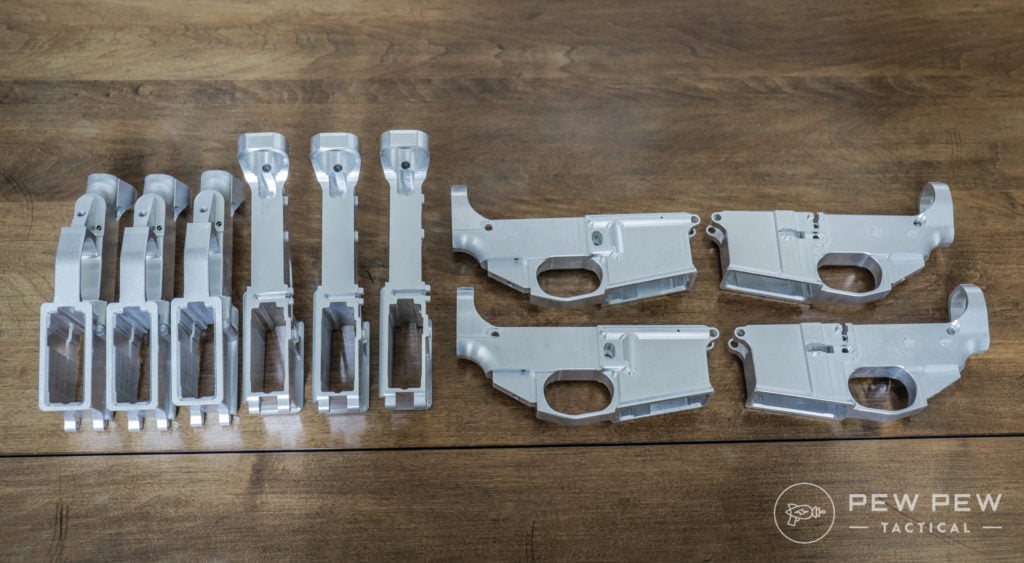 Modeled off a Delaware law passed last year; the Kansas measure would prohibit the possession of unfinished firearms without serial numbers as well as the manufacturing of guns using a 3D printer.
"With the prospect of people being able to order gun kits and gun parts online, it increases the chances that a gun could end up in the hands of somebody that is high school age, middle school, even," Holscher told NPR.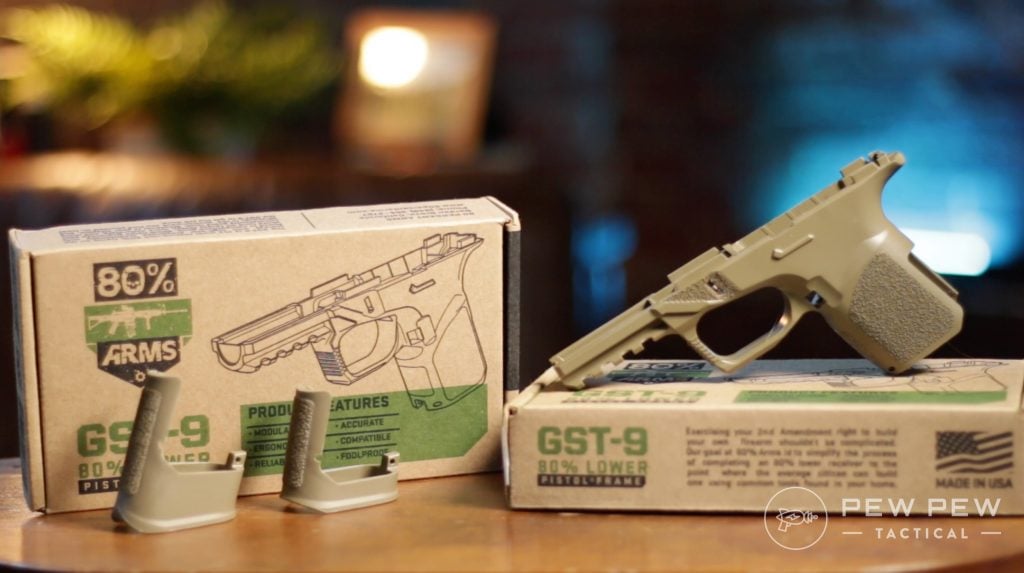 Johnson County District Attorney Steve Howe told the Shawnee Mission Post that "ghost guns are a growing problem across this country and one that Congress needs to examine whether or not there needs to be restrictions placed on it."
80% receivers and parts kits have drawn the ire of politicians in the past few years, with President Biden doubling down on them last year in a series of Executive Actions.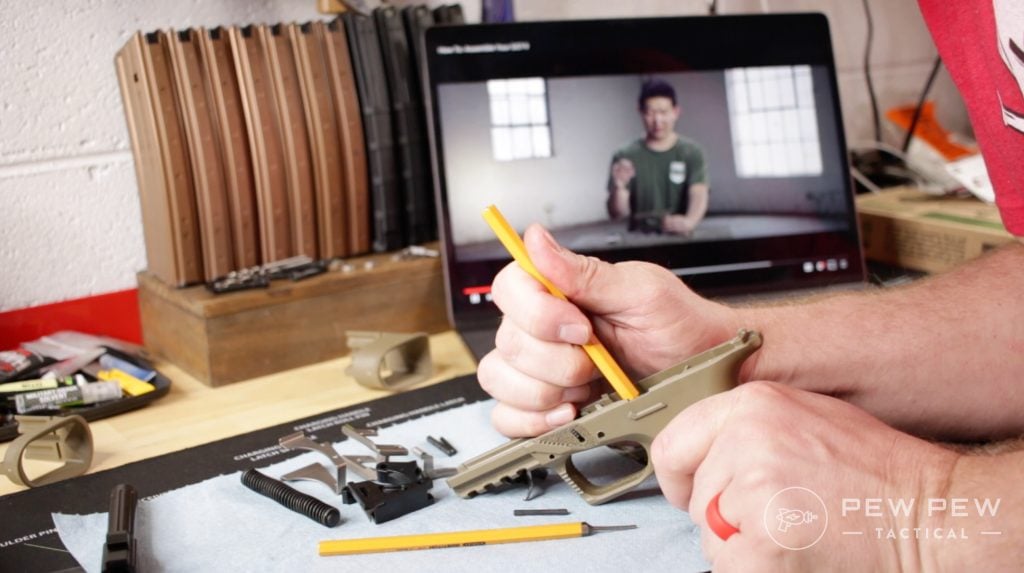 "We are experiencing a growing problem: criminals are buying kits containing nearly all of the components and directions for finishing a firearm within as little as 30 minutes and using these firearms to commit crimes," a White House statement said.
(You can read more about those actions here.)
The Kansas legislature is set to adjourn on April 1, with only four working days left in March to debate and vote on bills.
Ohio & Alabama Now Constitutional Carry States
Ohio Gov. Mike DeWine signed a new Constitutional Carry bill into law, making Ohio the 23rd state to officially allow concealed carry without a permit.
After making its way through the Ohio House and Senate, the bill, SB 215, was signed Monday afternoon. It will take effect on June 12, 2022.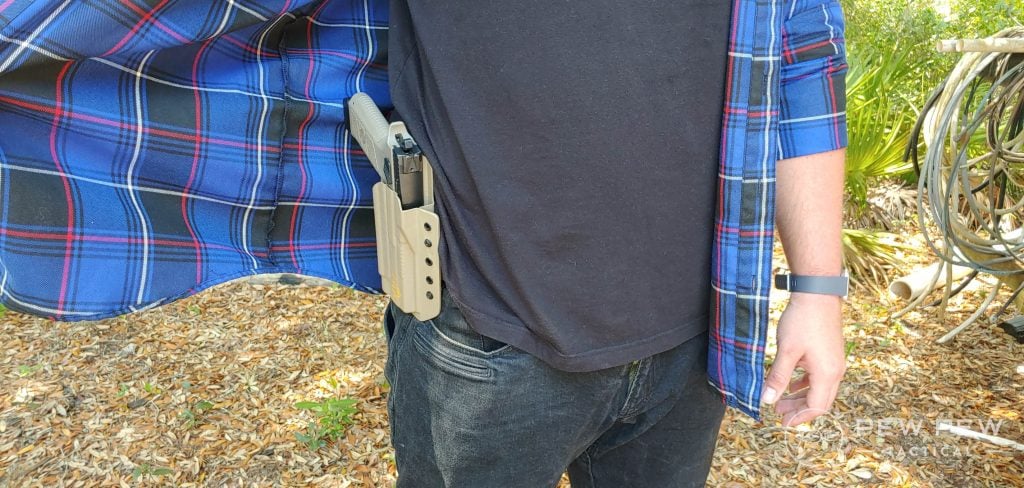 Under SB 215, those interested in concealed carry would no longer be required to obtain a carry permit to legally carry. Though that requirement has been eliminated, the process for obtaining a permit remains the same for those who want to travel to states with reciprocity.
Ohio wasn't the only state recently to forge ahead with Constitutional Carry. Alabama also made headlines after Gov. Kay Ivey signed a bill removing the need for a permit to legally concealed carry.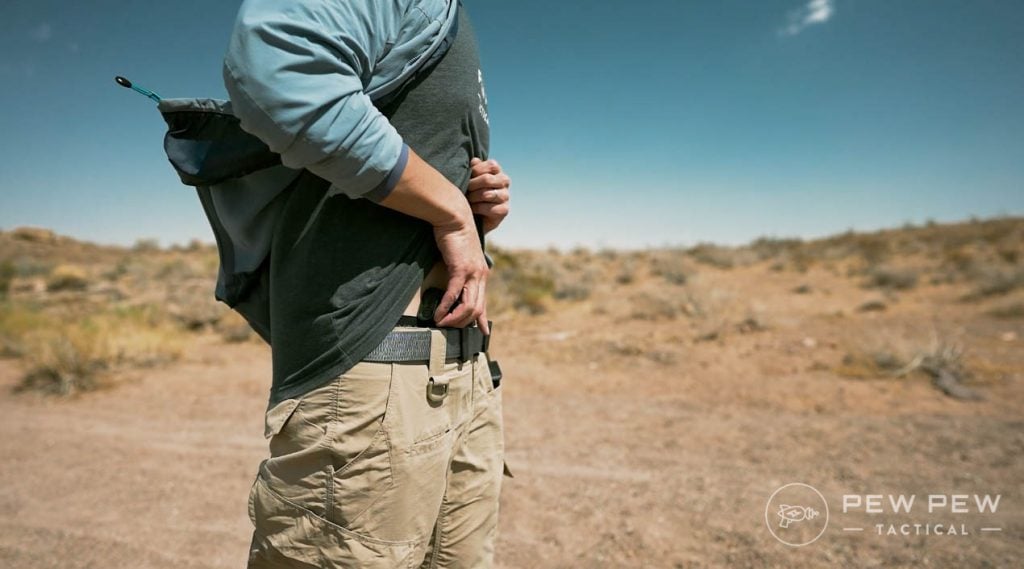 HB 272 passed Alabama's House and Senate in the past few weeks, gaining over 40 House cosponsors.
Gov. Ivey reaffirmed Alabama's commitment to the Second Amendment when she signed the bill last week.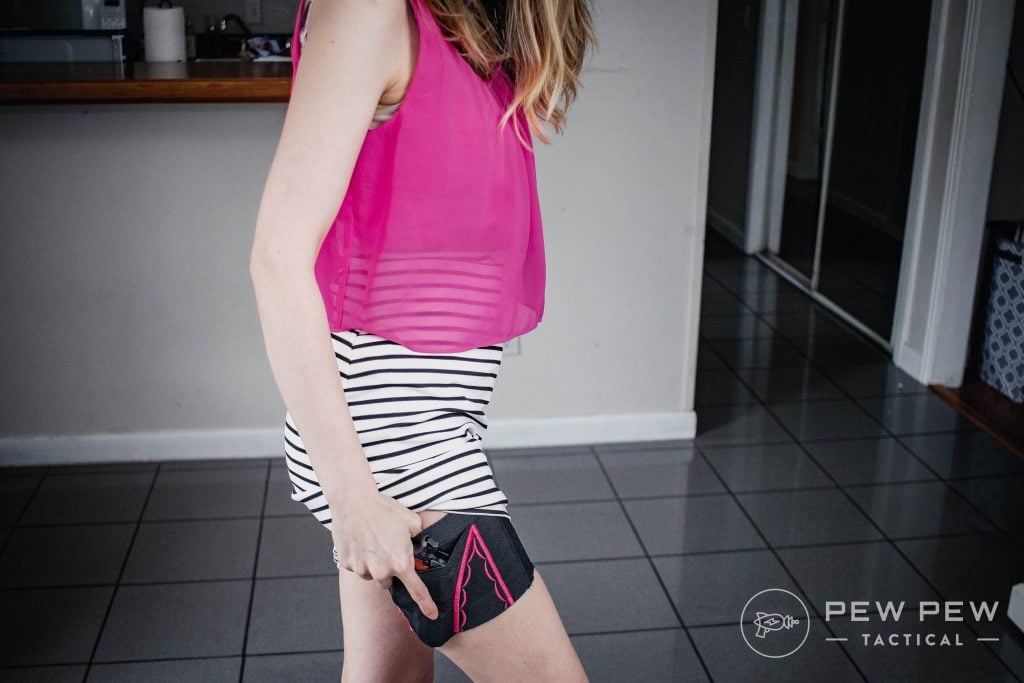 "Unlike states who are doing everything in their power to make it harder for law-abiding citizens, Alabama is reaffirming our commitment to defending our Second Amendment rights," Ivey said in a statement.
"I have always stood up for the rights of law-abiding gun owners, and I am proud to do that again today."
Ammo.com Reports Rise in Purchases in Wake of Ukraine Crisis
Online retailer Ammo.com reported a significant increase in ammo purchases, pointing to the recent Russian invasion of Ukraine in February as the likely culprit.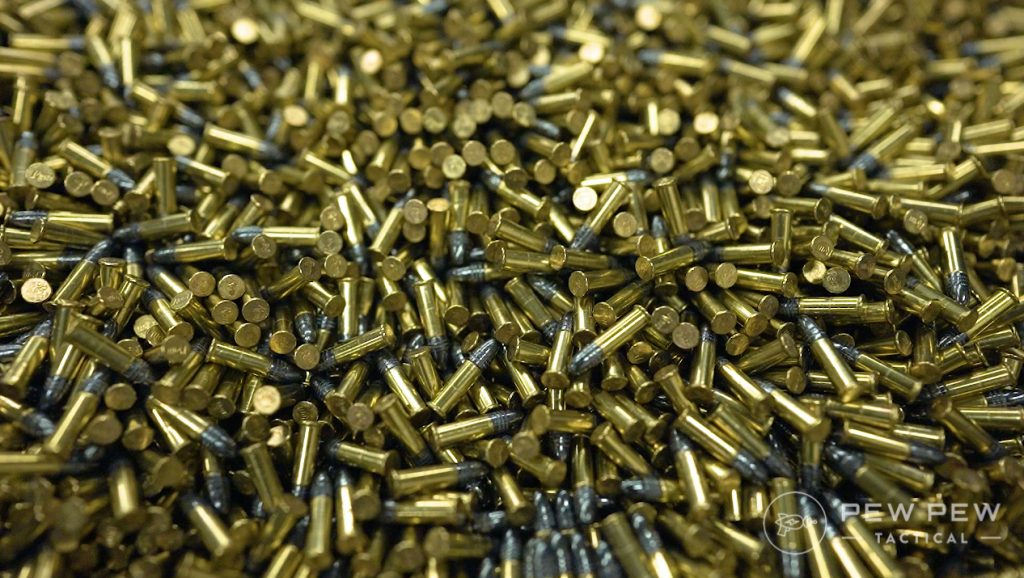 The upswing in purchases from the site coincided with the invasion, which started on February 24.
The site reported a 166% increase in revenue, a 110% increase in transactions, and 27% increase in average order value compared to the two weeks prior to the invasion.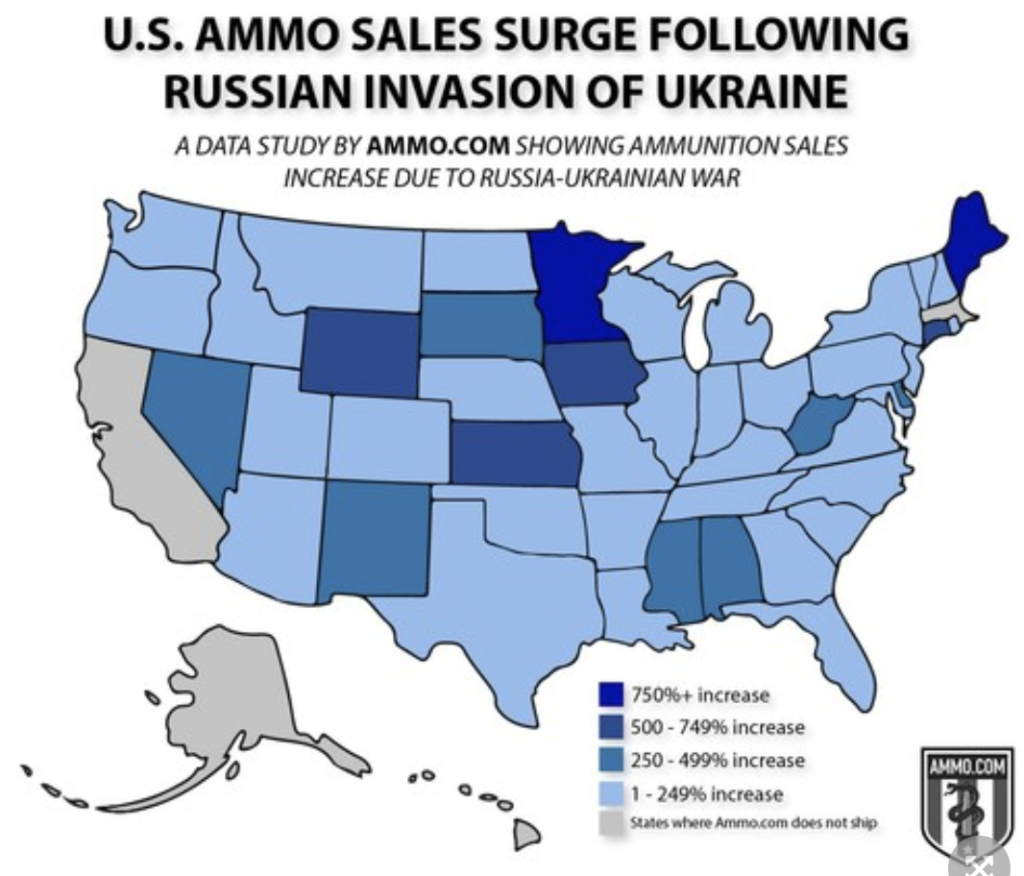 In addition to reporting a surge in sales, the site also elaborated on the states buying the most ammo. Those included:
Texas
Florida
Washington
Georgia
Arizona
Pennsylvania
Michigan
Illinois
North Carolina
Ohio
Out of those states, the most popular calibers were 9mm, 5.56×45, 7.62×39.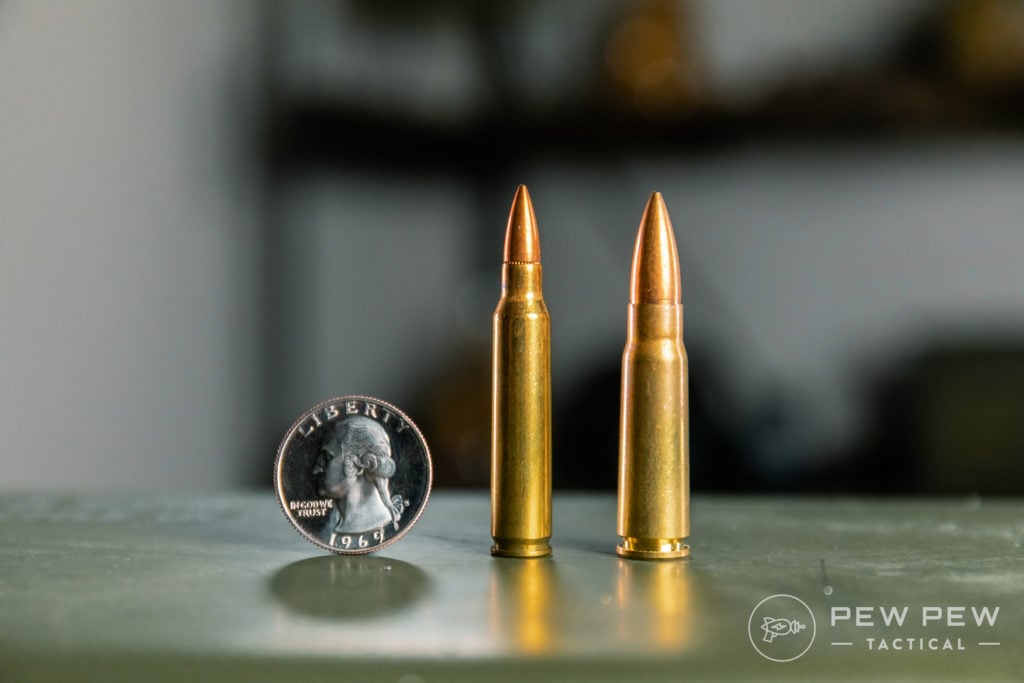 "Whether the recent spike in demand for ammunition reflects Americans' apprehensions about potential scarcity, their mistrust of those in power not to use a crisis to advance their own political aims, or a combination of both, the outcome is the same: American gun owners want to stock up on ammo while they can," Alex Horsman, marketing manager for Ammo.com, said in a press release.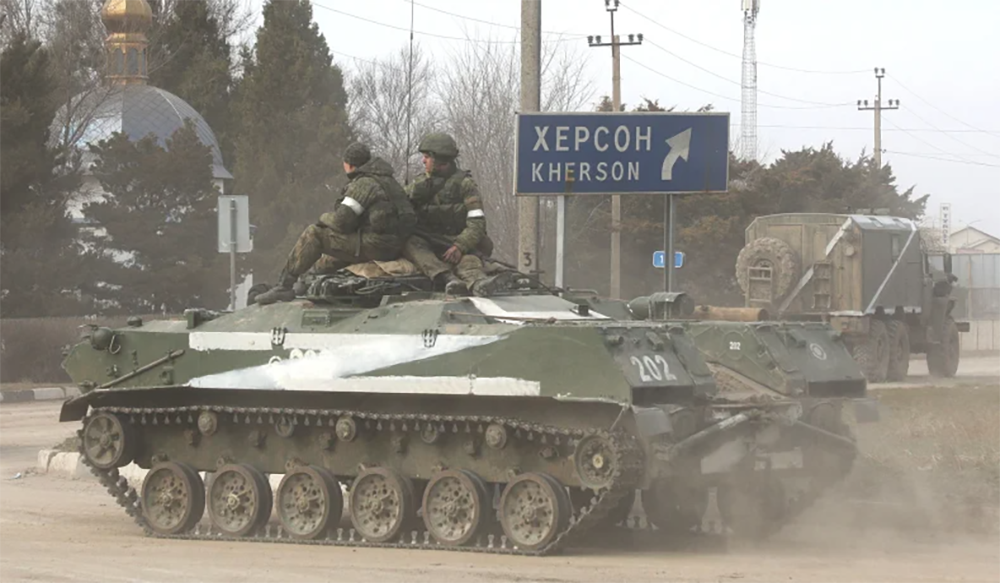 Want to learn more about what led to the recent tensions between Russia and Ukraine? Check out our historical dive into the topic here.
What do you think of the headlines above? Let us know in the comments. Also, catch up on other Weekly Wraps or news in our News Category.