Let's face it, the idea of long-range sniper shots is cool.
From tackling long-distance shots to disappearing into the environment, there's just something innately interesting about these marksmen and women.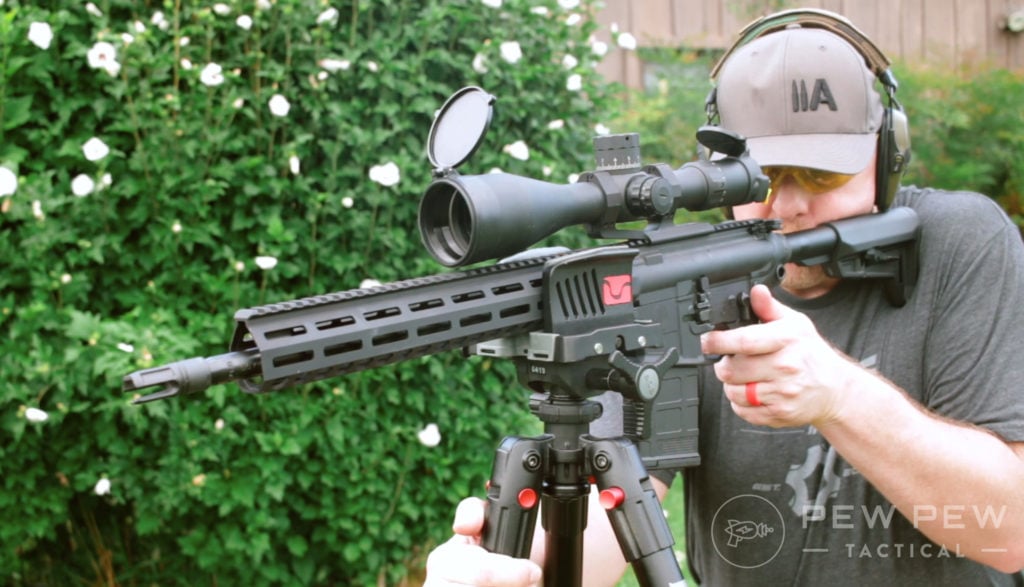 After devouring books and movies on the topic, maybe you're ready to move into the real world.
And if that's the case you may be curious as to what classes you can take to better your long distance marksmanship skills.
Well, we gathered a handful of courses dedicated to sniper training that you definitely should seek out.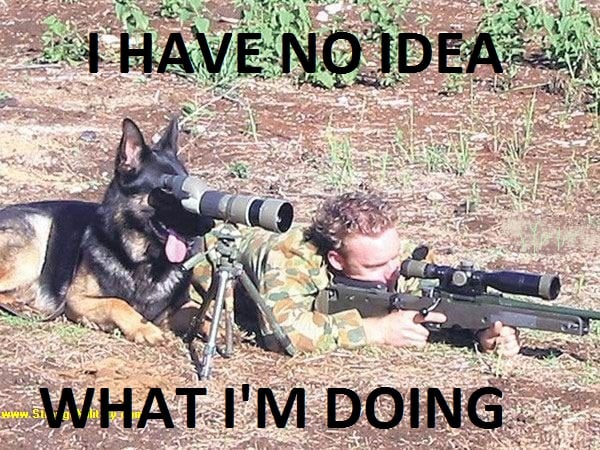 Looking at both affordability and high quality, we think this list will serve as a good starting point for those that want to hone their skills and nail those sniper shots.
So, keep reading to see which sniper courses made the cut!
Table of Contents
Loading...
Beginner Sniper Courses
If you read our prior post on the best sniper rifles and know you're going to need a thorough work-through of the fundamentals, these courses are for you.
They're all relatively affordable, offering a wide range of shooting environments to learn from.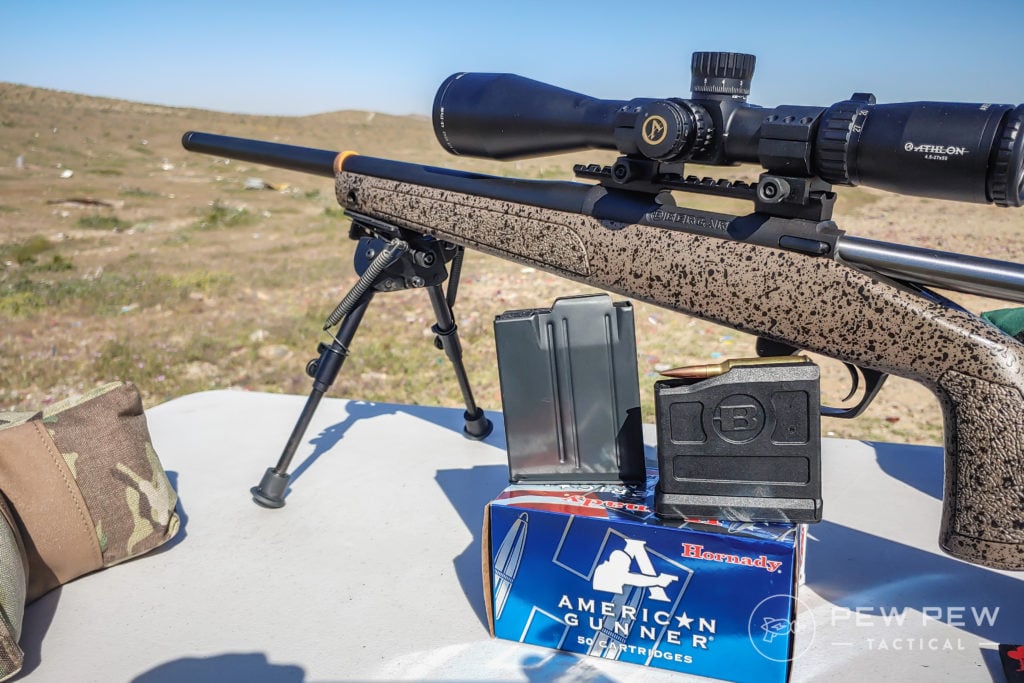 1. TACTIC Long Range 1 ($205)
Let's say you're brand new to long-range shooting, don't have a lot of free time, and can't afford to shell out over $500 for a course.
If you're in that boat, then you're going to want to check out TACTIC's Long Range 1 course in Bozeman, Montana.
Taught by former Navy SEAL Chris, this class will give you a solid foundation to build on when it comes to long-range marksmanship.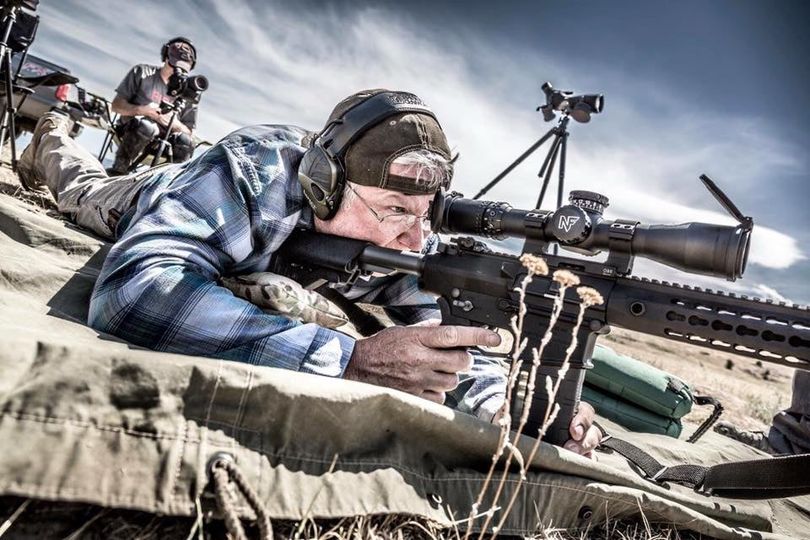 You'll learn about ballistics, environmental factors that affect accuracy, building a DOPE card, and more.
At only six hours long, it'll easily fit into a busy schedule.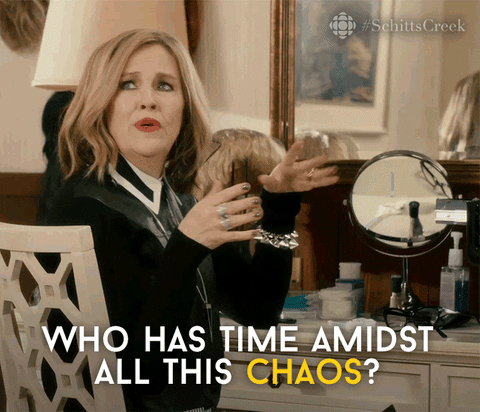 Expect to spend half your time in the classroom discussing long-range shooting and the other half on the hills of Montana getting some rifle time in.
You don't need a truckload worth of ammo in this course either, helping to keep this class even more affordable. (Chris recommends you have somewhere around 200 rounds for this one.)
If you can bring that, a suitable rifle, and a willingness to learn, TACTIC takes care of the rest.
2. Tactical Rifleman's Tactical Precision Rifle 101 ($750)
If you've read our prior piece on the top fighting carbine courses in the U.S., you're likely already familiar with the name Tactical Rifleman.
Why?
Because these guys create some of the best tactical training courses out there!
Their Precision Rifle 101 is no exception, and in this 2-day course, you'll learn all of the basics of in-the-field sniping.
Former Special Forces operators at Tactical Rifleman will teach you all about scope and rifle setup/maintenance, range estimation, reading the wind, and non-standard firing positions.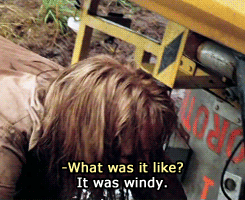 Required gear for the course includes 200 rounds, a rifle that can shoot within 1 MOA at 100-yards, scope, bipod, sling, and monopod. If you've got that, you're golden and ready to train.
3. Crosswind Precision's Snipercraft ($850)
Looking for a course that is heavier on the fieldwork and lighter on the shooting? Then take a look at Colorado's Crosswind Precision.
Snipercraft requires only 150 rounds of match-grade ammunition for the 3-day course and focuses on other aspects of sniper shooting.
You'll spend virtually all day every day out in the woods as you learn to hide building, stealth movement, ghillie suit construction, stalking techniques, counter-sniper training, 2-man operations, unit operations, sectors of fire, and basic shooting fundamentals.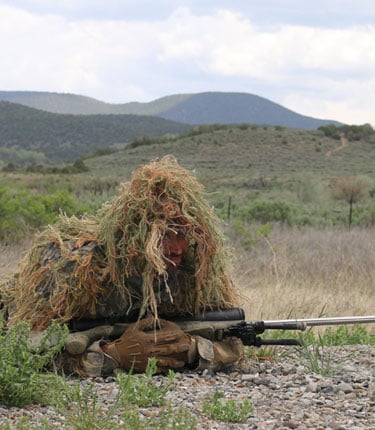 Regarding long-range marksmanship, you'll learn how to modify a DOPE for a variety of environmental conditions, as well as how to use a ballistic computer too.
Just keep in mind that you need to be in shape to complete this course.
If you meet the physical requirements, though, and want a tangible experience – you'll love what Crosswind Precision has to offer.
4. Sniper Central's Precision Marksman School Basic ($550)
In this incredibly affordable 4-day course, you'll learn all the fundamentals of long-range shooting.
Based in Butte, Montana, you'll practice engaging in unknown distance shooting, range estimation, wind compensation, low-light shooting, and more.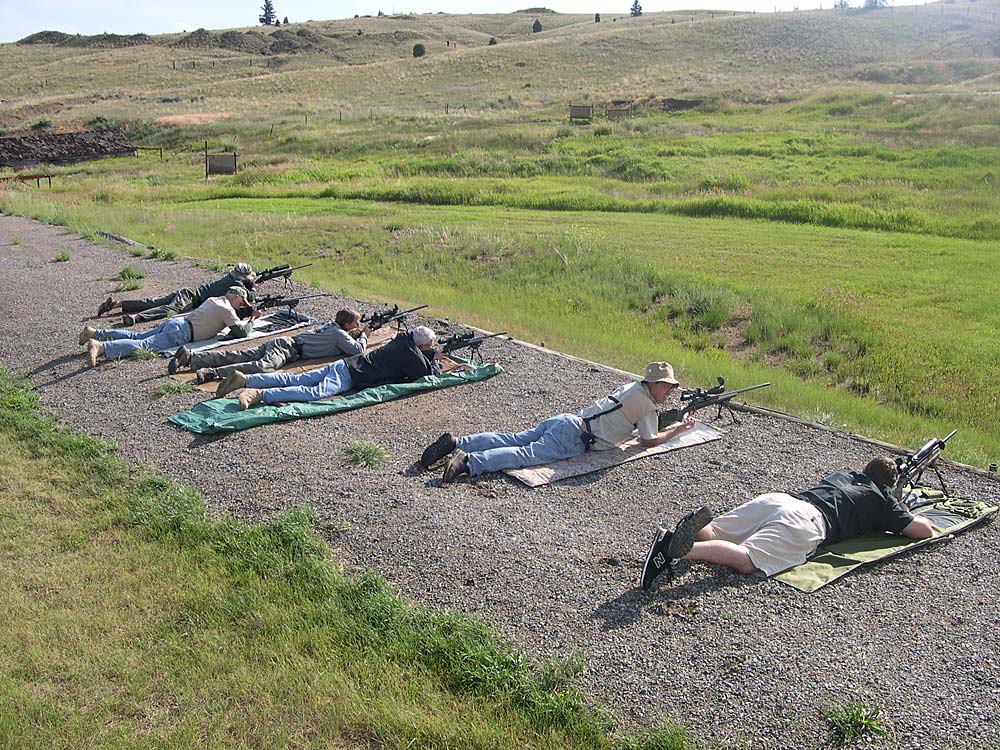 While this course doesn't require a lot of physical work (pretty much all shooting will be done from a set prone position), you do need to withstand the weather to make it through this one.
Butte is at 5,400 feet of elevation, and the weather changes rather quickly as a result.
But you only need a little over 260 rounds of match-grade ammunition, so the ammo costs are affordable.
Intermediate Sniper Courses
So, you've got a bit of experience under your belt, huh? Then check out some intermediate courses…
5. Tactical Response's Sniper Basics ($550)
Every course that Tactical Response creates is top-notch.
Why is that?
In large part, because you'll train with instructors with decades of Special Forces combat experience – so, they've been there.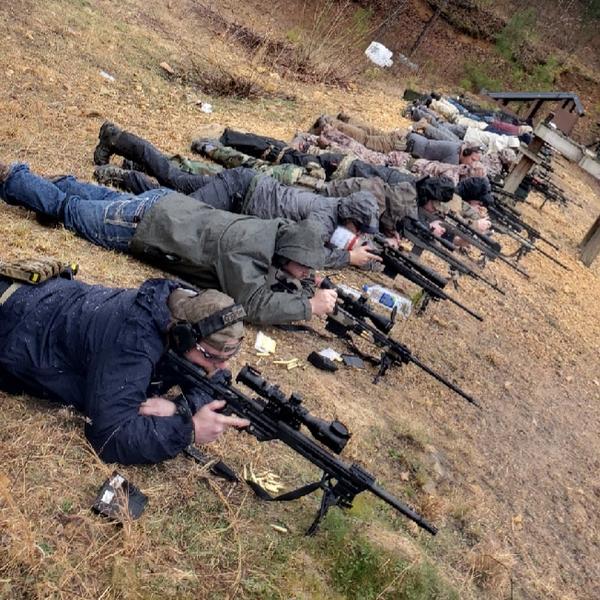 While this 2-day course covers the foundations of sniping, it's still a physically demanding class, so prepare to work.
You'll learn about hasty shooting methods, urban/rural applications, close- and medium-range snap shooting, cover vs. concealment, team comms, multiple target engagement, sniper tactics, and more.
Tactical Response sets itself apart from a lot of the other courses out there with minimal gear requirements. This helps make the course more accessible to the average joe.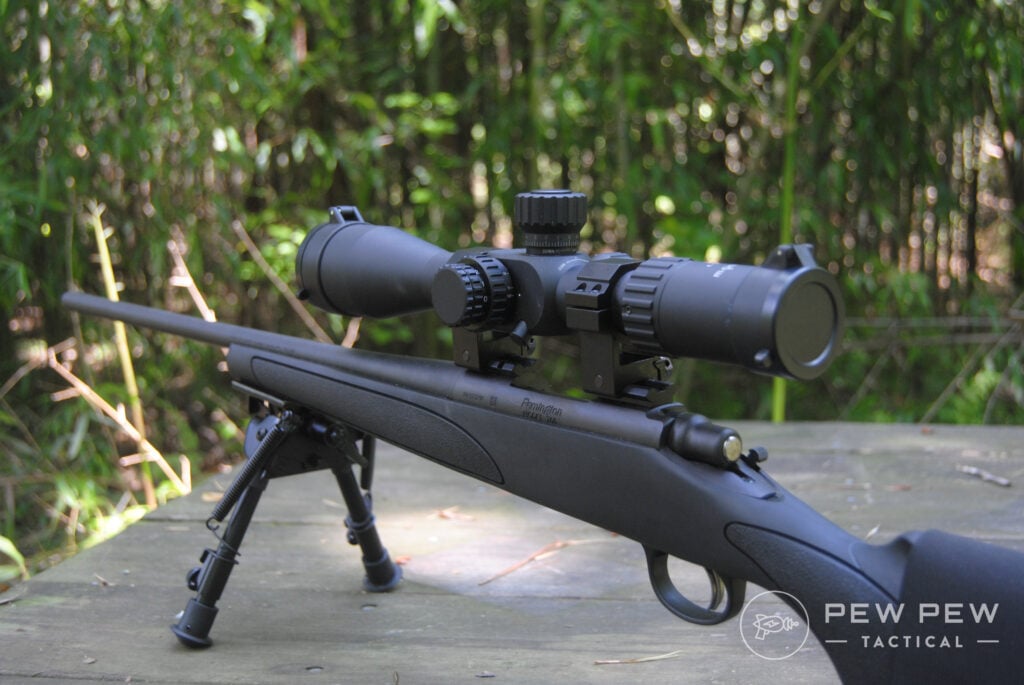 If you don't have to invest $3,000 in gear before you even sign up for the course, it's always a plus in my book.
All you need is the gear you would likely have in a combat situation. Bring that with 250 rounds to Tennessee and you're ready to go.
6. Ghost Firearm Training's Long-Range Precision 2 ($675)
In this 2-day course, you'll be trained by a number of instructors with prior Middle East or law enforcement experience, as you better learn what it takes to reach out and touch targets accurately from 1,000-yards.
There are some prerequisites for this one, though. For starters, you need to have taken a sniper basics course and have data on your weapon system out to 1,000-yards.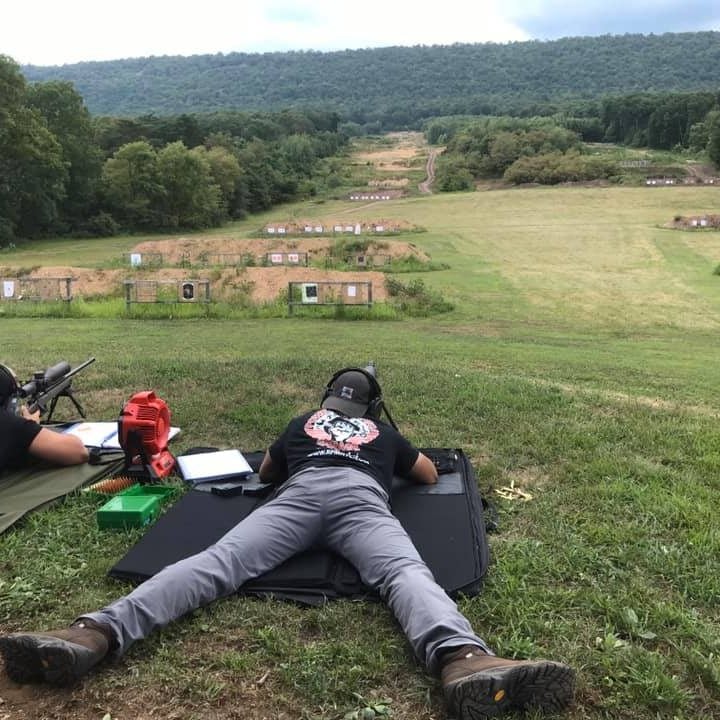 There's some physicality to this class, so having a moderate degree of physical fitness is a must.
Also, you need to regularly hit targets from 100 to 1,000 yards within a few shots while adjusting for wind and elevation.
Within this course — offered in both New York and Pennsylvania — you'll learn how to hit moving targets, shoot at night, better engage targets at unknown distances, and use various obstacles to aid in precision rifle shooting.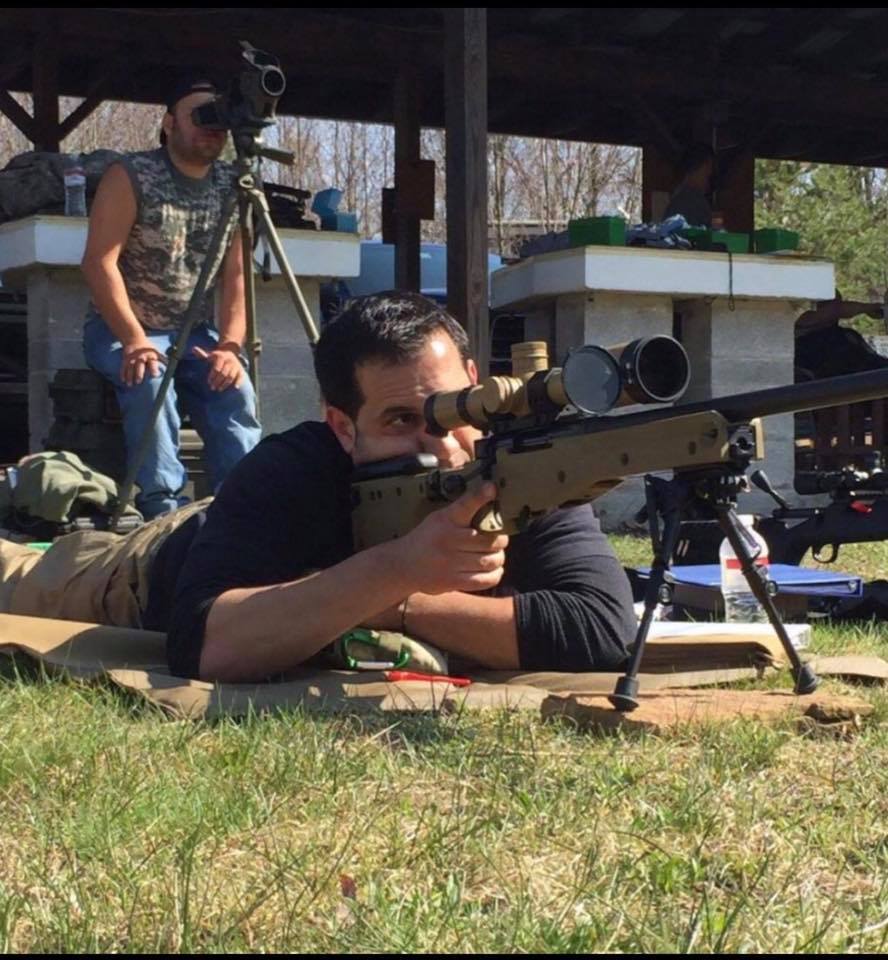 You'll need a minimum of 200 rounds of match-grade ammunition to complete 10 to 12 shooting stations, and there are some limitations on the types of weapons systems you can bring to the game.
But this is a high-quality course that will help you improve your skillset.
7. Advanced Combat Evolution's Civilian Sniper III ($175)
For more advanced techniques that don't require a ton of cash or time, take a look at Advanced Combat Evolution Civilian Sniper III.
Within the span of six to eight hours, you'll be taught how to engage moving targets out to 200-yards, all while enjoying sunny Californian weather.
While, yes, 200-yards isn't as long as some of the other courses on this list, it's hard to beat the convenience and affordability of this option.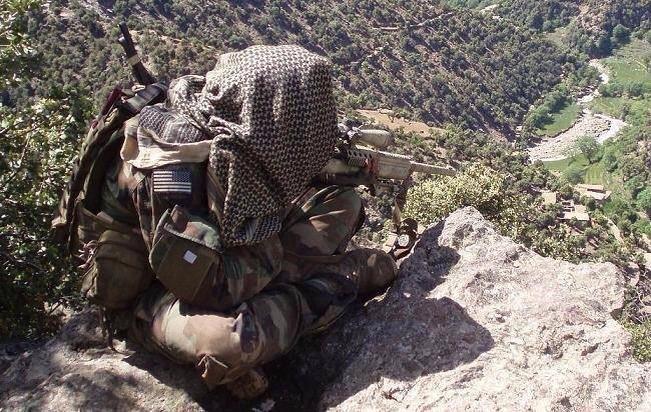 And you will leave with a better understanding of long-range work.
The instructors come with prior LEO/SWAT experience and use that to teach various skills to include stabilizing the rifle in unconventional positions, scope function and manipulation, taking shots of opportunity, etc.
Even if you don't have your own rifle, no prob, you can rent one for the day for an extra $100.
8. K&M Comprehensive Precision Rifle Course ($1,295-$2,295)
The K&M course will take you from the fundamentals to advanced topics in four days.
While the sticker price may initially raise an eyebrow or two, you get a few extra days that most courses and lodging are included with the price. So, factoring all that in makes this a pretty great deal.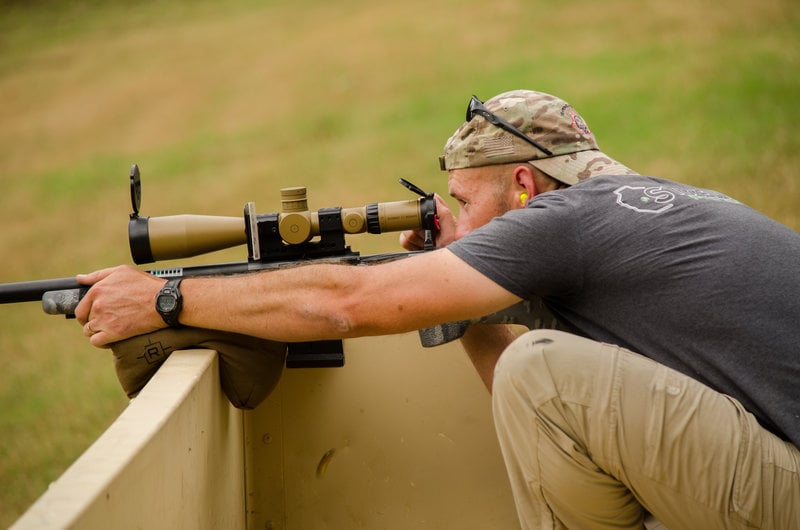 Training is conducted by former Spec Ops, LEOs, or military snipers, so you know you're getting top-notch training too.
Located in Tennessee, K&M is massive – boasting more than 12 ranges, each specialized for a different purpose. At these ranges, you'll learn how to engage targets out to 1,200-yards, hit moving targets, alternate positions, as well as fundamental skills.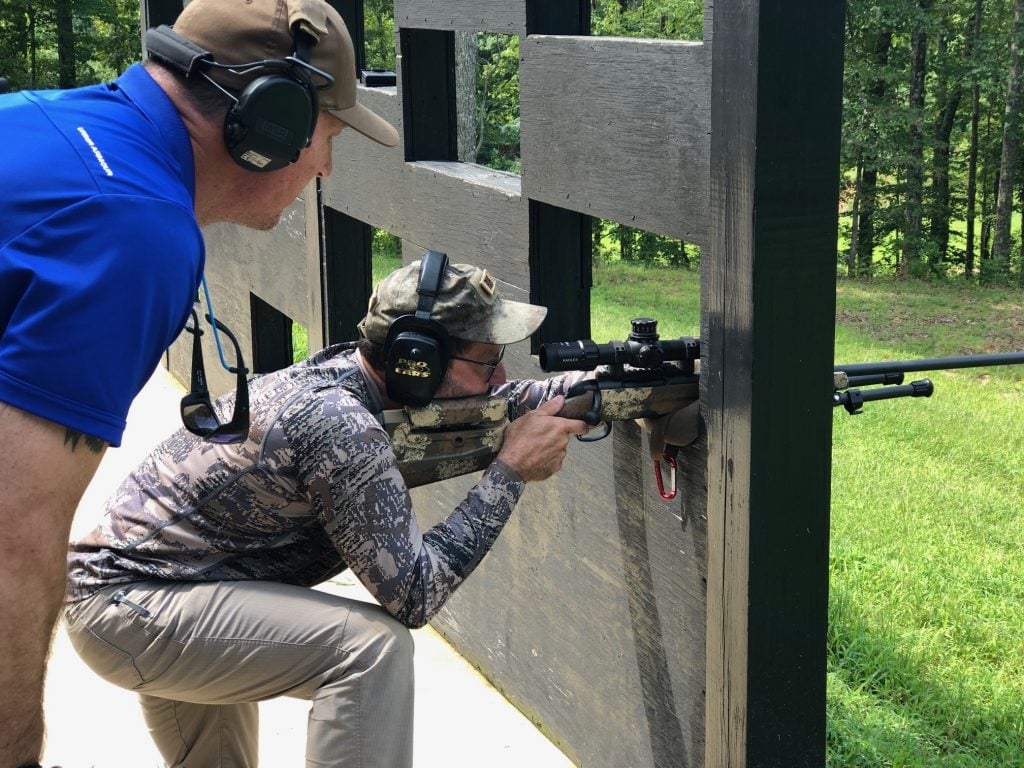 It's a fast-paced course, so be warned. You'll also need around 500 rounds of match-grade ammunition.
But you will leave the course a better shooter compared to when you entered.
Advanced Sniper Courses
You'll be hard-pressed to find any course out there that can beat the degree of training required to complete these.
If you're in fantastic shape, can weather the elements, and already have a good deal of sniper/survival, you'll enjoy these courses.
9. International Tactic's Overnight Sniper Course ($525)
International Tactic's all-night course can take your skills to the next level – assuming you come in with plenty of long-range experience and can endure an all-nighter.
Conducted from 3 p.m. to 8 a.m., you'll learn about engaging in long-range precision rifle work and sniper tactics under cover of darkness.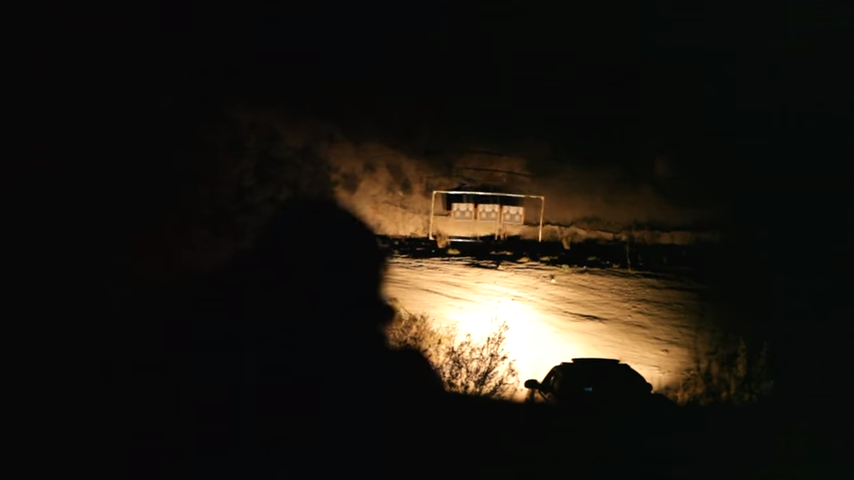 As you hike up and down Californian mountains and crawl through bushes in the dark, your instructors lay out how to calculate distance at night, work with a drag bag, eliminate muzzle blast, and use the environment around you.
After going through some of these drills, you'll be assigned a mission by your mentors that you must complete with other team members.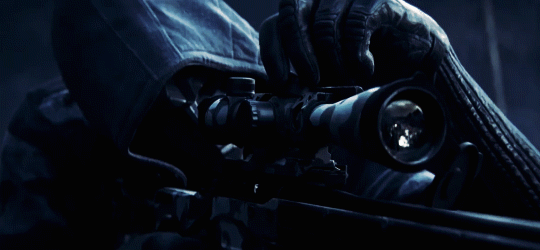 You'll be dropped off at an undisclosed location and must move your way to a final shooting position to complete your mission without being detected along the way.
To further complicate matters, there are several engagements you'll have to complete using sniper stalking techniques to avoid being spotted.
If spending the night in the dirt interests you, grab 150 rounds of match-grade ammunition and head to International Tactic.
10. Tactical Rifleman's Operation Valkyrie ($2,089)
Easily coming in as the most difficult sniper course on our list, the Operation Valkyrie course from Tactical Rifleman tests your ability to adapt.
You'll spend three days and four nights learning everything it takes to survive in the bush behind enemy lines.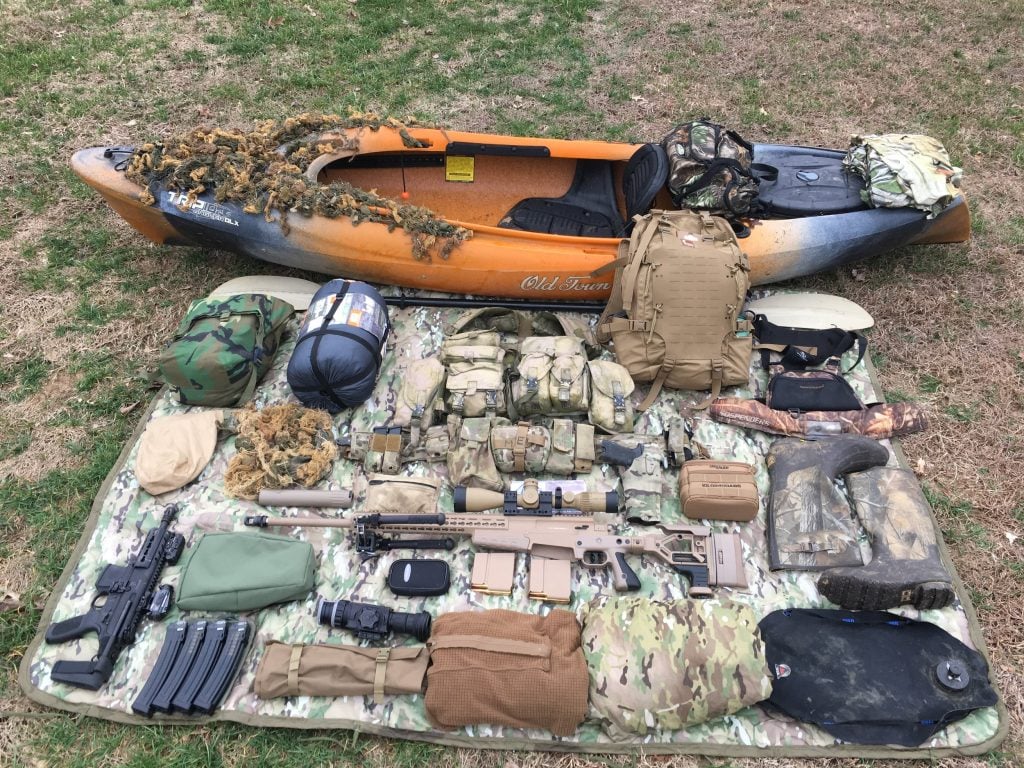 Taught by a former Special Forces Sniper, the class is heavy on tactical role-playing. So, prepare to be actively hunted by roving armed patrols and K9 units.
But you'll learn how to infiltrate and move behind enemy lines, engage in cave operations, tactical kayak movement, use a radio countdown to commit a multi-team sniper hit, partisan linkup, and GEN III and thermal sniper takedowns.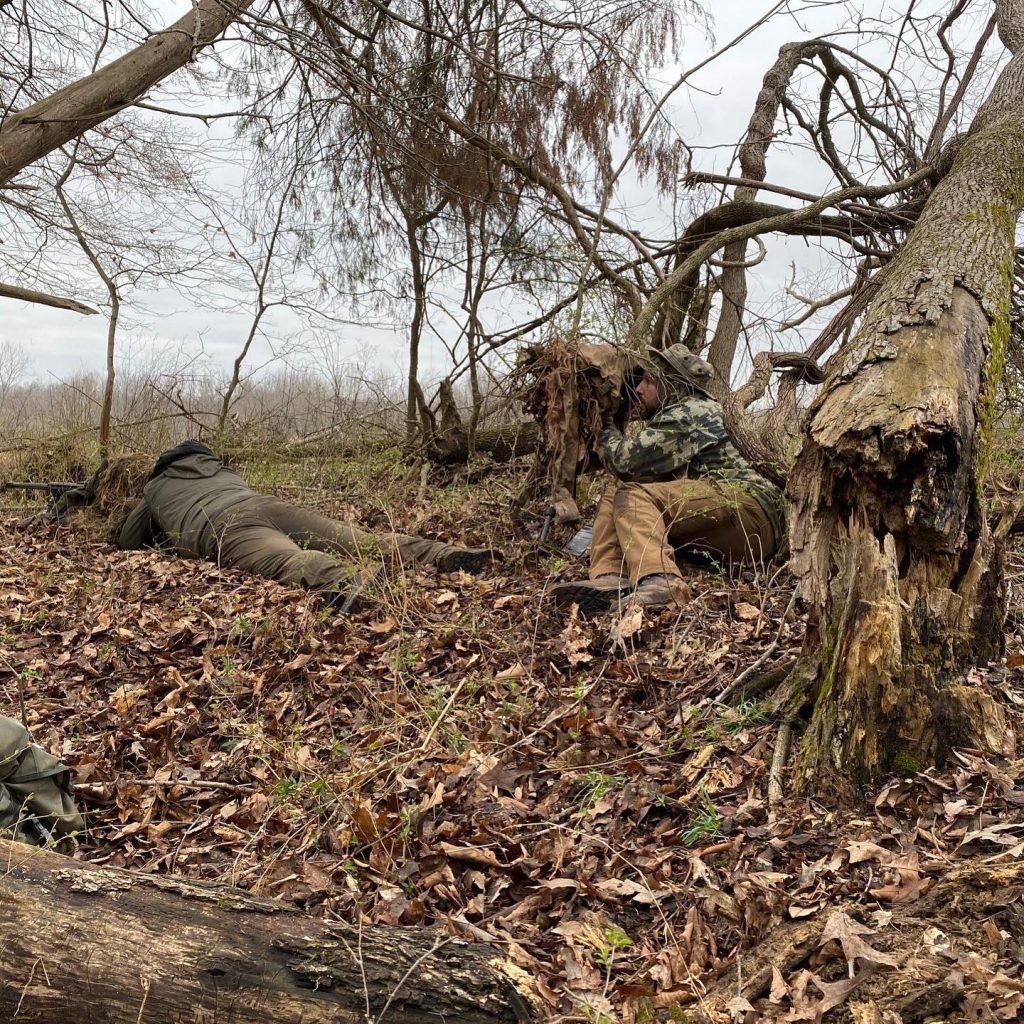 All of your gear needs to fit into a kayak, so if you're capable of living out of a pack and via bushcraft, then you may be able to make it through this course.
It's pretty intense, so a high level of physical fitness would serve you well.
While the course takes place in western Kentucky, the instructors won't tell you exactly where until right before the course starts (no cheating).
Conclusion
While a wide range of sniper rifle courses exists, we believe these are the cream of the crop.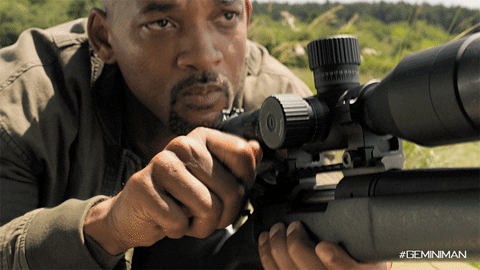 Even if none of these courses seems to fit the ticket for you either, I encourage you to check out some of the other offerings by these vendors as well.
Each of them offers a wide range of classes, and I'm sure that you'll be able to find something you'd like.
Are there other courses that should make the list? Let us know below! For more training, check out the Best Tactical Carbine Classes, Best Wilderness Survival Courses, and even the Best First Aid Classes.