Interested in pushing past the 100-yard line? Want to get into long range shooting but are confused with all the terminology and myths surrounding it?
Today's goal is to get you to a solid starting place to build and improve on for years to come.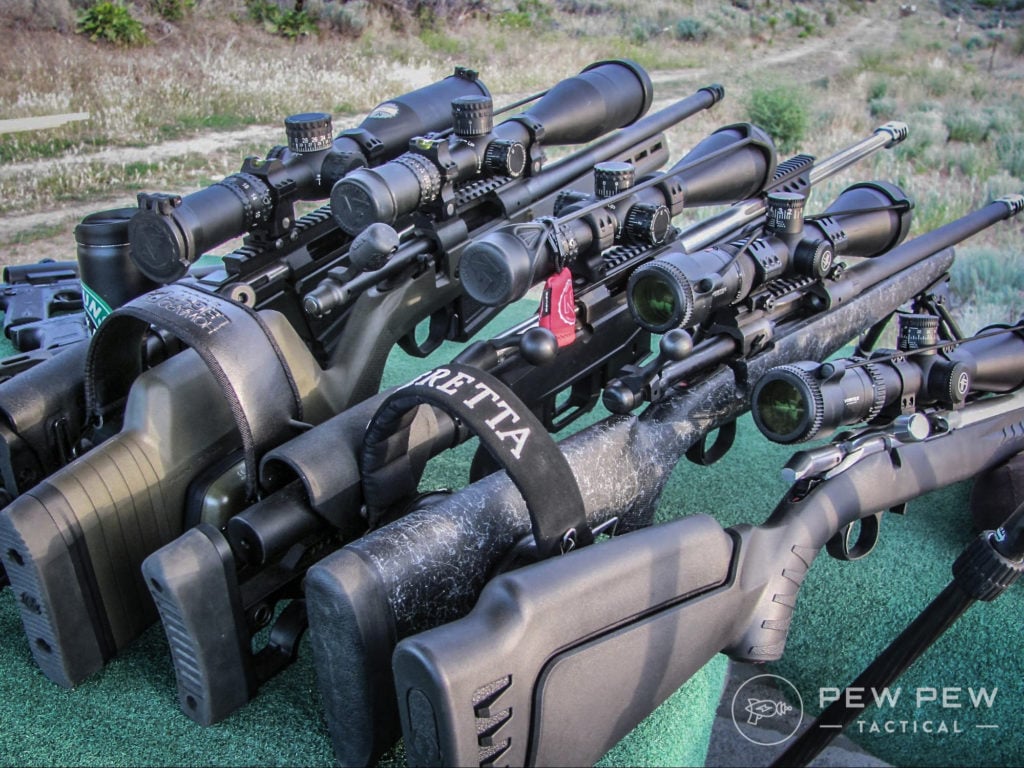 We'll lay out some of our recommended rifles for beginner precision shooters as well as point out other considerations to think about when choosing your first precision rifle.
So, keep reading to learn more about what you'll need to get those long-range shots!
Summary of Our Top Picks
Table of Contents
Loading...
Best Long Range & Precision Rifles
1. Tikka T3X CTR
From the factory, the CTR comes with quite a few desirable features.
A hammer-forged and threaded barrel makes for an accurate shooter ready to accept a suppressor. That's almost a requirement these days.
The action is straight enough to accept aftermarket pre-fit barrels without any machine work needed.
Not to mention, the scope base uses lugs and screws for attachment. This creates a rock-solid attachment system.
Best Out-of-the-Box
1075
at Guns.com
Prices accurate at time of writing
Prices accurate at time of writing
The safety locks the bolt in place, preventing any unwanted opening, and that's especially handy if you use it as a hunting rifle.
Its stock is a bit basic, but it's sturdy enough to prevent flex, lending to an accurate rifle.
Personally, I consider the CTR a phenomenal starter rifle since they're very accurate out-of-the-box.
But don't worry; you can upgrade this series with a plethora of aftermarket parts.
2. Tikka T3X TAC A1
The T3X TAC A1 is the bigger, more well-featured brother of the CTR.
It uses the same action and barrel but adds a few tricks…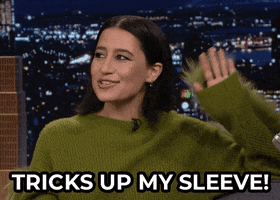 Starting from the front, it sports a threaded barrel with a large 3-port brake. This brake reduces recoil but can also be removed for suppressor use.
A 2-stage, adjustable weight trigger, replaces the standard Tikka trigger.
But the biggest and most noticeable feature is the chassis. It offers an M-LOK forend upfront for attaching all the accessories you want.
1899
at Sportsman's Warehouse
Prices accurate at time of writing
Prices accurate at time of writing
This rifle also brings aluminum bedding blocks for the action.
And the factory grip is comfortable but can also be swapped for your favorite AR-pattern grip. We prefer versatility at PPT!
The rear end features a folding stock that is adjustable for length-of-pull and comb height. But it uses a standard AR-15 interface…you know that means…
It can be swapped for your preferred stock.
3. Ruger Precision Rifle
Ruger jumped into the precision rifle world with the Ruger Precision Rifle, and they knocked it out of the park!
With the growing popularity of precision rifle matches, Ruger reached out to some of the experts in the field to collaborate on a rifle. And the RPR was born.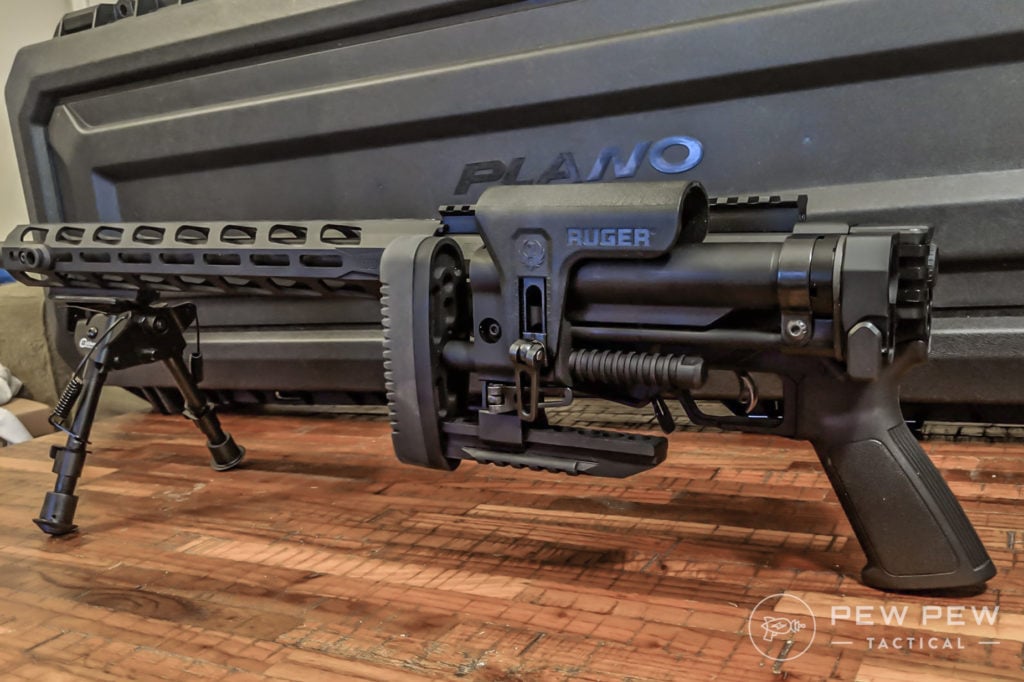 This is truly the AR-15 of the bolt-rifle world…a list of aftermarket parts would require its own lengthy article.
From the factory, it comes with a threaded barrel, all sitting on a cold hammer-forged 5R rifled barrel.
Most Upgradeable Rifle
1499
at Palmetto State Armory
Prices accurate at time of writing
Prices accurate at time of writing
An aluminum M-LOK forend accompanies the front of the gun for attaching accessories.
One of the key features of this rifle, though, is its magazine adaptability. It will easily handle DPMS pattern, Magpul PMAGS, and industry-standard AICS mags.
An adjustable trigger, standard AR-15 safety, and grip complete the fire controls.
Moving on, it comes with a fully adjustable, folding buttstock. This stock is adjustable for both length-of-pull and comb height.
And it uses a standard AR-15 interface, so the RPR works with any aftermarket option.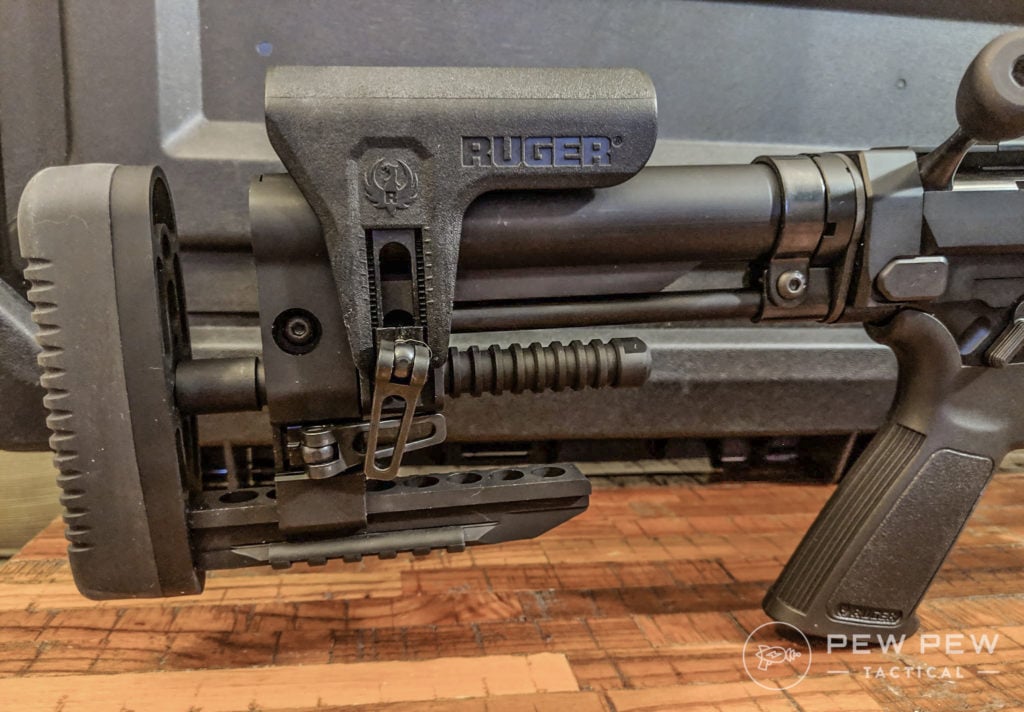 Oh, and did we mention that the Ruger Precision Rimfire makes an excellent trainer rifle that will keep things consistent but cut down on ammo costs.
442
at GrabAGun
Prices accurate at time of writing
Prices accurate at time of writing
4. Bergara B-14 HMR
The Bergara B-14 HMR rifle hits every mark for anyone that wants a solid crossover platform.
A number of people have gotten into the precision rifle game to further their skills in the field, and instead of building two separate rifles…why not buy one that can perform at the distance range and the hunting field? It just makes sense.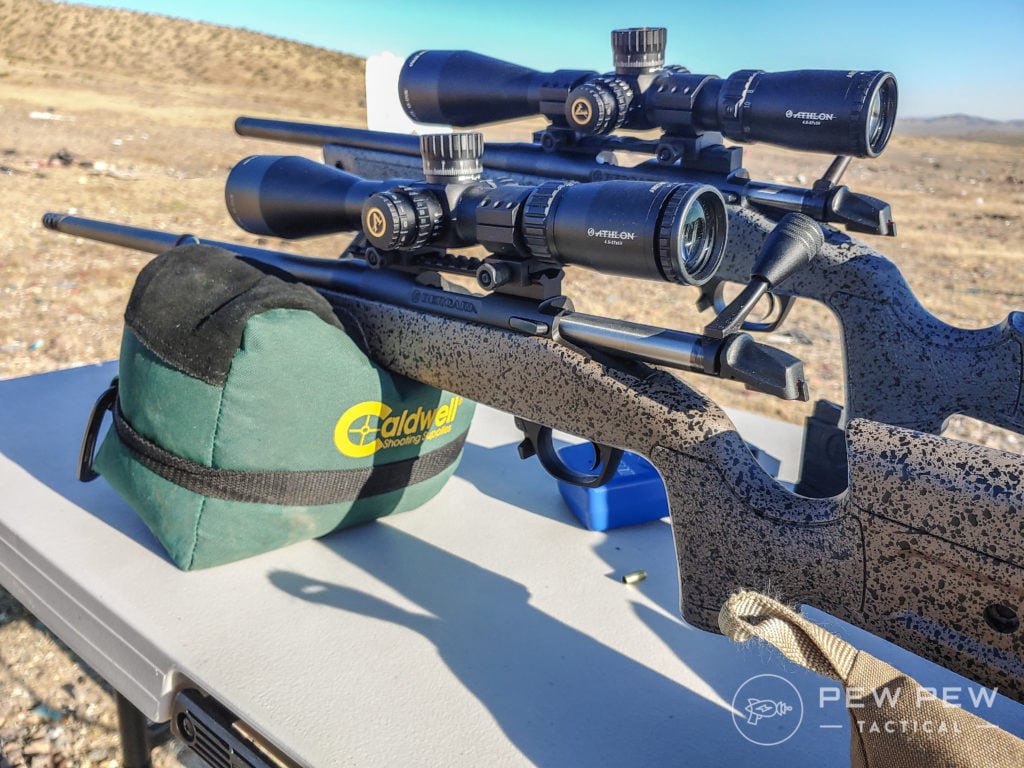 Like some other models, the B-14 HMR offers a match-grade threaded barrel with a thread protector. You'll have to supply your own break if you want one, though.
Best Crossover Platform
949
at Sportsman's Warehouse
Prices accurate at time of writing
Prices accurate at time of writing
The receiver is patterned after the Remington 700, which means it accepts any Remington 700 base or aftermarket stock.
A match-grade trigger adds to the features.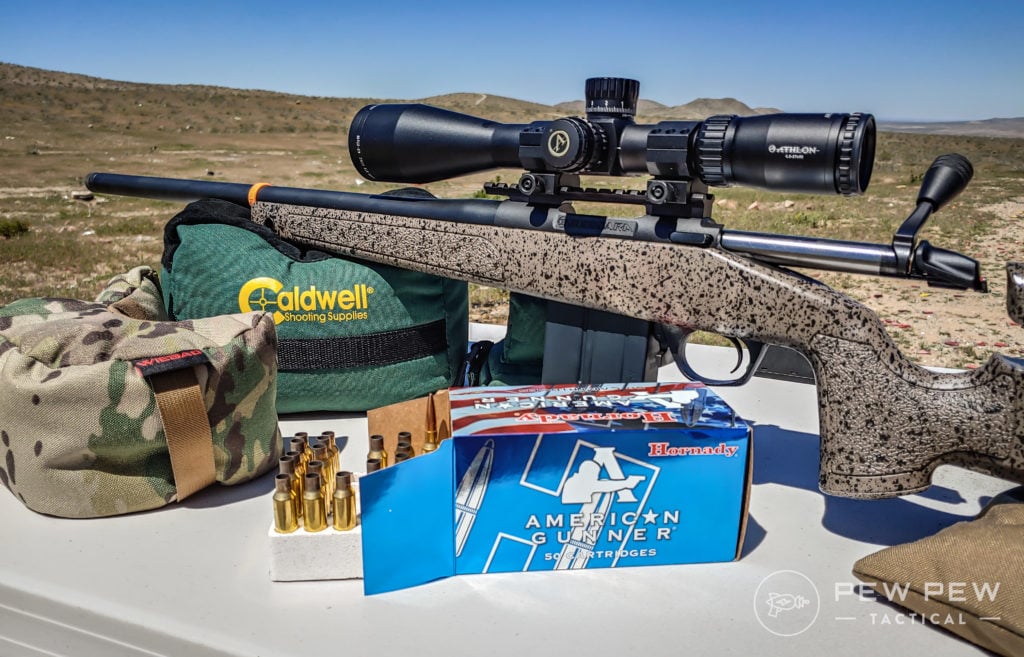 Its factory stock features an aluminum mini chassis for accuracy and molded-in QD flush cups for your favorite sling.
Length-of-pull and comb height adjustments help fit the rifle to any shooter. Bergara also offers a matching .22 LR training rifle for cheap practice.
5. Accuracy International AT
Alright, guys, here it is, my one wild card…
Accuracy International's AT is the next generation of the wildly popular Accuracy International Arctic Warfare — one of the most widely issued military sniper rifles in the world.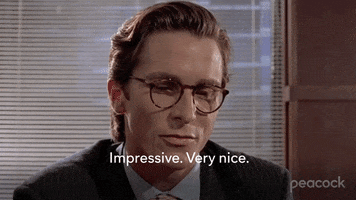 While many aftermarket parts are available right out of the box, this rifle needs no improvement.
For starters, it provides a match-grade threaded barrel fitted to the receiver with AI's quick loc system.
Ever wanted to change calibers at the drop of a hat?
Well, now you can. The quick loc system barrels make swapping calibers easy with just a 4mm hex key and about two minutes of time.
Most High End
4462
at EuroOptic
Prices accurate at time of writing
Prices accurate at time of writing
This rifle's receiver is flat-bottomed and bonded to a rigid aluminum chassis, and the bolt features six lugs and a short and fast 60-degree throw.
A match-grade 2-stage trigger helps you realize all of the rifle's accuracy potential.

The AT also delivers a 3-position safety with some unique features. Position one is safe, locking the bolt in place and rendering the trigger safe, while position two keeps the trigger safe but allows you to run the bolt to safely unload the rifle. And position three is fire.
Covering the aluminum chassis is a set of molded plastic skins that users can switch out for any color they desire.
The stock also features multiple sling attachment points in either a folder or fixed version.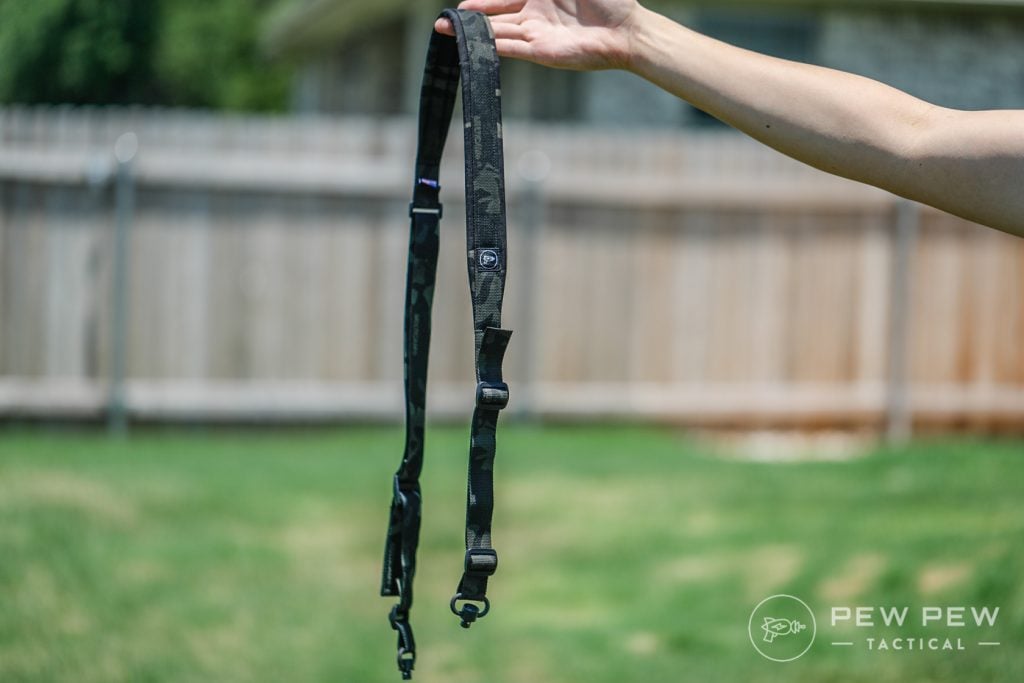 If all you want to do for a rifle is mount a quality optic and get to shooting, the AT proves hard to beat.
Dependability and consistency are the hallmarks of the AT line of rifles.
.308 Winchester vs. 6.5 Creedmoor: Which Caliber Is Better for Long Range Shooting?
.308 Winchester has been the go-to standard in long range shooting for the last half-century for a few reasons…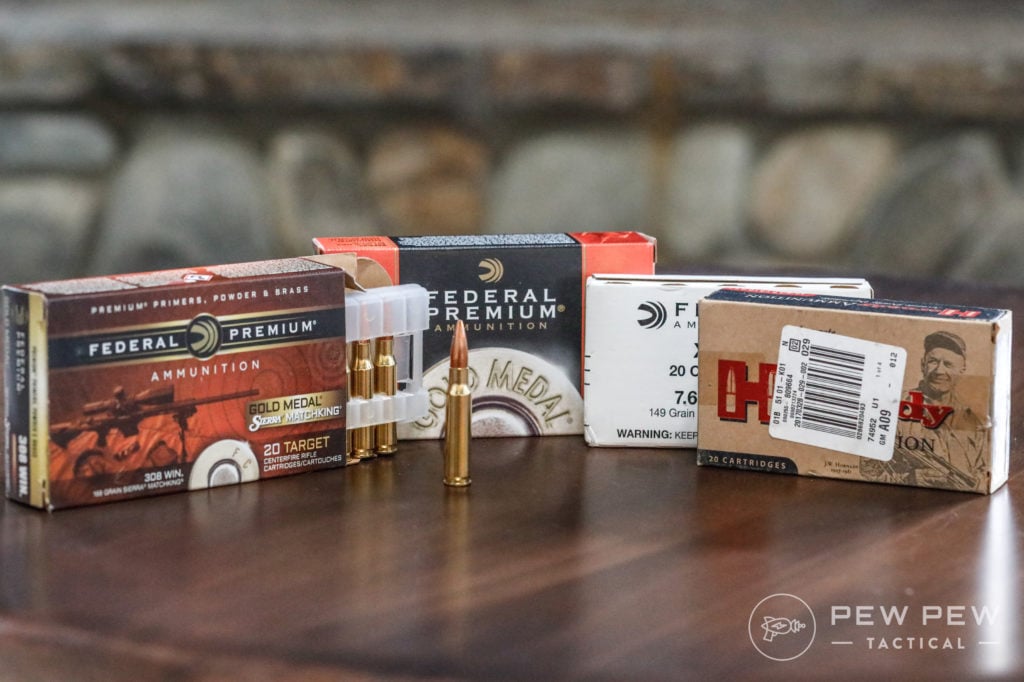 Tons of available match ammo and regular plinking ammo exist for it — from match grade to surplus. If you decide to reload your own ammo down the road, an abundance of bullets and reloading data is available…more so than nearly any other round.
But how do you save money when shooting this round? Keep your expensive match ammo for the longer distances and use cheaper surplus ammo for close-in positional work.
6.5 Creedmoor
What about 6.5 Creedmoor?
6.5 Creedmoor is the newer, cooler kid on the block. It pushes out farther and drops less than a .308.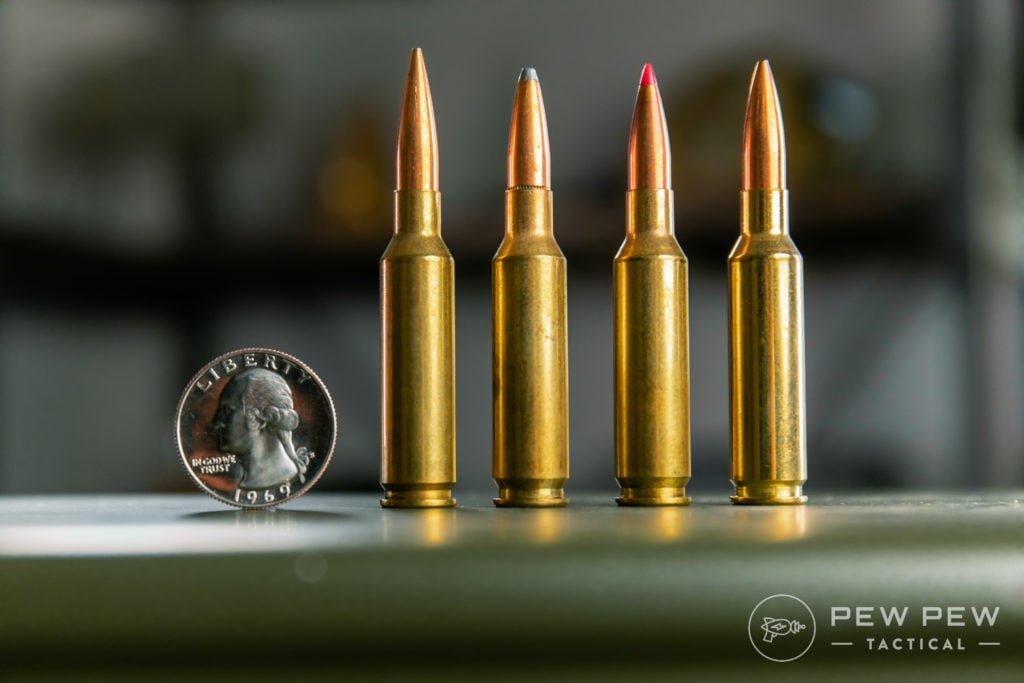 Factory match-grade ammo is available with good quality. While overall ammo choices and reloading data aren't as prevalent as a .308, quality ammo is still readily available.
So, which do you choose — .308 Win or 6.5CM?
Honestly, both options are proven choices for beginners.
Twist Rates & Precision Shooting
I'm sure everyone has seen the markings on the side of a rifle barrel — 1/10, 1/8 — but what do these numbers mean?
Basically, it refers to the length of the barrel required to make one full turn of the rifling. So, 1/10 would translate to 1 full turn in 10 inches of barrel length.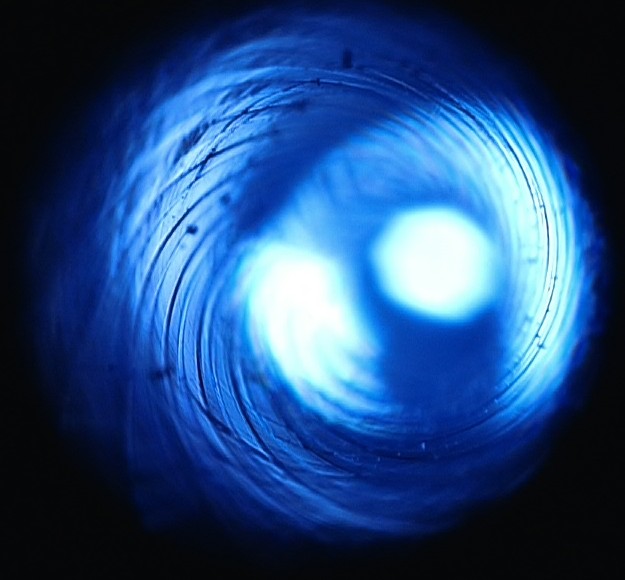 Twist rates are important because they stabilize the bullet at longer ranges, especially when it starts going into the trans-sonic and sub-sonic territory.
For a beginner rifle, you want something with a very versatile twist rate as you try different ammunition or handloads to find your preferred ammo.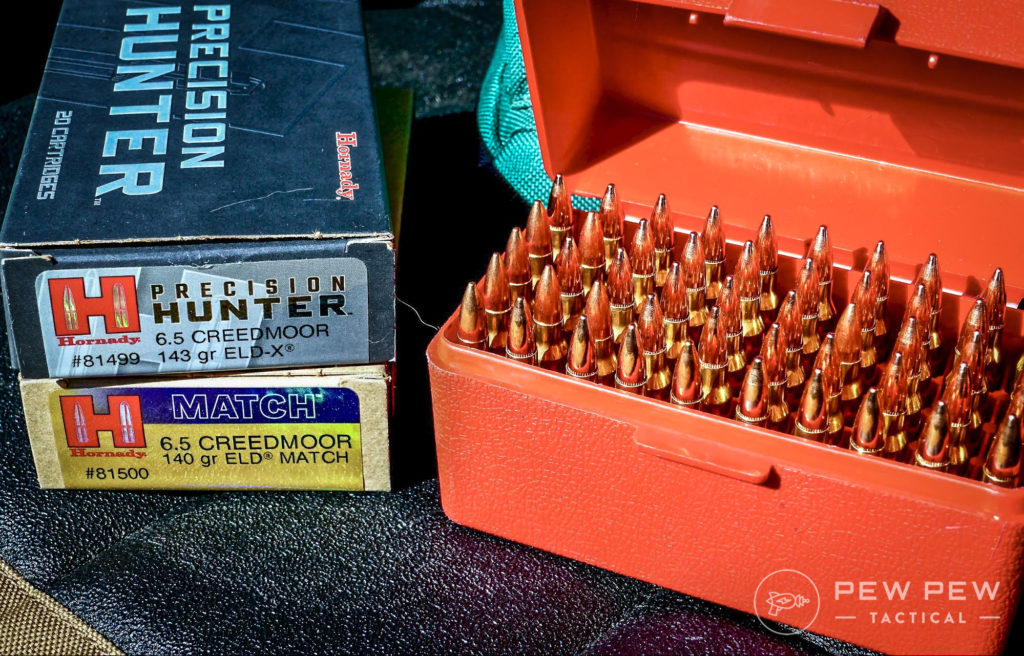 With a .308 Win, a 1/10 twist is generally preferred. Over the course of my career with precision rifles, I've never run across a bullet that won't perform well in a 1/10.
On the other hand, with a 6.5 Creedmoor, a 1/8 twist will be your most versatile option. All of the lighter weight hunting bullets up to the heavier precision rifle bullets will perform well with this twist rate.
Upgrading a Precision or Long-Range Rifle
This is going to be a big one…
Since this is a beginner rifle article, you'll probably want to upgrade and accessorize. One trip to your local, long-distance range or precision rifle match, and you'll be dreaming of new parts.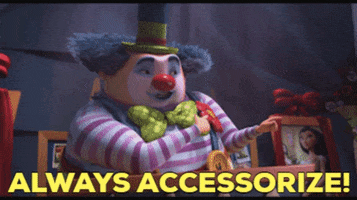 From stocks, chassis systems, magazines, triggers, and even barrels…using a rifle platform that can be upgraded with aftermarket parts is huge!
Accessories like bases, rings, bipods, and stocks can make or break a rifle. I'm not saying you have to buy the most expensive accessories, but solid quality parts will keep your rifle performing, and you focused on the target.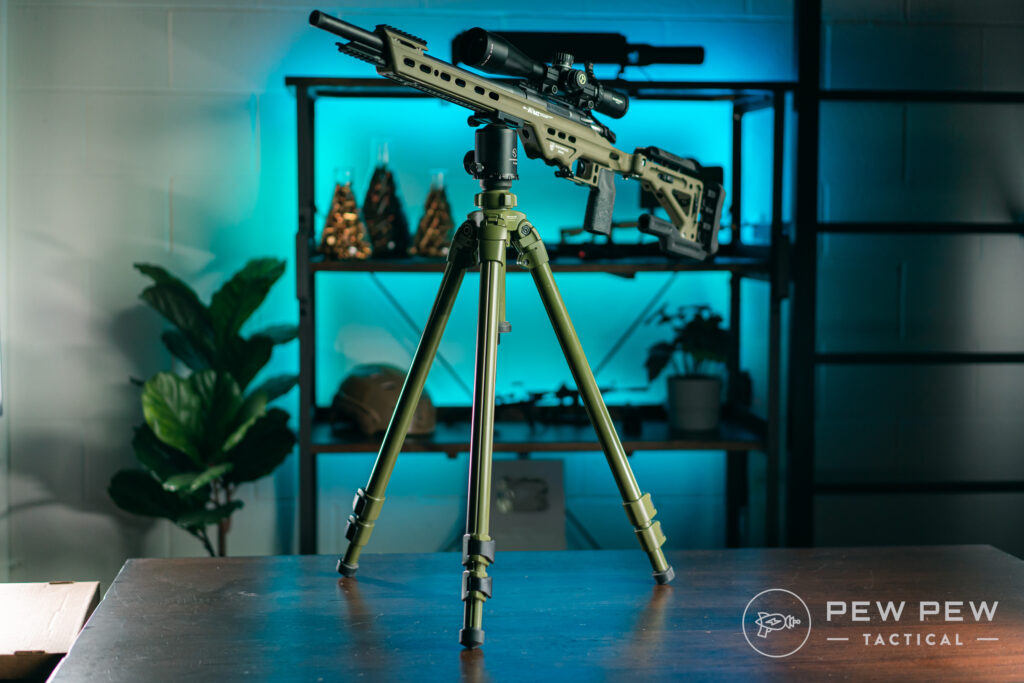 Since you need to see what you're aiming at, a good scope is an absolute must.
Yet again, the most expensive is not always needed. With the rising popularity of distance shooting, a lot of companies have started to produce solid optics at very reasonable pricing.
When shopping, match the reticle to the task — a duplex hunting reticle will not do any good when trying to do holdovers at distance.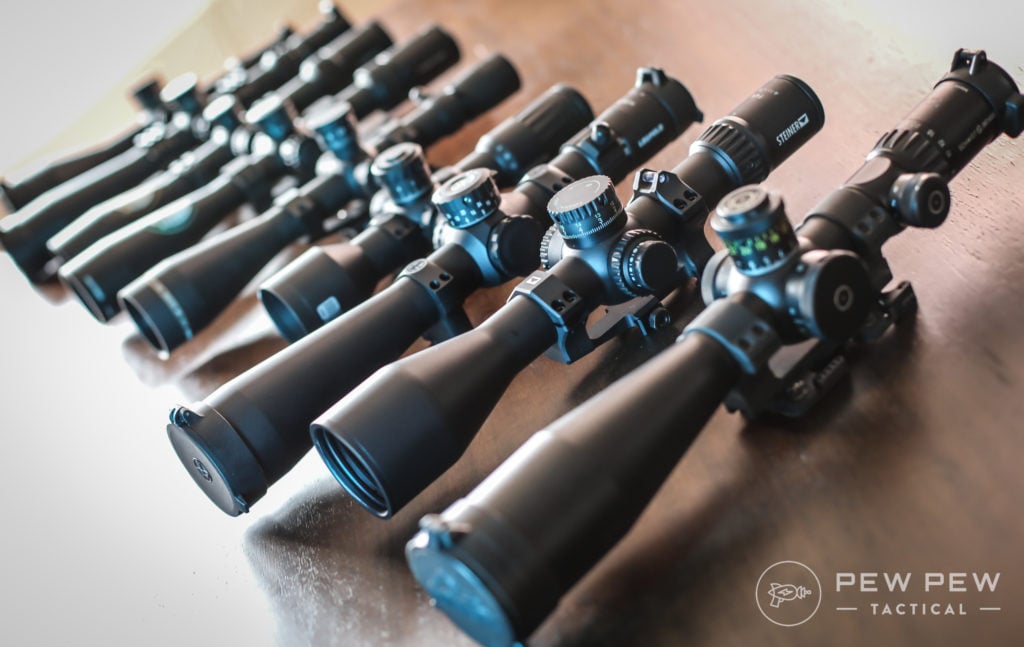 And try not to overdo the magnification — believe it or not, too much can hinder you. A good 3-18 or 5-25 can cover most situations.
Lastly, repeatable adjustments are a necessity. They keep your rifle and you consistent at longer distances.
Things to Consider When Choosing a Precision Rifle
Know Your Goal
My best piece of advice for anyone wanting to get into the long-range game is to have a clear idea of the end goal.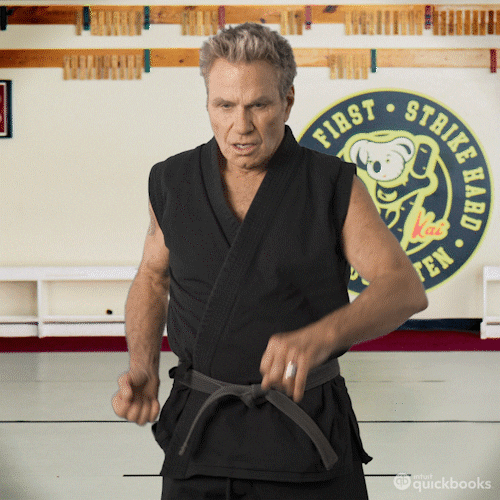 I've seen many people buy the hot commodity of the week that doesn't fit with what they need in a rifle. This is a costly, aggravating path to take.
Easy Maintenance
One of my biggest priority's when it comes to rifle selection is being able to maintain it.
That means having the ability to swap major parts like triggers, barrels, and stocks without taking it to a gunsmith.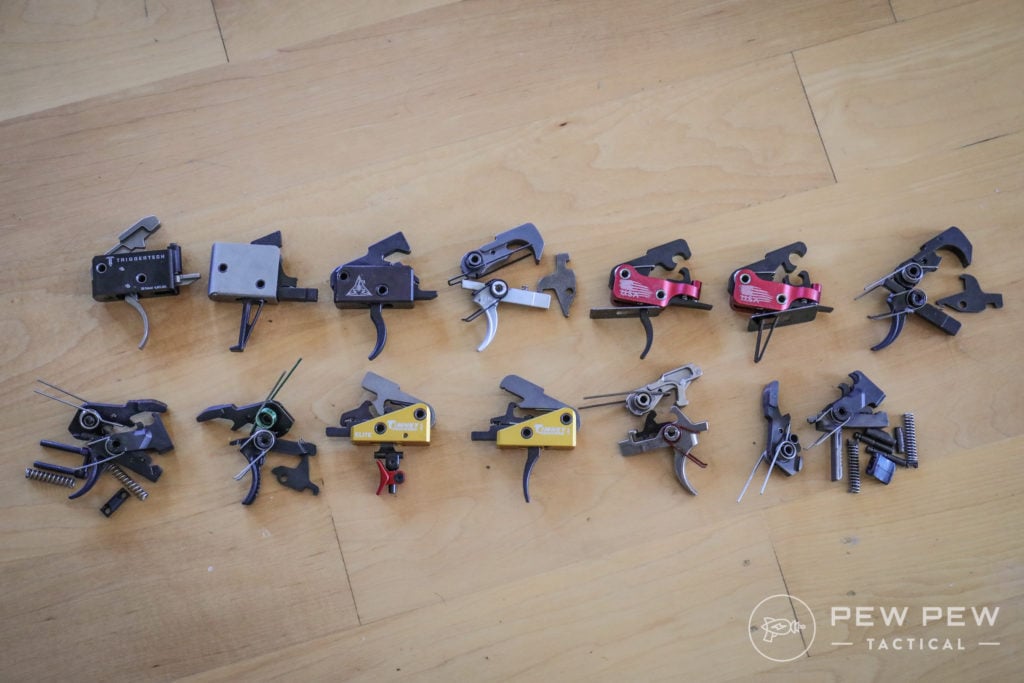 Maintaining out-of-the-box accuracy without any additional expenses accurizing or bedding is a big factor. Personally, I want the ability to do the work at my own workbench, and you probably do too.
Price
Long range set-ups can run a little more than your average rifle, but with the out-of-box features and adaptability, a little investment up front will save you a lot of money in the long run.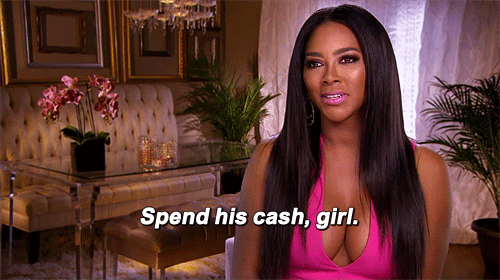 Conclusion
With a bit of planning and forethought, the path to precision rifle shooting can be a fun and rewarding journey.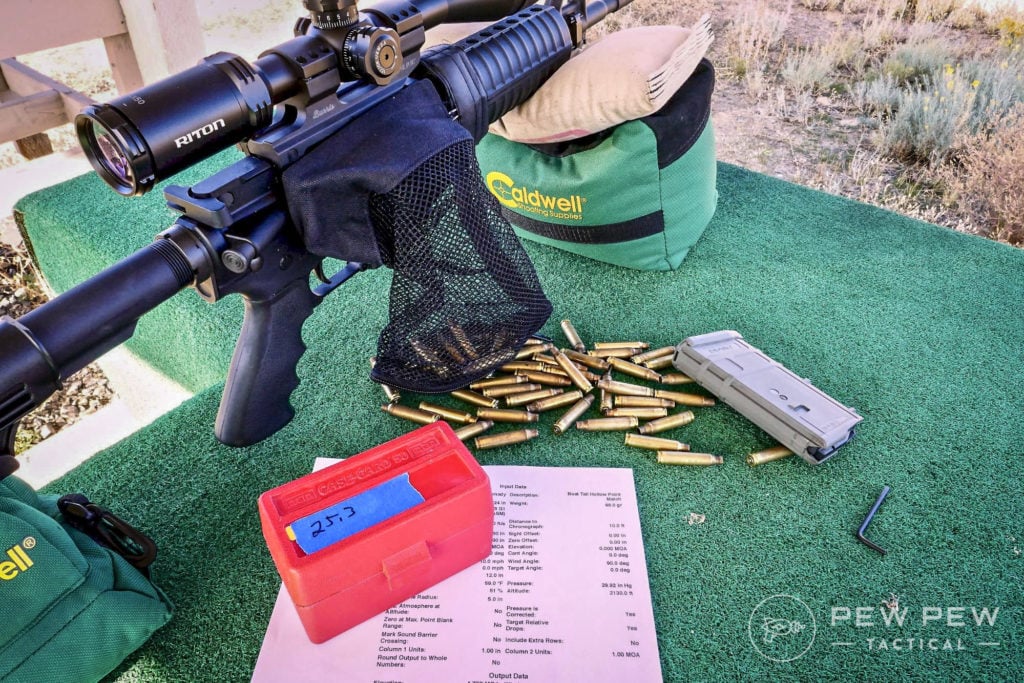 Hopefully, we've given you a good list of rifles to consider when shopping and some other considerations to factor in when making that final selection.
What are your favorite long range rifles? Let us know in the comments below. Need some scope recommendations? Check out our guide to the Best Long Range Scopes.
FAQ
How far do snipers normally shoot?
Military snipers are usually under 1000 yards while law enforcement shots are typically under 100 yards.
Is the .50 cal used in sniping?
Yes, .50 caliber rifles such as the Barrett M82 series are fielded extensively by militaries for anti-material sniping.