Some gun owners cling to 1911s (TWO WORLD WARS!!) but me…
I cling to DA/SA, otherwise known as double-action/single action.
DA/SA handguns use a unique trigger system in which the first pull of the trigger both cocks and fires the weapon.
Subsequent shots revert the gun into single-action mode, meaning the trigger only has to release the hammer to fire the gun. In the case of a striker-fire gun, the trigger releases the striker causing a bang.
But what are the advantages to this system?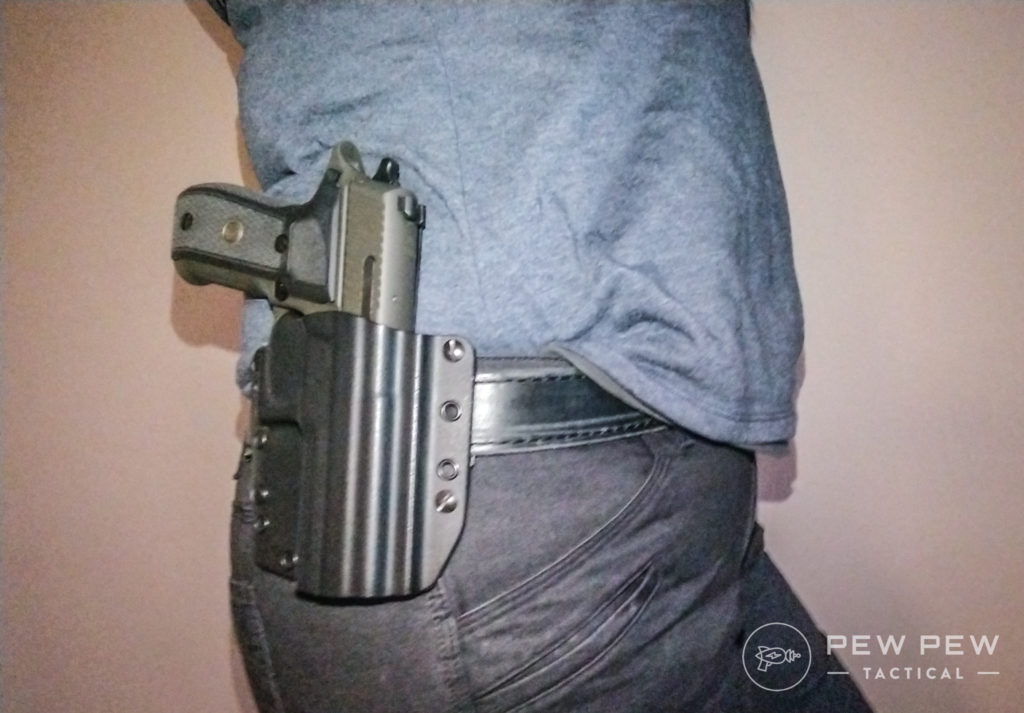 If you've seen DA/SA floating around, but are still scratching your head in confusion, we've got you covered.
Let's dive into why DA/SA might be a good option for you and which guns you should consider adding to your collection.
Table of Contents
Loading...
The Benefits of DA/SA Are Plenty
Though I carry a traditional striker-fired pistol daily, the bulk of my collection is primarily DA/SA pistols. But why do I hold a lot of affection for the system that Jeff Cooper said, "is a problem looking for a solution?"
The double-action/single-action trigger system offers an awesome advantage that can benefit any gun owner.
That first trigger pull is very long and deliberate, but follow-up shots are short and light.
While firearms safety, training, and knowledge are the most valuable safety protocols, a longer trigger helps reduce accidents.
Longer triggers are excellent in adrenaline-fueled, high stakes, high-stress situations.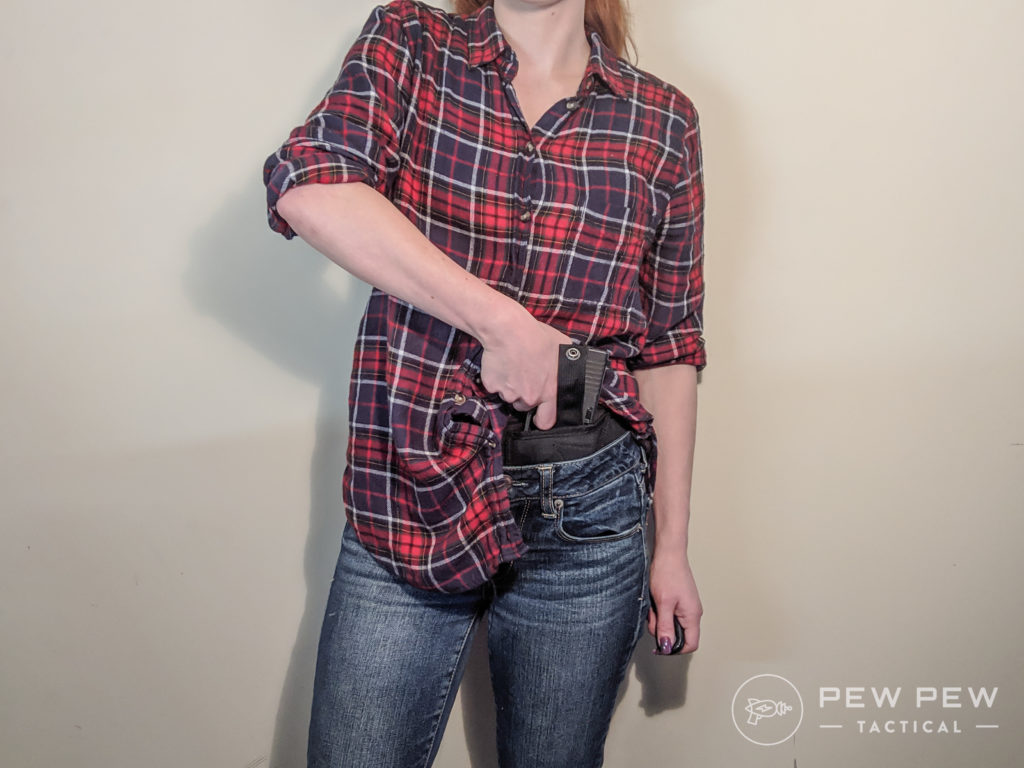 The following single-action trigger pull is often very light — lighter than most striker-fired triggers. Having a 1911-like trigger works well if you need to make a longer second shot.
Lastly, the double-action design ensures that you can squeeze the trigger again if the gun goes click instead of bang.
Everything Has a Downside
Training for two trigger pulls isn't always easy. It takes time to master the long double-action trigger and to overcome its faults.
DA/SA fans put in plenty of time to learn the trigger through both live and dry fire.
(Spoiler alert: more practice means more ammo.)
This level of practice and dedication isn't for everyone. All that said, for those of us who've seen the light, it's hard to go back to a traditional trigger system.
The Best of the Best in DA/SA
Now that you know the DA/SA system both cocks the gun and fires it let's look at some DA/SA options.
Which DA/SA handguns are the best? I have some opinions on the matter.
Without further ado, here are my favorites.
1. CZ 75 Series
I'm a declared tactical hipster; therefore, I have to find a way to include a CZ on every list I write. On a DA/SA list, I couldn't leave out the largest family of DA/SA guns ever.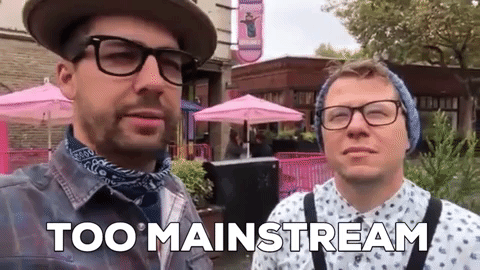 Until recently, CZ was all about DA/SA guns derivative of the original CZ 75.
Born in 1975 in Czechoslovakia, the CZ was created under a secret Soviet patent. The gun has radically changed since then. It's evolved from humble beginnings to the basis for an extremely modern pistol line.
I mean, CZ did make a striker-fired gun in the 90s, but we don't talk about that.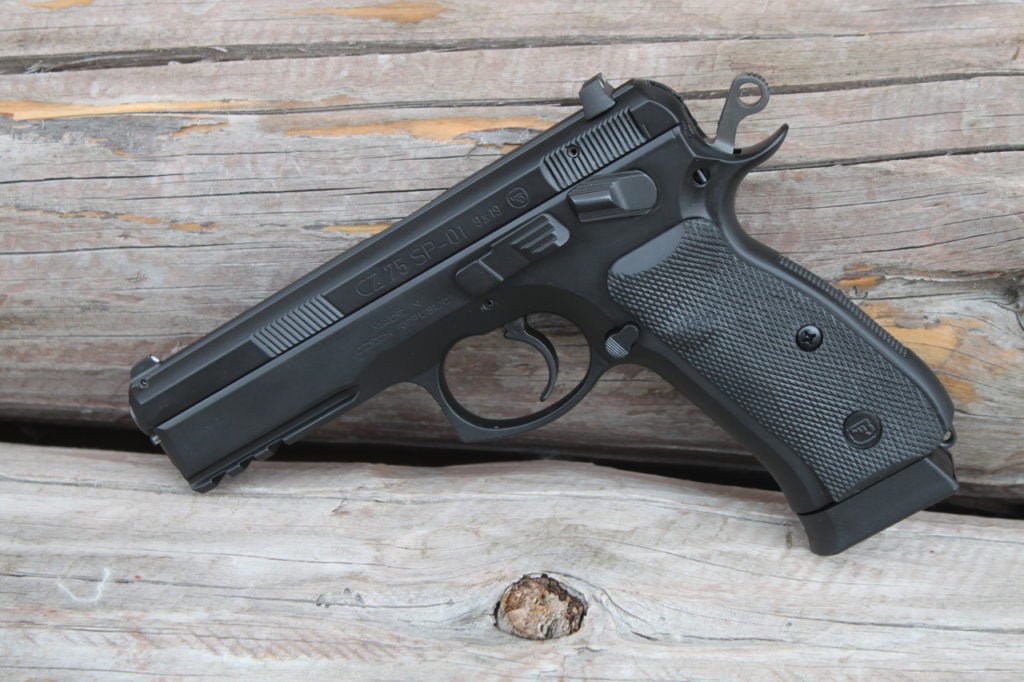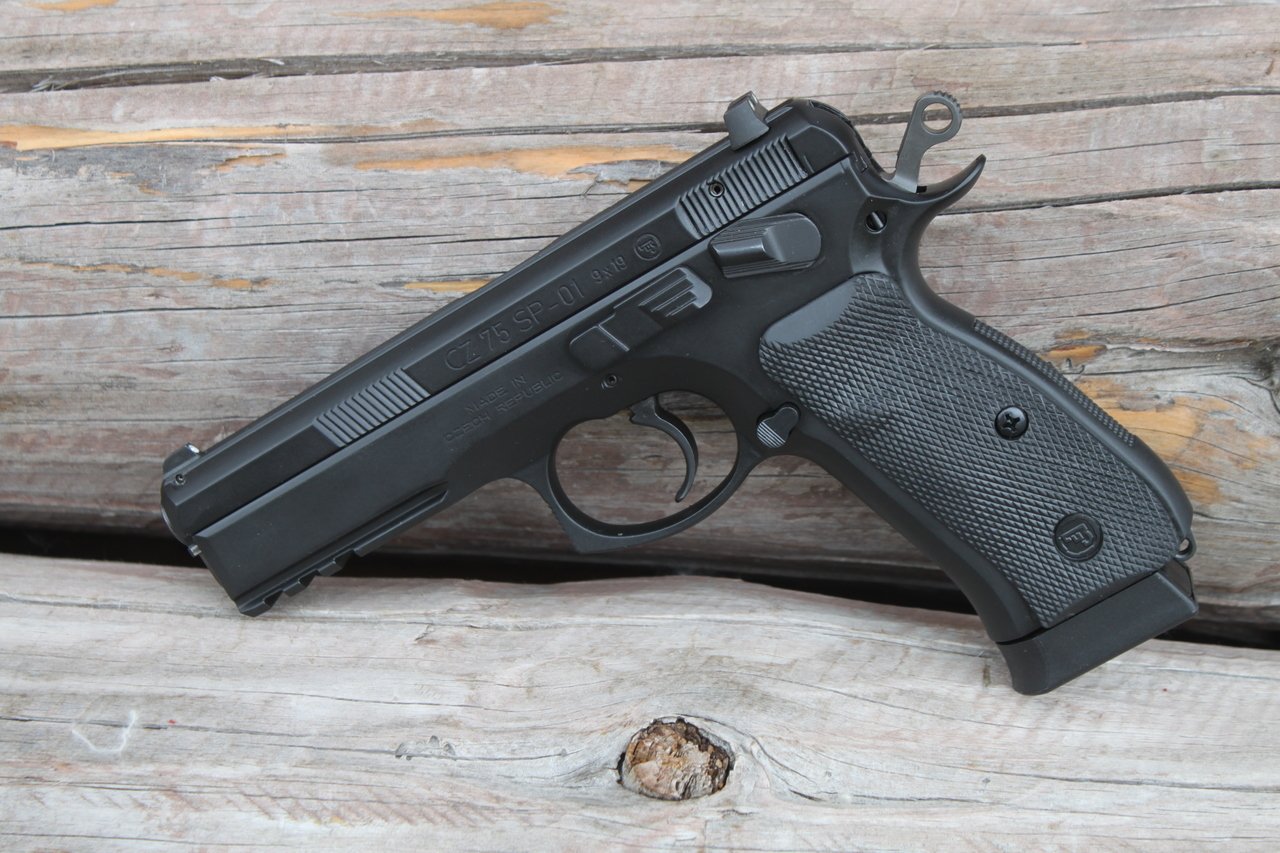 The CZ 75 line has evolved into big bores like the CZ 97, modern metal platforms like the SP 01, and even competition pistols like the Shadow series. We can't forget contemporary polymer frames like the P-09 and P-07.
The CZ 75's robust and incredibly reliable design spawned a legacy that spread into each of its derivatives. The ergonomics are simply unmatched. There's a reason this is the most replicated handgun in the world!
If you don't own a CZ 75, or a derivative of it, you should fix that…like now.
(Also, peep our hands-on review on the CZ-75 to dive further into the platform!)
Best for Production Competition
786
at Kygunco
Prices accurate at time of writing
Prices accurate at time of writing
2. Sig Sauer P226
Though the P220 might have been the first example of a modern Sig pistol, the P226 stood out from the "P" pack. From elite forces like the Navy SEALs to countless police departments, the Sig P226 has been around the block a time or two.
This behemoth of a pistol helped kick off the wonder nine craze but also saw action in .40 S&W and .357 SIG.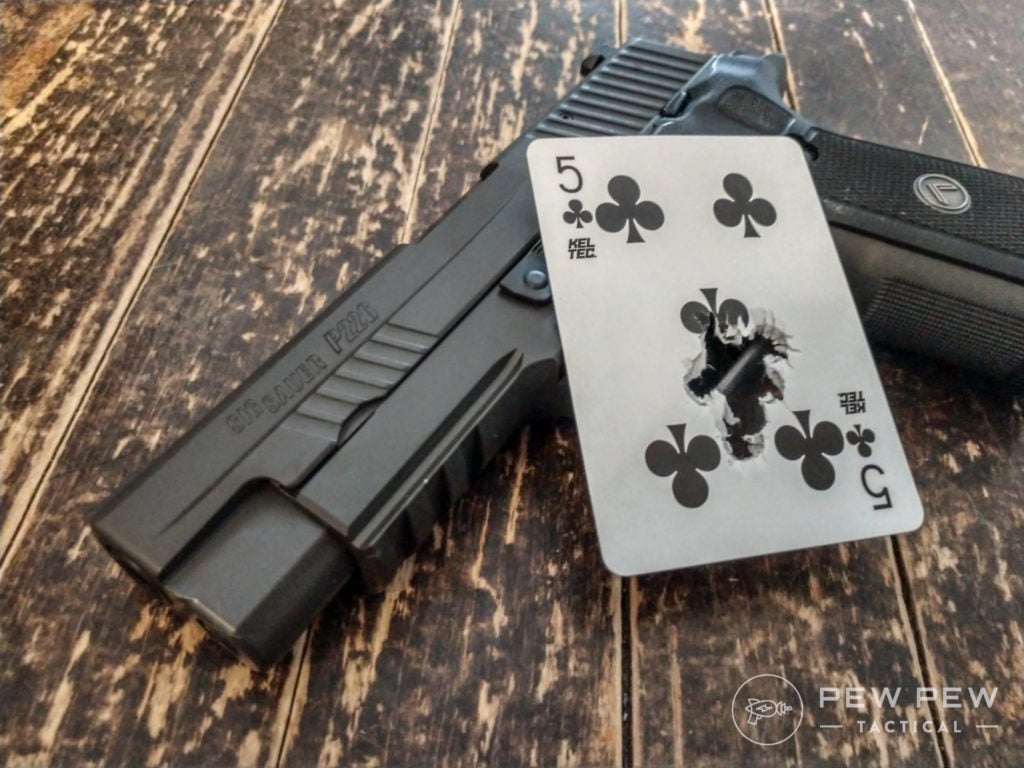 Equipped with, arguably, one of the best de-cockers on the planet, the de-cocker is perfectly located for quick and easy access. It's impossible to miss.
With dozens of variants, a modern P226 with a rail and weapon light is one of the most robust and reliable weapons out there.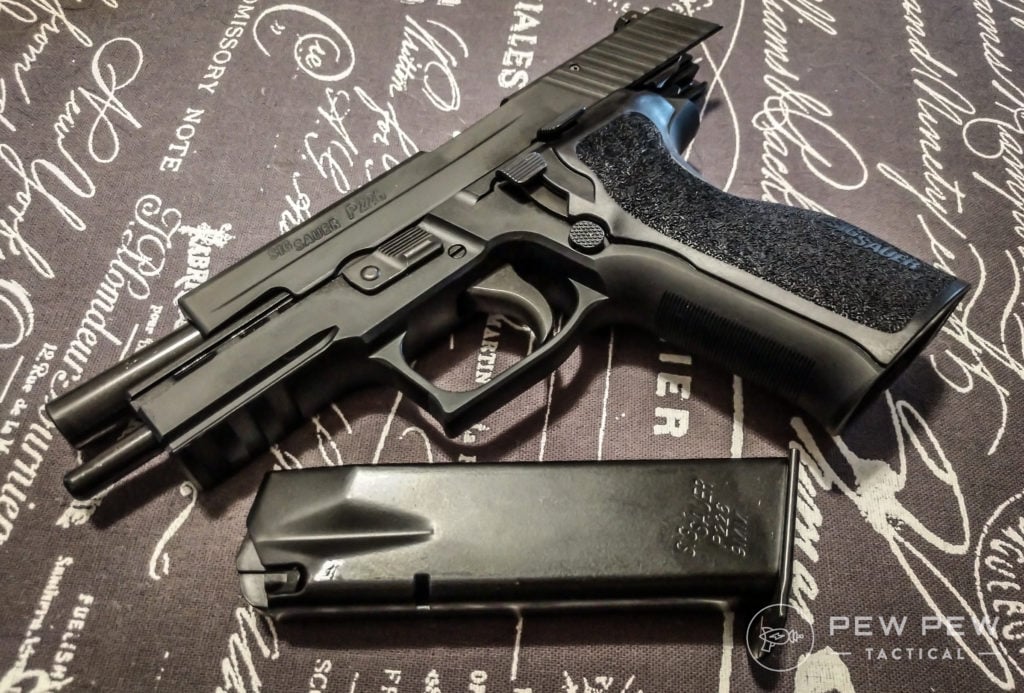 The P226 is also a massive beast of all-metal construction that eats recoil like I eat tacos.
Despite its size, ergonomically, it's sound. The only downside for me is that ole slide lock. It's small but also sits right where my thumb goes. That's a bummer since it means the slide lock is often pinned down and ineffective.
The P226 series still has a lot of life left to live, and it's most certainly out there living its best life.
1413
at Guns.com
Prices accurate at time of writing
Prices accurate at time of writing
3. Walther P99
Here is an oddball that is both underrated yet cloned numerous times.
A DA/SA design but a striker-fired? This combo makes the Walther P99 a rarity in the gun world. It may be a weird one, but the trigger is absolutely unbeatable.
The Walther P99 is a polymer-framed pistol with an ultra-modern vibe. While it served for a short period in the hands of James Bond, it never really caught on.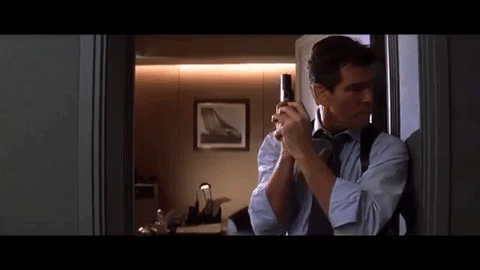 That said, Canik and Magnum Research have both cloned the gun. Smith & Wesson even teamed up with Walther to produce the SW99 for a short time.
The Walther P99 incorporates a button de-cocker sitting at the top of the slide, which gives you a big chunkin' noise when de-cocked.
At the rear of the gun rests a protruding striker tip, letting you know whether it is cocked.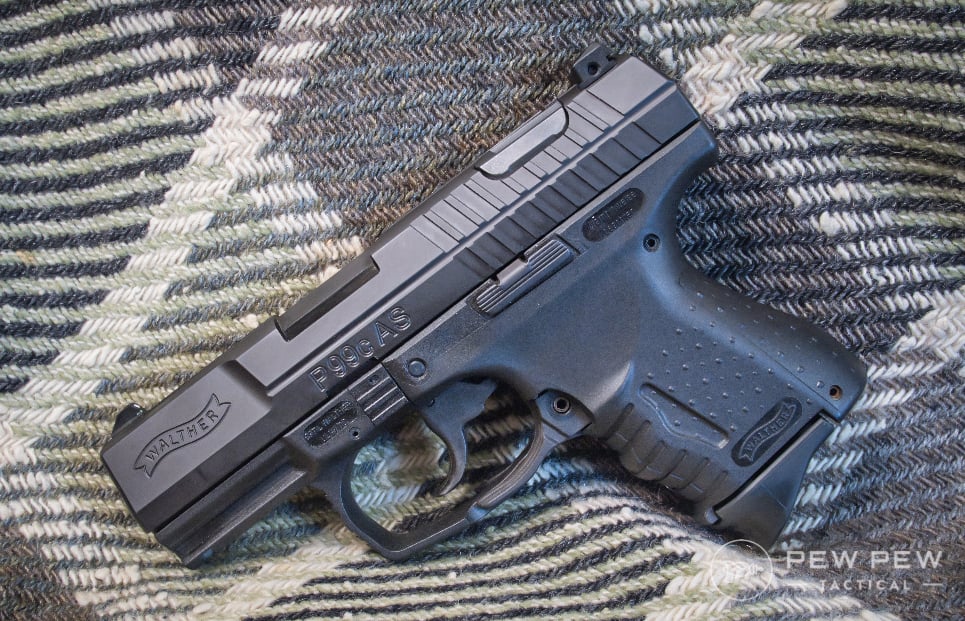 The trigger is superbly light with an ultra-short pull in single-action. The double-action is a long trigger pull but incredibly smooth and consistent.
I'd go as far as to say that the P99 has the best stock DA/SA trigger in a production gun.
The grip is outstanding and easily one of the most ergonomic guns out there. Admittedly, the paddle-style magazine release can be divisive, but I love it.
579
at Sportsman's Warehouse
Prices accurate at time of writing
Prices accurate at time of writing
4. Beretta 92A3
I'm a big Beretta fan, carrying a Beretta M9 during my cool-guy days as a Marine. I developed a real affection for this pistol.
Beretta's 92A3 took everything I loved about the 92FS and effectively made it better.
Furthermore, the A3 tackled many of the concerns and issues Beretta fans had with the 92 series.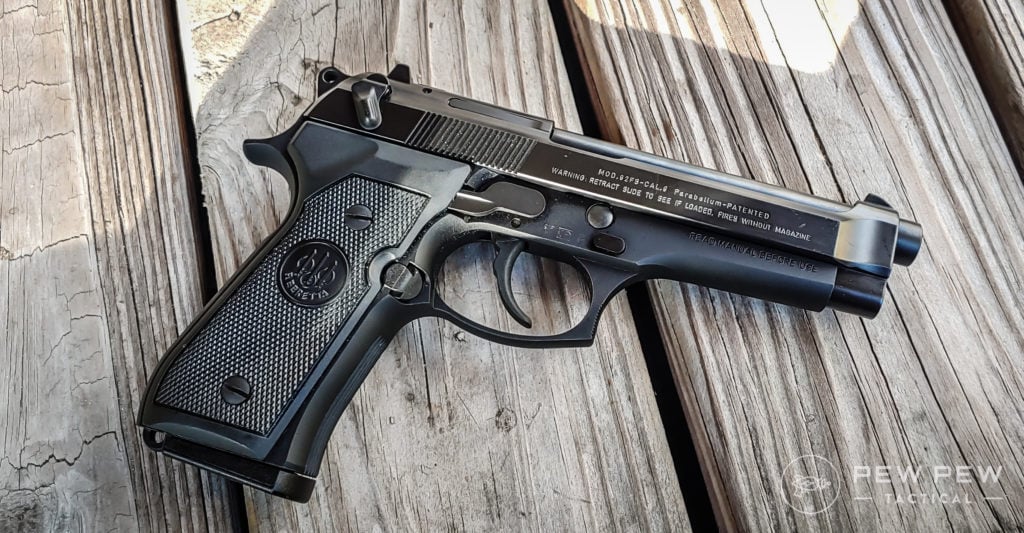 A thinner Vertec style grip addressed the biggest complaint while a Picatinny rail, threaded barrel, removable front sight, and beveled magazine well for quicker reloads topped off the features.
The 92A3 retains the reliability of the 92FS, as well as the soft-shooting nature of the gun. Shooting the 92A3 is an absolute dream.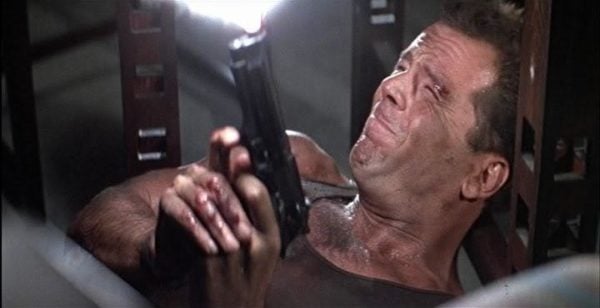 A "G" configuration, if you choose, ditches the safety and sticks with the lever, which acts as a de-cocker only.
This heavy metal gun is one of the last holdouts in the DA/SA realm that hasn't gone full polymer.
While the Sig P320 may have technically won the MHS contest, I would've preferred to see the 92A3 as America's service pistol.
629
at Sportsman's Warehouse
Prices accurate at time of writing
Prices accurate at time of writing
5. HK USP
The HK USP, especially the Compact 9mm model, is one of my favorite guns of all time. (Mostly because I have a major crush on Jack Bauer.) Celebrity crushes aside; the USP is an excellent gun.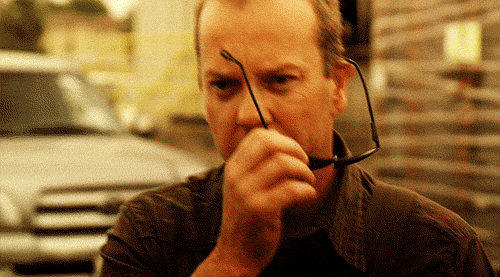 A happy little side effect of the Offensive Handgun Weapon System trials, the HK USP was designed with the American market in mind.
Leading the charge, the USP40 sprang to life when the .40 S&W became the cartridge of choice for law enforcement.
In fact, the USP was built around the .40 S&W cartridge –a different take than most companies who just adapted their 9mm guns to .40 S&W.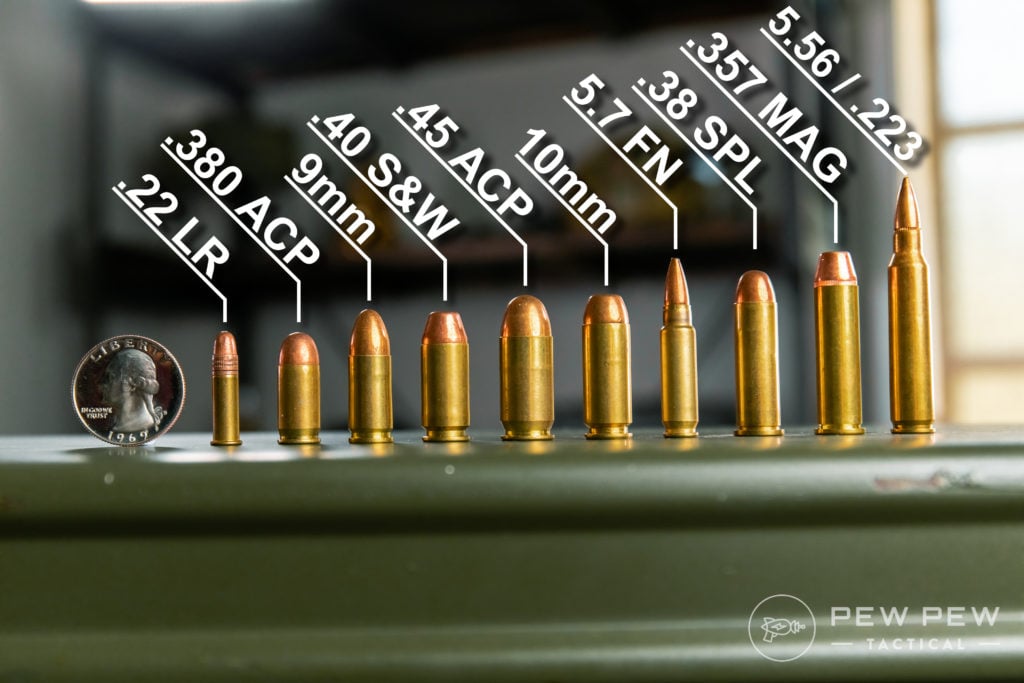 One of the most robust .40 S&W firearms, this came at a time when the .40 S&W was cracking polymer frames.
The HK USP also used a built-in mechanical recoil reduction system that tamed recoil very efficiently.
The result?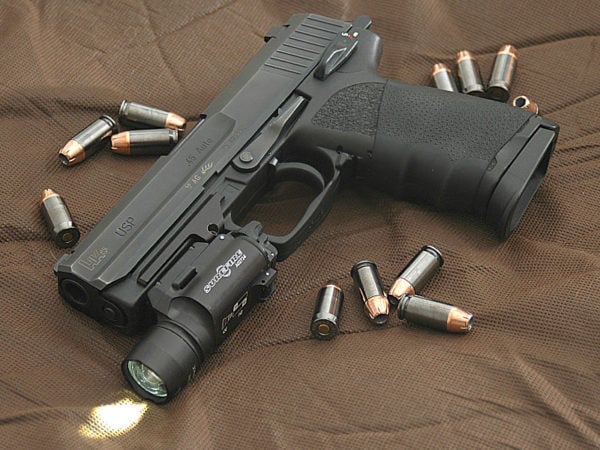 This full-sized 9mm USP shoots like an absolute kitten. Even the compact .40 S&W model was a pleasant shooter with mild recoil.
Like all HK guns, the USP is built to last. Even better, more affordable often LE trade-ins, .40 S&W variants continue to pop up at reasonable price points.
Trade-ins are usually still in excellent condition and will keep on keeping on, regardless of the decades of use they've seen.
1239
at Palmetto State Armory
Prices accurate at time of writing
Prices accurate at time of writing
Is DA/SA Dead?
Alas, even CZ has succumbed to the striker-fired madness that currently controls the handgun market.
However, I don't believe the DA/SA life is over just yet. While strikers are a favorite of duty guns, the DA/SA continues to live on.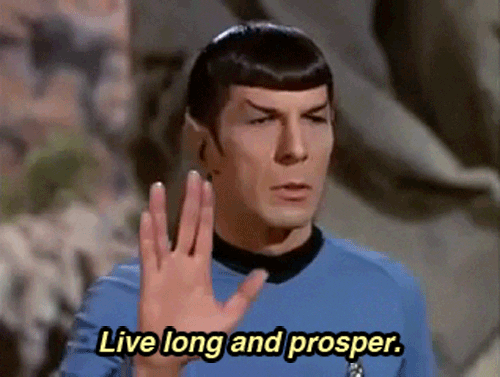 Despite a downturn in the production of new DA/SA guns, we still have the old classics.
Many shooters prefer these for things like concealed carry, home defense, and even competition. I have no doubt, DA/SA guns will linger for a very long time.
Conclusion
Though not as popular as the striker-fired crowd, the DA/SA design is a great addition to any gun safe. Thanks to its unique trigger system that both cocks and fires the weapon on the first pull, DA/SA guns ensure follow-up shots are a lot lighter and smoother.
While we prefer CZ 75, Beretta 92, Walther P99, HK USP, and Sig P226 for their reliability and solid performance, hopefully, we've given you a good starting point to begin your DA/SA adventure.
What are your favorite DA/SA guns? Sound off in the comments below. For even more pistols that skirt the polymer trend, check out our guide on the Best Not a Glock Pistols!